I am so thankful to have been the one to document Heather and Dean's first day of marriage! These two are beyond beautiful together and I loved how joyful and God honoring the day was! Heather's smile is so contagious – this wedding was so much fun from beginning to end!
So many special details were included in Heather and Dean's day. Dean's ring is an heirloom. It was originally his grandfather's before it was passed down to his father on his wedding day. It has now been passed down to Dean. Additionally, each groom's initials and wedding date is engraved on the inside of the ring – all three of them have gotten married in August! Heather's necklace was Dean's Grandmother's, which was gifted to Dean's mom, and was then gifted to Heather!
Enjoy just a few of my many favorites!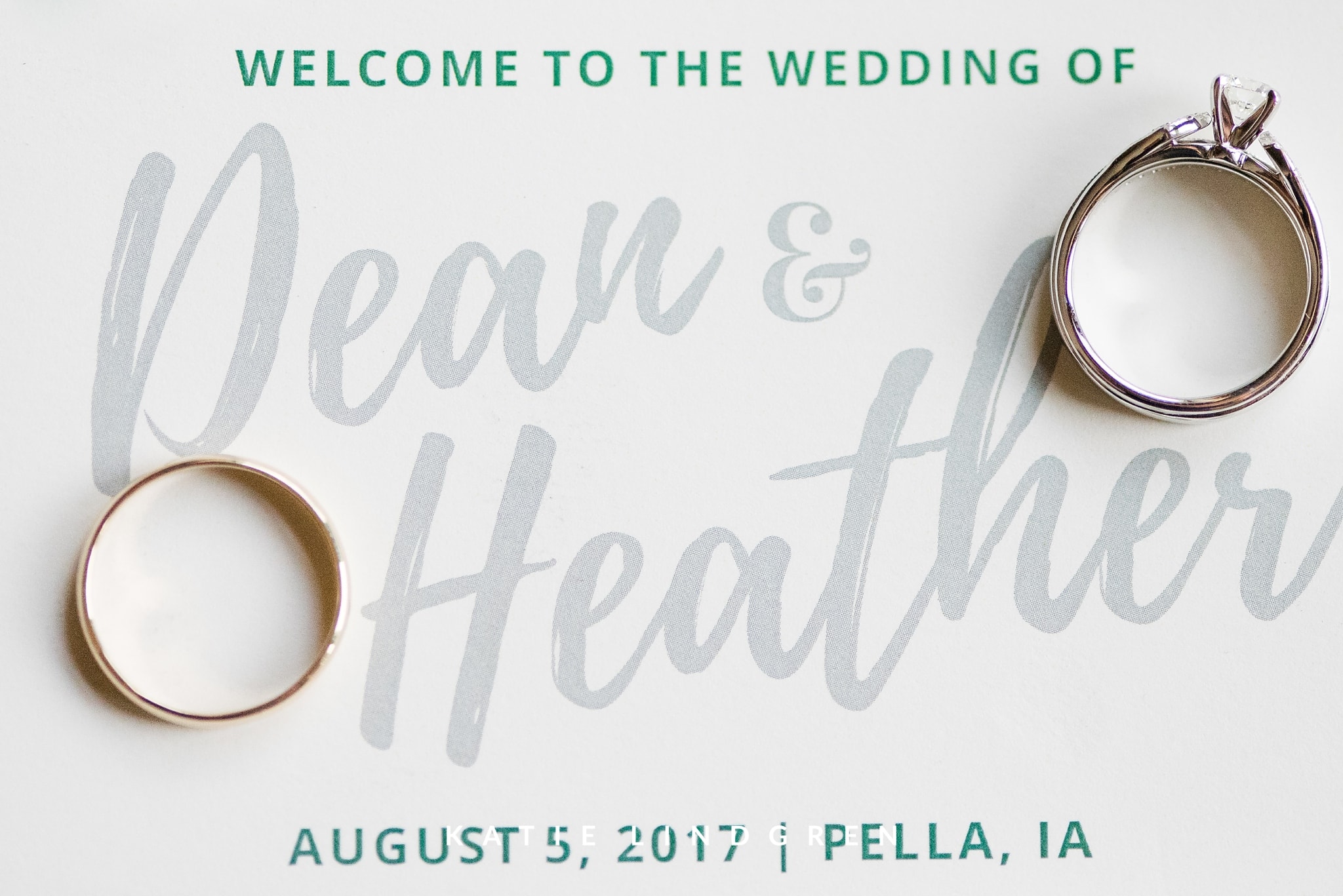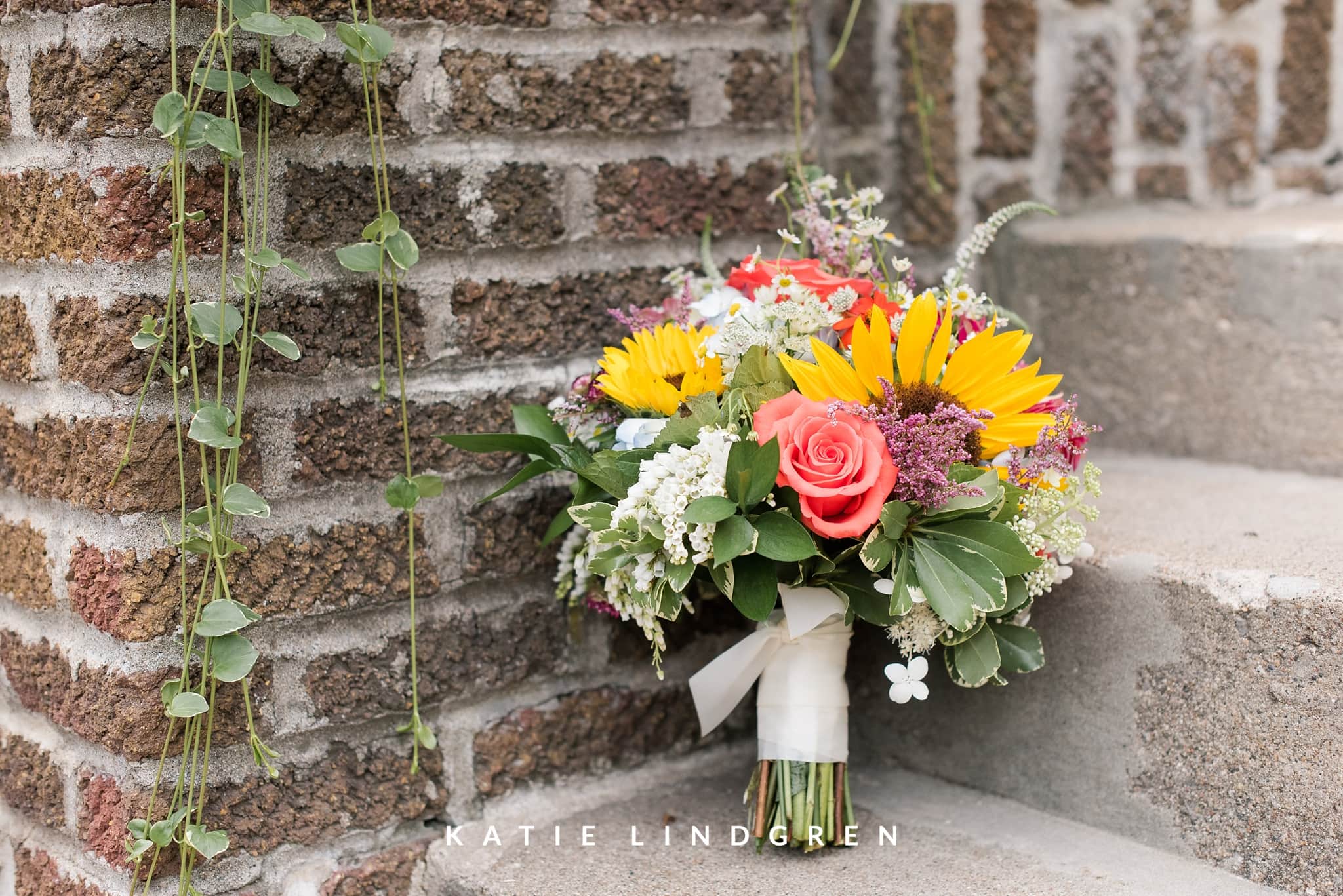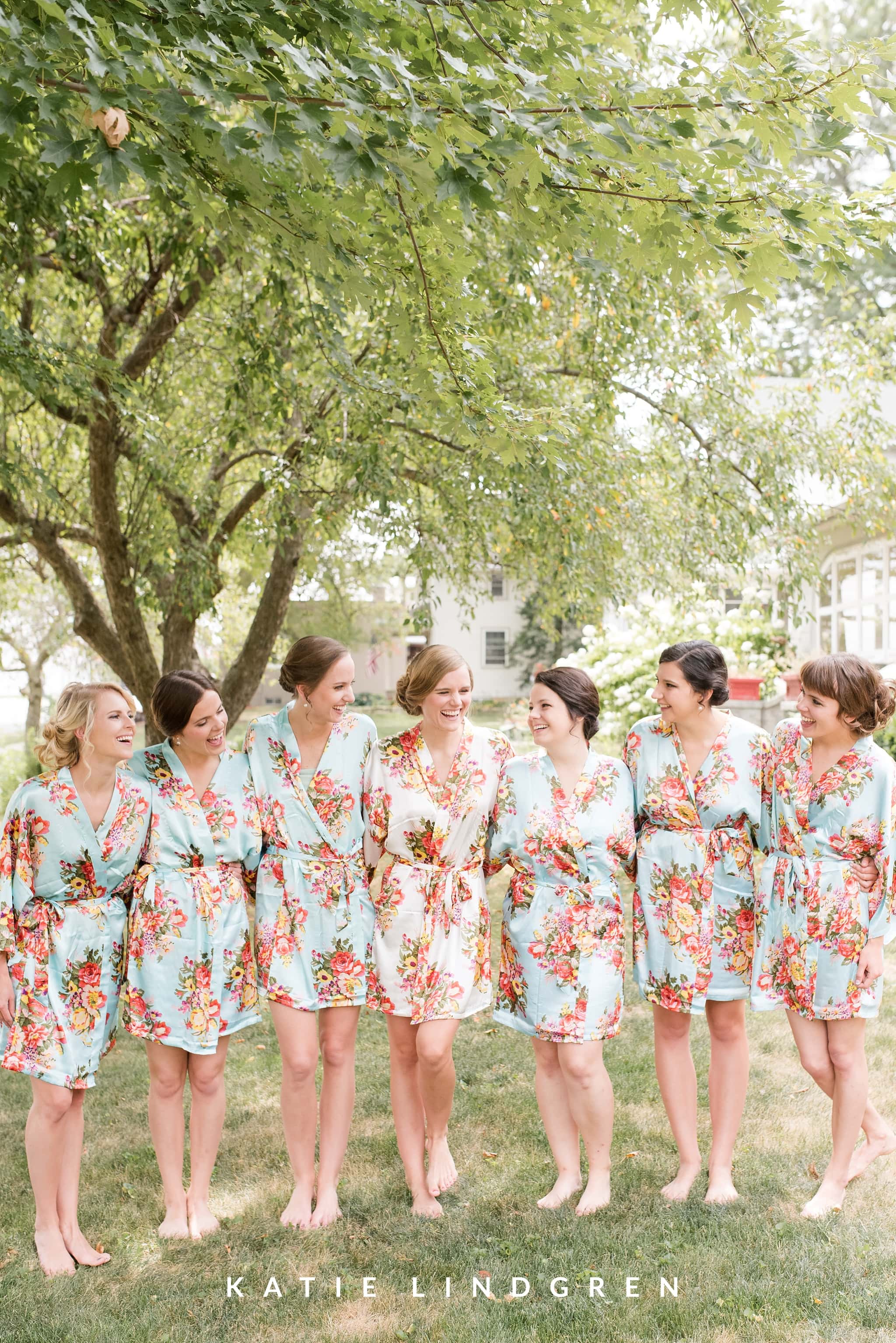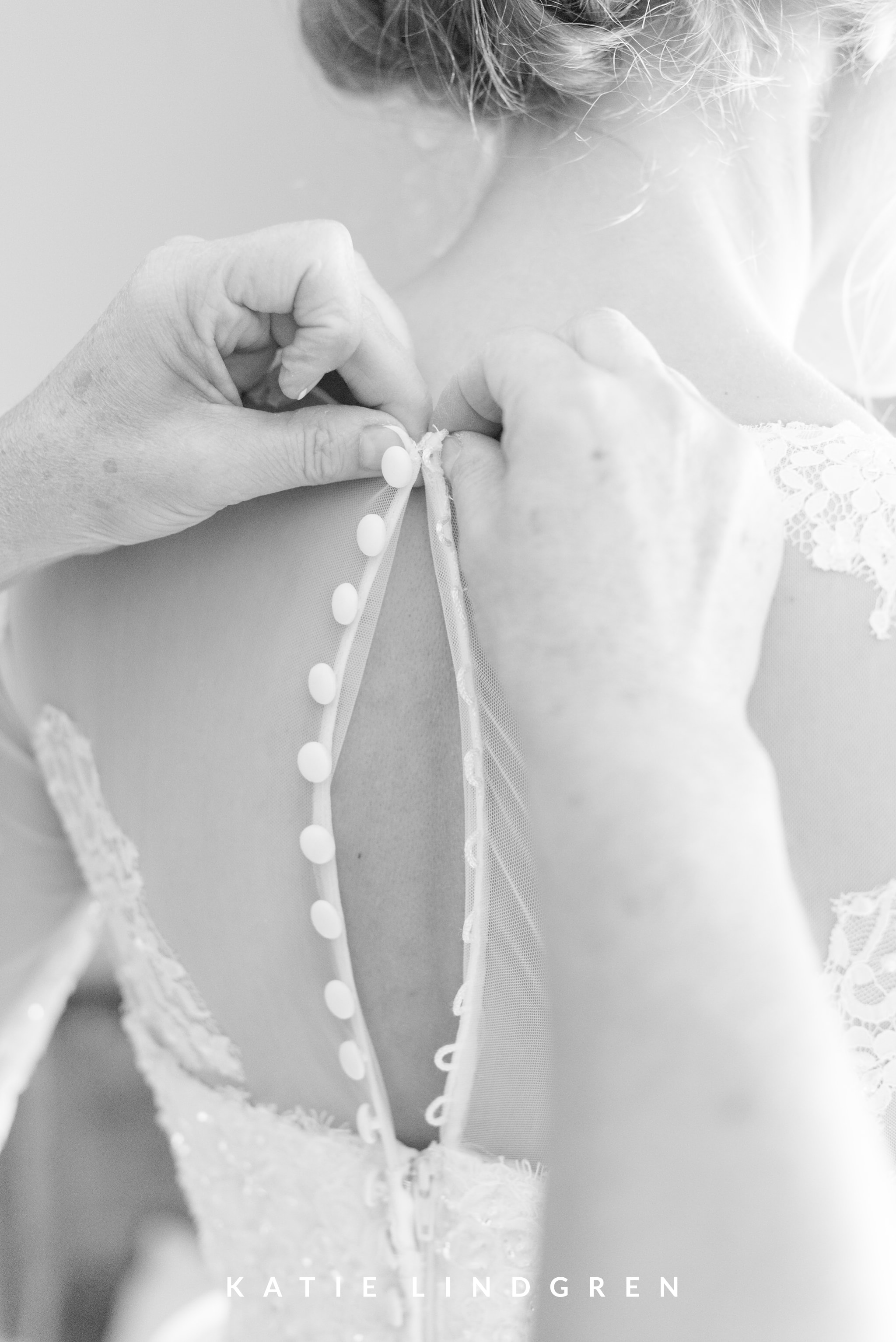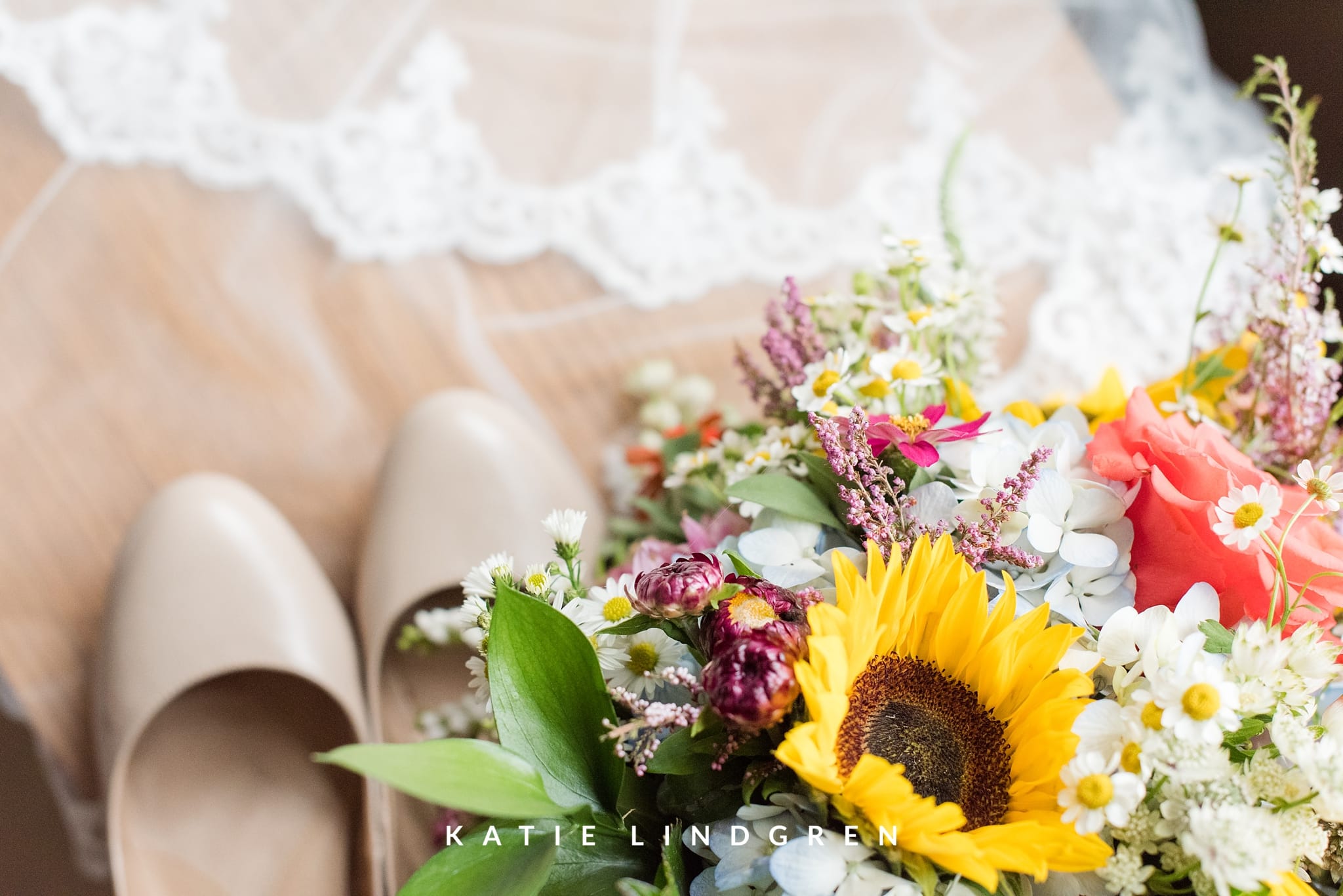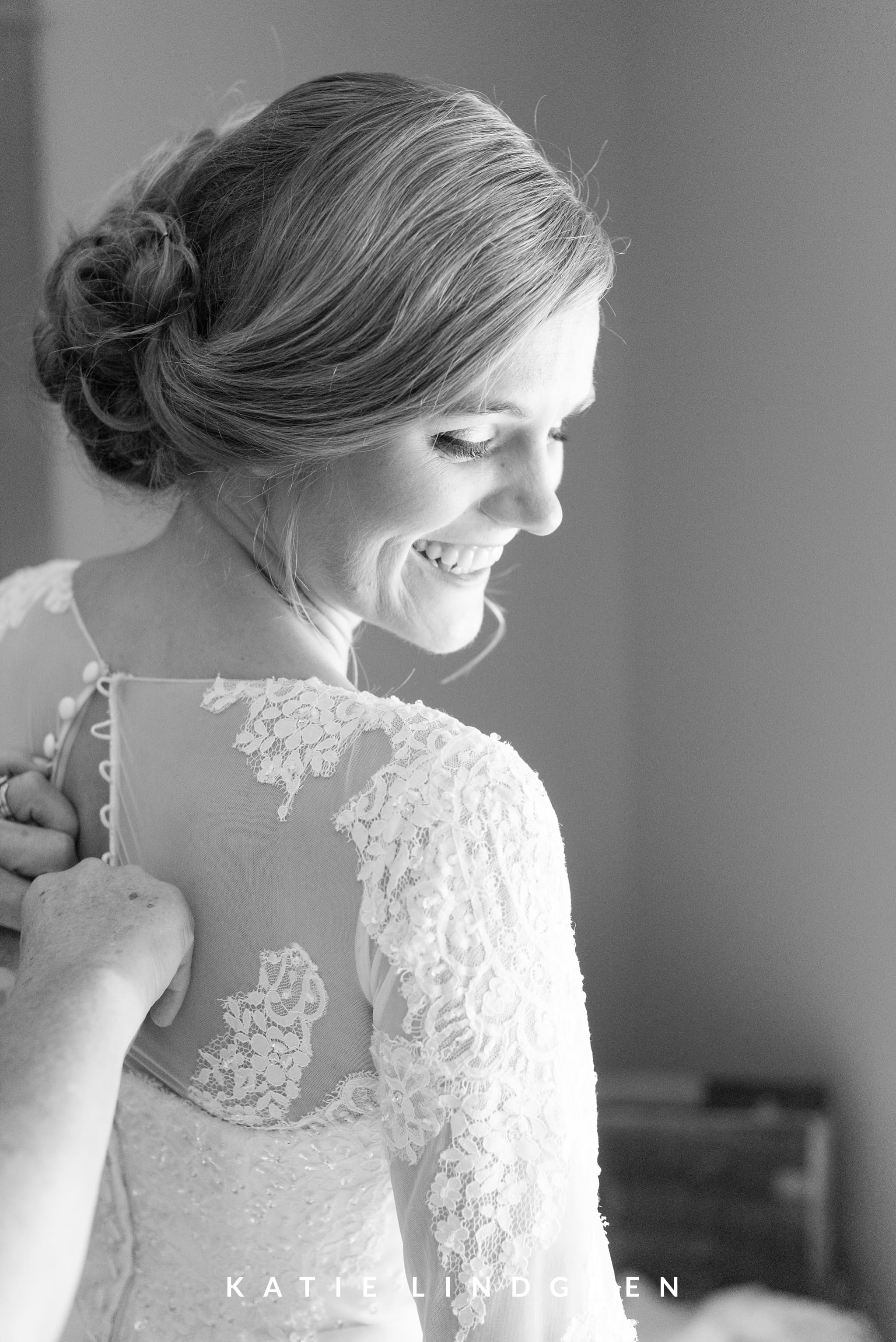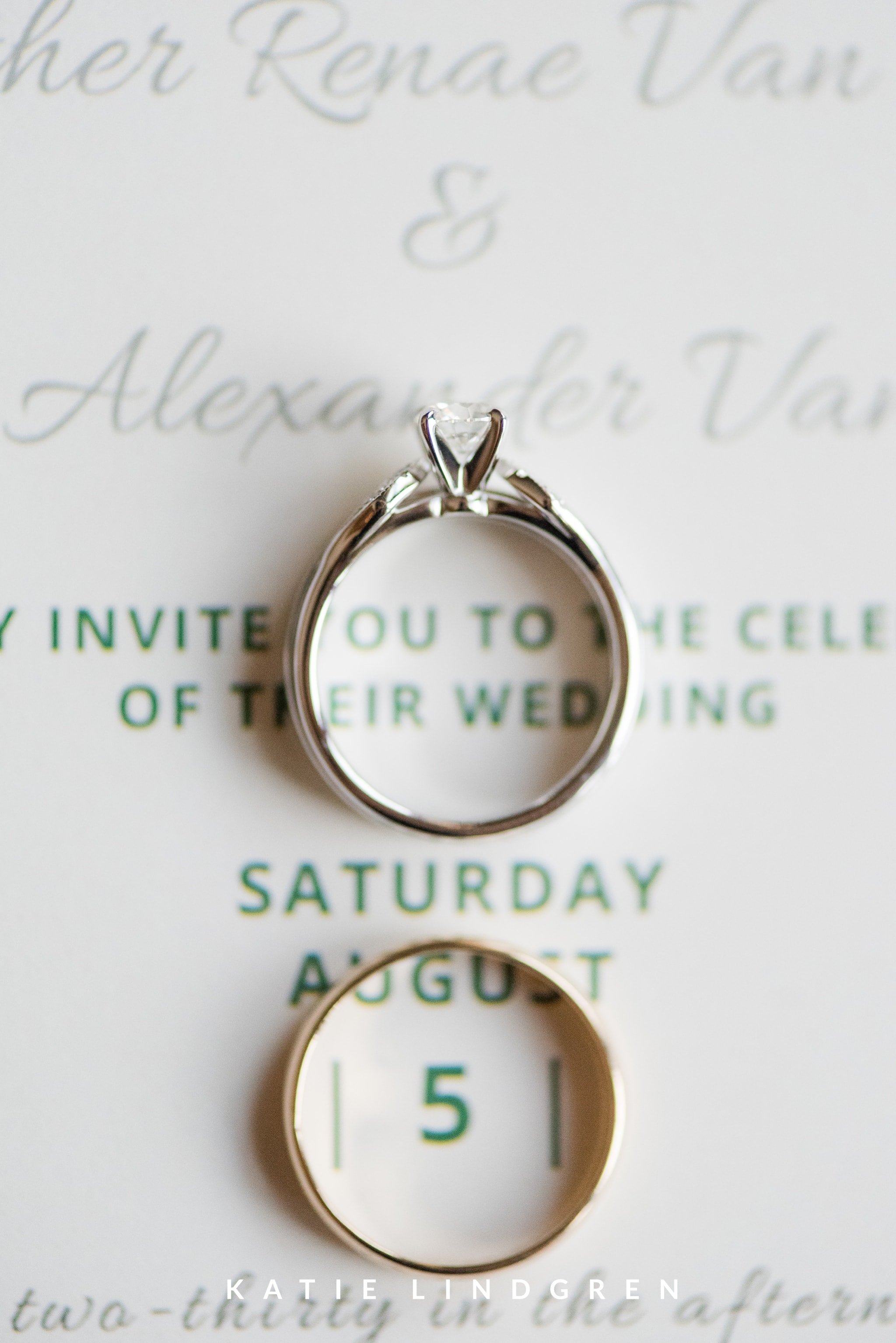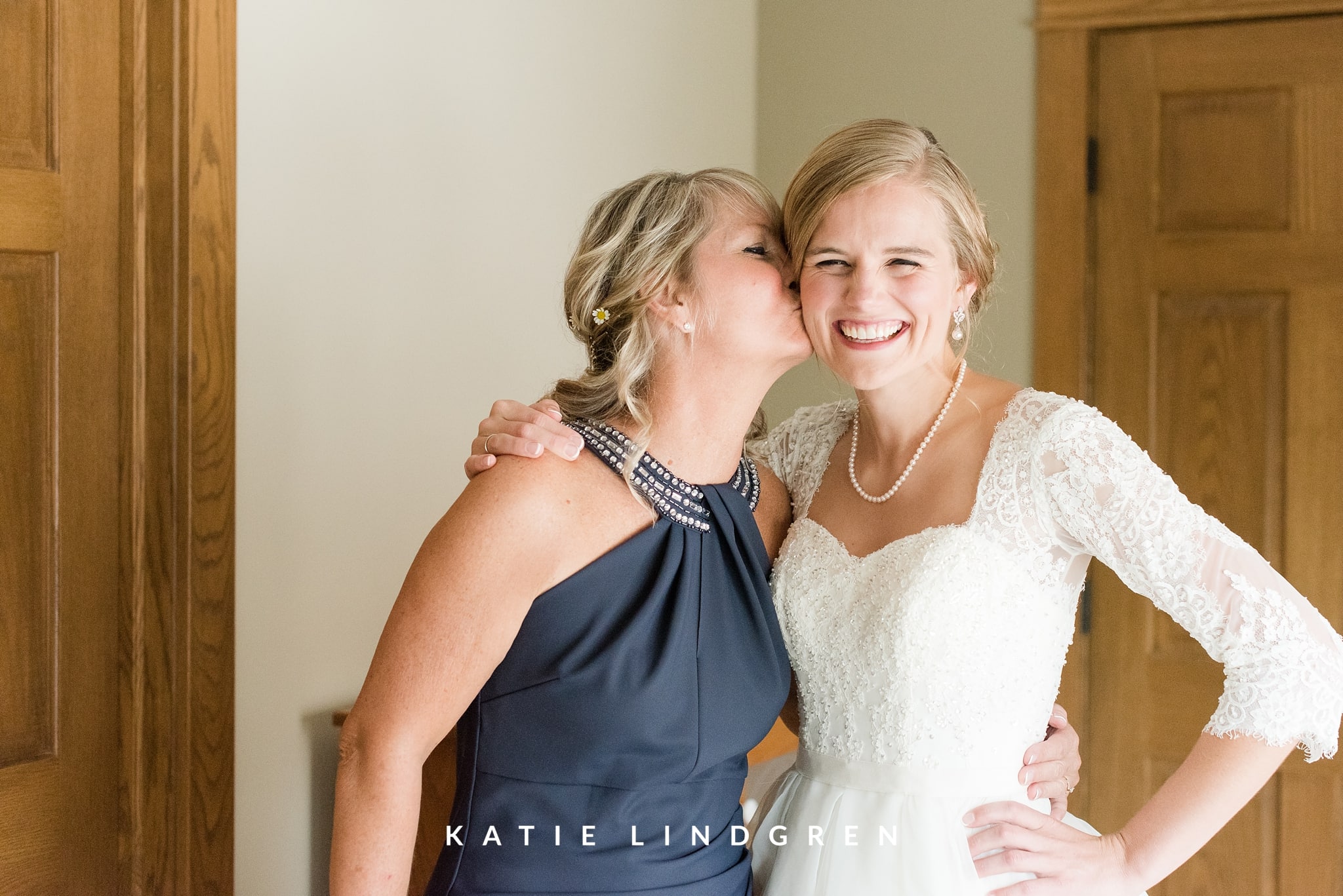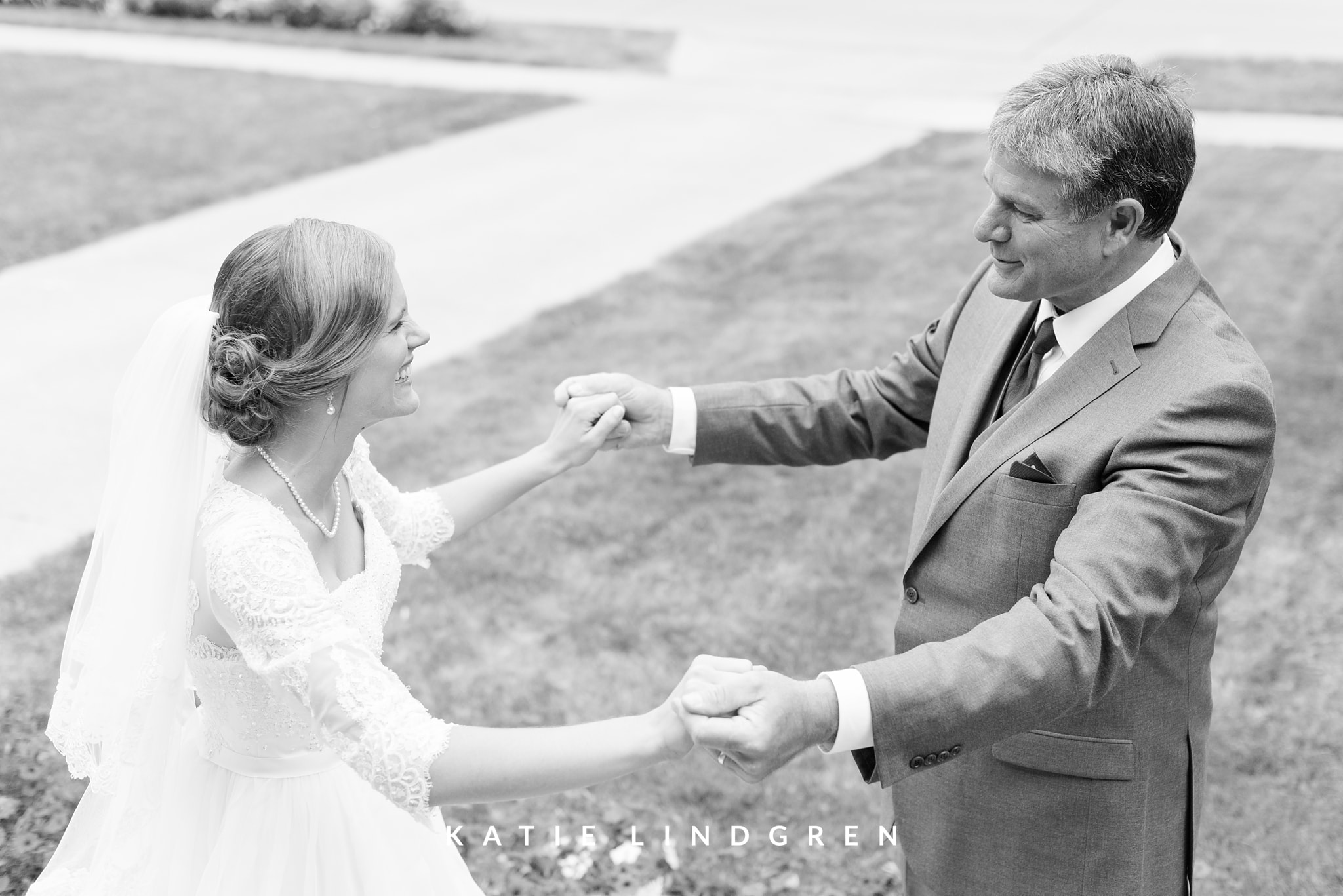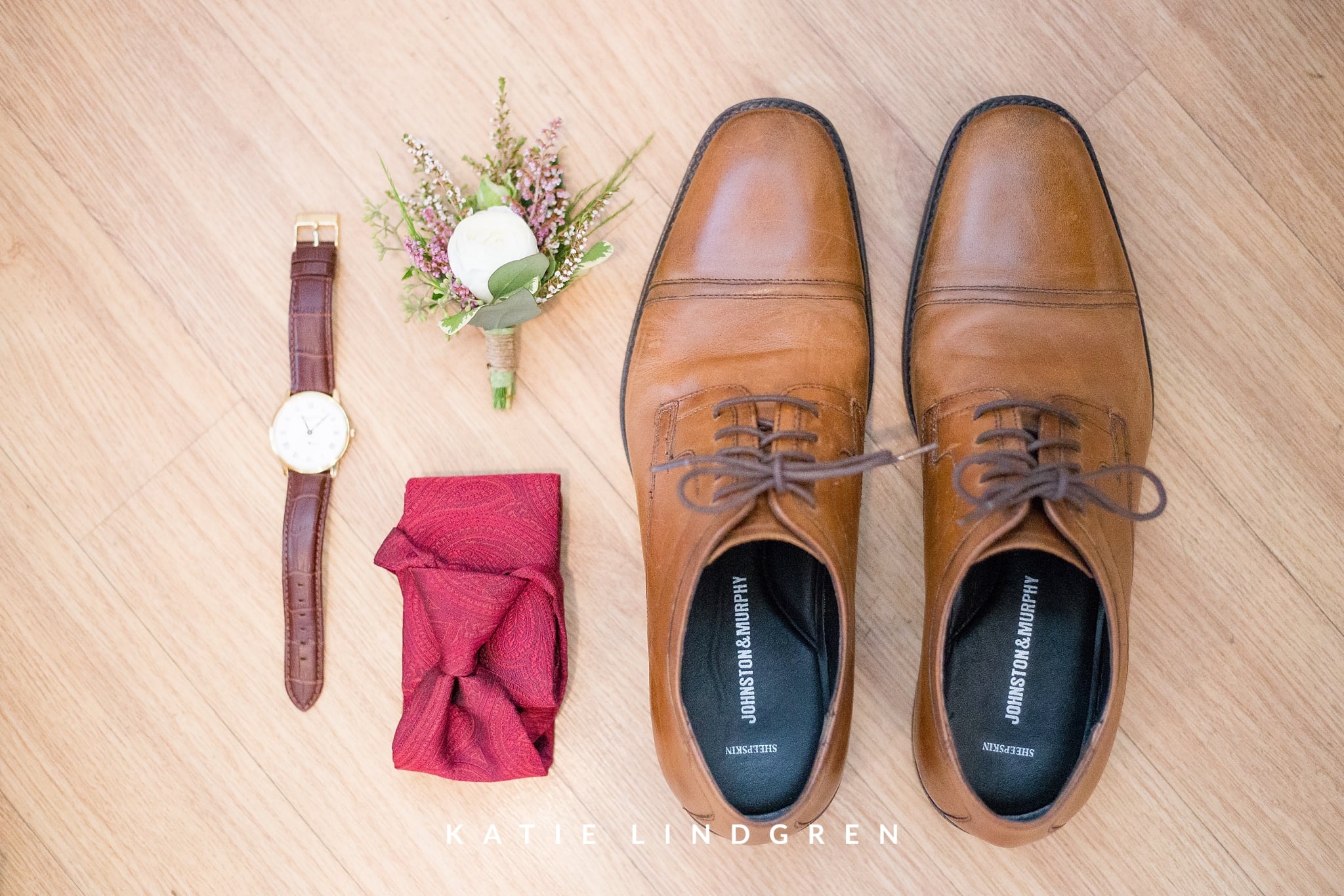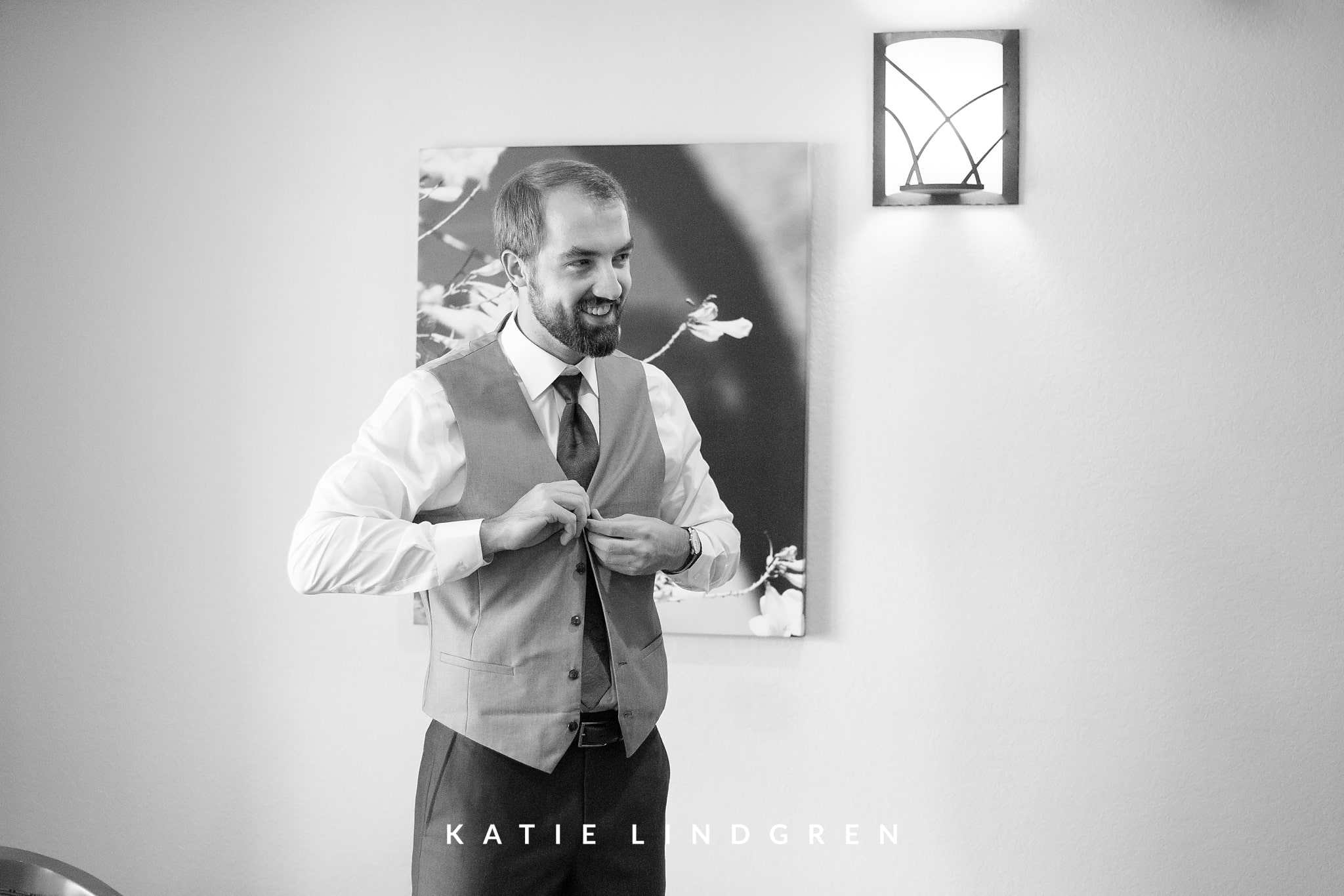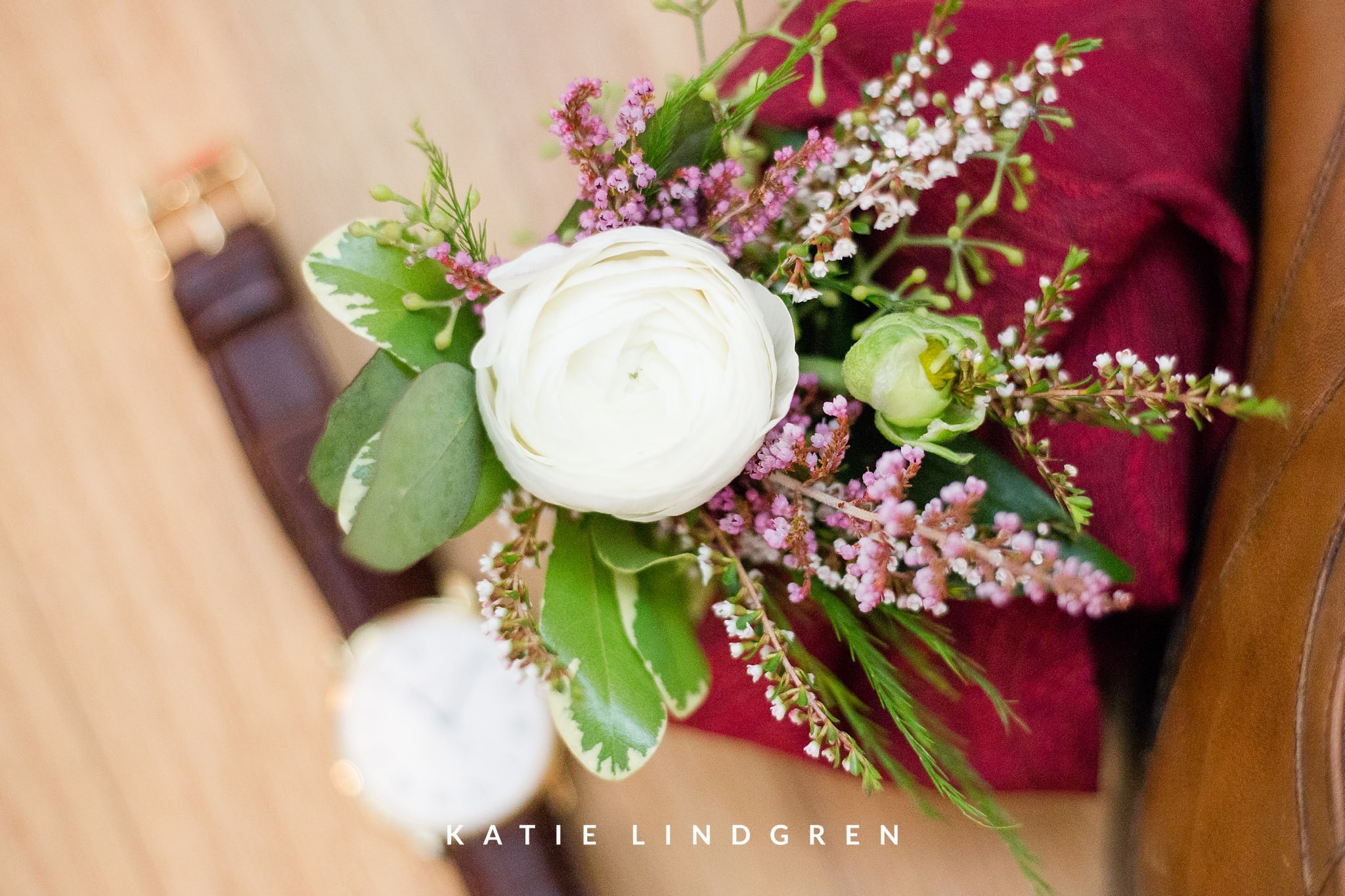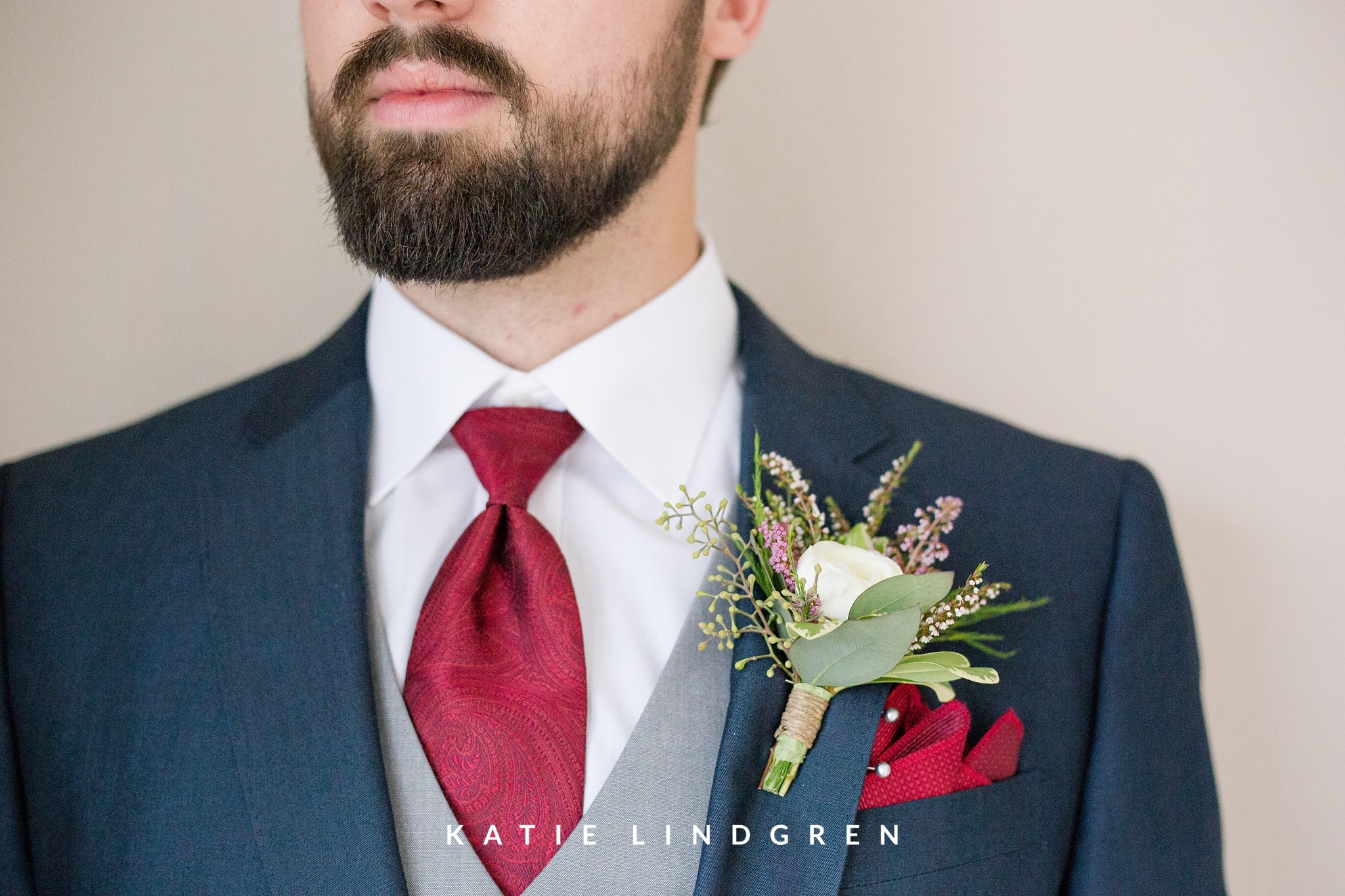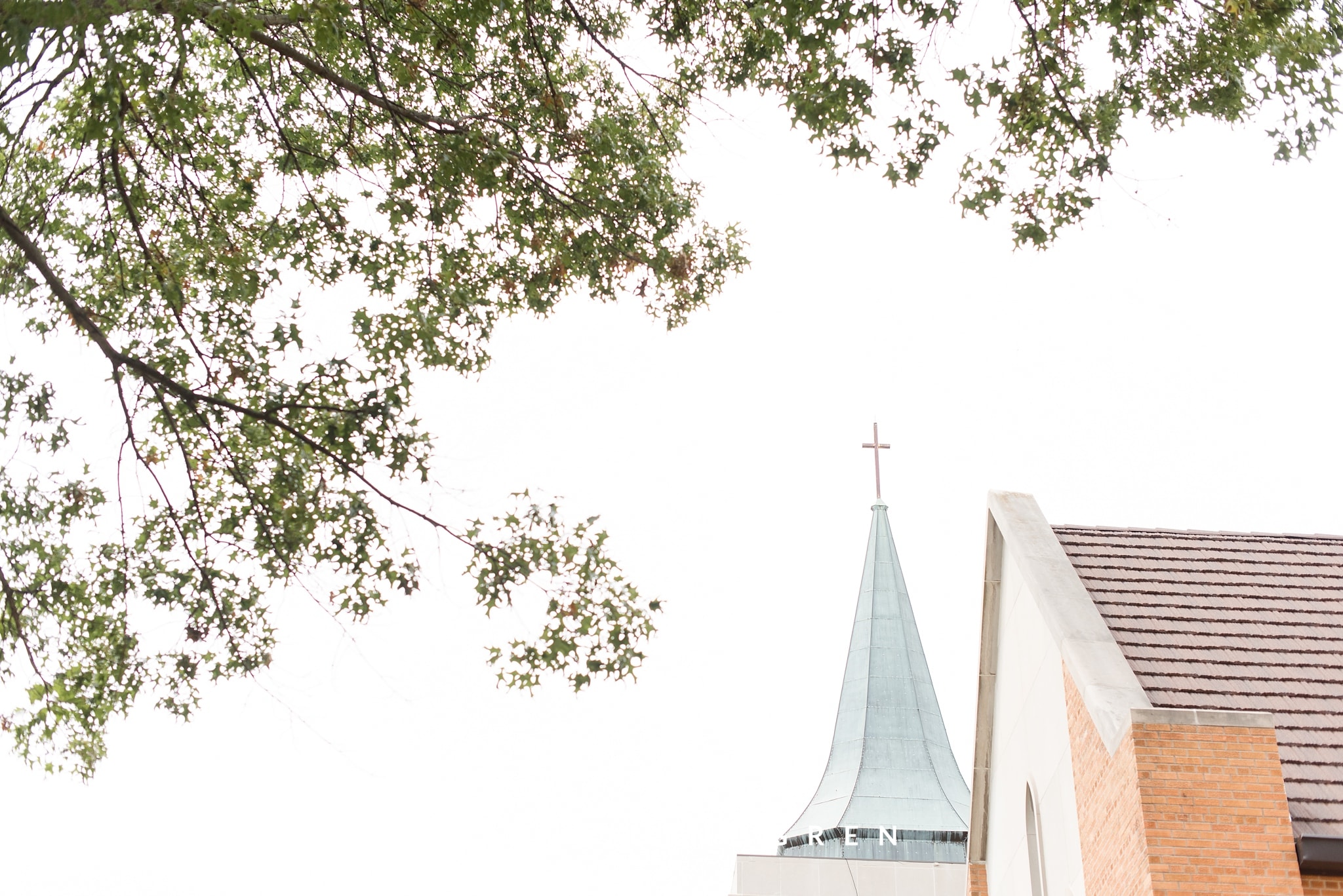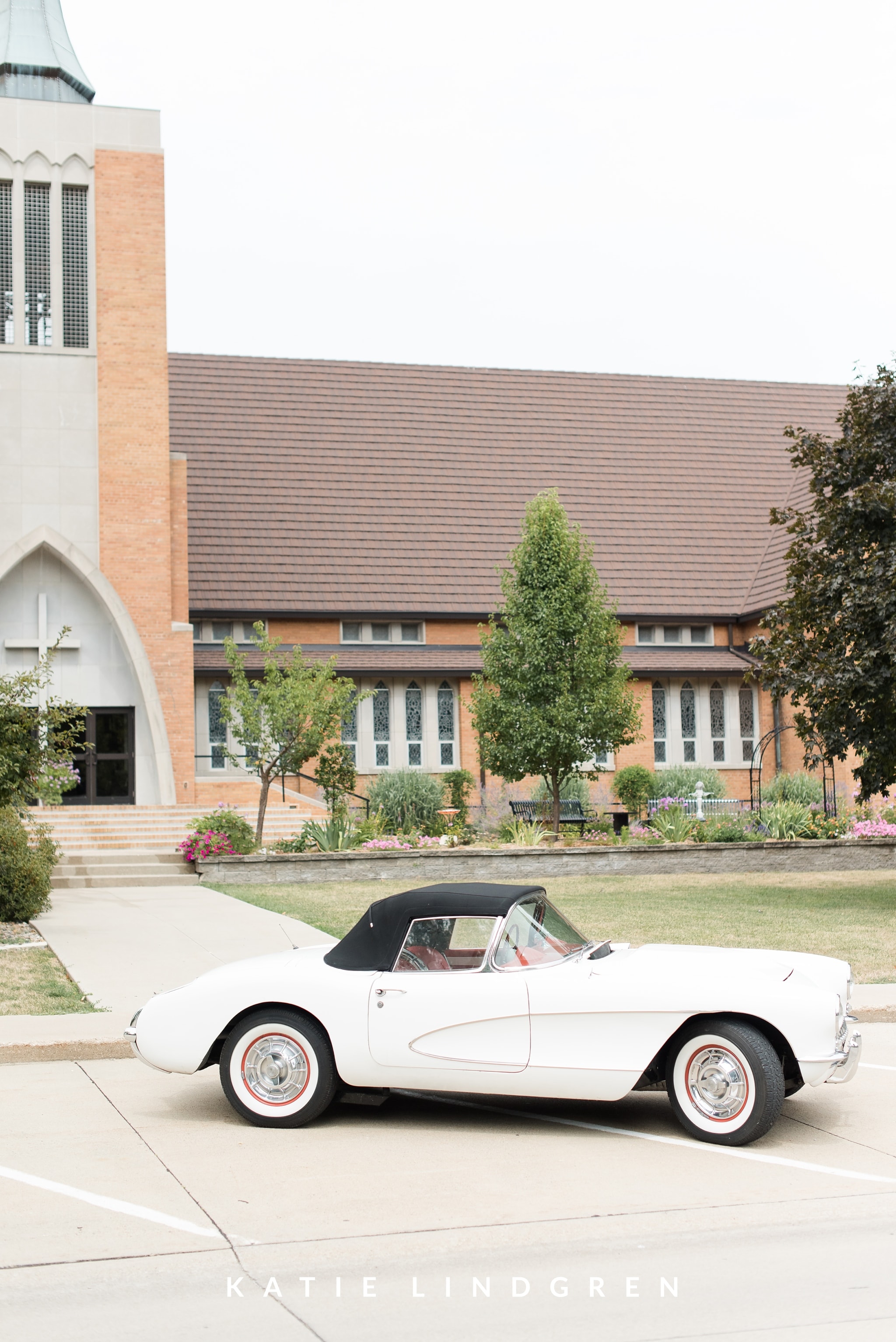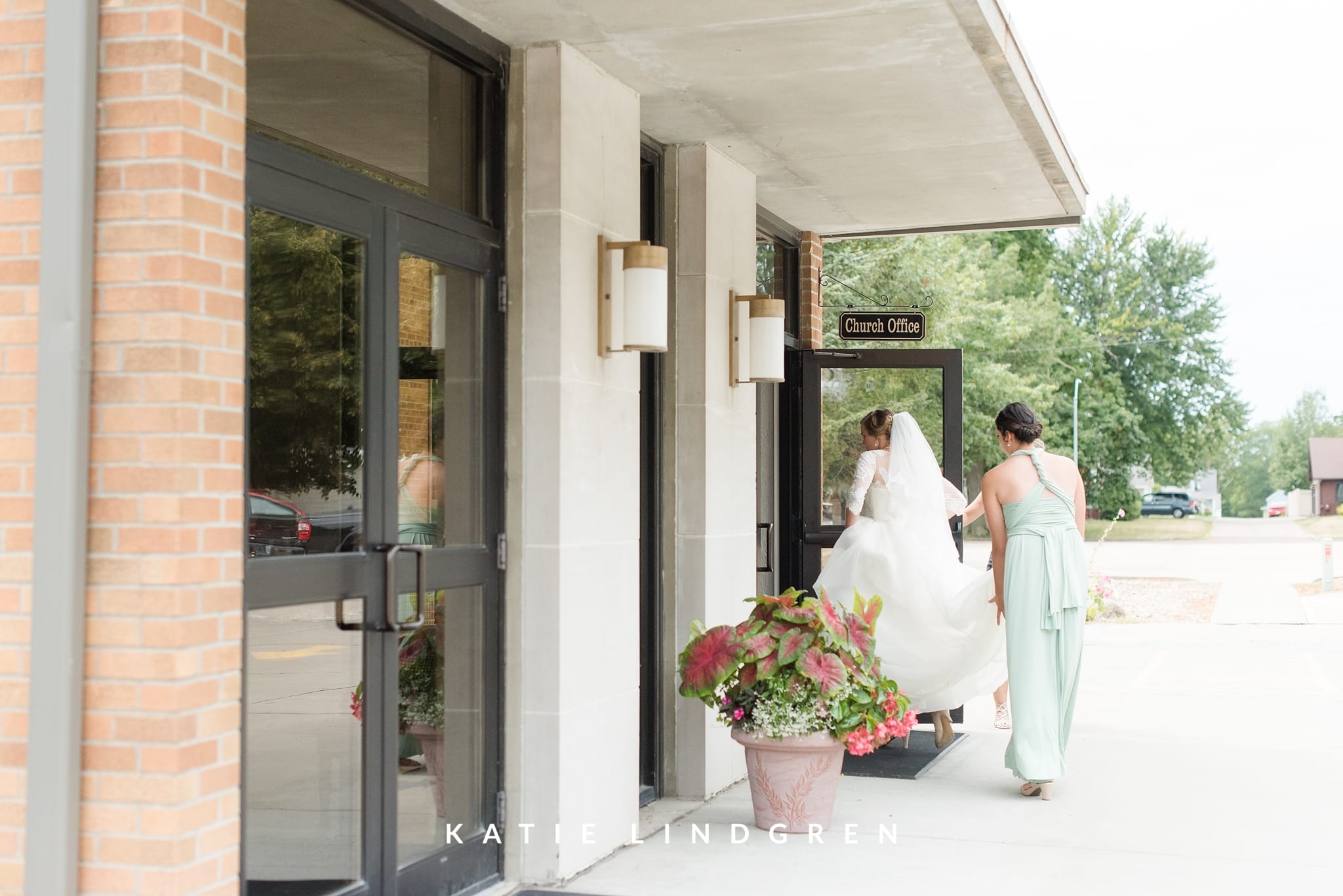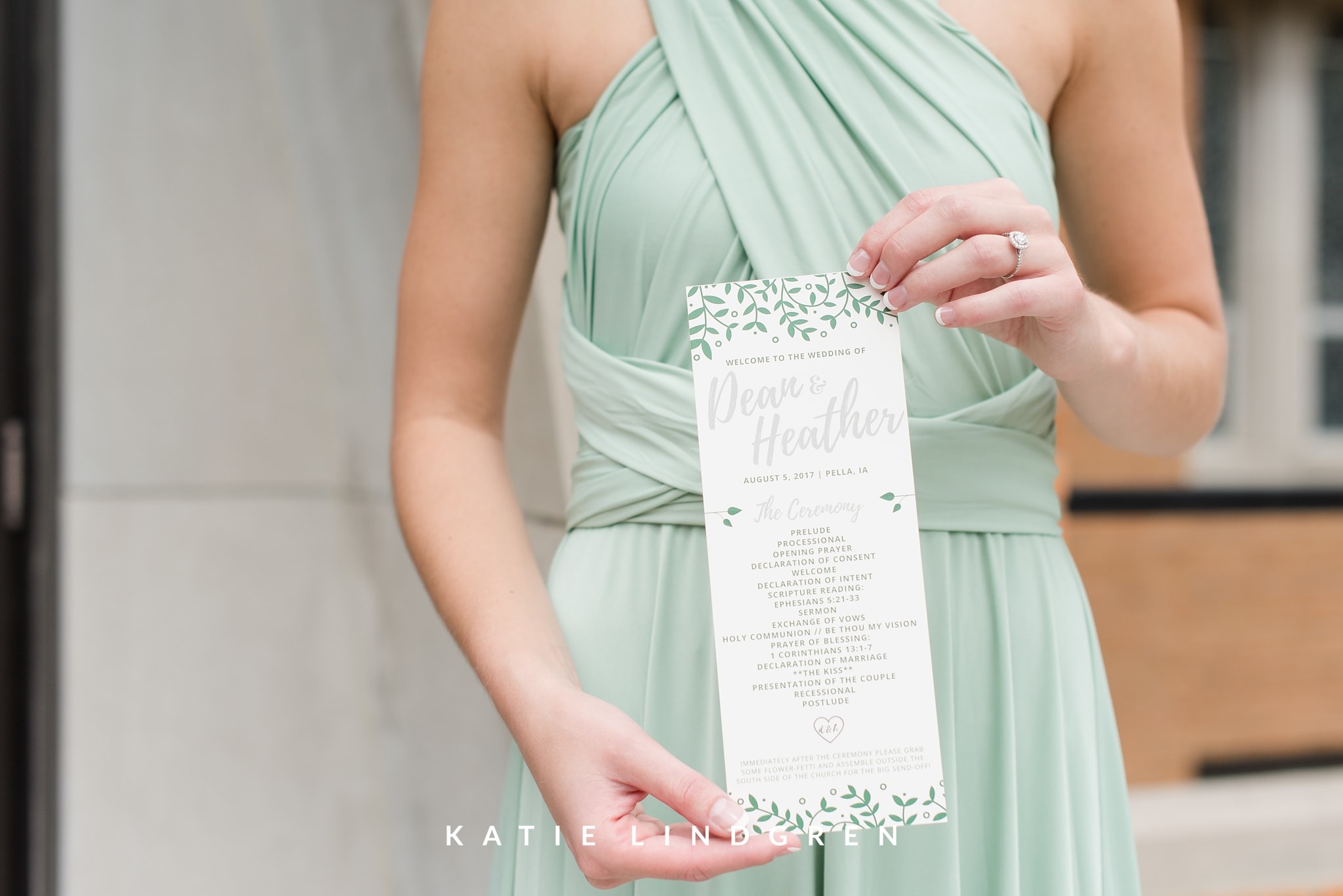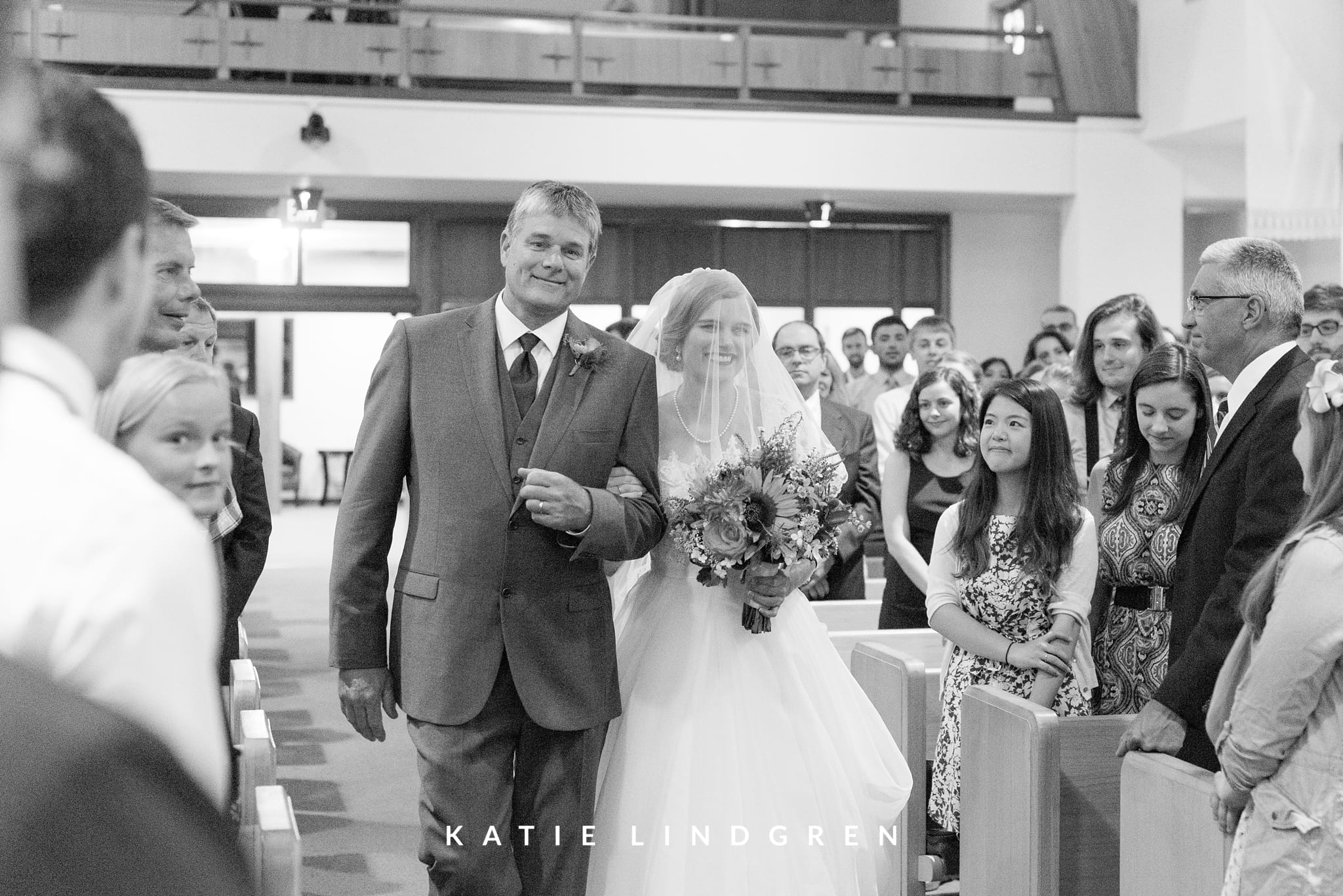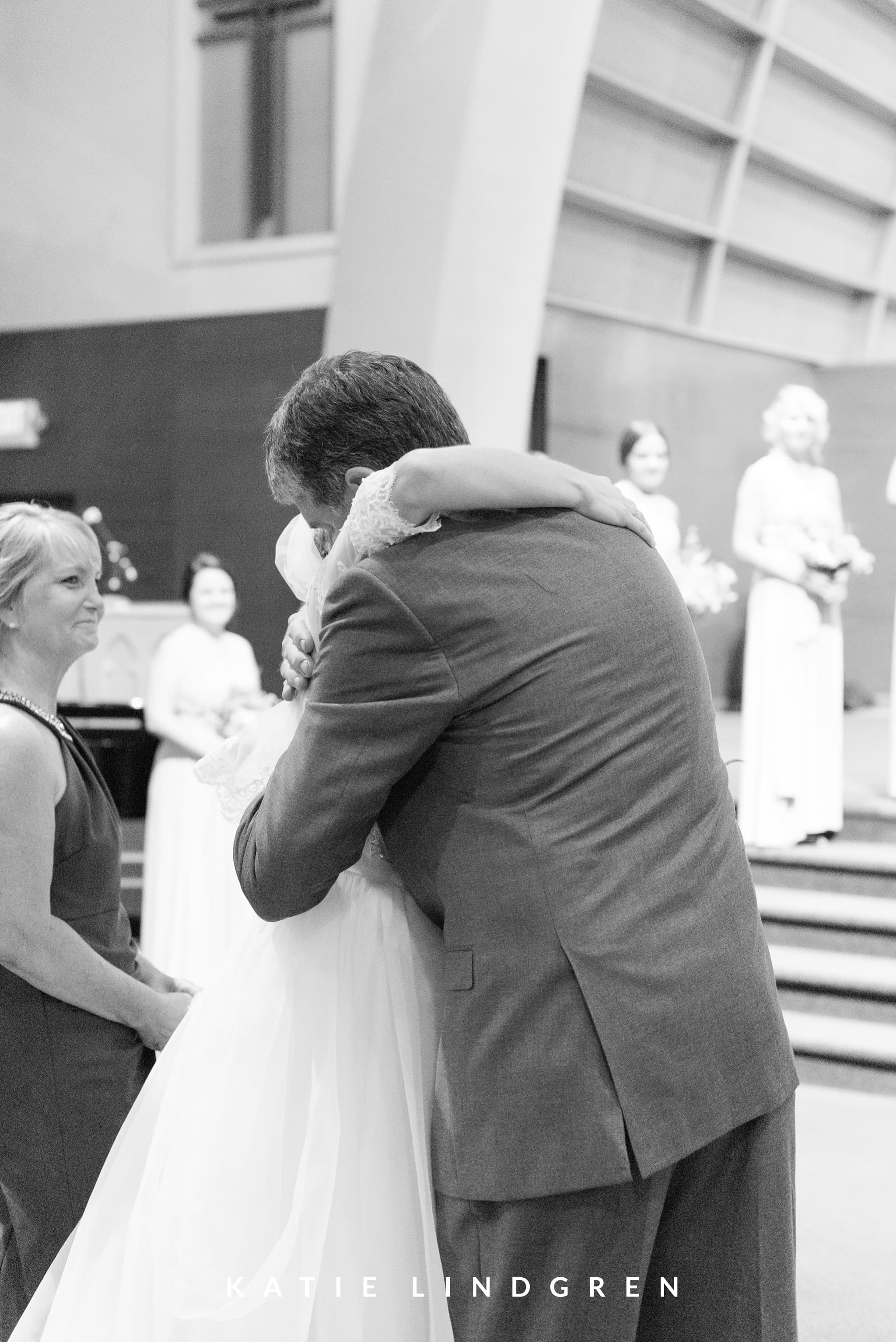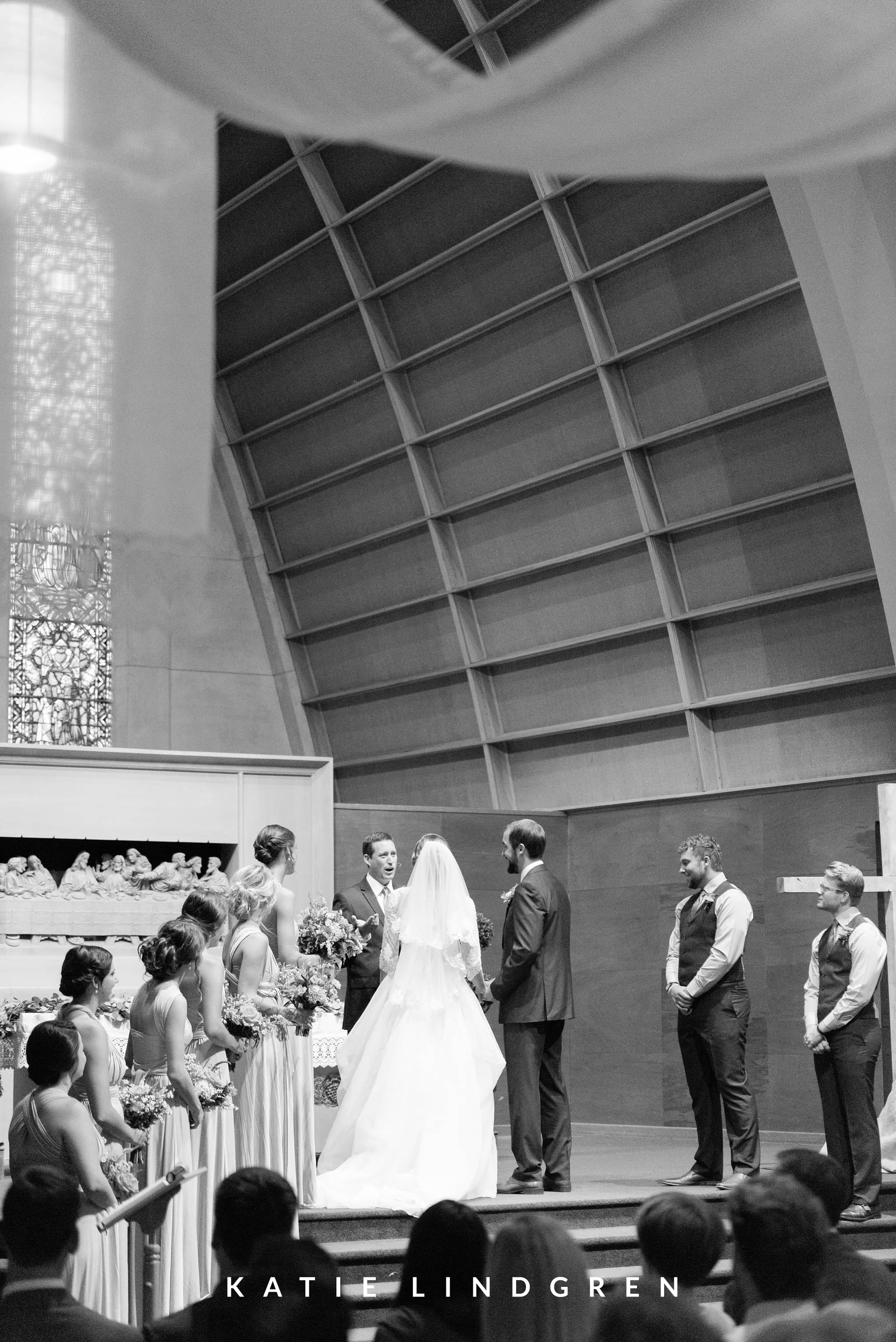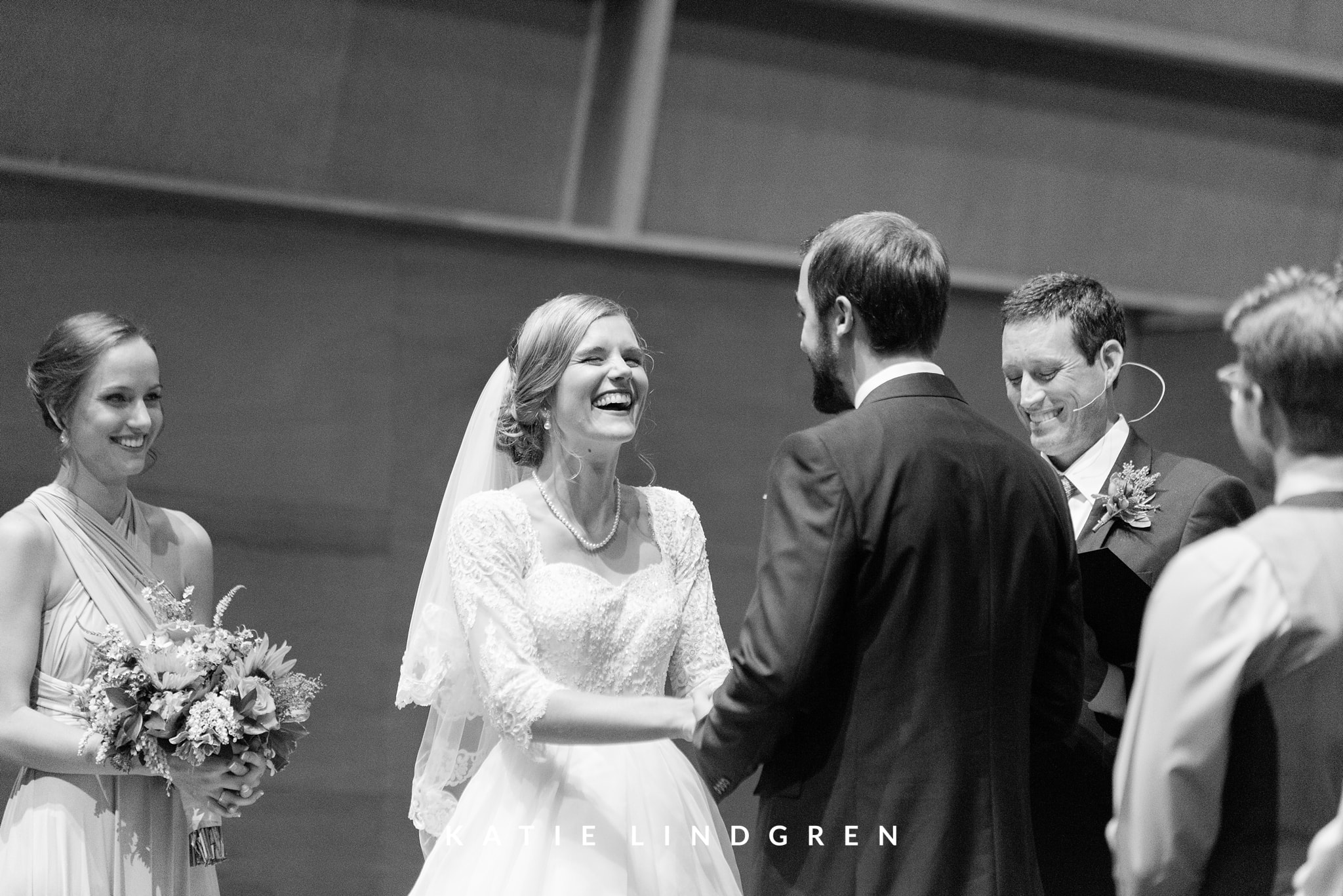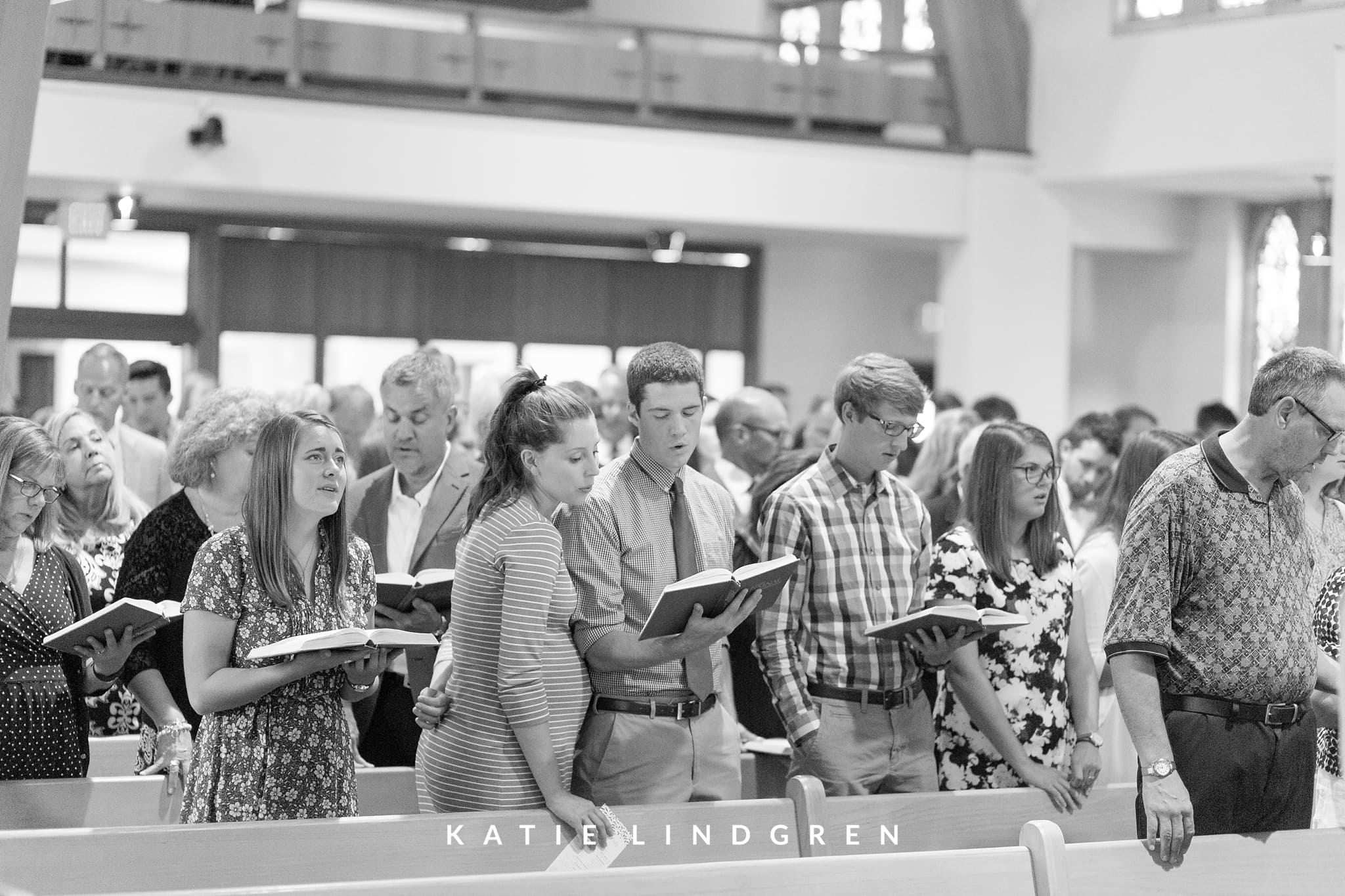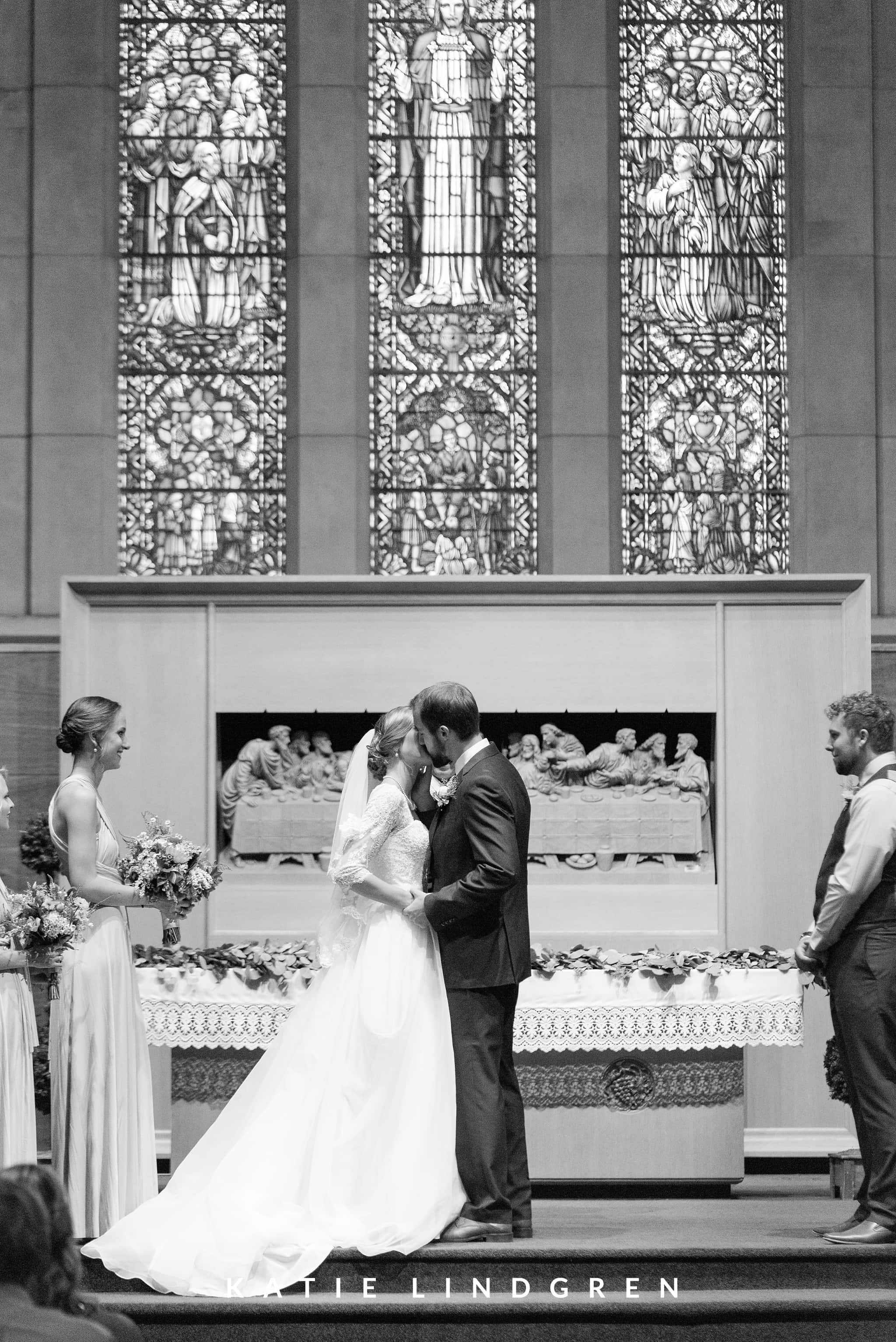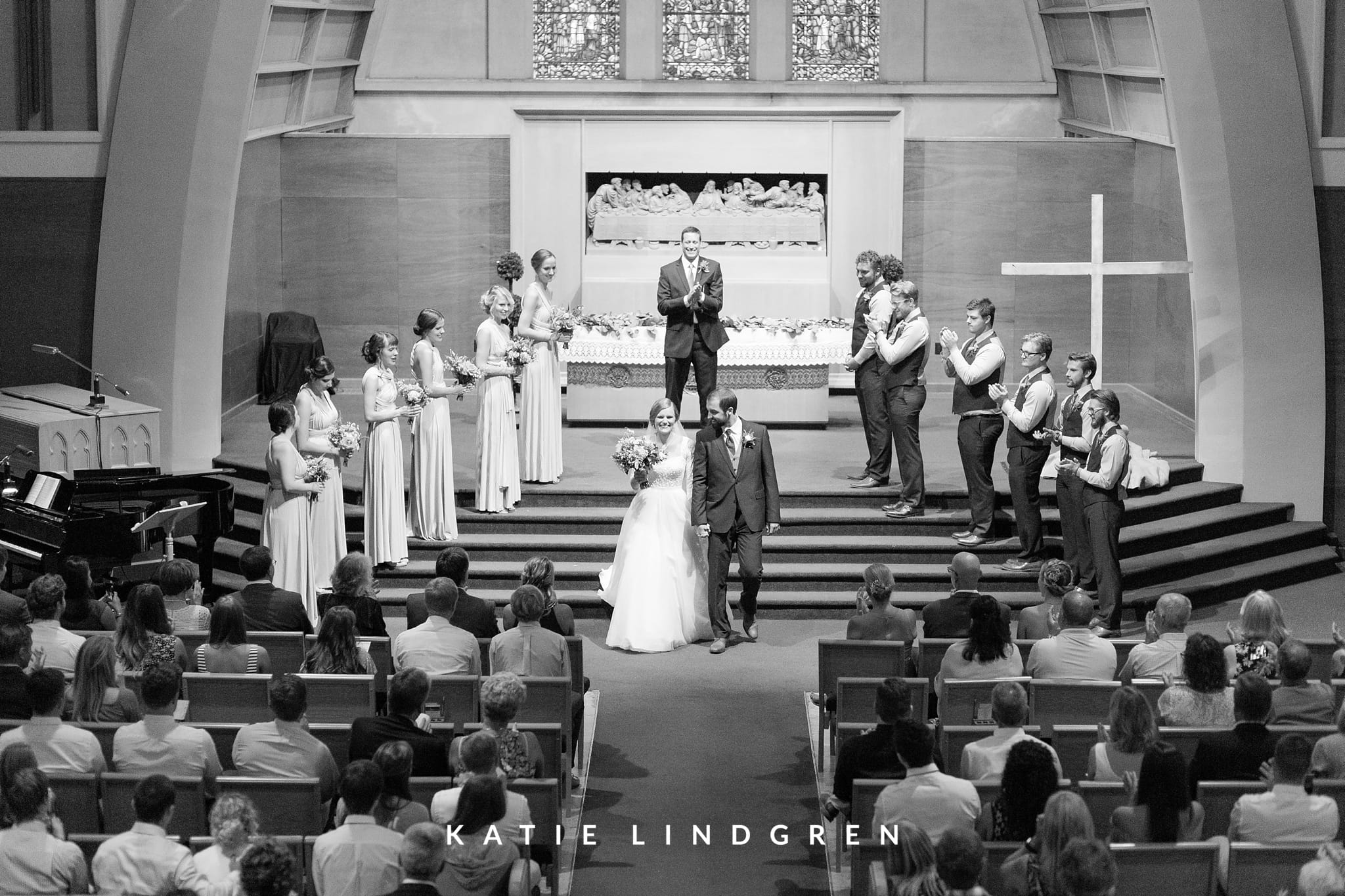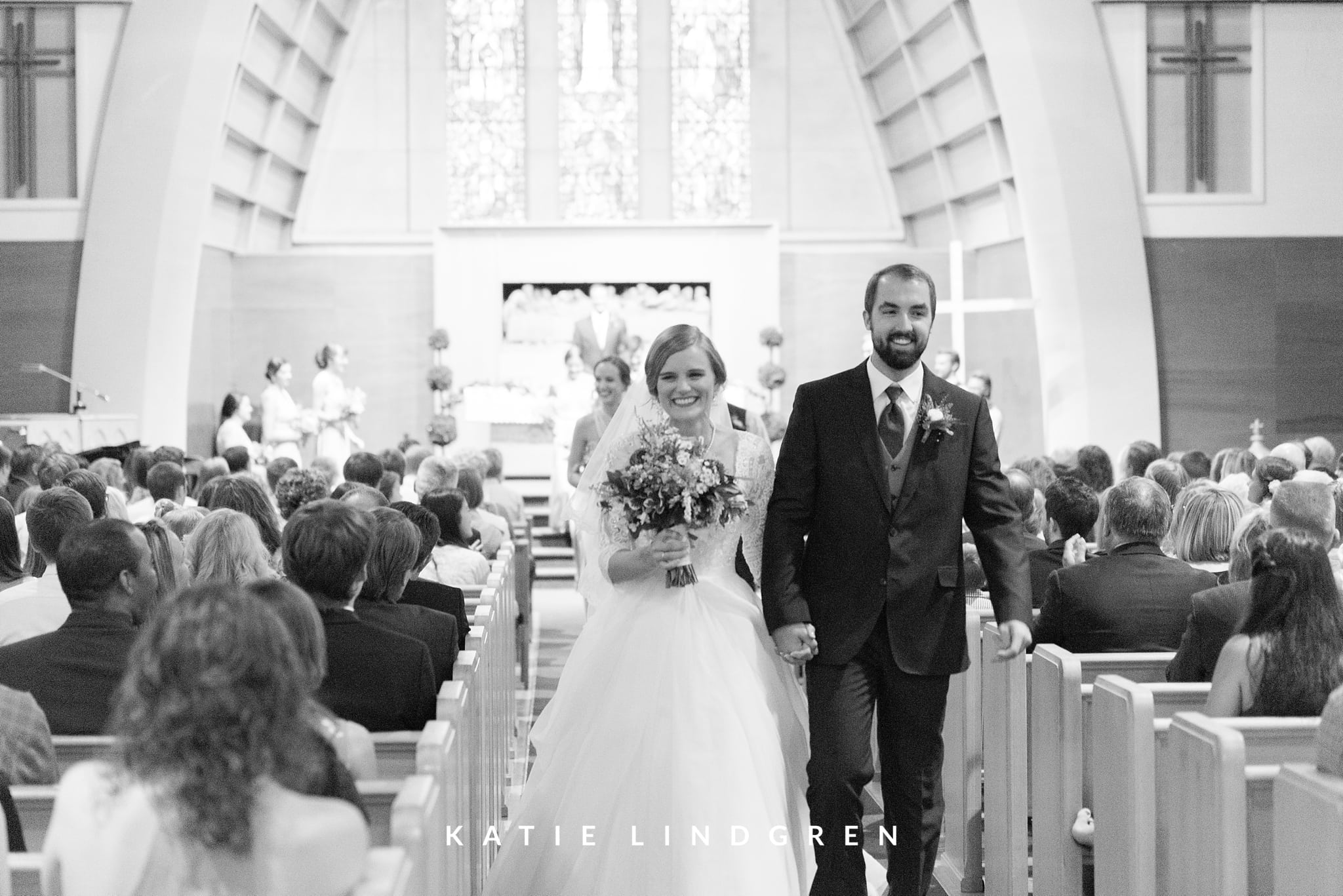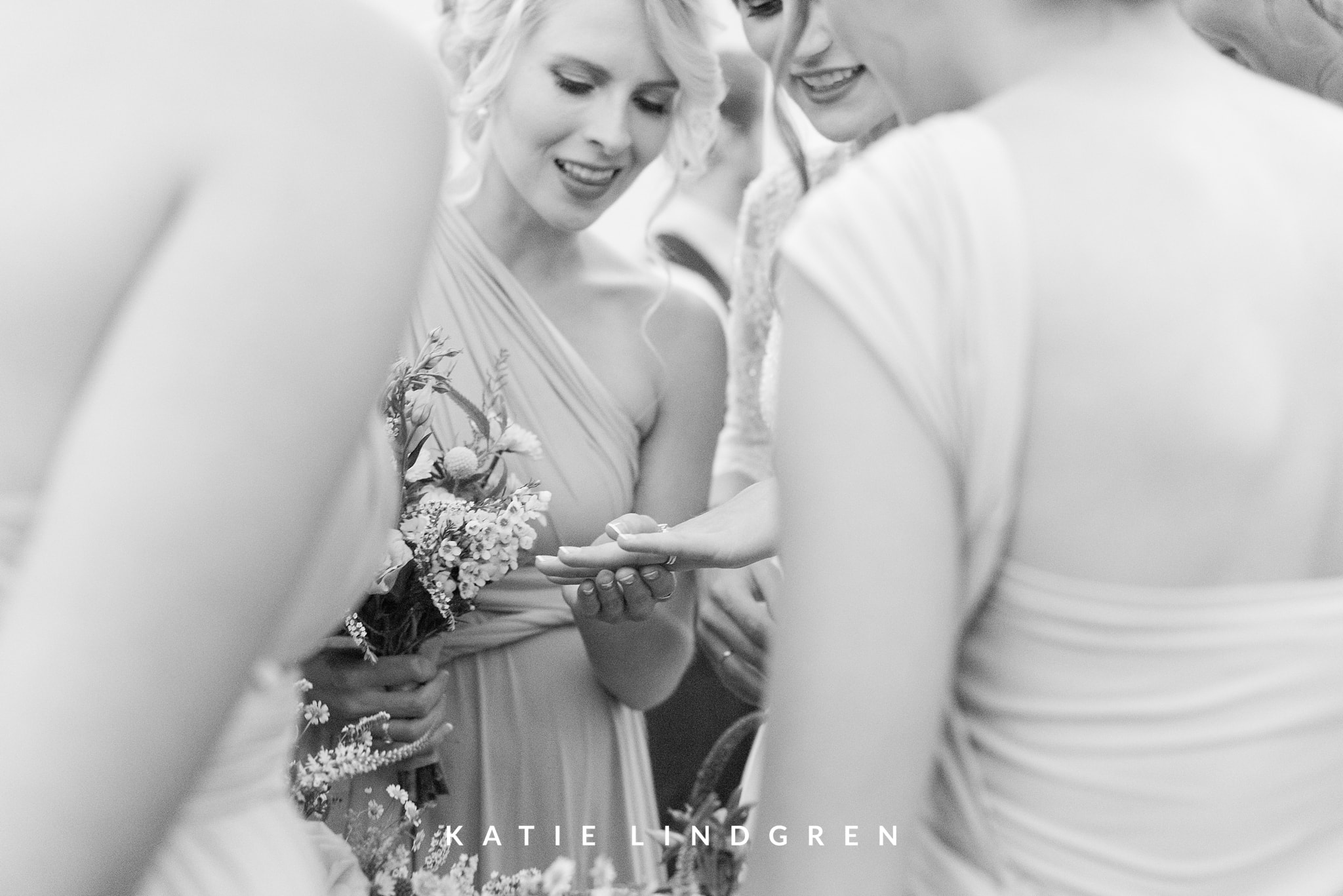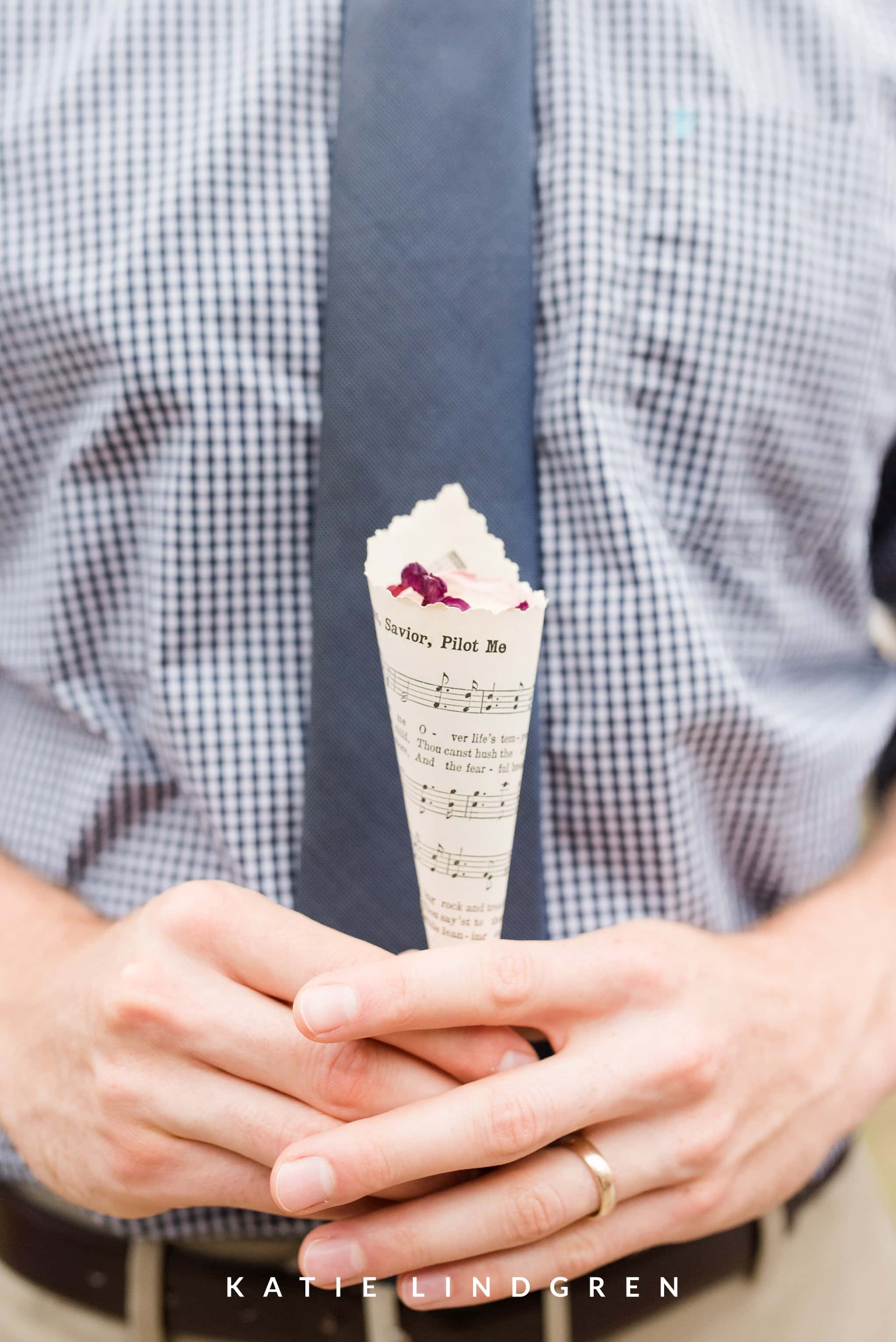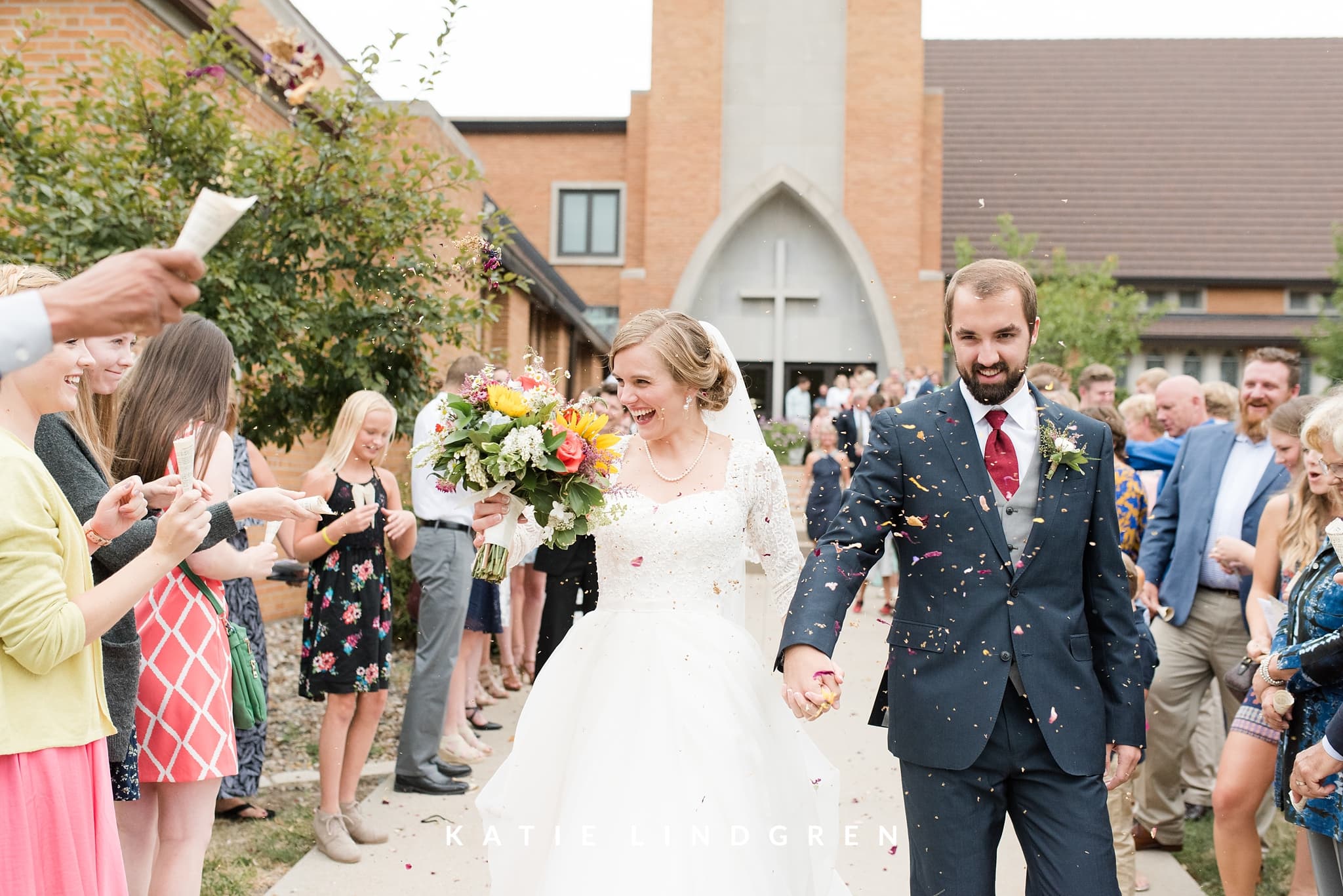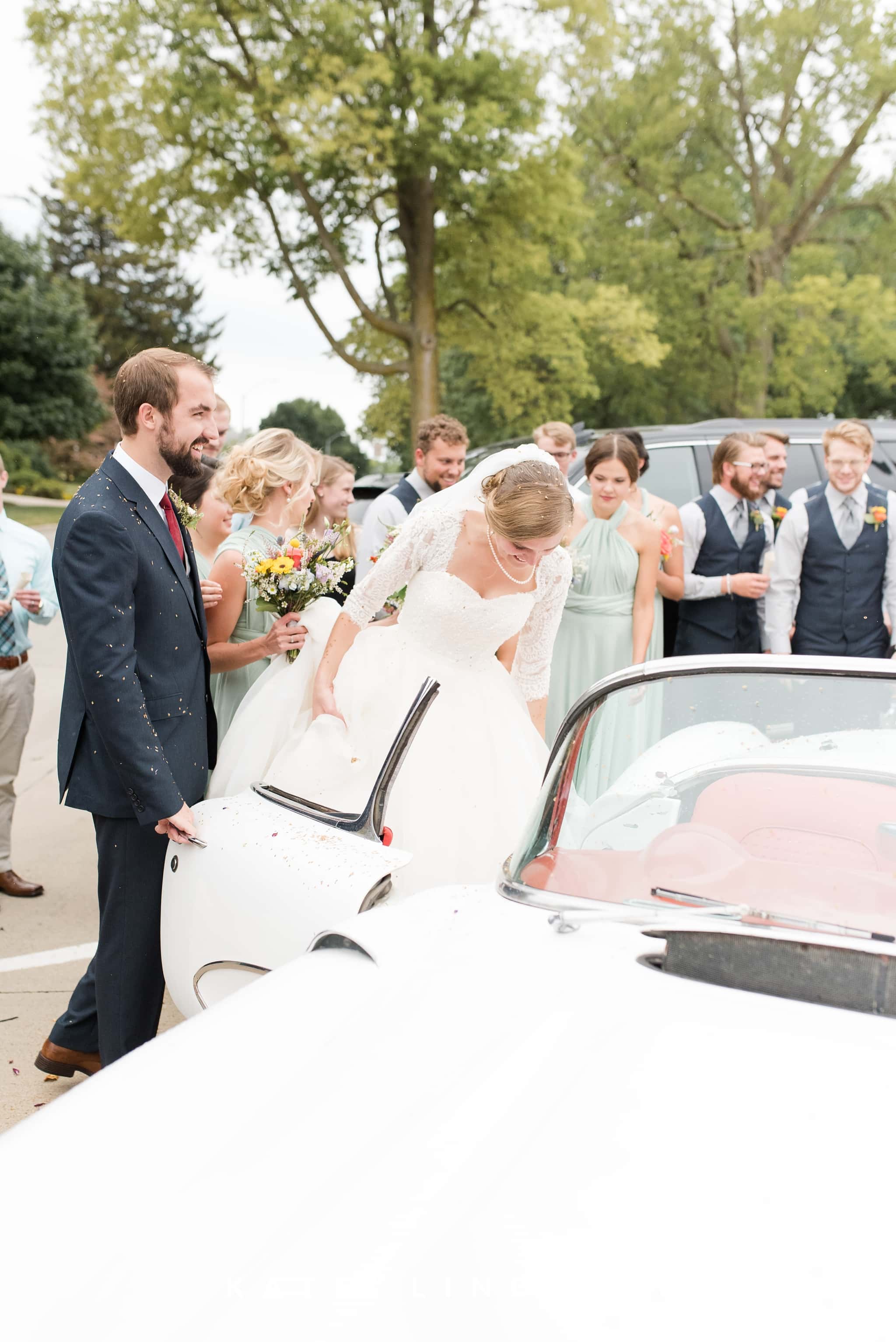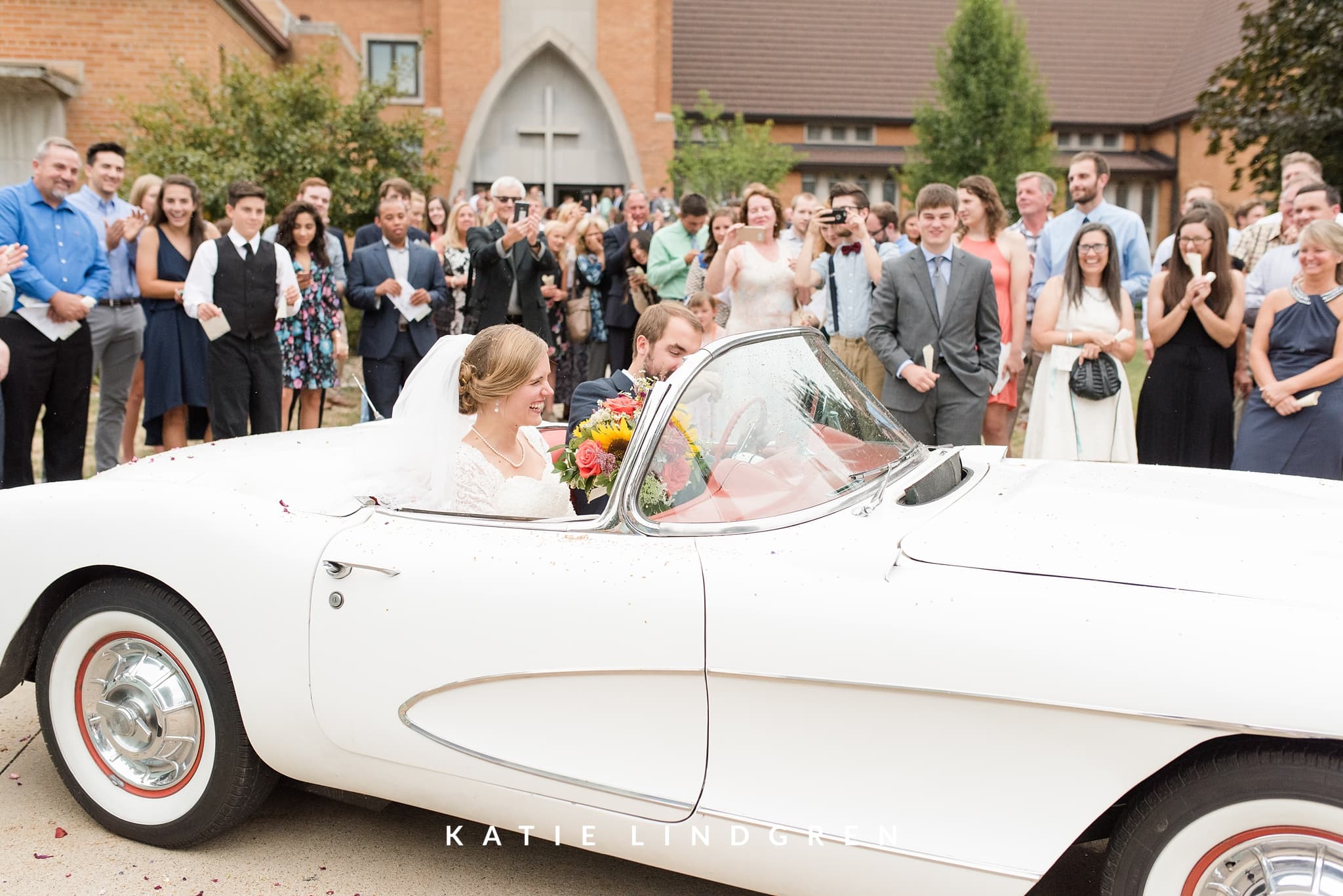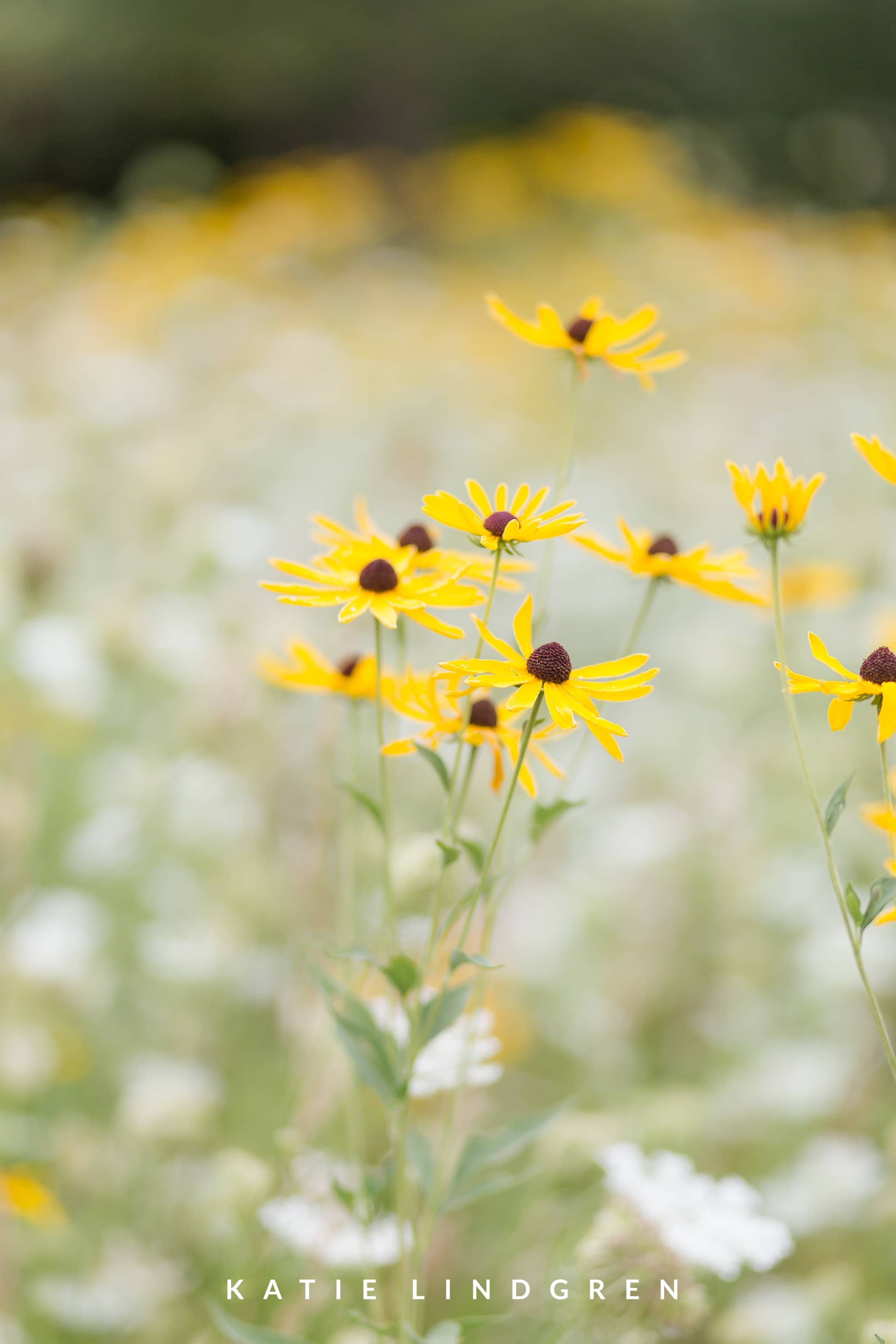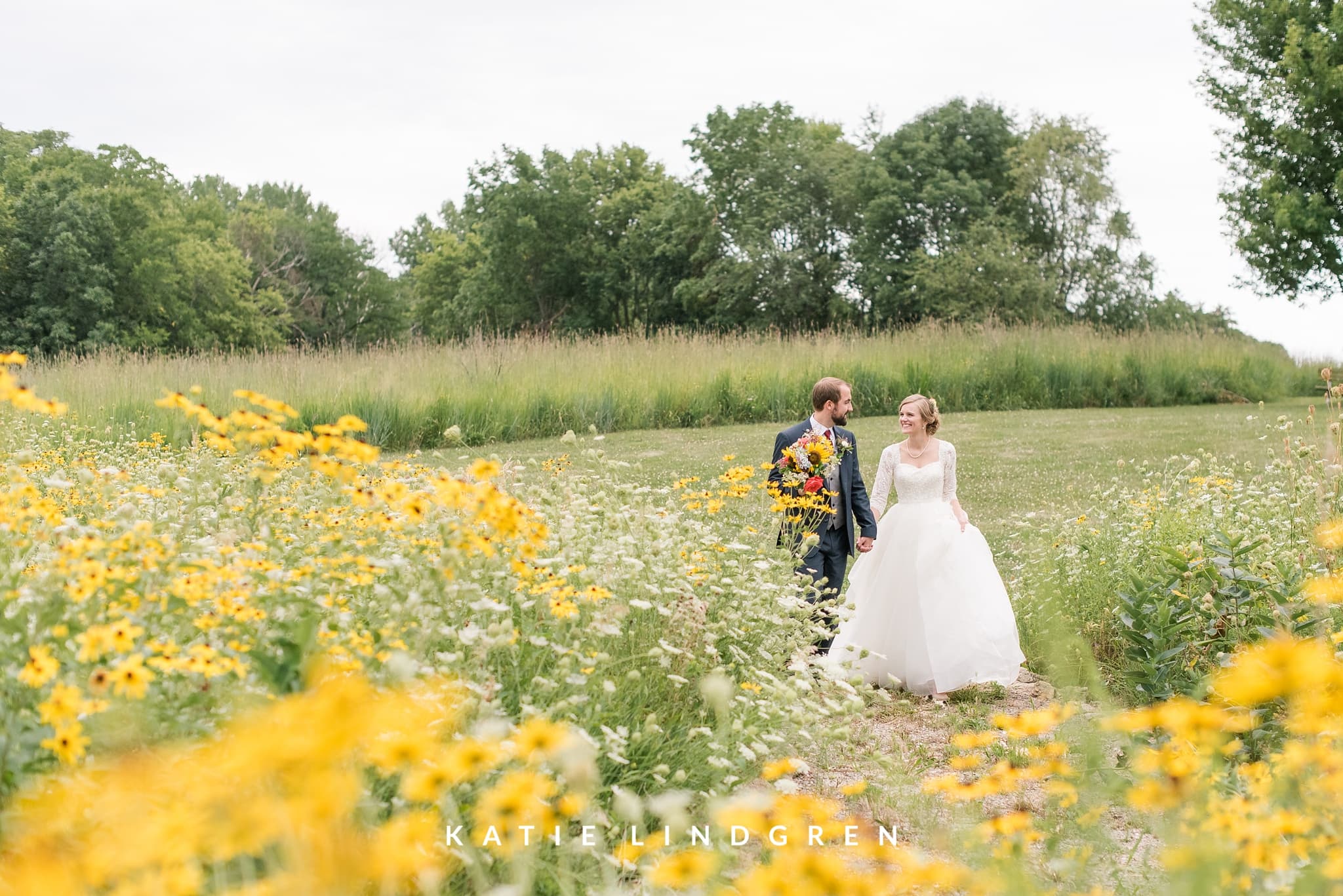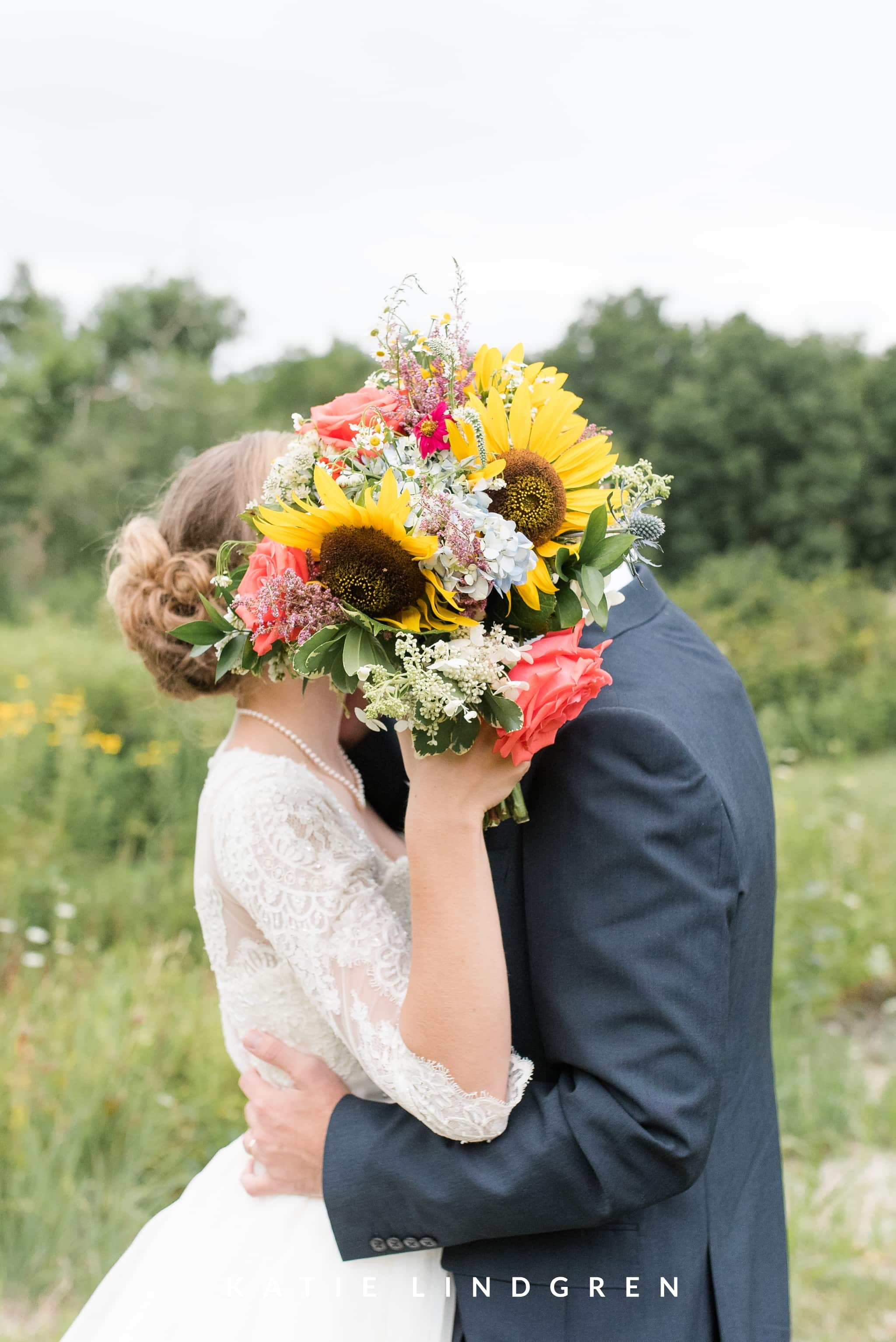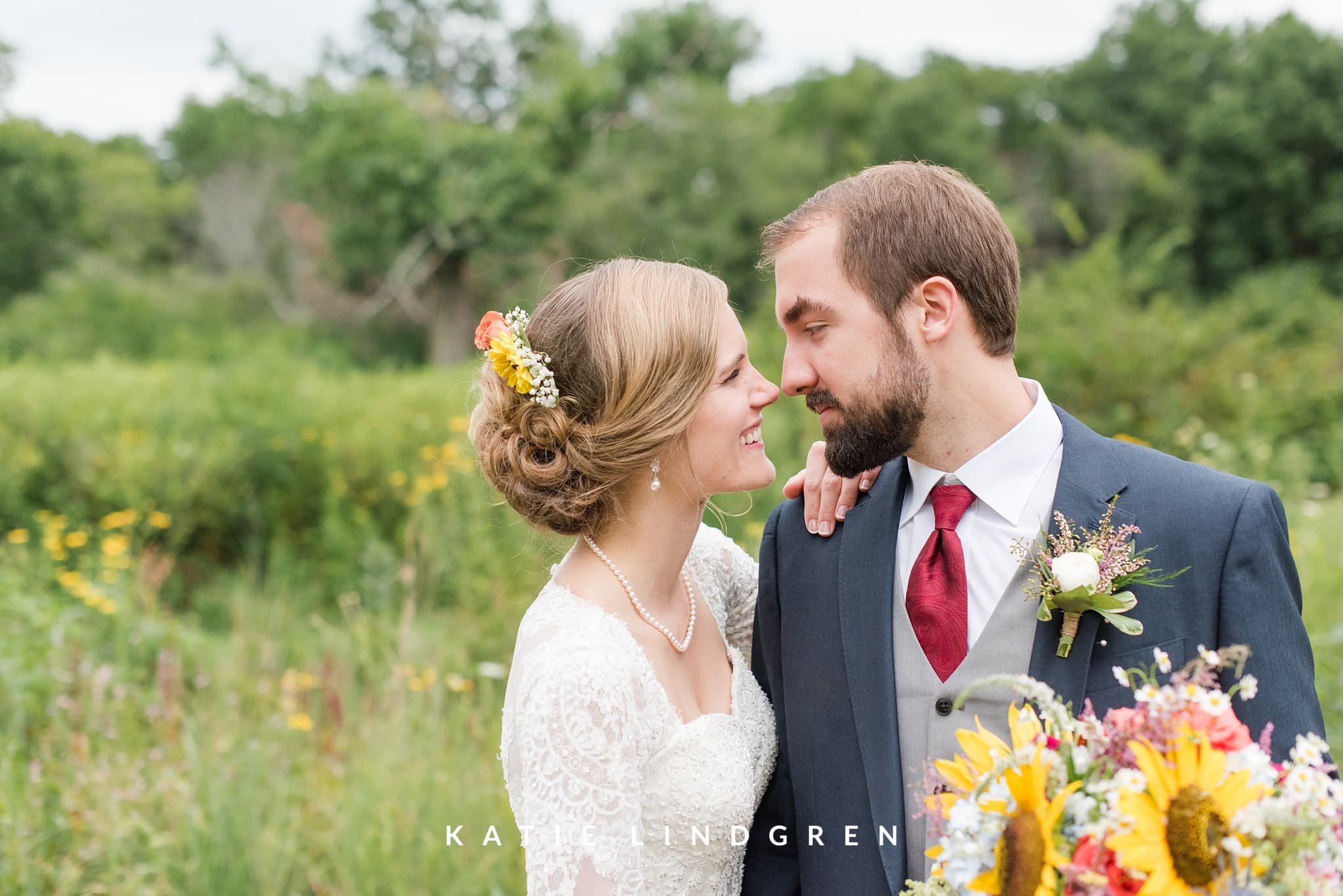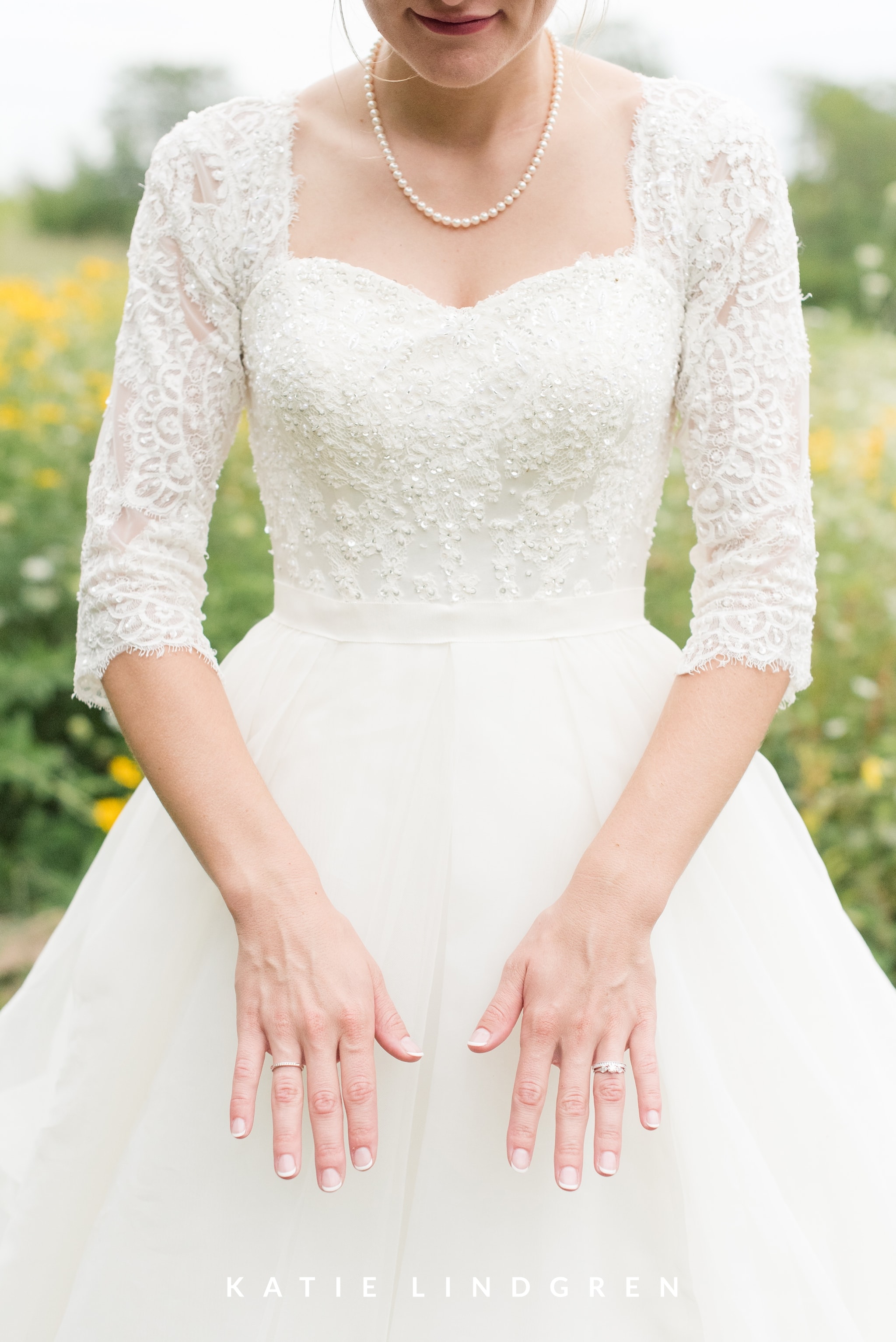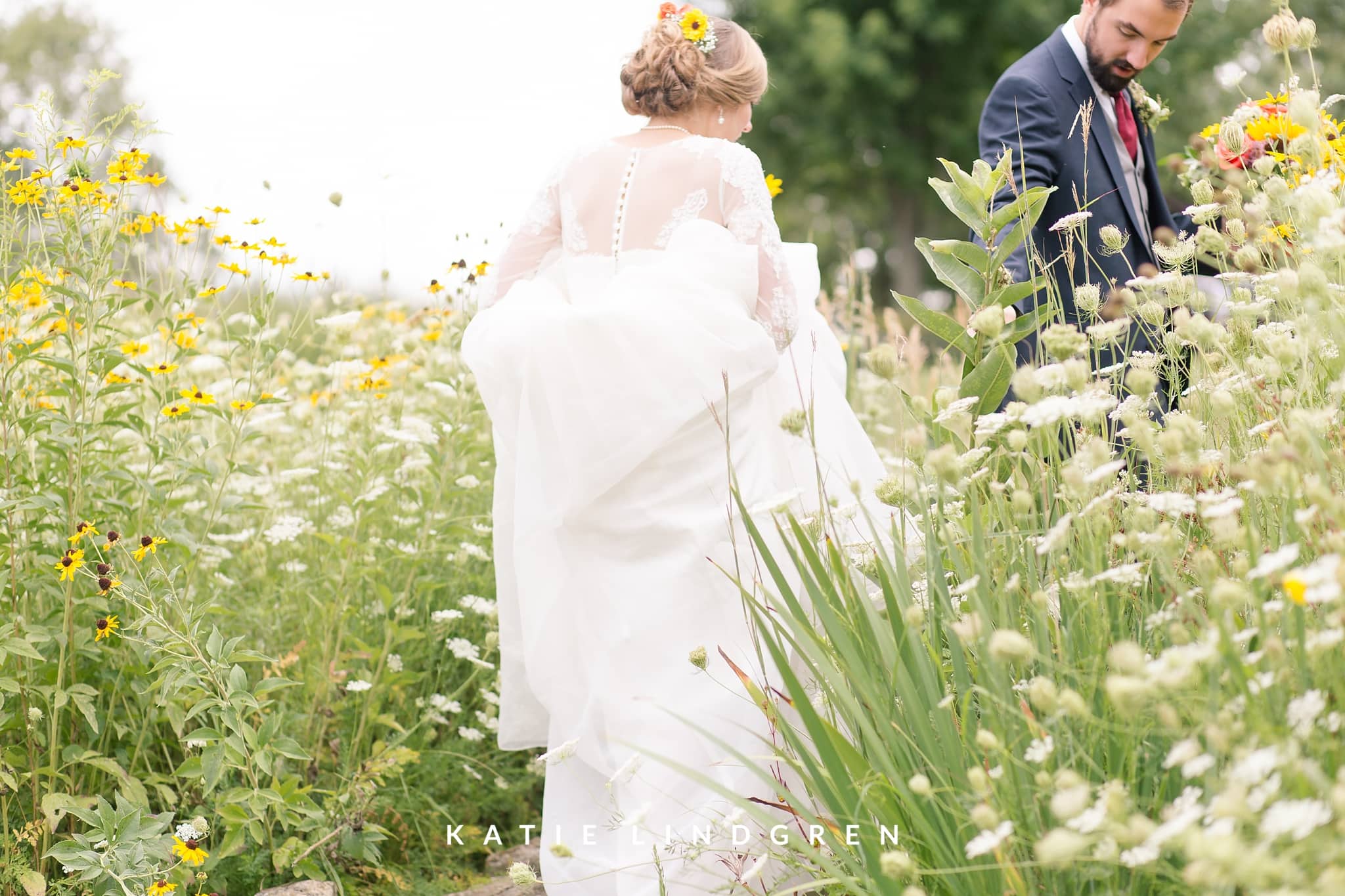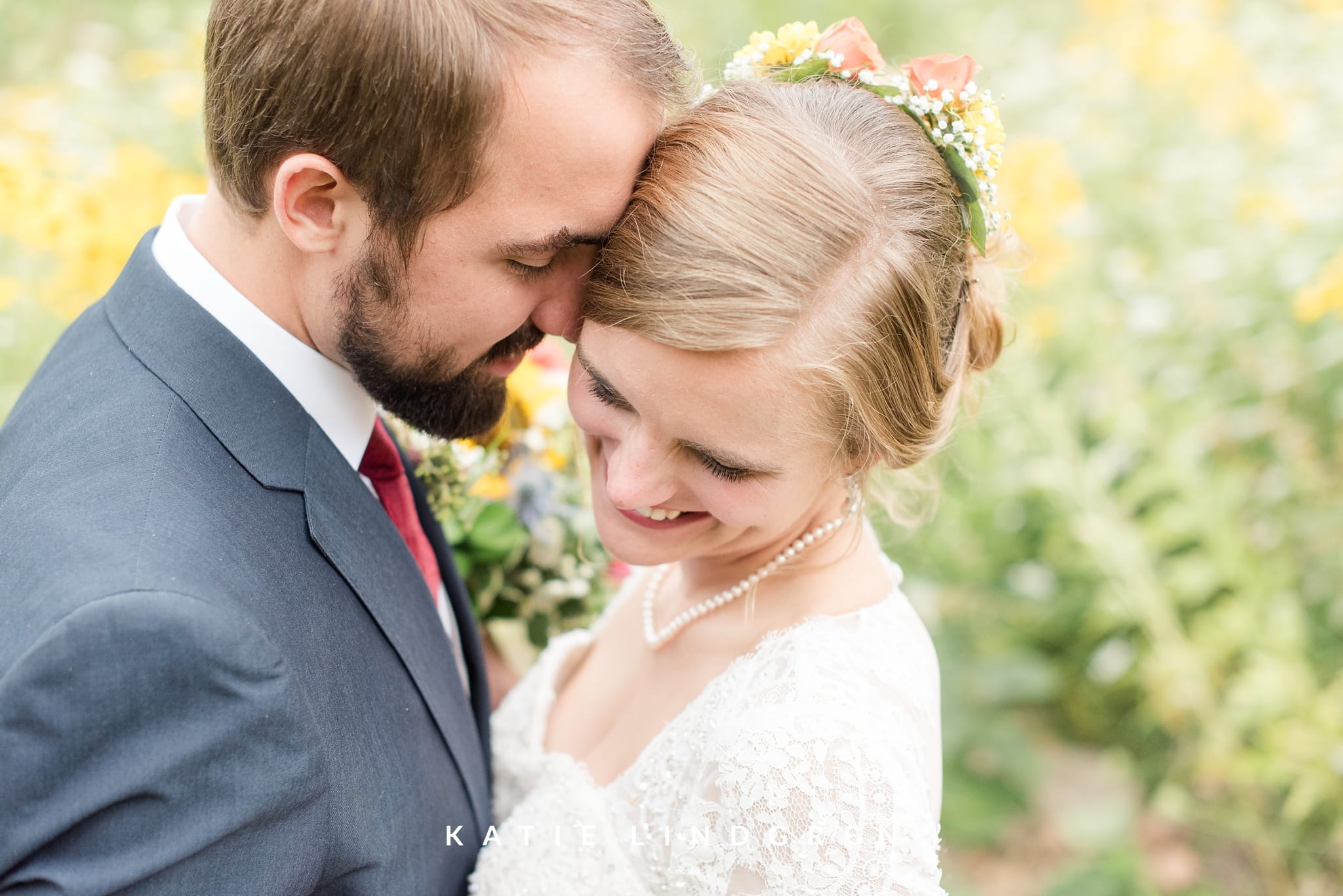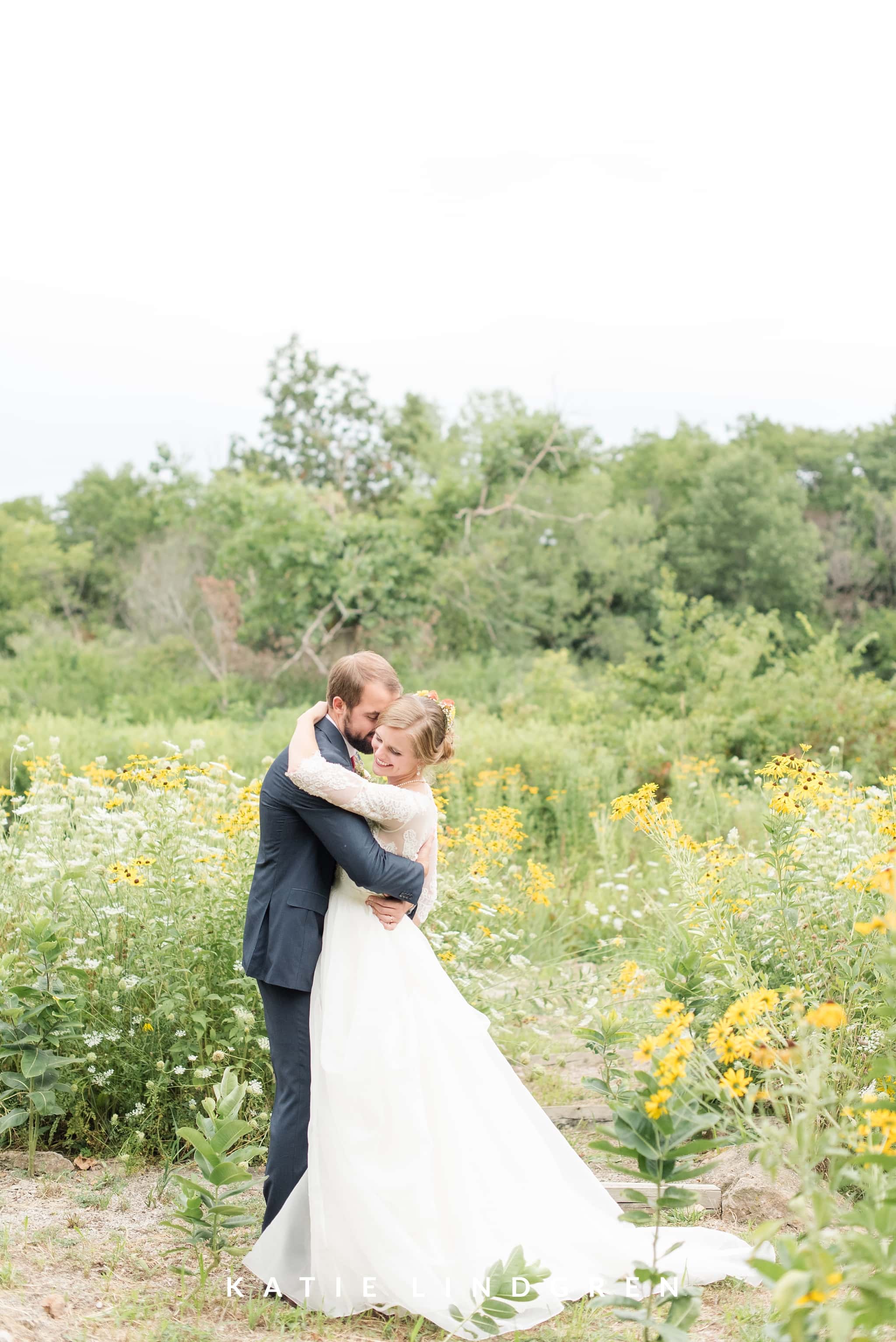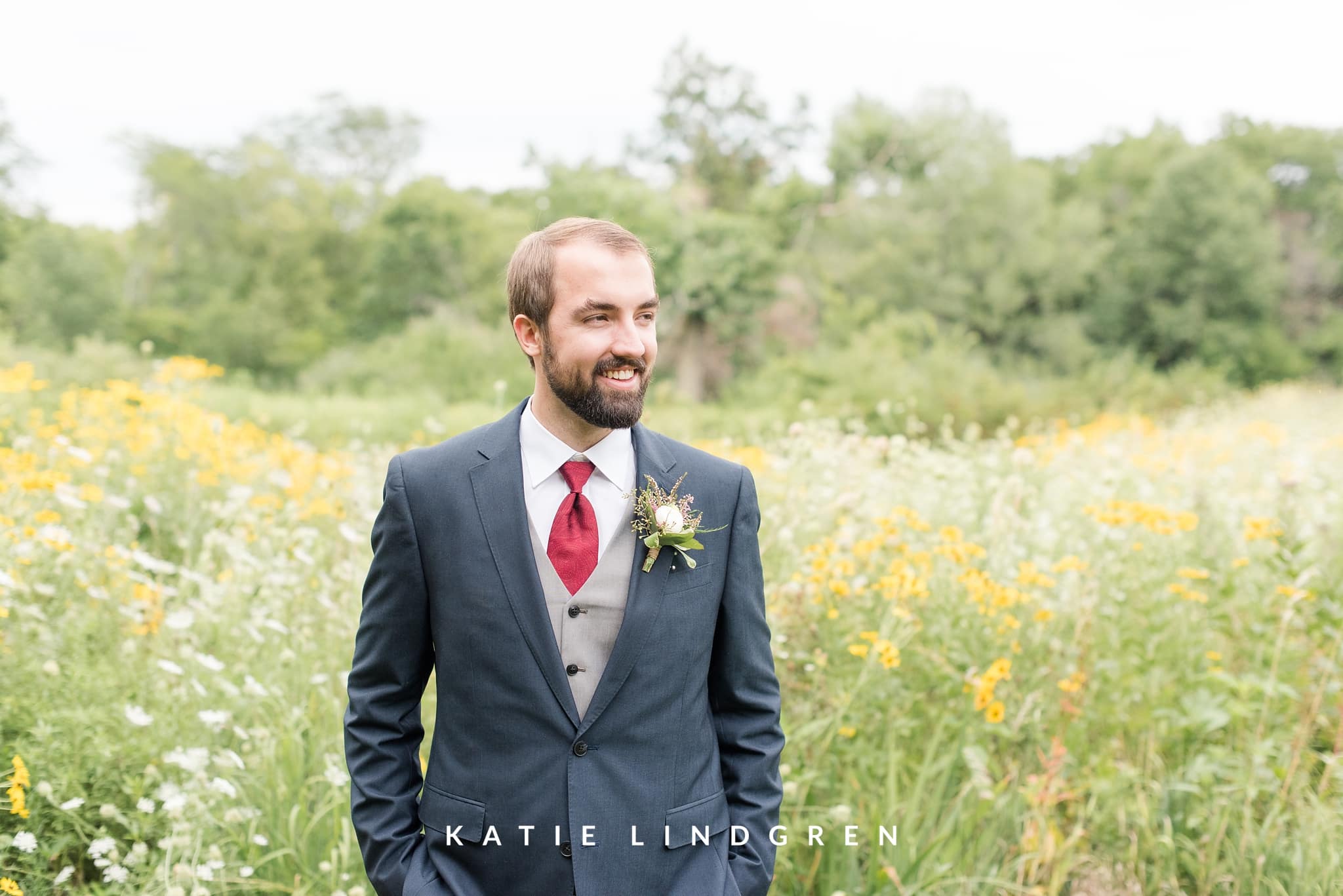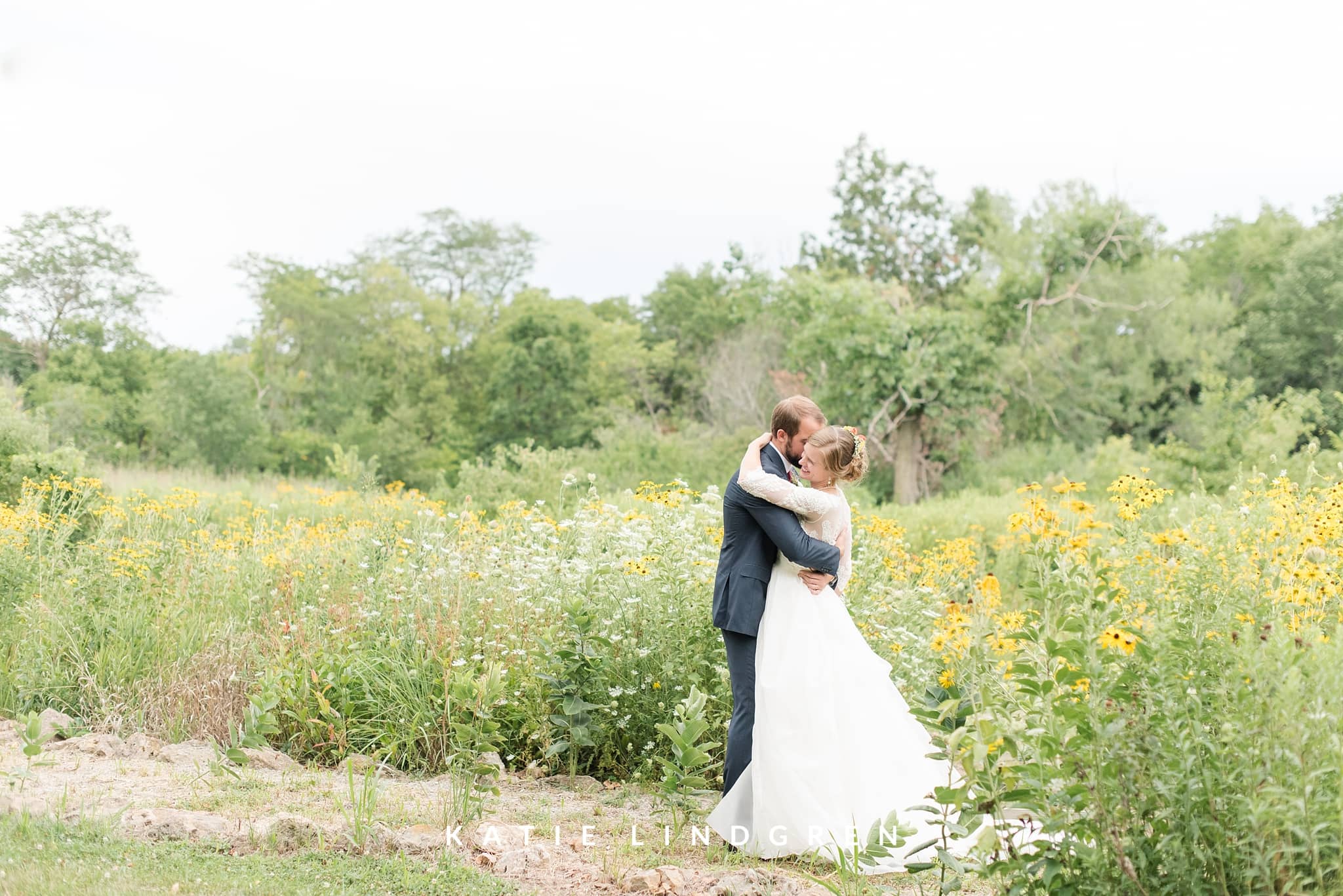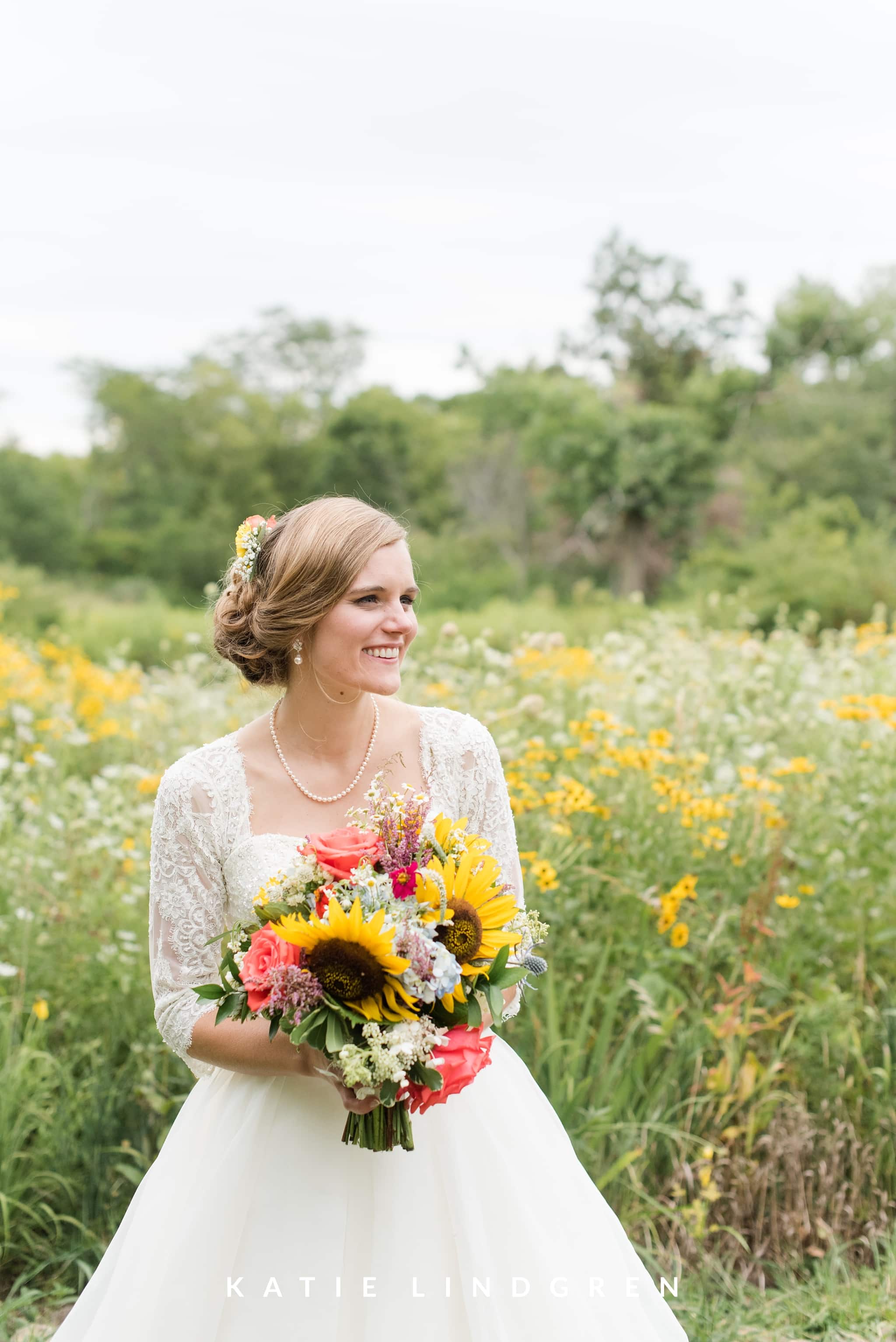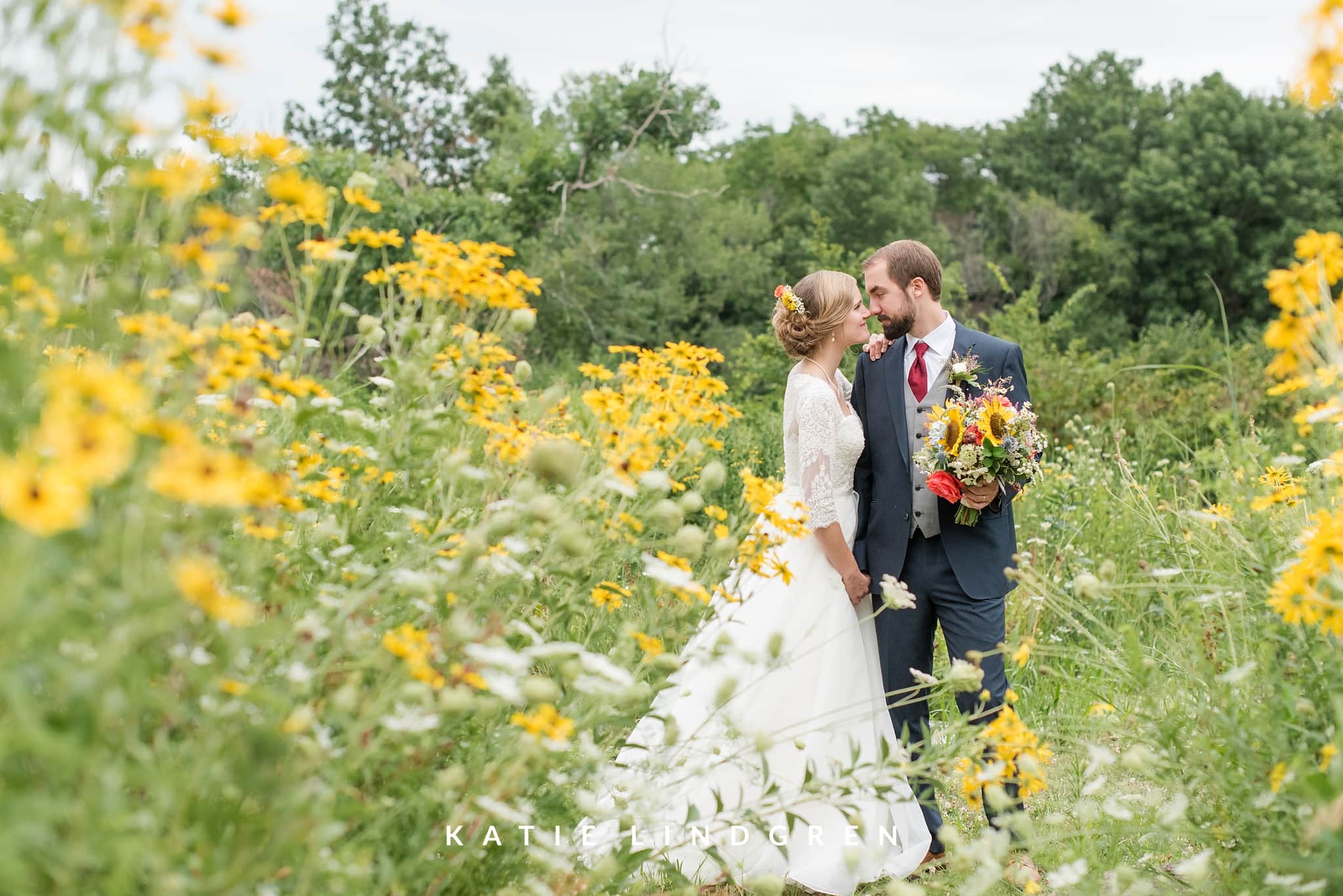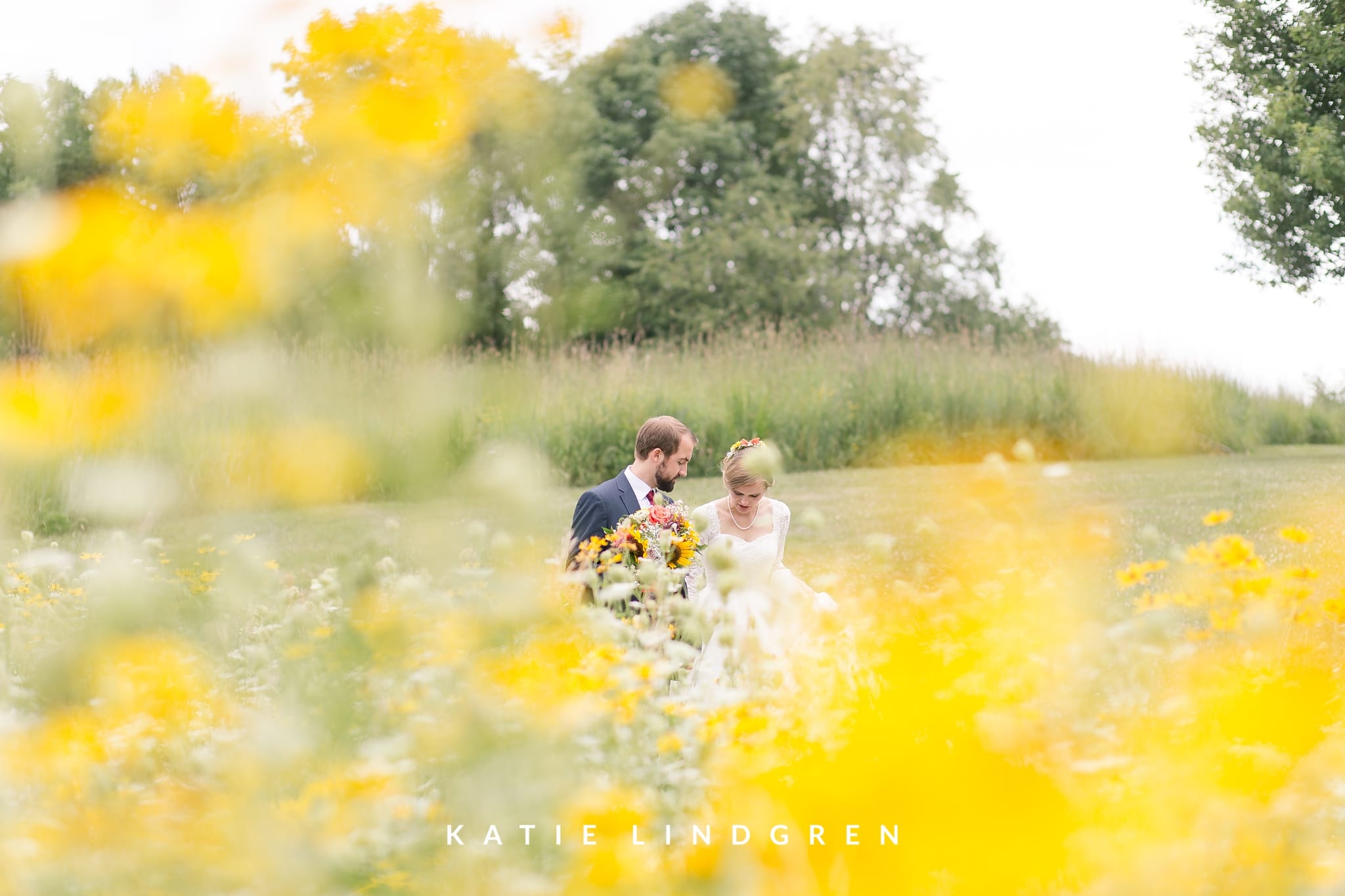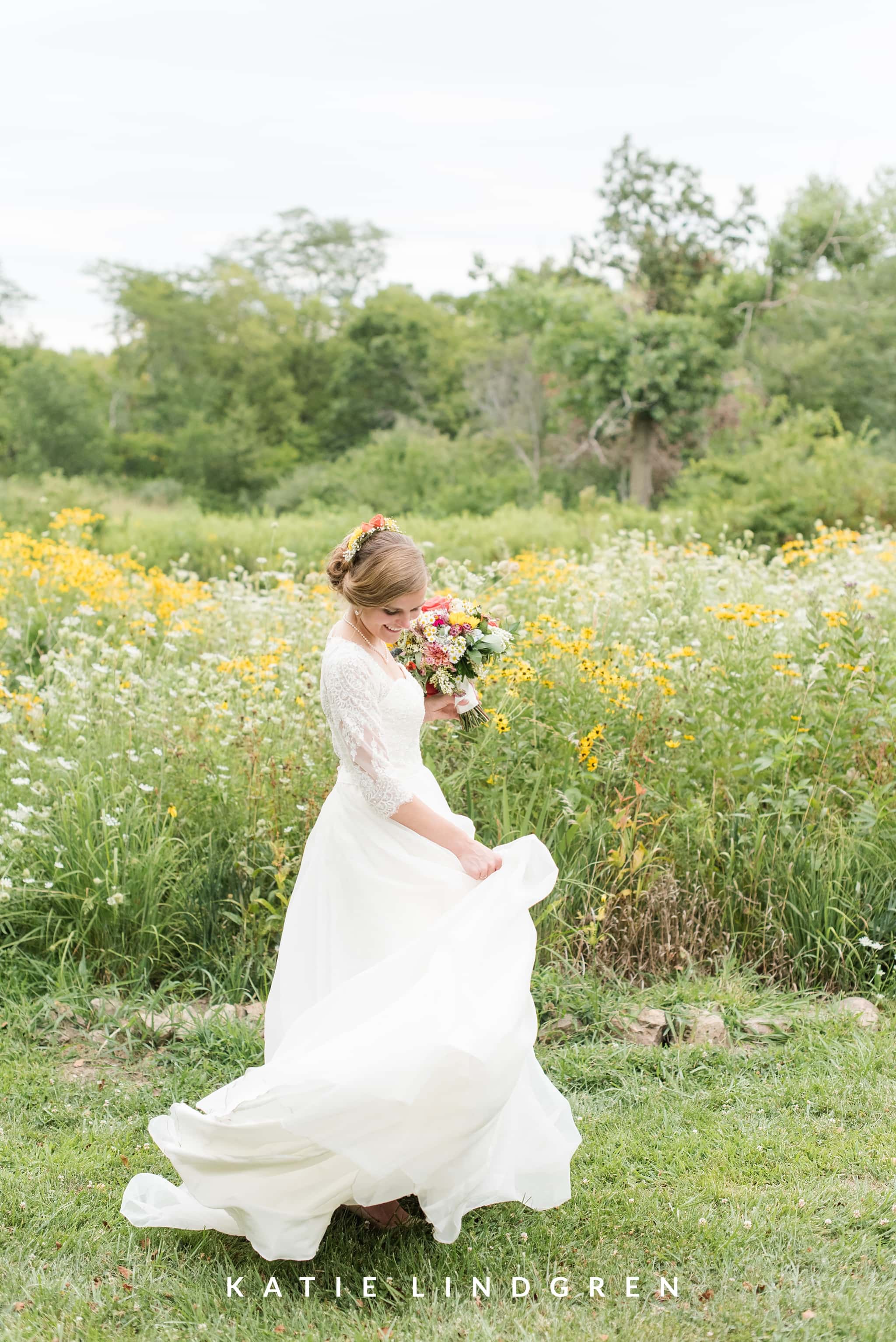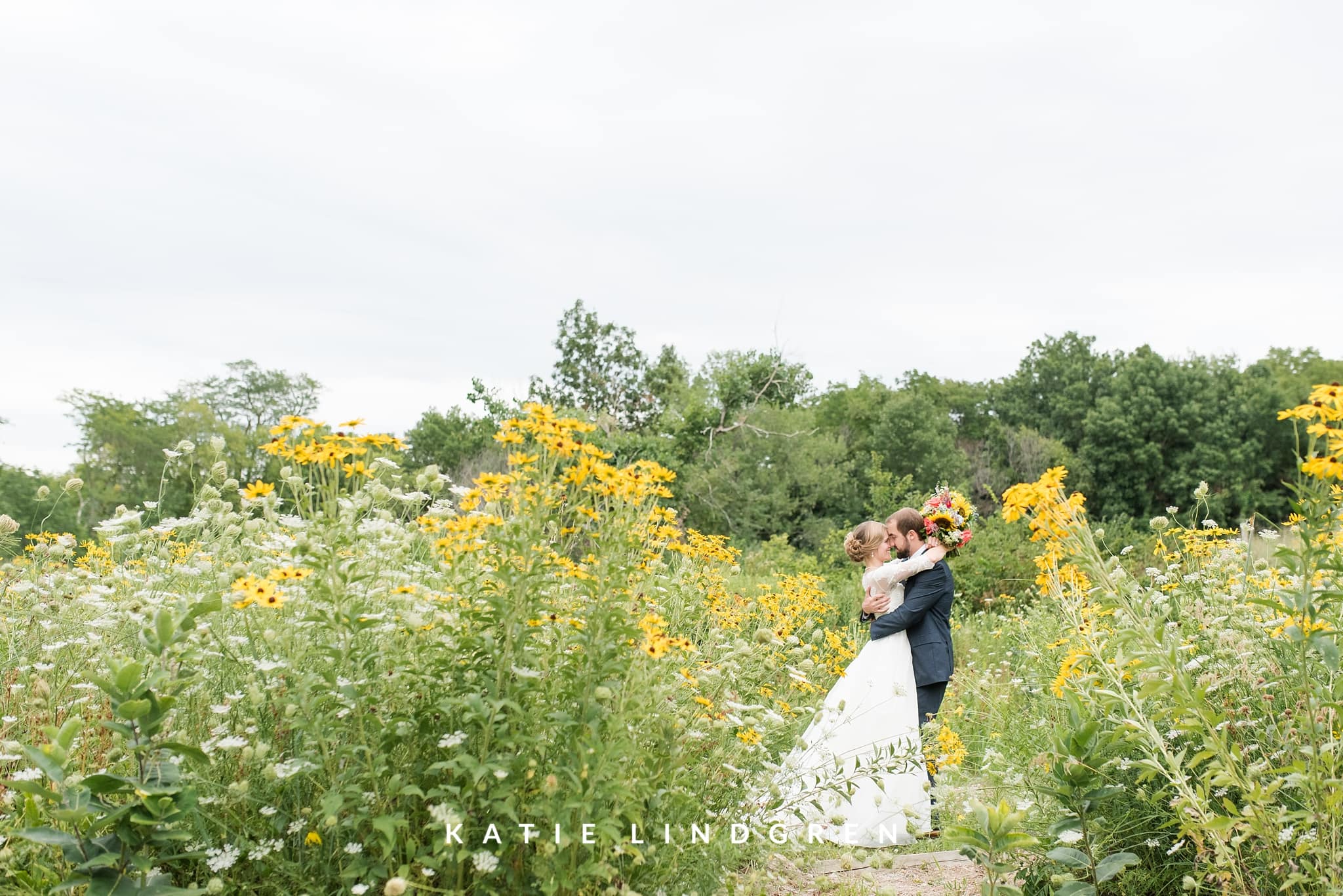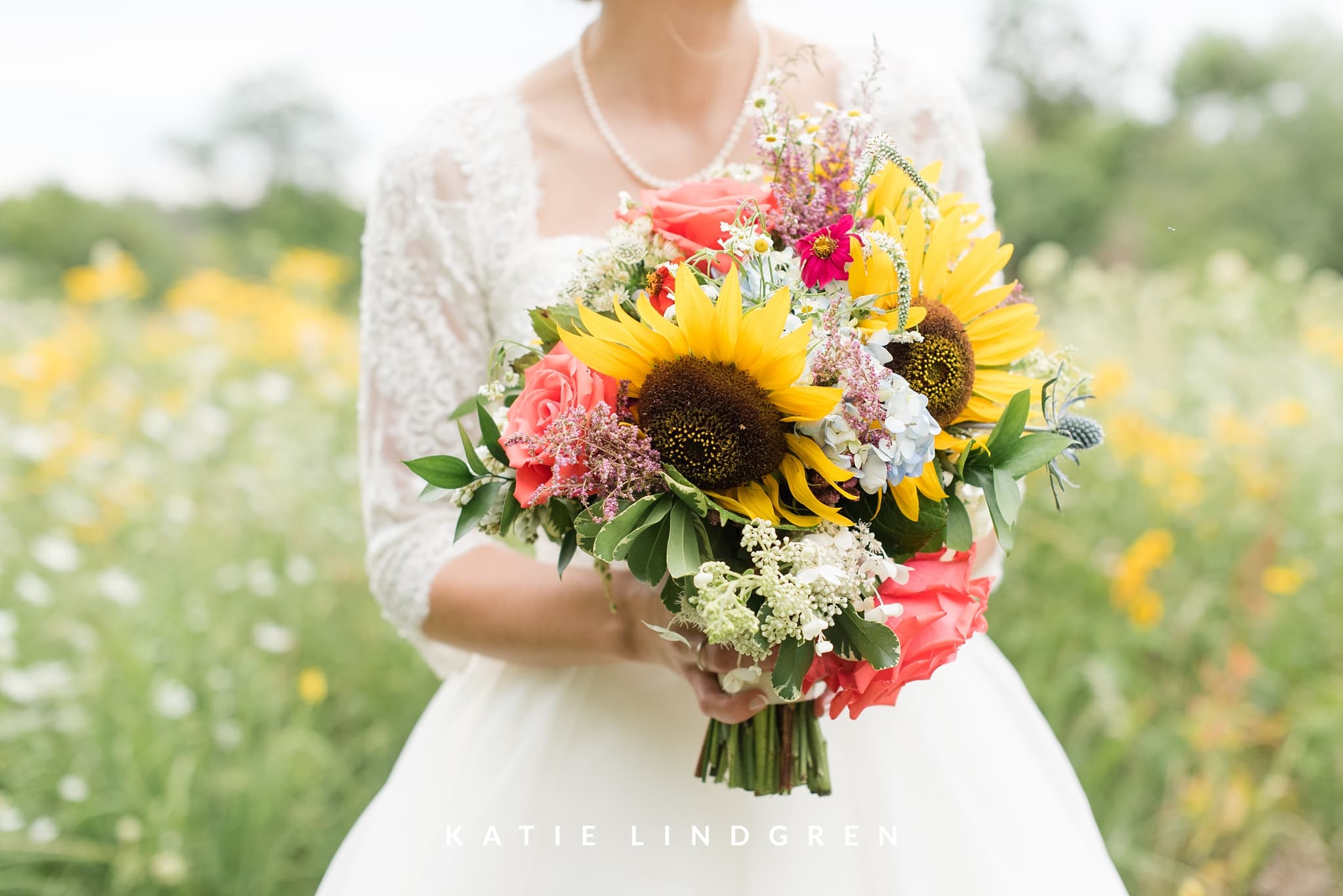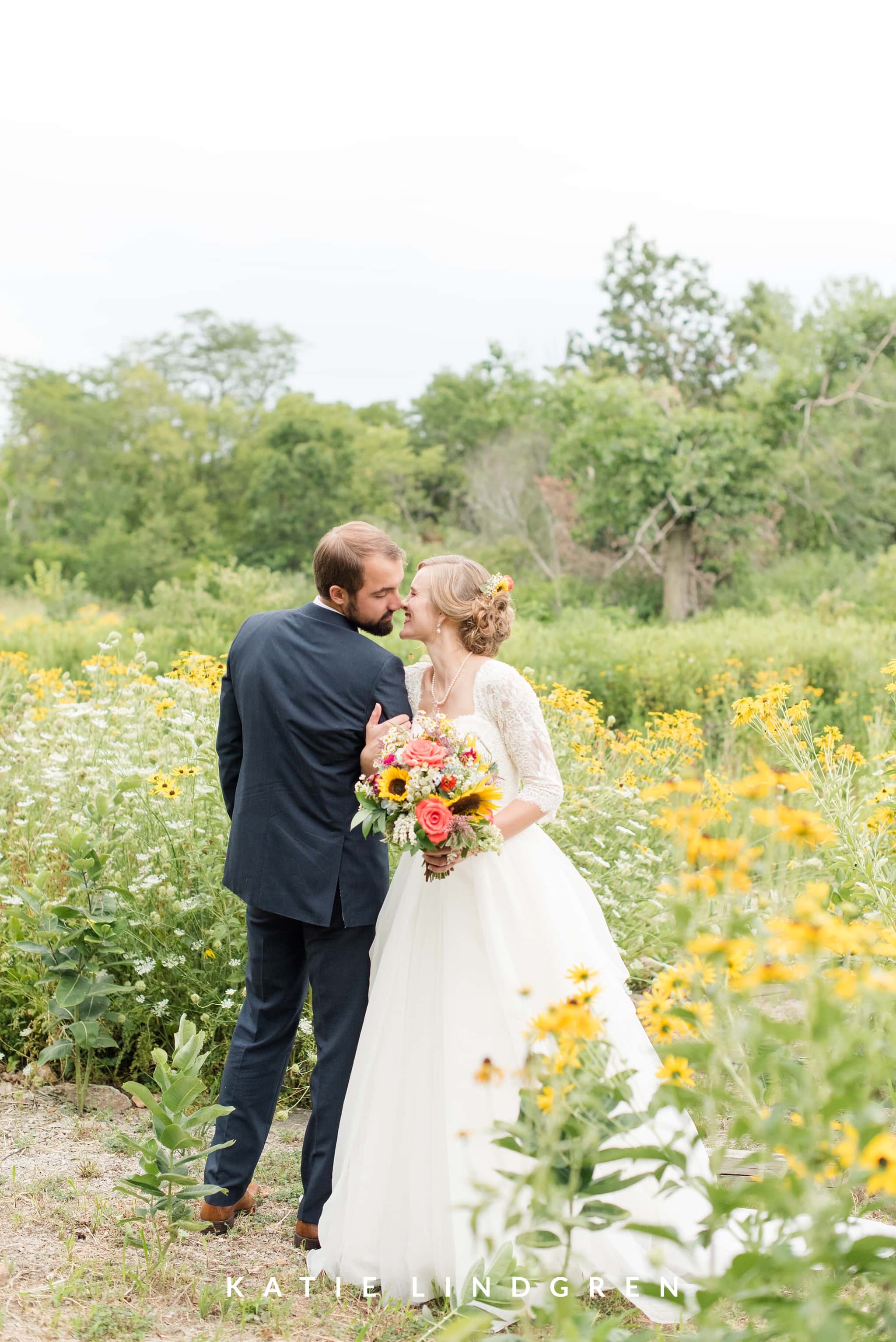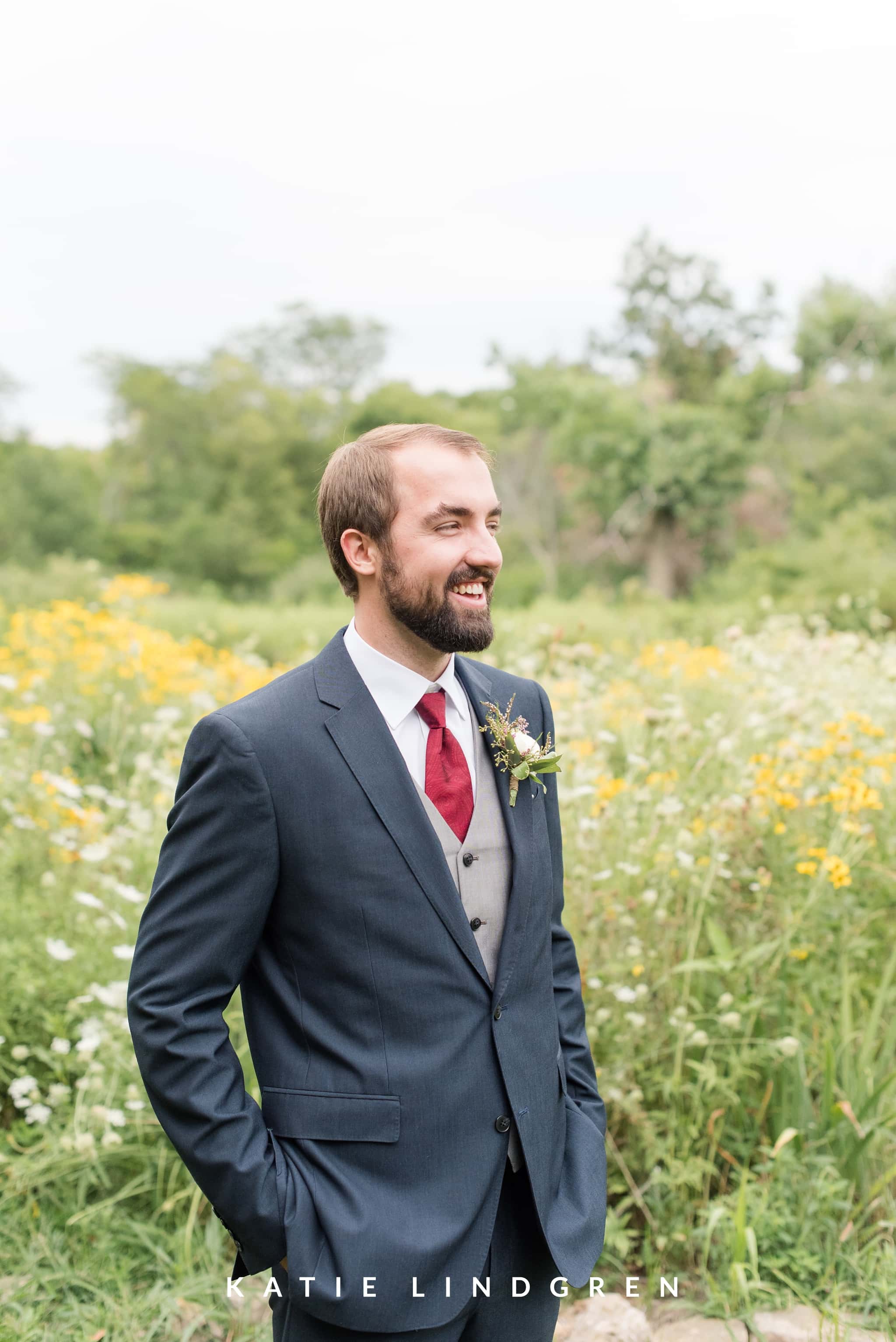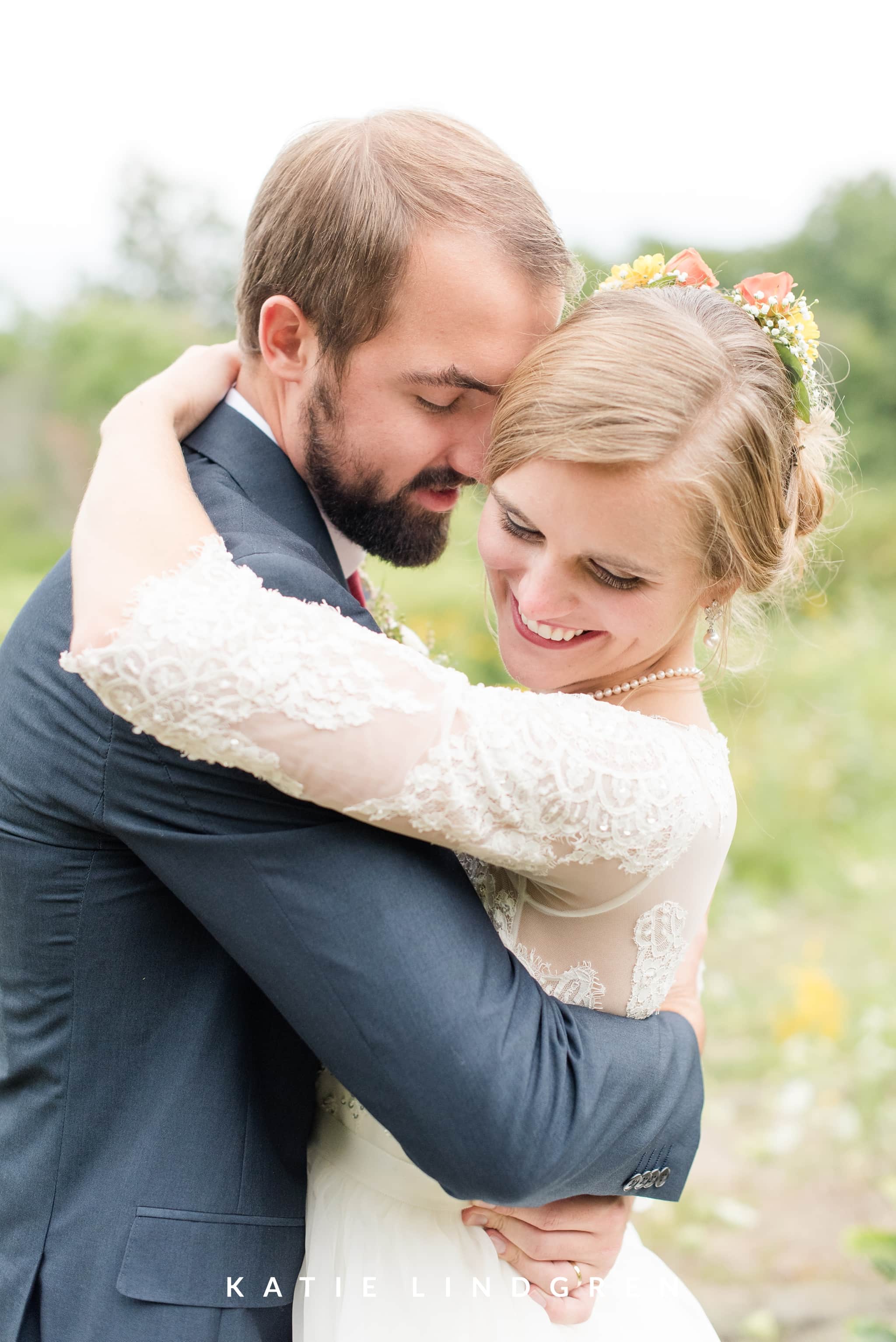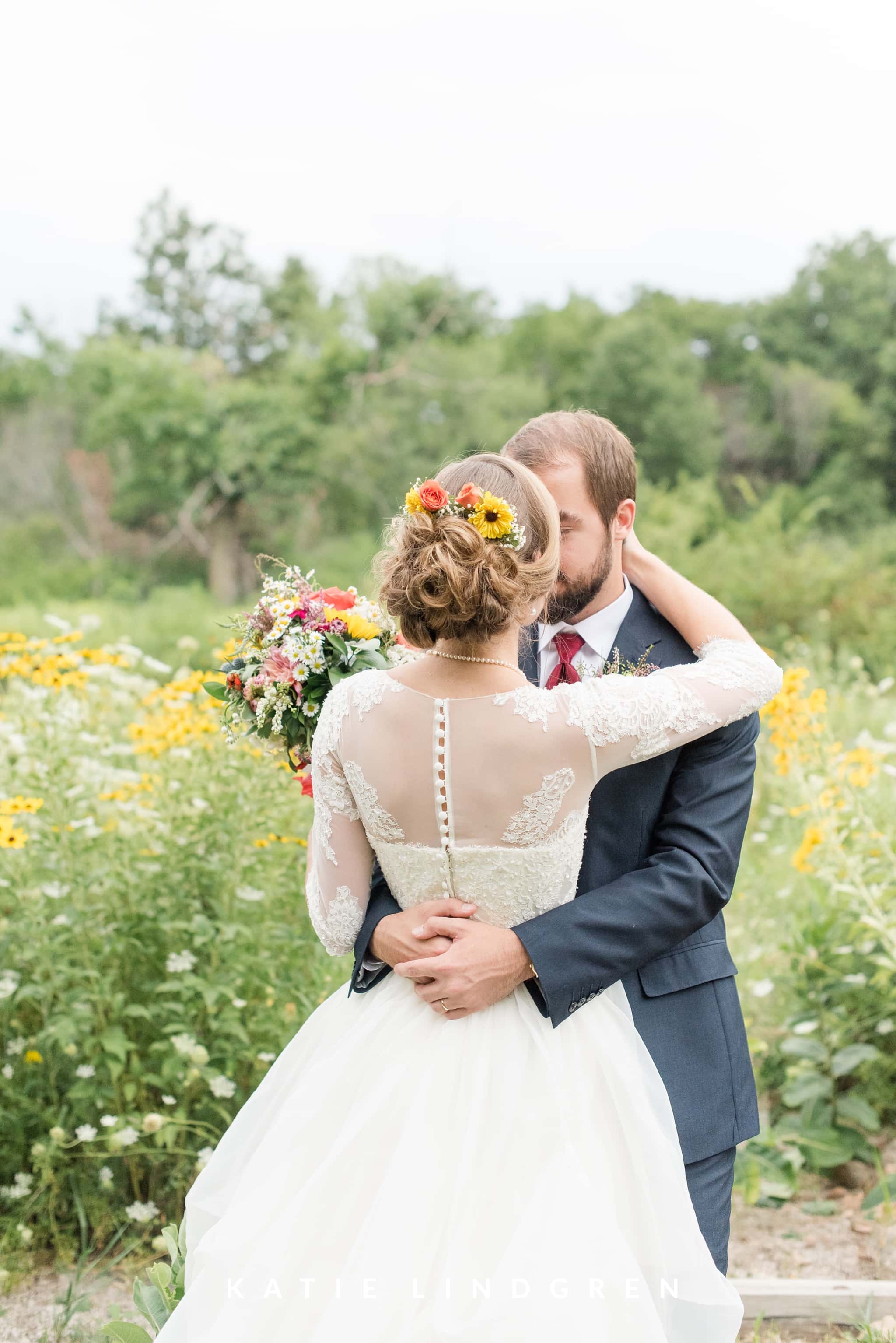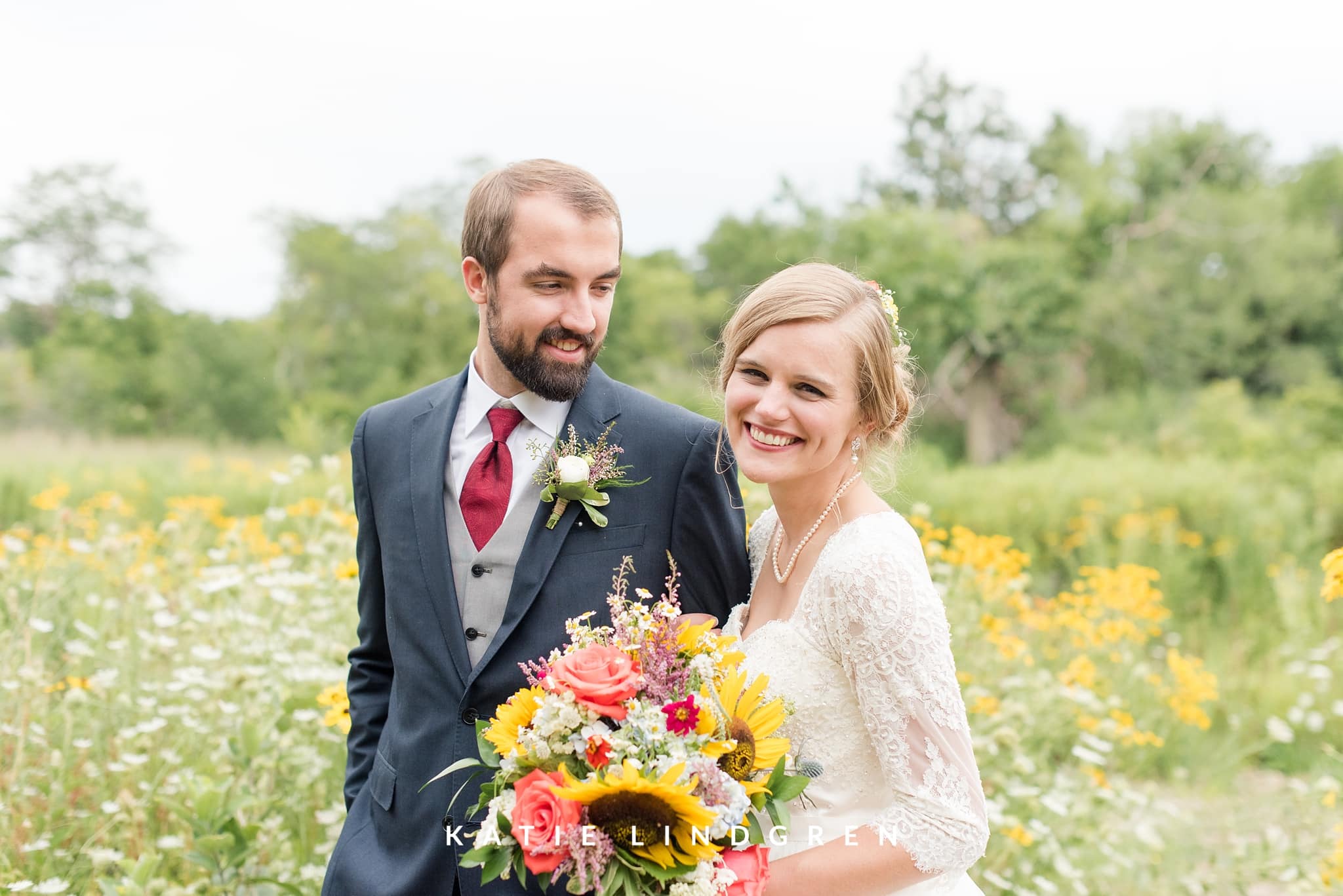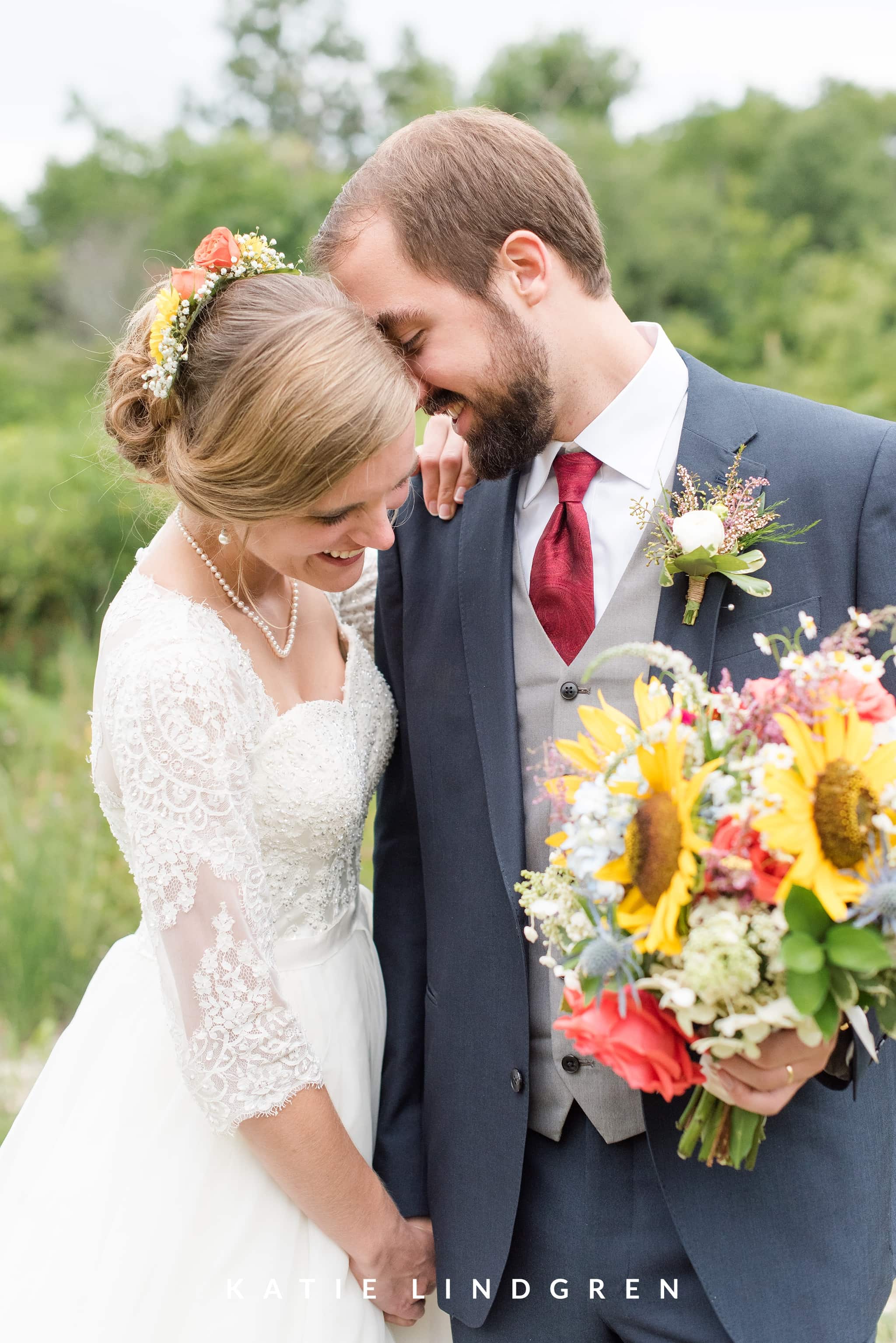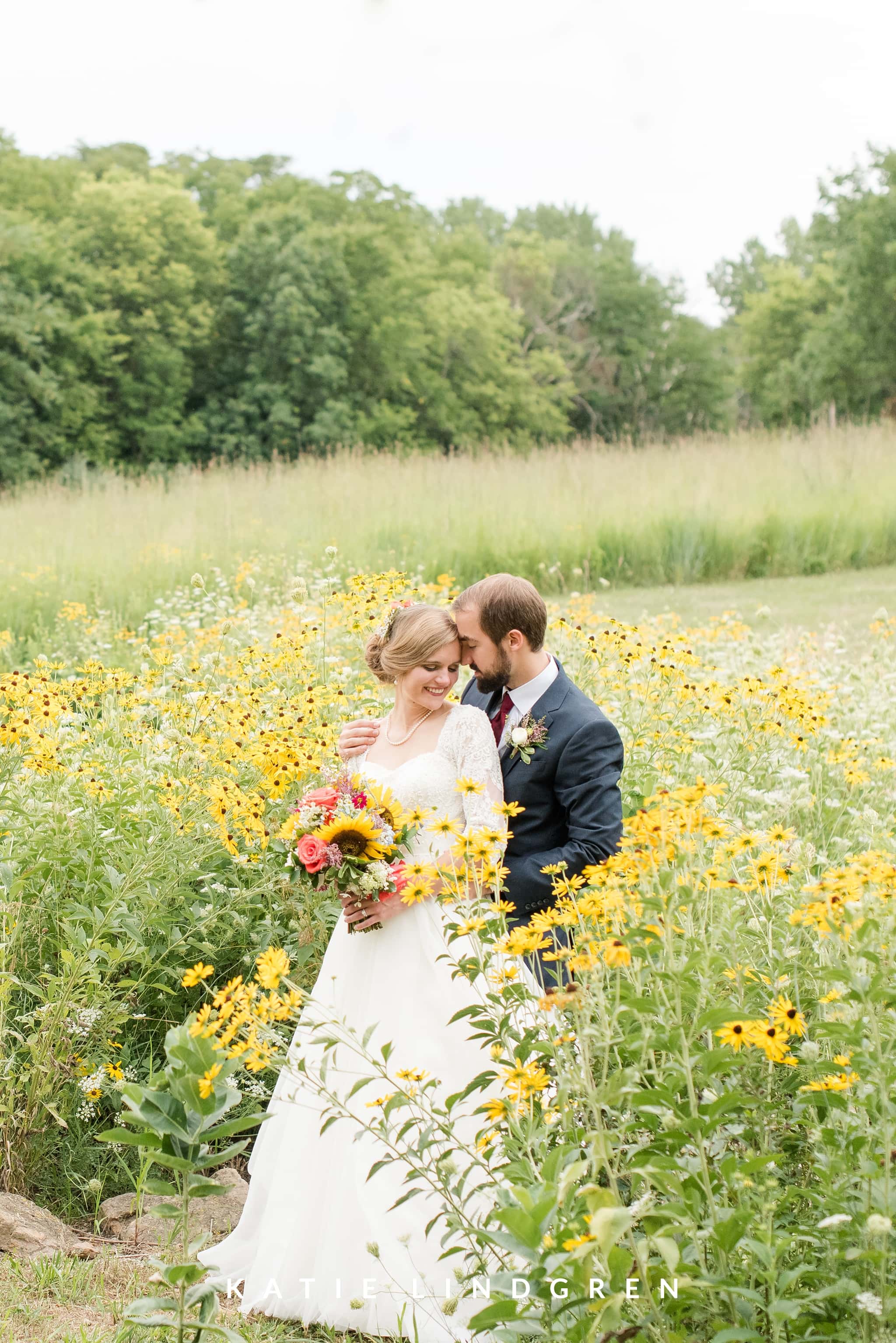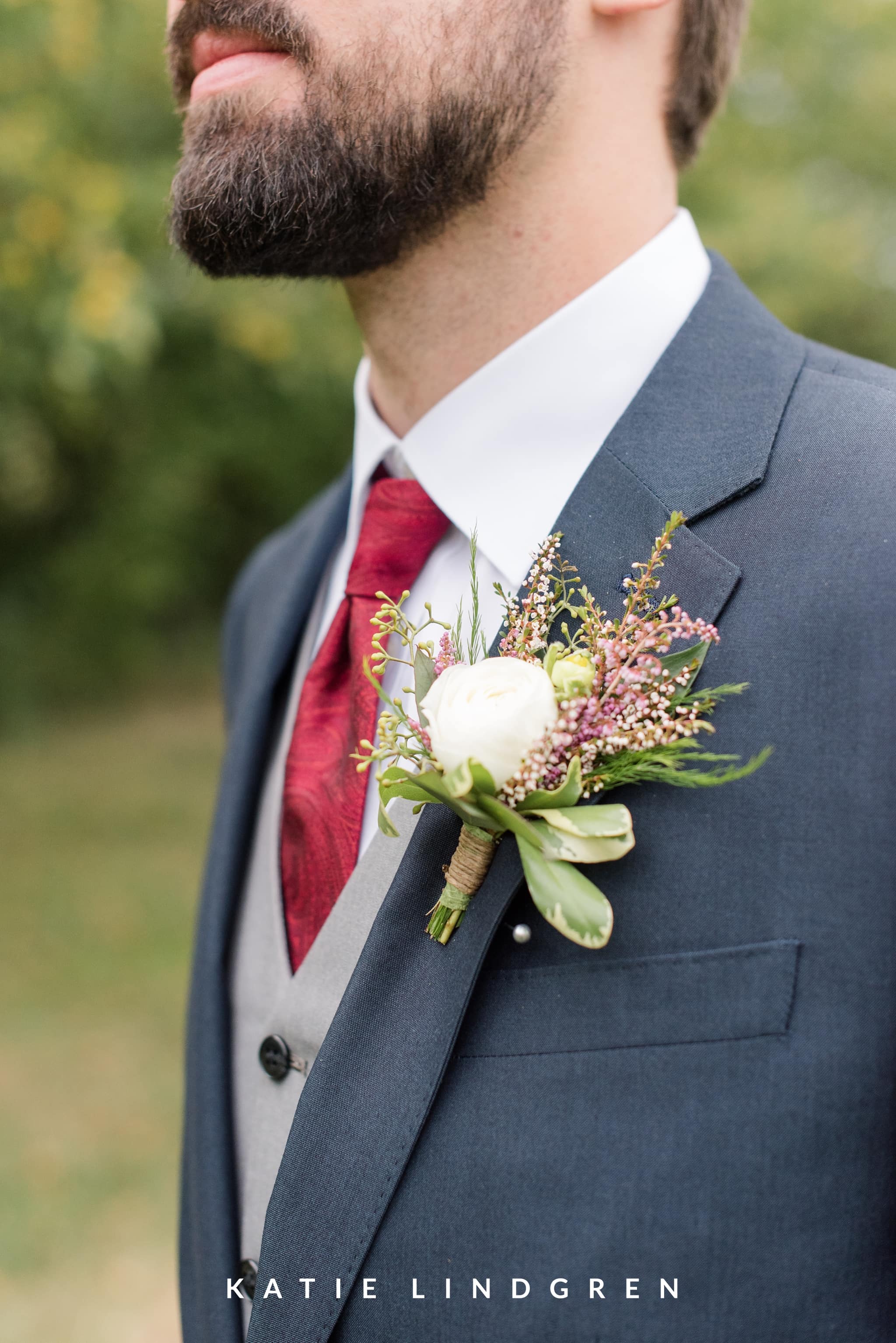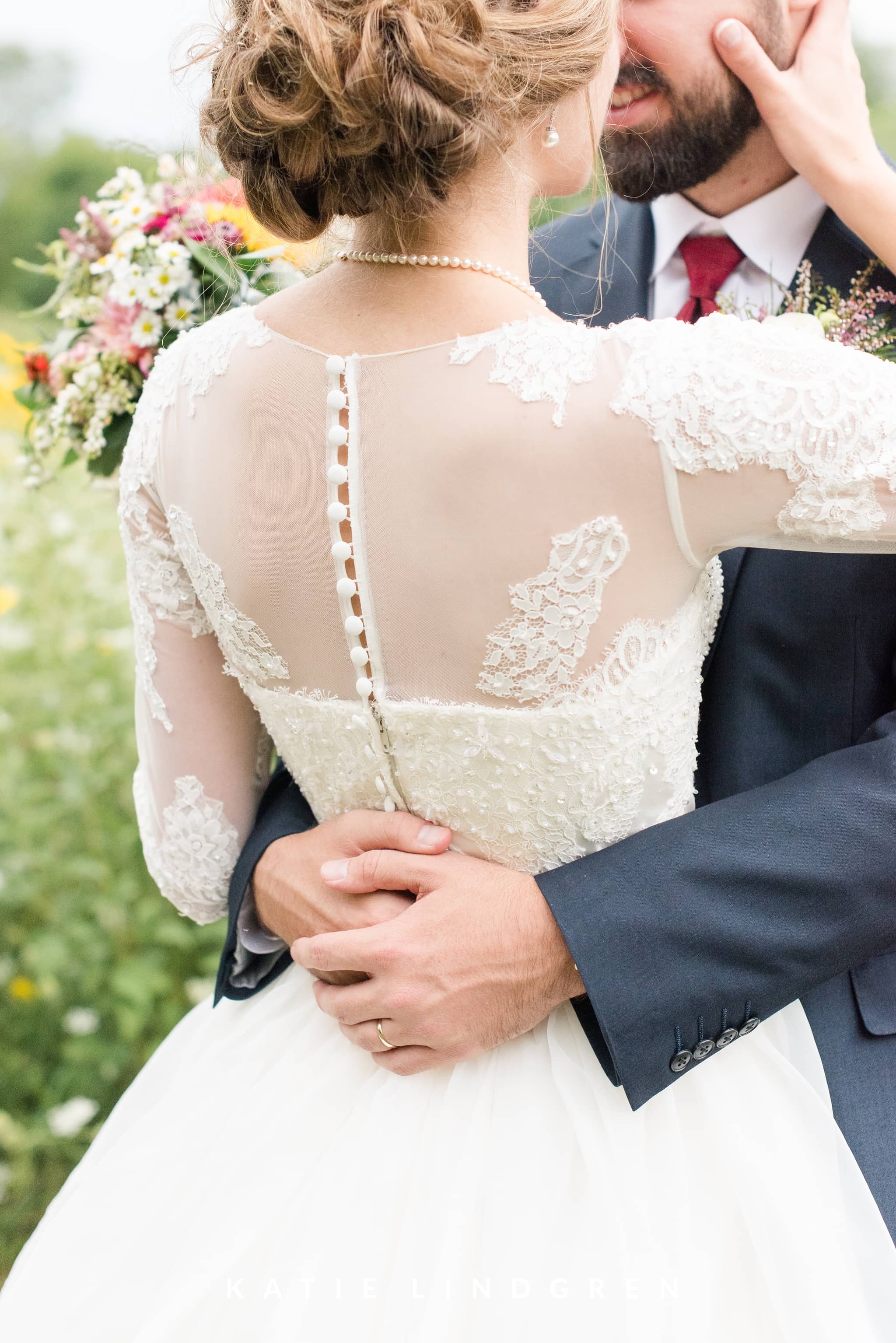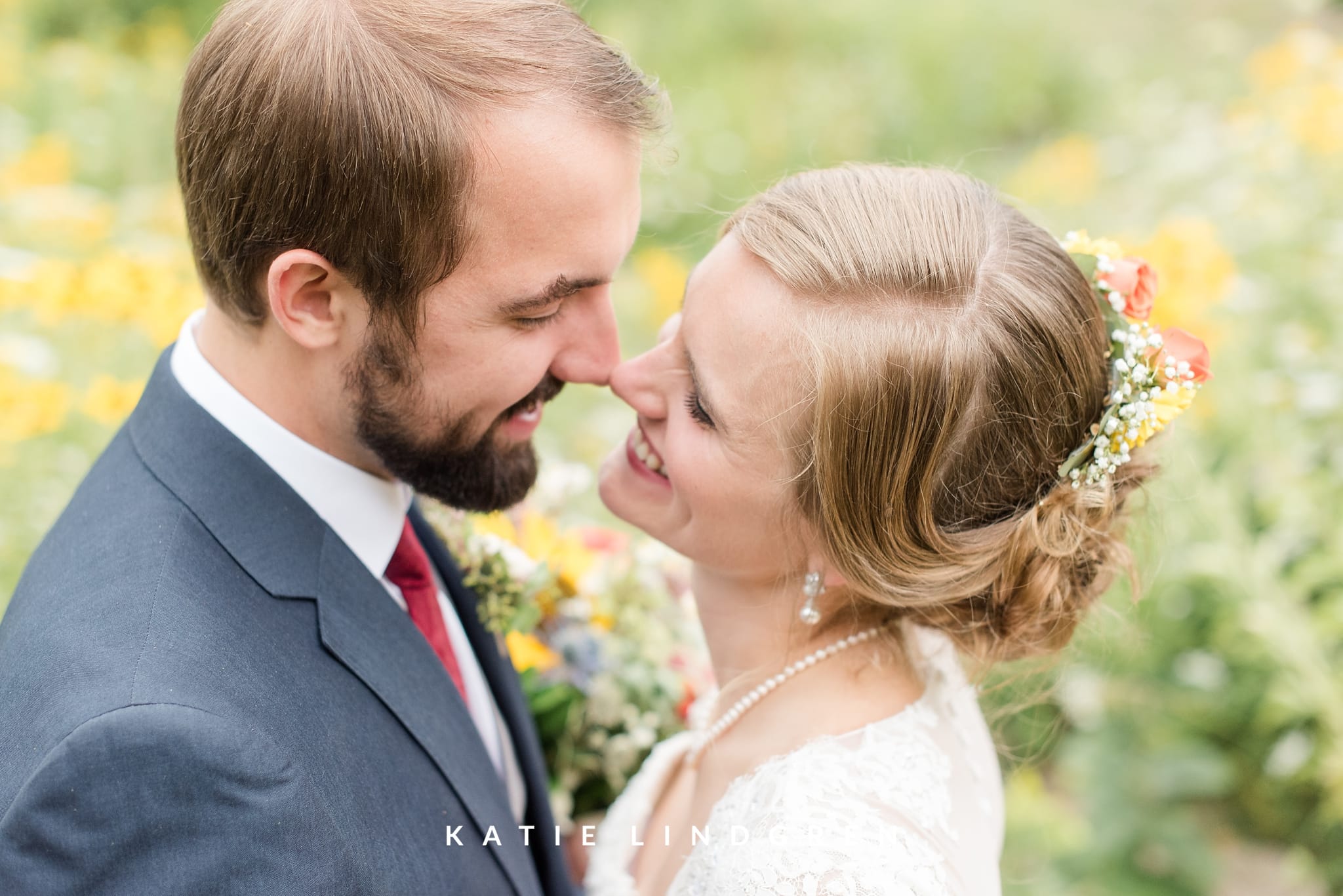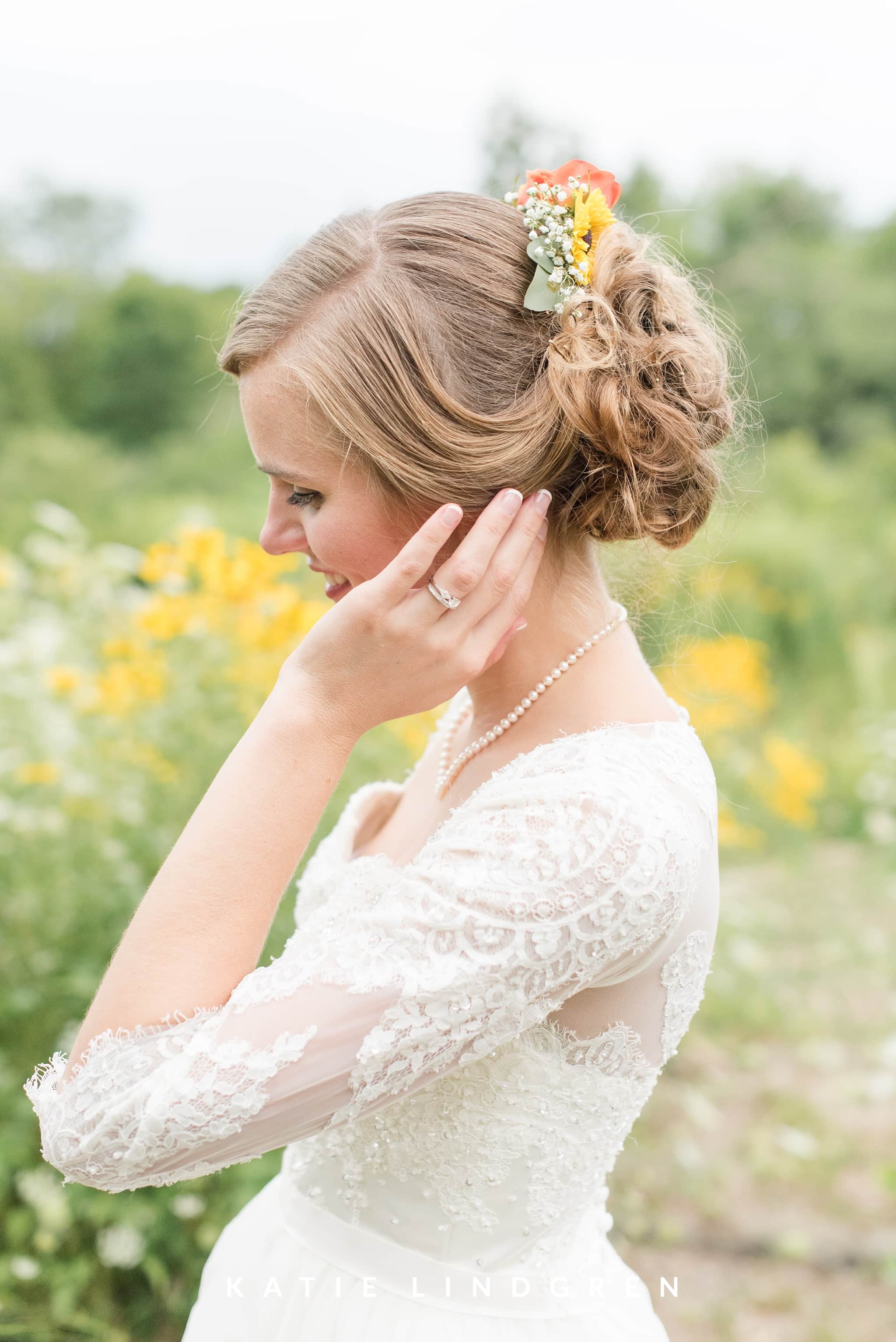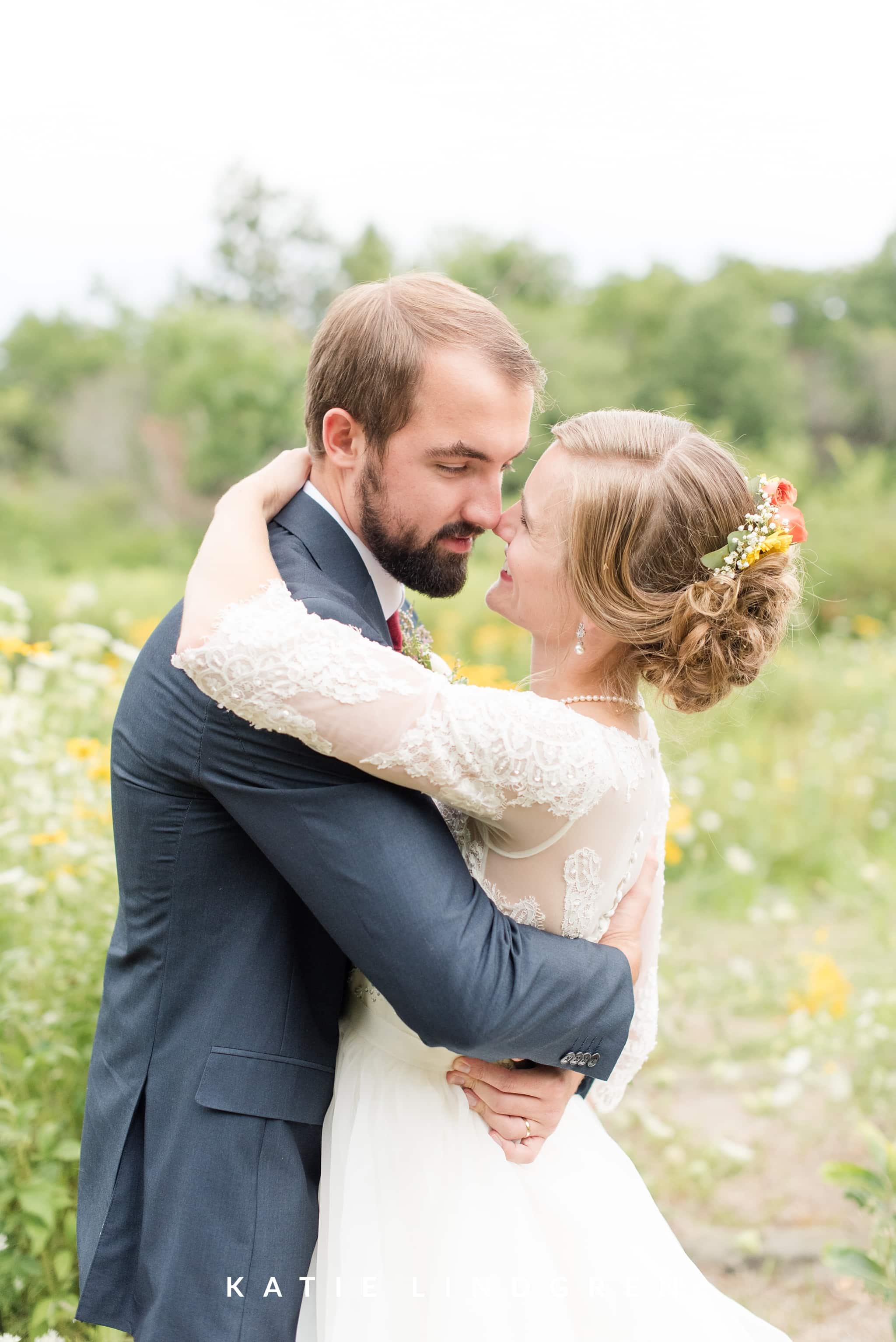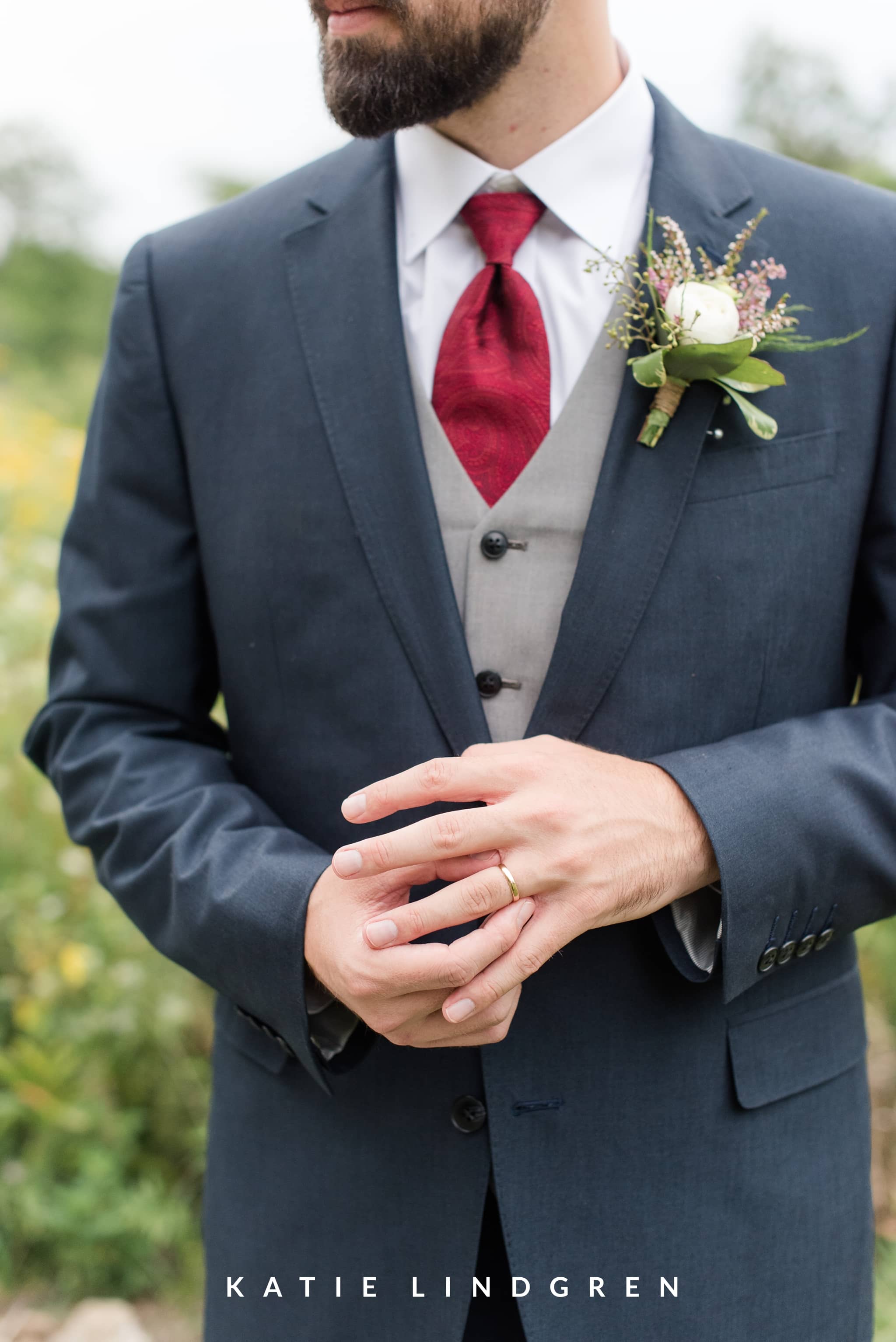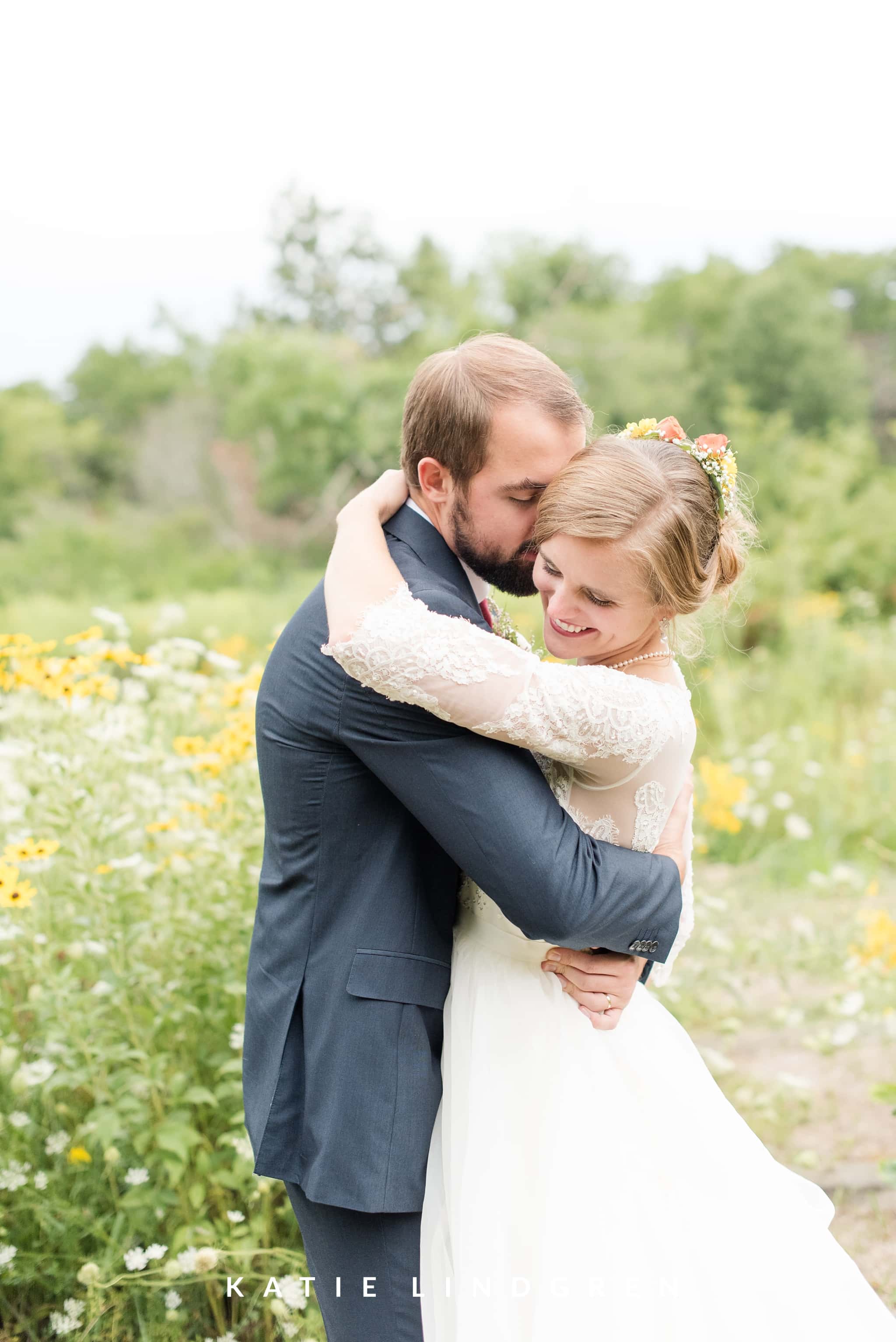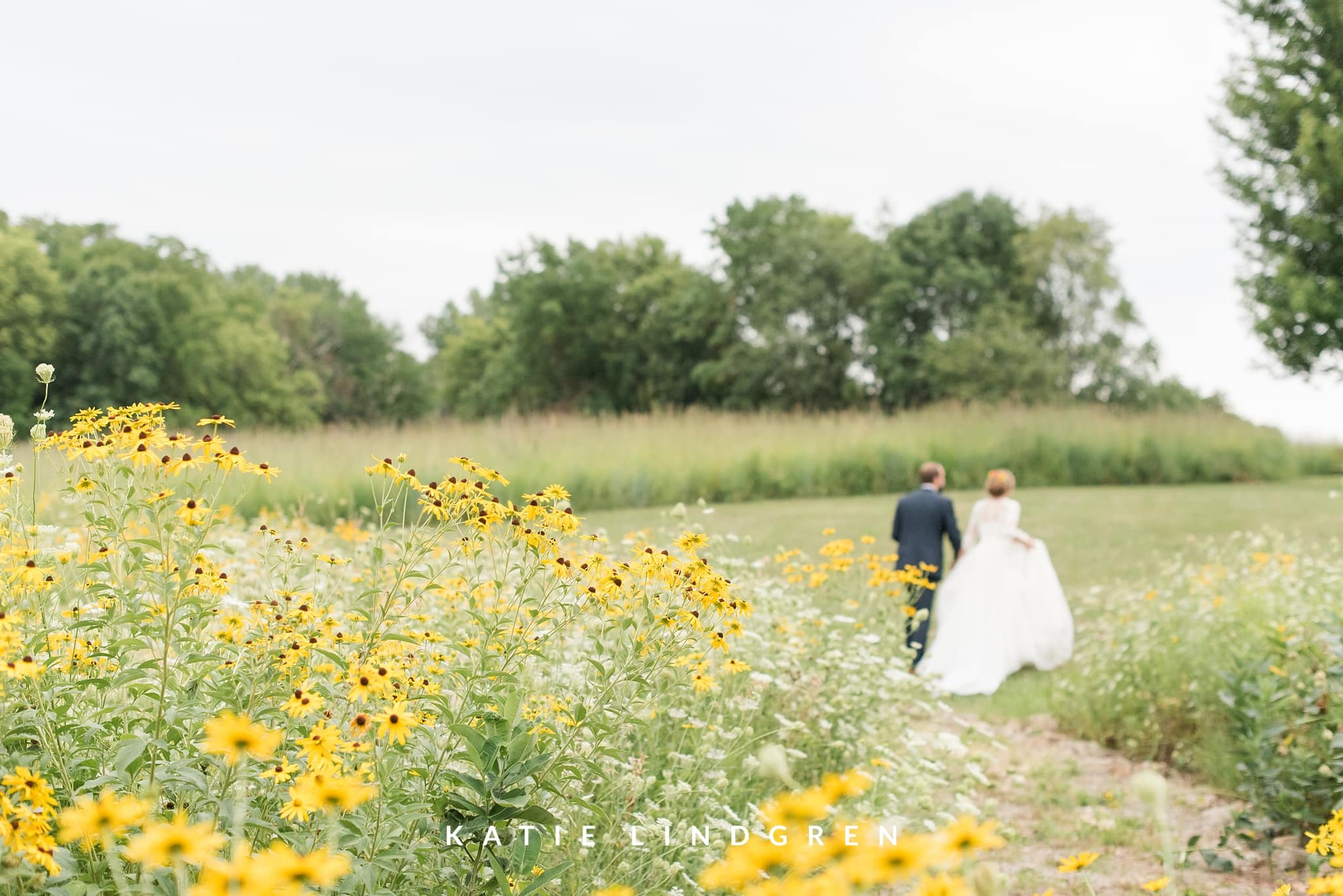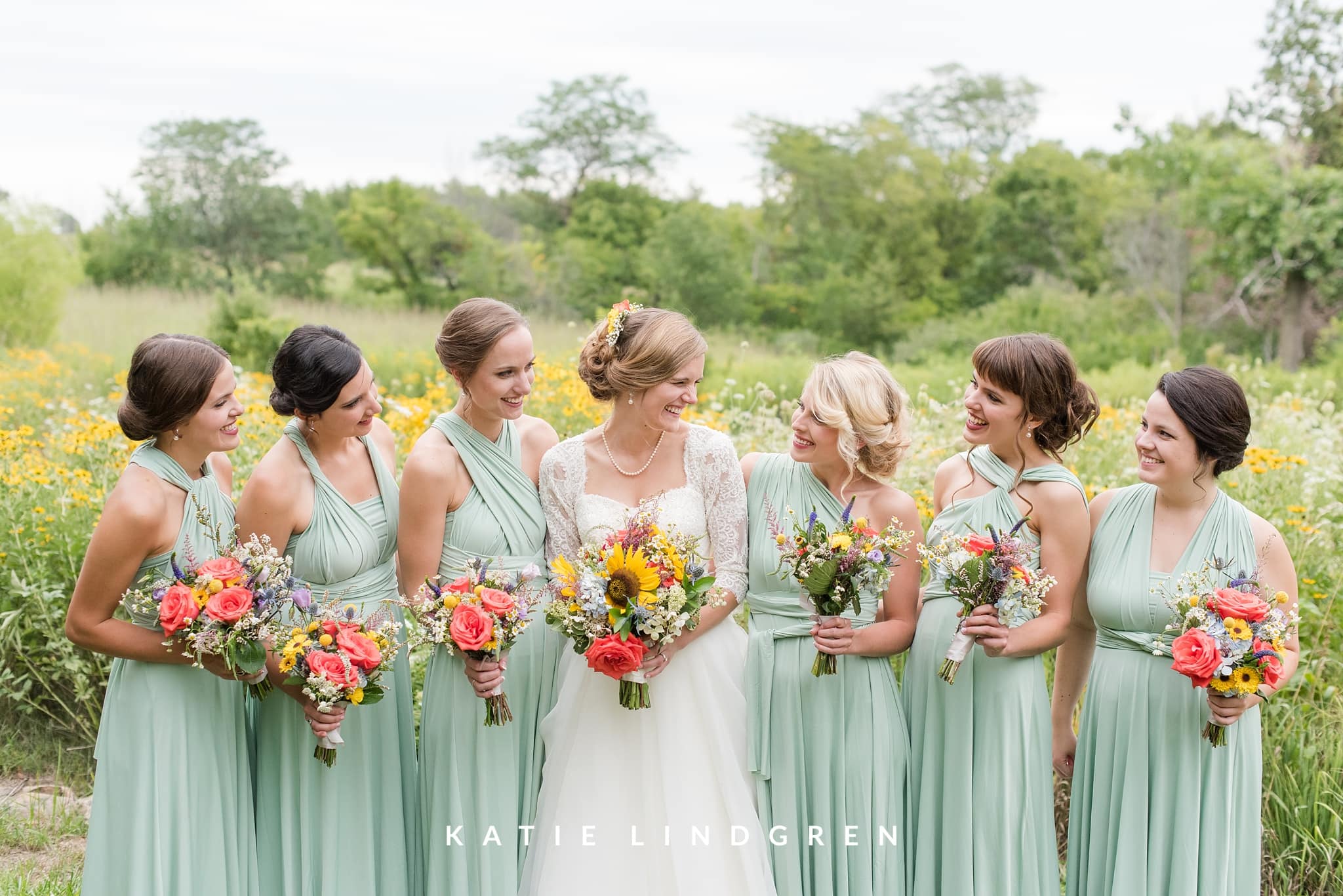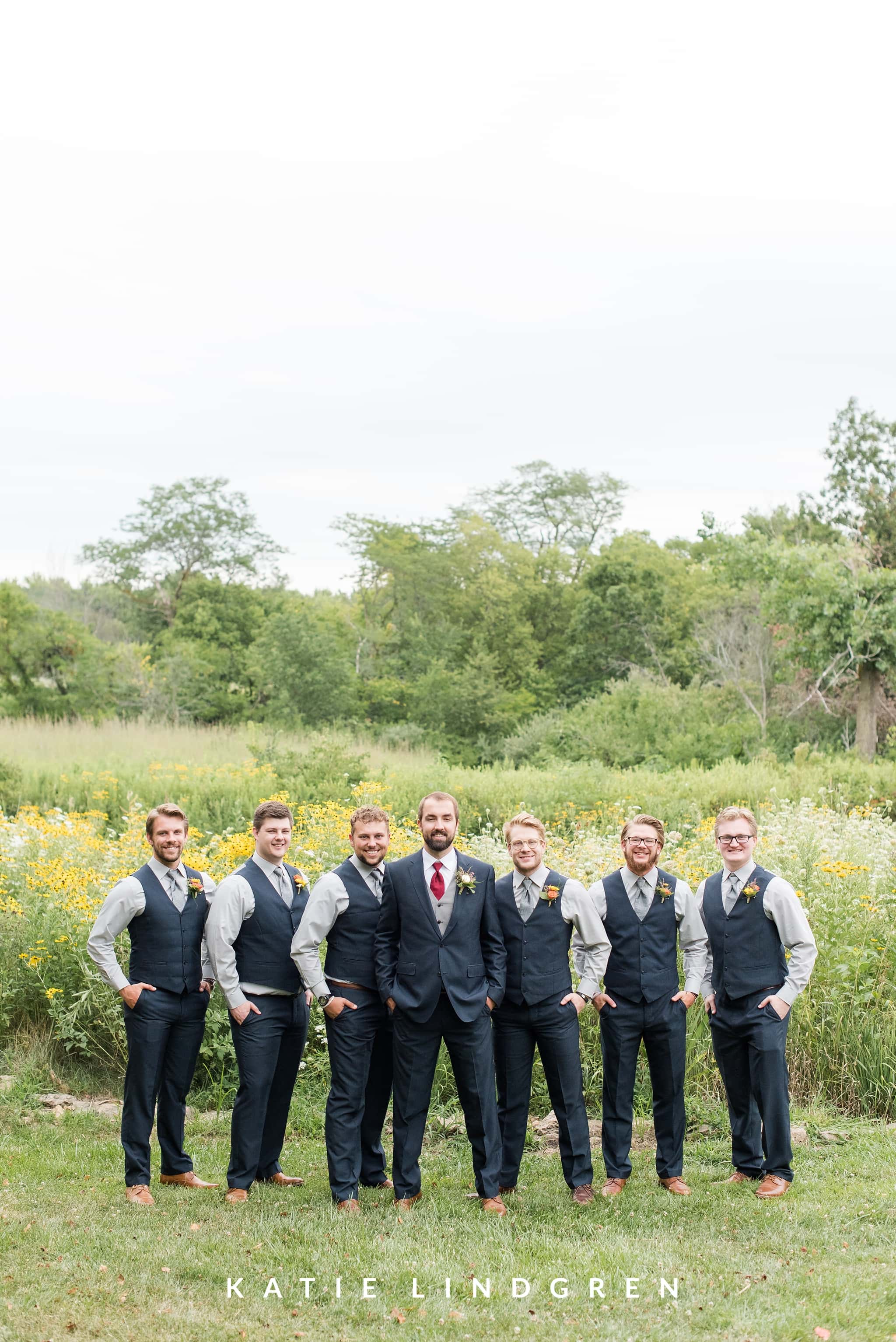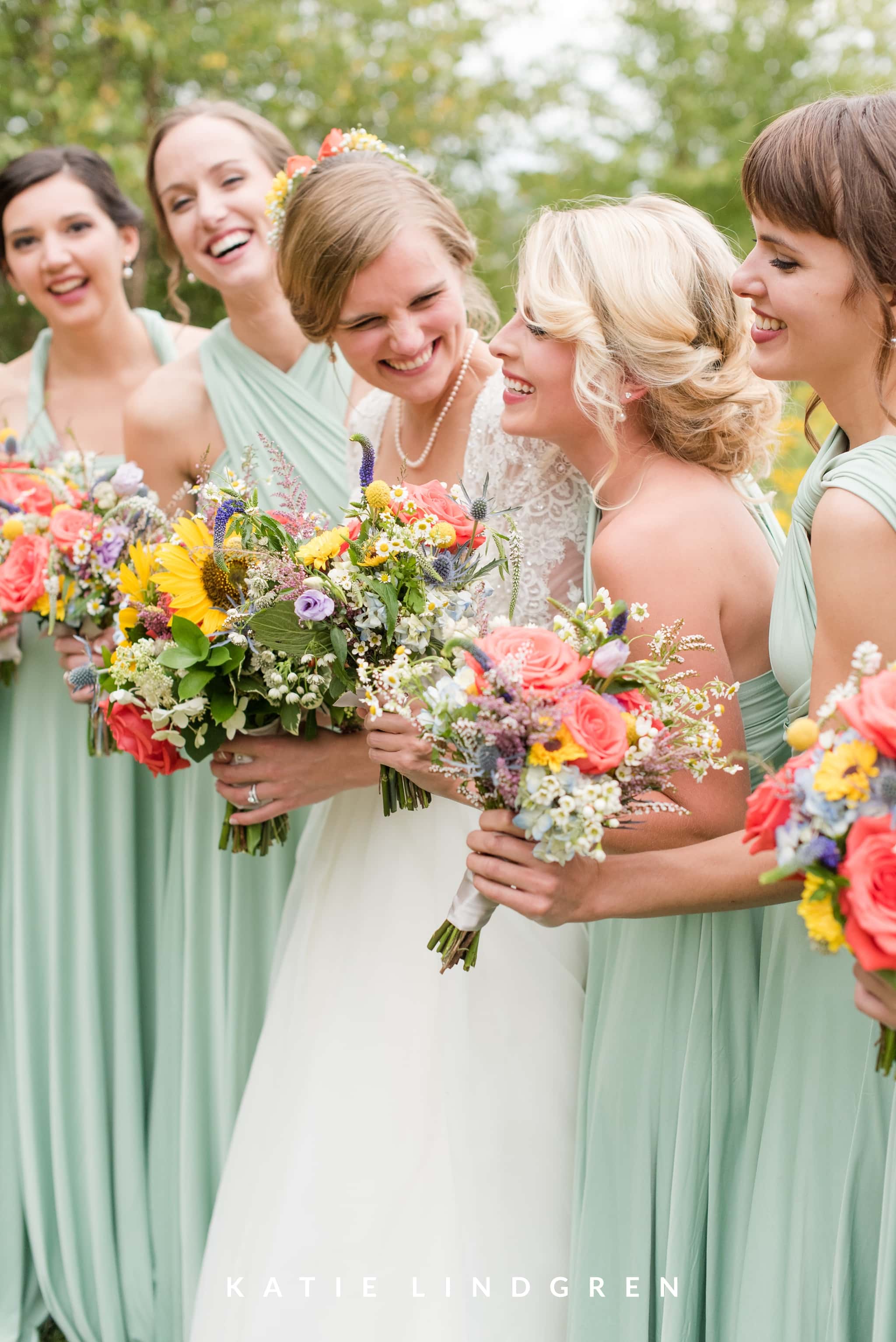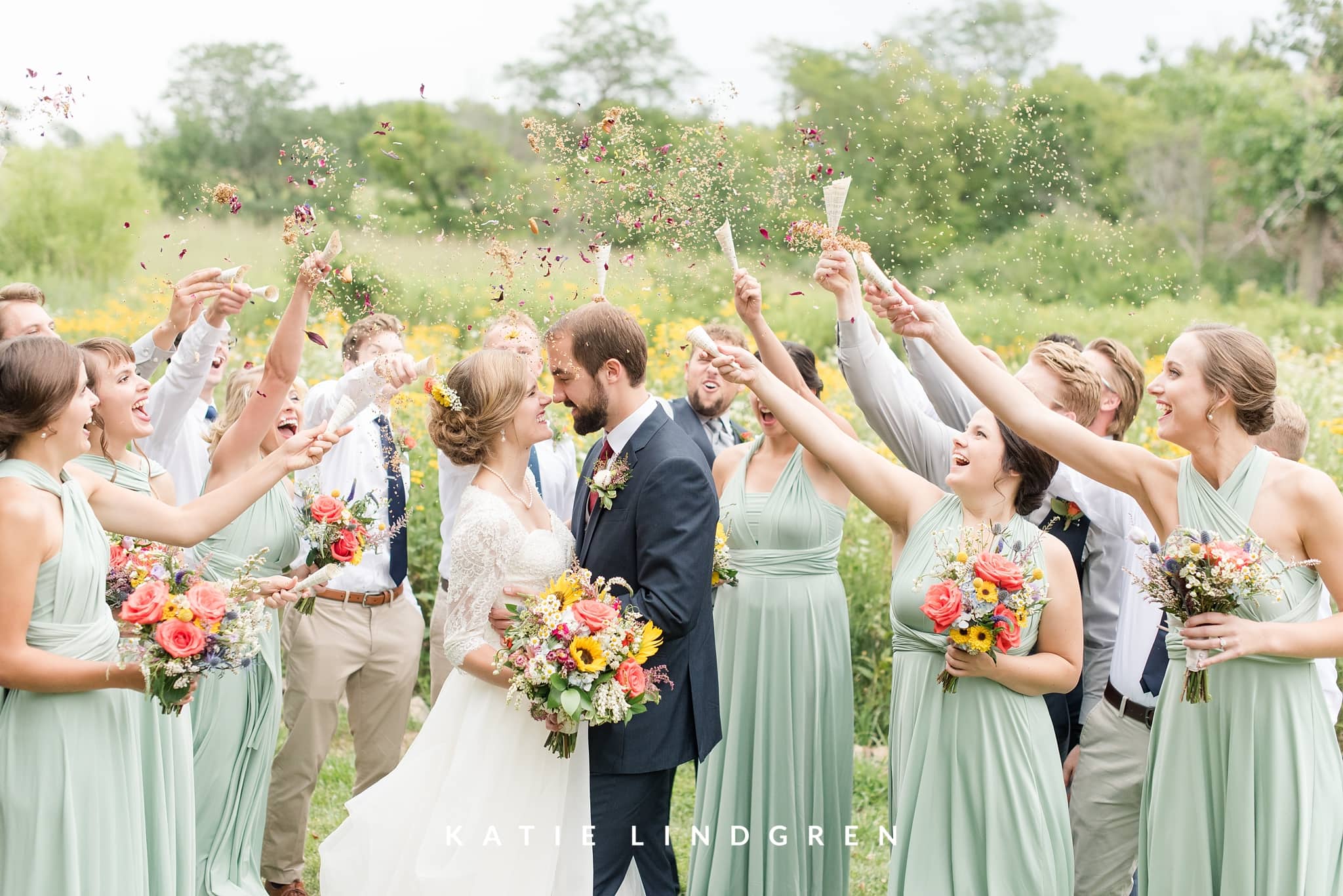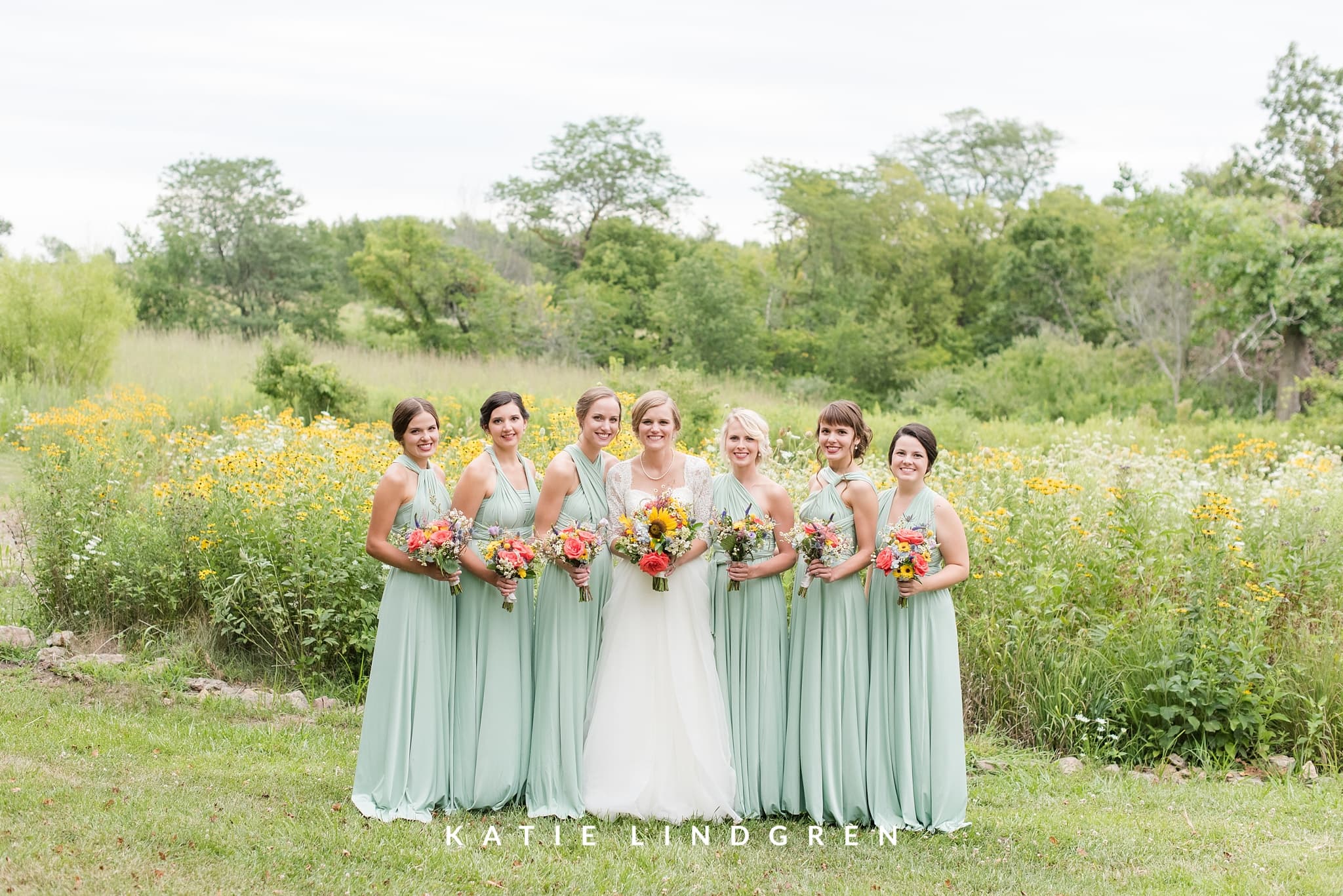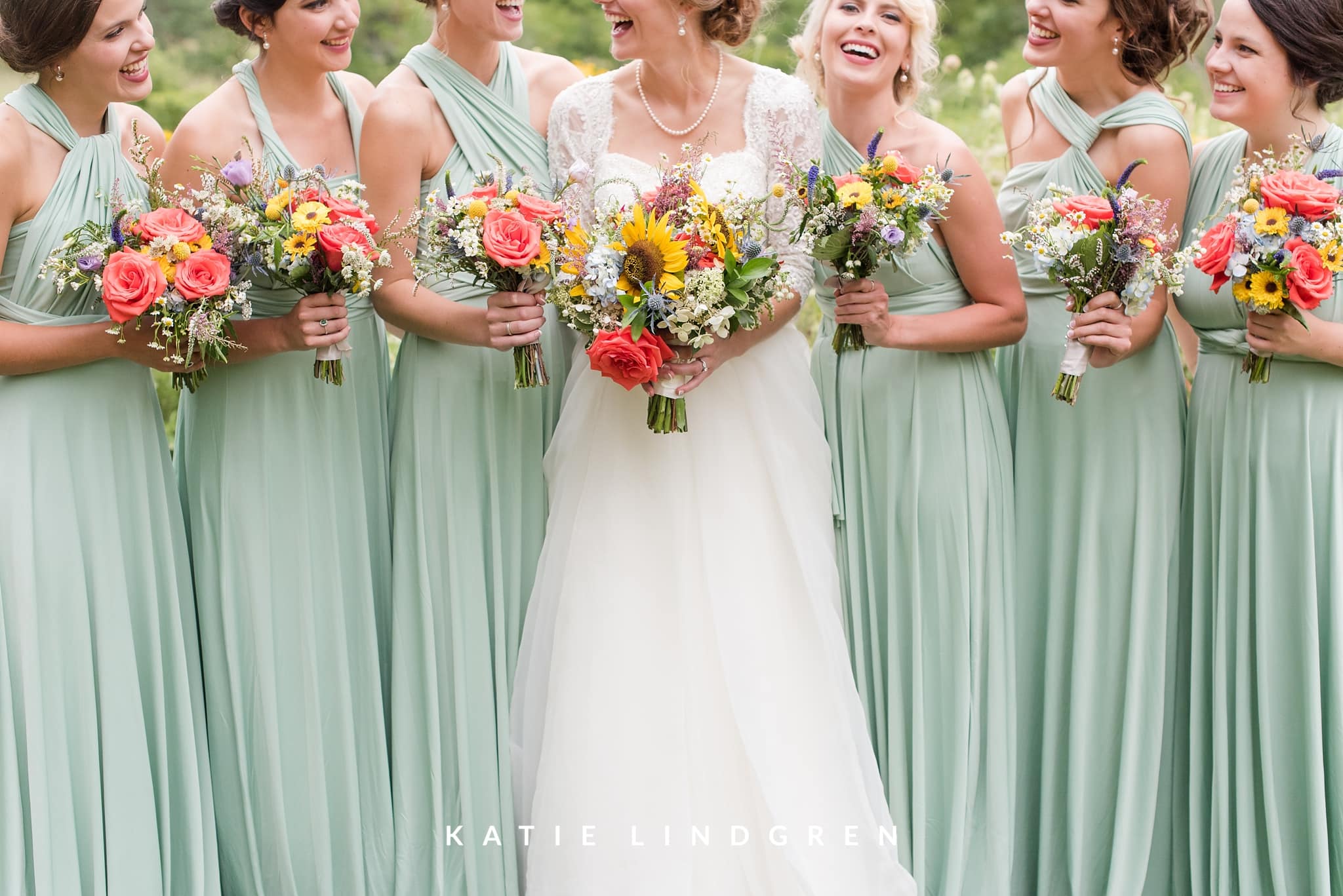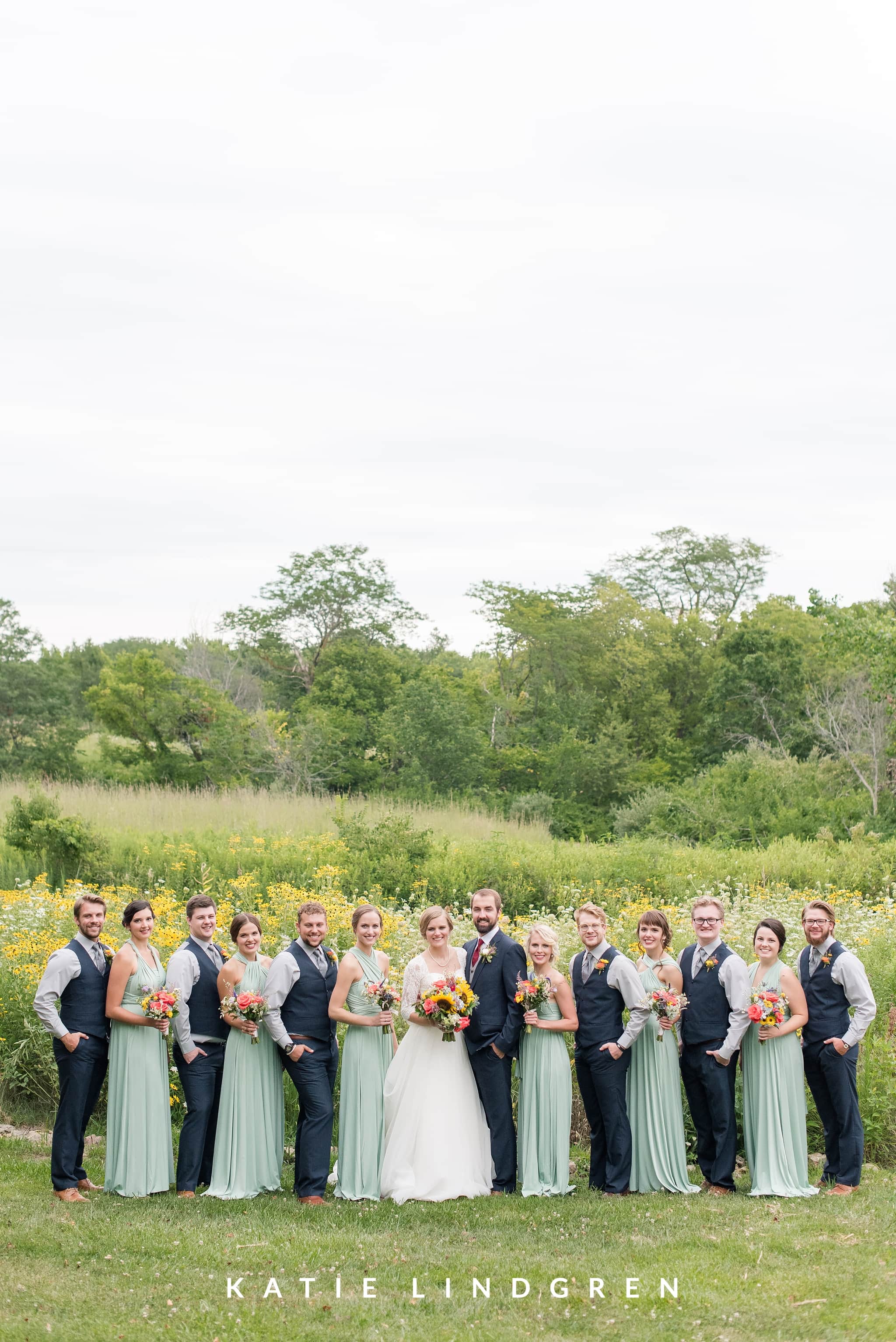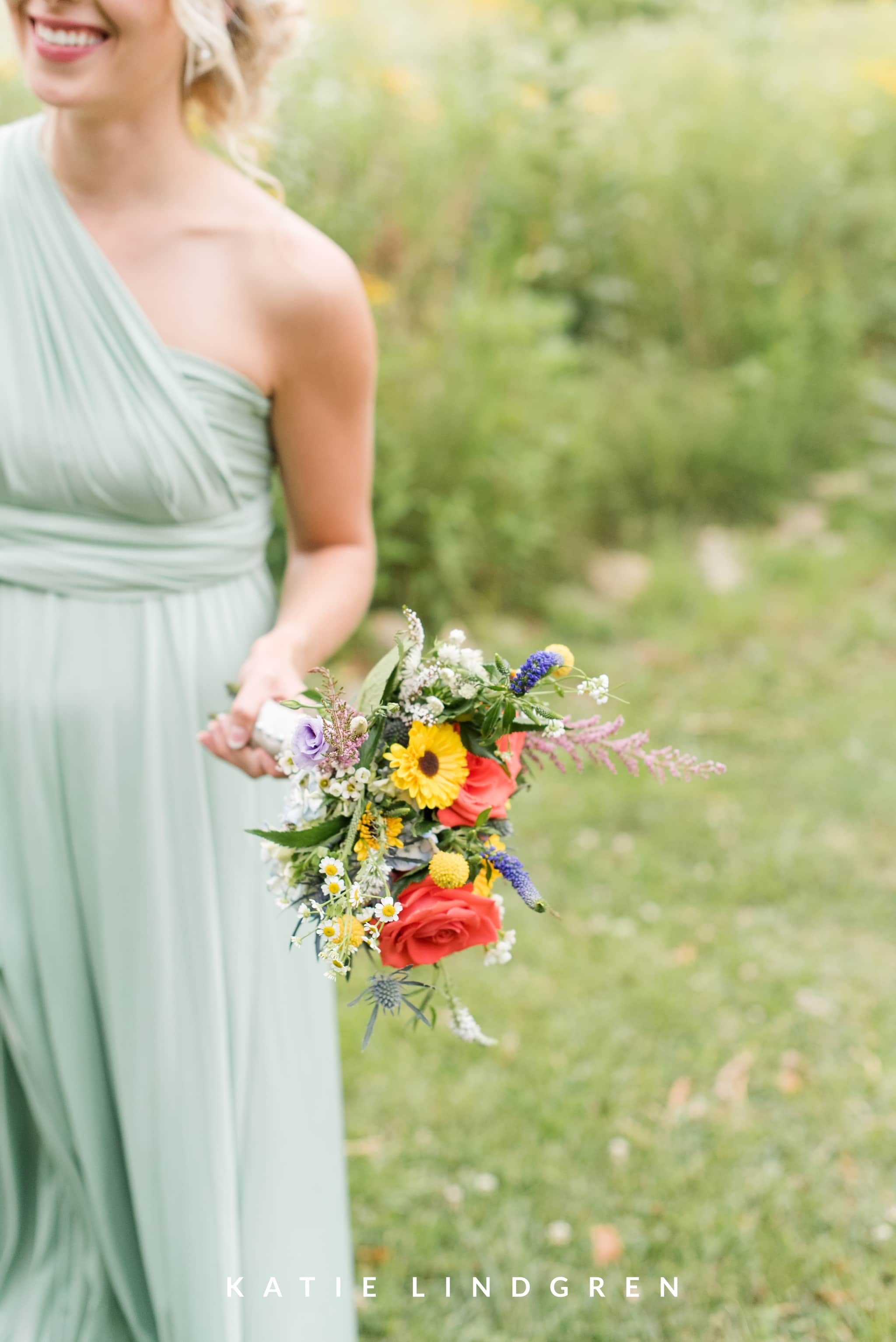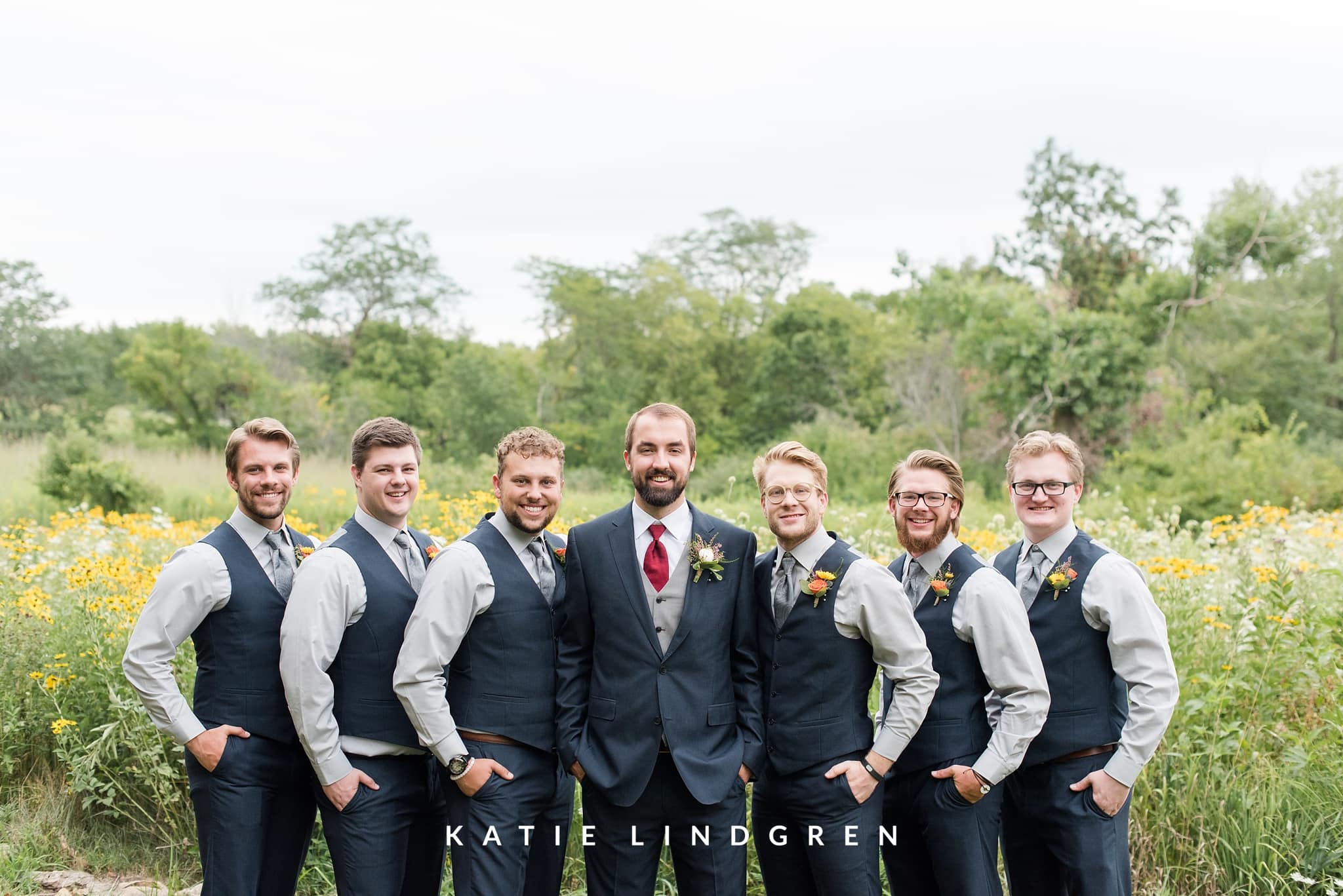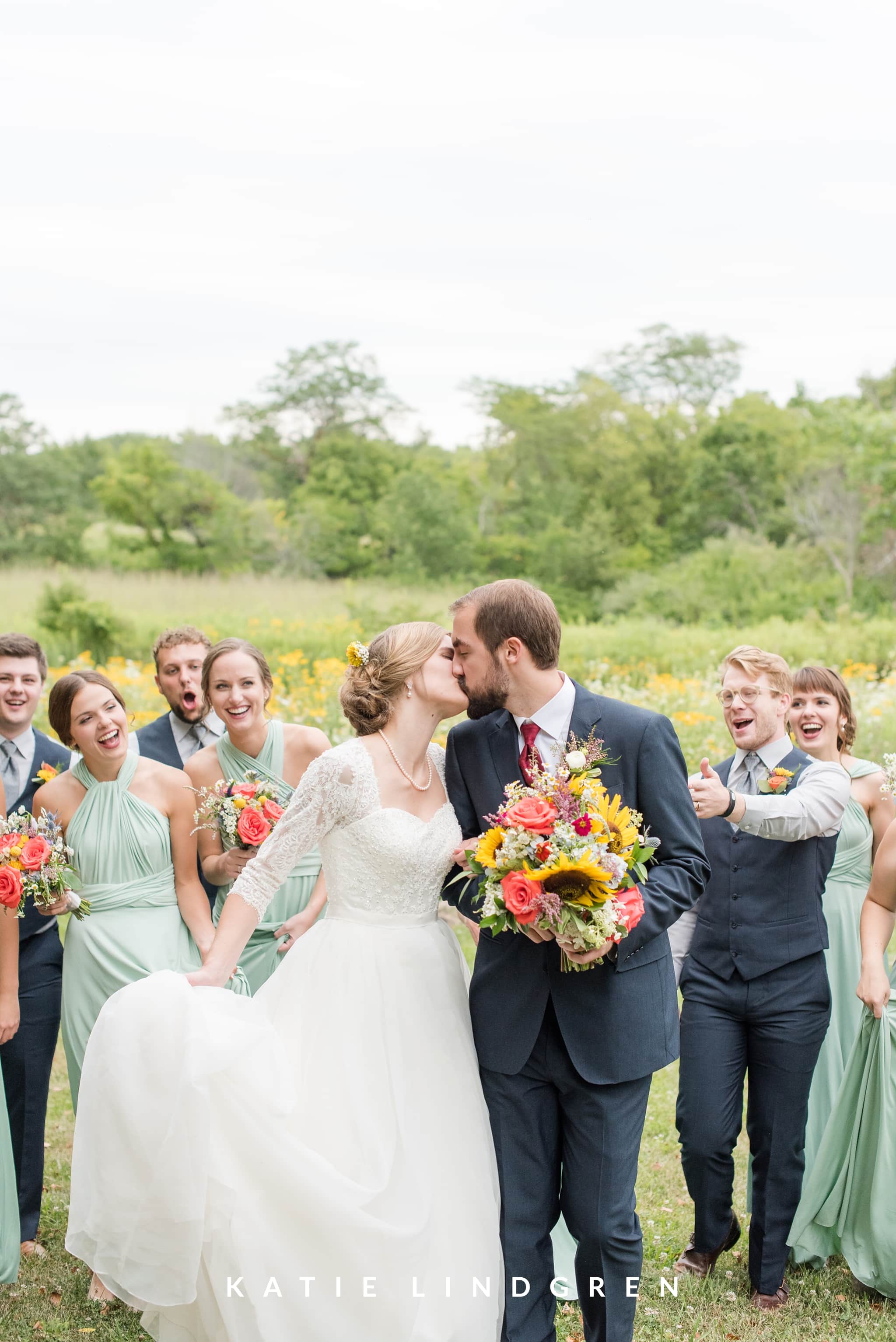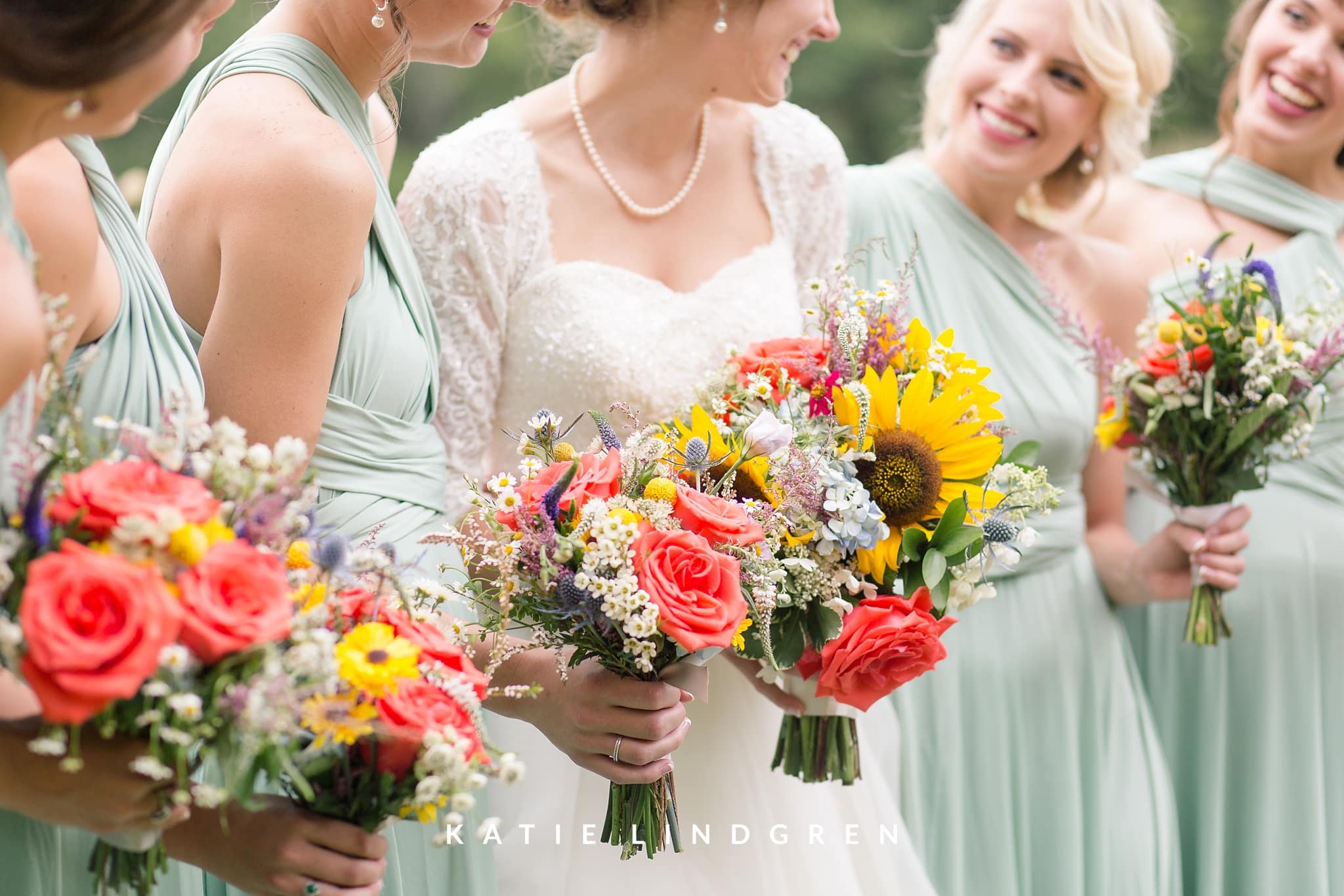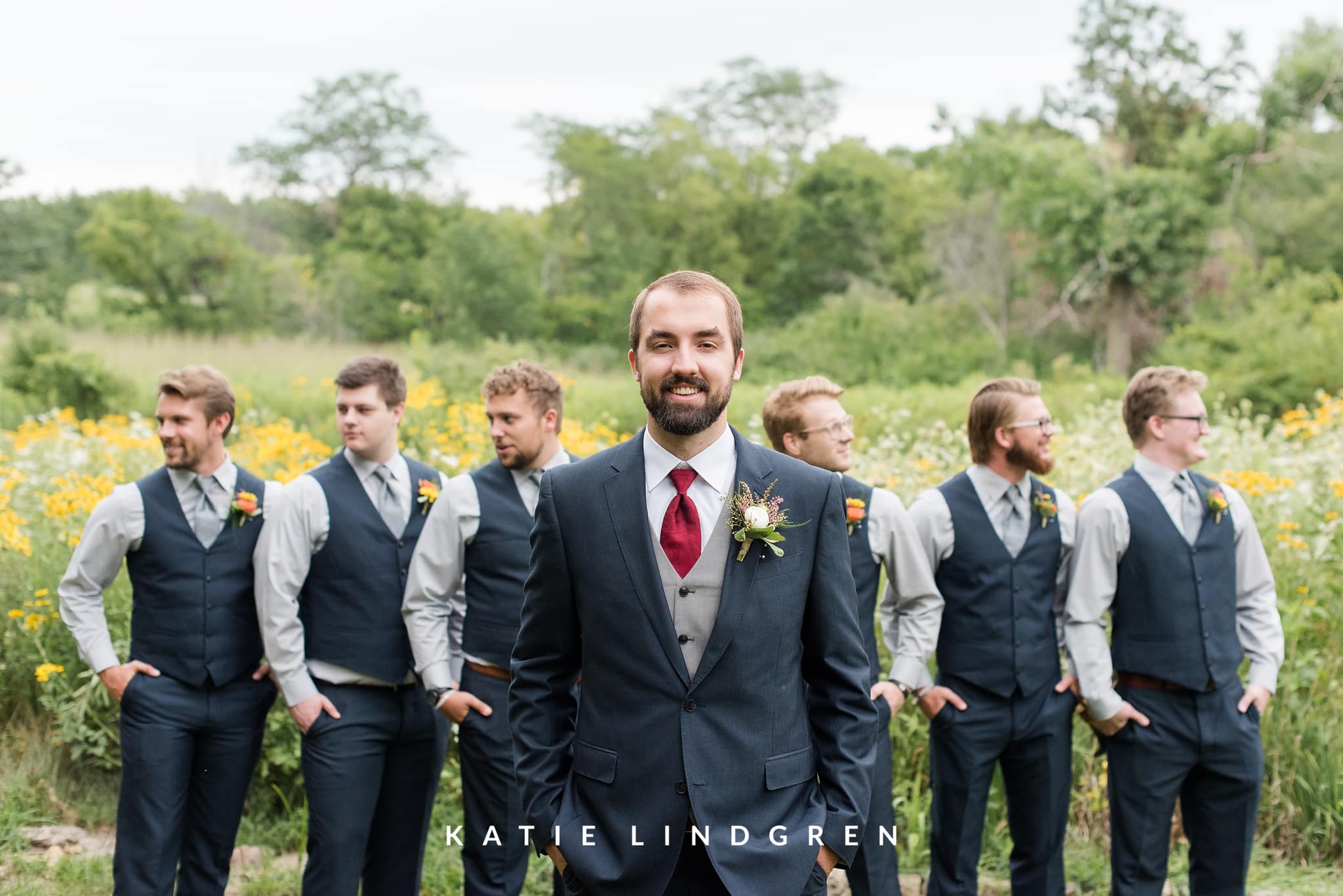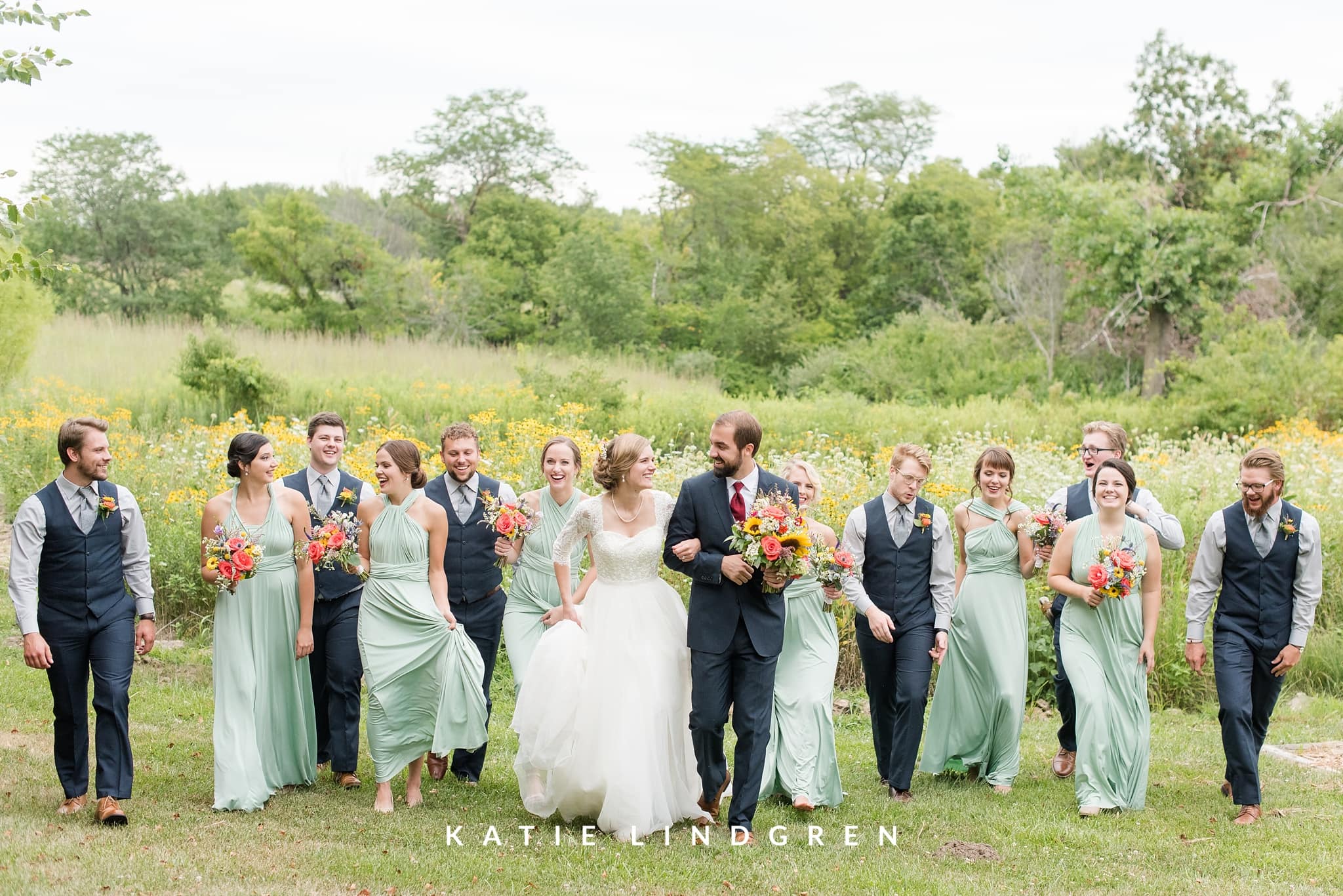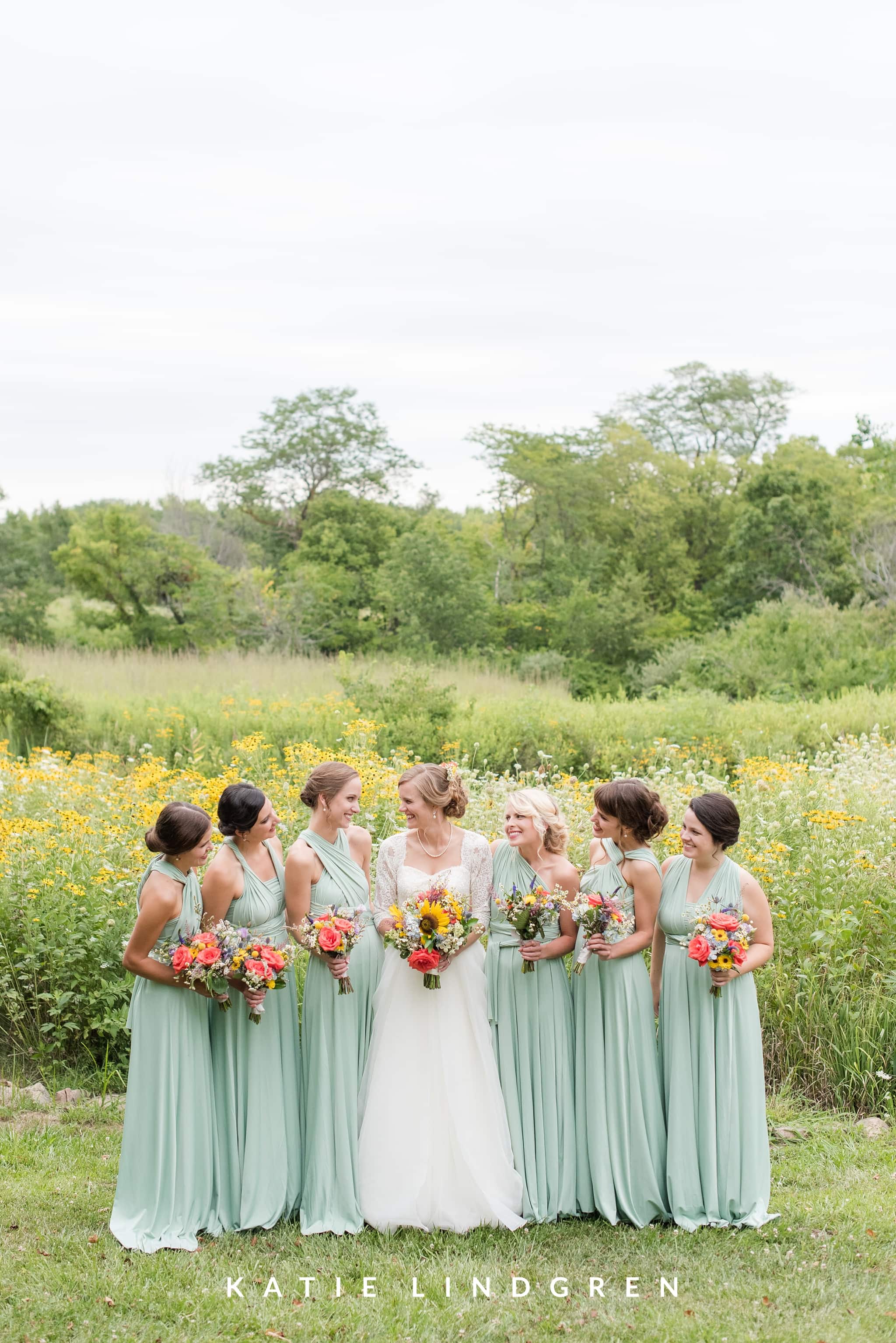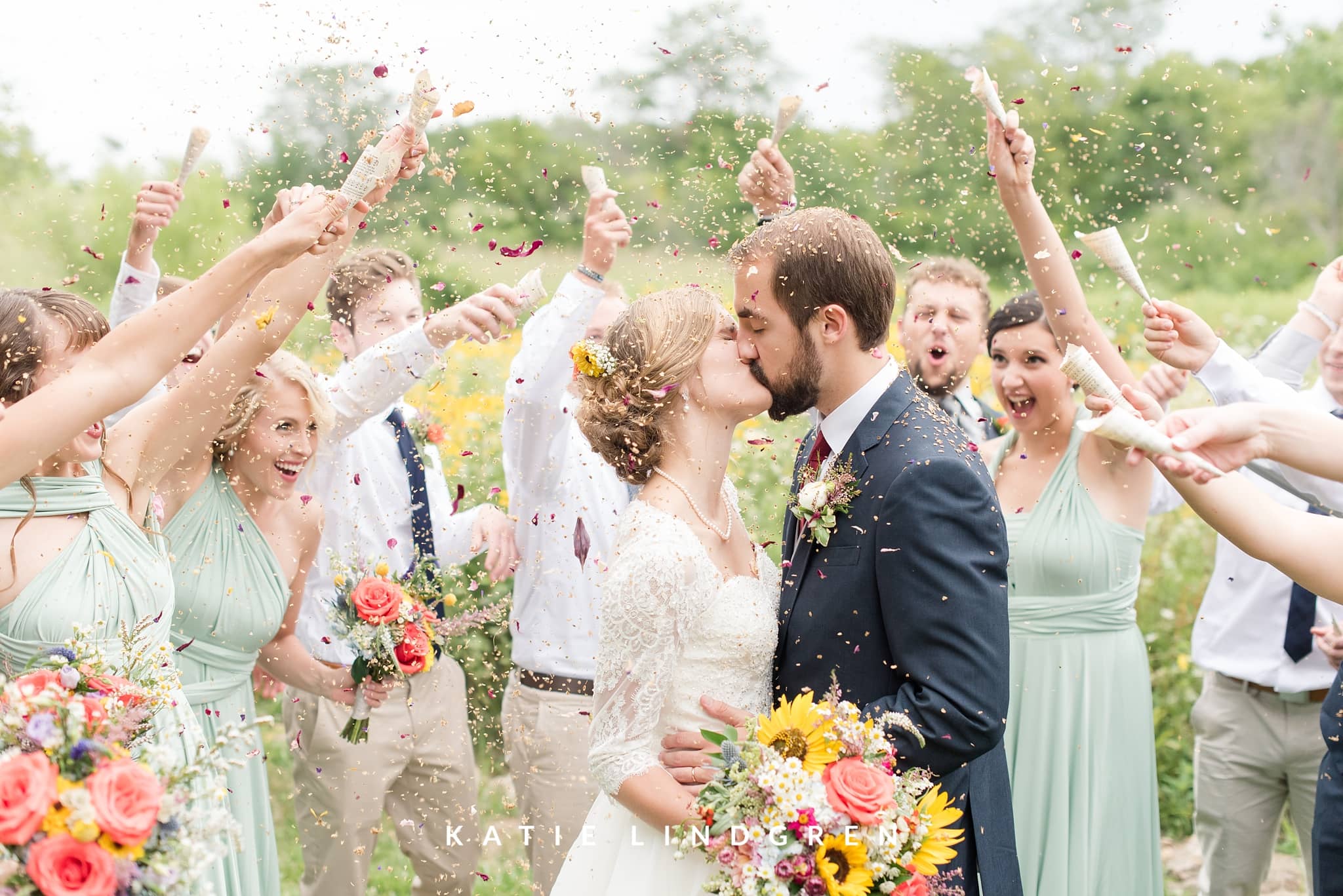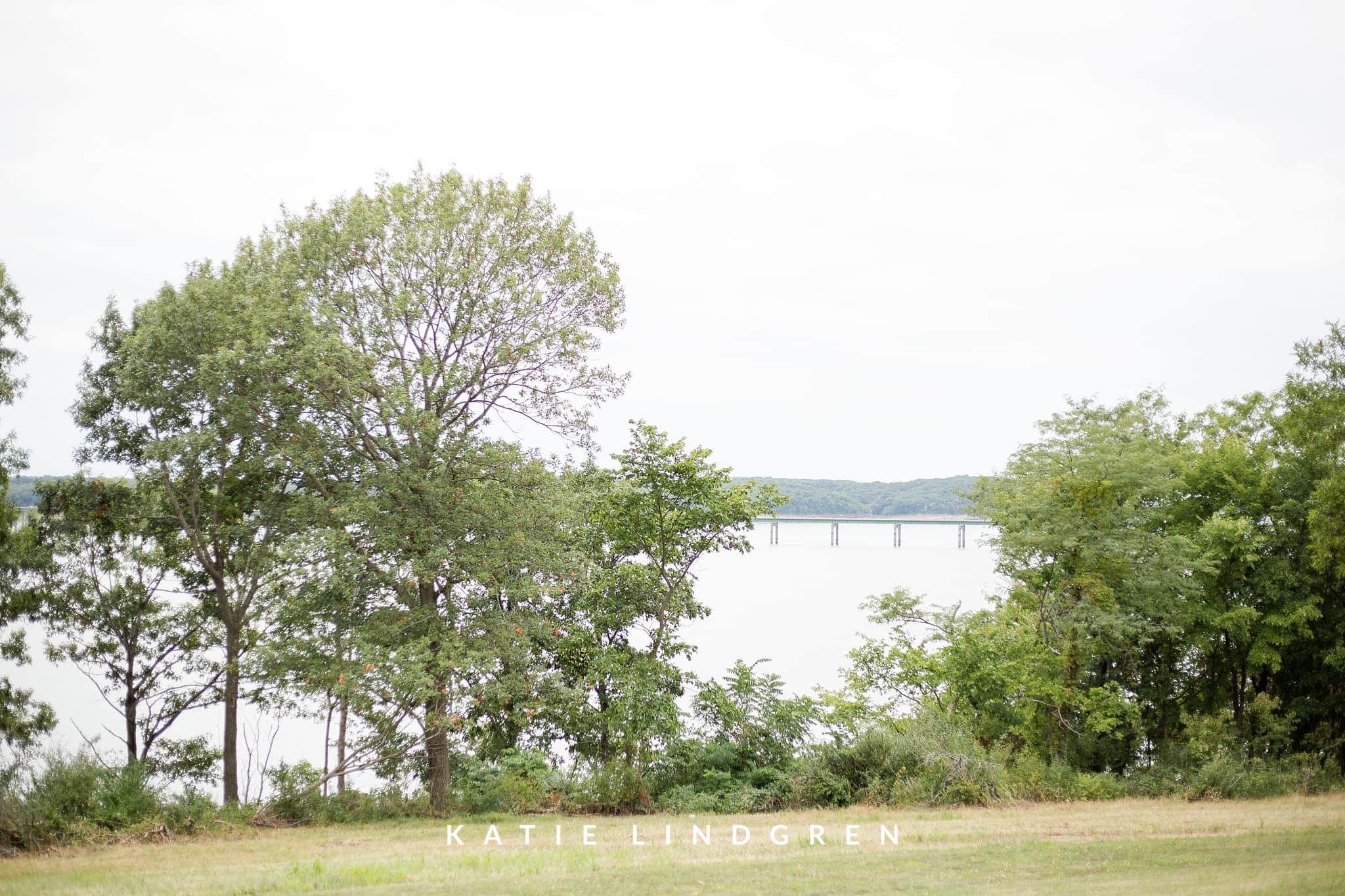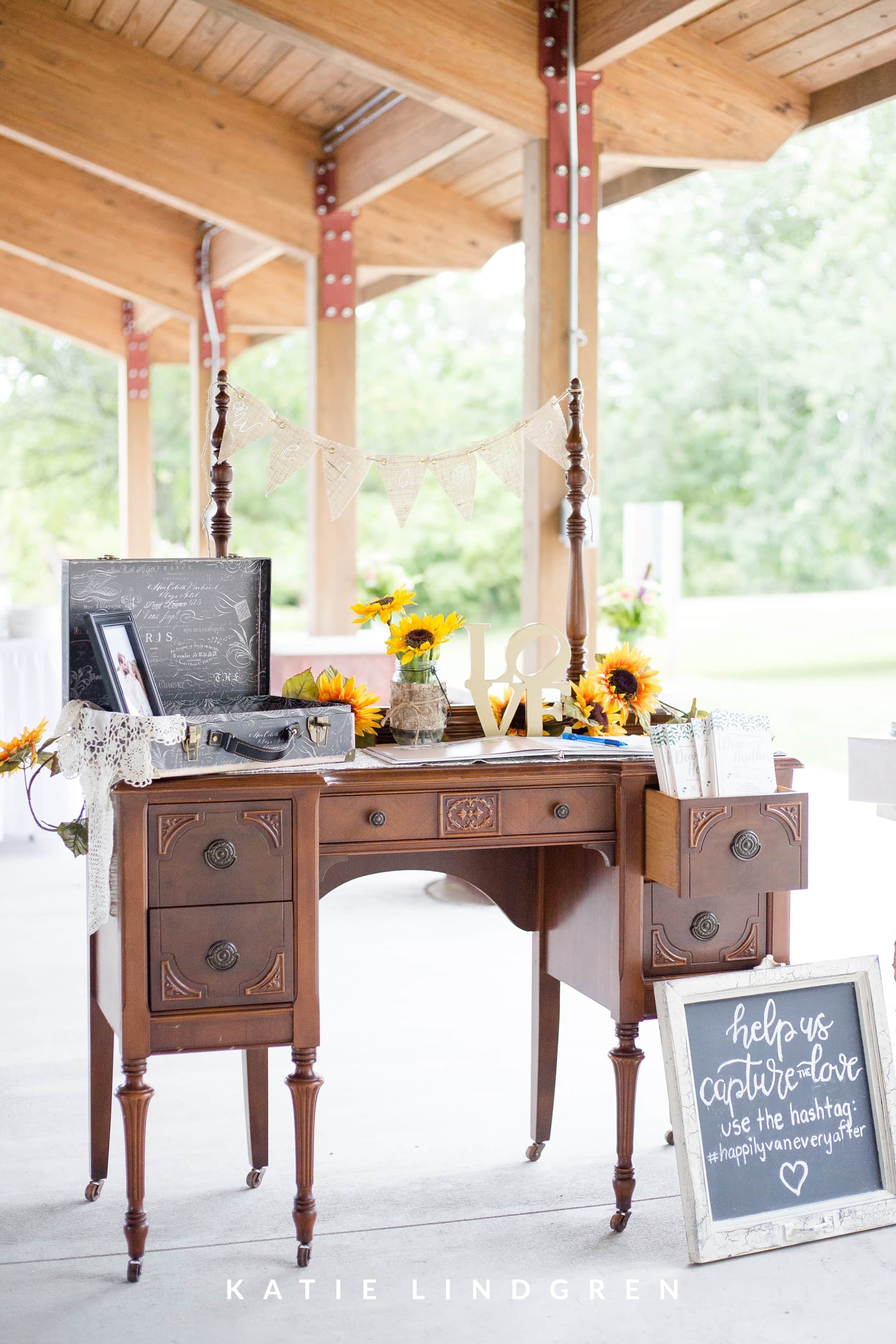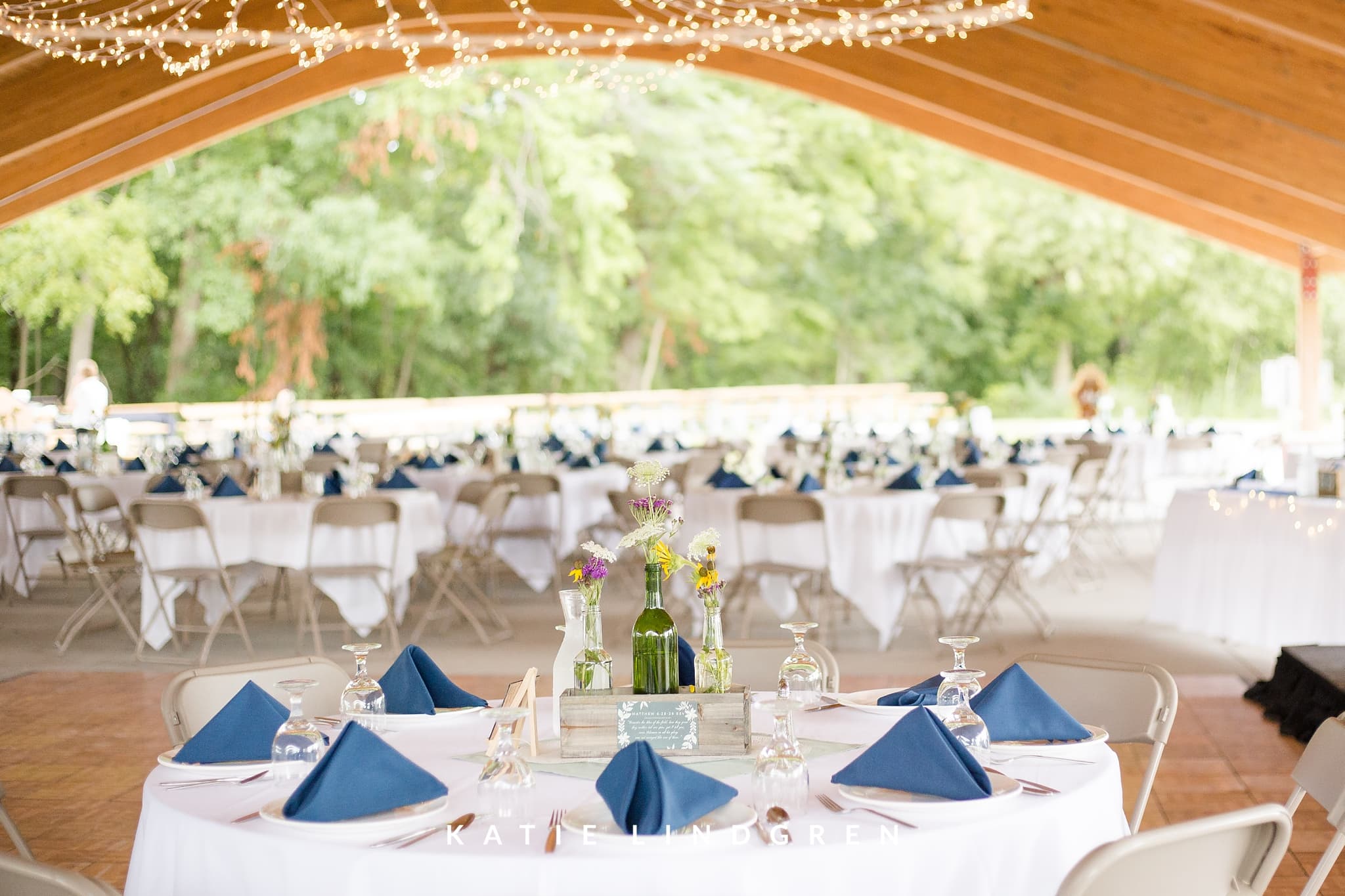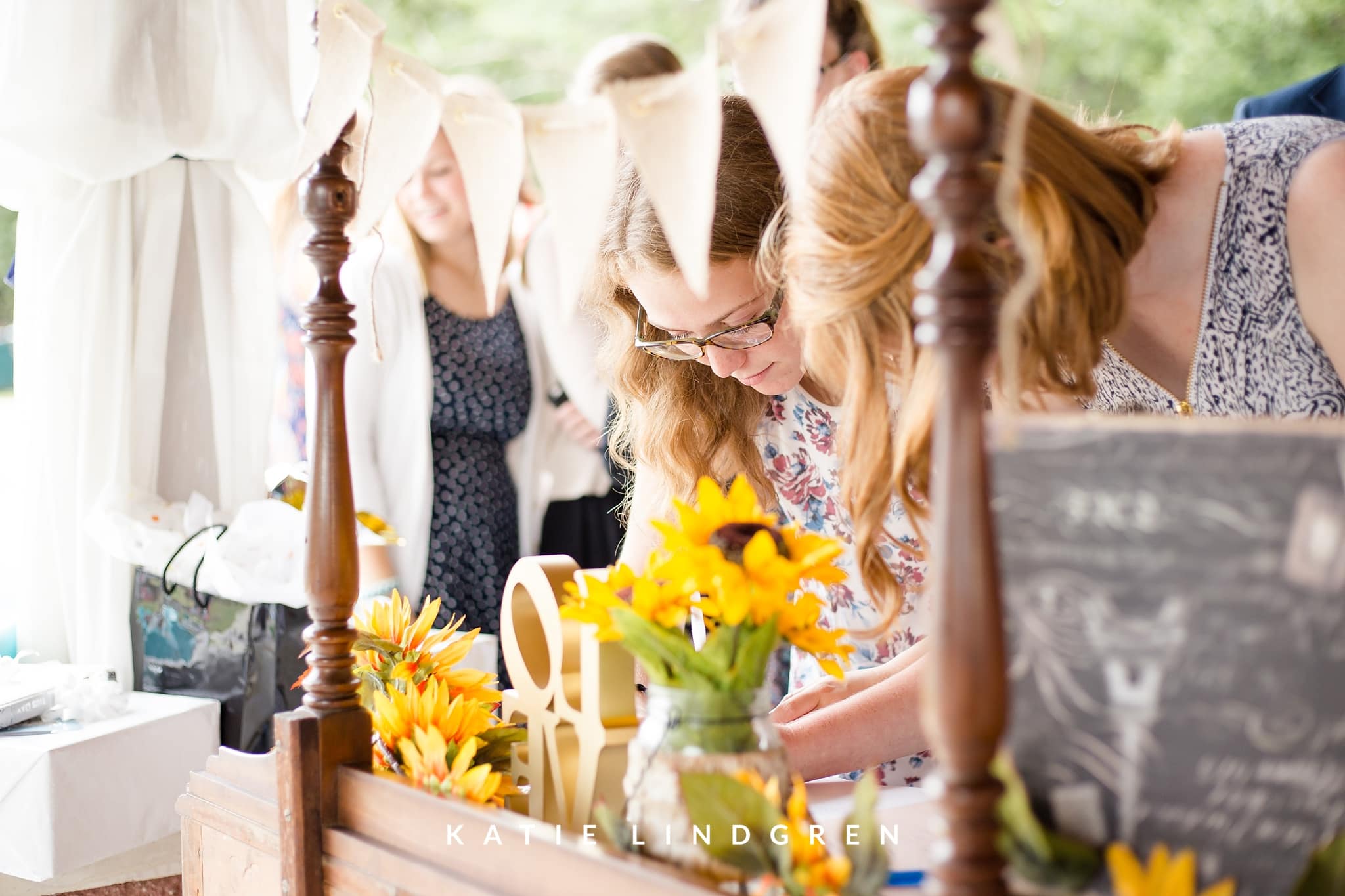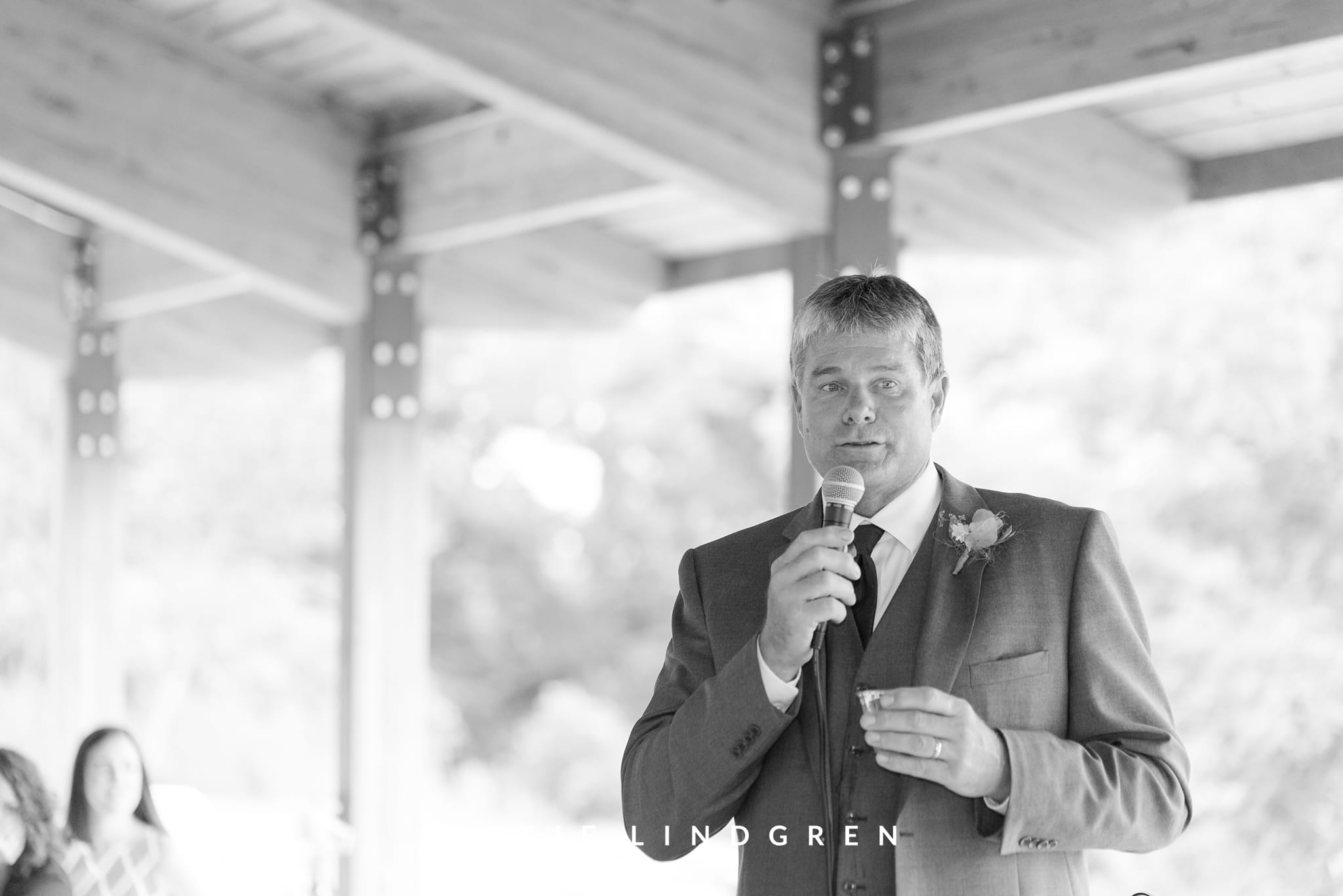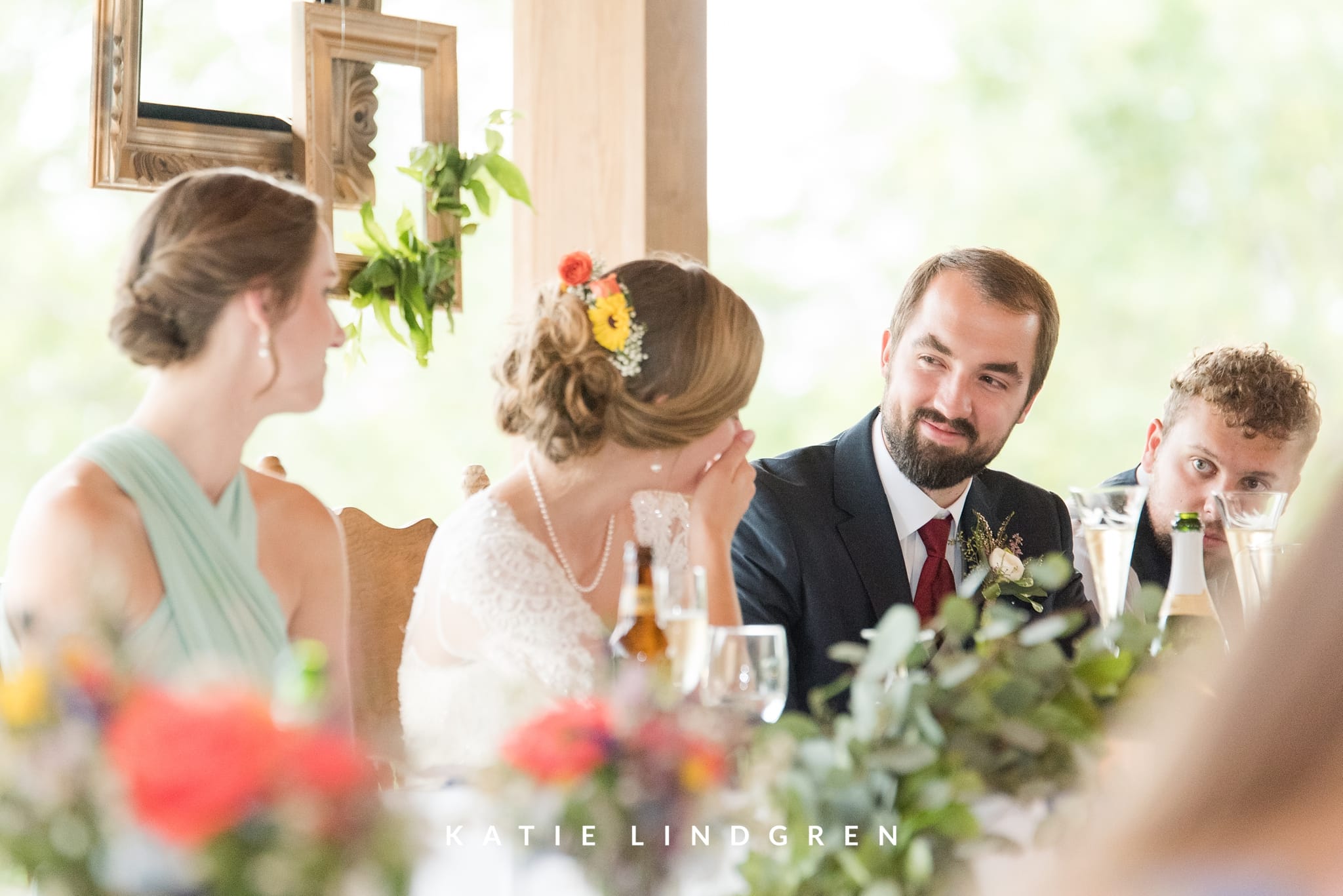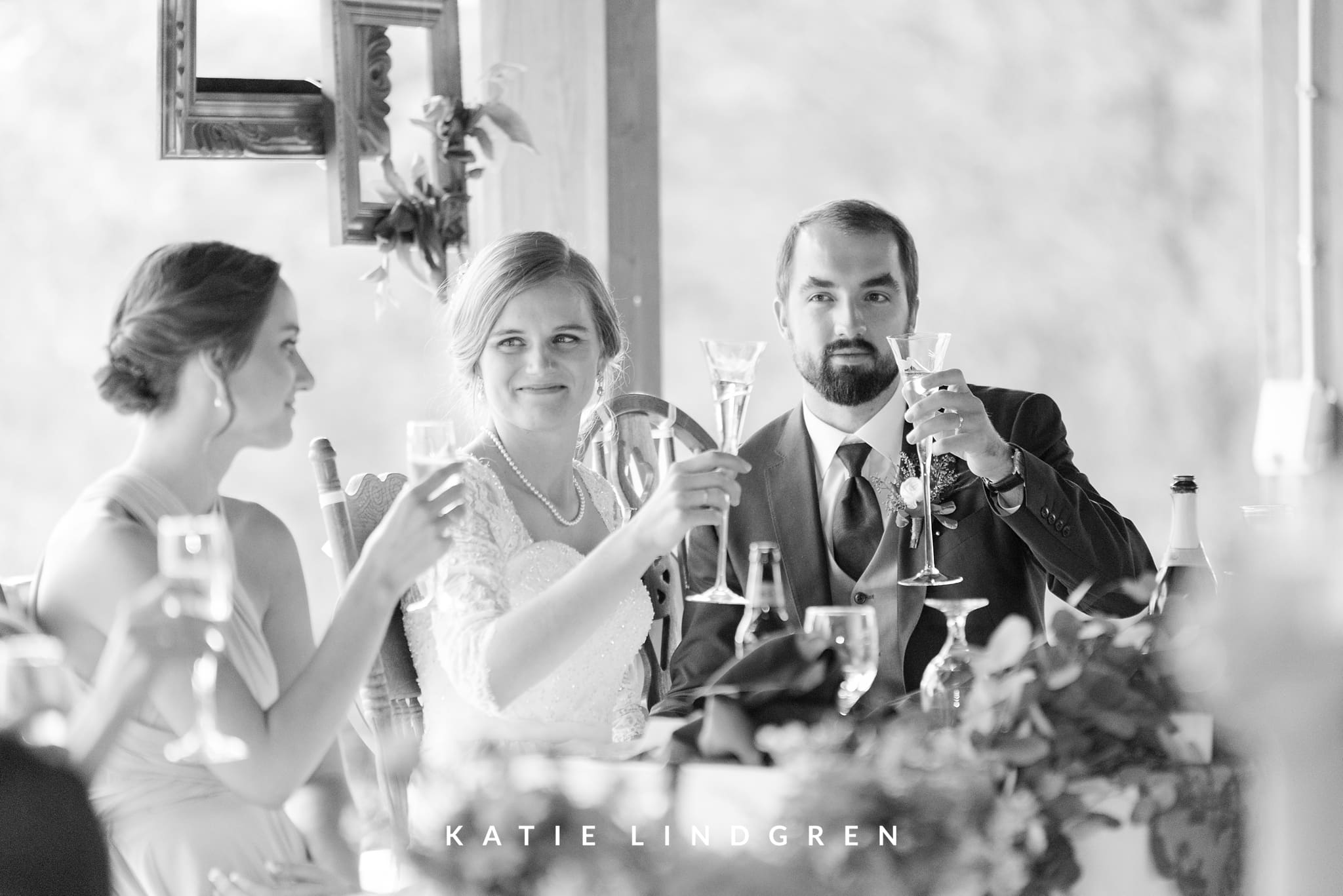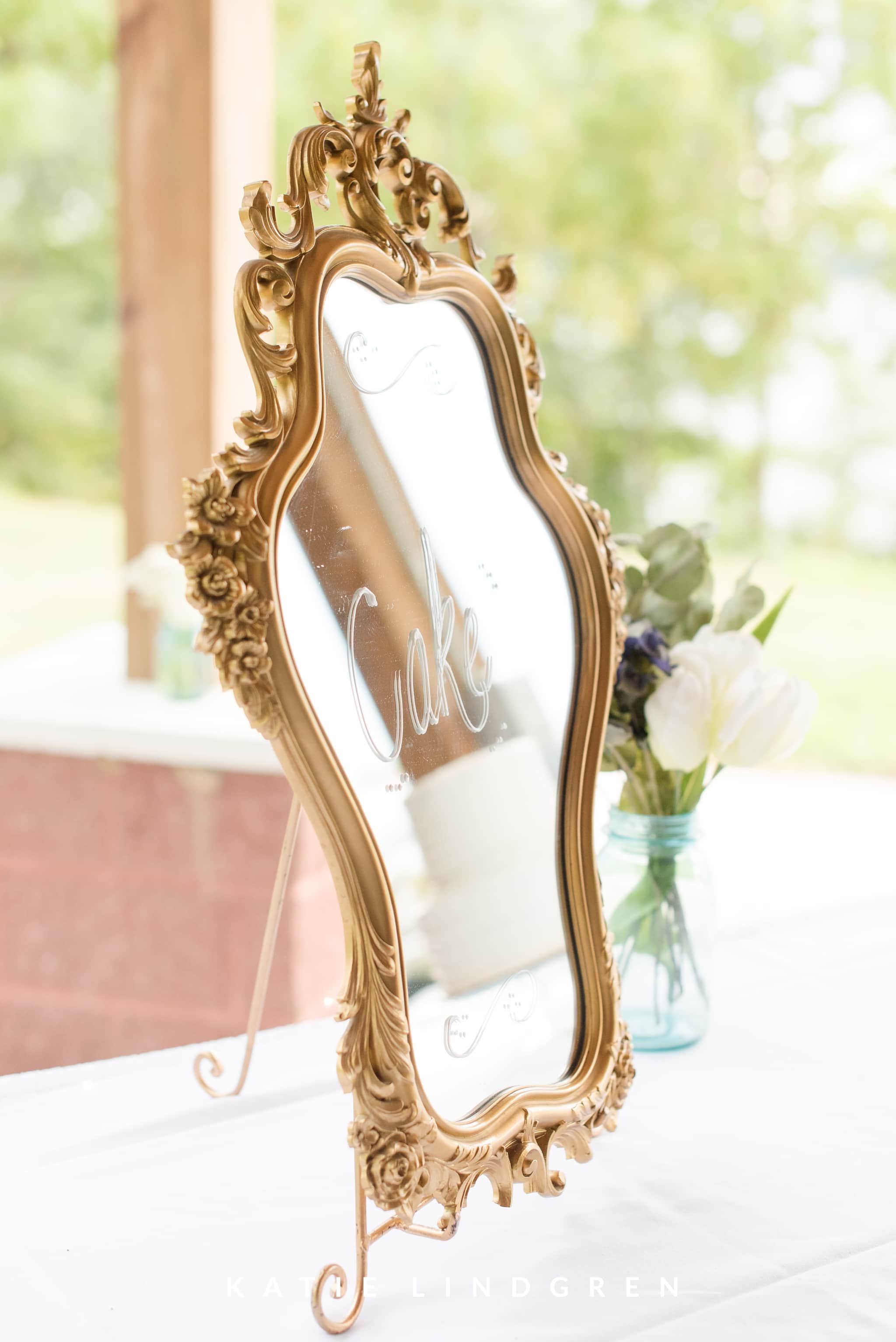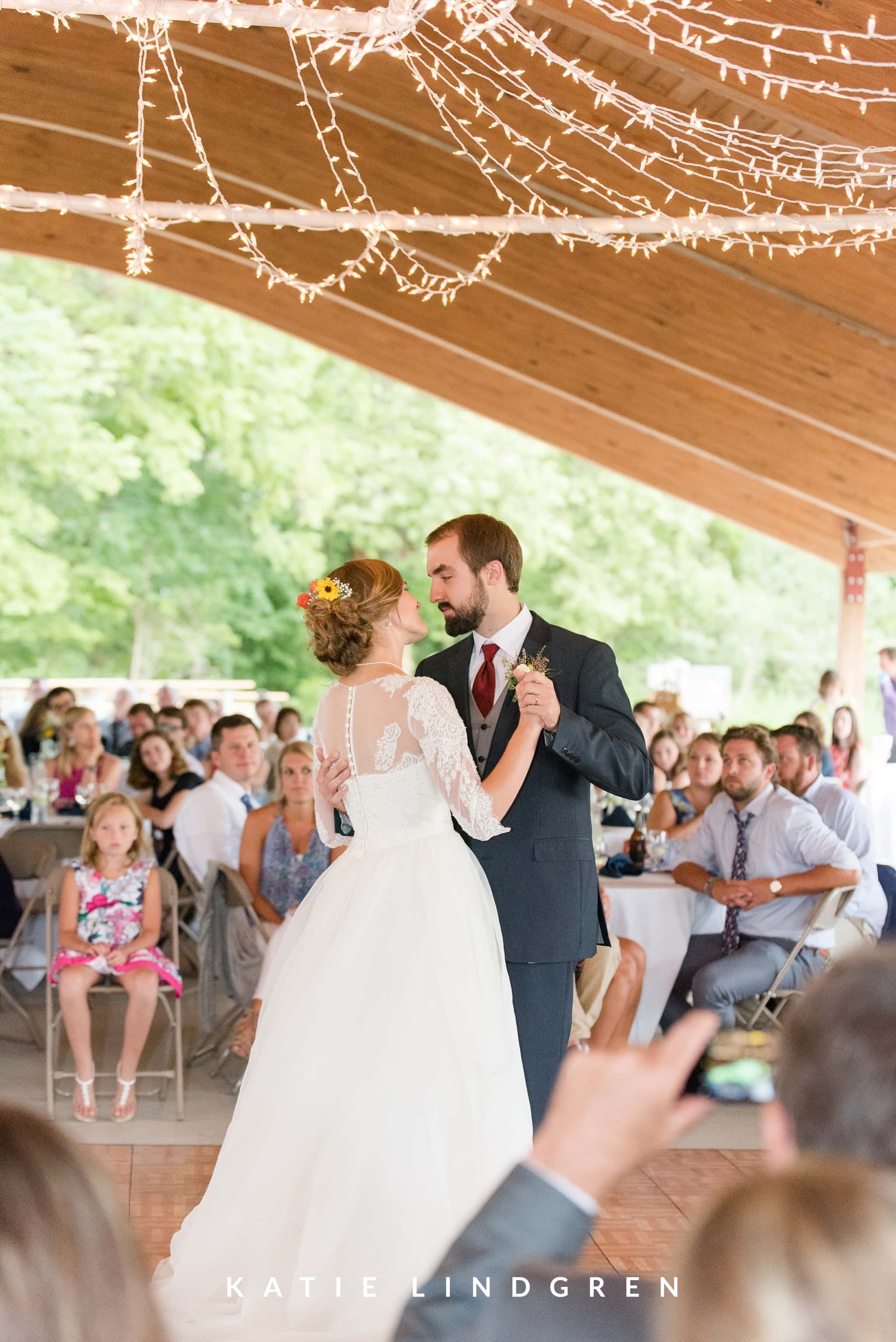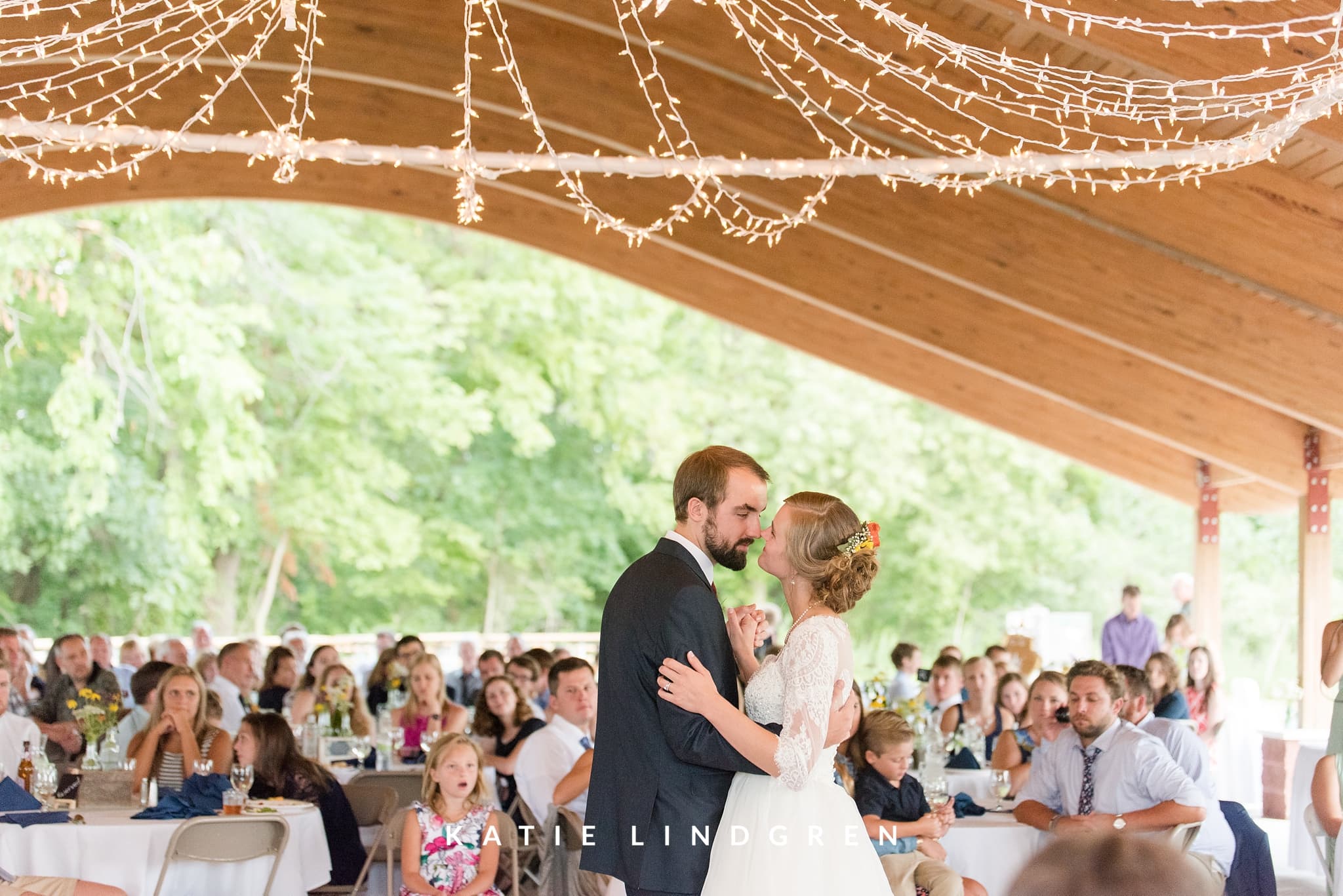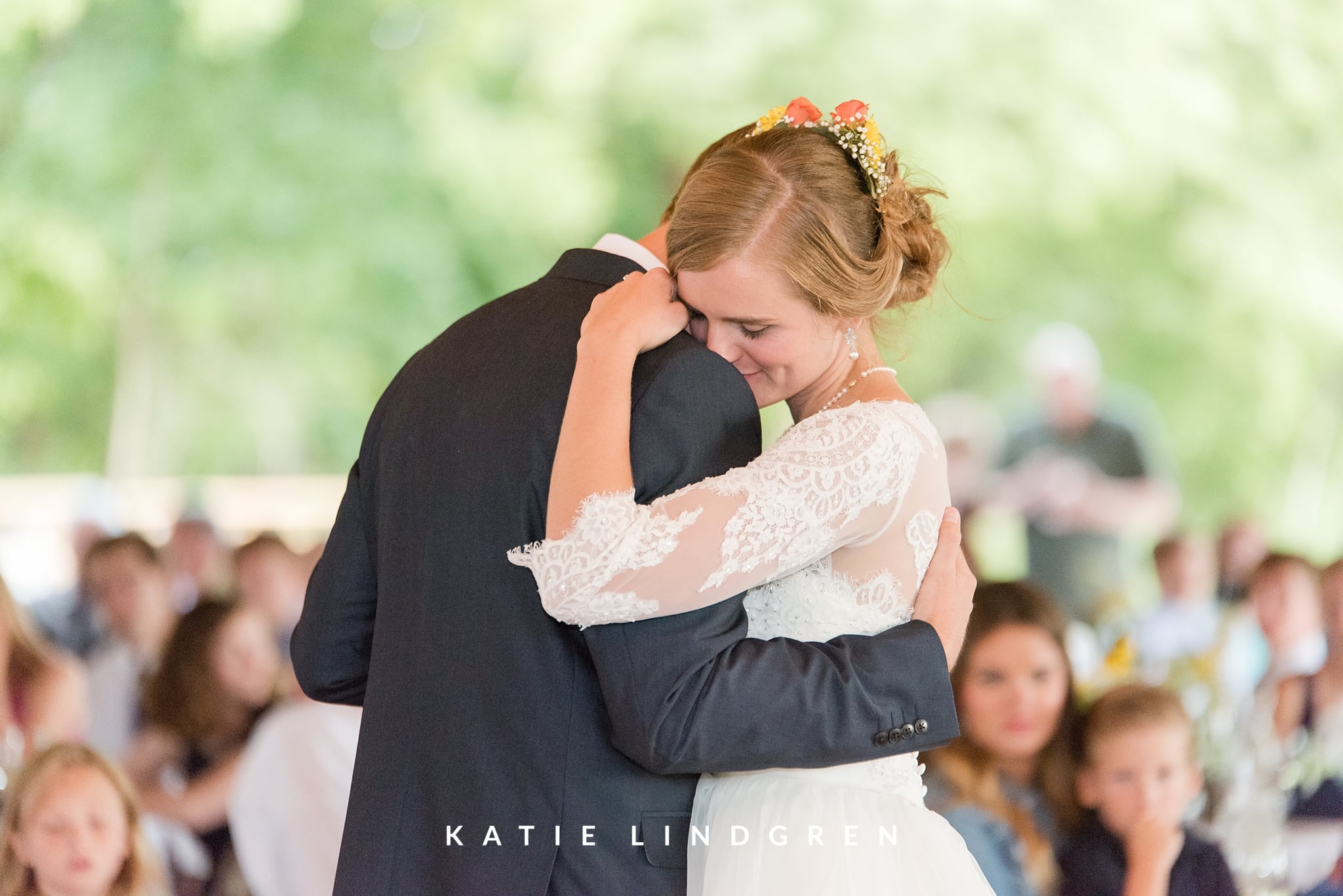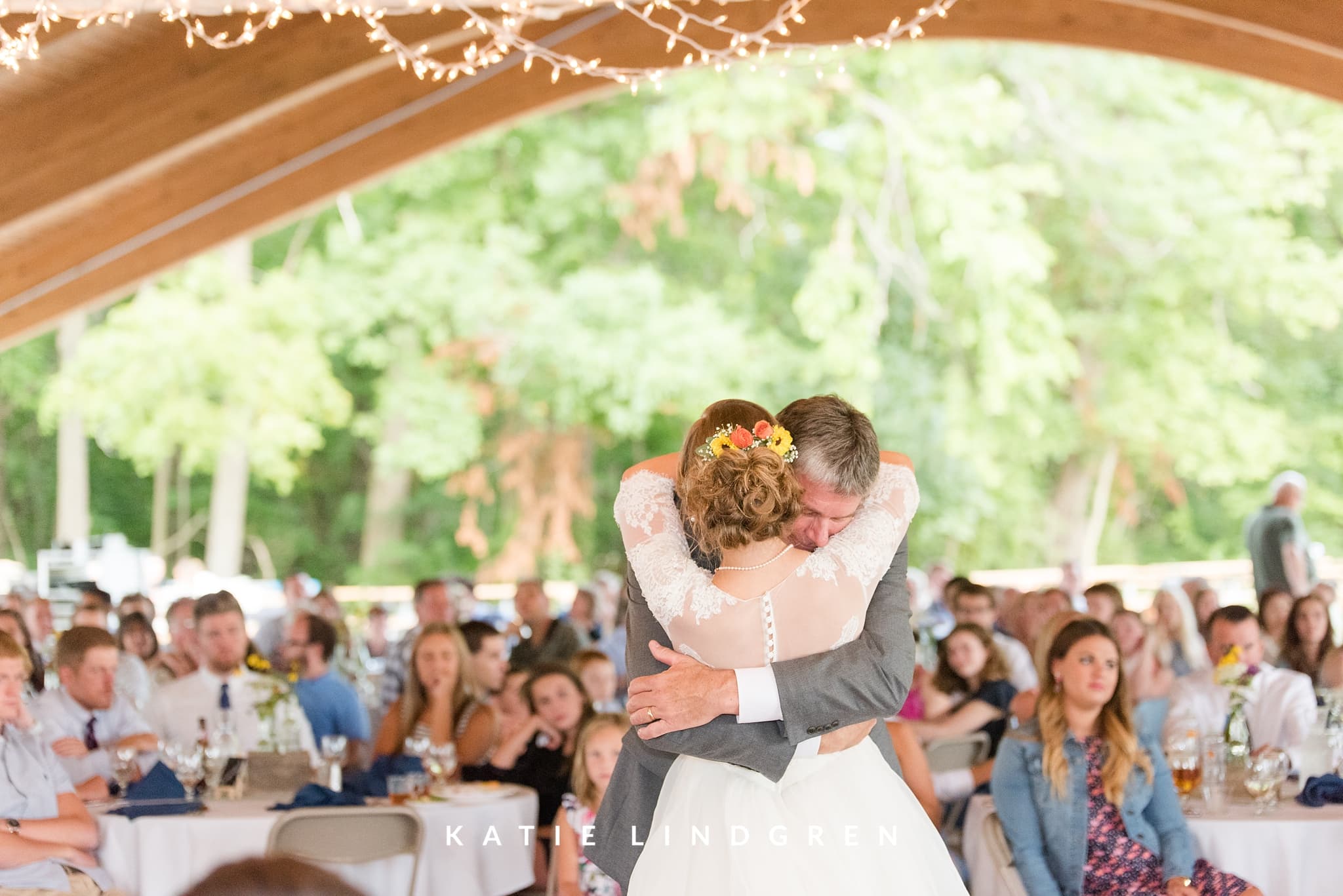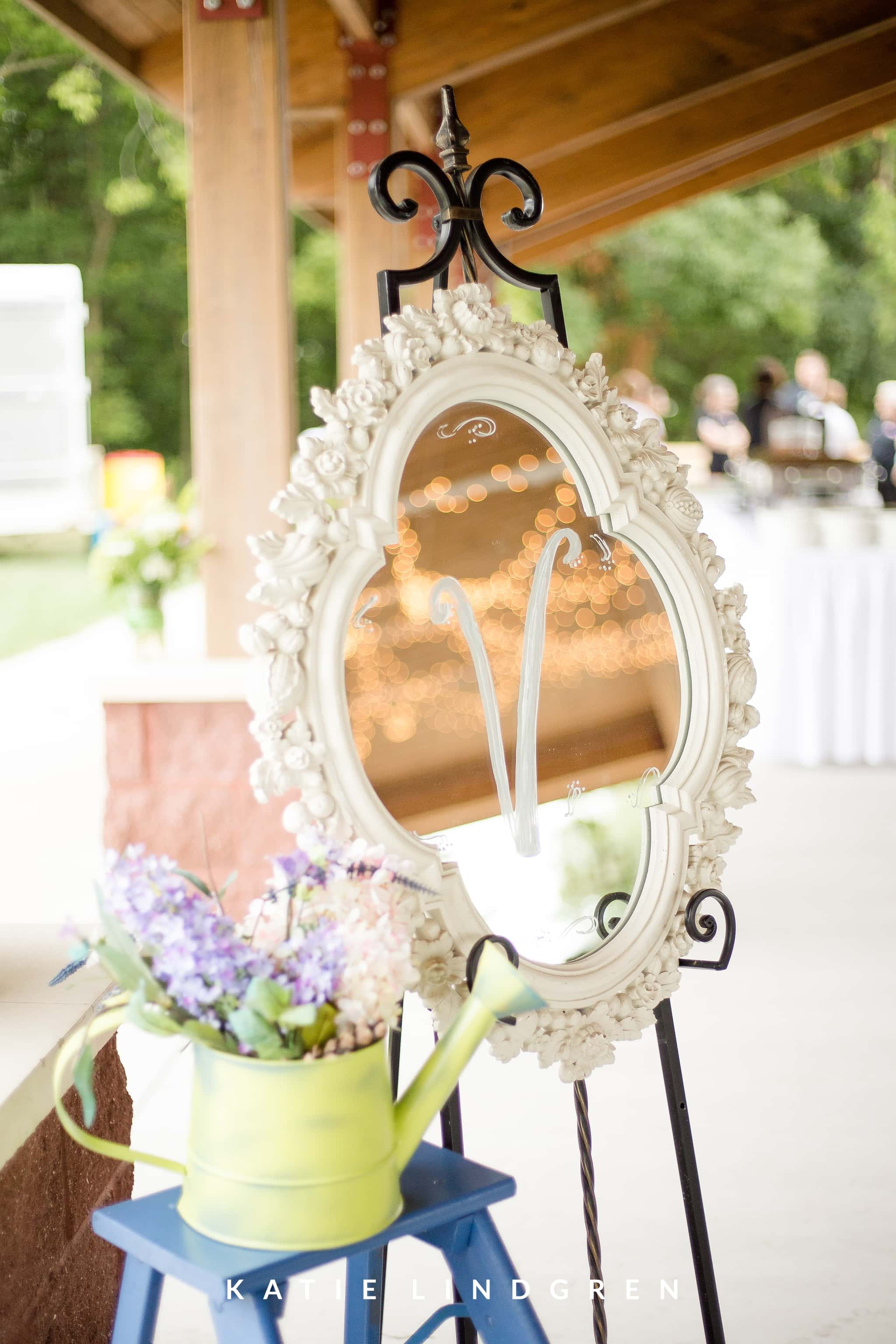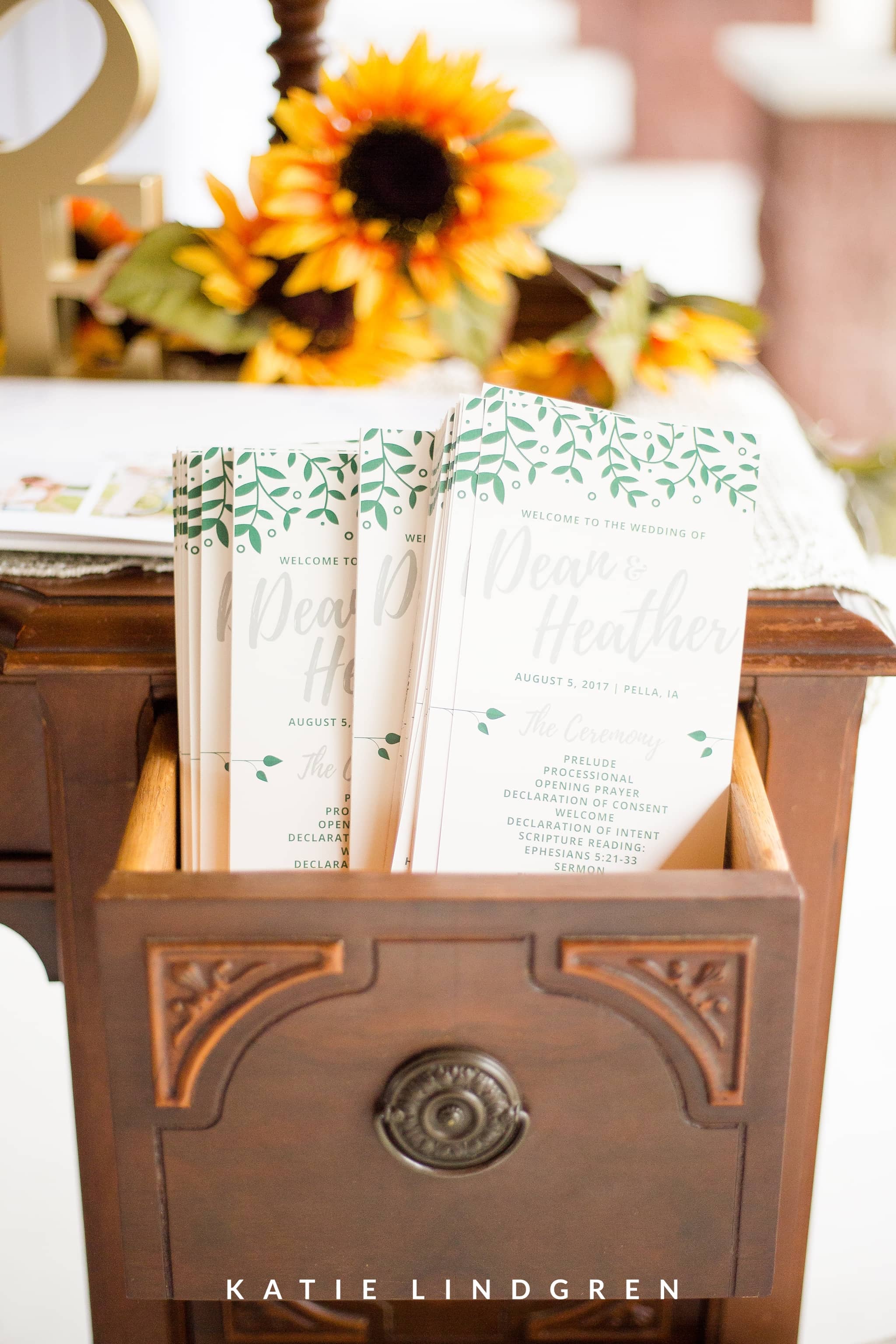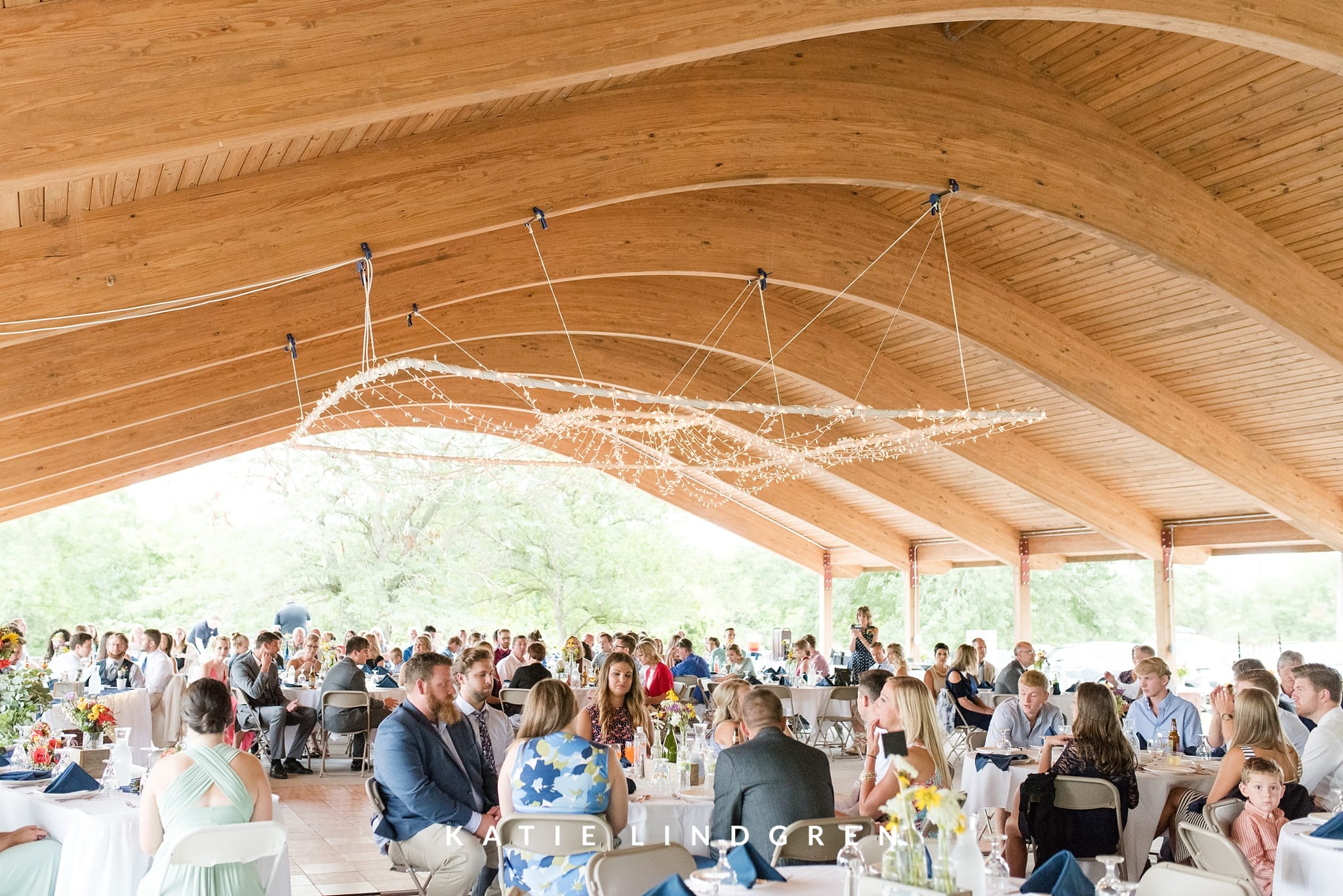 Bed and Breakfast | The Dwelling Place
Church | First Reformed Church
Reception | Cordova Pavilion
Dress | David's Bridal
Florals | Shelly Sarver Designs
Hair | Anissa Ide
Rings | Joseph's Jewelers
Wedding Planner | Carol Renaud
Cake | Ali Cakes
Catering | Central College
Thank you to Meghan Stickfort for second shooting!