I have known Amelia since high school! And I have loved getting to see her at weddings throughout these past few years when I photographed Casey & Spencer's wedding and Meredith & Conner's wedding! So I am extra excited to be photographing She and Aaron's wedding early next year!
These two will be saying their I do's at the World Food Prize building, so we decided to begin their session there. Their wedding will also have a 1920s vibe, so they had fun with their second outfits! It was such a perfect evening with gorgeous light as the sun set over downtown. I always love this extra time spent with couples before the stress of a wedding day. It gives everyone some practice being in front of a camera and it's such a great time getting to know each other and hear their story between photos.
Enjoy a few of my favorites!
Just a little practice before the wedding day.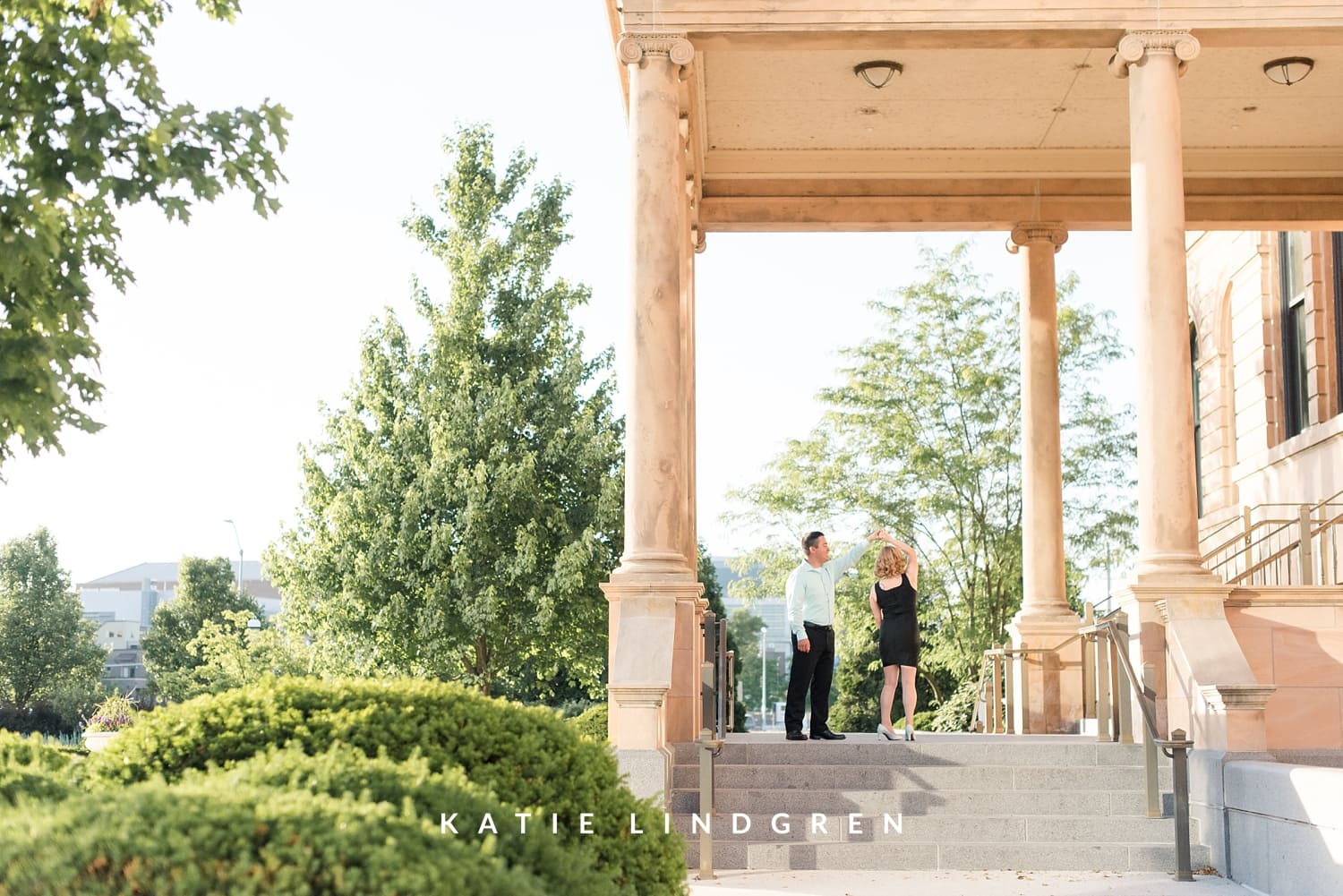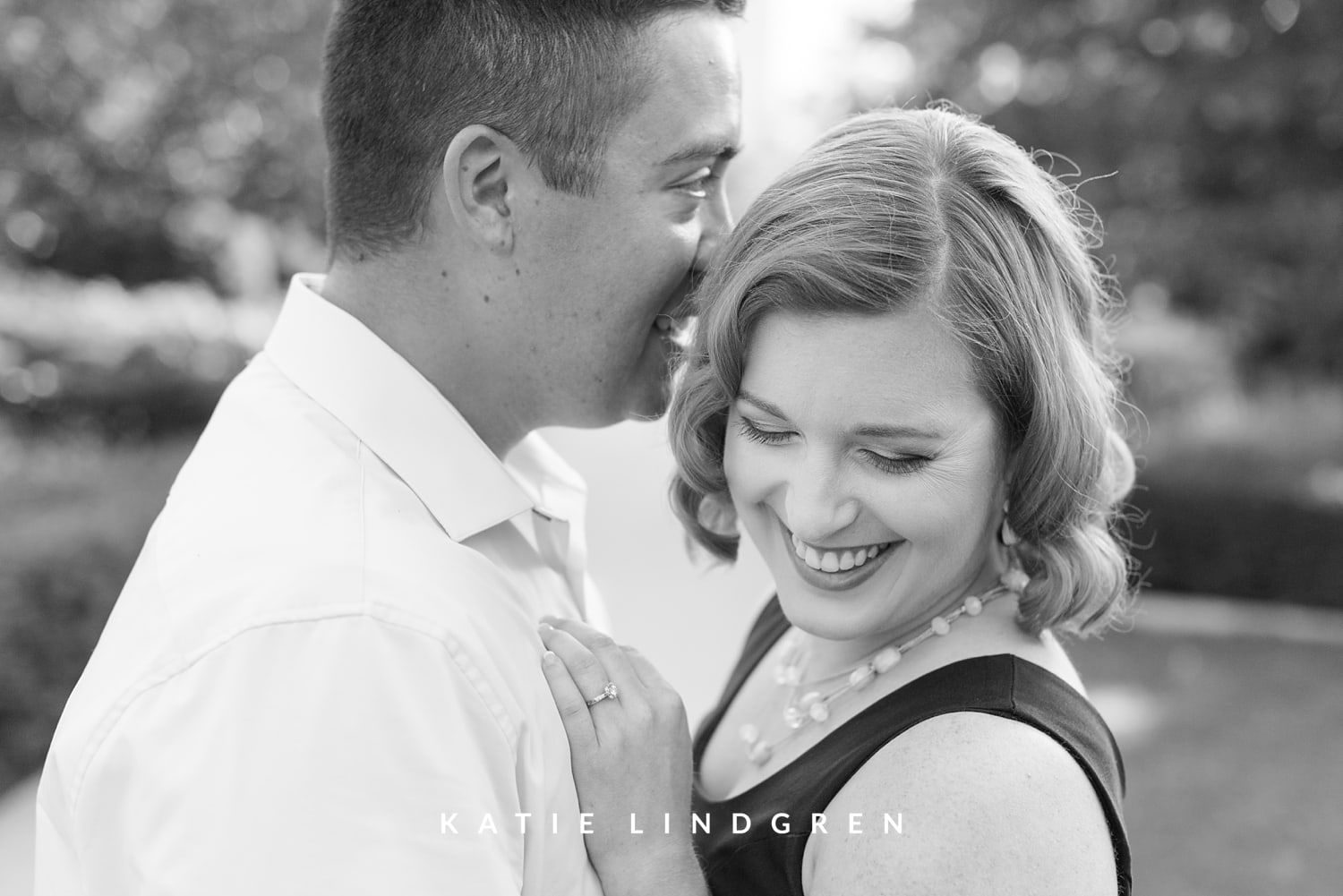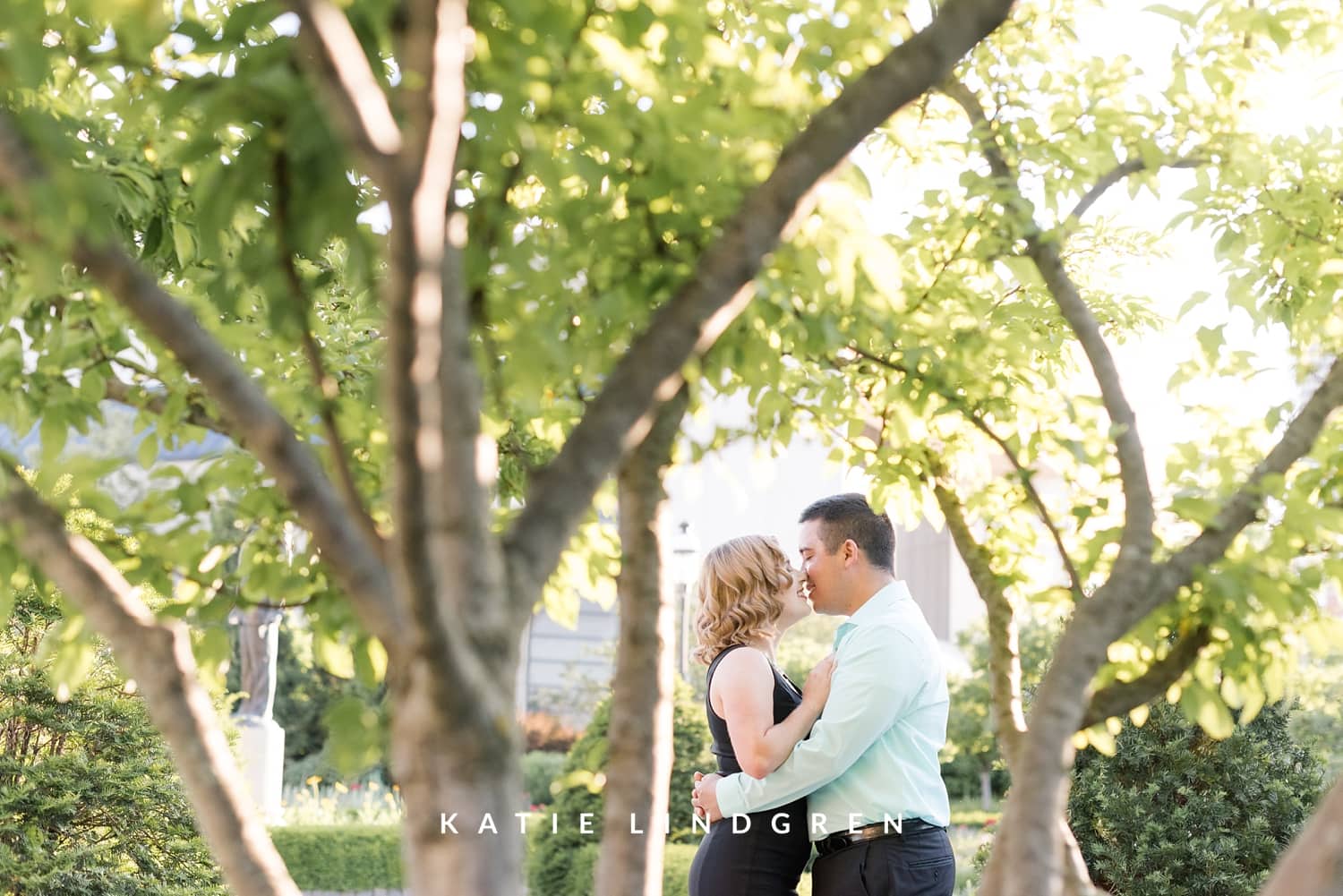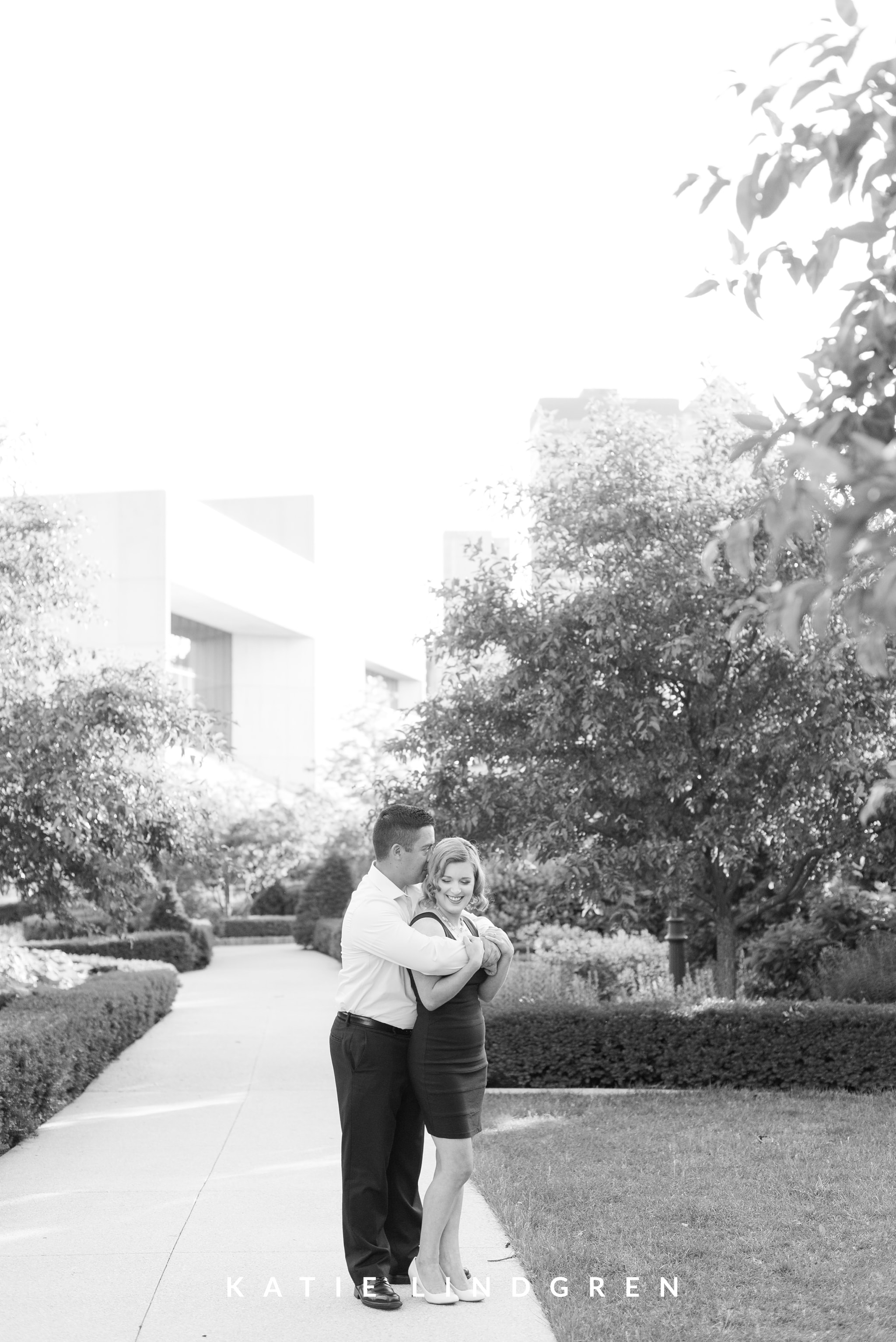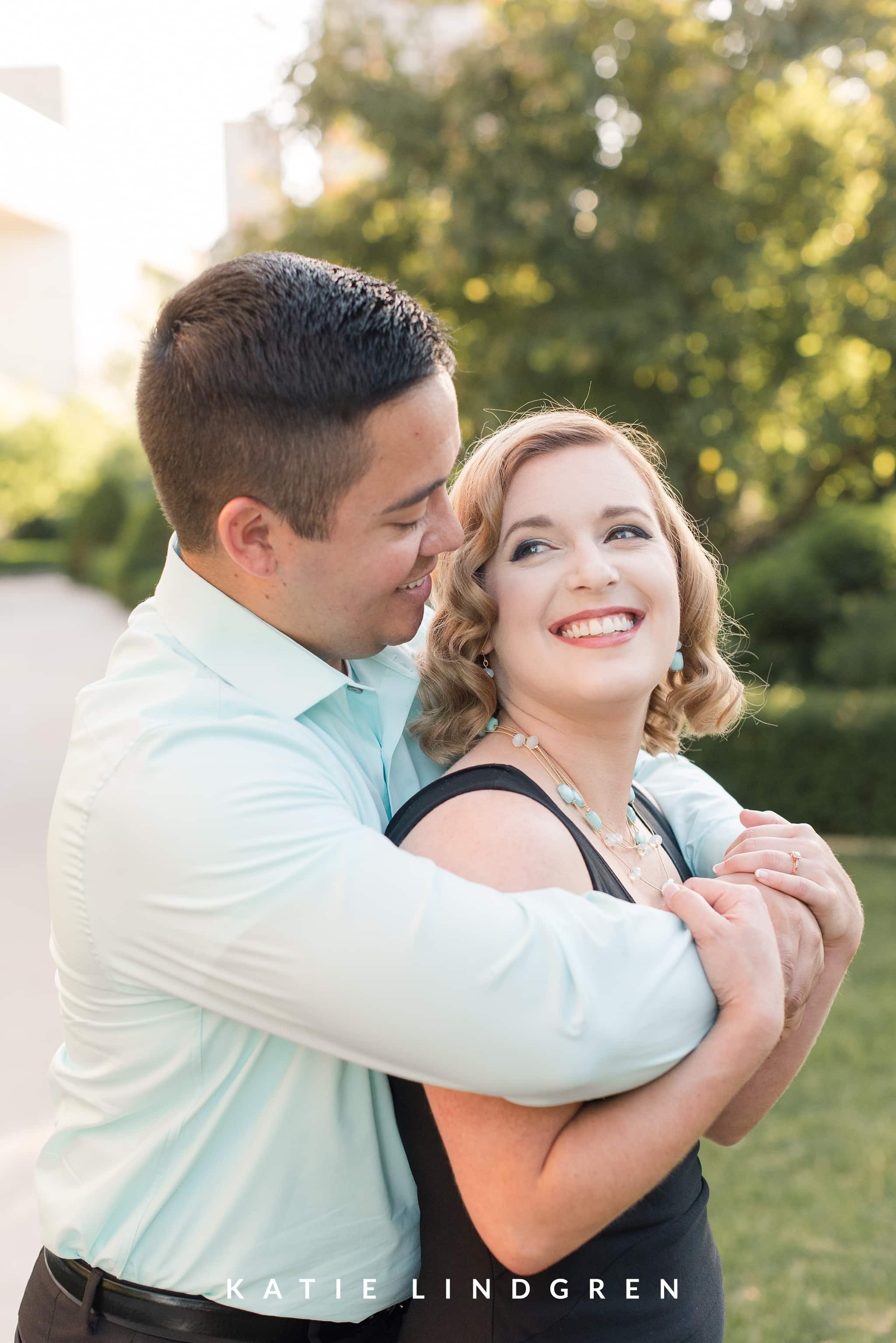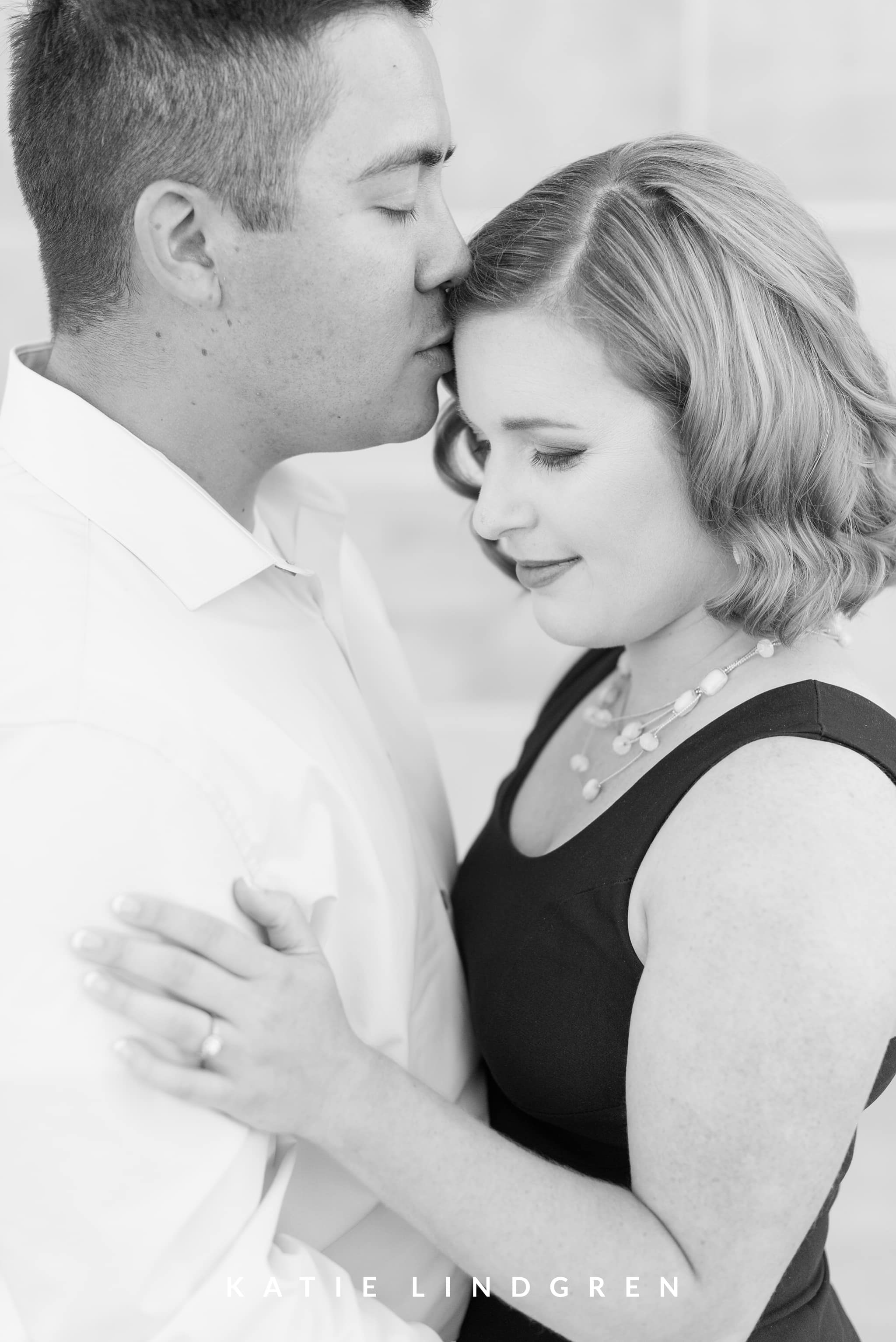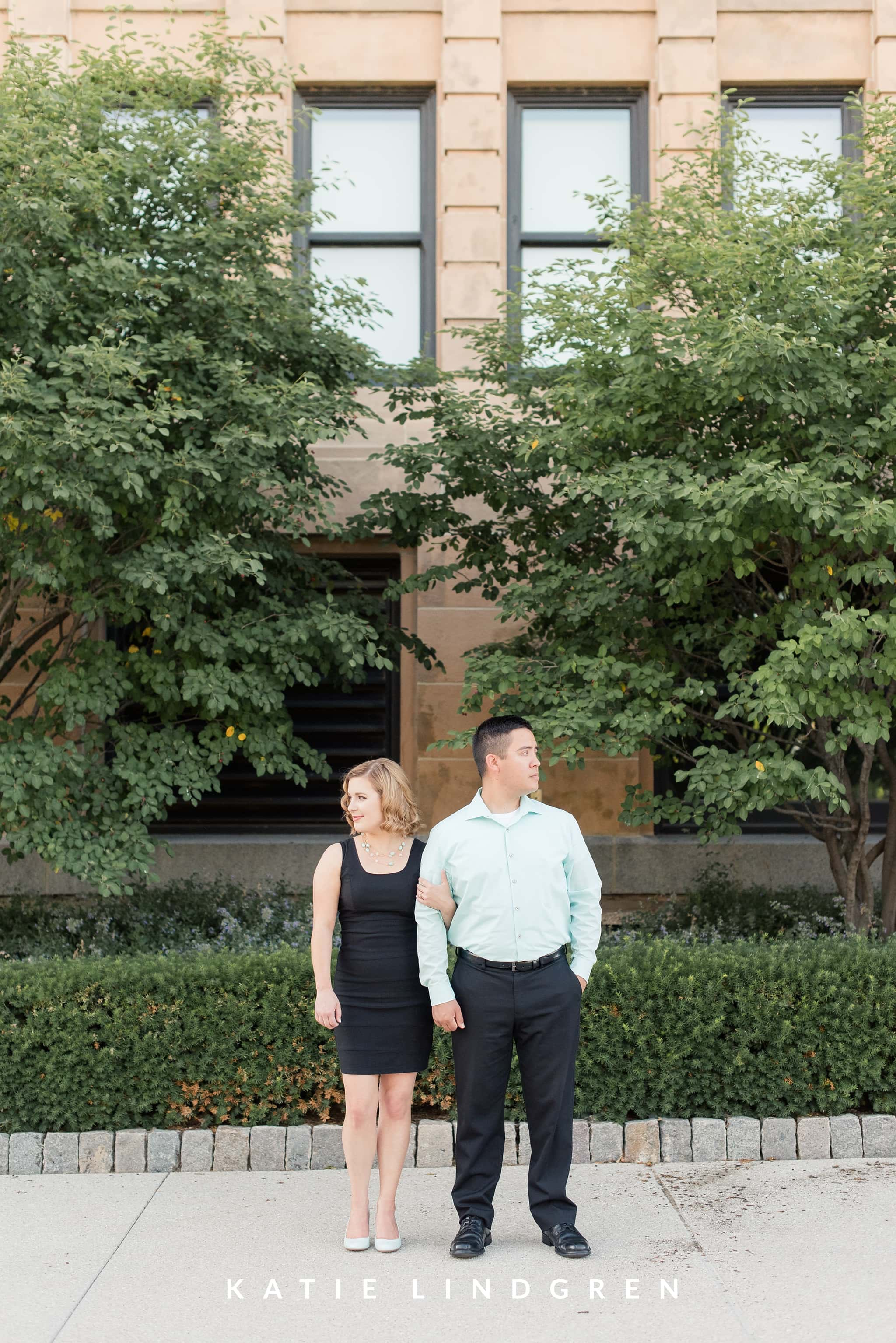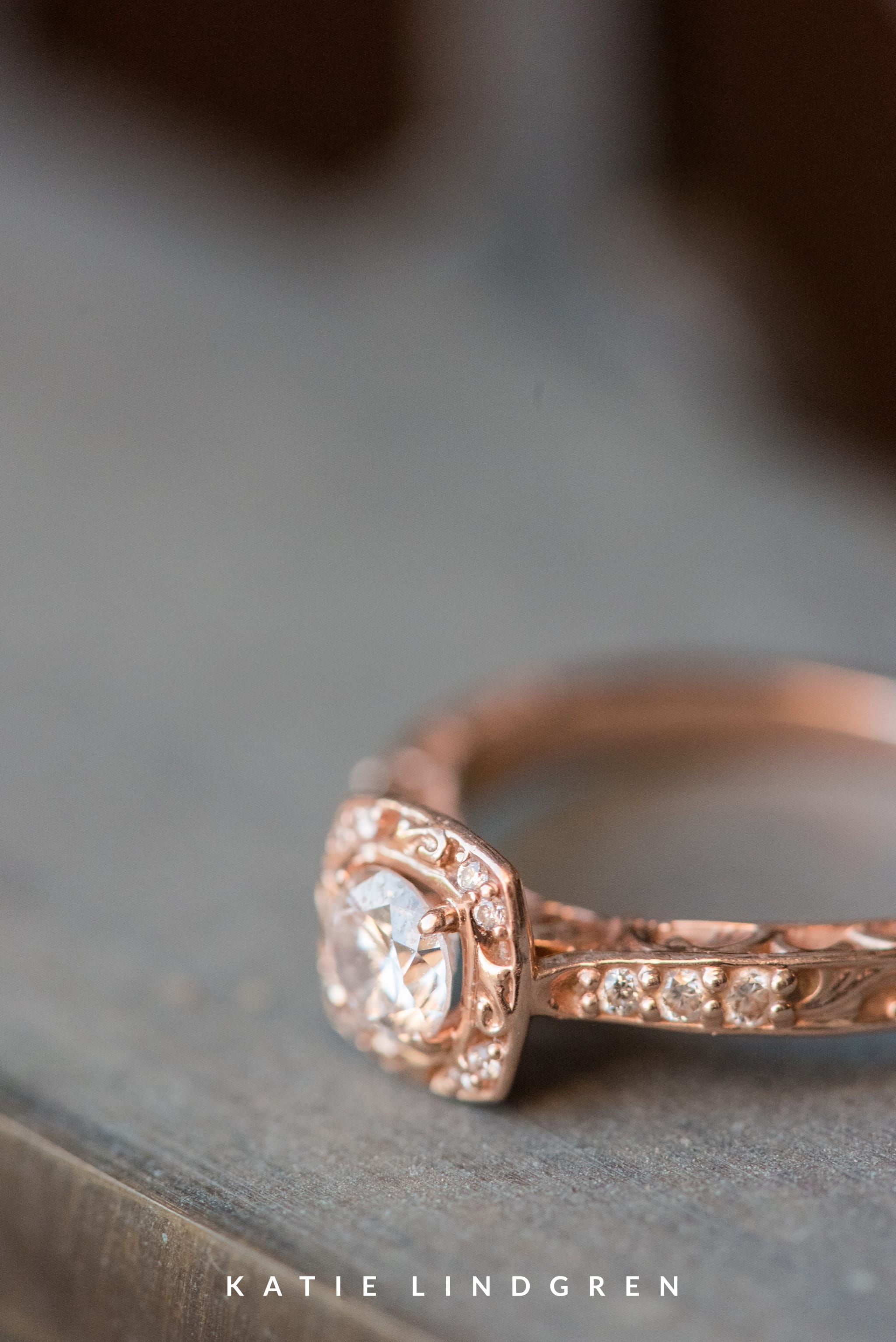 I had major heart-eyes for Amelia's dress! And you definitely can't go wrong with a classic black bowtie!