I absolutely love getting to photograph past couples again! So many times I document a couple's engagement session, then their wedding and I miss working with them. So when Emily and Chad contacted me about newborn photos for their sweet little Max, I was so excited!
Emily and Chad just celebrated their second wedding anniversary and this year they had Max to celebrate with! Max was born on Mother's day and just one day before their anniversary. I loved taking their photos in their home, Max's first home. I love how it adds an extra layer of meaning to the images.
Enjoy a few of my favorites!
Not only is Max a little sweetheart but he didn't make a peep the entire time that I was at their home! He was so content looking around and watching everything.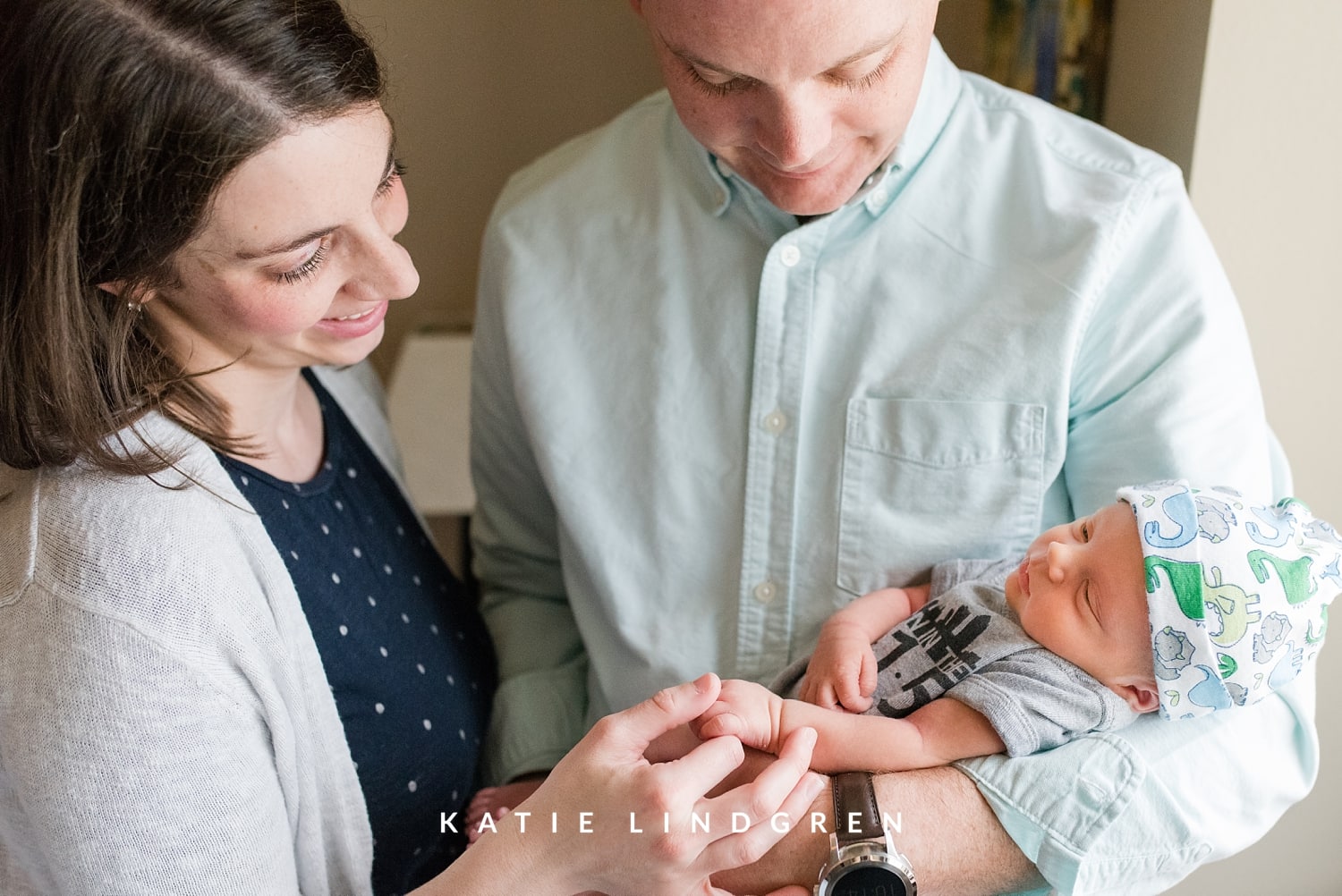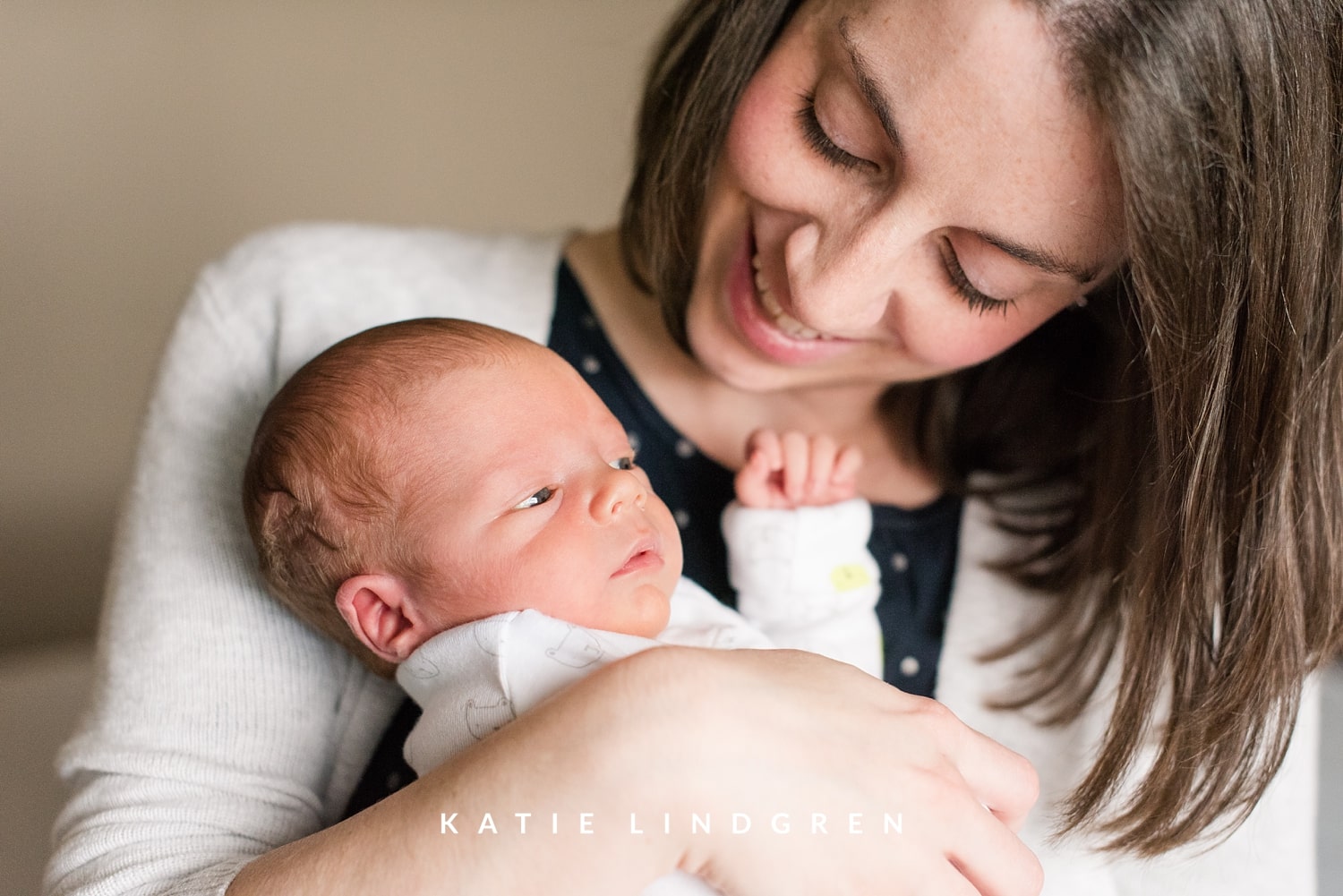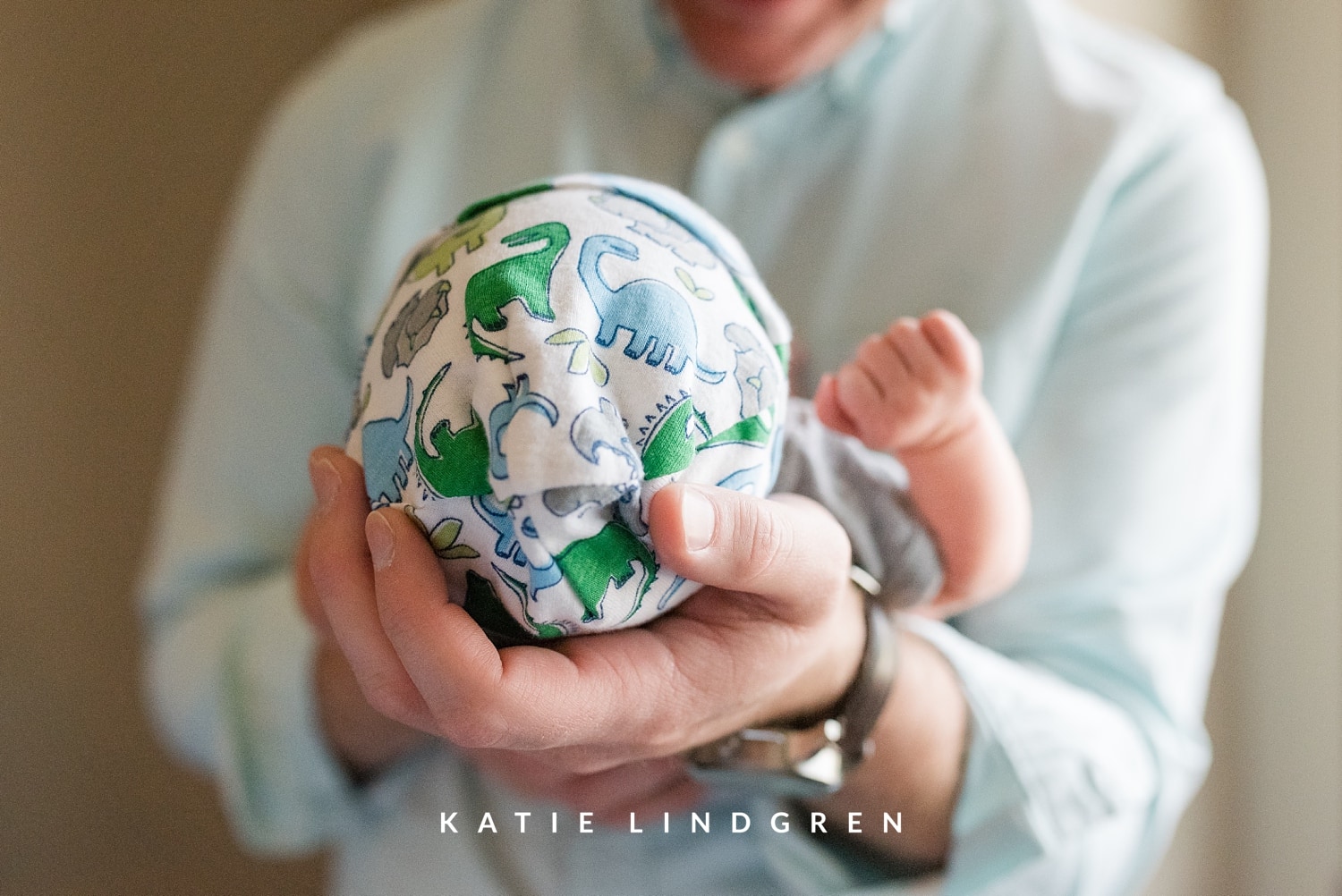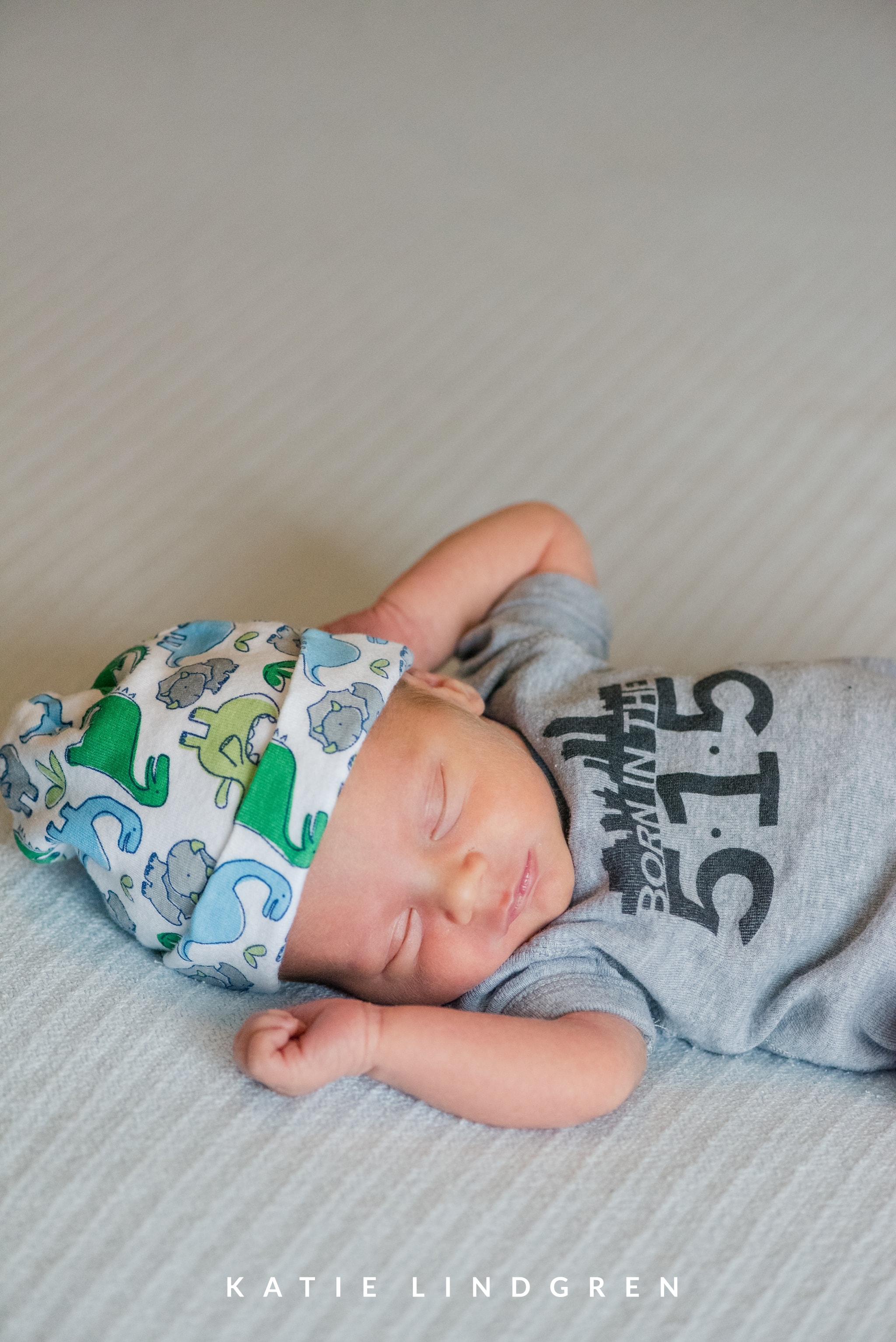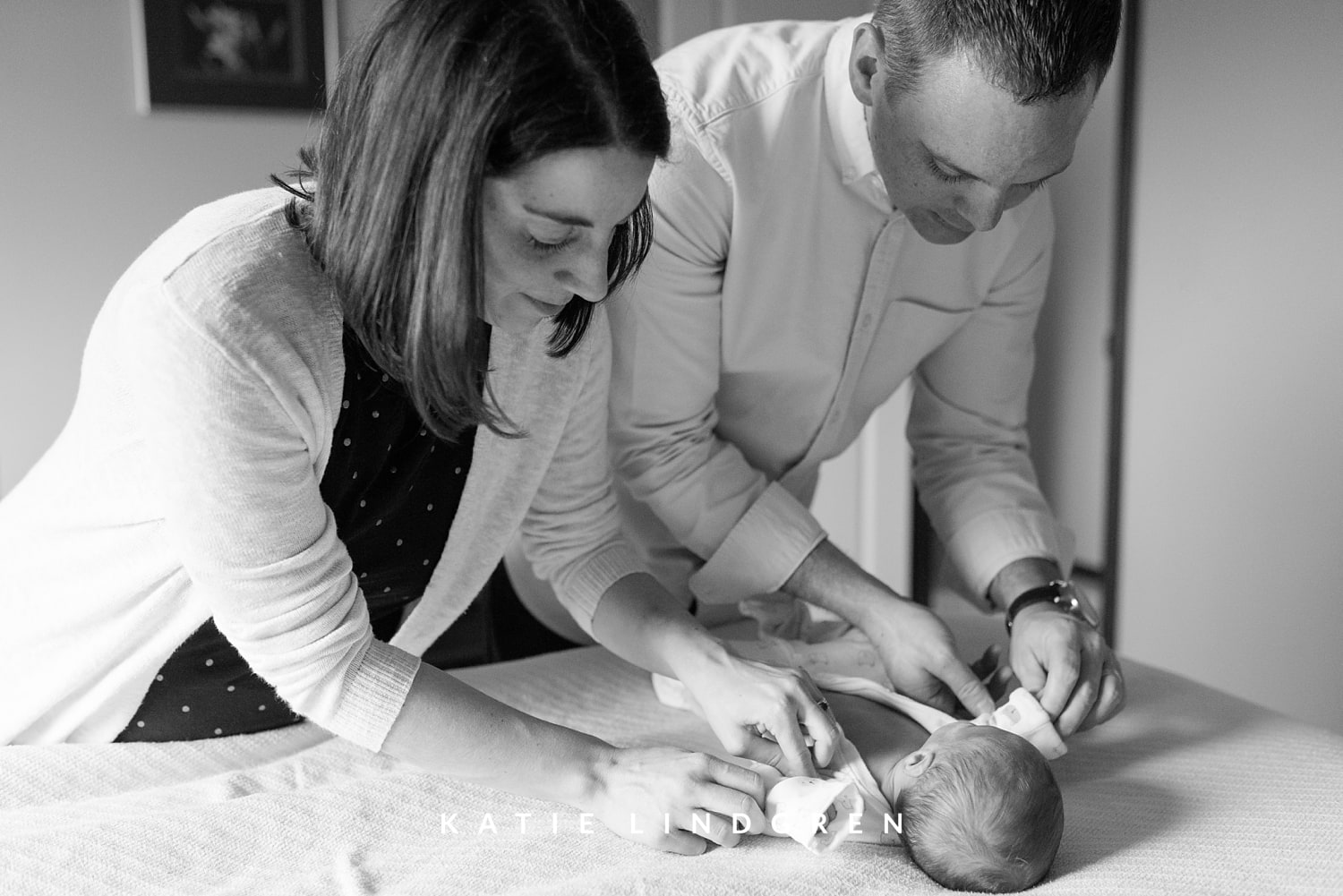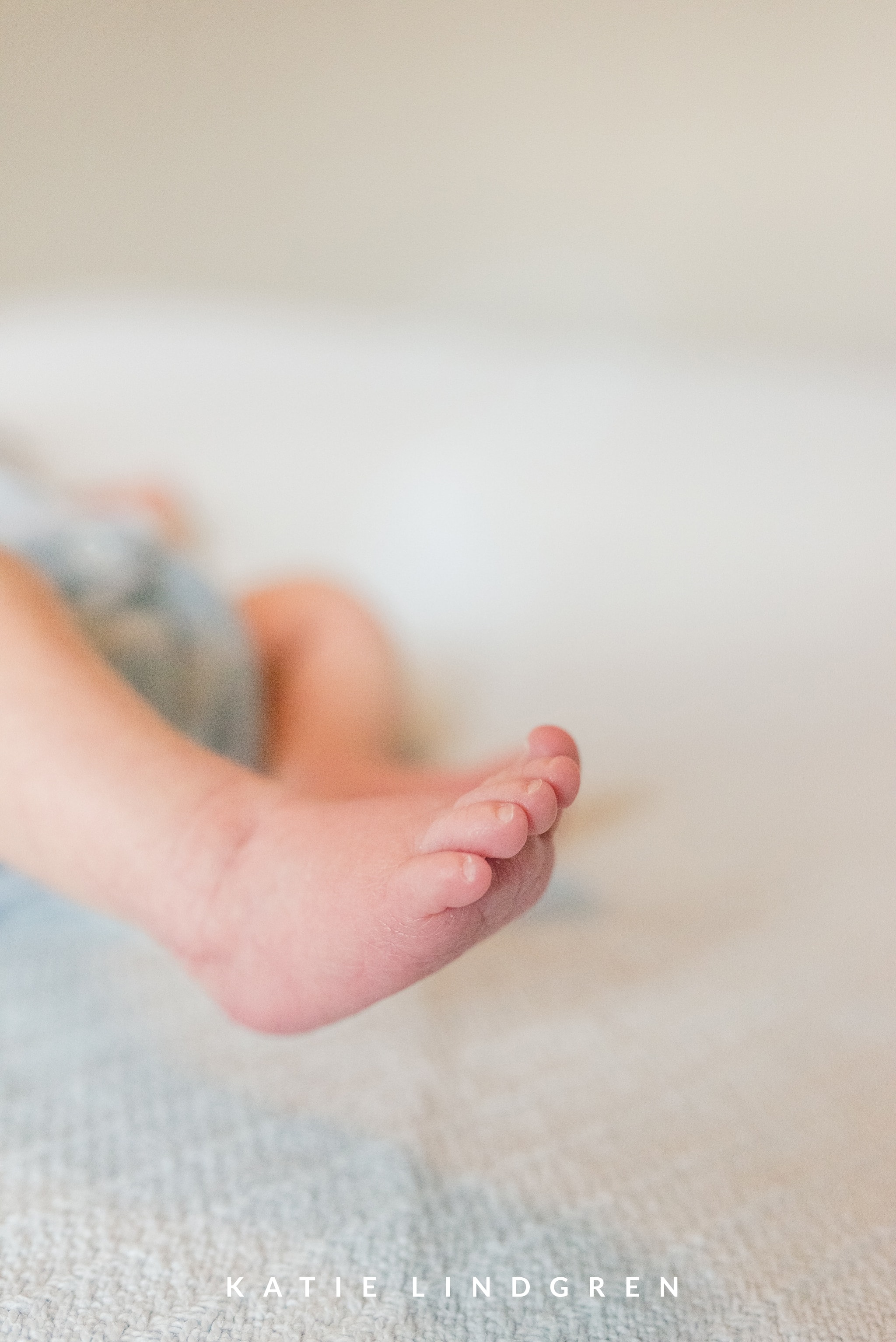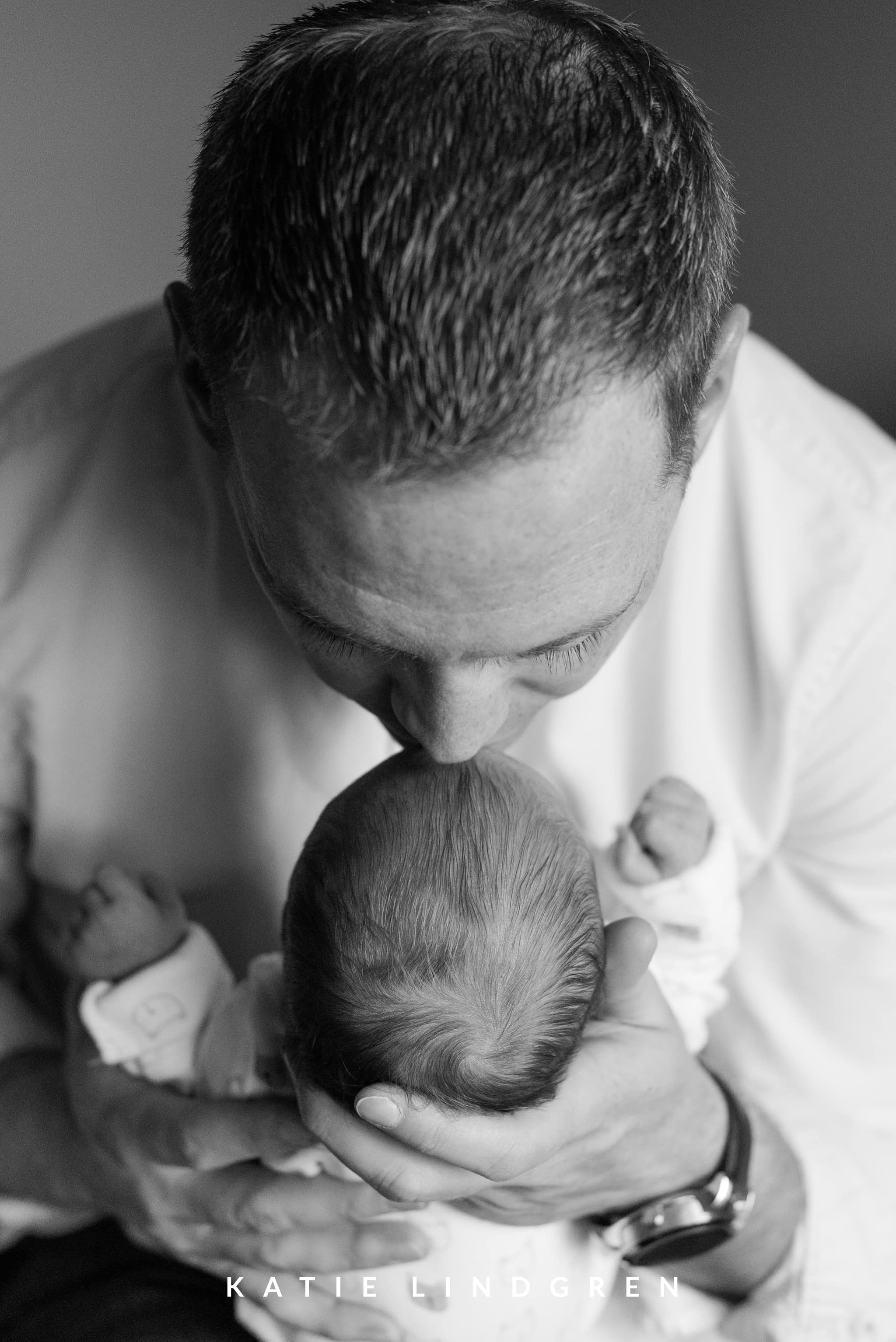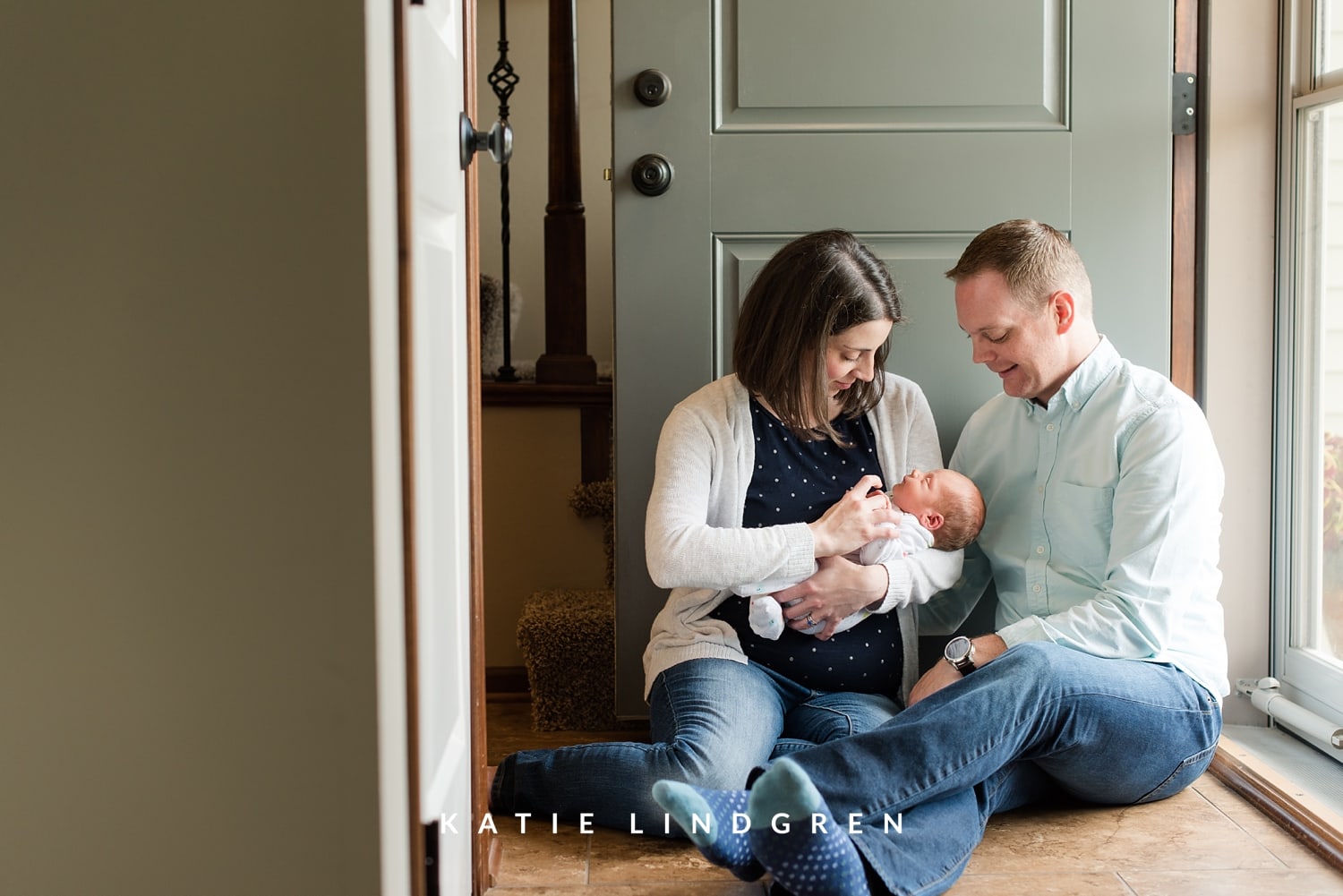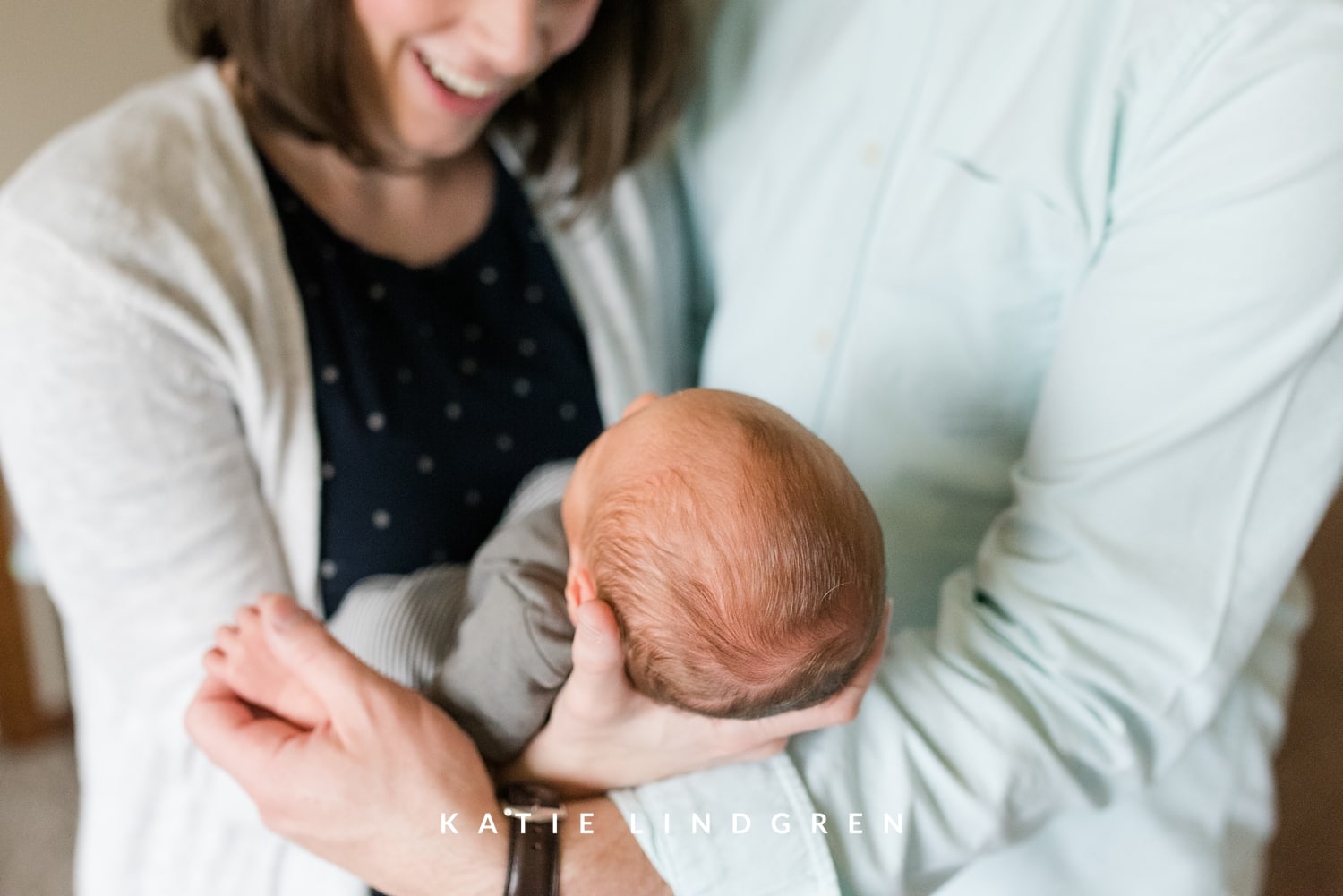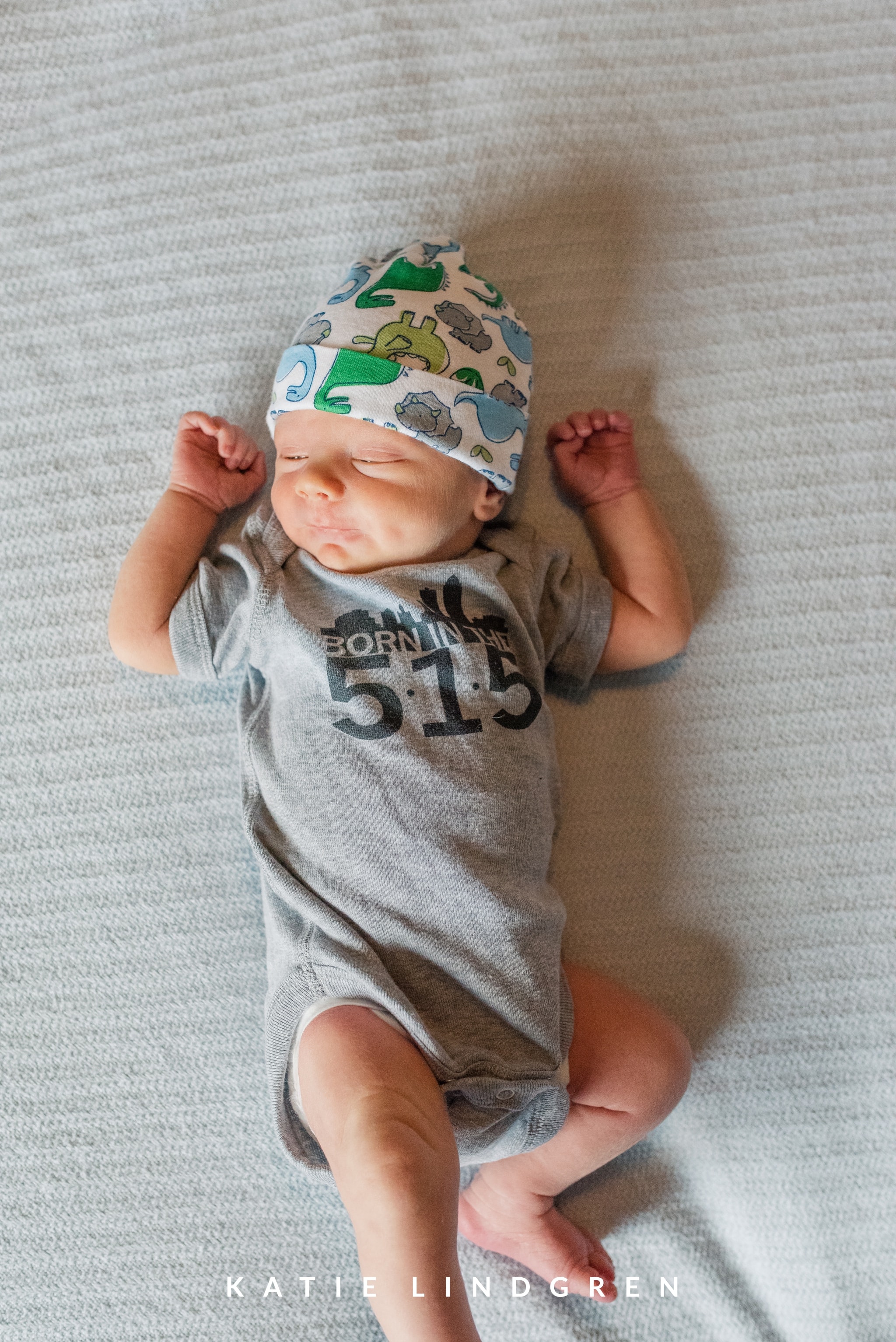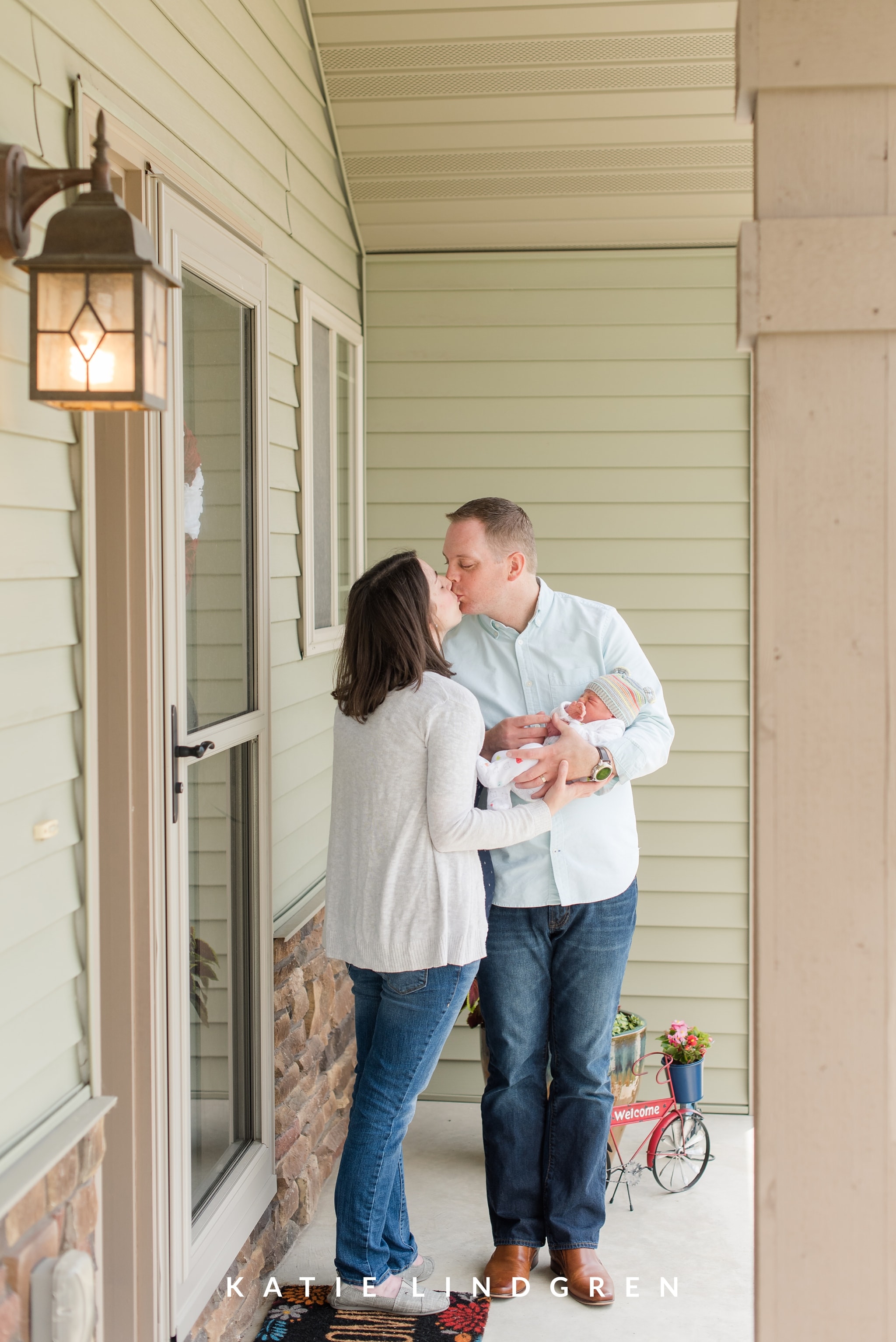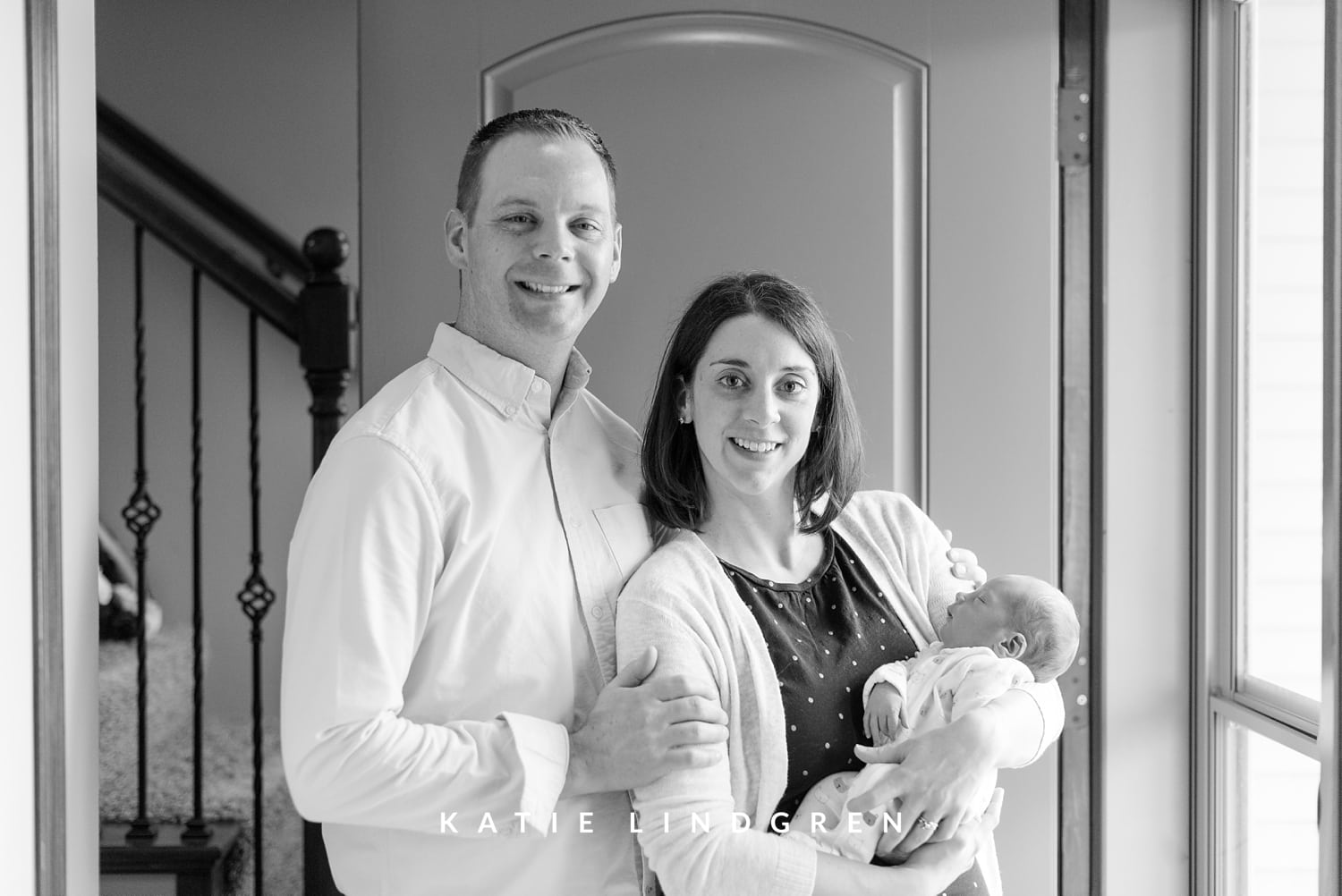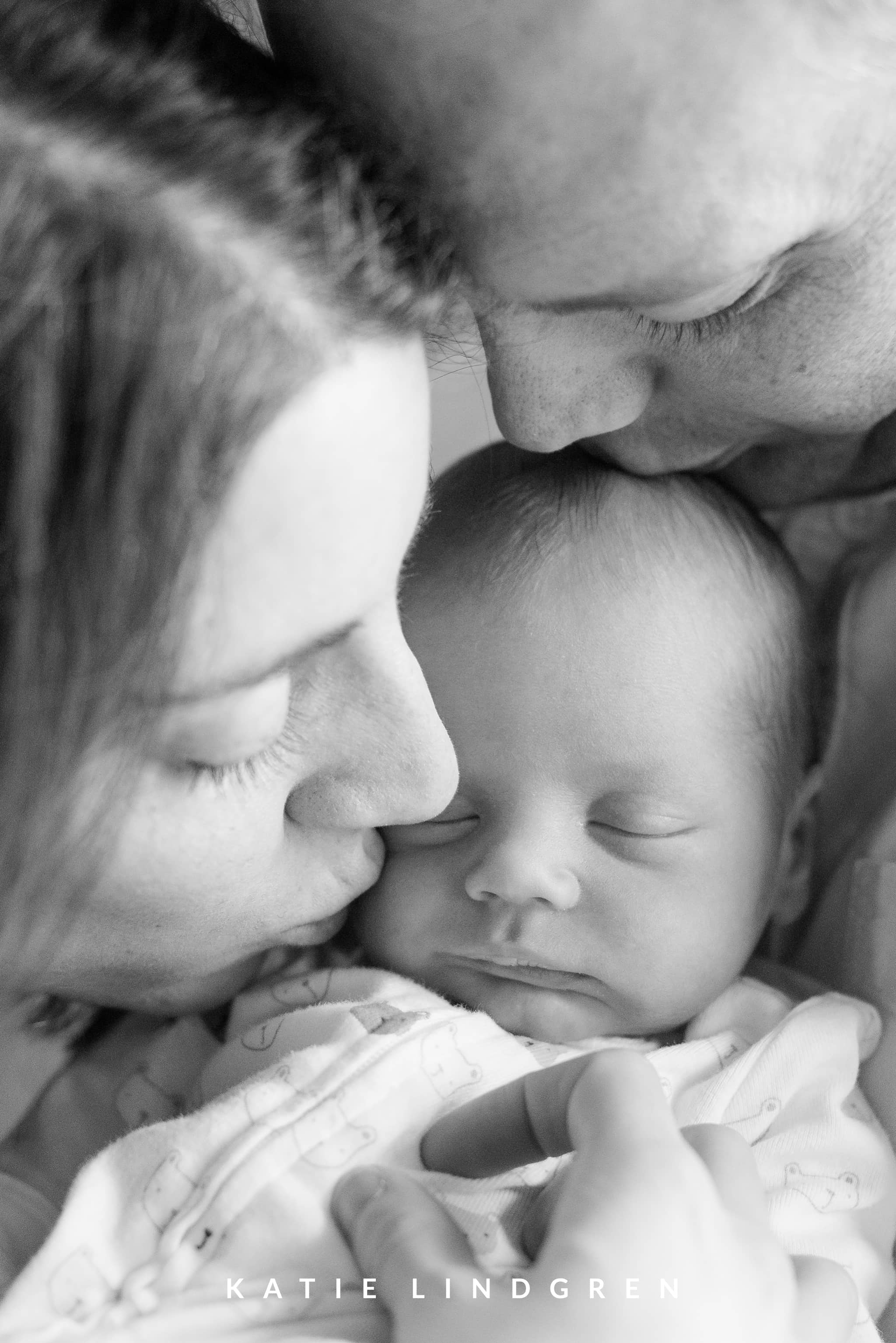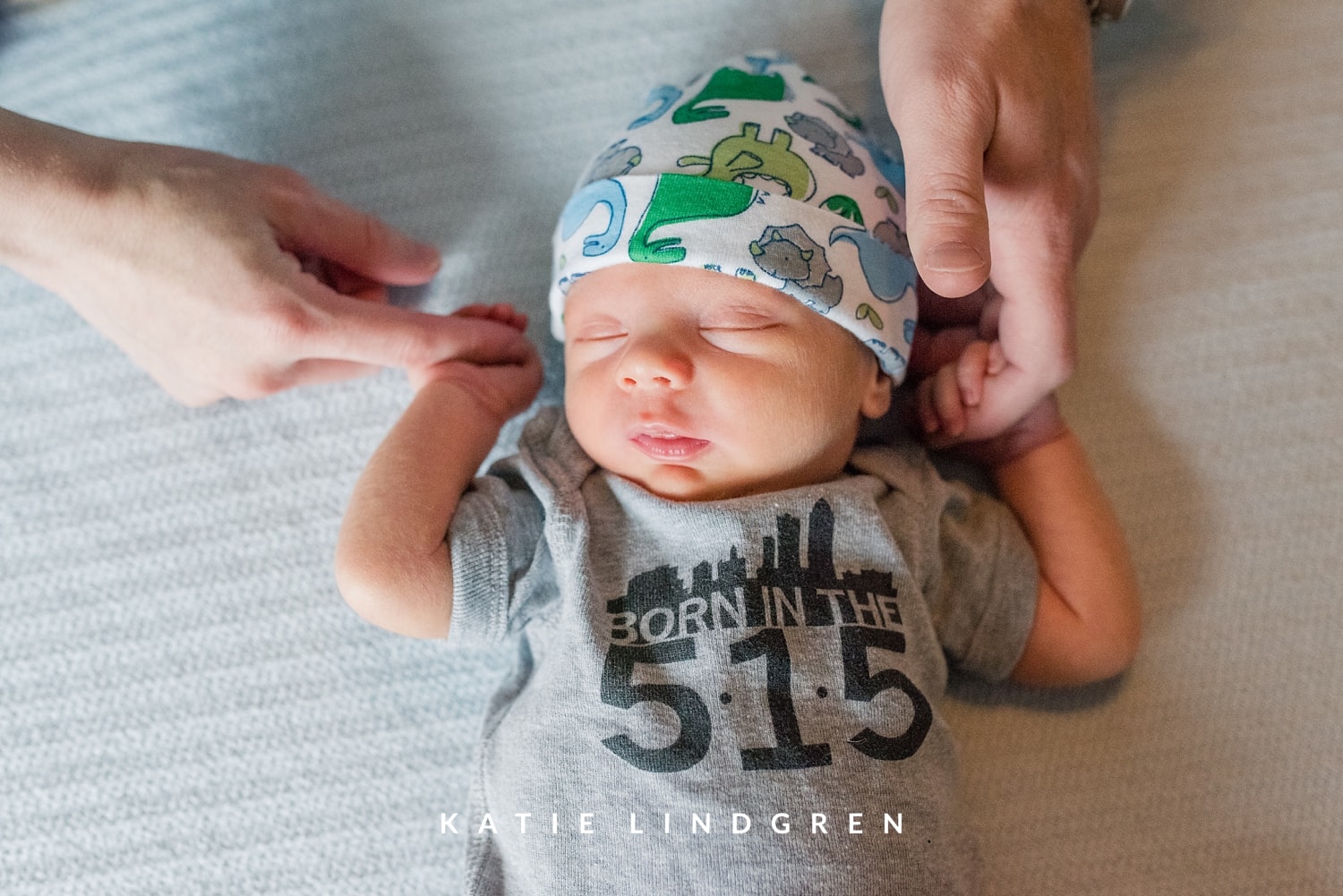 It's safe to say Emily and Chad are smitten with their little man.