Oh boy was it a challenge narrowing down my favorites from Emily and Dakotah's engagement session. These two have been so amazing to get to know over the past few months. If you remember, Dakotah surprised Emily with a Tree Farm session for her birthday last winter (which I think is super adorable!). So this is the second time that they have been in front of my camera and they just keep getting better and better (it also helps when it's not a frigid 20 degrees 😉 )
It's been a rainy spring, but Emily and Dakotah were super flexible and I am SO happy we got their engagement session in when the trees were blooming. It is my favorite time of year (yes even over fall). These two are so great together and I loved our evening spent learning each other's stories as we wandered through Water Works Park documenting their love. And it goes without saying, I am so excited for their wedding this fall!
Enjoy just a few of my favorites!
The outfits Emily and Dakotah chose were perfect! The strong blue helped them stand out amongst all of the pastel pinks and whites of the trees!
Emily's mom MADE this quilt for them! Complete with an embroidered message on one of Grandma's hankies on the back. It is stunning!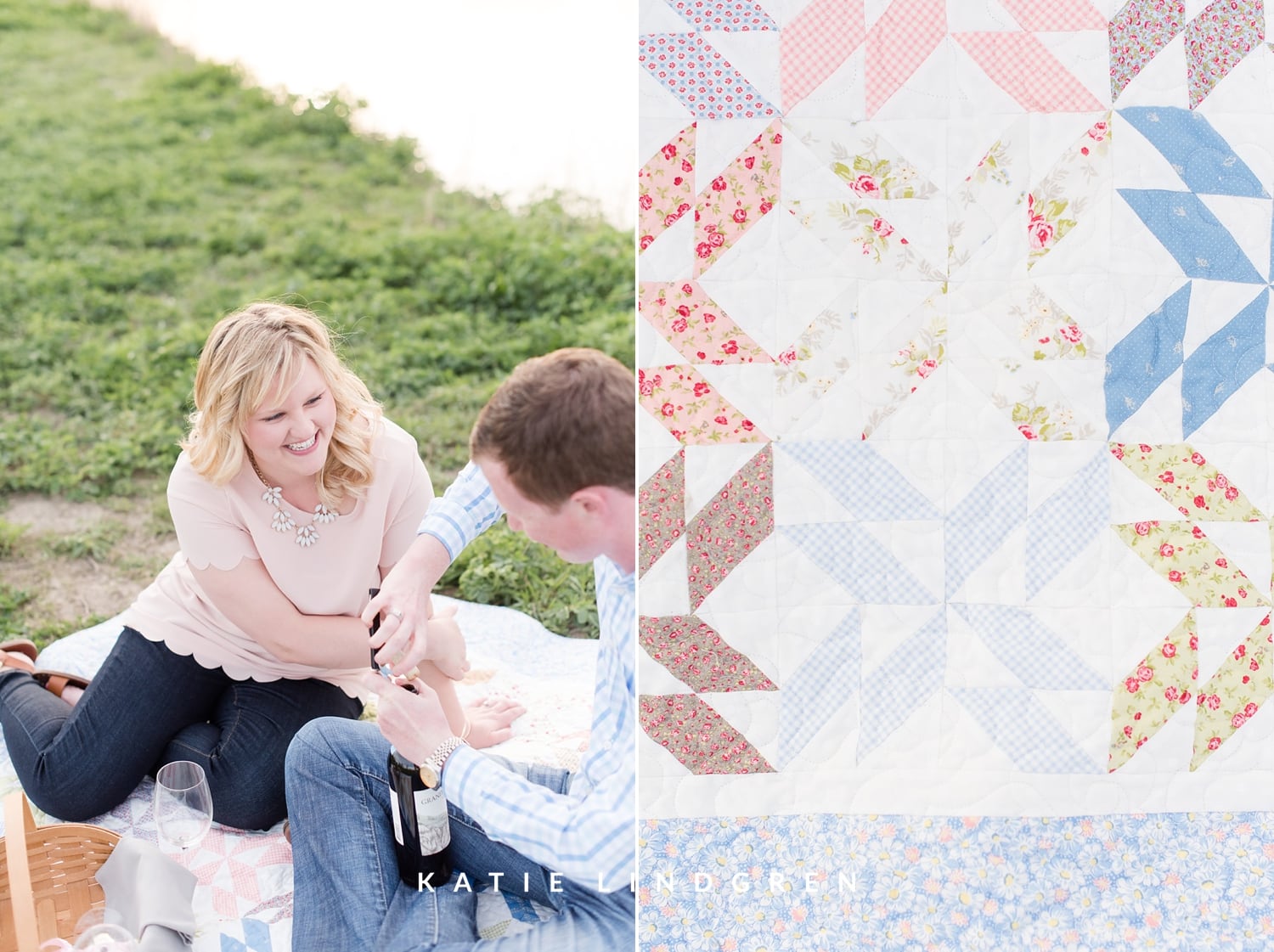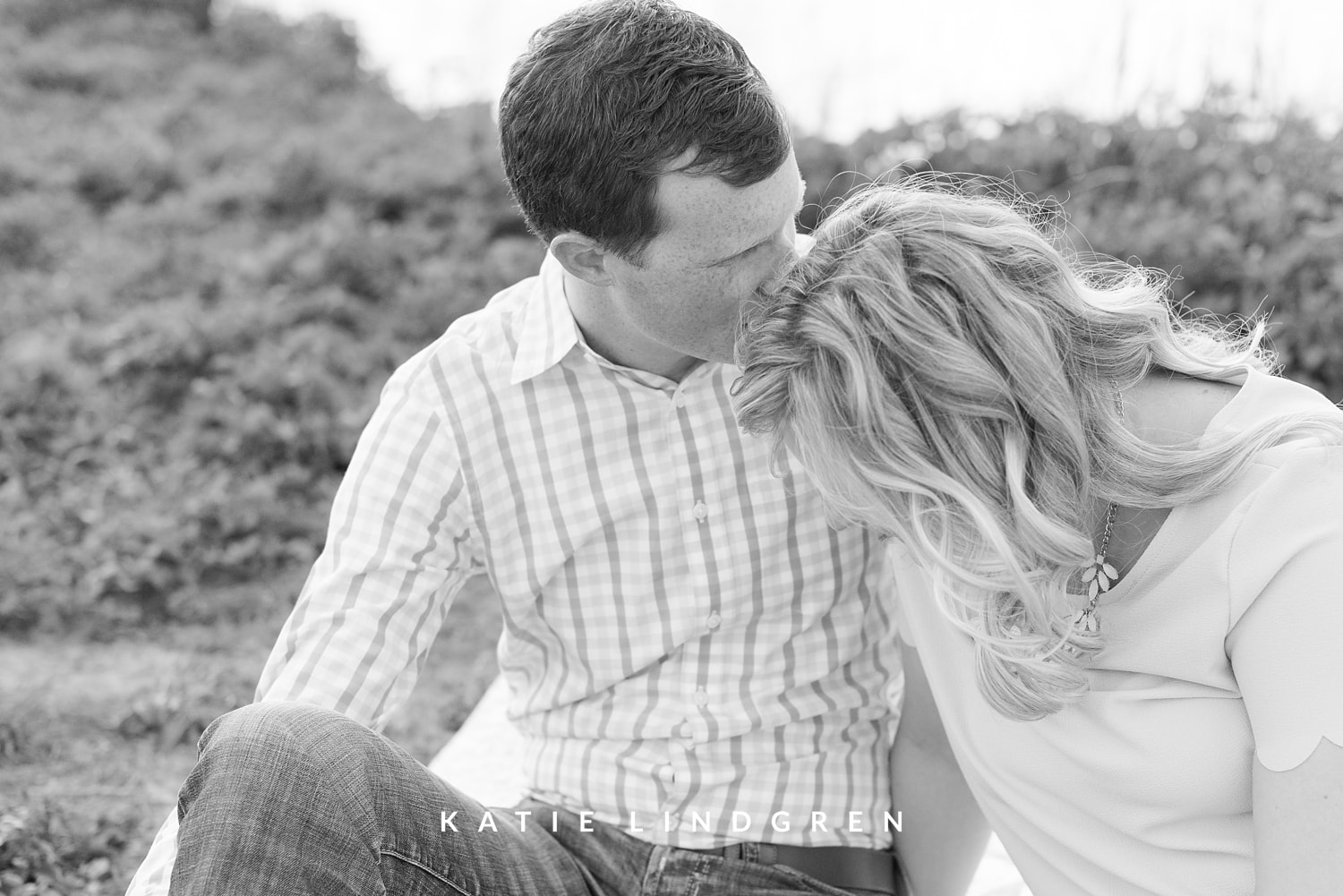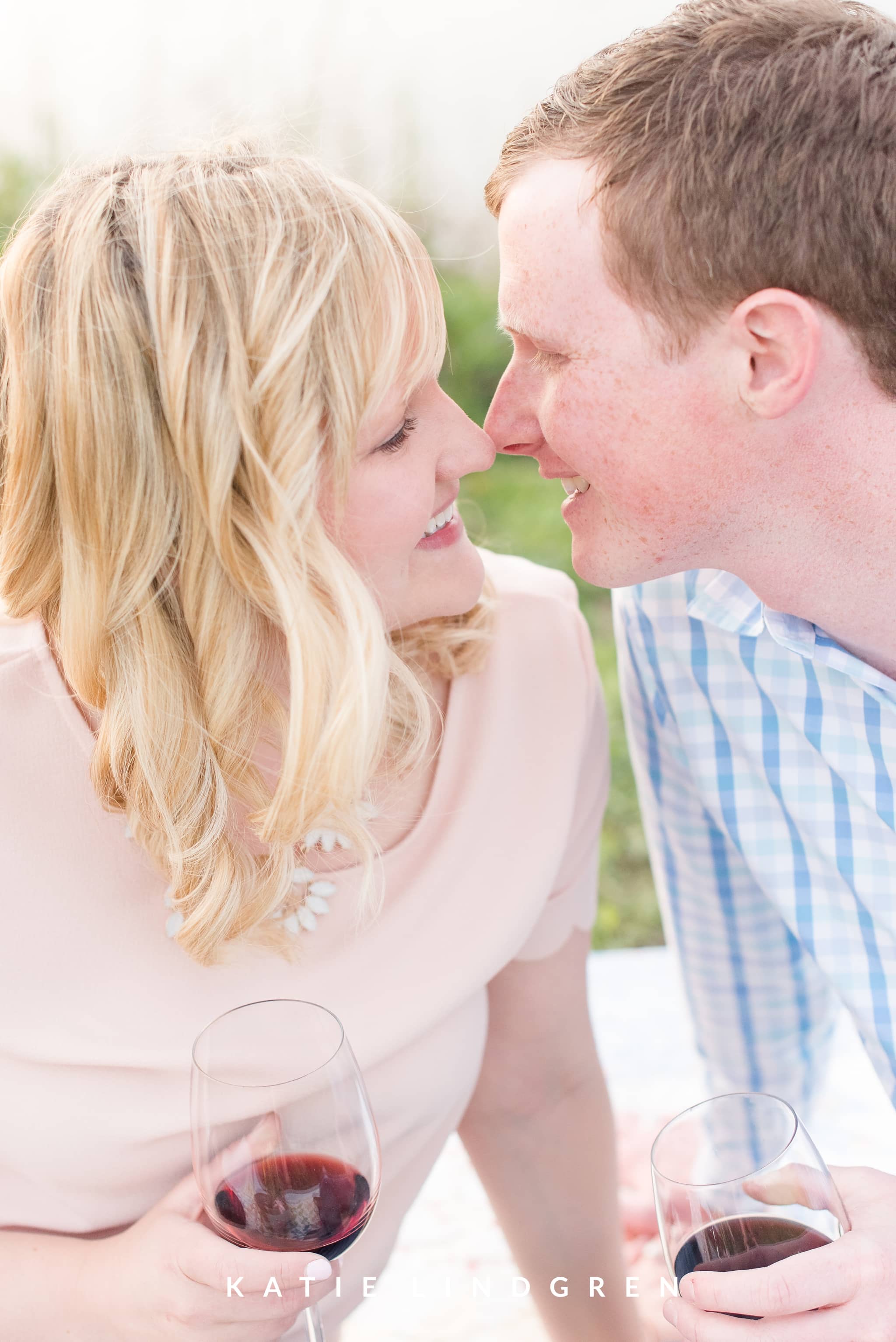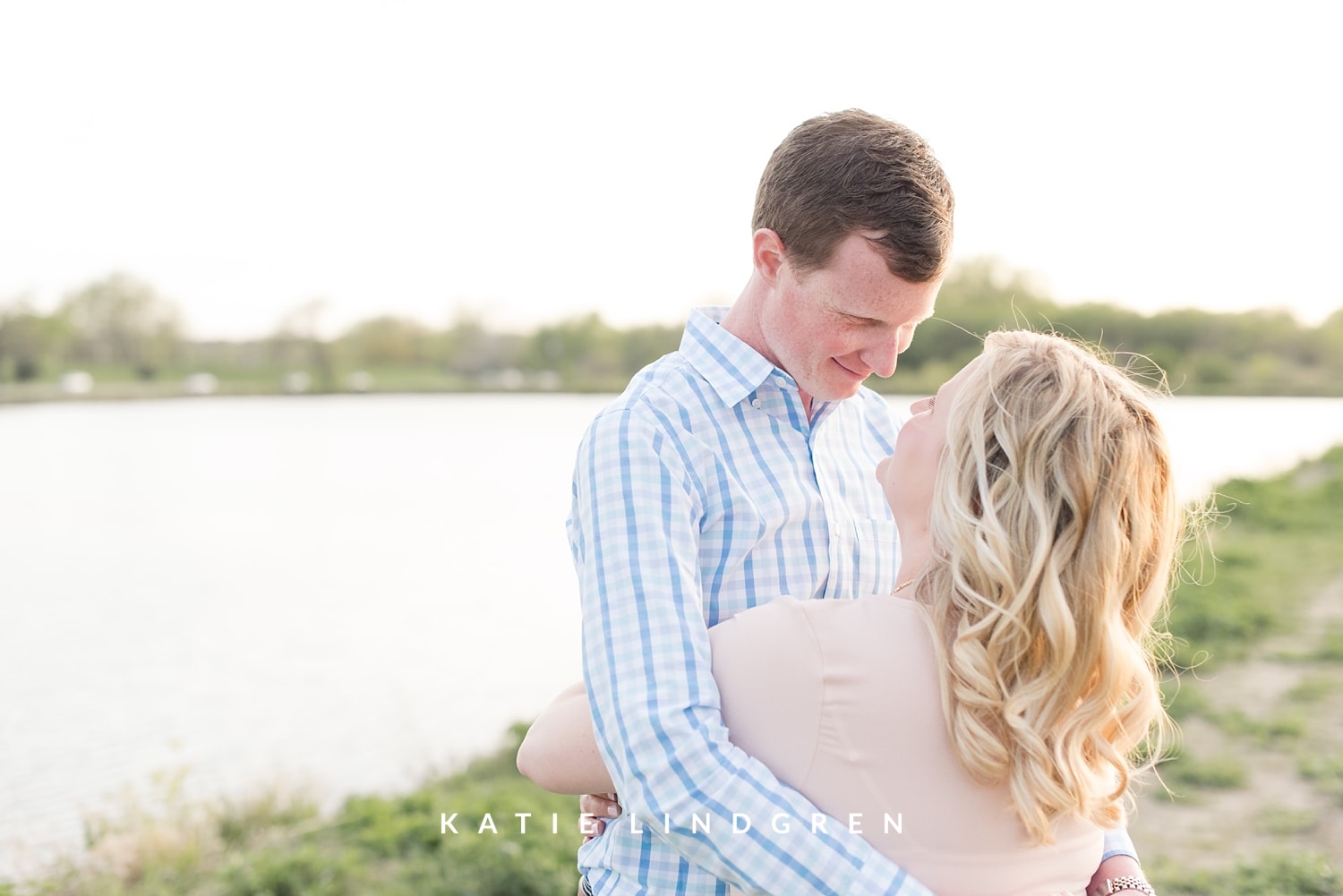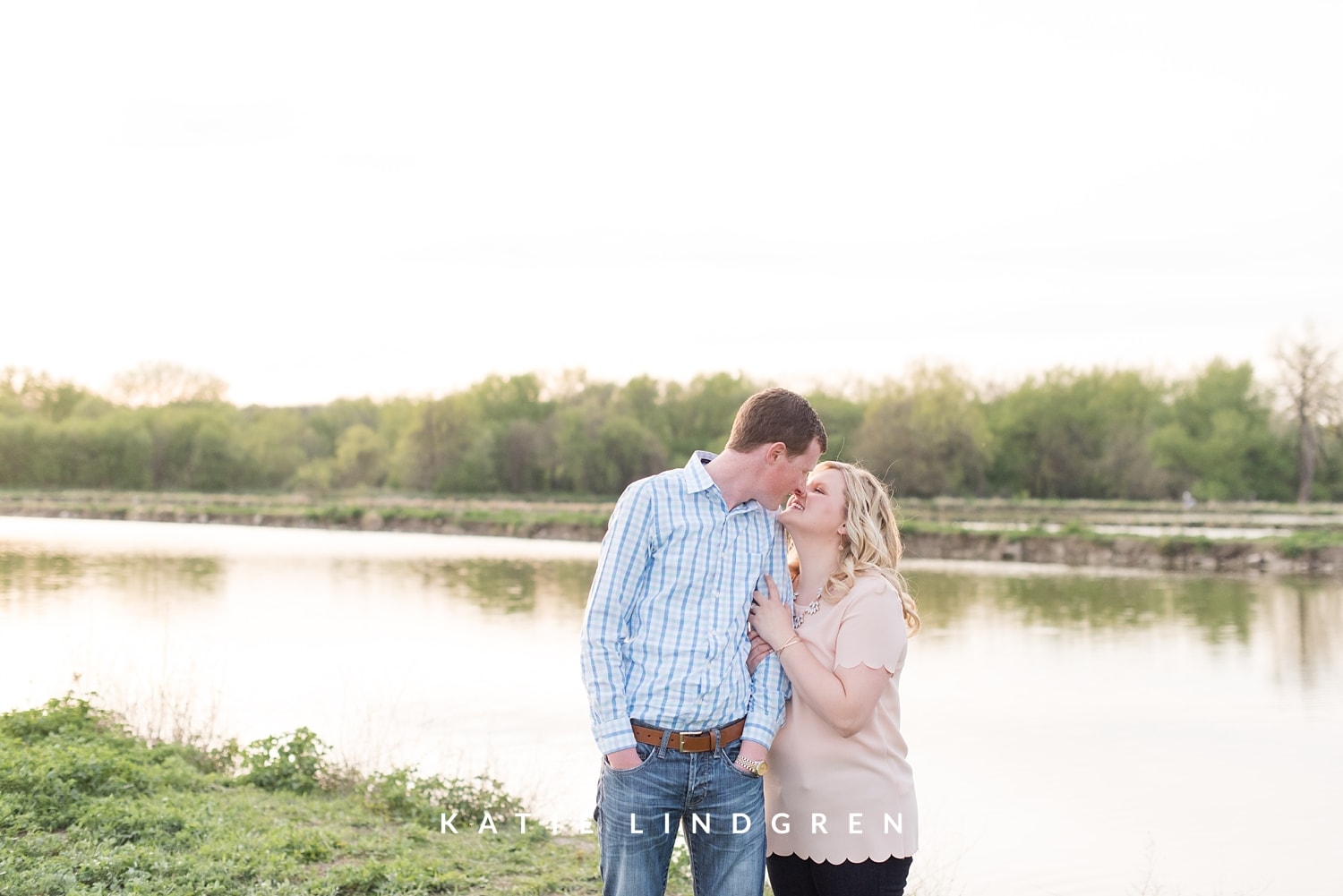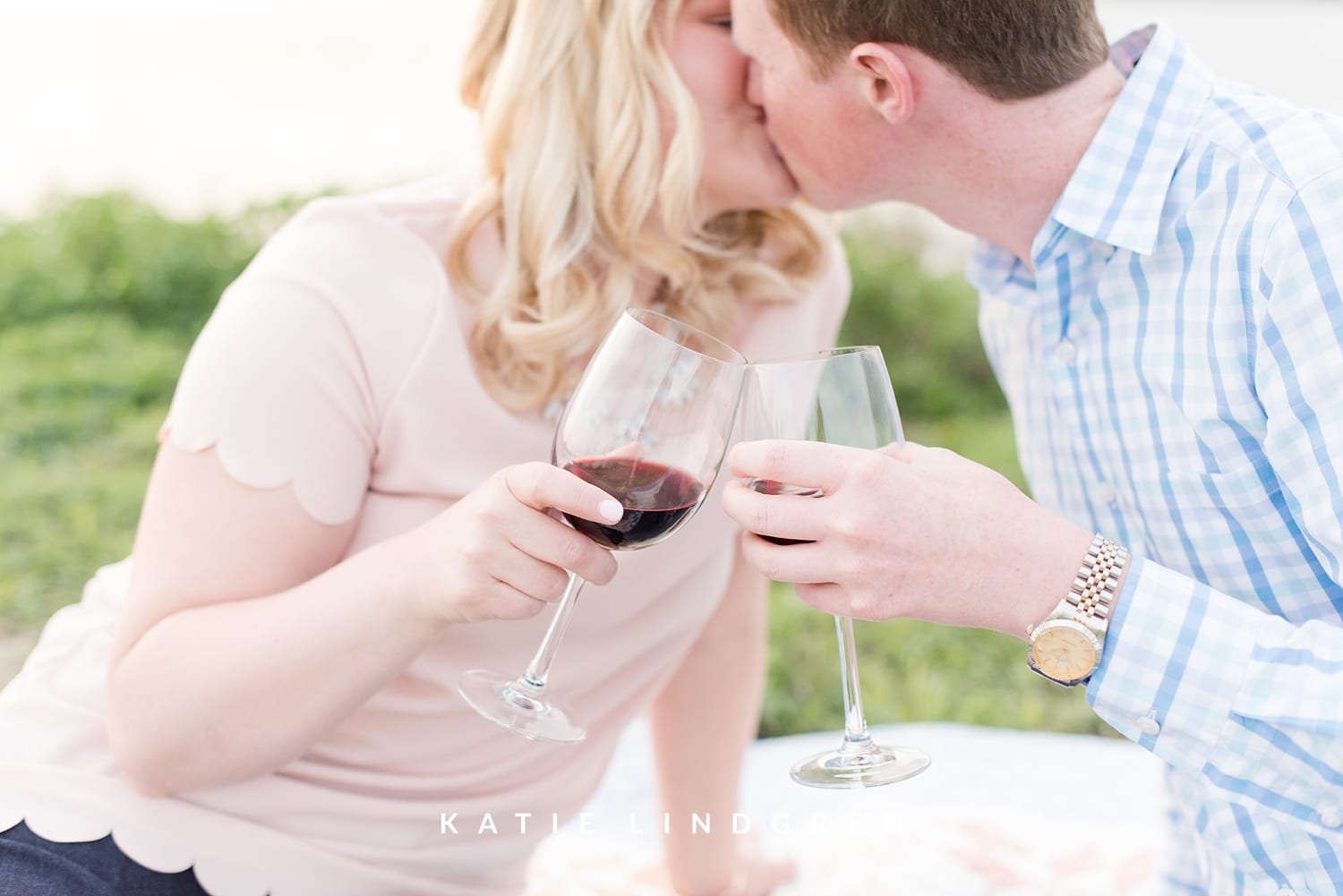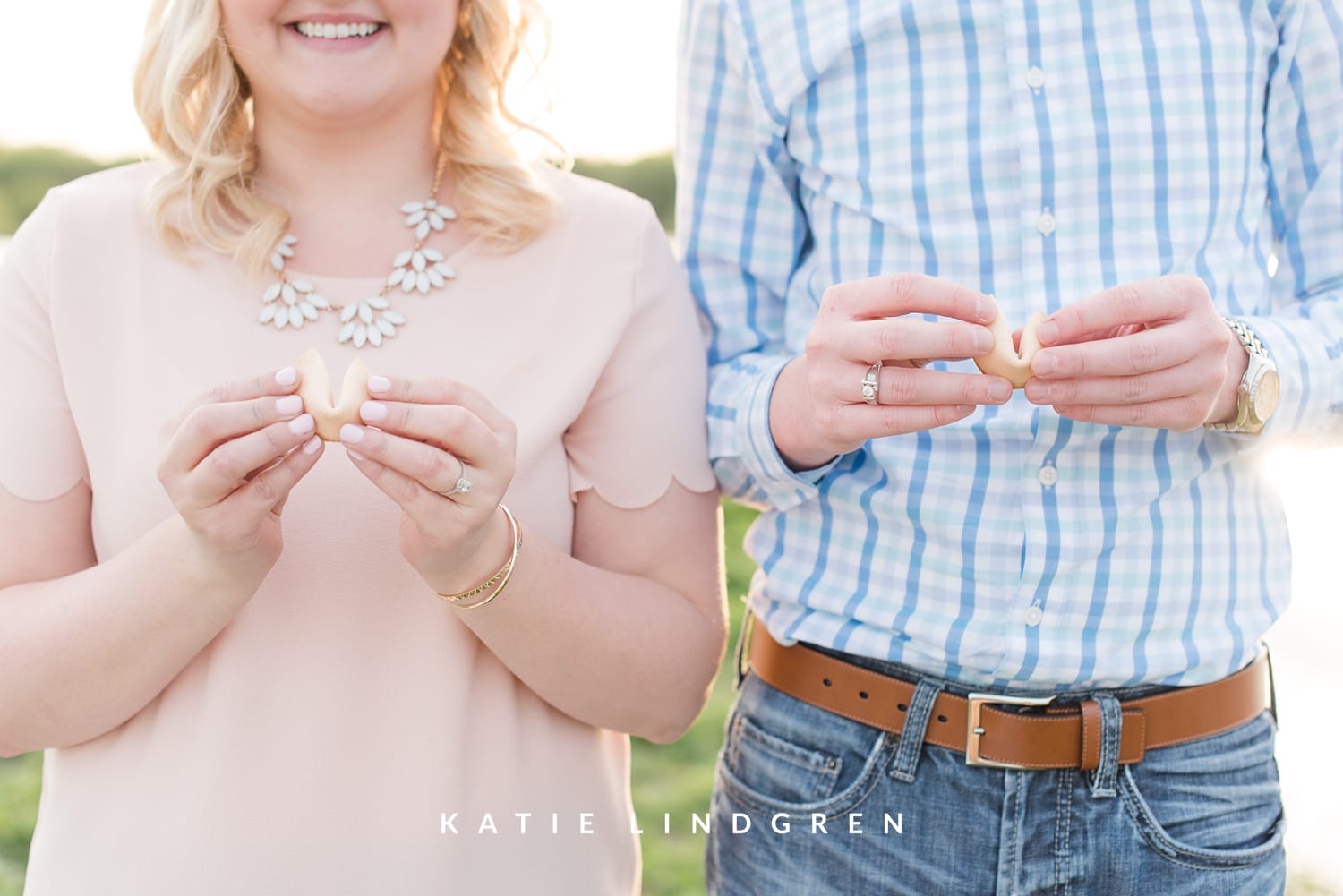 Dakotah proposed to Emily with a fortune cookie. And in order to purchase a custom fortune, he had to order in bulk. I loved that they brought along a few cookies to include in their picnic 🙂