Sydney and Blake had a gorgeous early spring day for their wedding. These two fell in love with the Chateau at White Oak and it was the perfect place for them to begin their marriage.
Sydney and Blake are two of the kindest people I've had the opportunity to work with, which made documenting their wedding day even better. I loved the personal touches, from the wooden clogs as cake toppers (Blake is 100% Dutch), the soccer patterned wedding band (these two met while playing soccer), to all of their friends and family coming together to support these two on their next adventure! One of my favorite parts of the day was the extra portrait time we had at the end of the day!
Enjoy my narrowed down favorites (you may even see a t-rex or two 😉 )!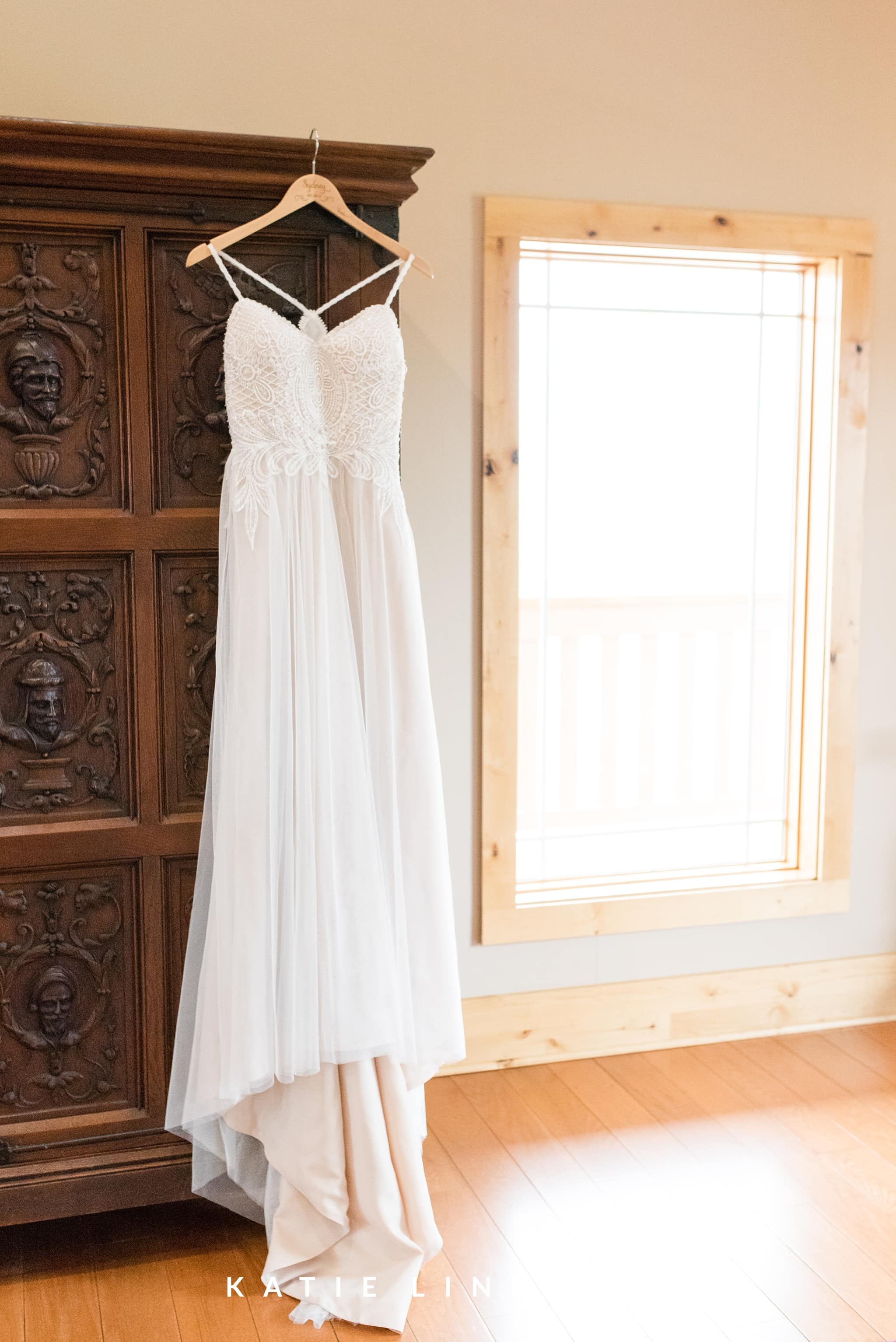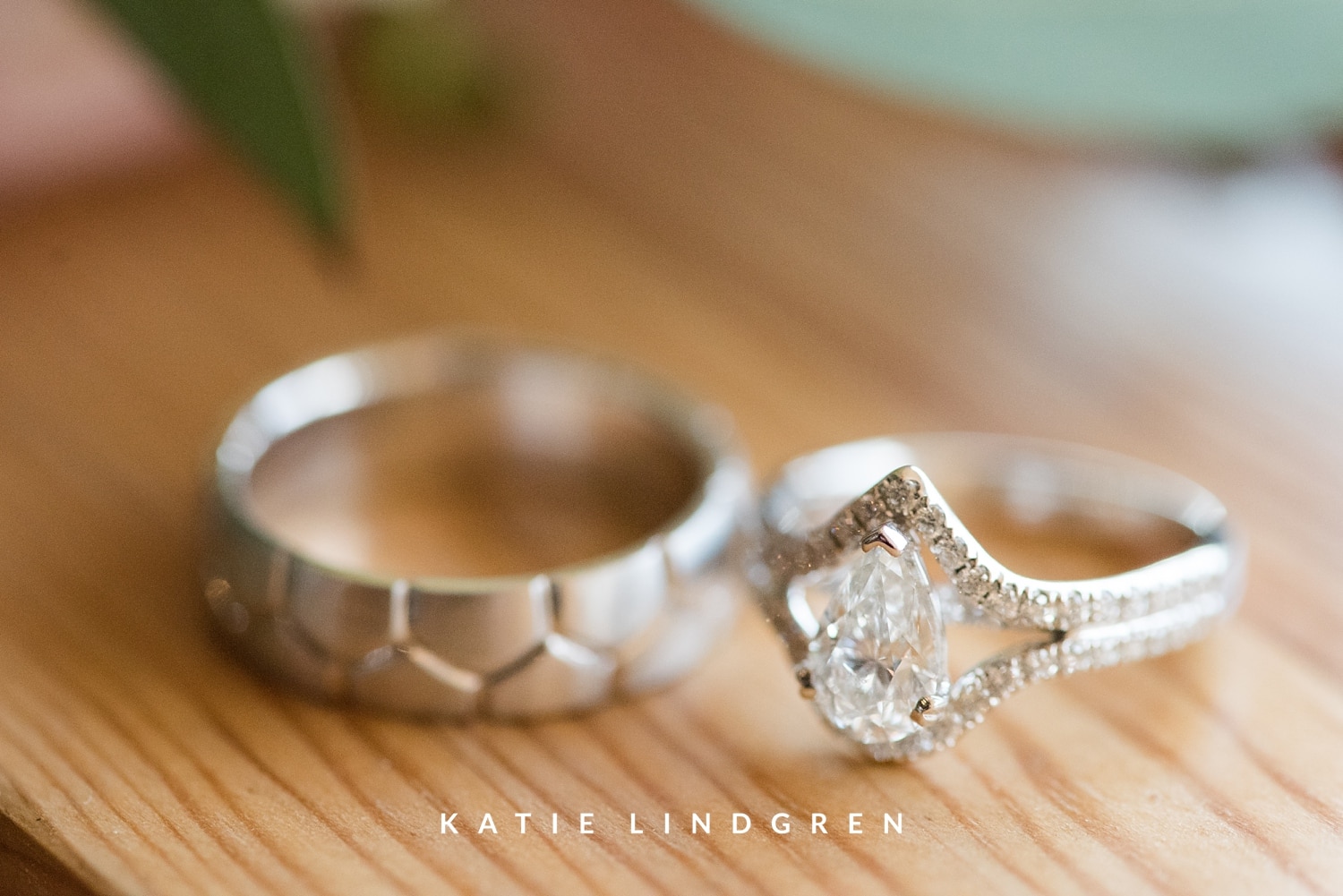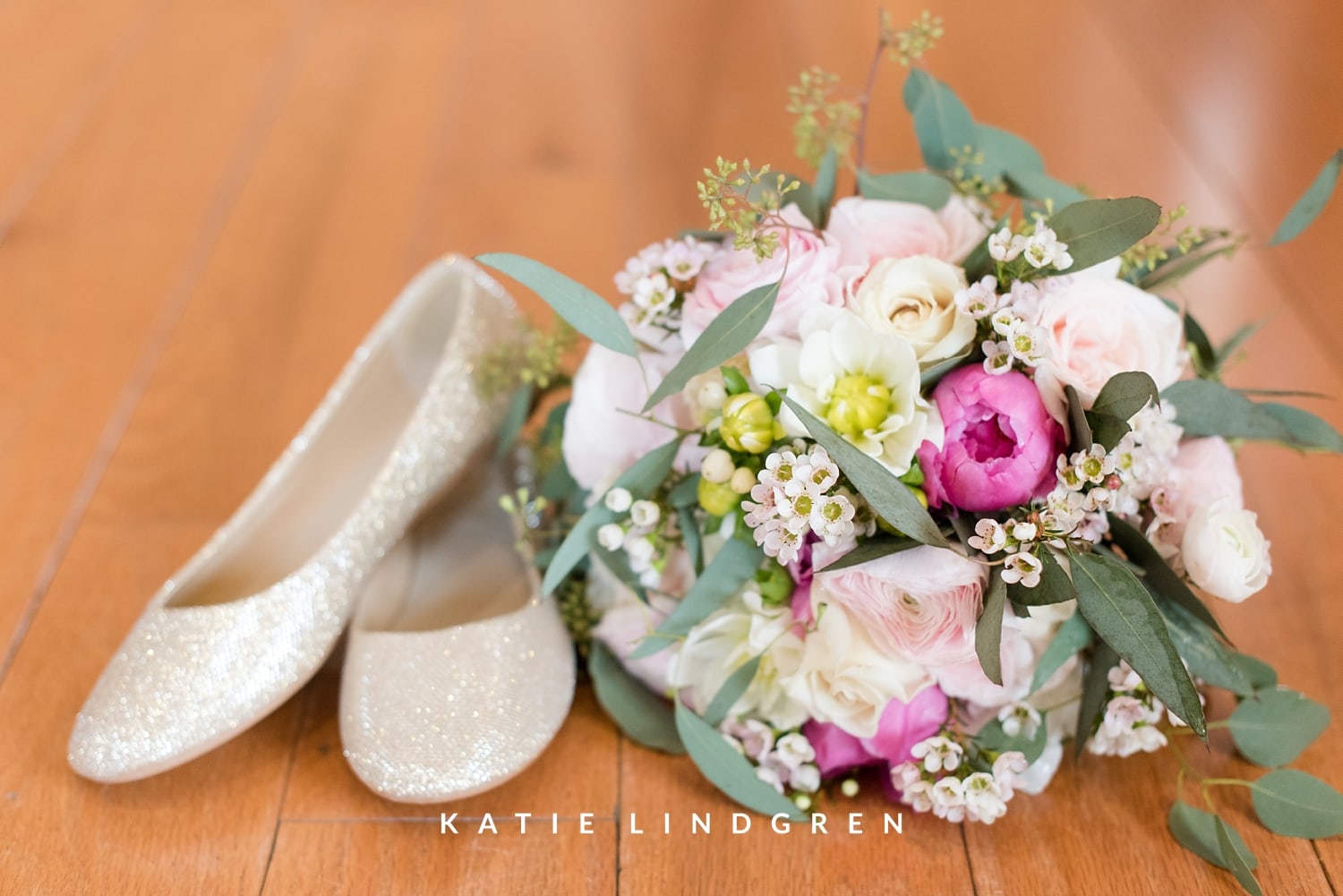 One of my favorite dresses ever!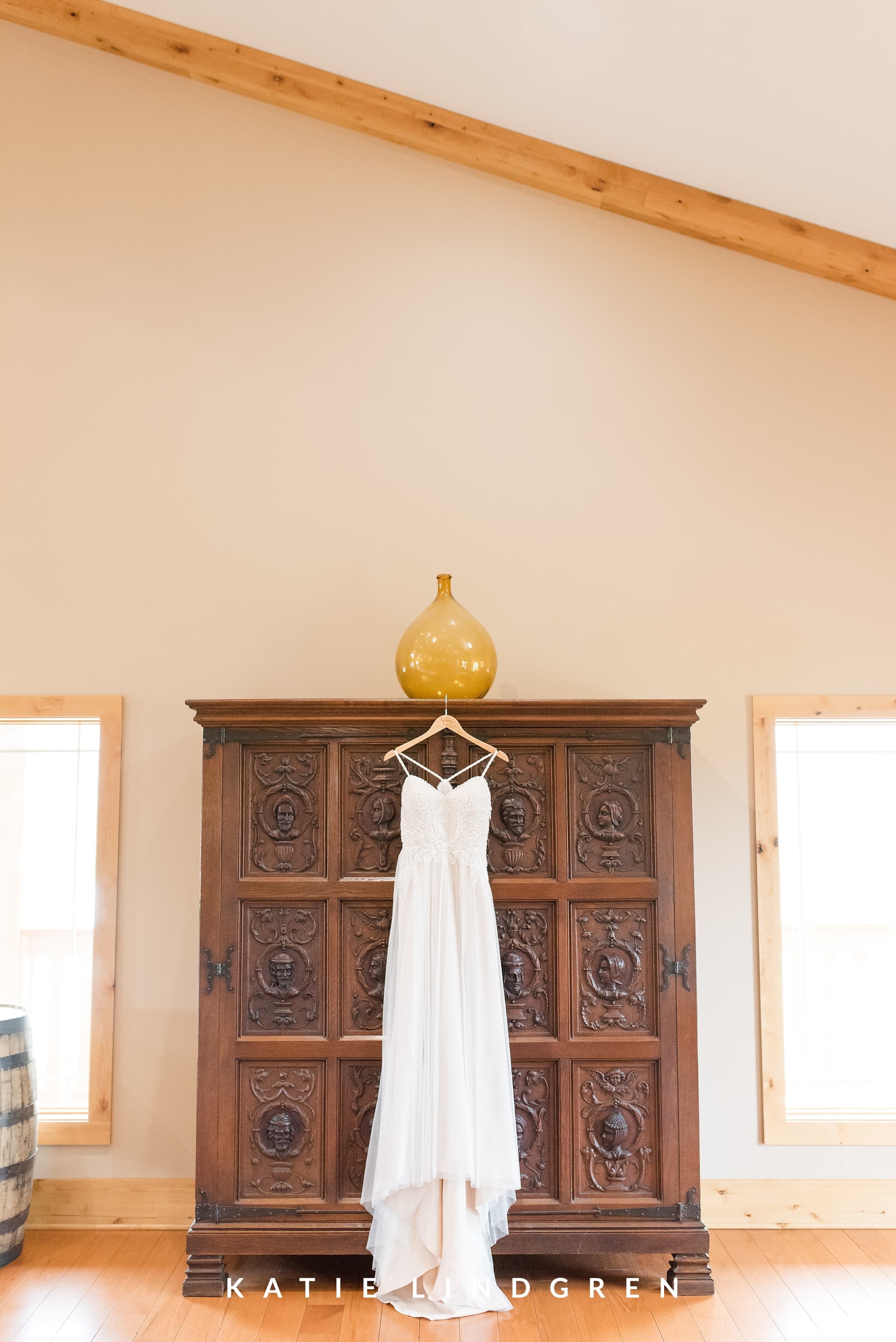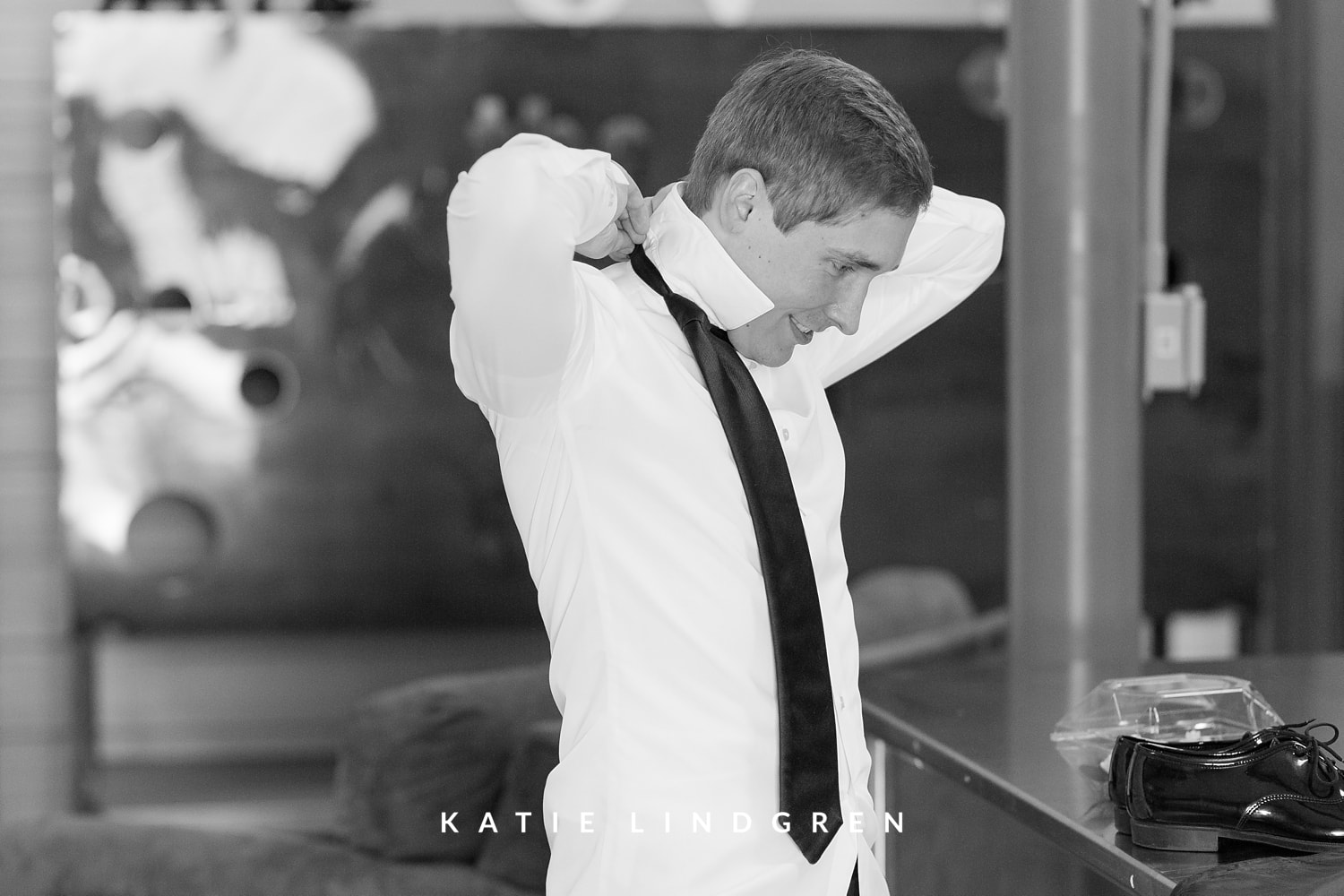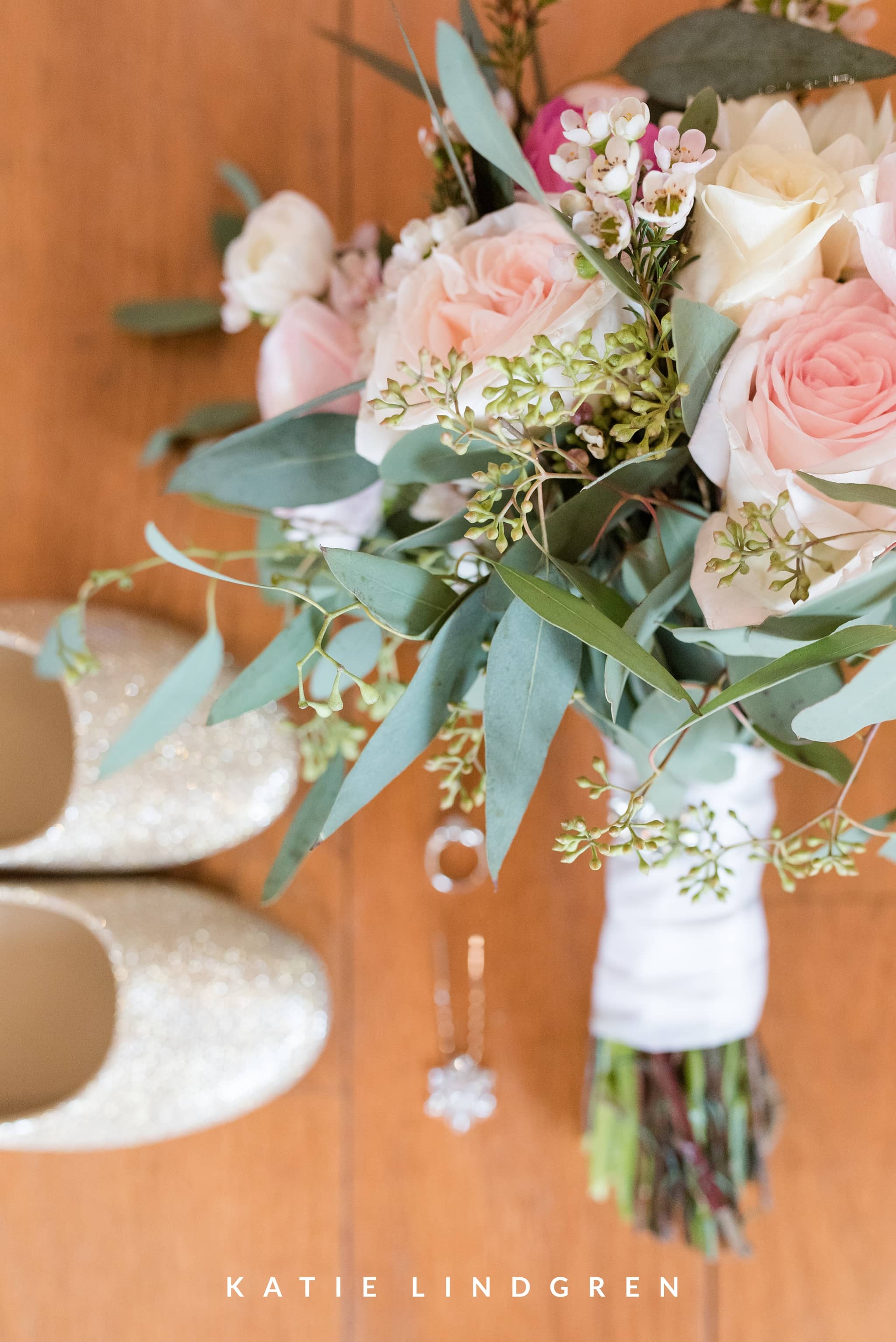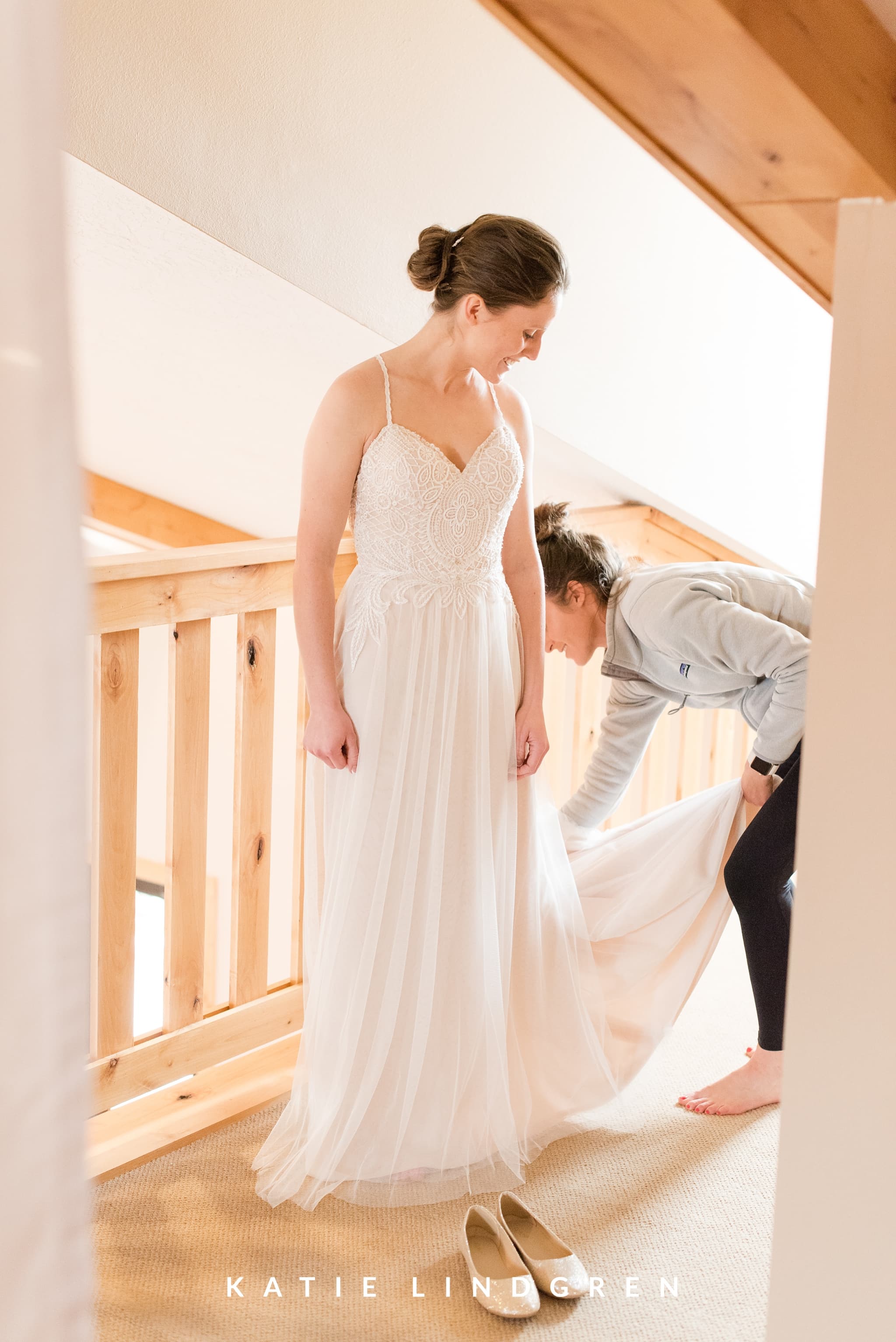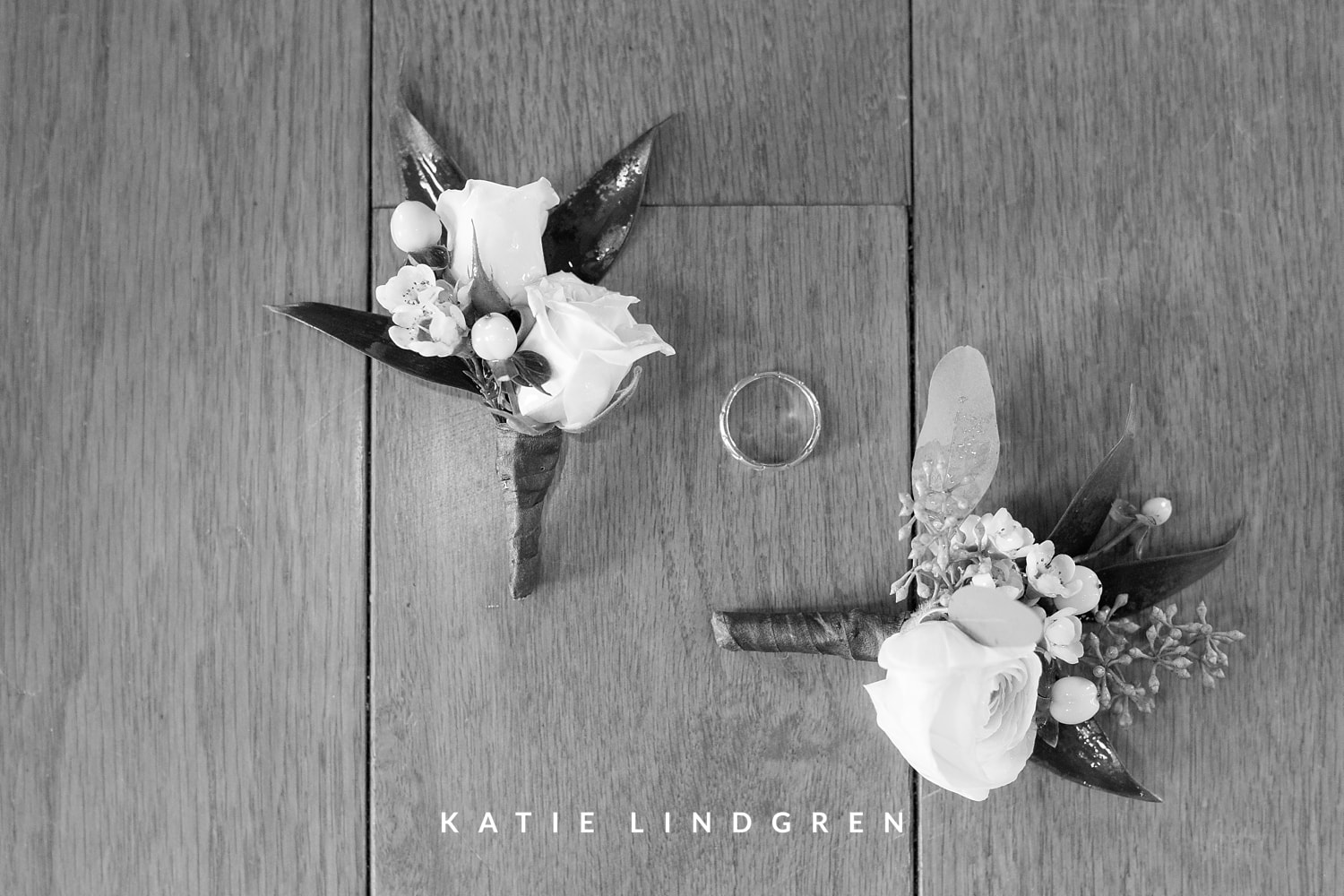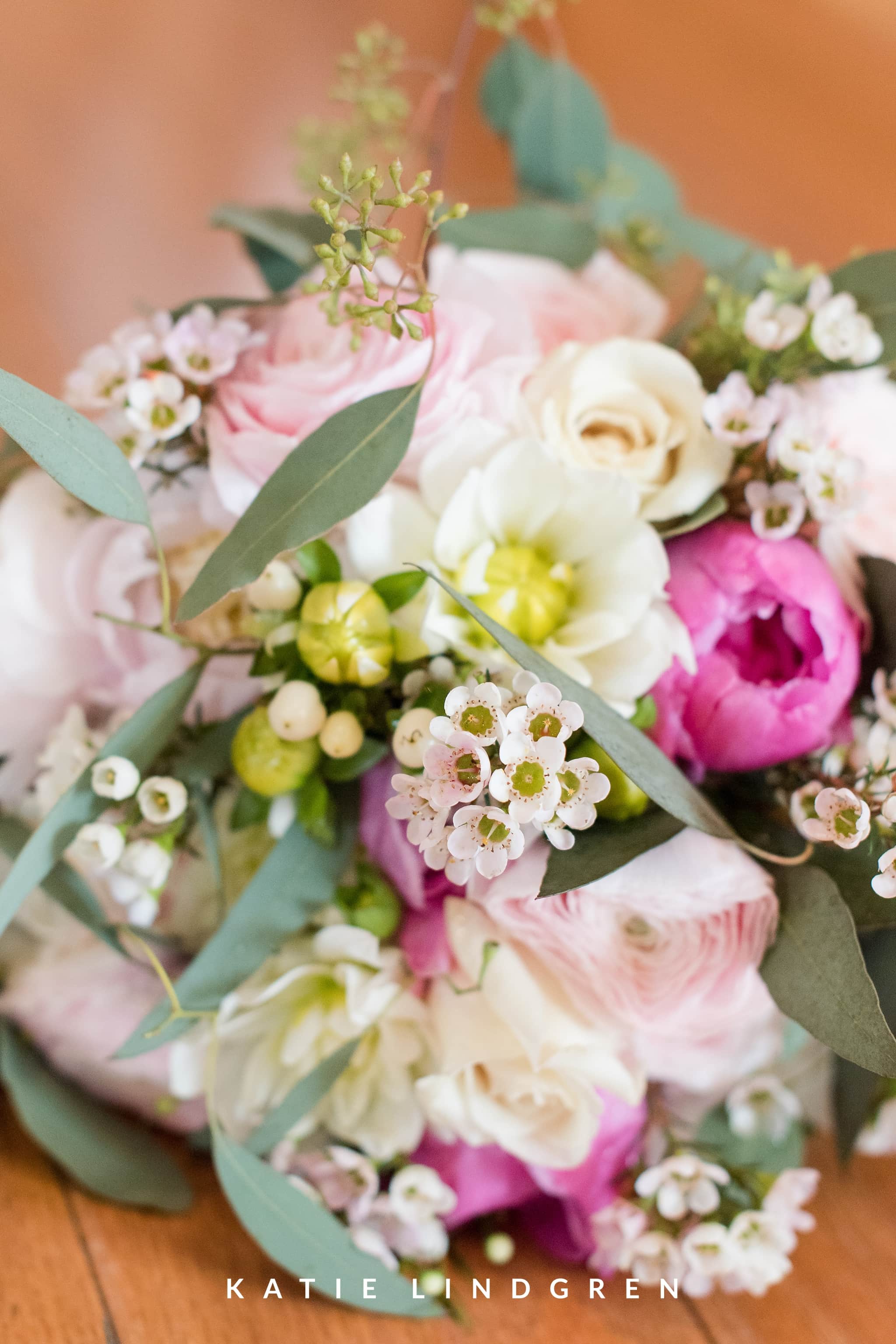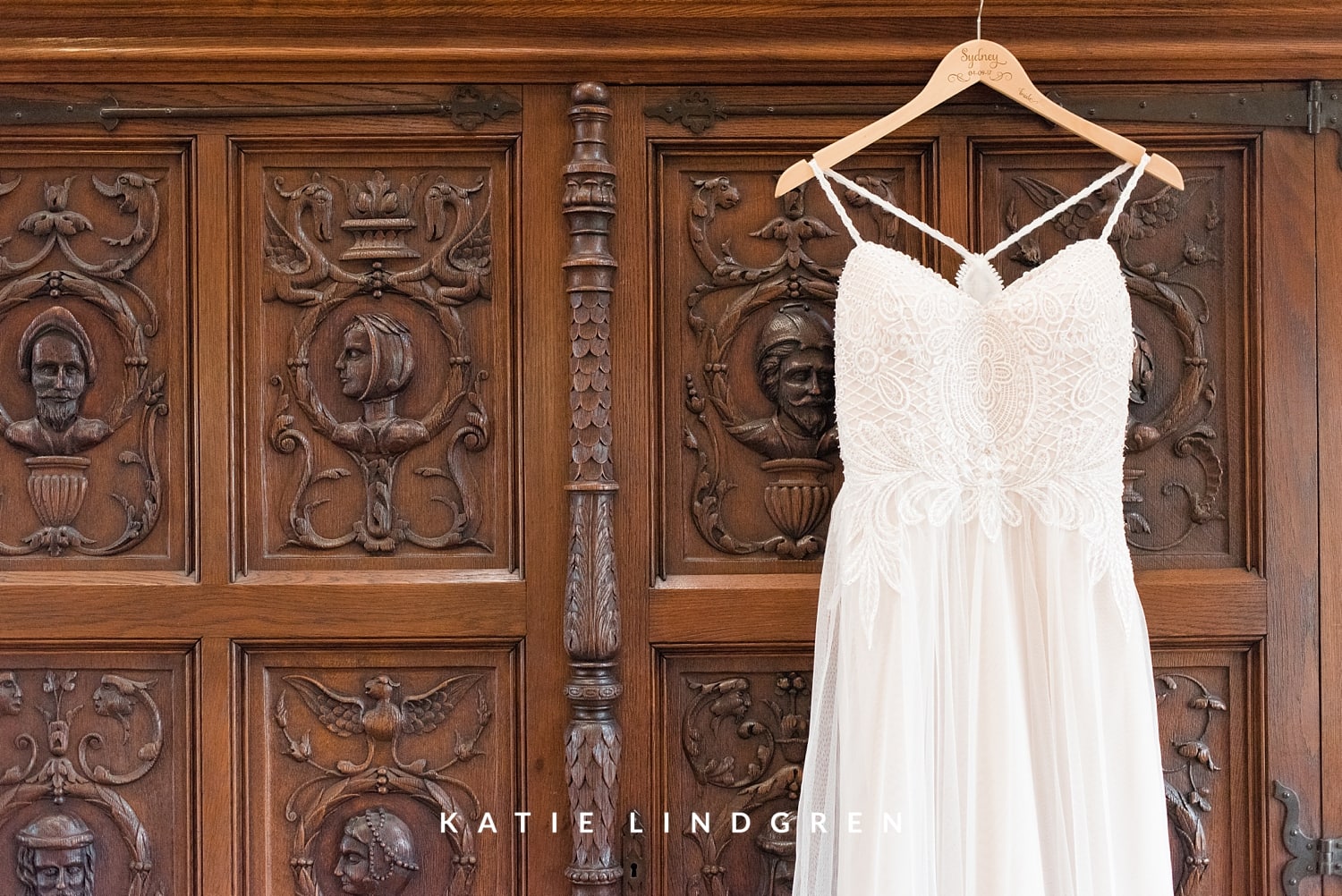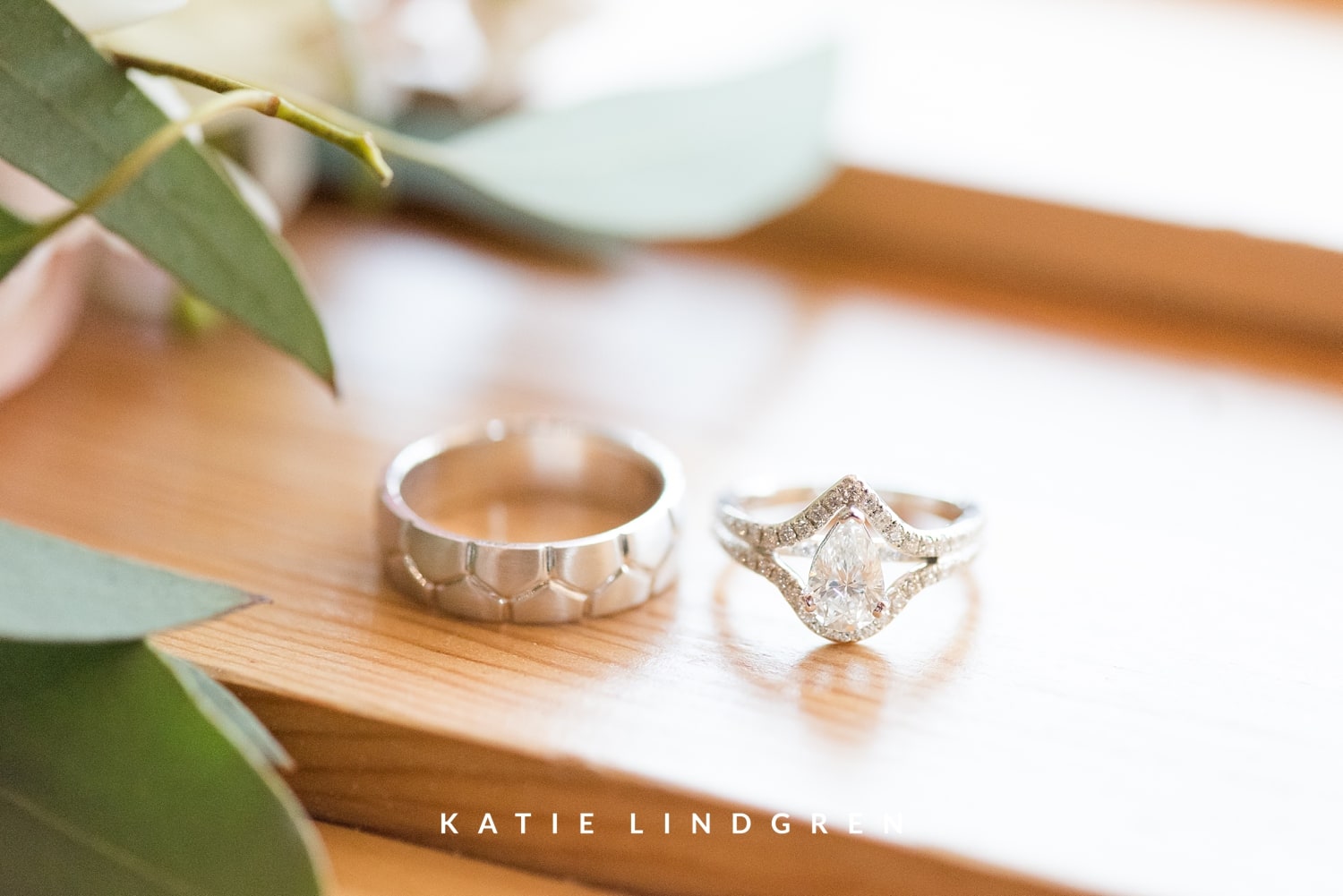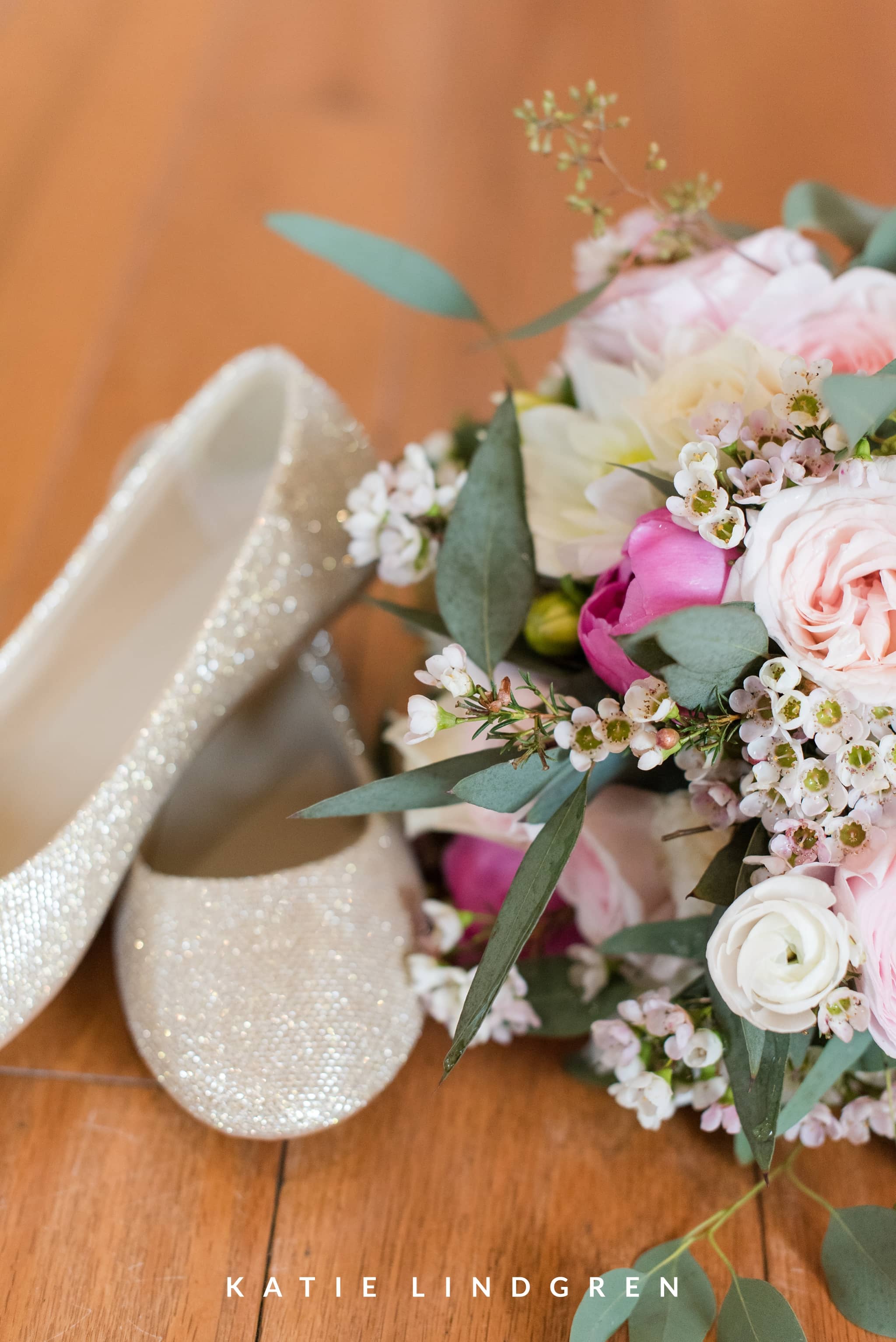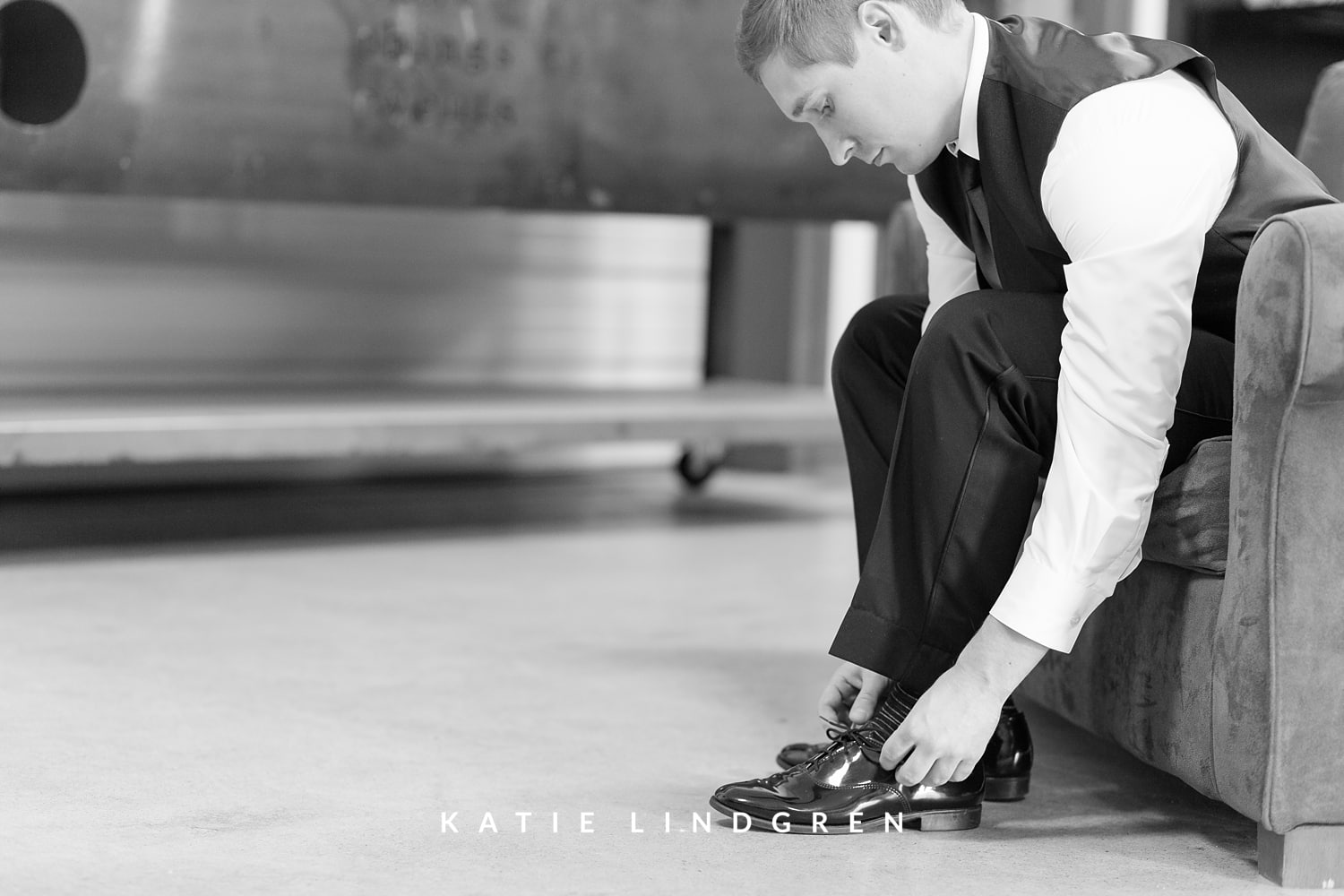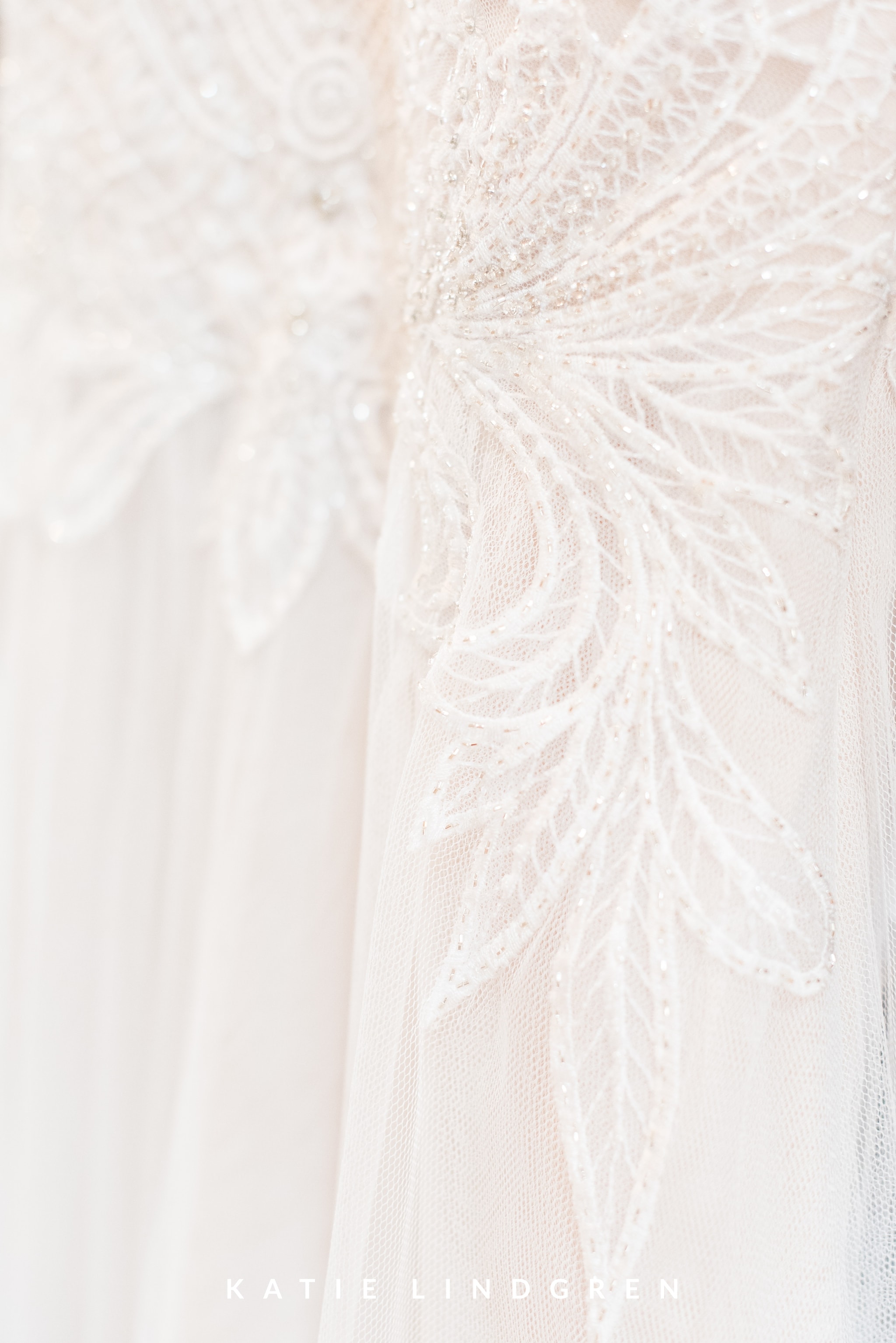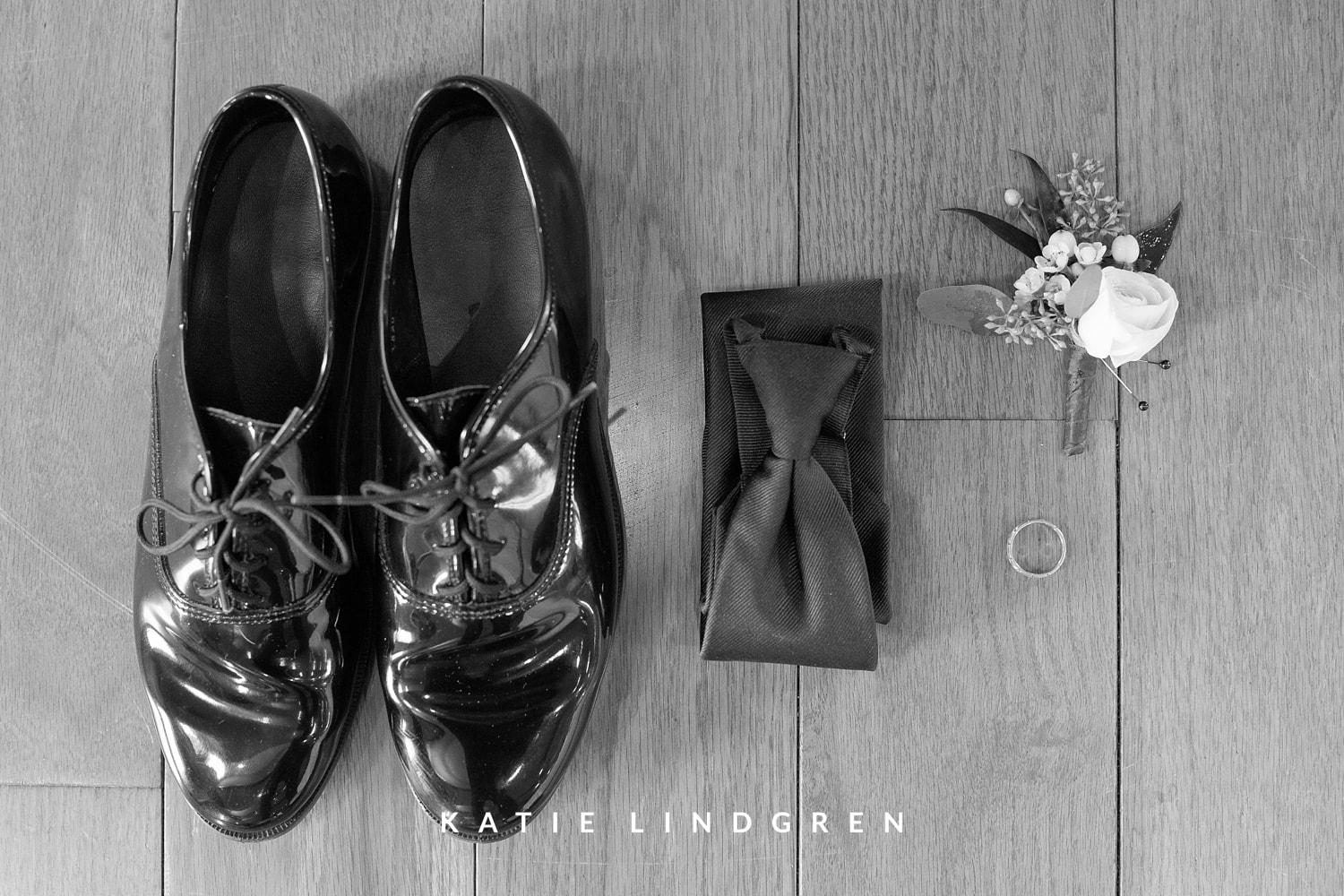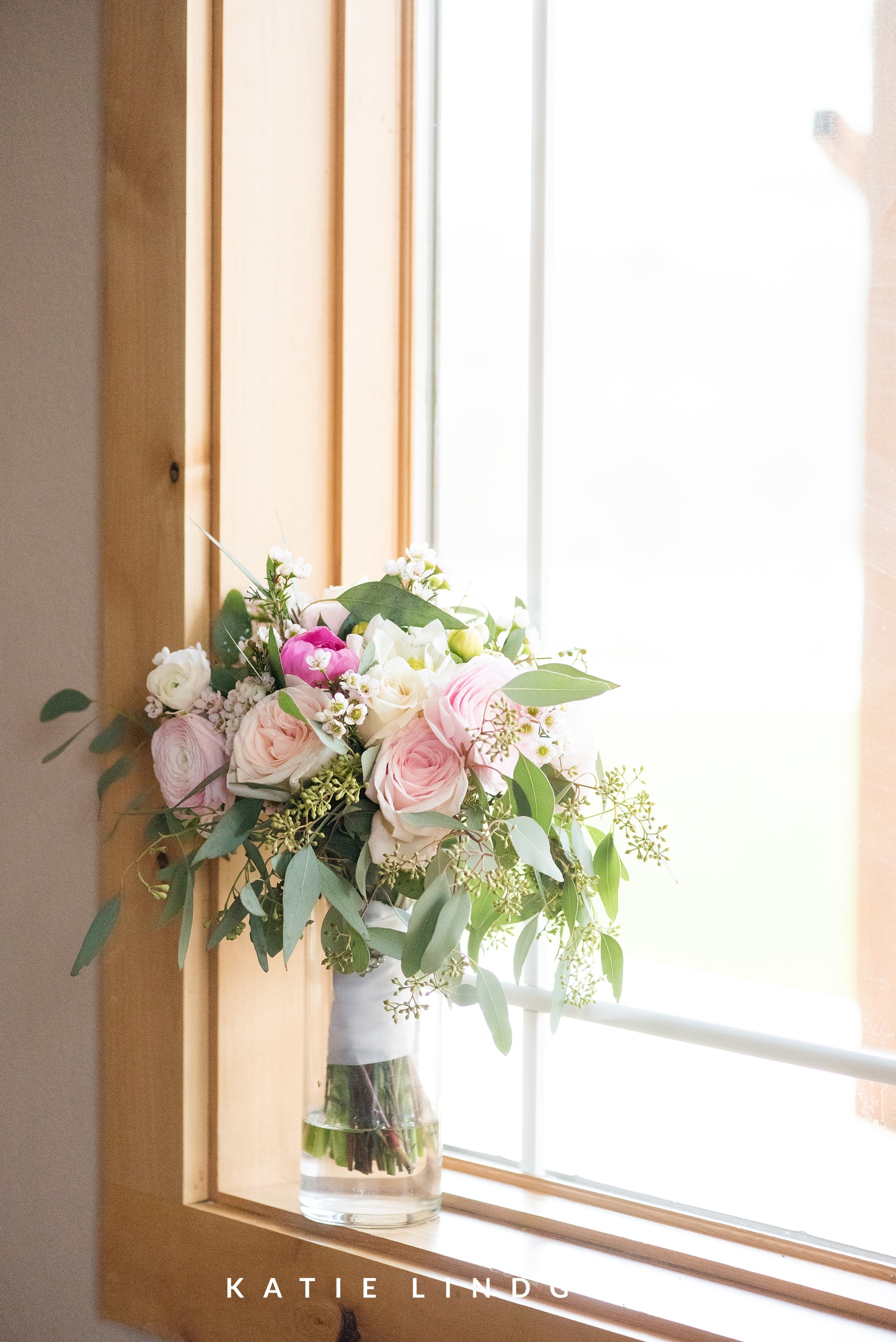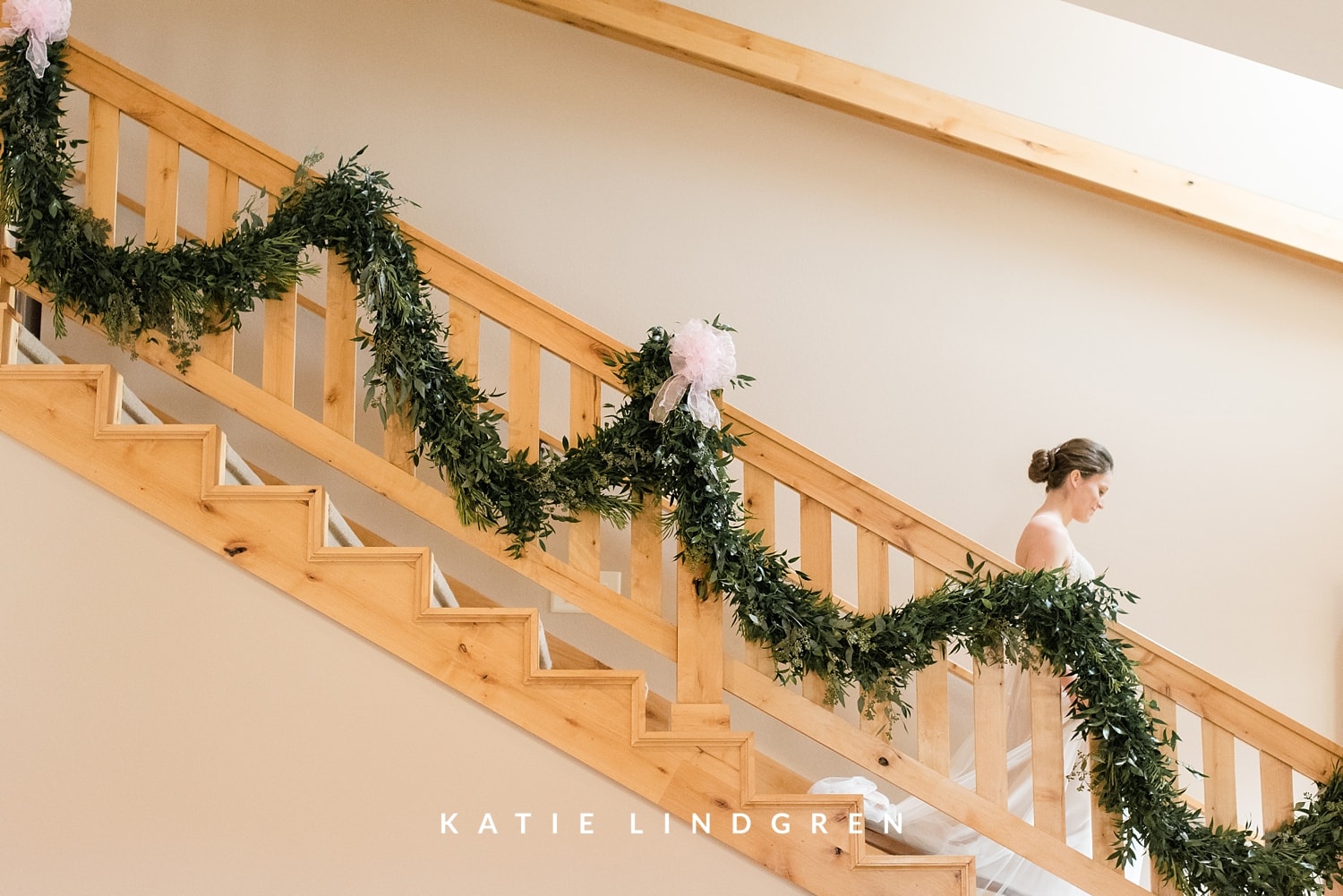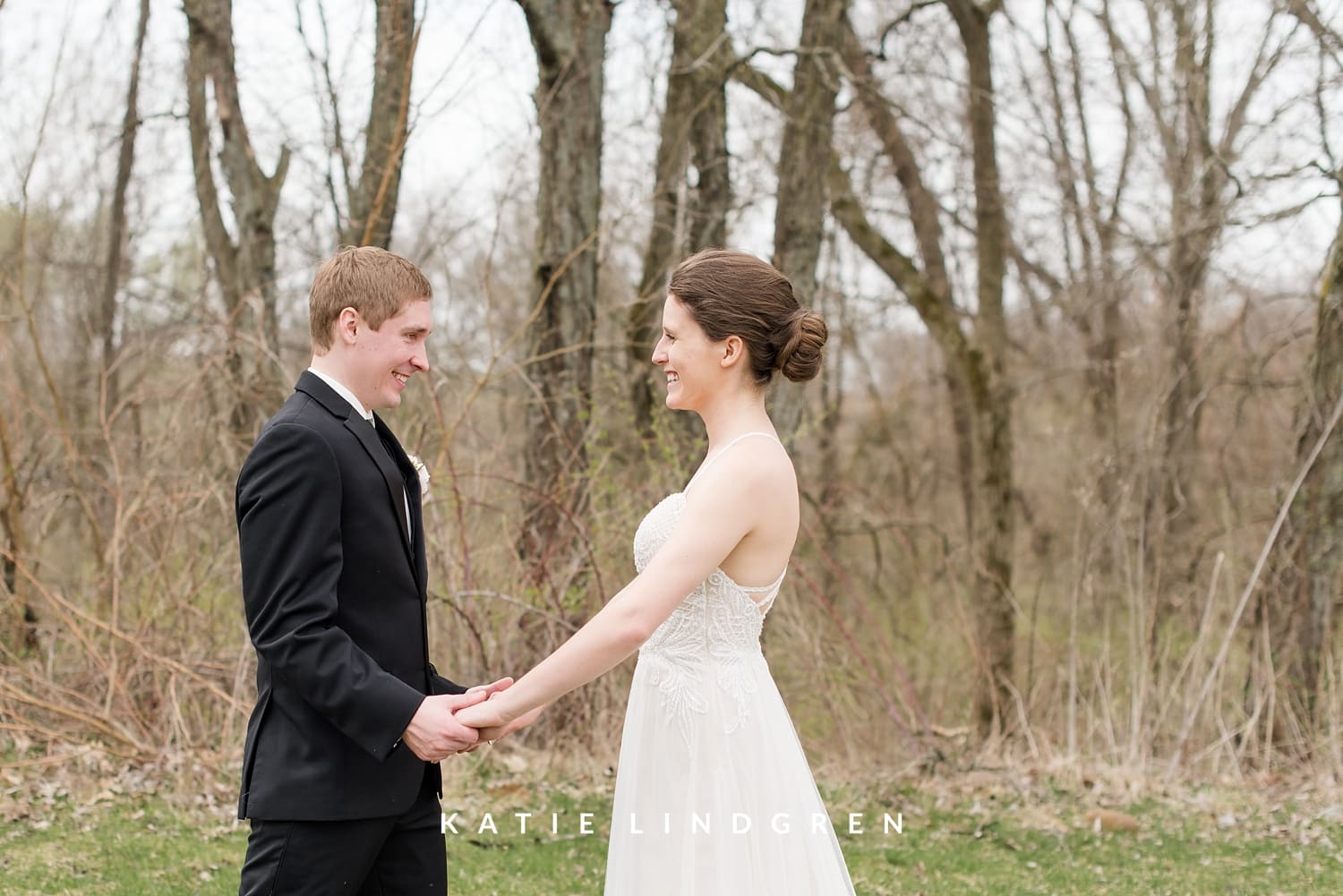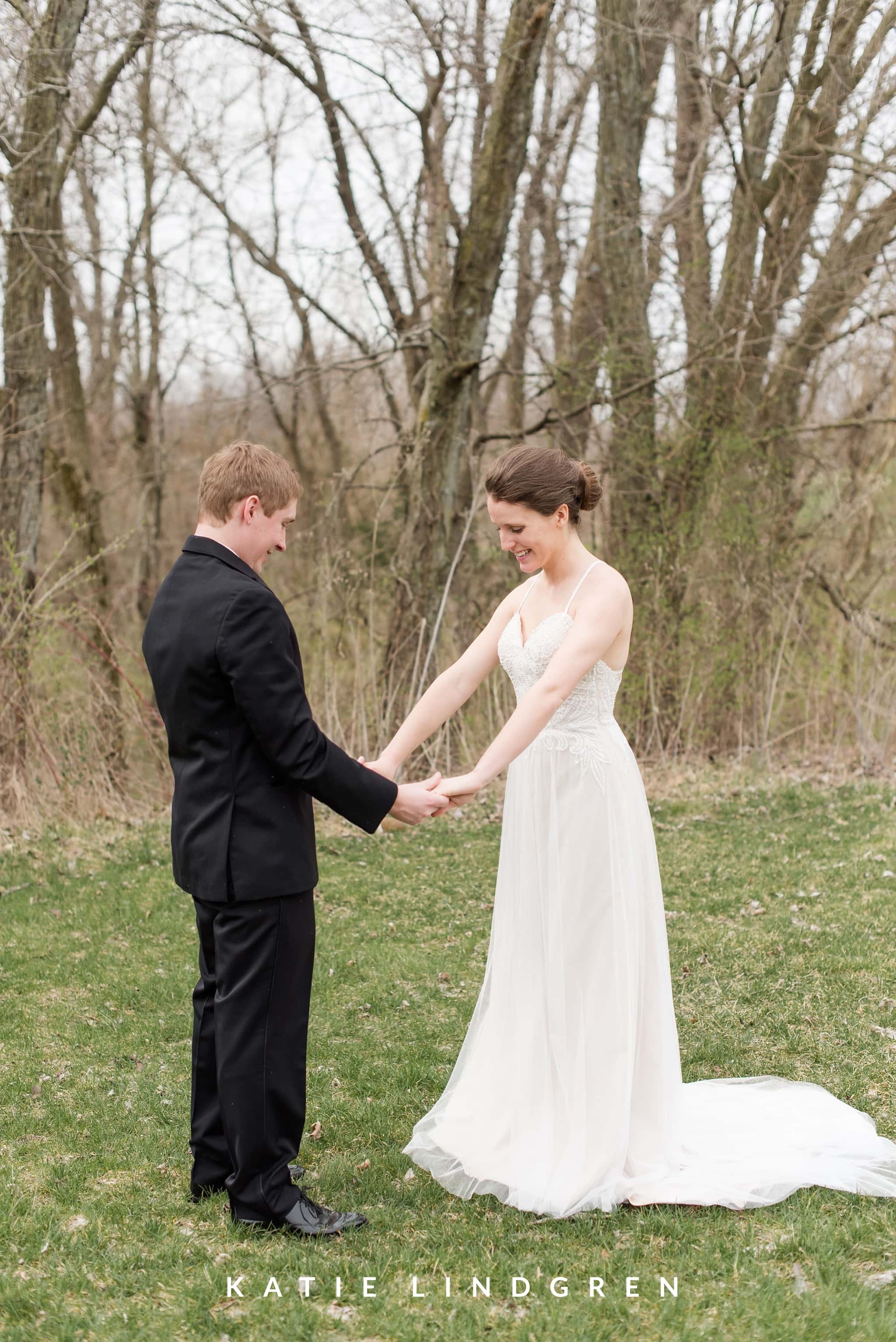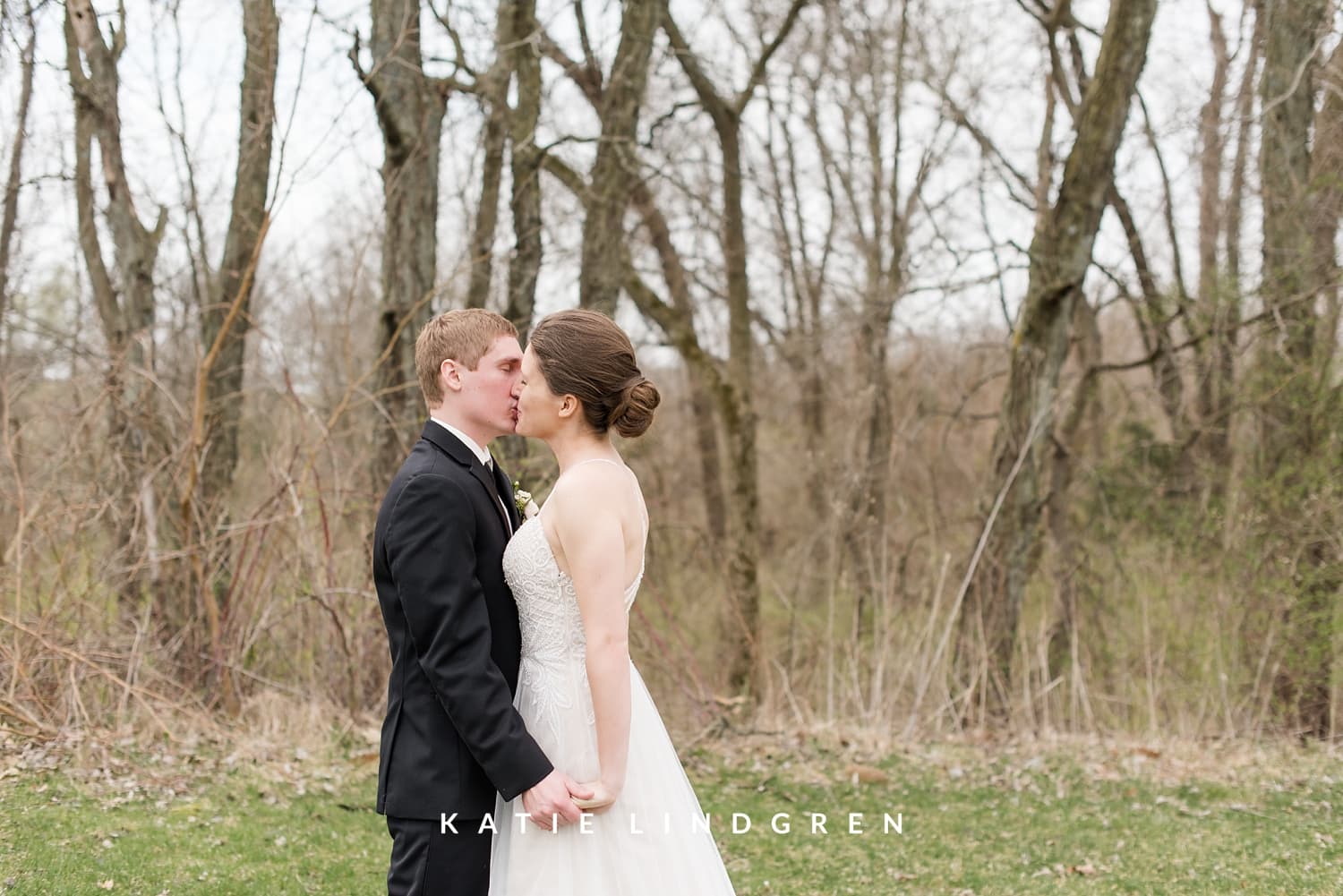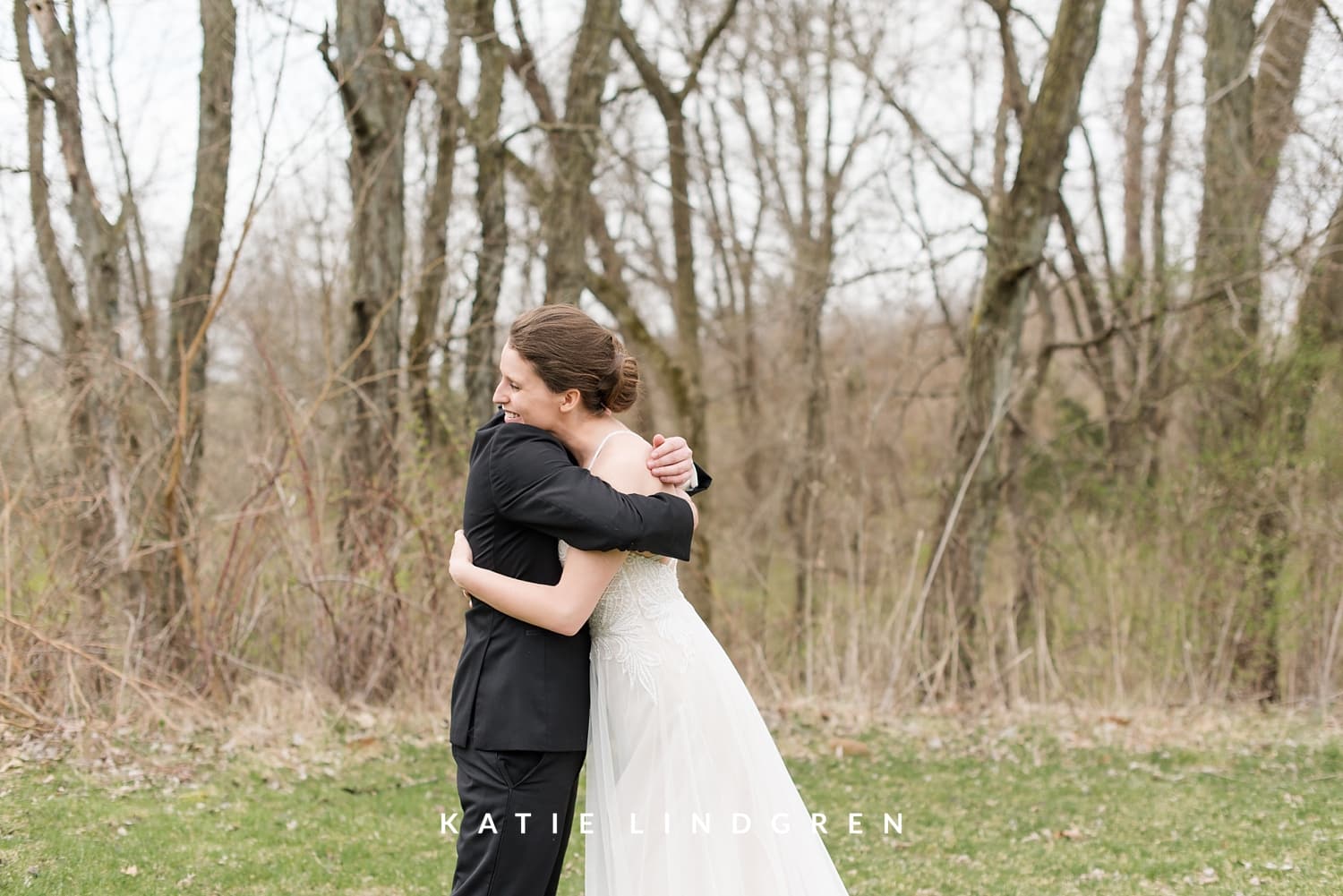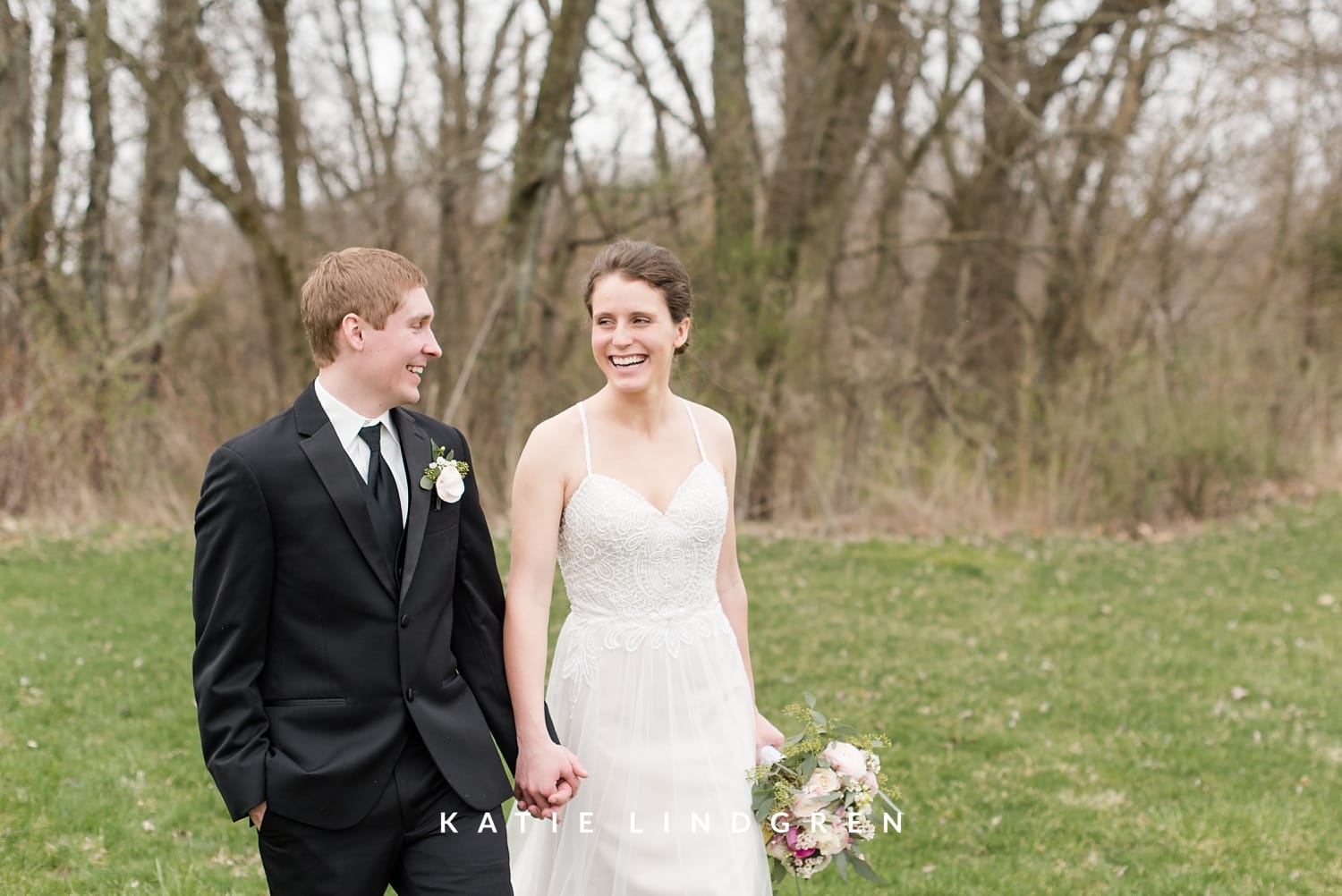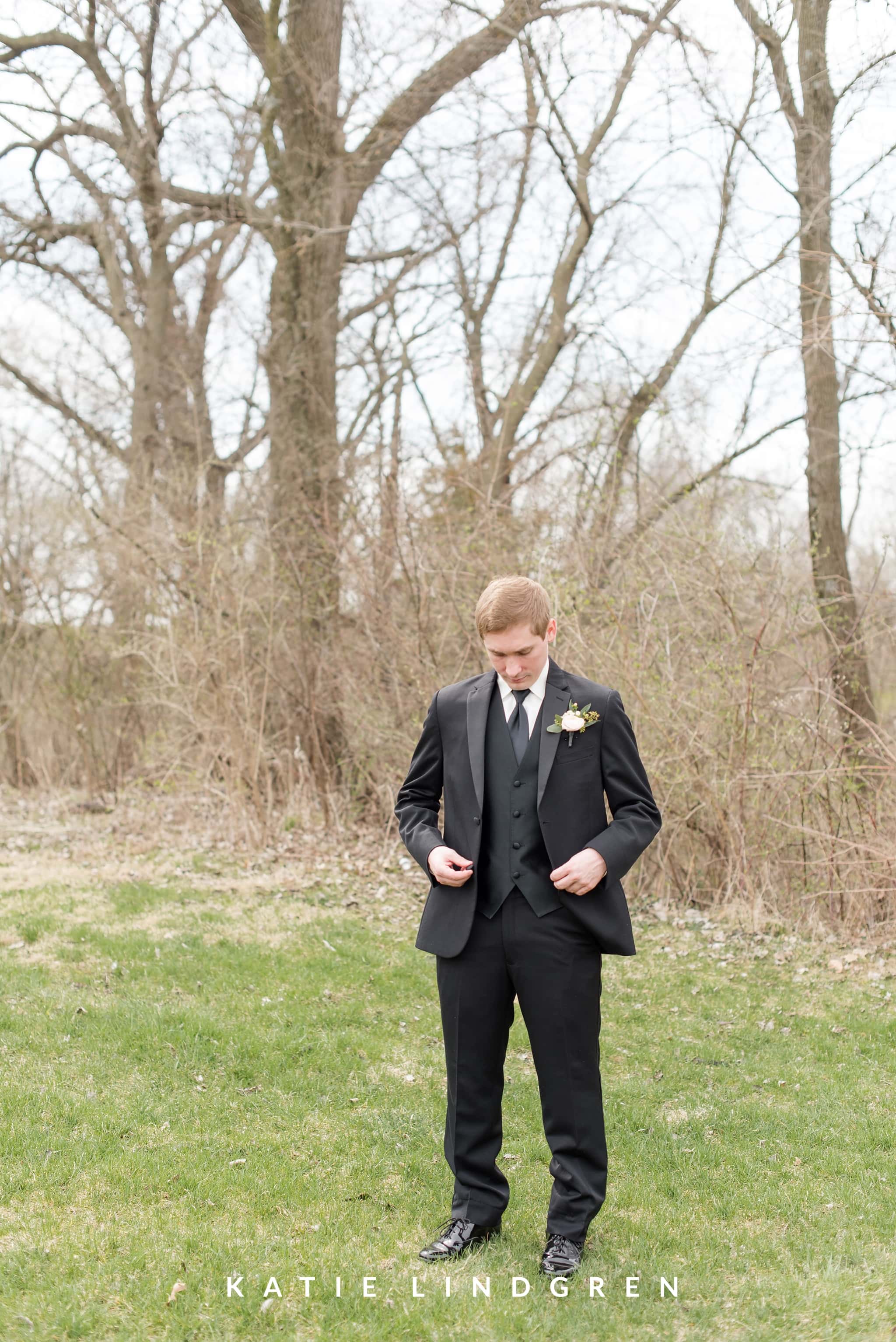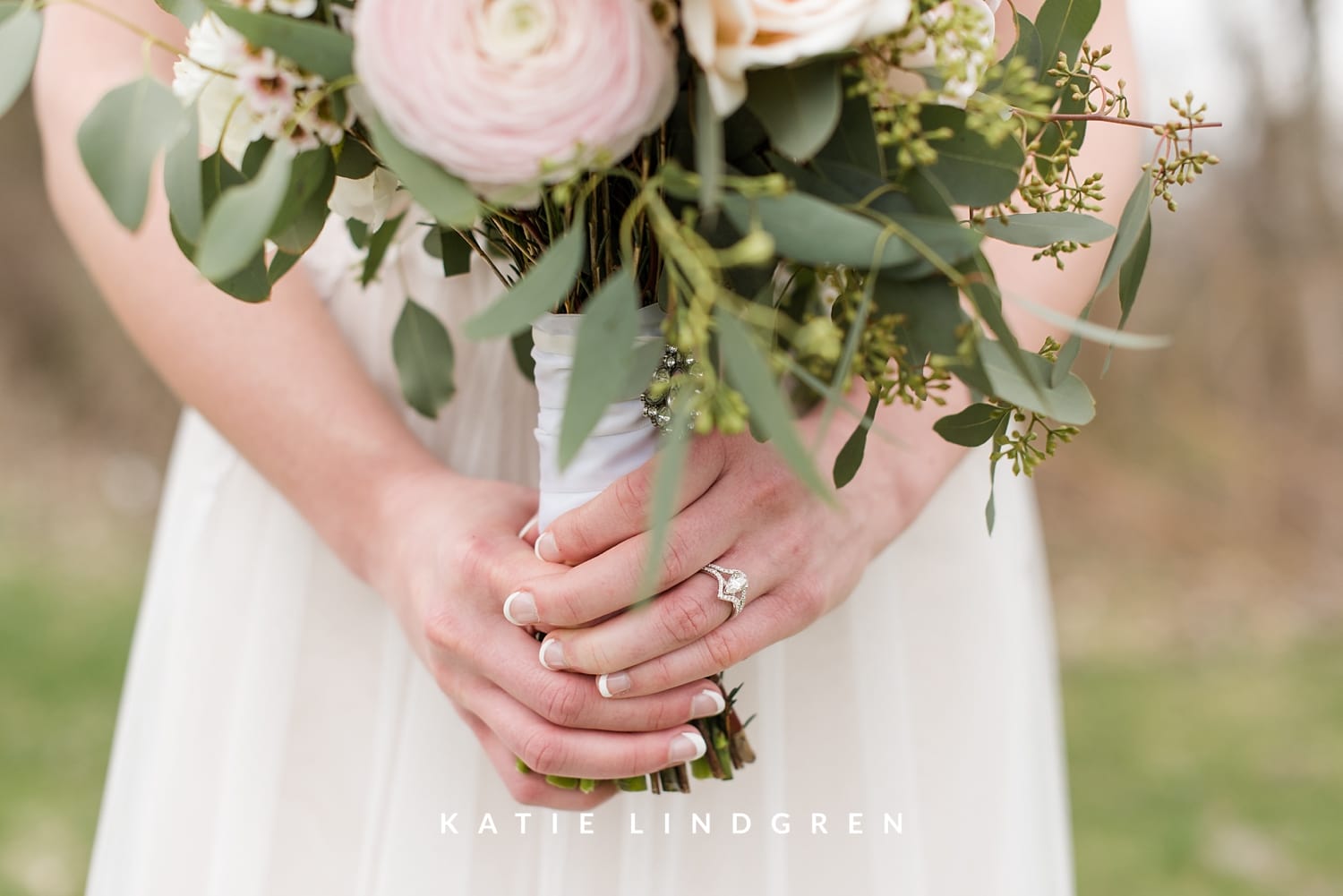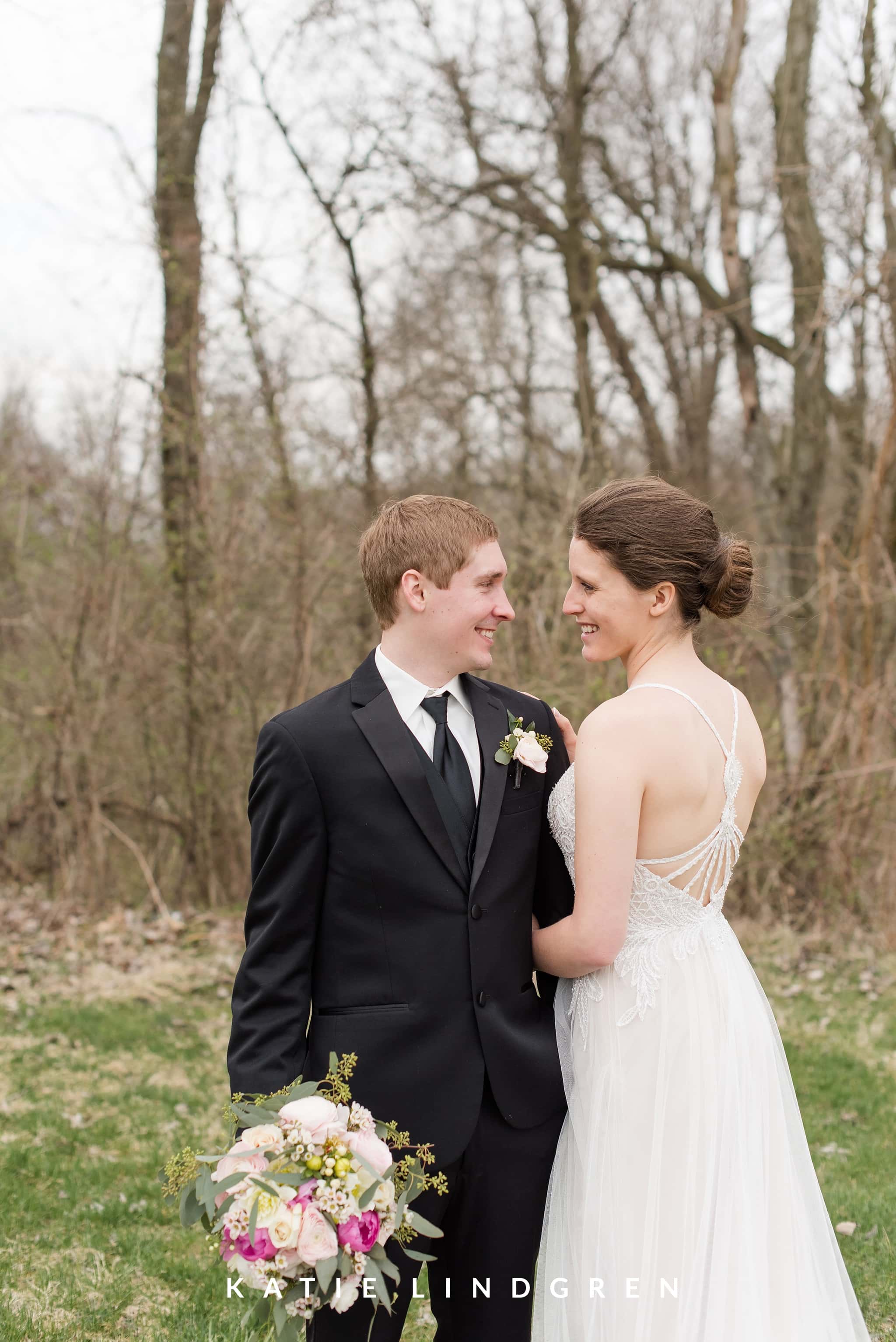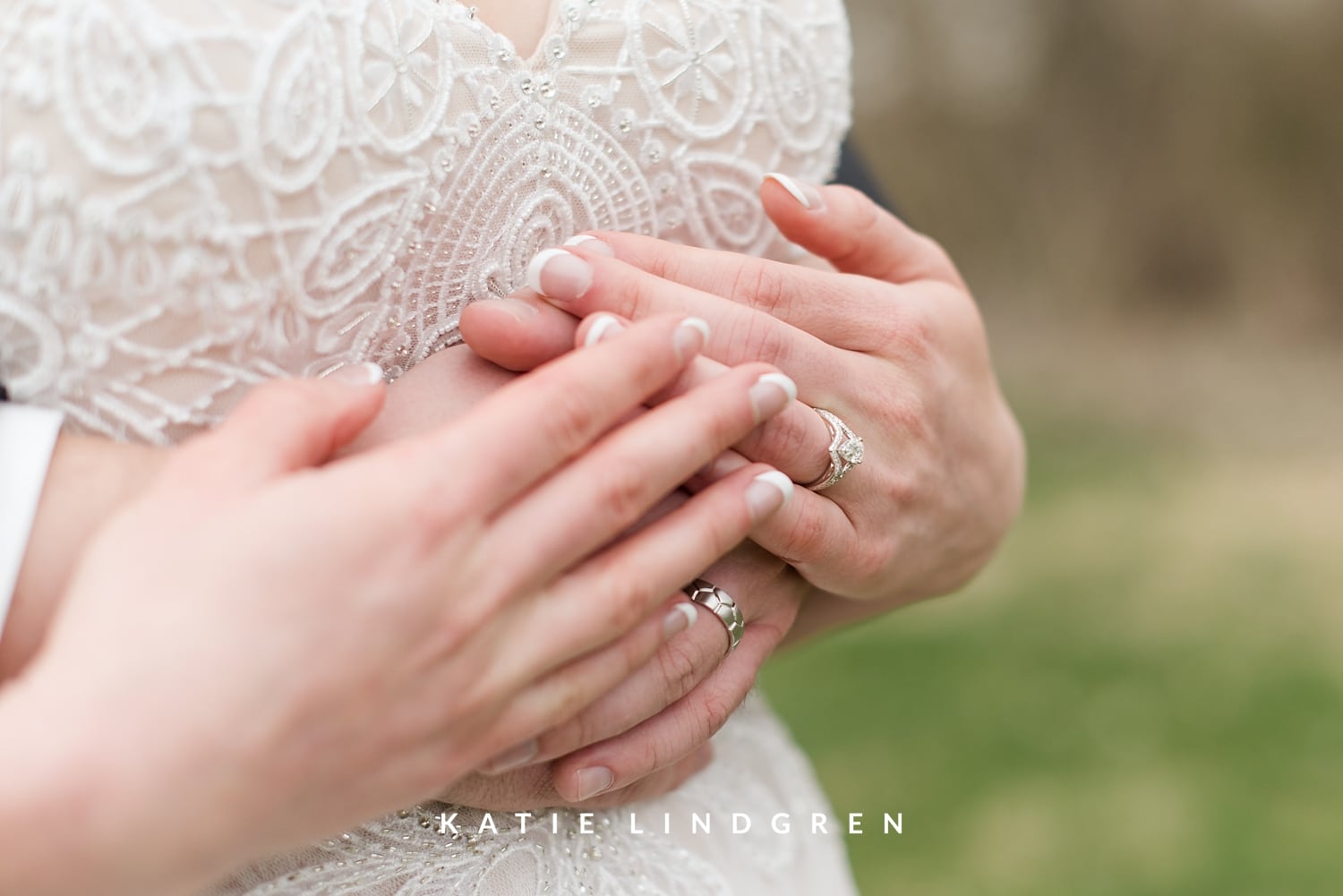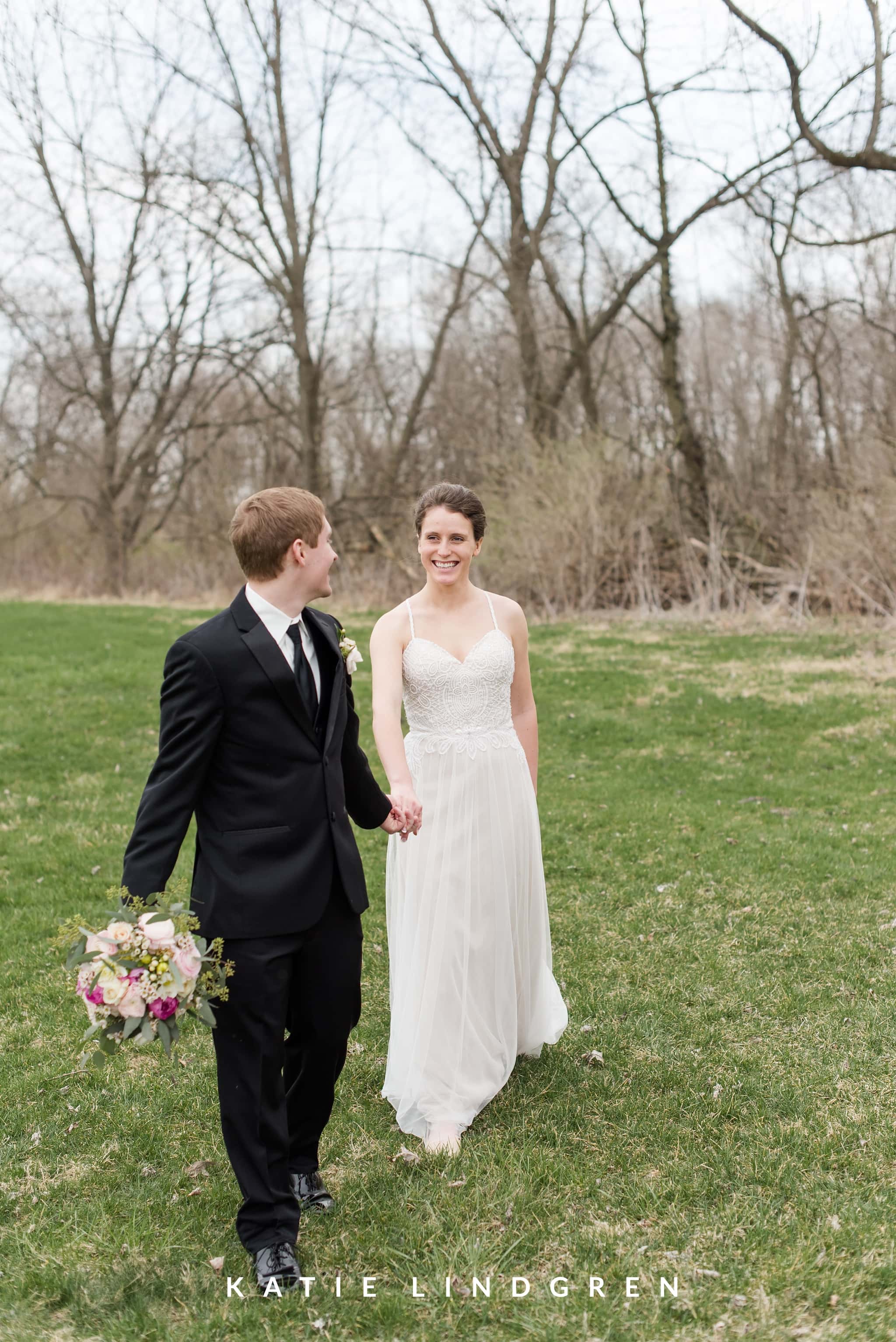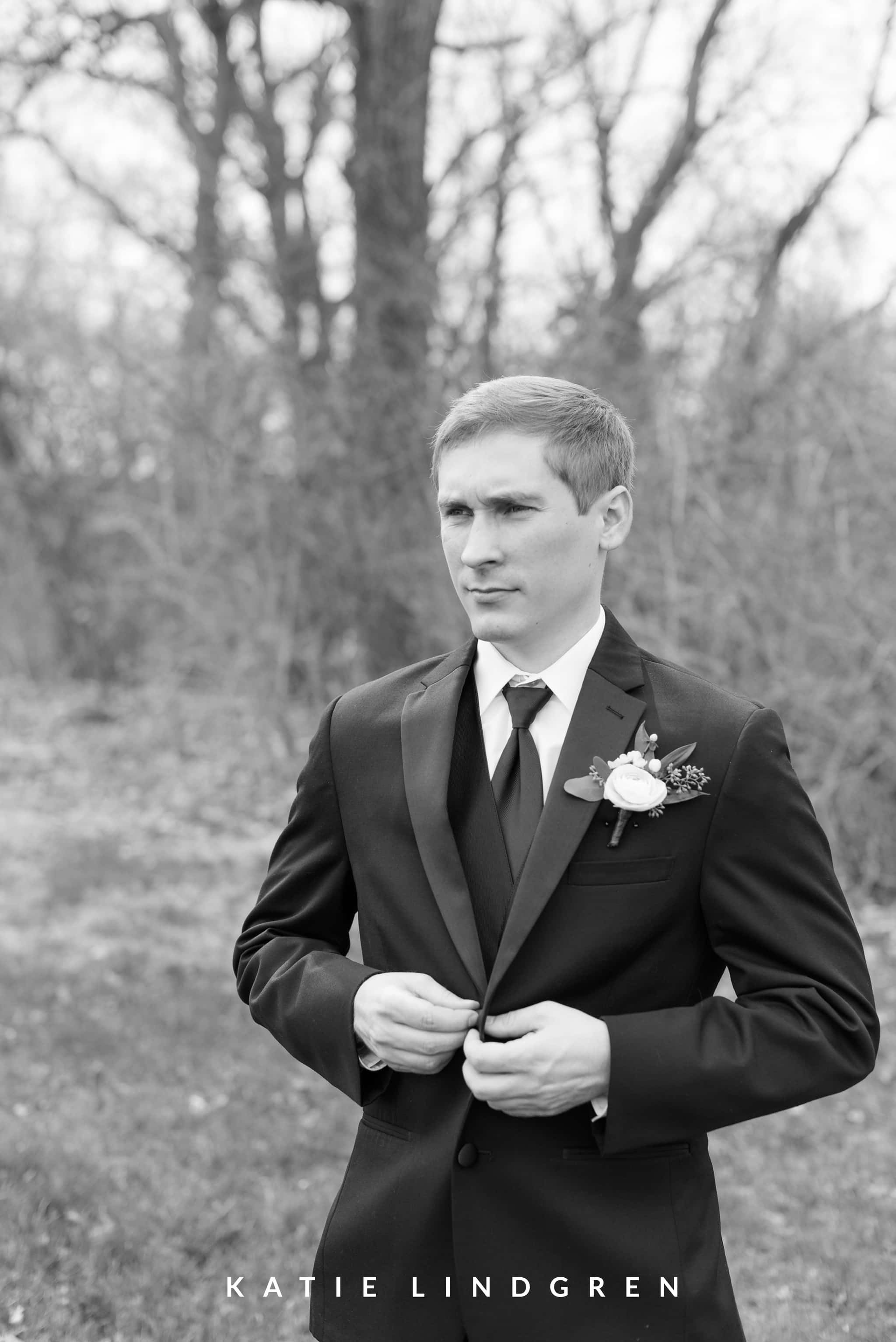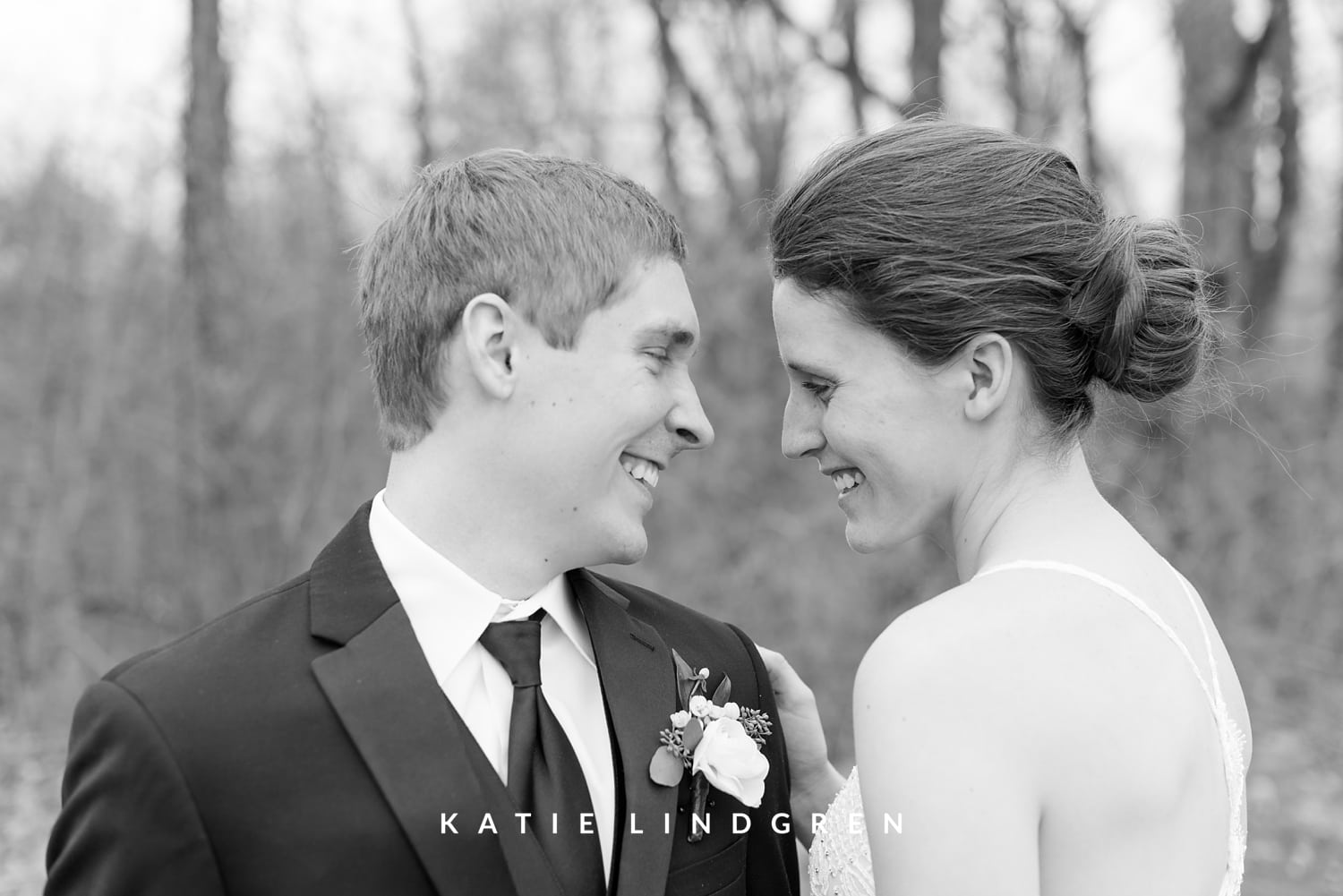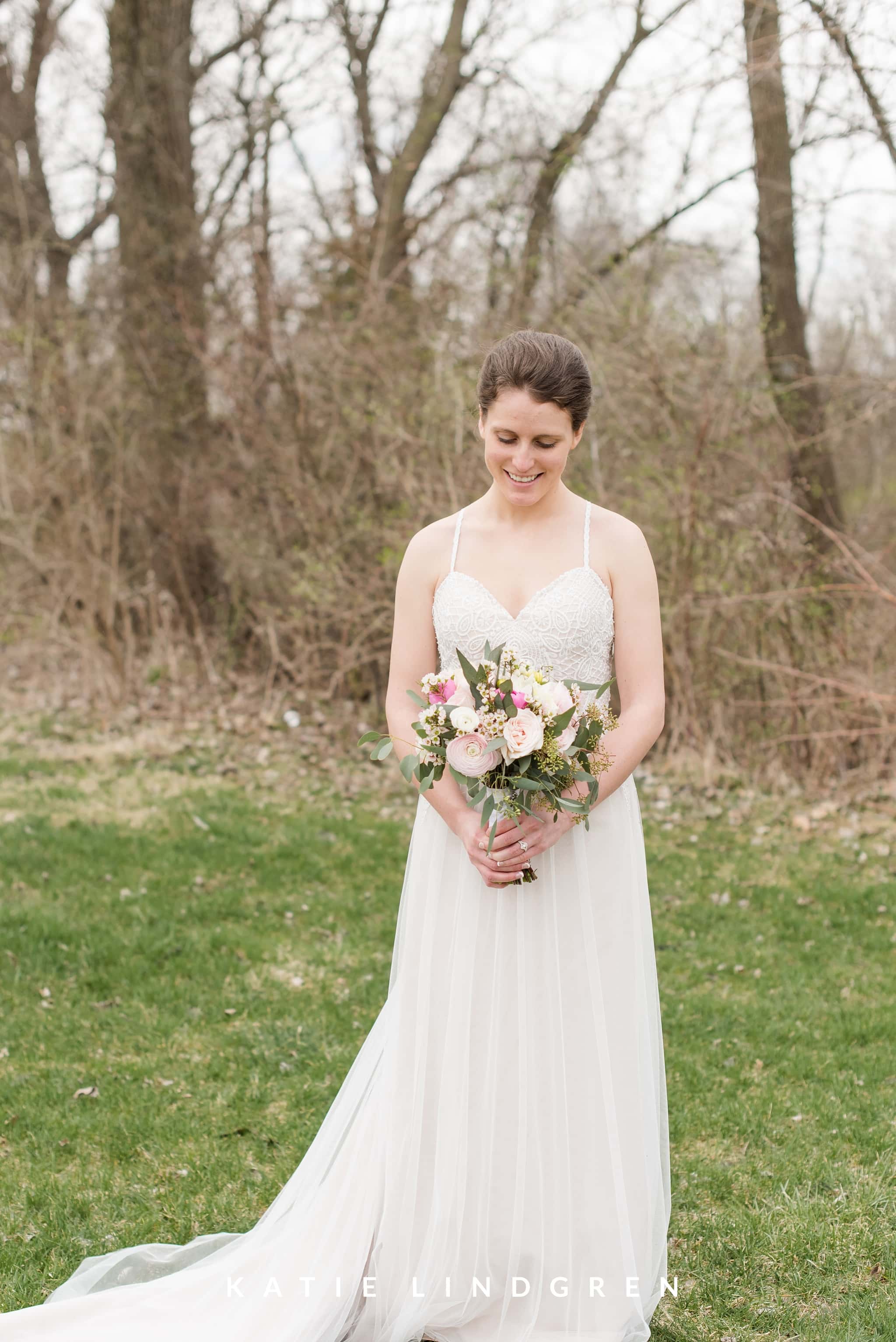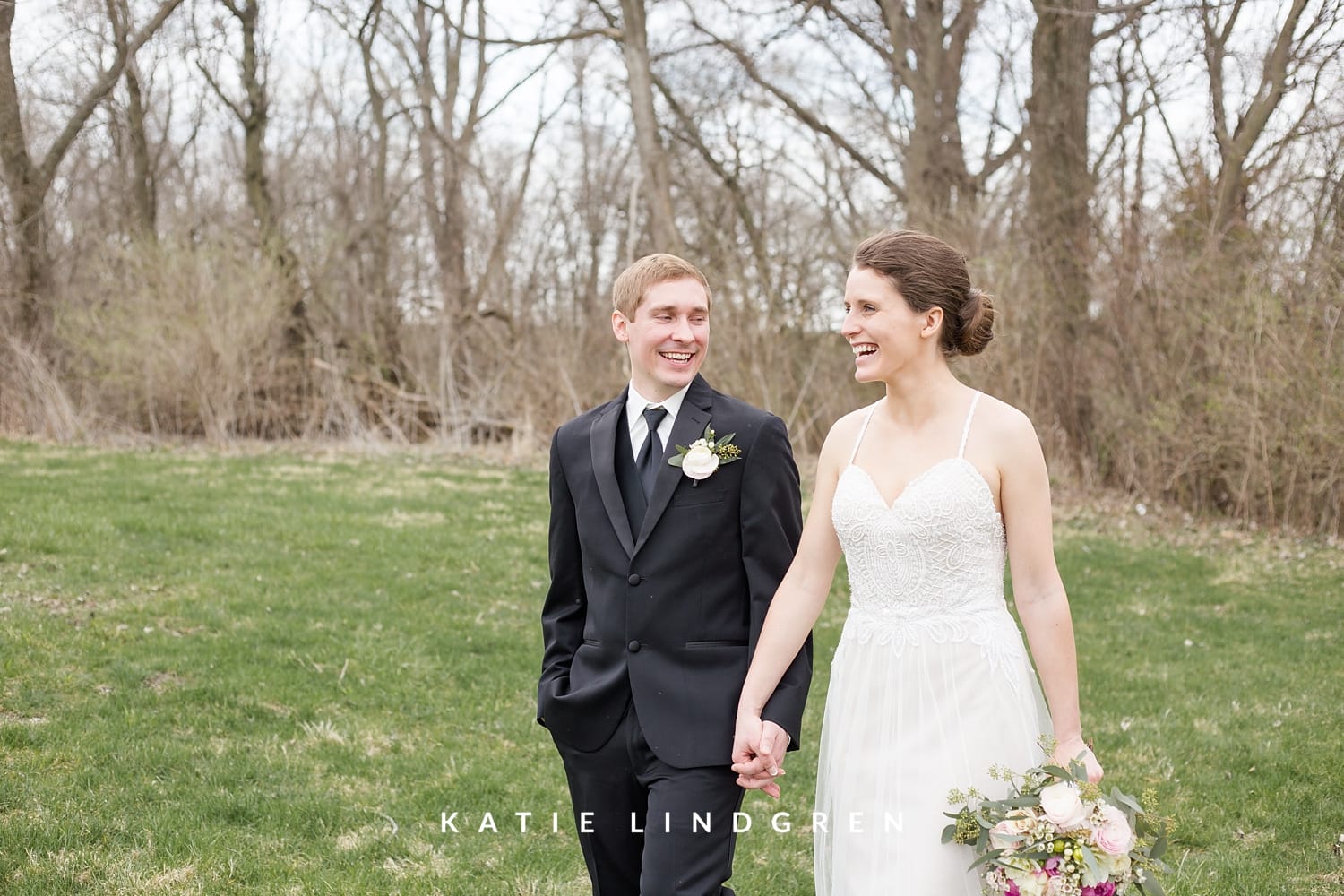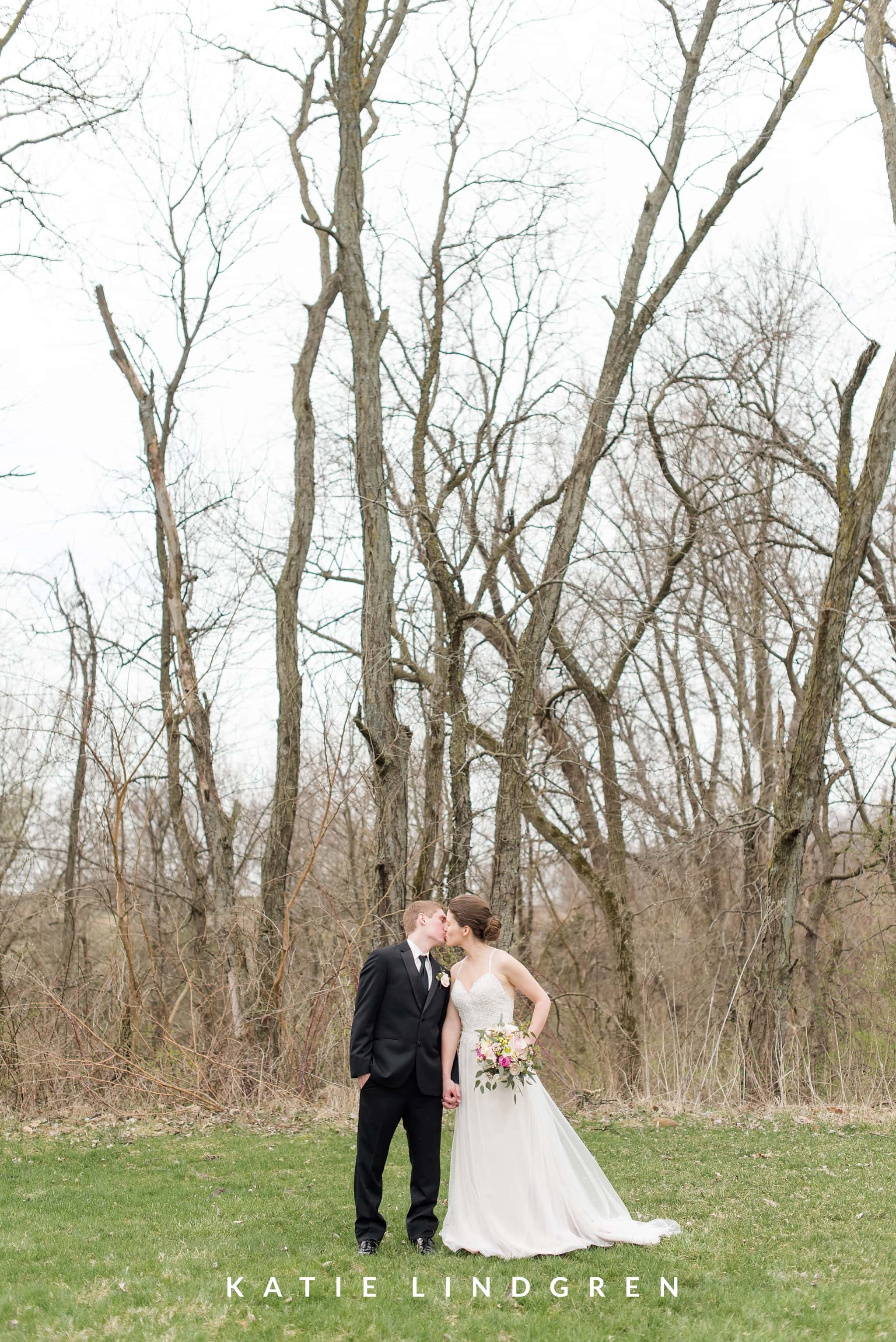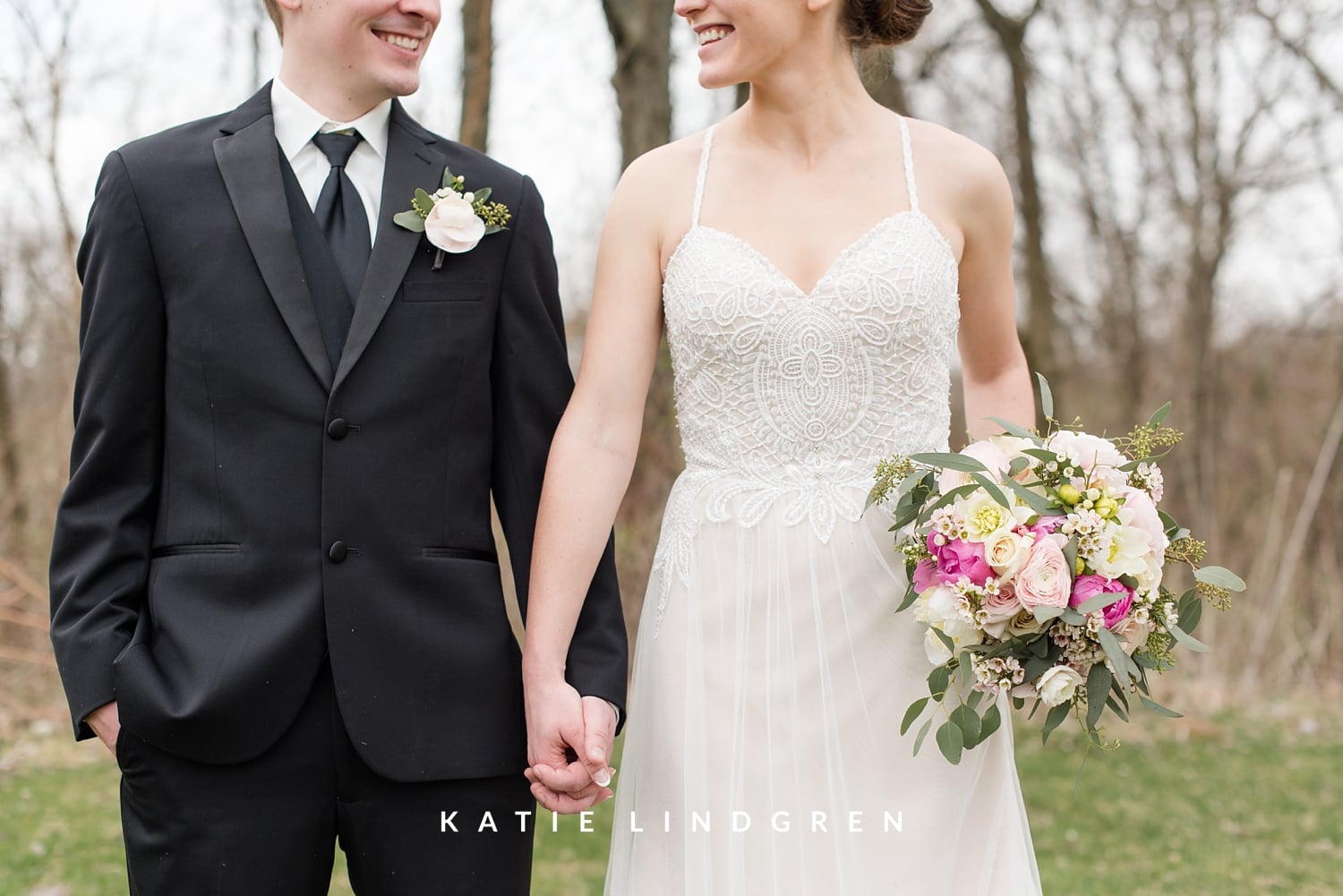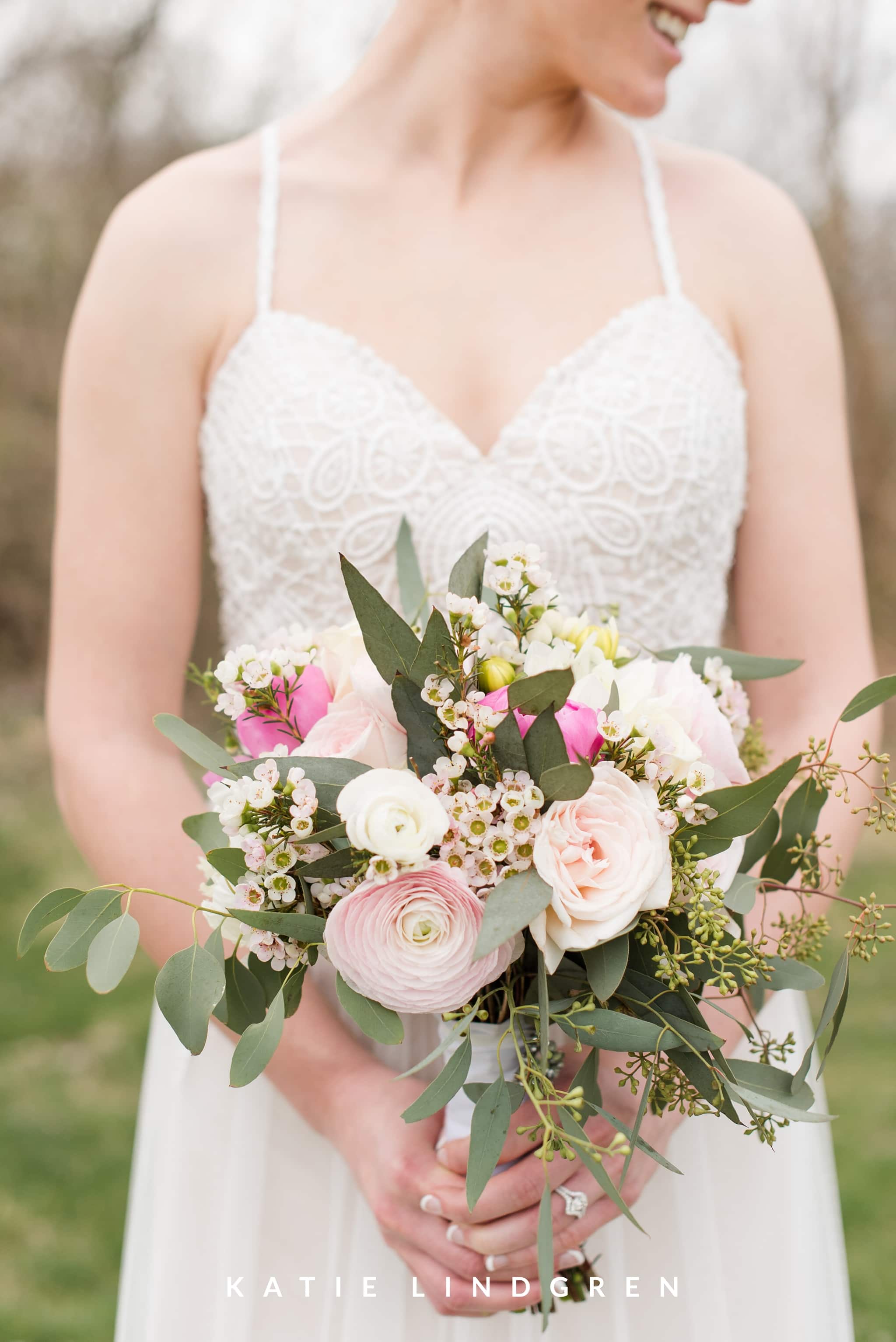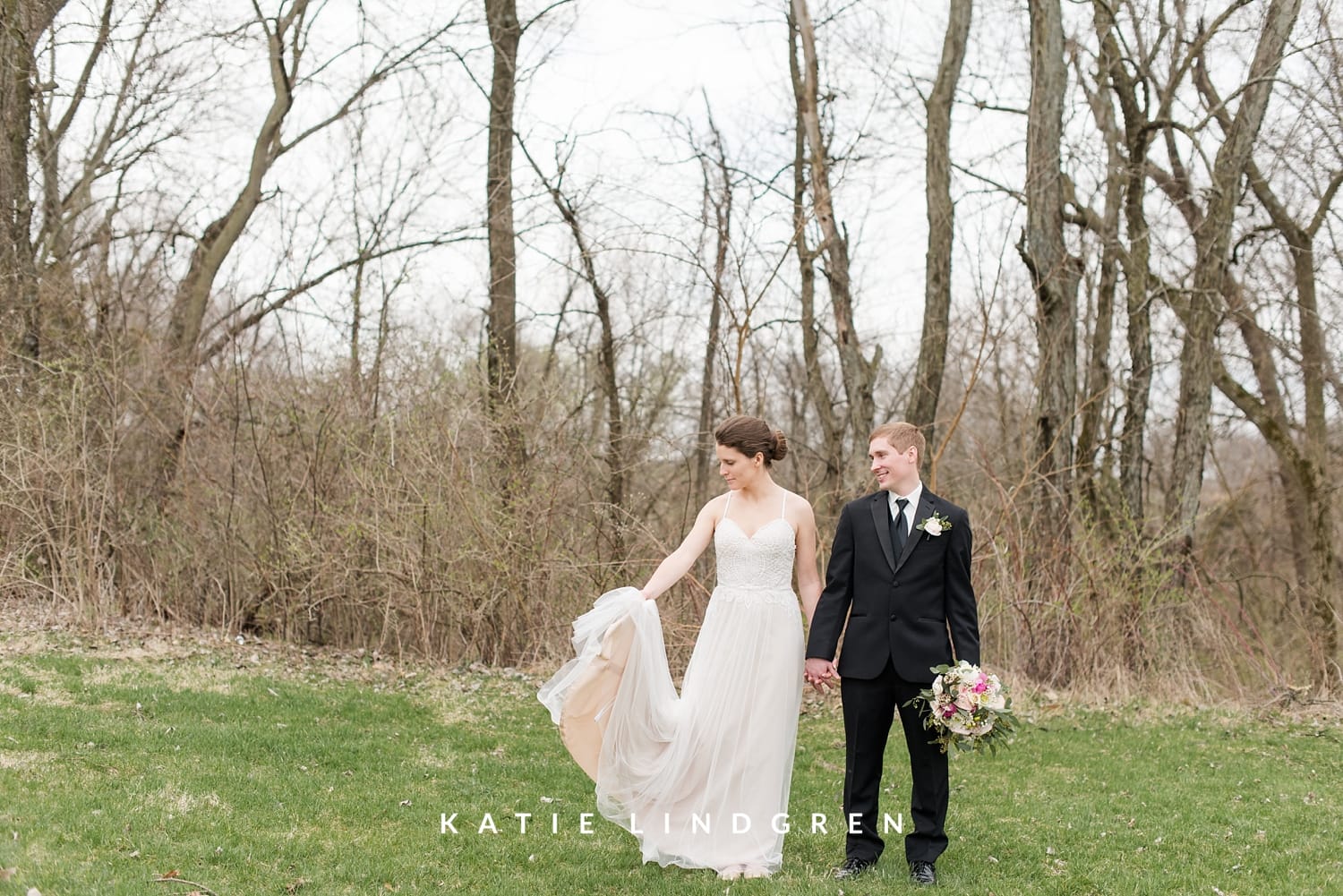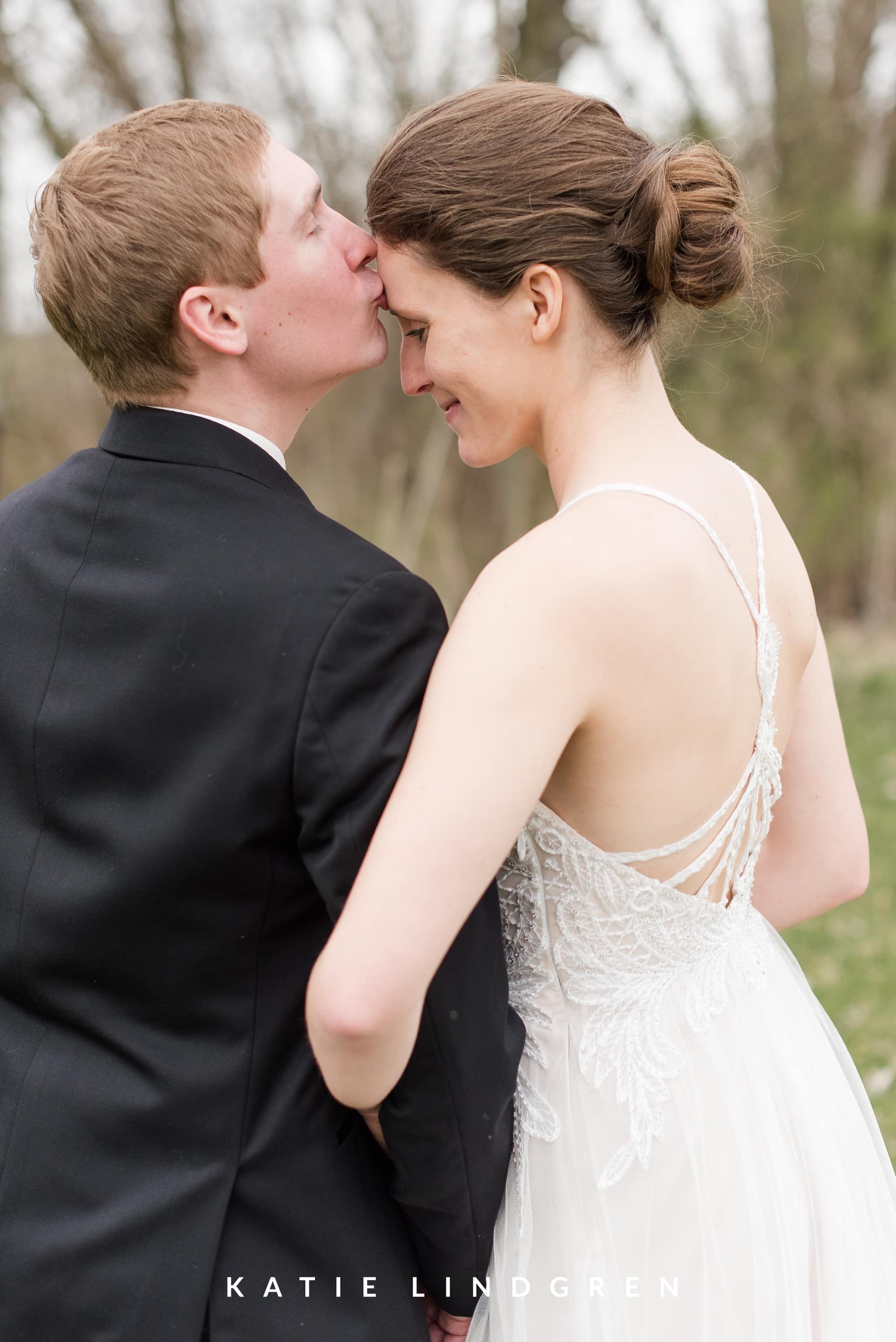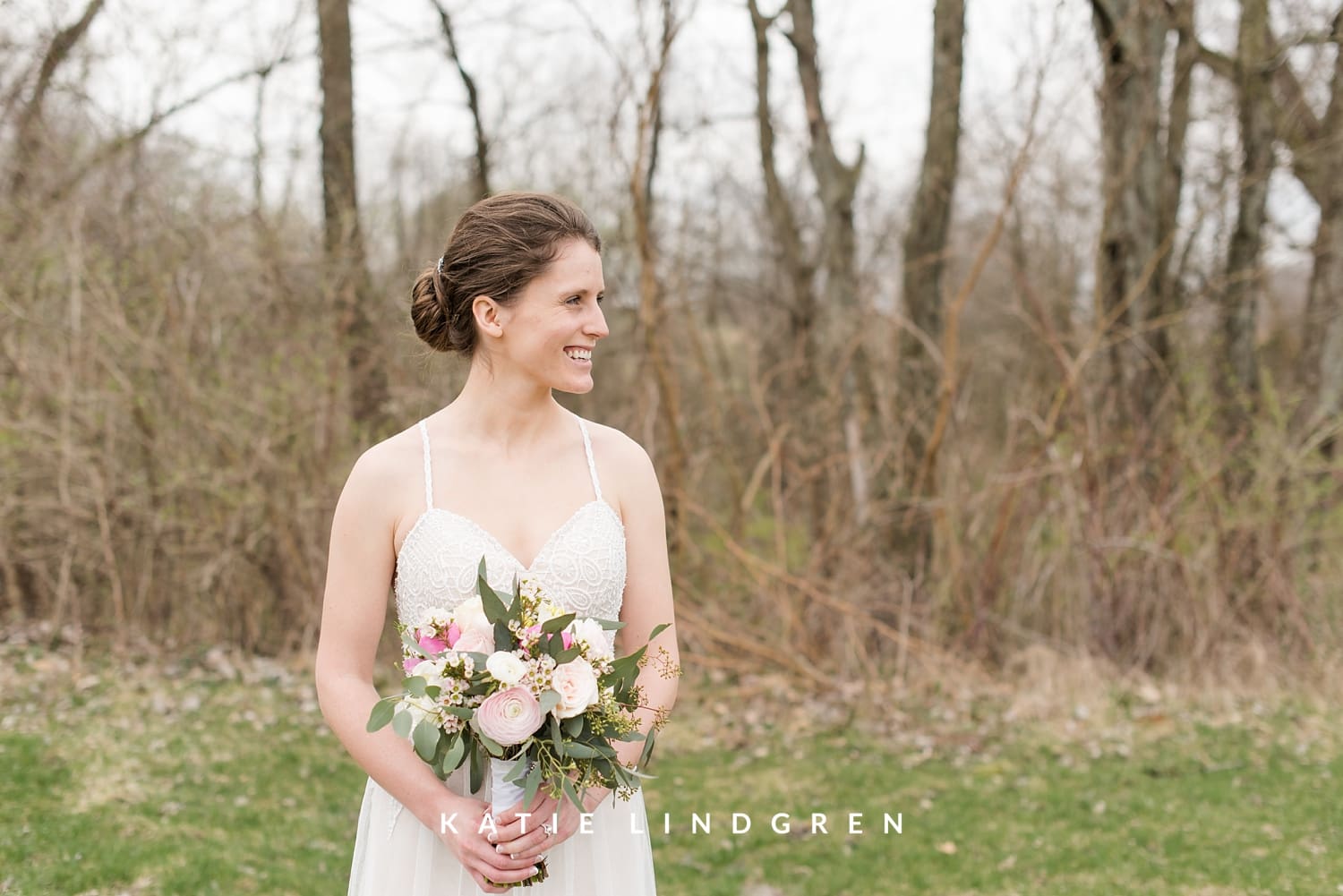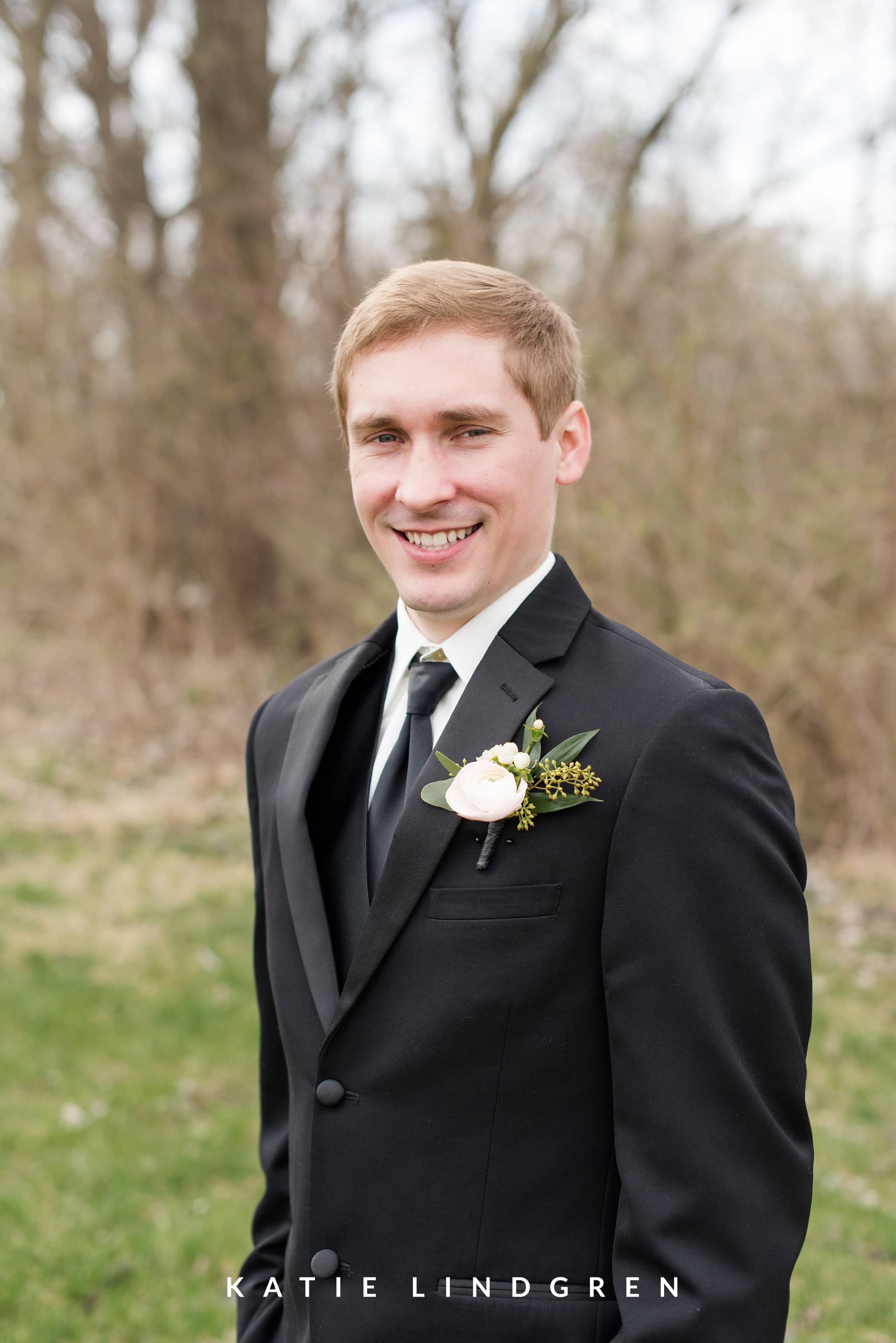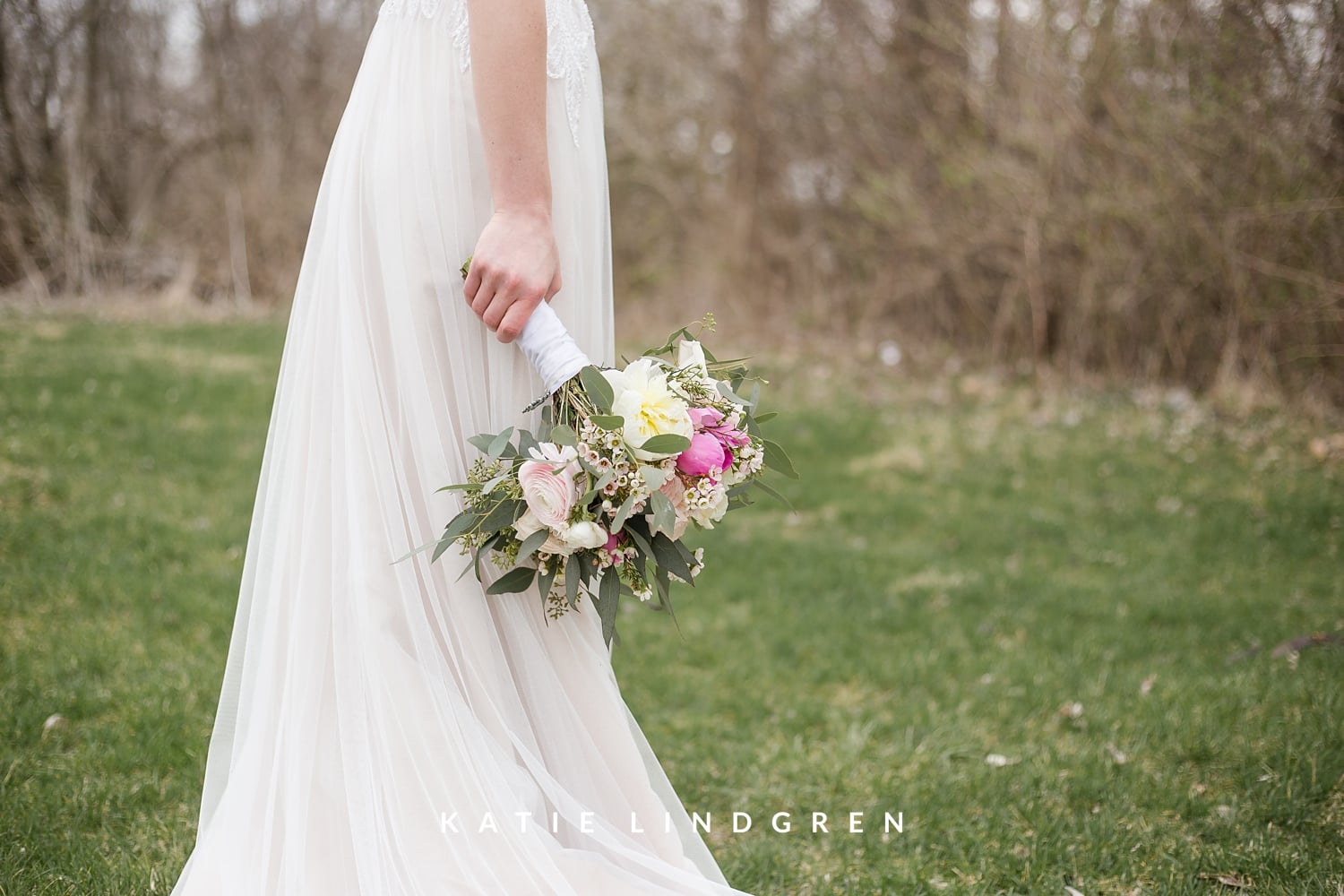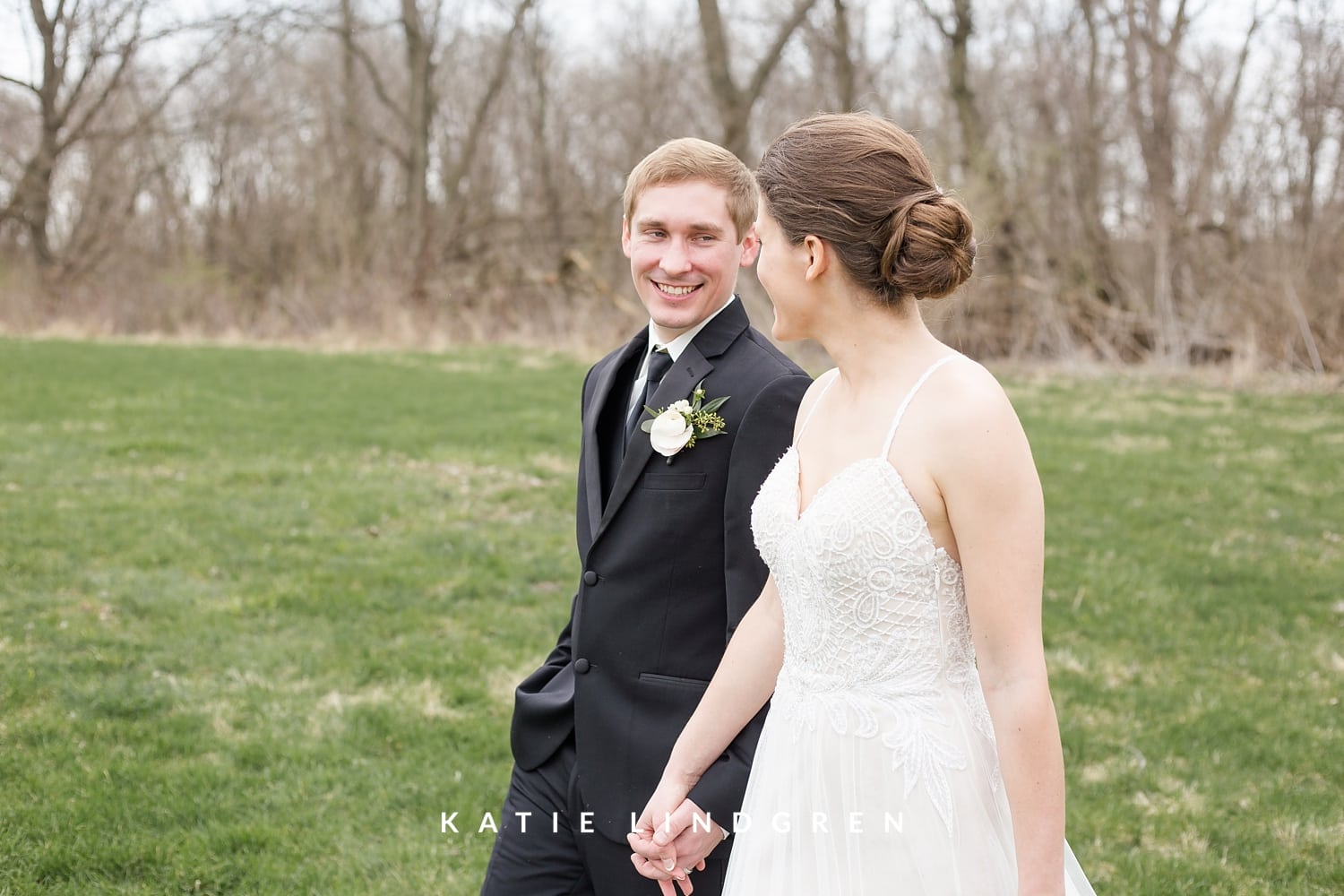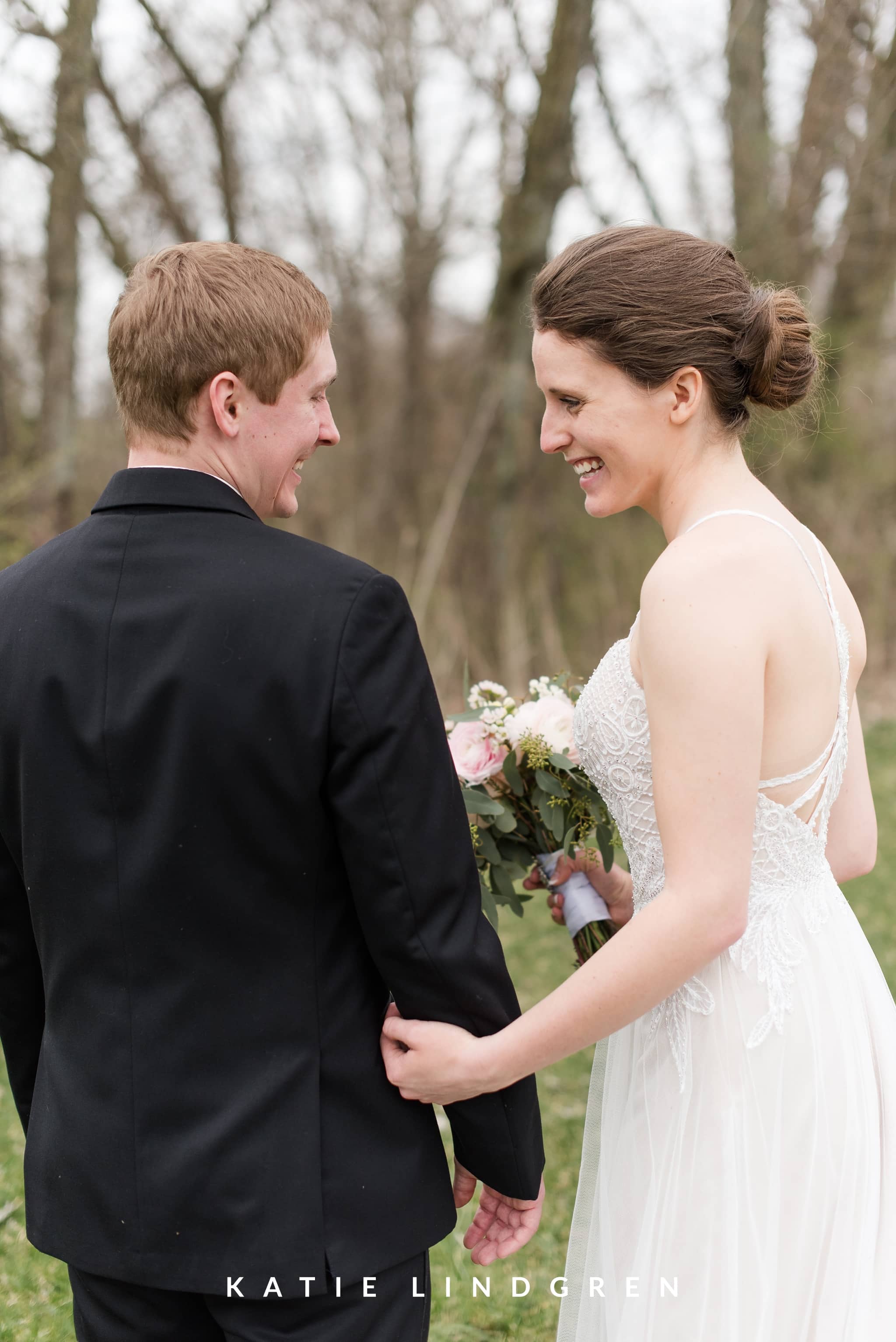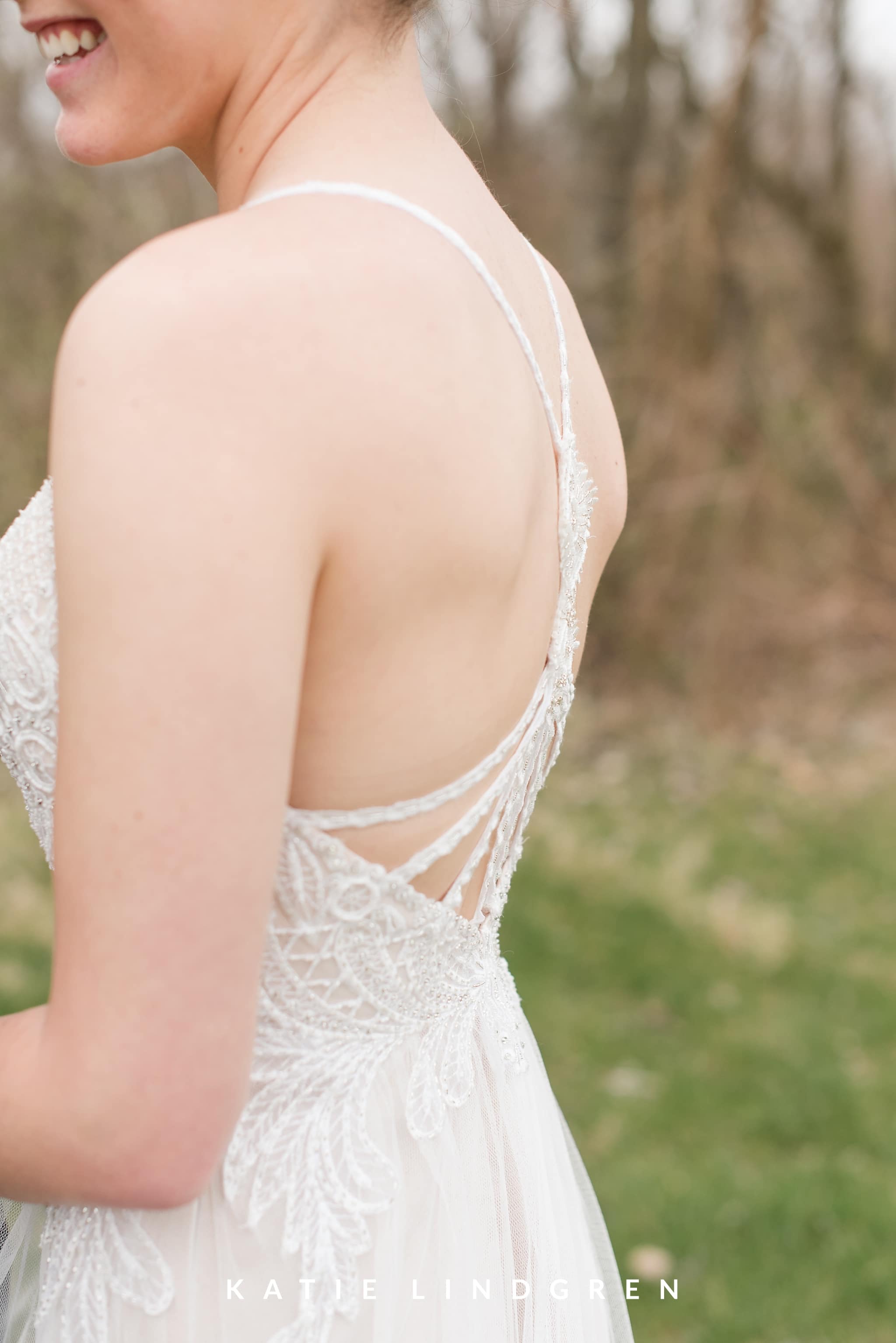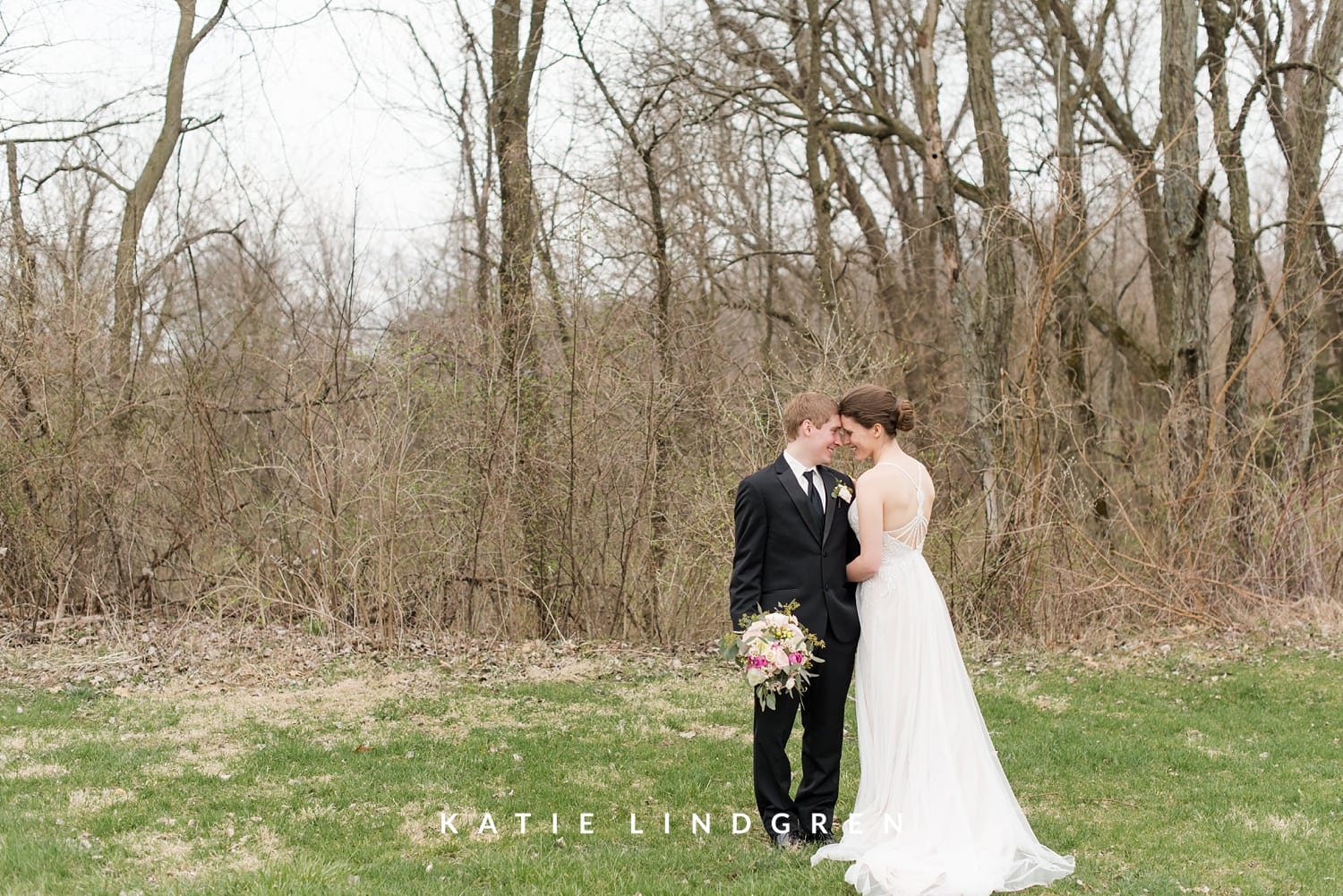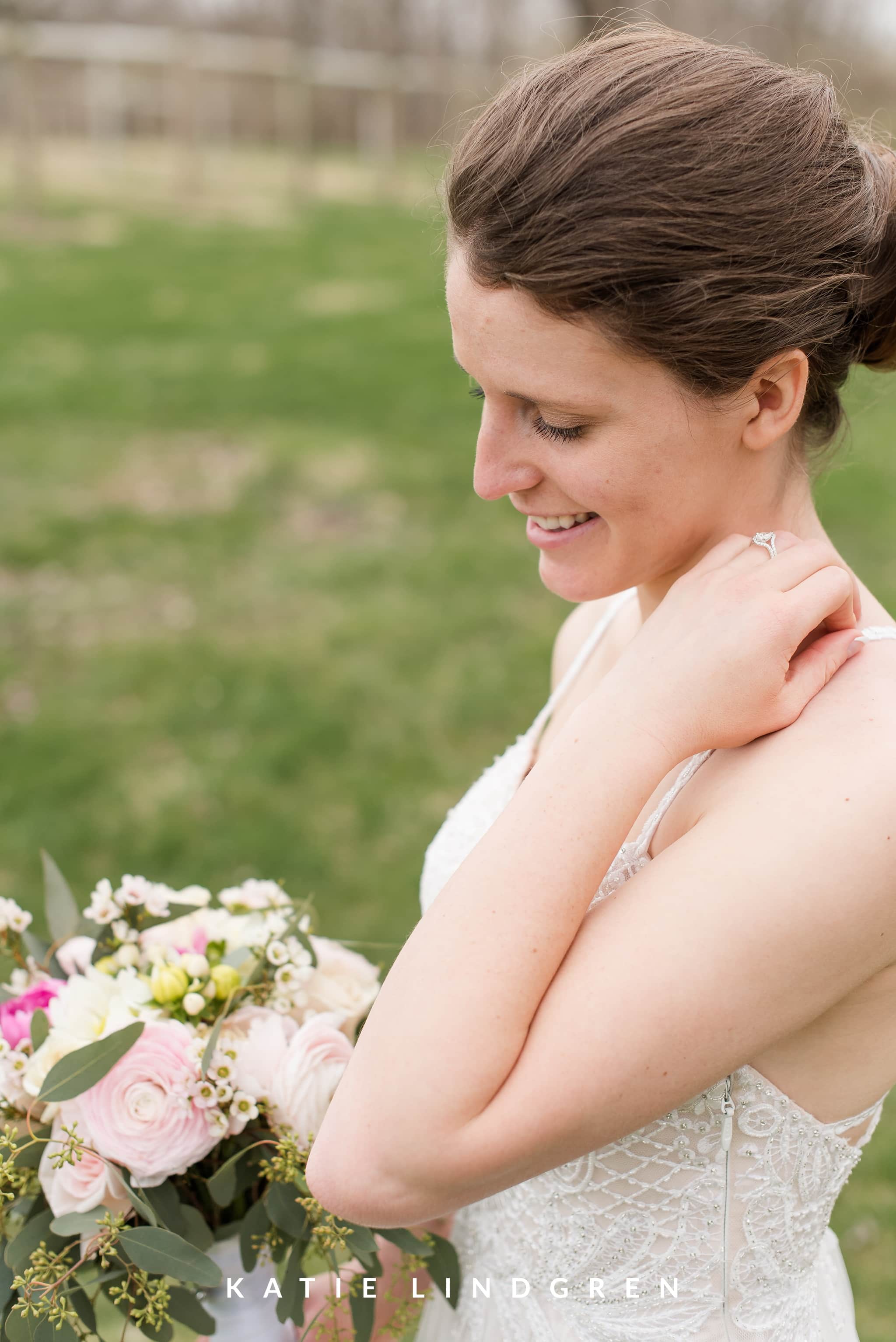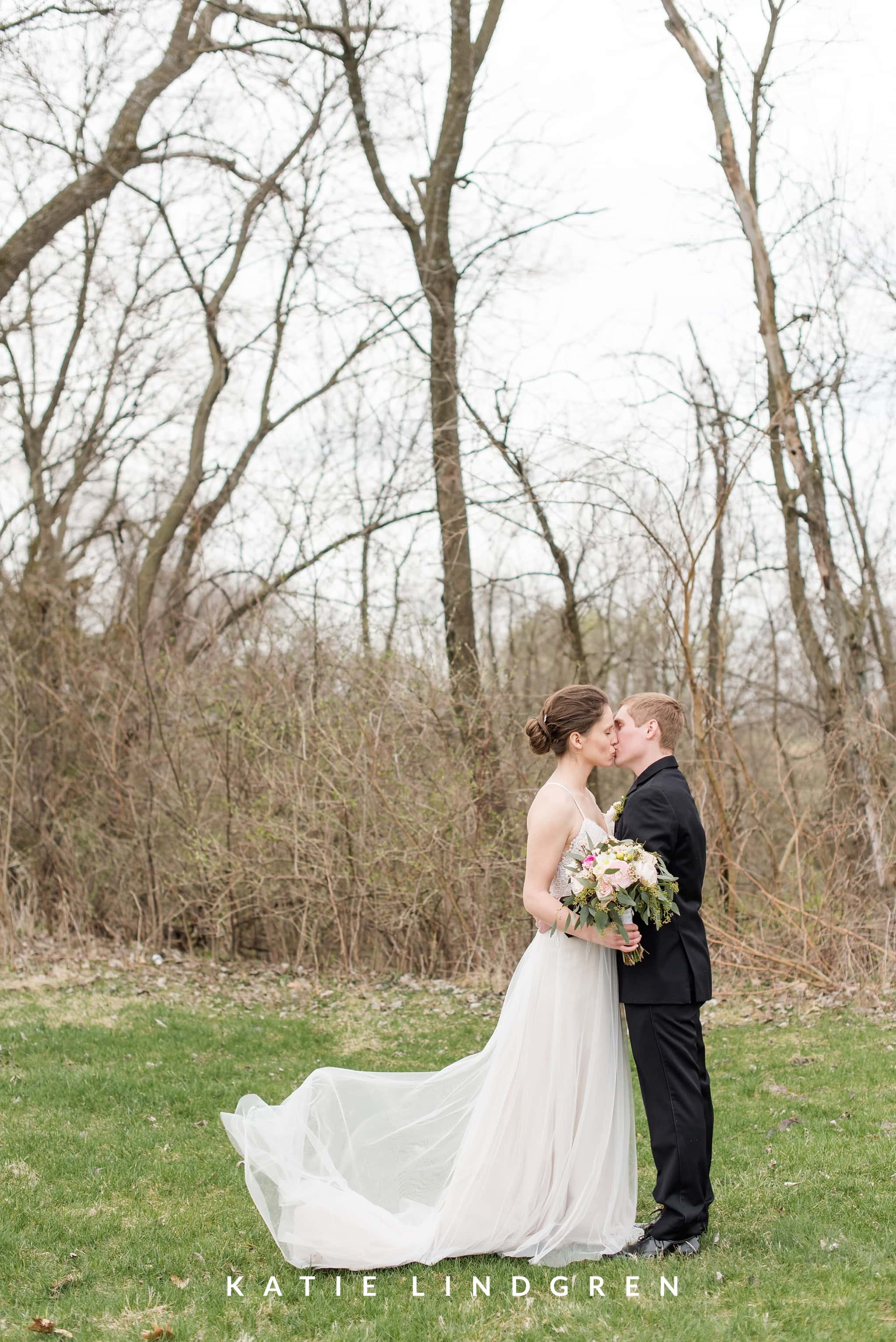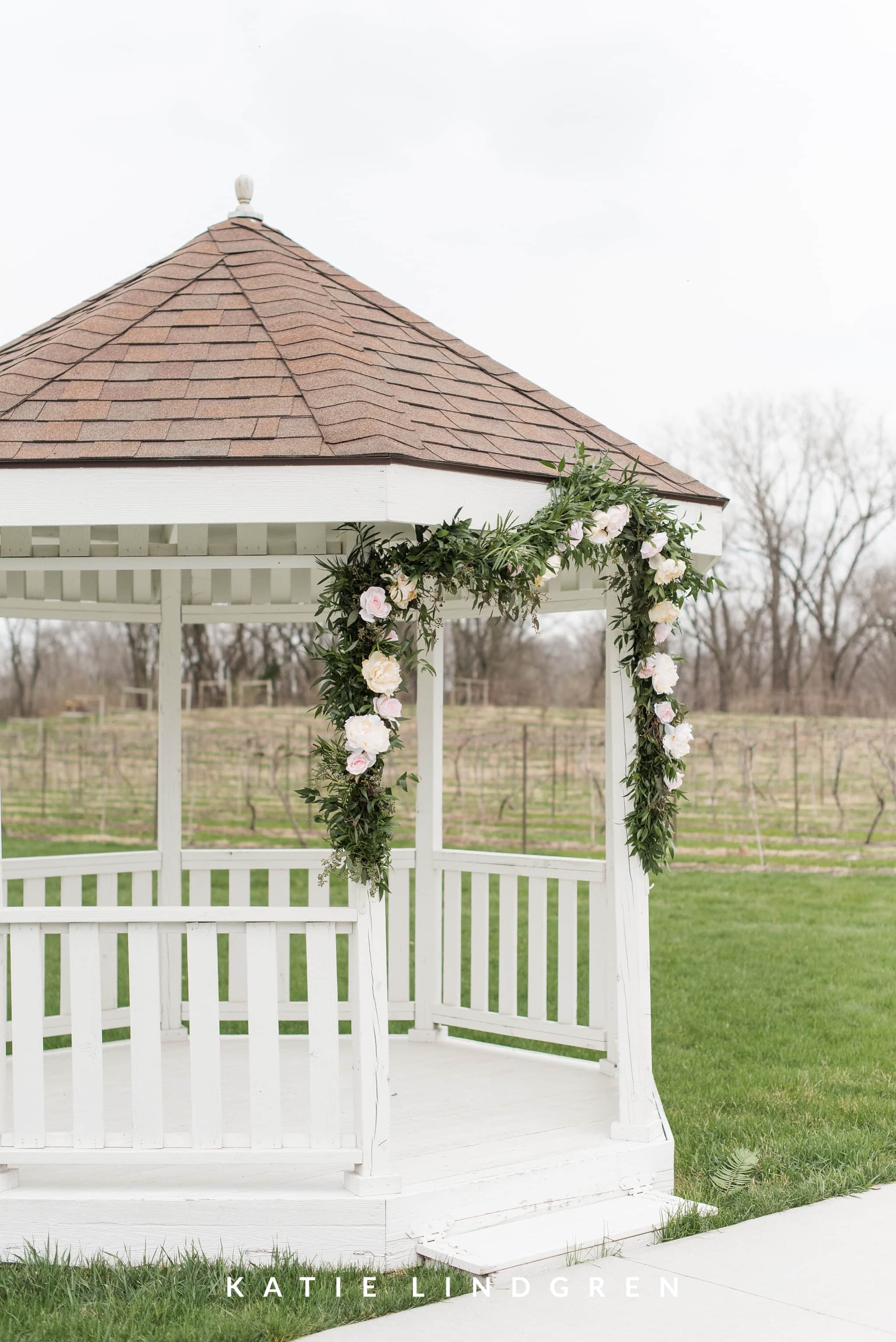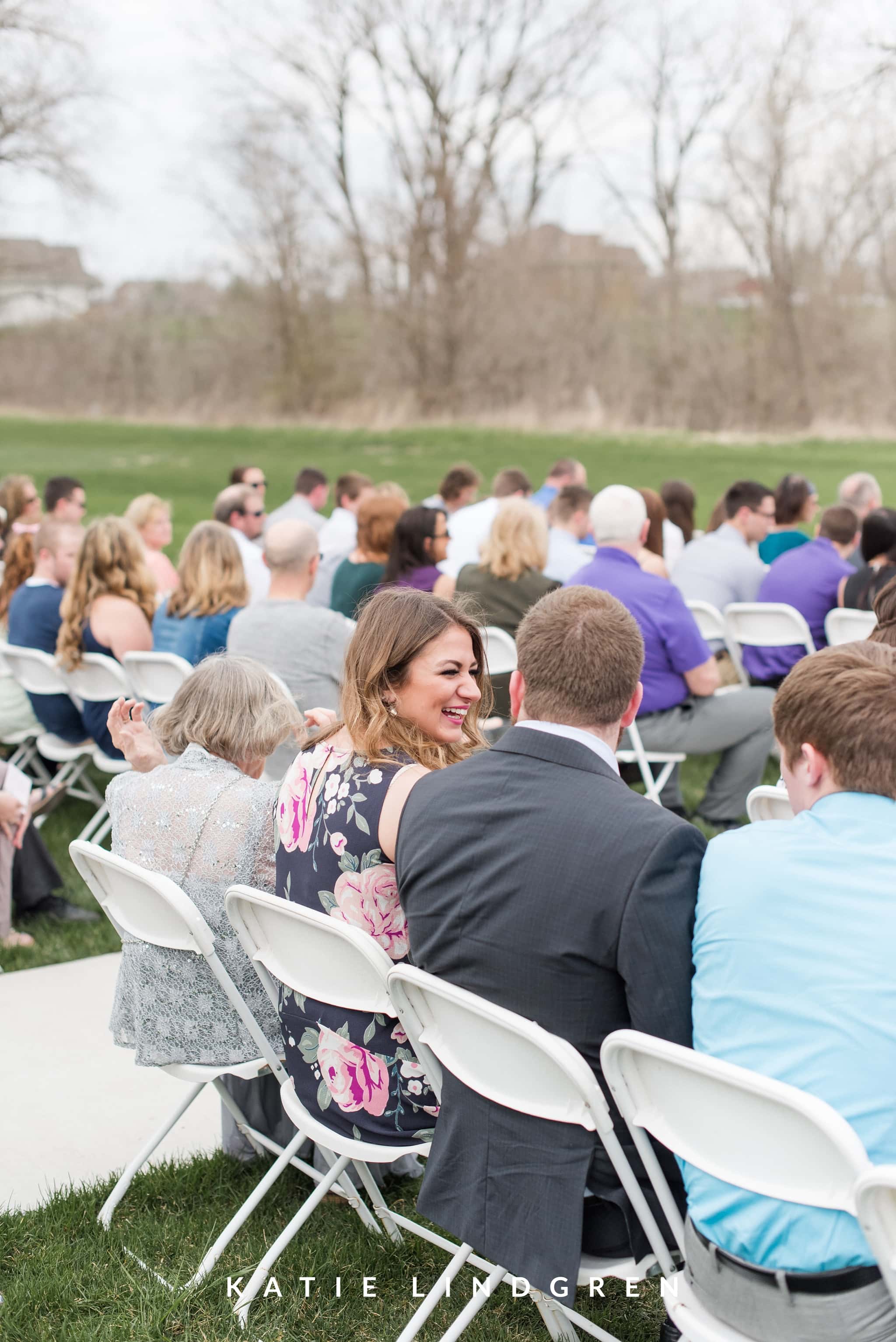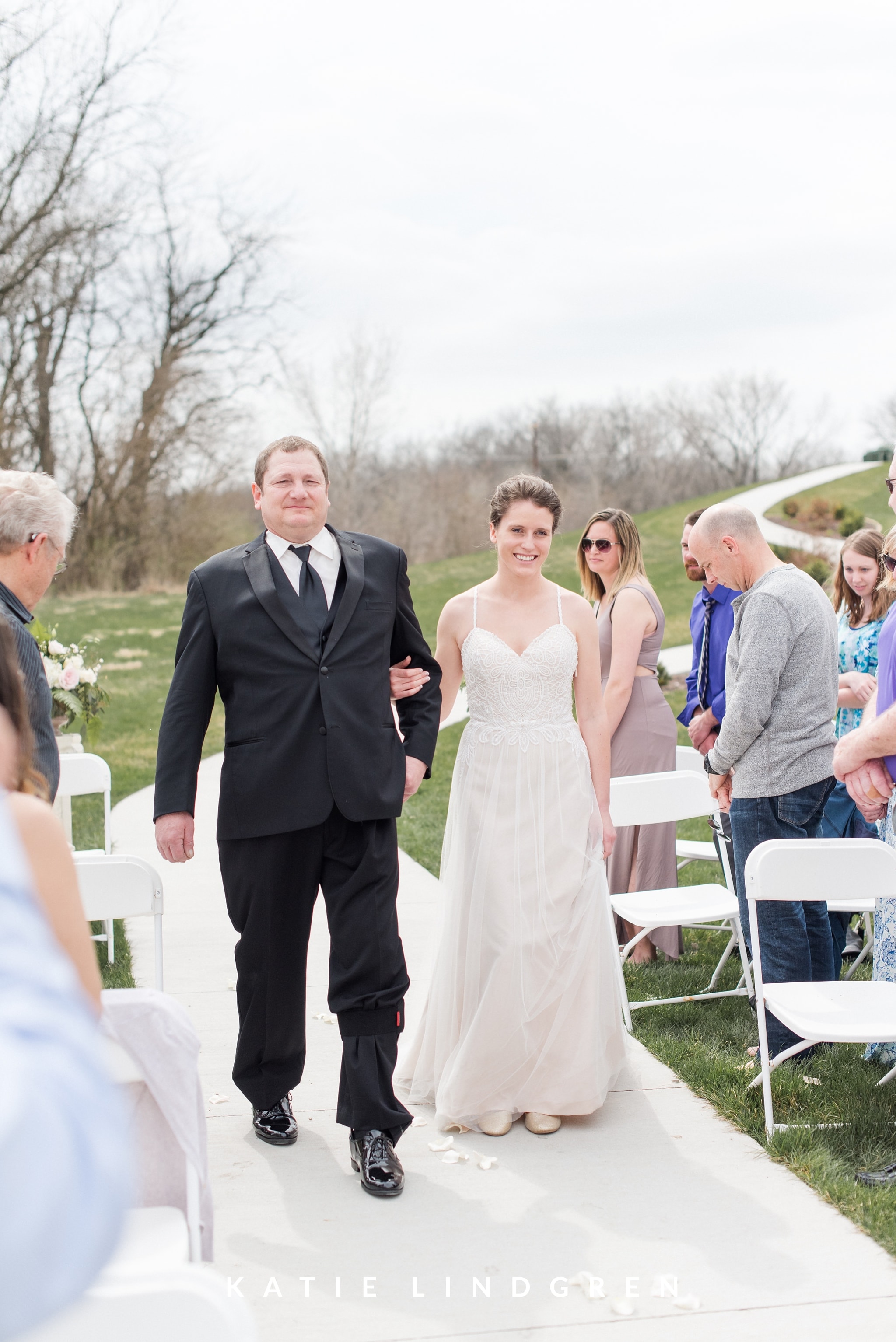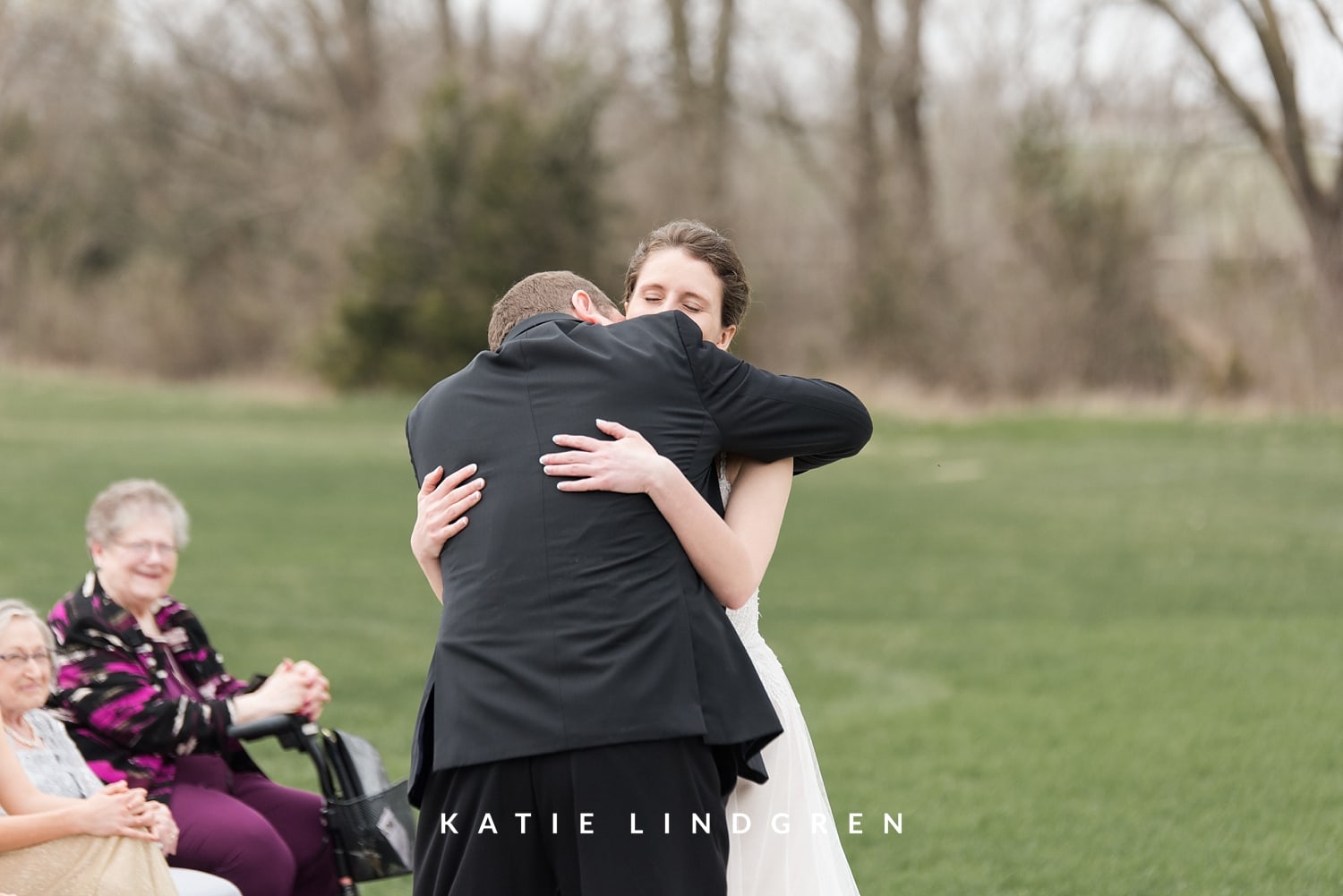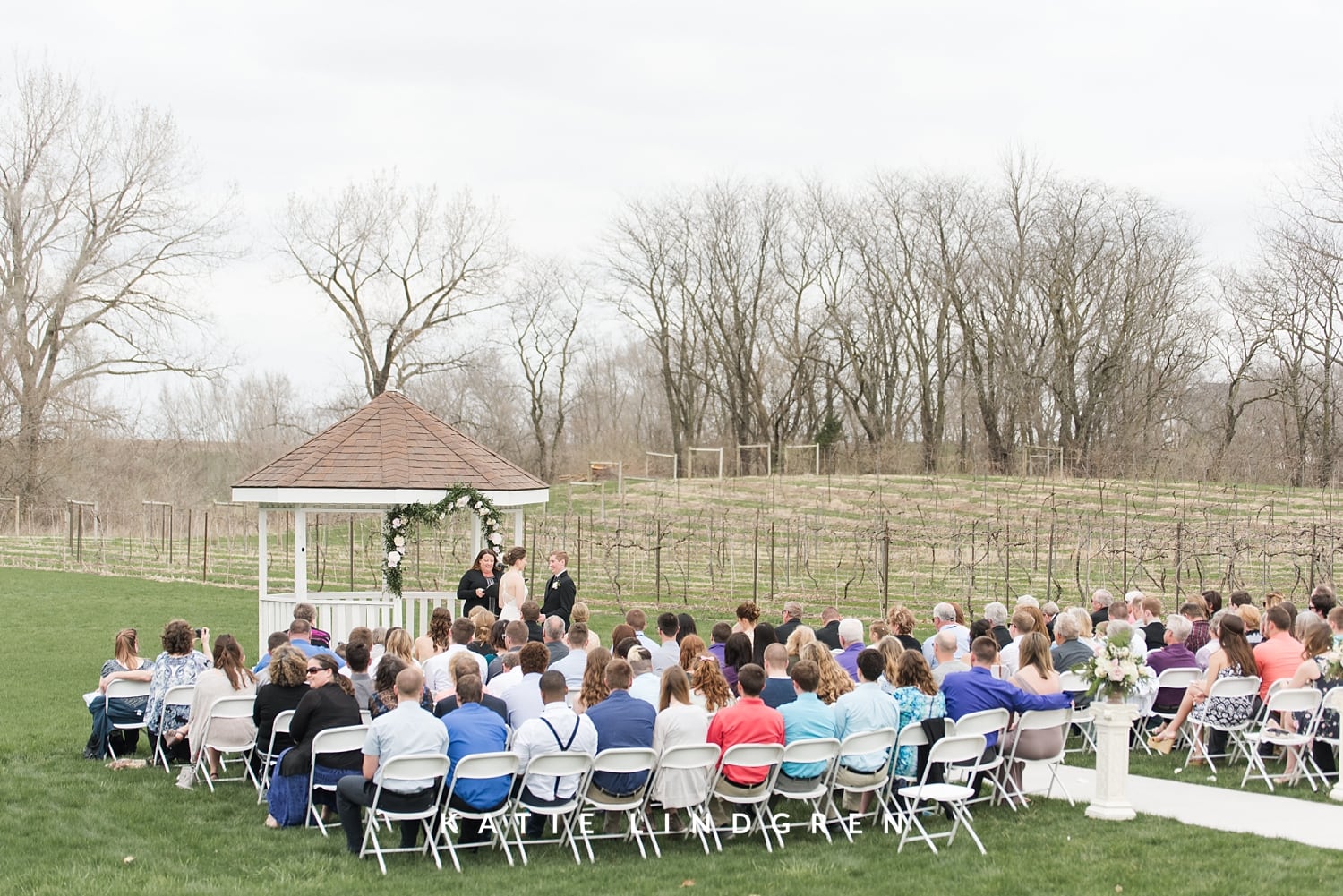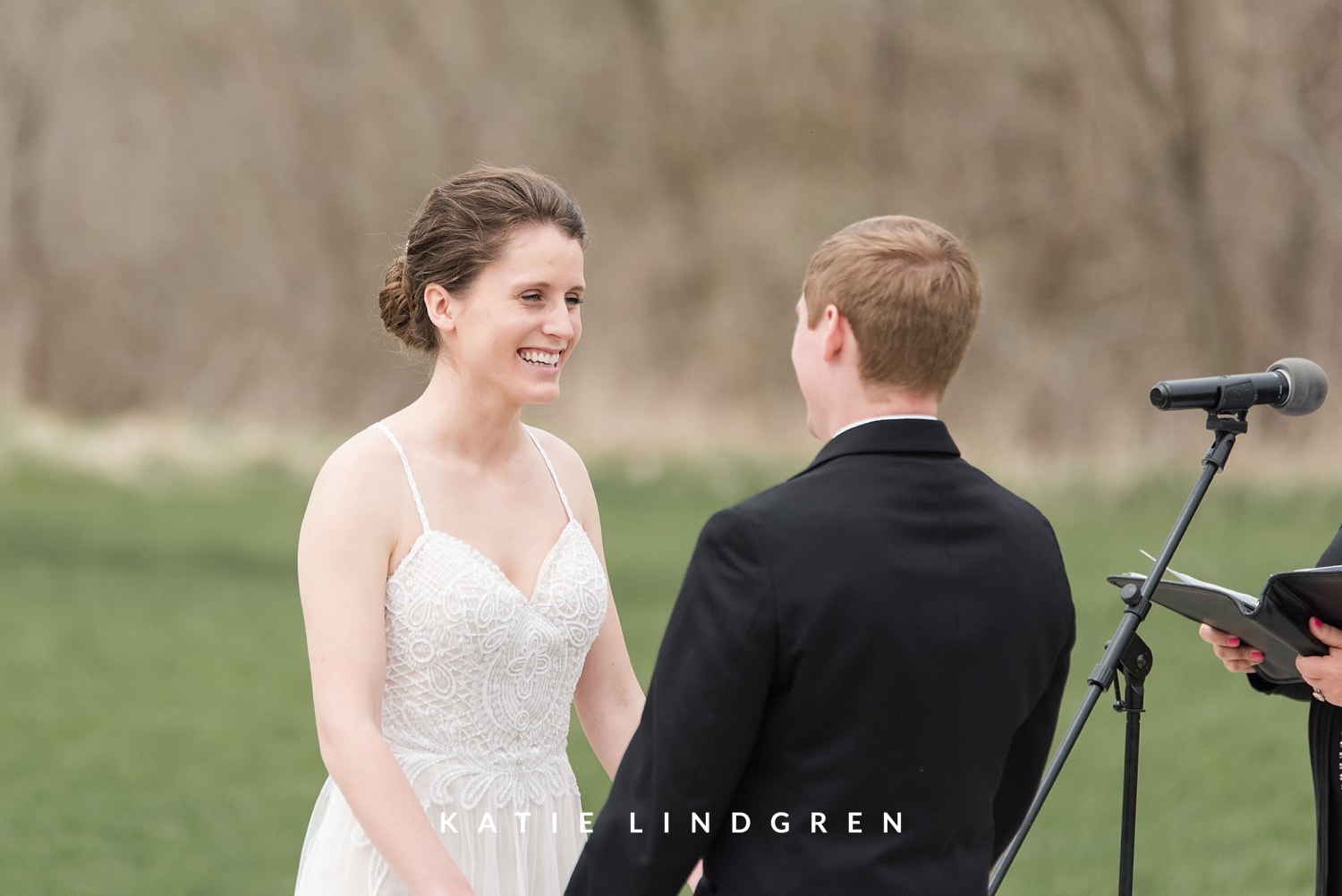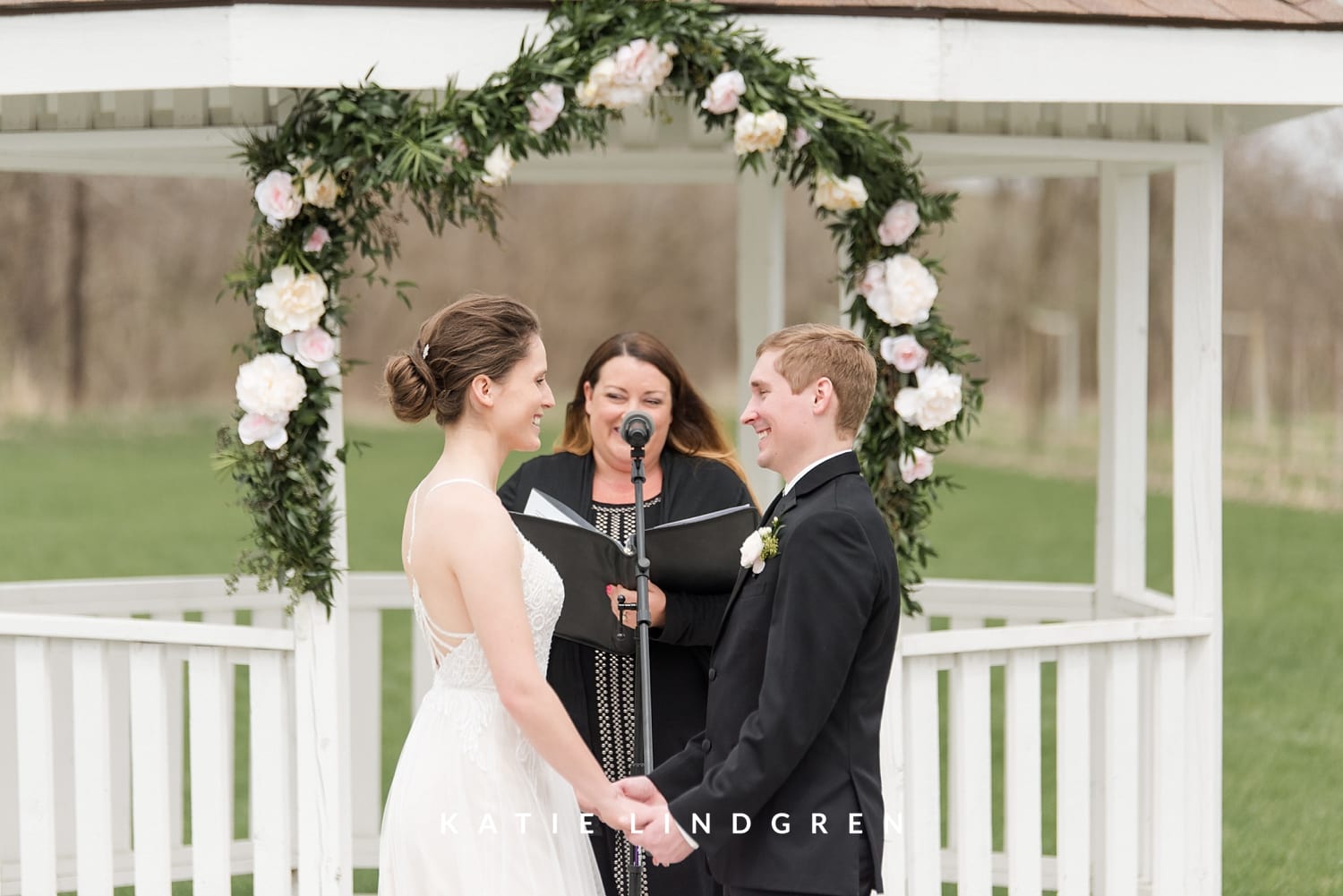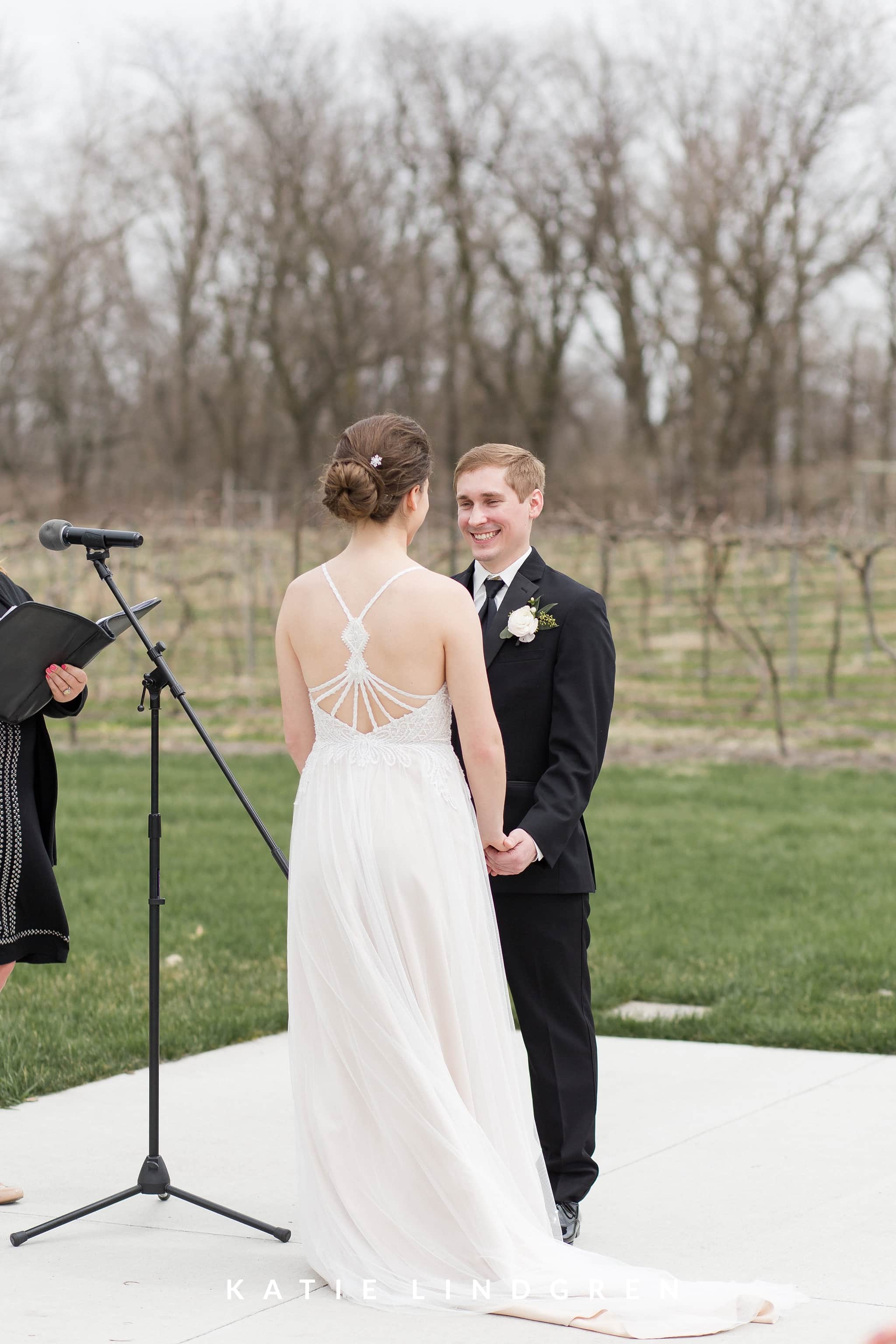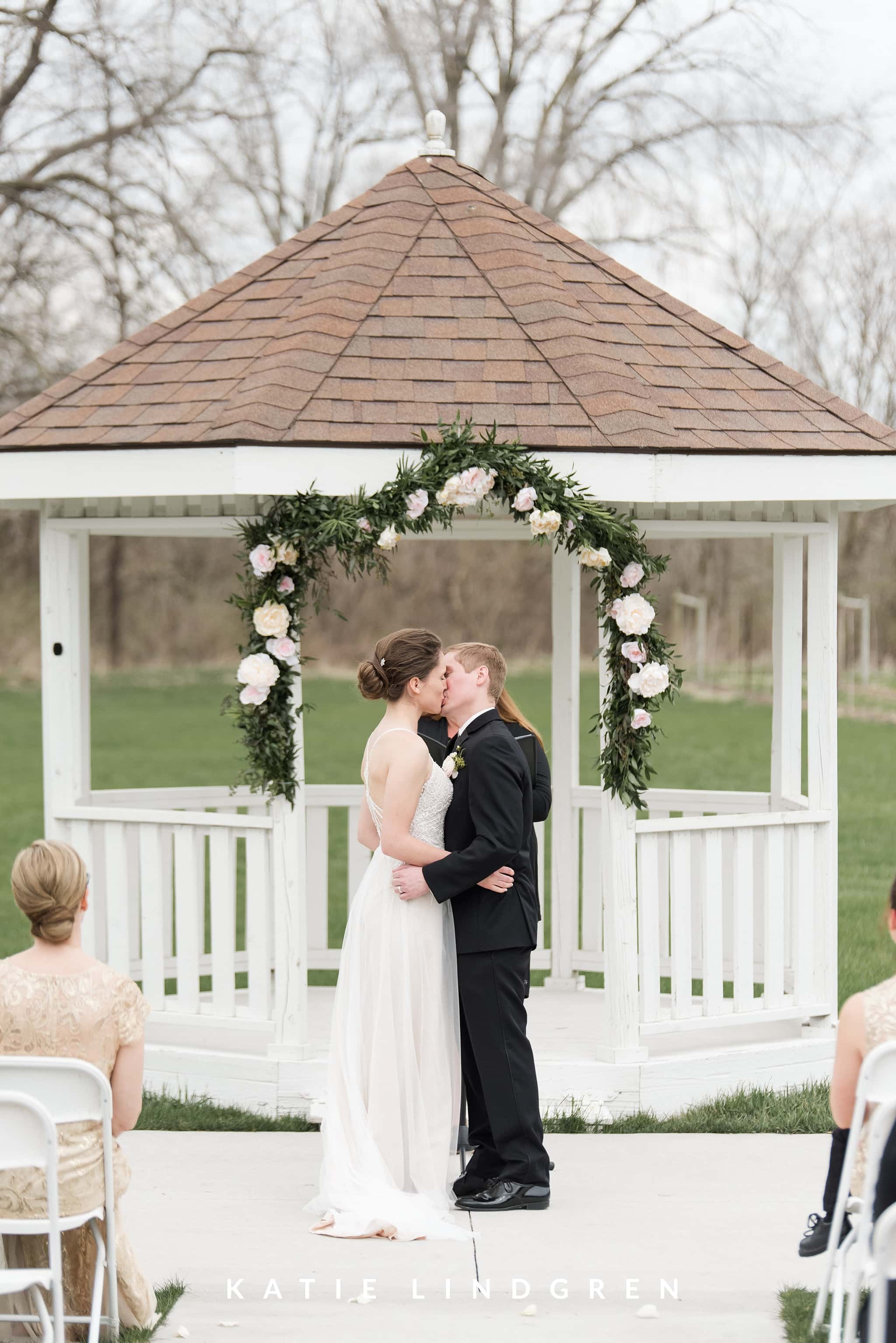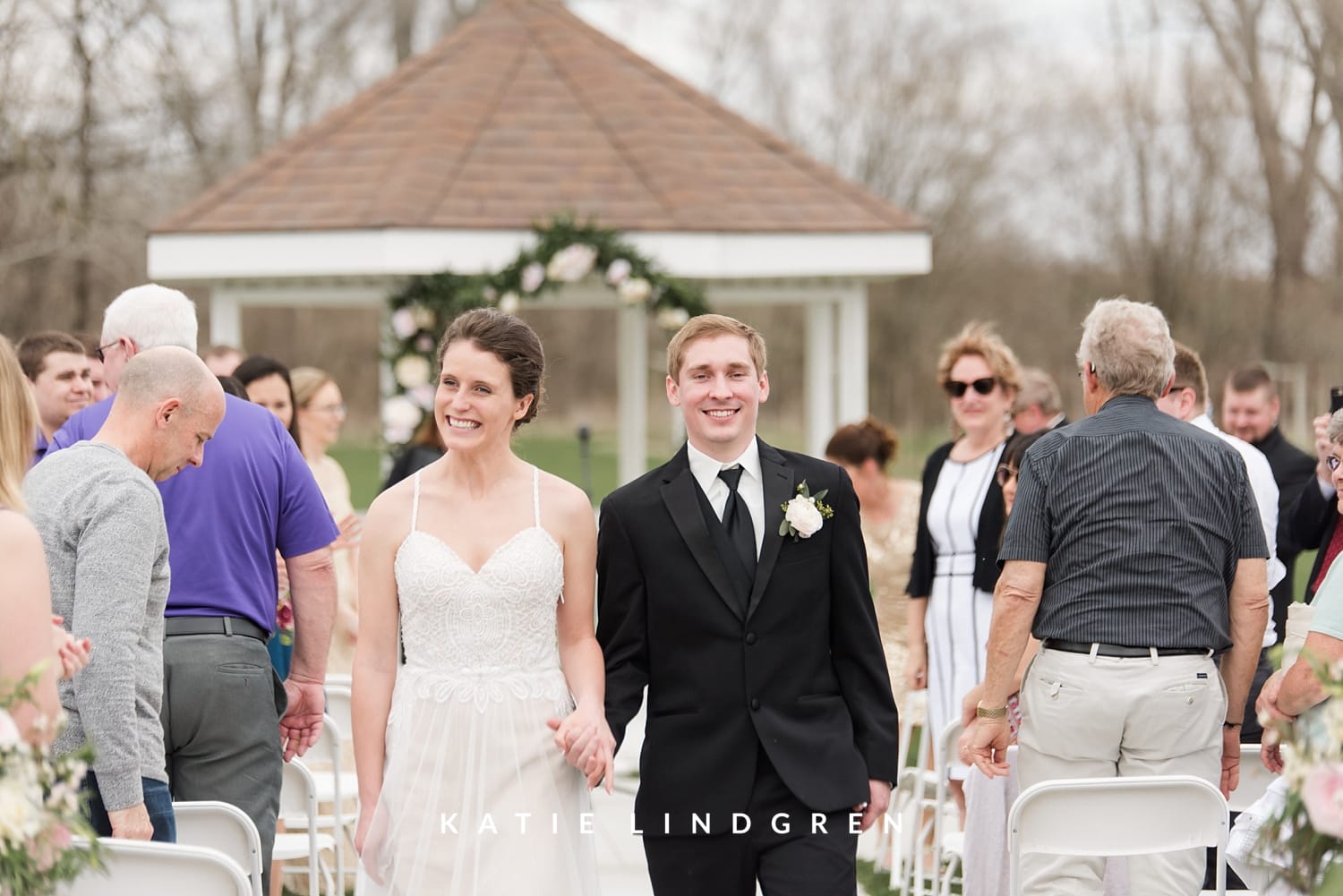 Blake loves these t-rex costumes, so Sydney surprised him with two!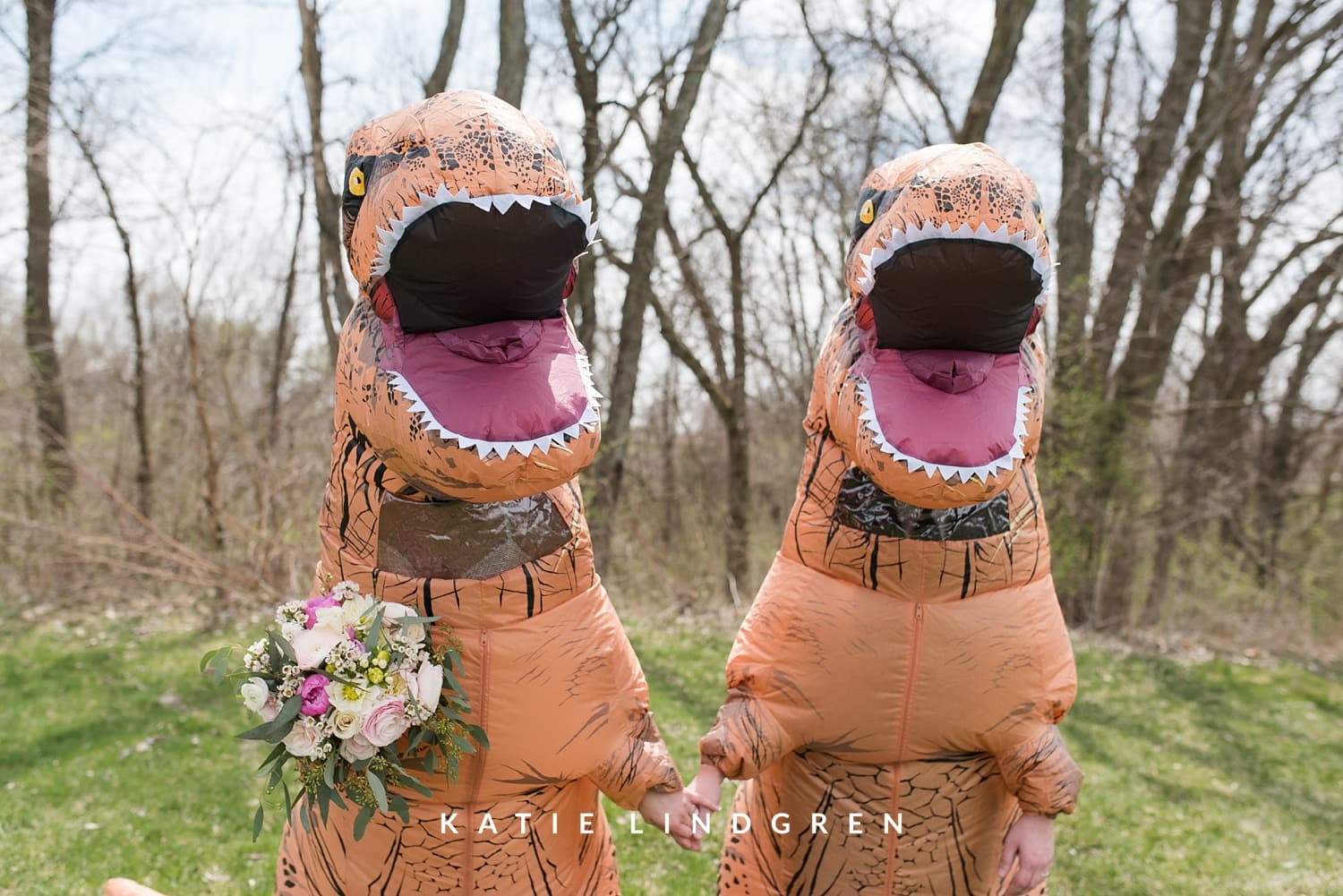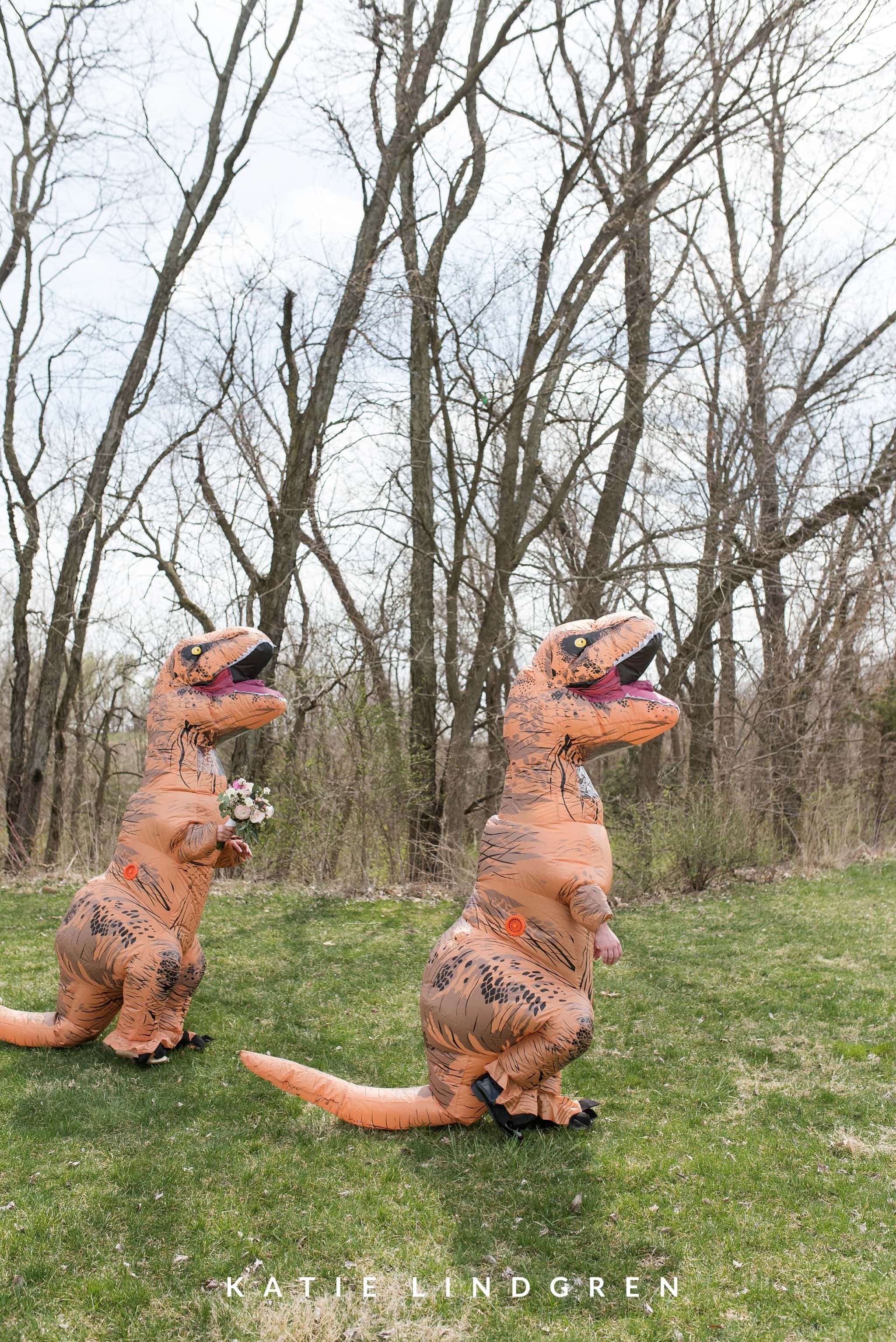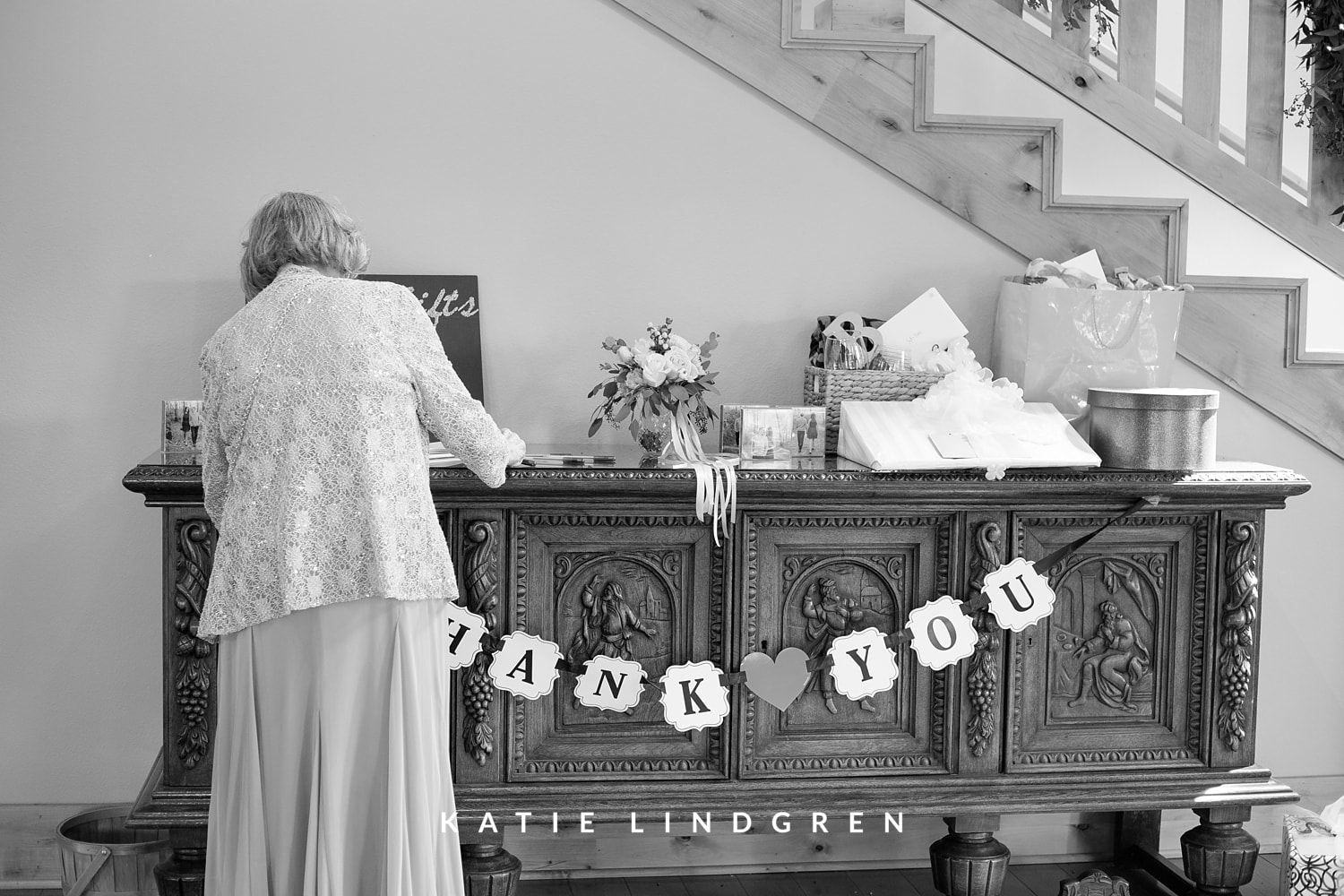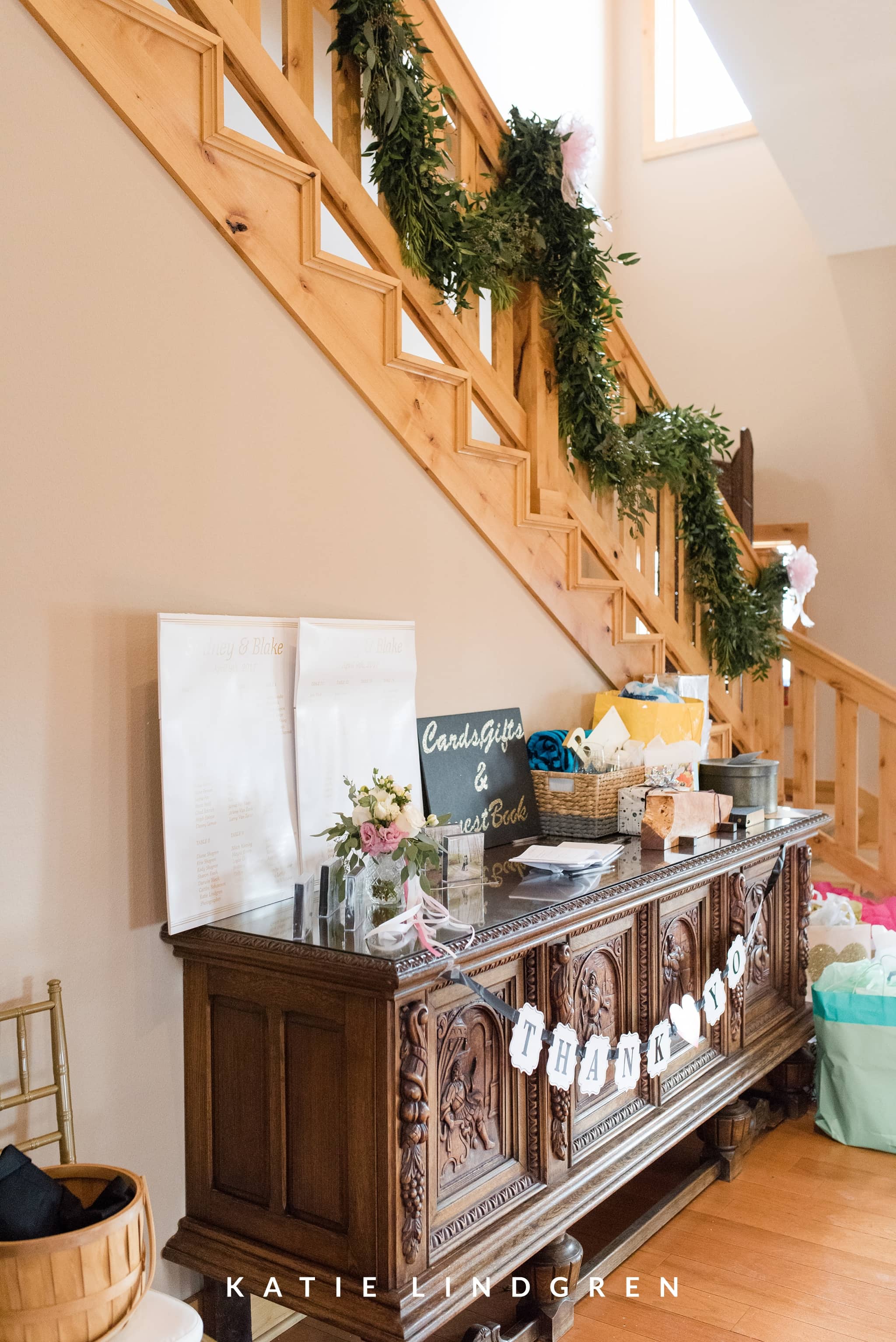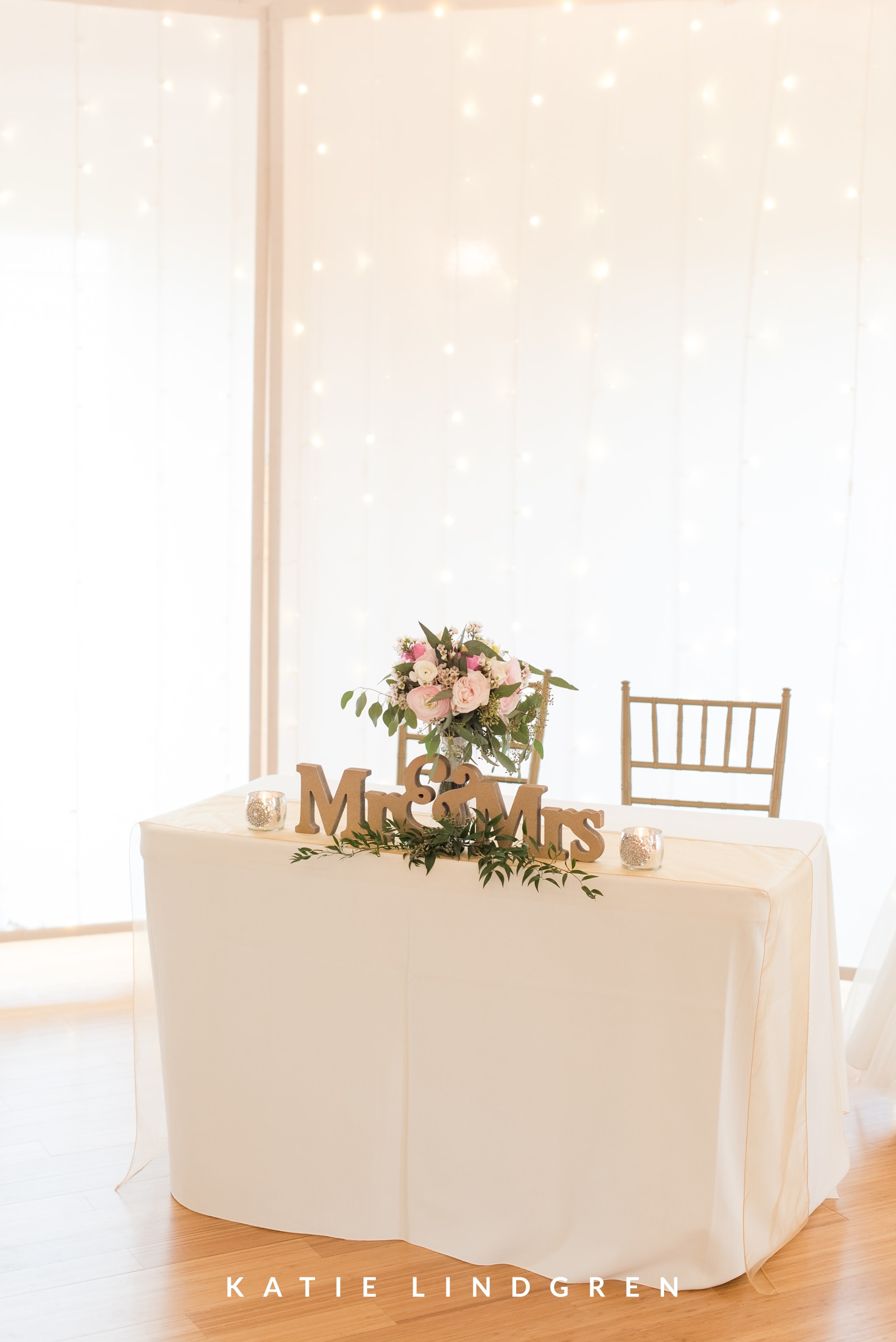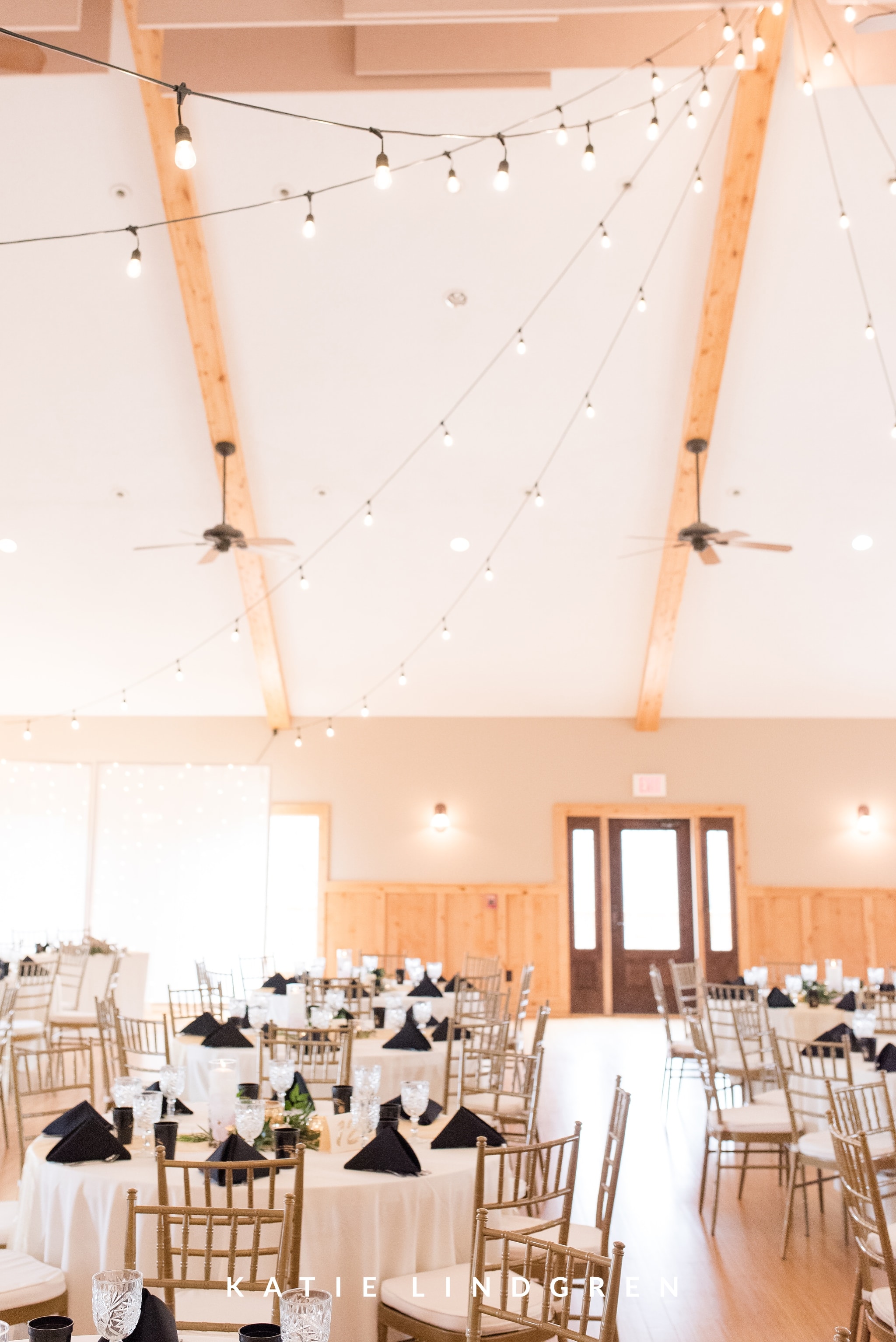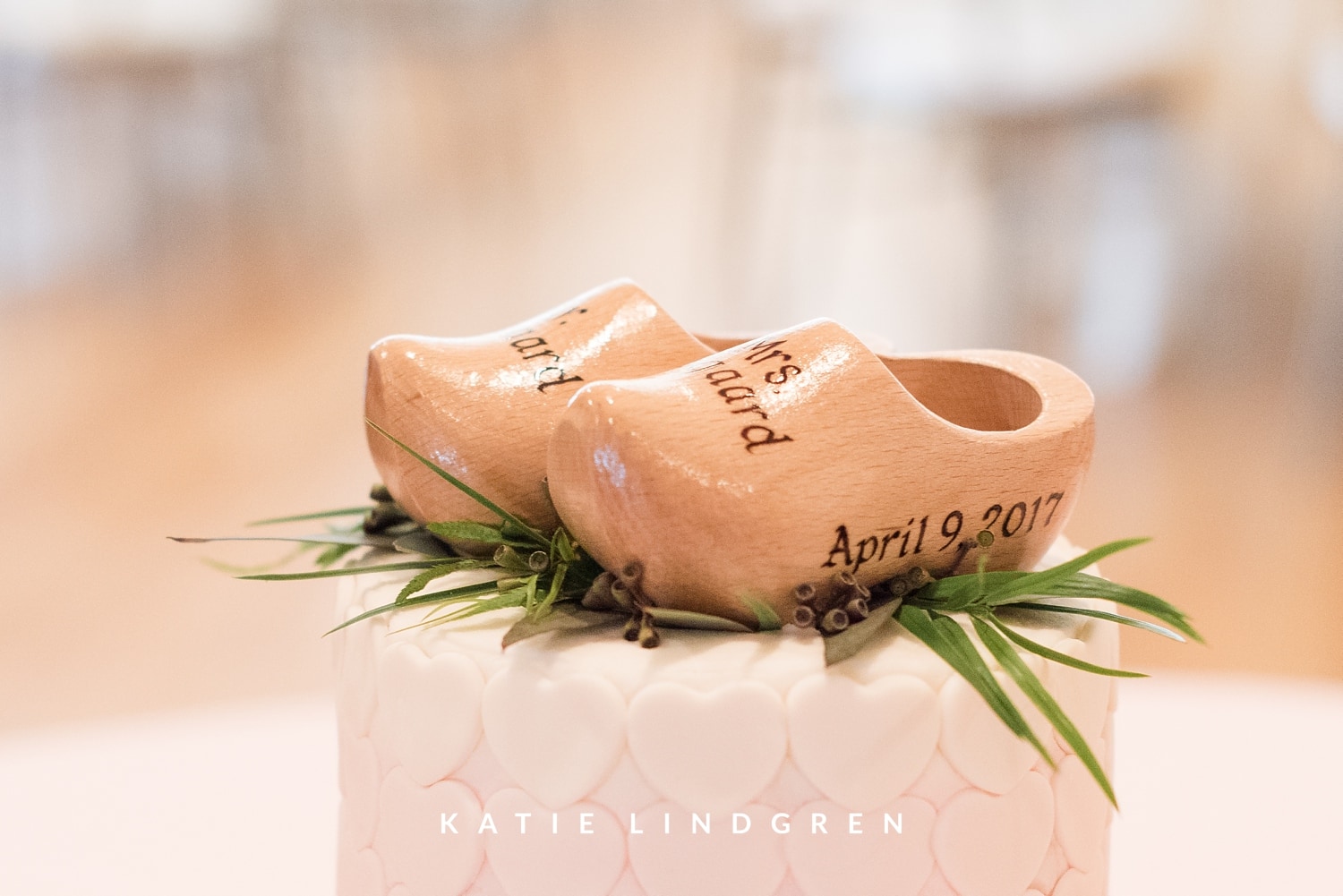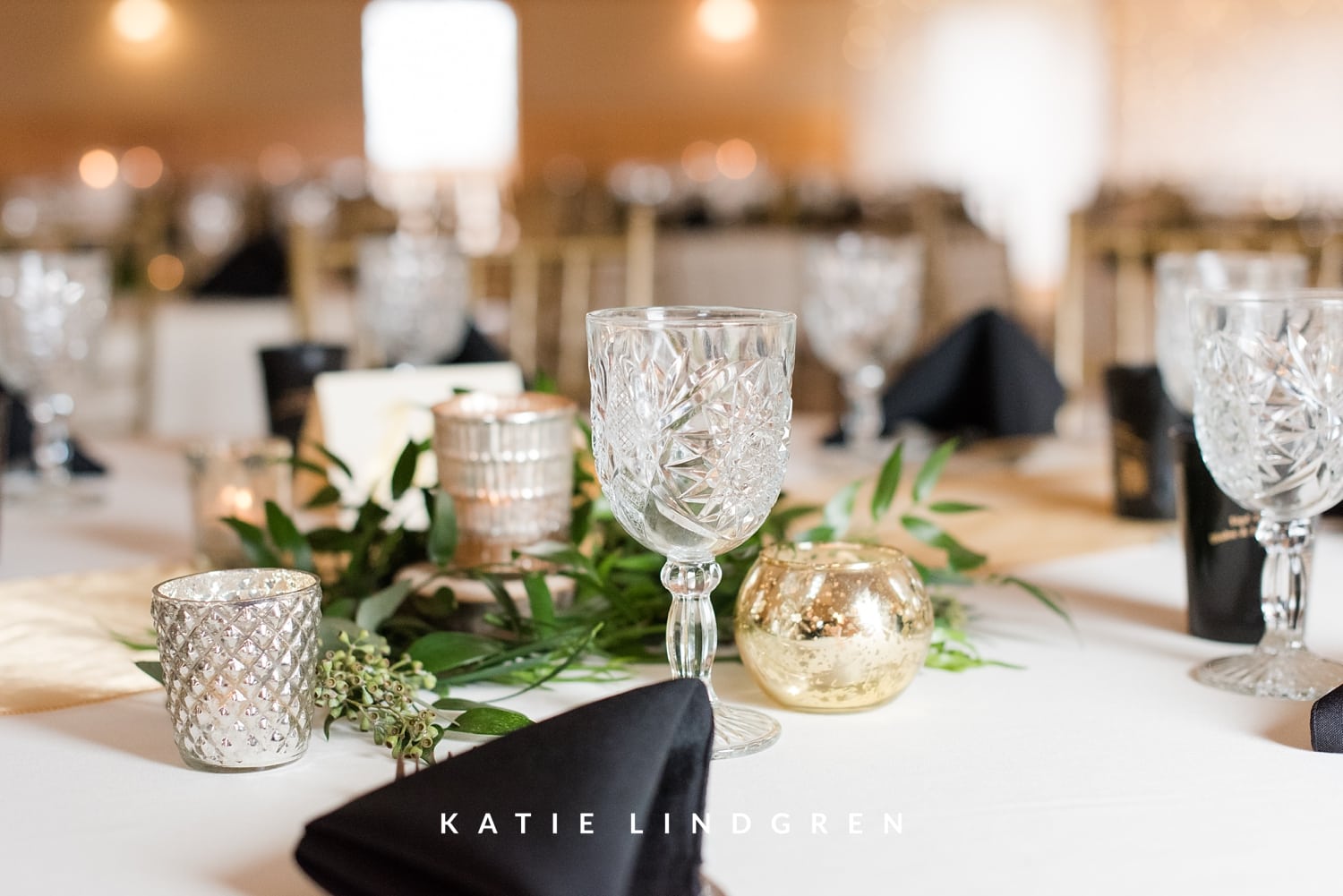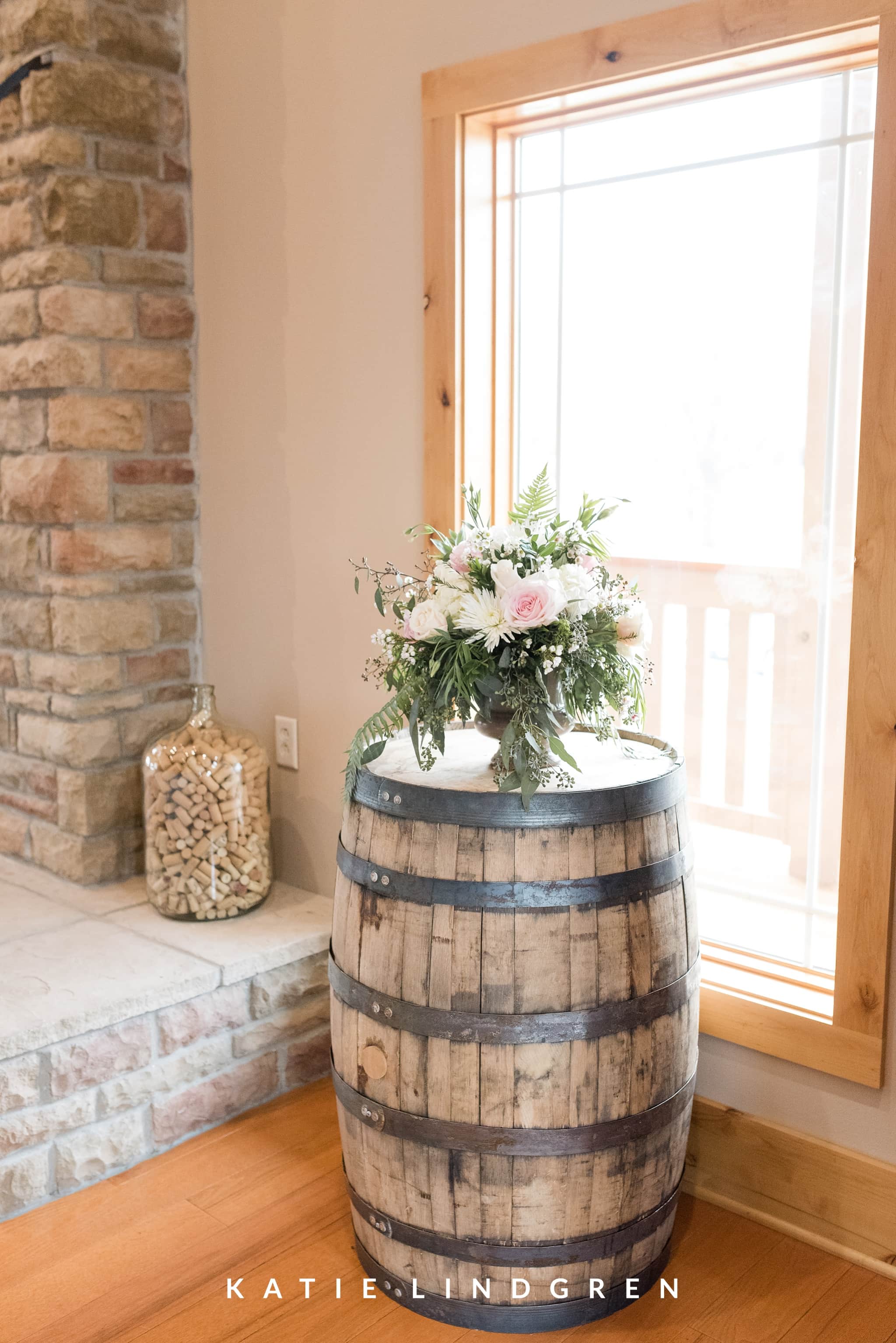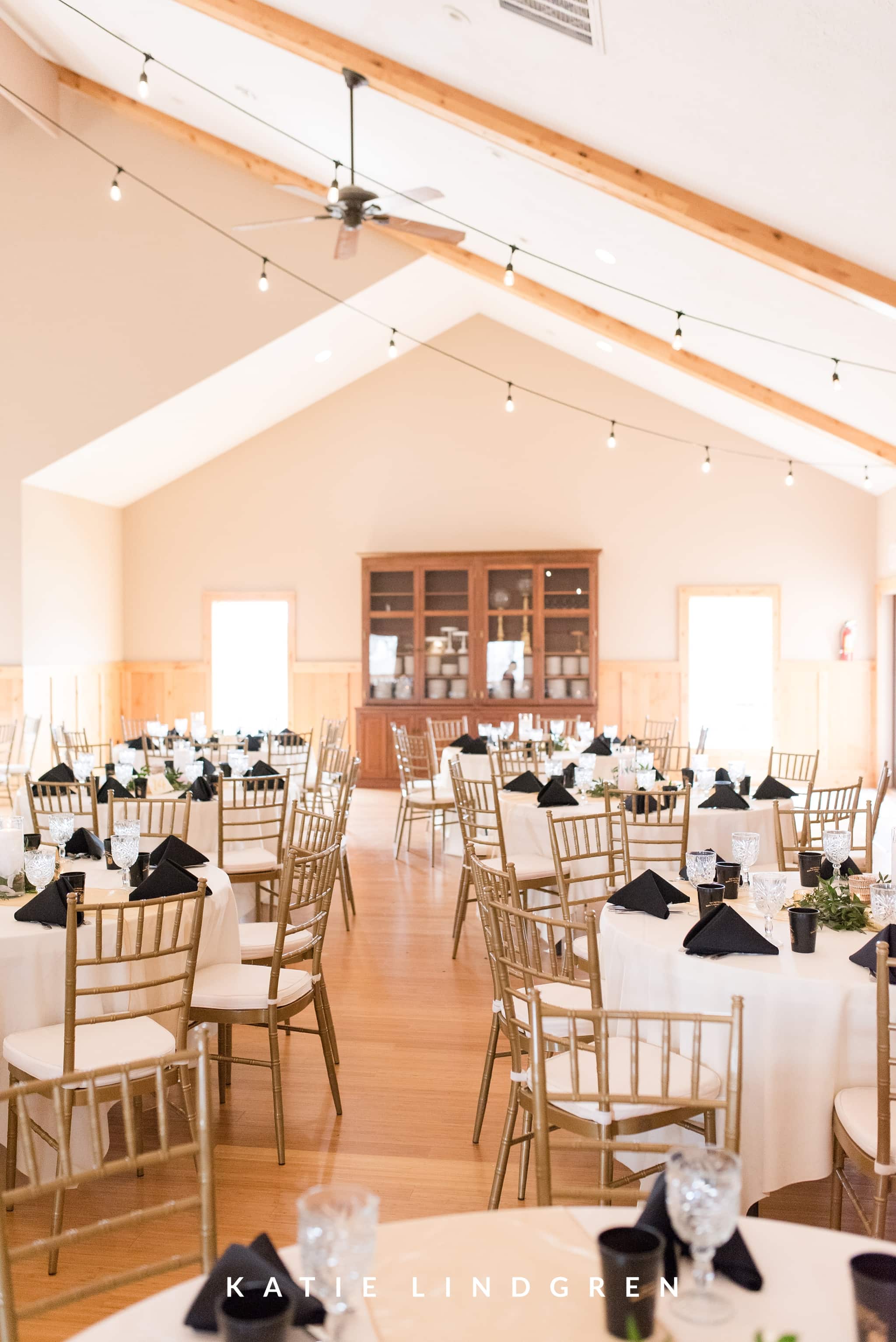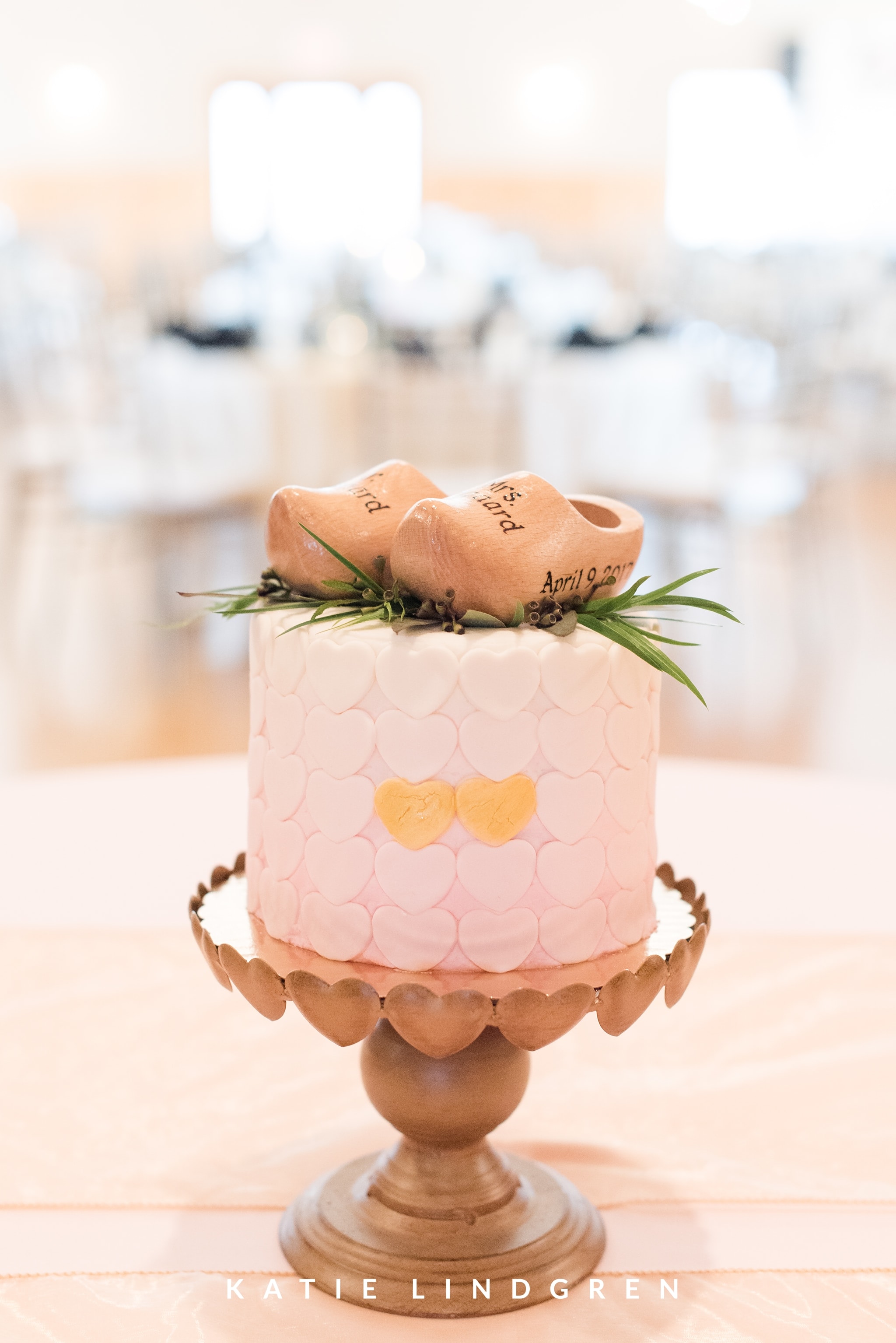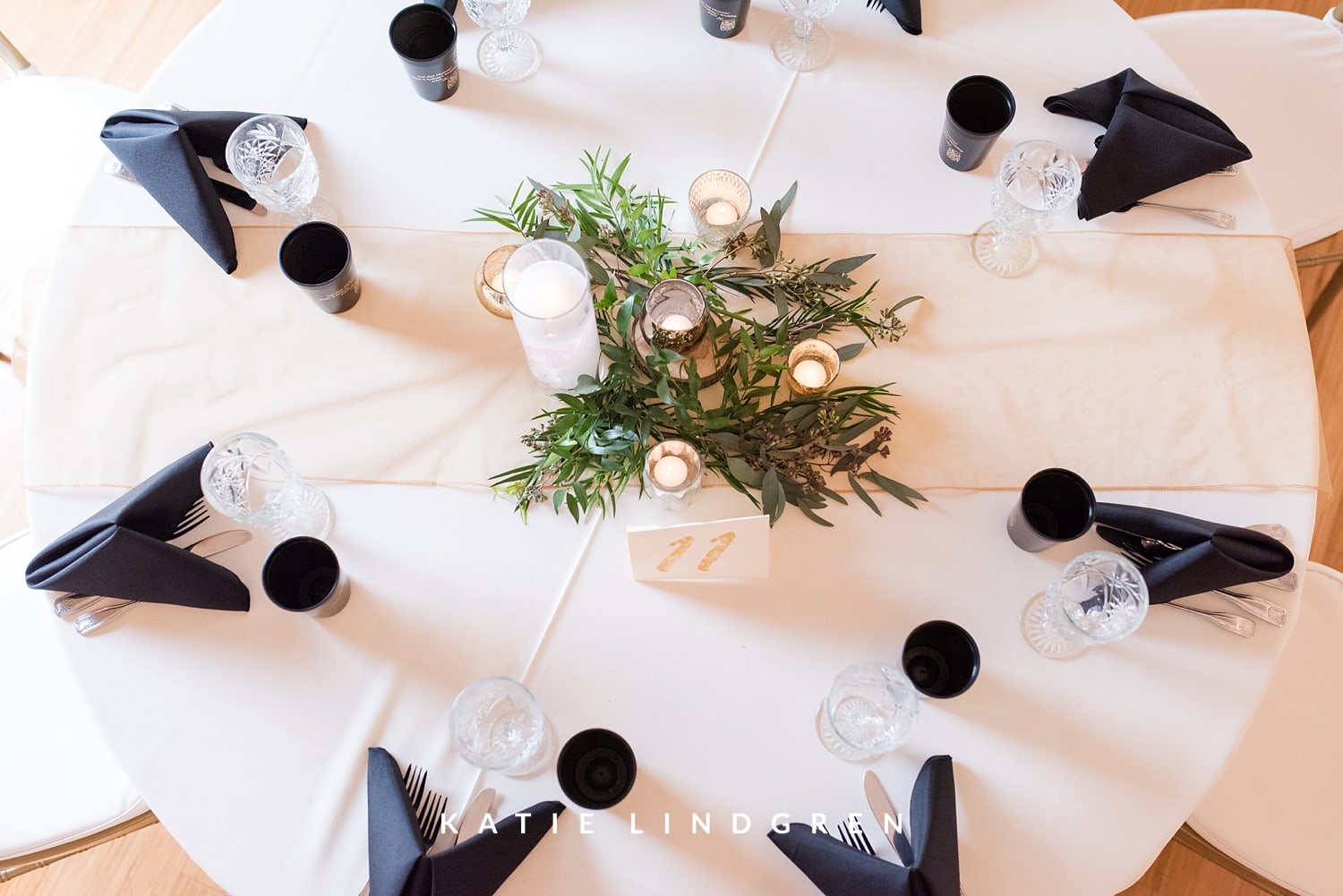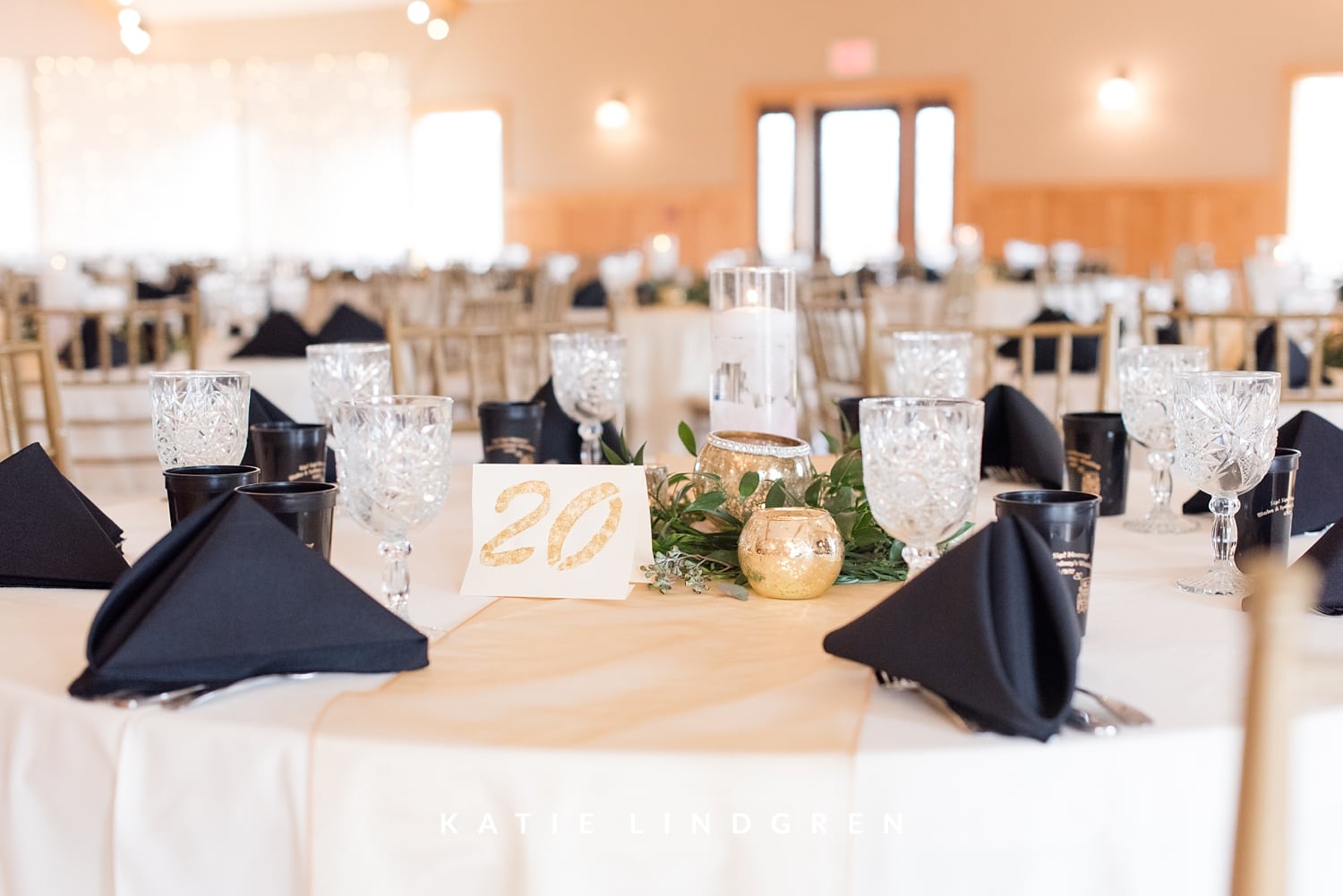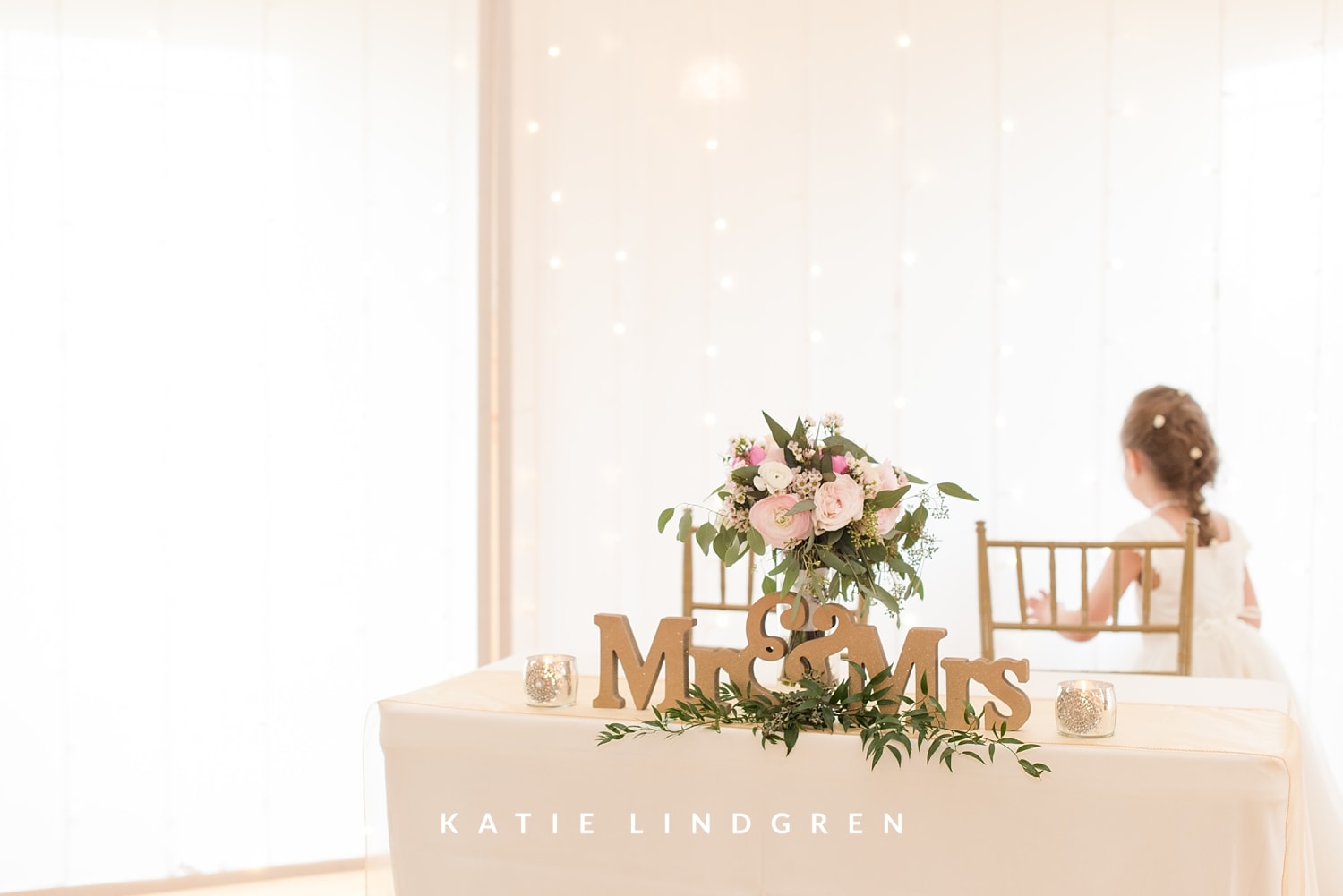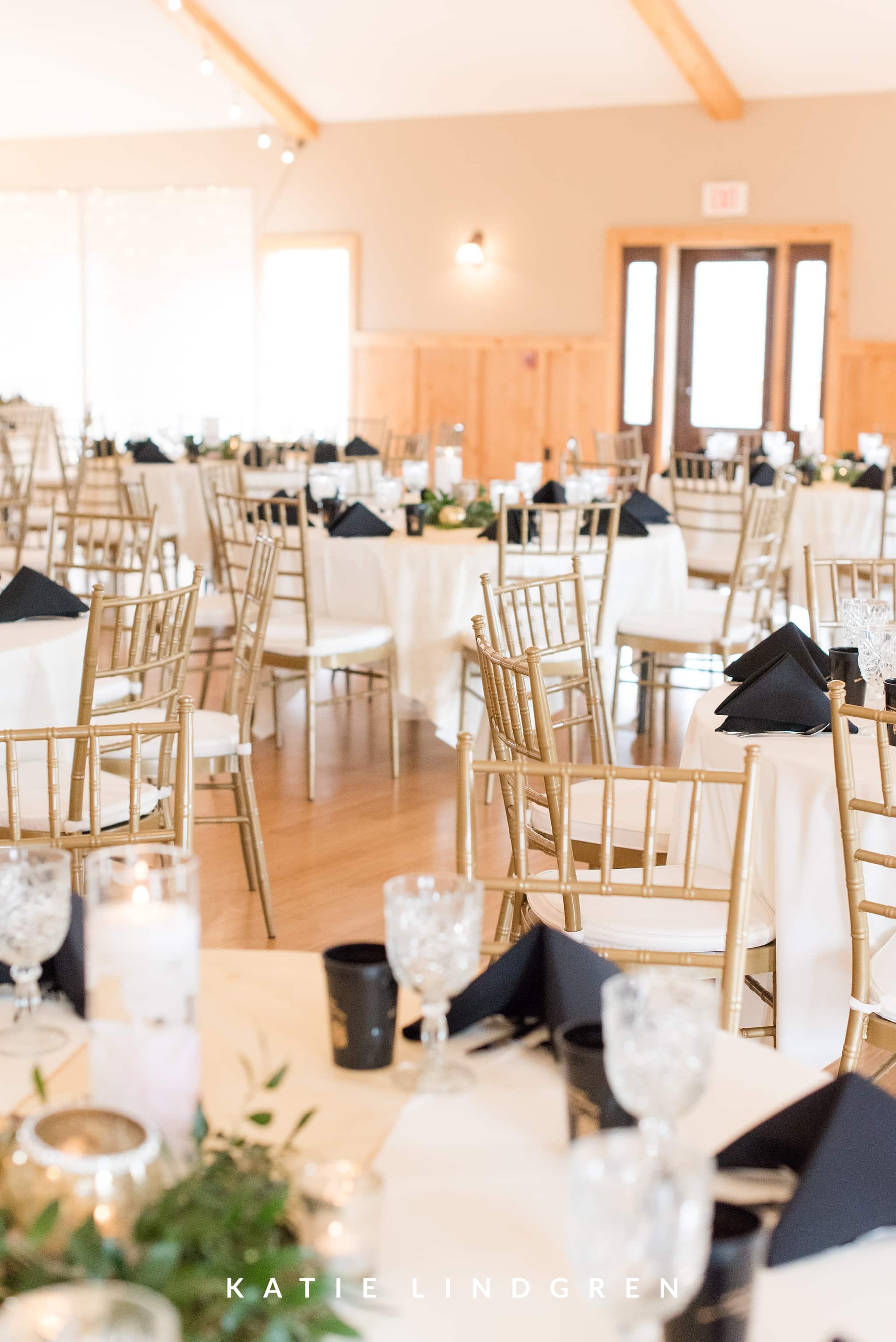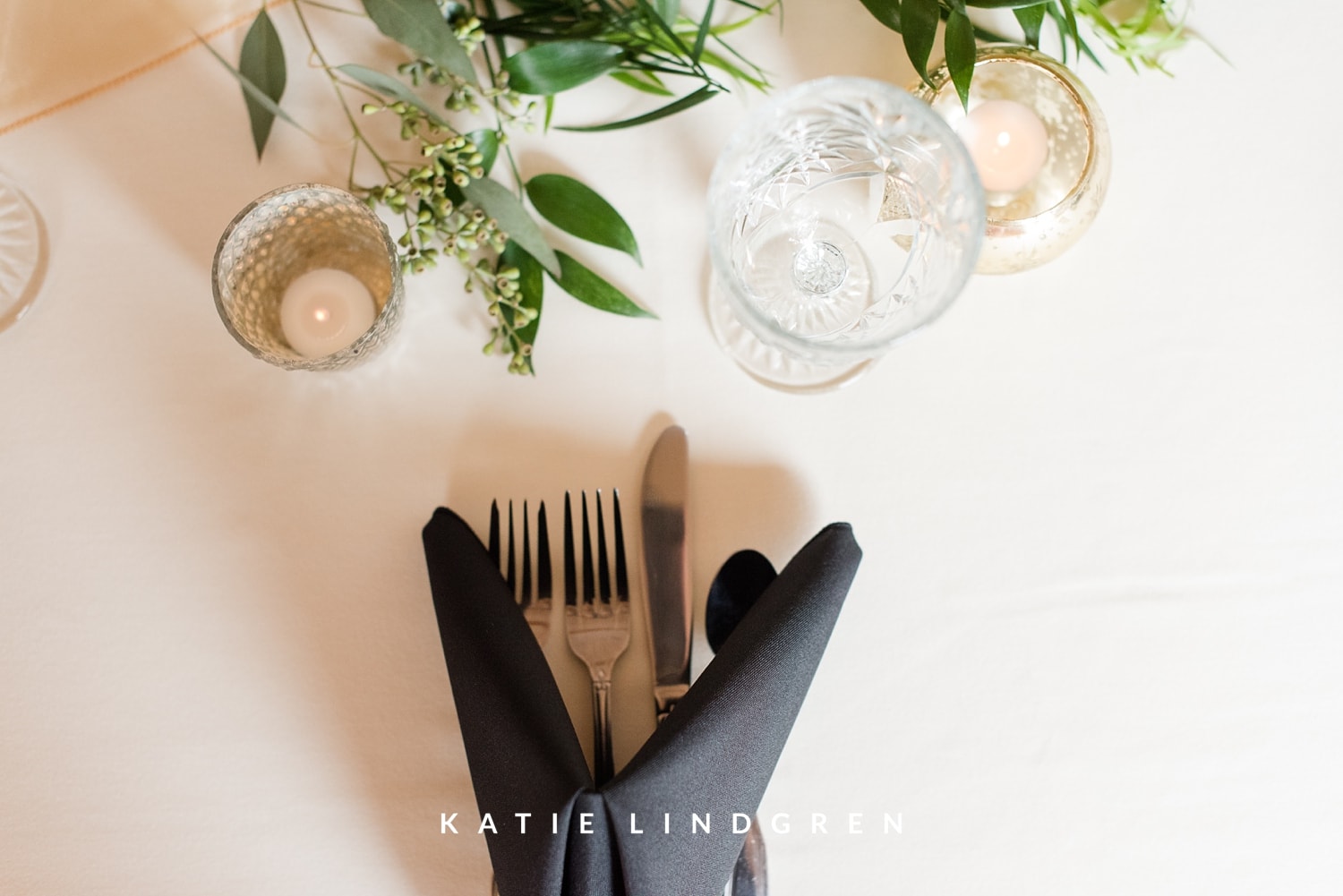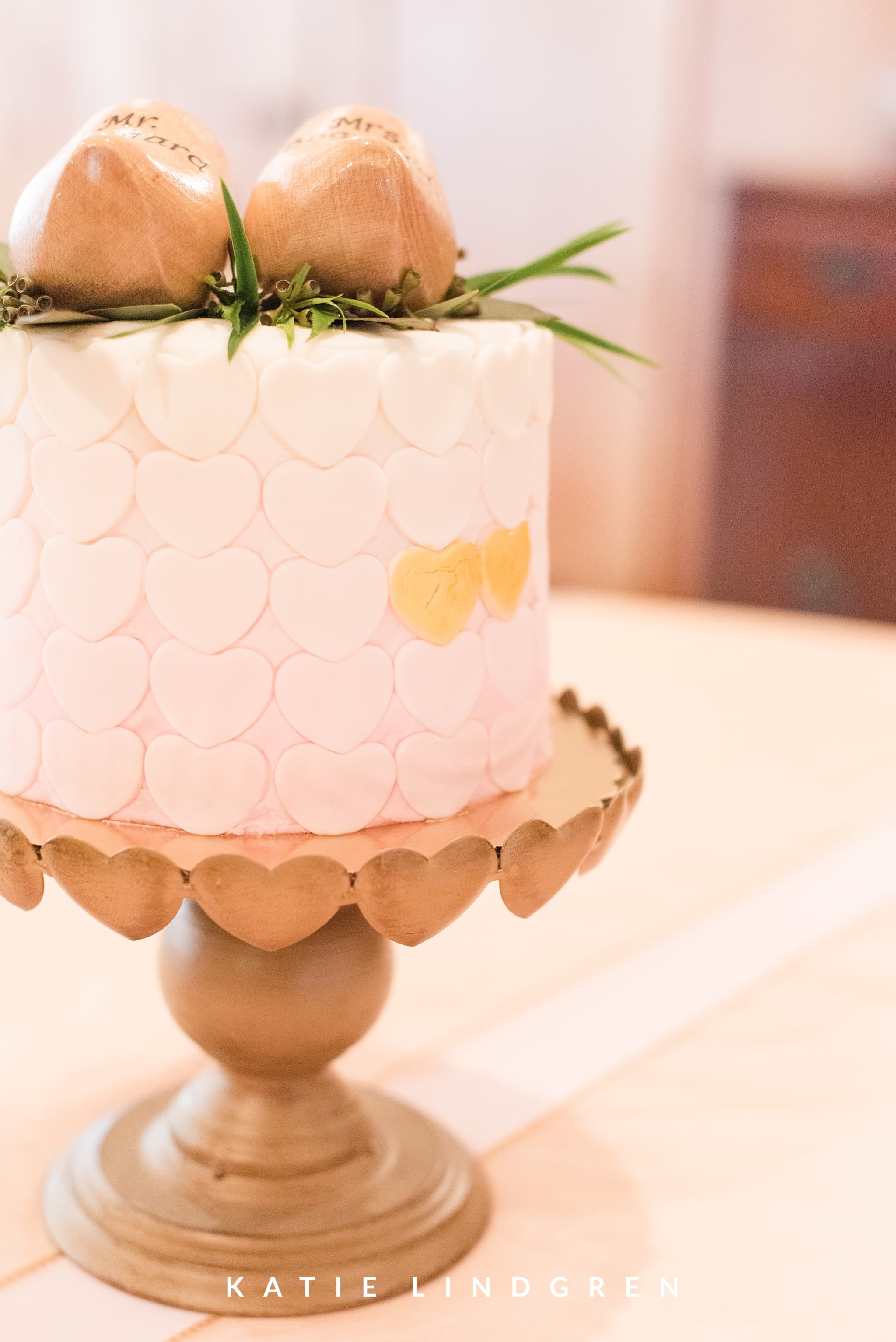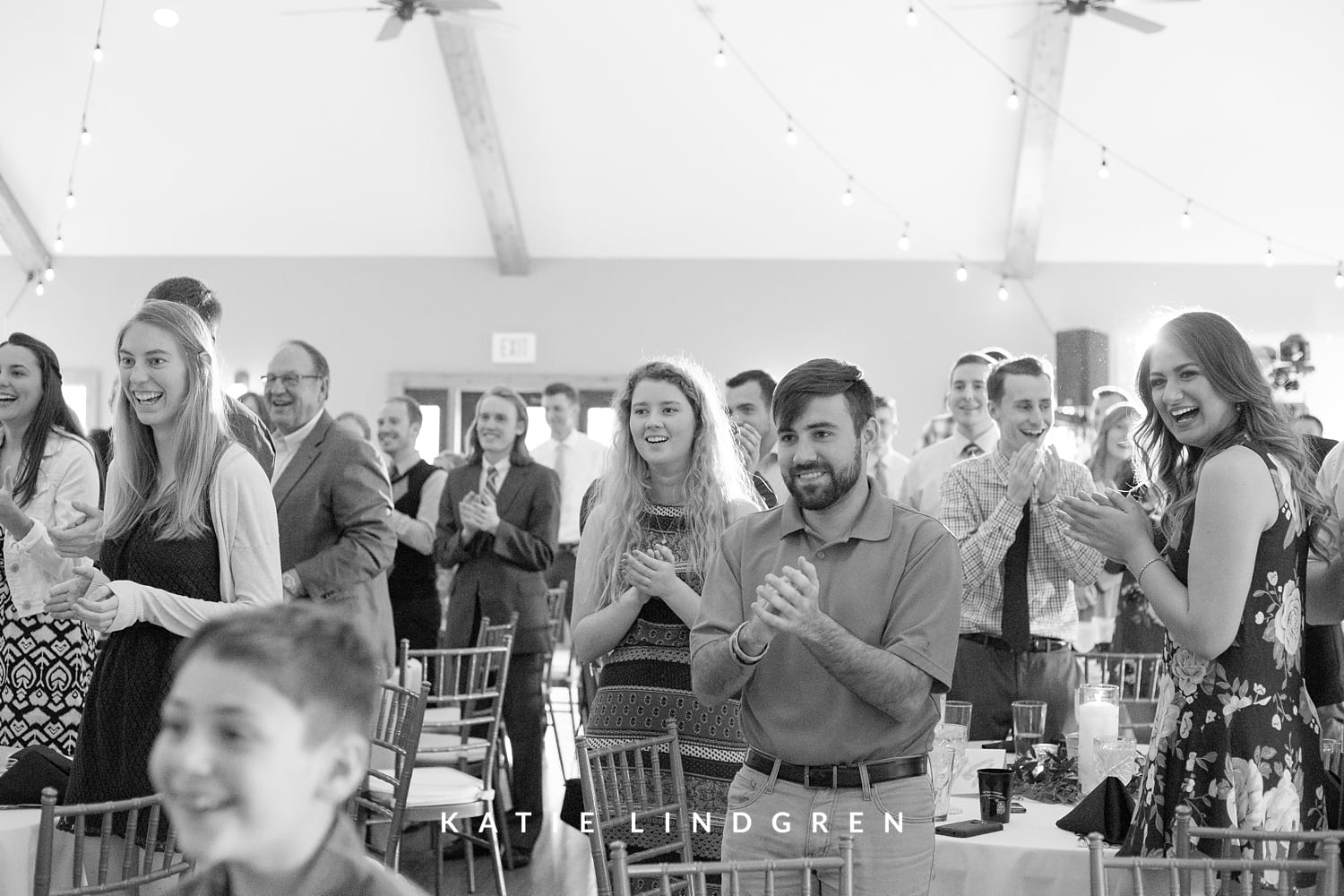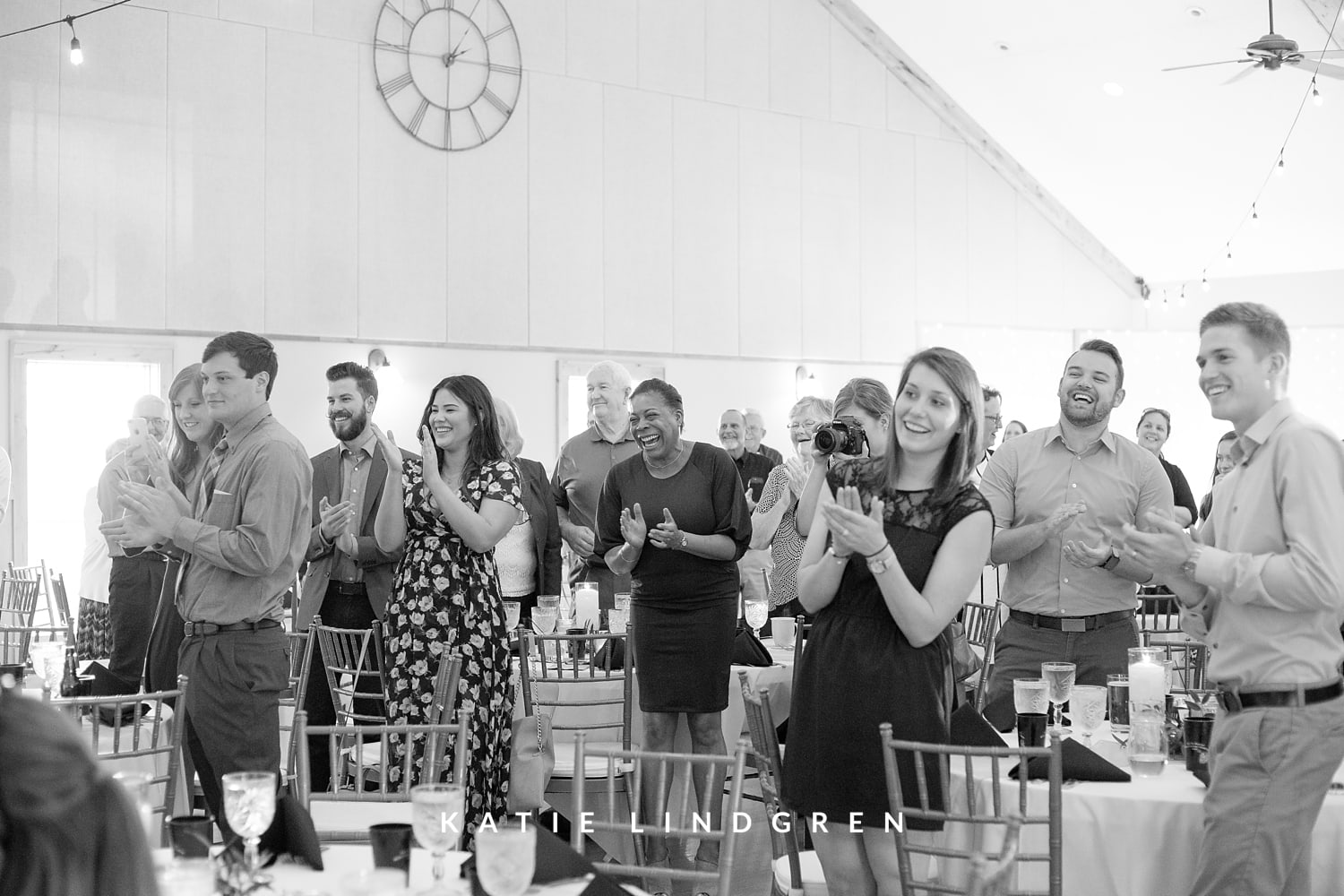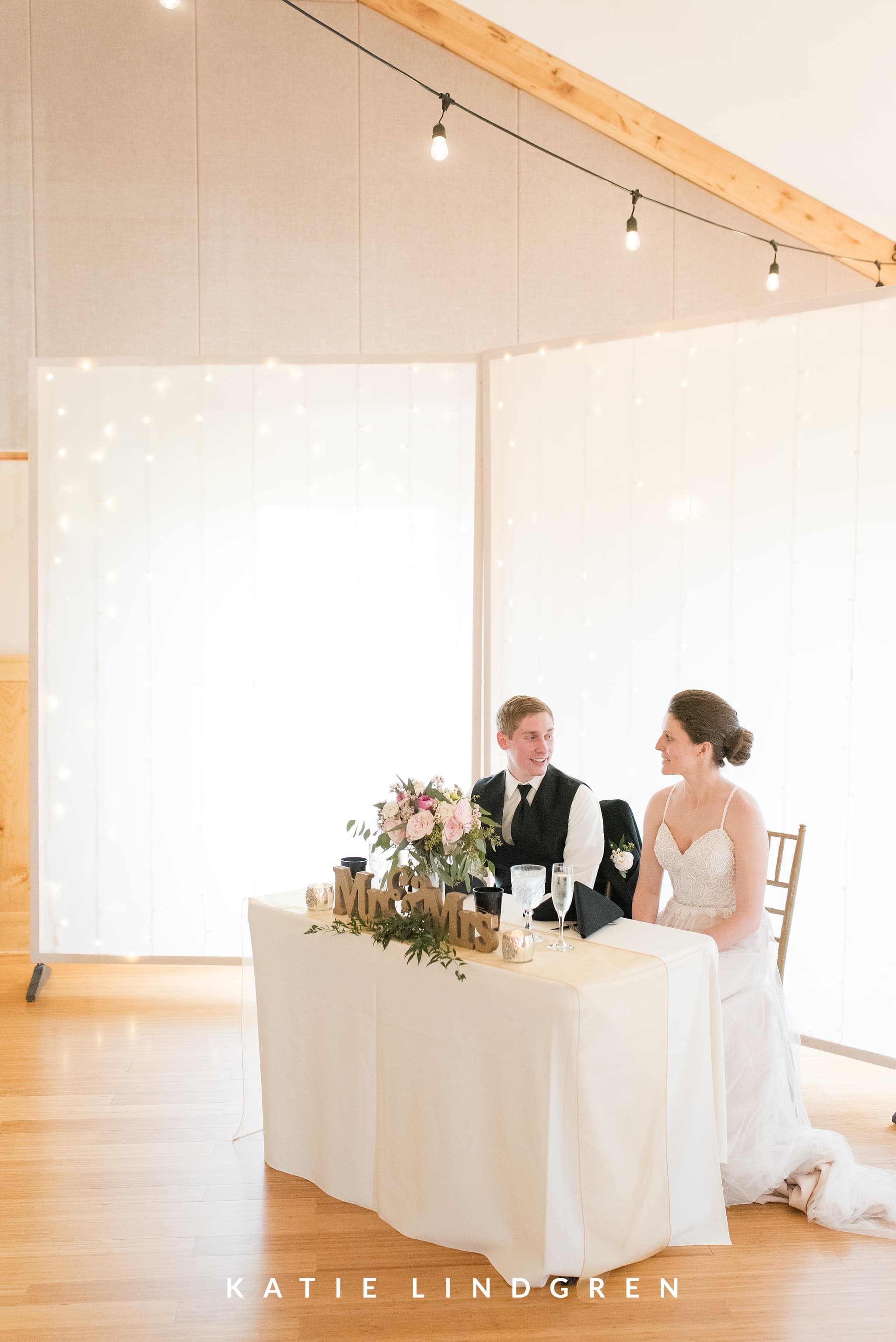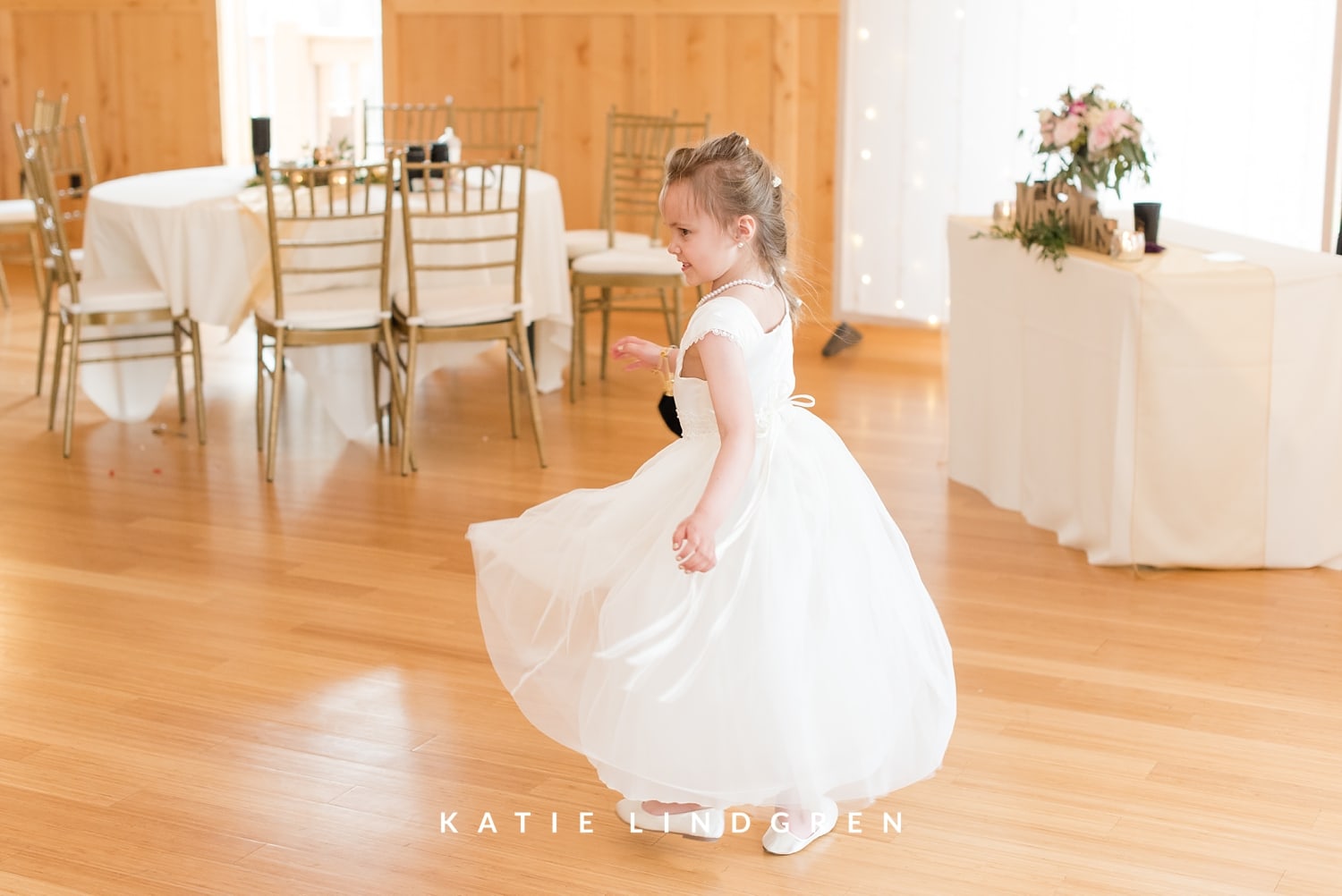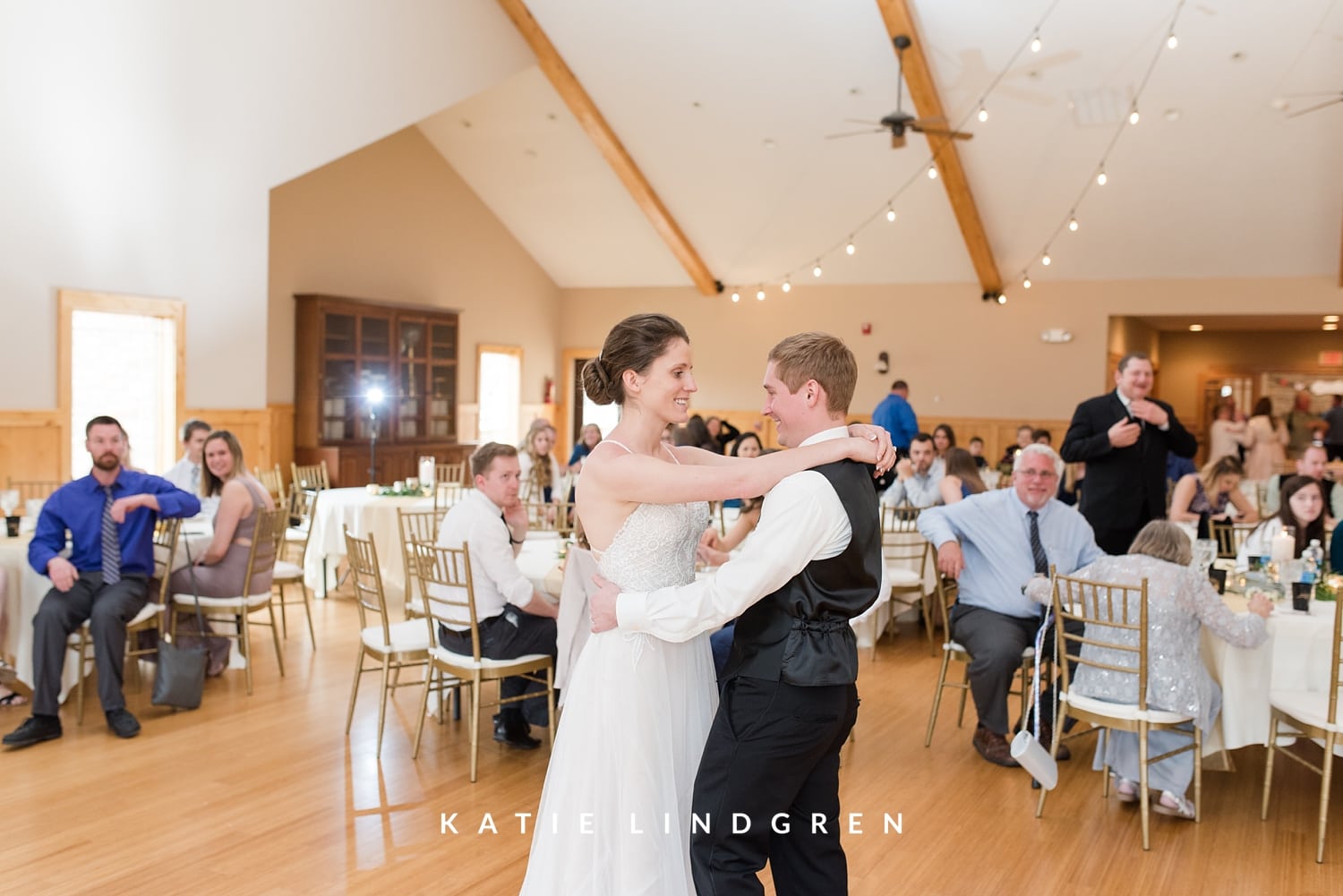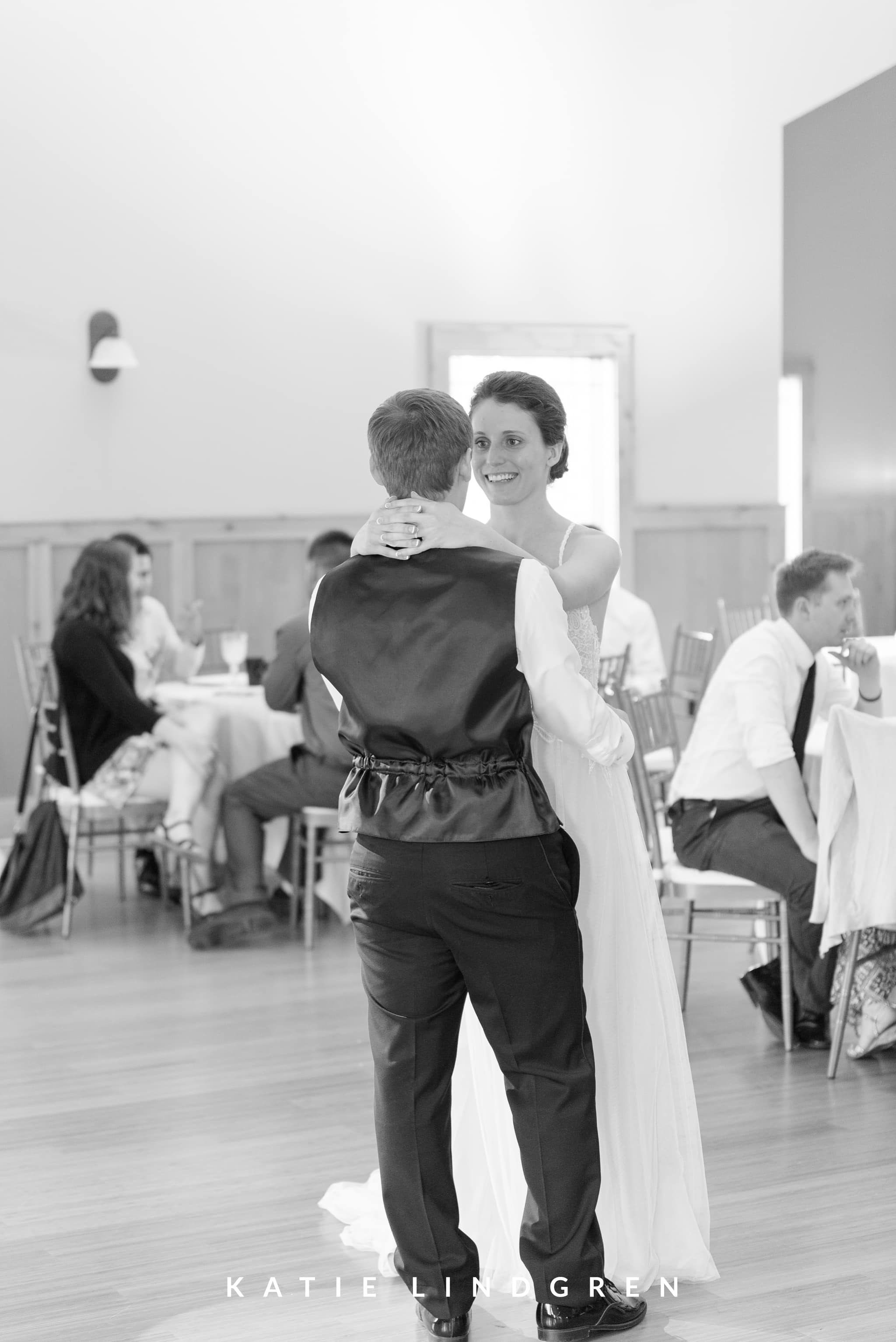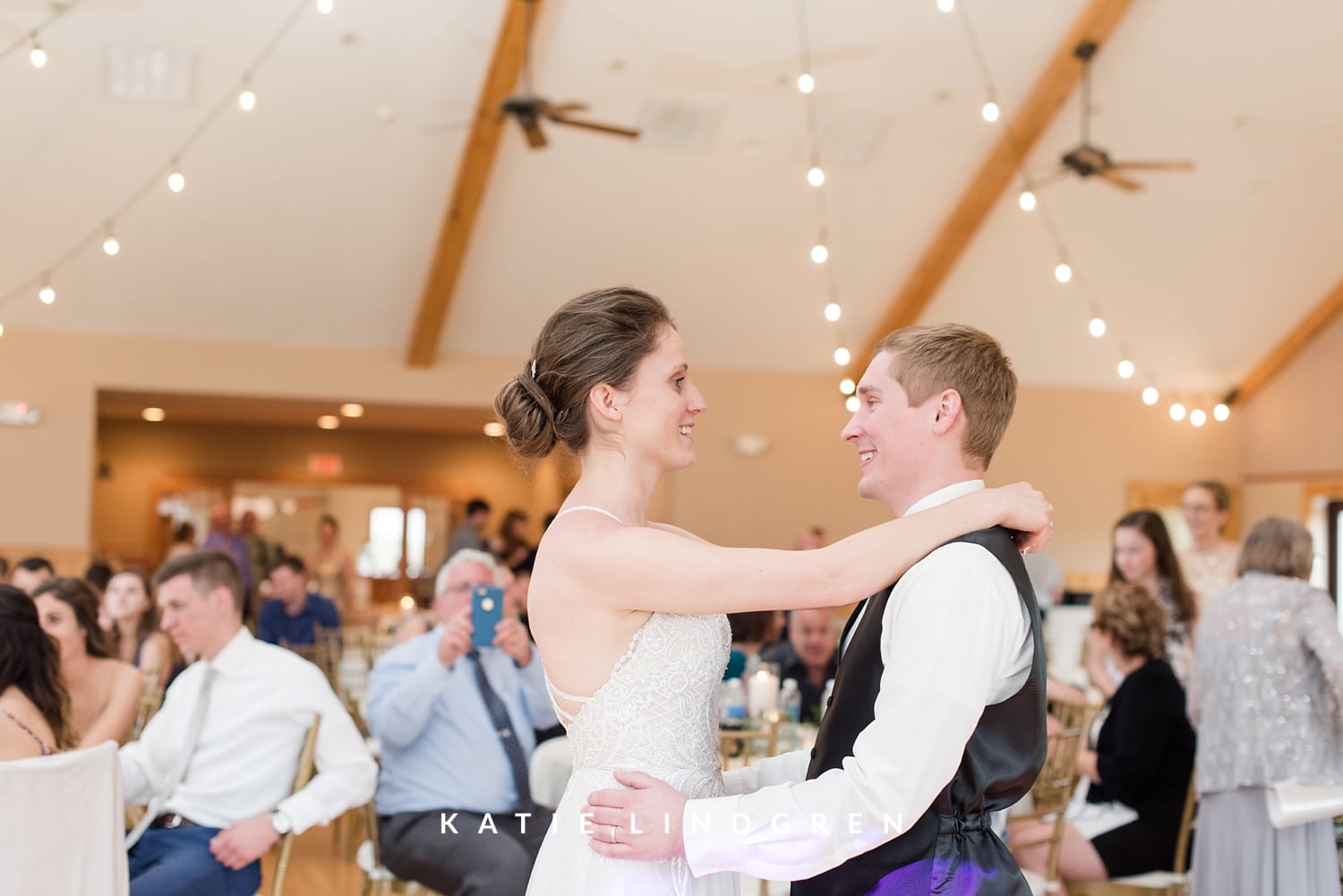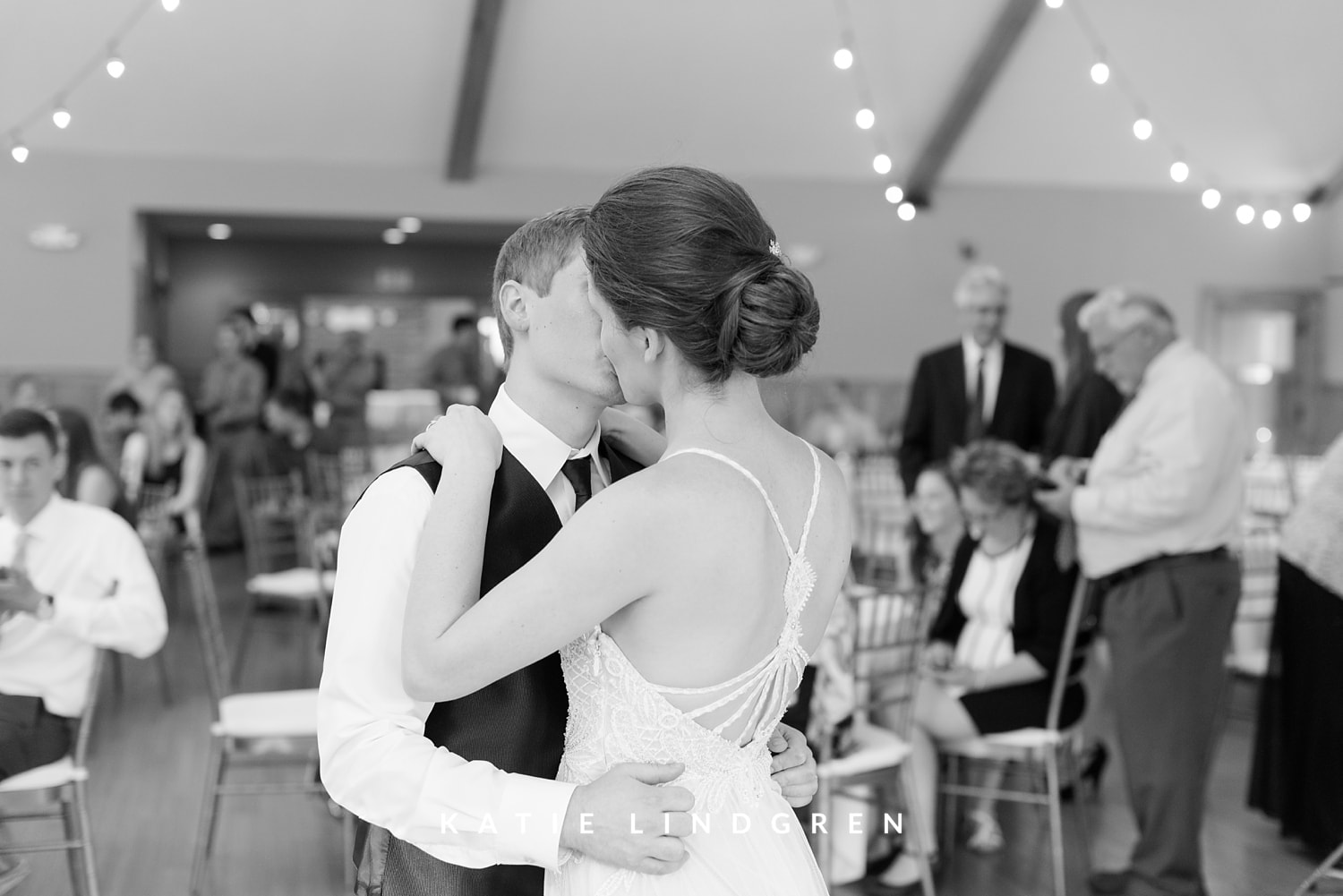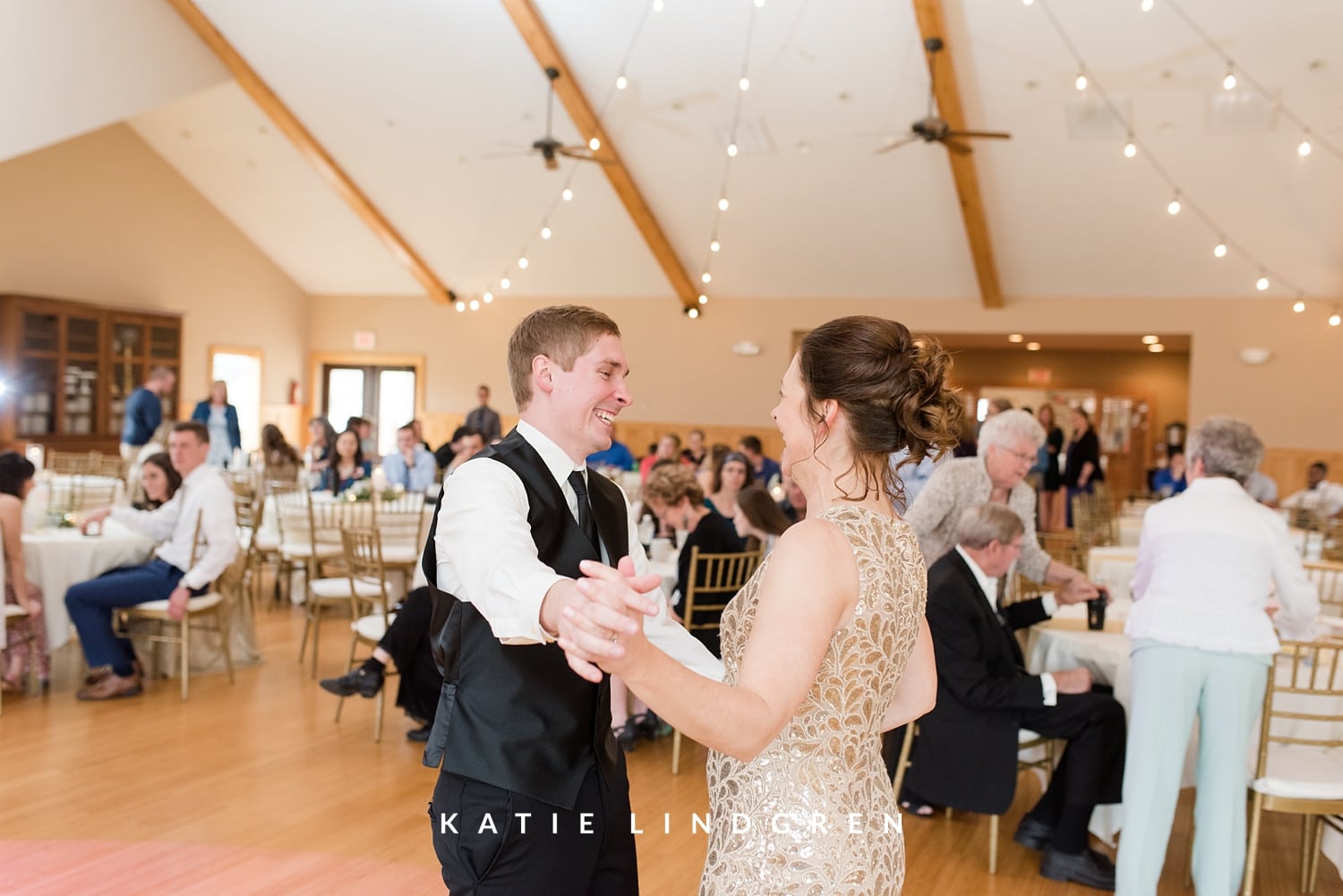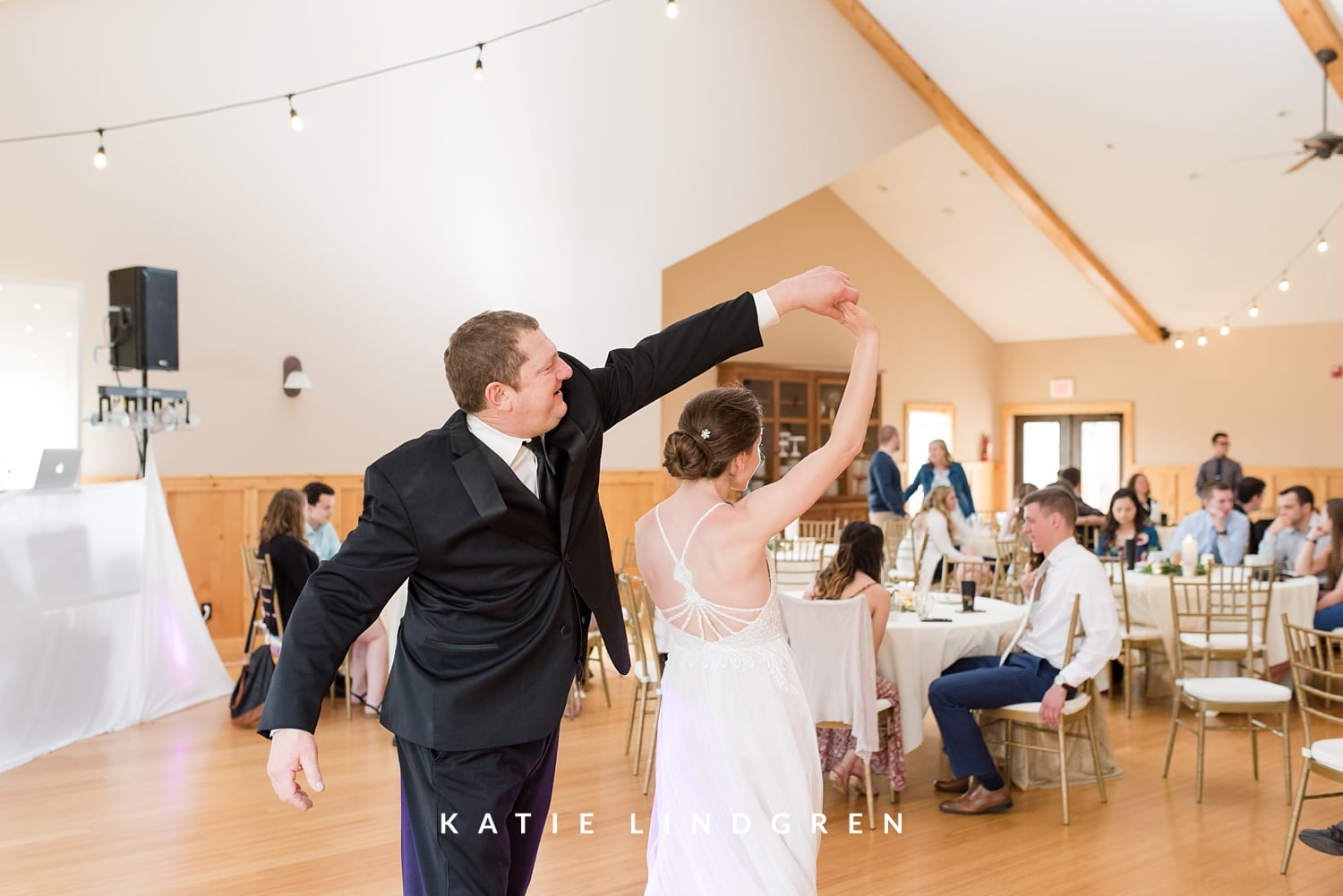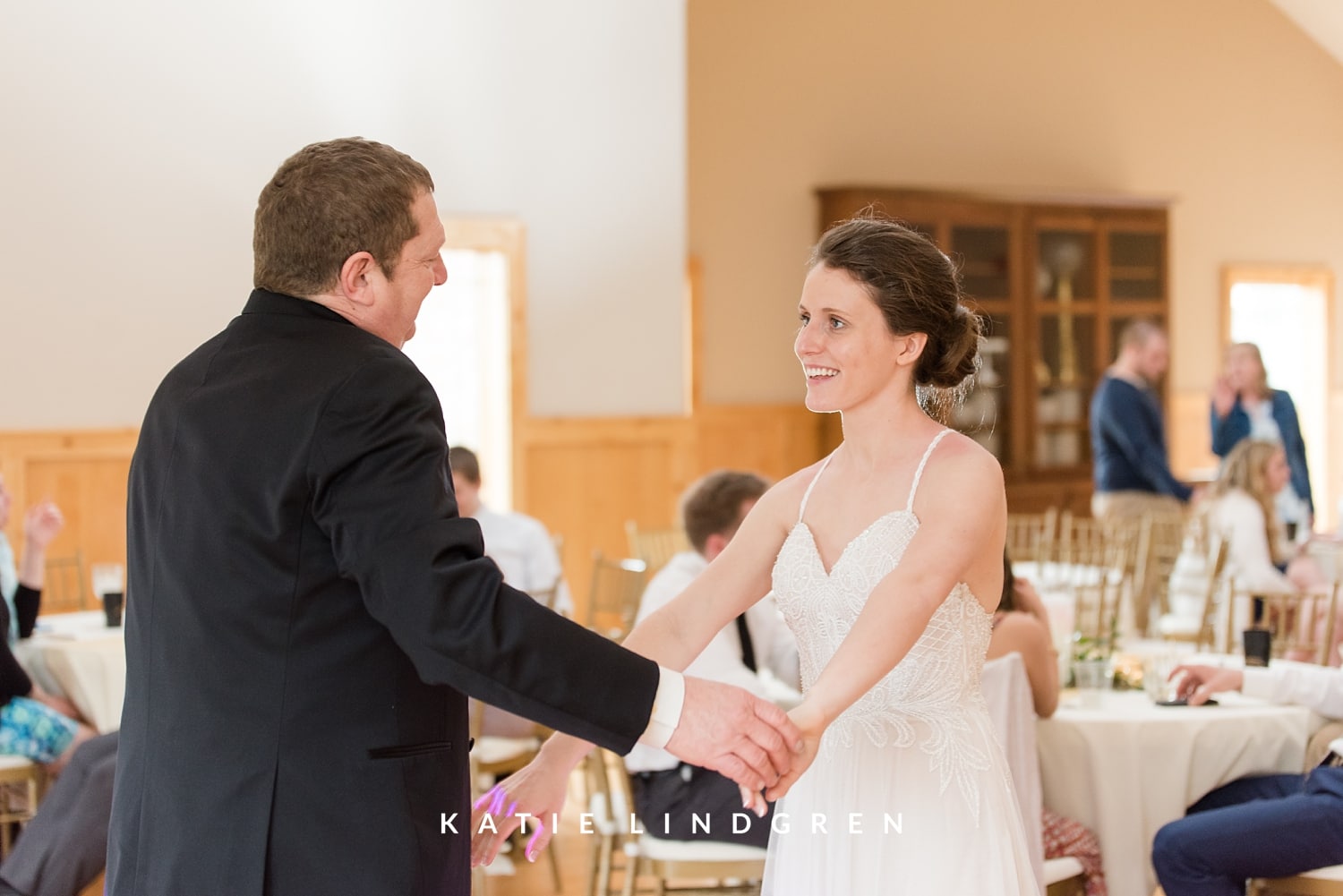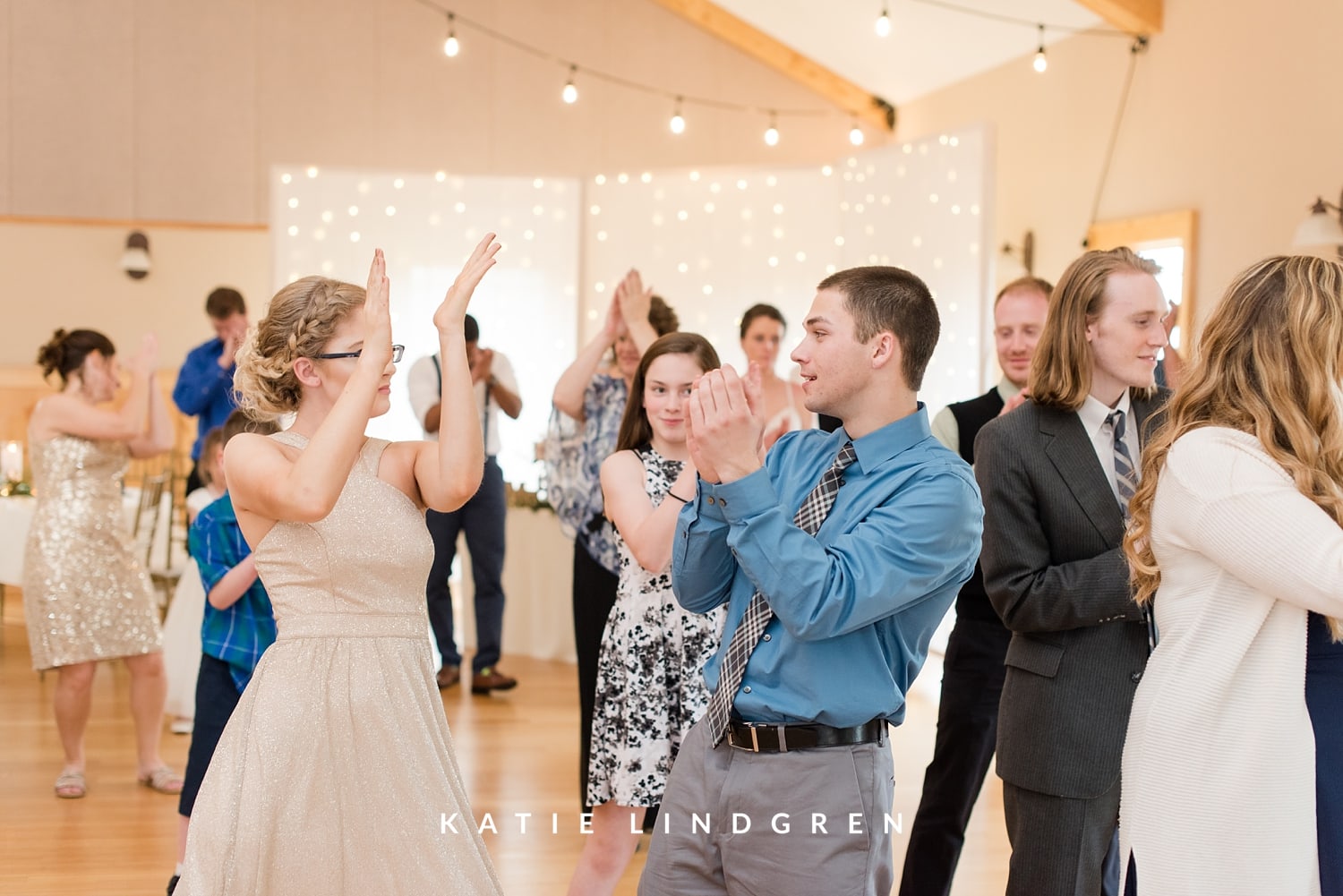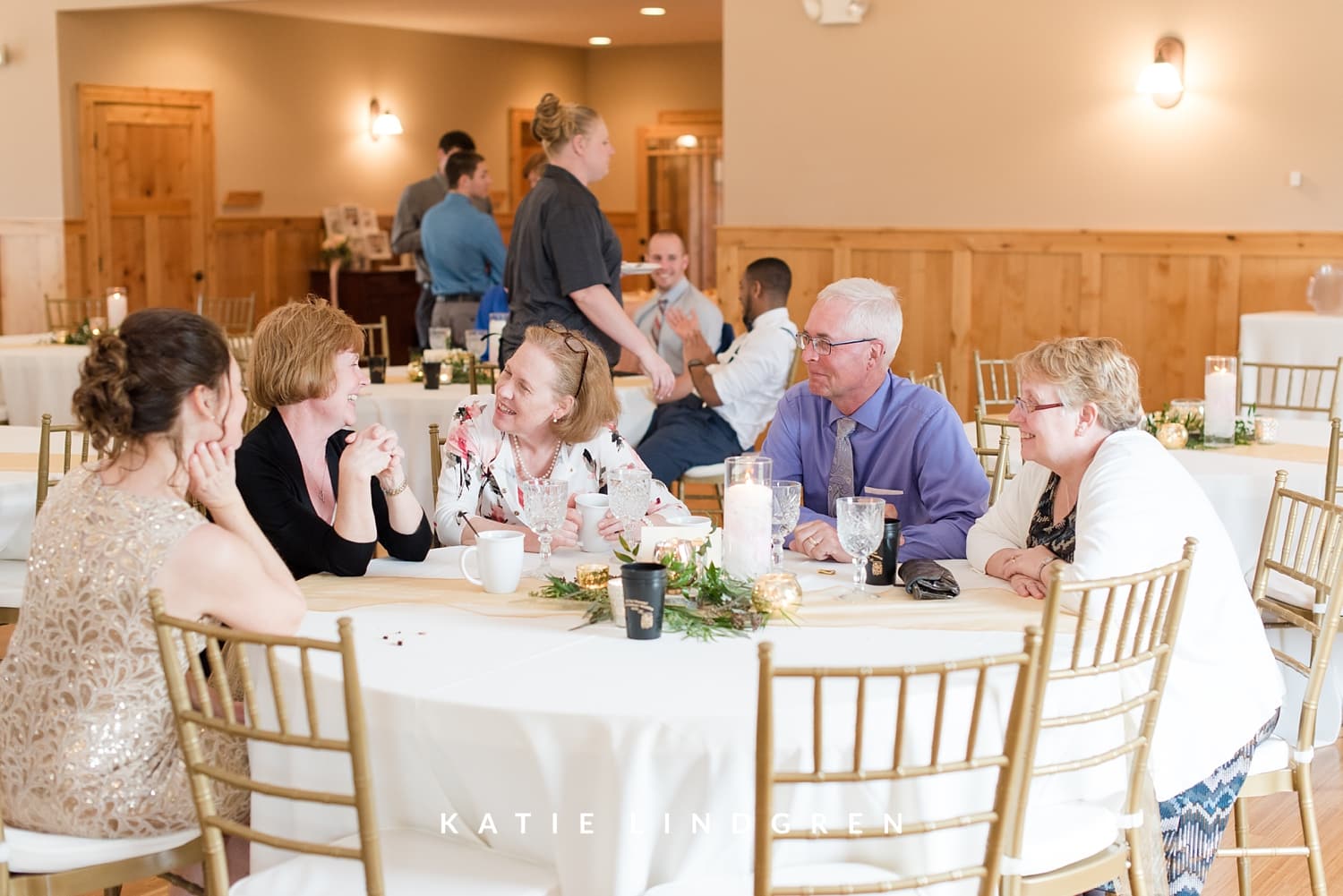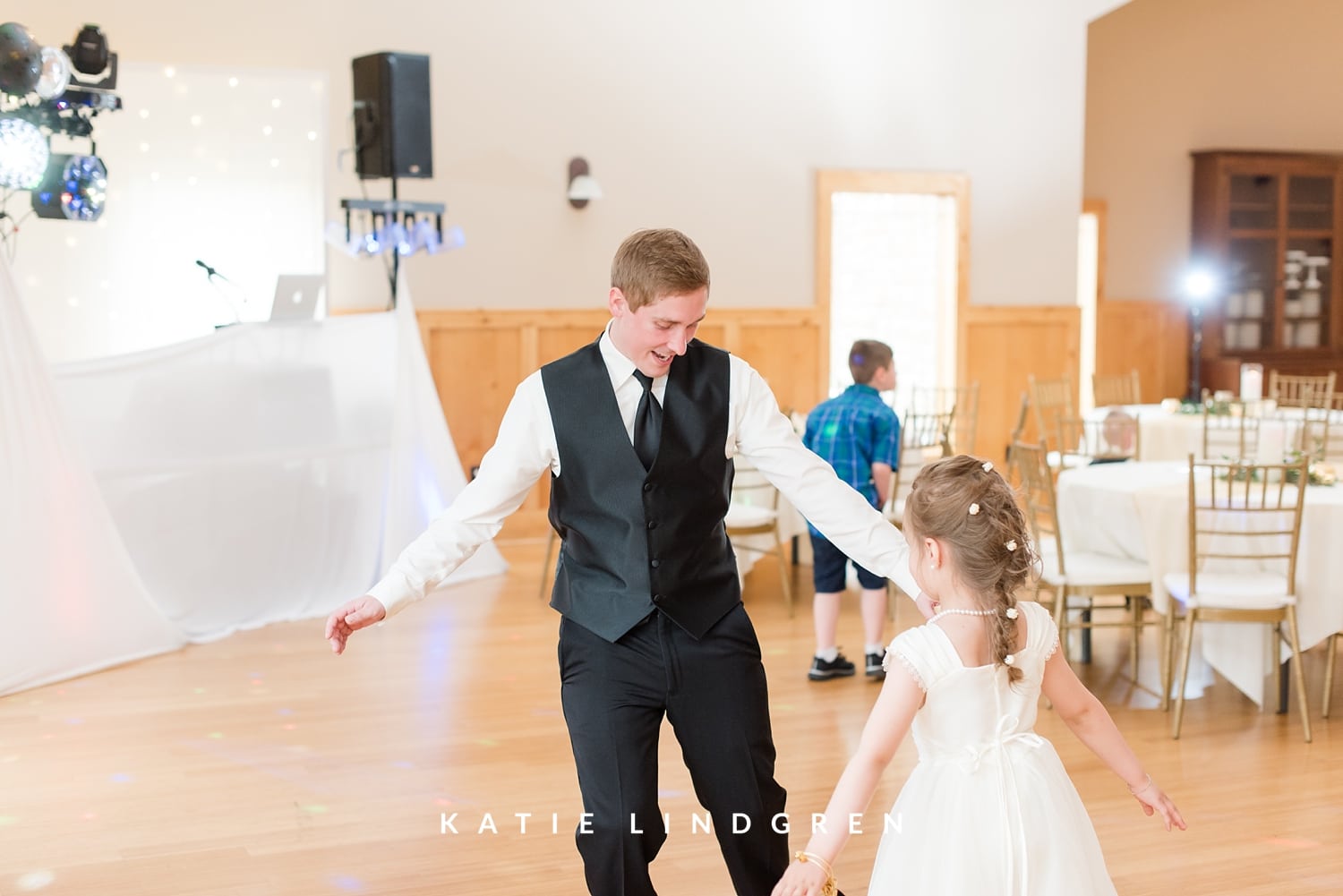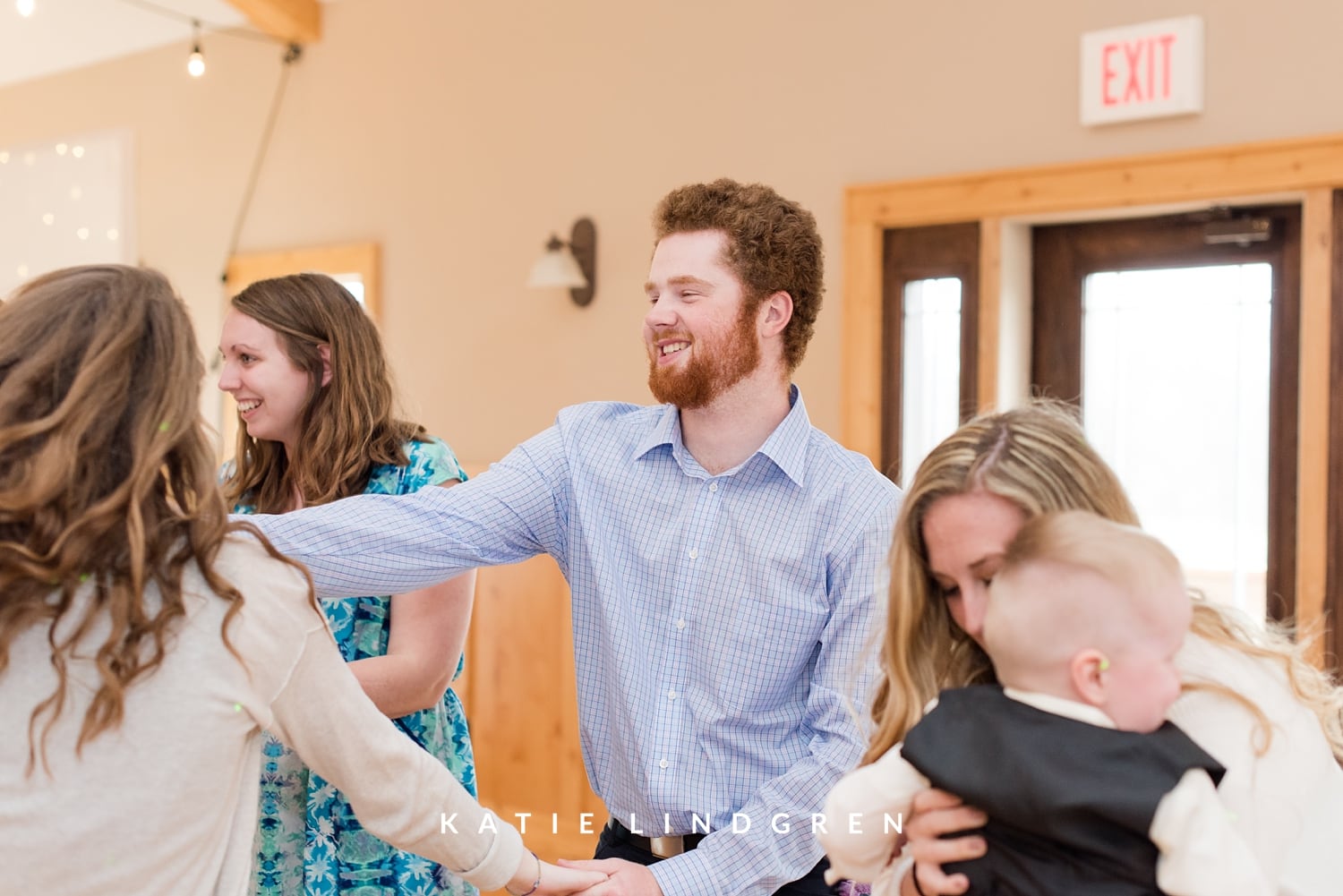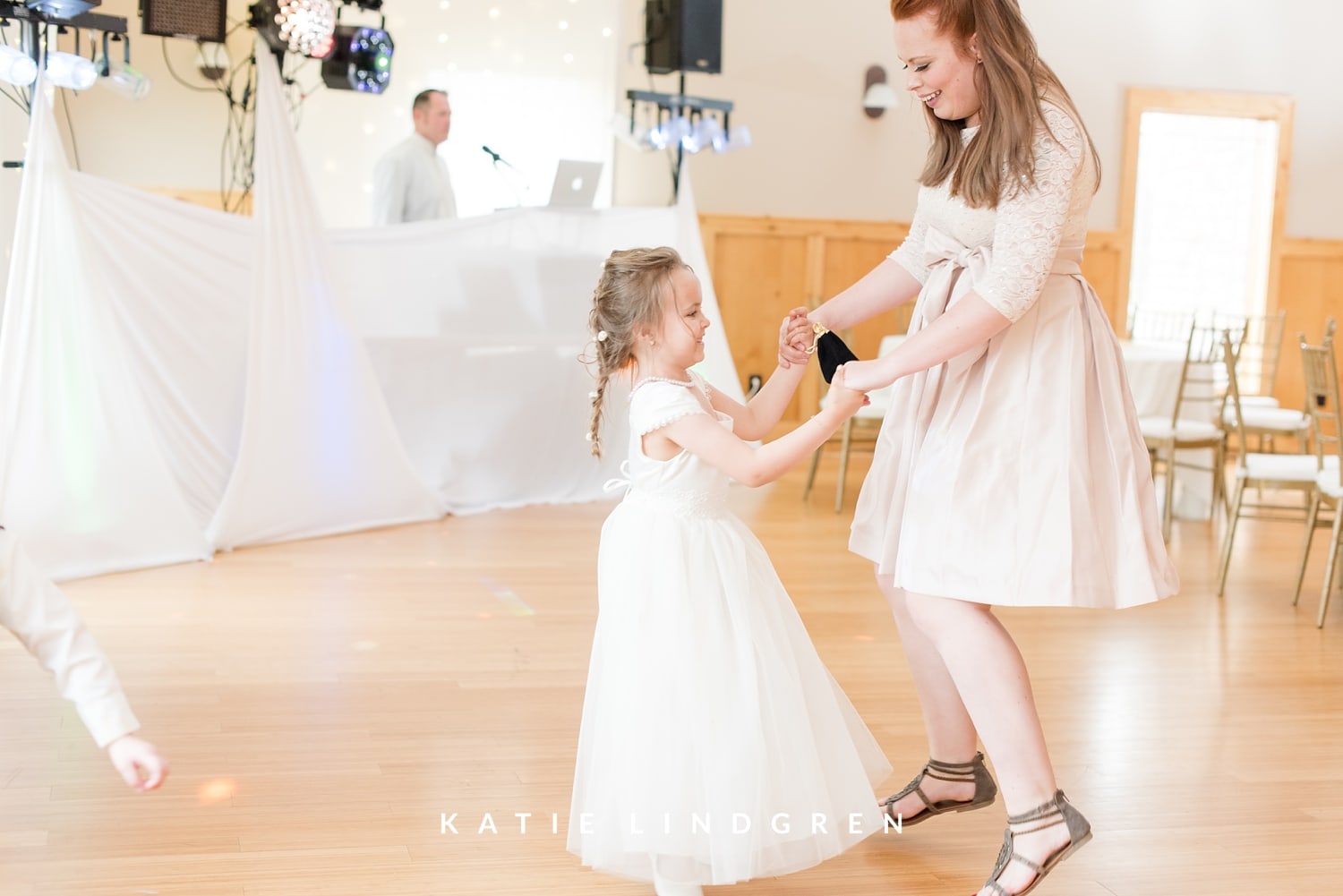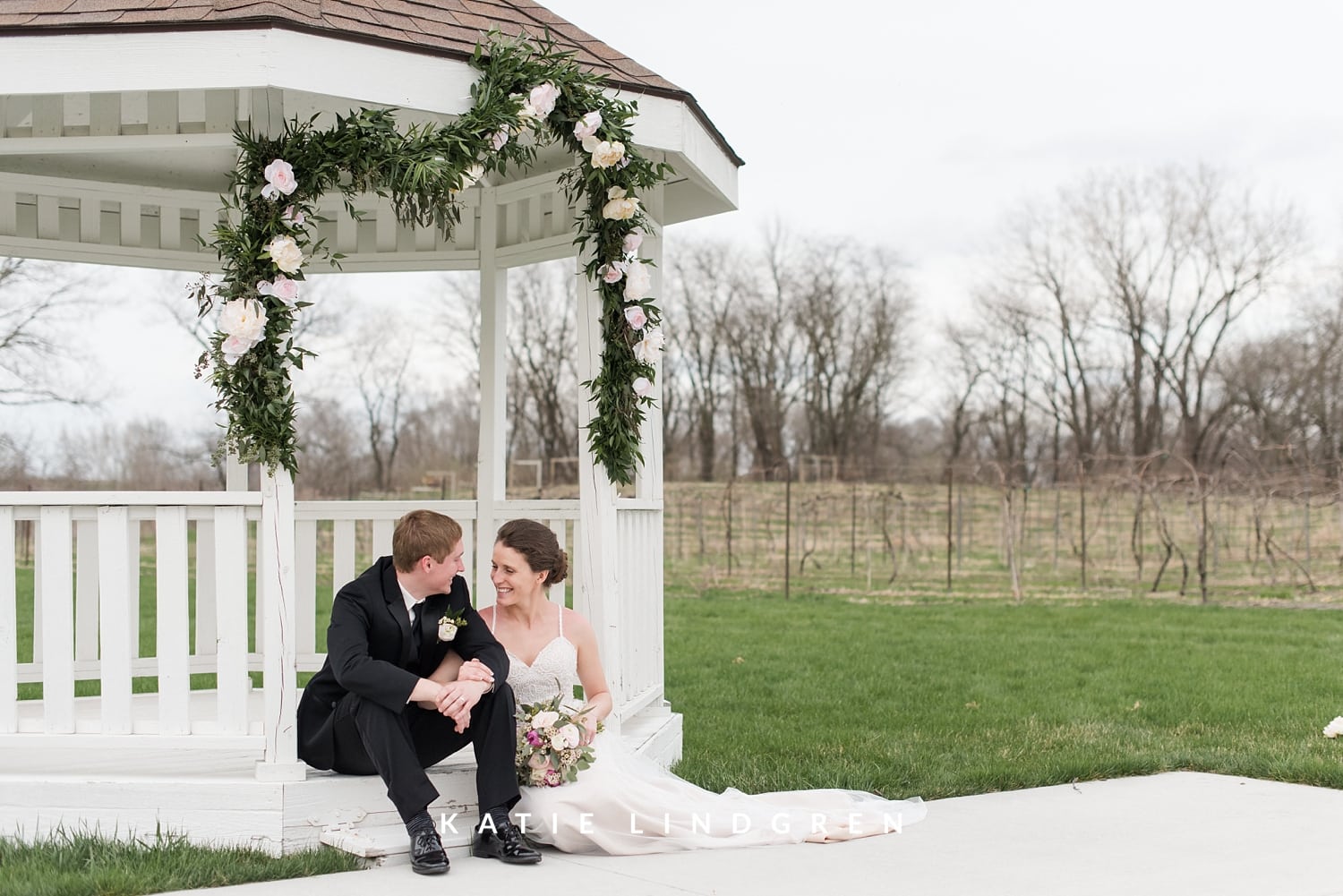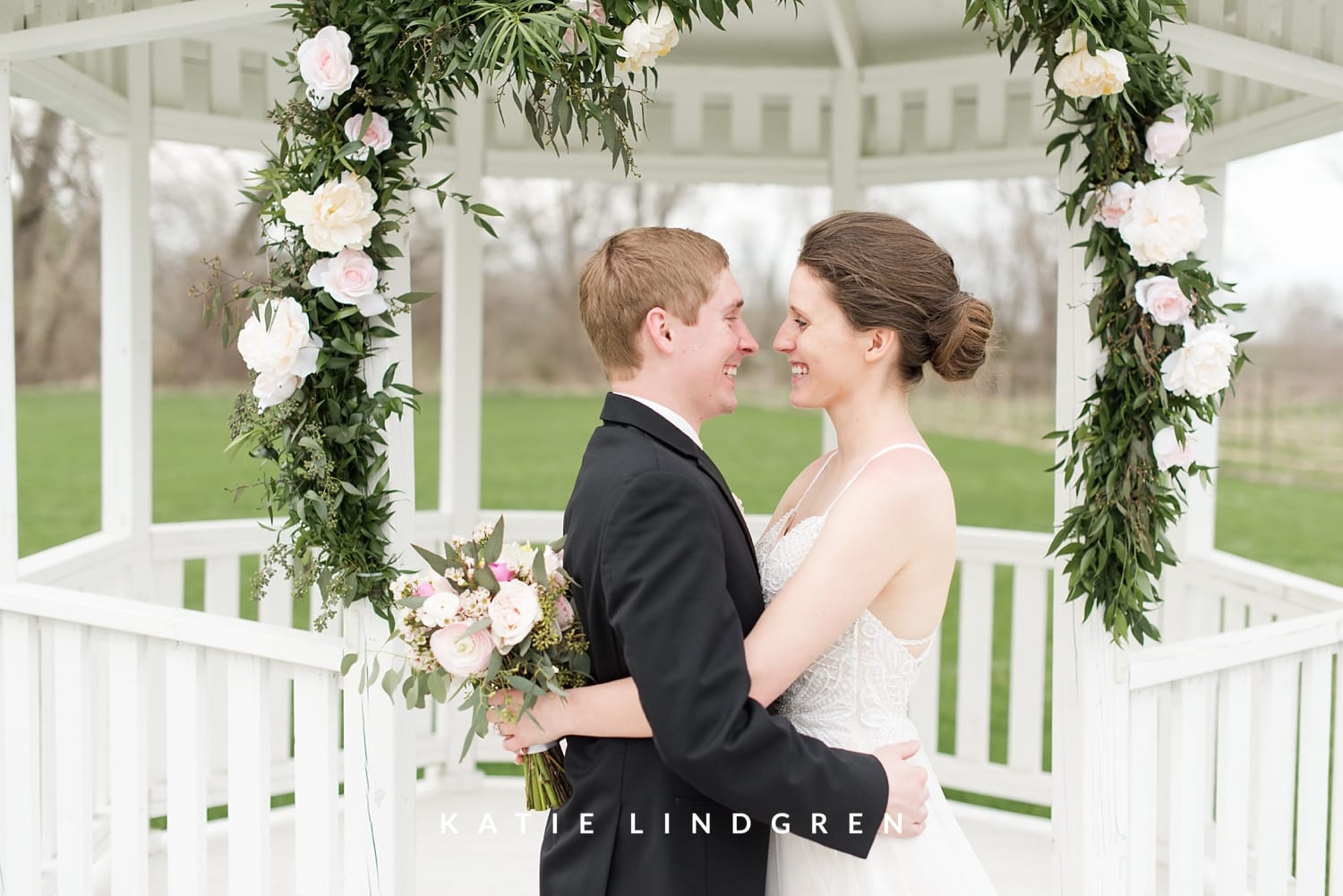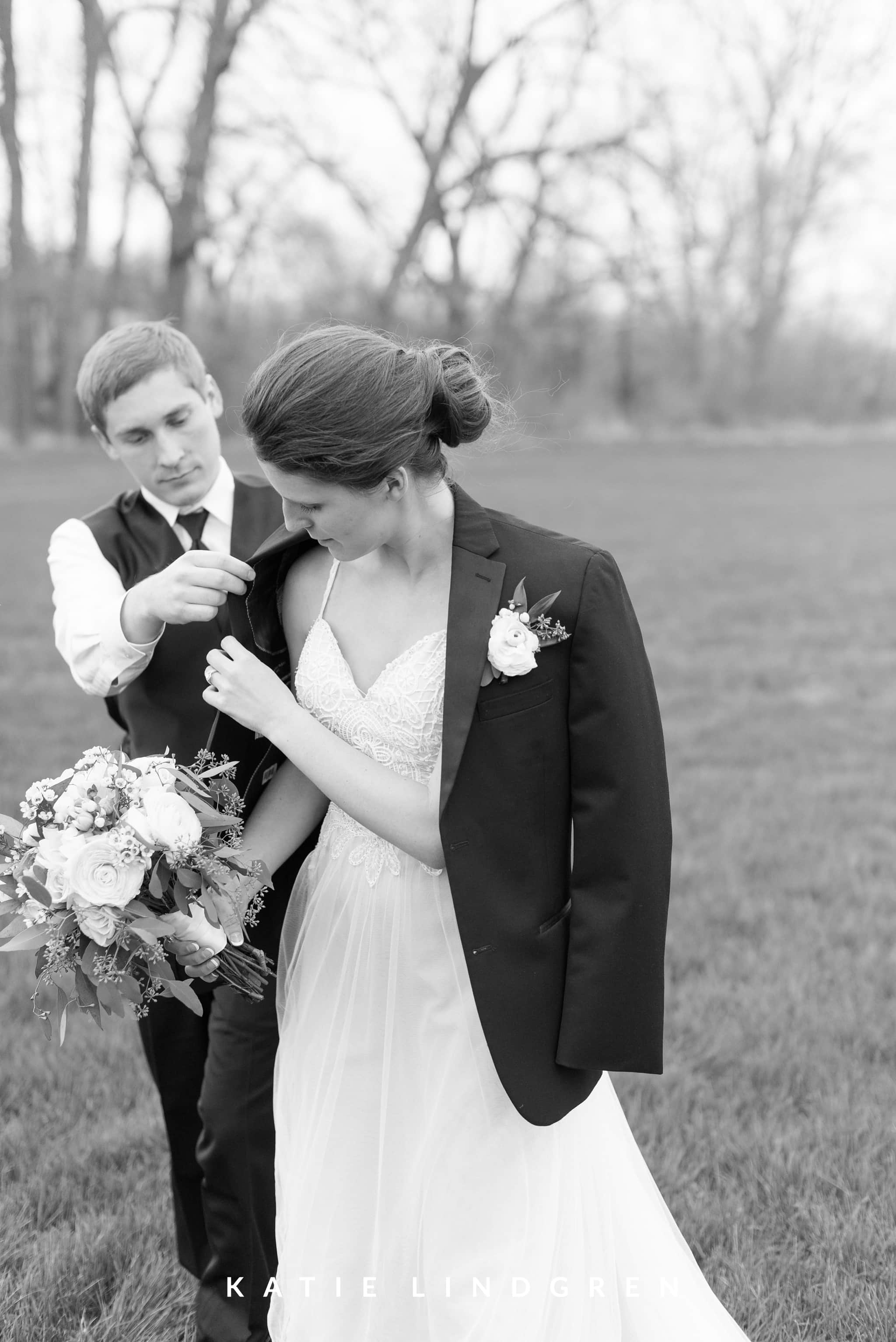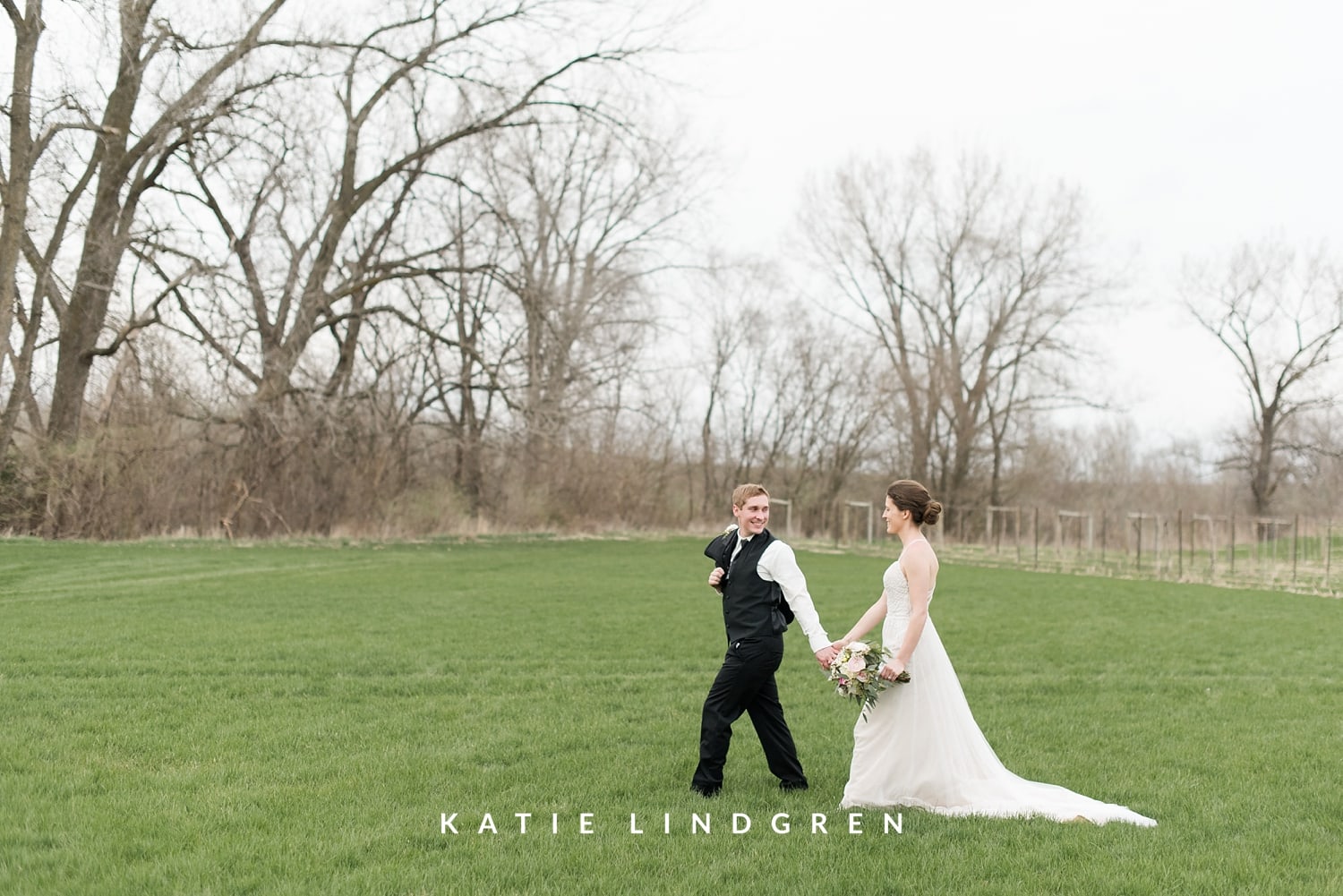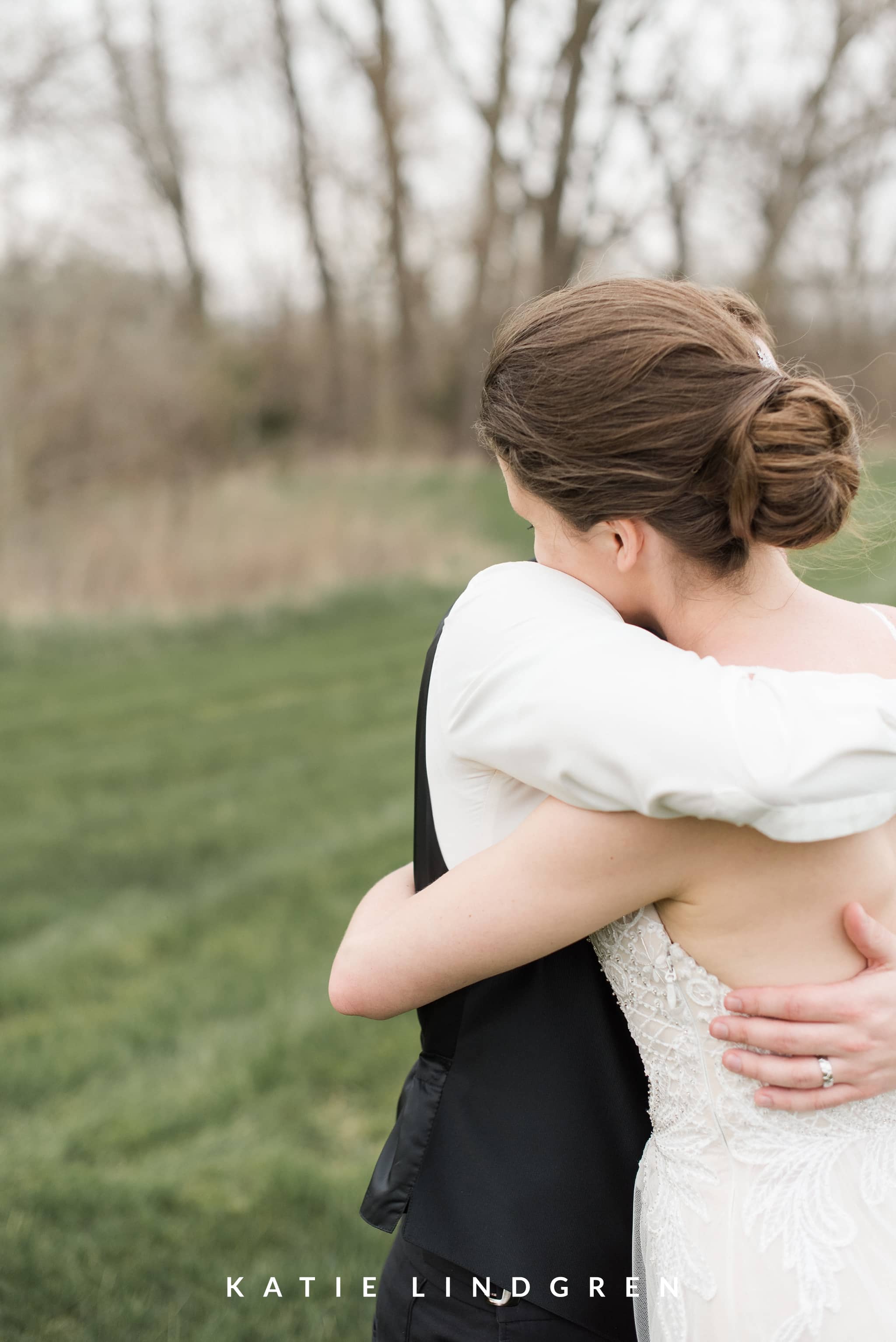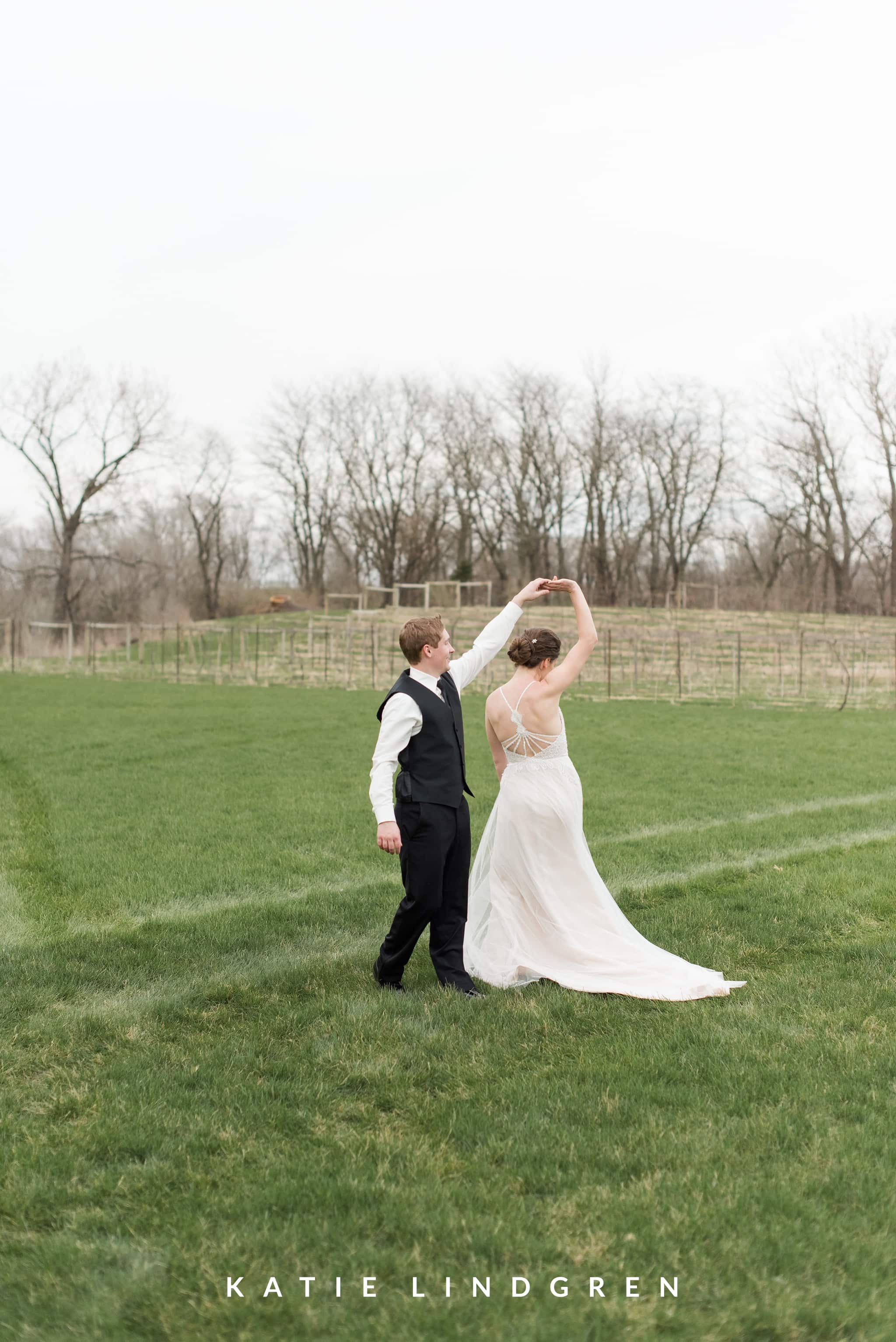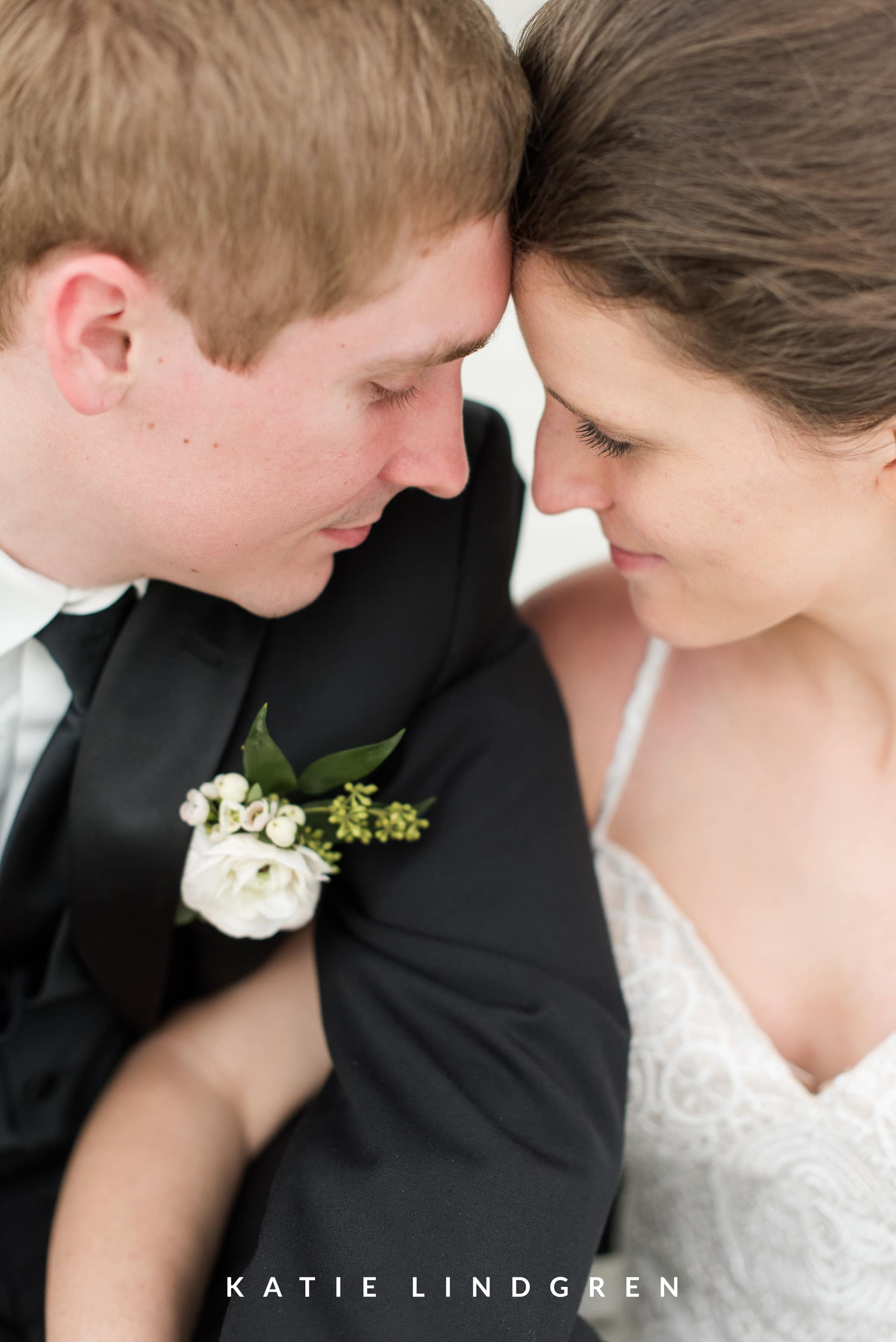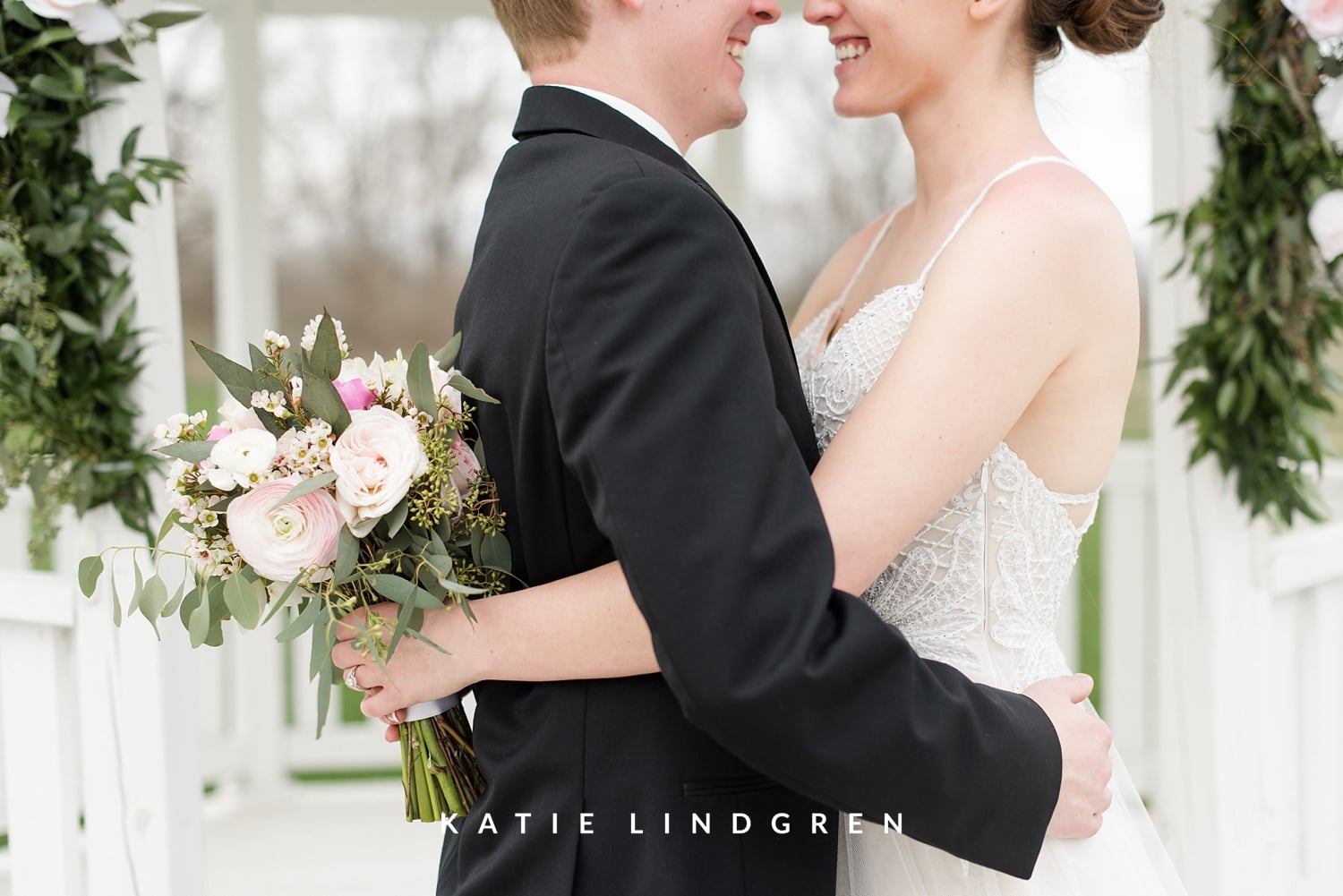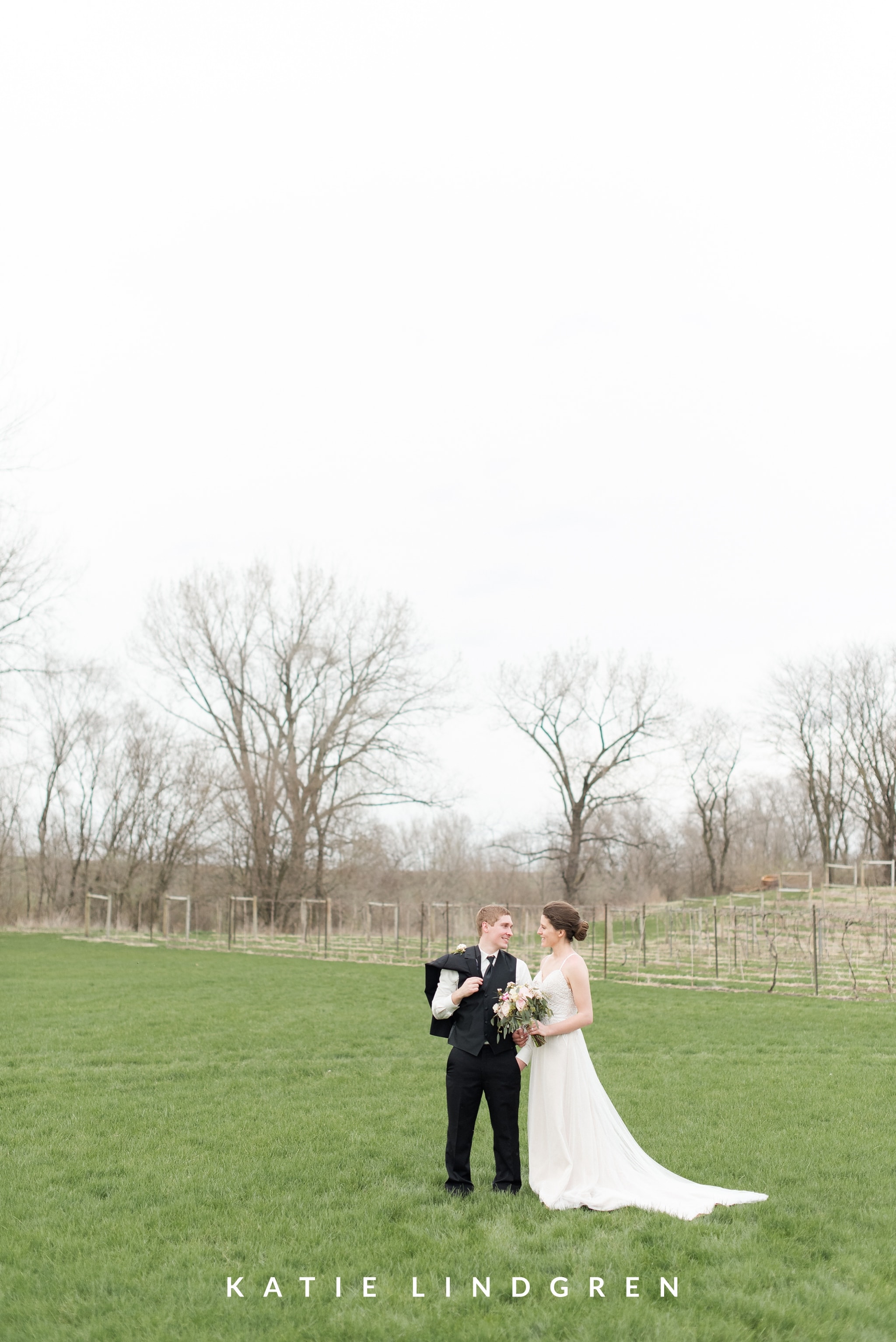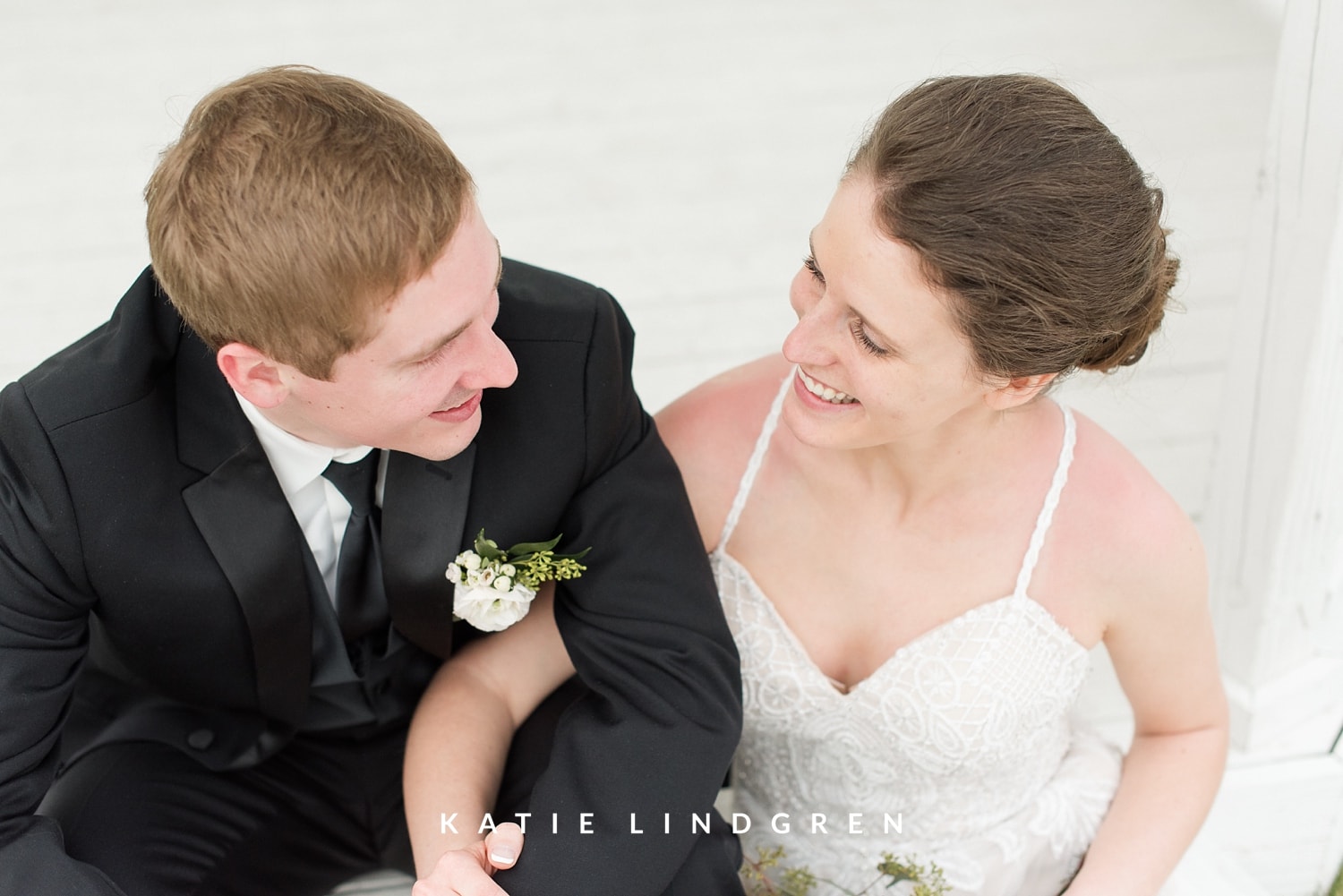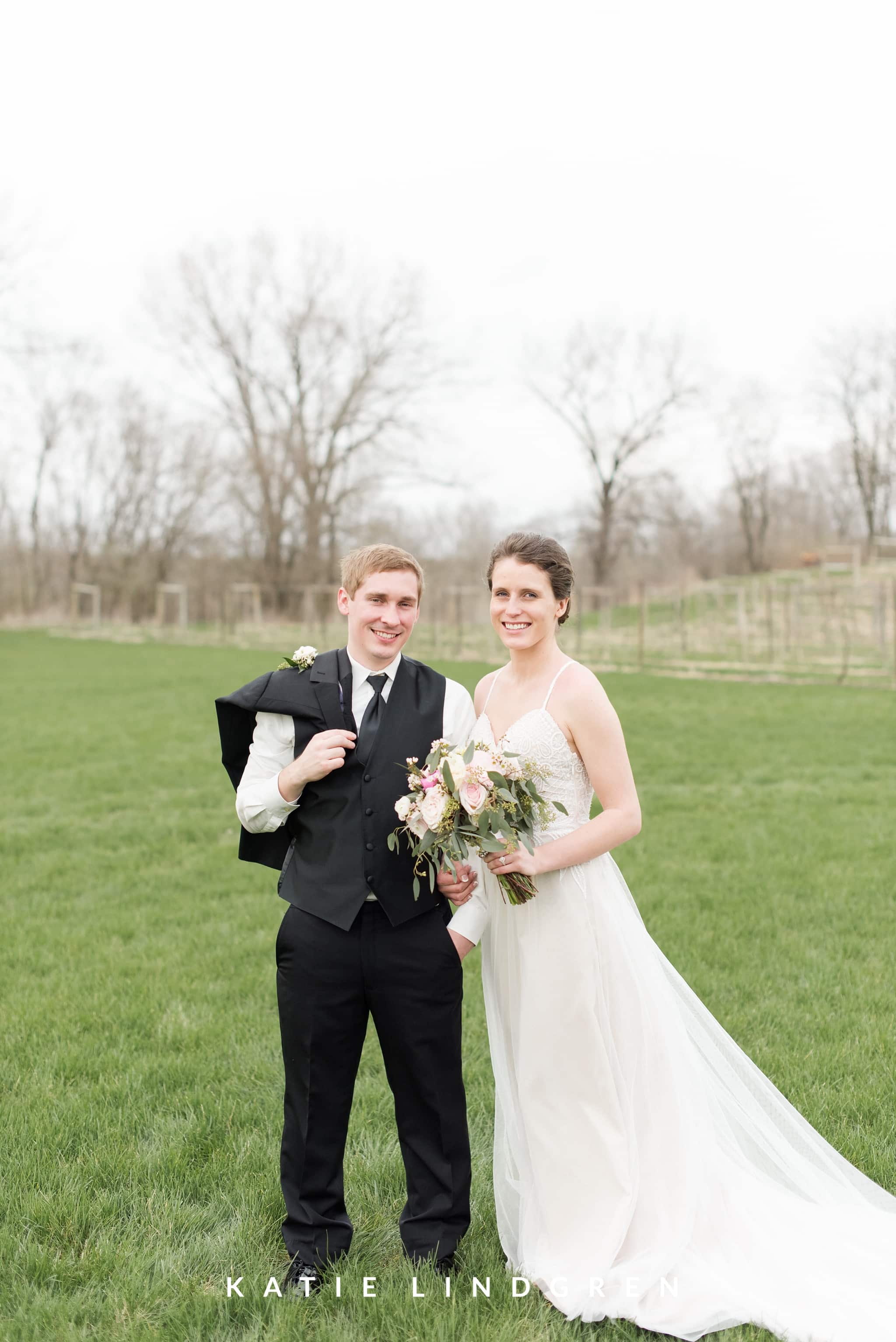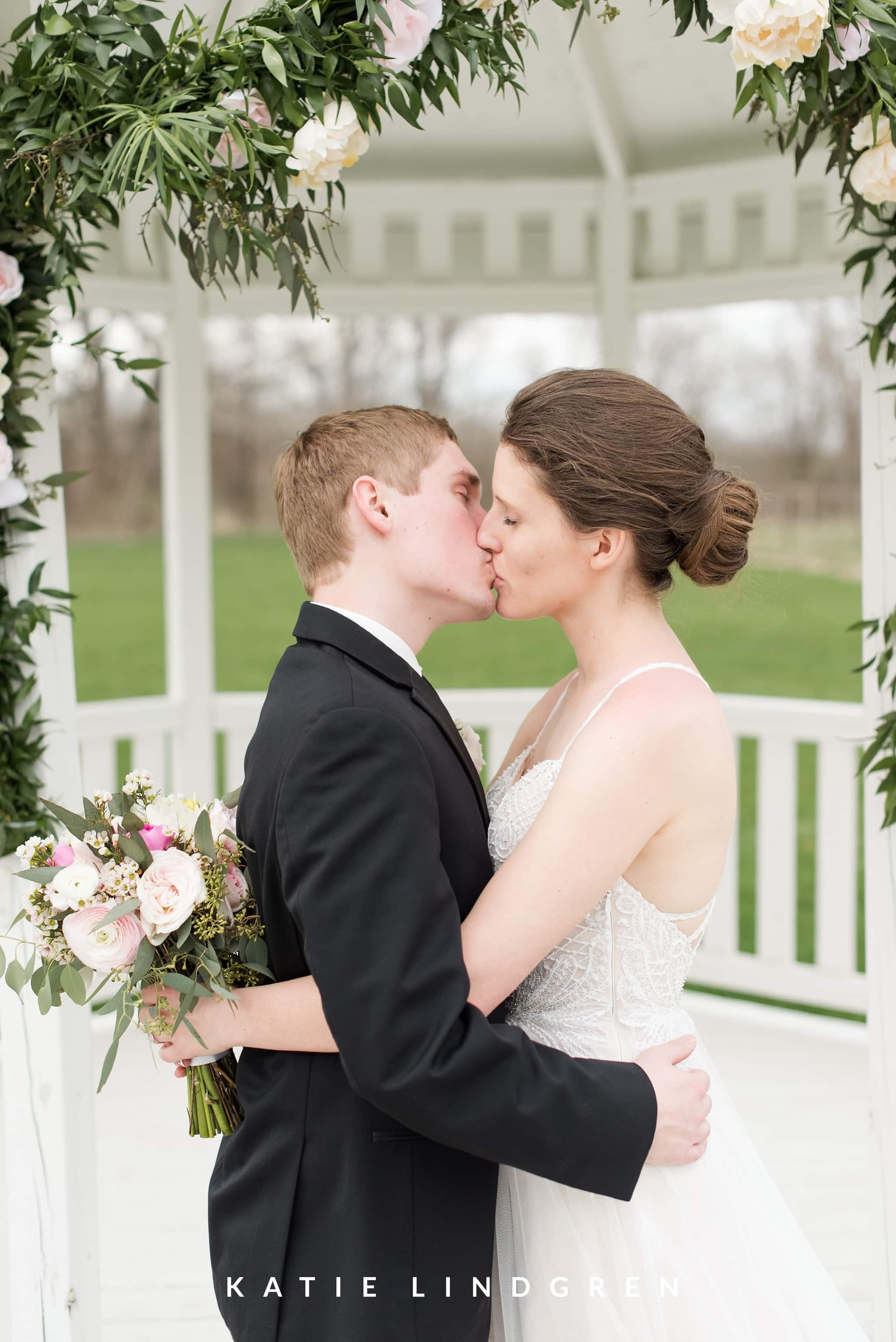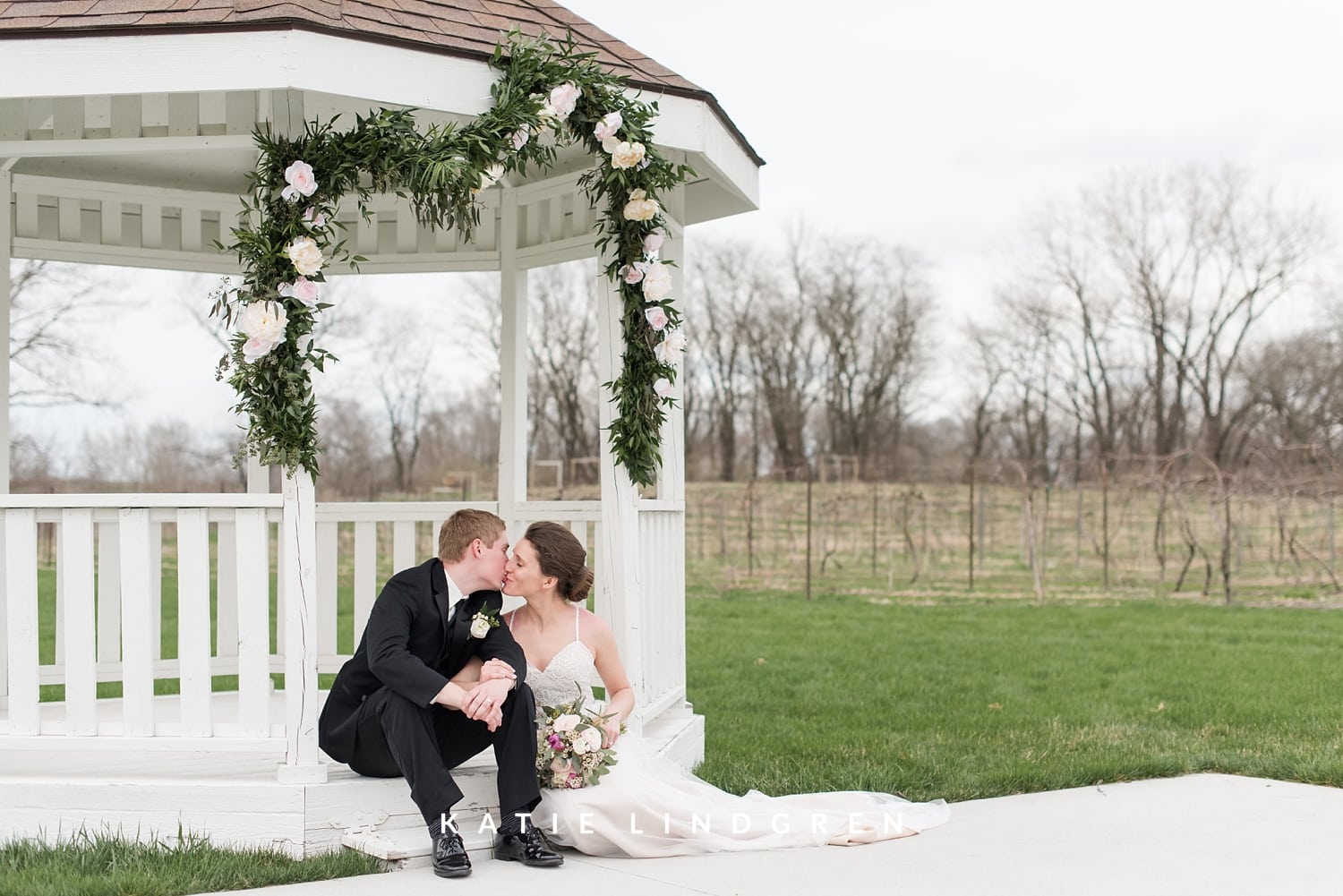 Venue | The Chateau at White Oak
Dress | Schaffer's
Shoes | Amazon
Florist | Chicken Shed Primitives
Hair | Sister's Salon
Rings | Iowa Diamond
Cake | Ali Cakes
Groom's Attire | Schaffer's