Lindsay and Connor's wedding day was my first of the year. It couldn't have been a more beautiful spring day for an early April wedding. With warm temperatures and clear skies the light was perfect.
I love how these two compliment one another, fitting together seamlessly. The way they both light up when the other is around is so apparent.
Enjoy my favorites from their day!
Lindsay wore the necklace that Connor's Dad gave his Mom for her 21st birthday. It was such a special moment as Jill was putting it on Lindsay.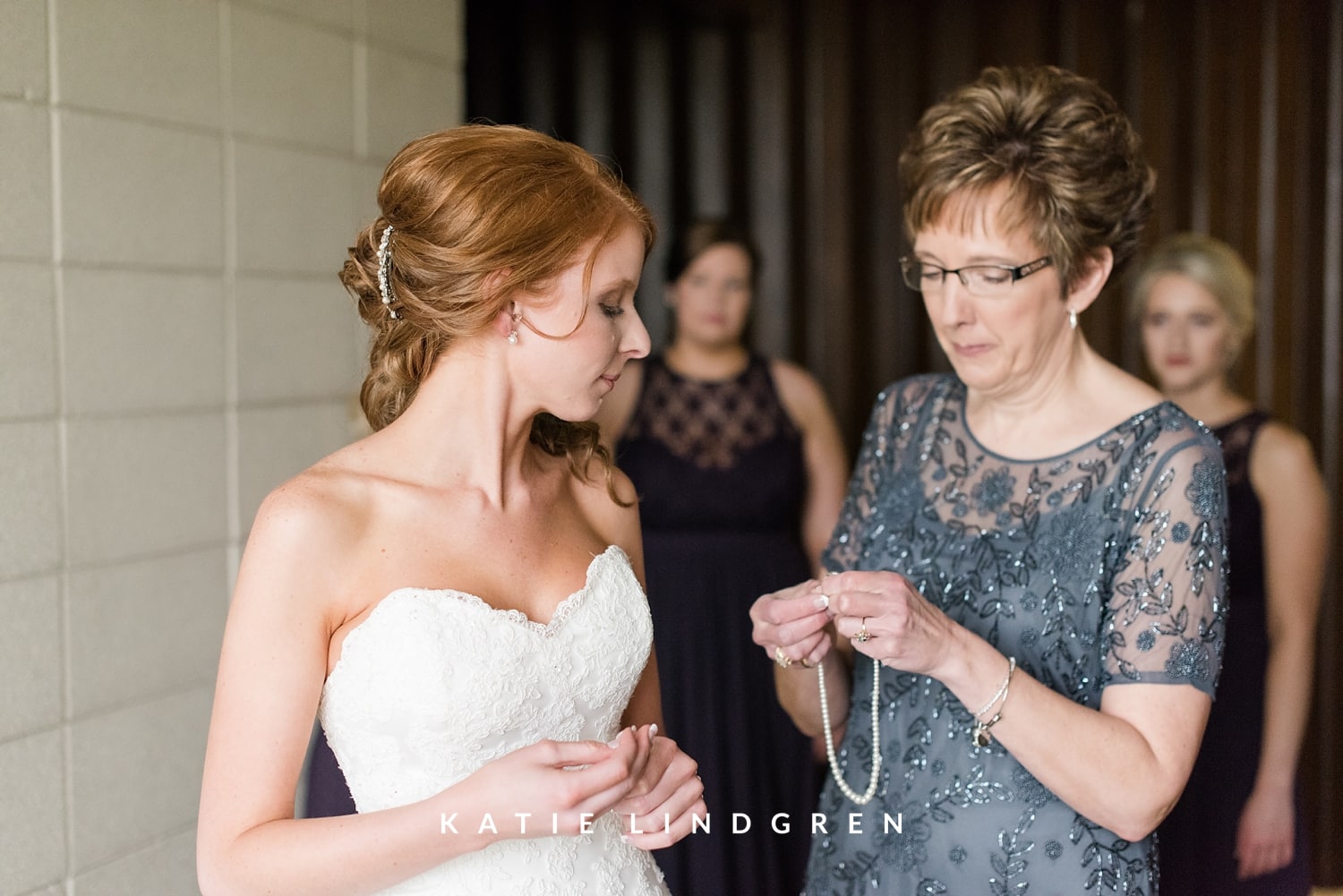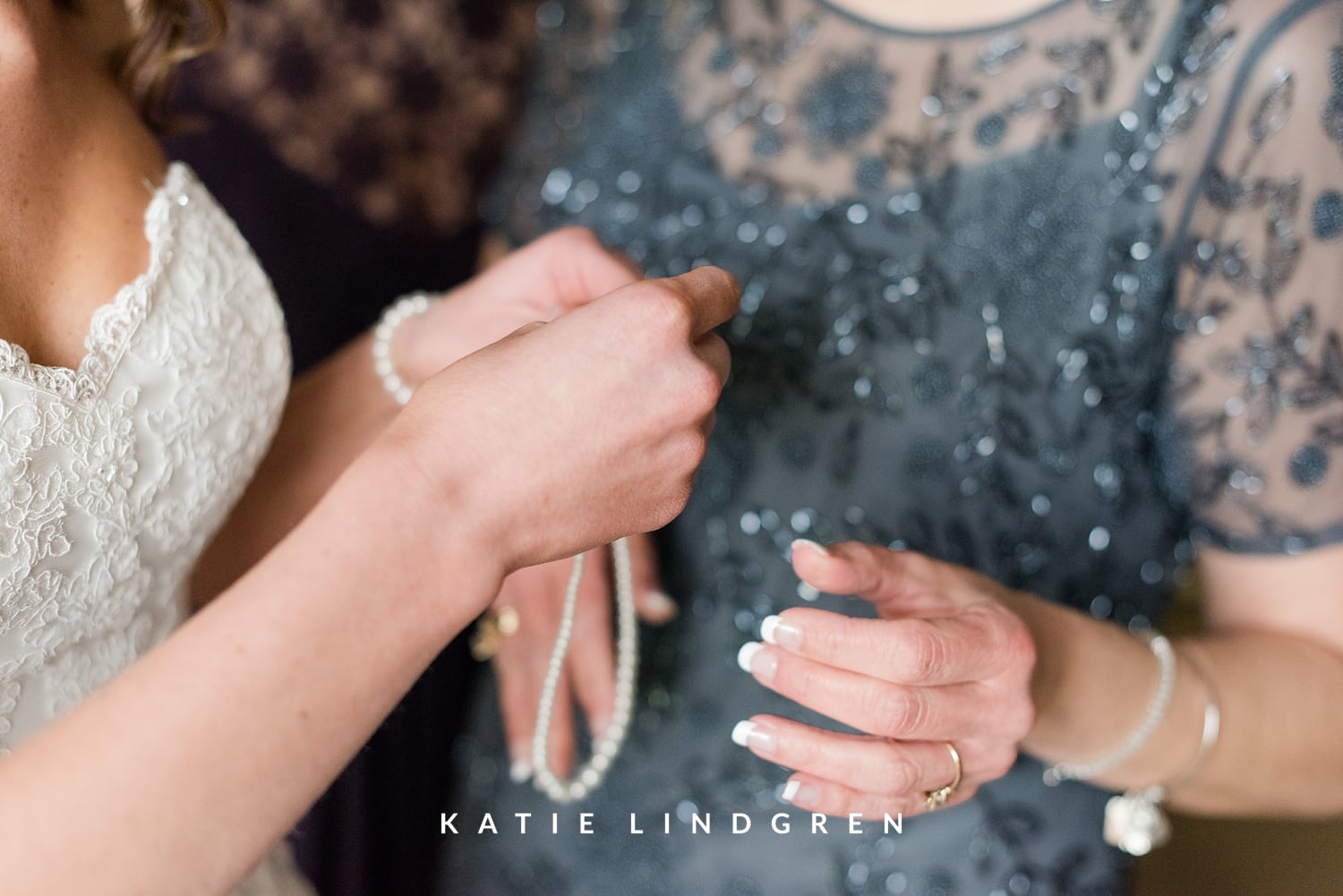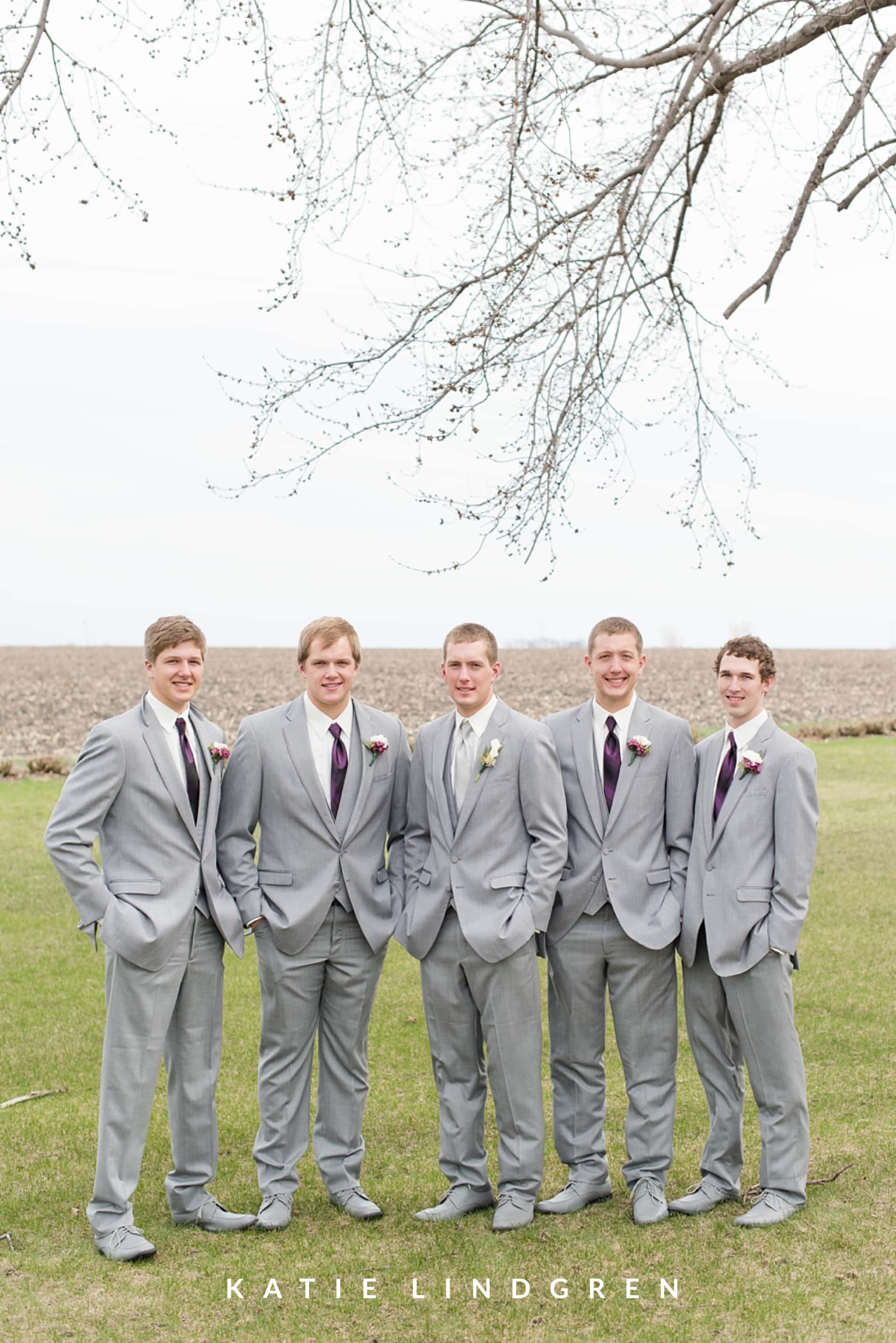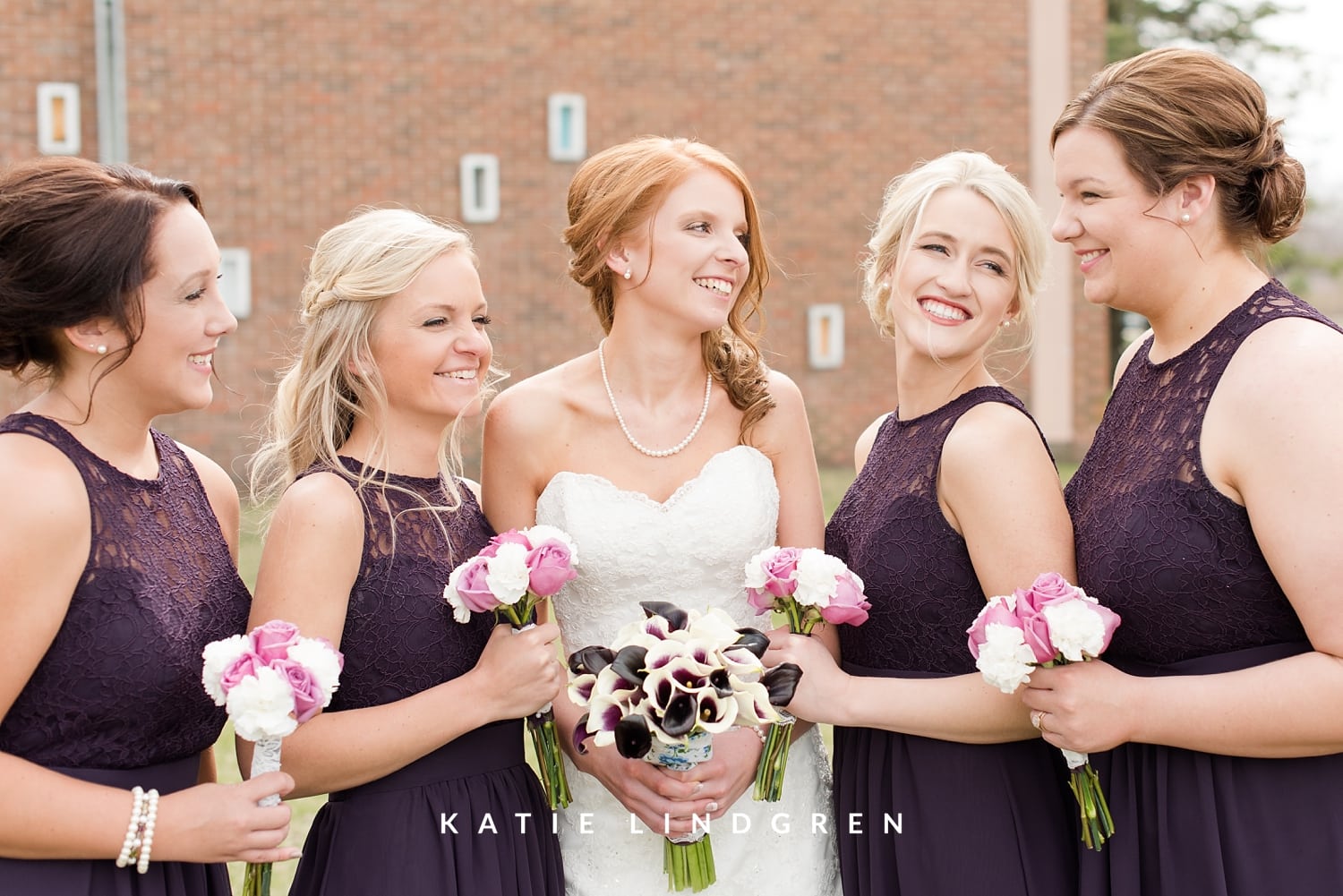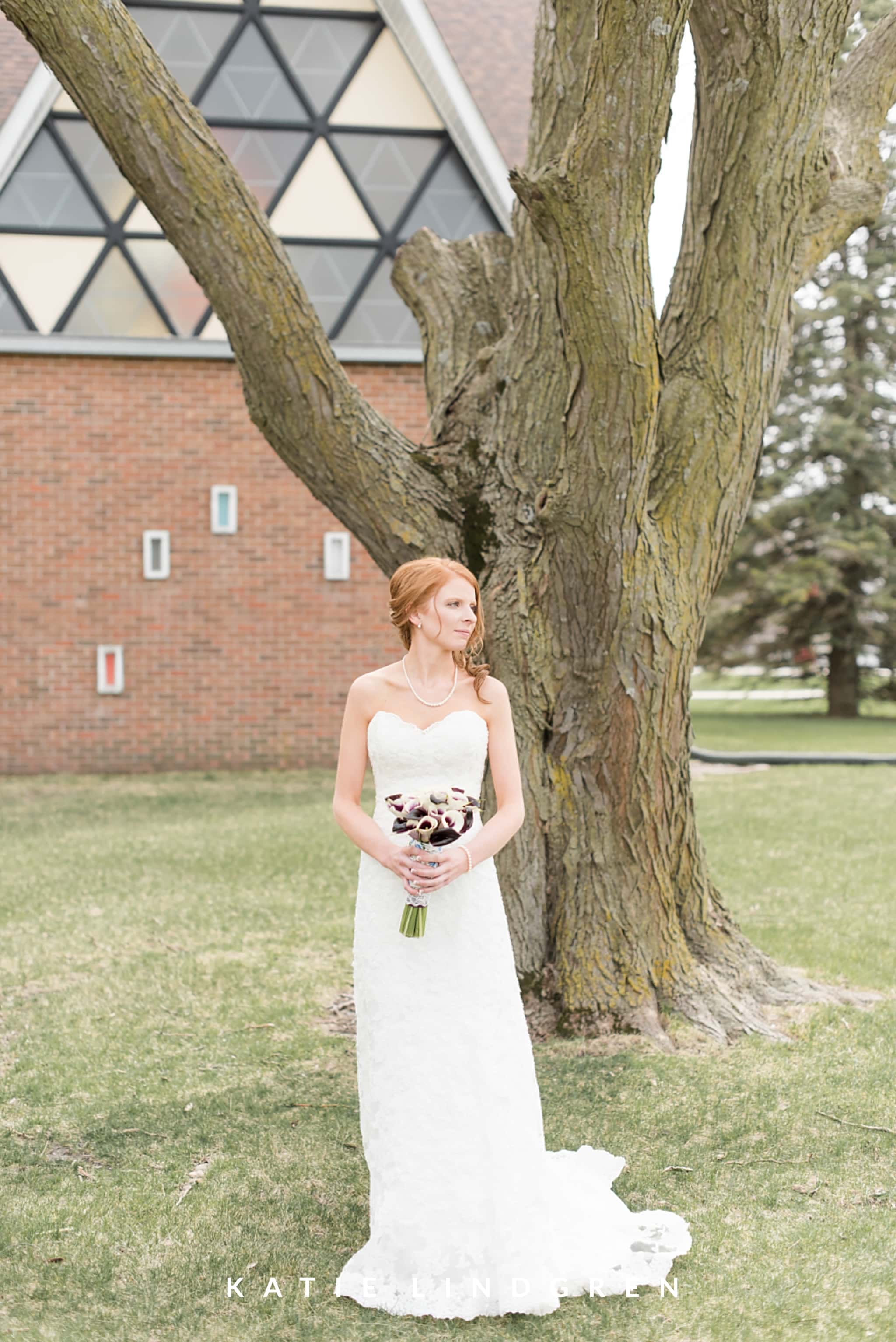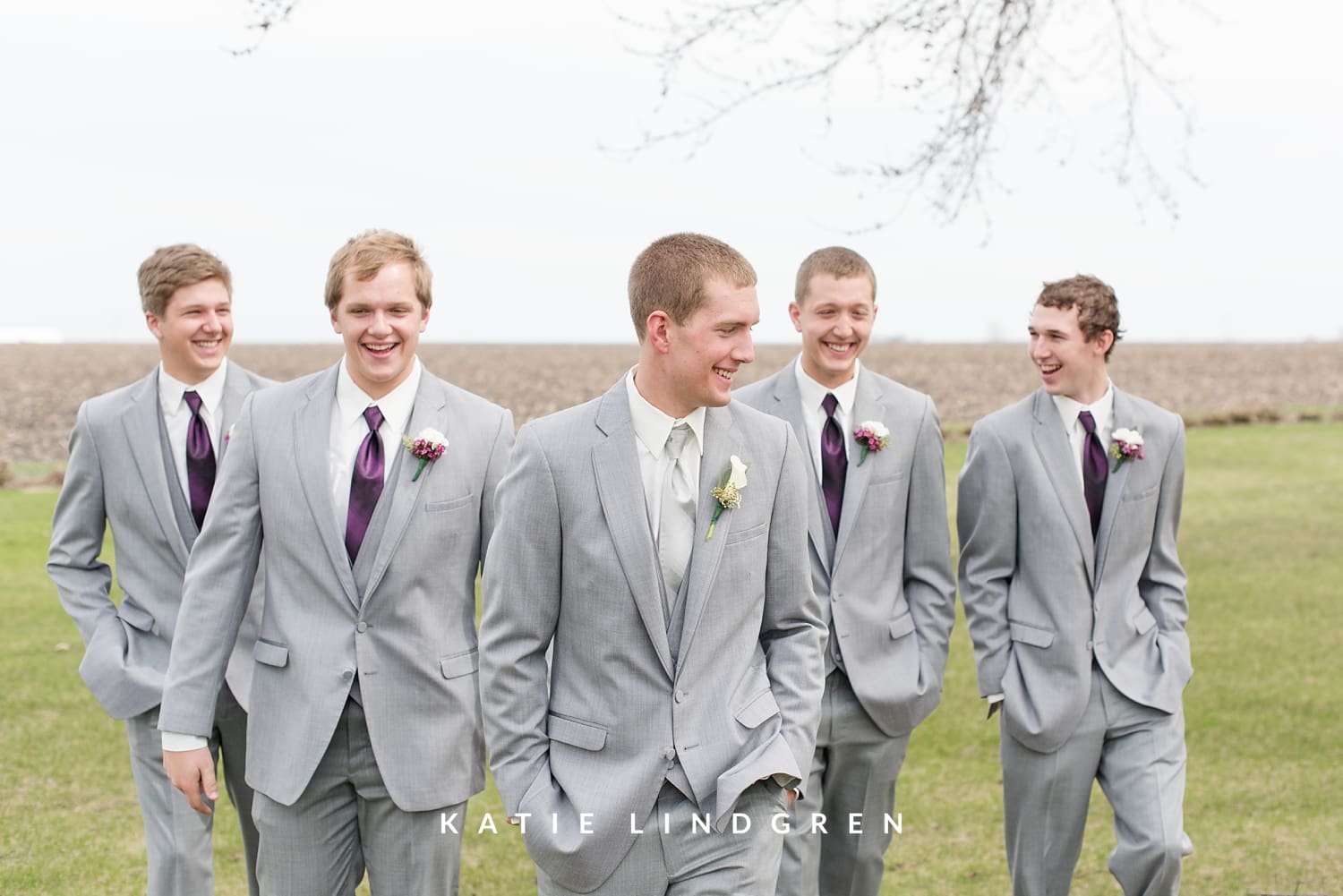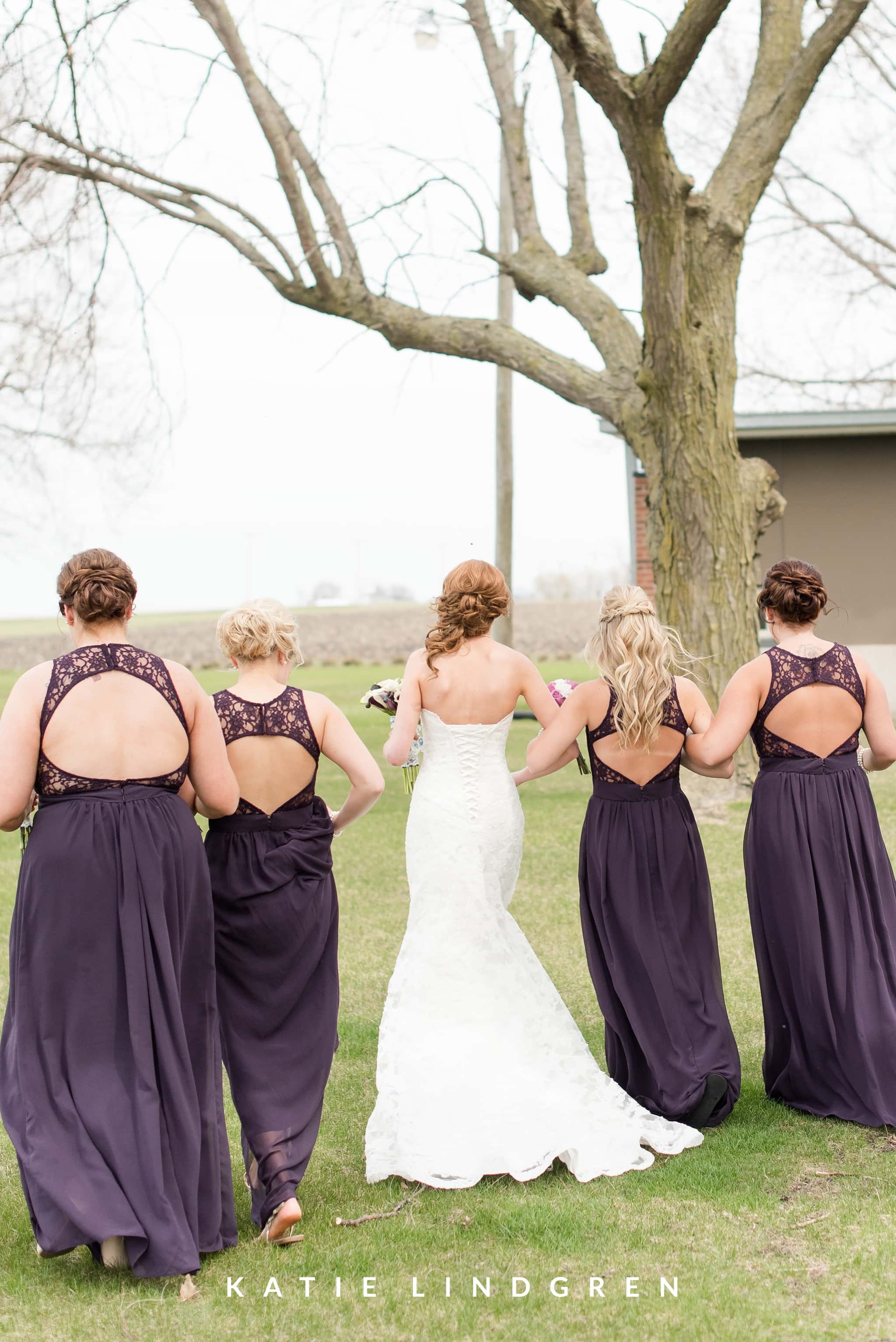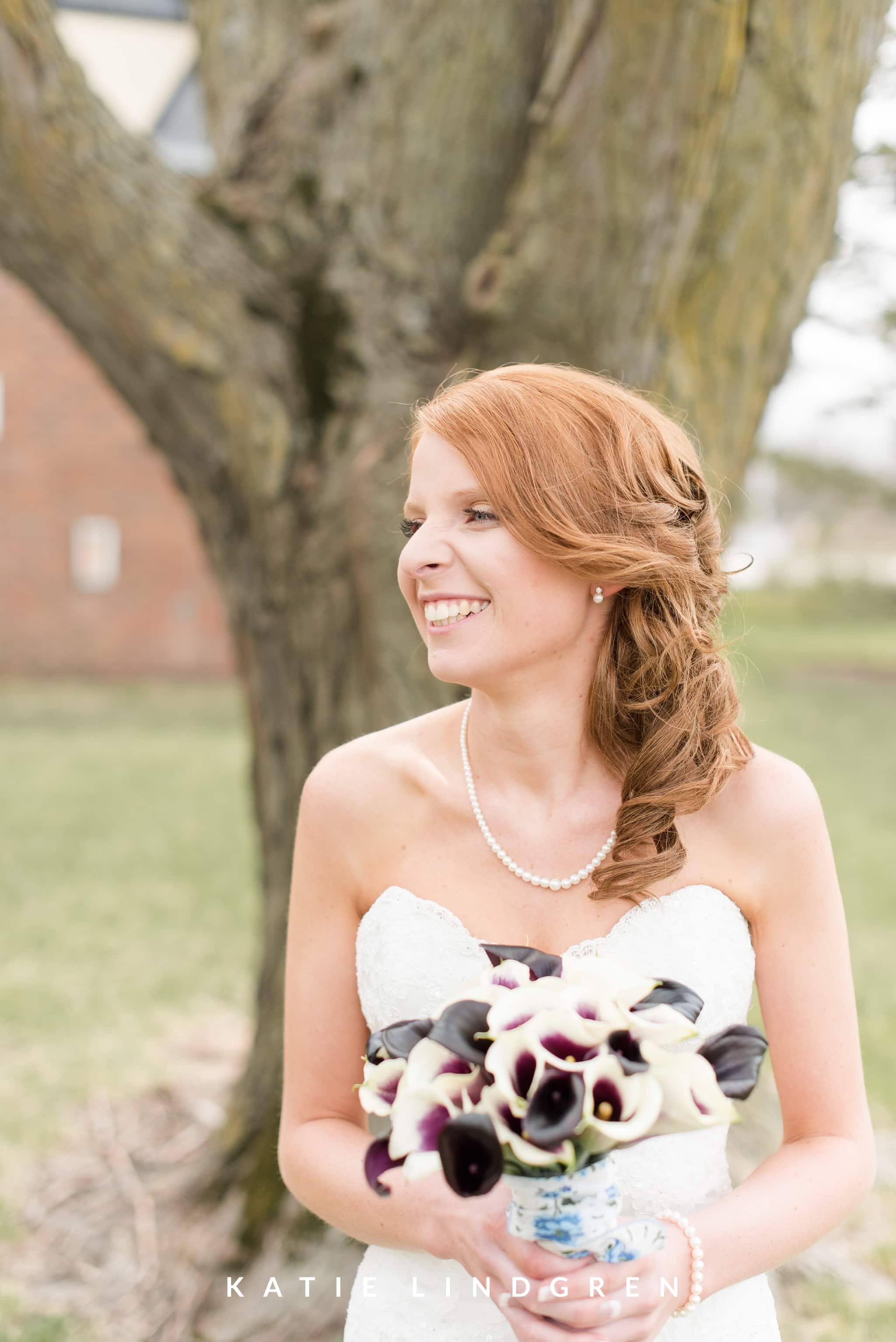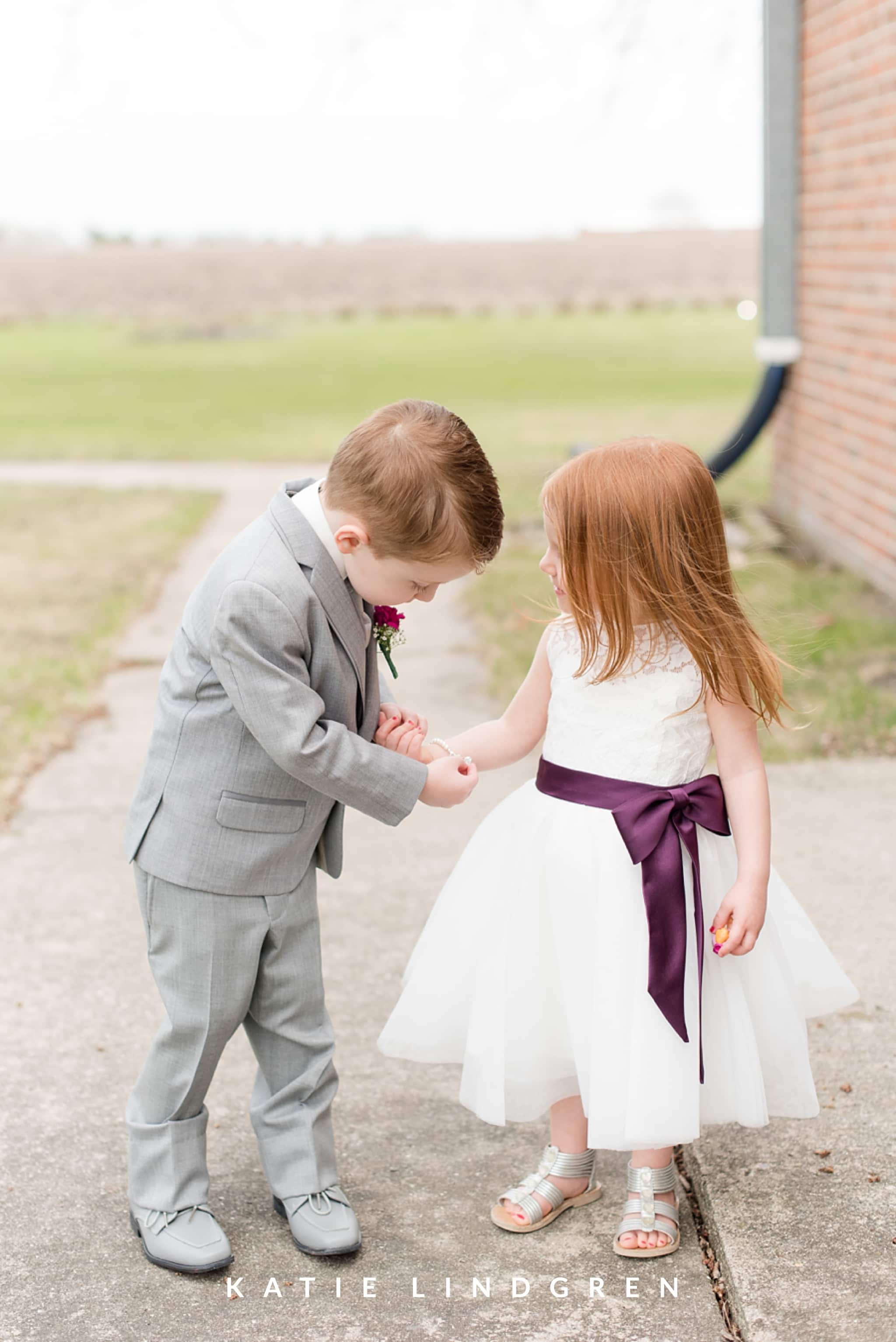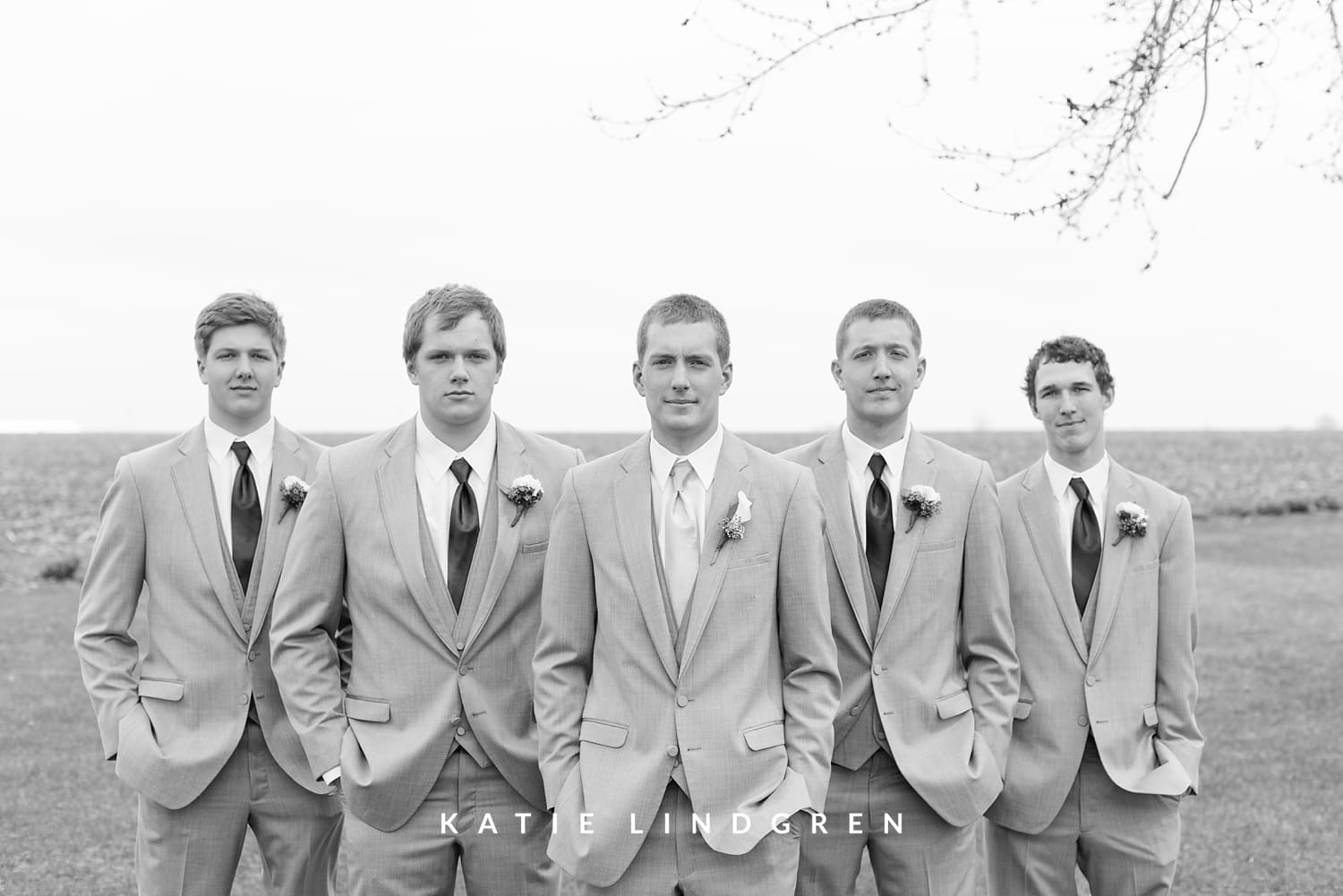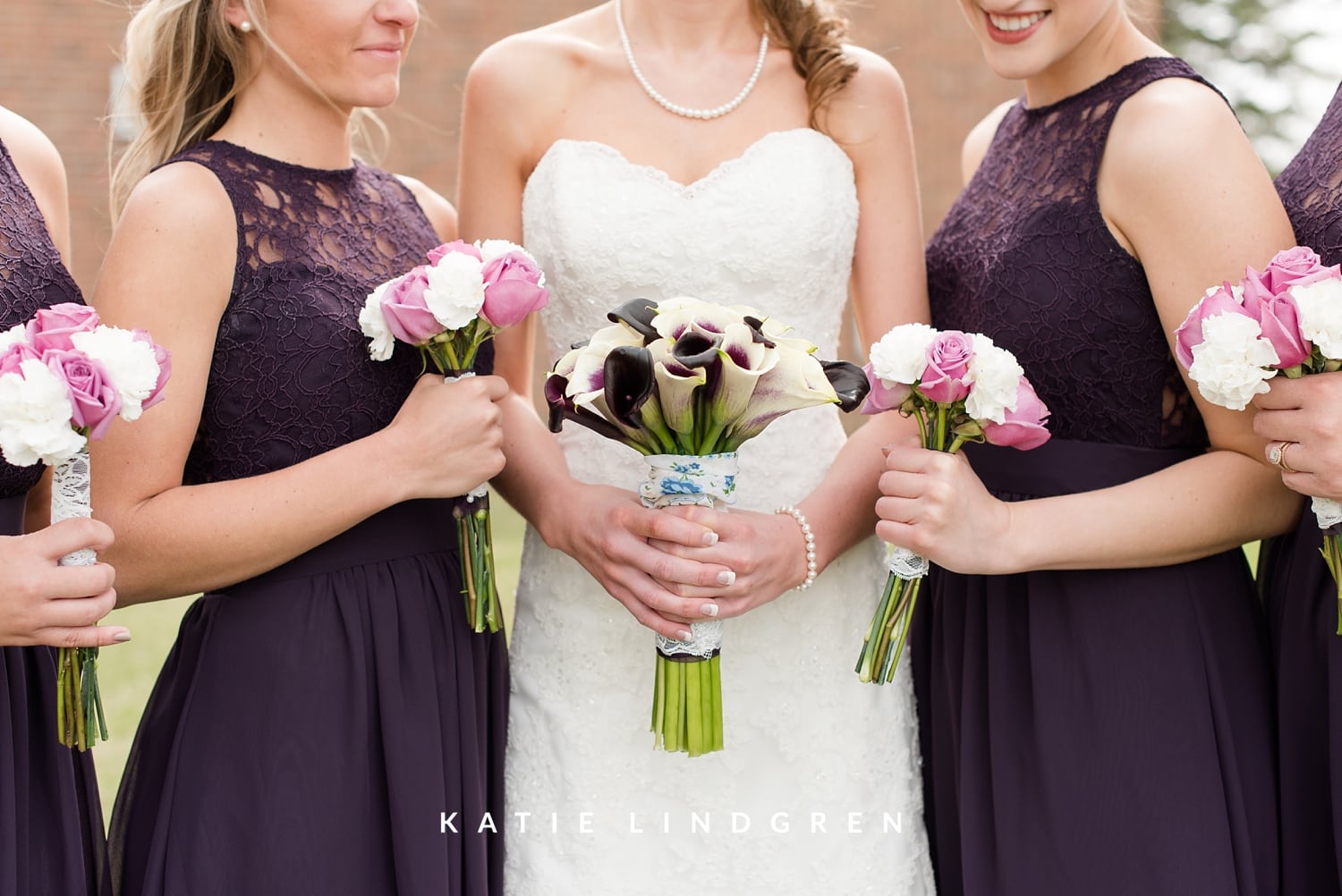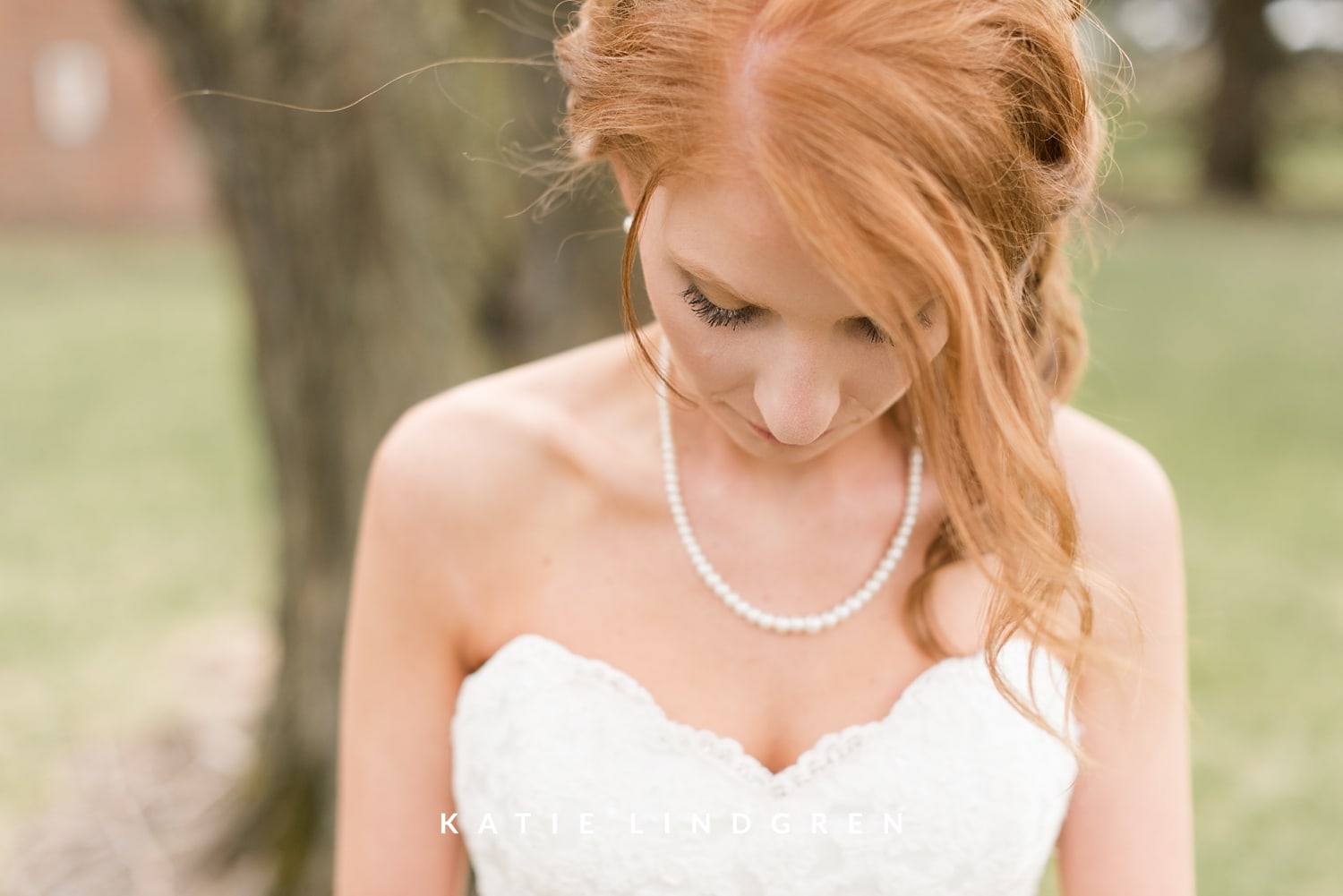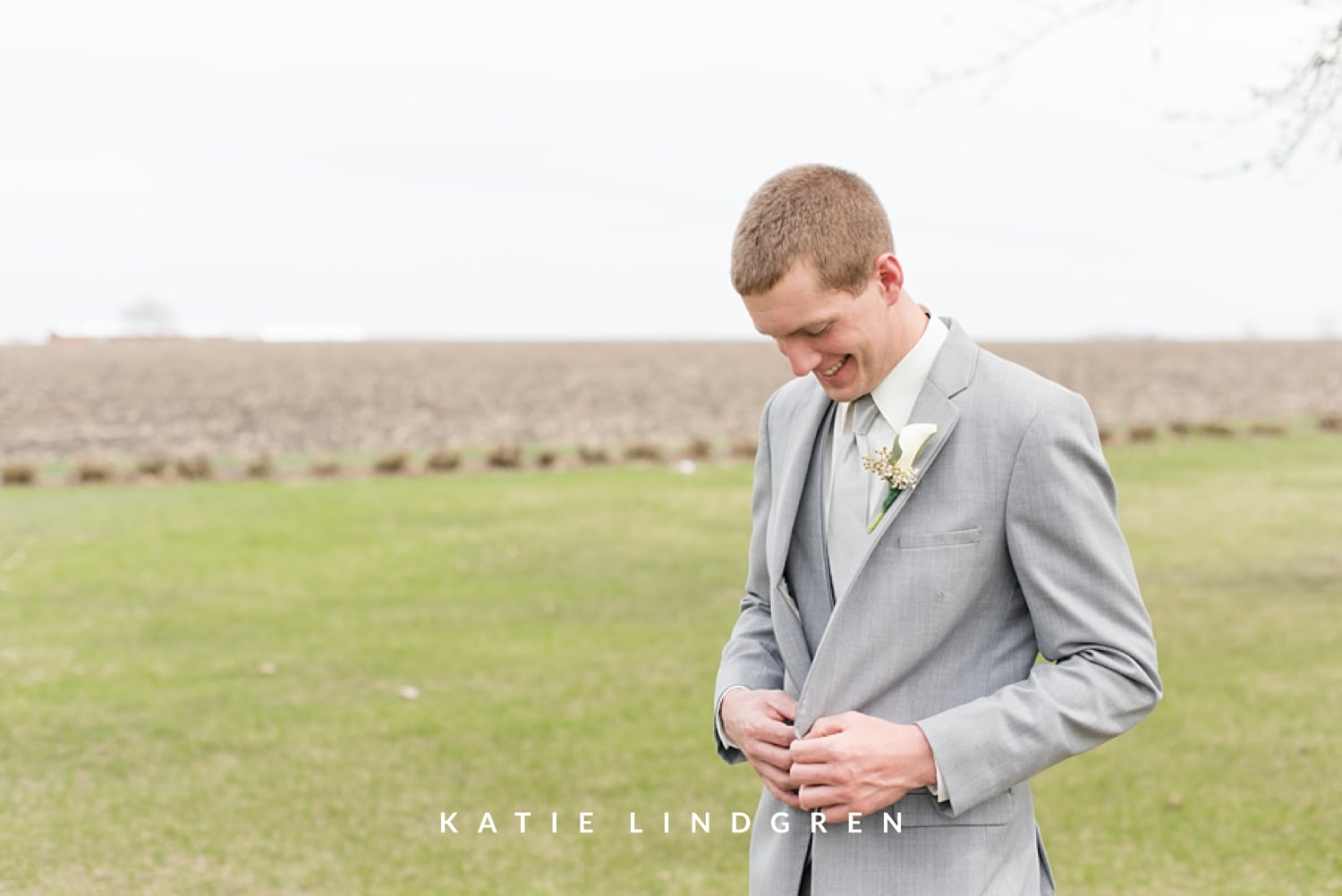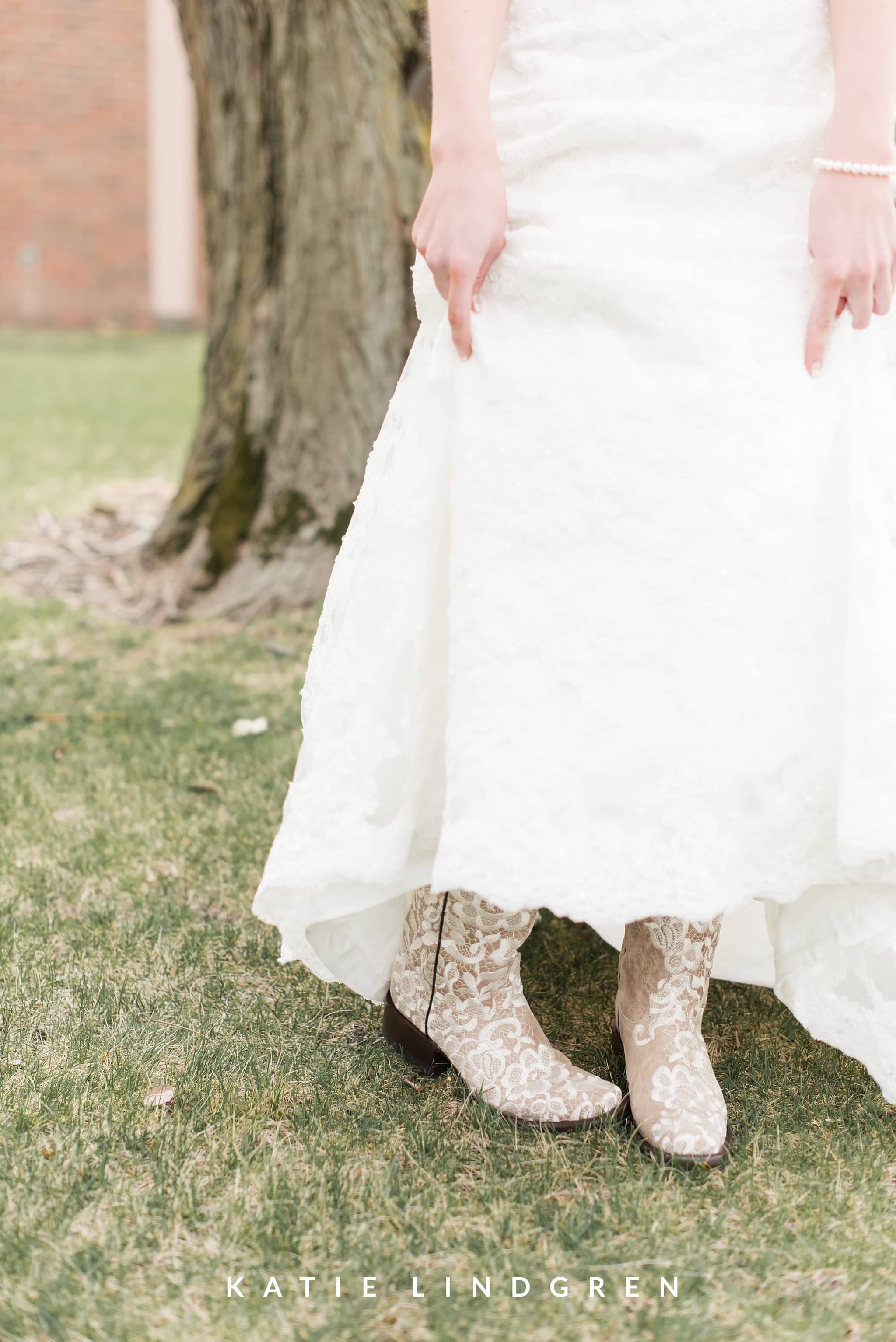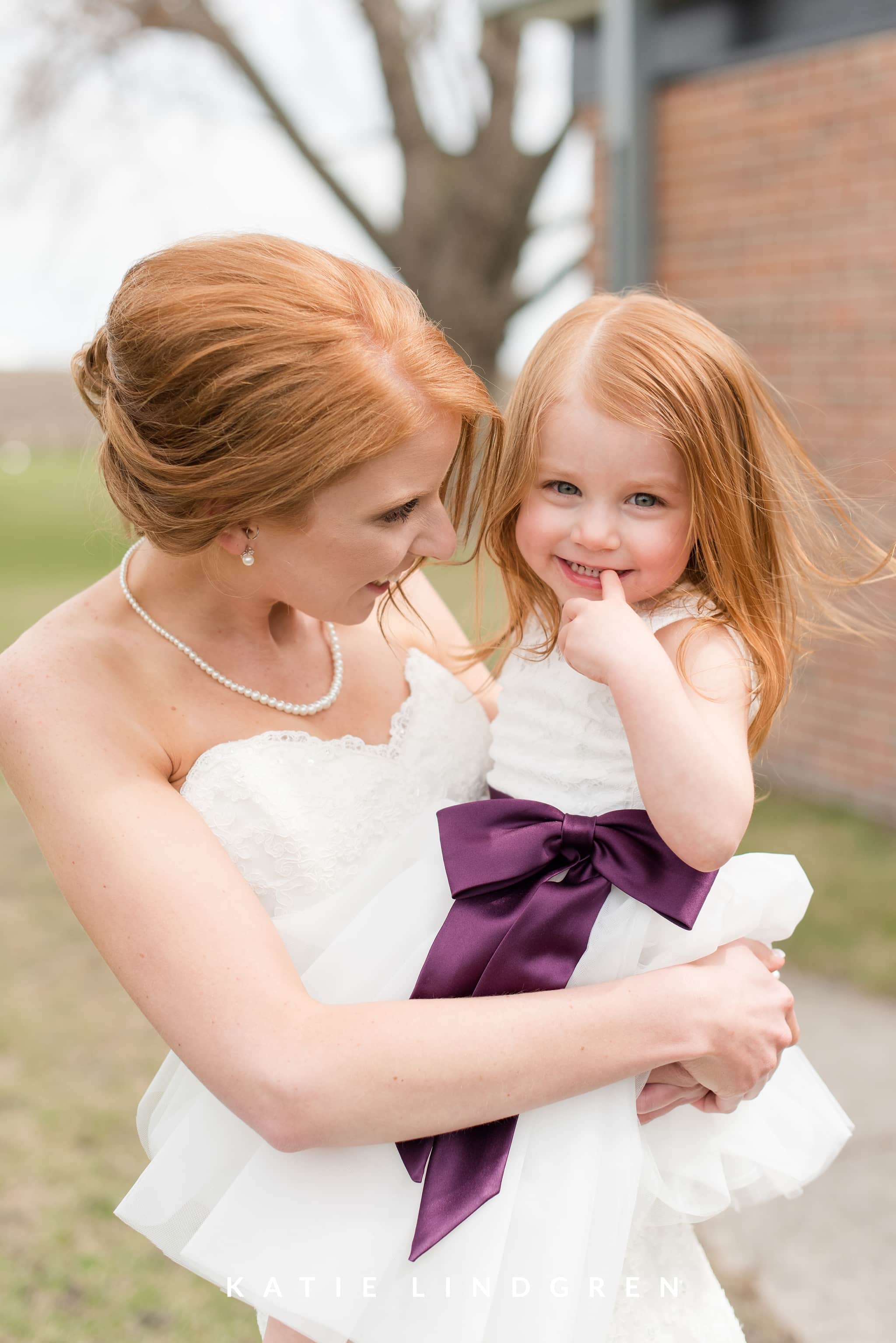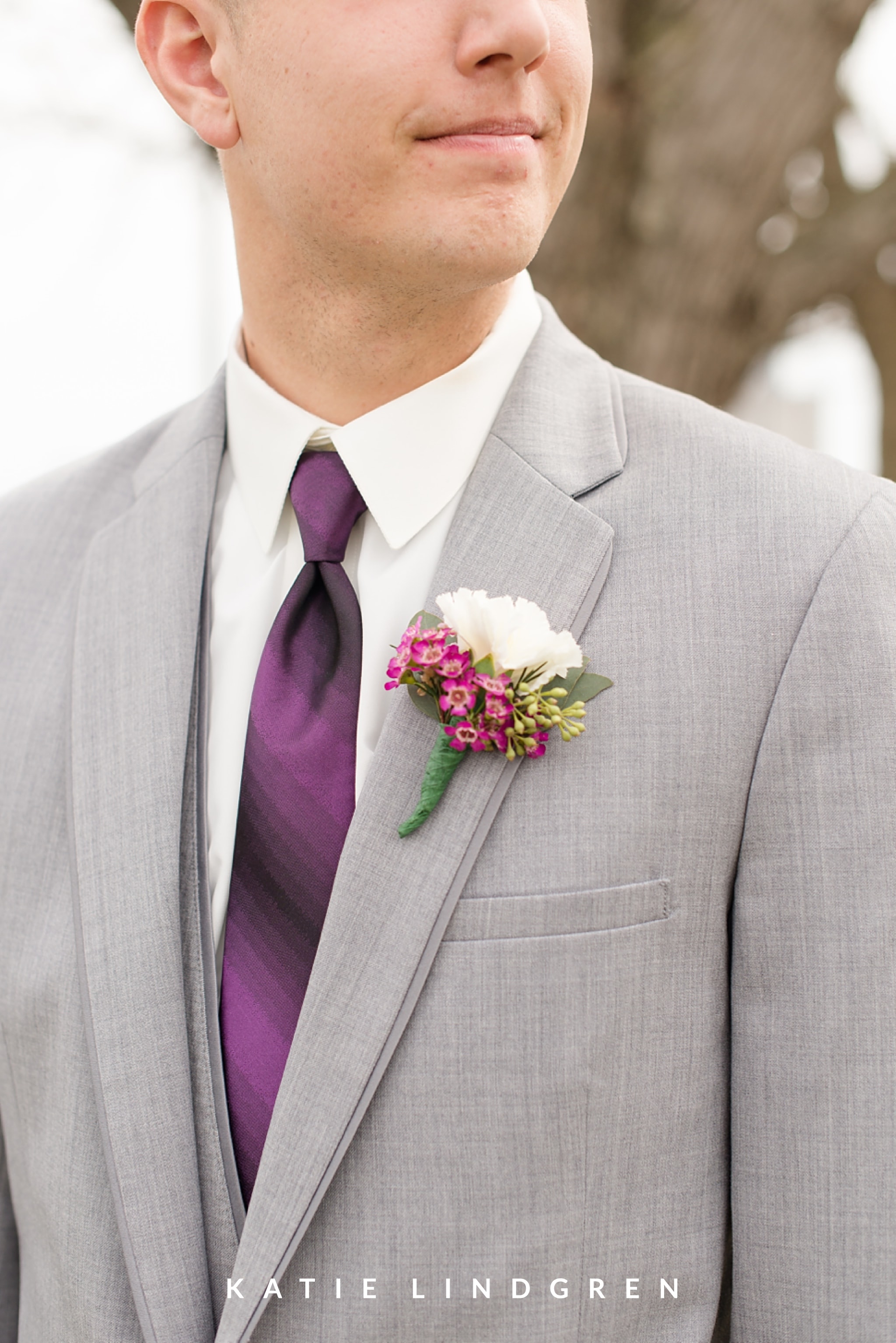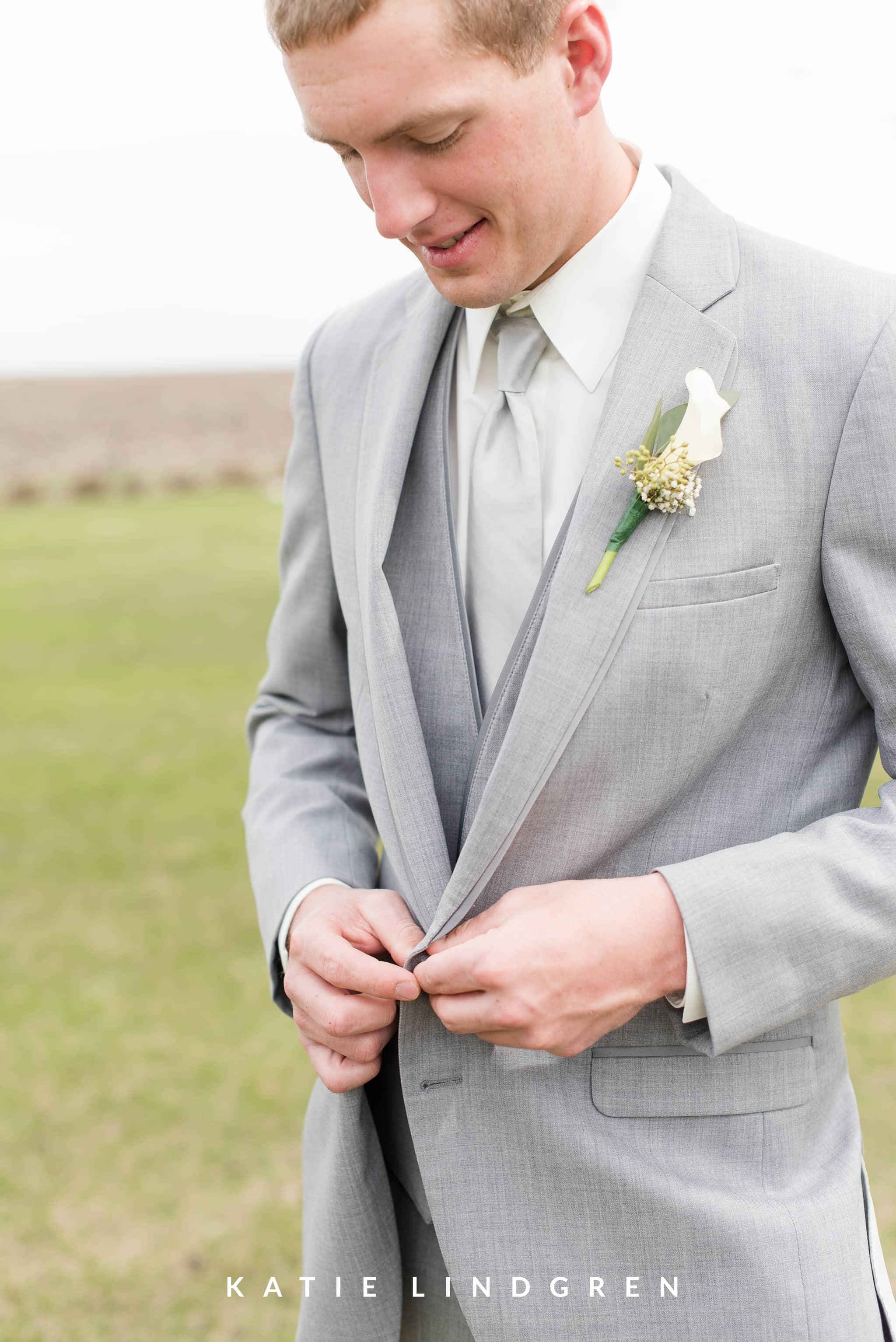 Right before the ceremony, we had some extra time, so we set Connor and Lindsay on separate sides of a screen to get a photo of them together without seeing one another. Not knowing what the other was doing, they both broke down in tears of joy, nerves, and excitement. I don't cry often on wedding days, but this sweet moment had me tearing up.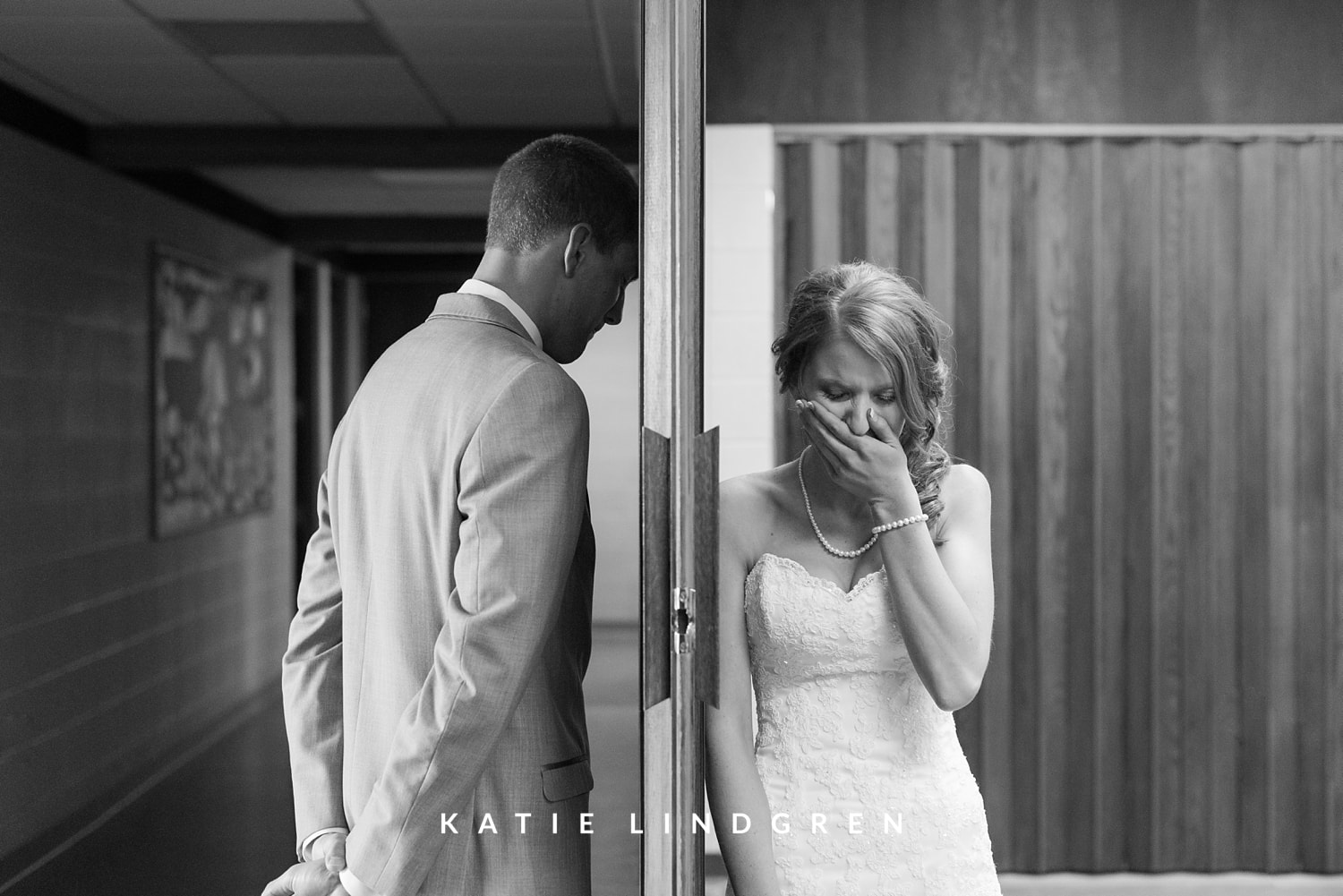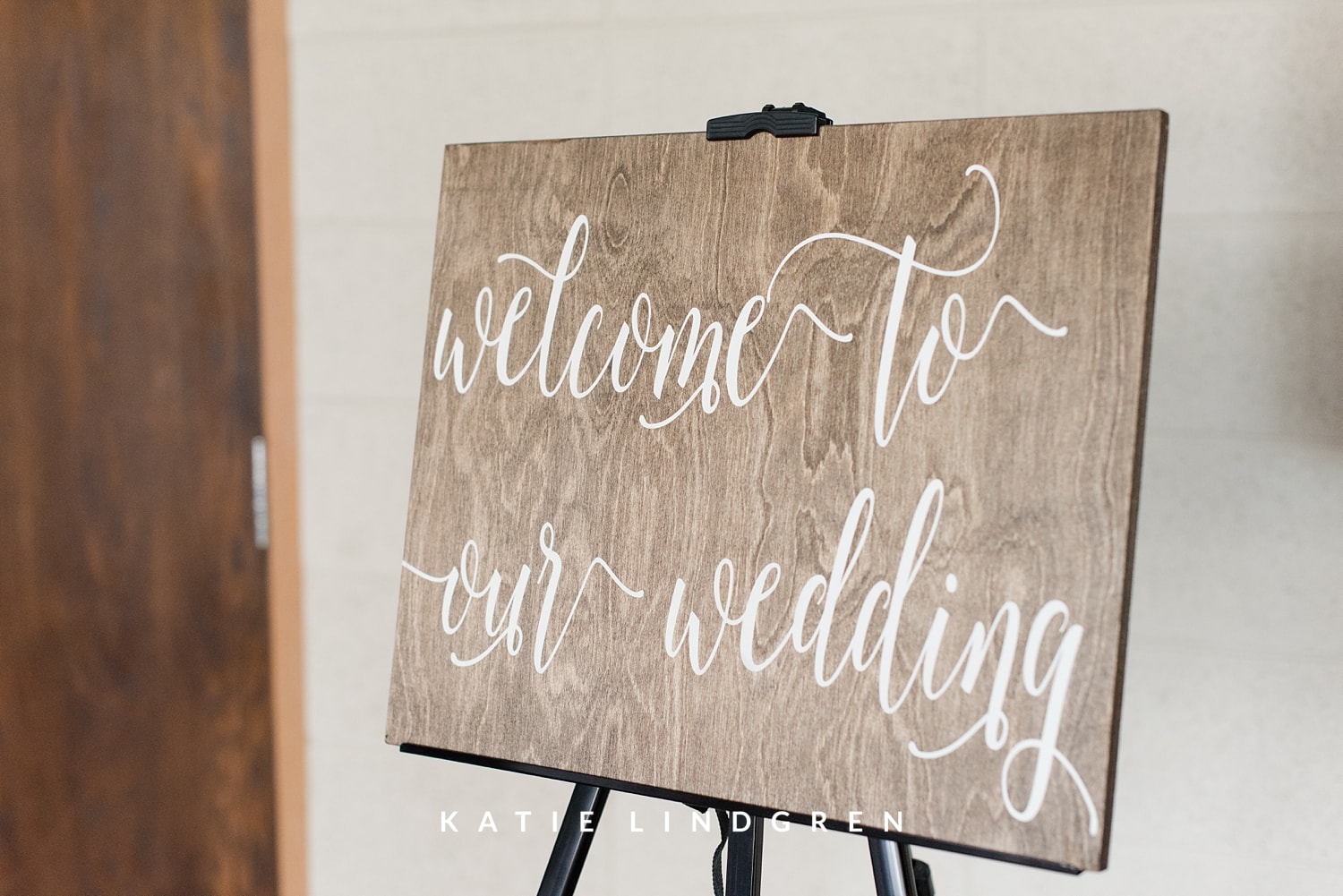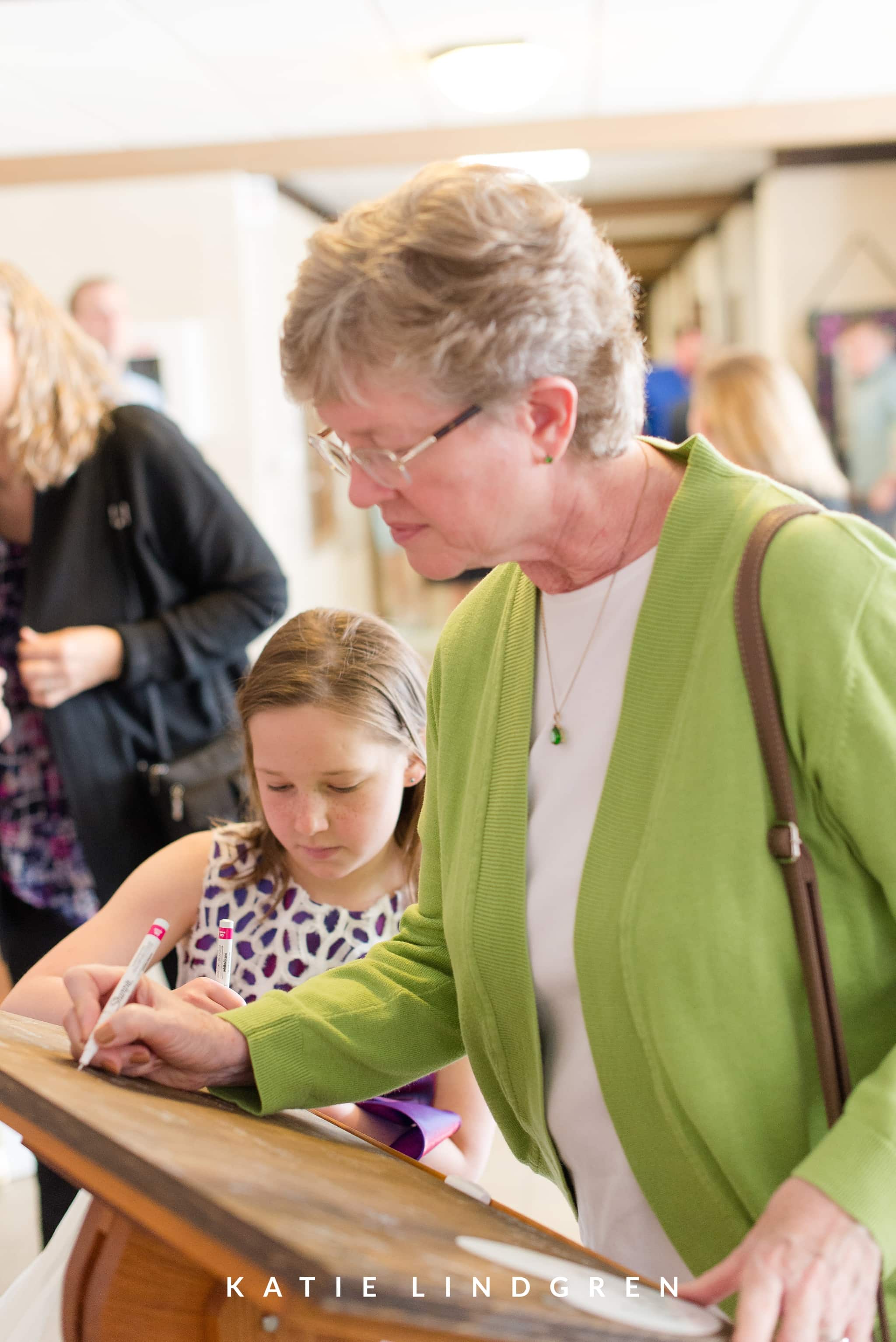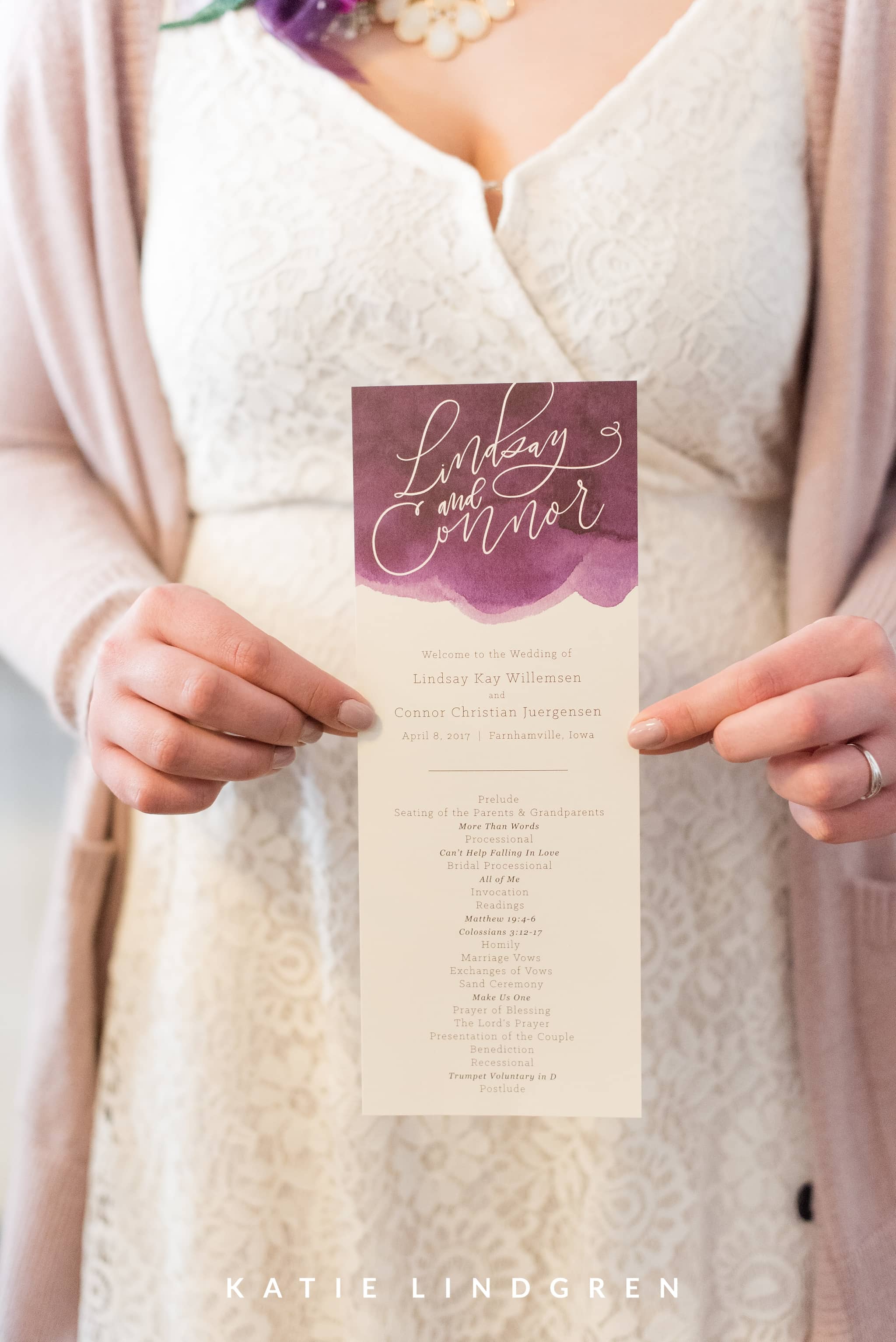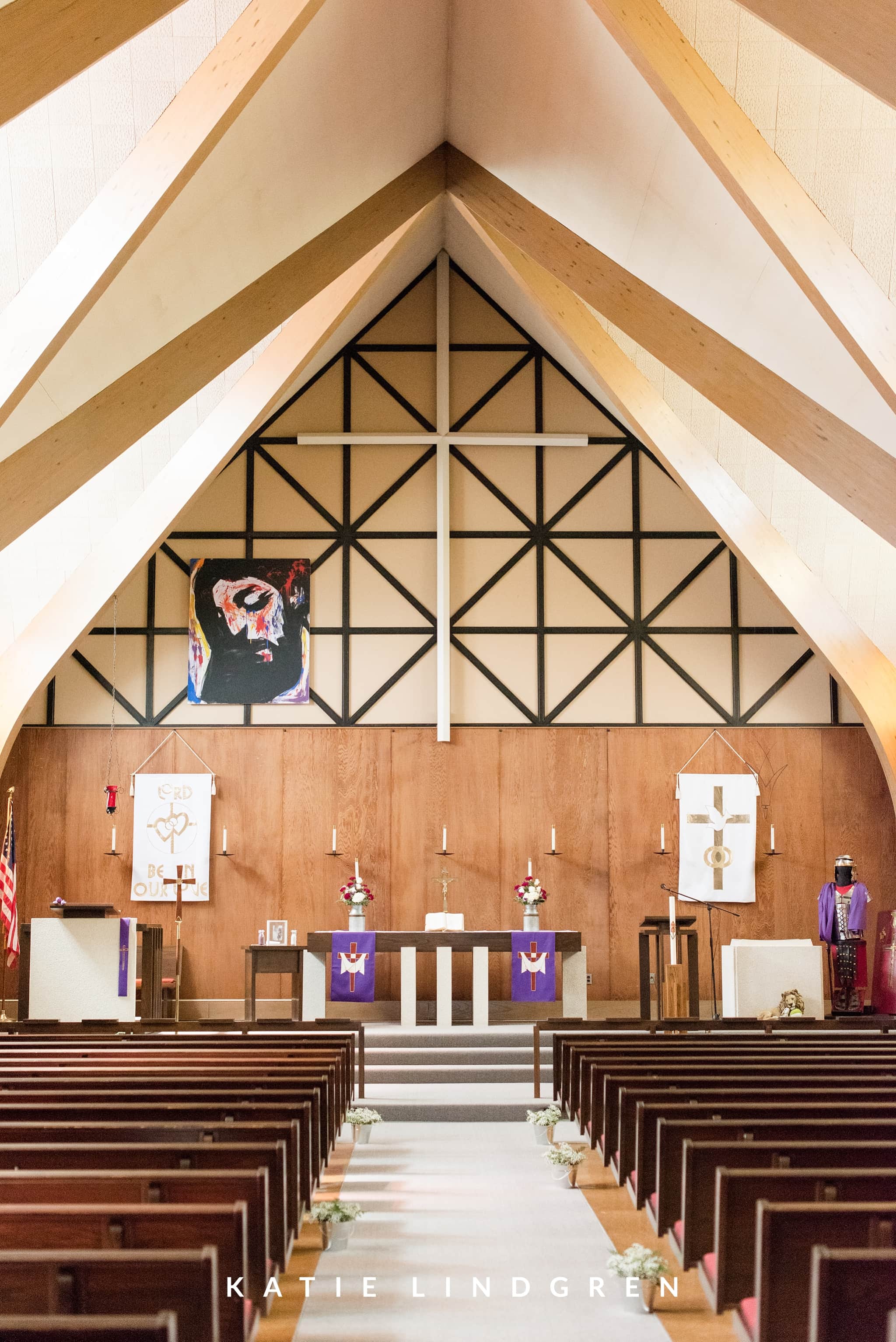 Sweet little Sloane picked up the petals after her dad set them down.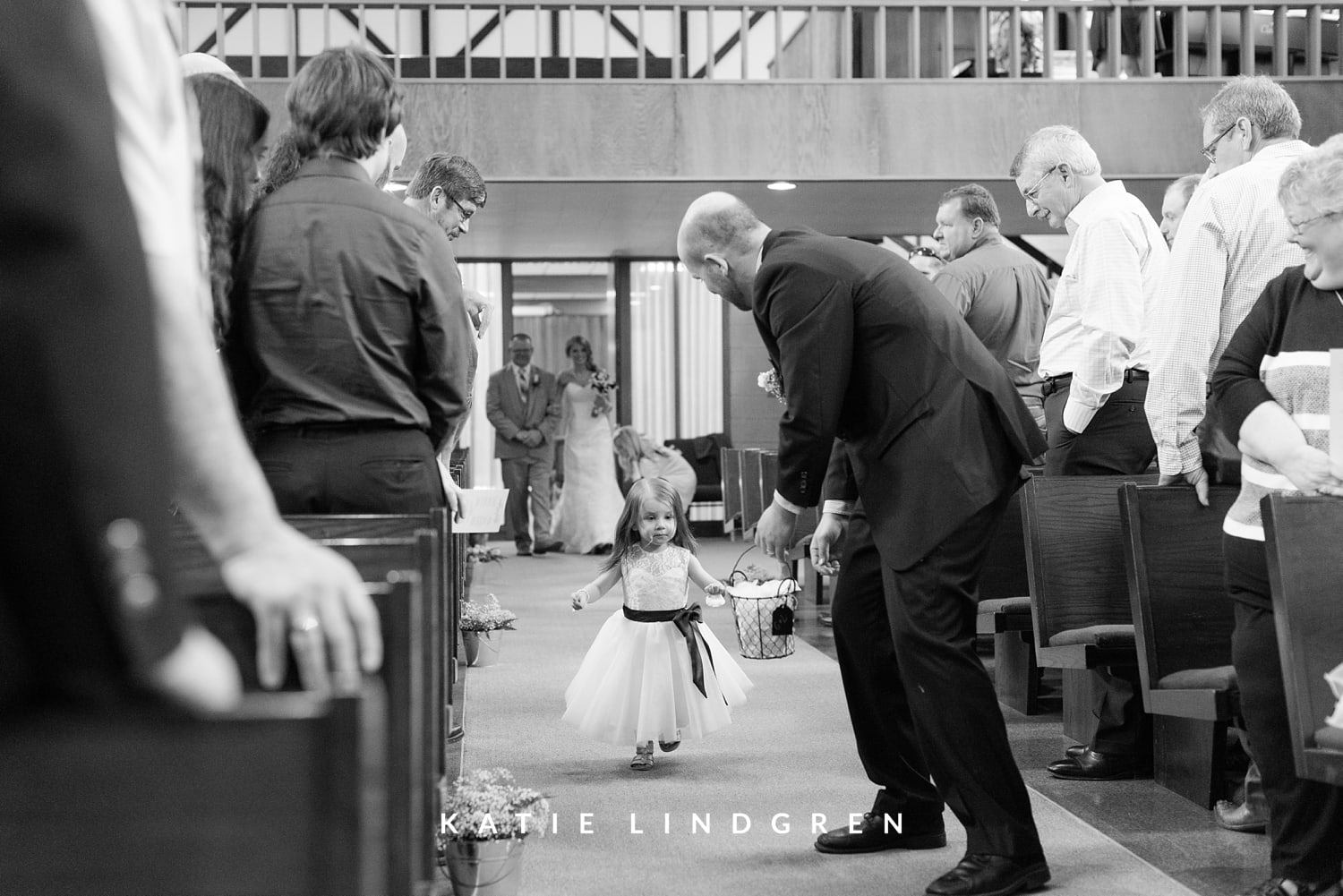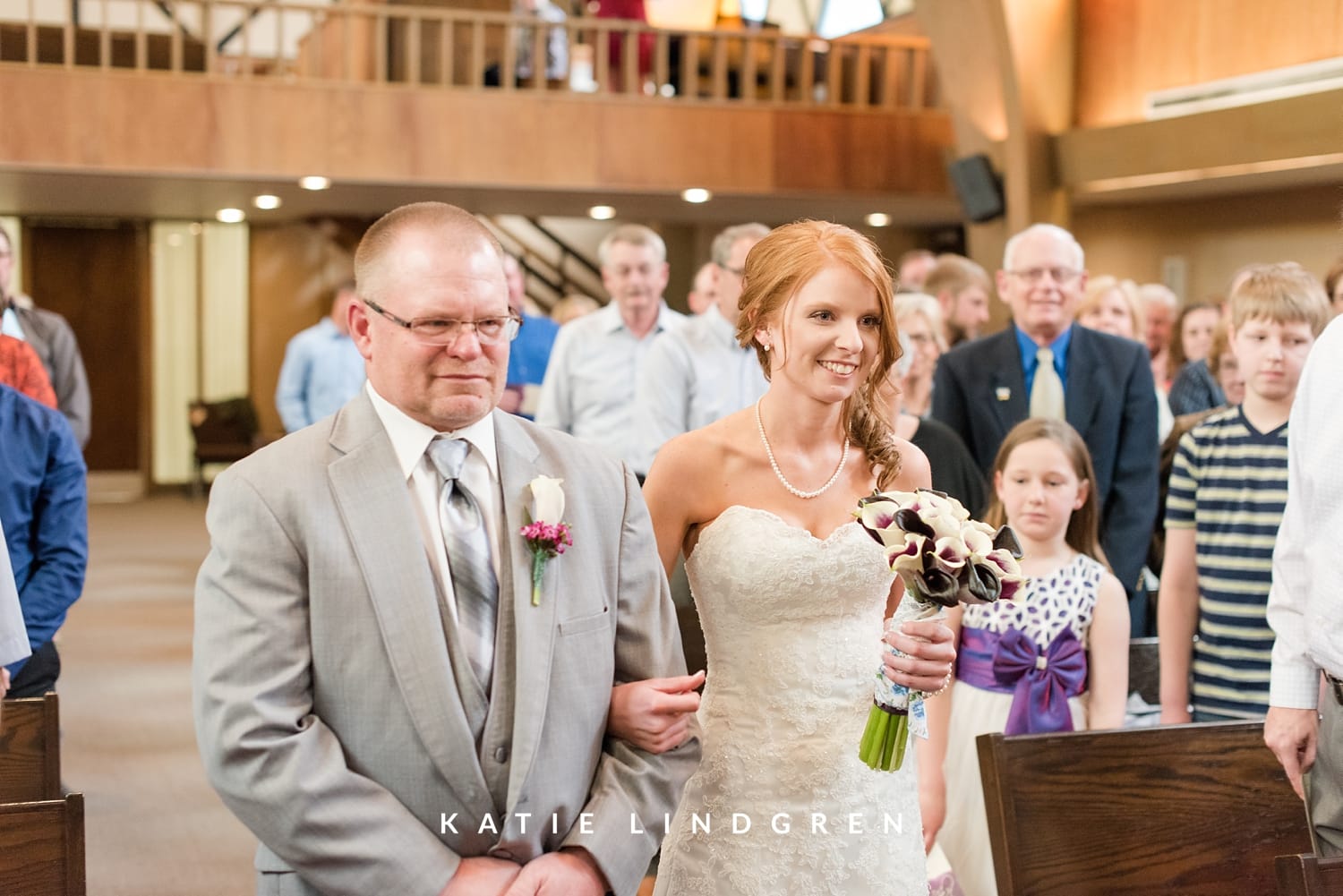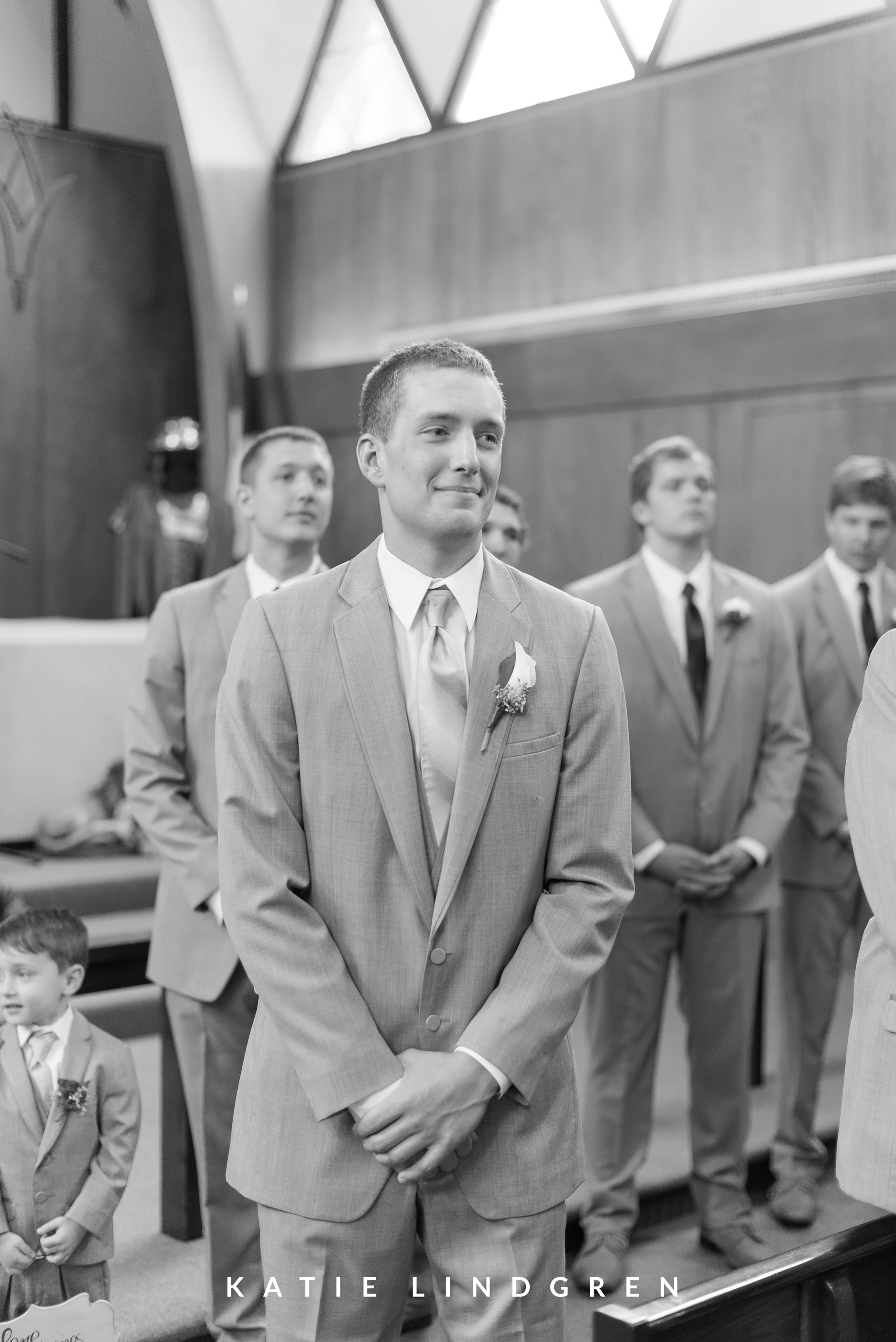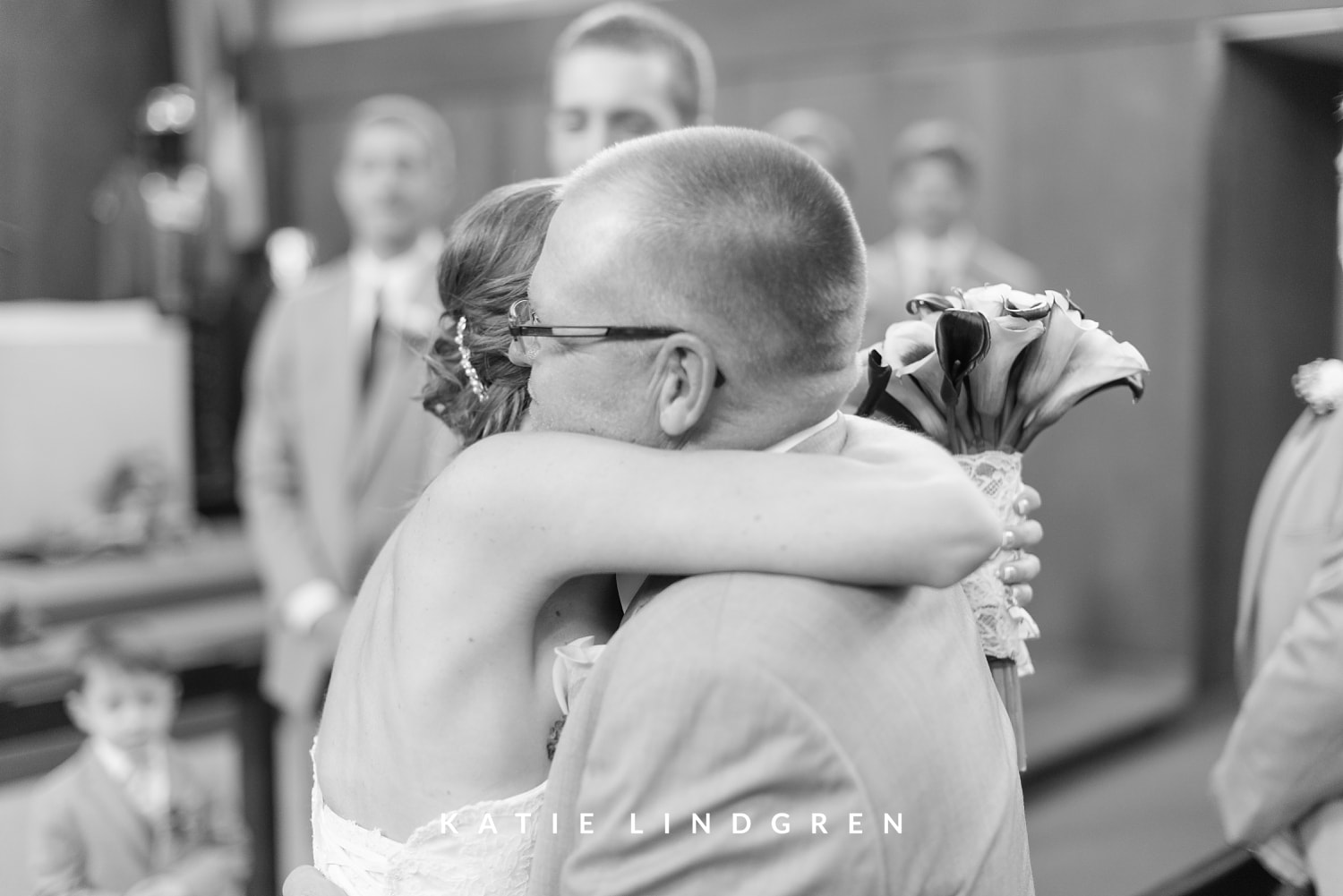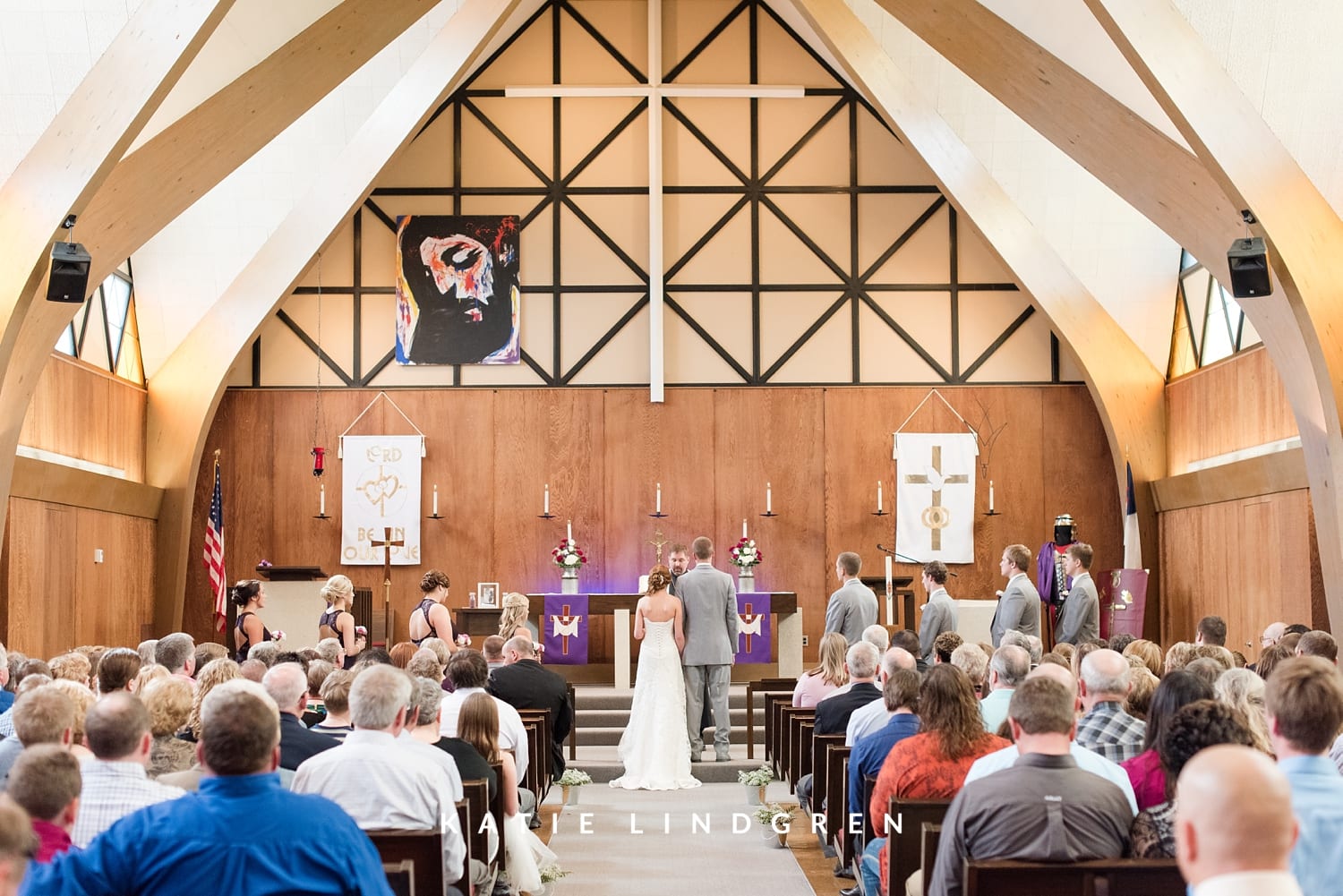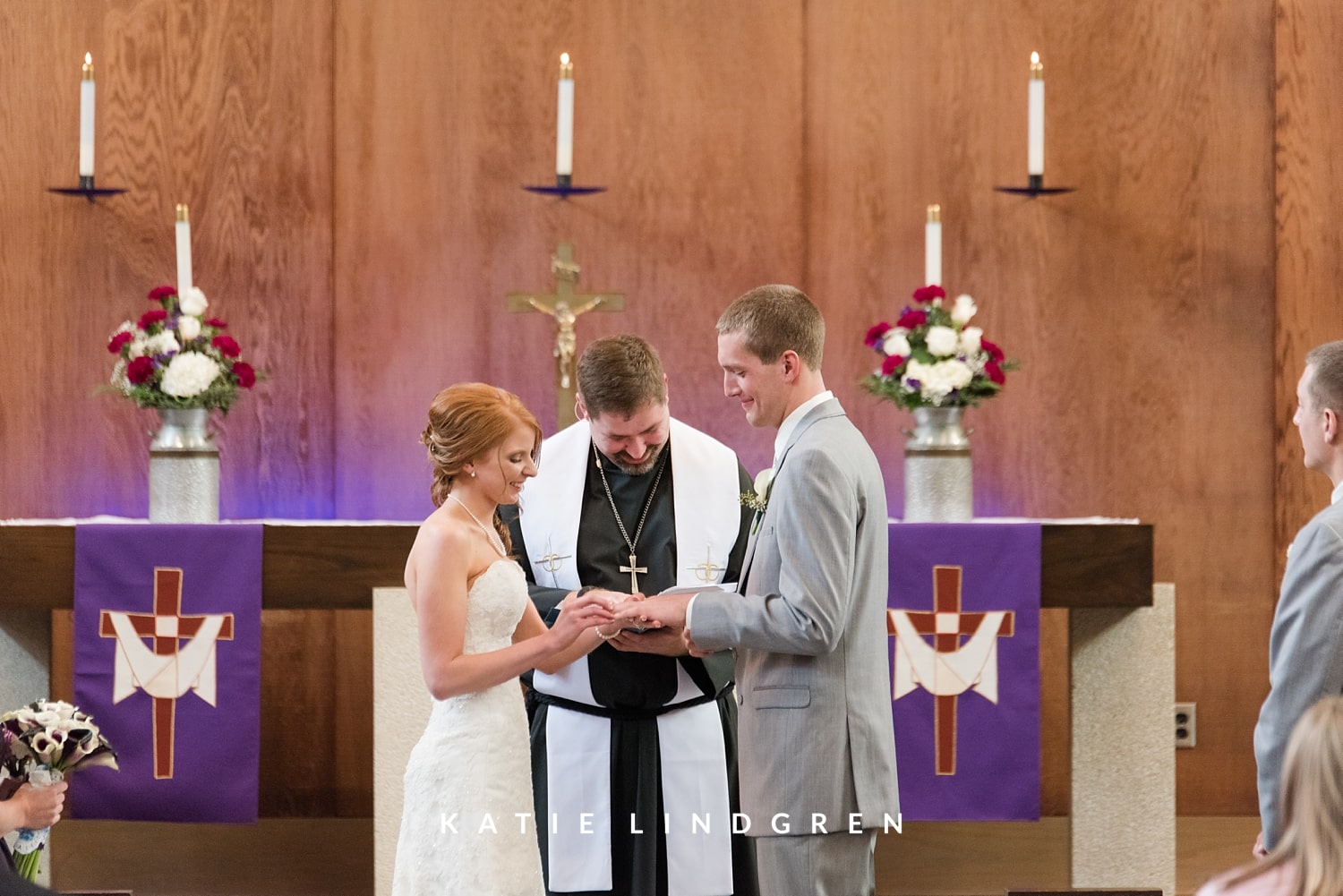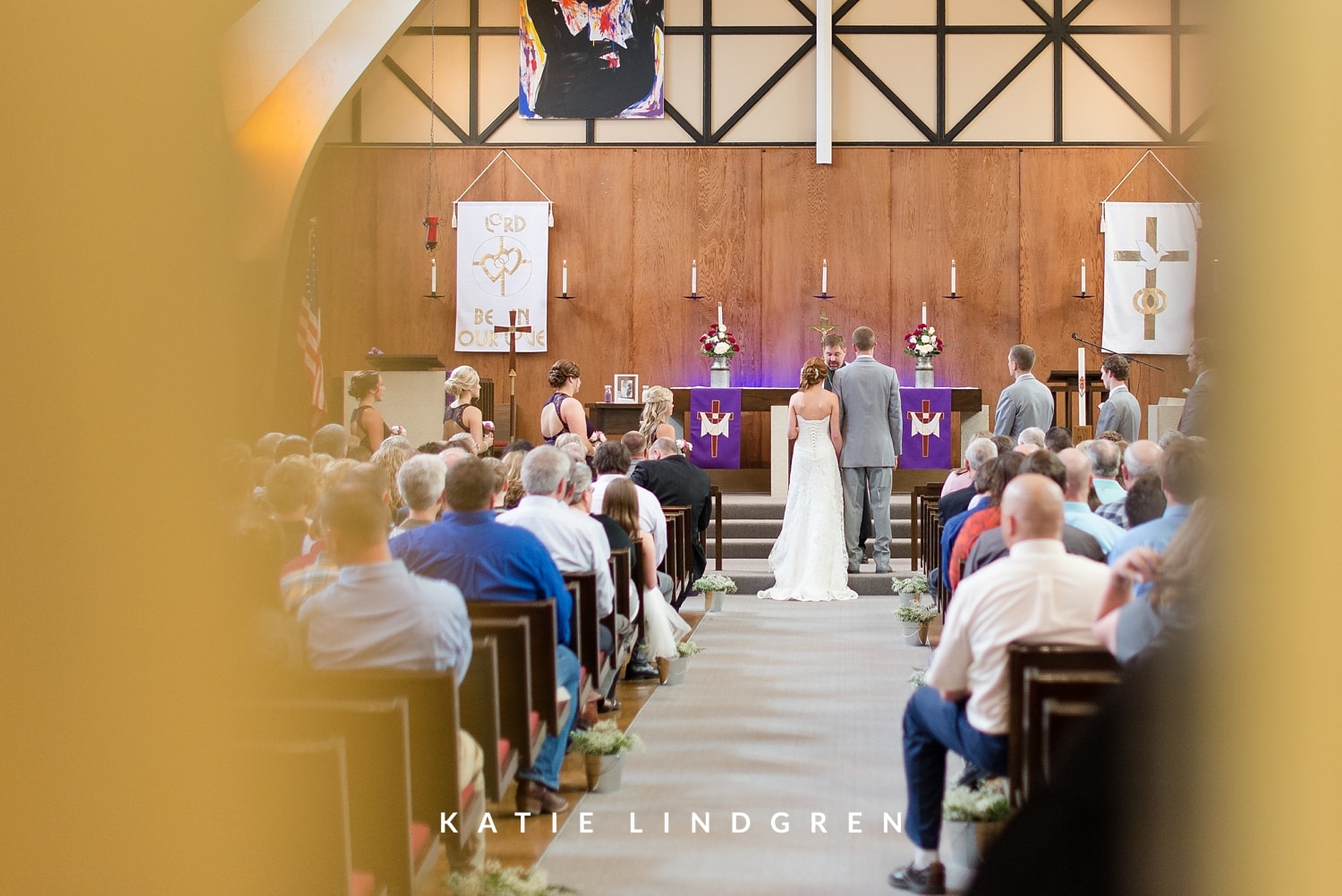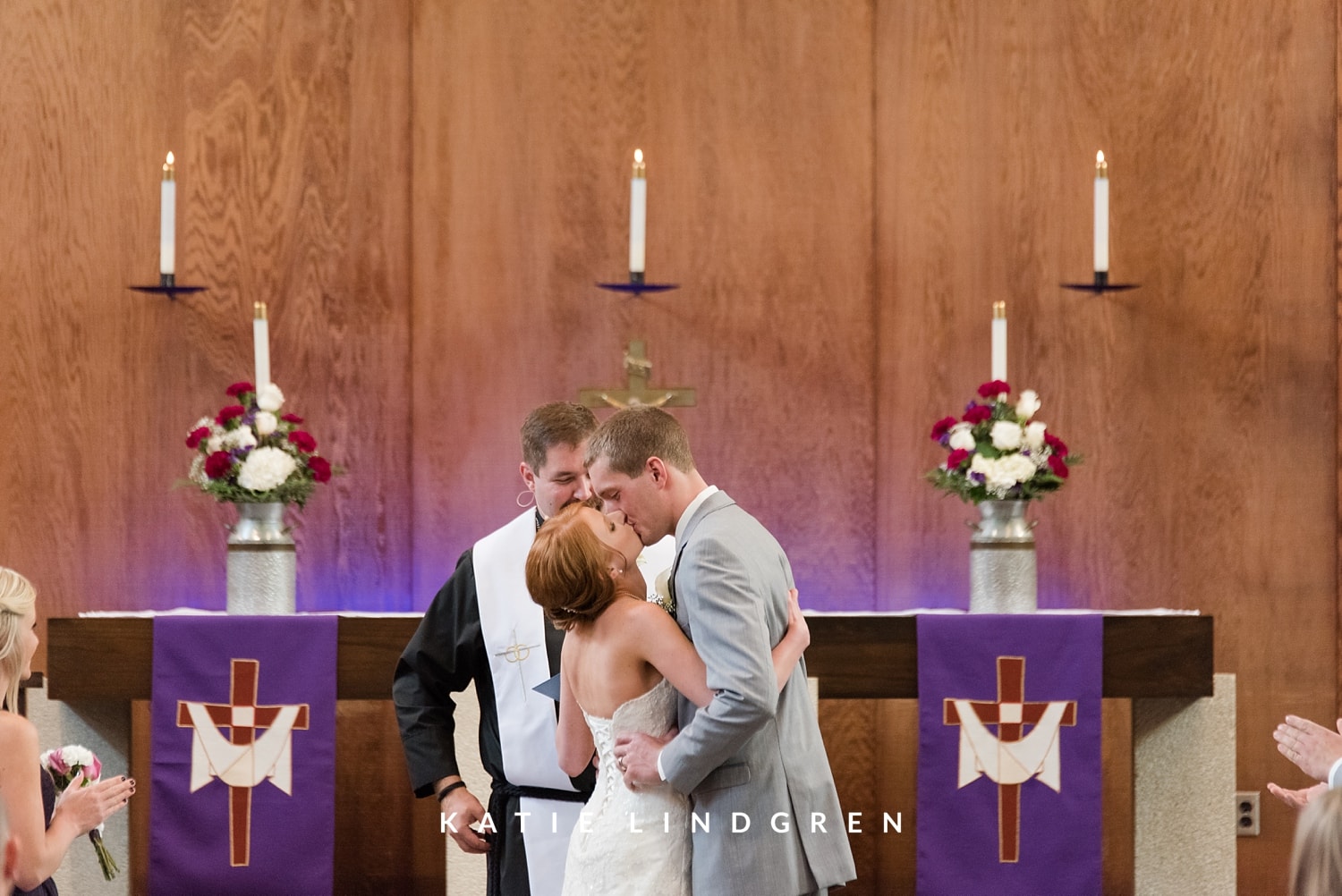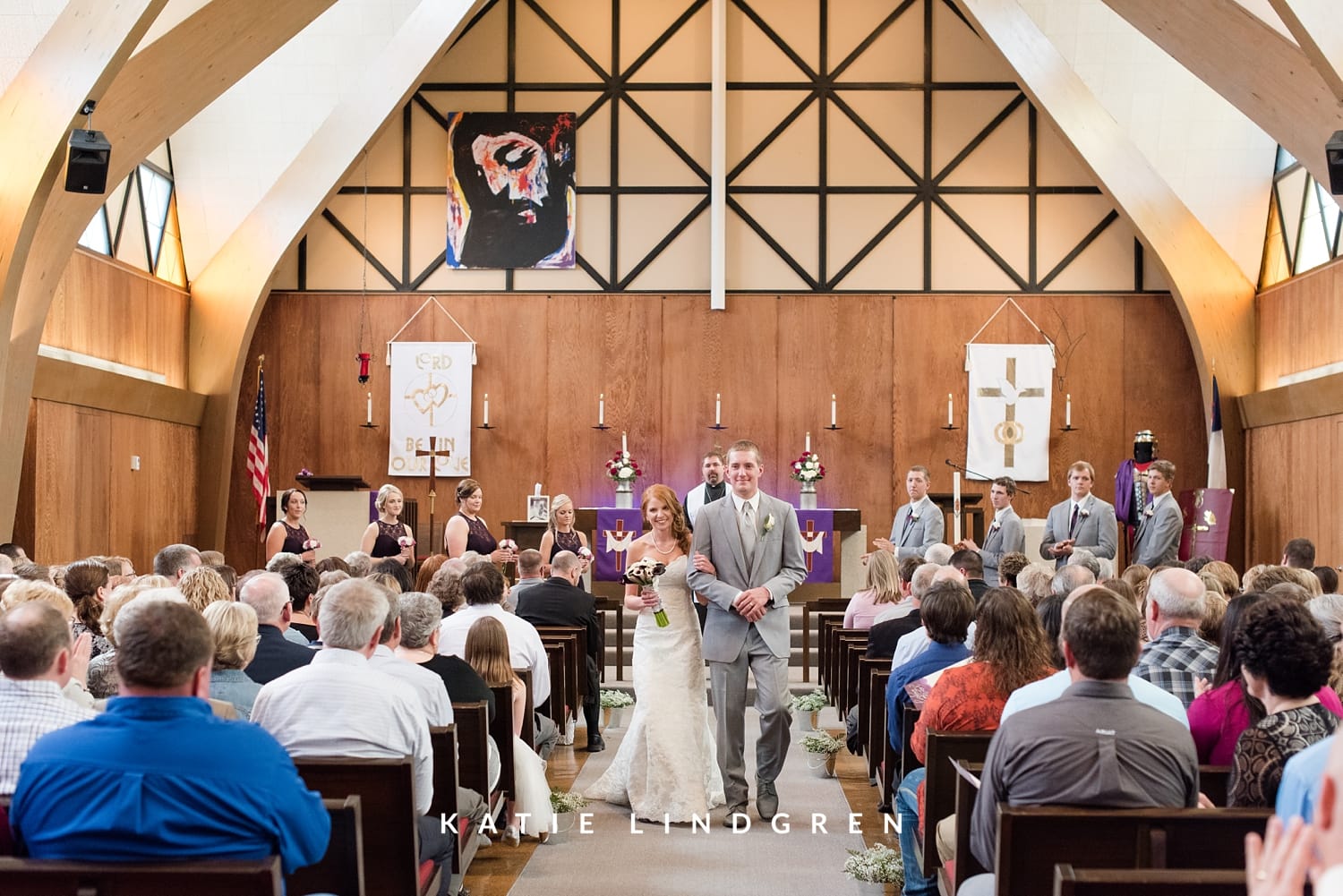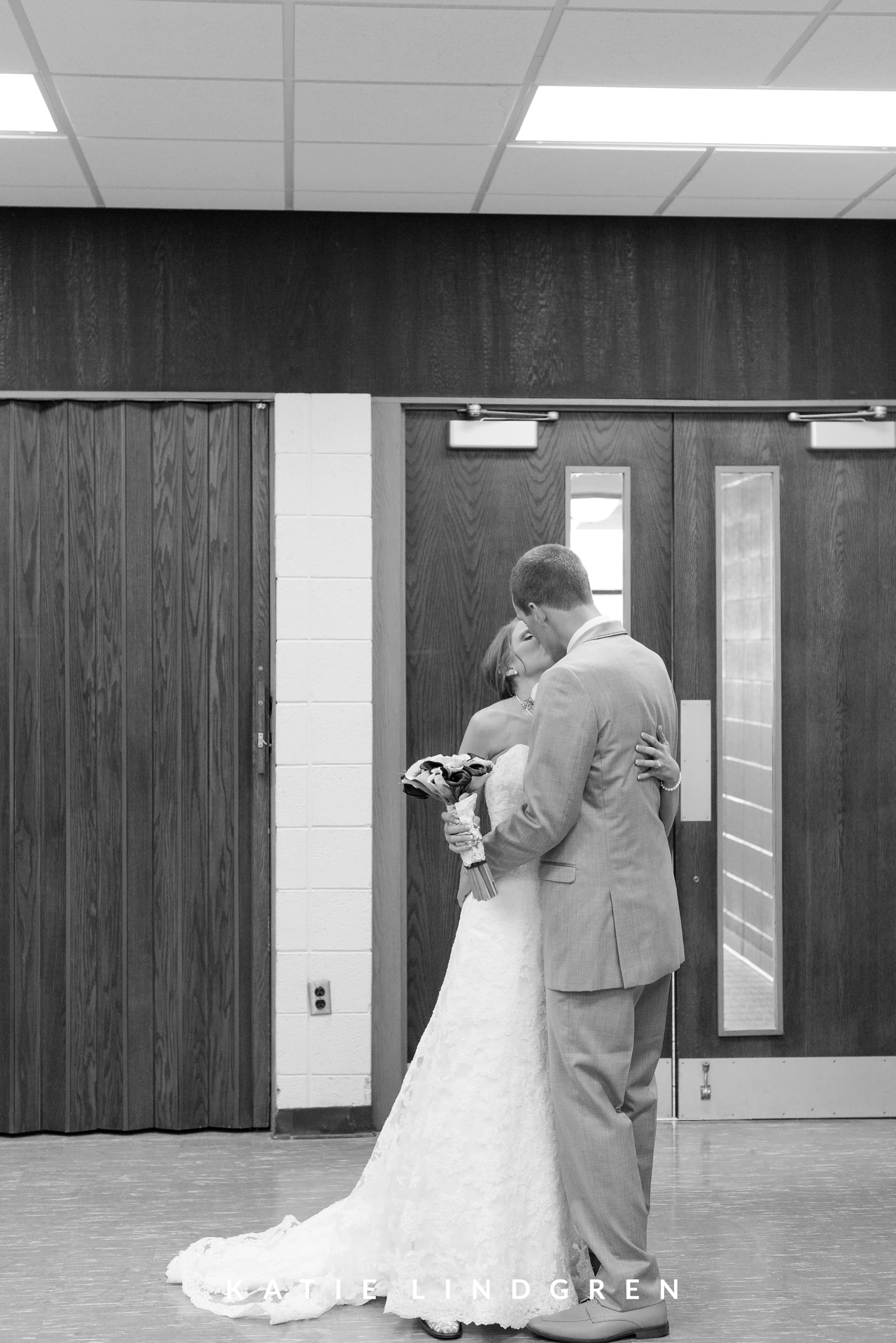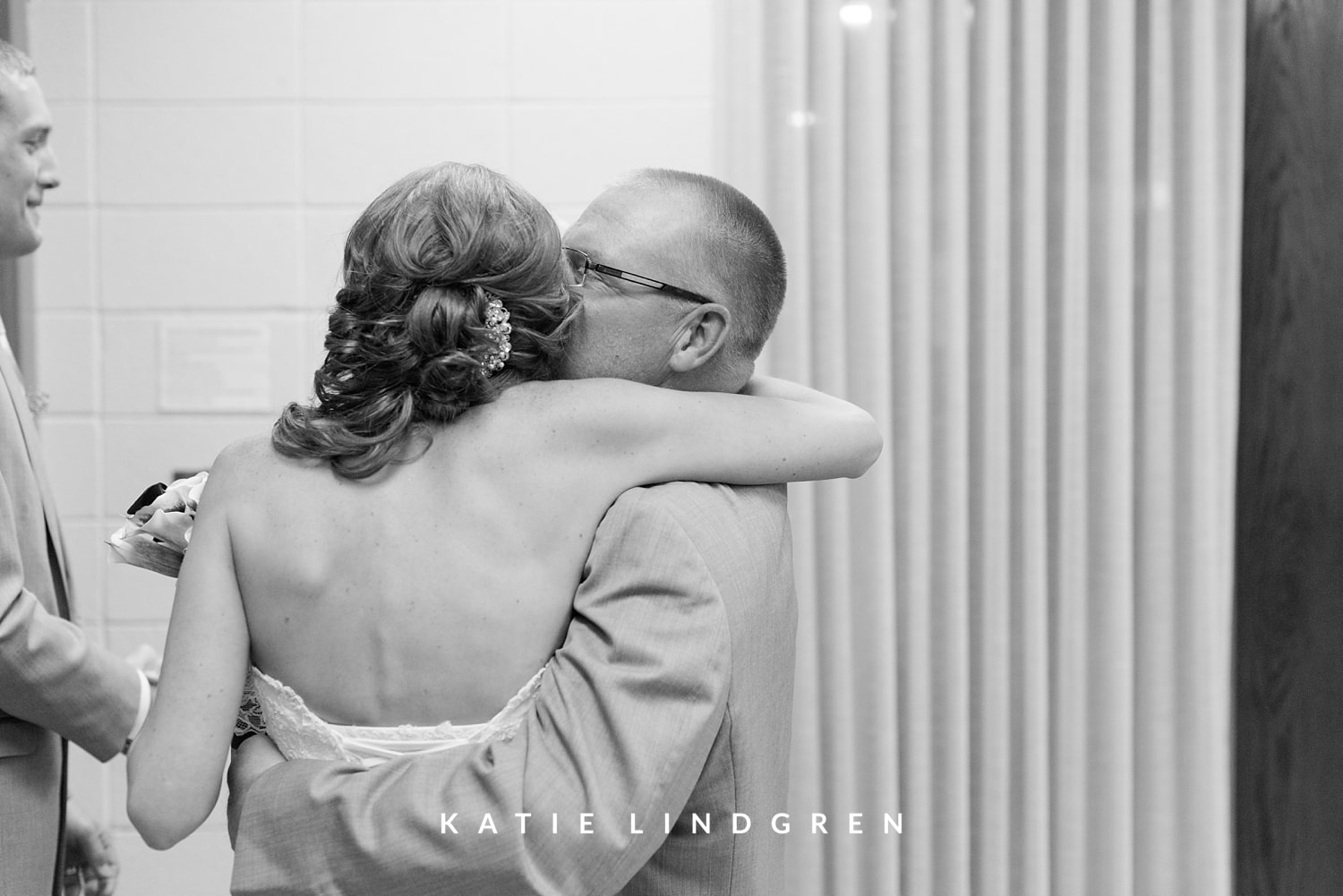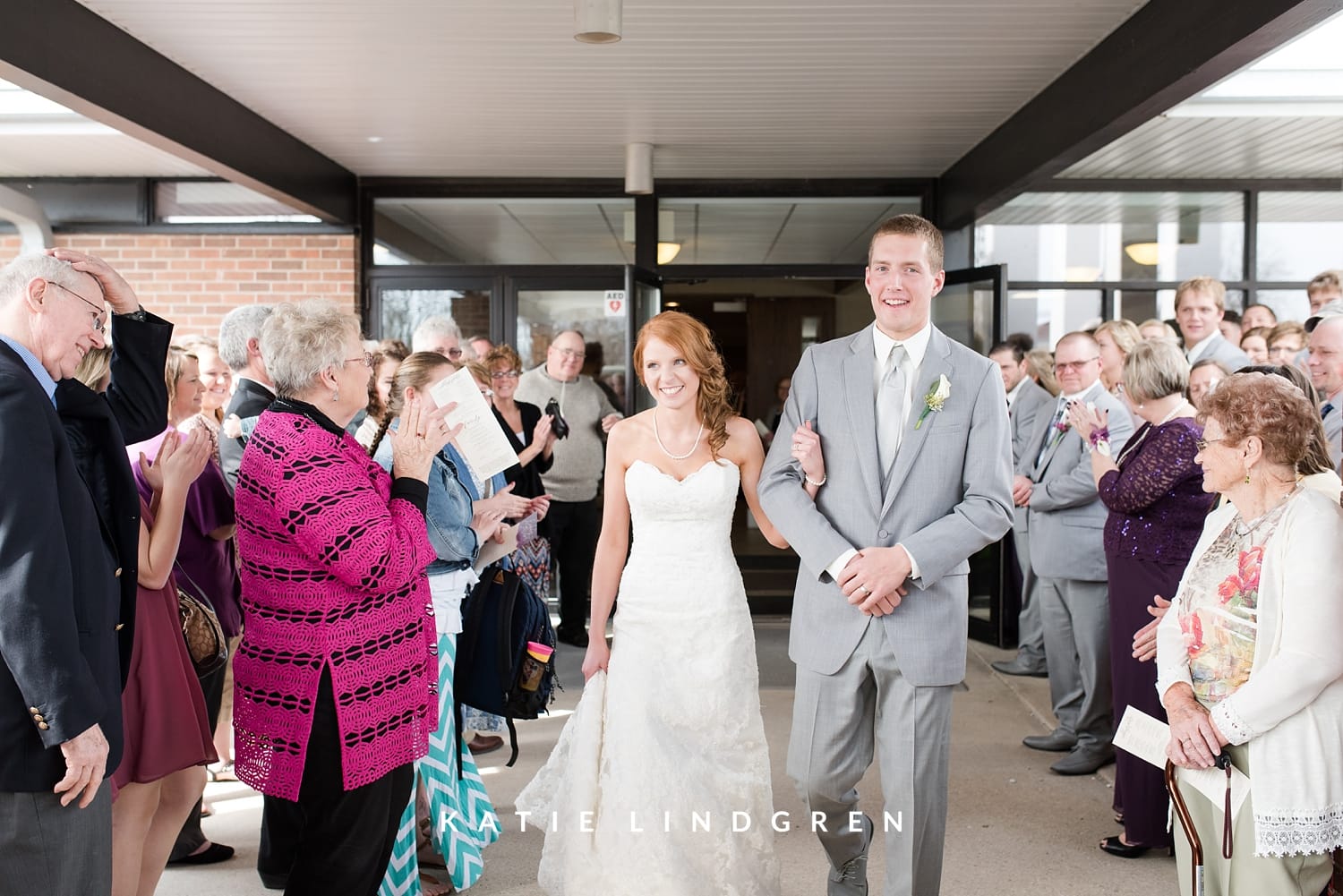 The light was so soft and perfect for their portraits after the ceremony!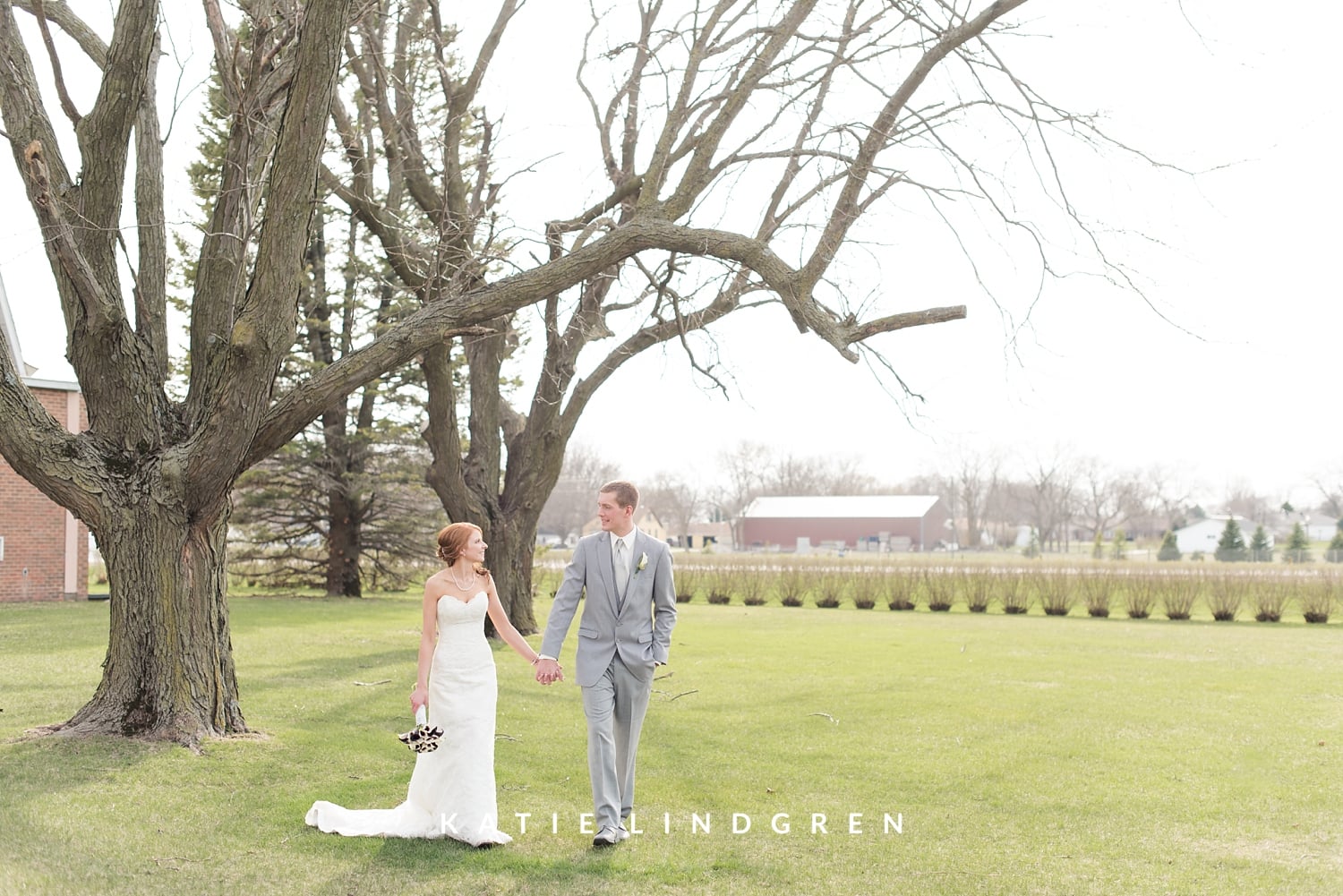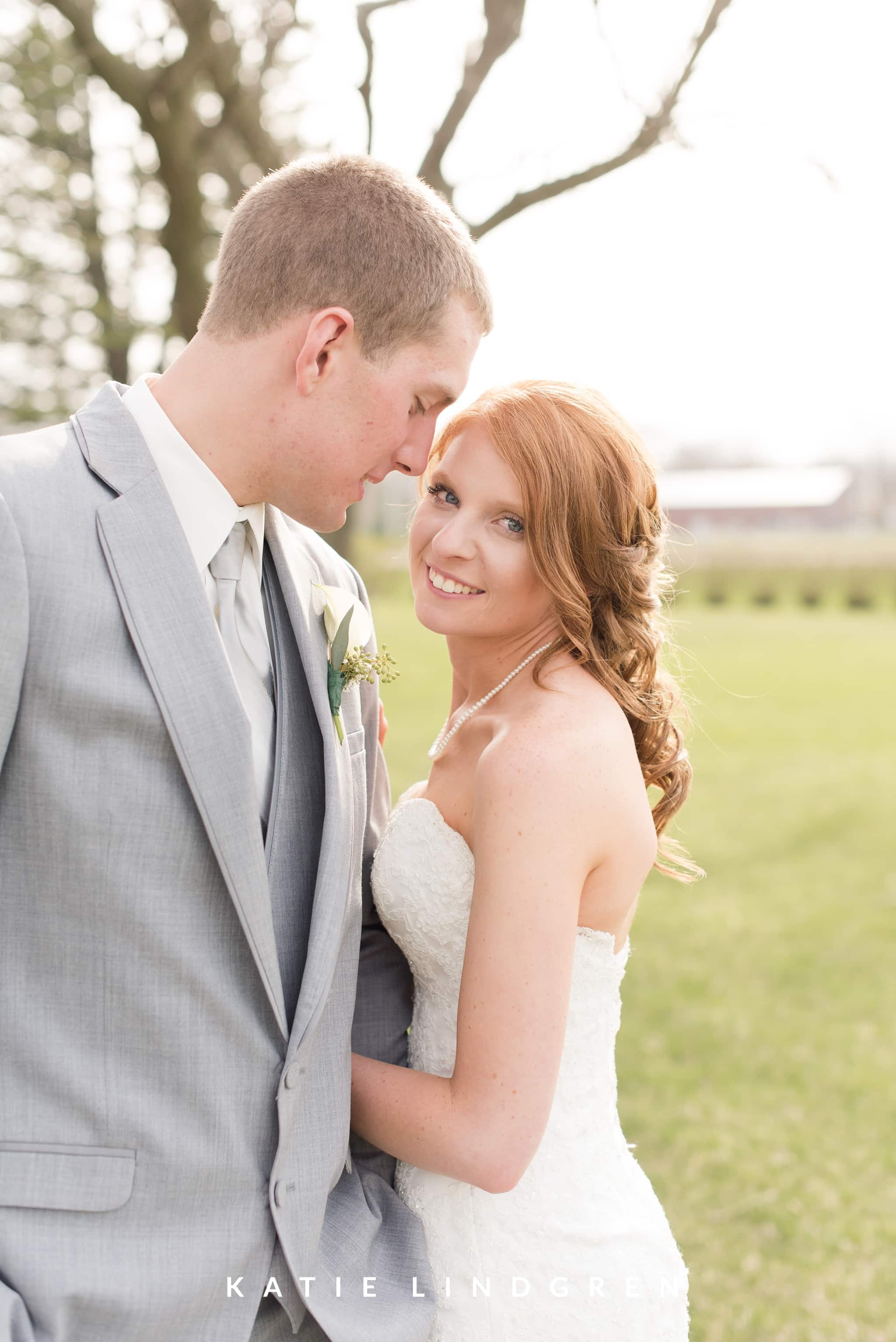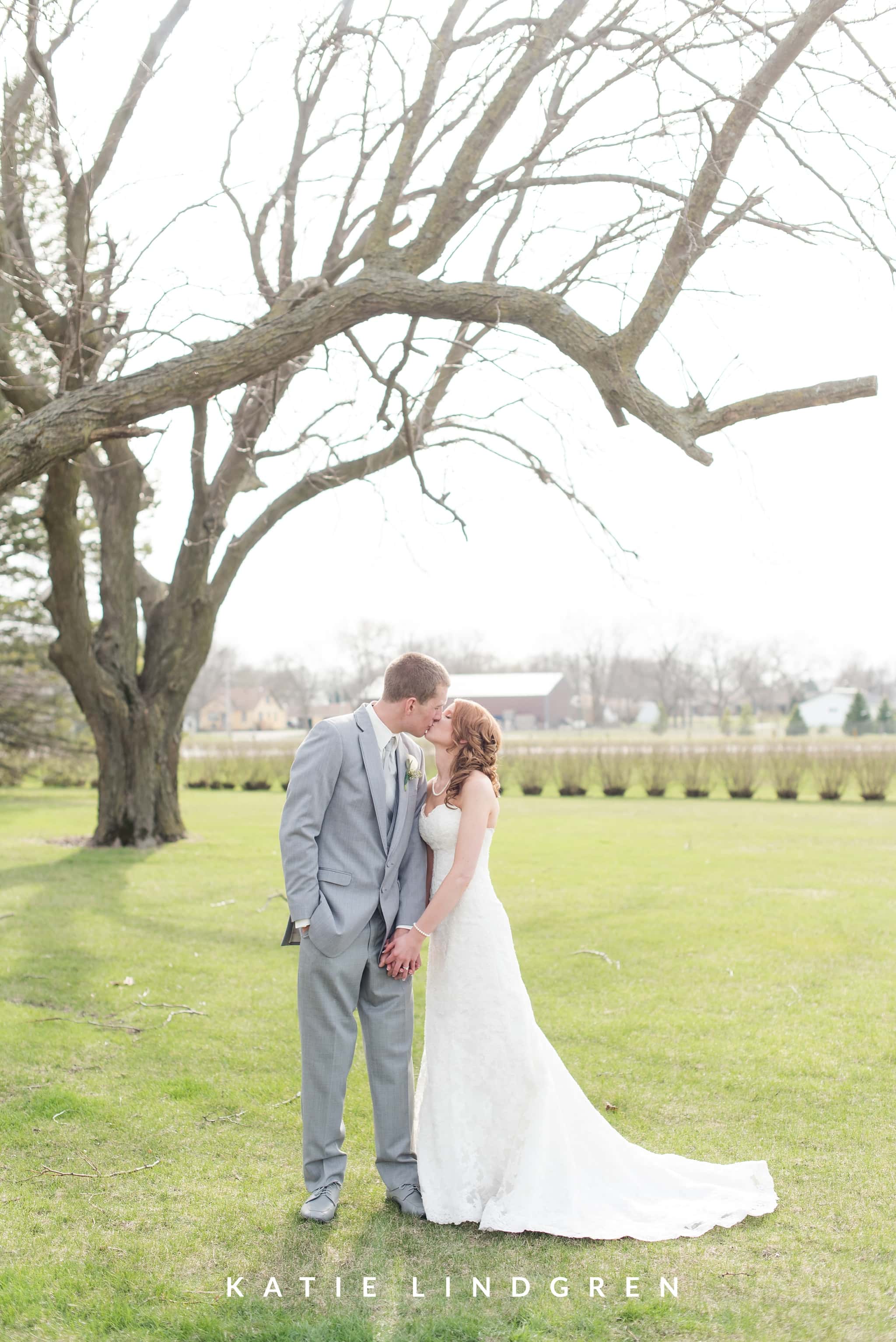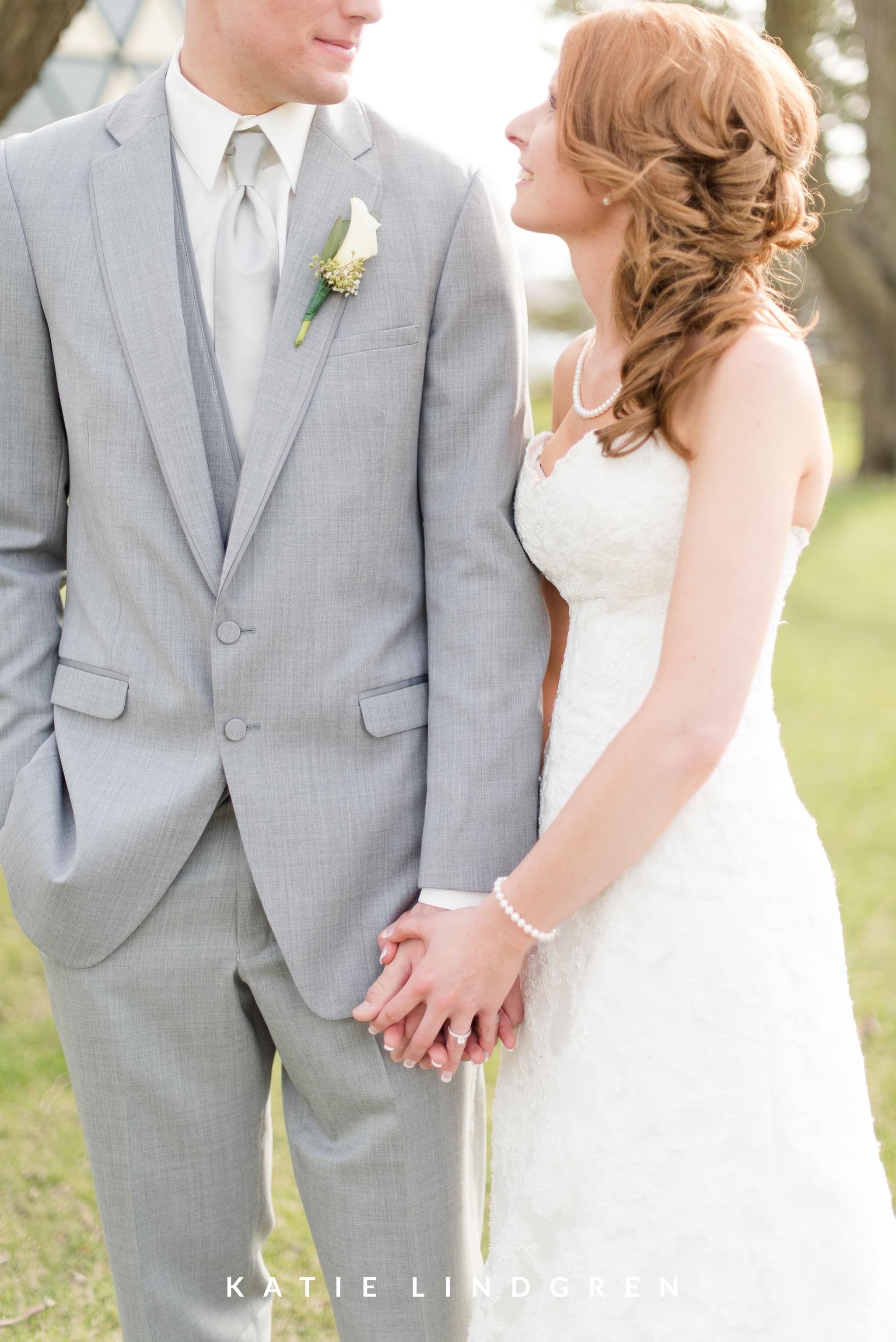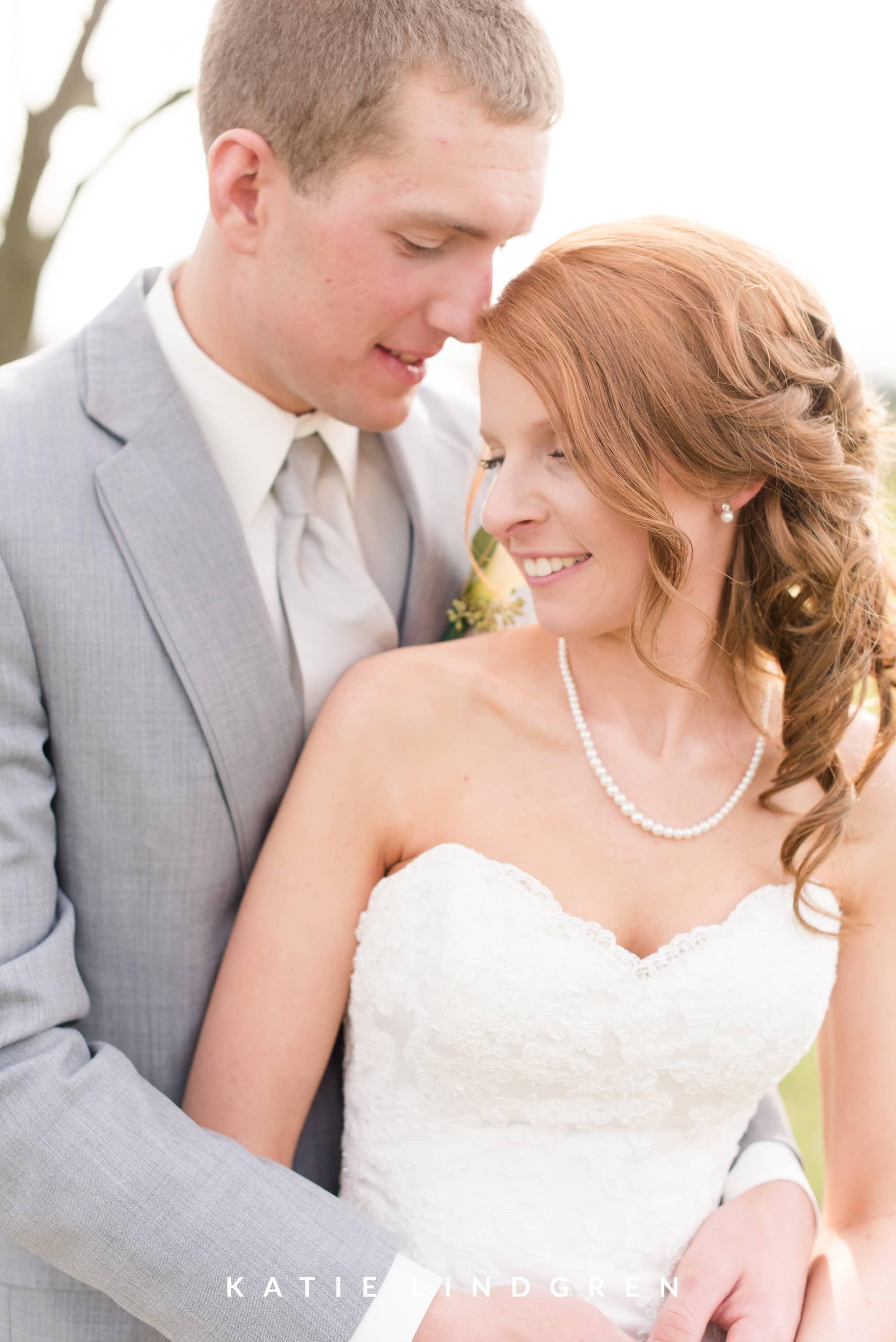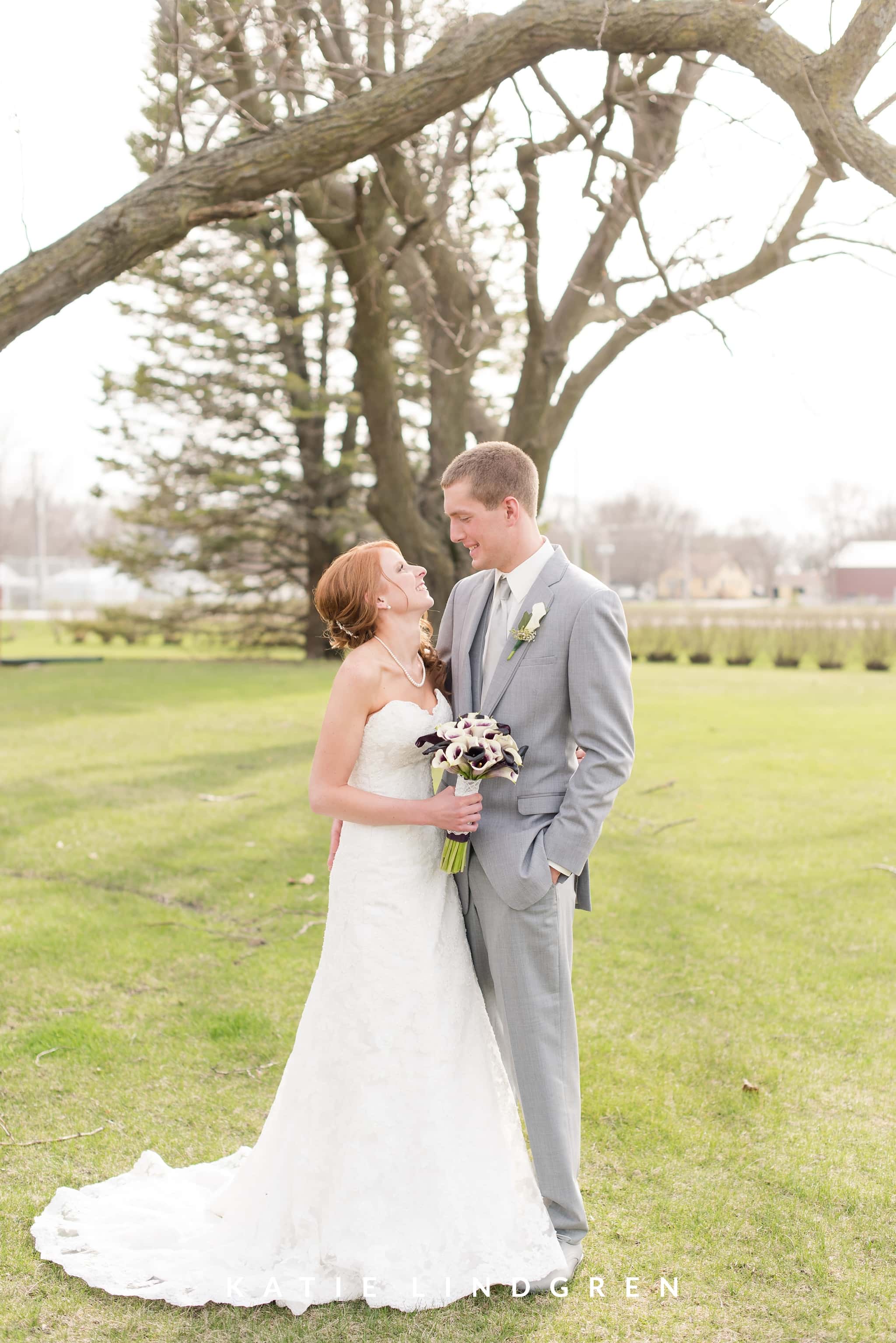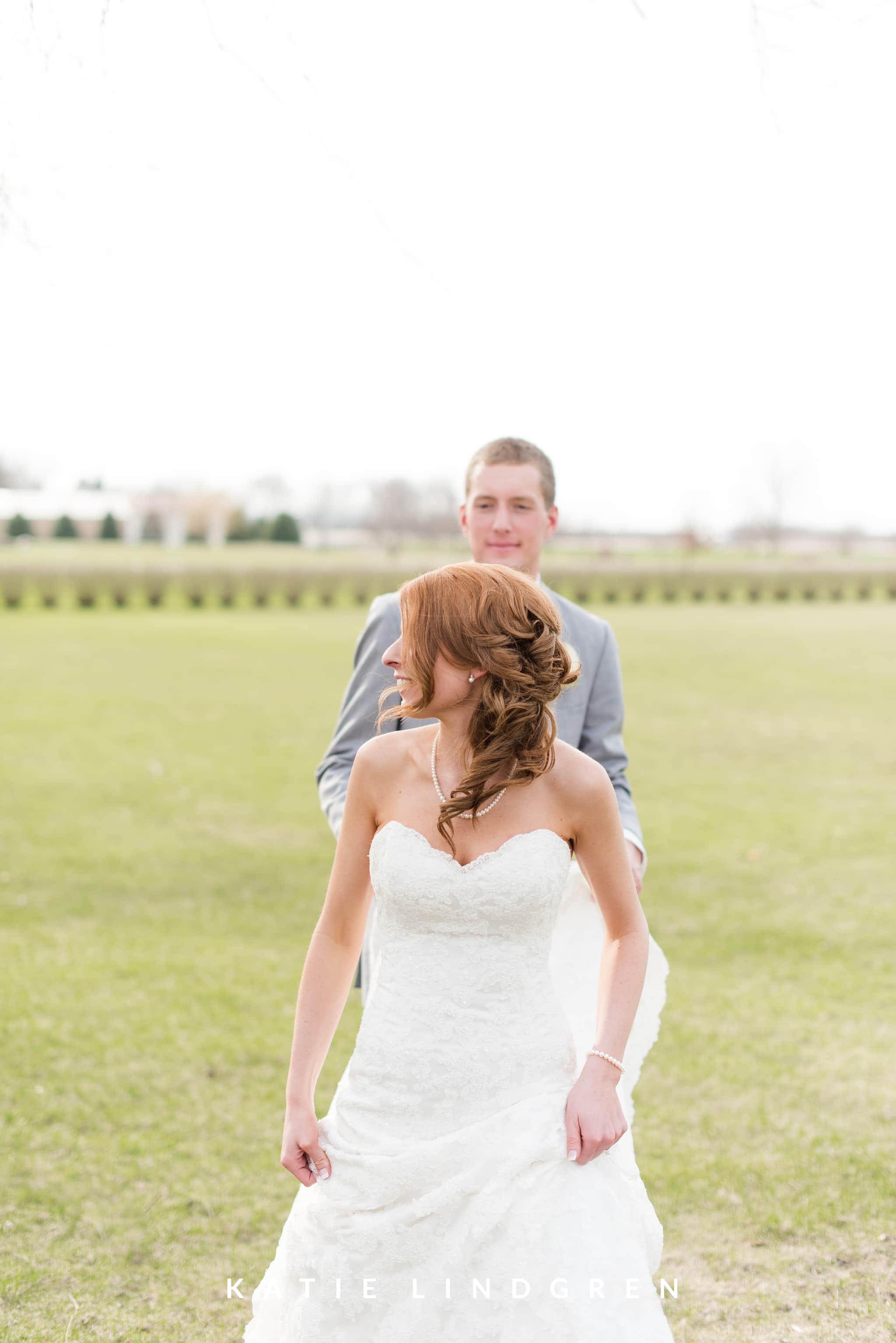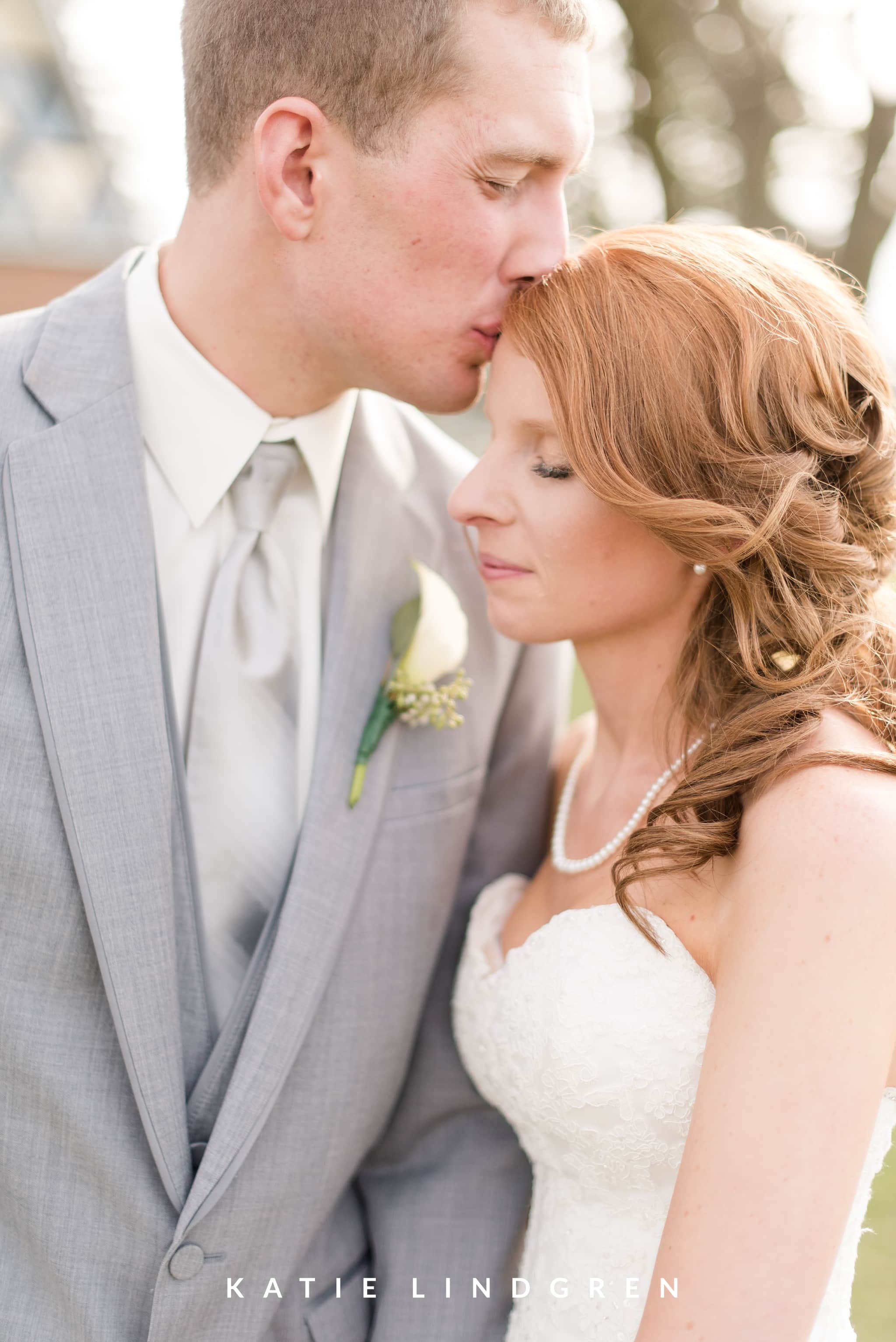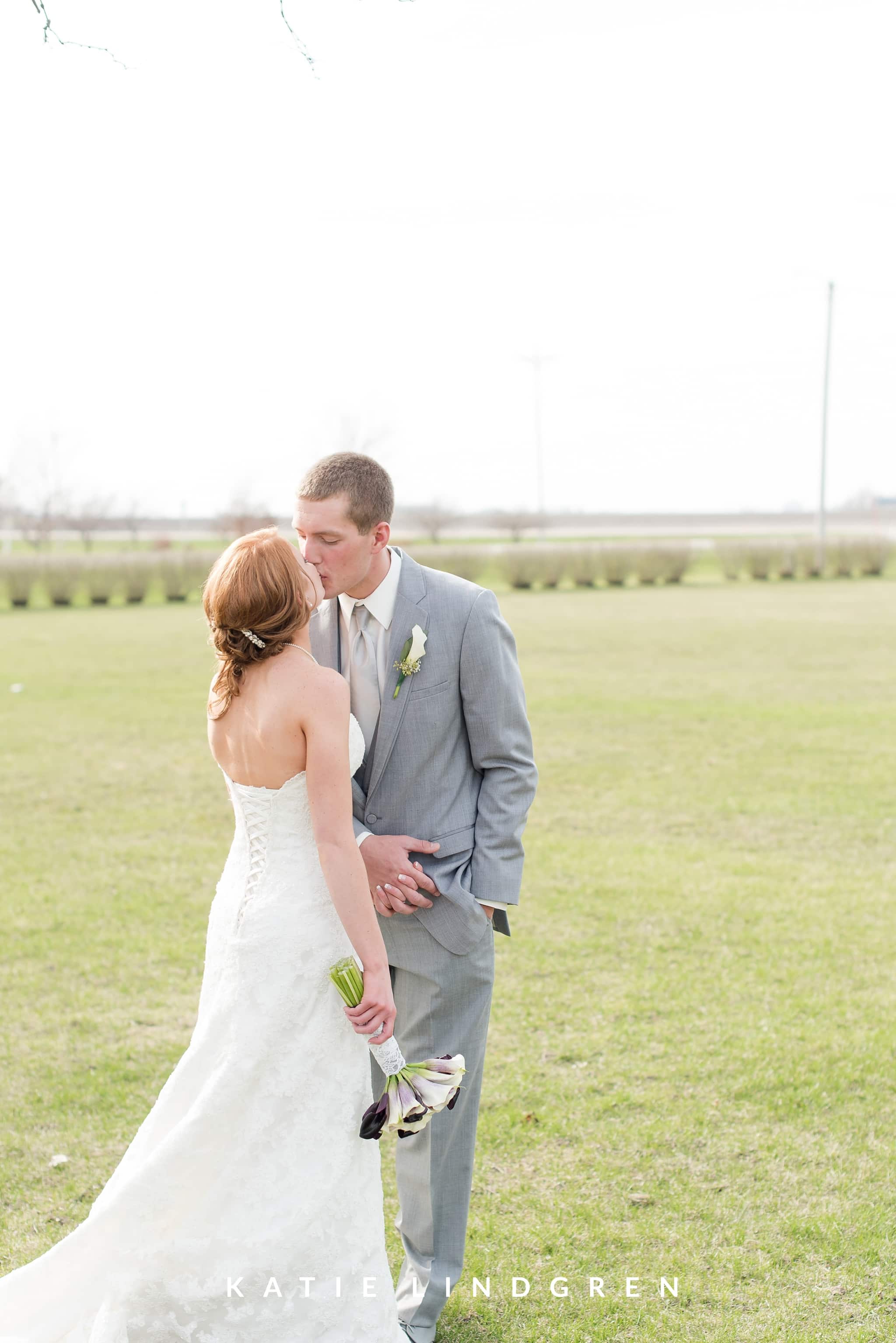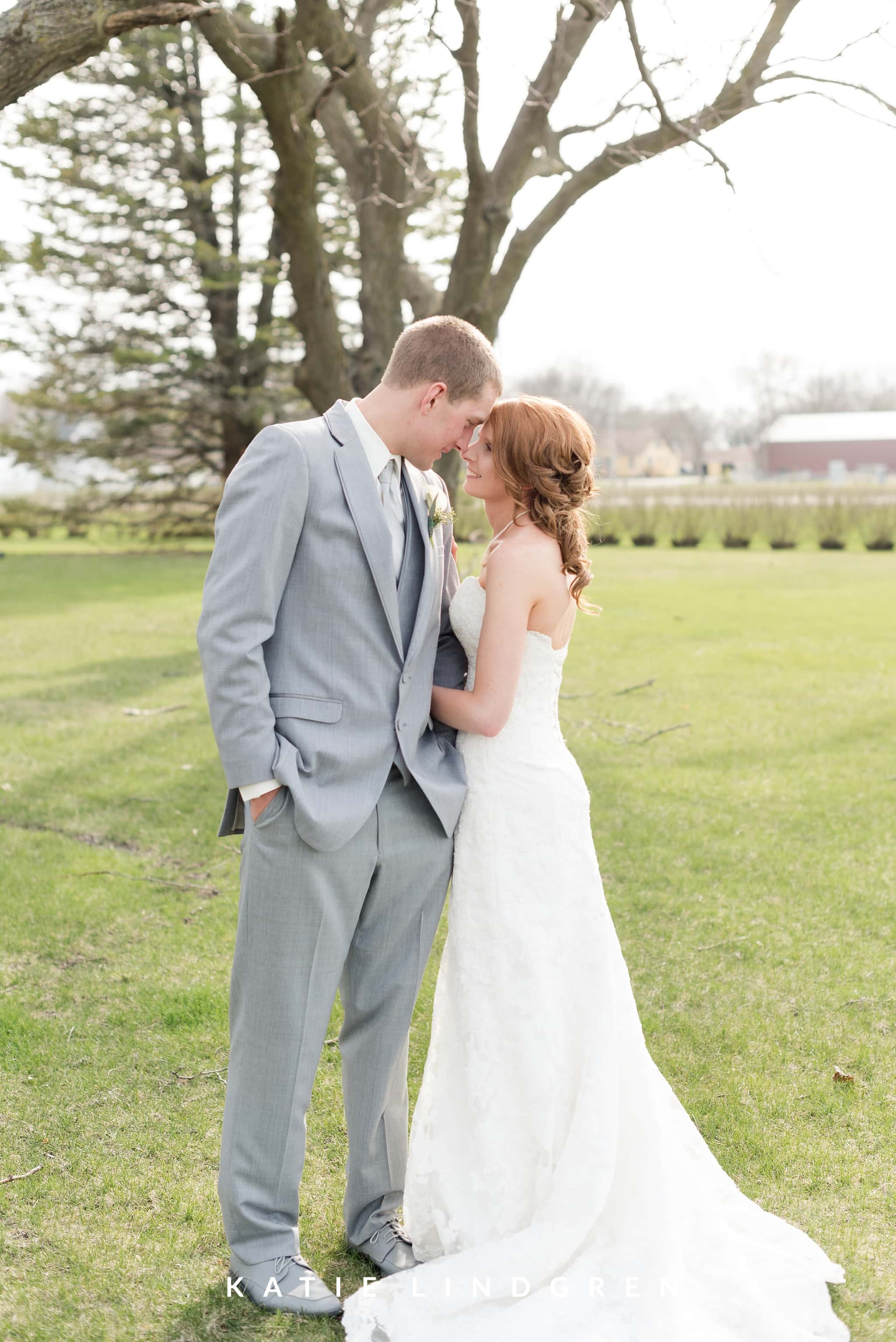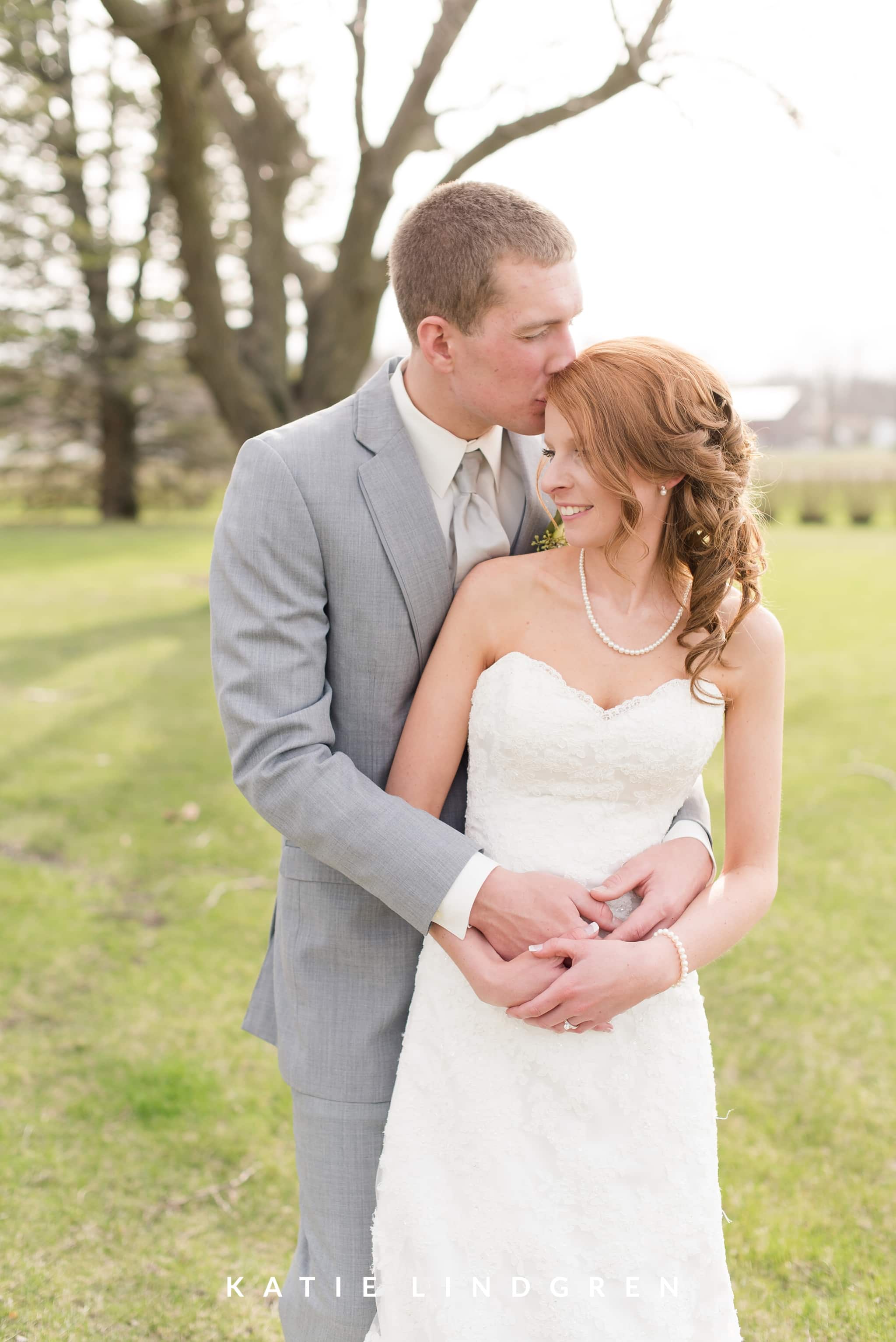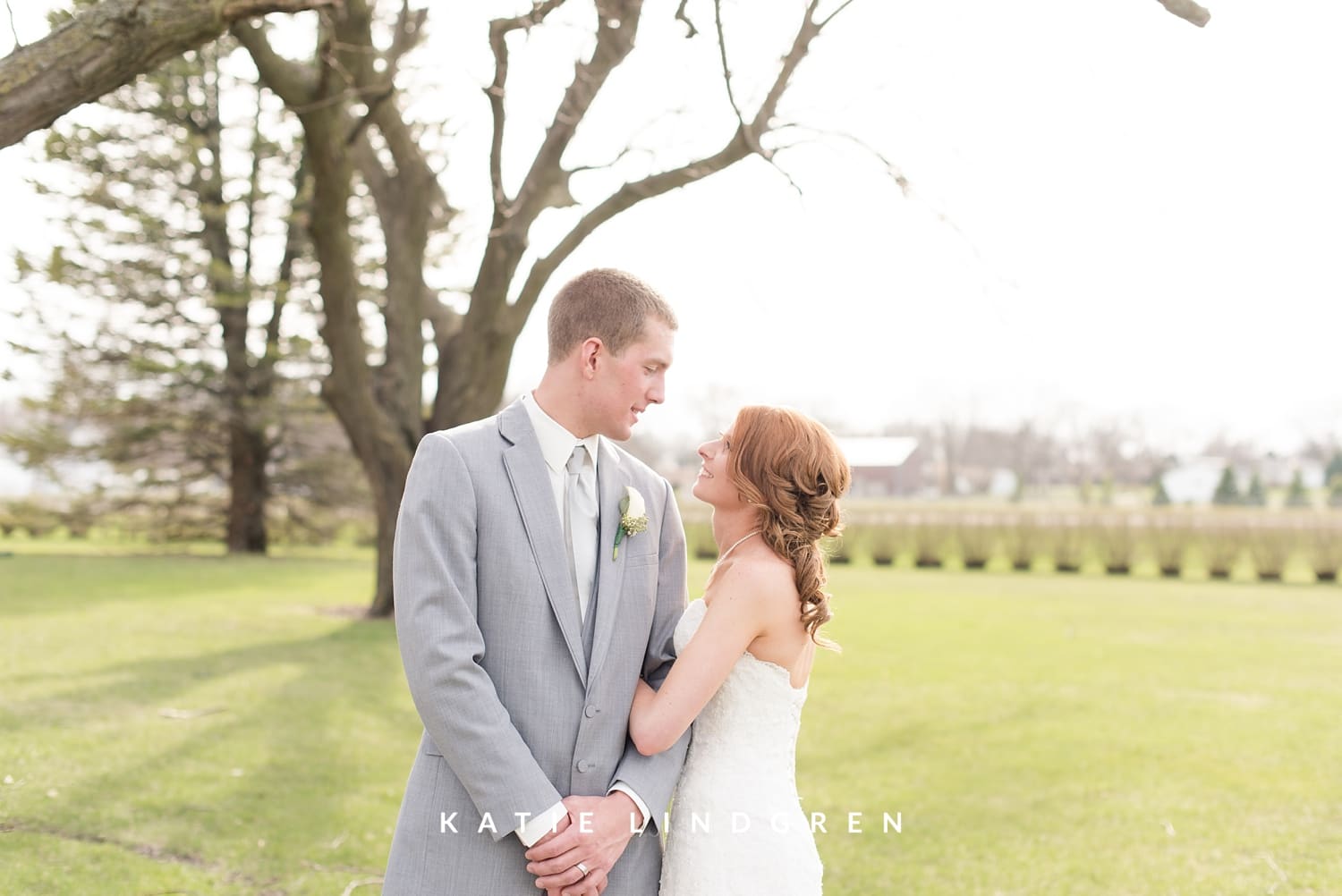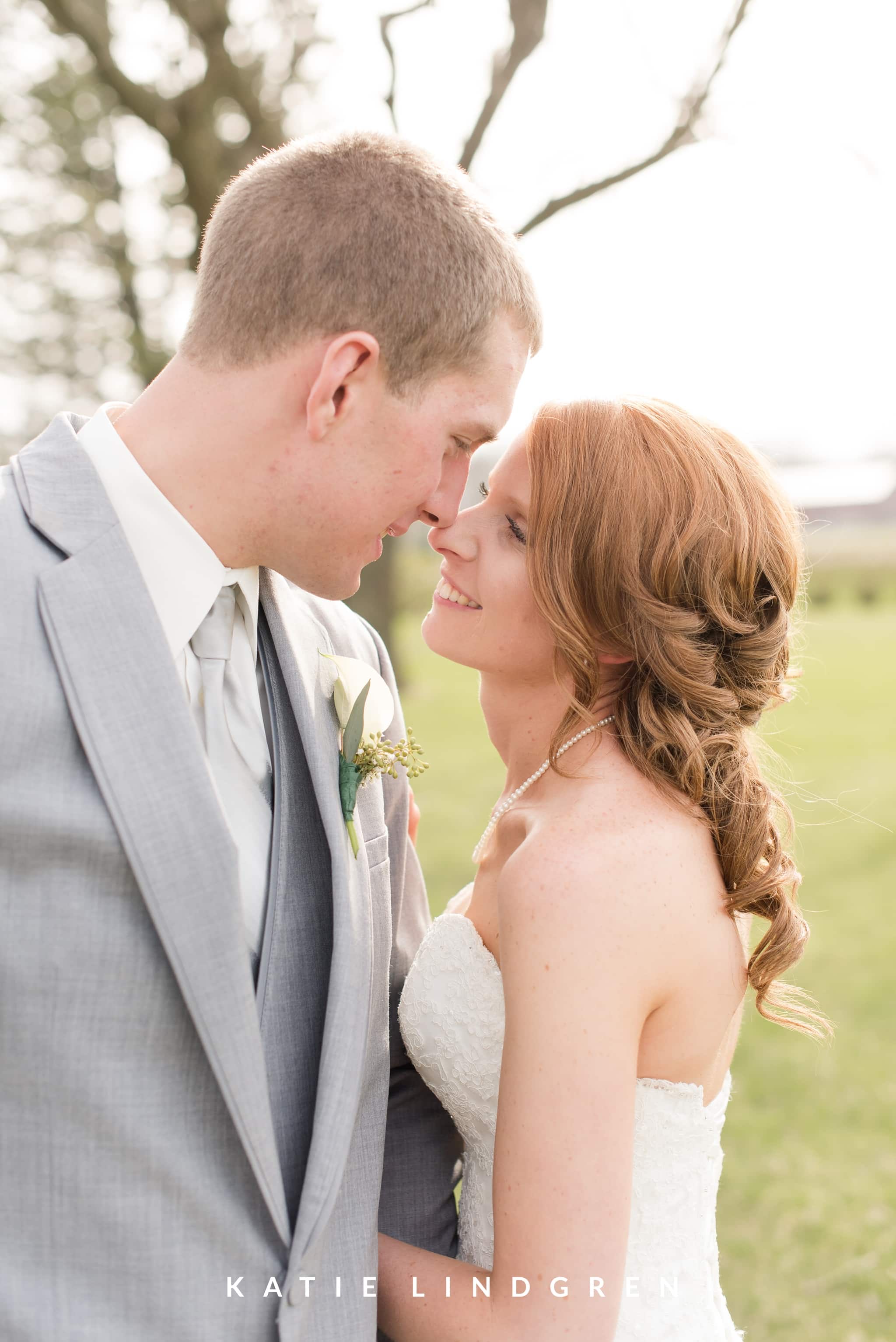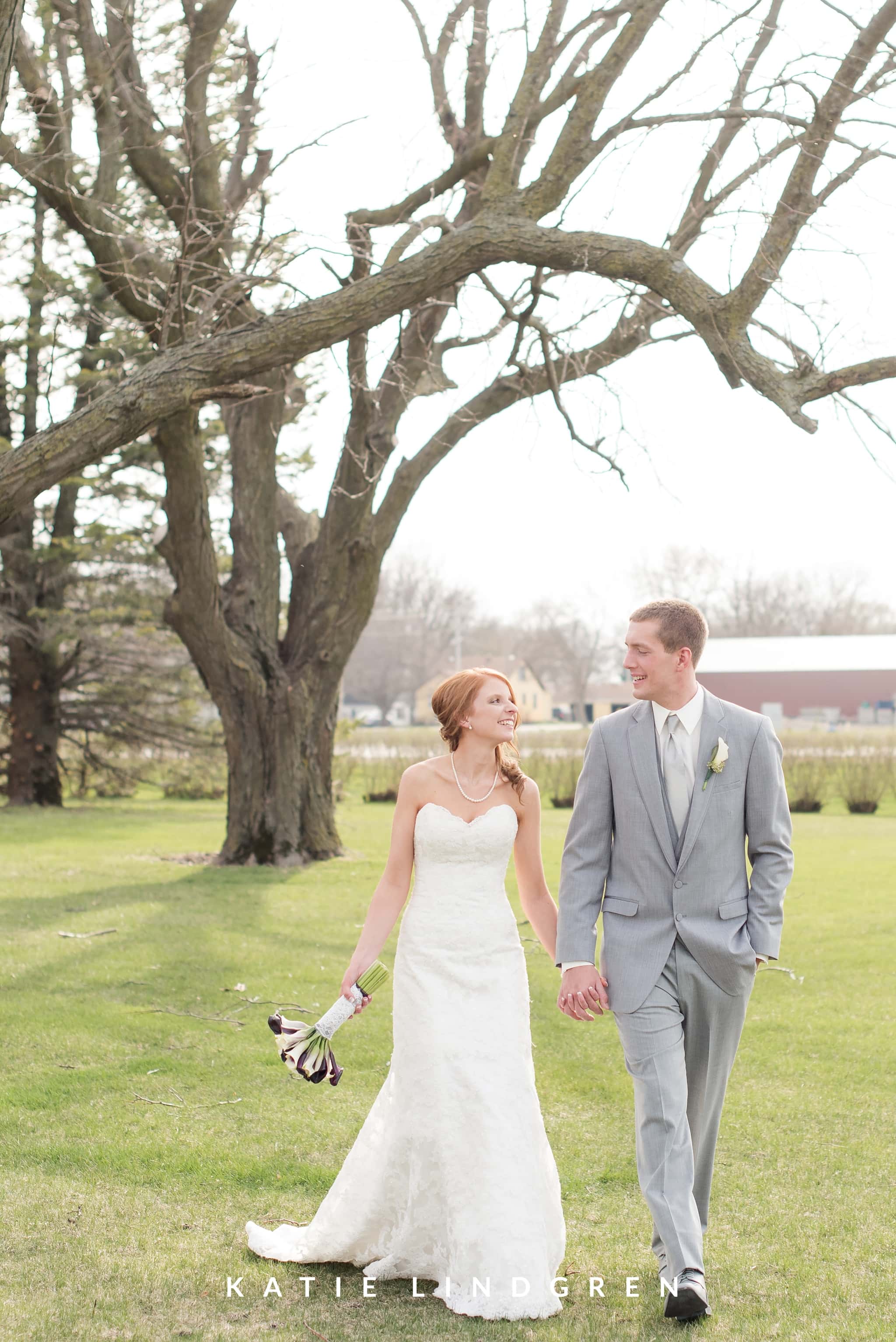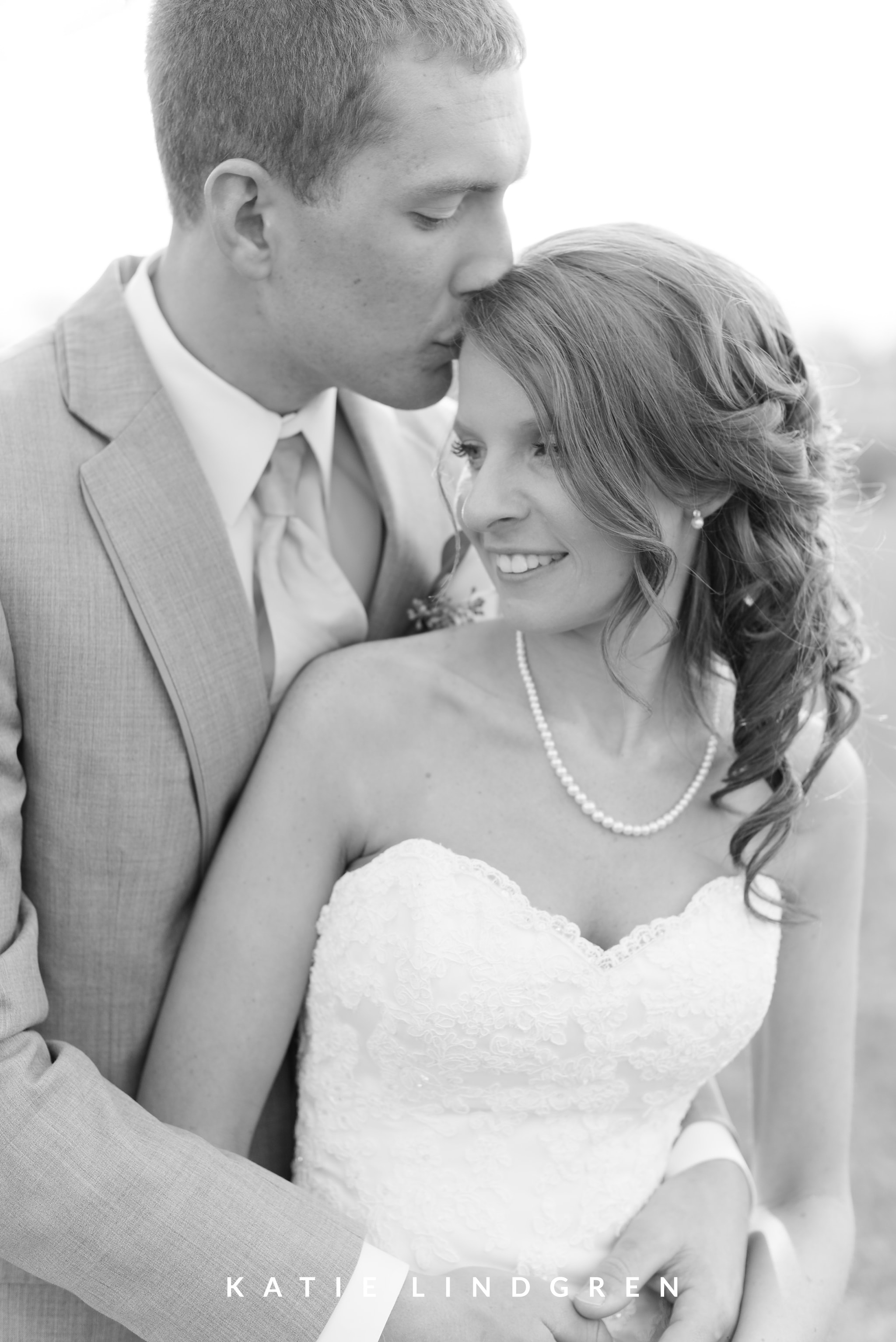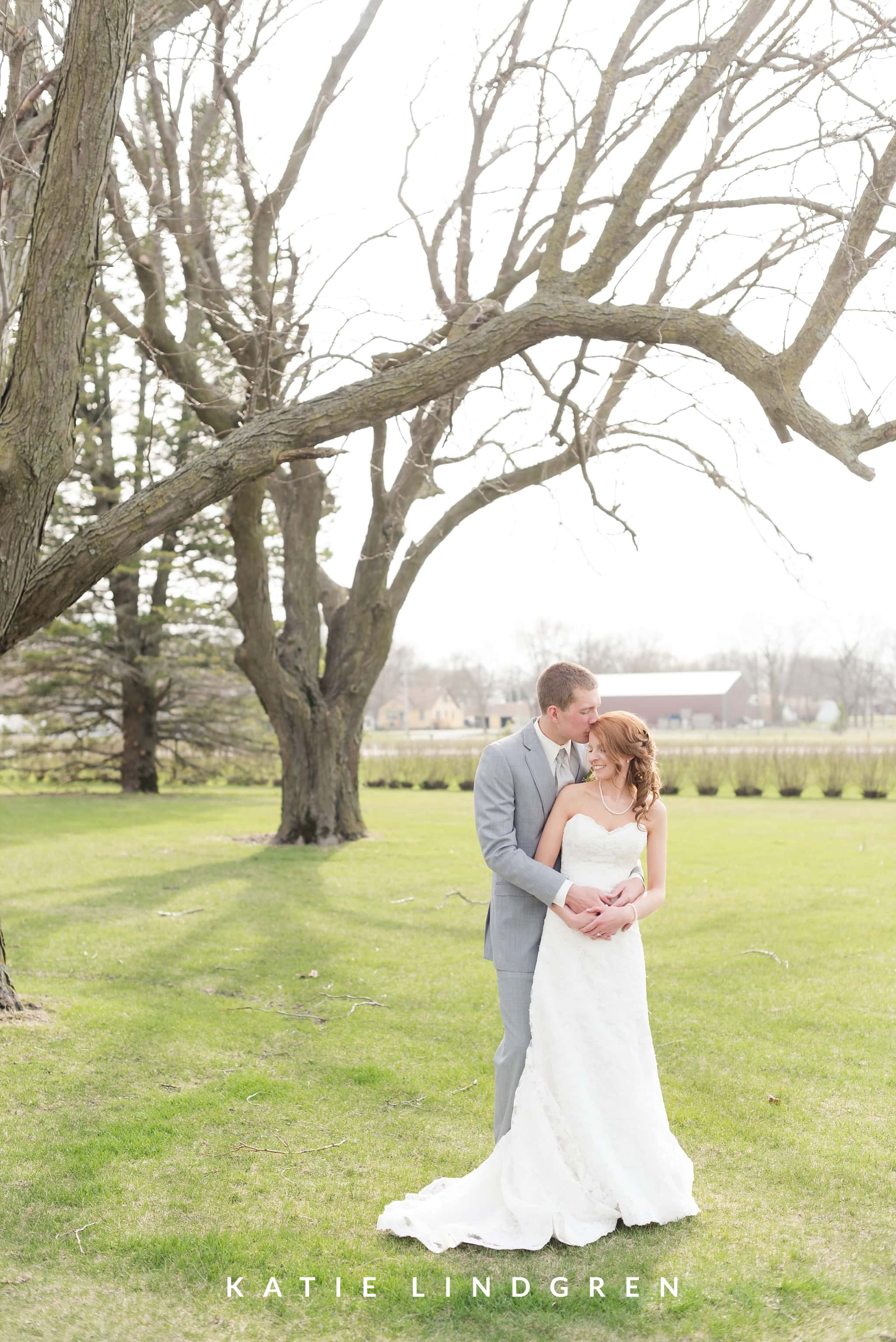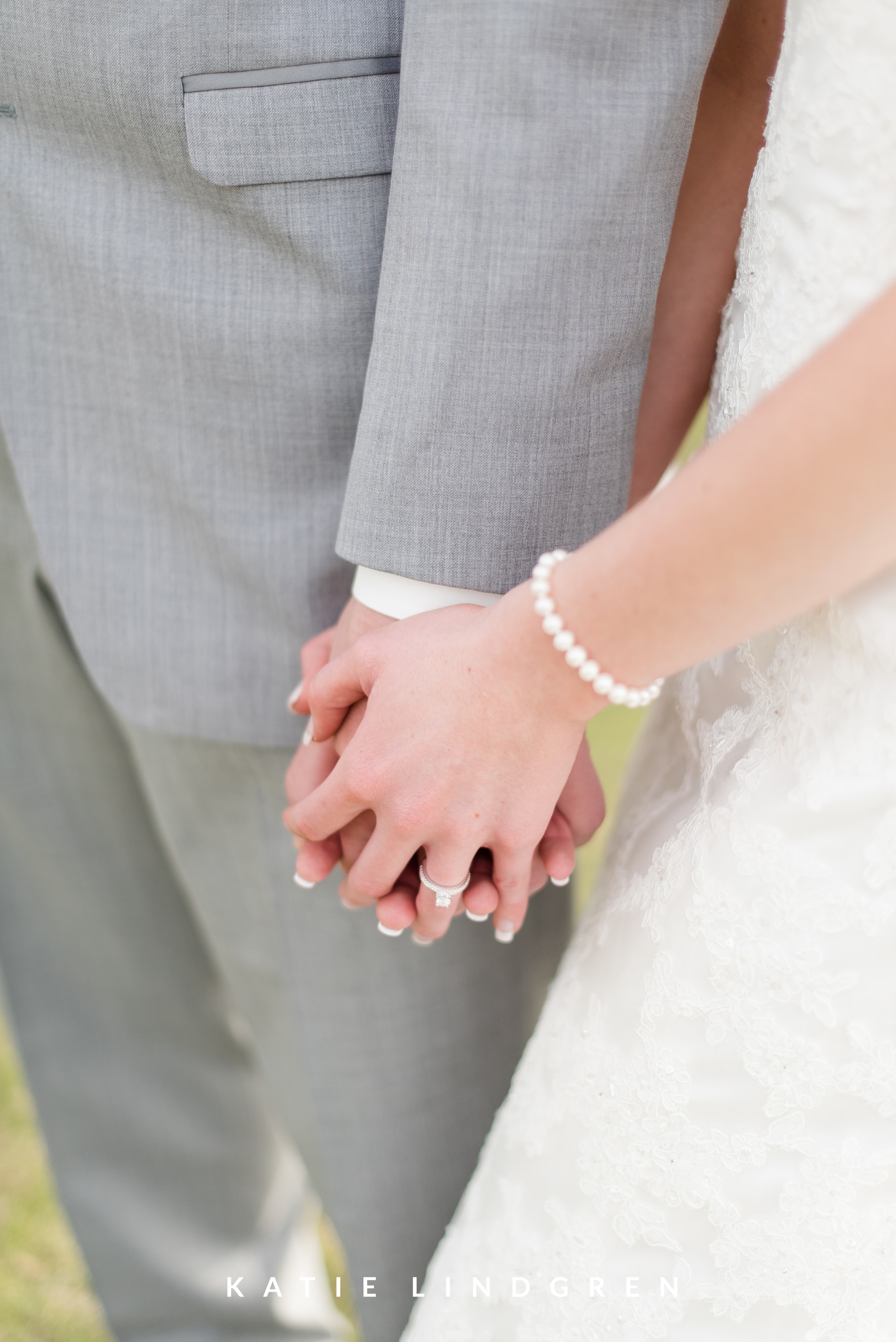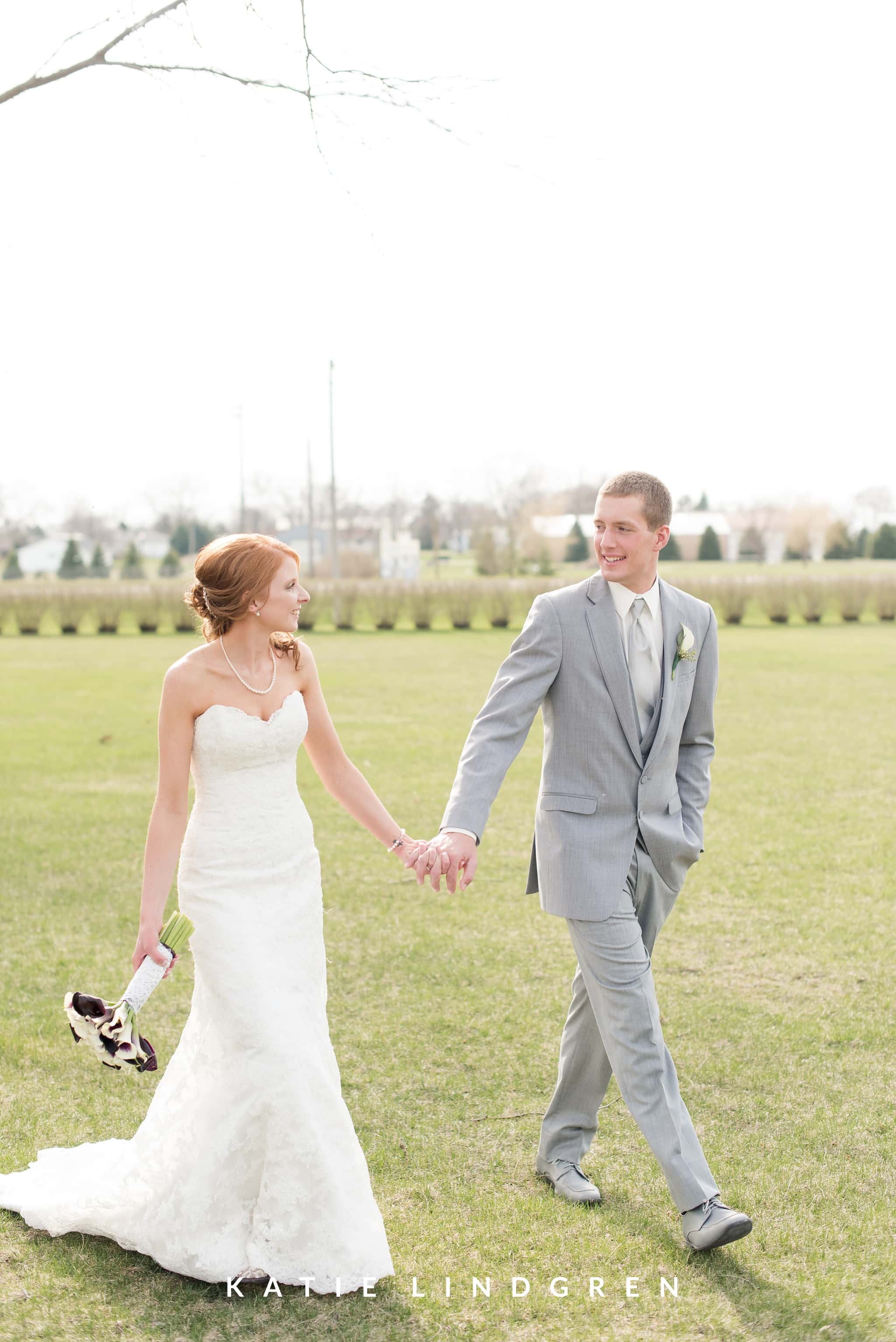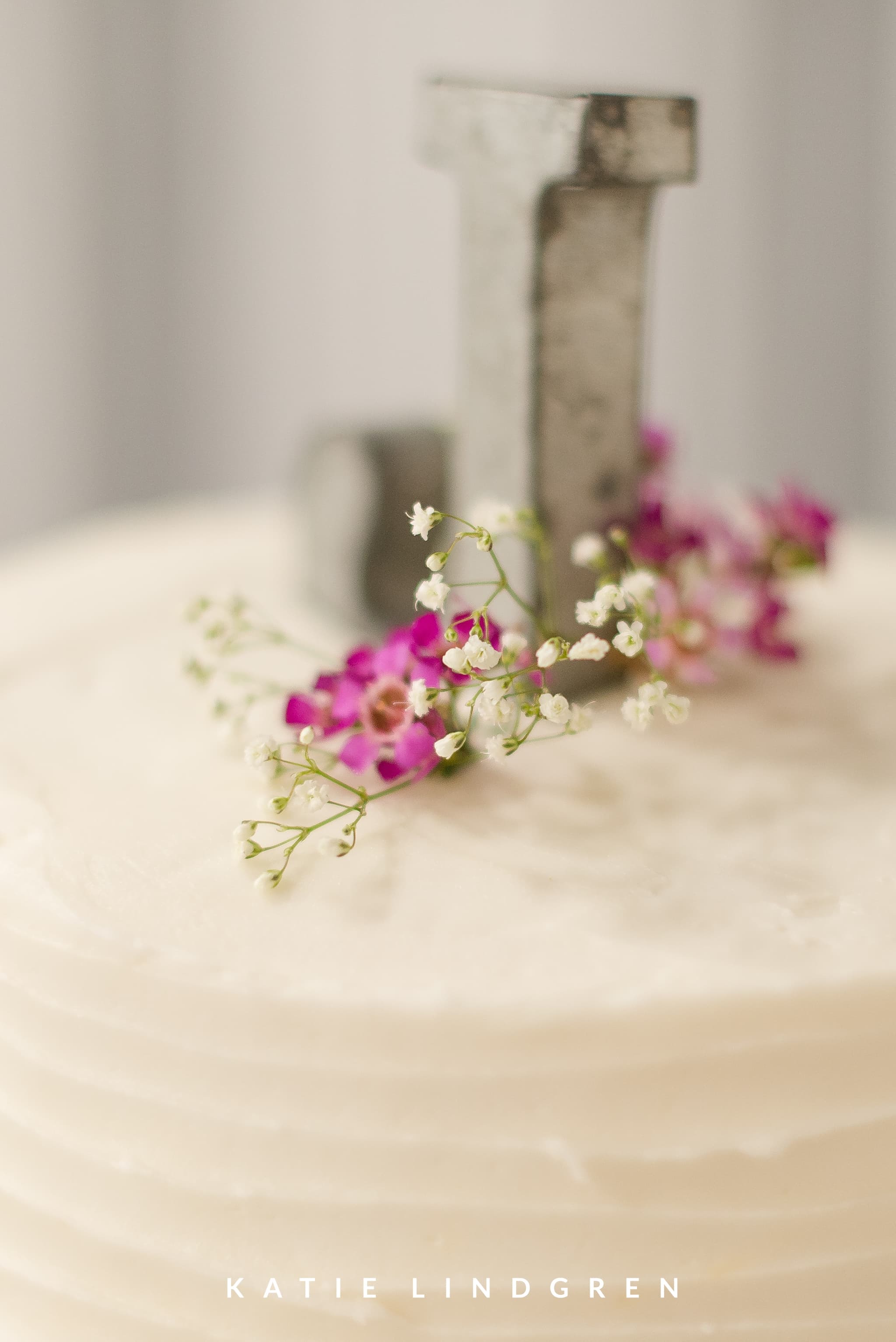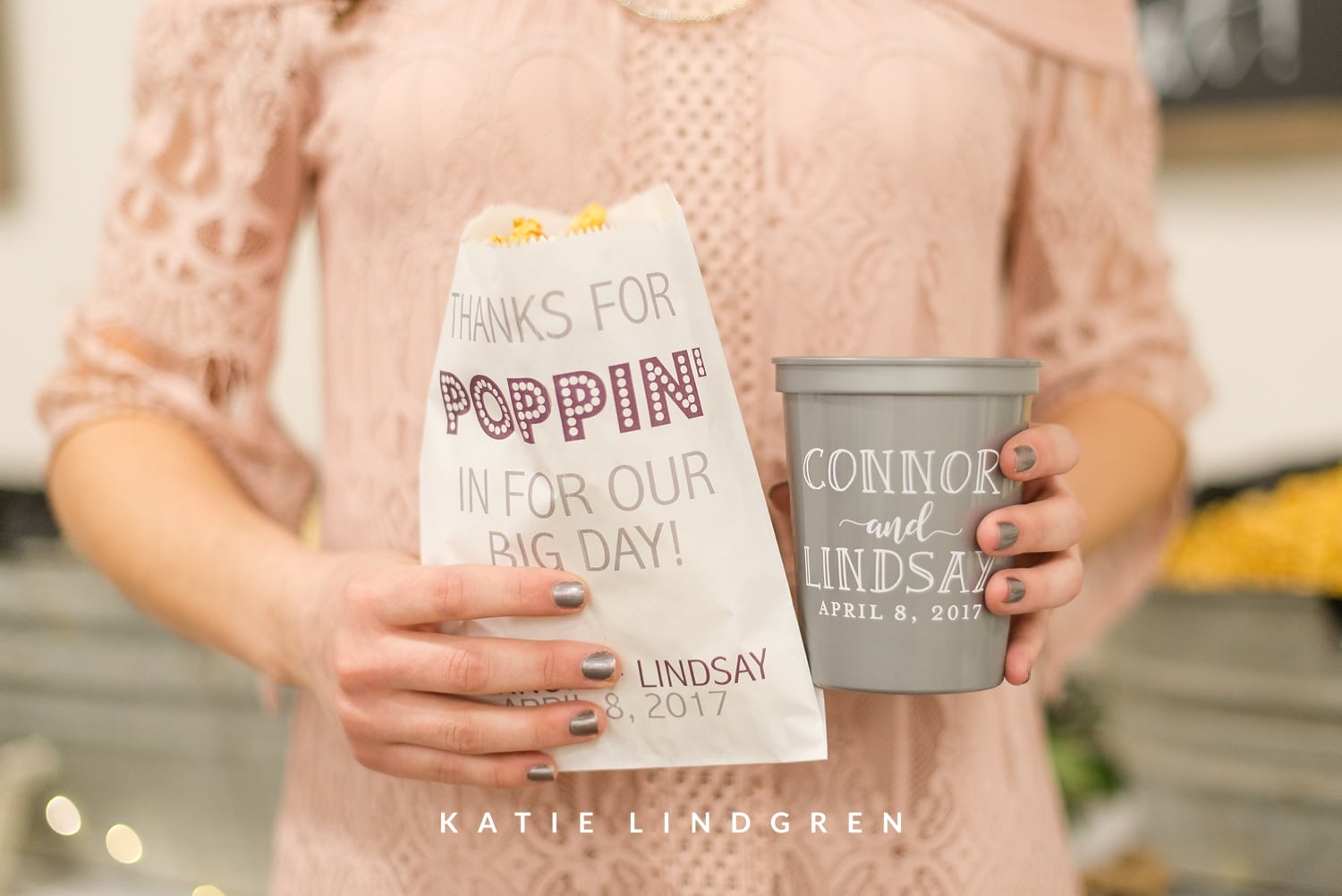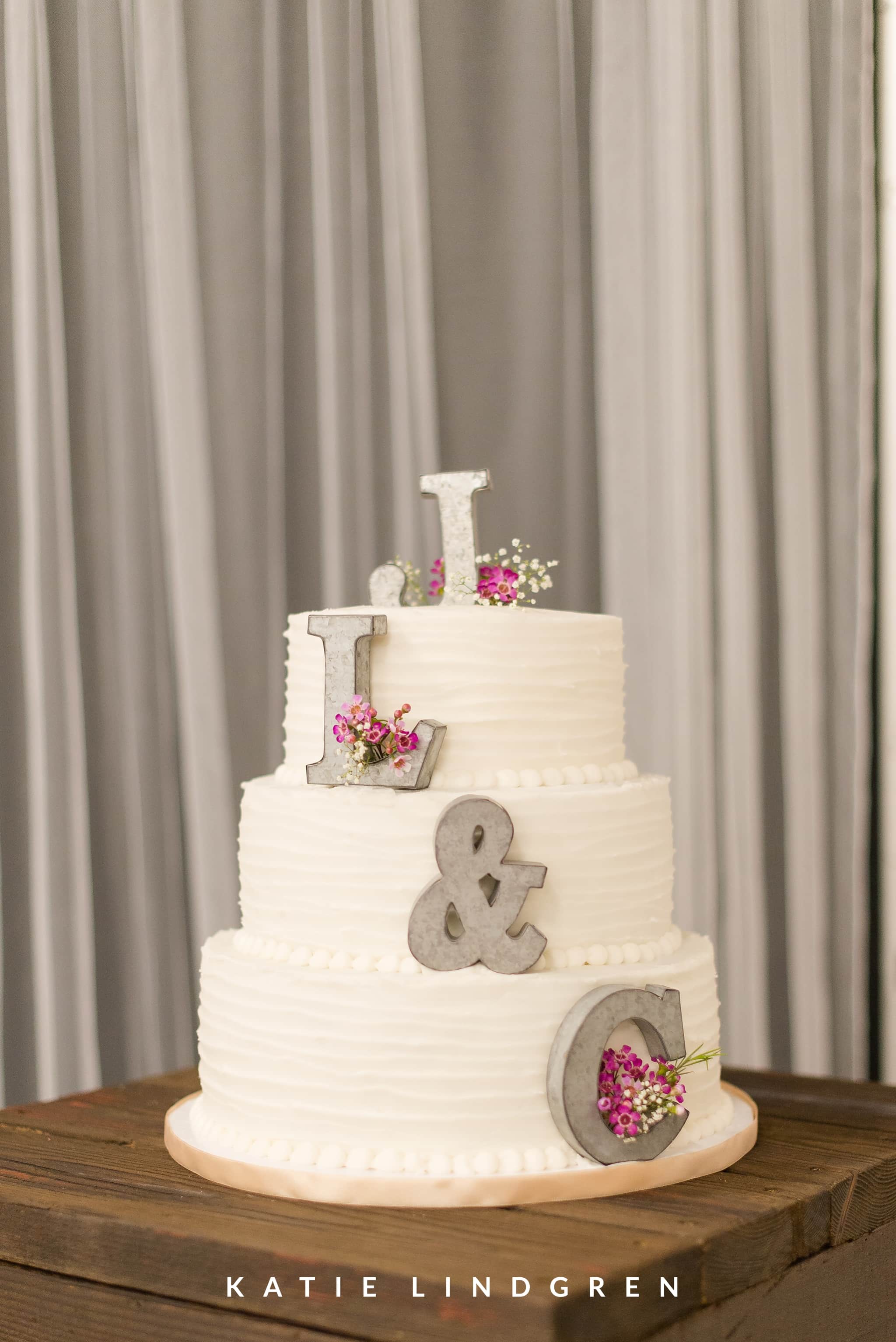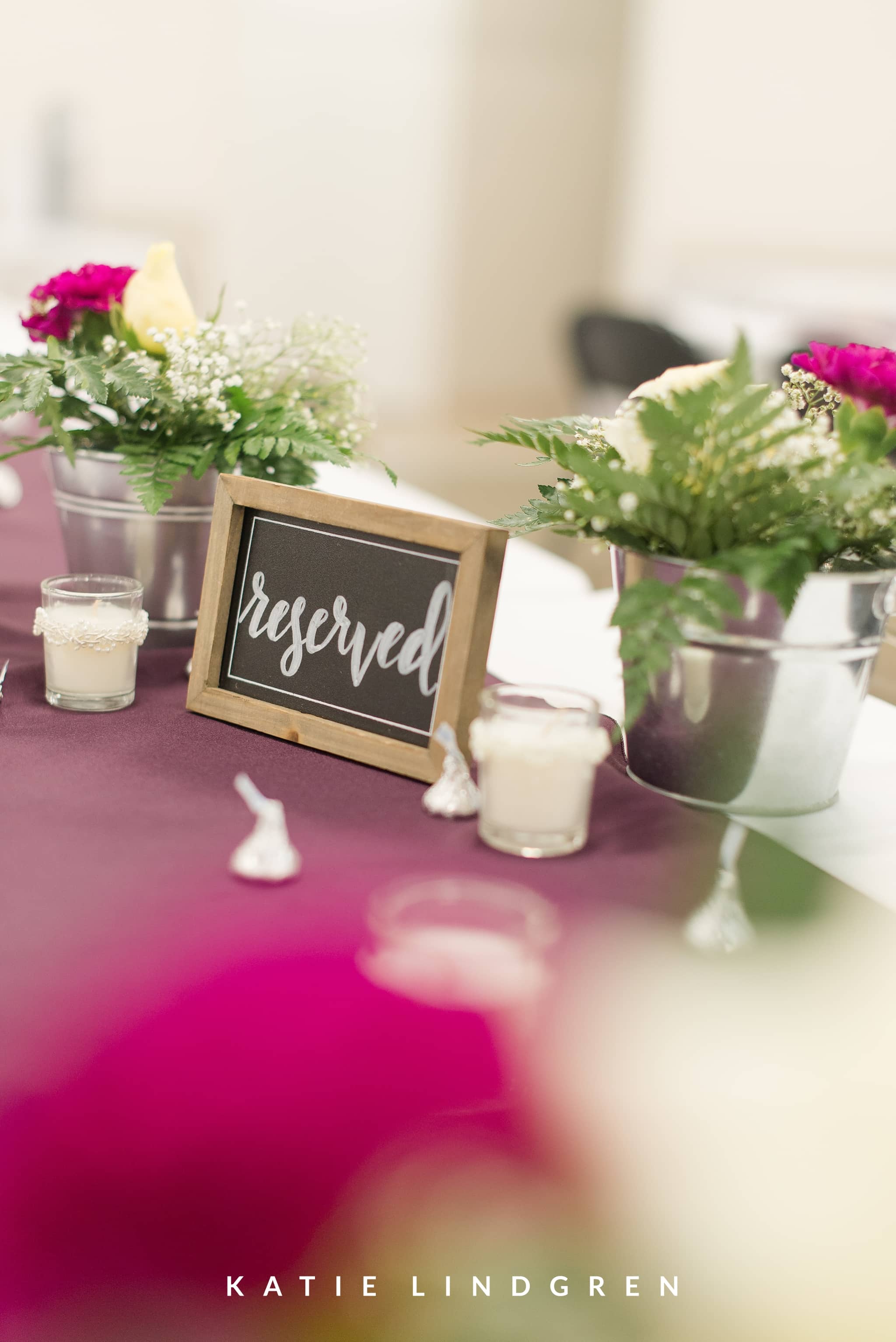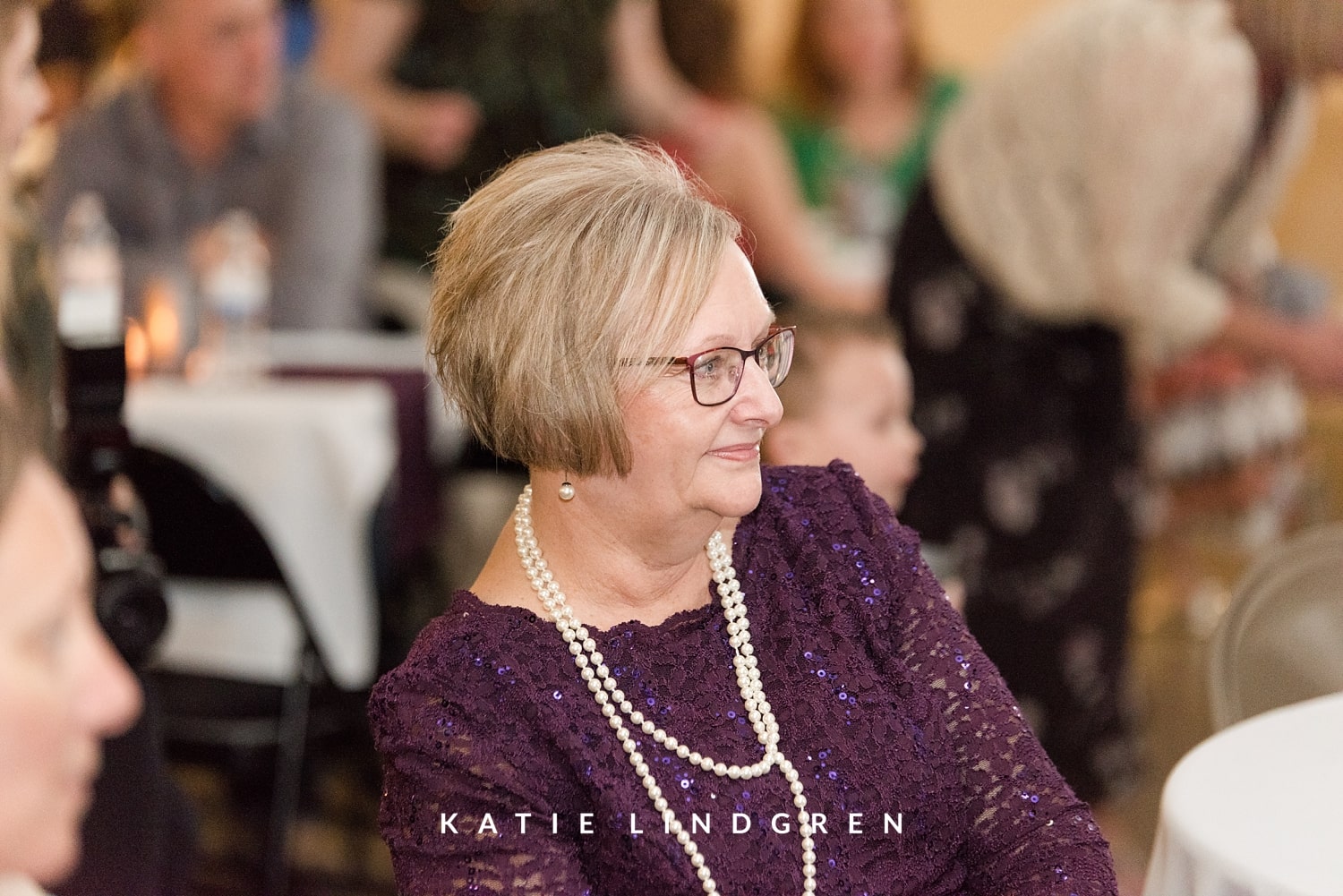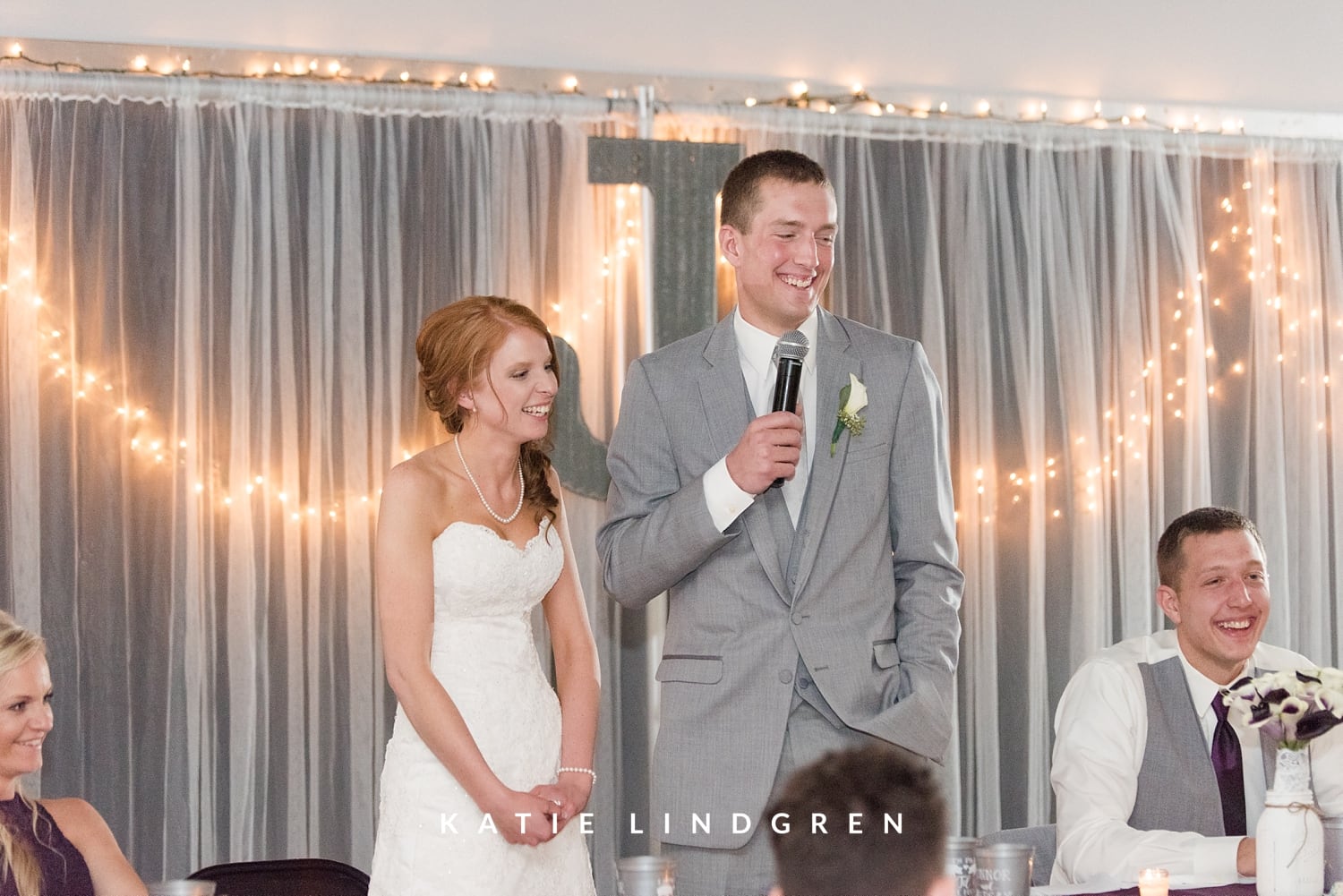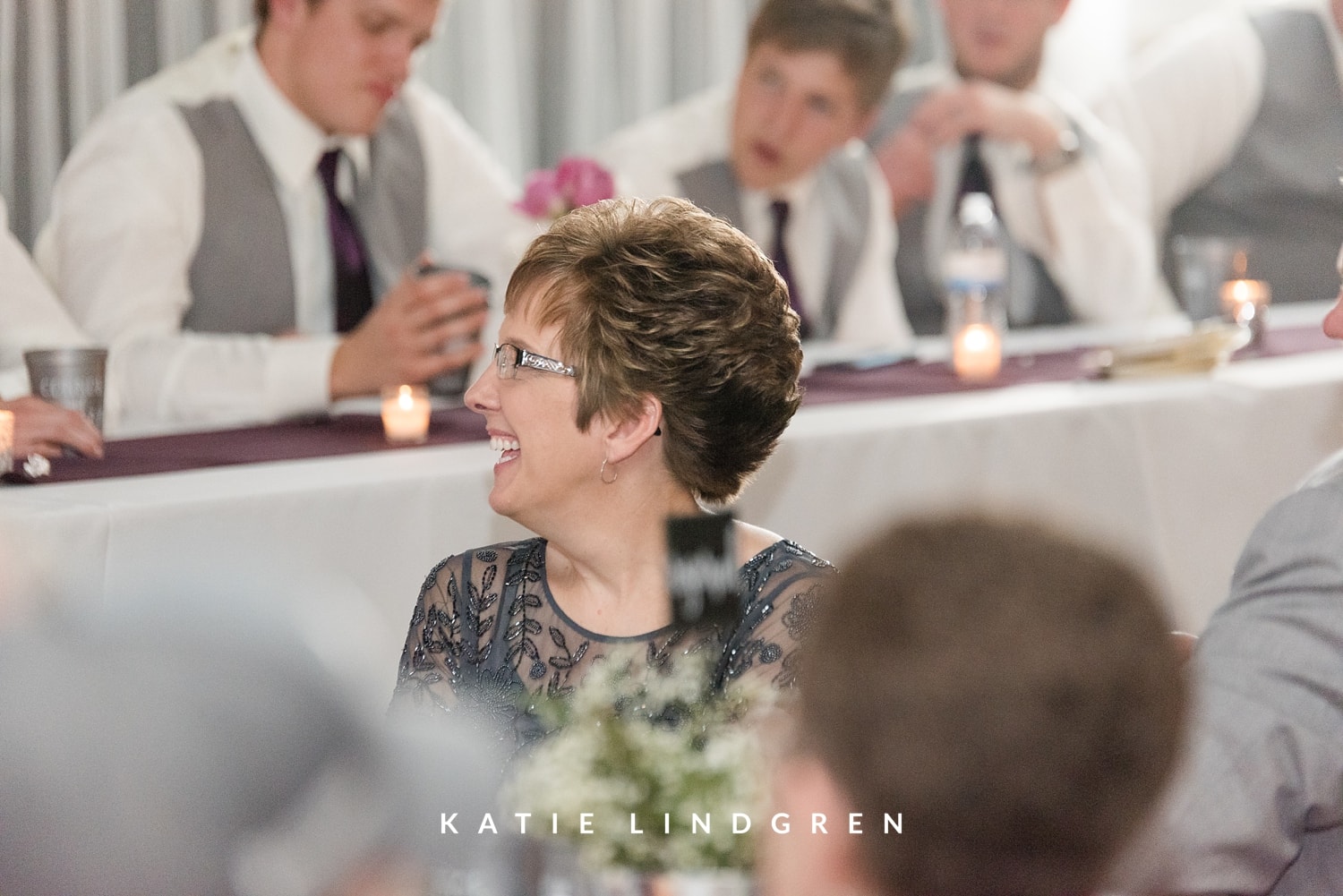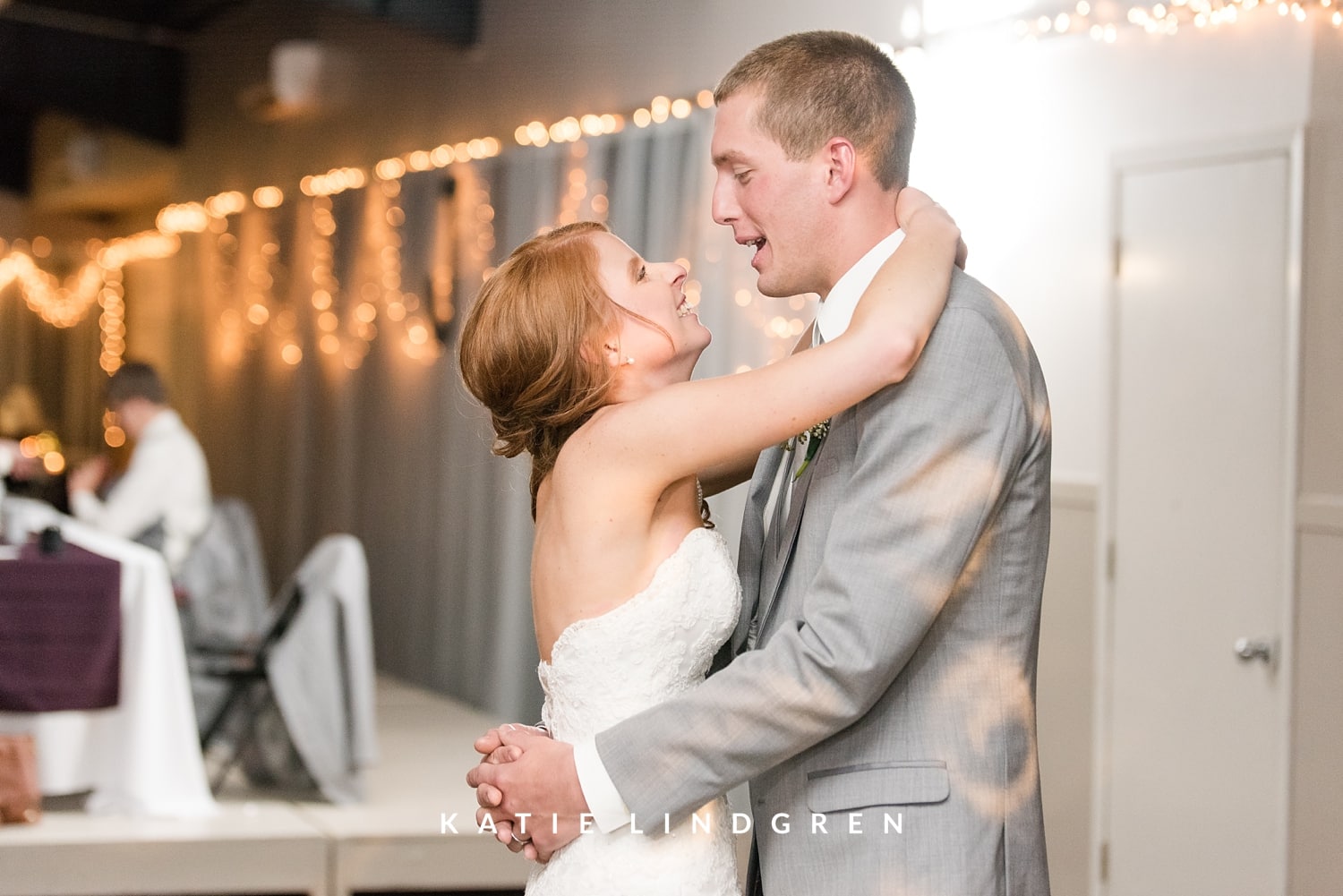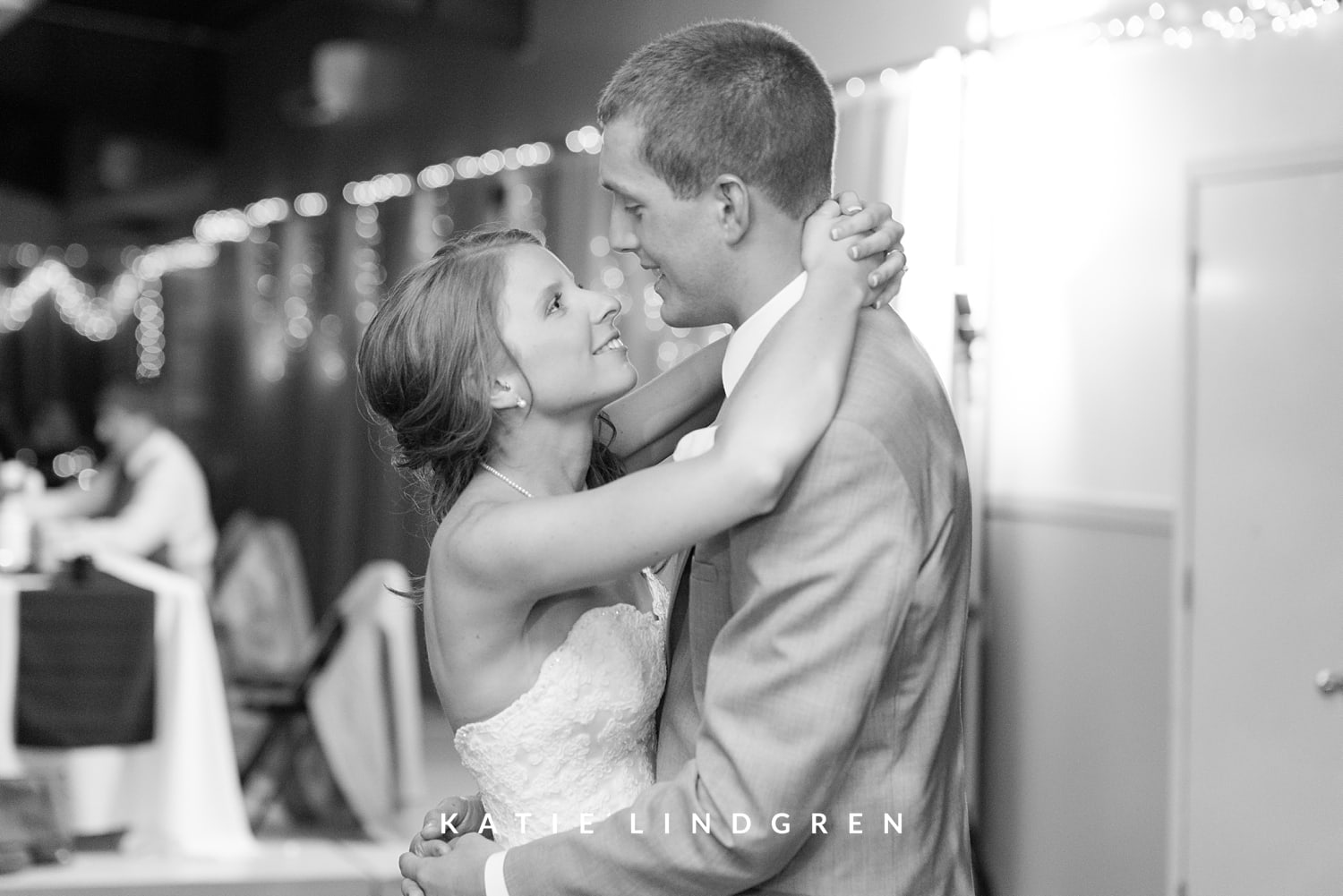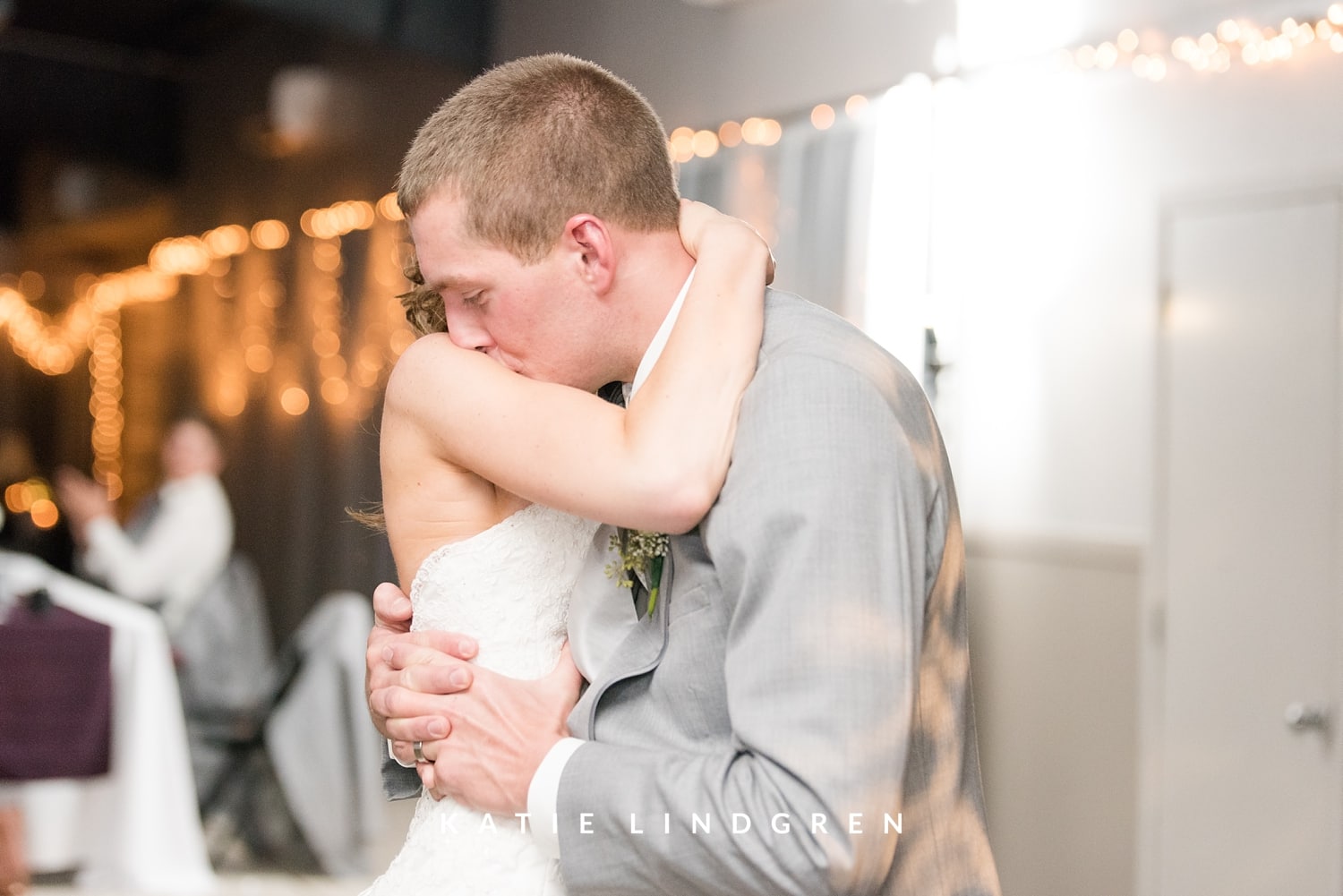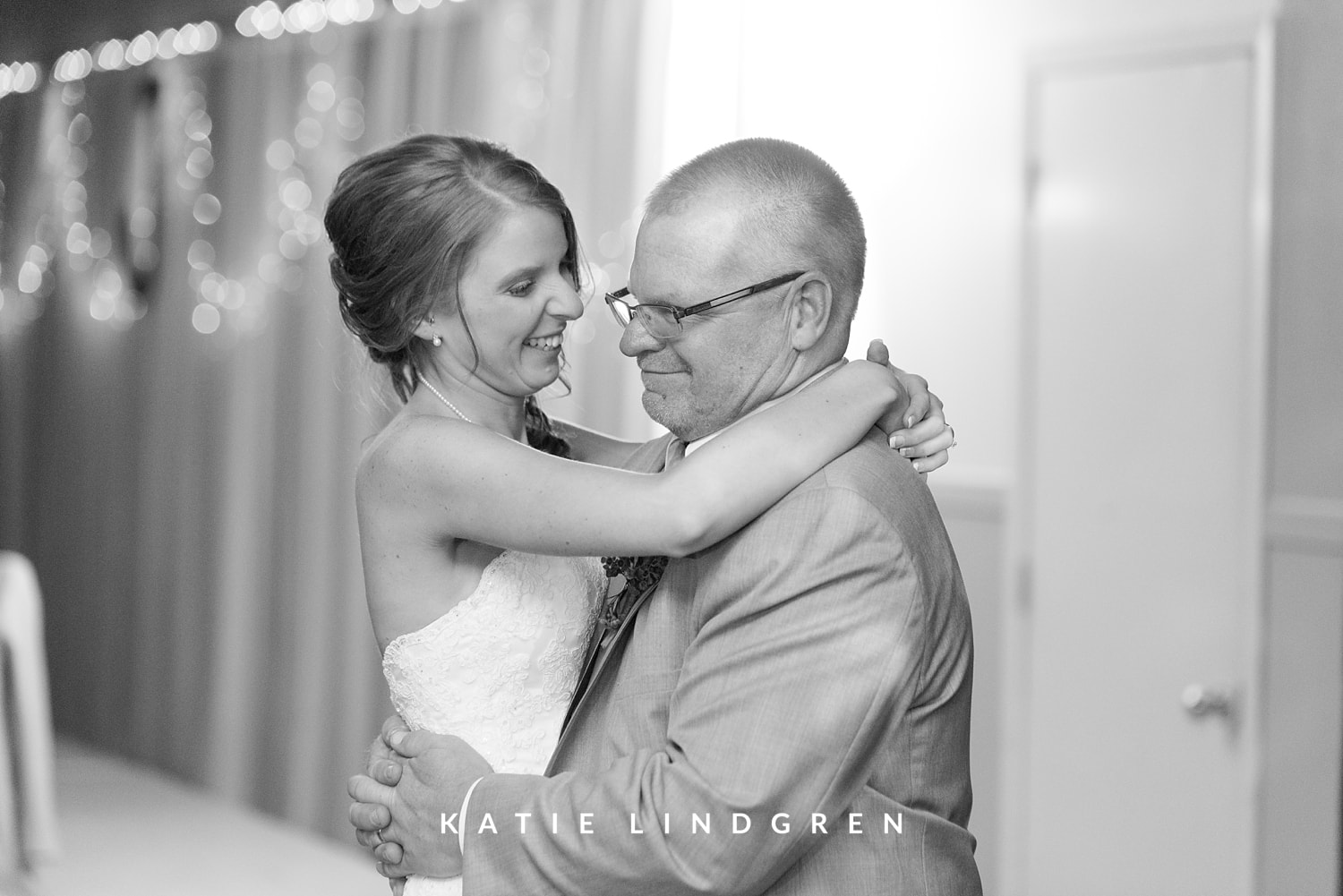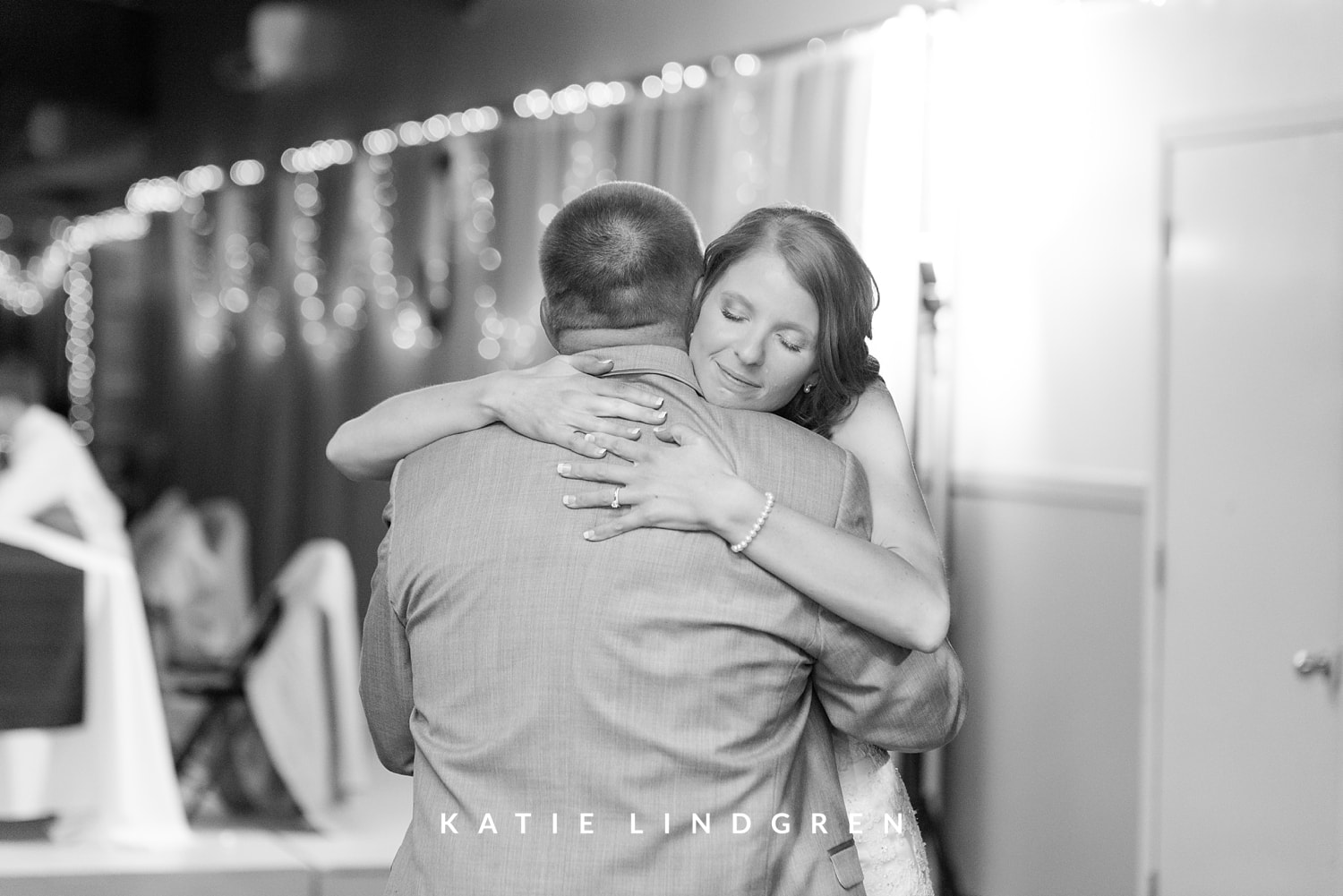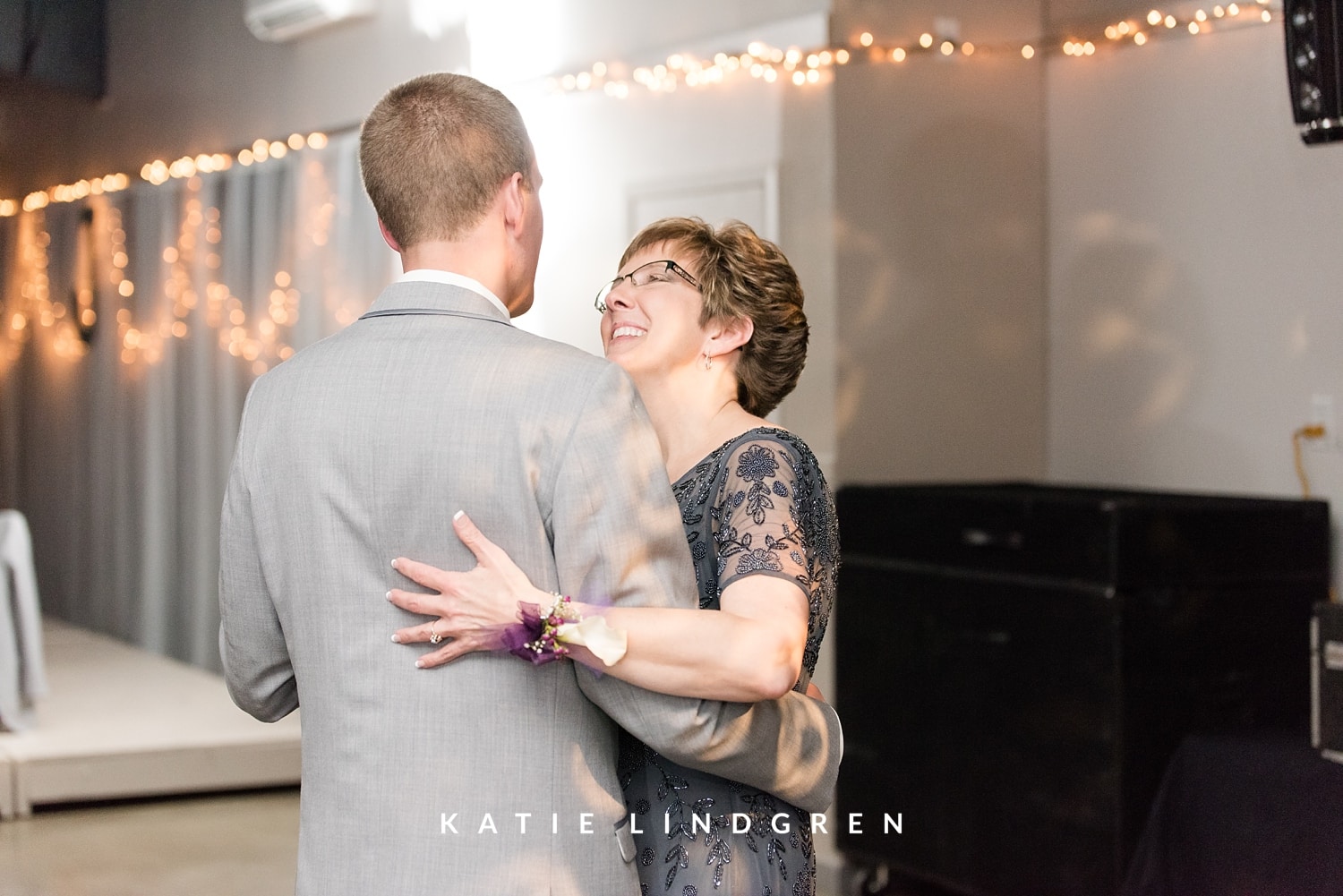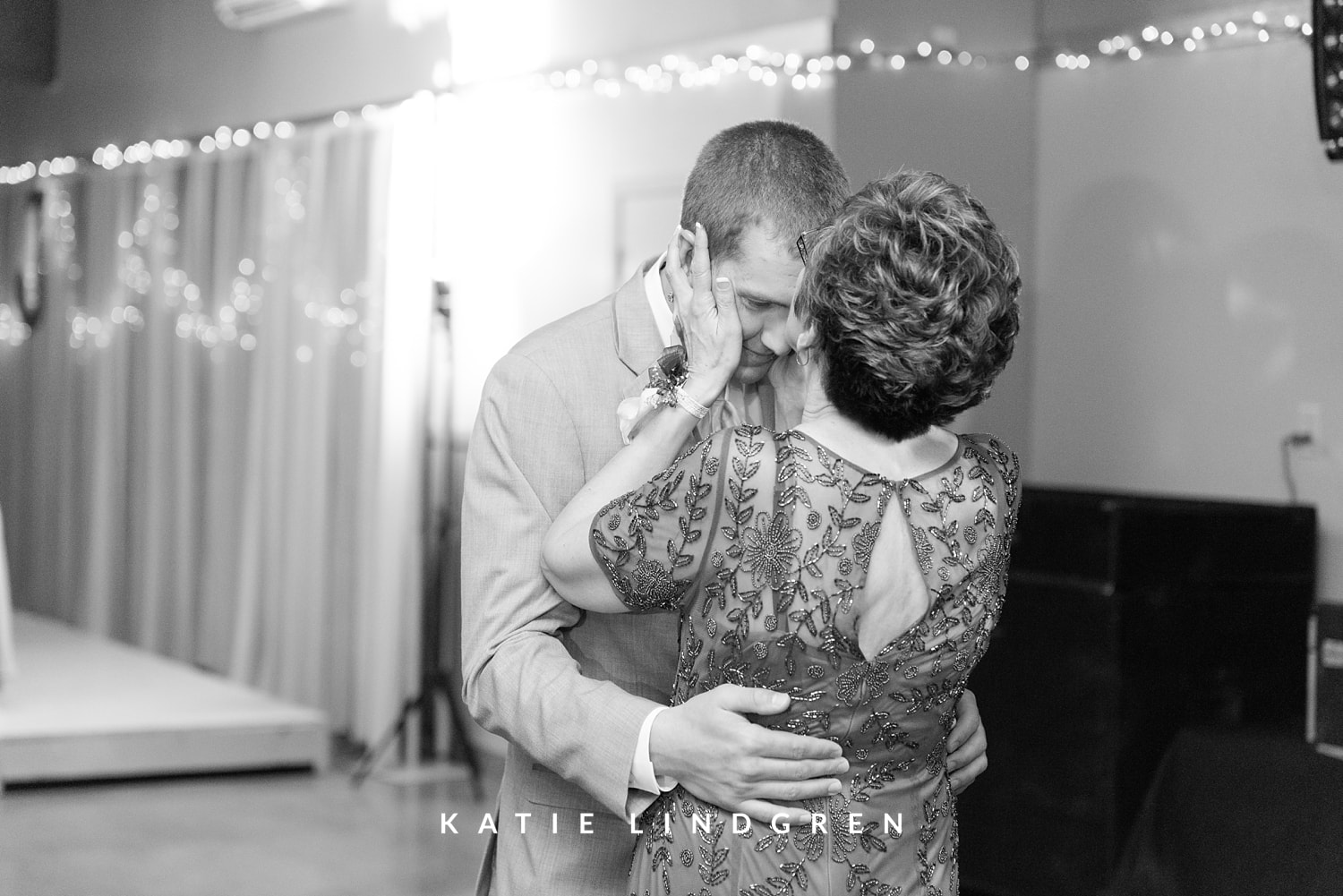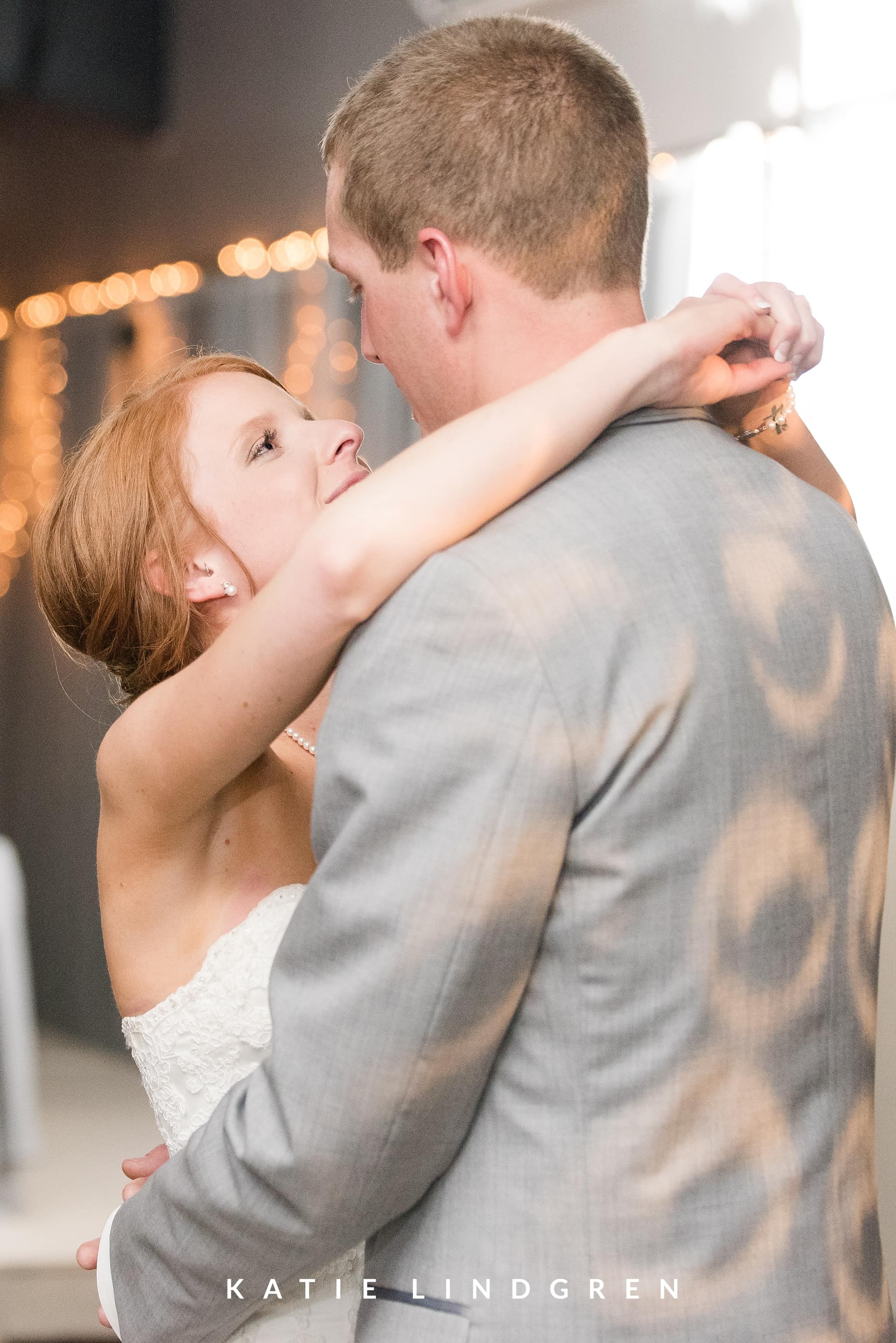 Dress | Schaffer's
Make-up | Chelsea Buckner – Friend of the Bride
Hair | Caroline Gehölz – Aunt of the Bride
Rings | Iowa Diamond
Cake | Jean Fox
Catering | Lidderdale Country Store Catering
Bridesmaids' Dresses | Schaffer's
Groom and Groomsmen Attire | Foley's