This fall I started renting a natural light studio in Valley Junction! It is a gorgeous neutral space that works perfectly for photos indoors while still having access to natural lighting!
It has been great for those chilly days and will be amazing to have an indoor option this winter for engagement and family photos! I wanted to share a few favorites from some recent family sessions in the new space. Enjoy!
I got to photograph these brothers again – I love seeing Cooper and Brooks!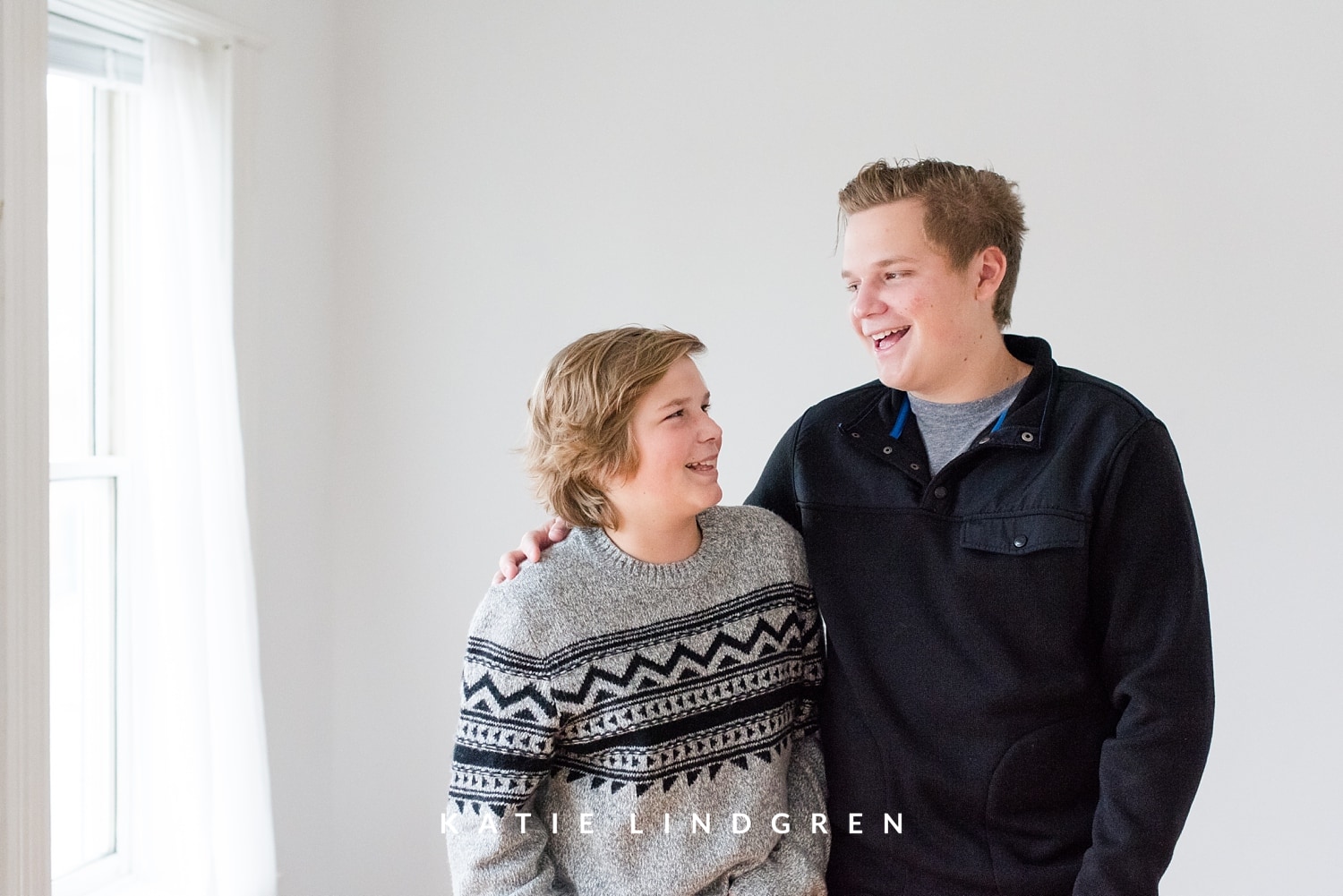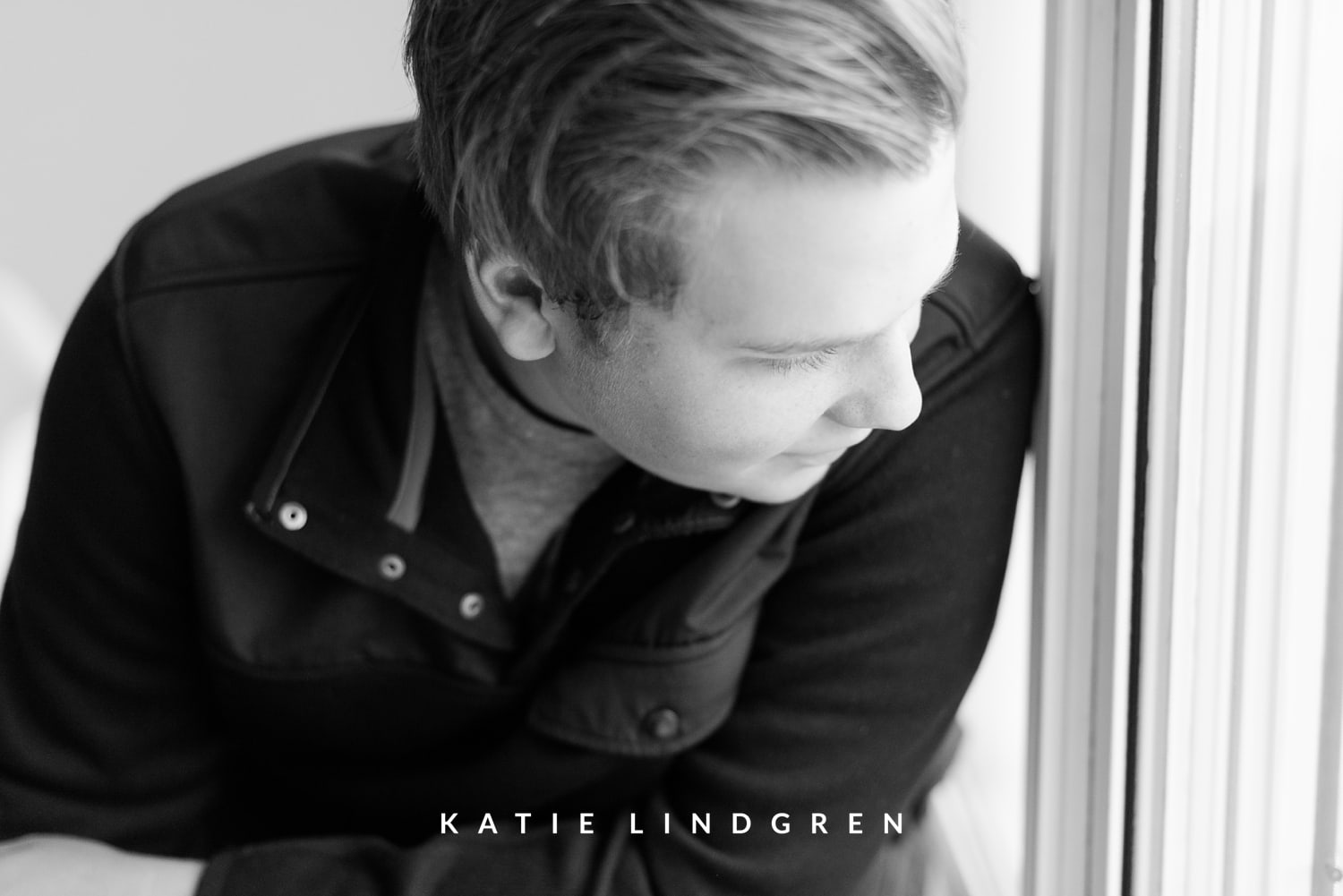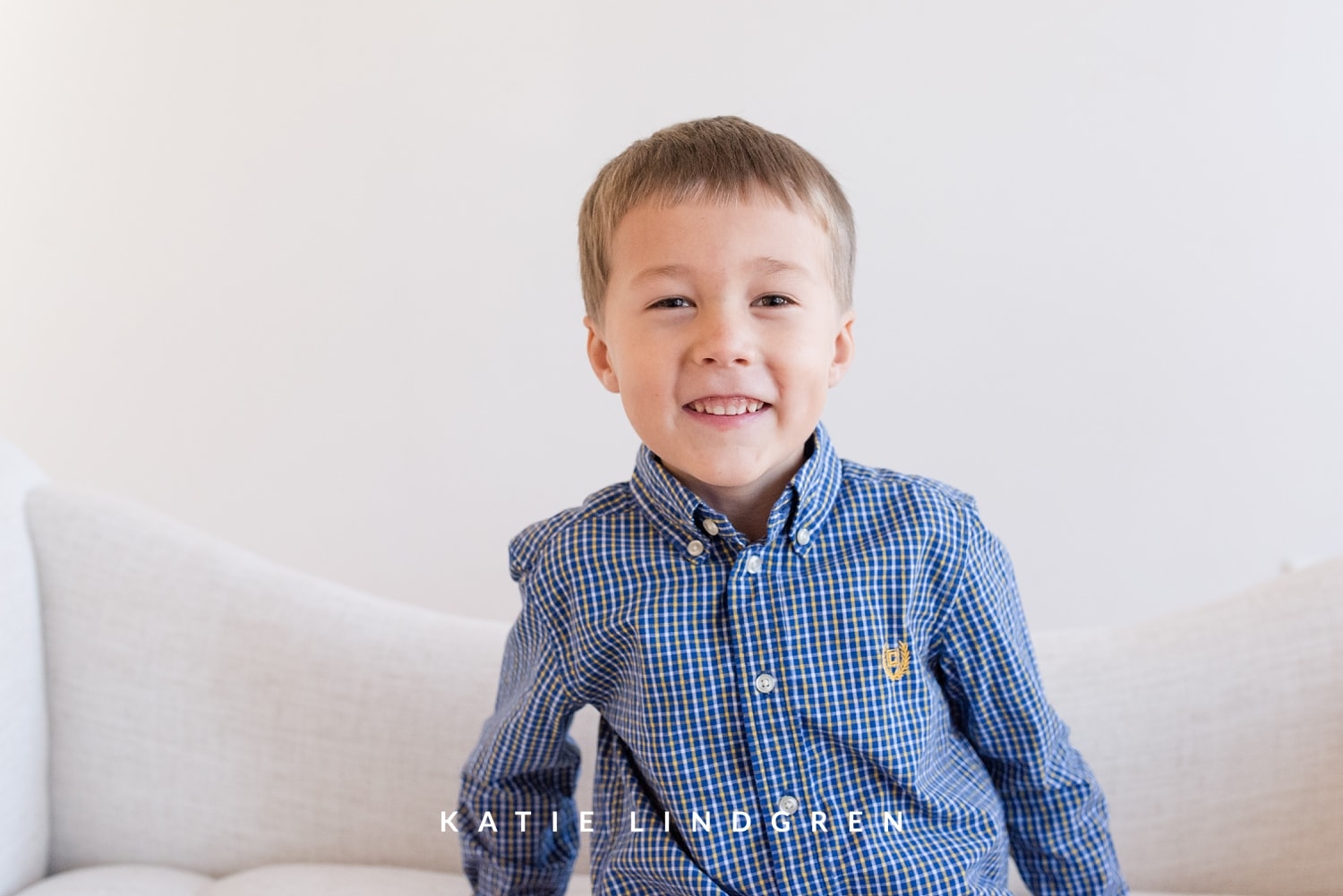 Everyone is smitten with adorable little Izzy!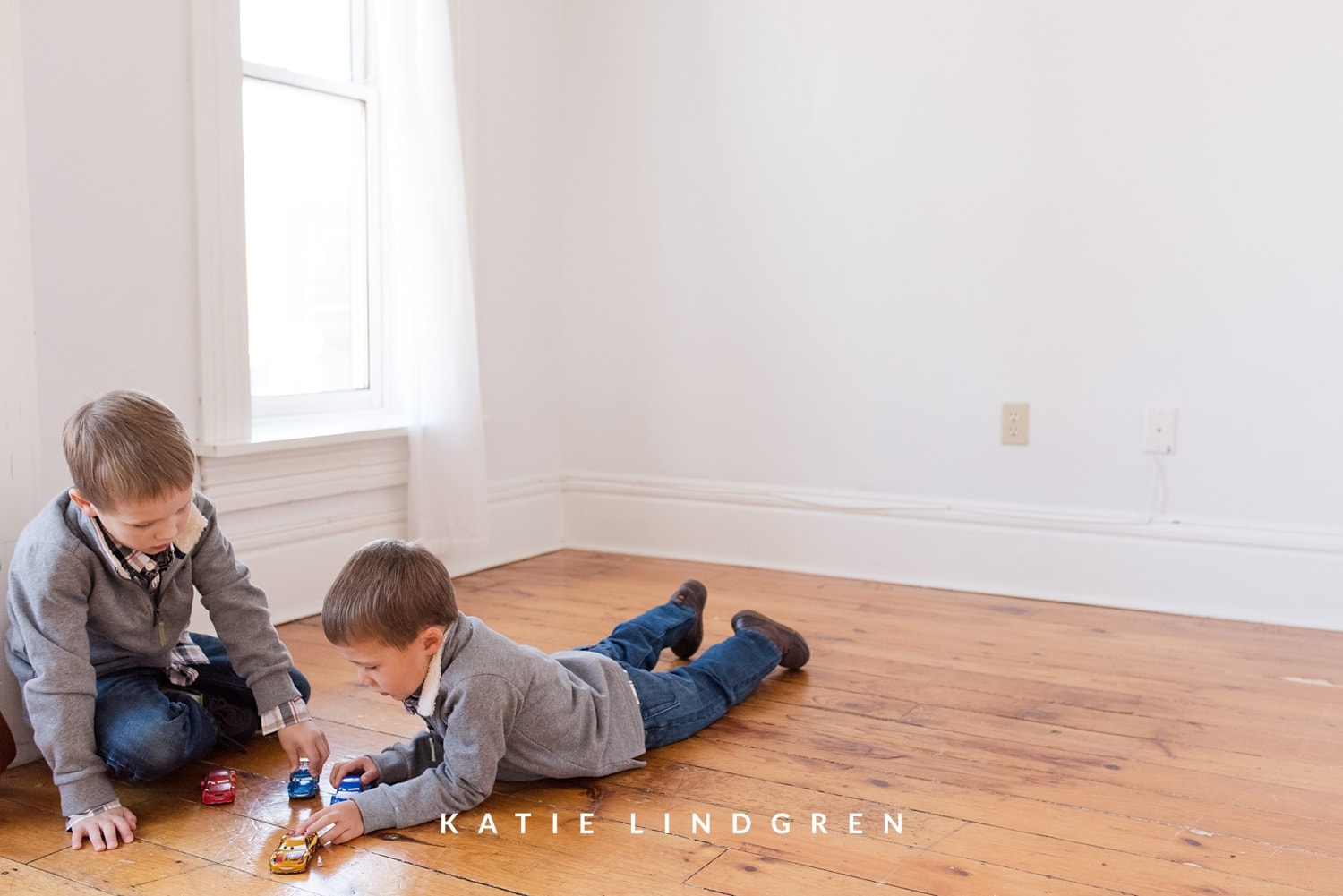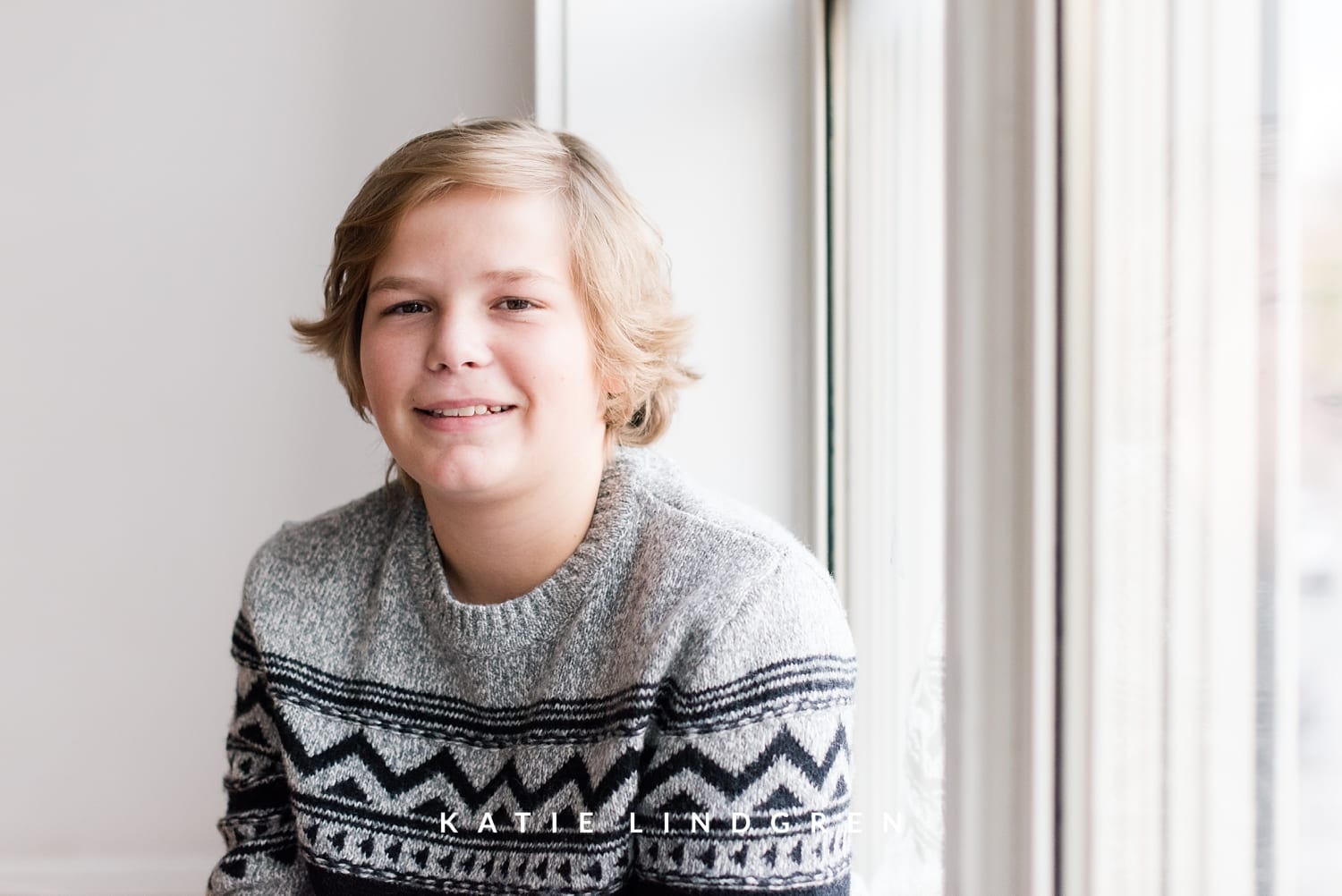 Natalie, Motherhood looks good on you!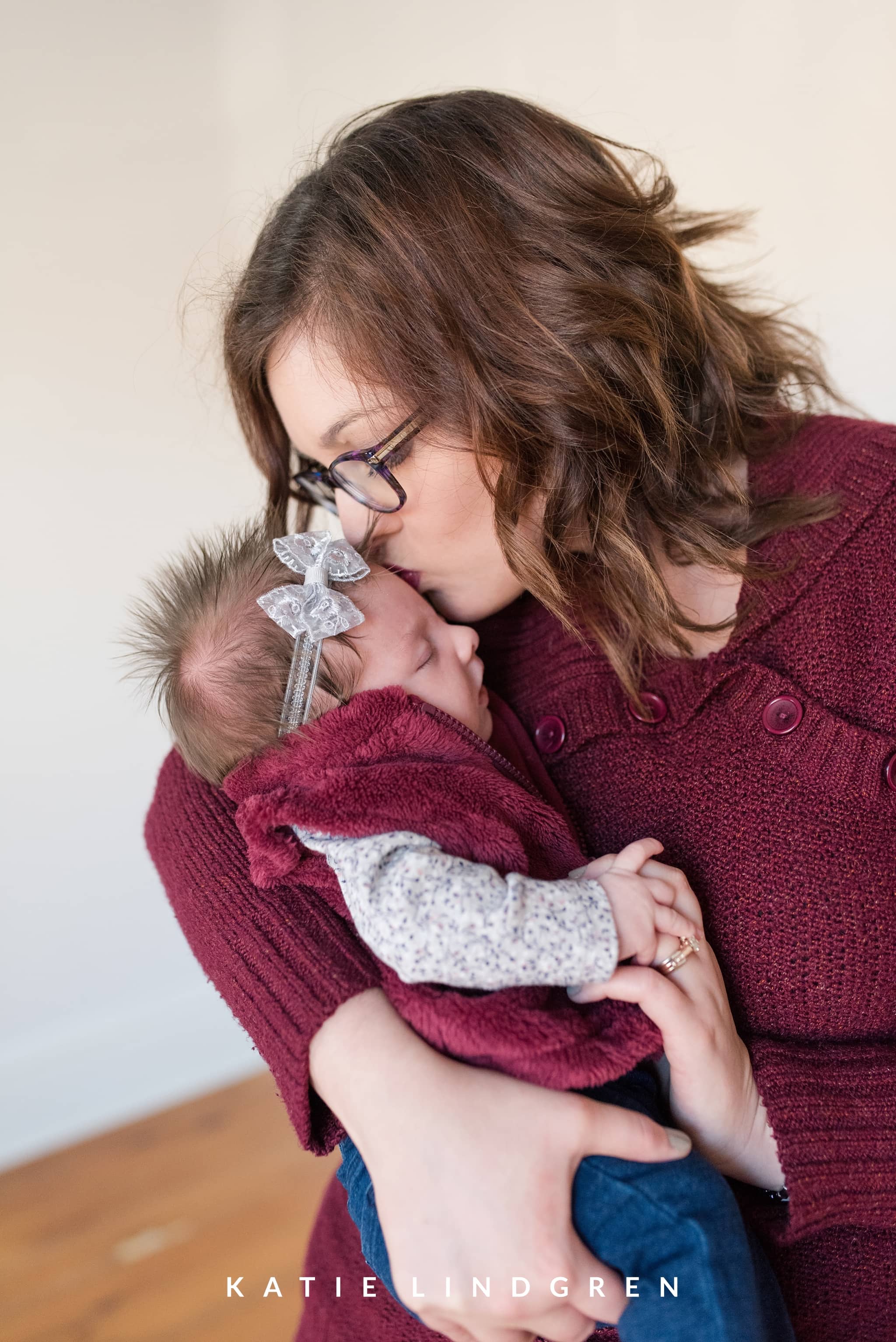 Hannah has such sweet big brothers in Nolan and Carter!