I absolutely love the Hooley family! I was given the honor of photographing Heather and Doug's wedding day and then James's newborn photos, as well as his 6 month photos! And I have treasured every moment this adorable family has allowed me to capture. These three are so natural infront of the camera – I love how trusting and willing they are! A lot of these moments happened completely naturally and I loved getting to document the moments in between poses!
Sweet James turned One (!) on Christmas Eve and I cannot believe how much he has grown in just one short year! He is a little man on a mission, crawling everywhere (but sticking close to his Dad). He LOVES ice cream, can't get enough of Monsters Inc., and is best friends with Lucy (their adorable dog).
Enjoy just a few of my favorites!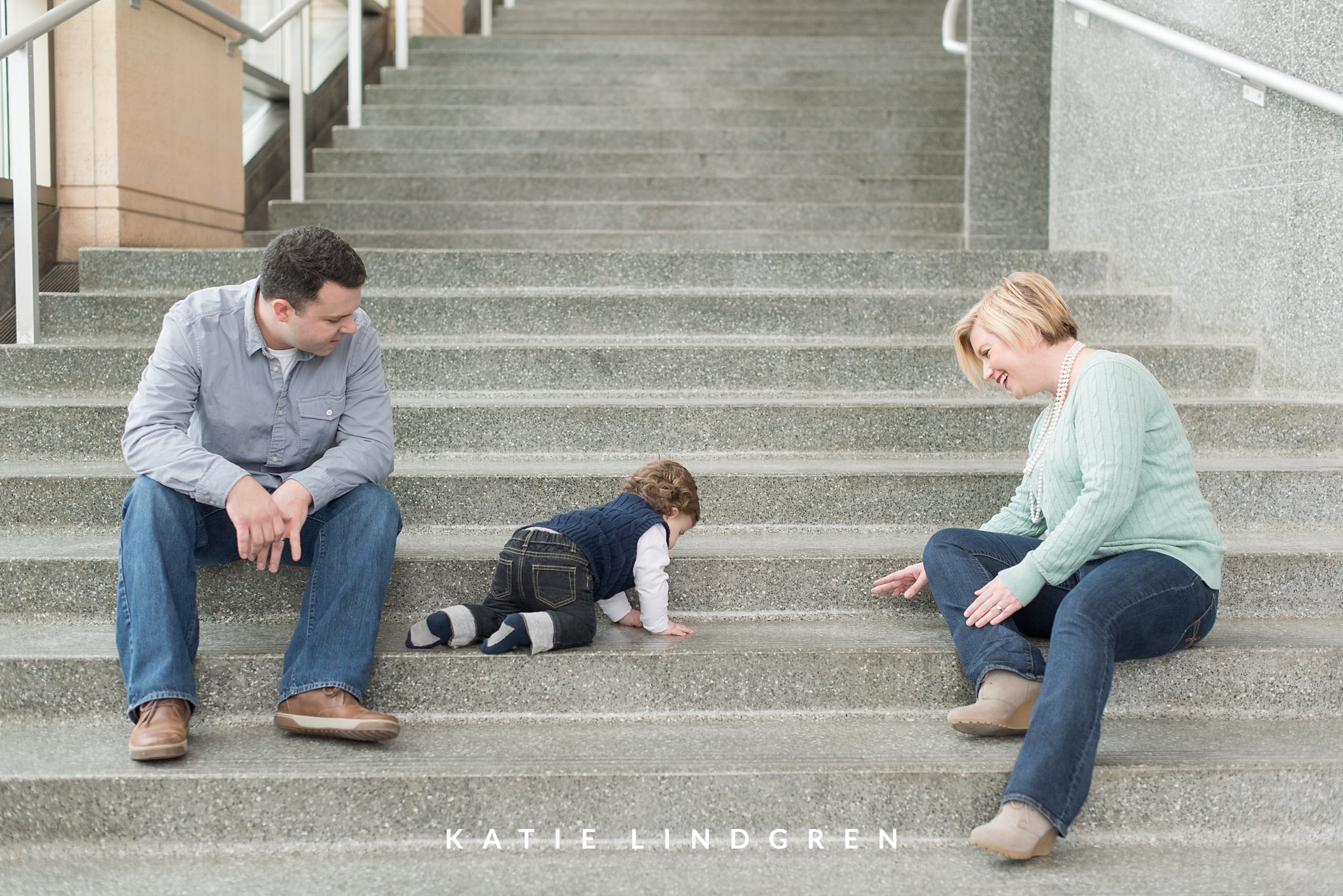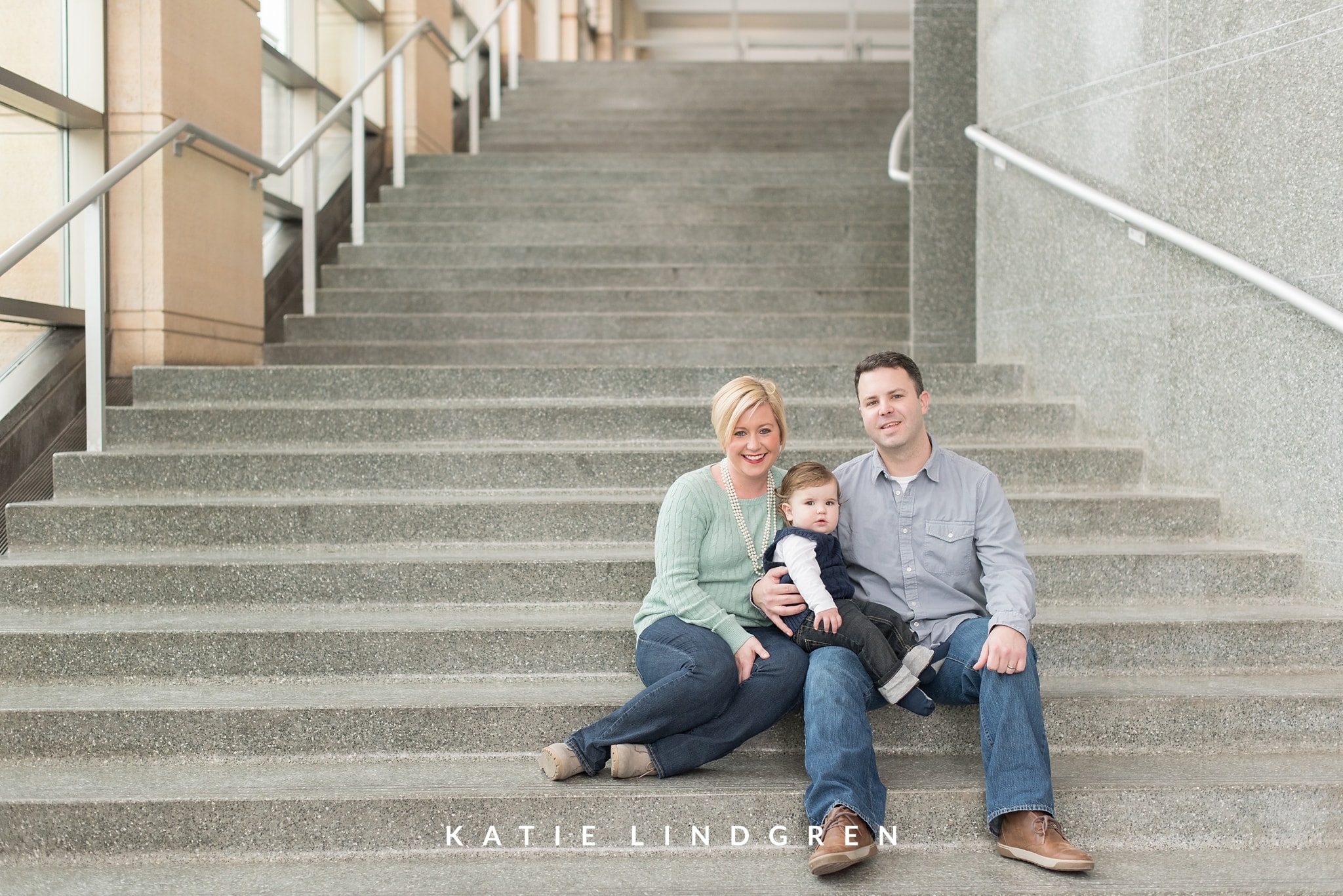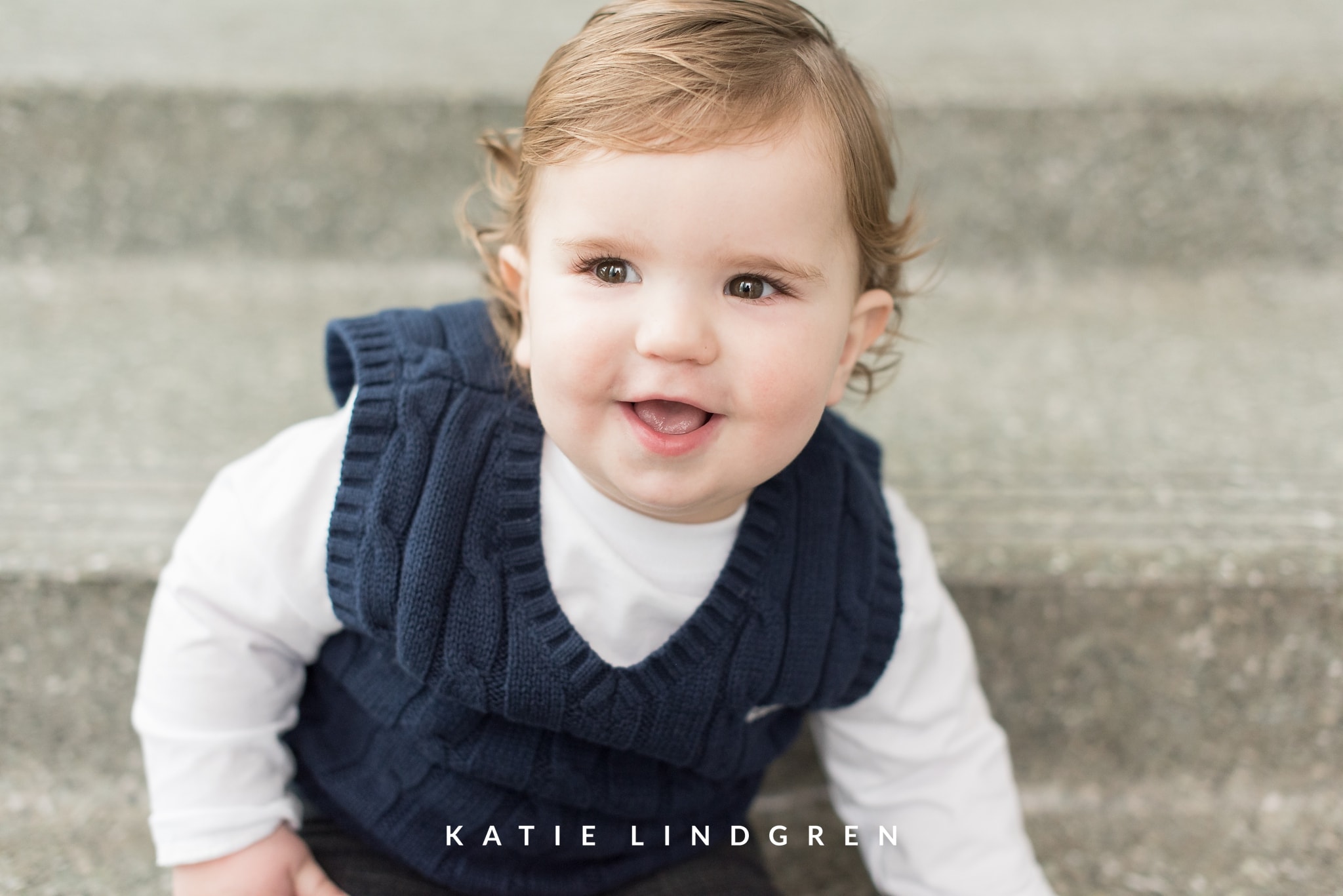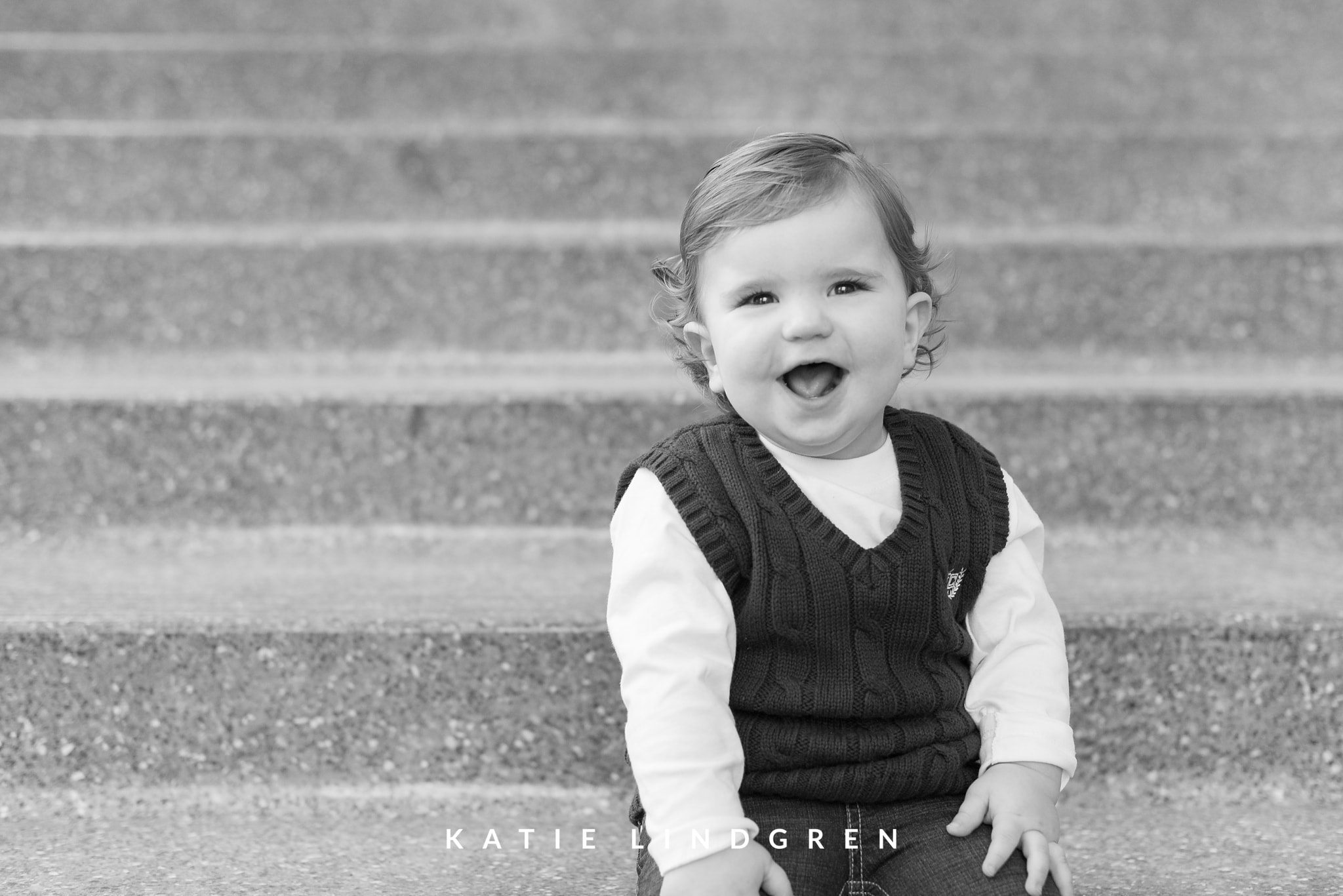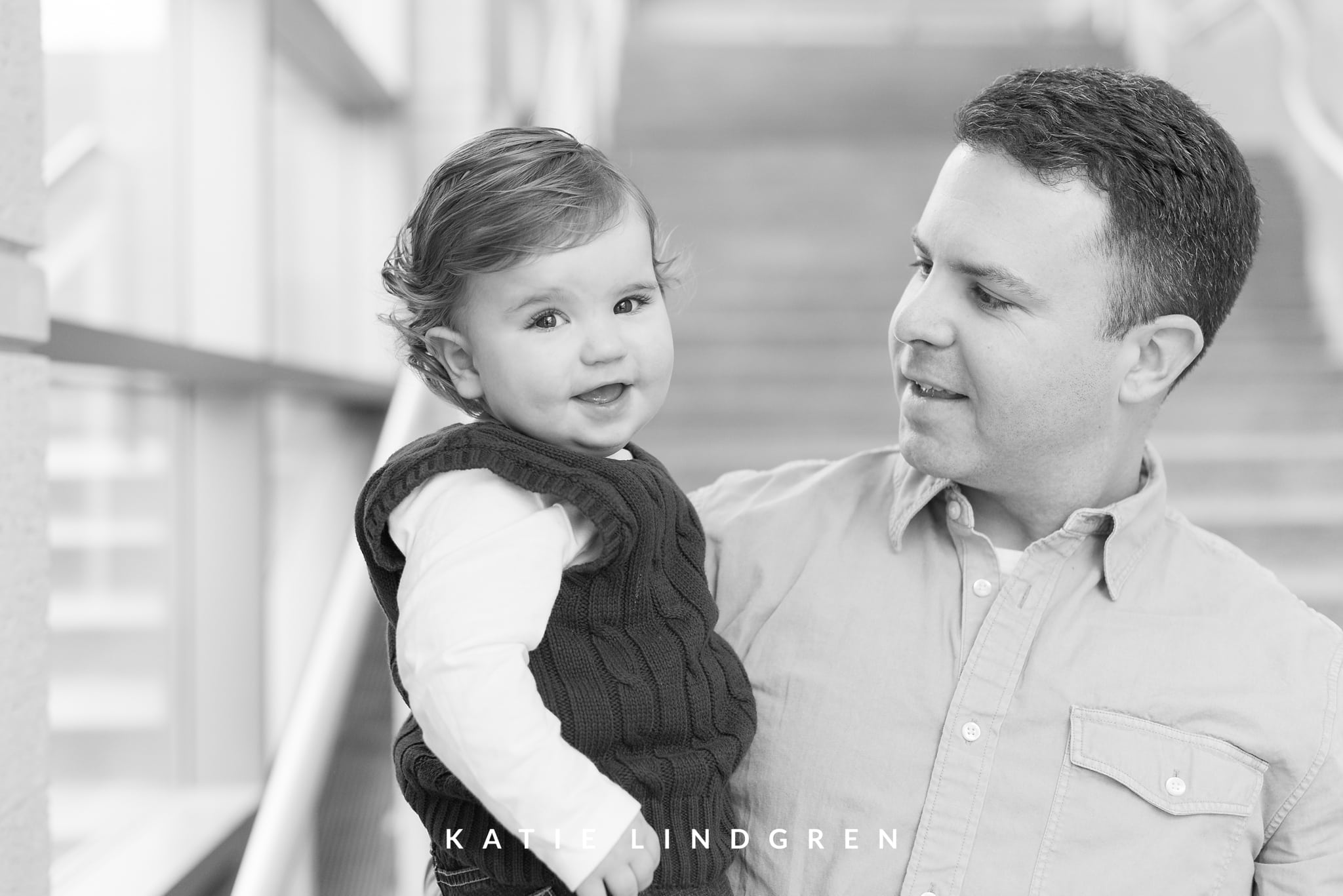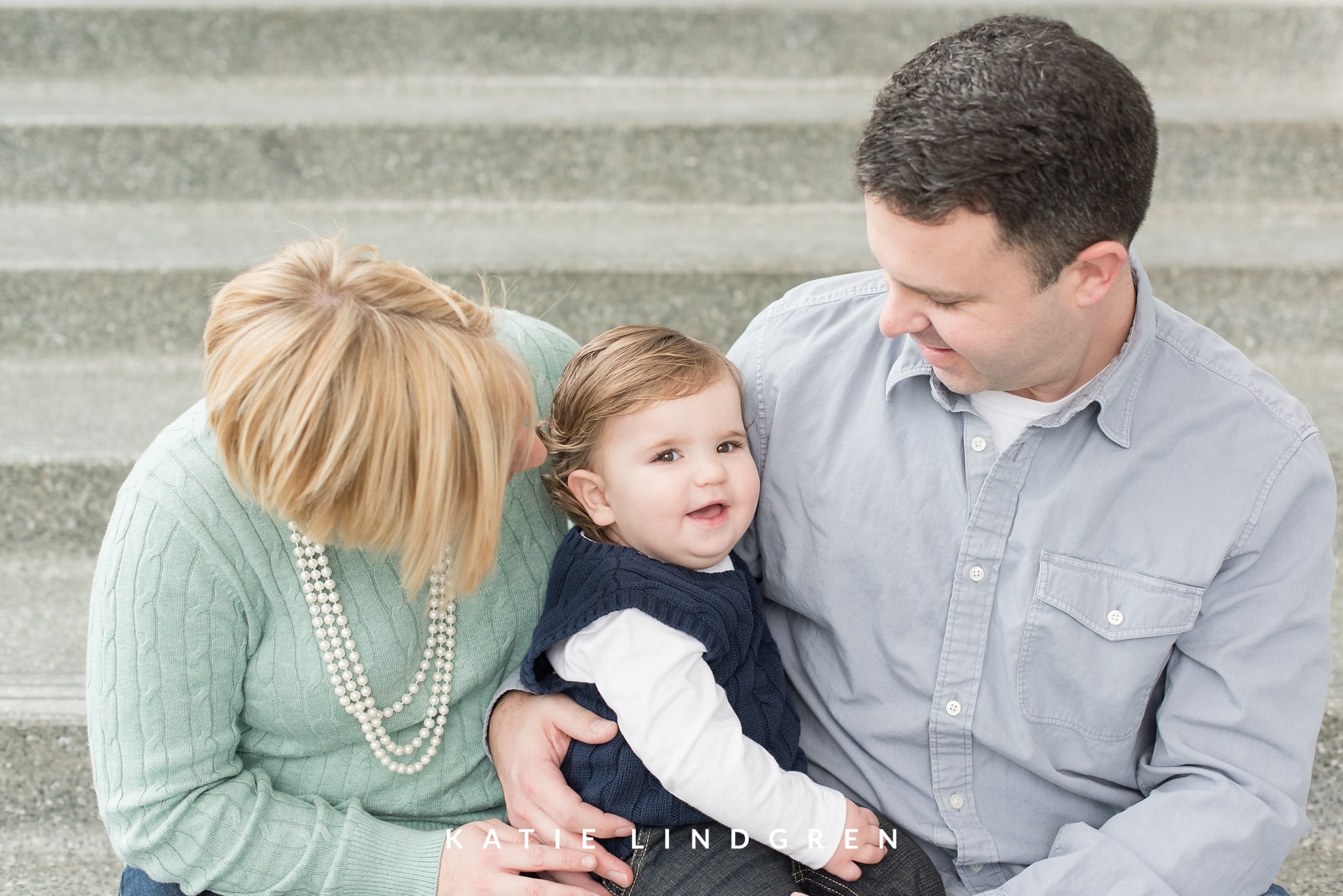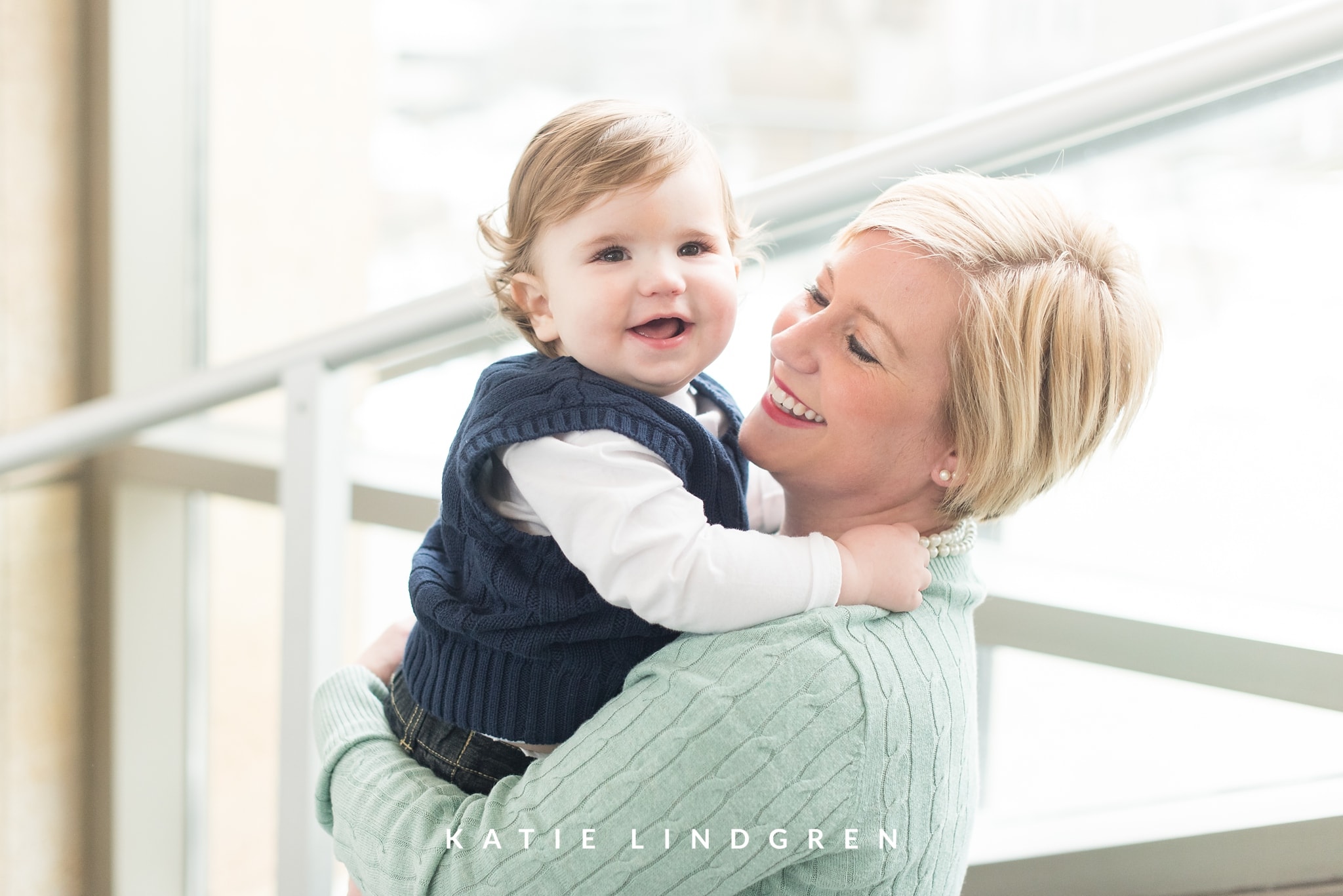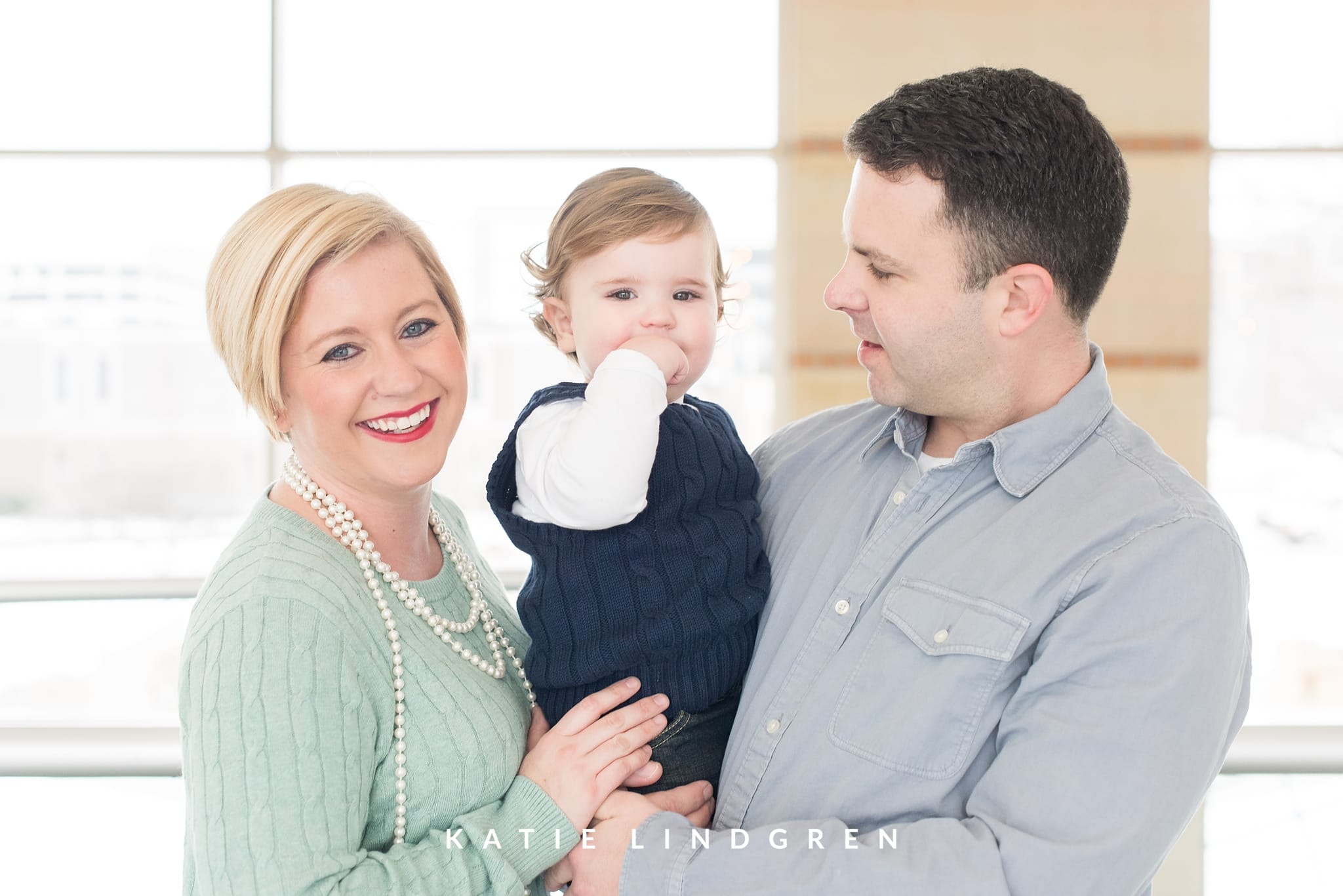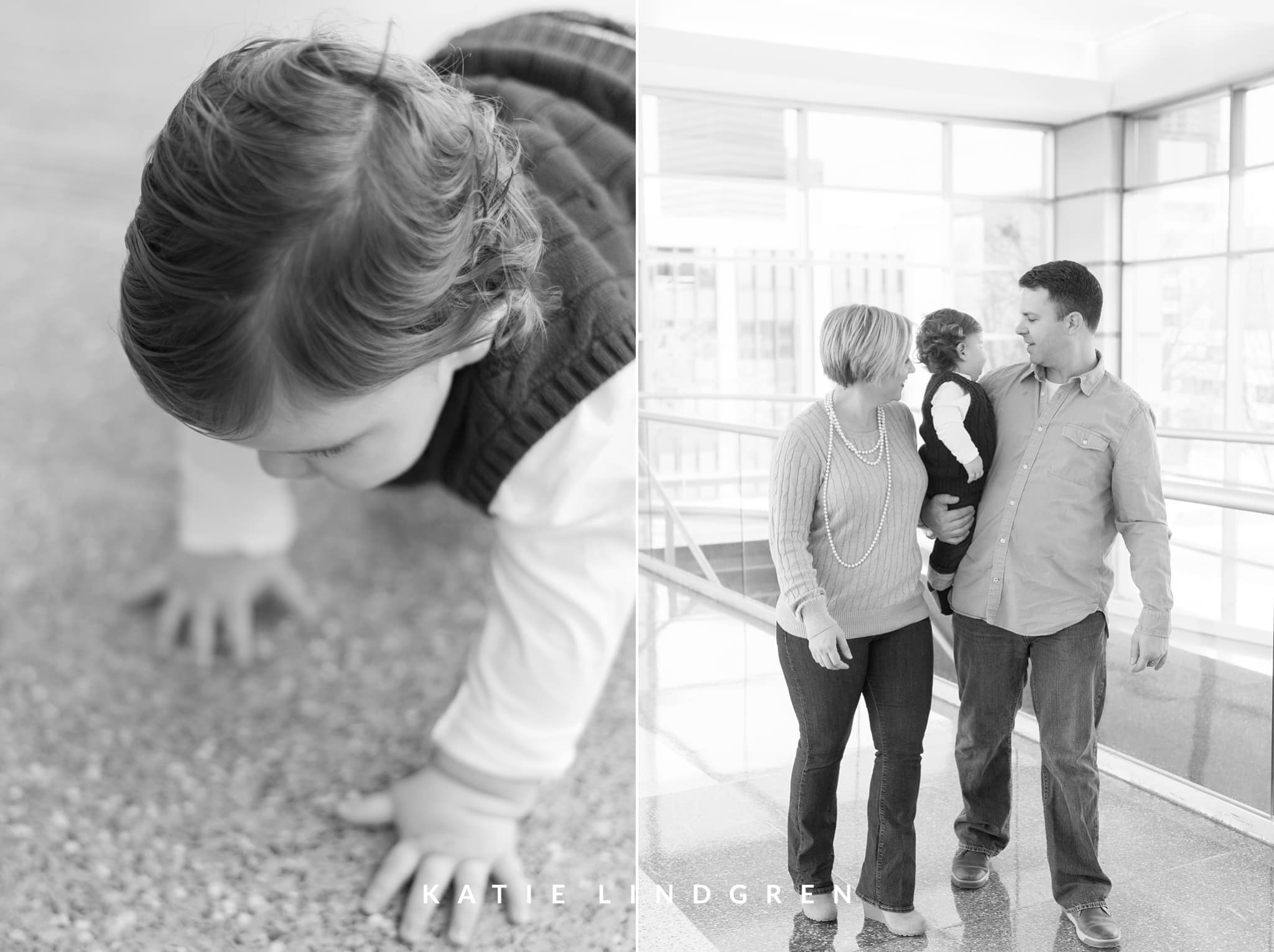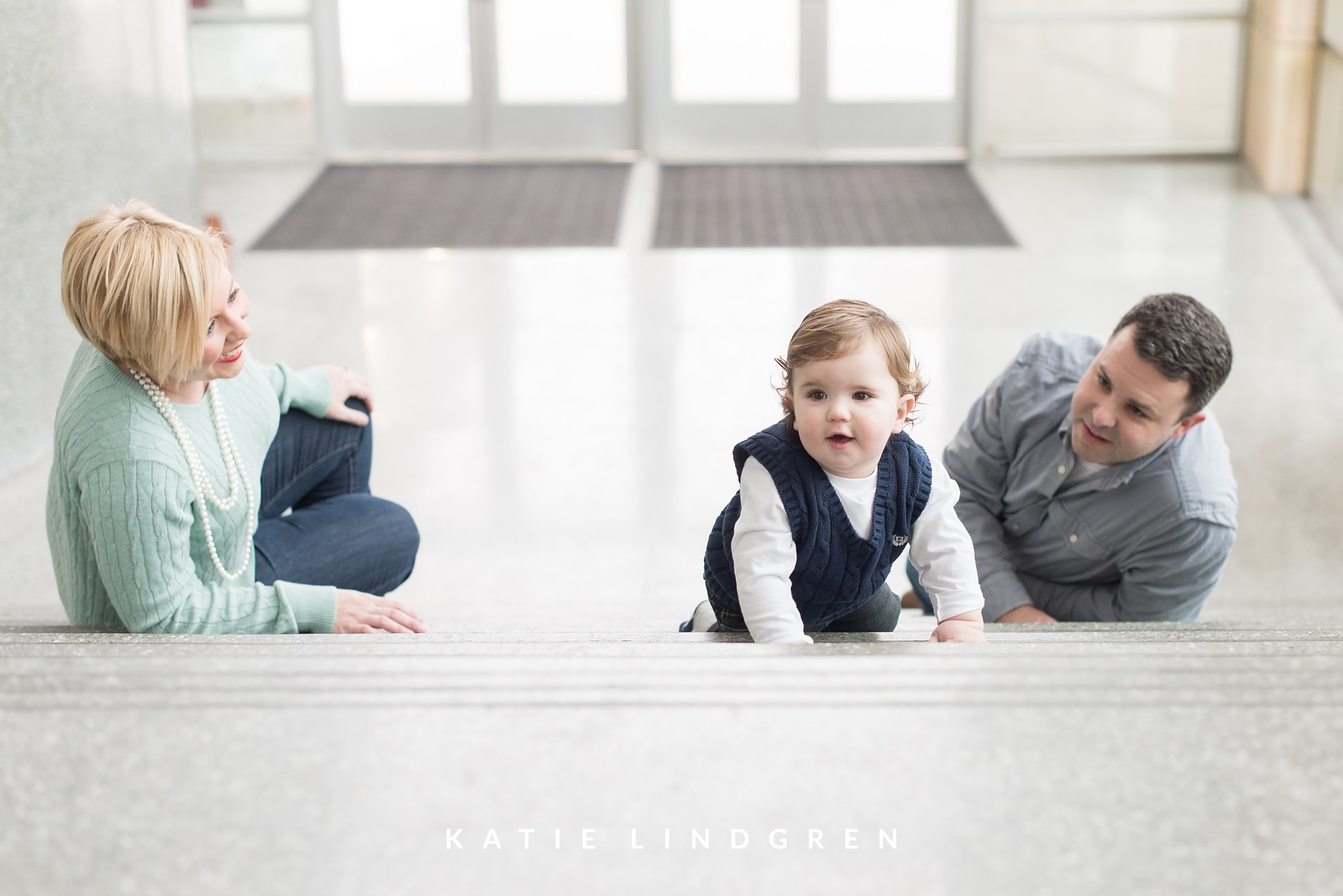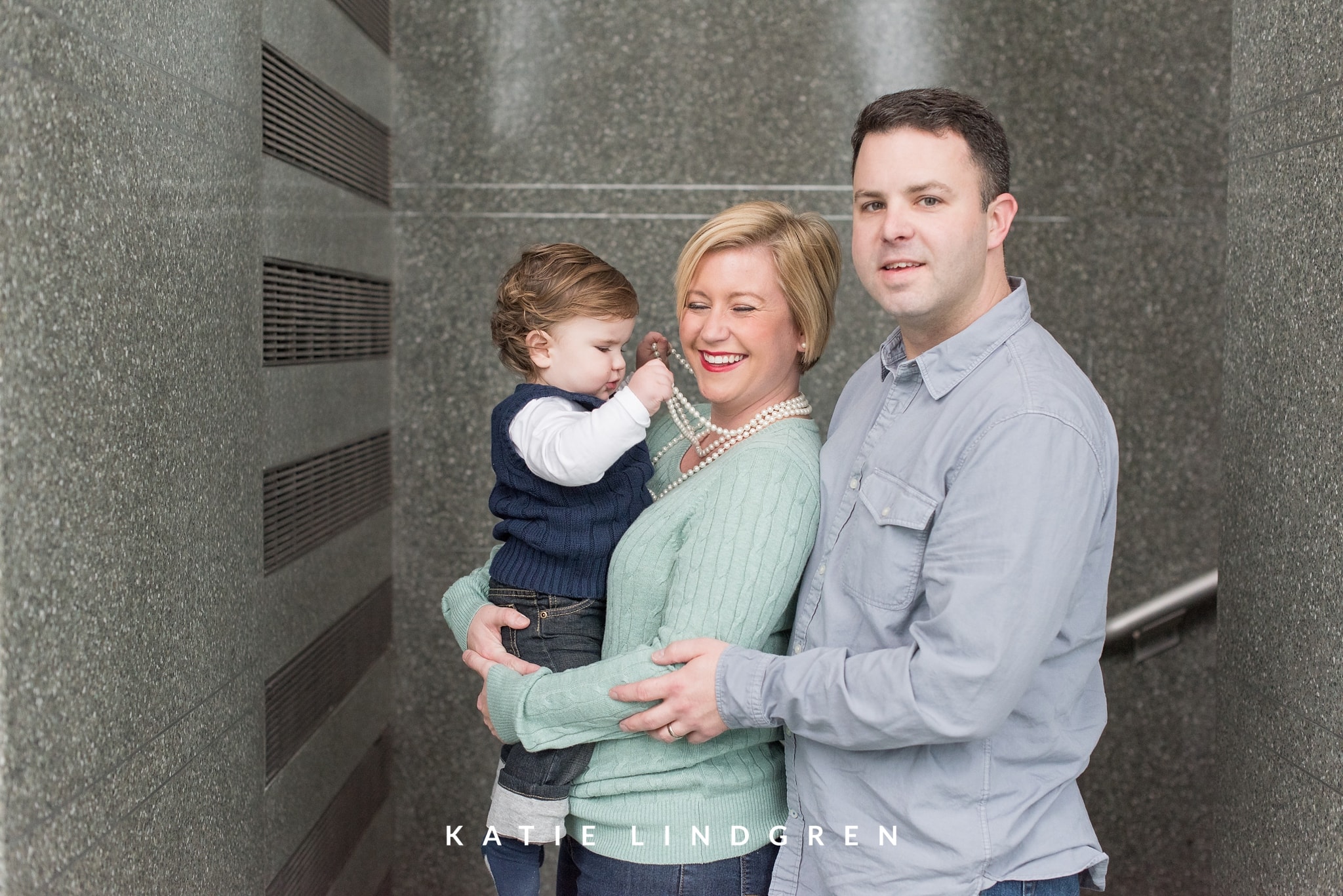 Showing off his Sulley moves!