Linda and Clayton's wedding was held in Linda's hometown of Boone, IA. It was unusually warm for early November, but the beautiful weather was perfect for photos.
Linda and Clayton are one of the most joy-filled couples that I had the honor of working with this wedding season. These two could not have enjoyed their wedding day more. They even had me smiling as I edited these photos! The day was full of Linda and Clayton's close family and friends and I adored all of the love that was shared all day long.
Enjoy a few of my favorites!
I love how Linda included her dad by adding photos to her bouquet and wearing his wedding ring!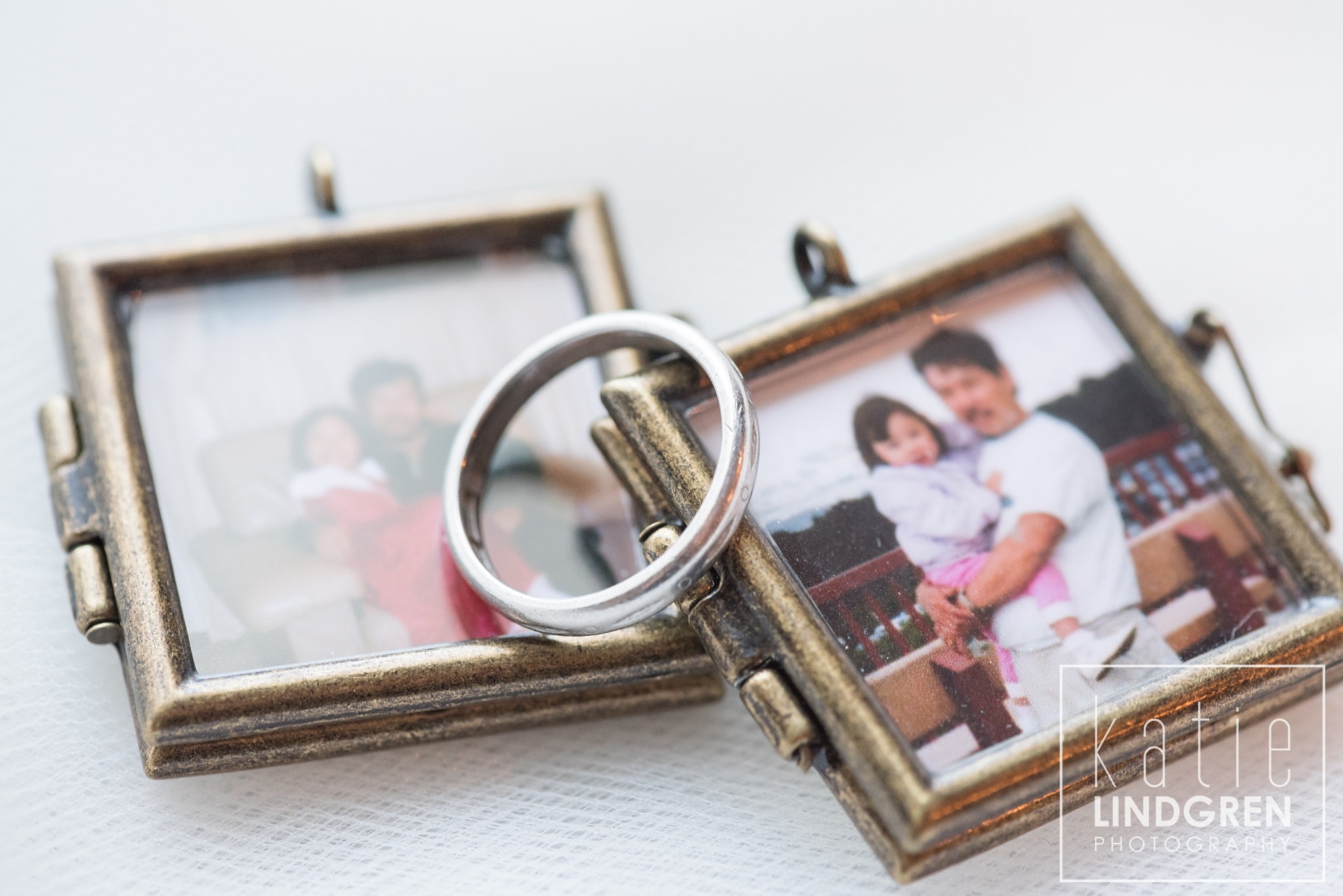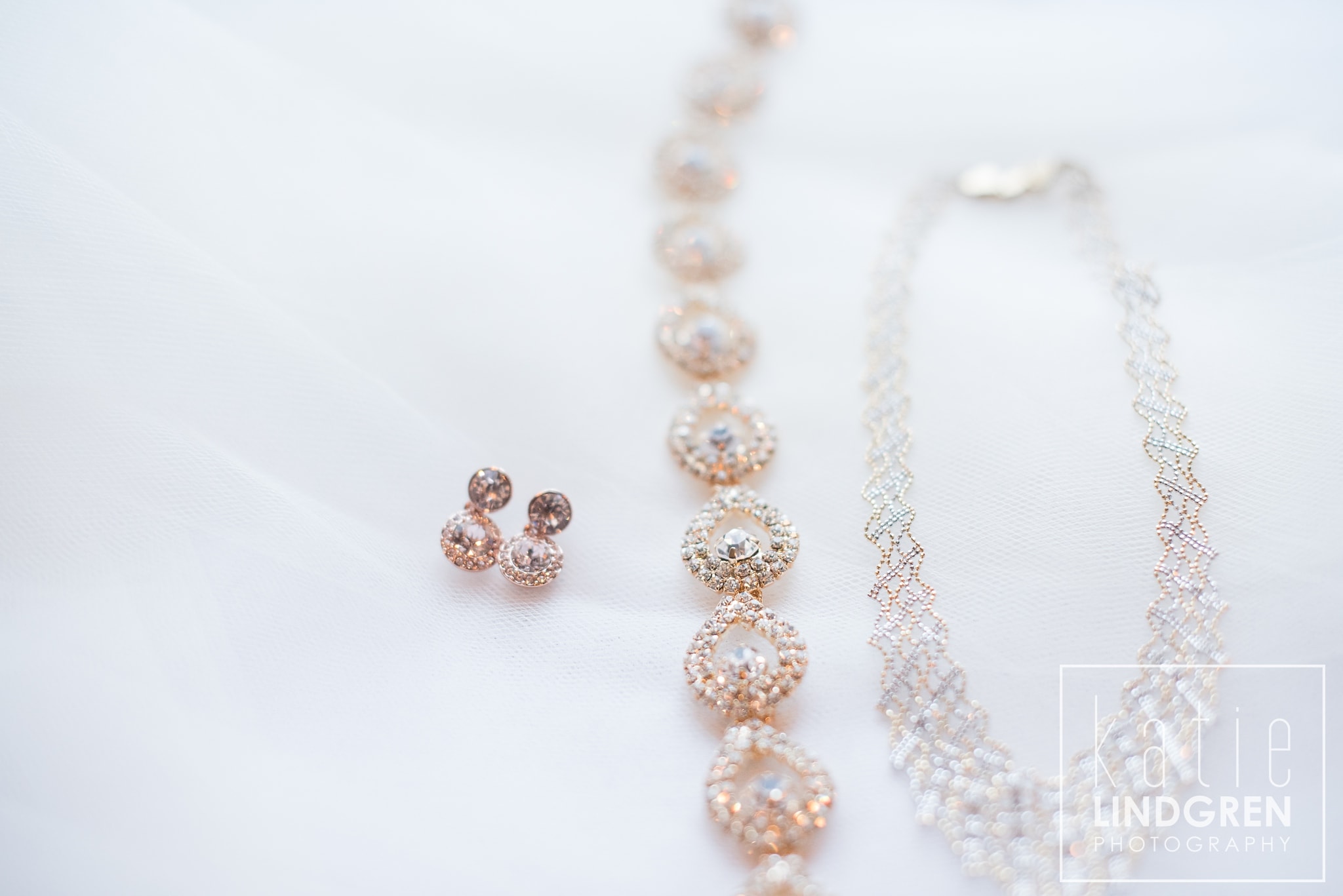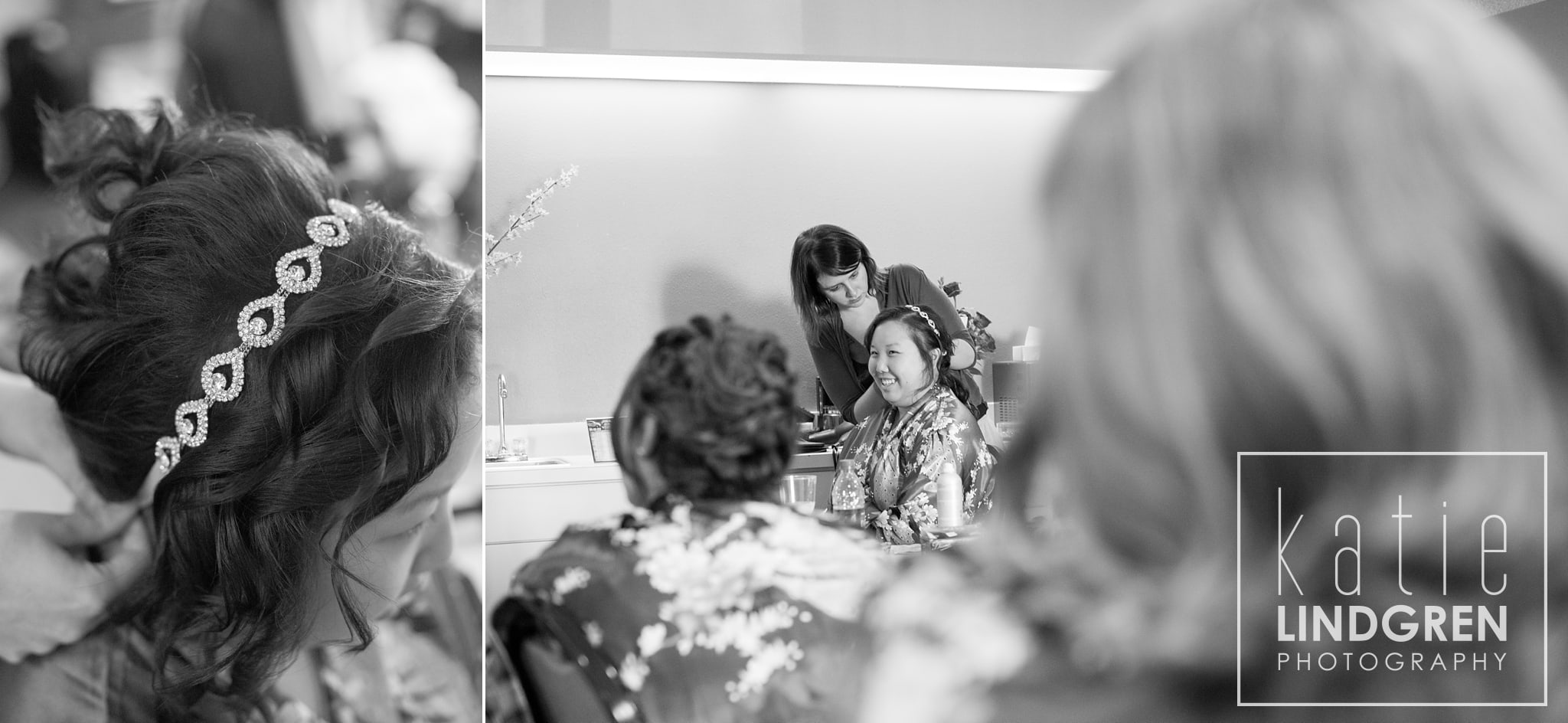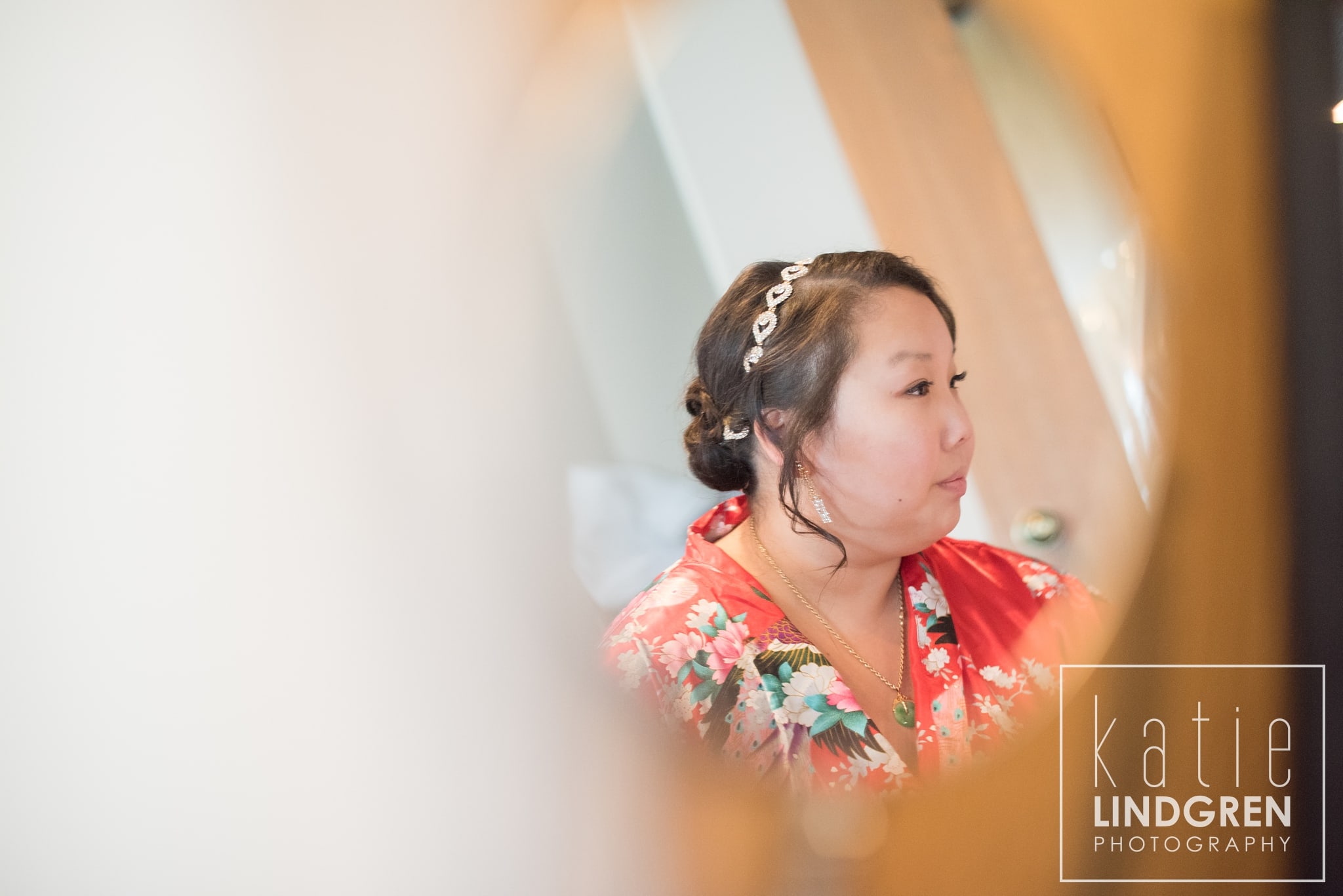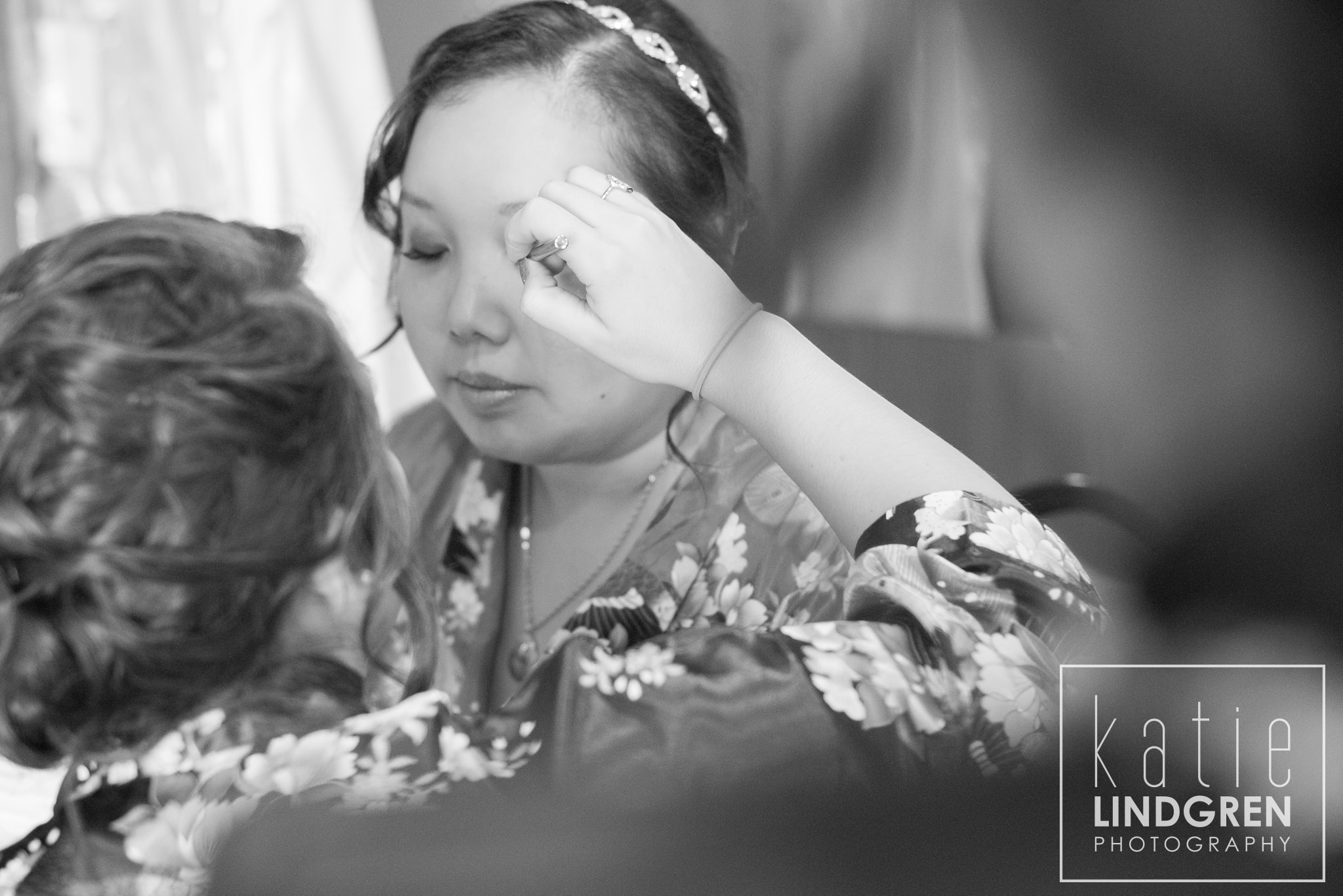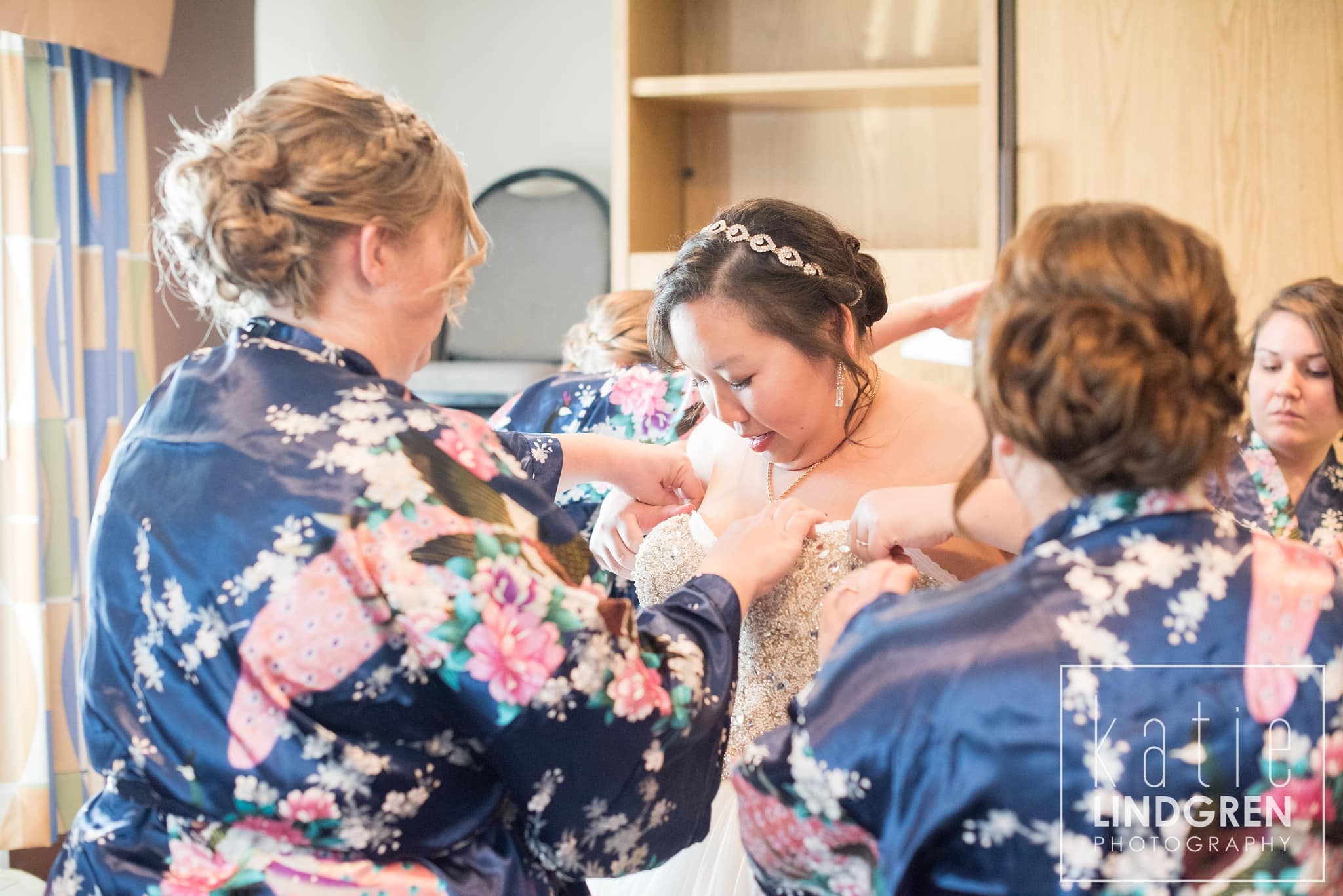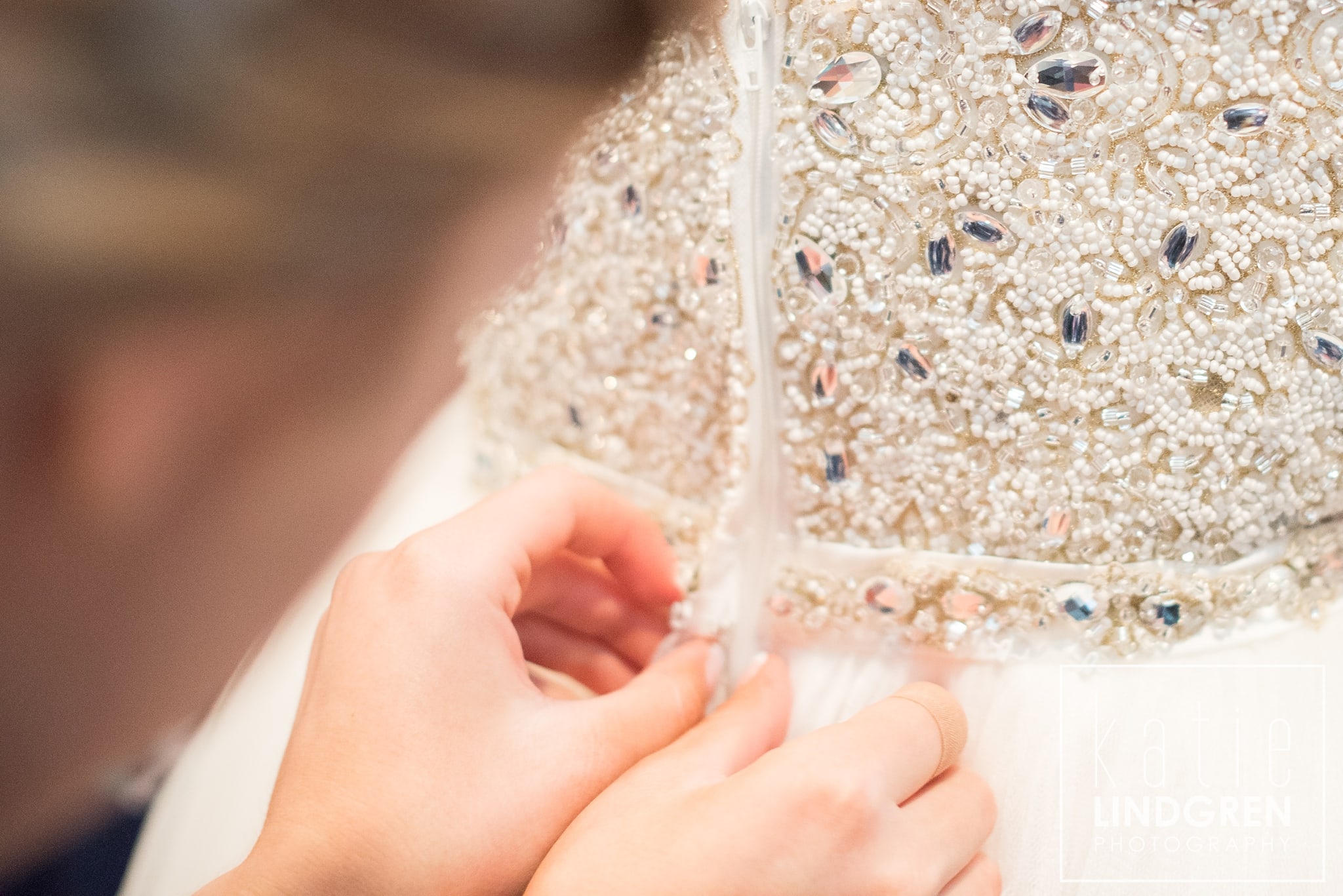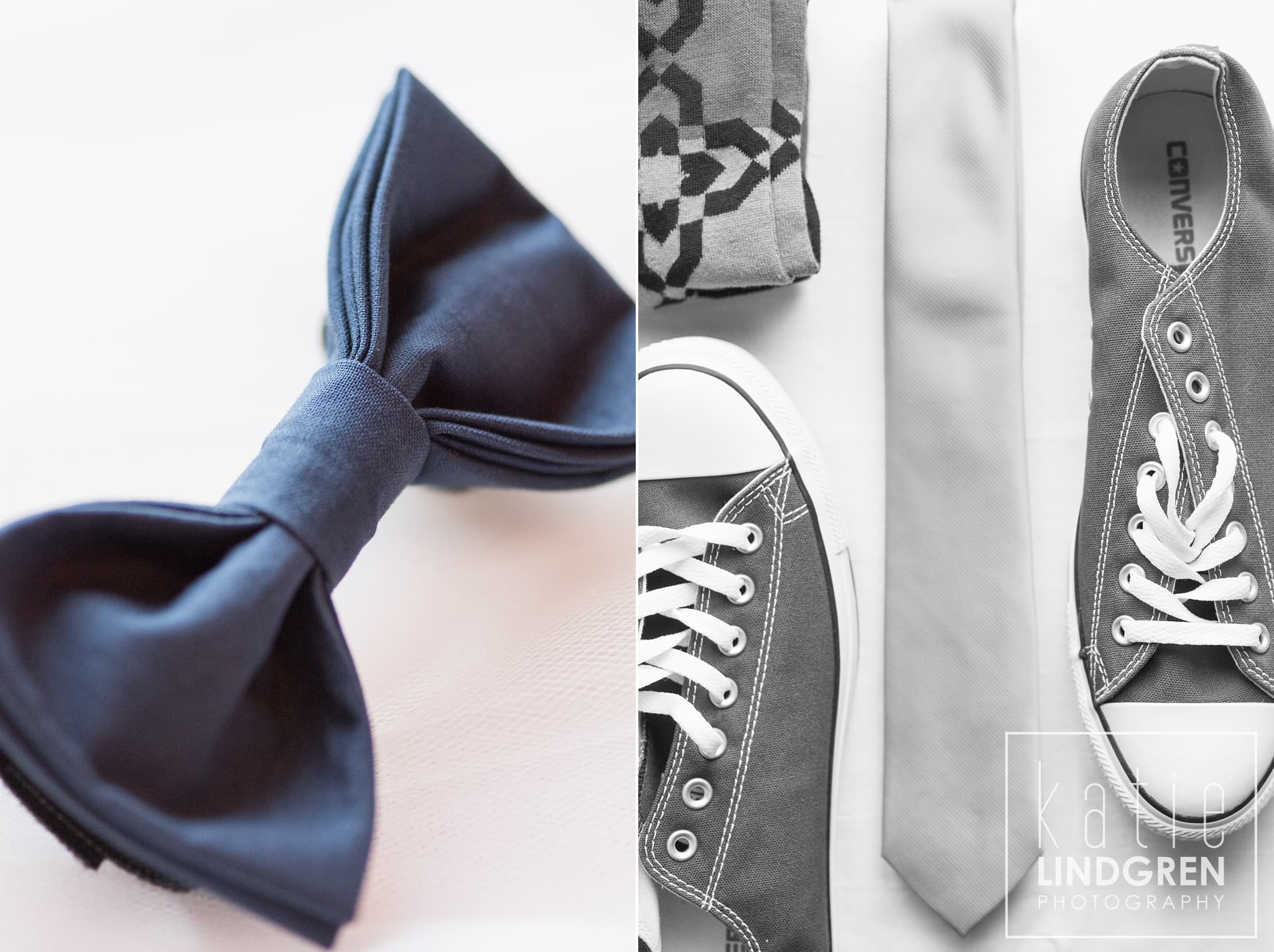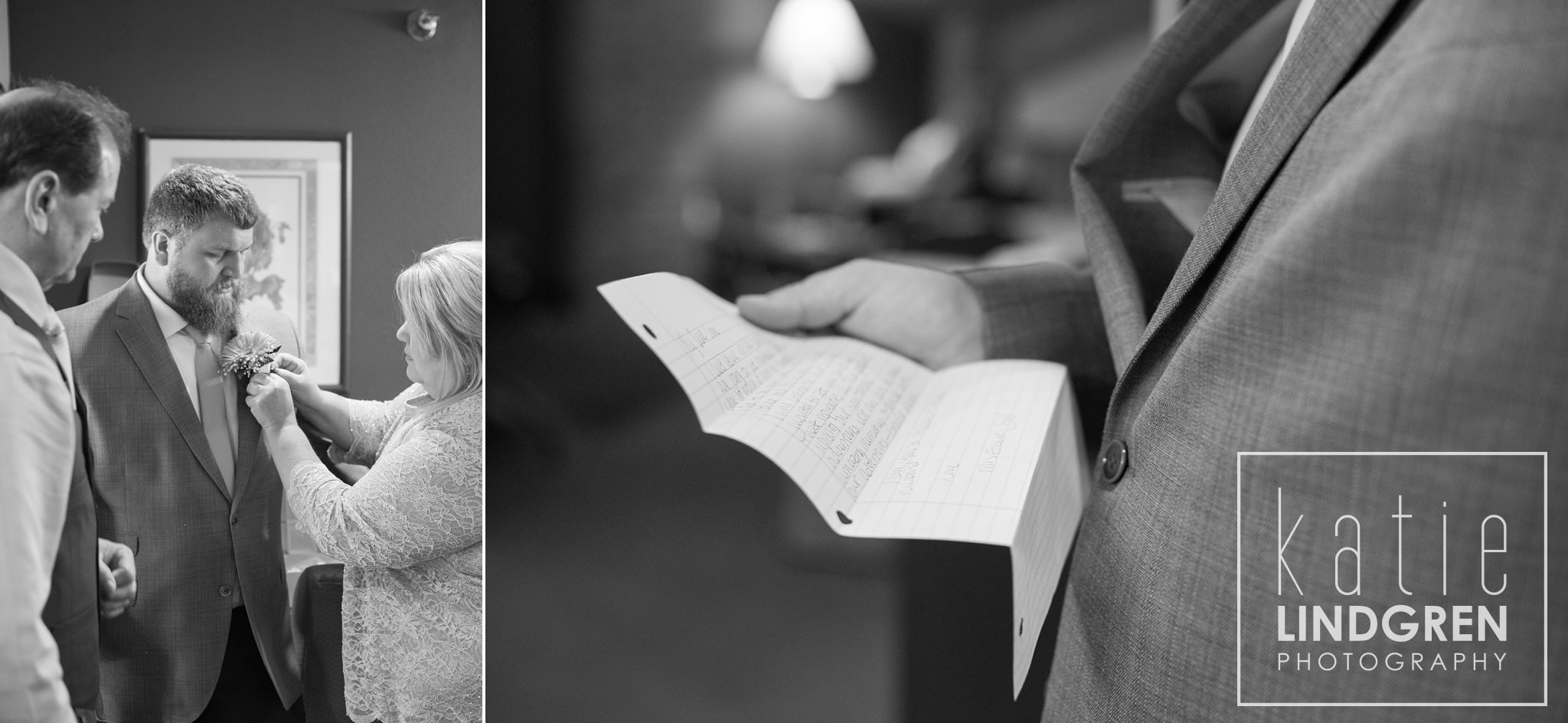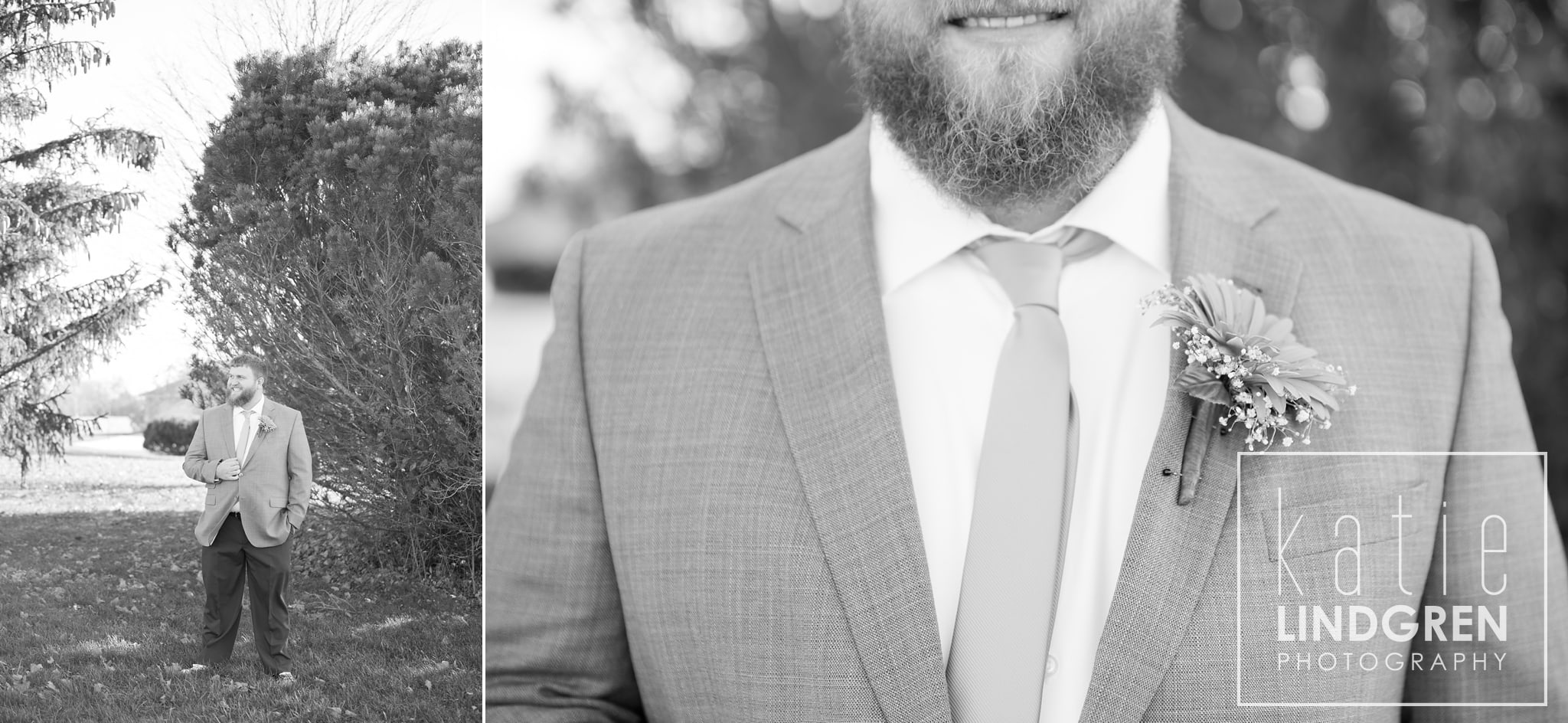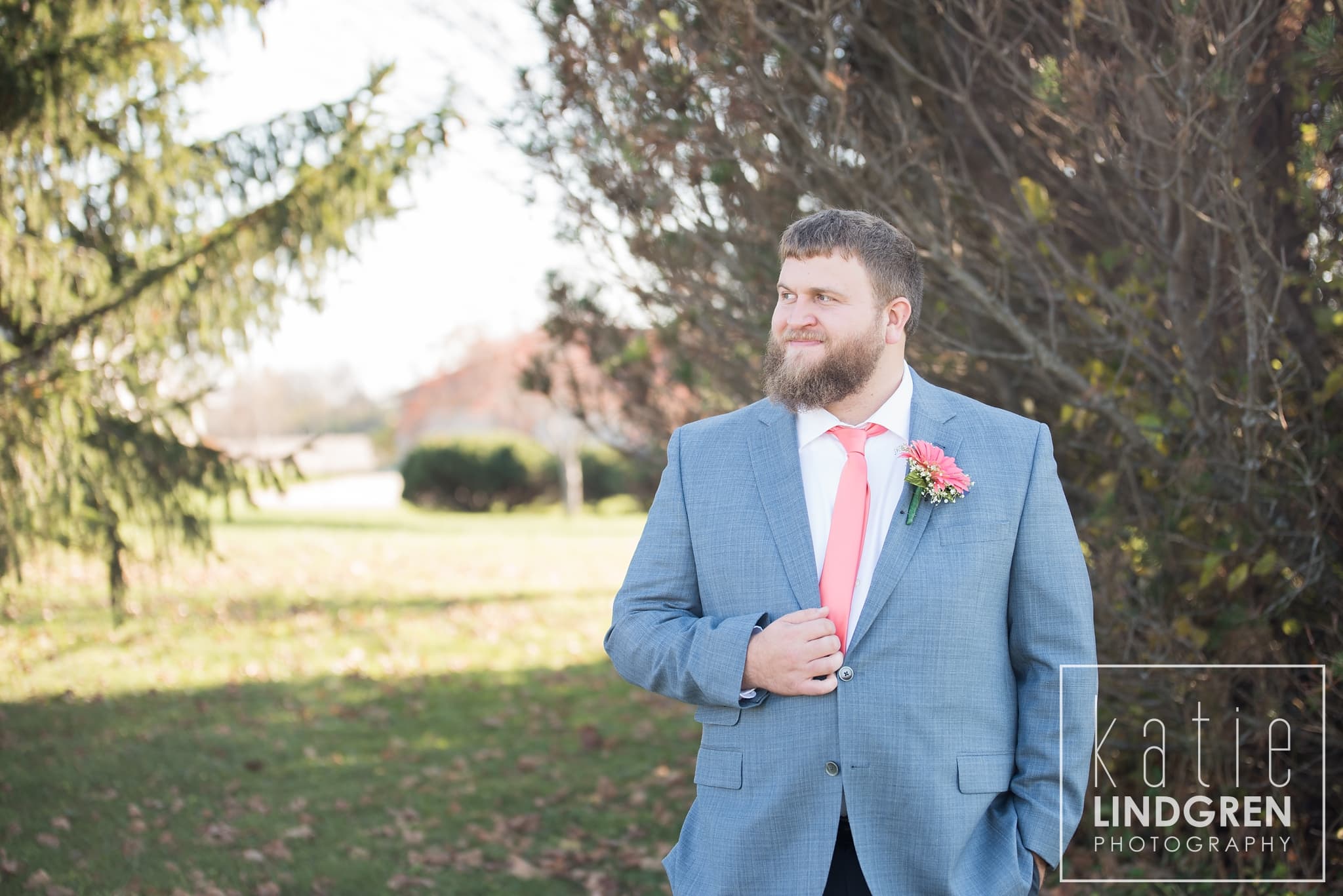 Linda's dress was great at collecting leaves 😉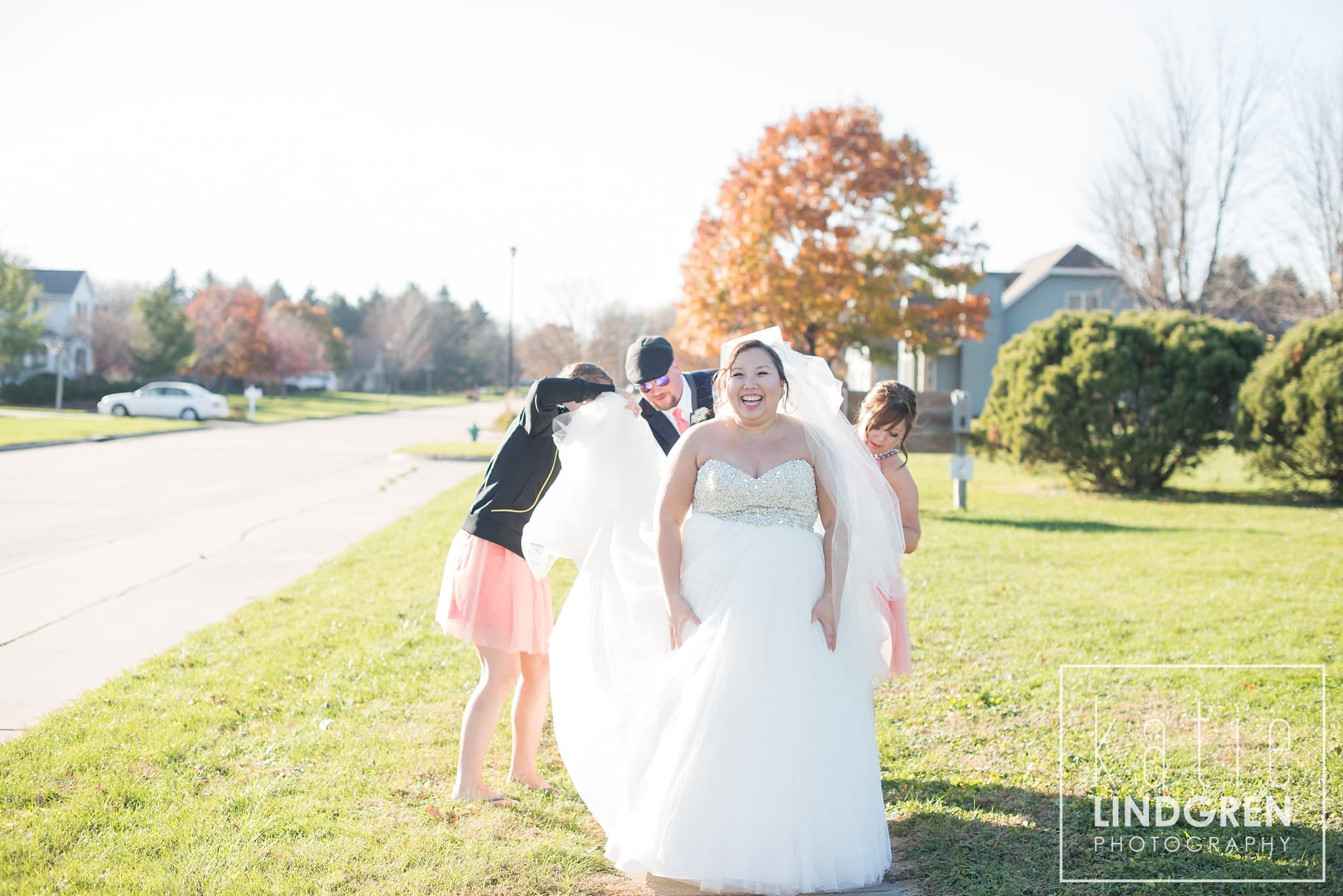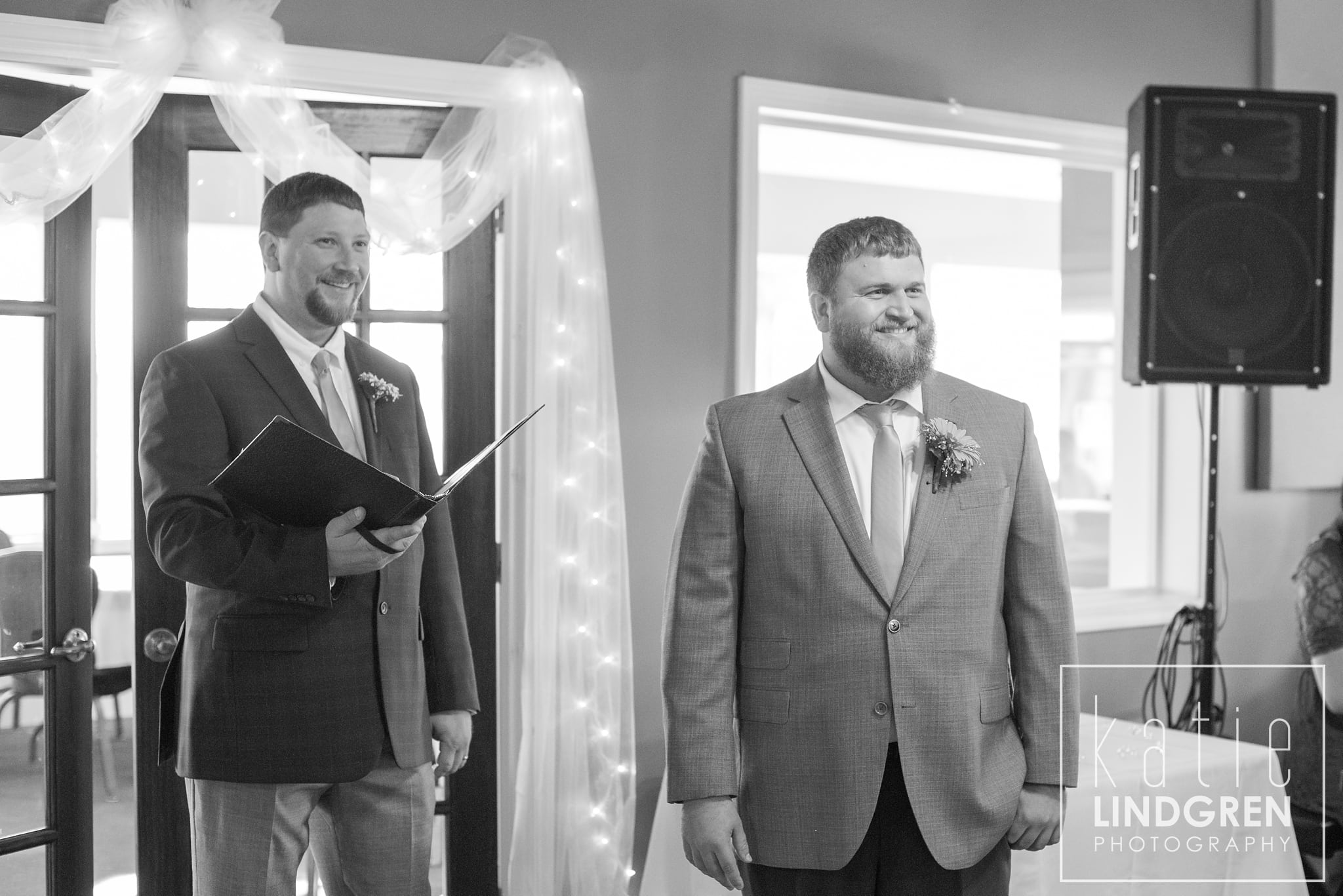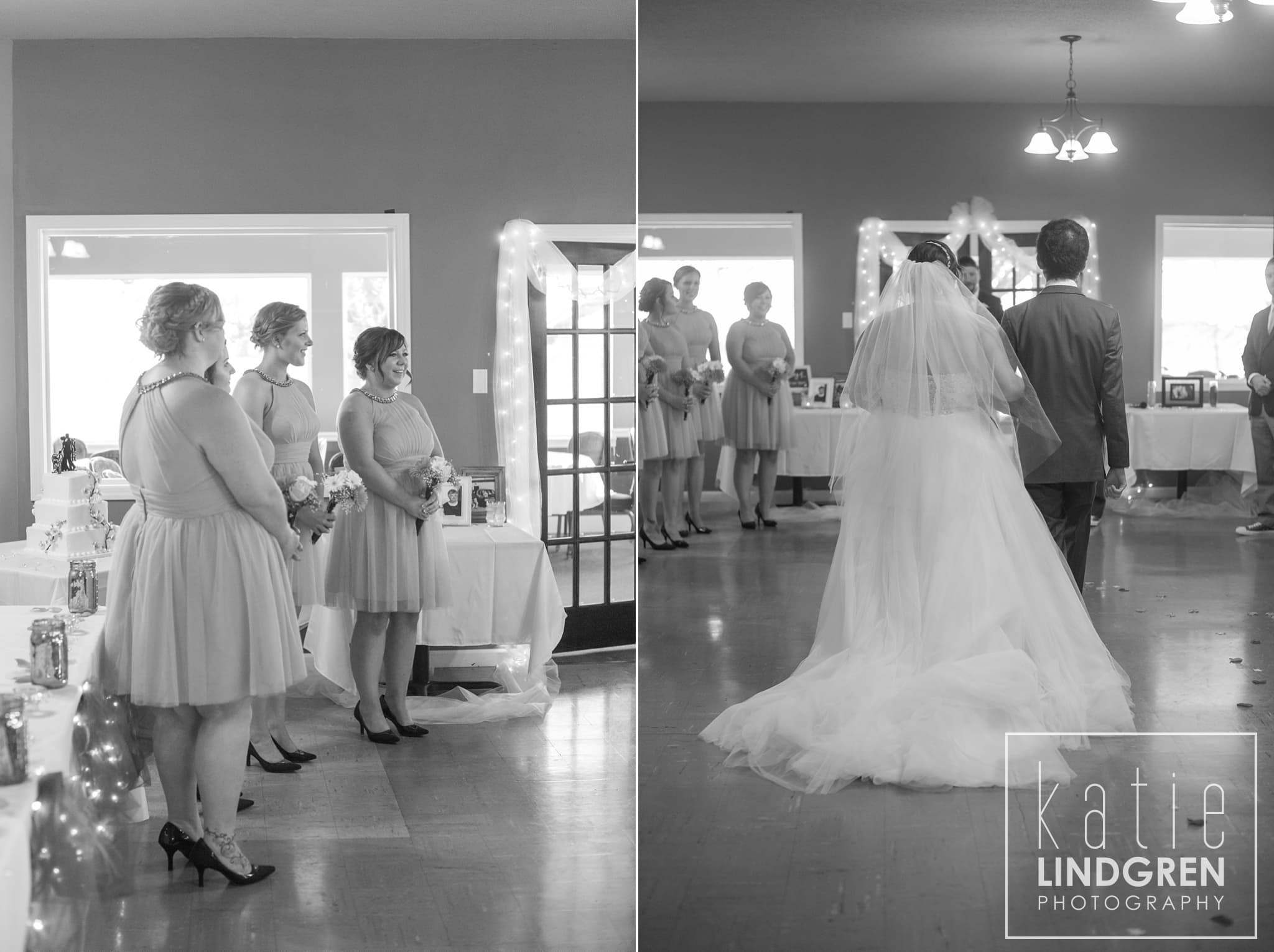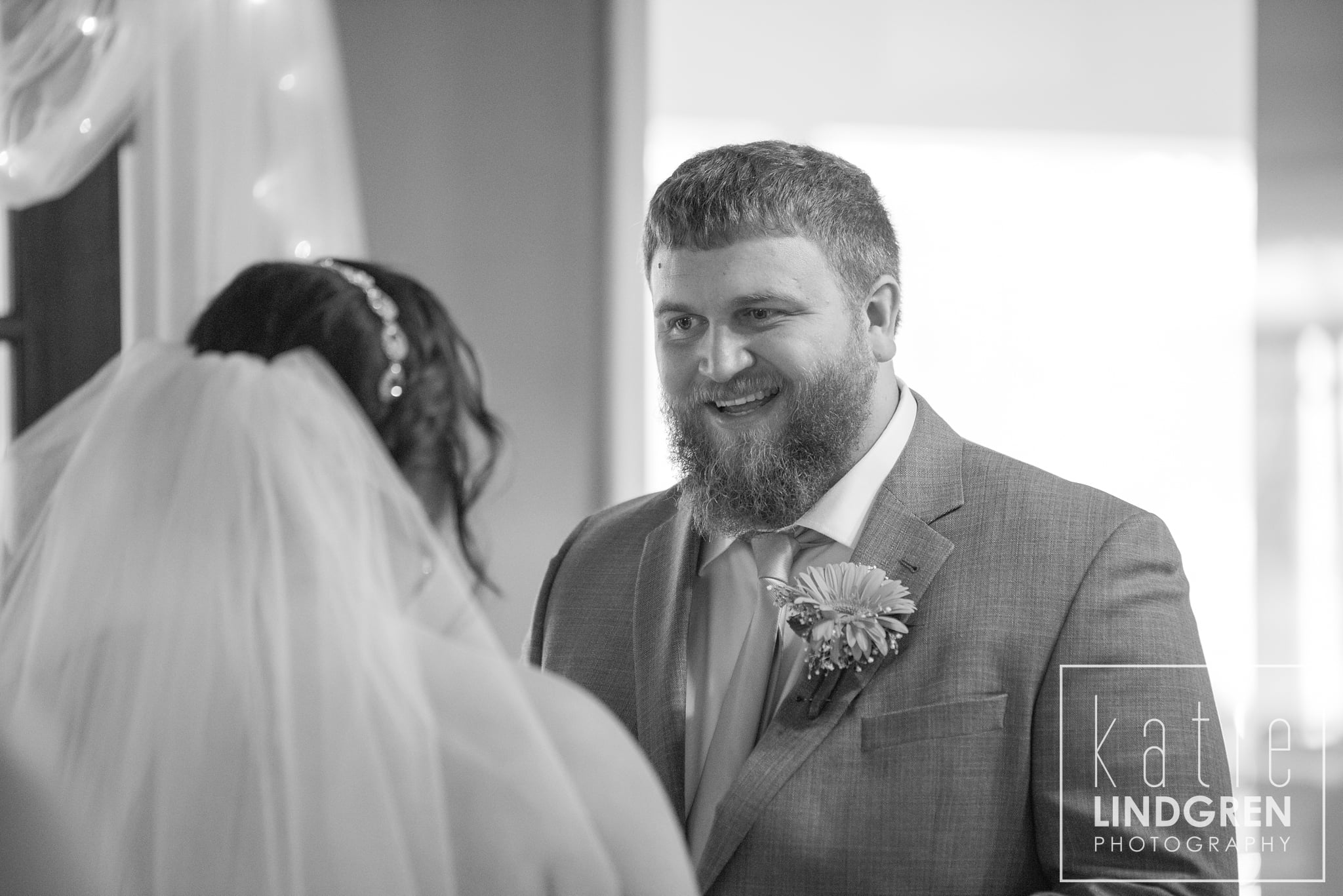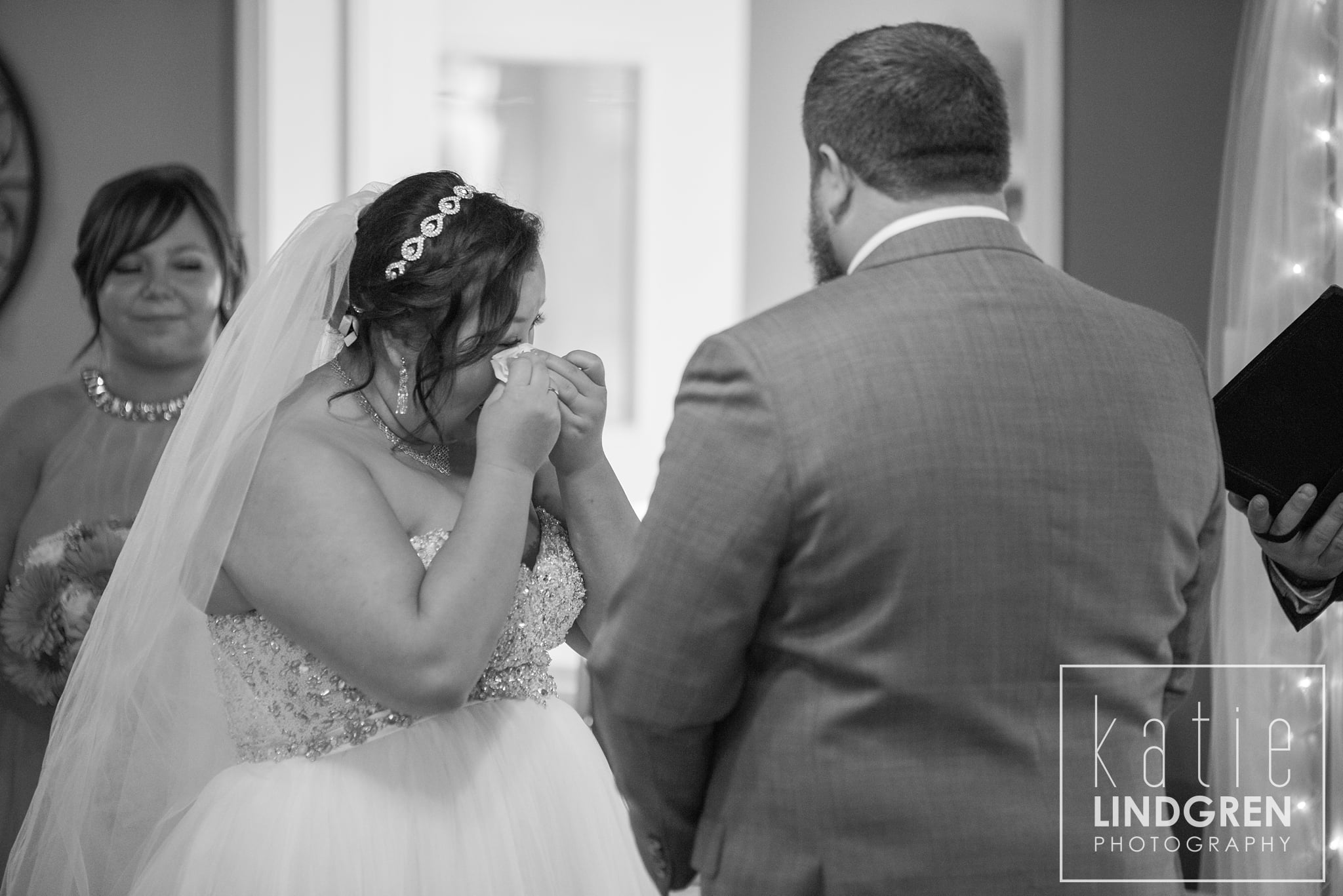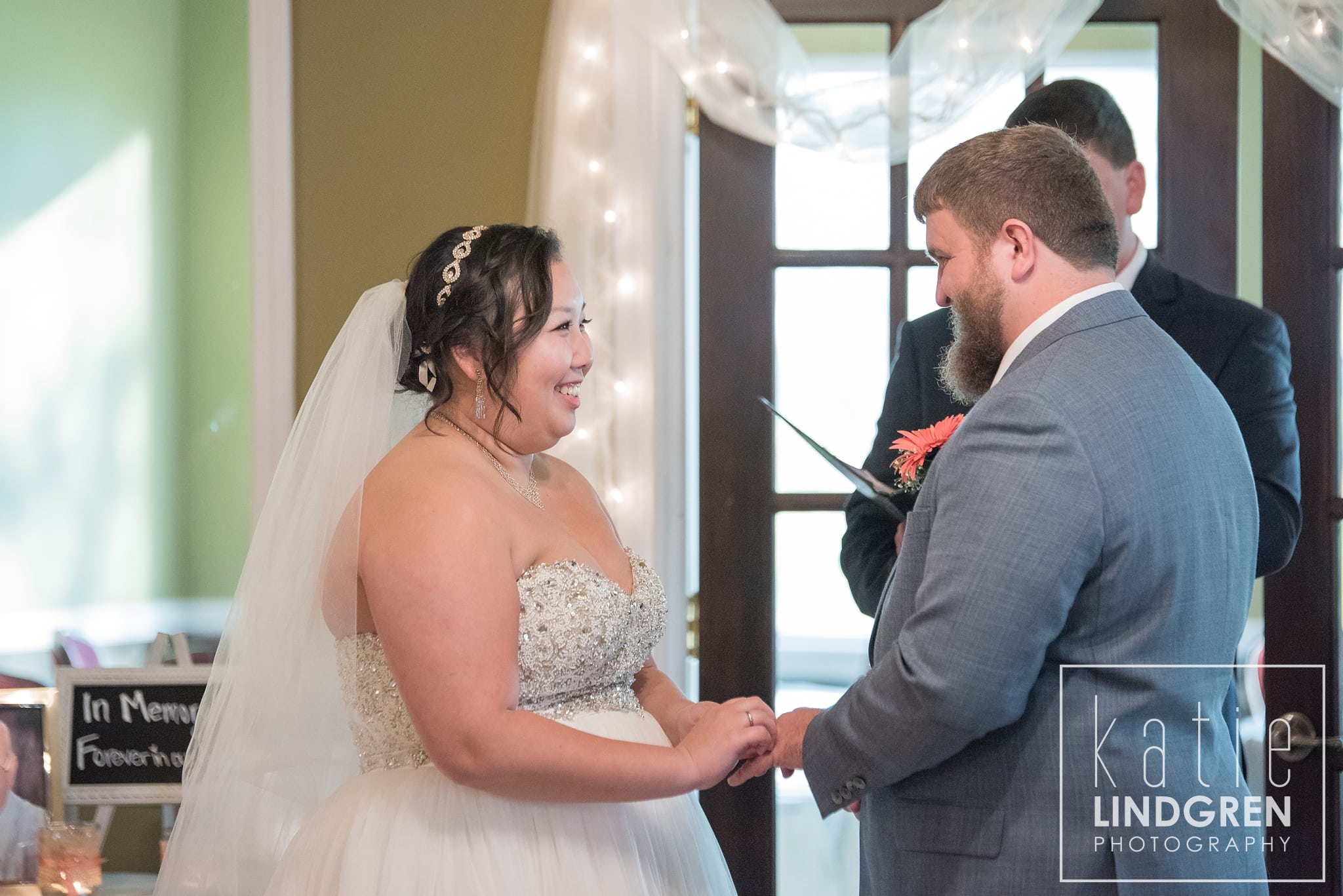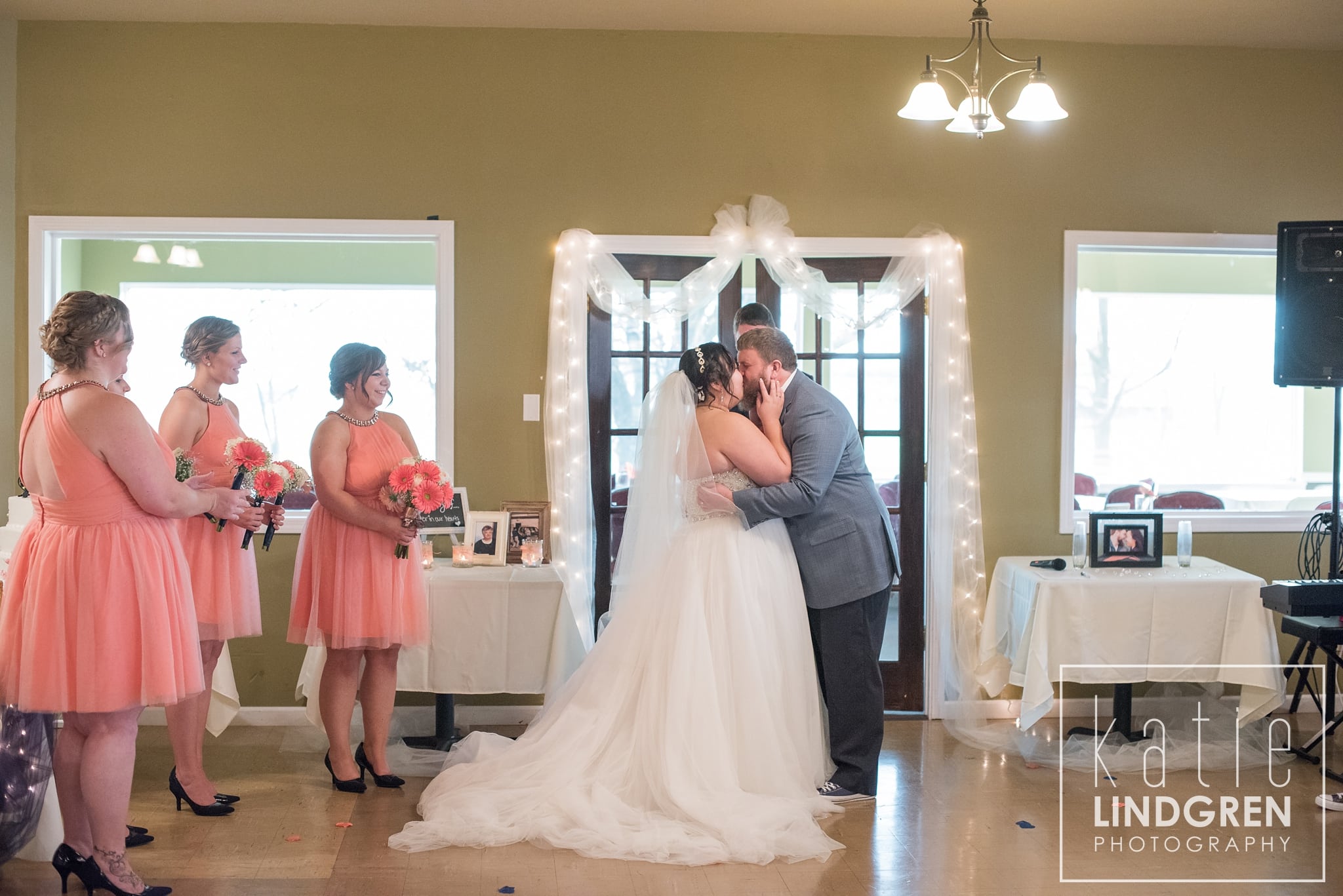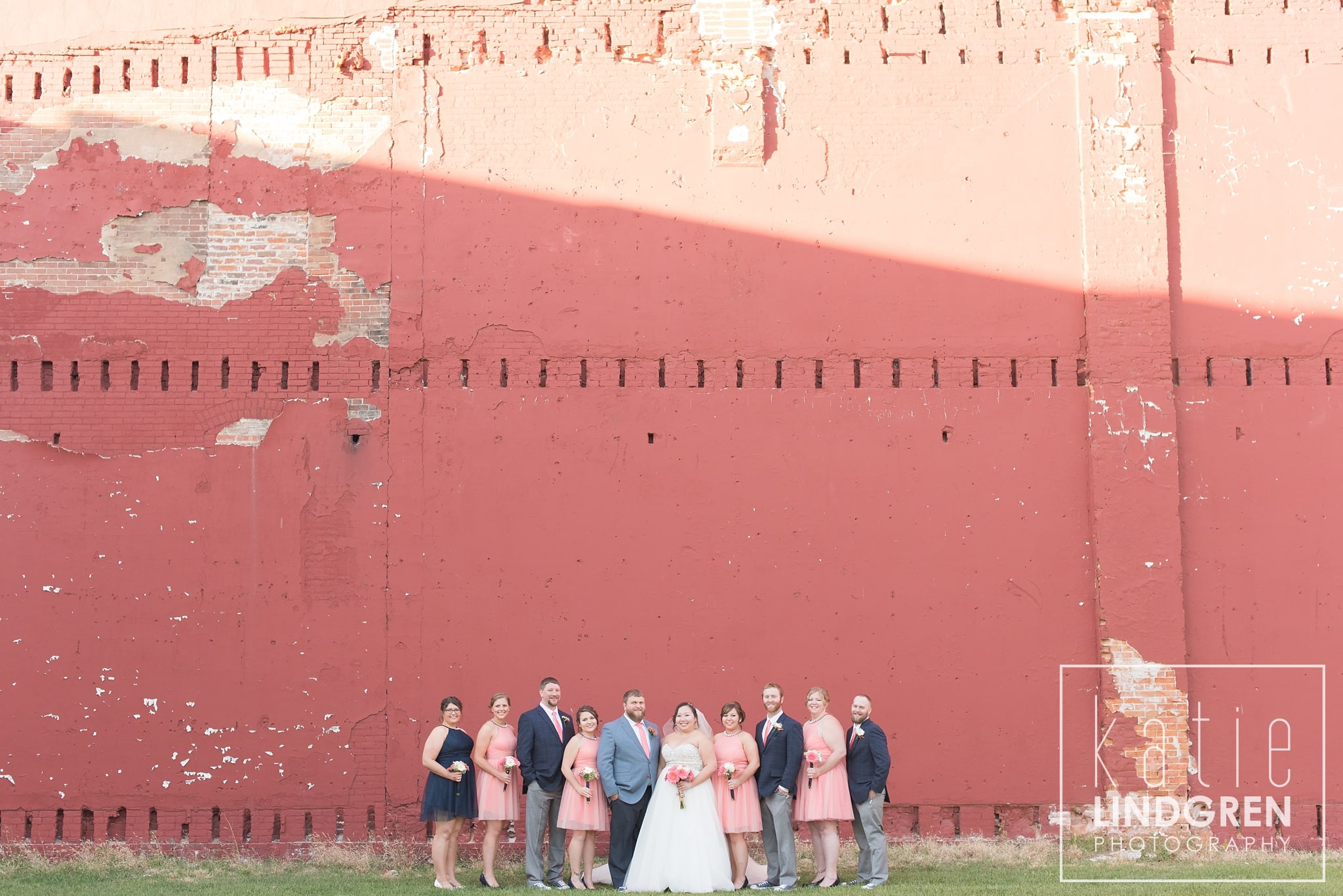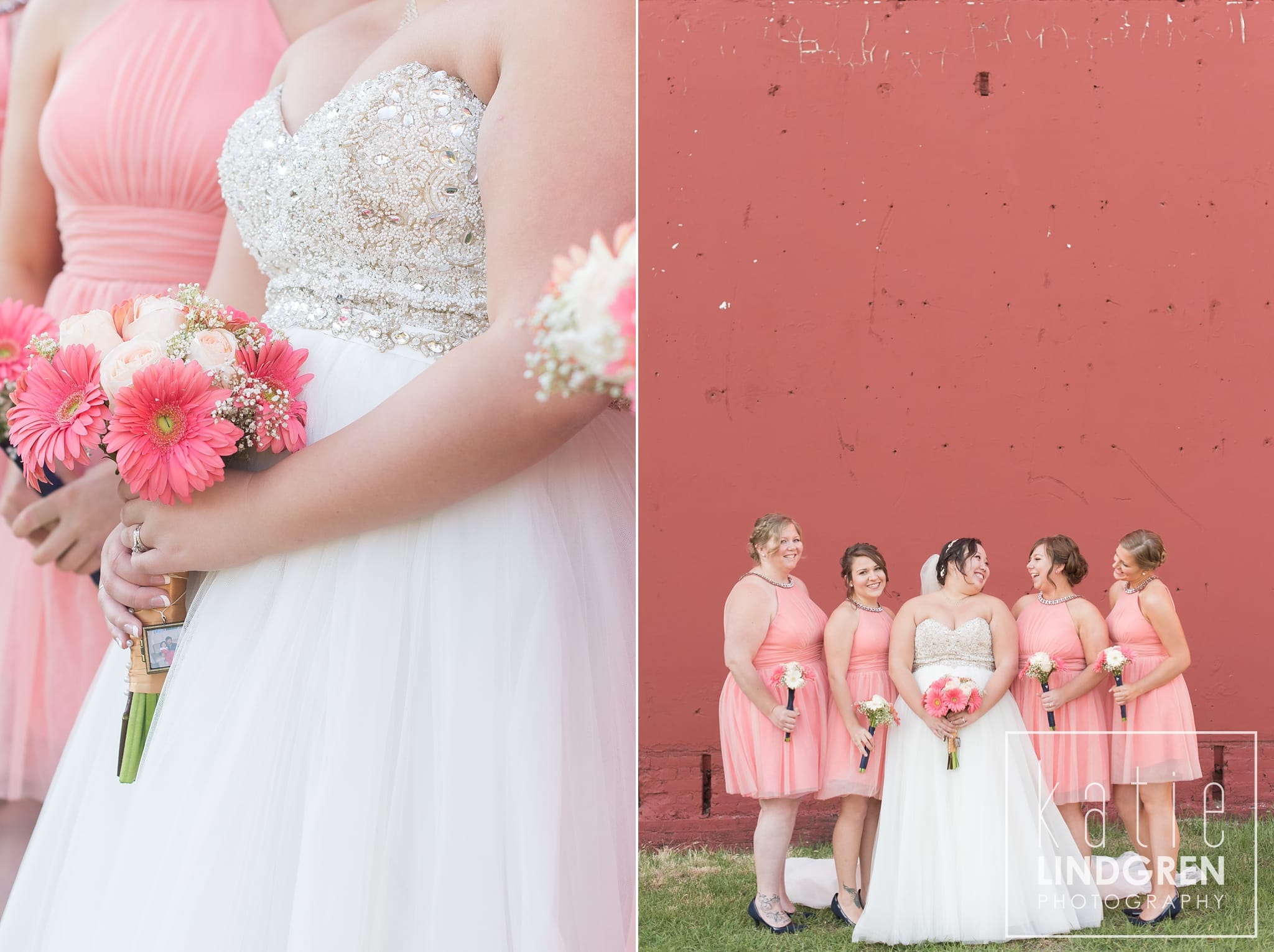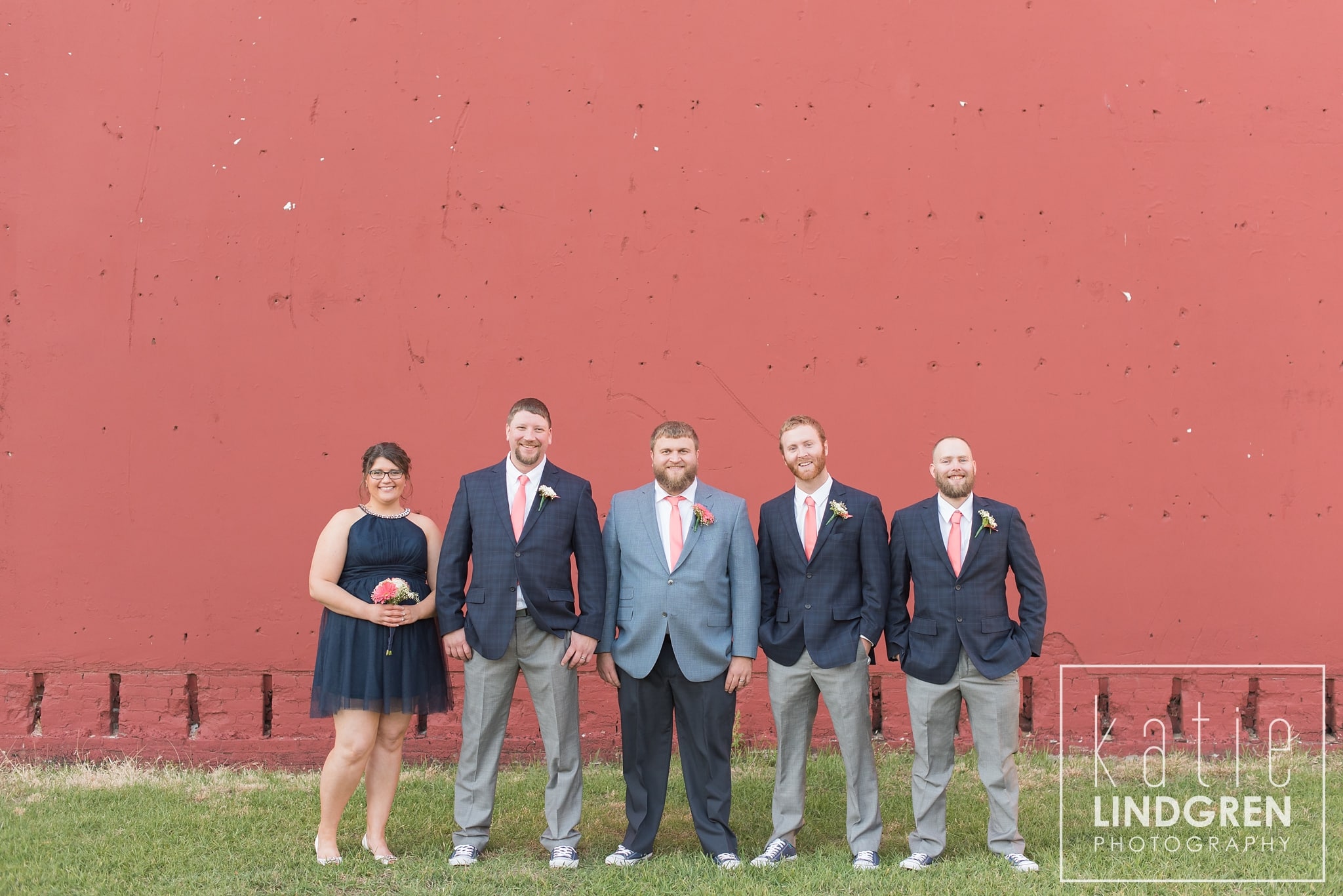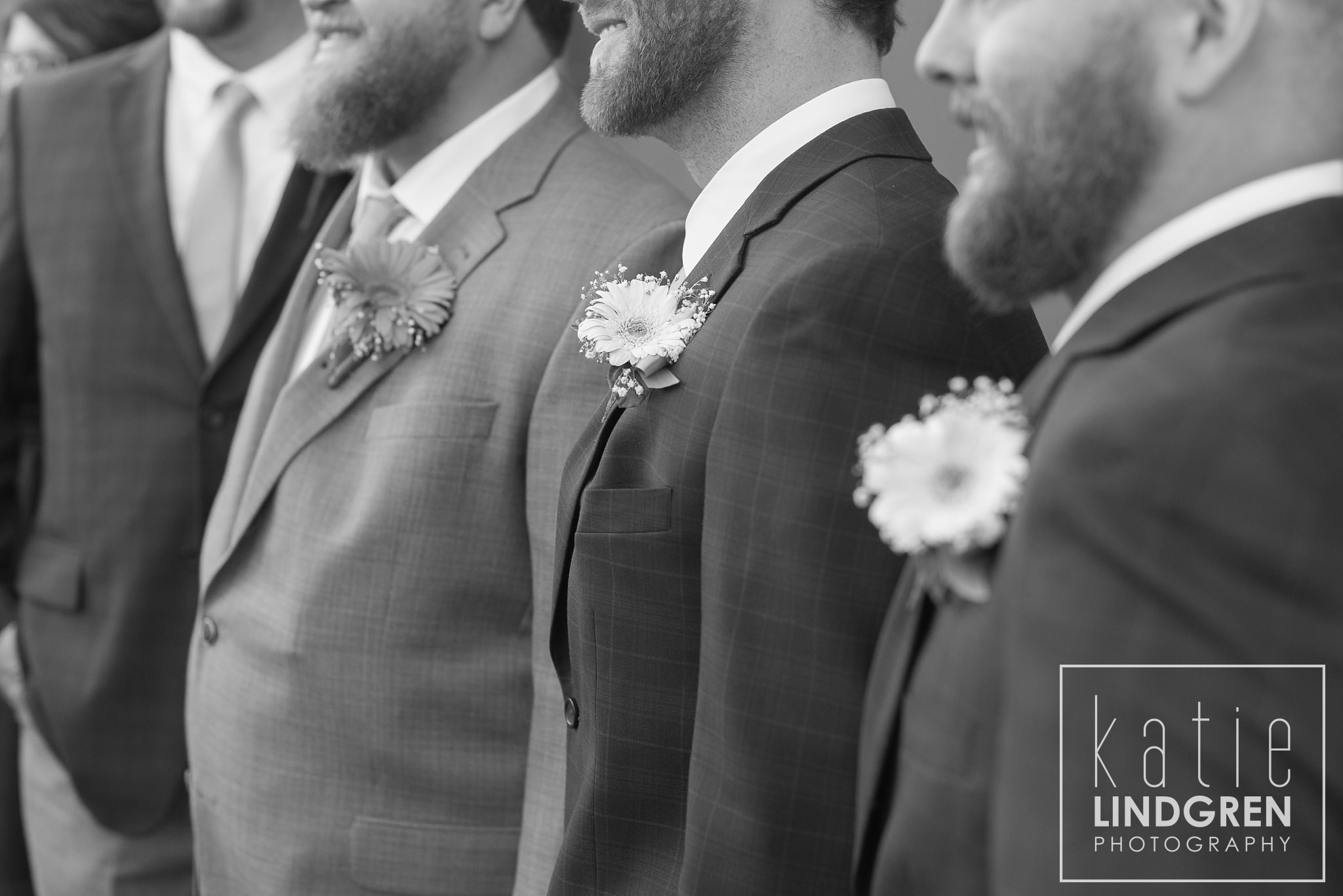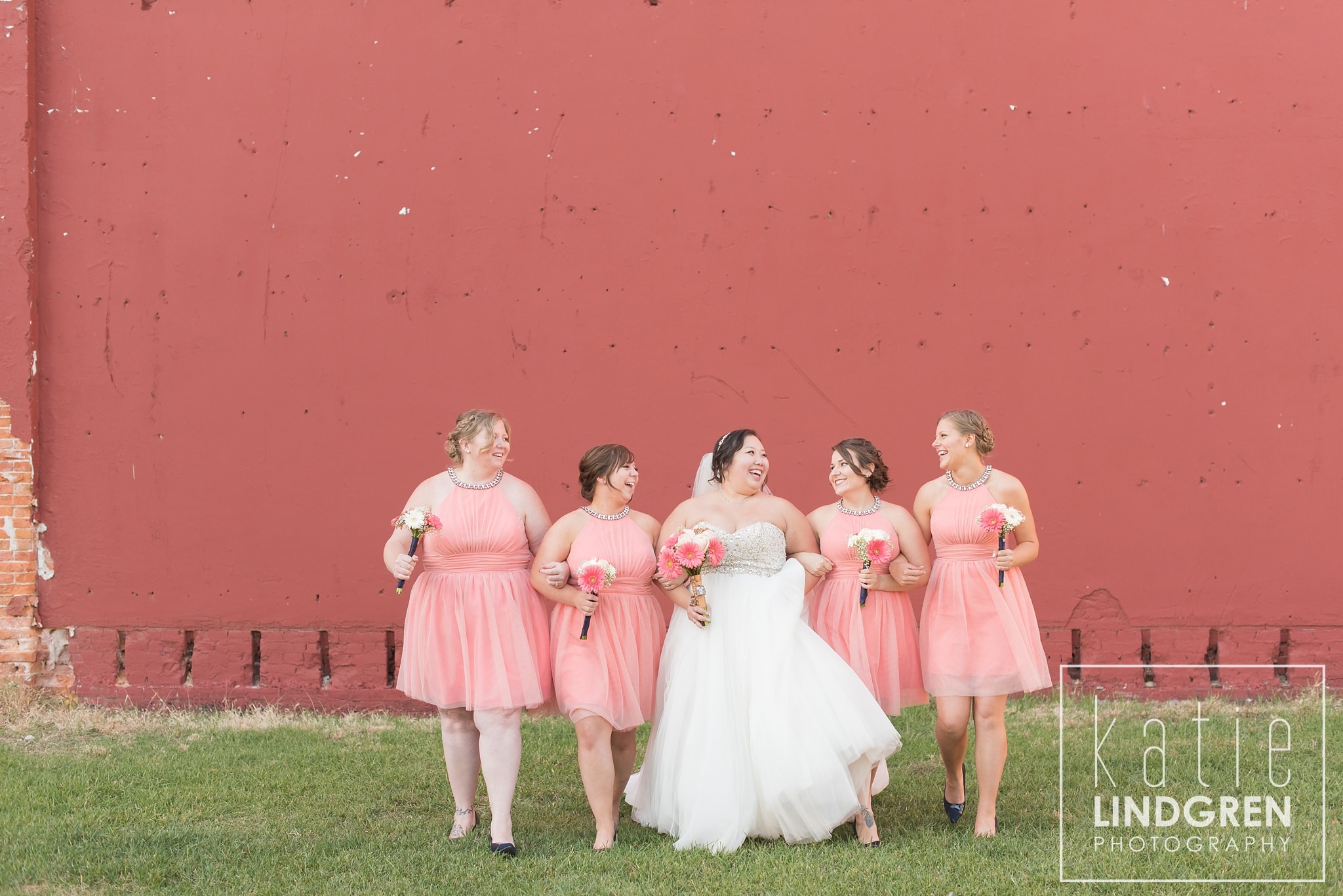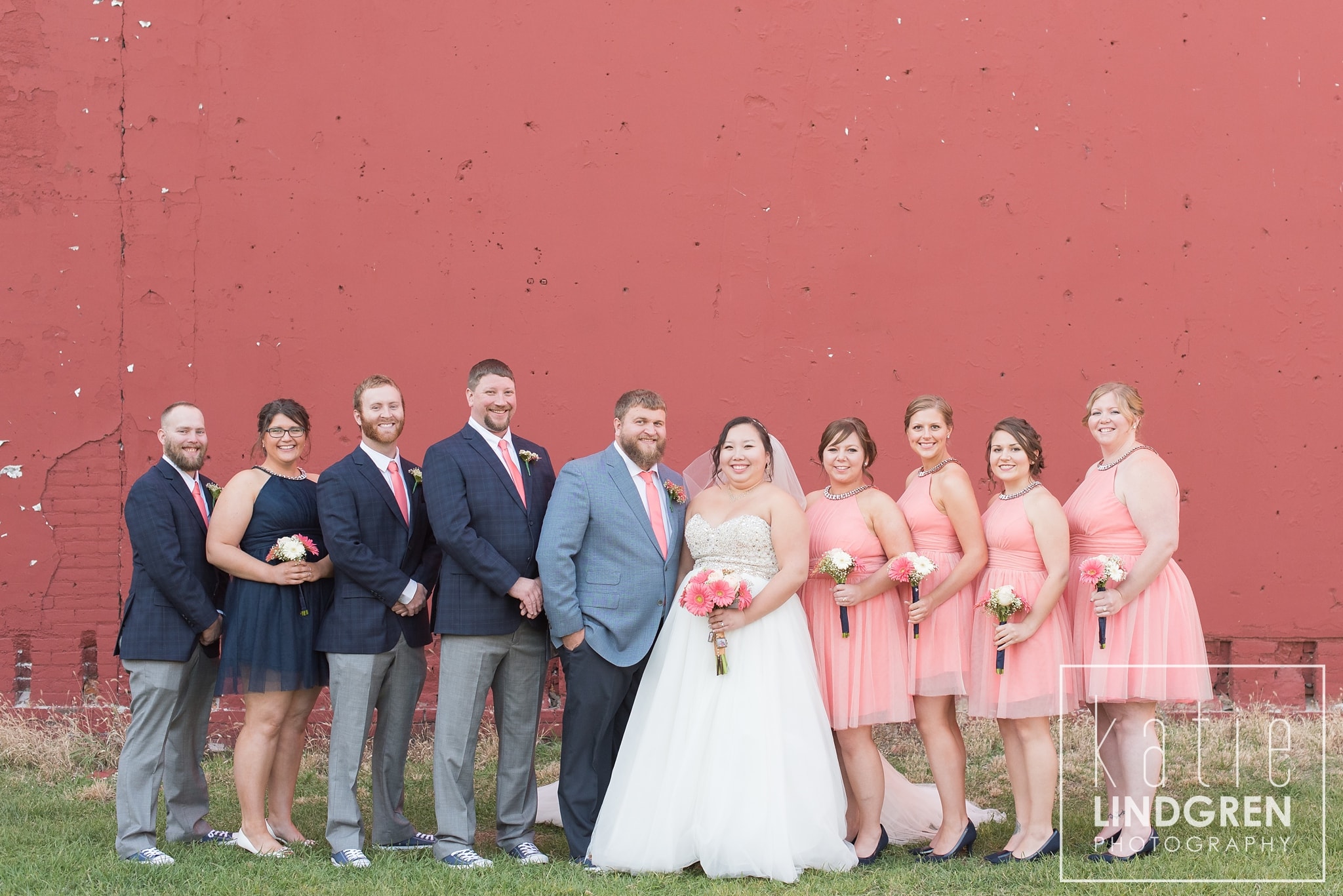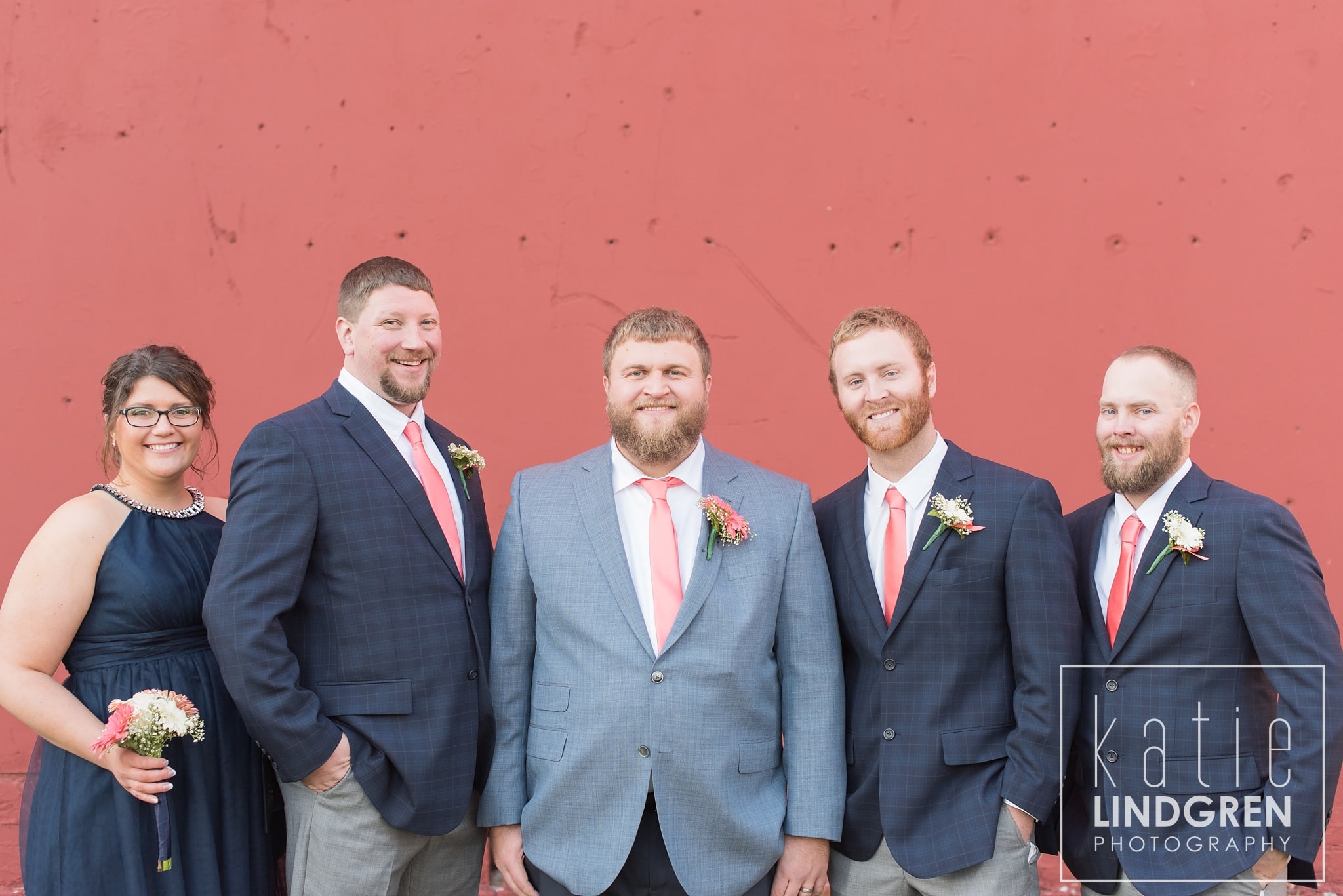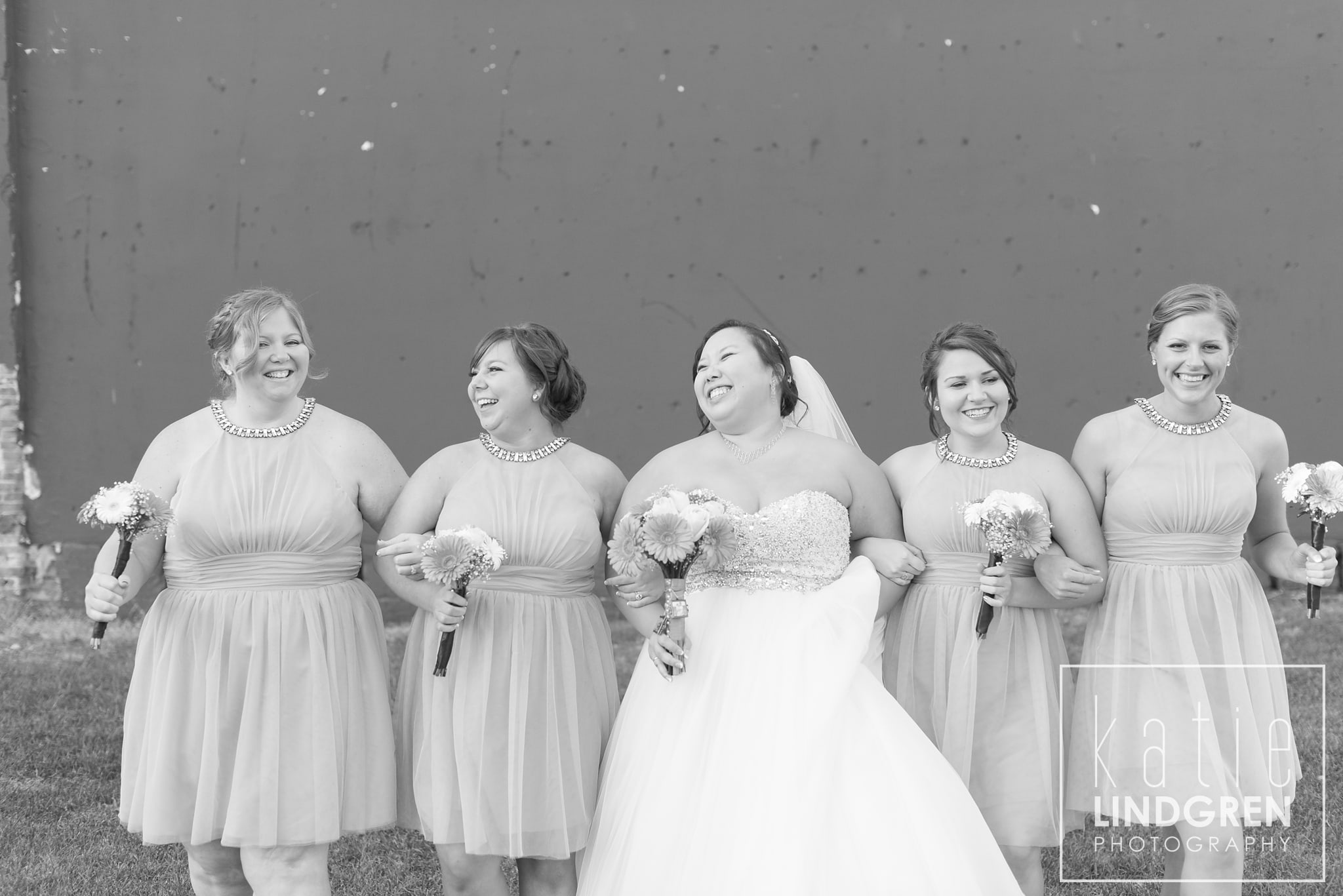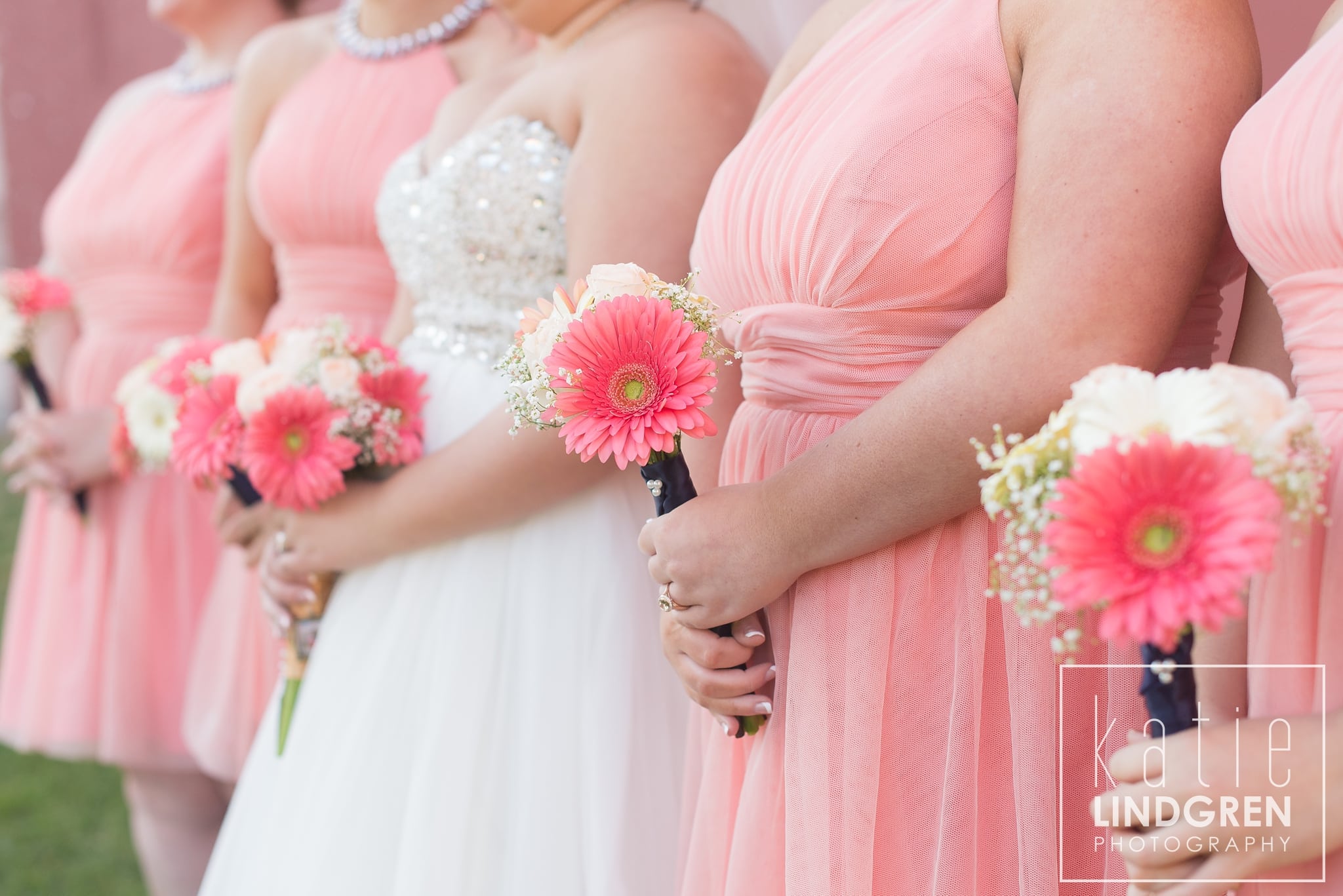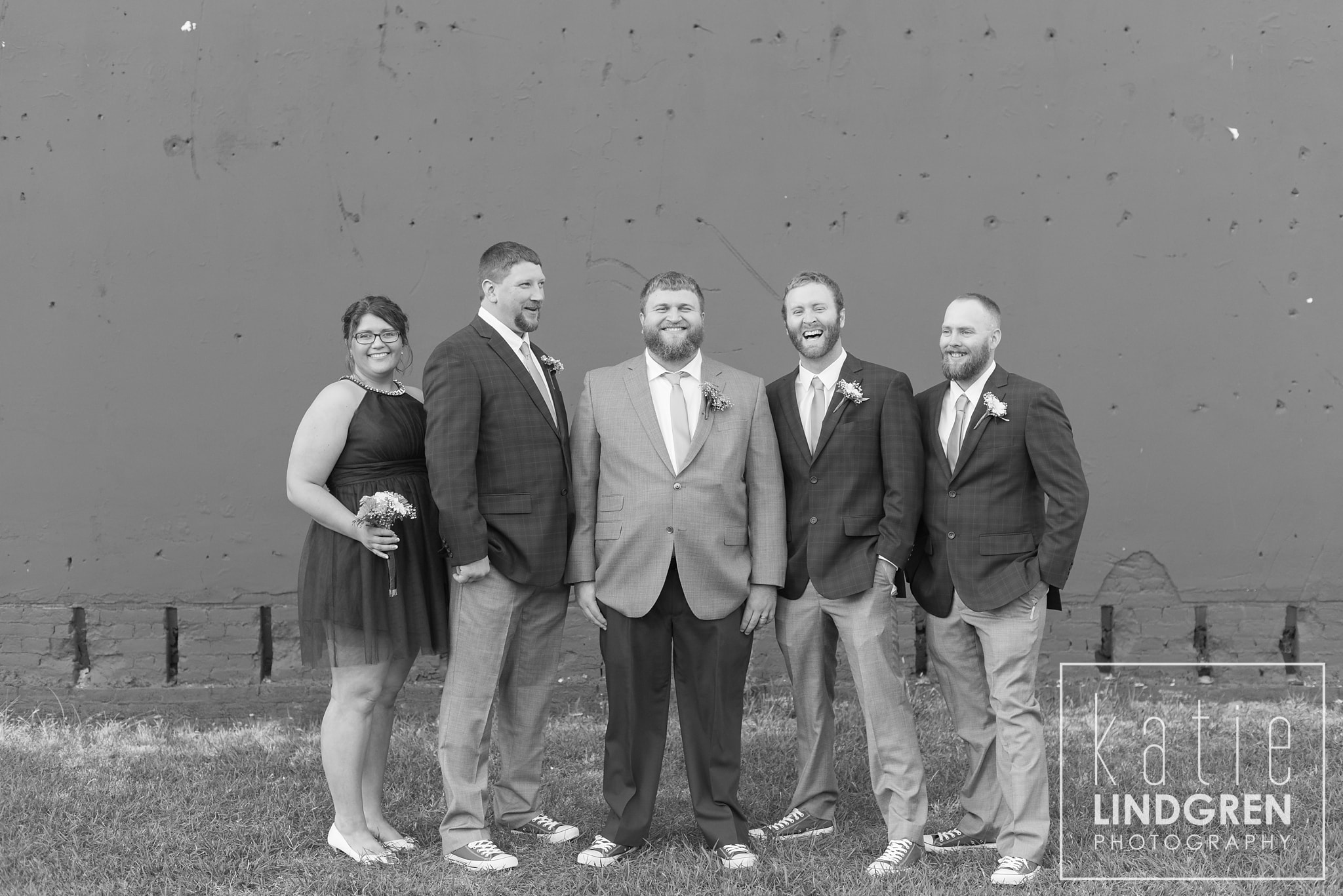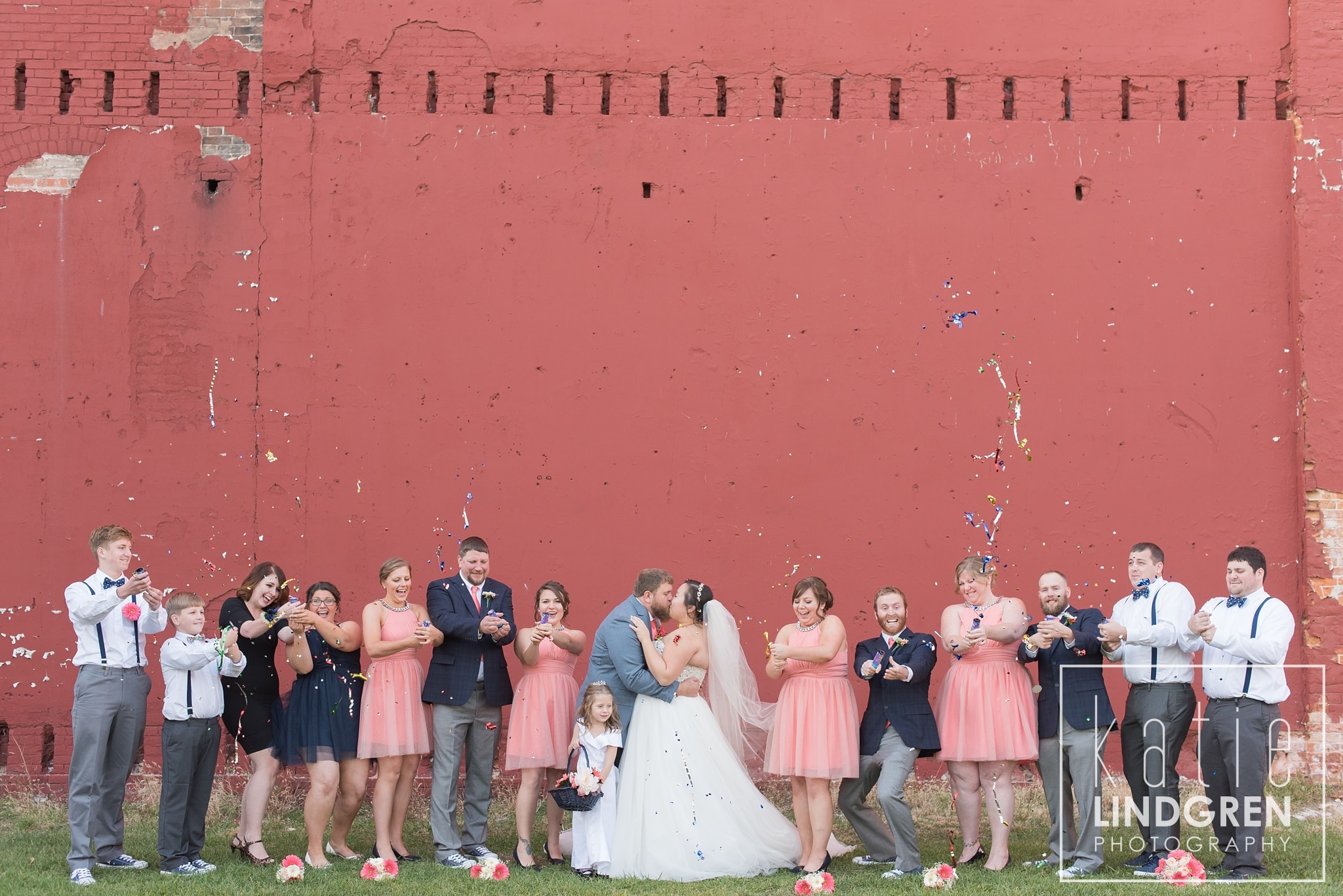 Venue | Cedar Pointe Golf Course
Hair | Racheal Foltz
Catering | Hy-Vee
Invitations | Jessica Ender