When I moved back to Des Moines from Minneapolis in 2012, I worked part time at Creme Cupcake + Dessert. In the mornings I would decorate cupcakes and make frosting, then in the late afternoons/evenings I edited photos and built my business until I could go full time with my photography. This is where I first met Jayne. Jayne is the head baker and manager at Creme, so to say that there was excellent wedding cake at the reception would be an understatement!
Jayne and Homero met in 2008 when they both worked at Gateway market and have been in each other's lives since! They wanted something different than your typical wedding. These two chose to be married downtown at the courthouse on Friday and then threw a gorgeous reception at Grade A Gardens on Saturday! I love that they chose to make their wedding theirs and something that felt true to who they are!
I had the privilege of photographing their first look and bride & groom portraits before guests started to arrive. And after a week of rainfall, we were blessed with clear skies and the most perfect weather!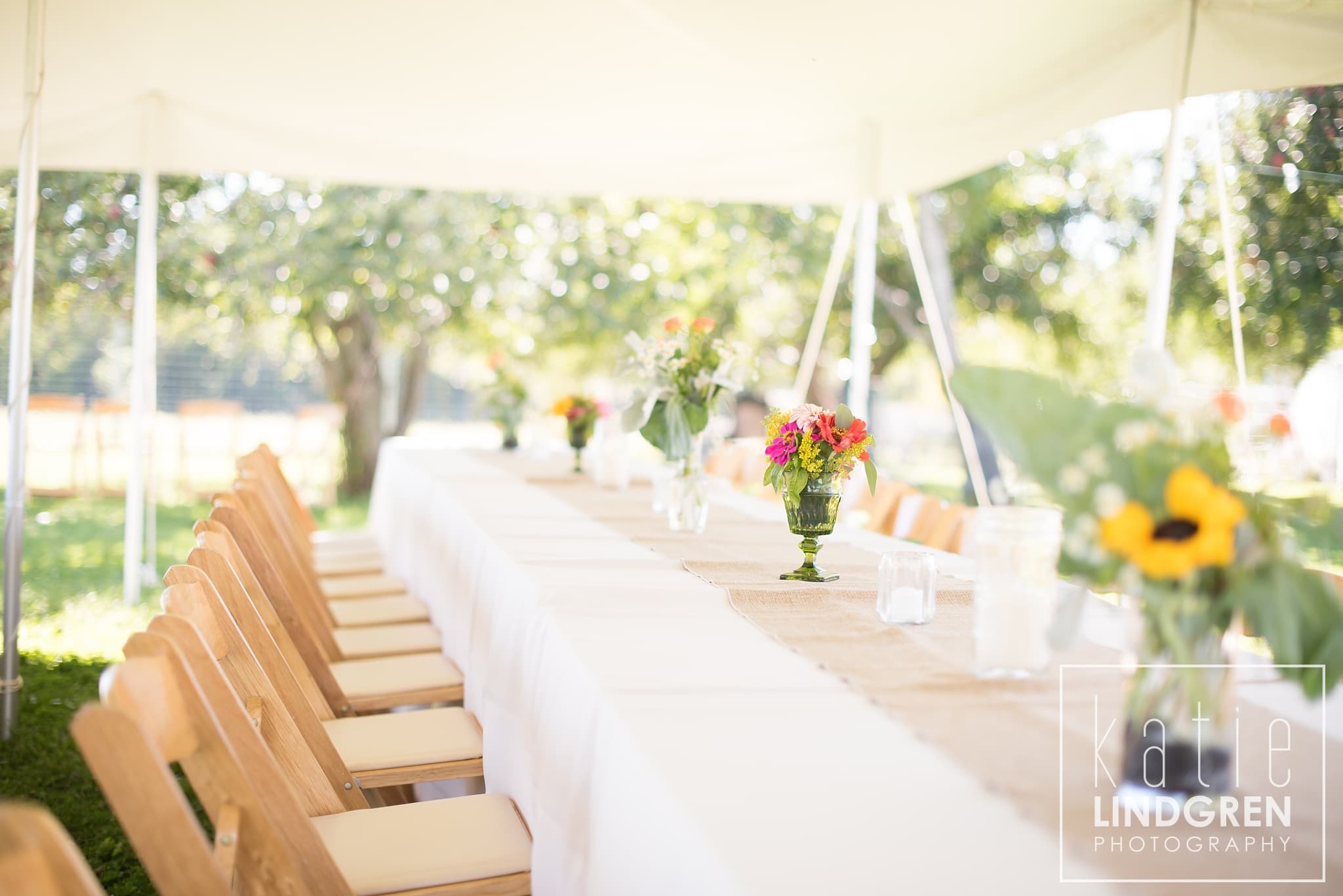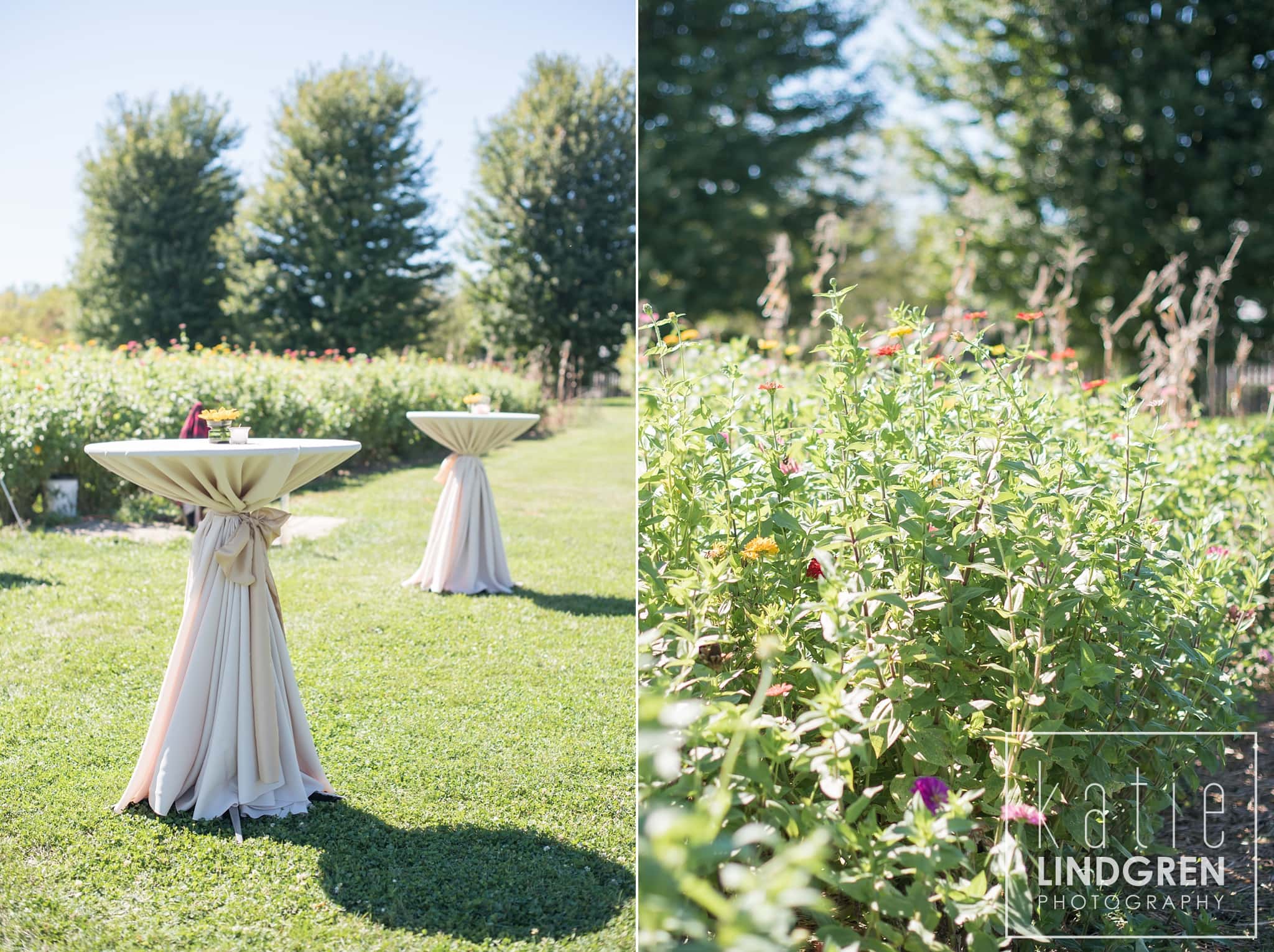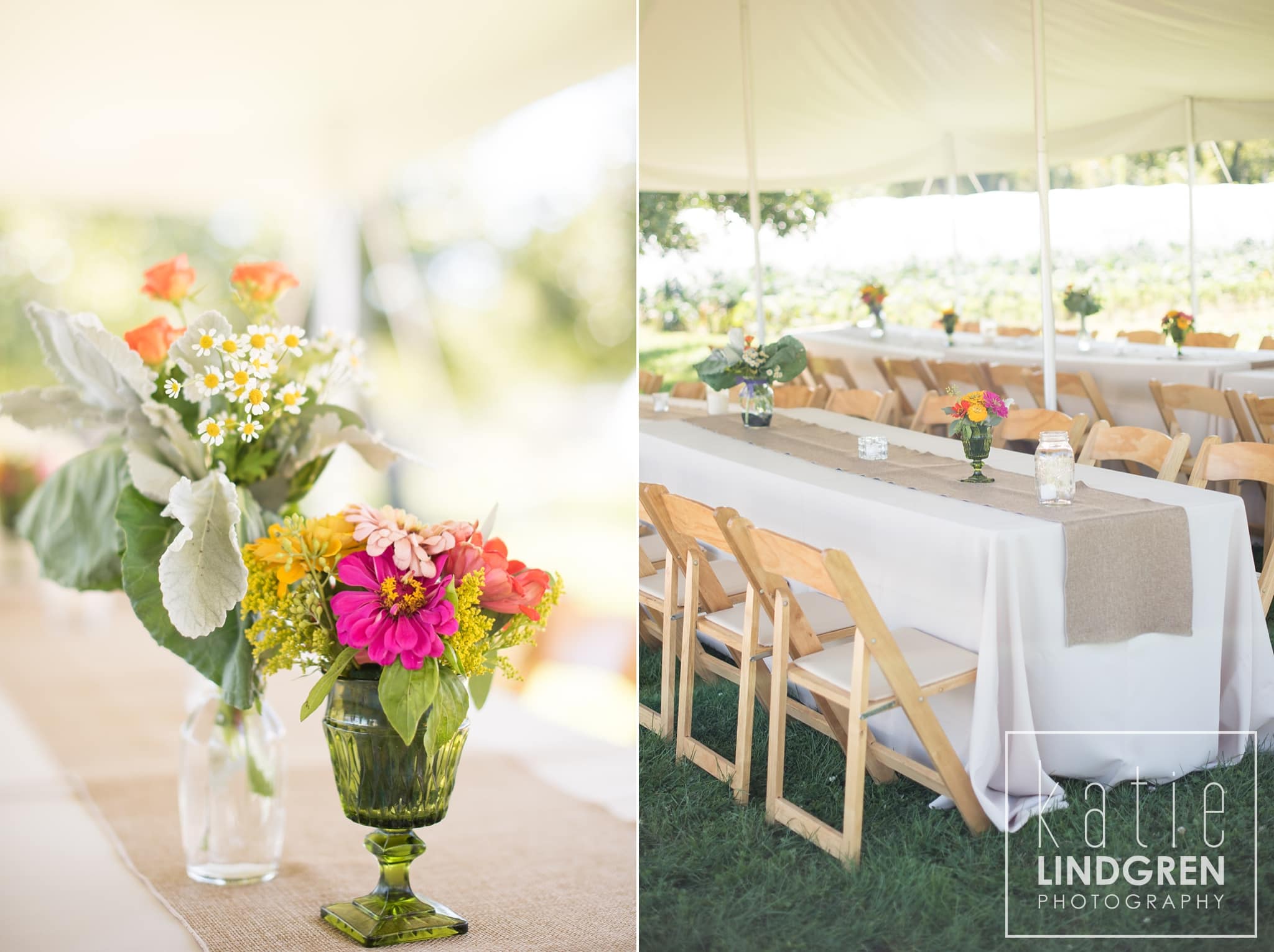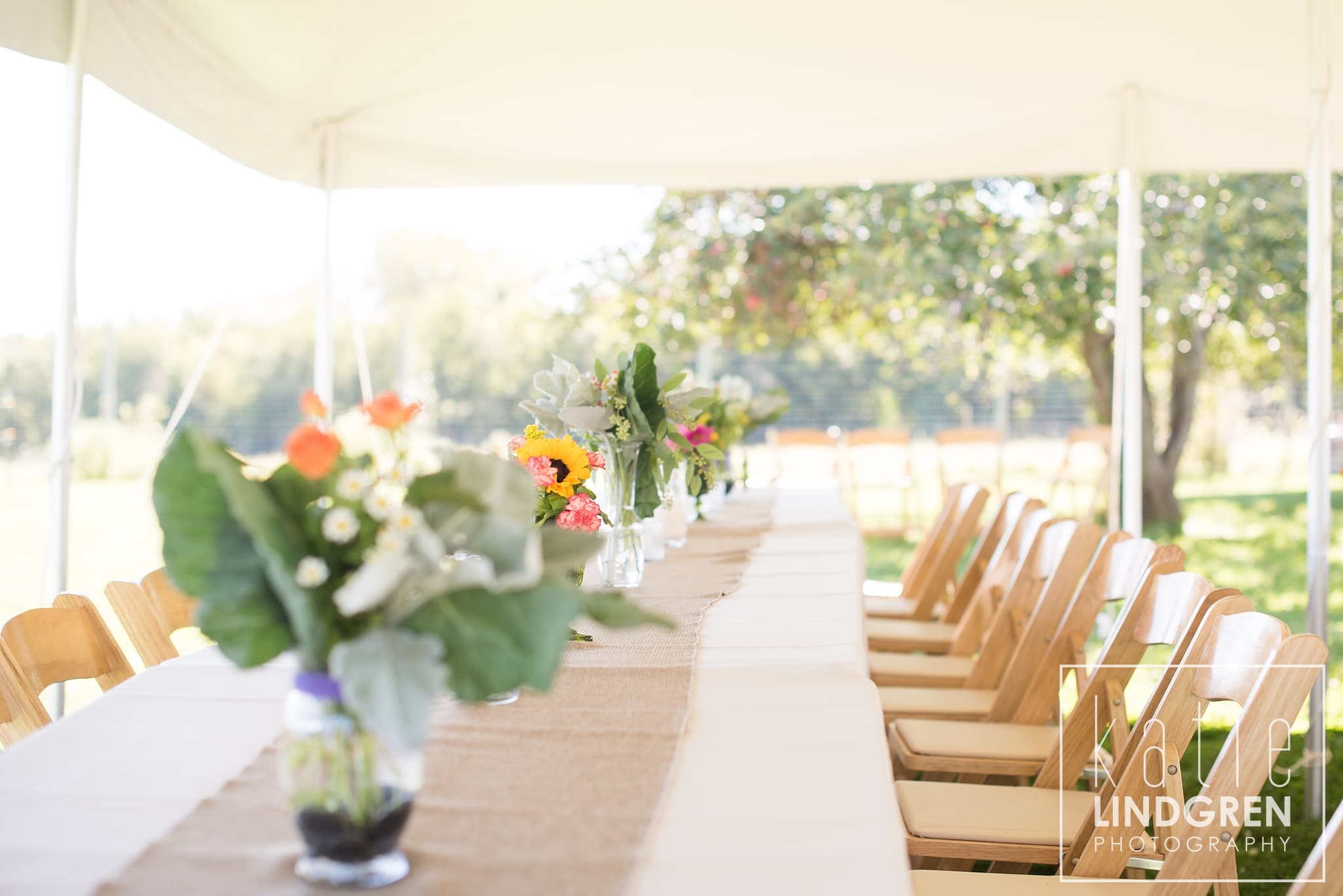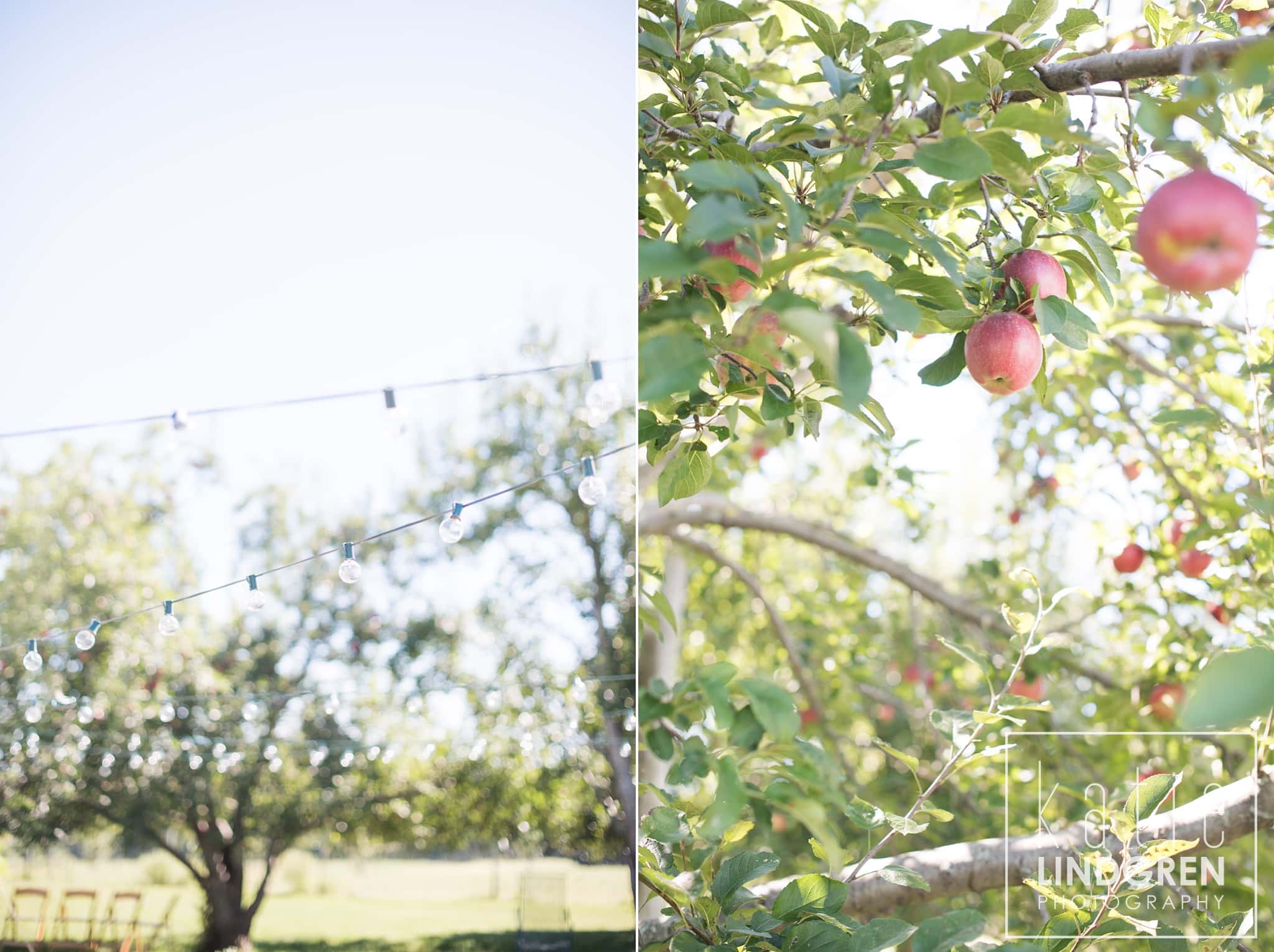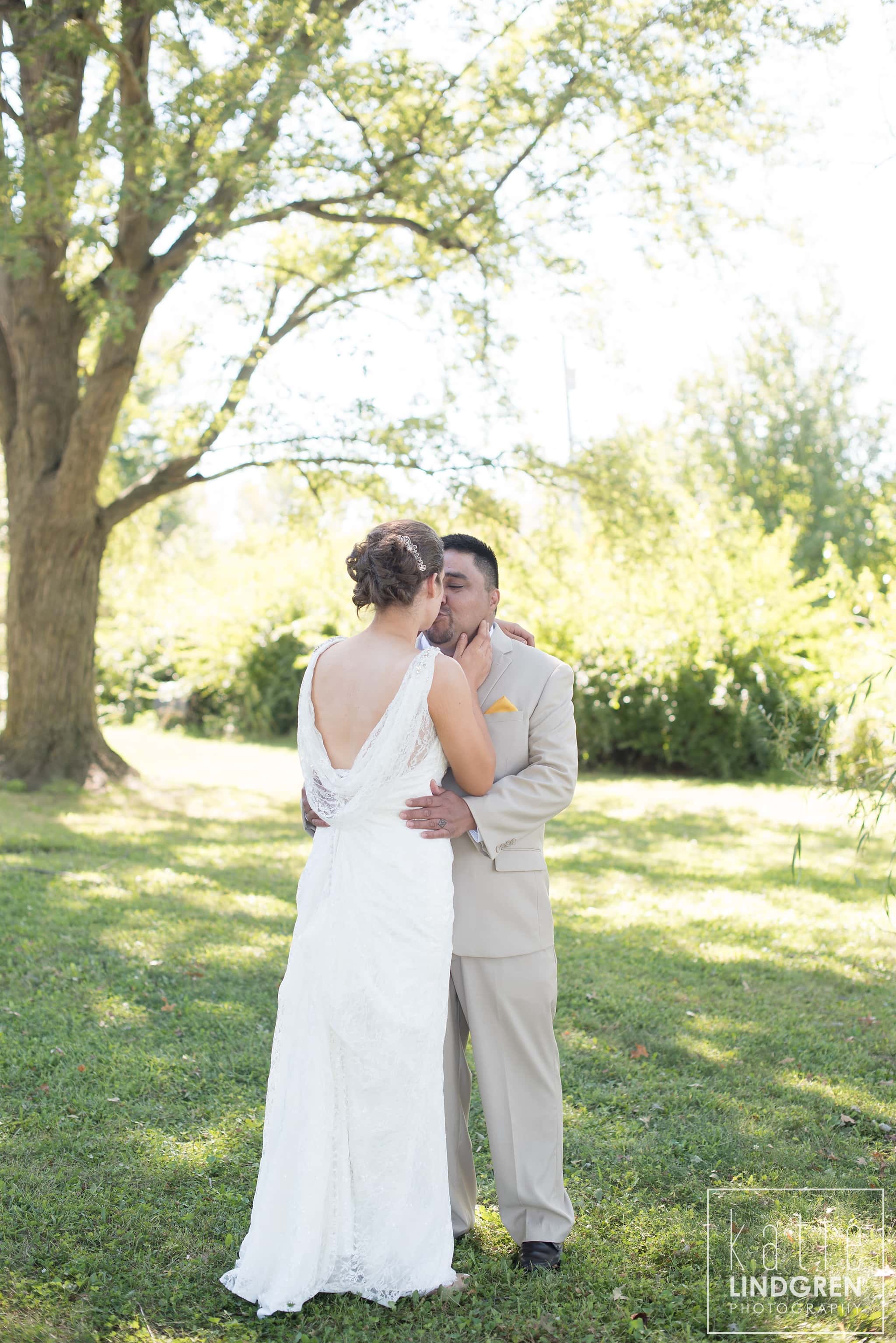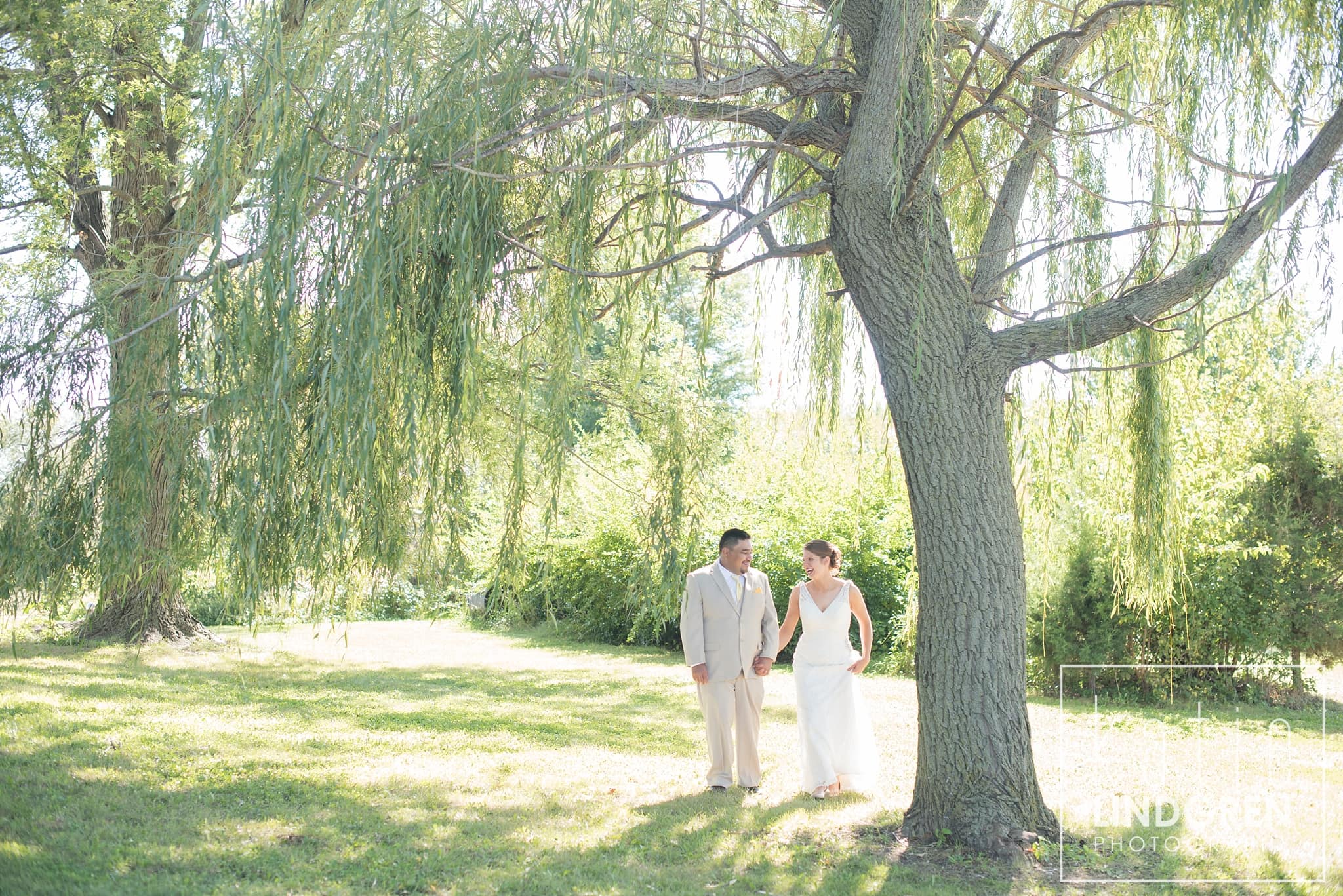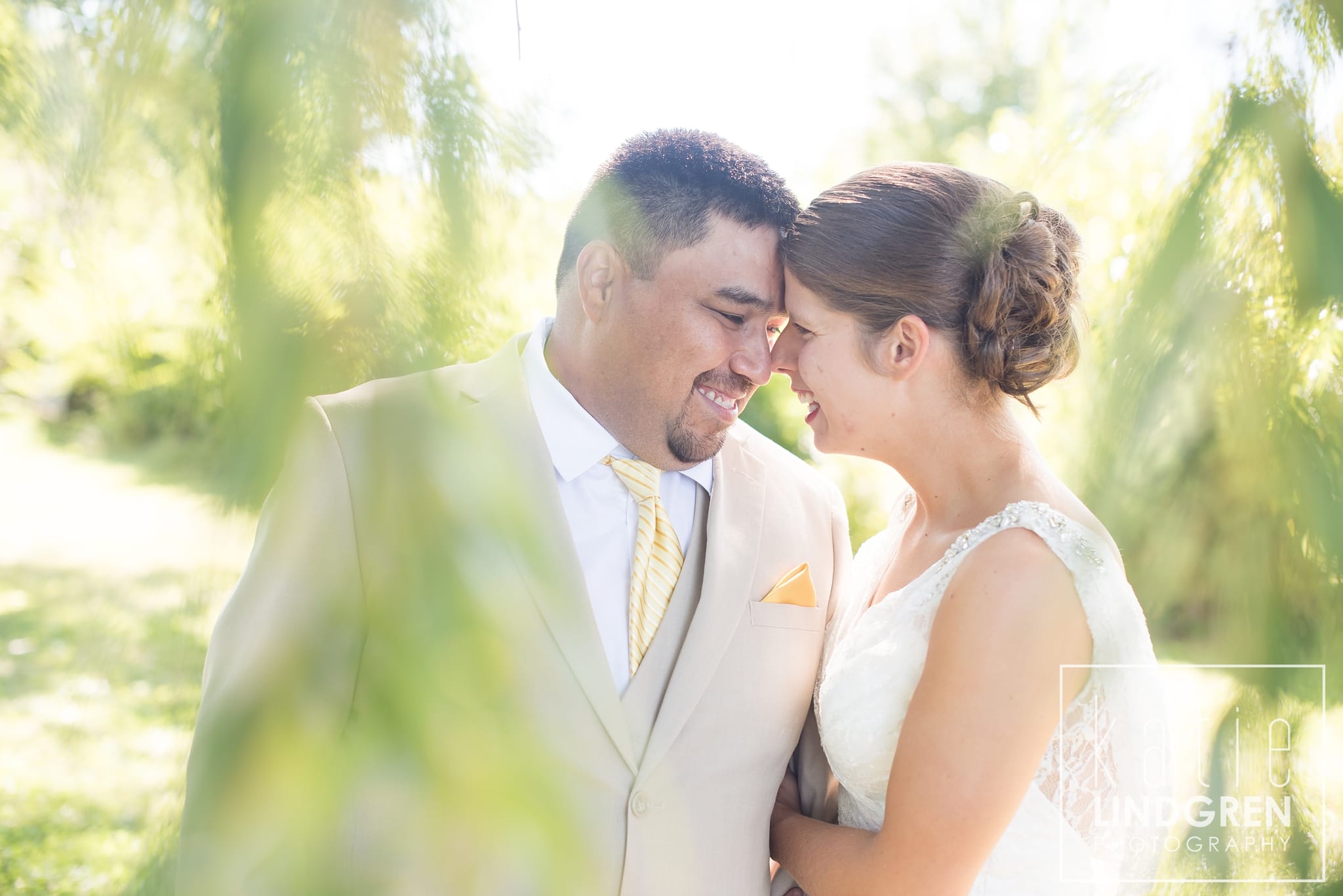 For a couple with professions where rings and jewelry aren't the most ideal, these two chose to get their wedding rings tattooed on!