For the first weekend of September, Kayla and Dustin's wedding day was HOT. The heat and humidity was at a high, but these two could not have cared less. They were just so happy to be getting married! And after 8 years of dating, it was a day their friends and family were so happy to celebrate!
We started the day at the Boulders Inn and Suites in Polk City before heading to Jester Park Lodge for the day's festivities. Gorgeous details and florals filled the day. From Kayla's inscription on Dustin's wedding band, Dustin's adorable nieces and nephews all dressed up for the day, and Kayla's Uncle officiating the ceremony – I loved how these two made the day their own.
Kayla and Dustin – Thank you so much for choosing me and trusting my ideas! You two were amazing to work with and I am so happy with the memories we captured!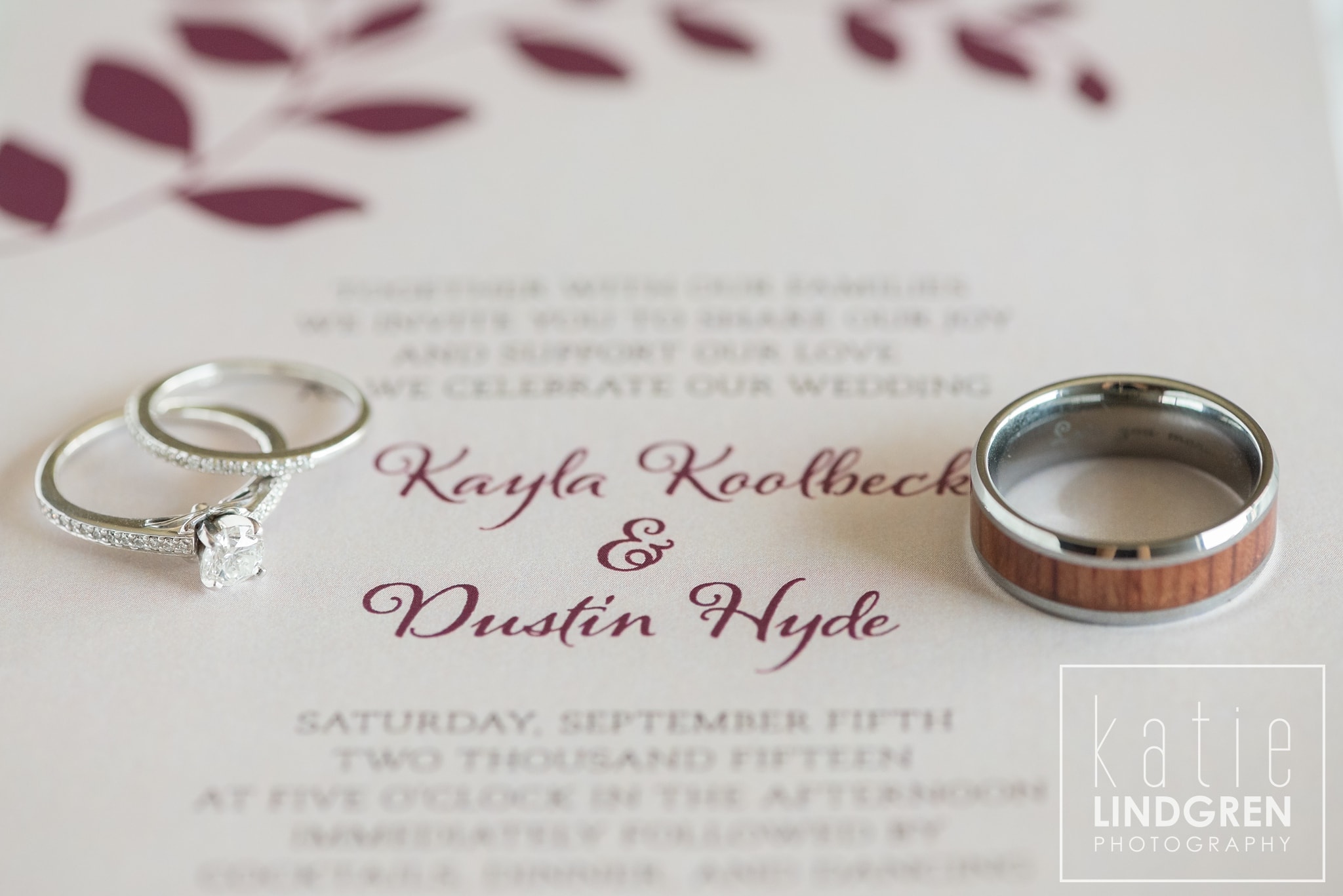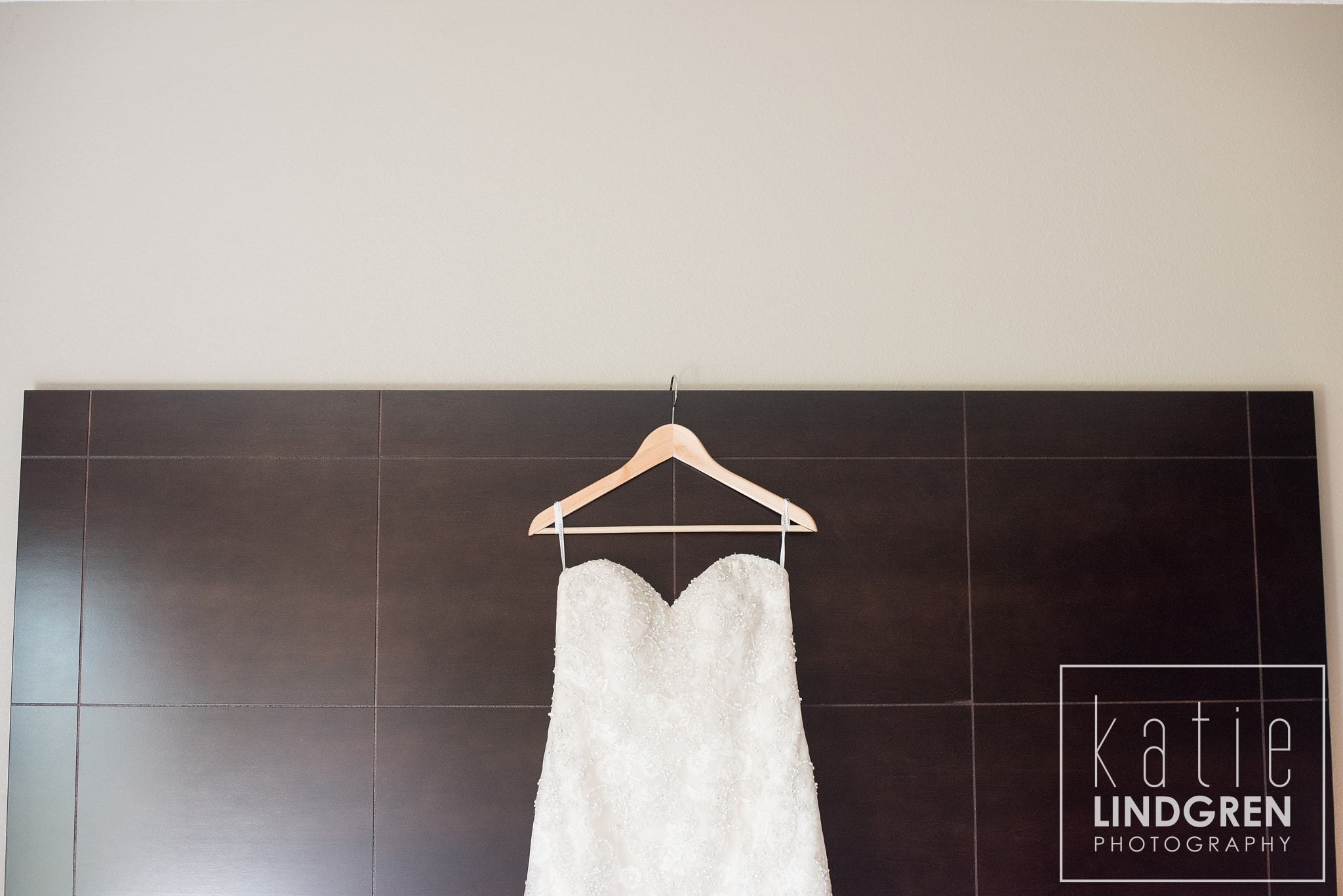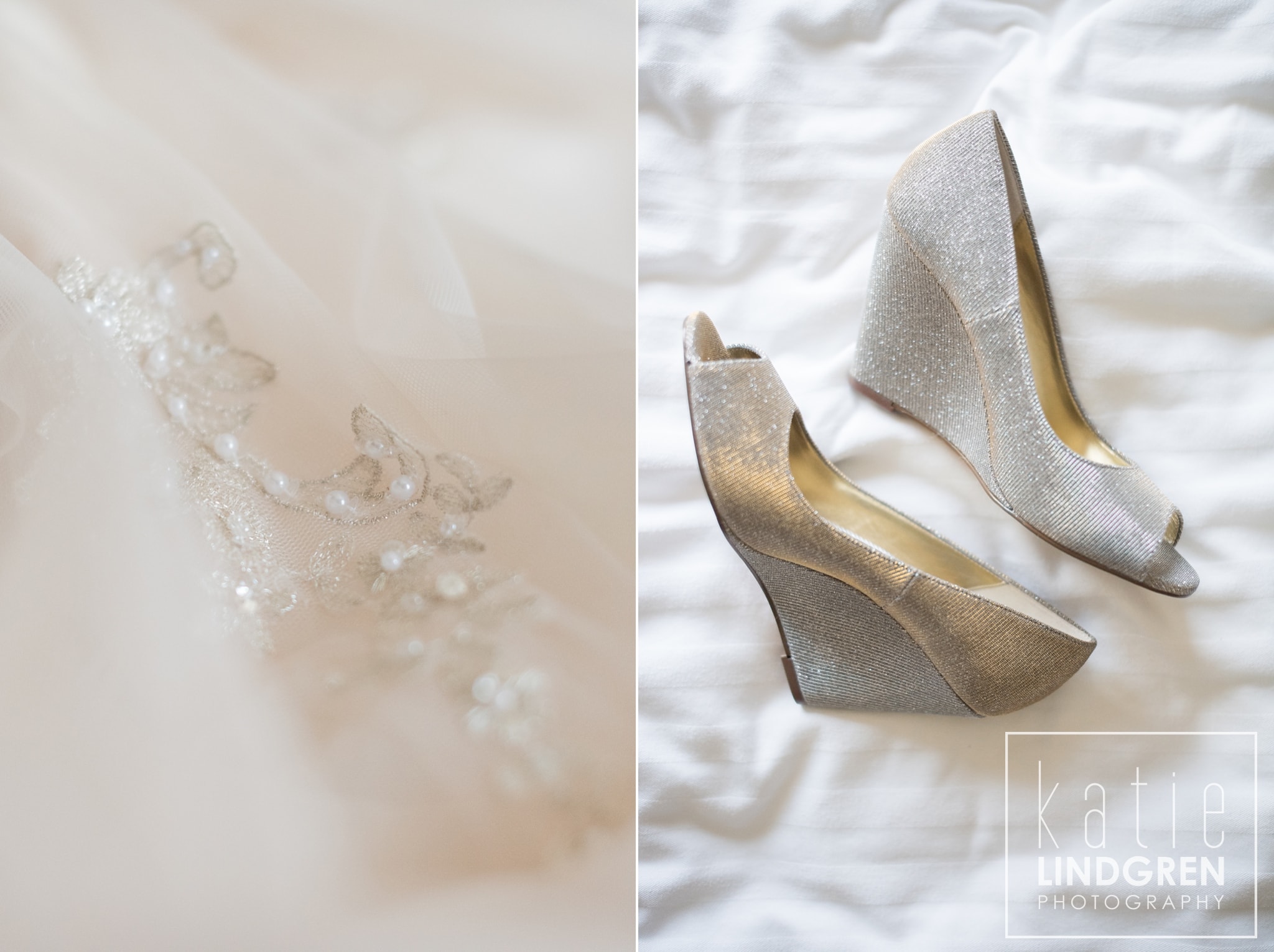 As a way of including the memory of her mom, Kayla brought along a photo of her mom on her own wedding day.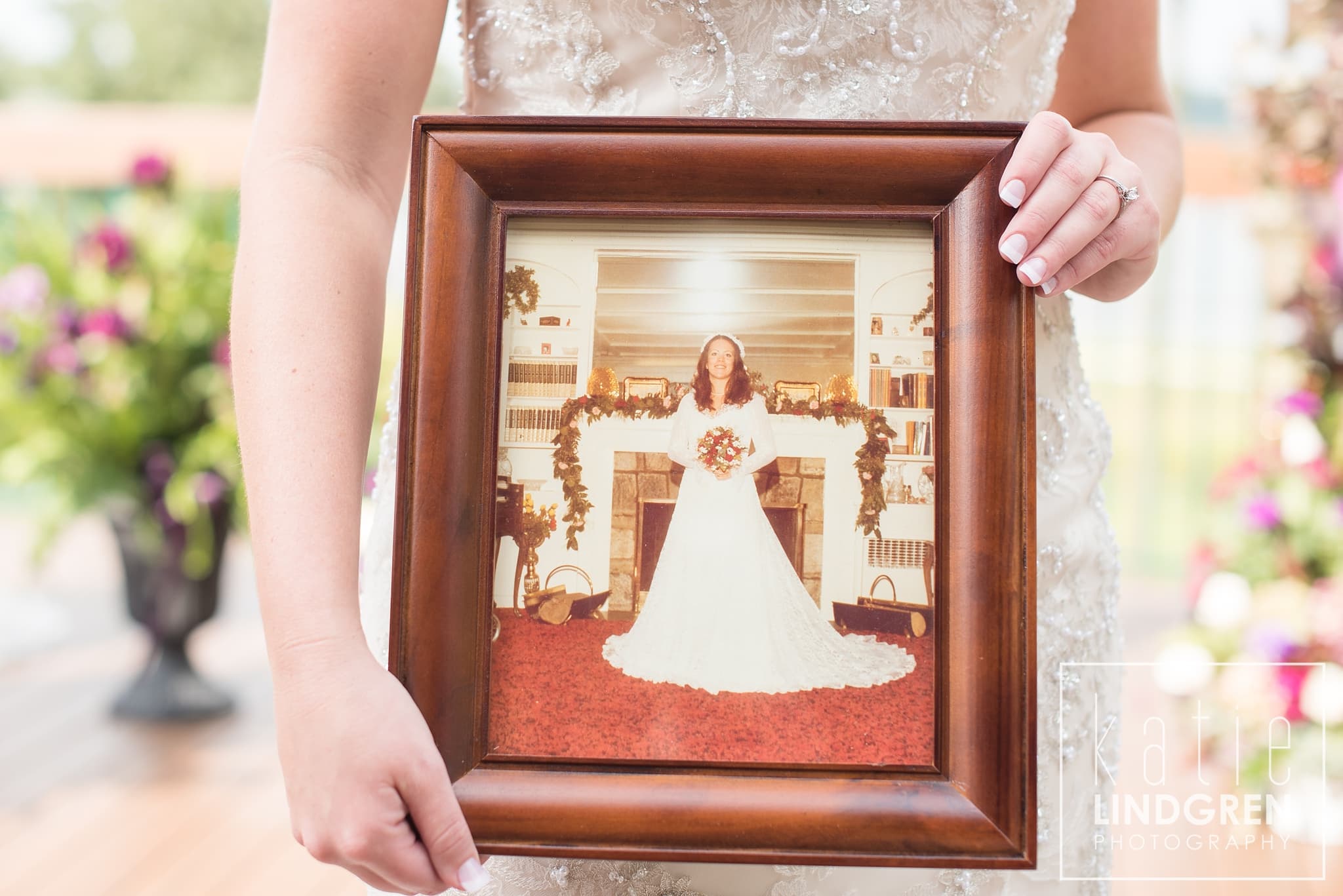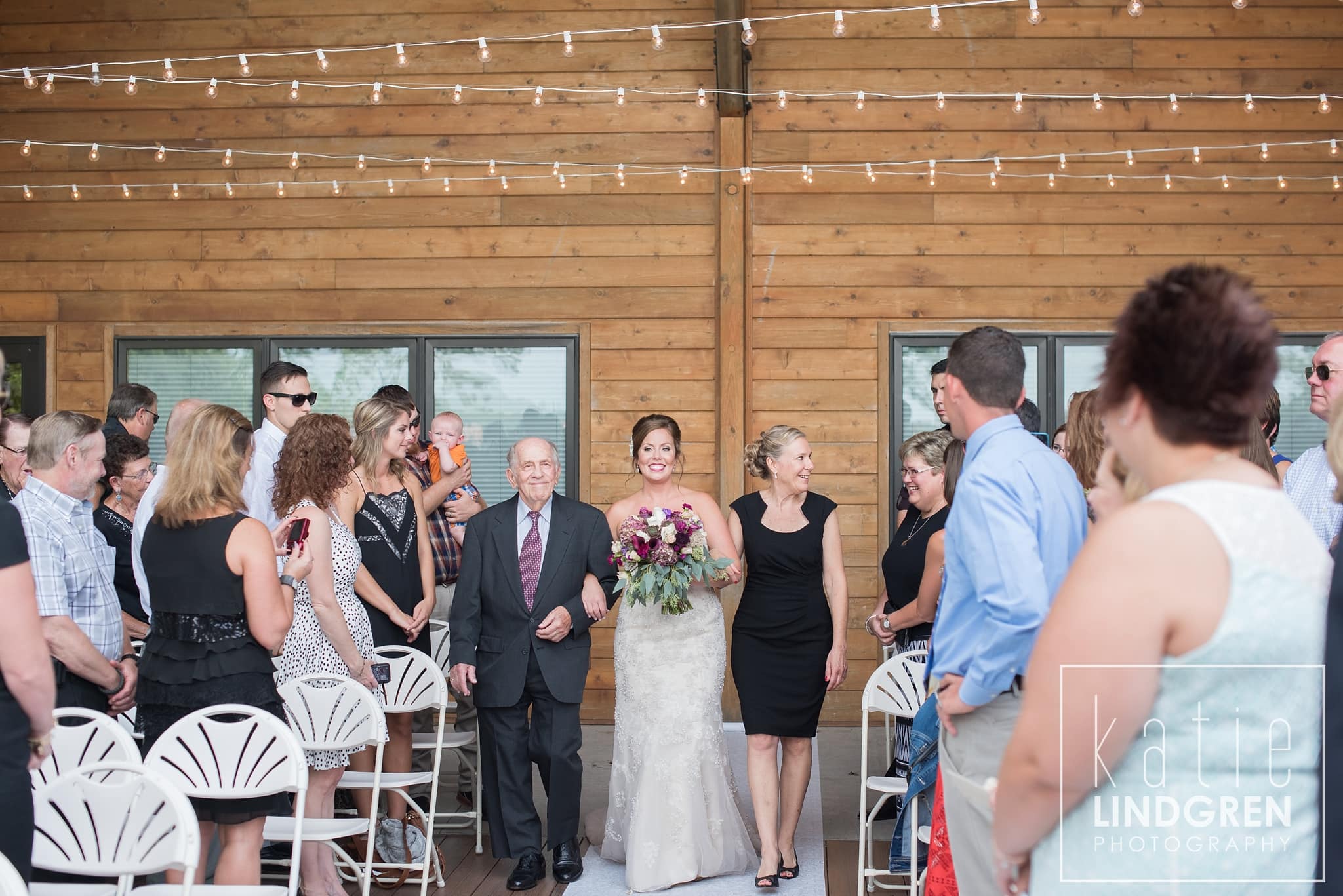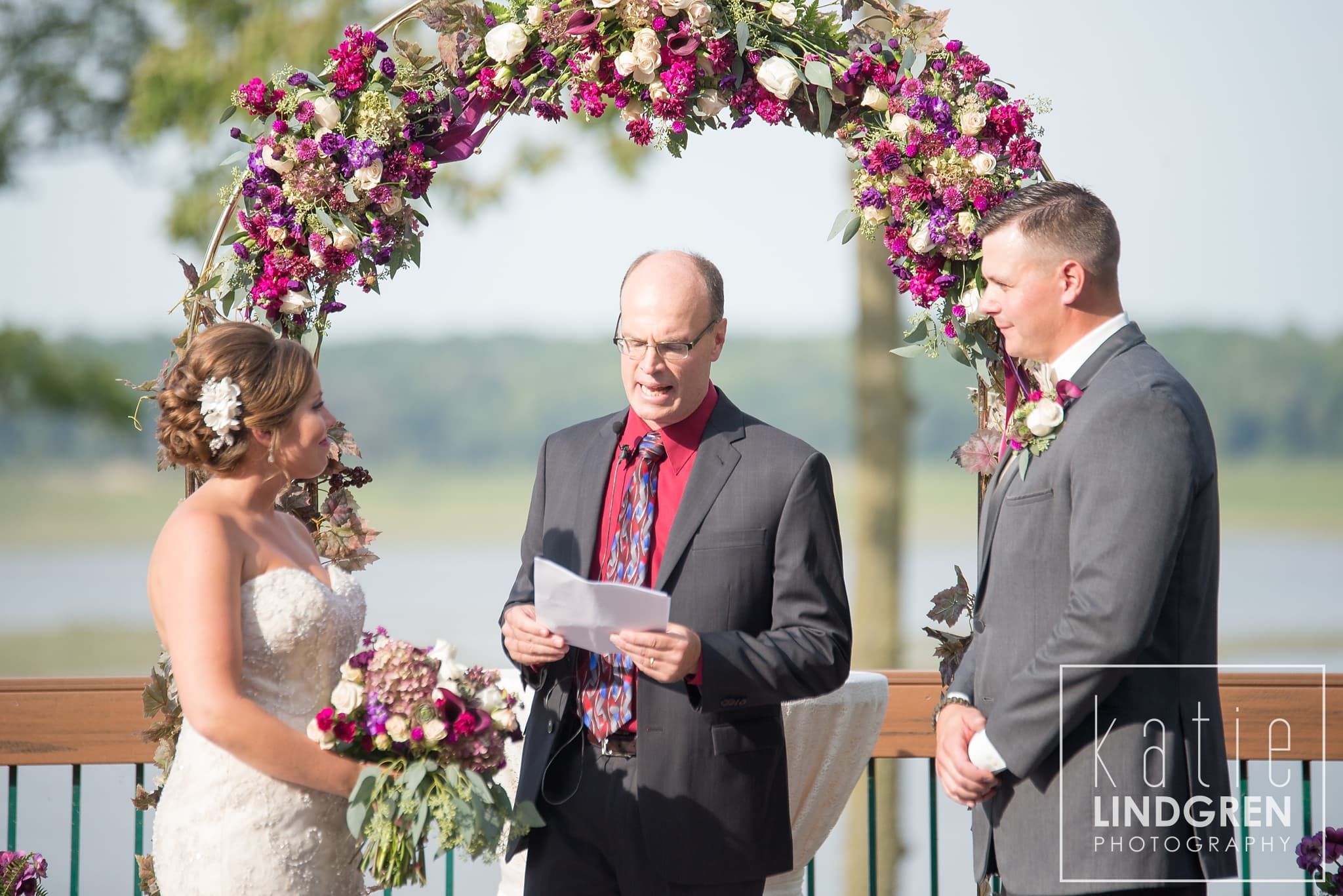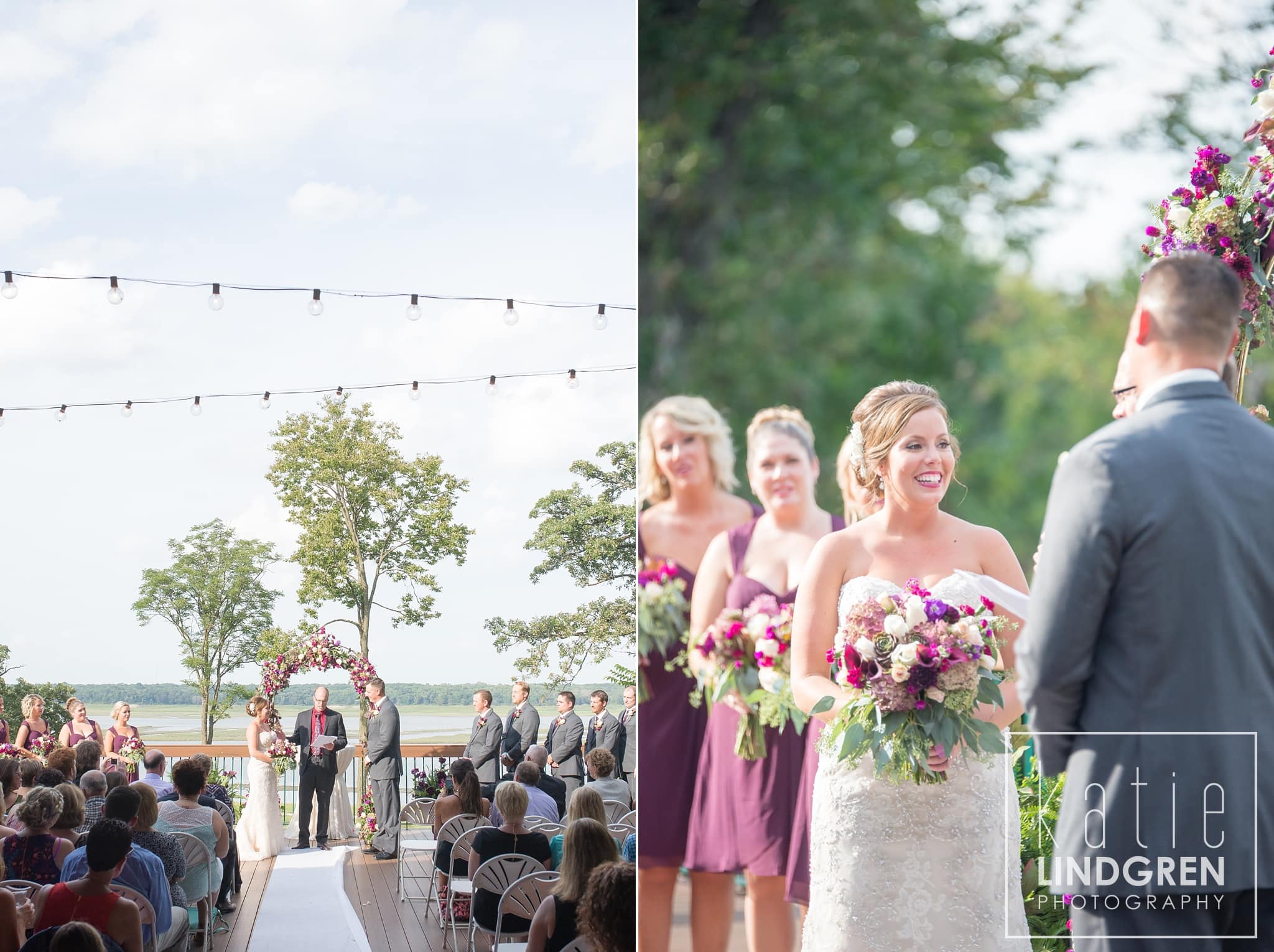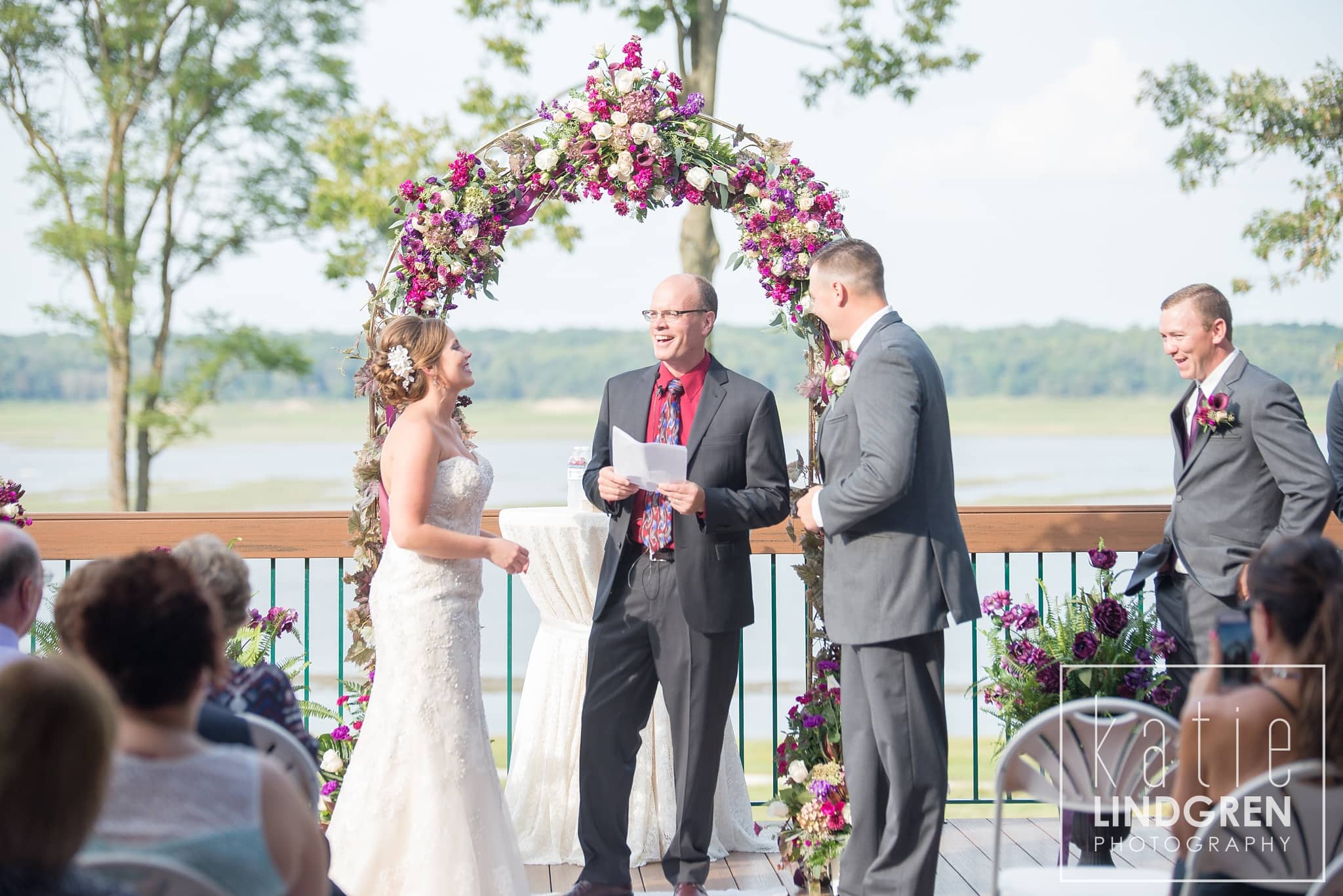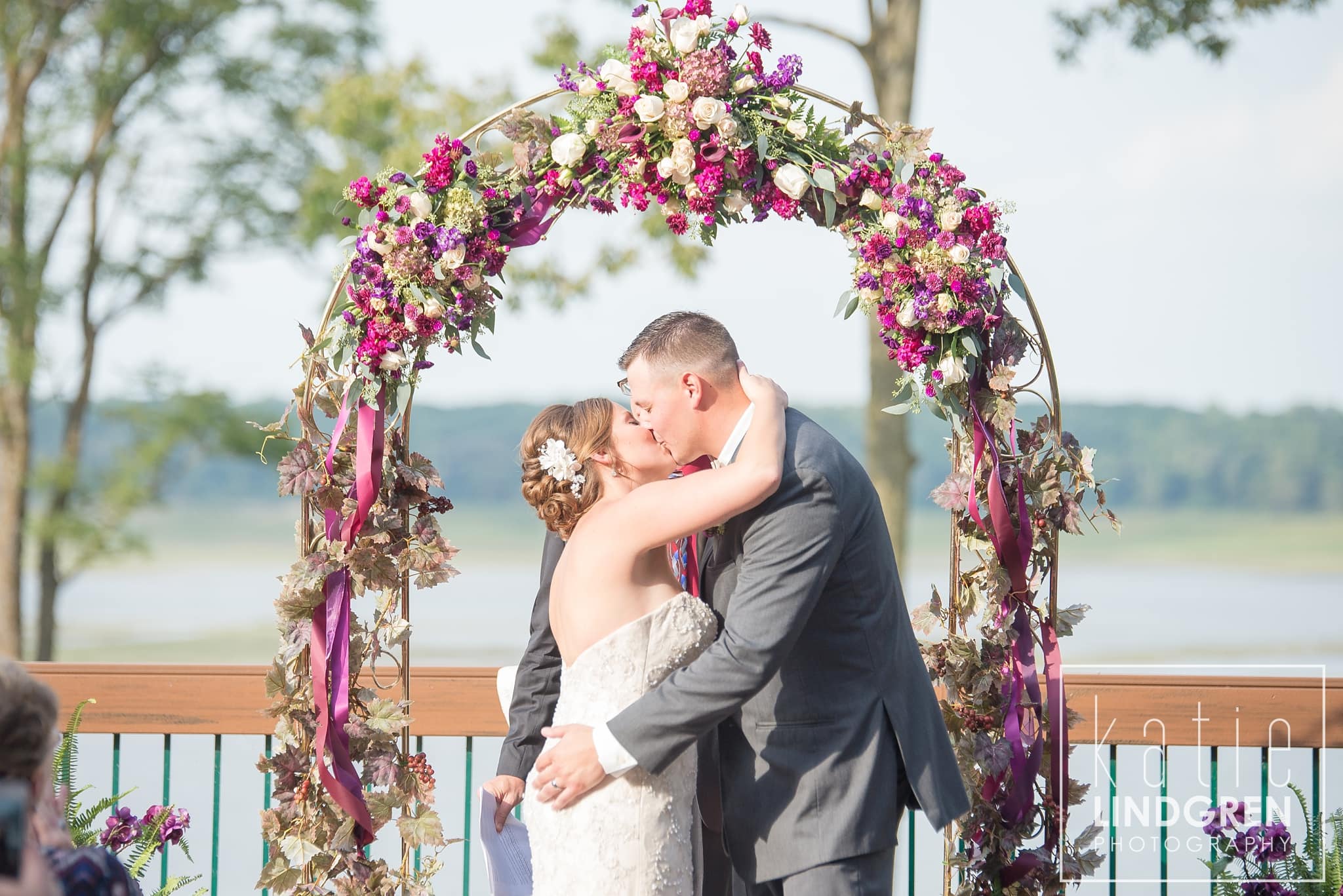 Before the sun disappeared, we drove down to the beach for a few sunset photos. Jester Park at sunrise and sunset is one of my favorite places to be and these are some of my favorites from the day!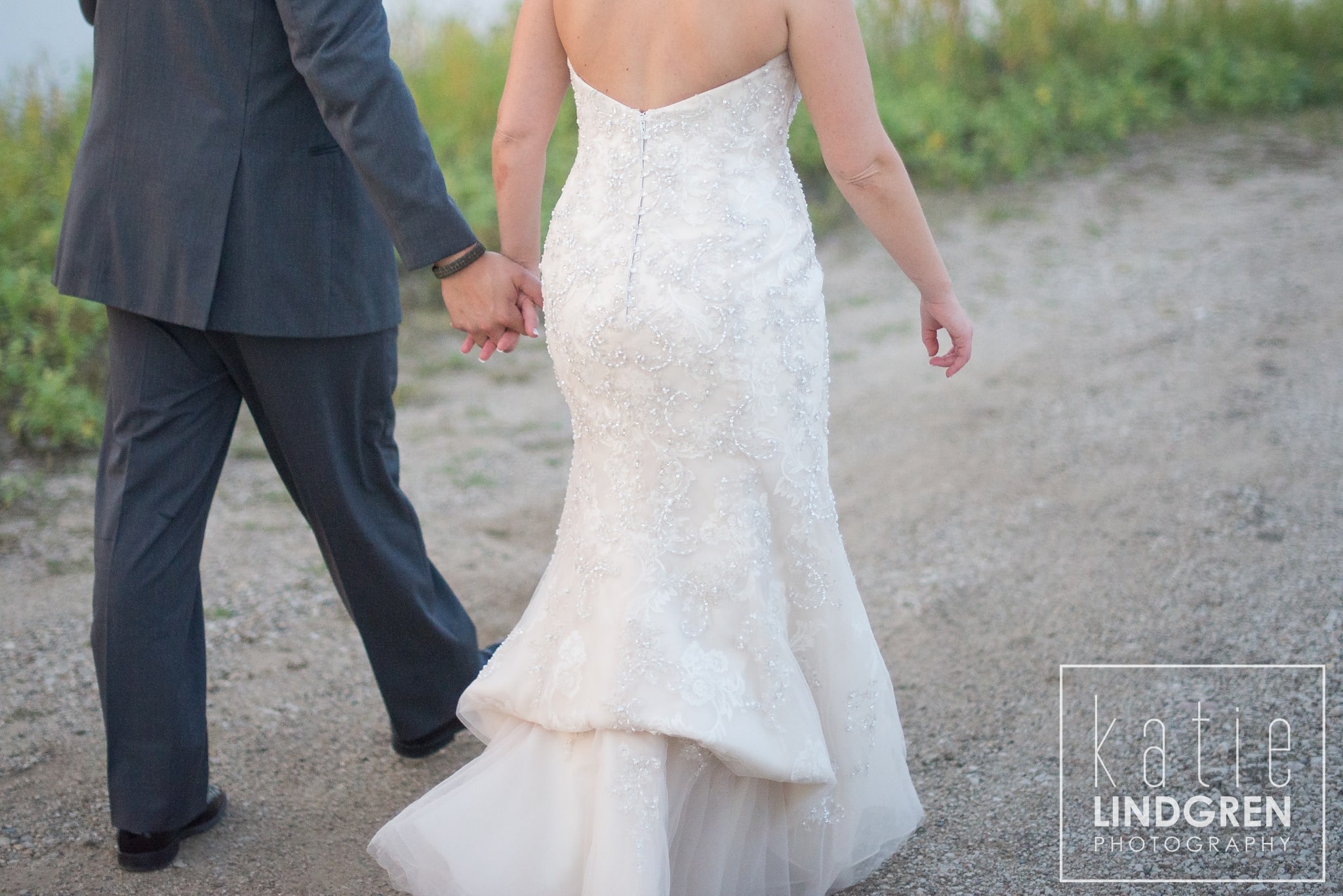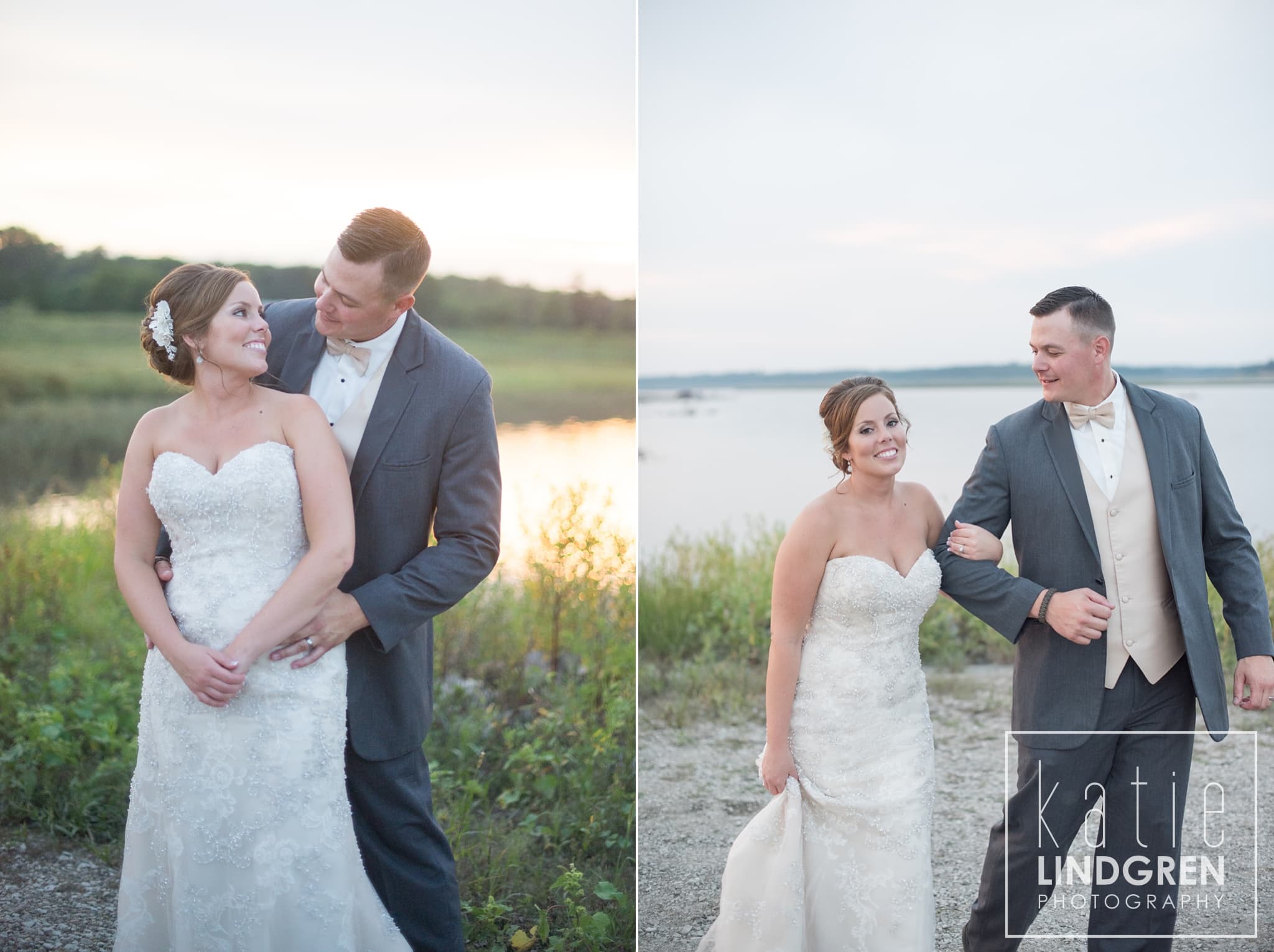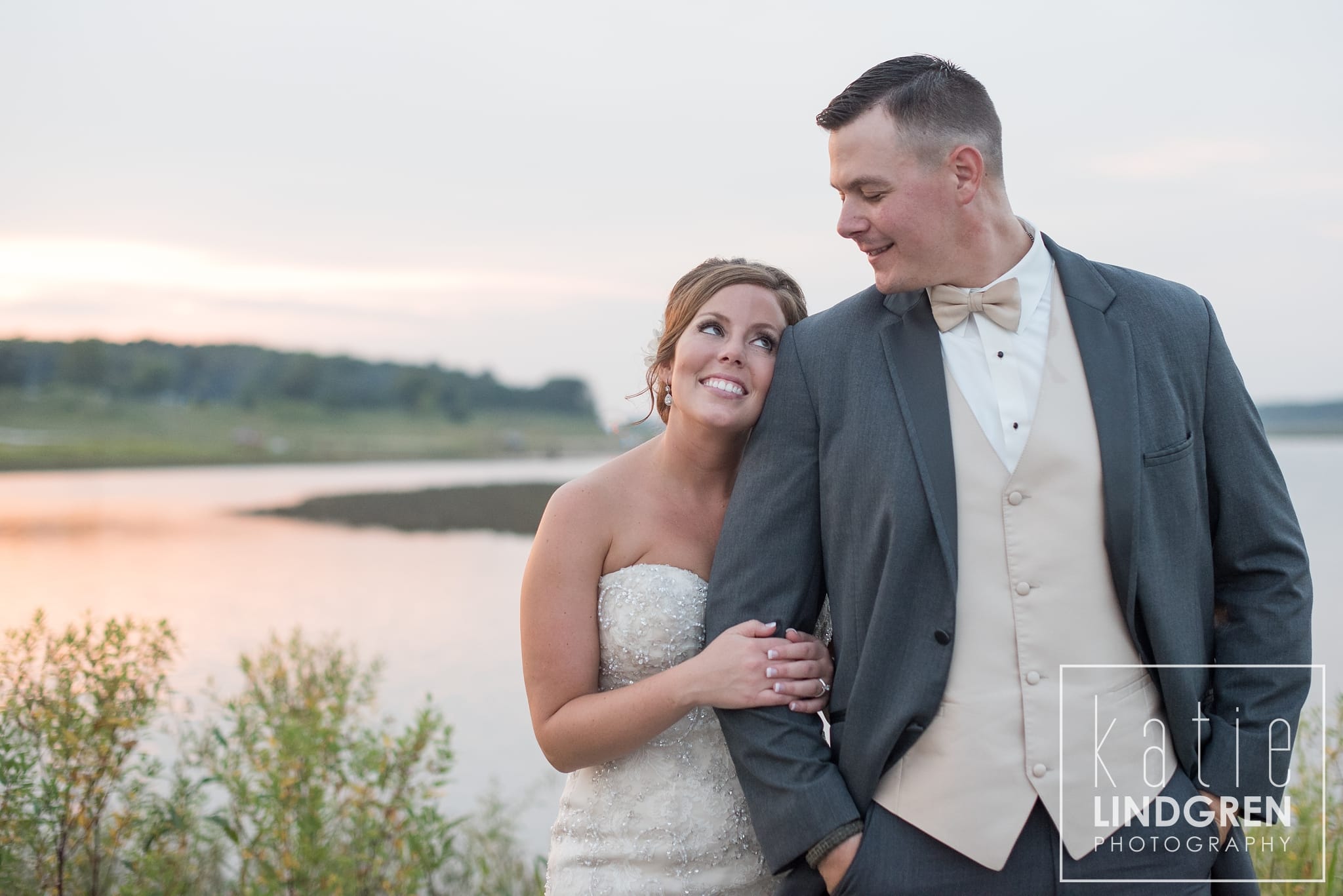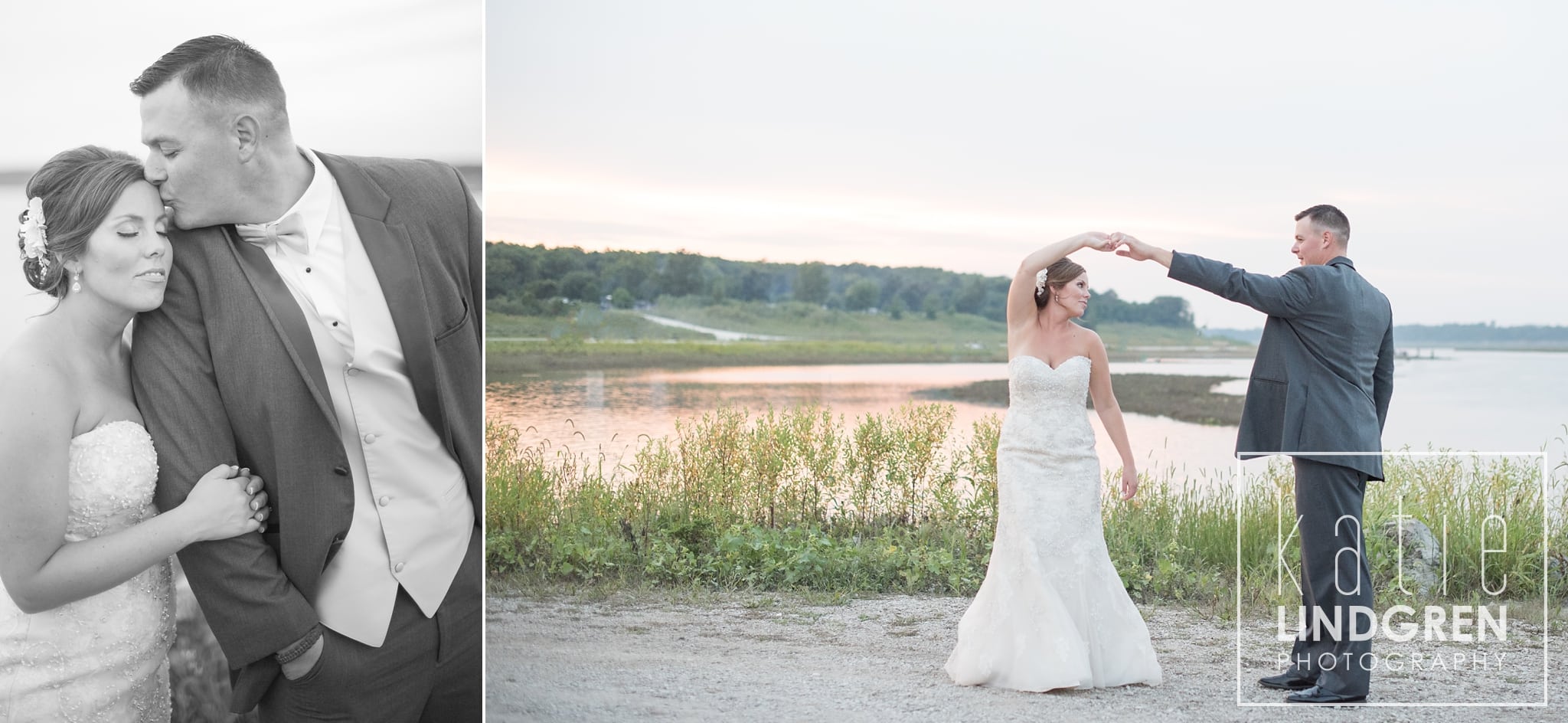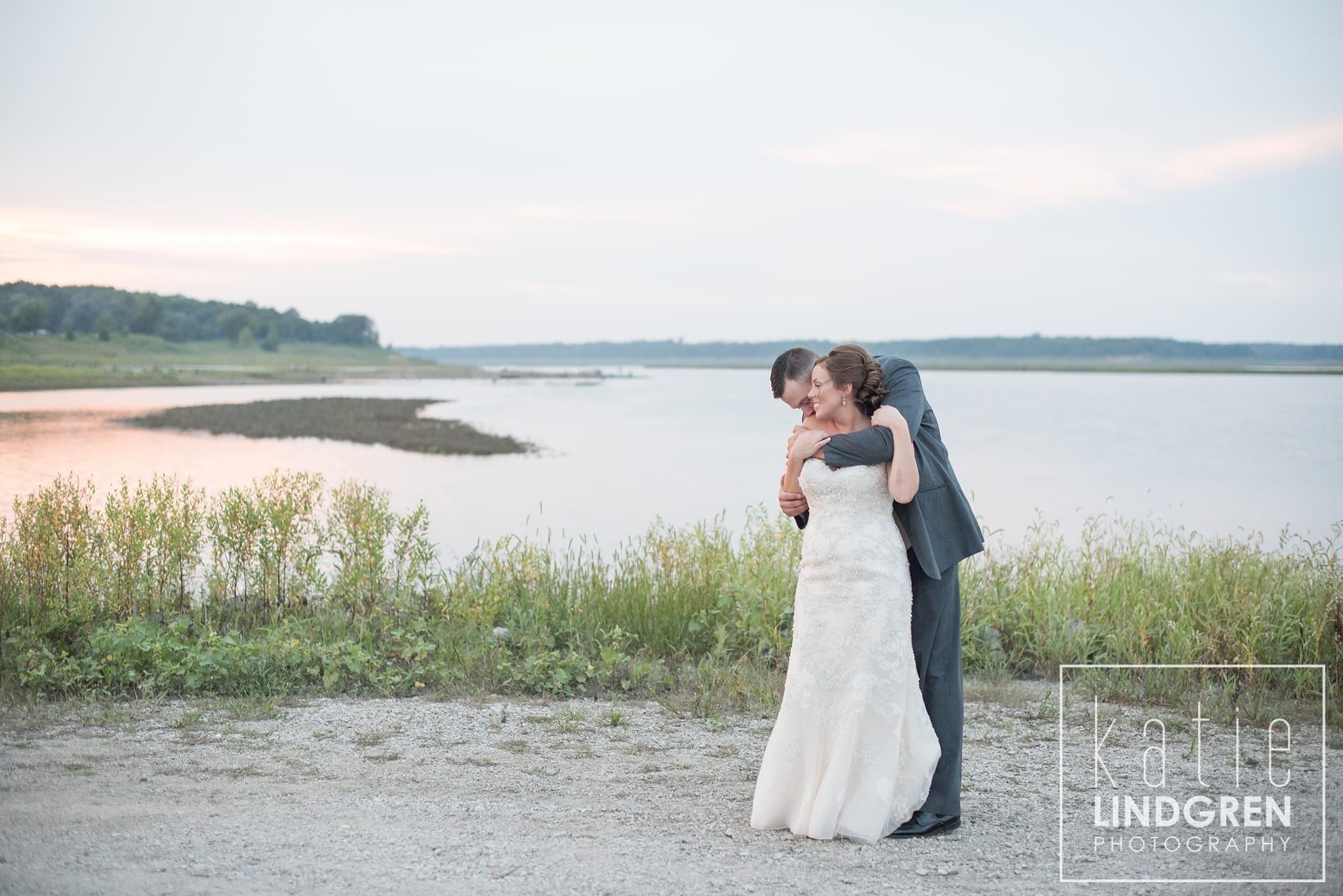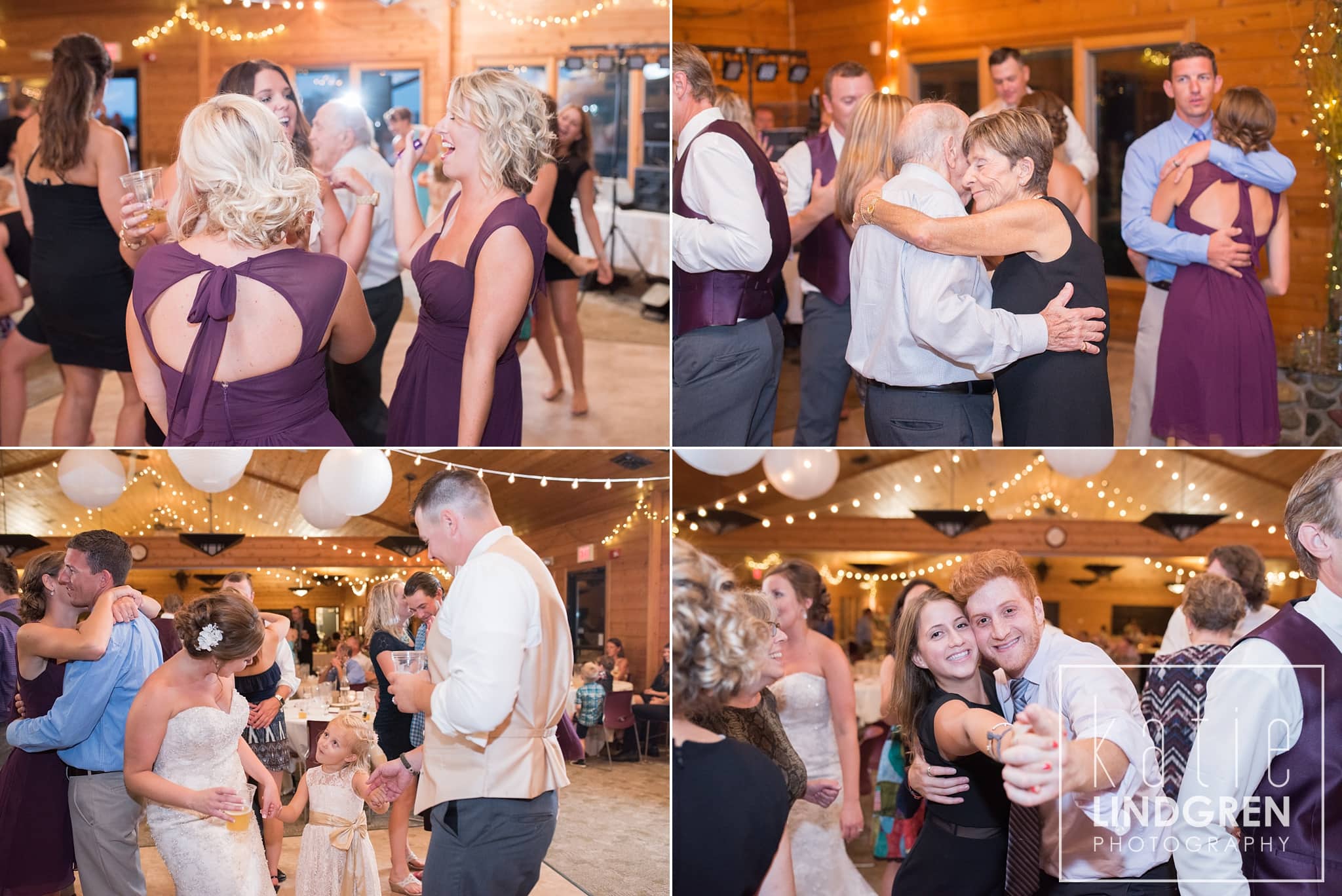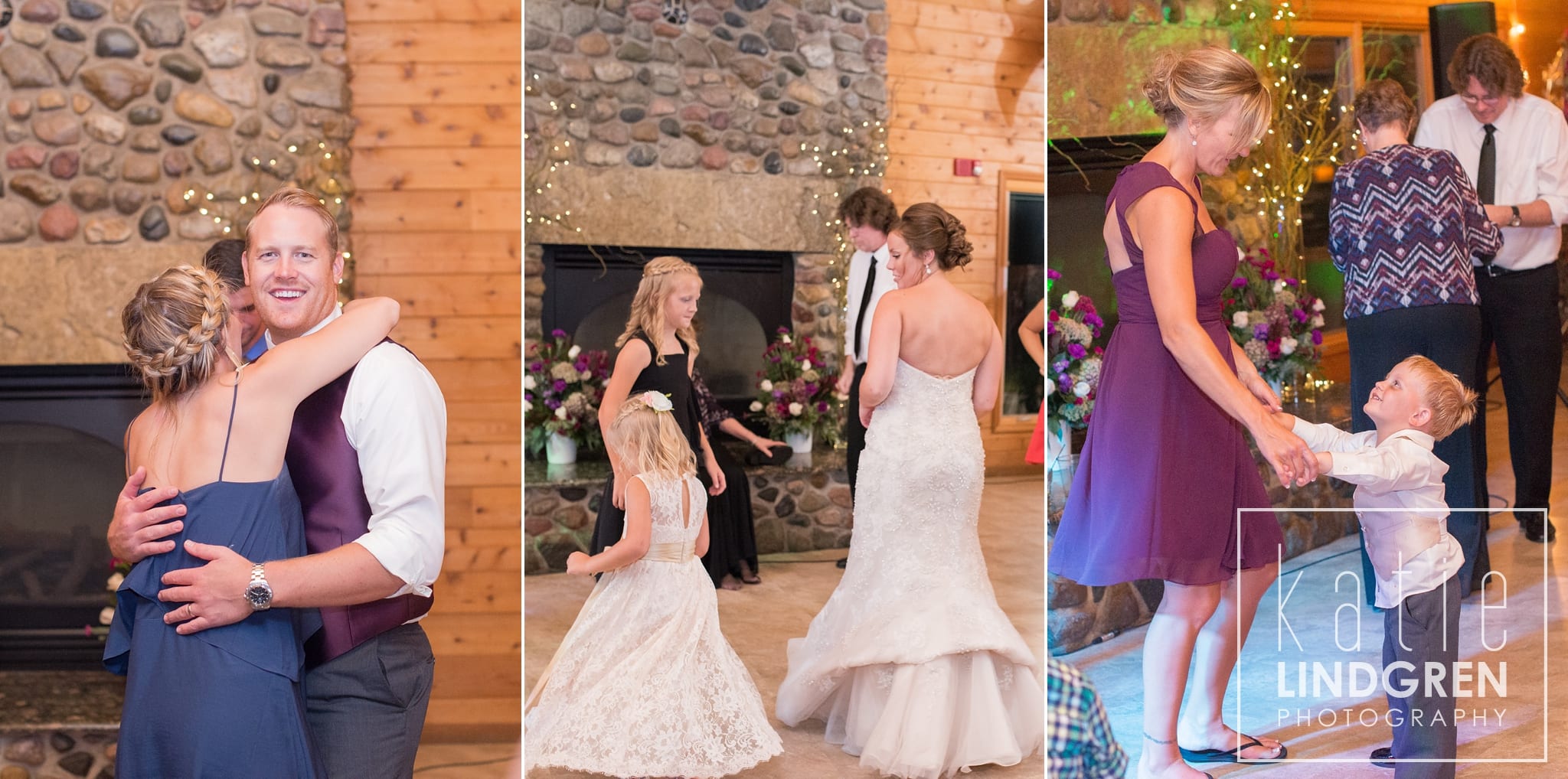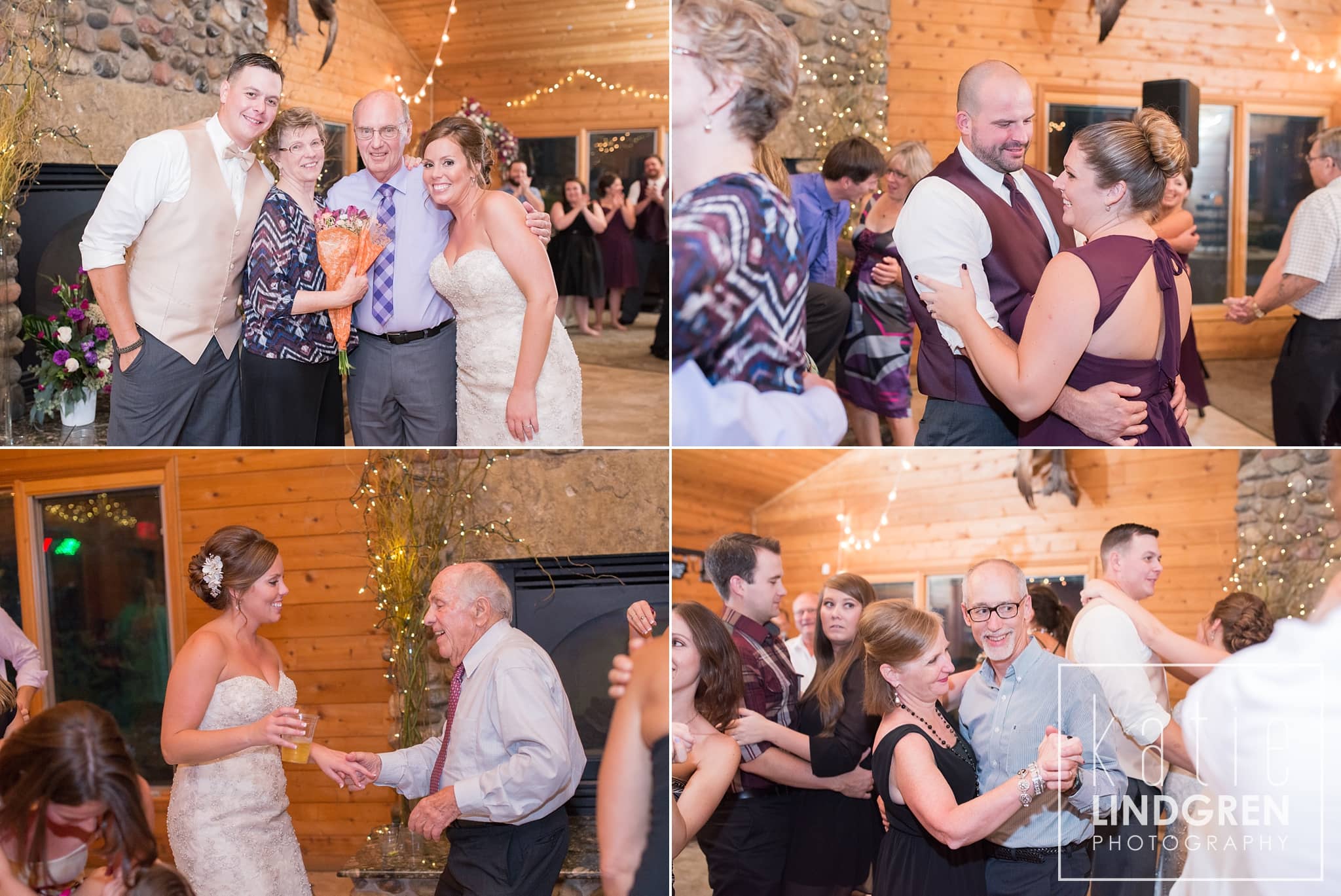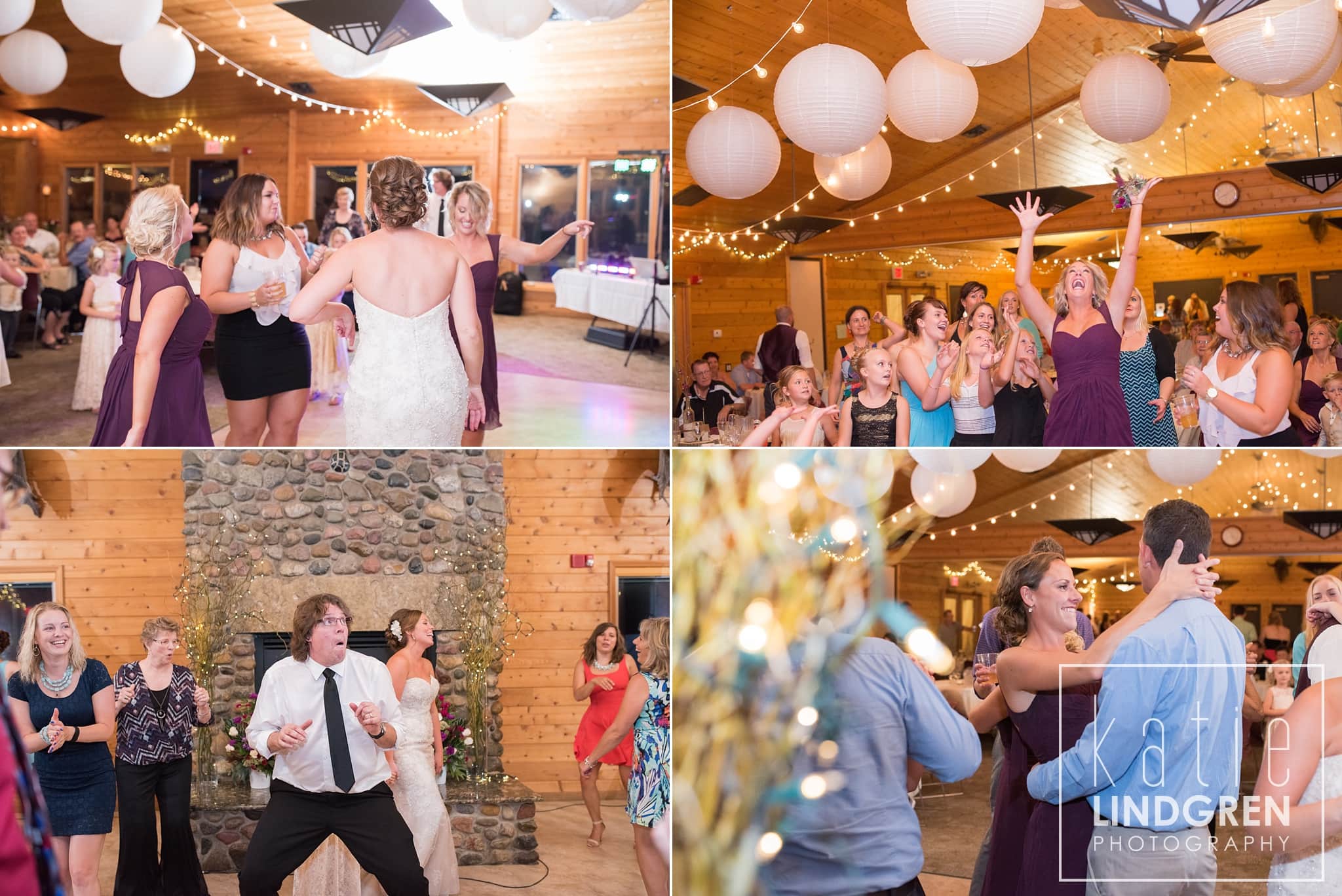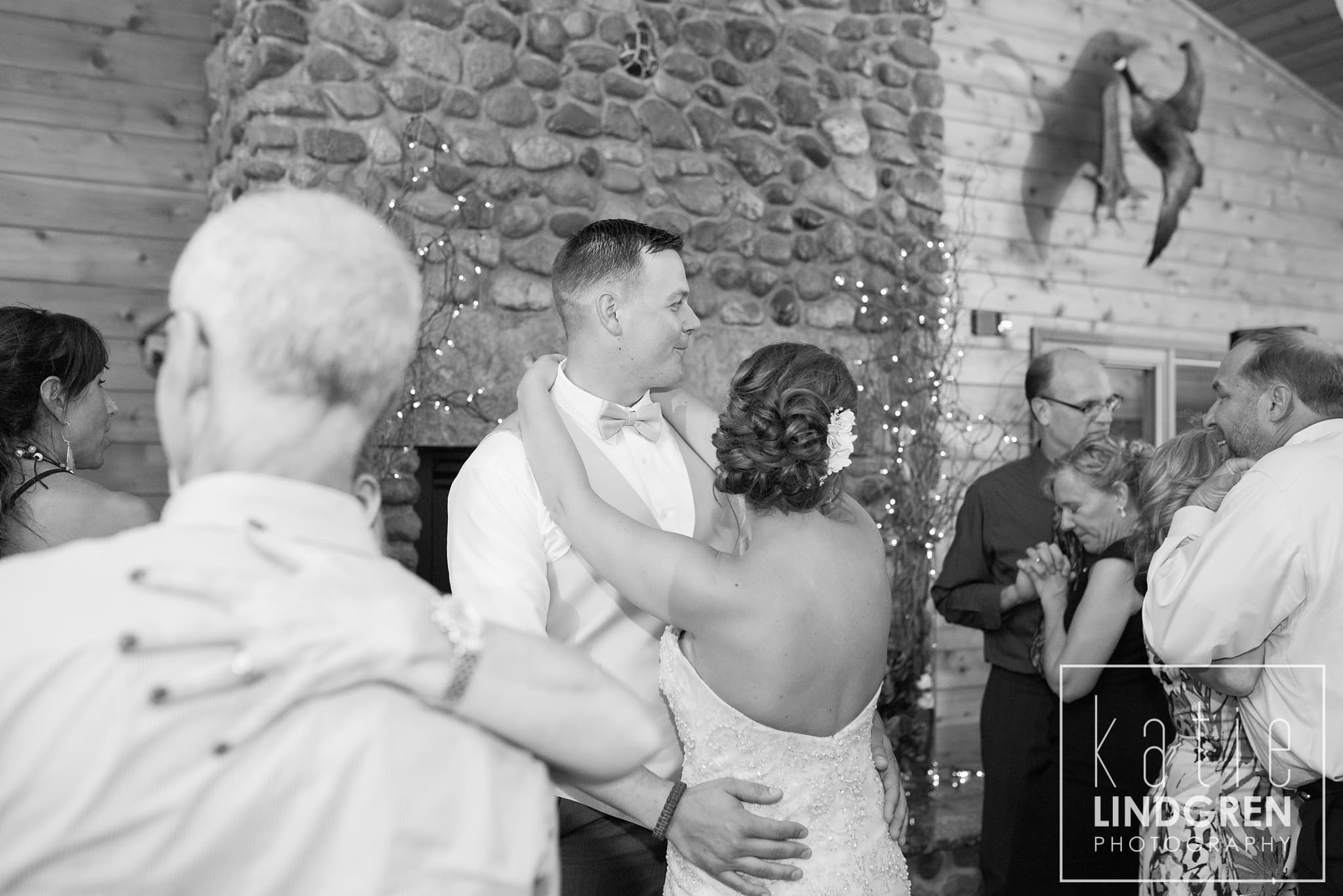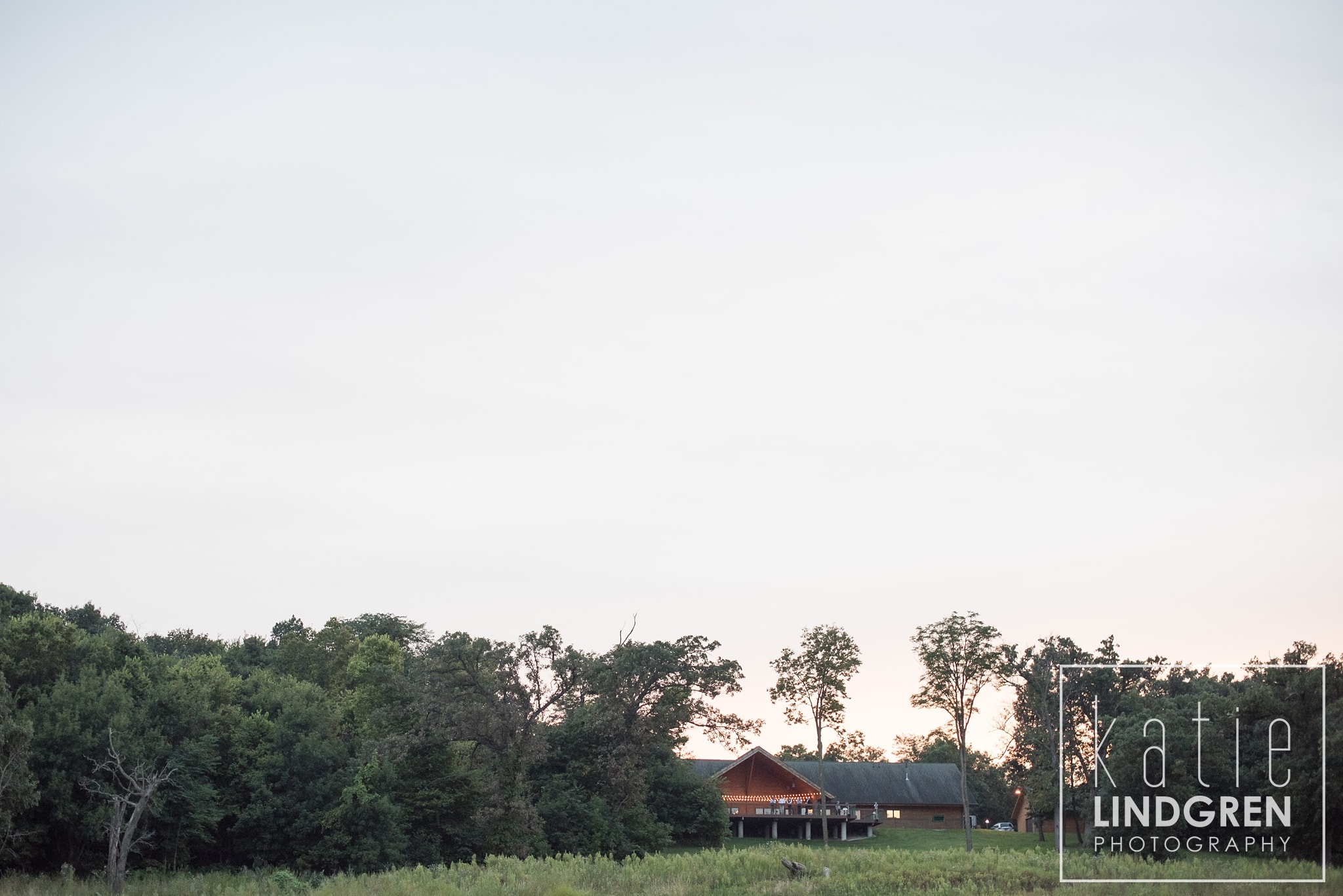 Venue | Jester Park Lodge
Dress | Weddings by Design
Shoes | DSW
Florals | Lora Dodd-Brosseau
Make-up | Izzy Hanson
Hair | Cari Sarver
Cupcakes | Hy-vee
Catering | Christiani's
Bridesmaids' Dresses | Weddings by Design
Groom and Groomsmen Attire | Weddings by Design
Invitations | Magnet Street
DJ | Jeff Moore
A big thank you to Jenae Hommes for second shooting!