Anna and Barrett's wedding day could not have been anymore perfectly theirs. I don't think I've smiled so much on a wedding day and I've never had such difficulty narrowing down my favorites for a blog post. From their wedding party to their family to the sweet couple themselves – everyone was so kind and genuine.
Anna and Barrett met in Chicago when they both worked in the same office. Three years later they still reside in Chicago and traveled back to Anna's home town of Des Moines to celebrate their wedding day. They were married at St. Andrew's where Anna's parents were also married and partied the night away at the Wakonda Club!
I loved all of the gorgeous details that were a part of the day! Anna's engagement ring was Barrett's Great-Grandmother's, she included photos of her grandparents on her bouquet, her bridesmaids sang Sara Bareilles' "I Choose You" during the ceremony, and she and Barrett had quite possibly the most memorable kiss I have ever seen.
Anna and Barrett – Thank you so very much for choosing and trusting me to document your wedding day. I have absolutely loved getting to work with you two and your loving friends and family. I hope you enjoy these memories for years to come!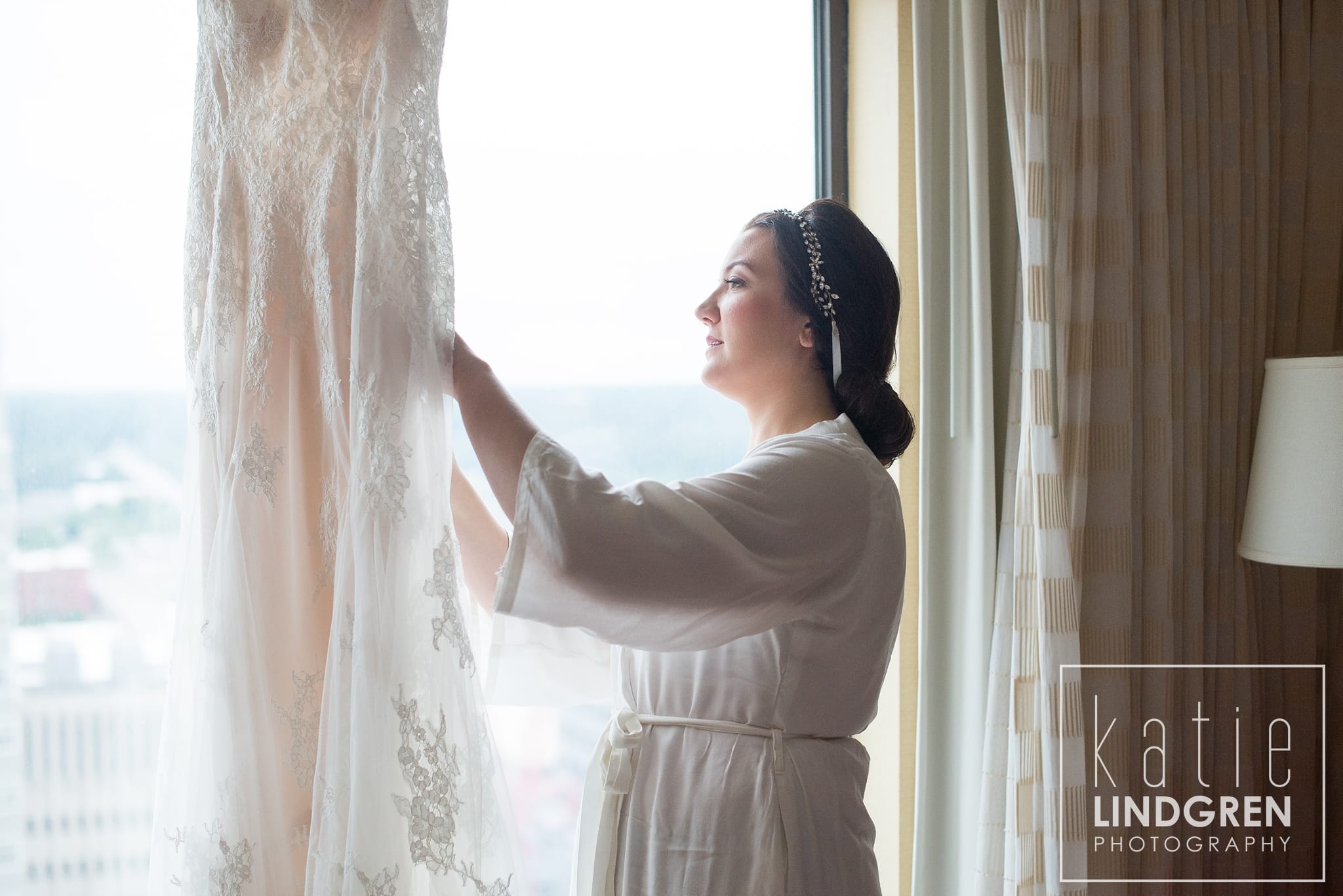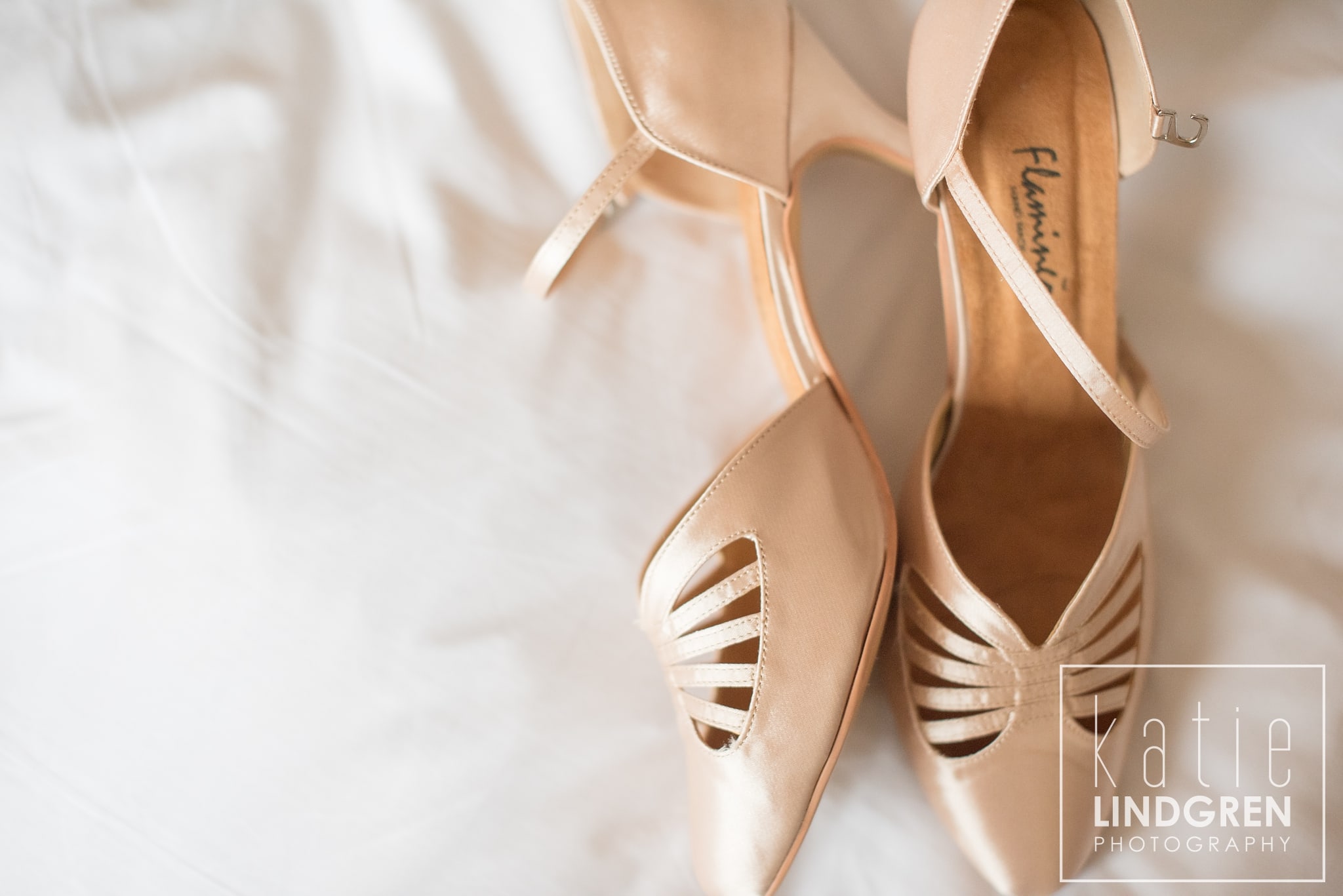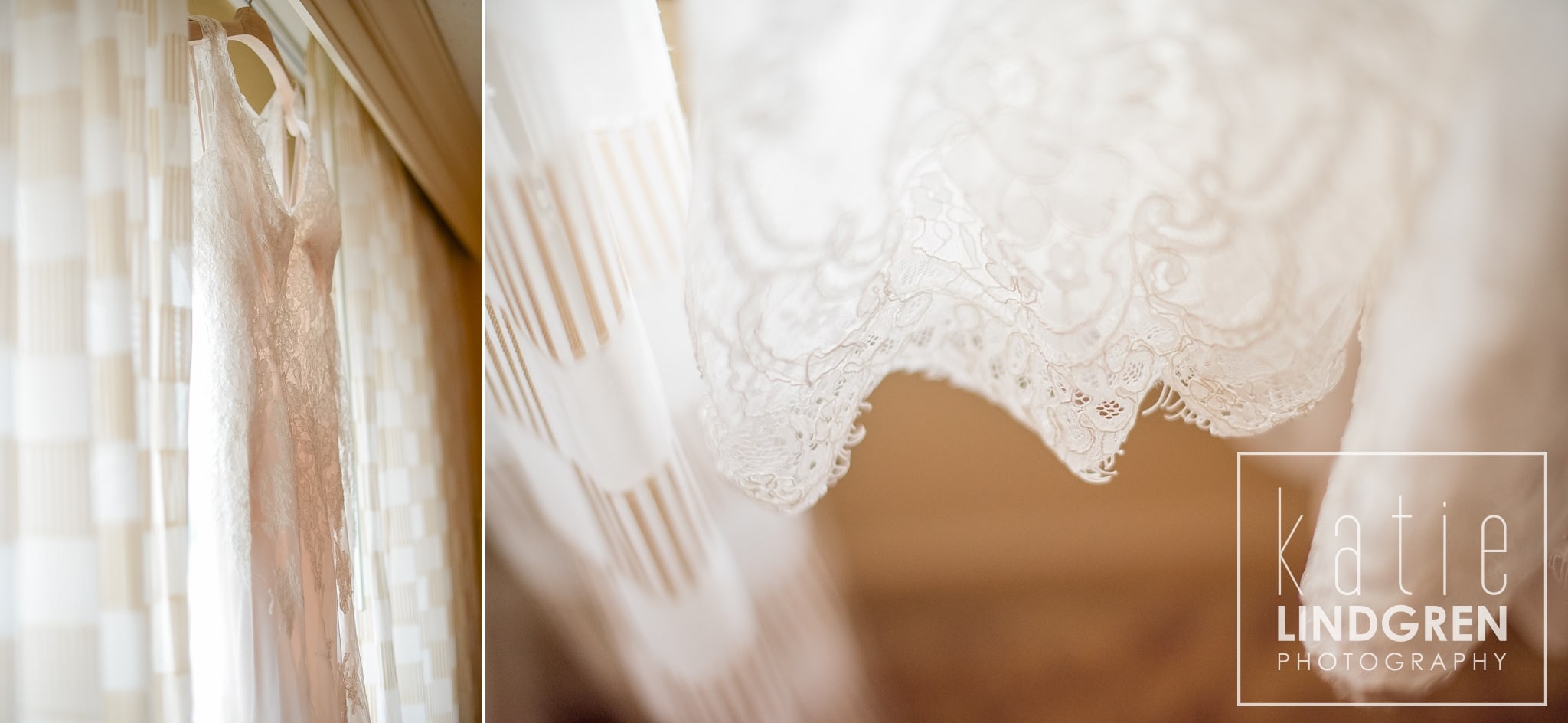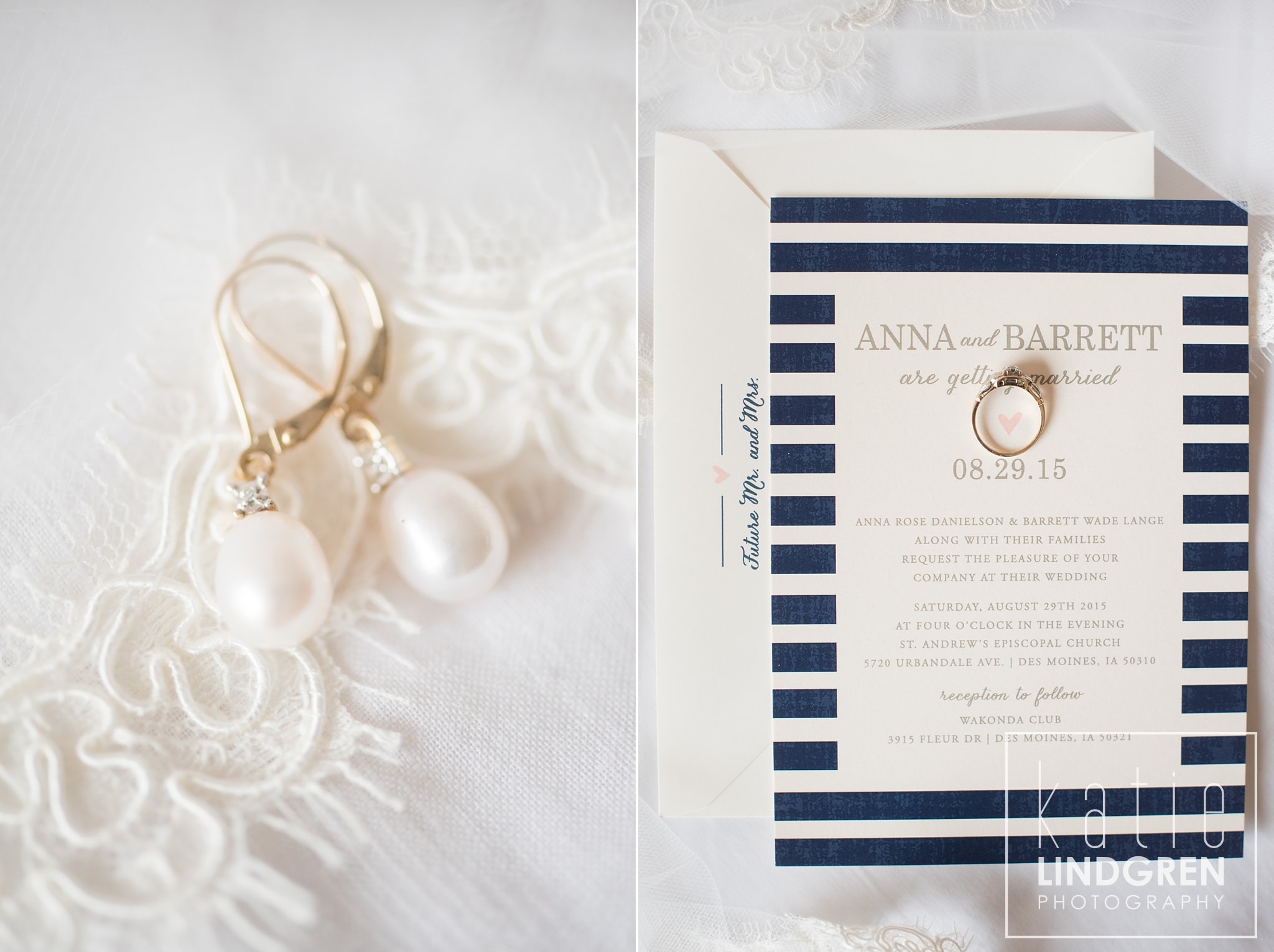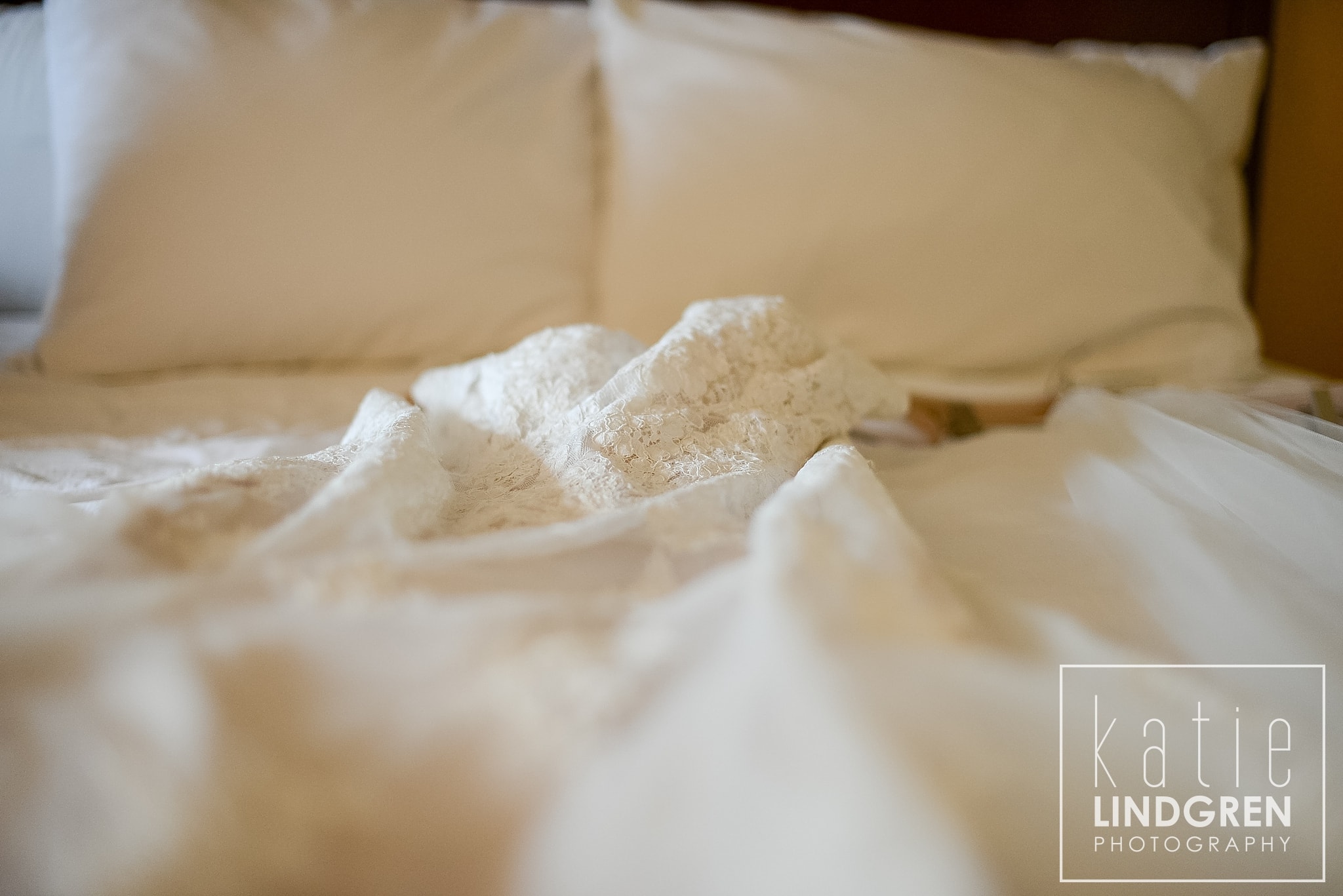 Anna's engagement ring was Barrett's Great-Grandmother's! A few years ago it was stolen from Candi (Barrett's sweet mom) by a house keeper. With little hope of it being found, Candi went in search of the ring and was able to find it in a pawn shop!
These girls! They are so full of personality, grace, and joy. I can see why Anna chose them to be by her side!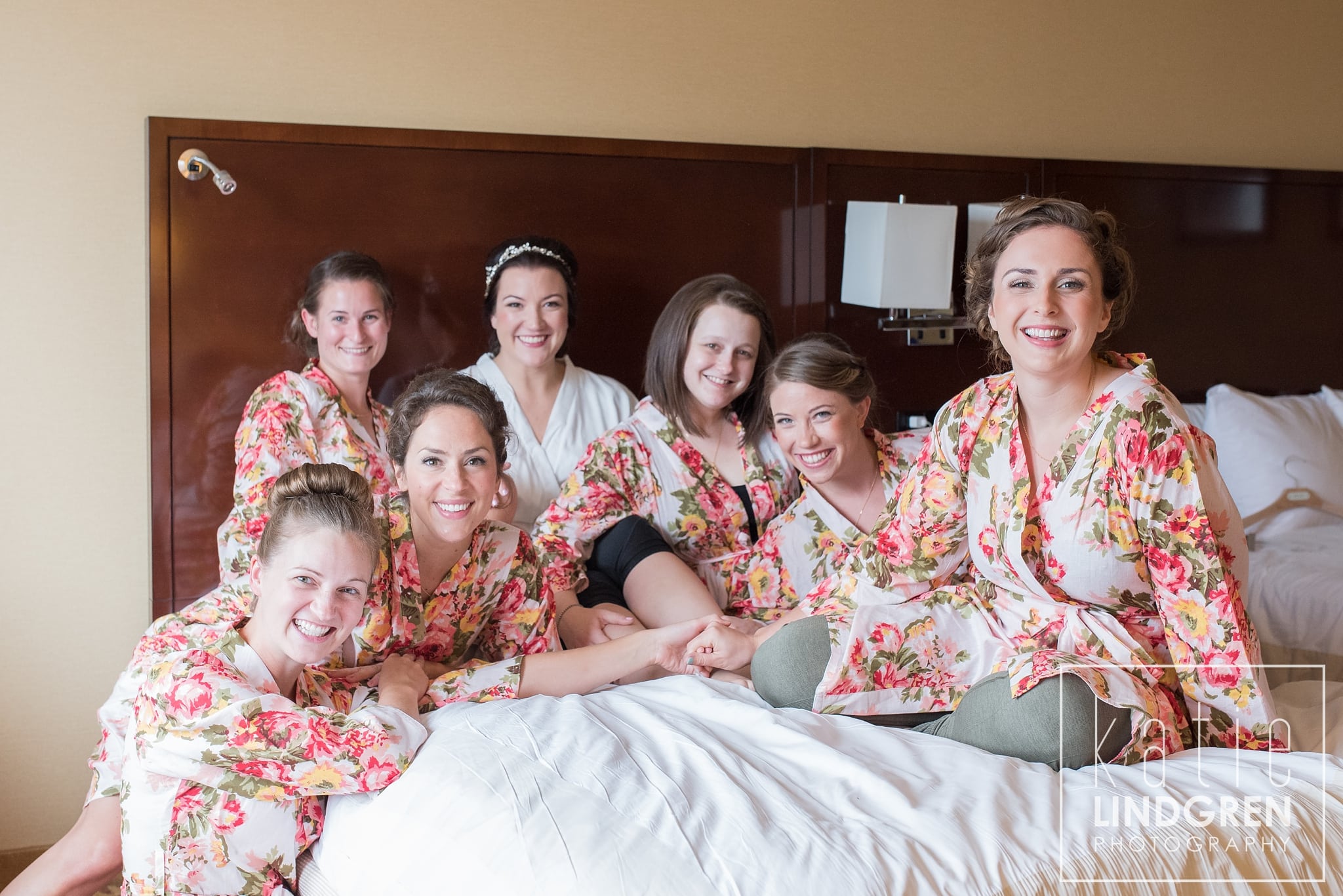 Anna forgot the kiss! After she and Barrett exchanged rings she turned around to grab her handkerchief from her maid of honor and was surprised as Barrett pulled her back for the kiss. It was hilarious, completely adorable and absolutely perfect for their first kiss as husband and wife!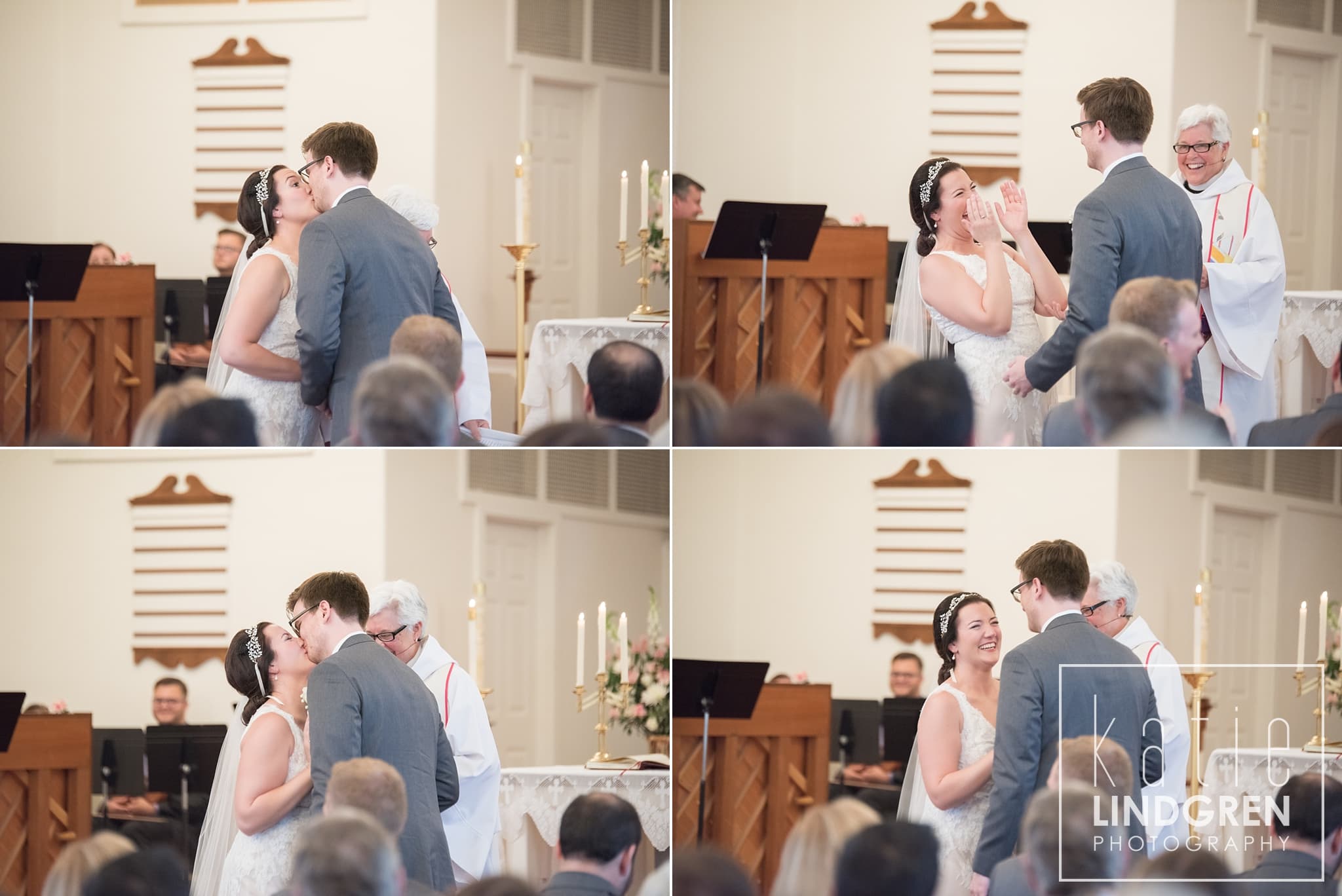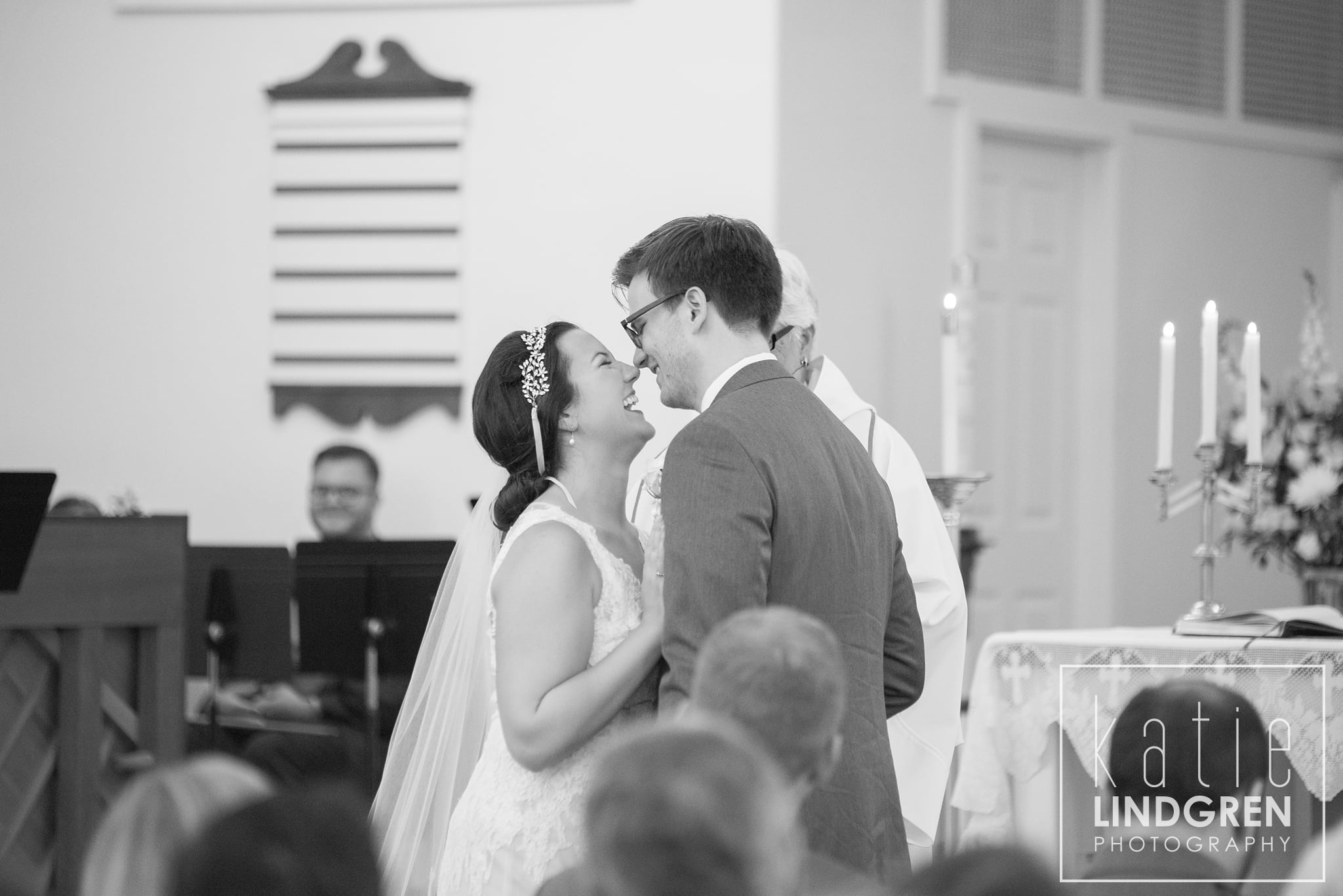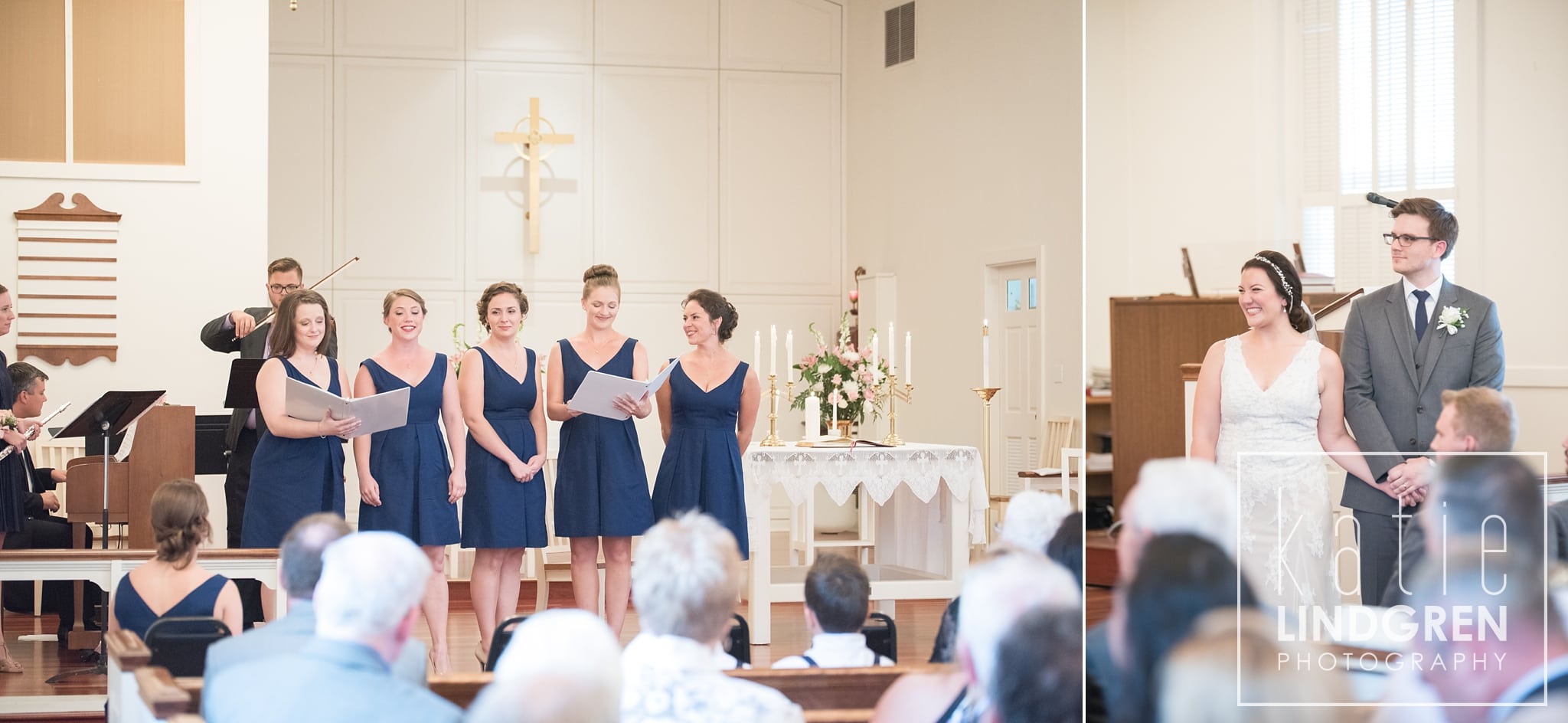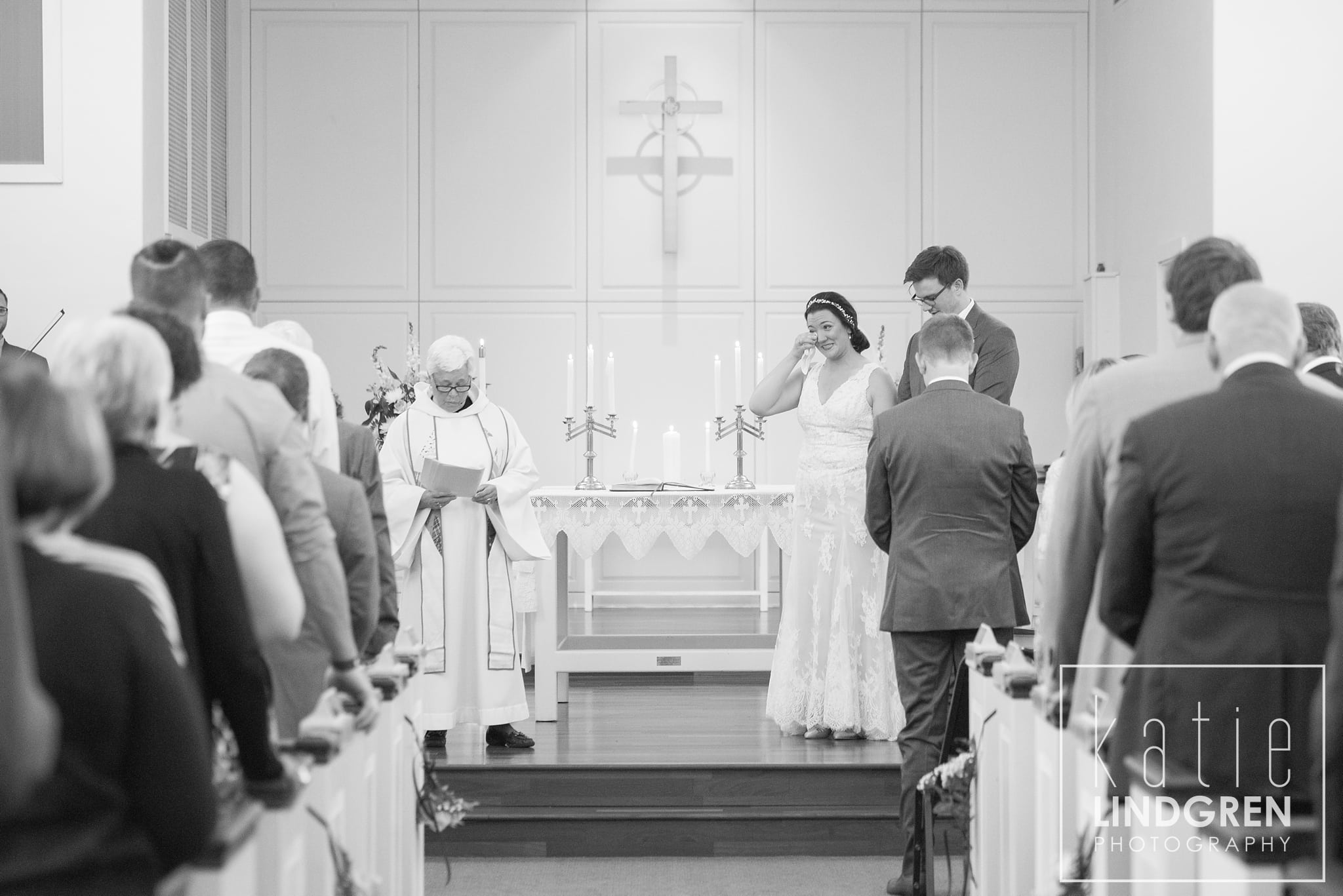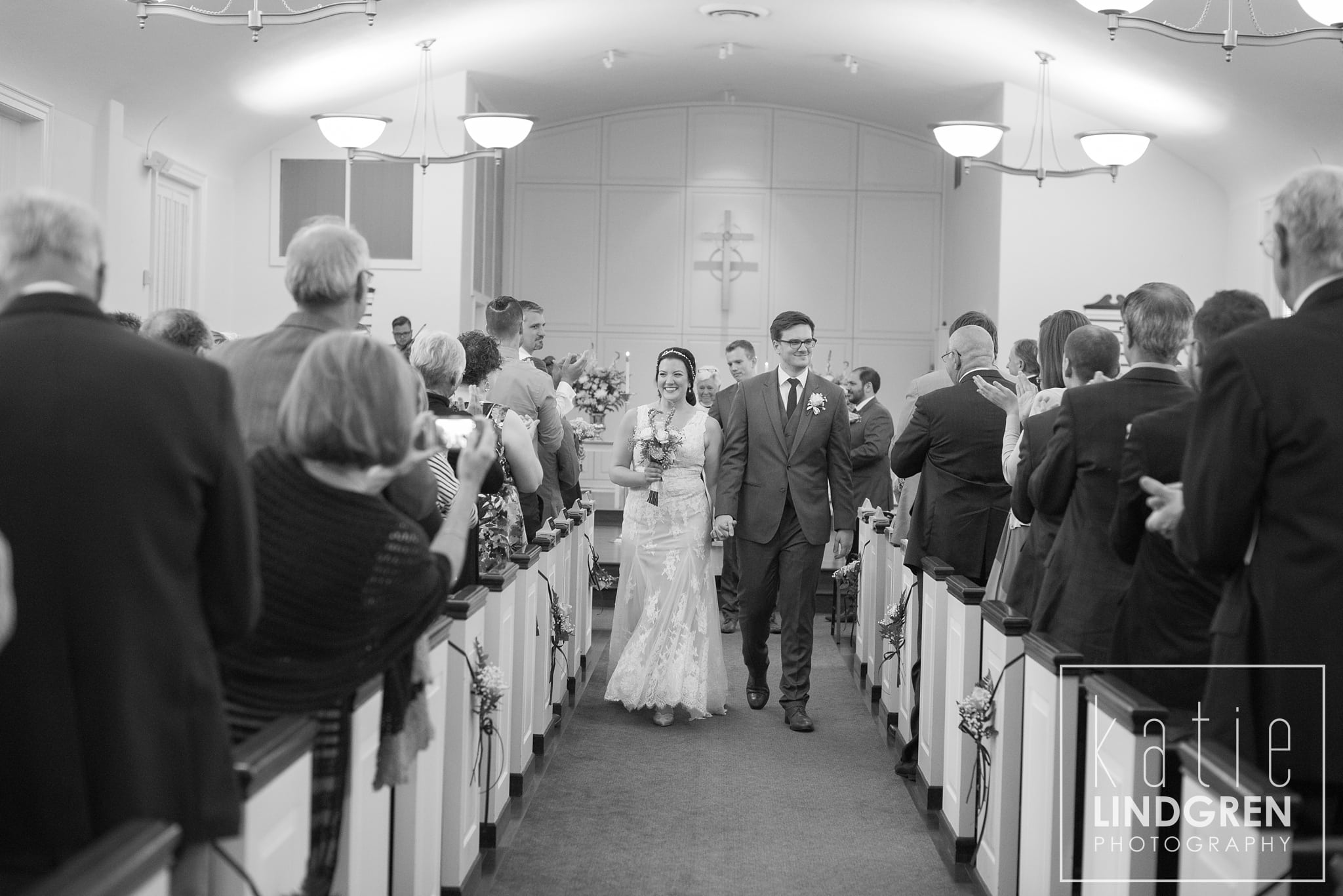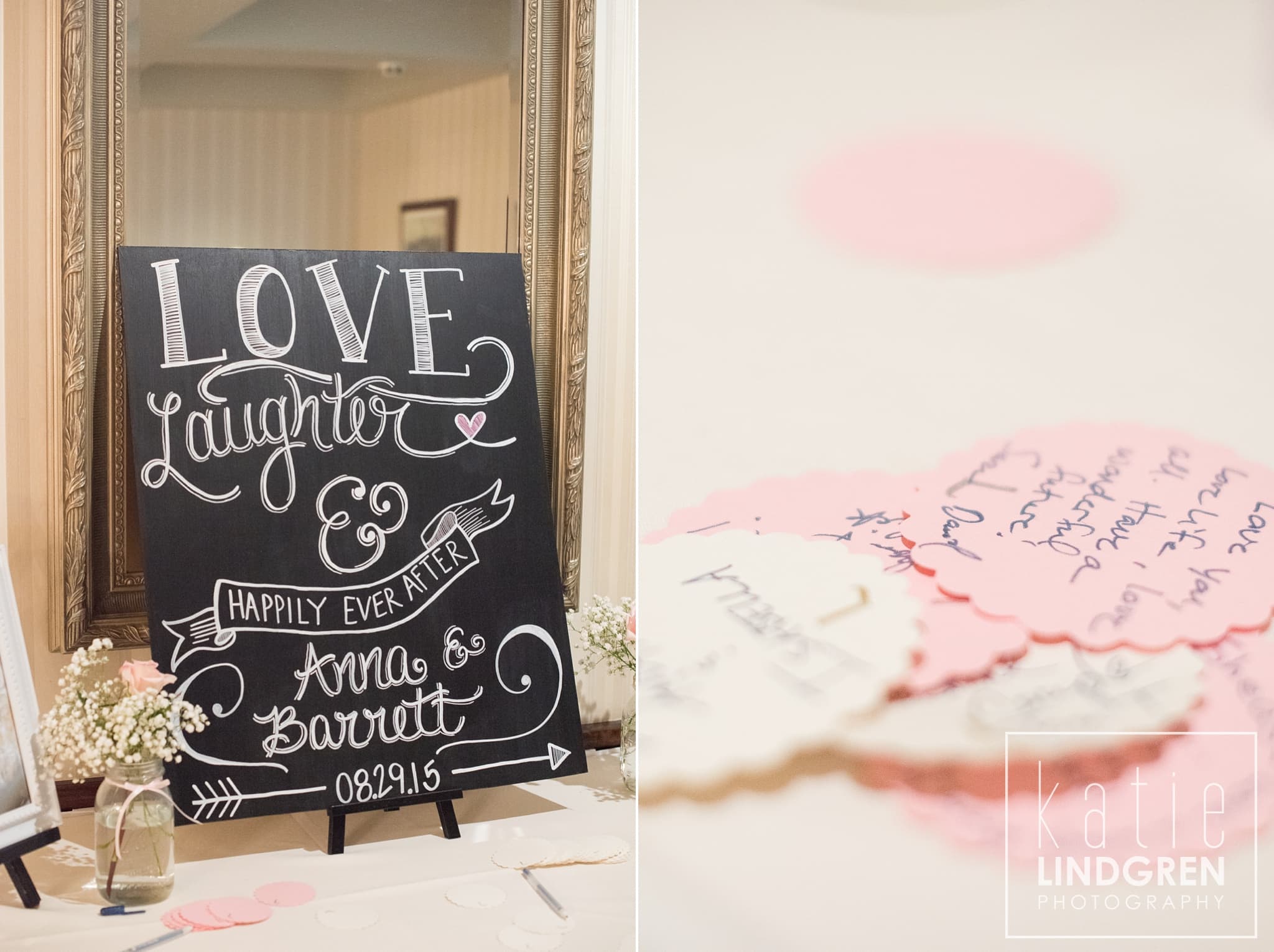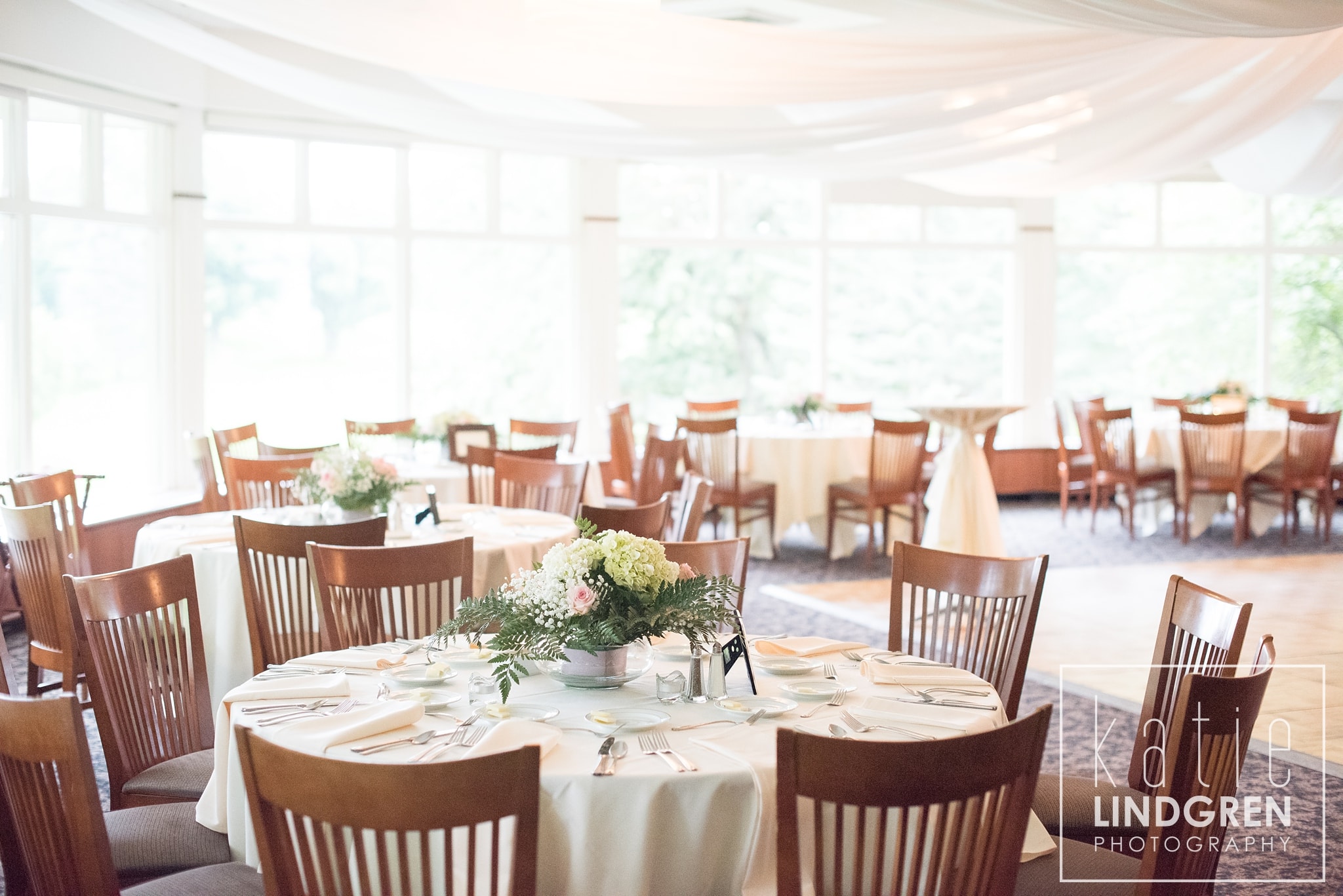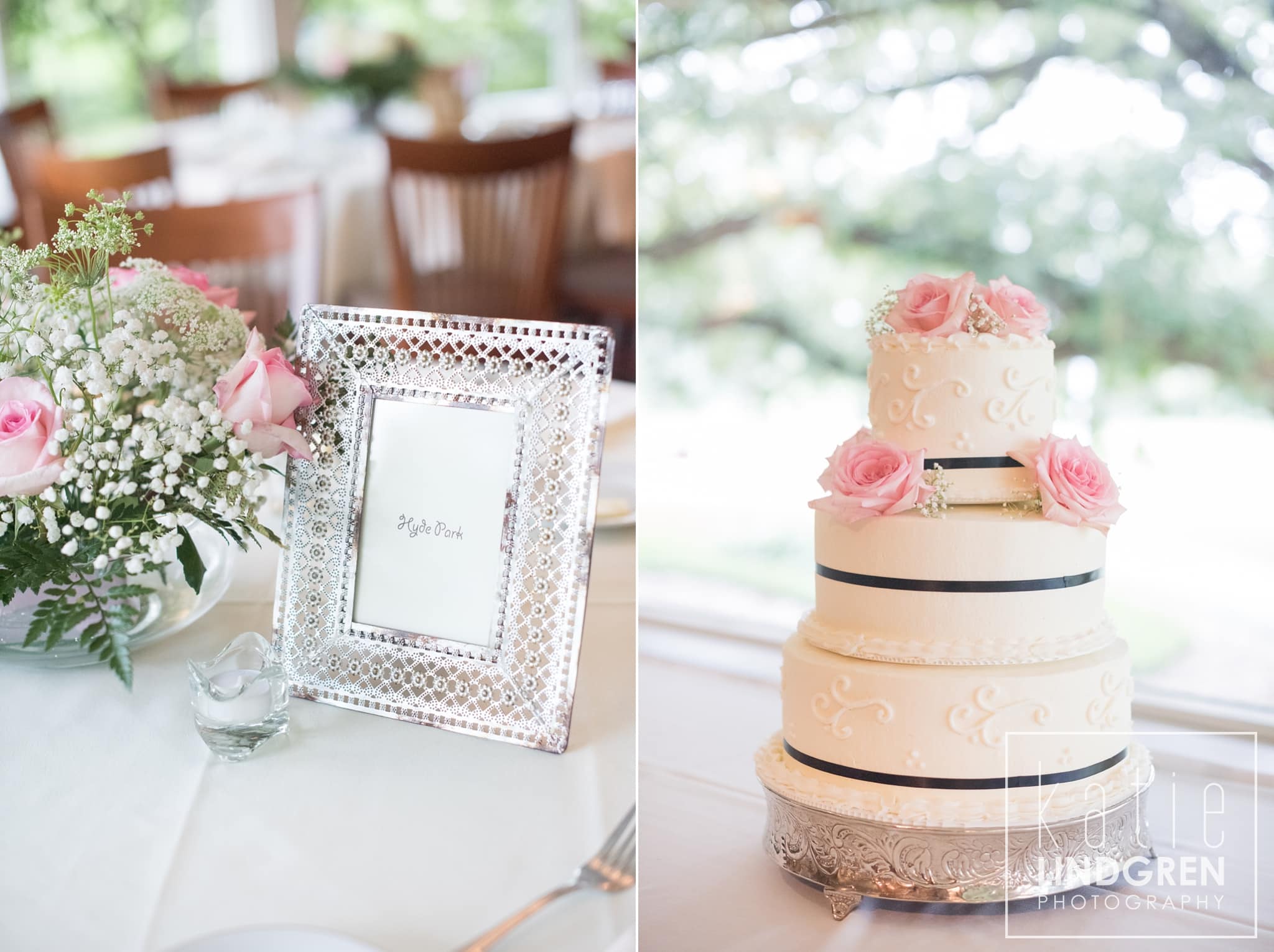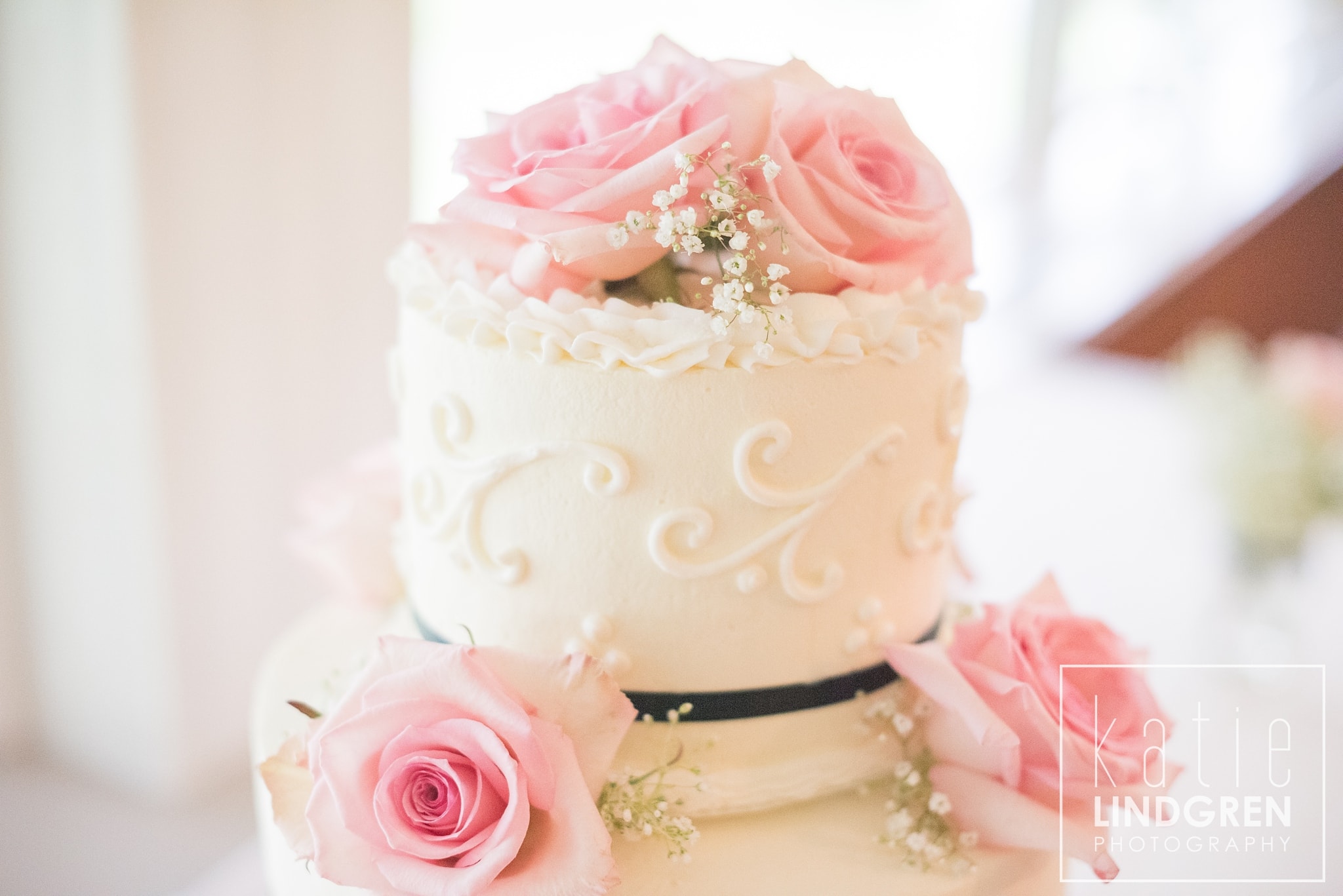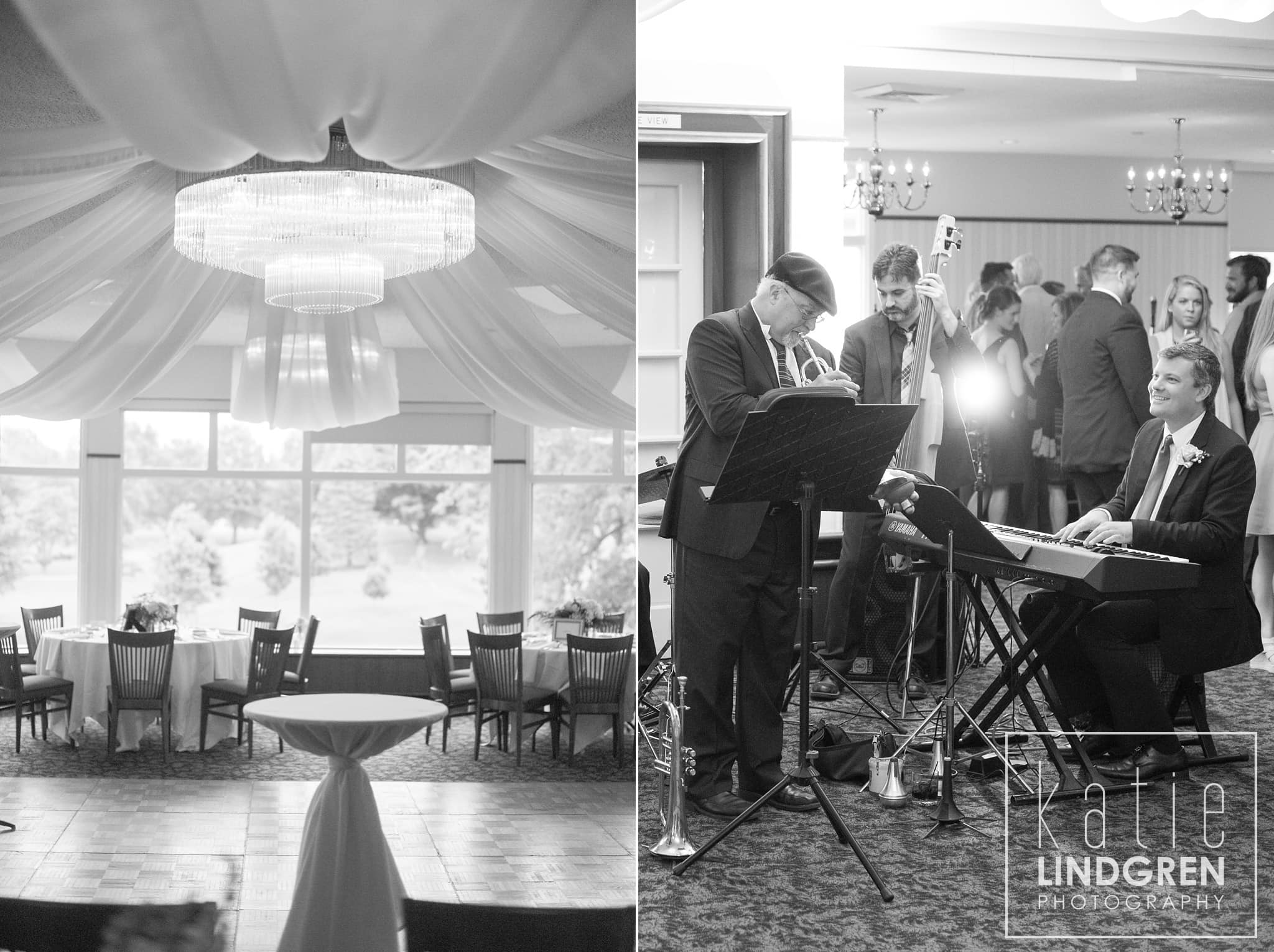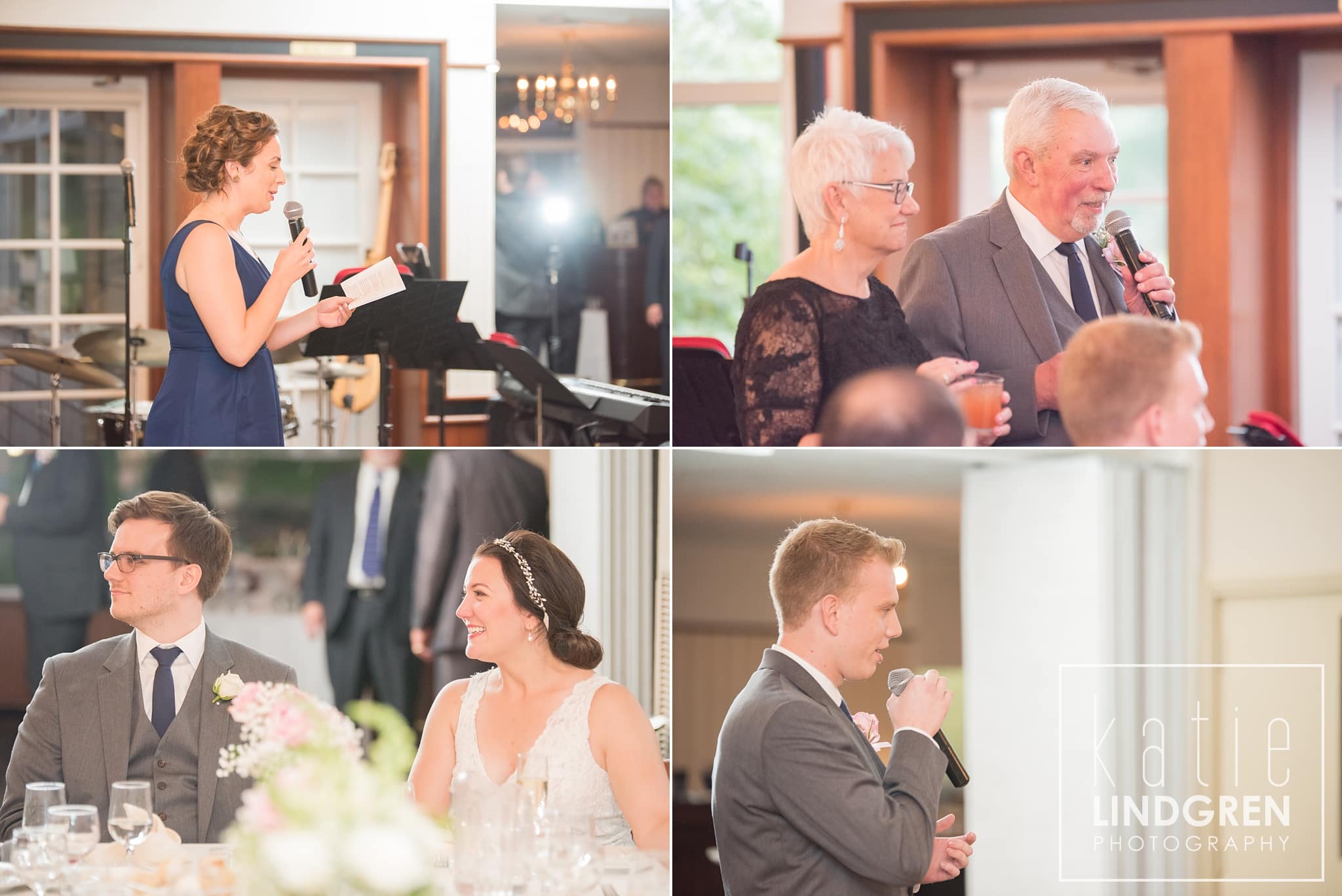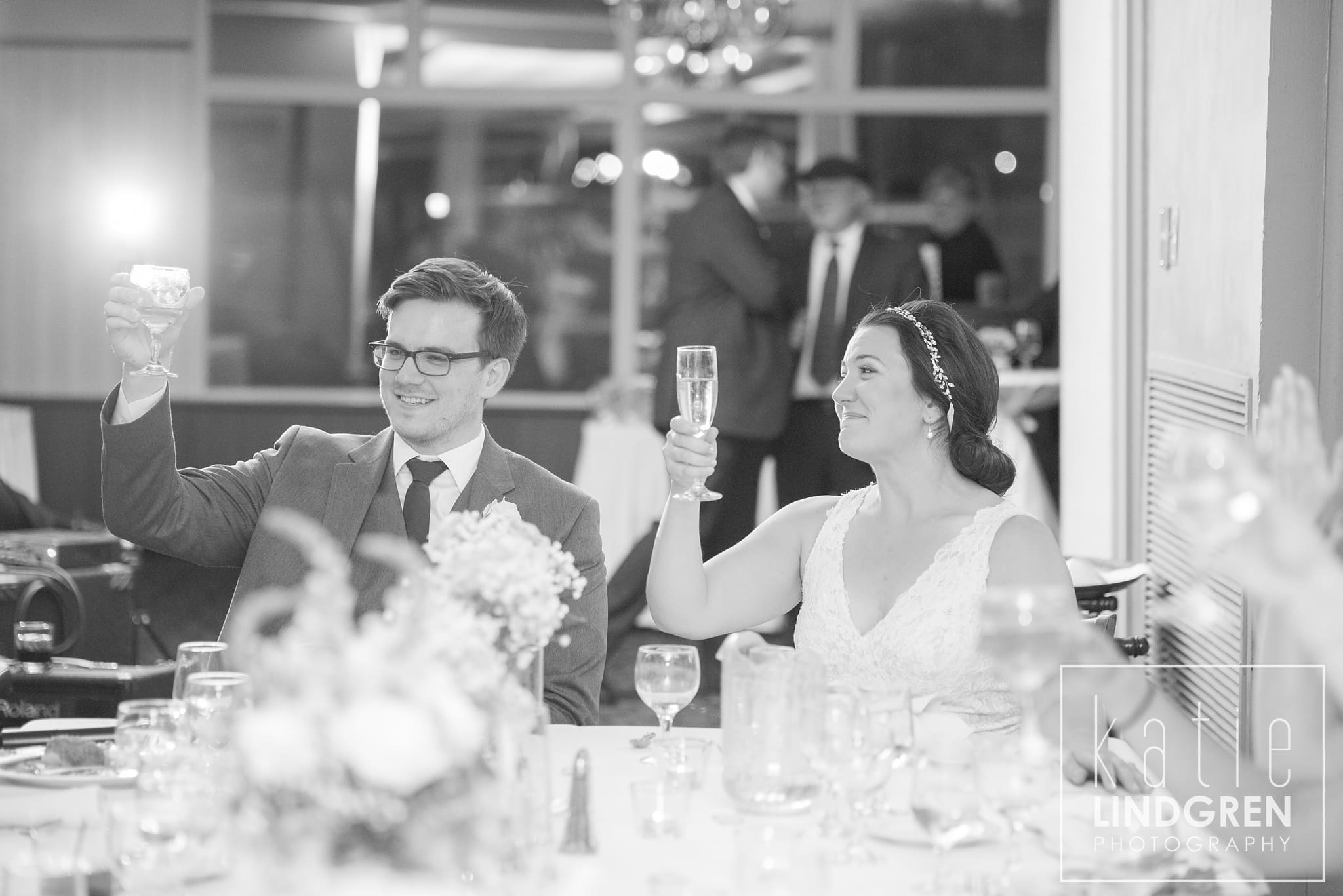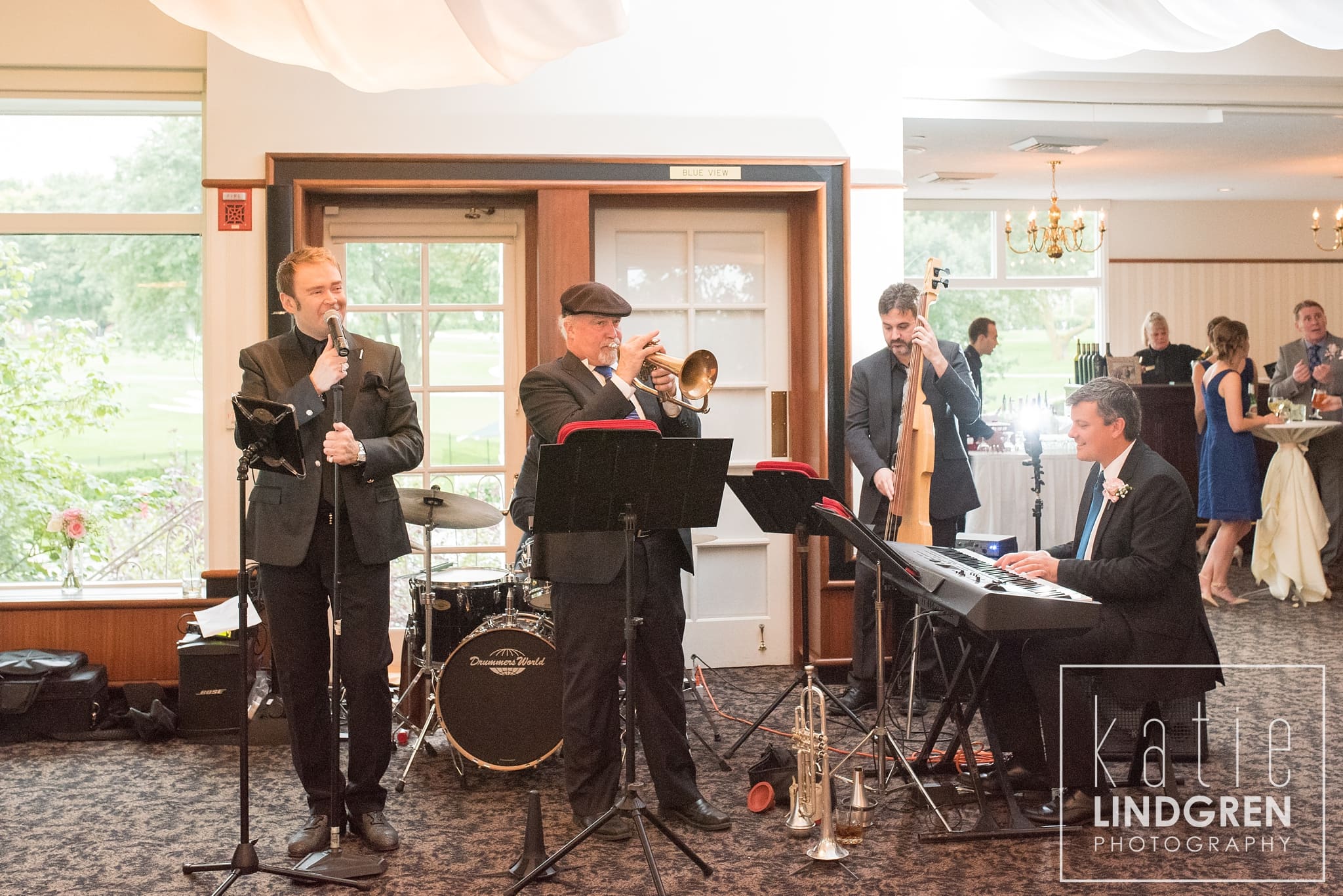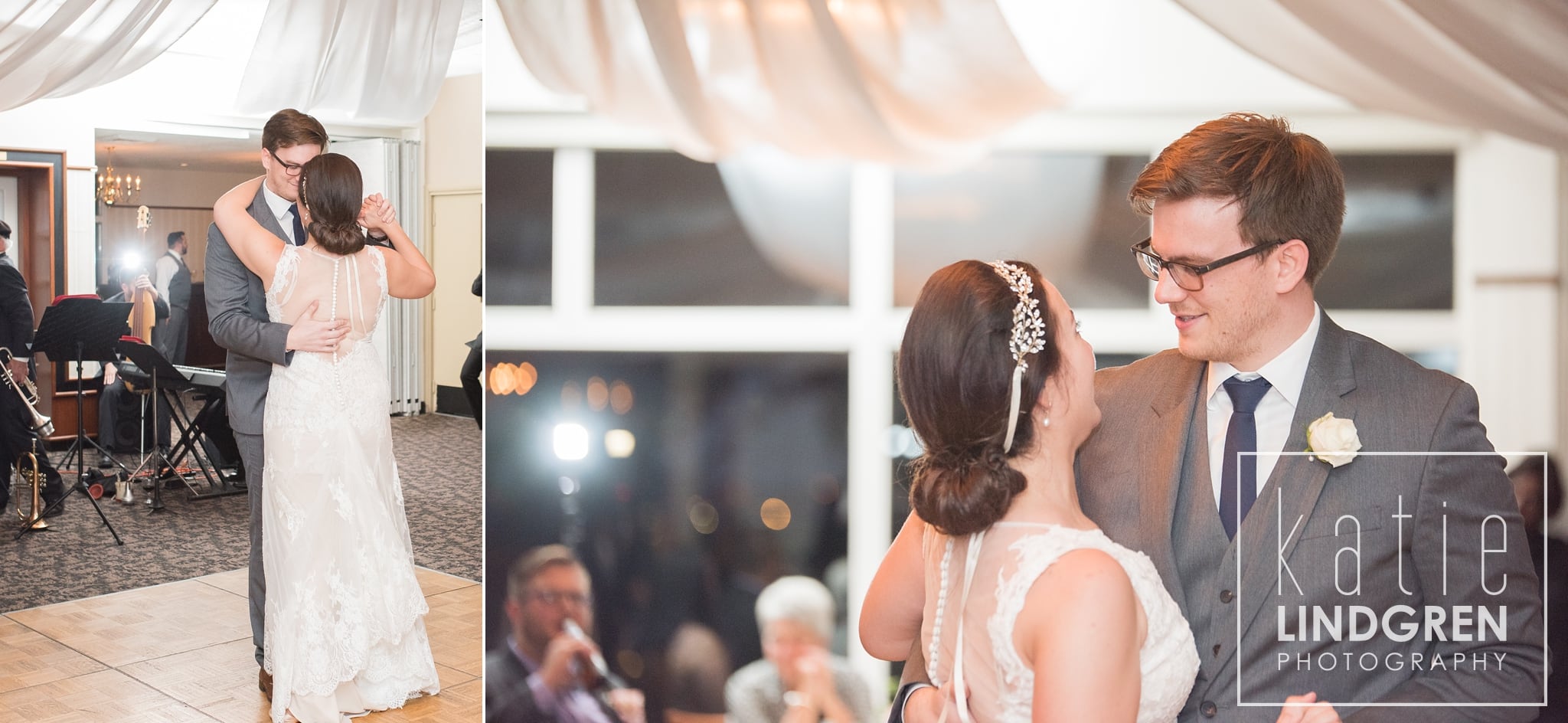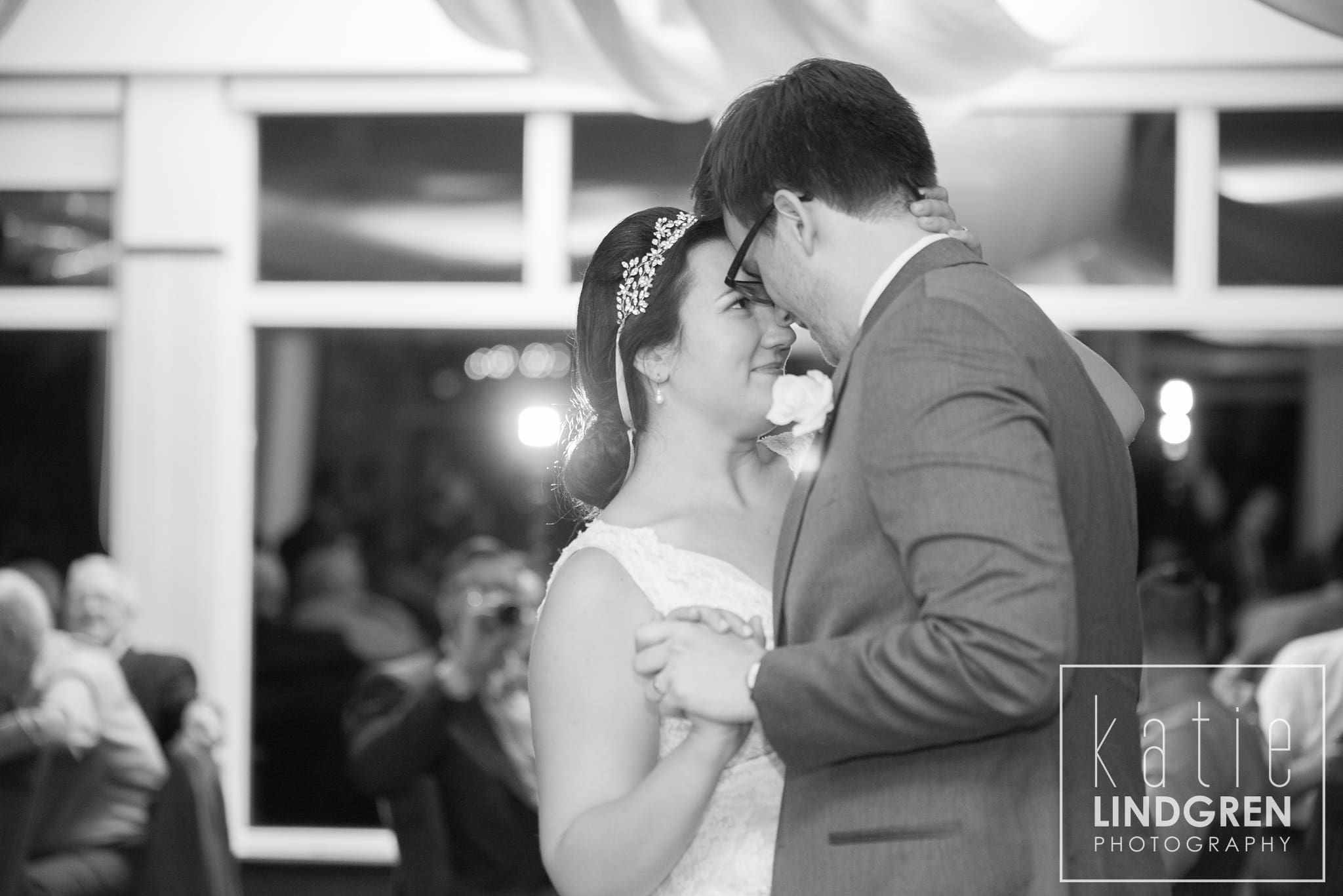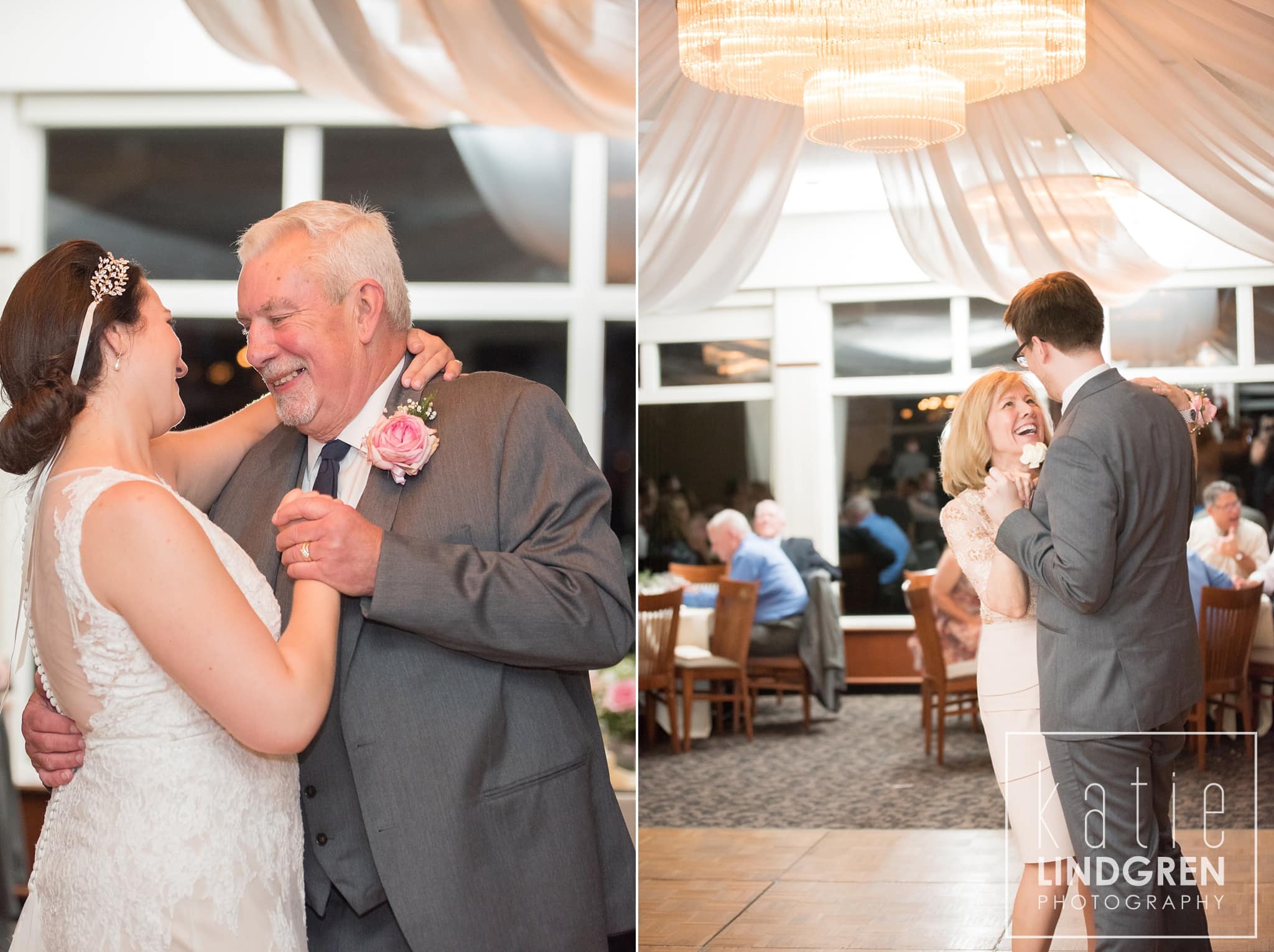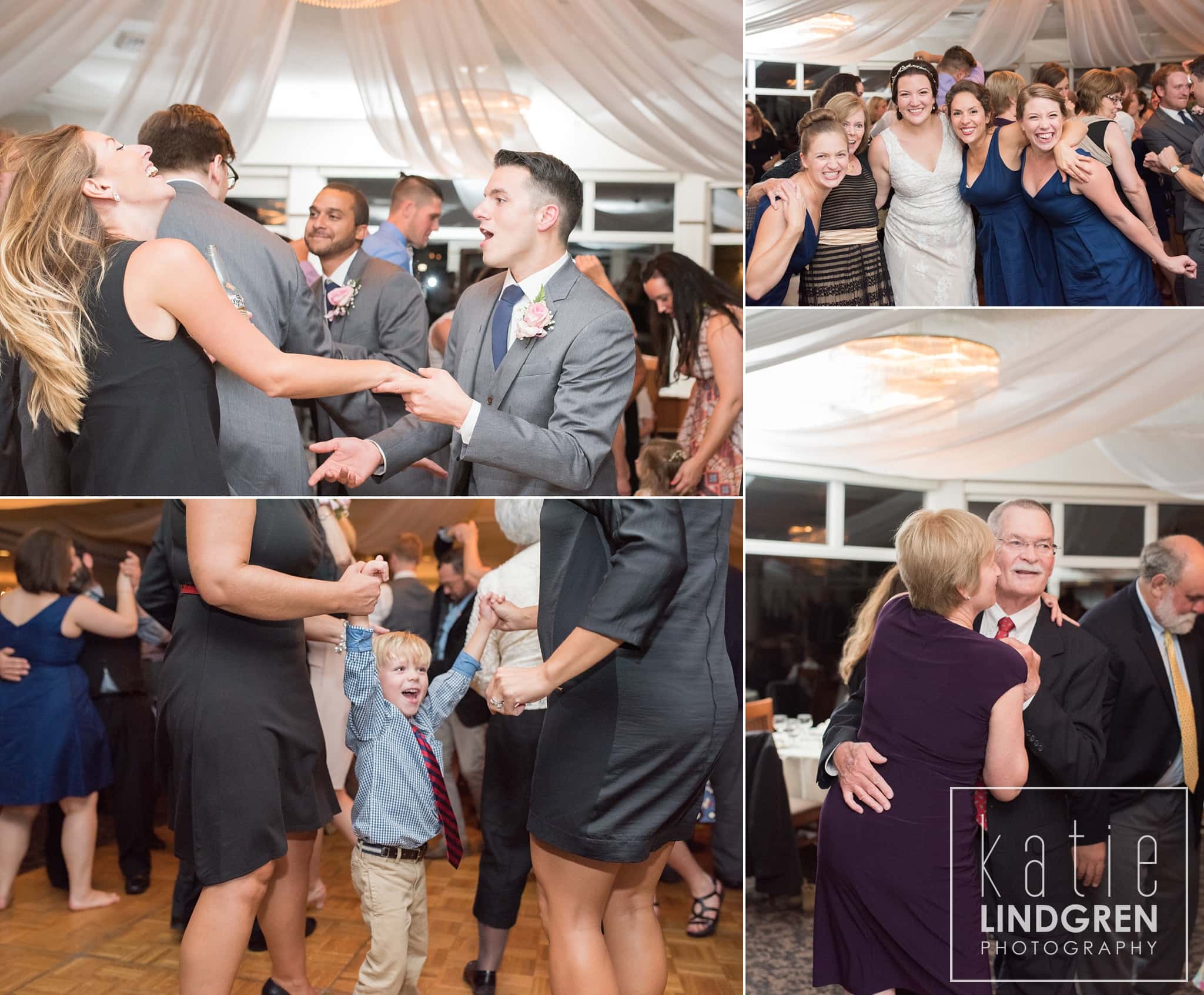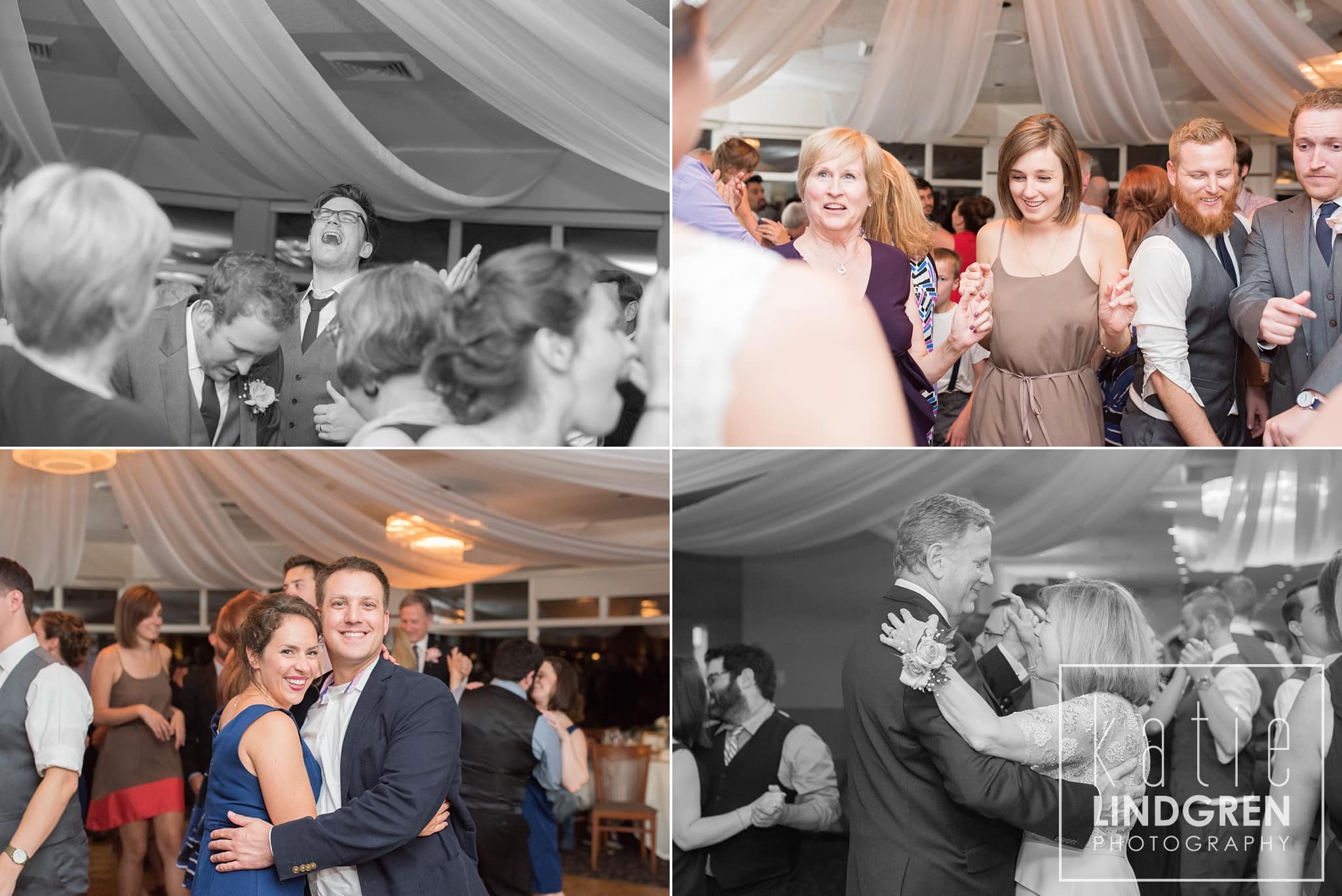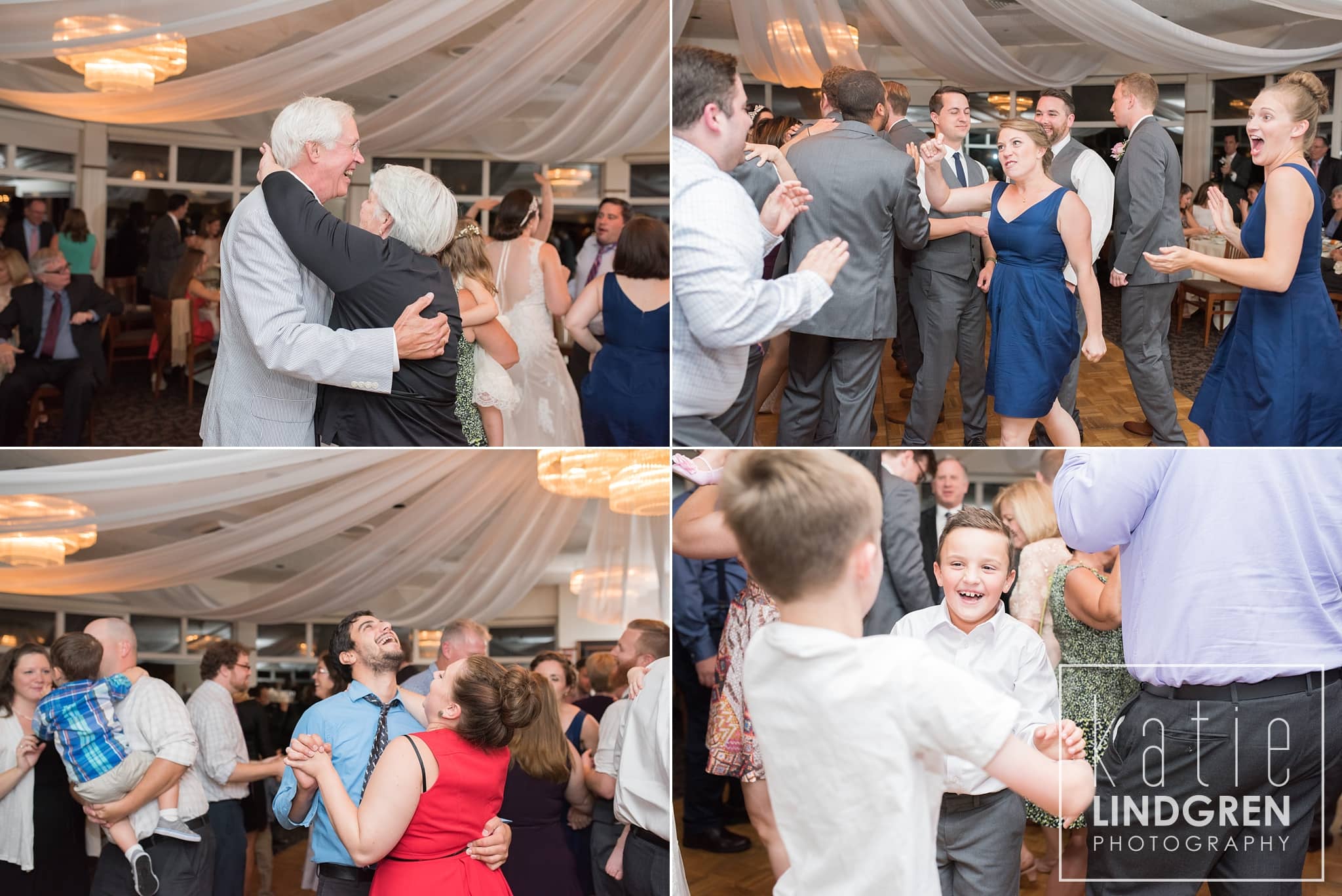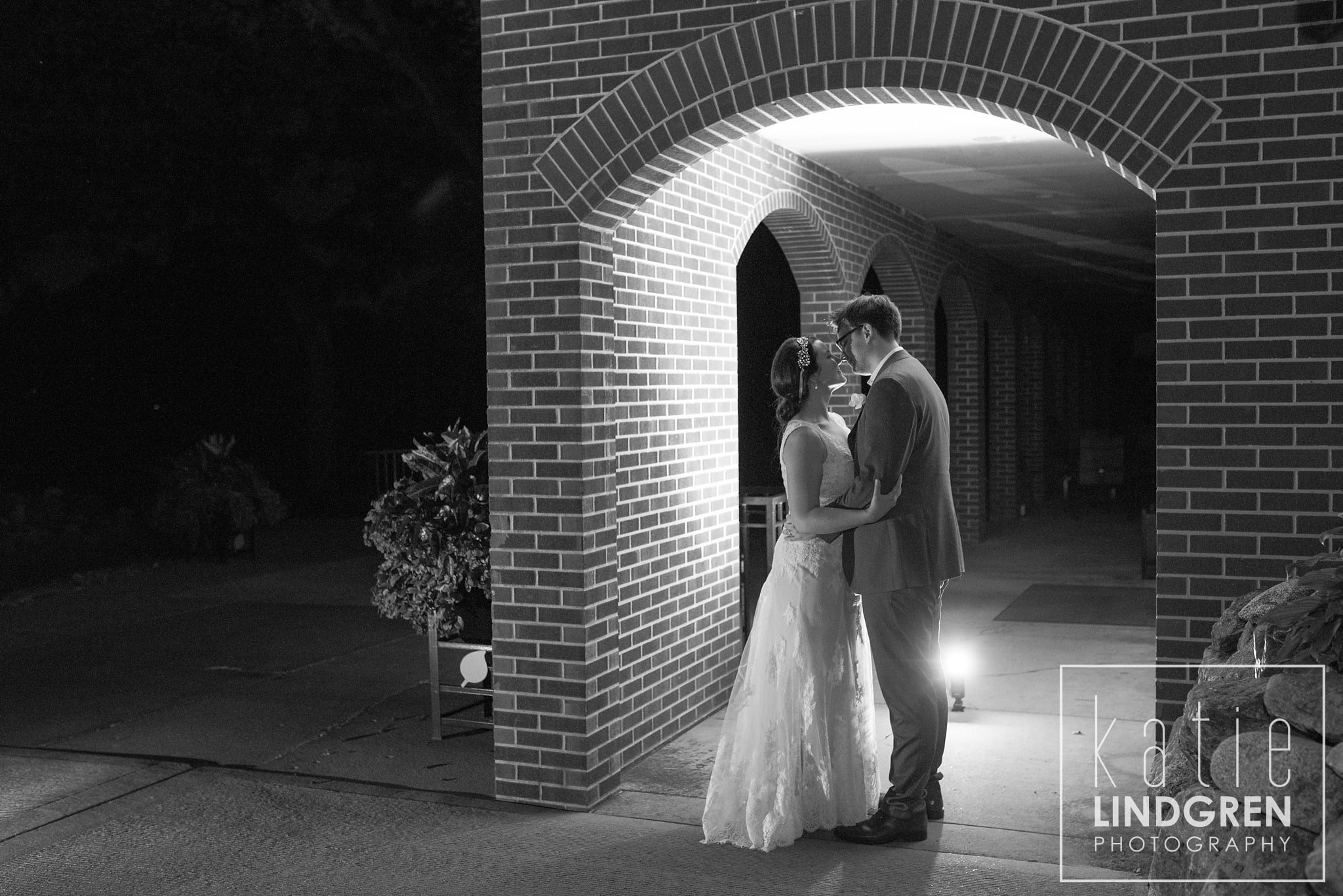 Ceremony | St. Andrew's Episcopal Church
Reception | Wakonda Club
Getting Ready | Des Moines Marriott Downtown
Dress | BHLDN
Florist | Libby Lundgren
Hair | John Berry
Bridesmaids' Dresses | J. Crew
Groom and Groomsmen Attire | The Black Tux
Invitations | Ginger P. Designs
Engagement Ring | Barrett's Great Grandmother's
Wedding Bands | Sandberg Jewelers 
Chalkboard Art | Emily Bollinger
Cake | Let Them Eat Cake
Catering | Wakonda Club
A big thank you to Jenae Hommes for second shooting!