I had been counting down the days until Andrea and Eric's wedding this July! These two are beyond adorable together and they made such a gorgeous Bride and Groom on their wedding day!
These two have spent a large amount of time together at ISU as they both attended school at Iowa State. And the Campanile on campus has played an important role in their relationship. It's where Eric proposed to Andrea, we included it in their engagement photos, and to come full circle, we took some of their wedding portraits at the Campanile!
I loved the classy and modern feel to their whole day. Everything was so elegant and put together beautifully it is easily one of my favorite weddings of 2015! And to top the night off, I pulled these two away from their dance for a few minutes to take a night photo and I am in love with what we got!
Andrea and Eric – Thank you again for choosing me to capture your day! I hope you enjoy scrolling through just a few of my favorites! Have a blast on your honeymoon in a few weeks!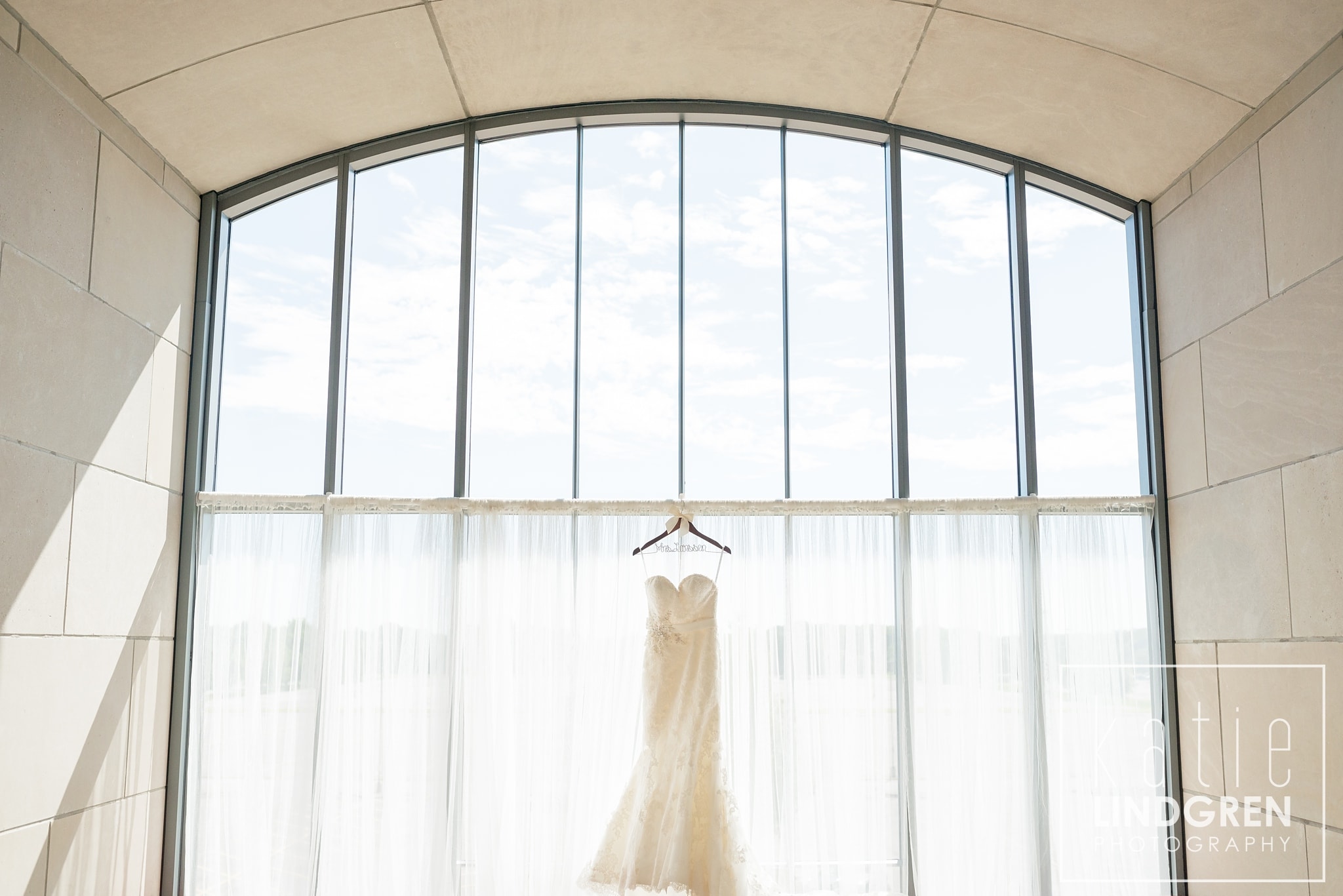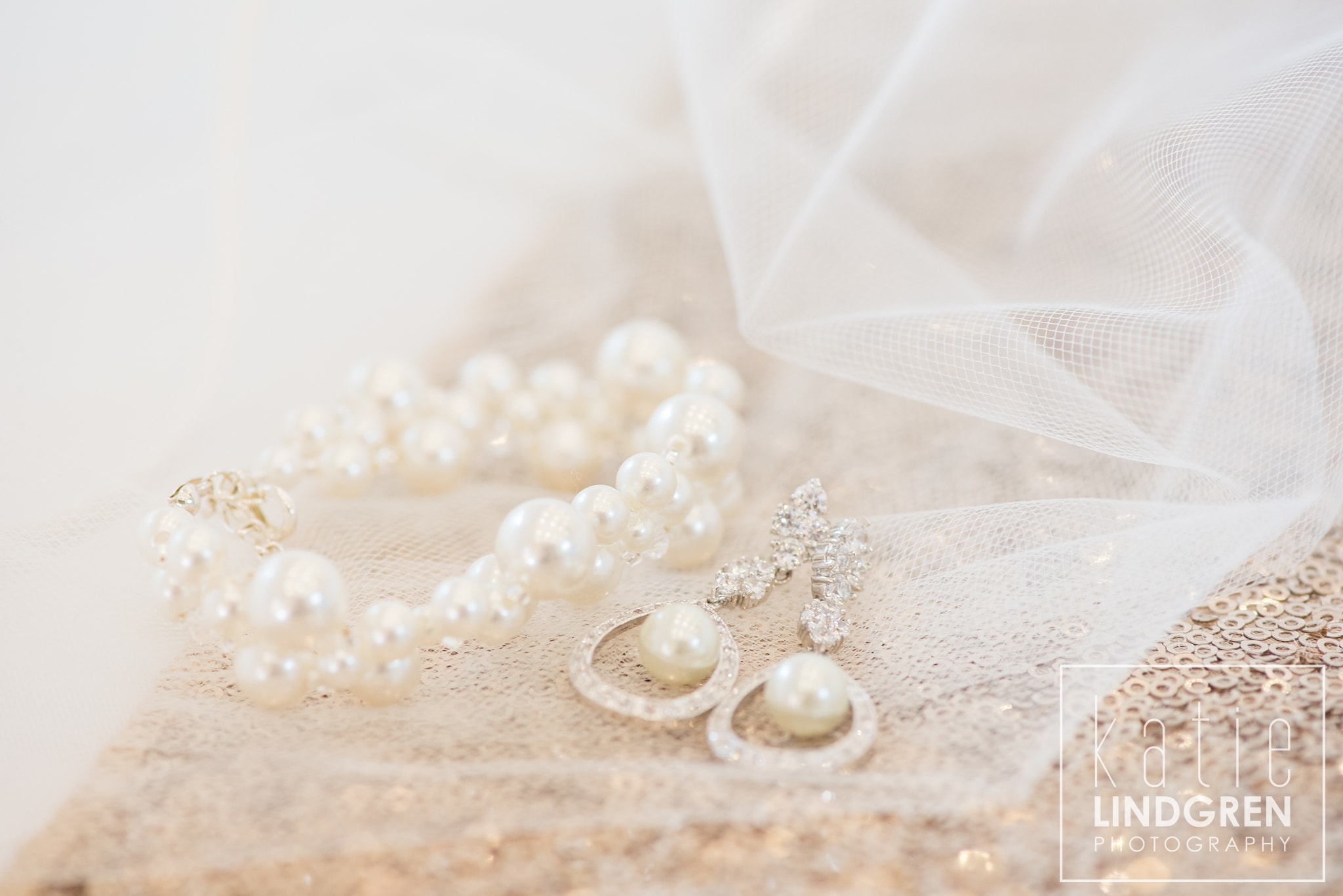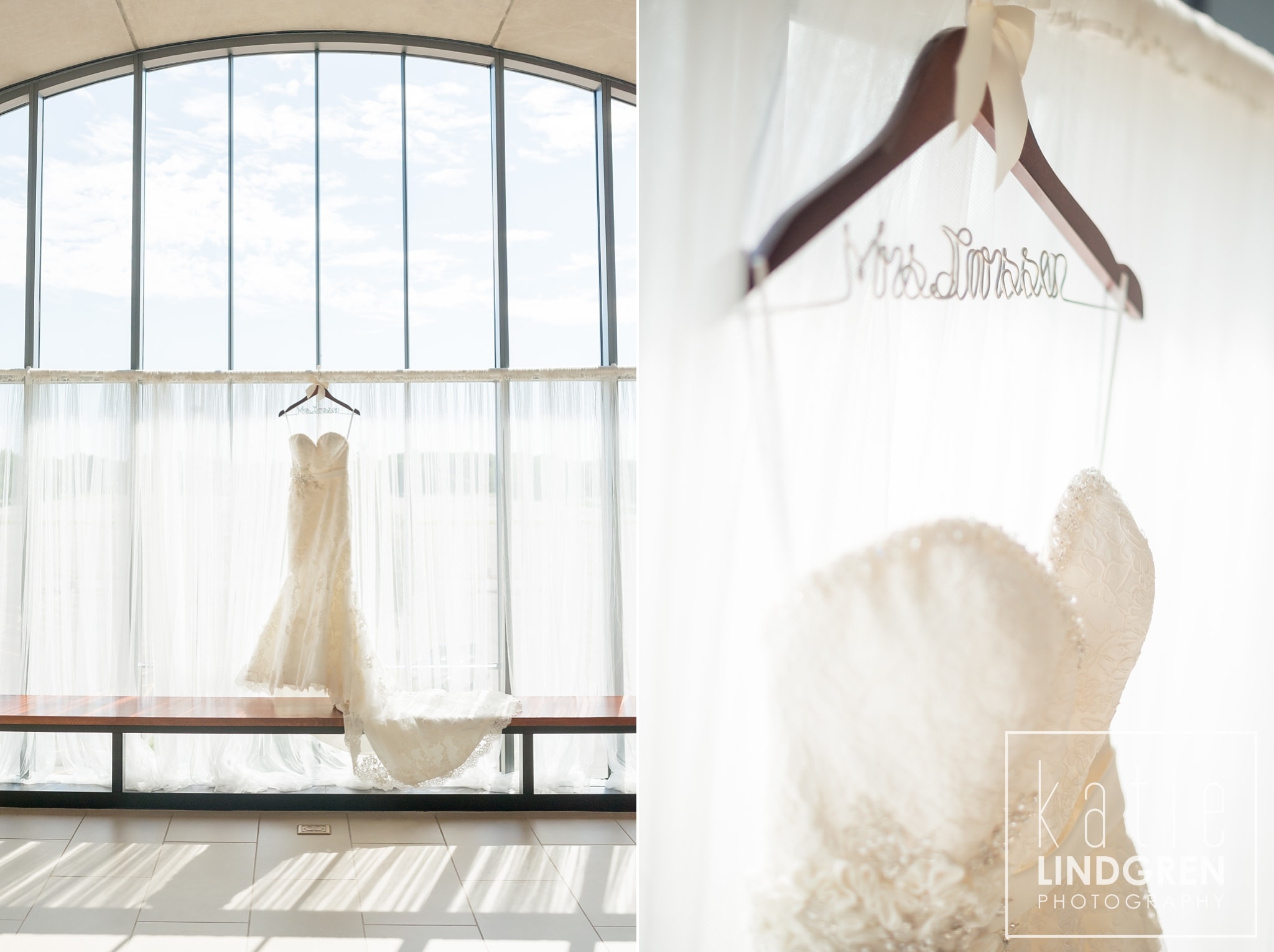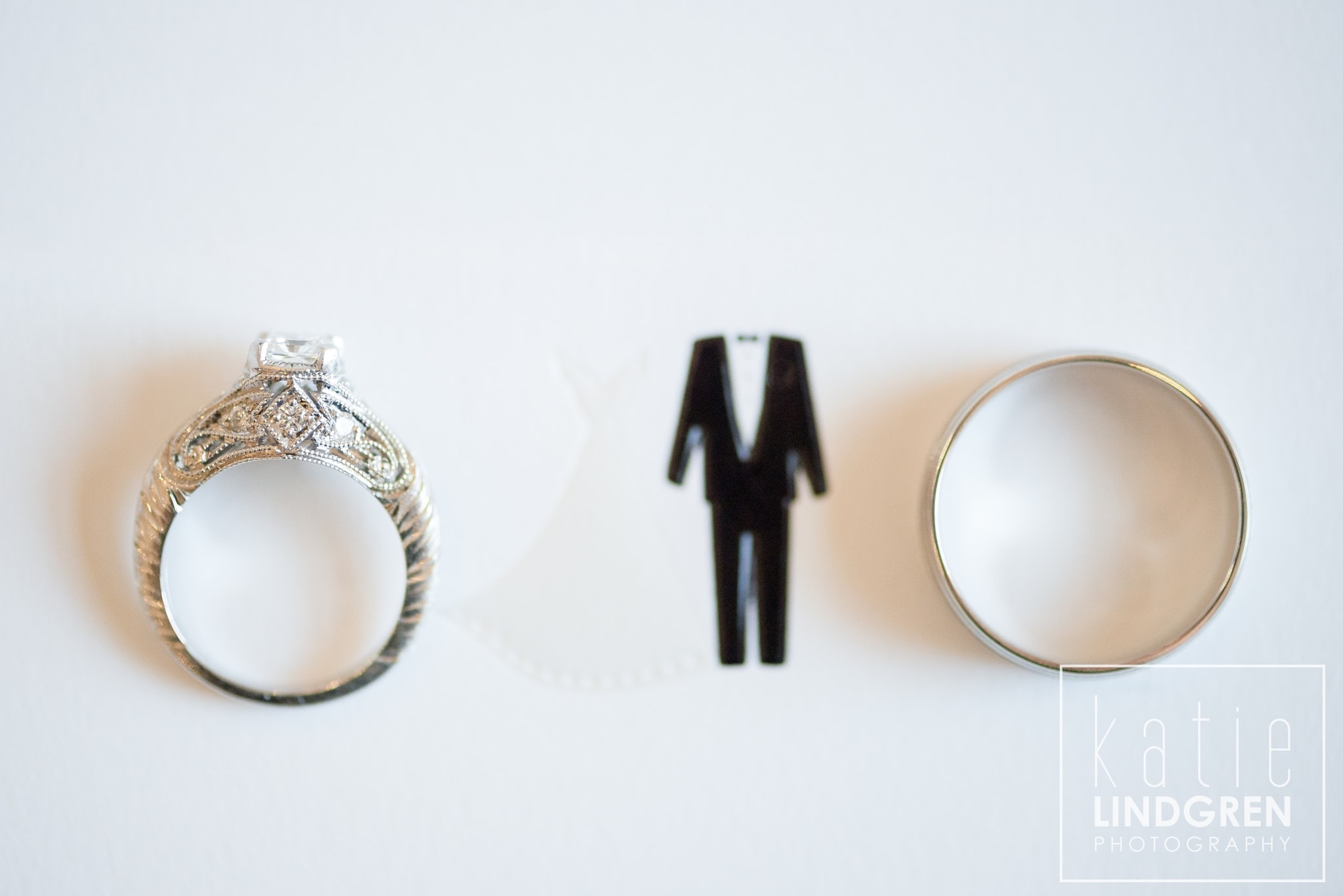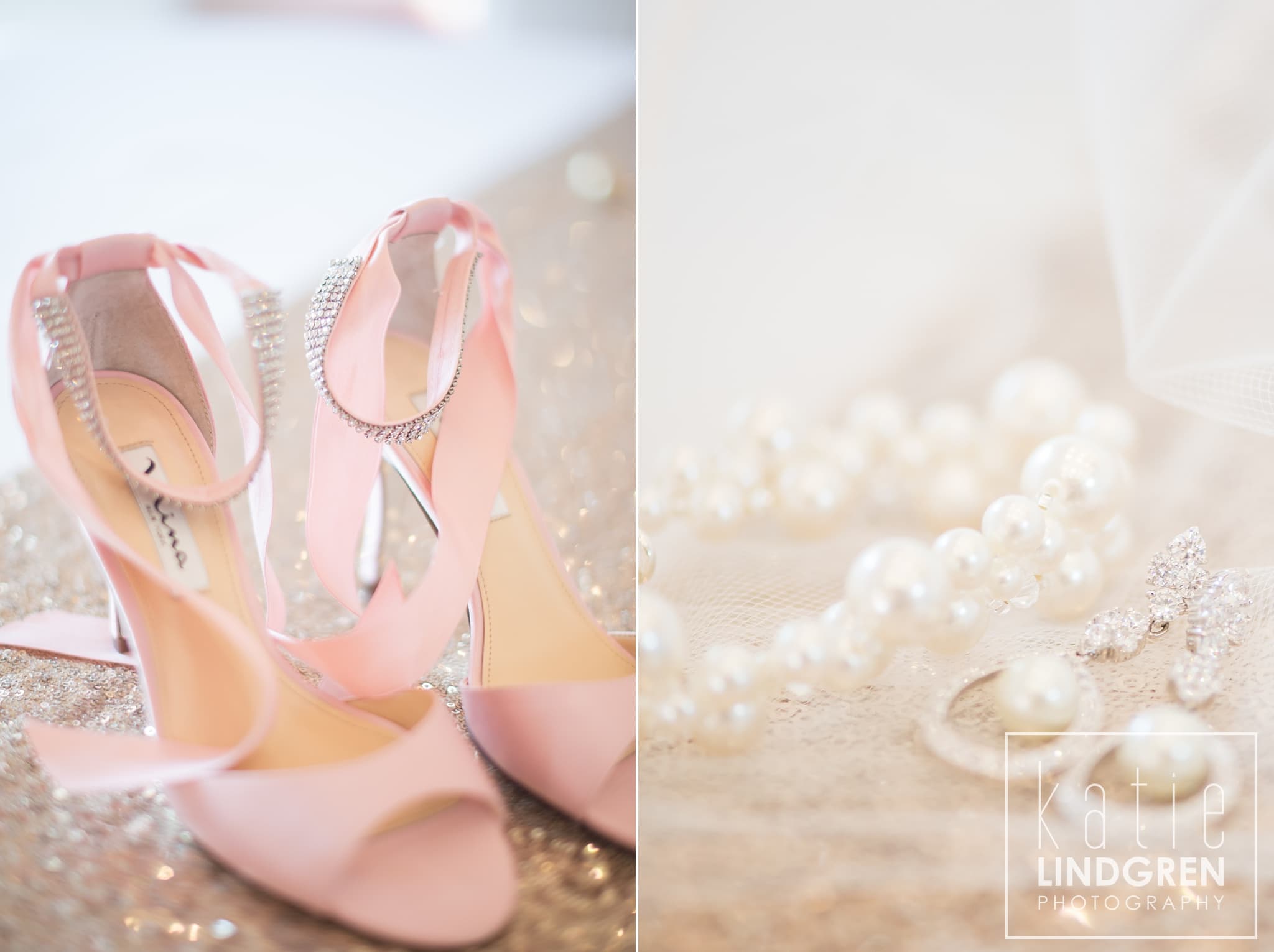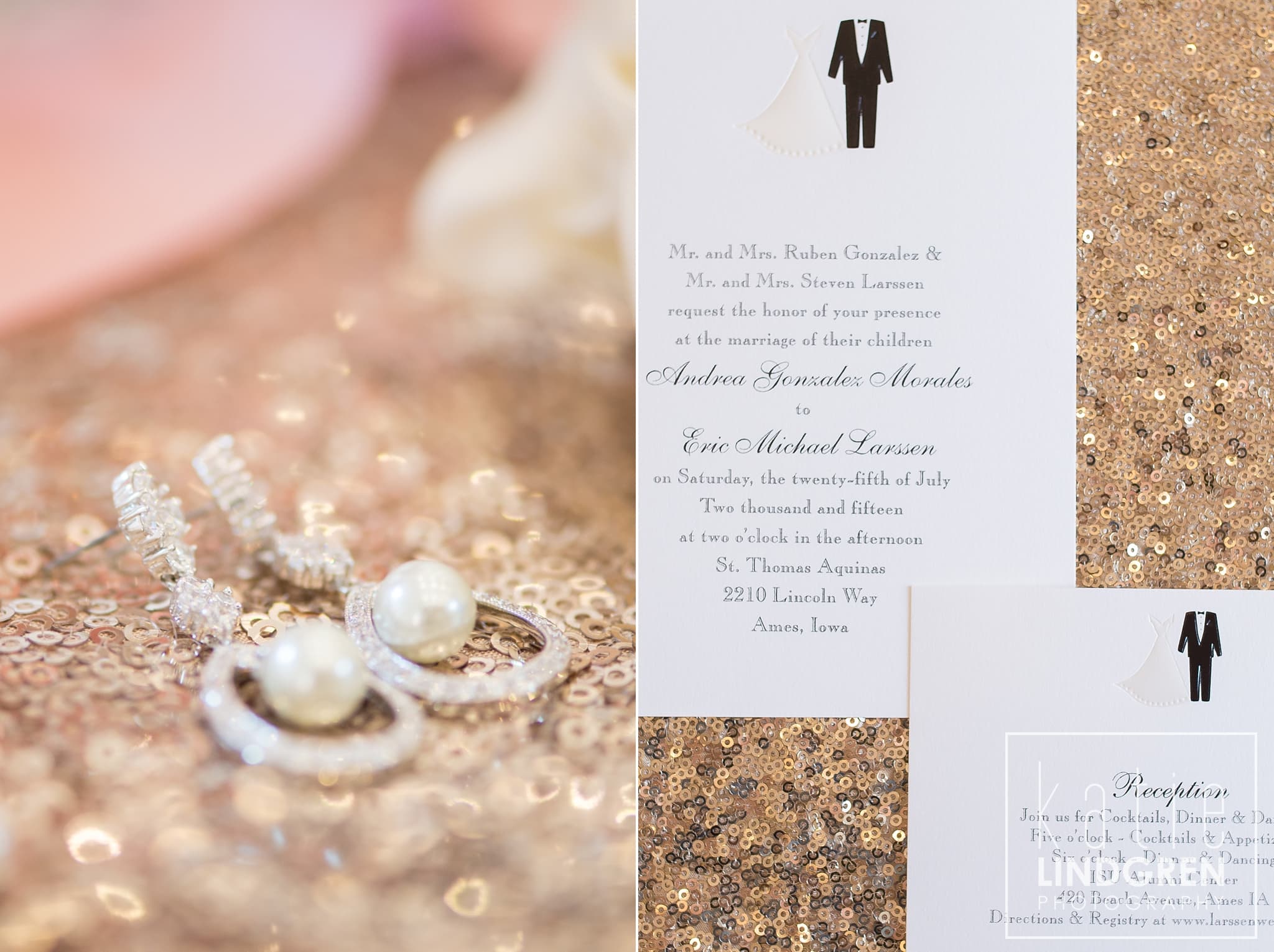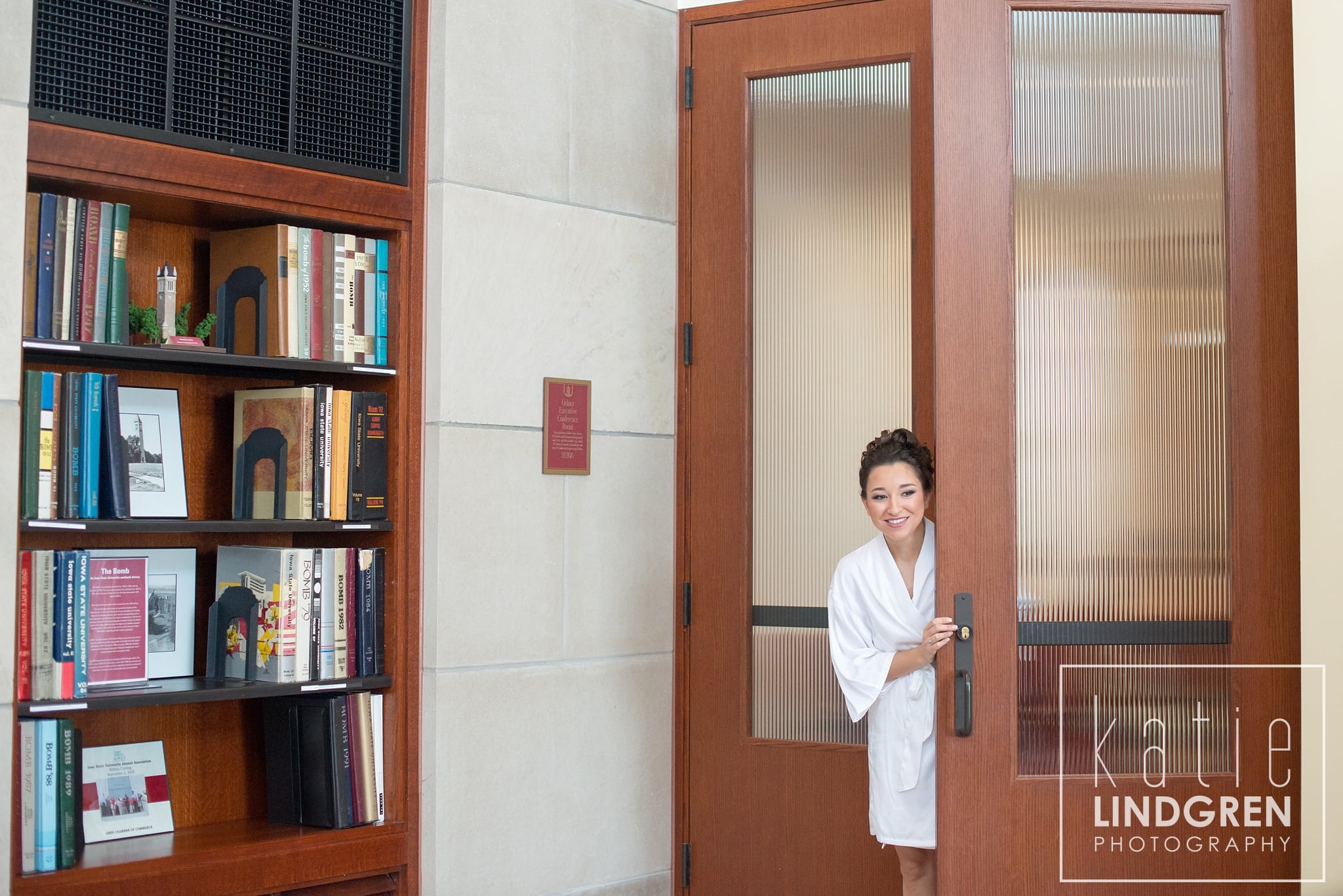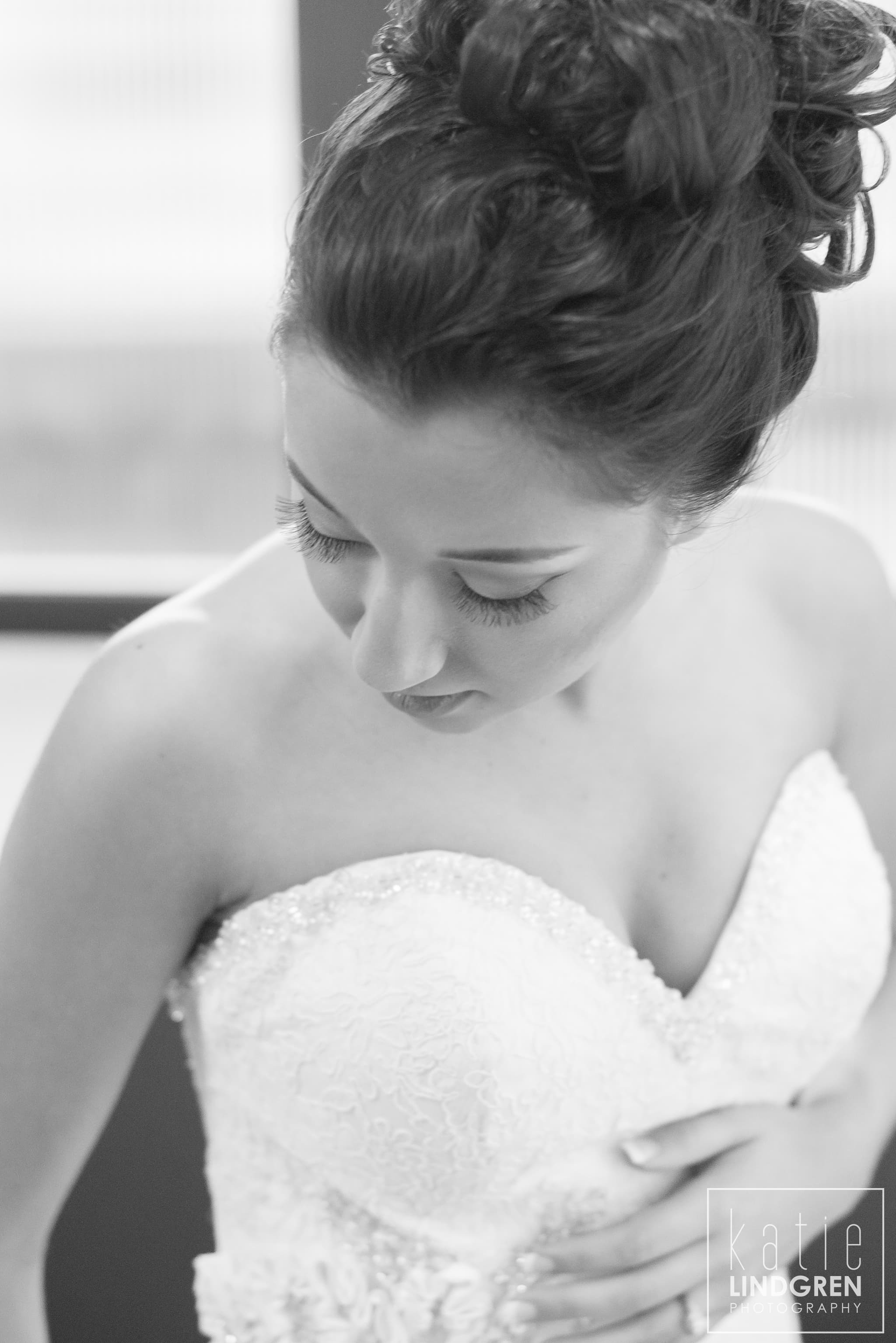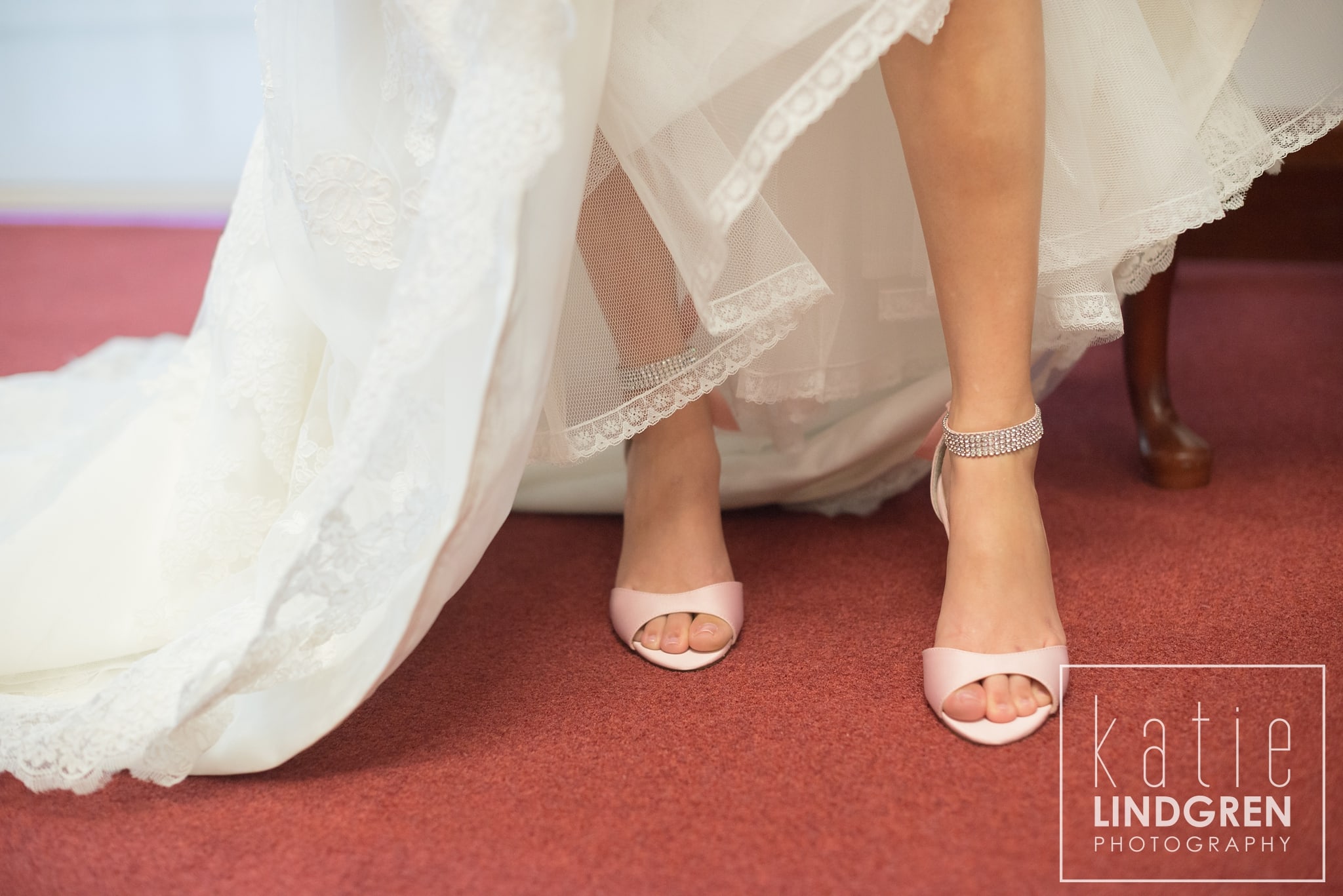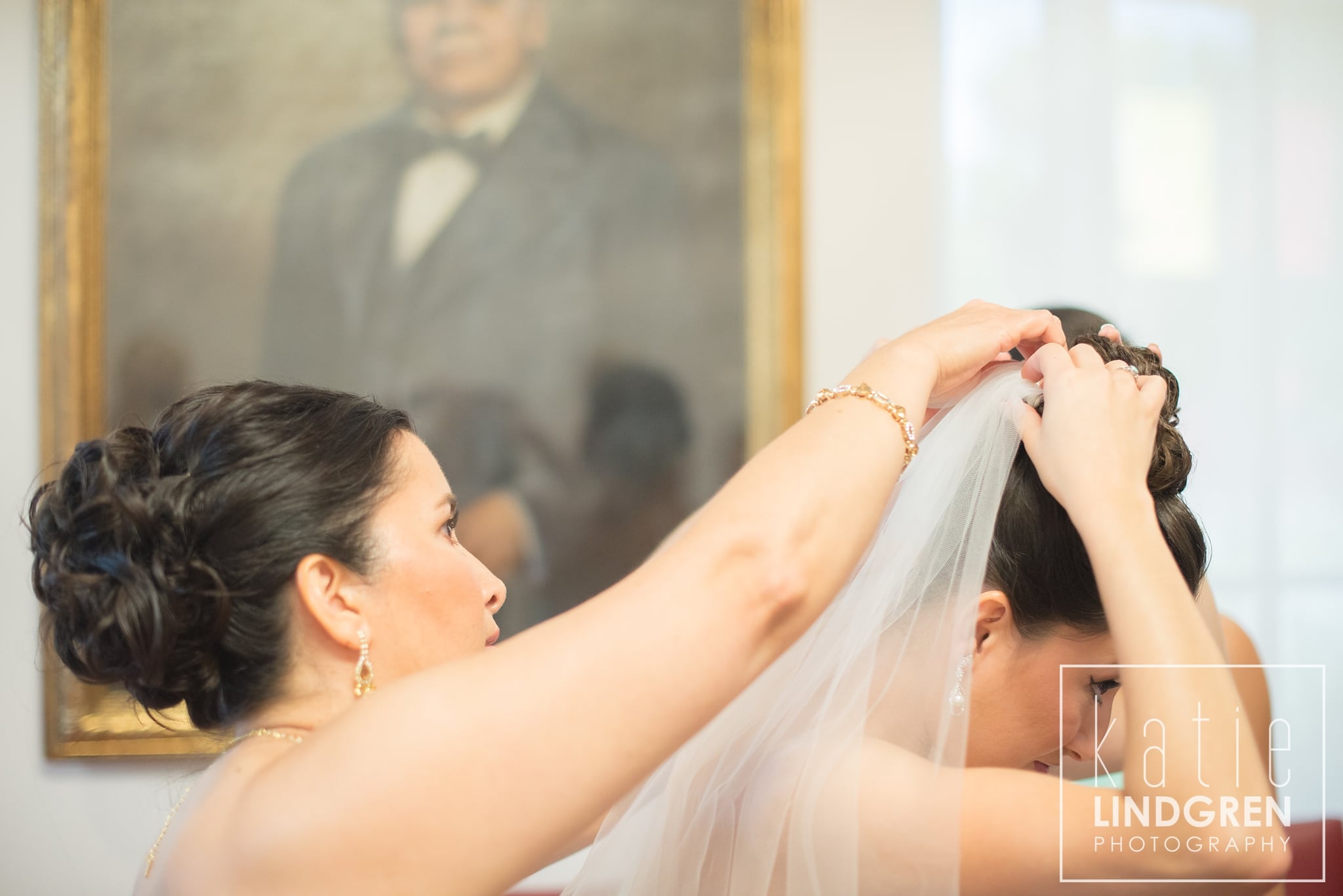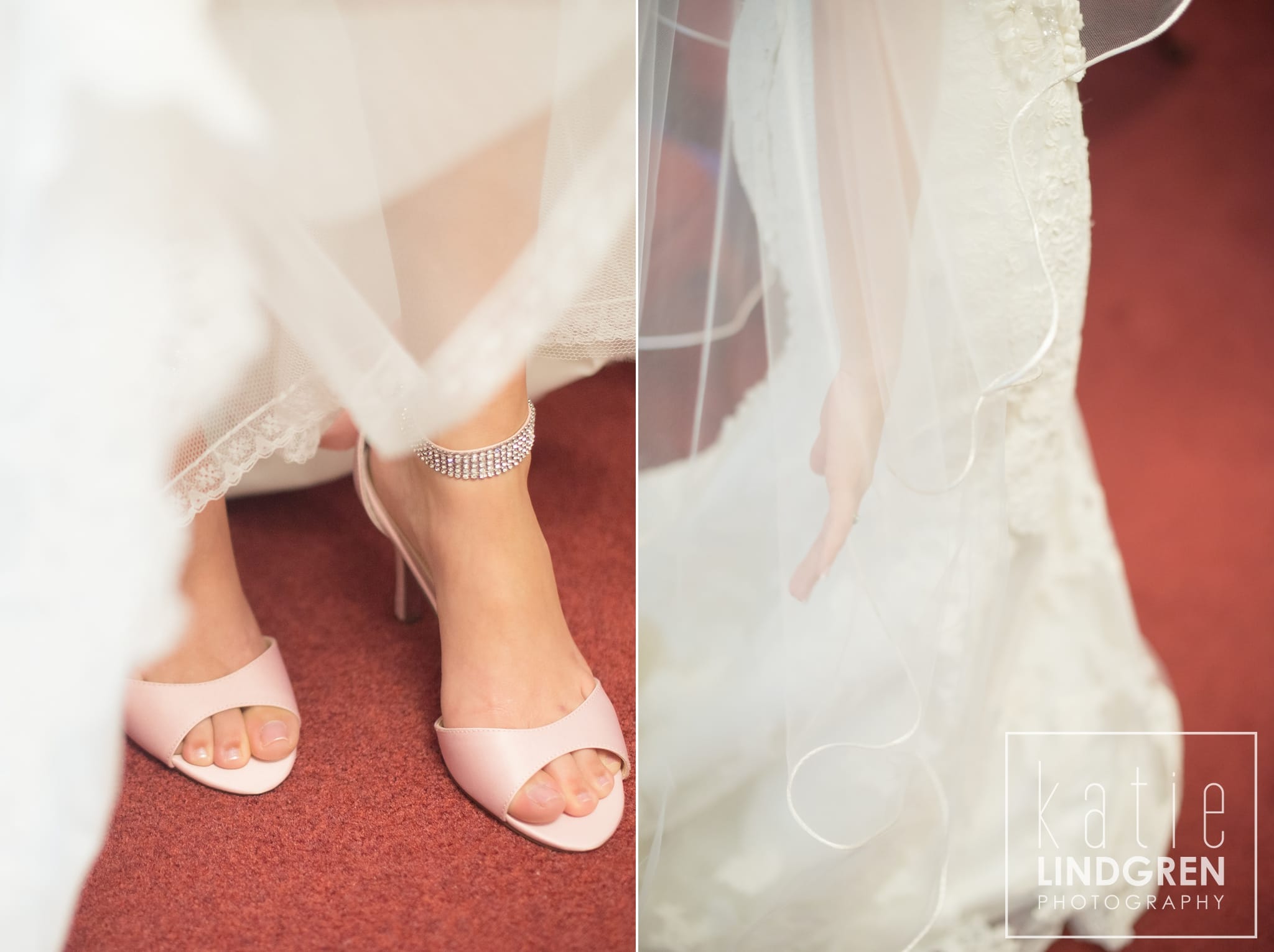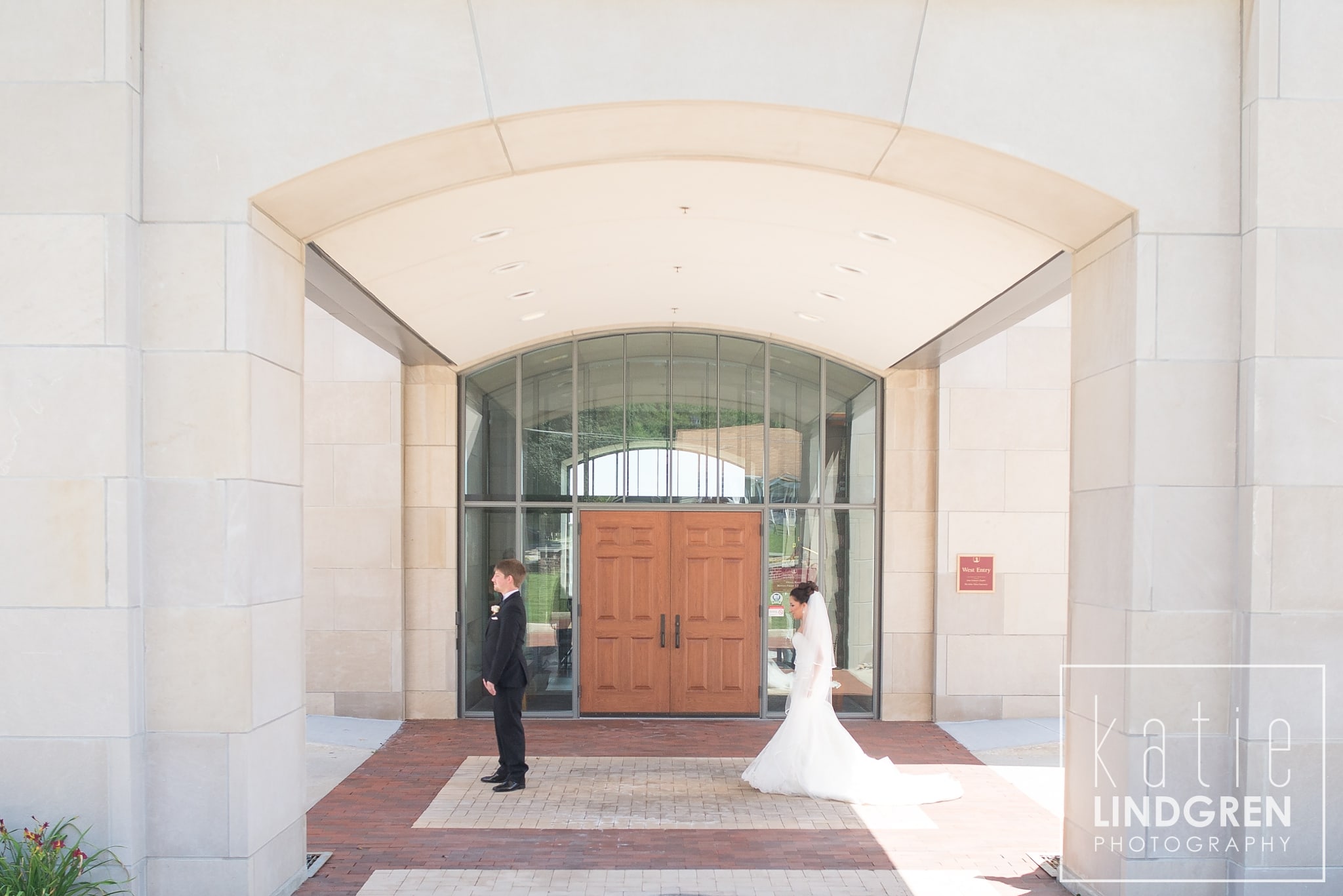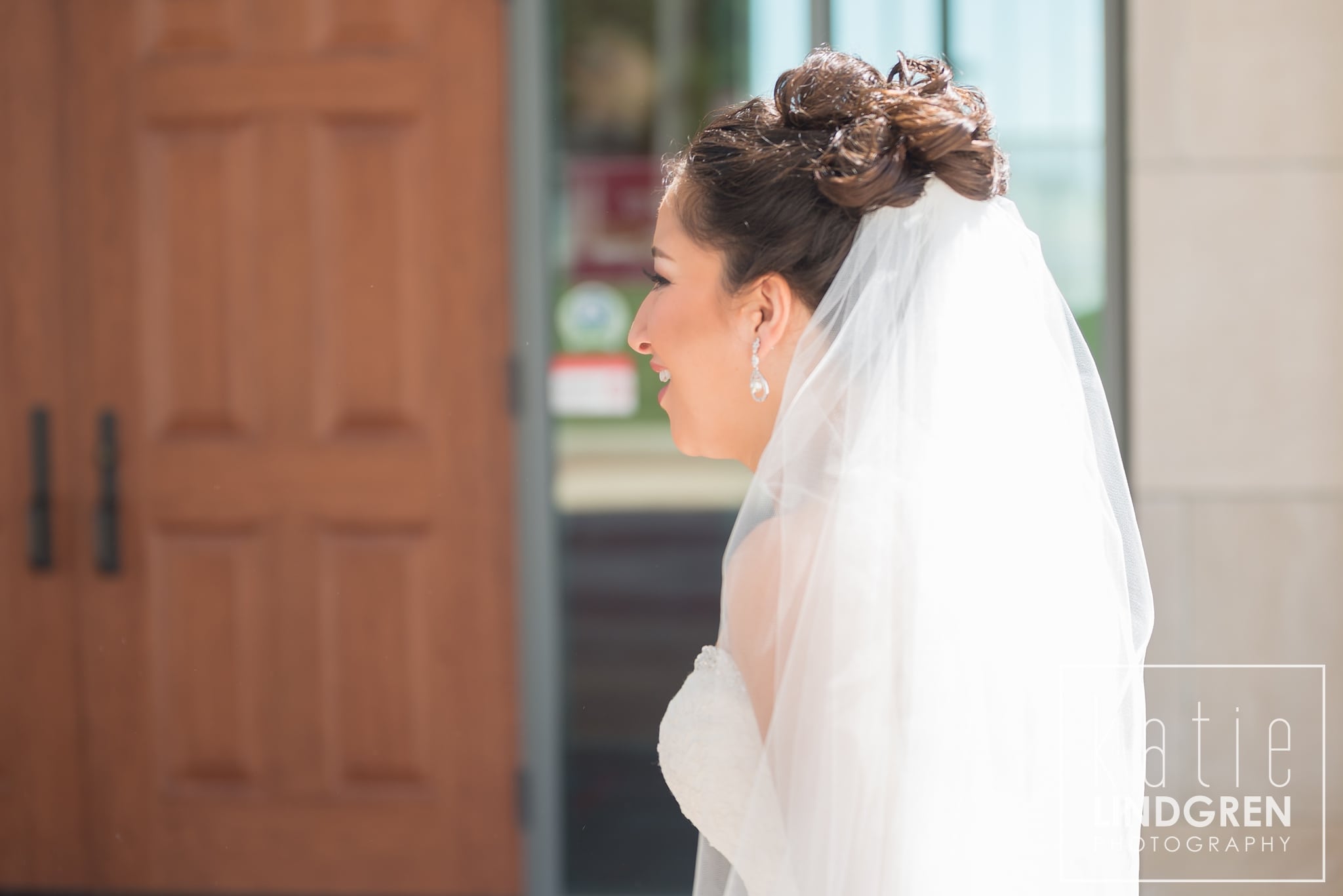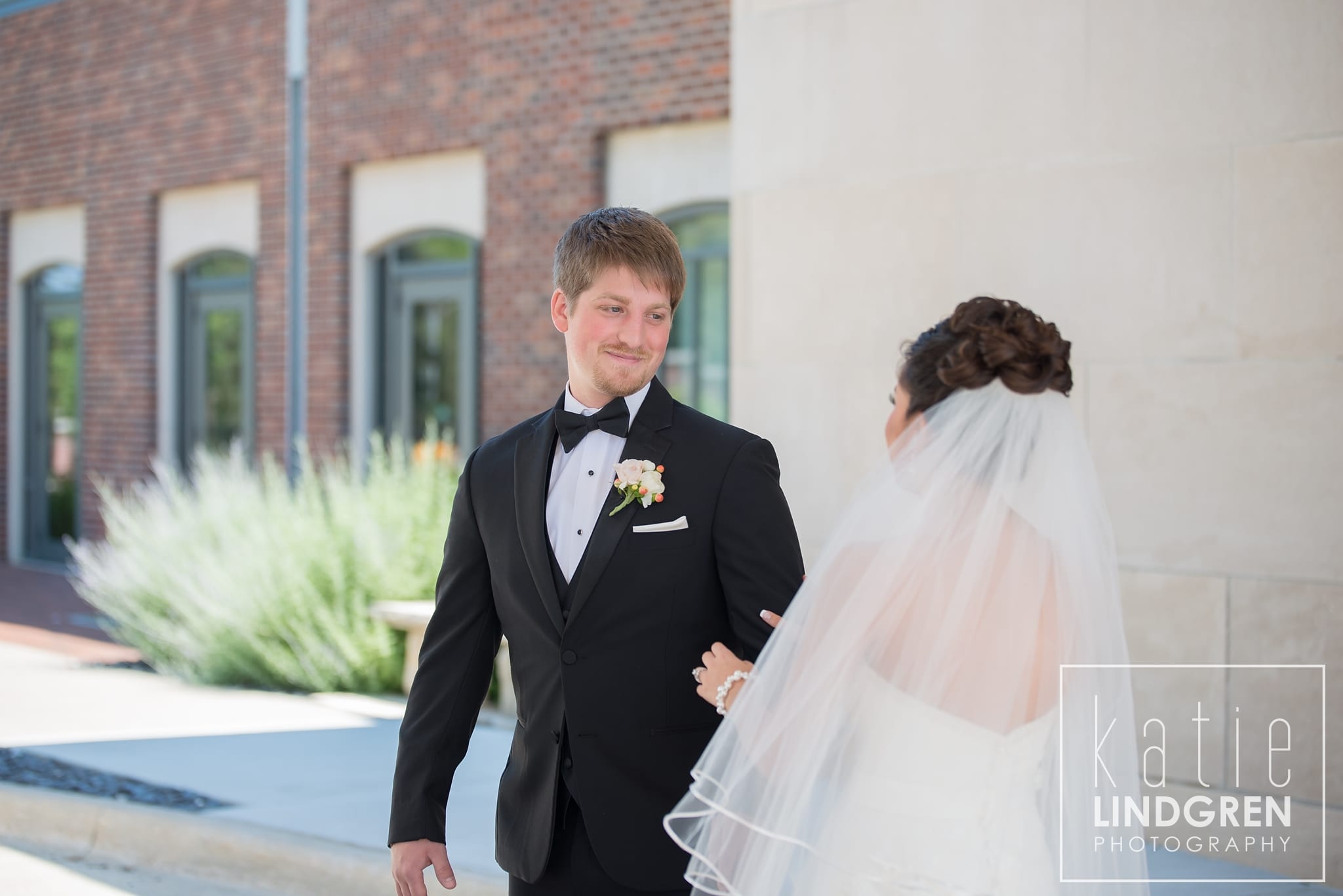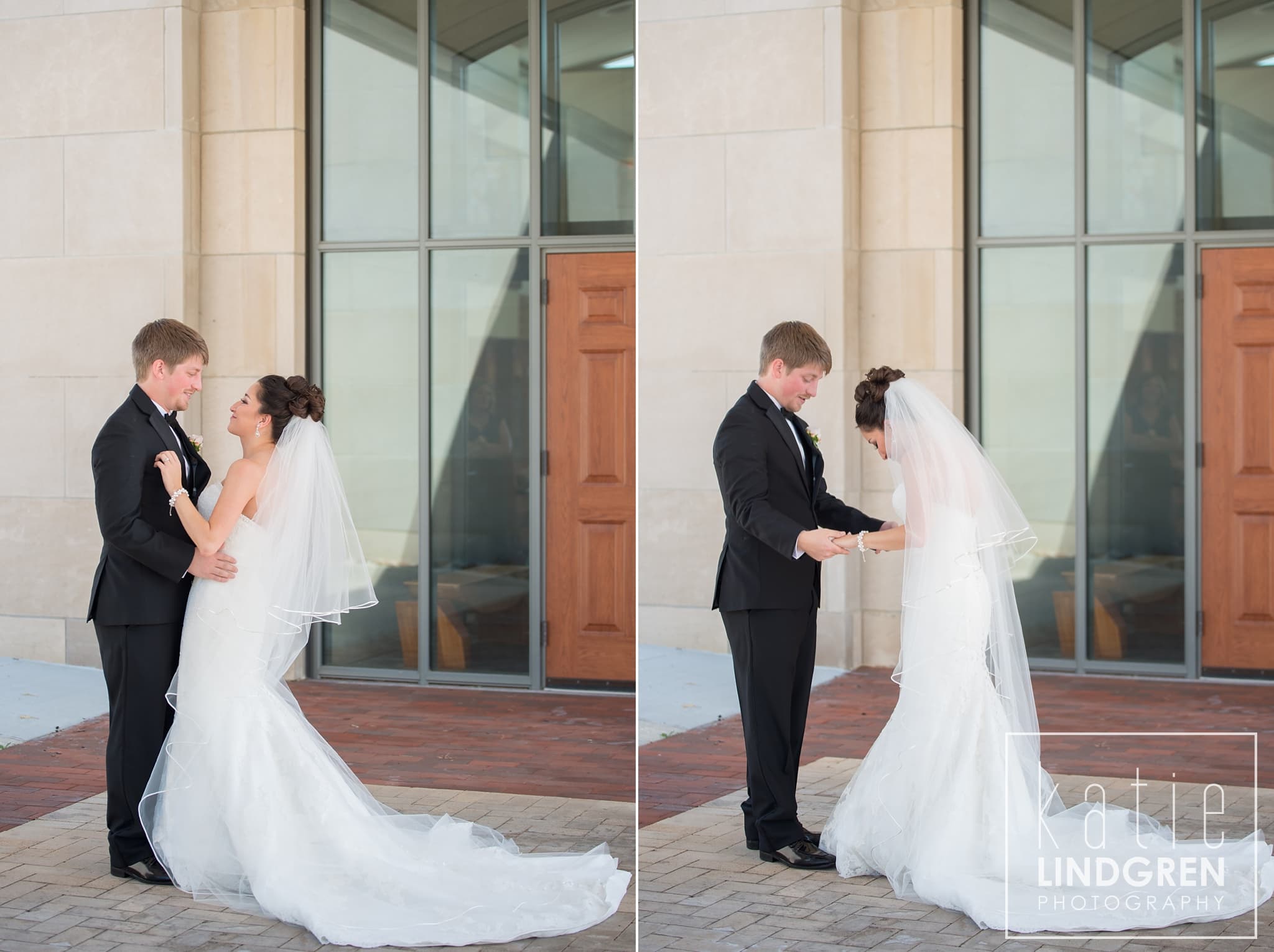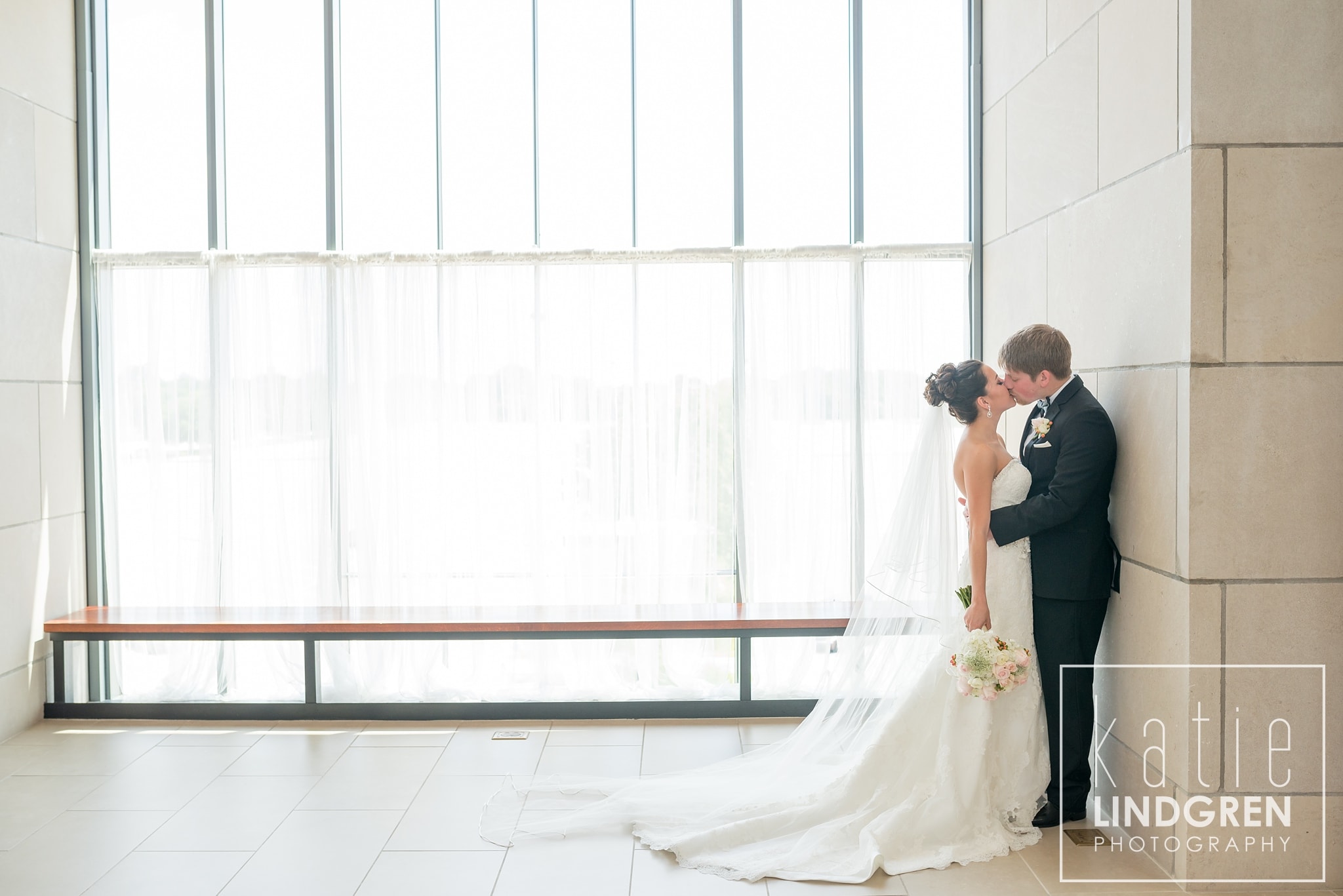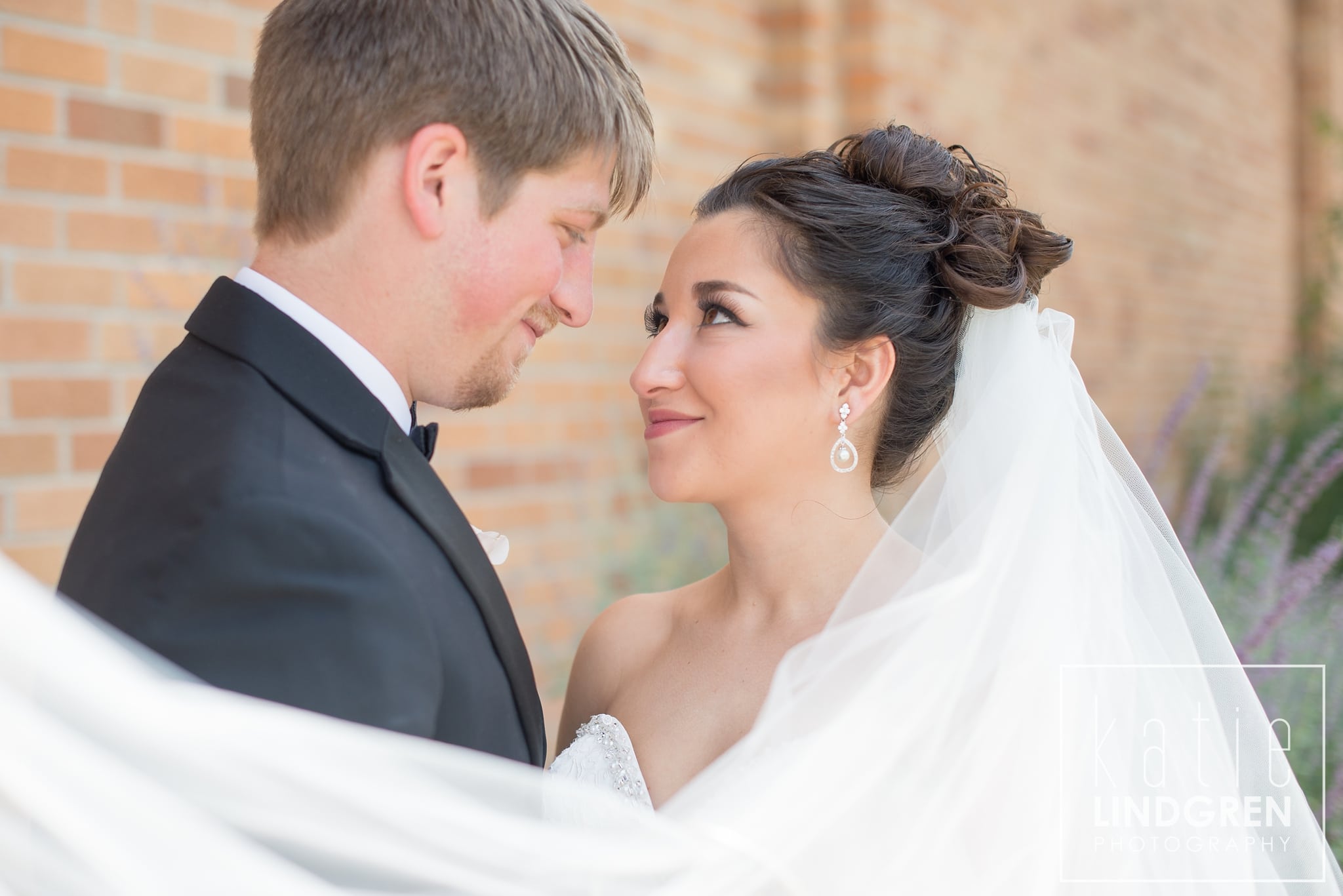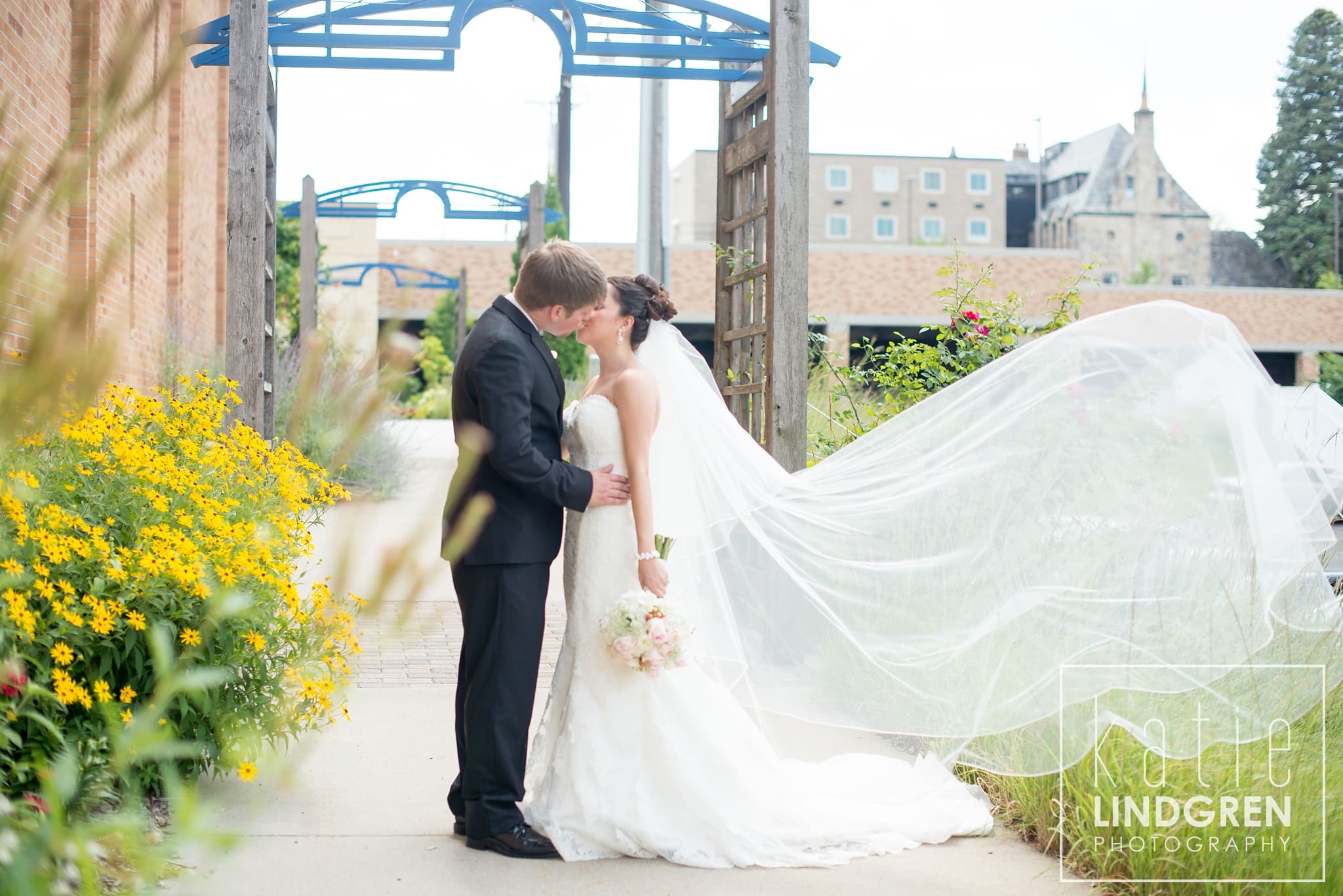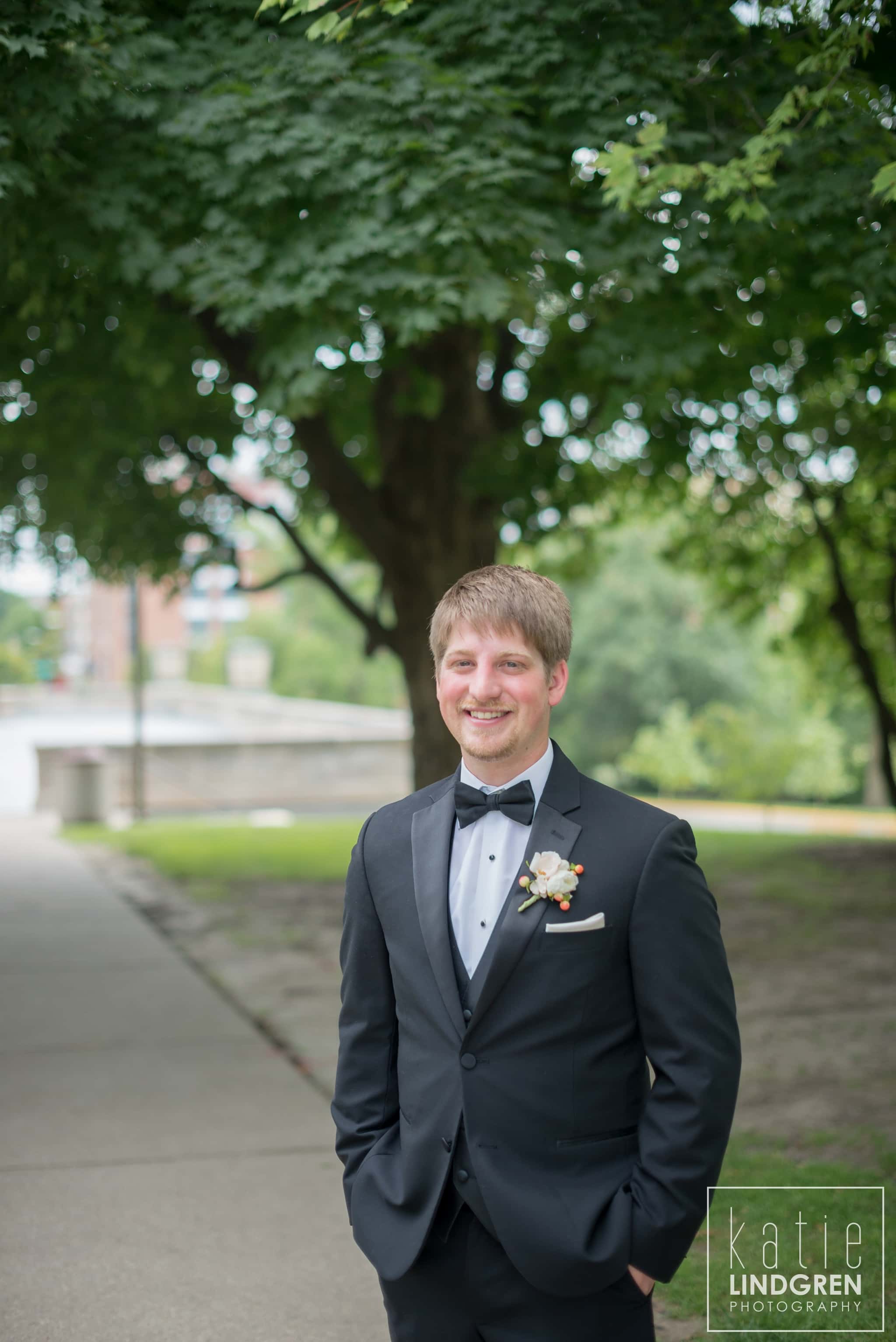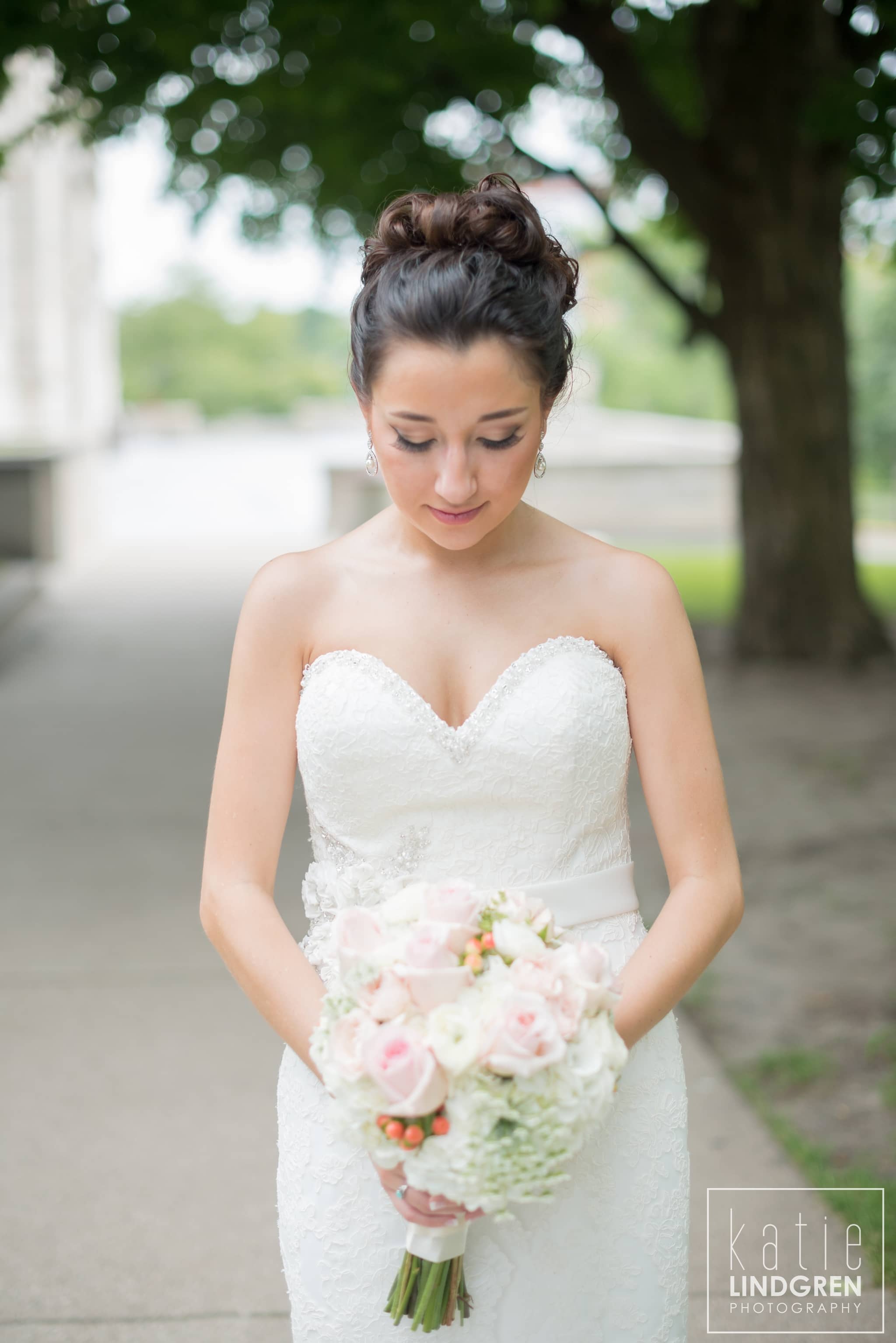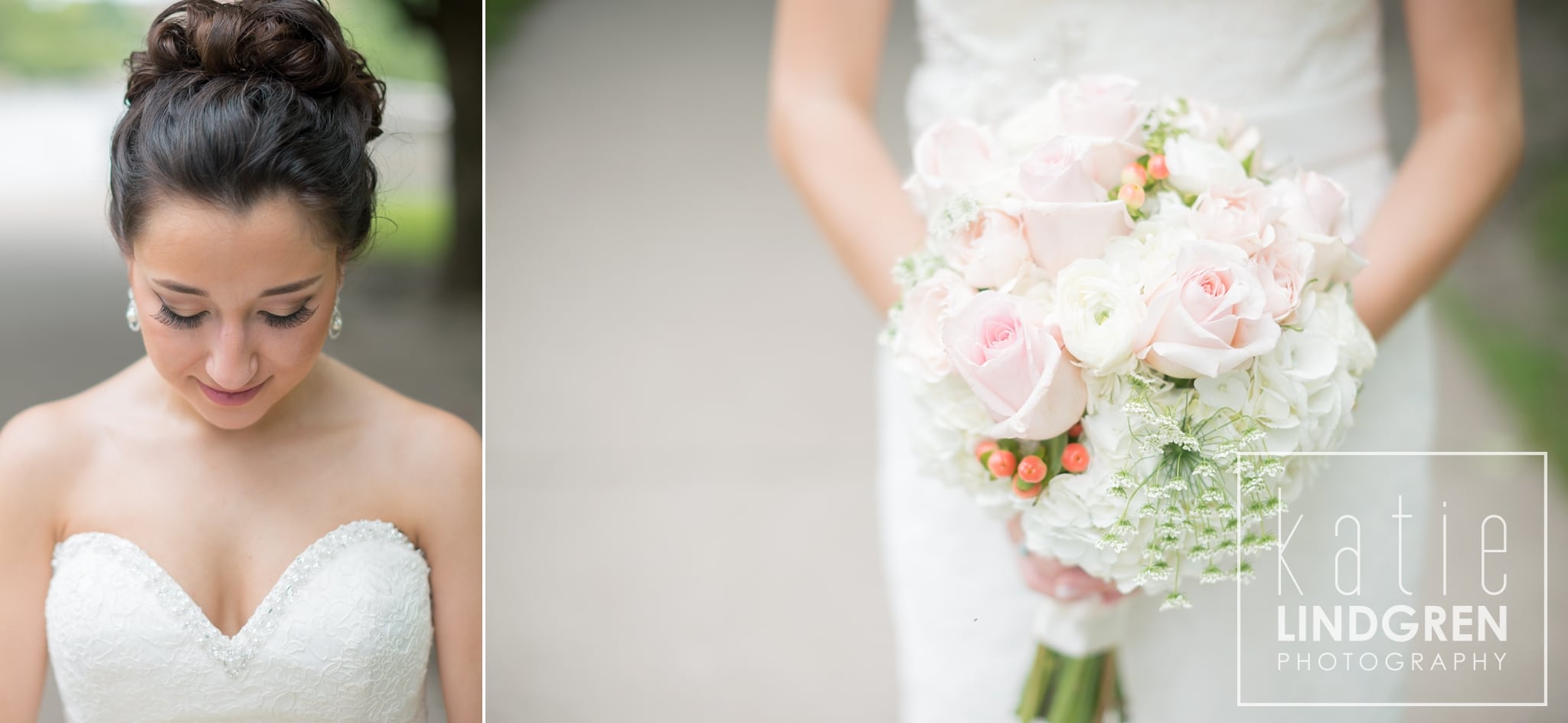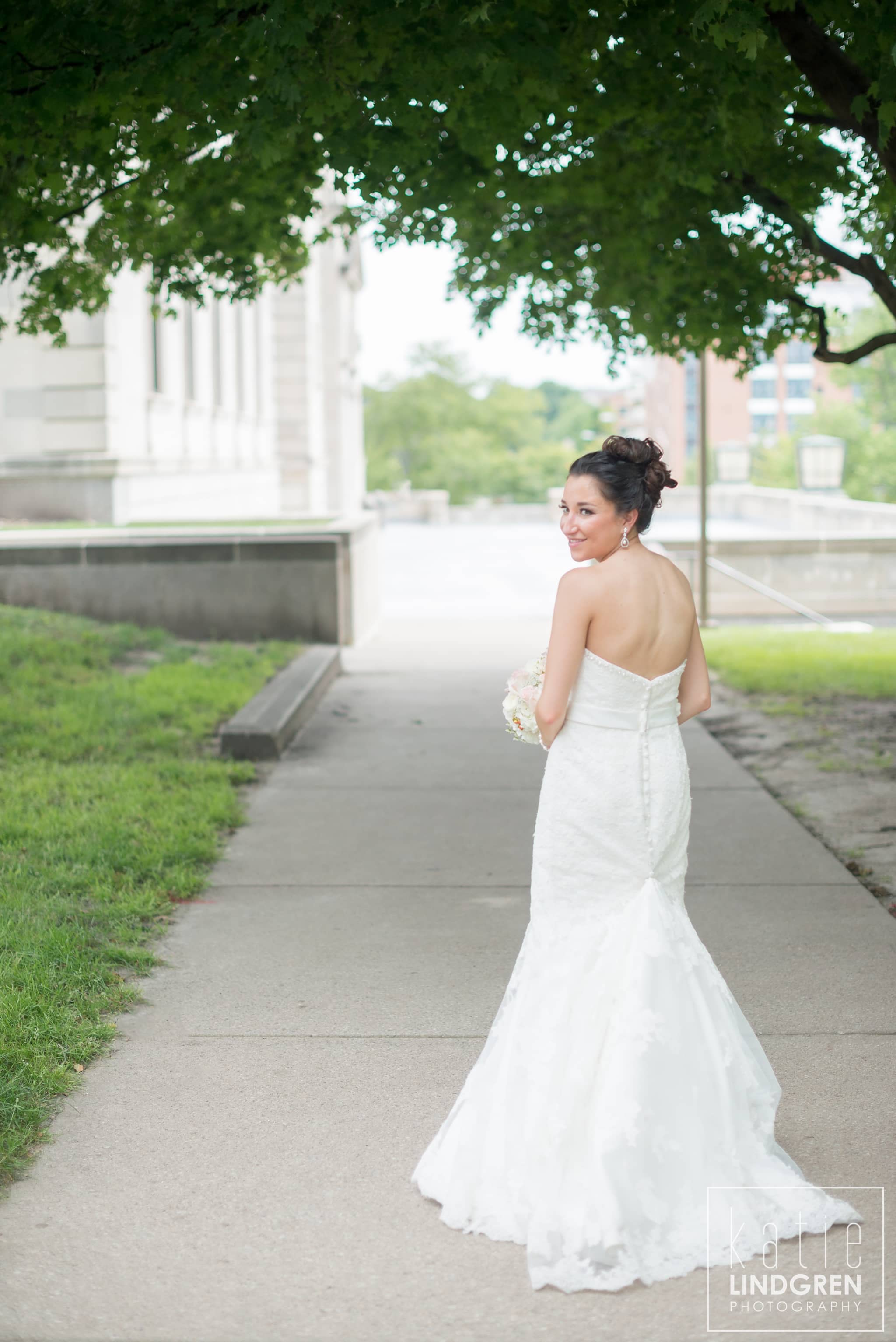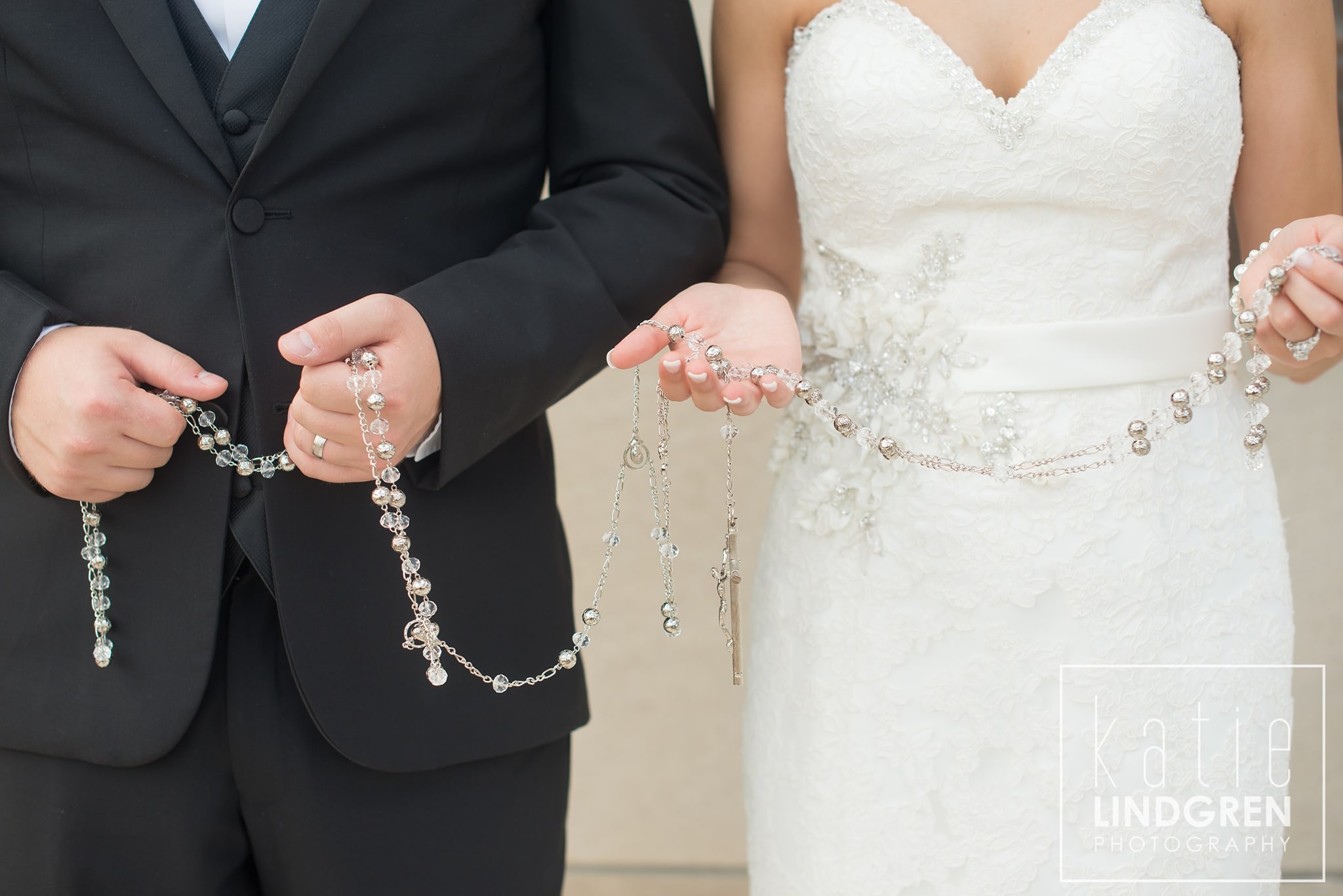 Andrea and Eric chose to include a Lasso Ceremony, which is traditionally seen at Hispanic and Latino Weddings. After their vows, Andrea's parents draped the lasso over their shoulders creating a figure 8, the infinity symbol. I thought it was so special and loved how it added even more meaning to their ceremony!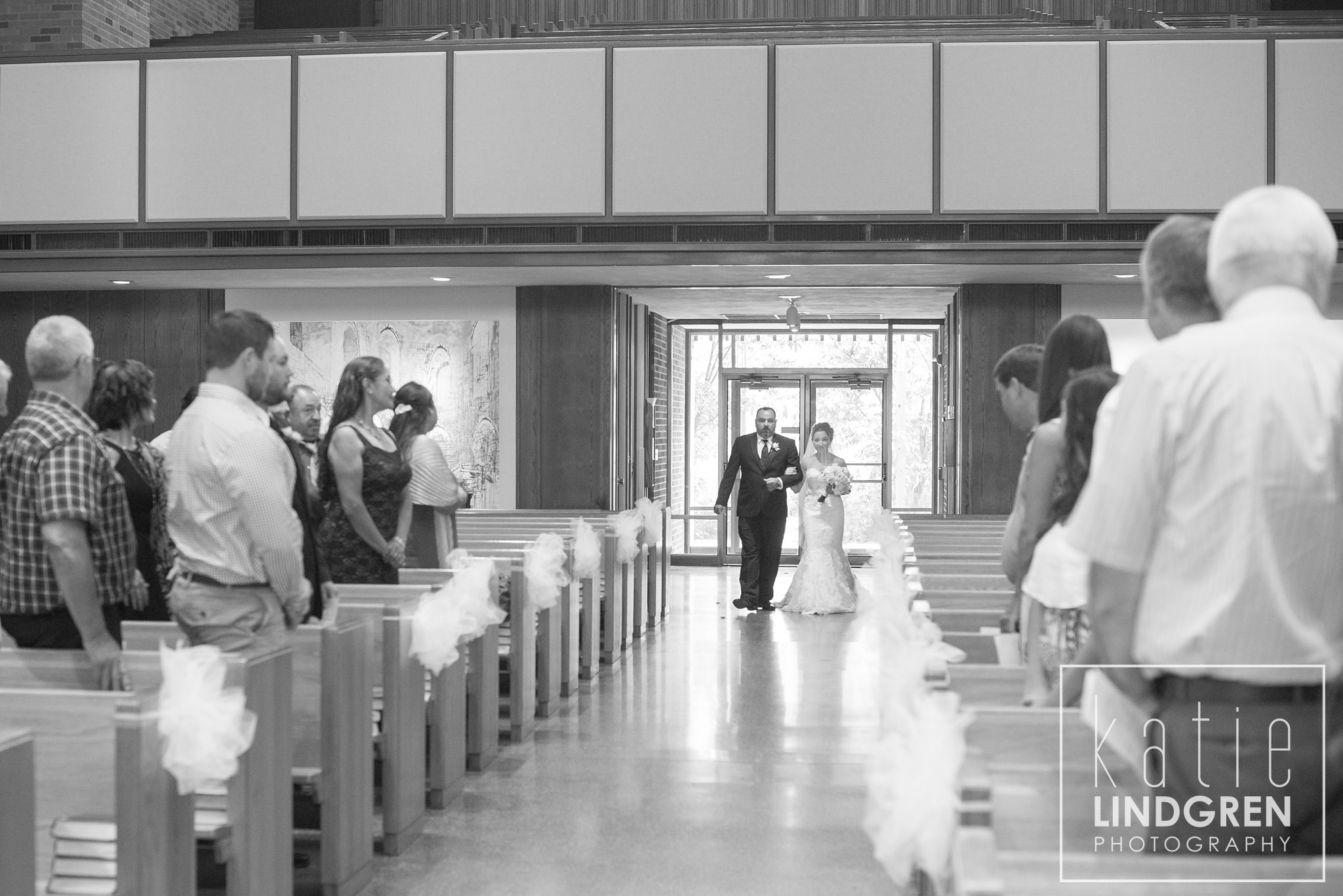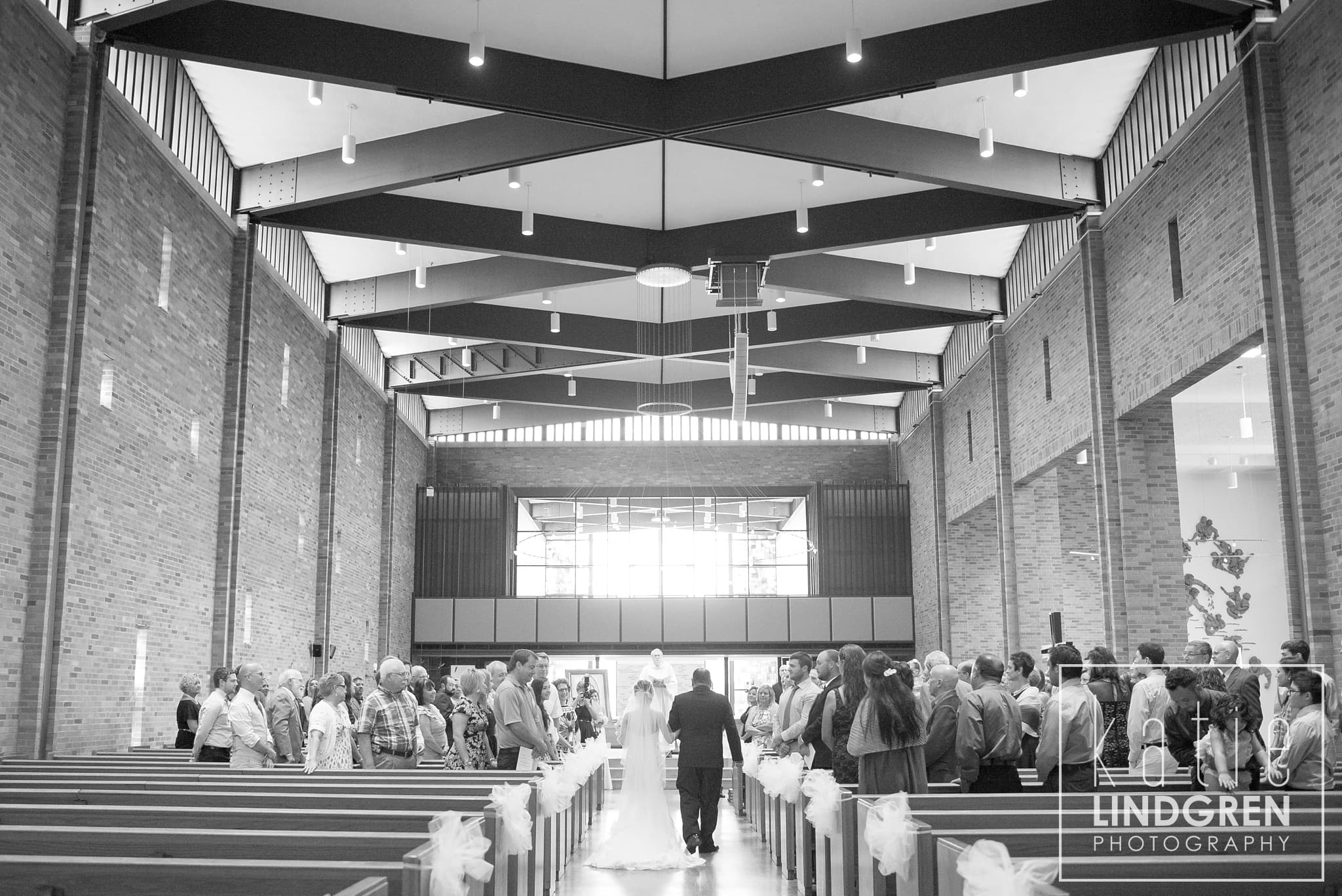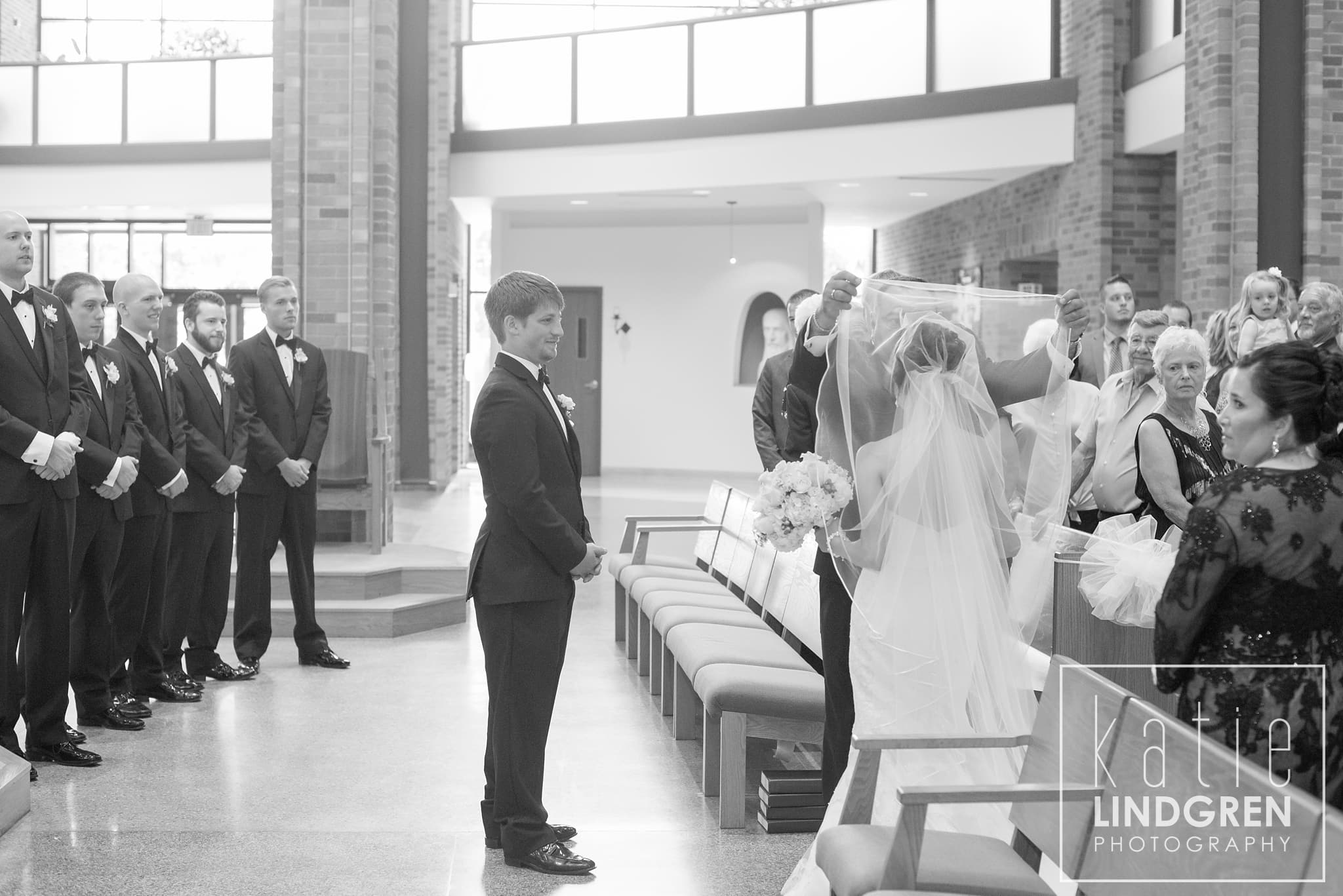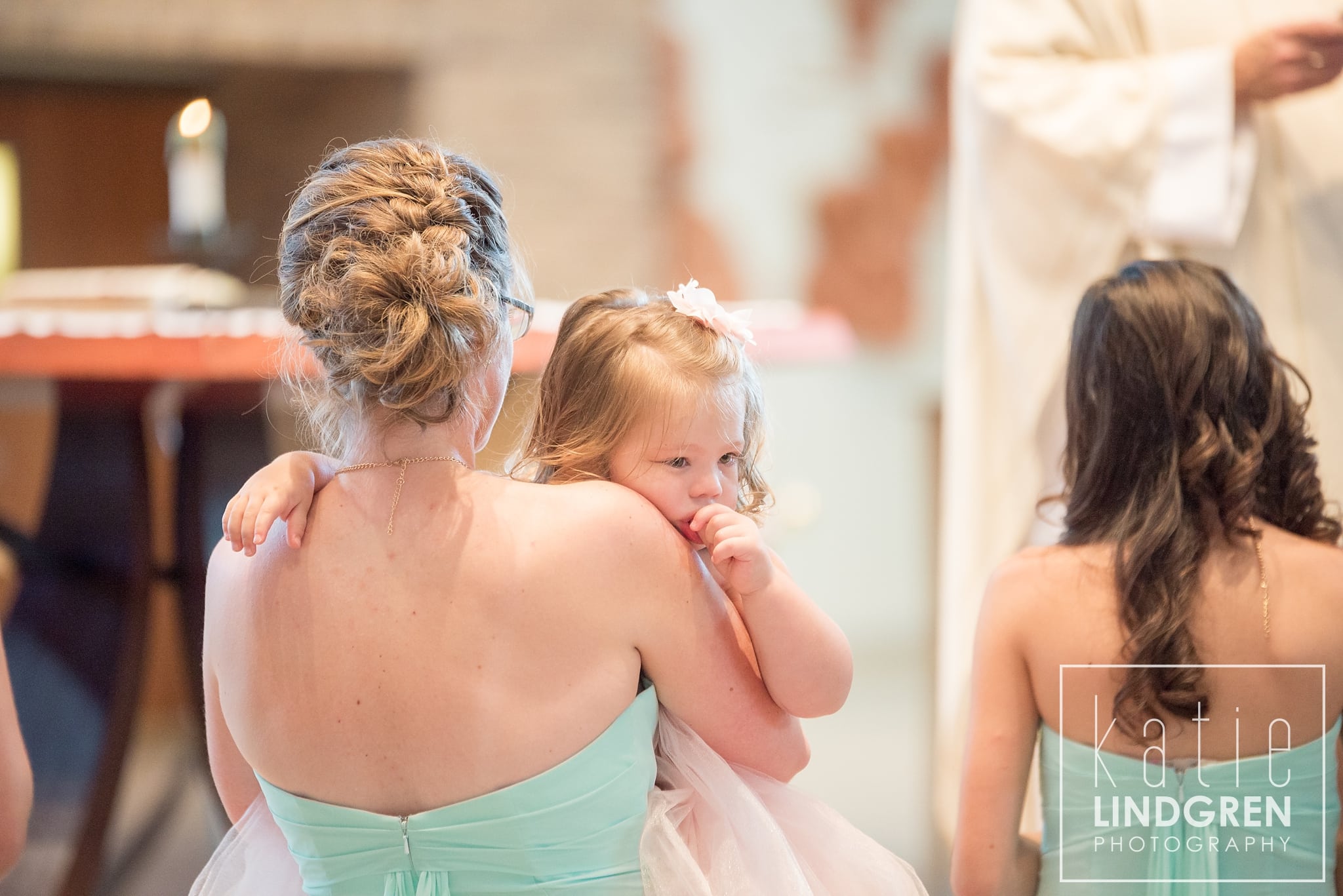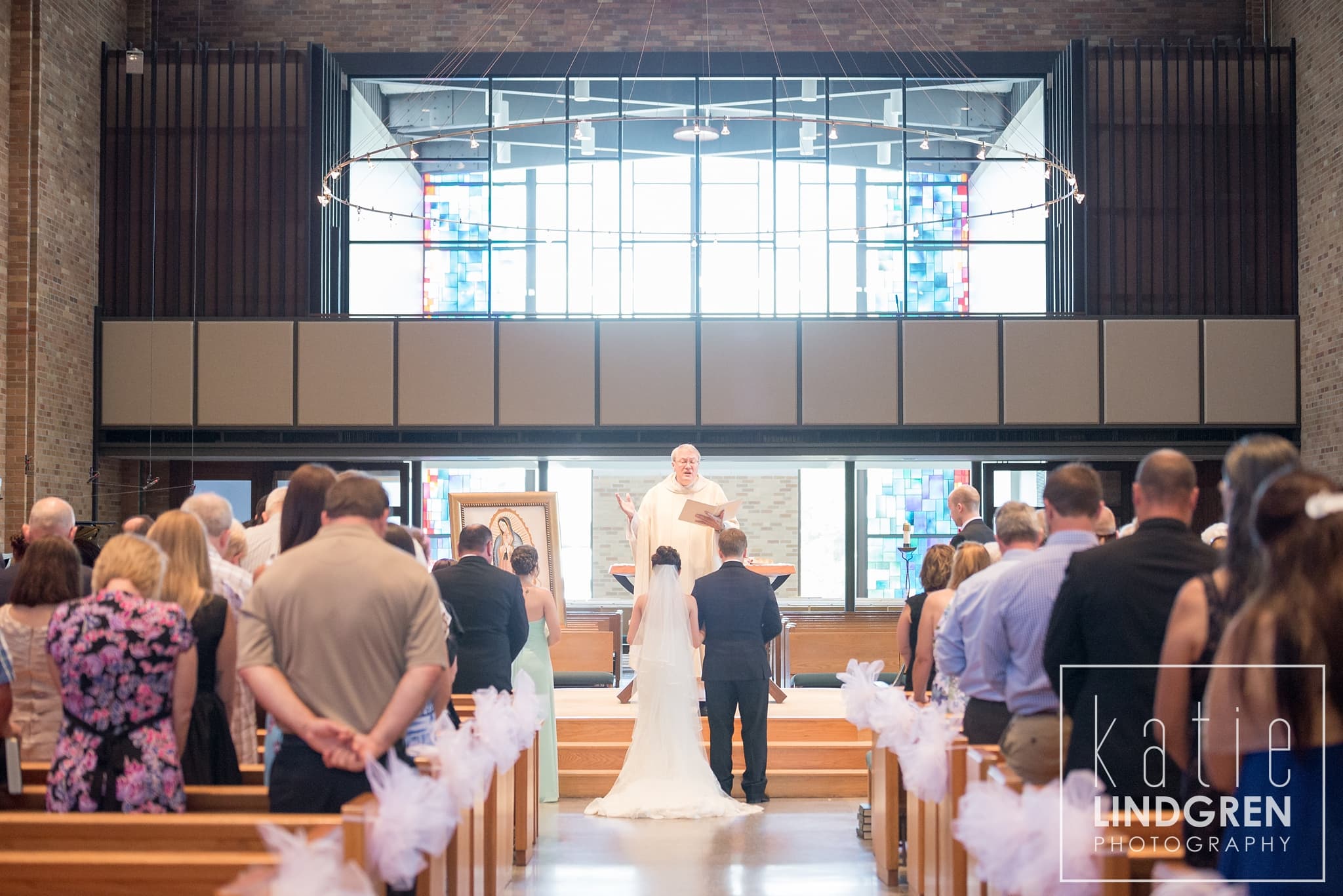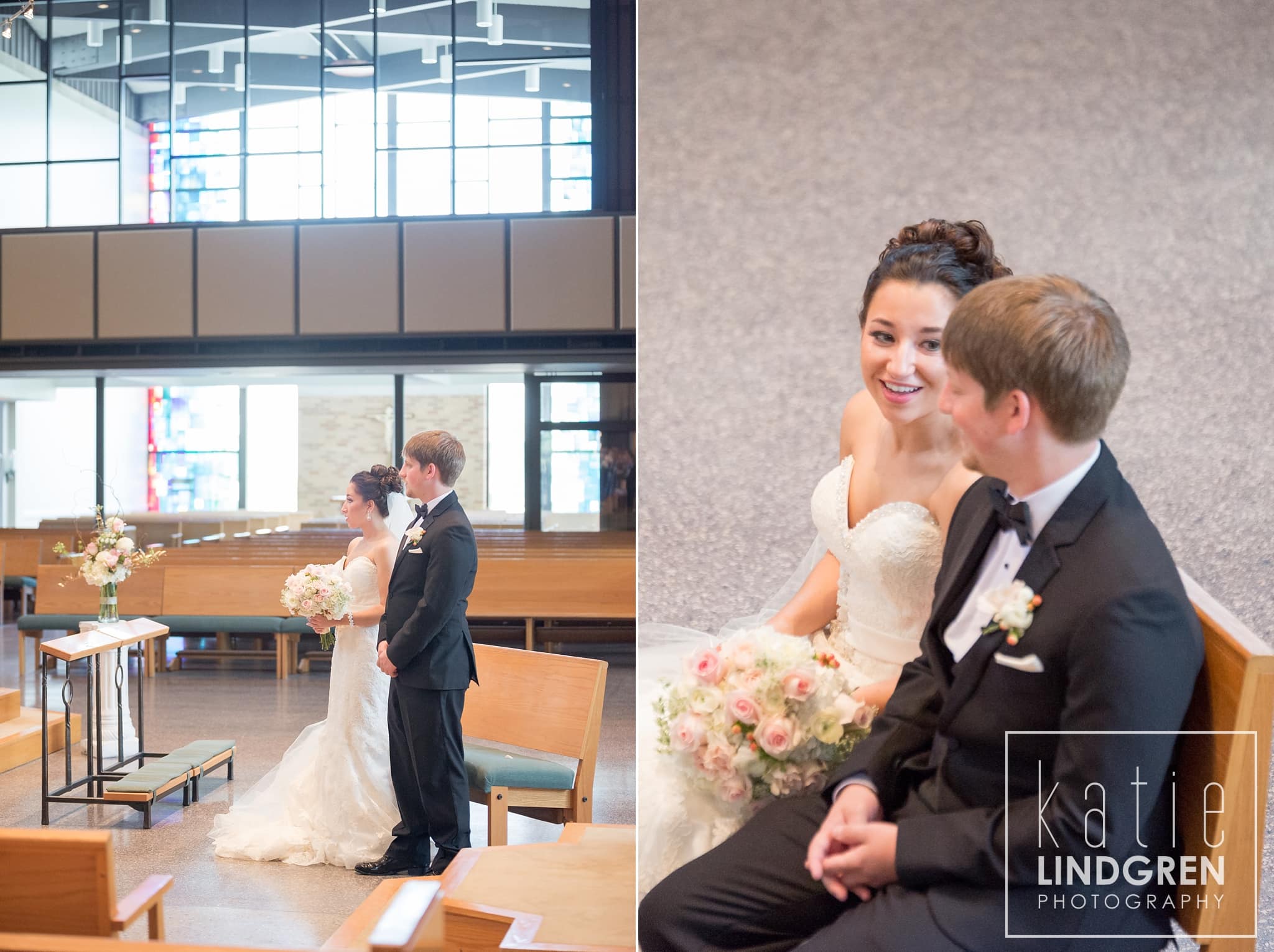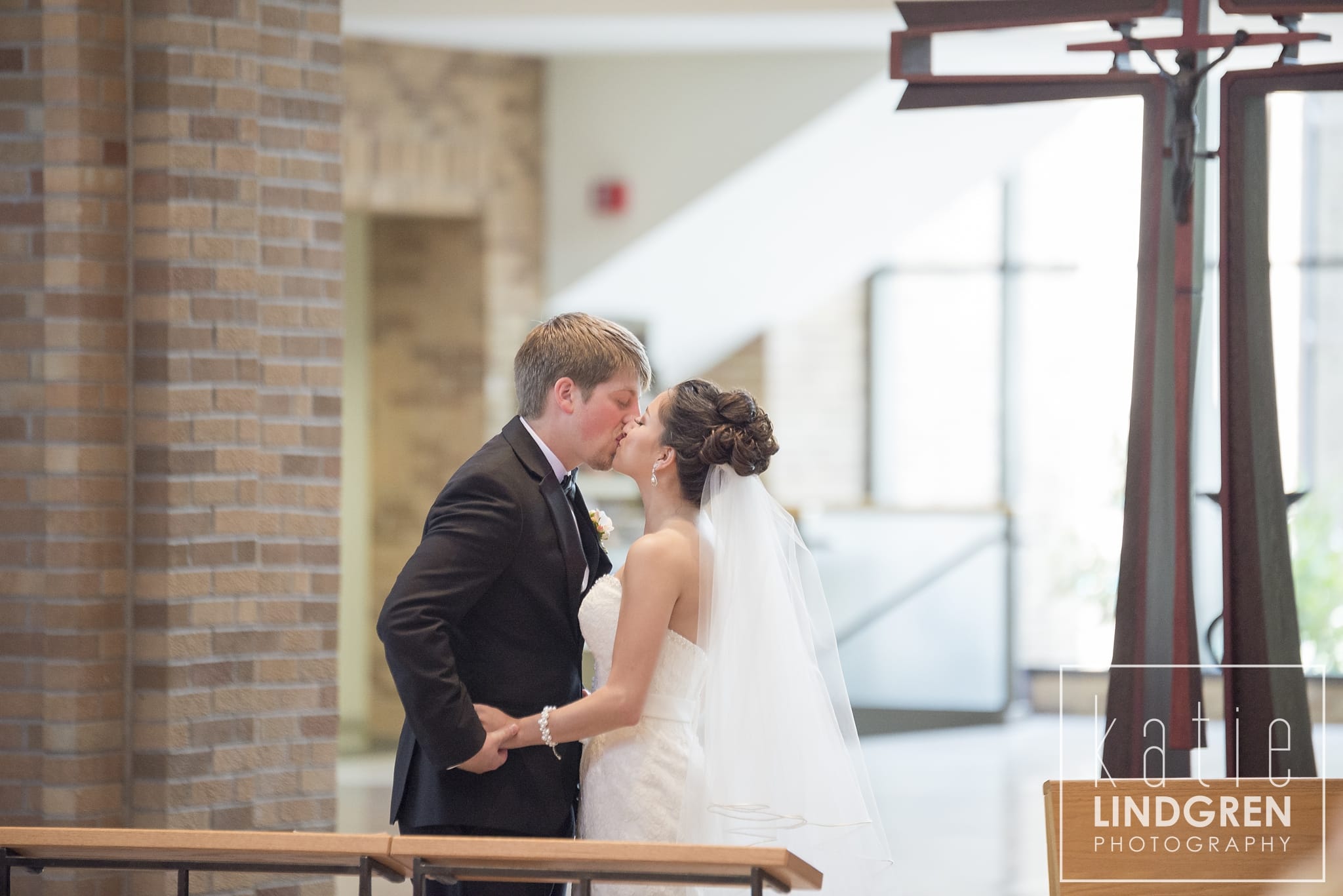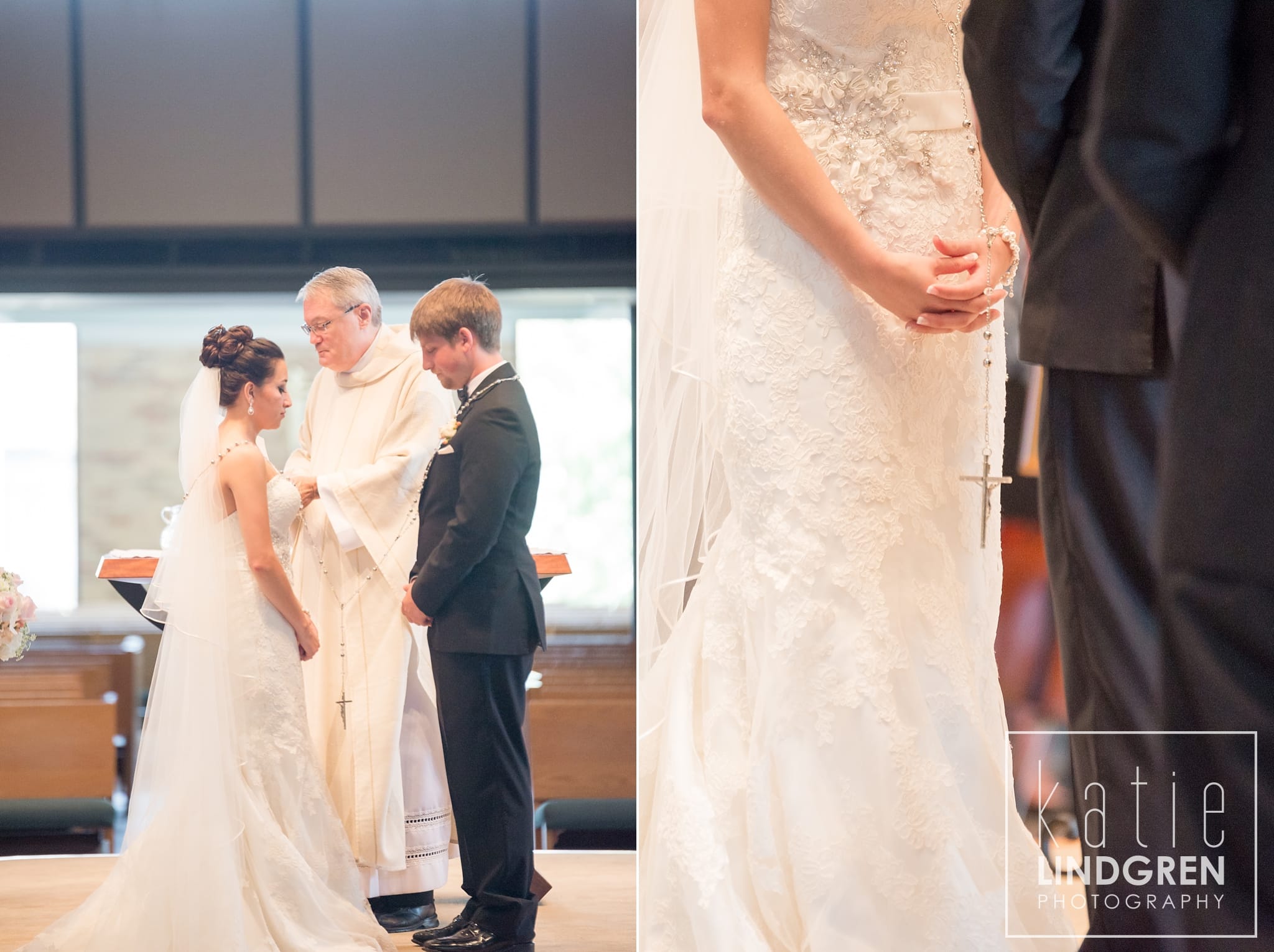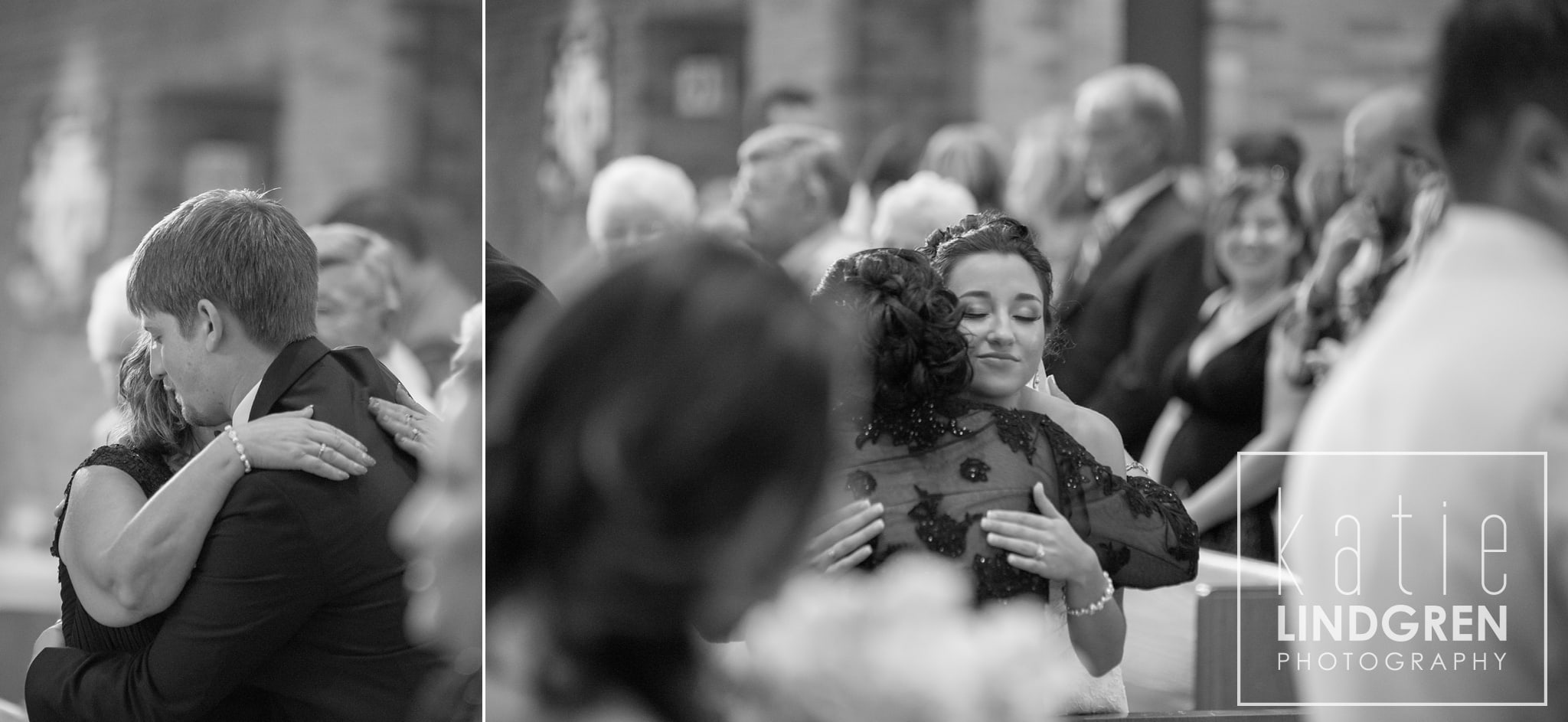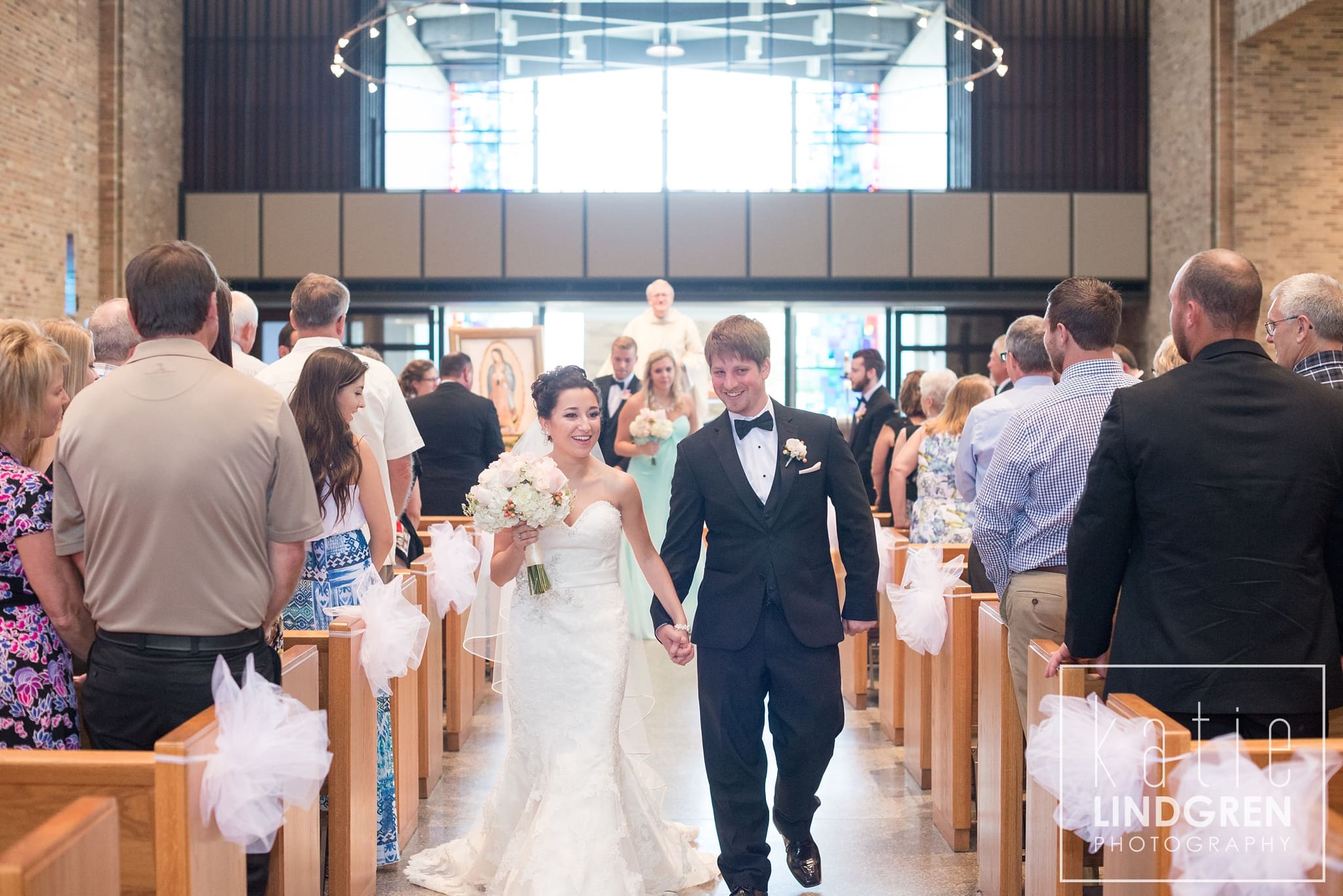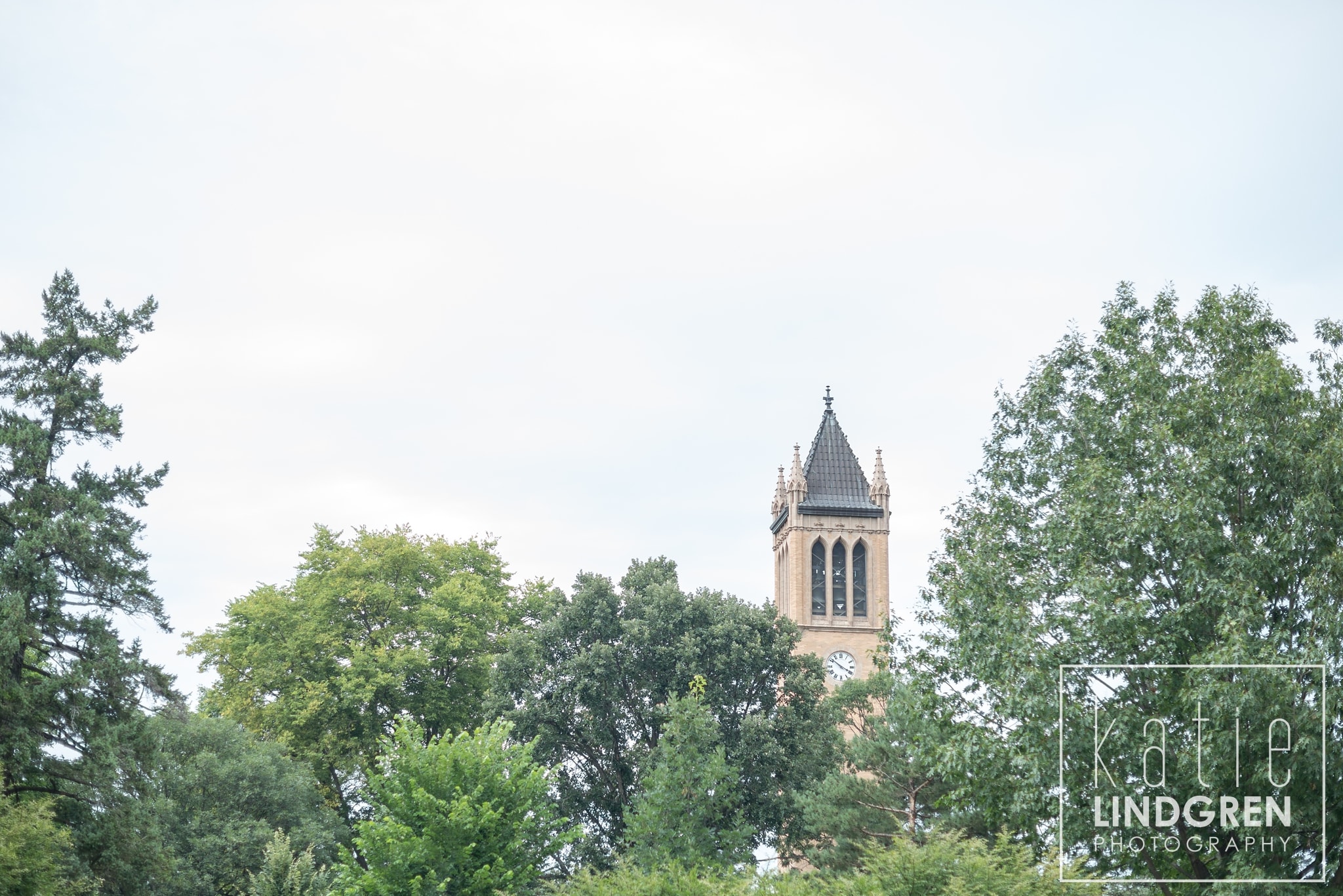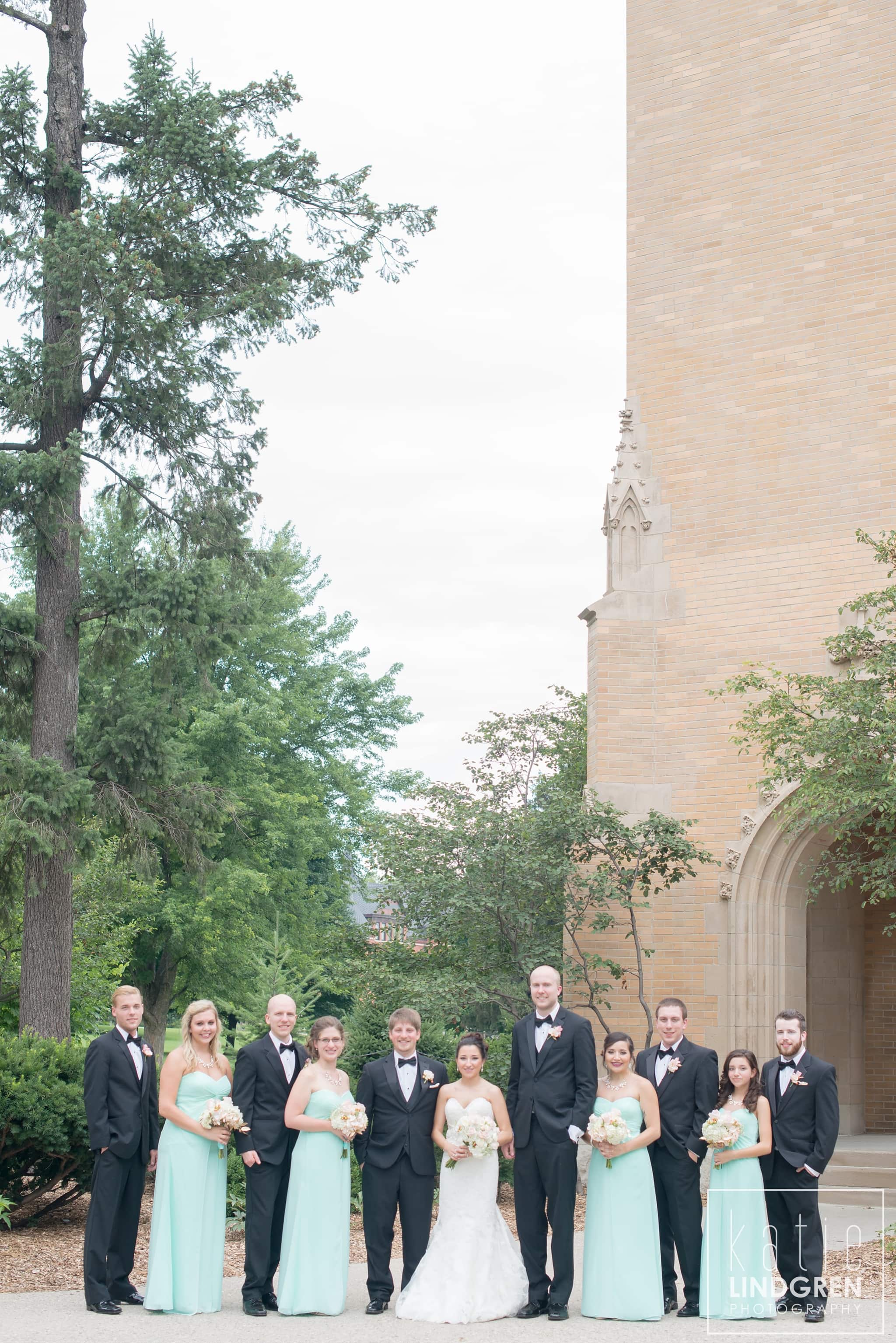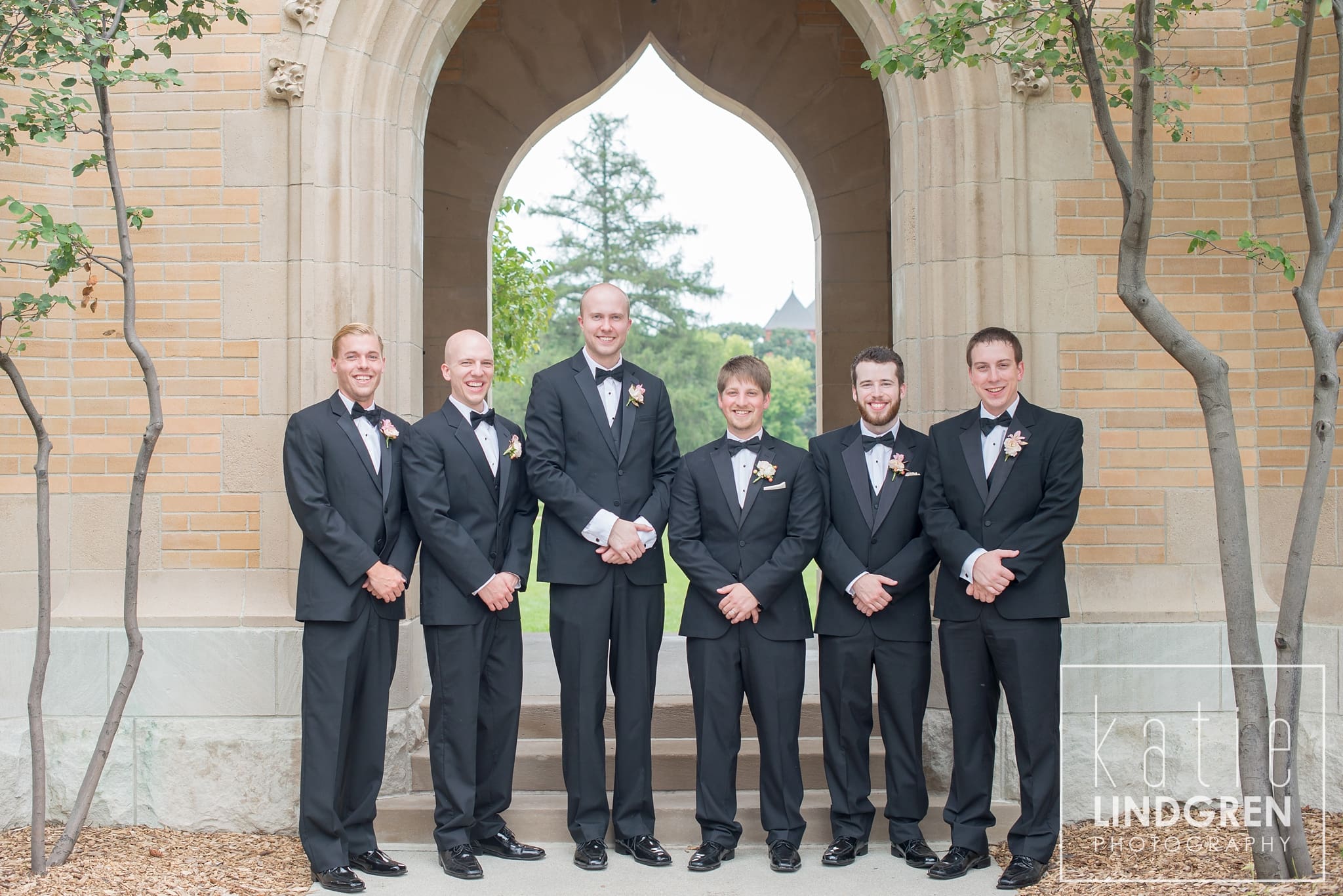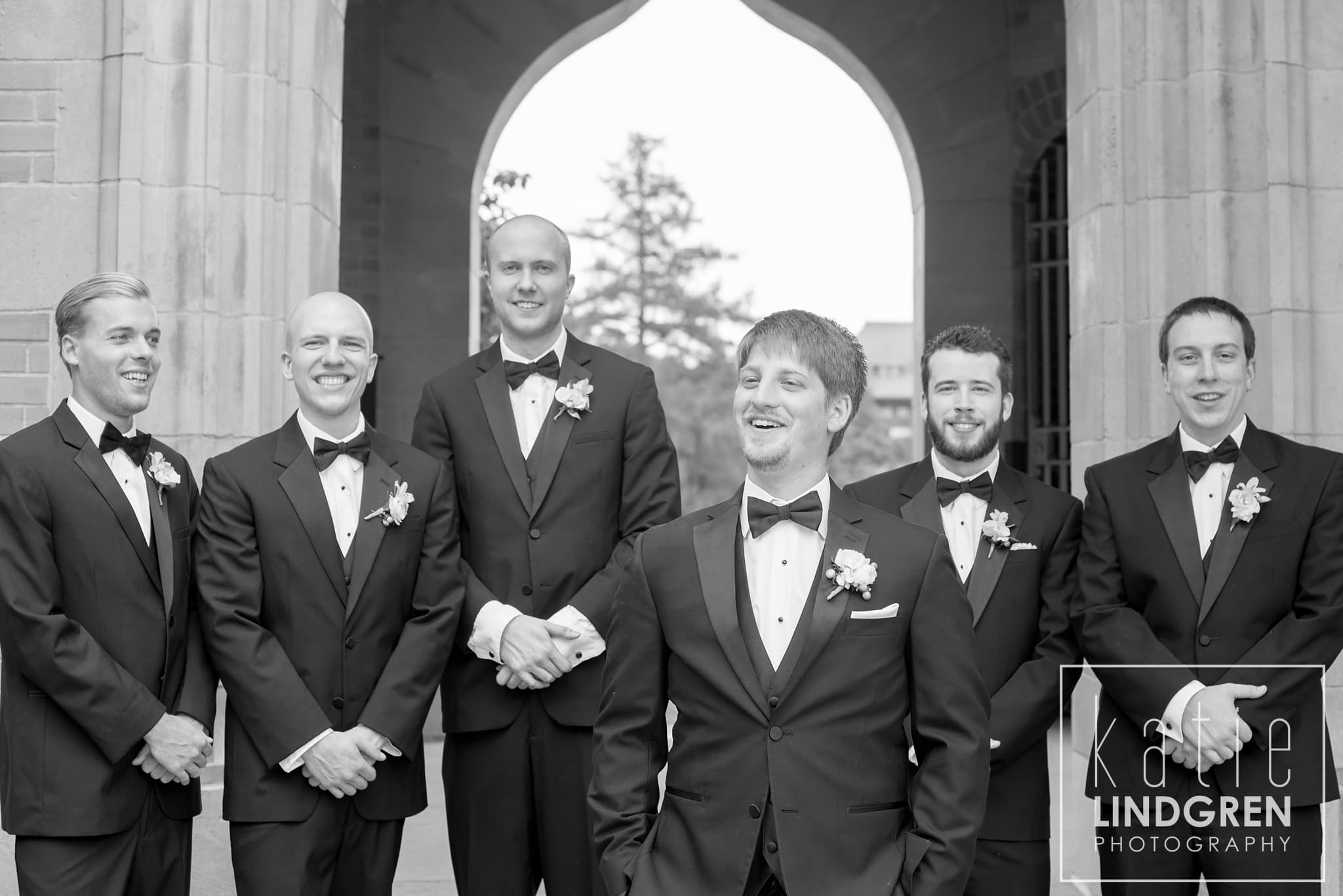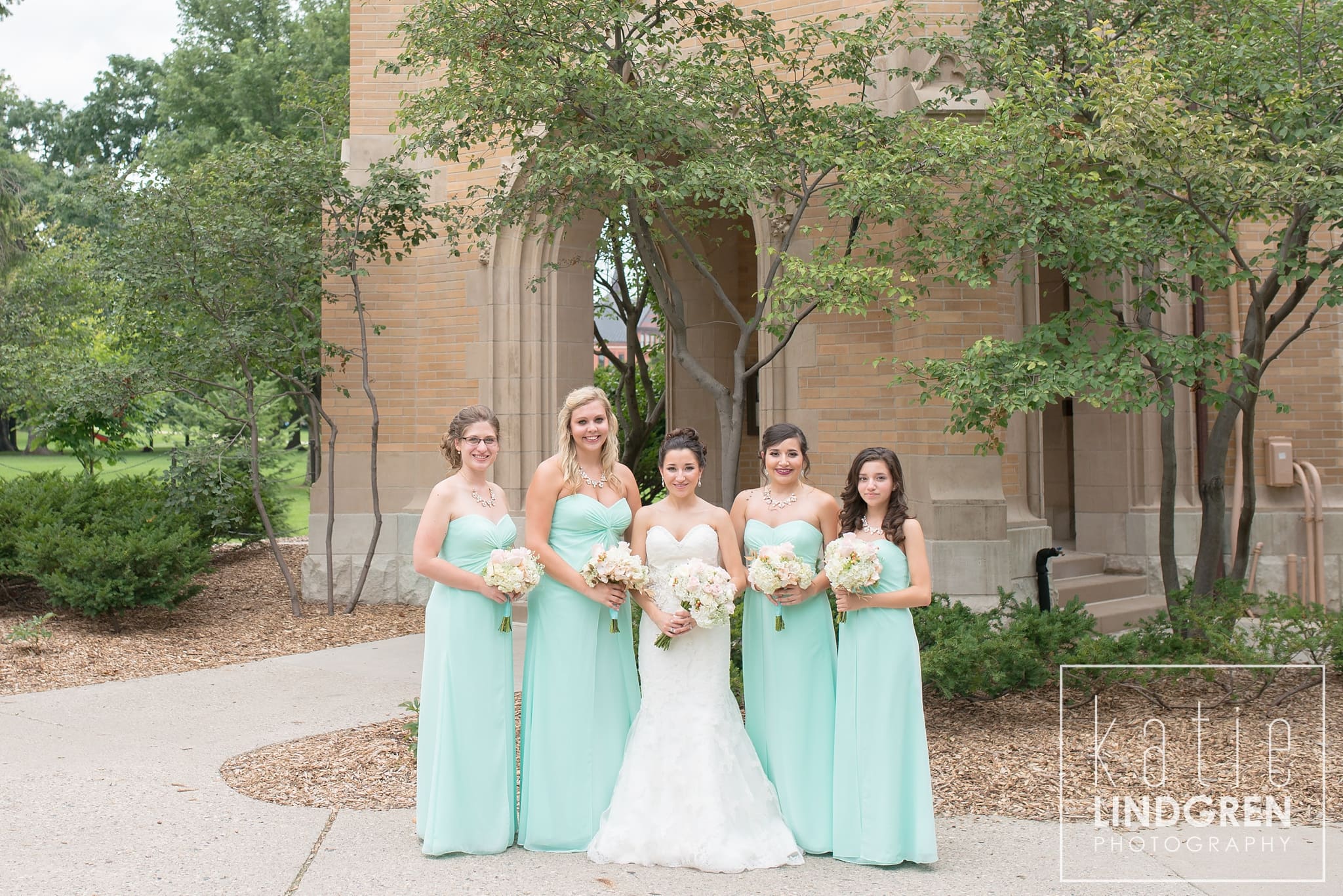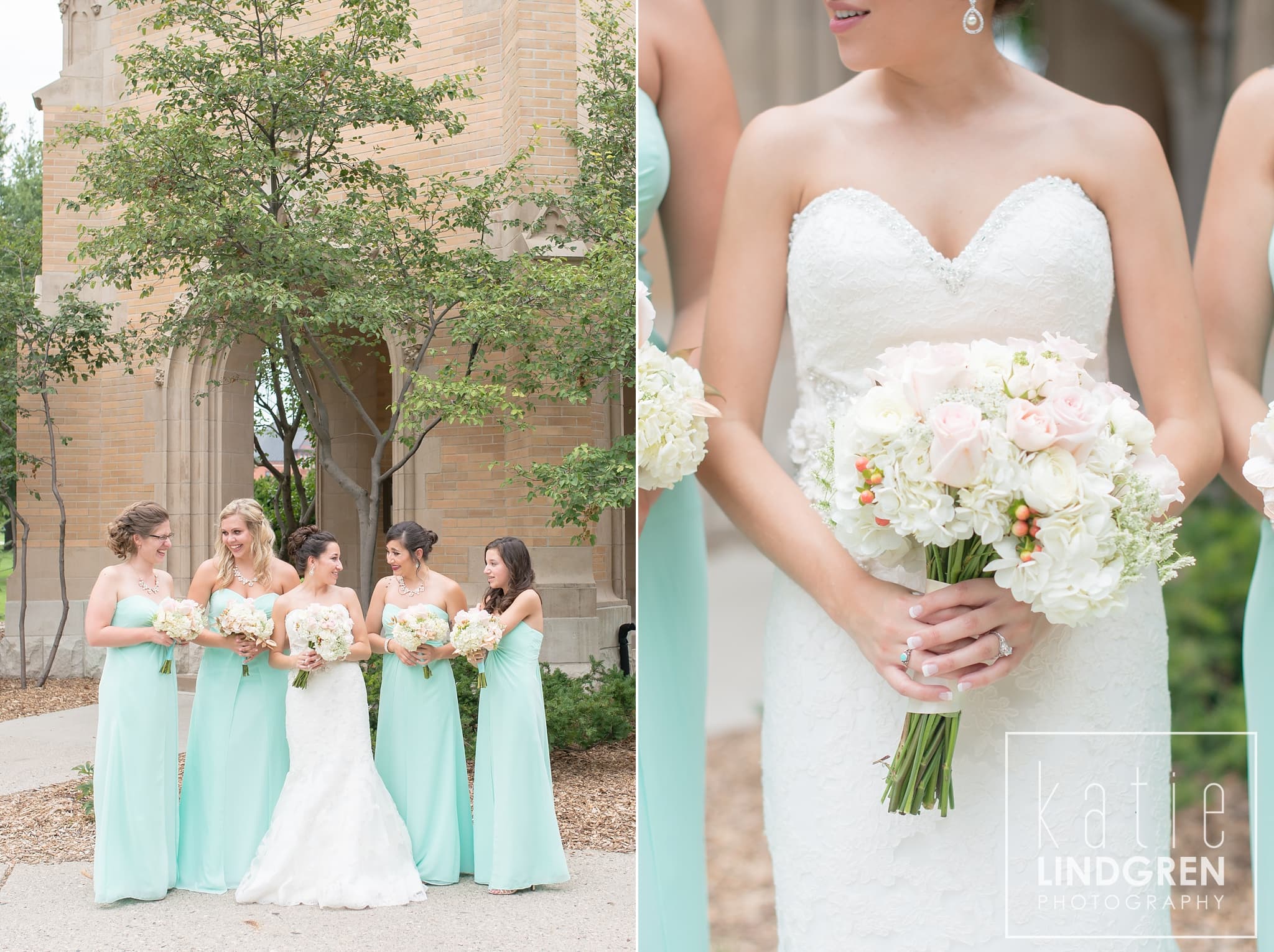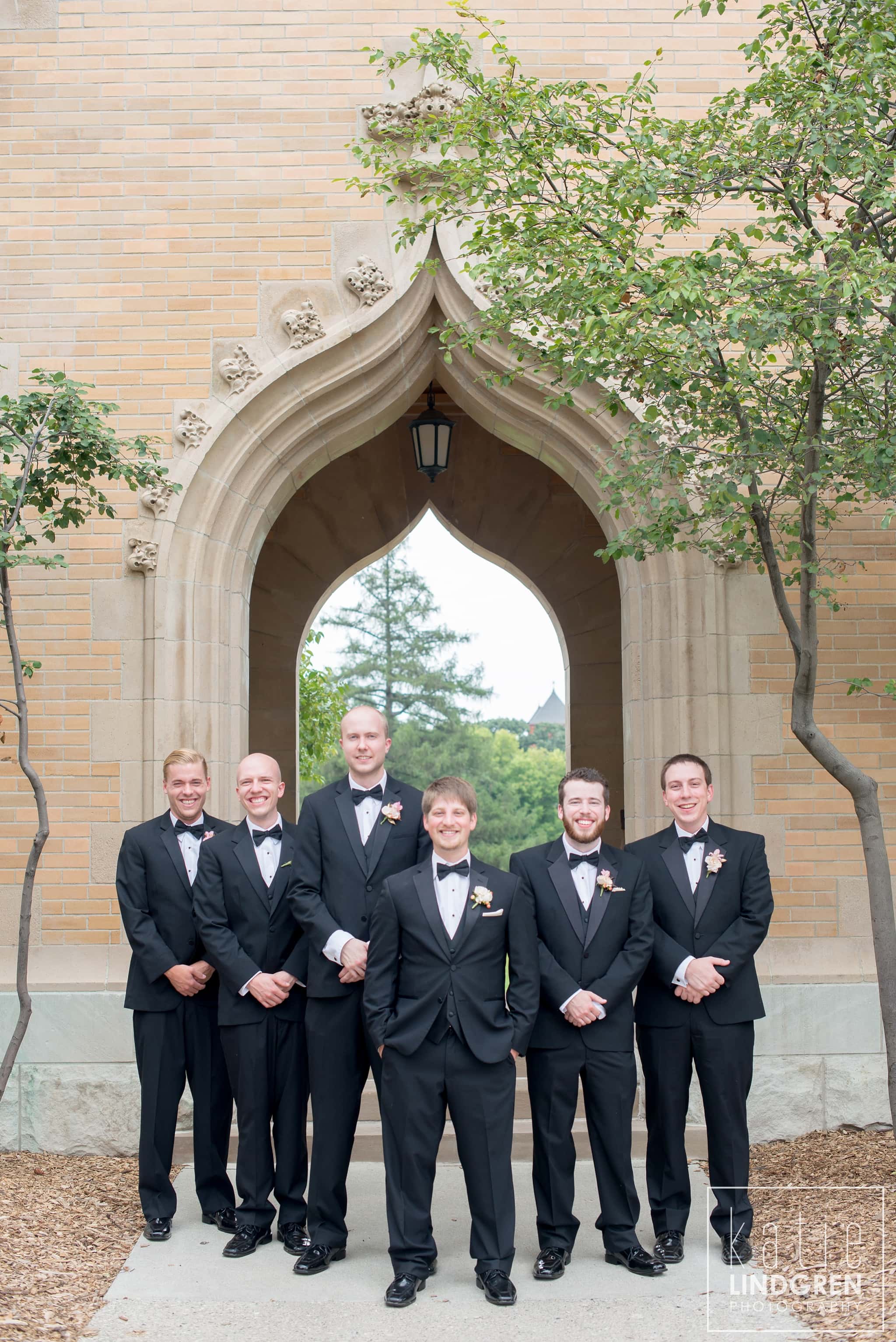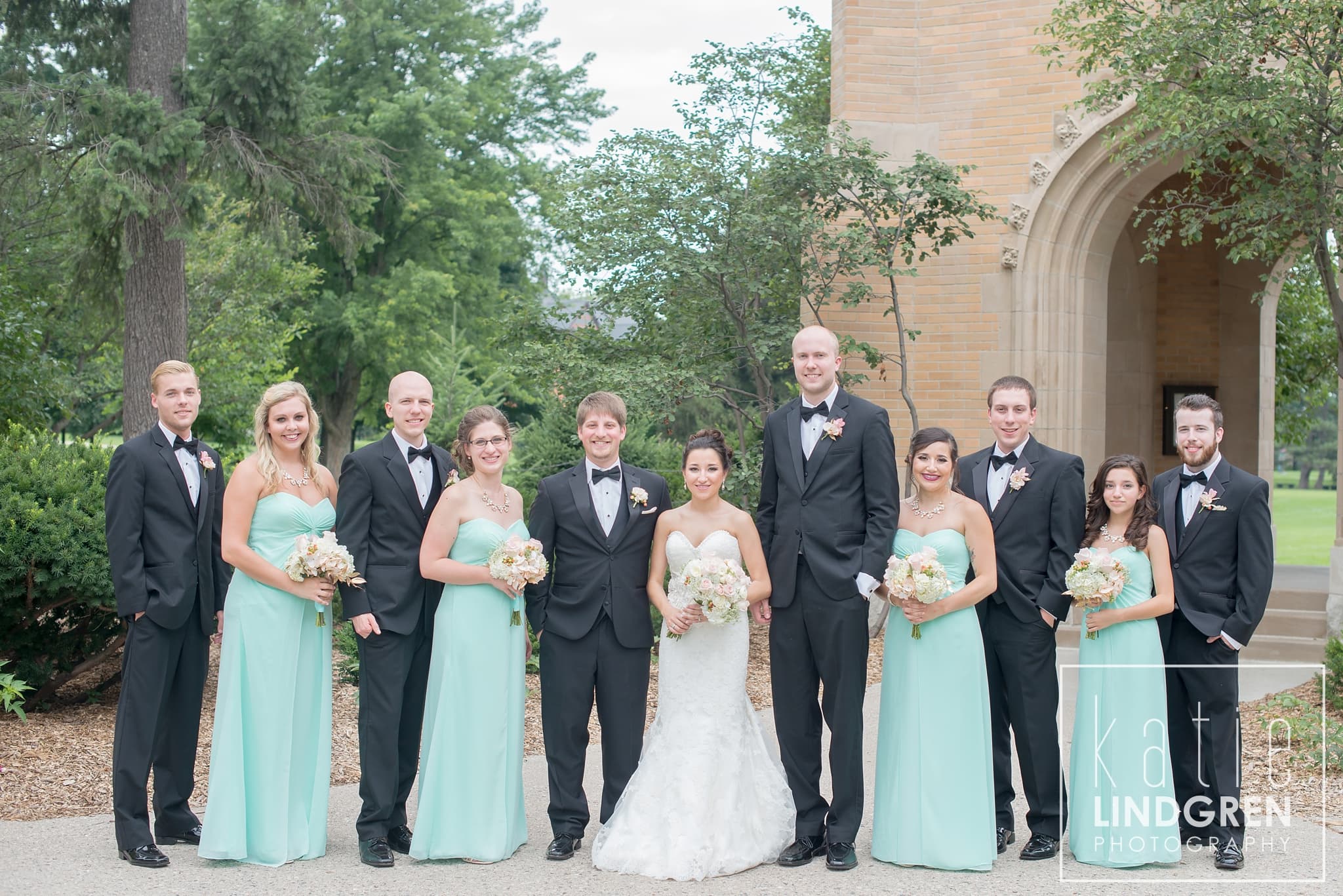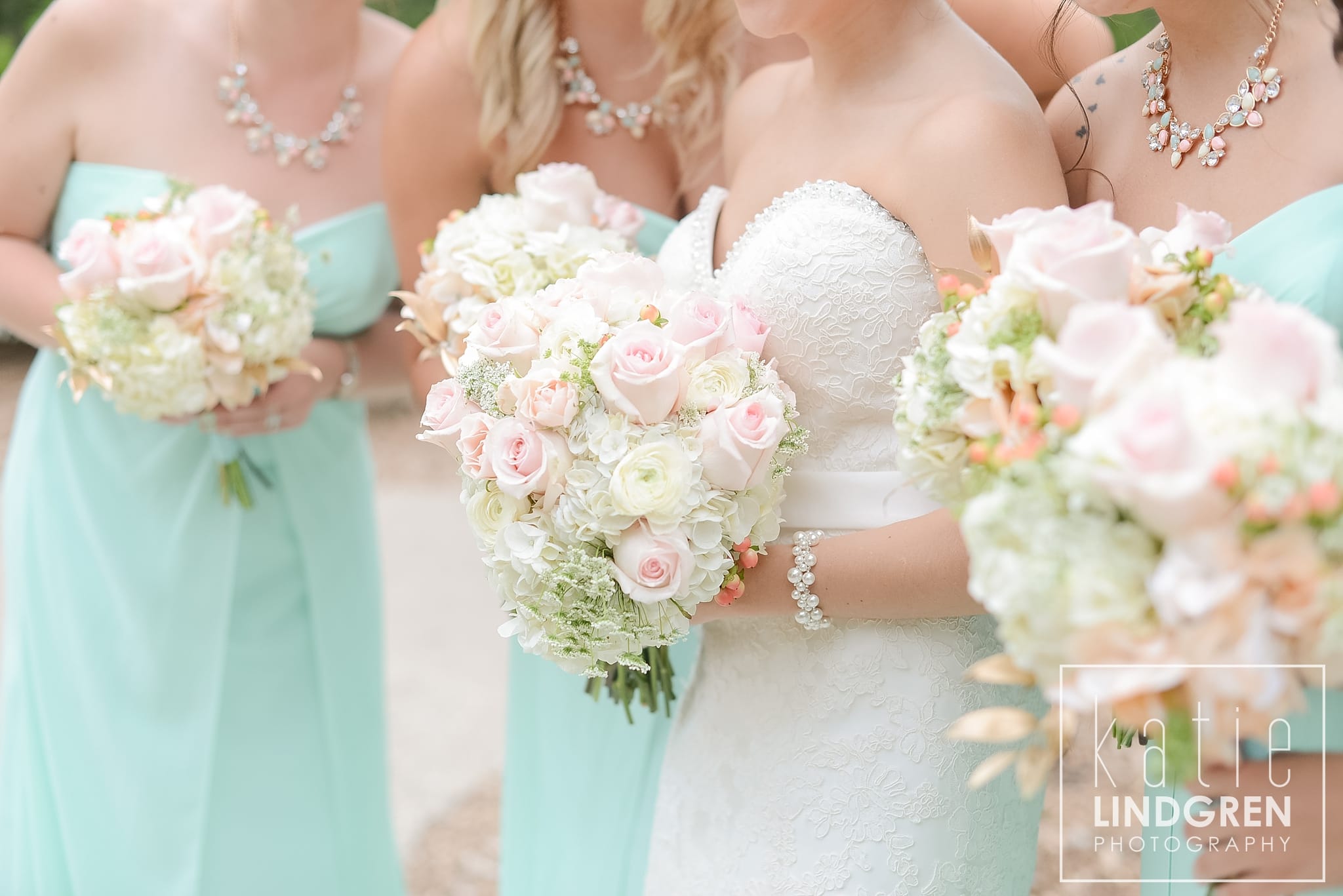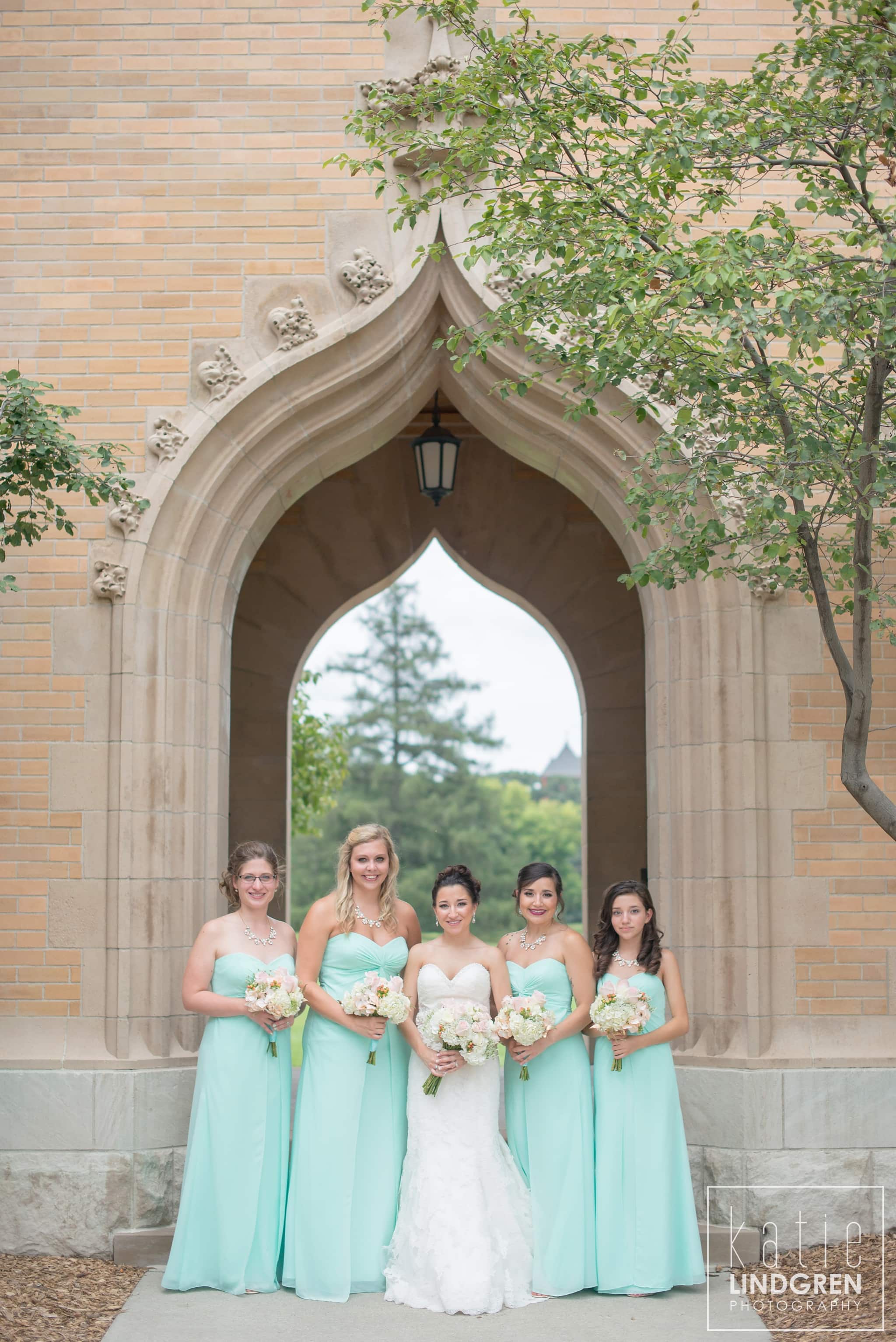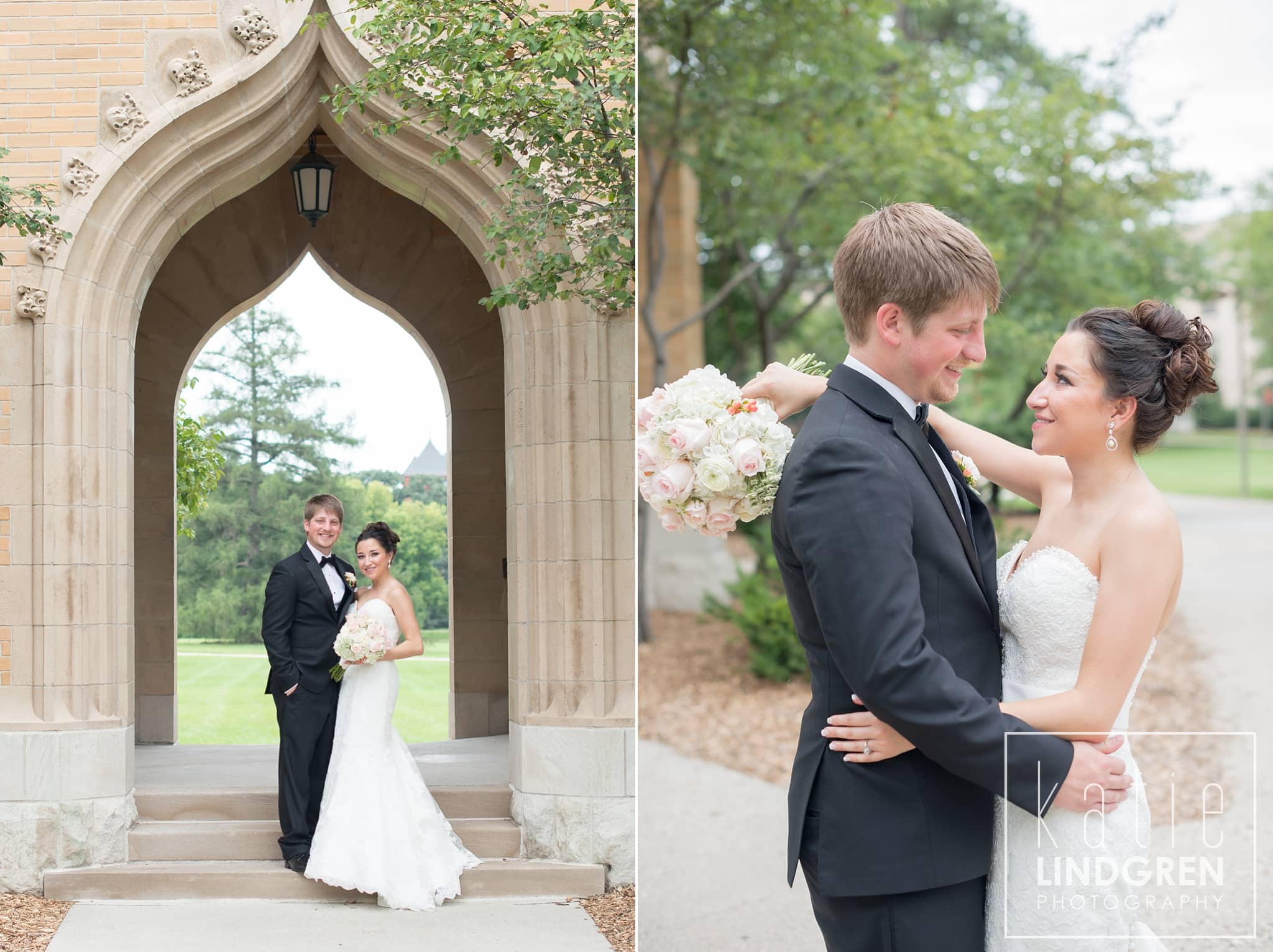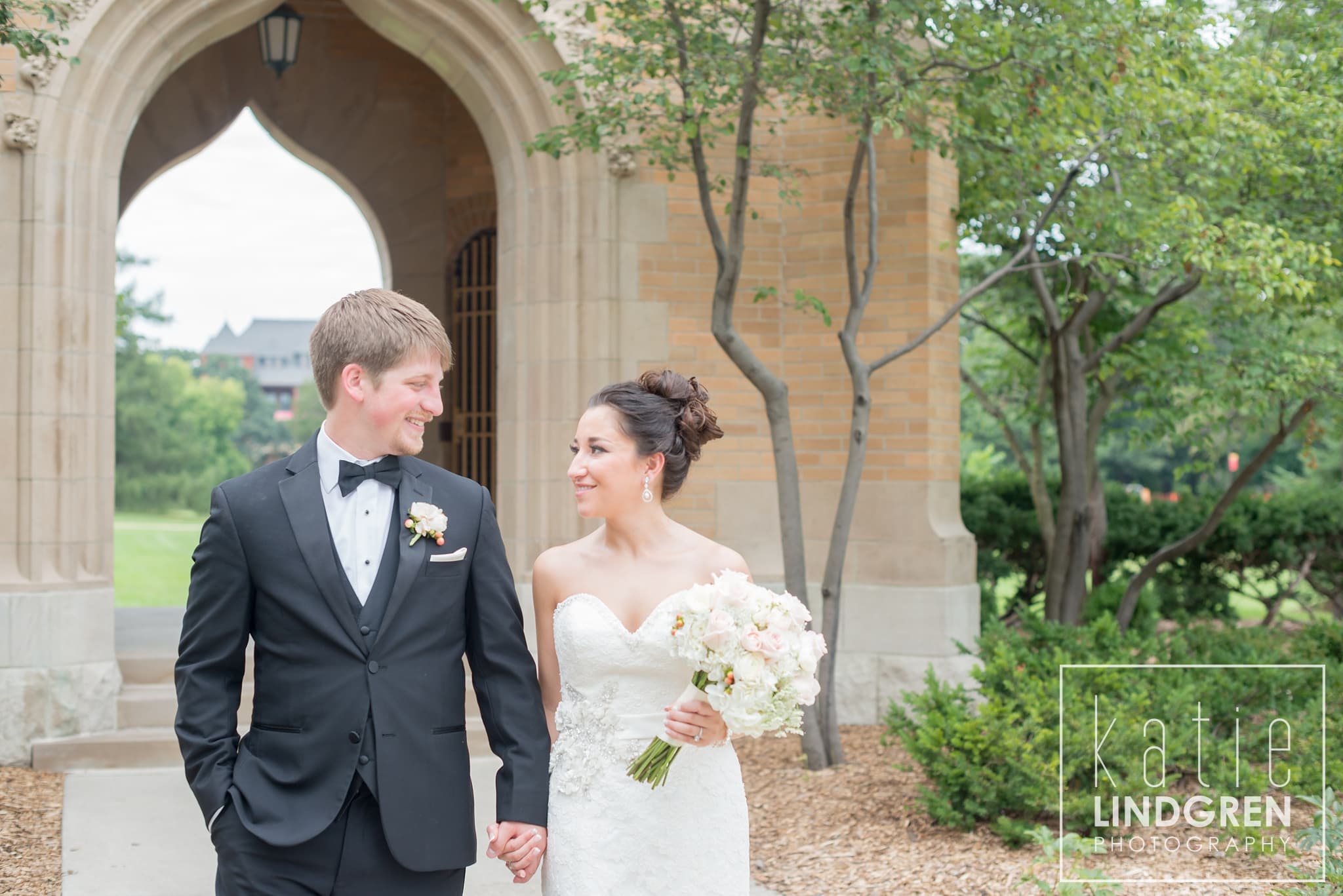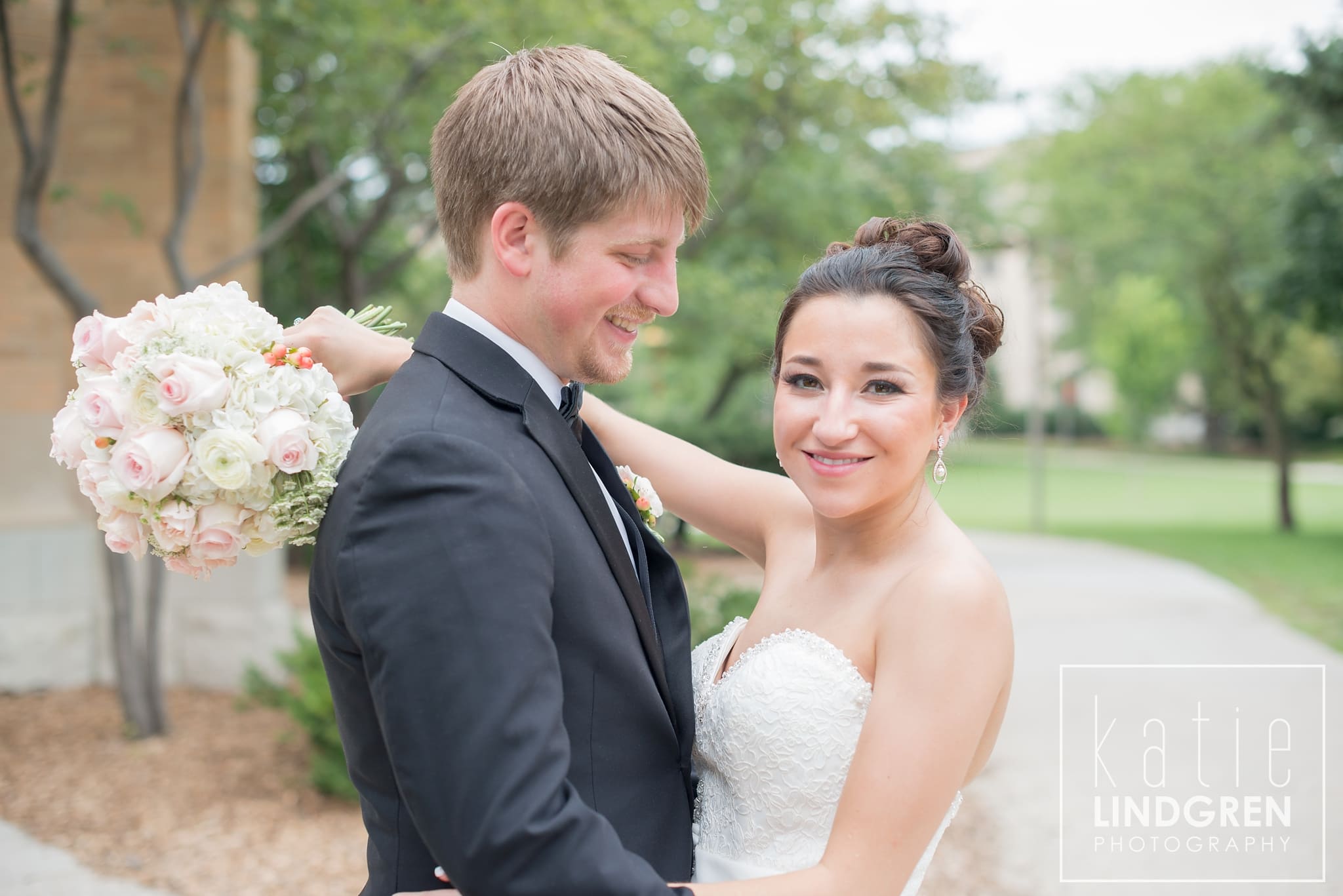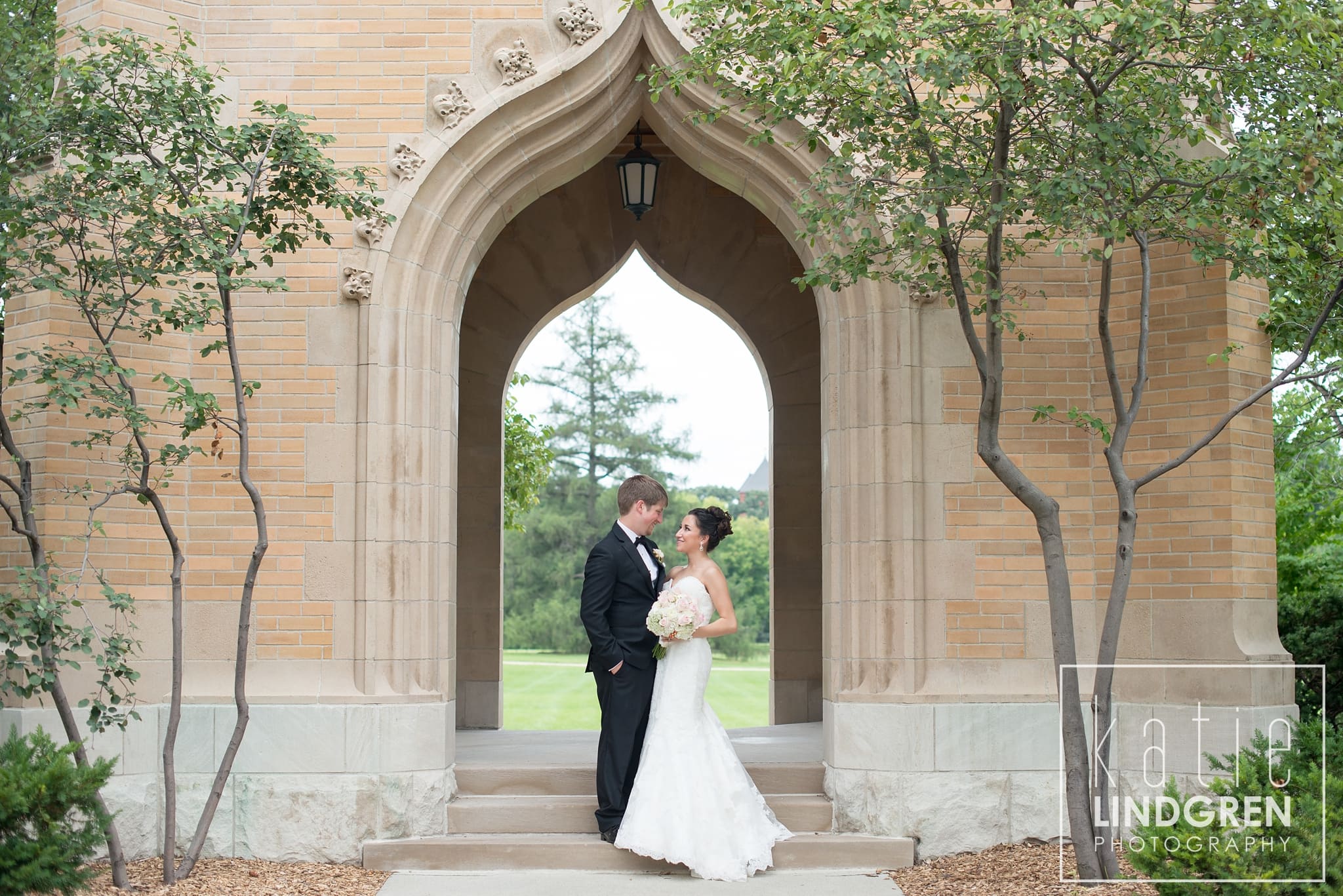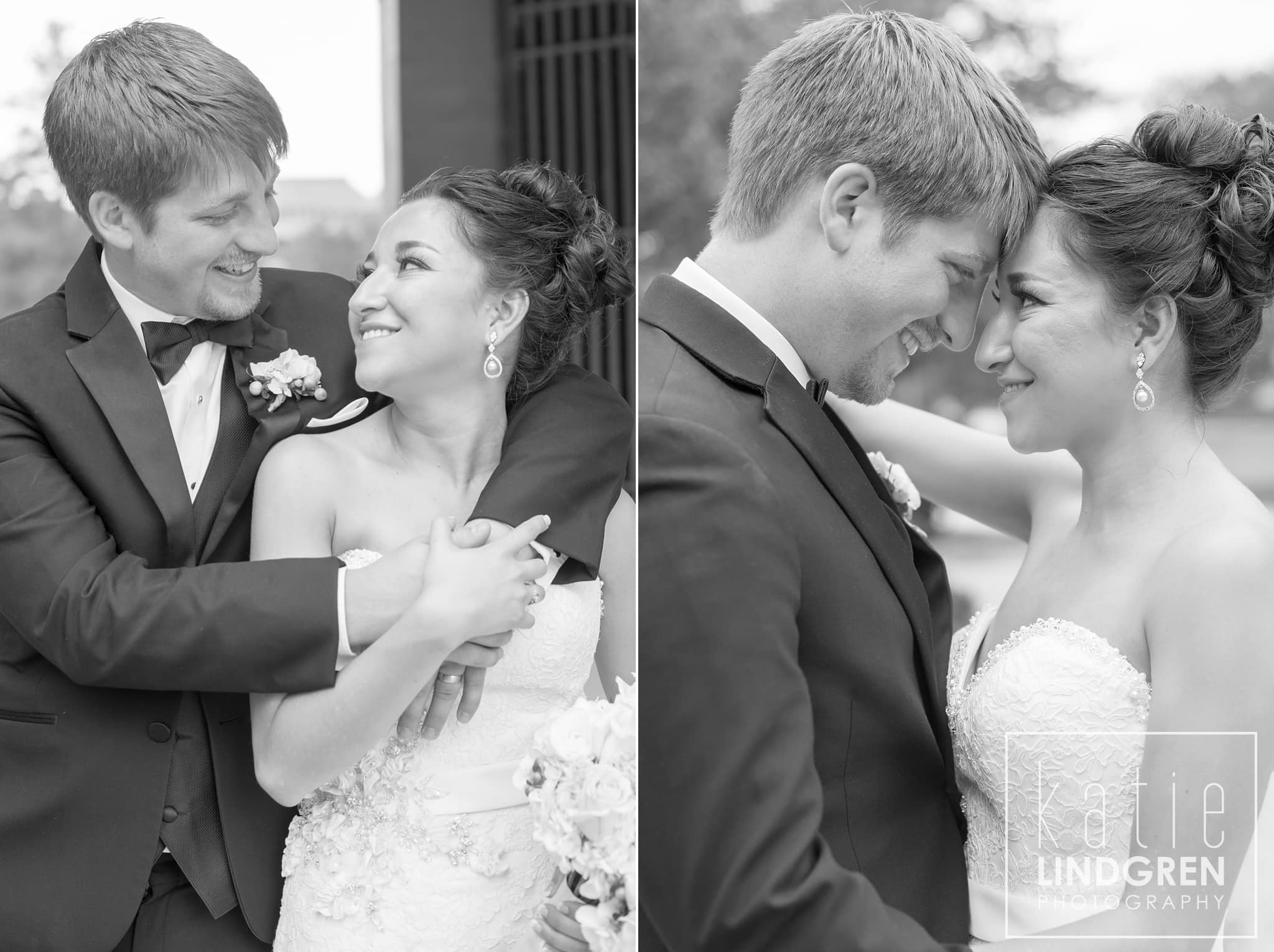 I love this shot that Jenae captured of Eric smiling at his new wife!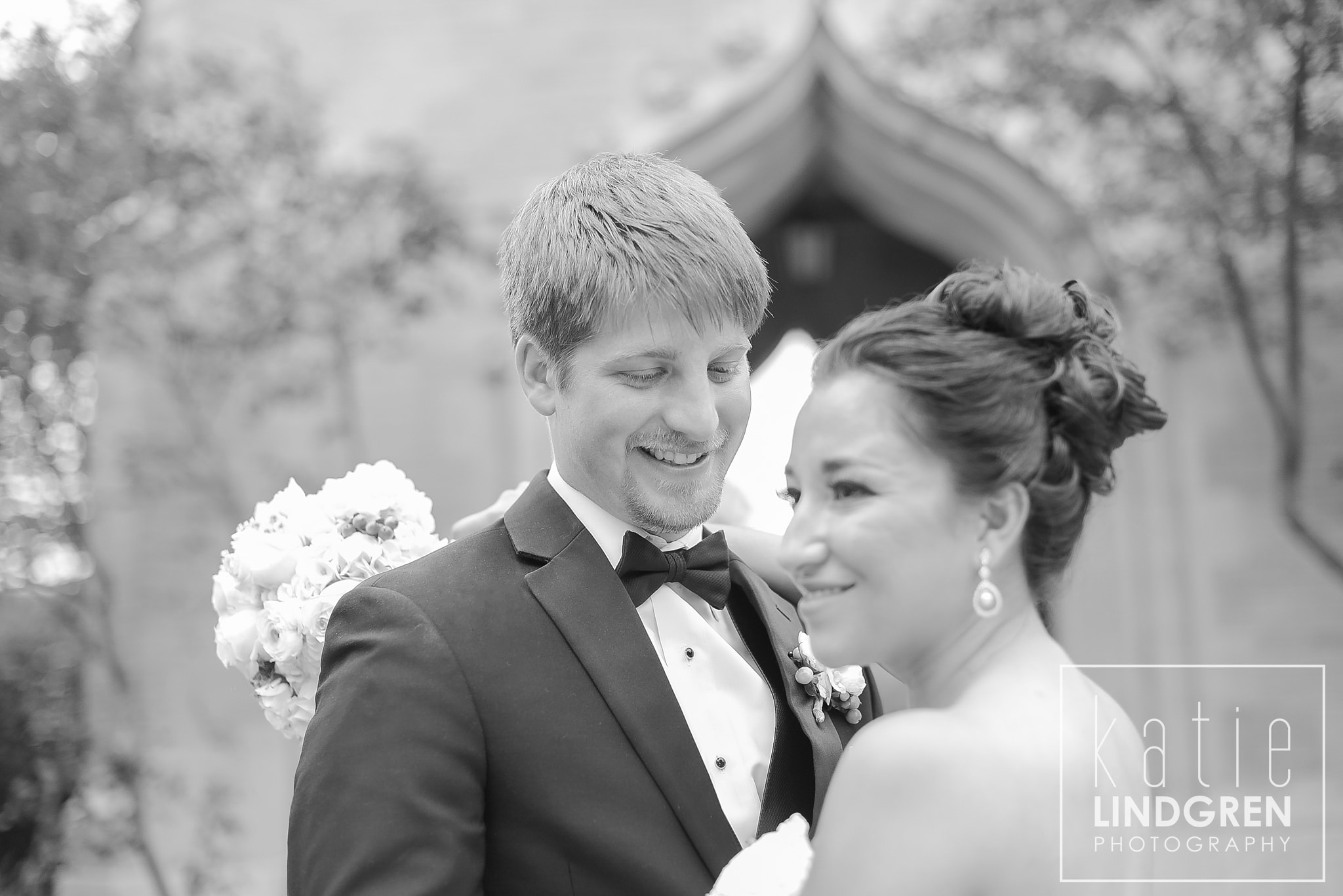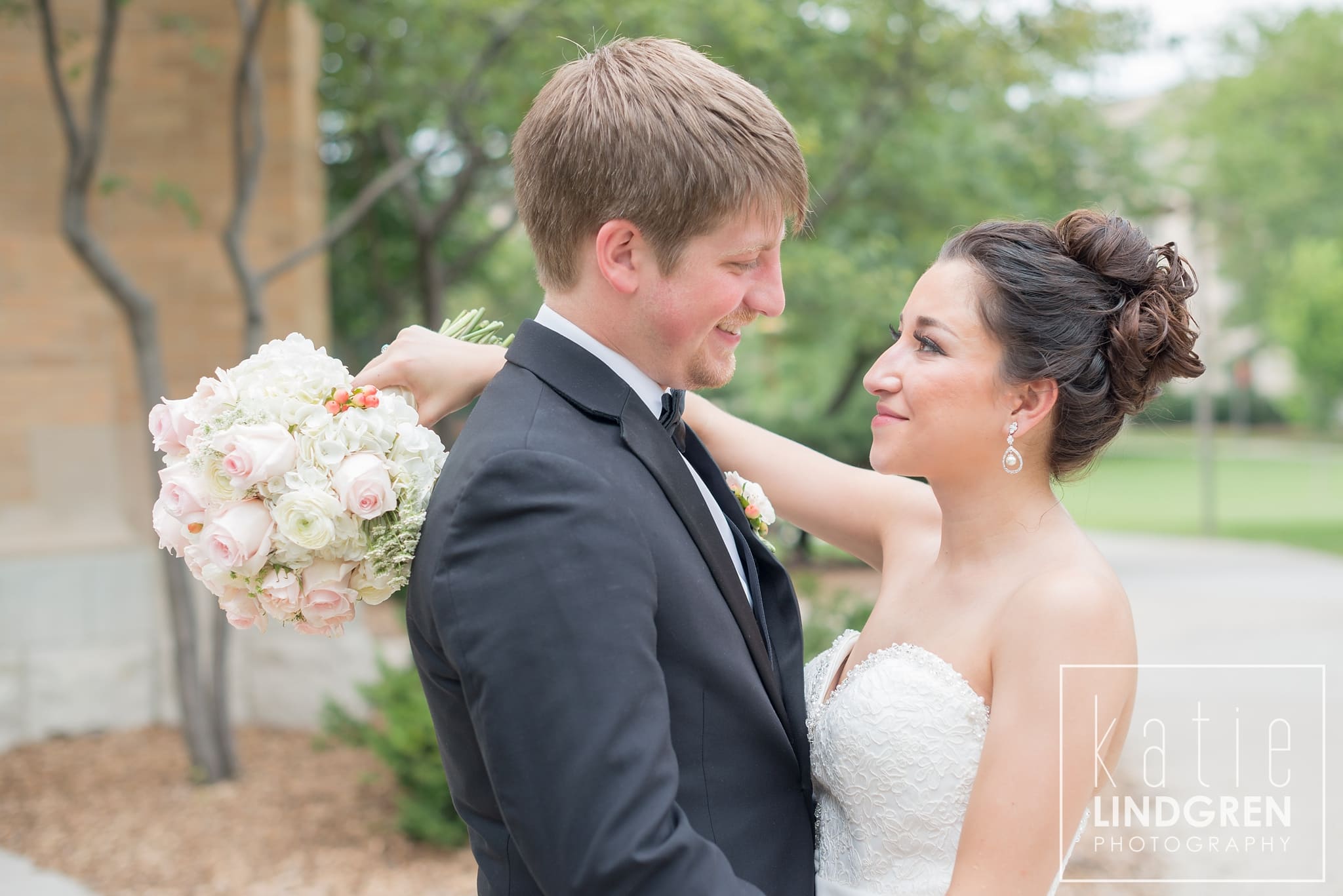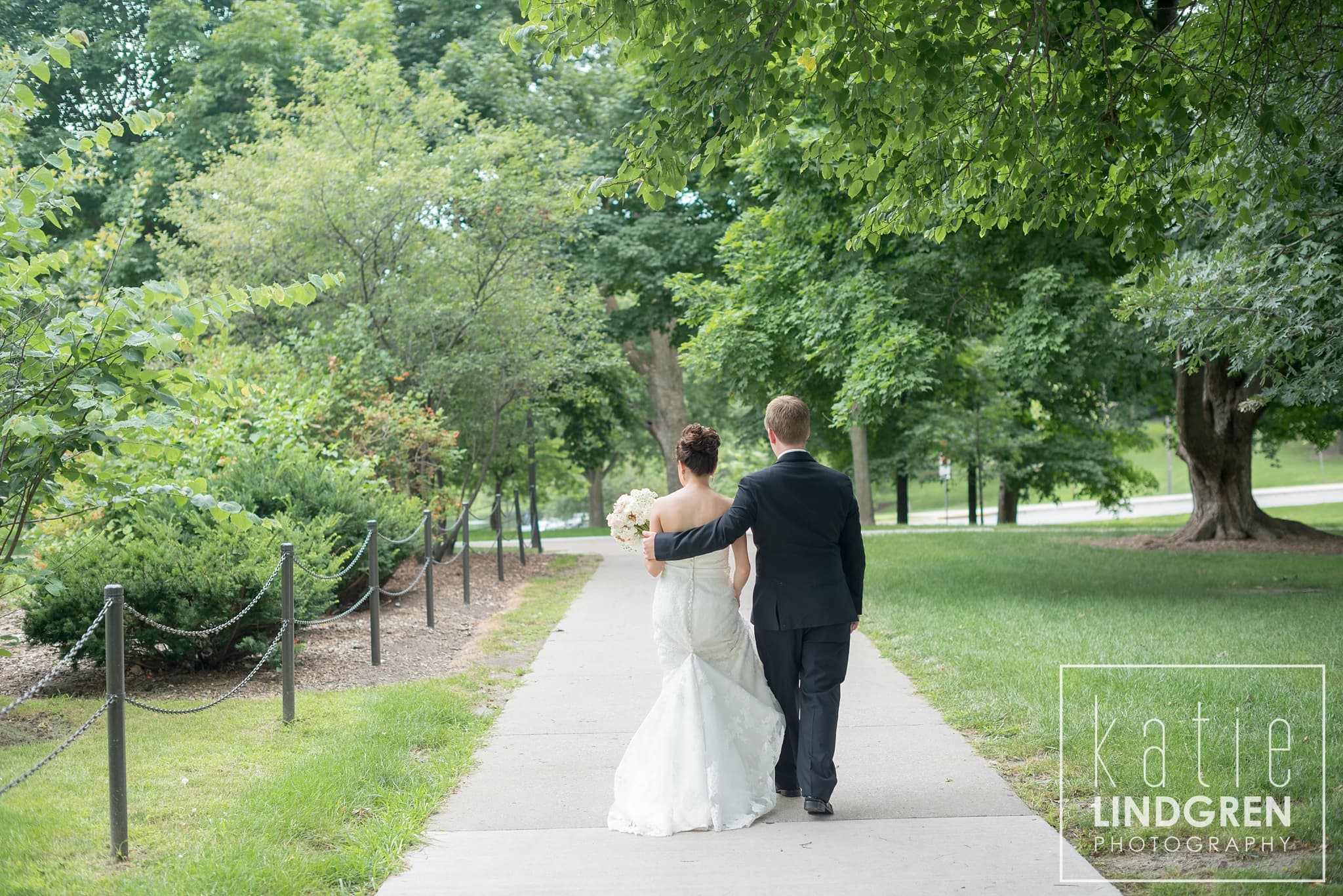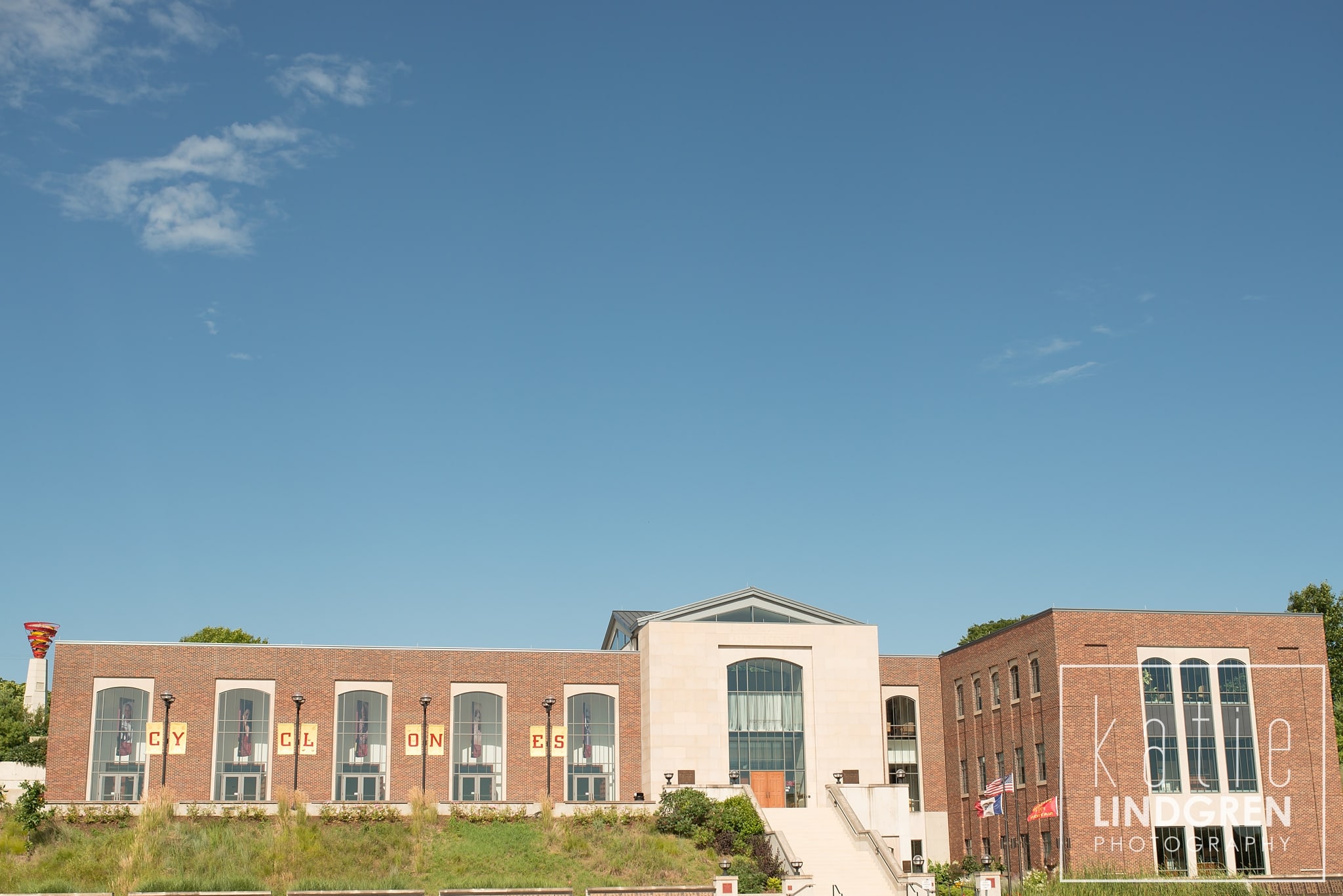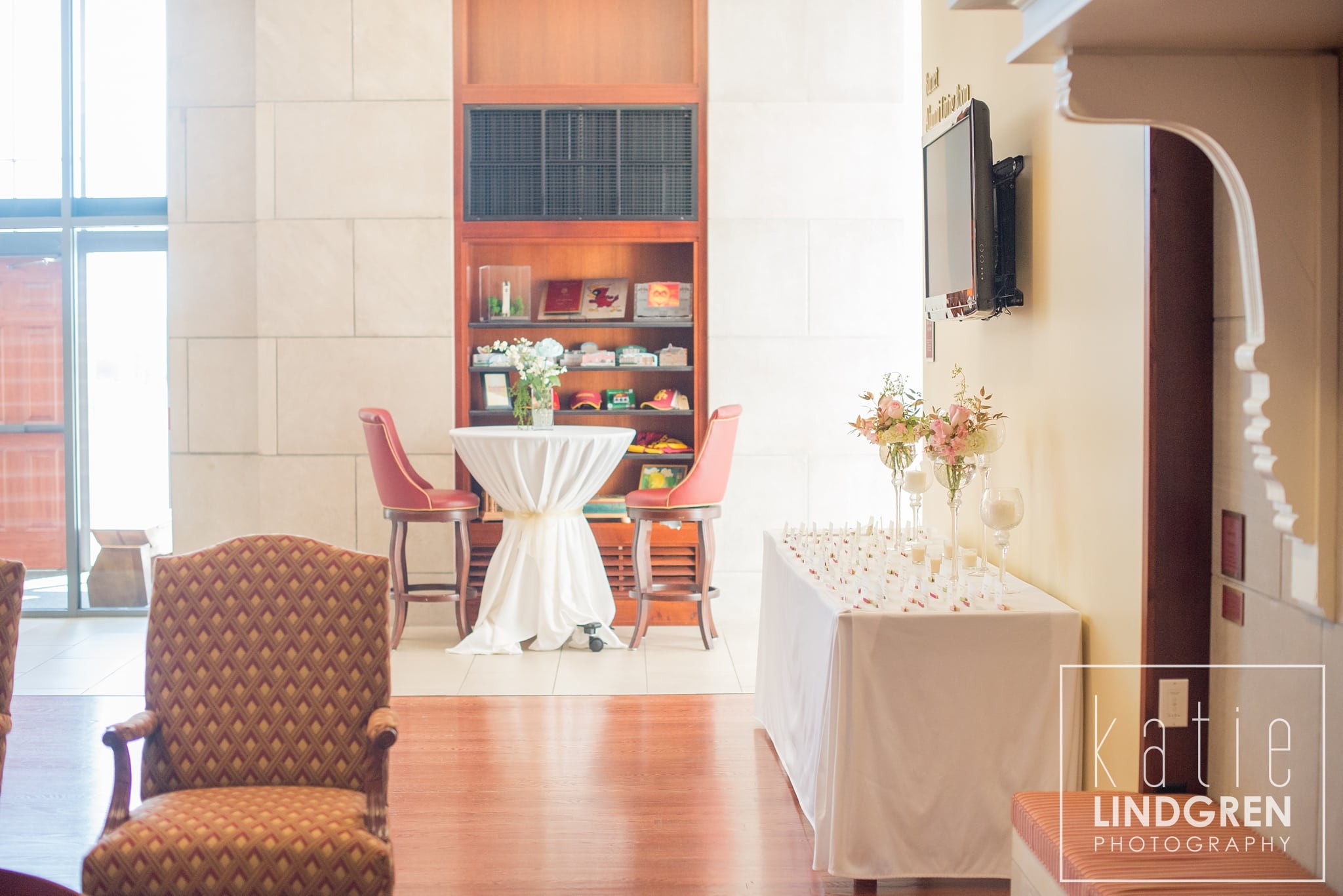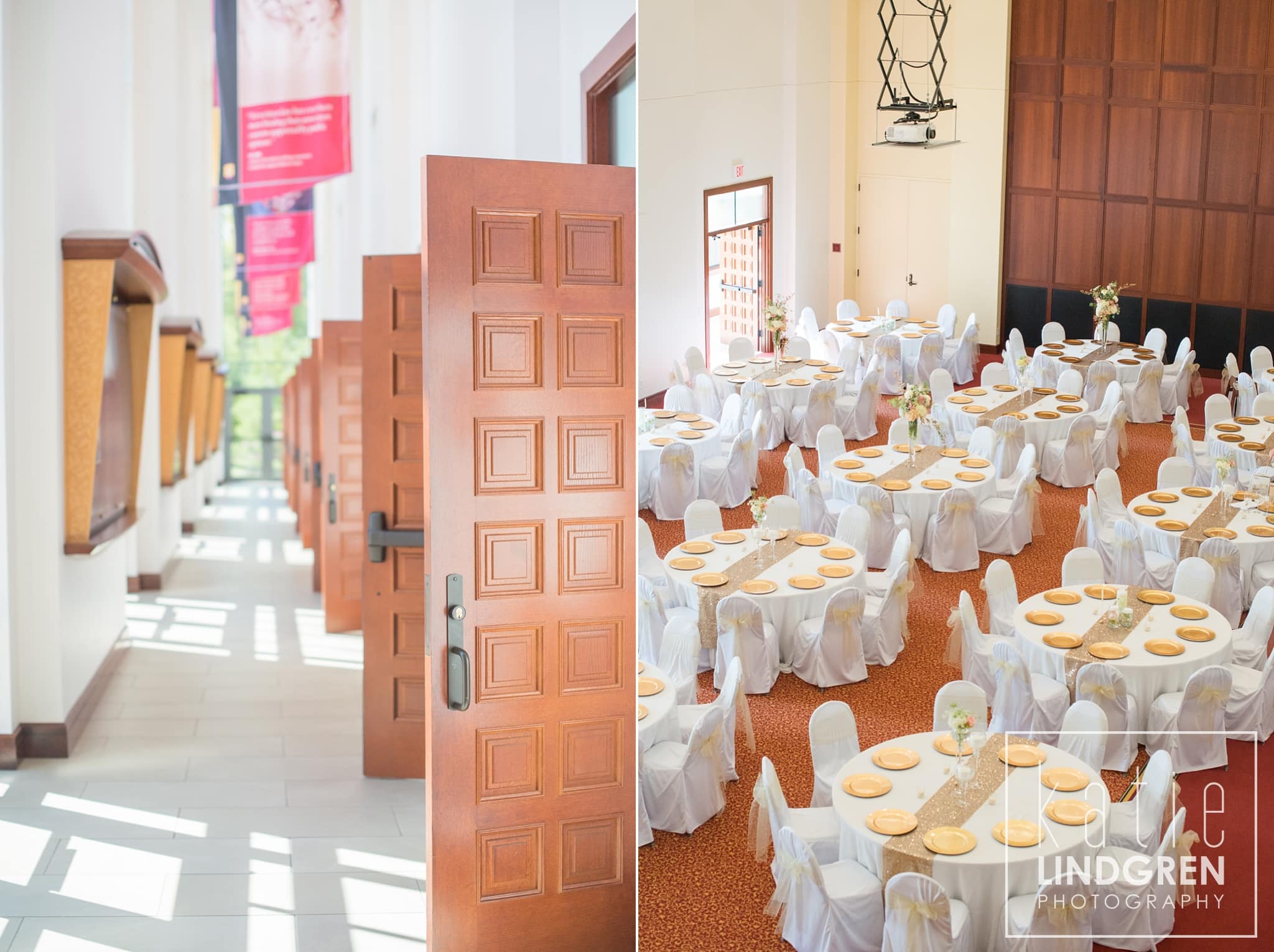 I absolutely love how open and airy the ballroom is at the Iowa State Alumni Center! And the uplighting gave the reception space that extra dimension!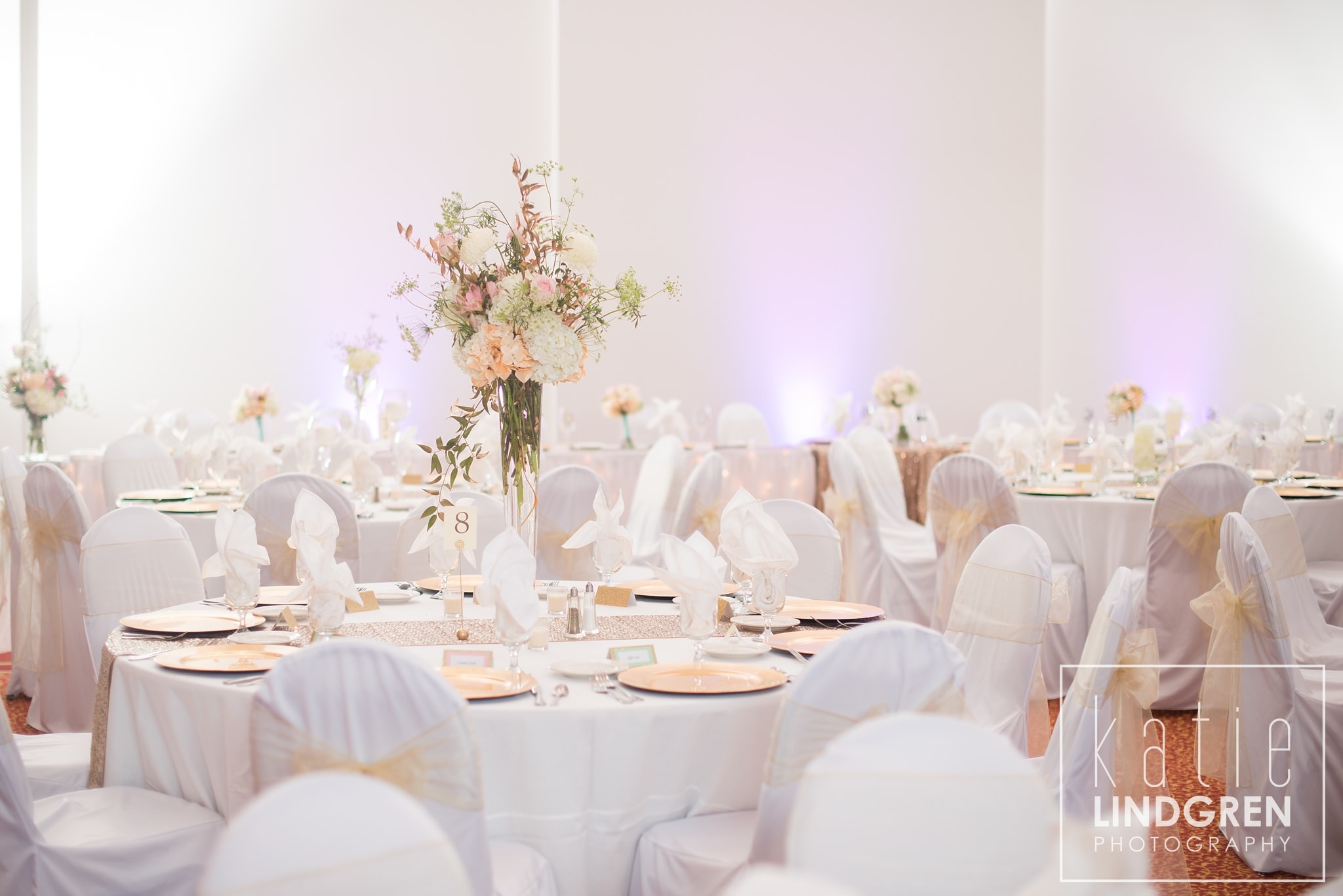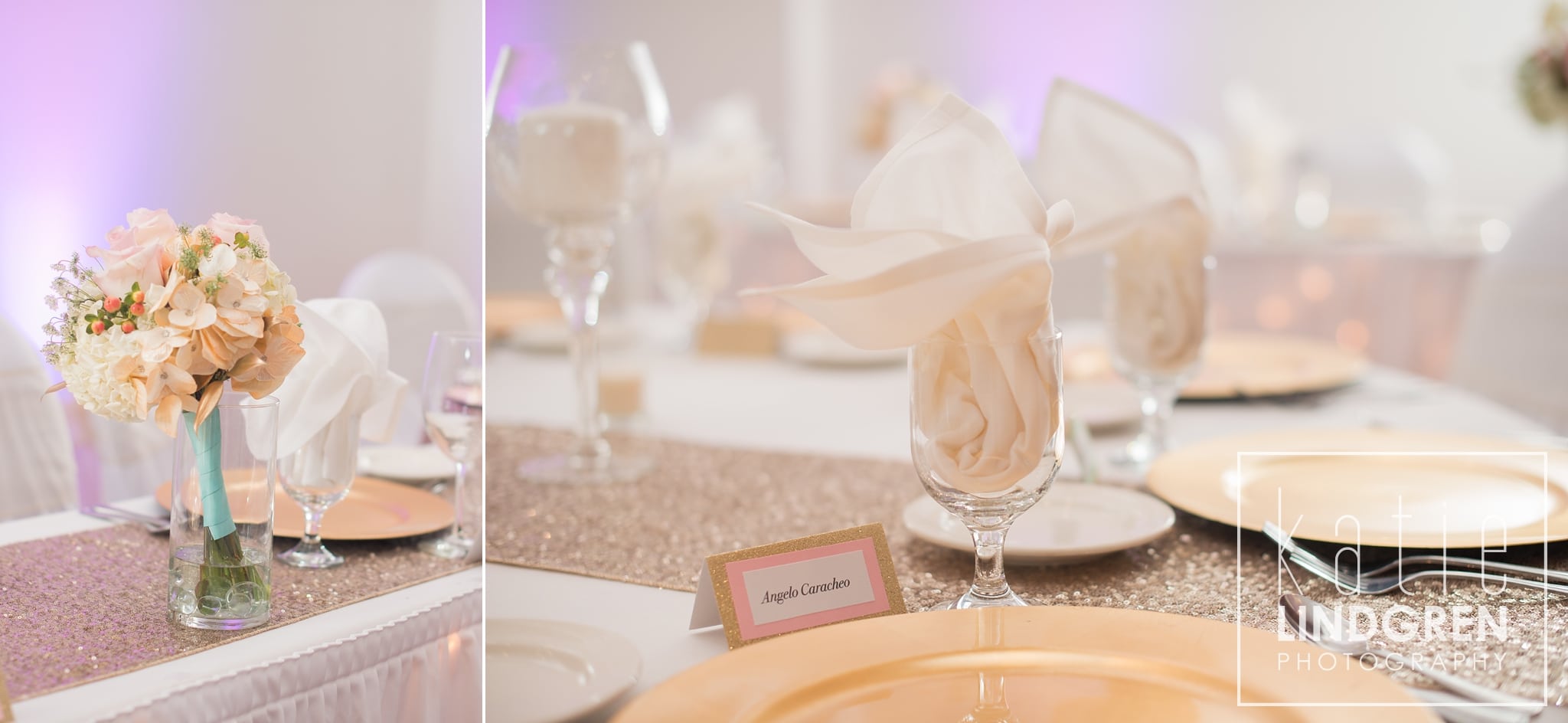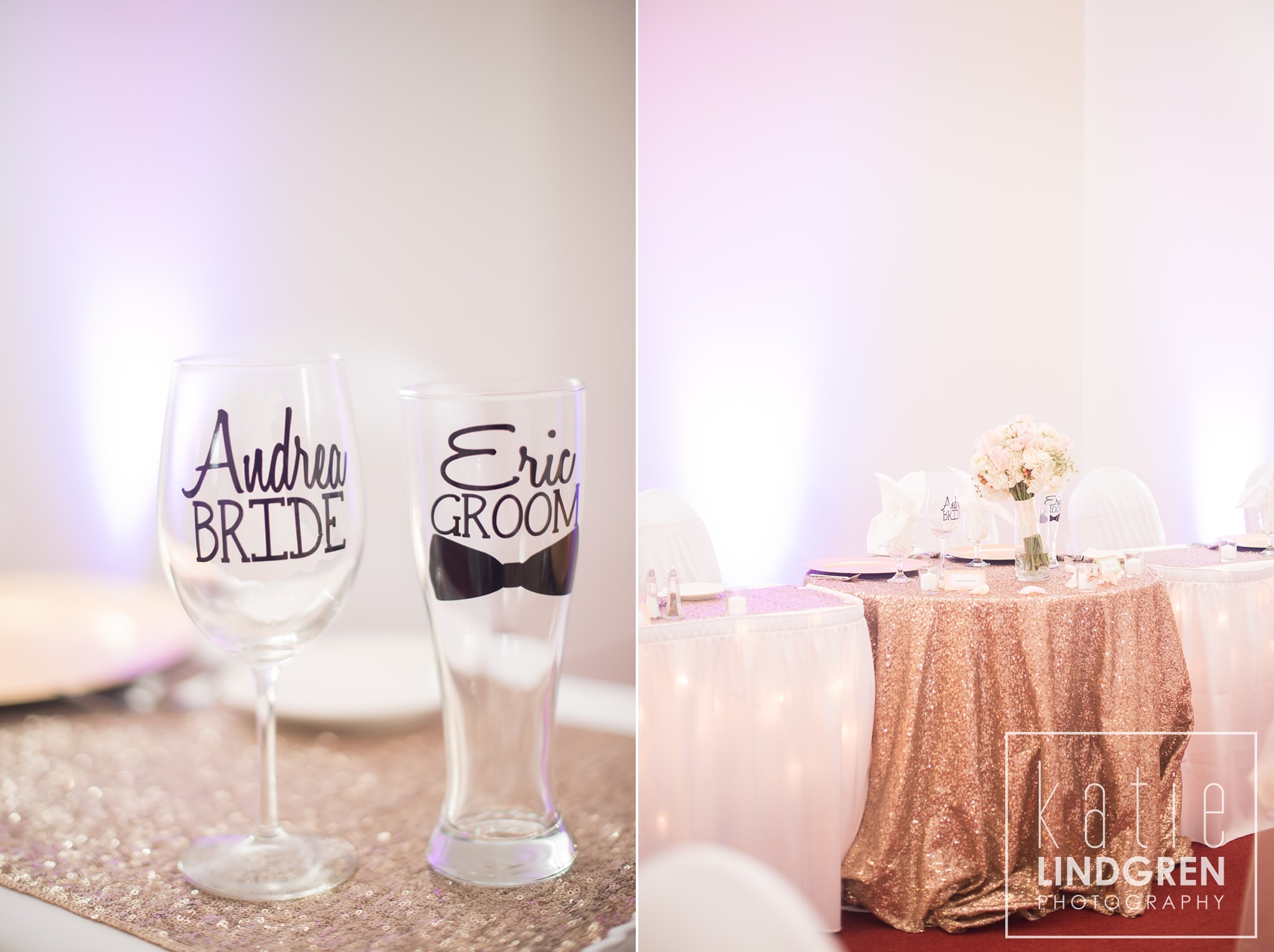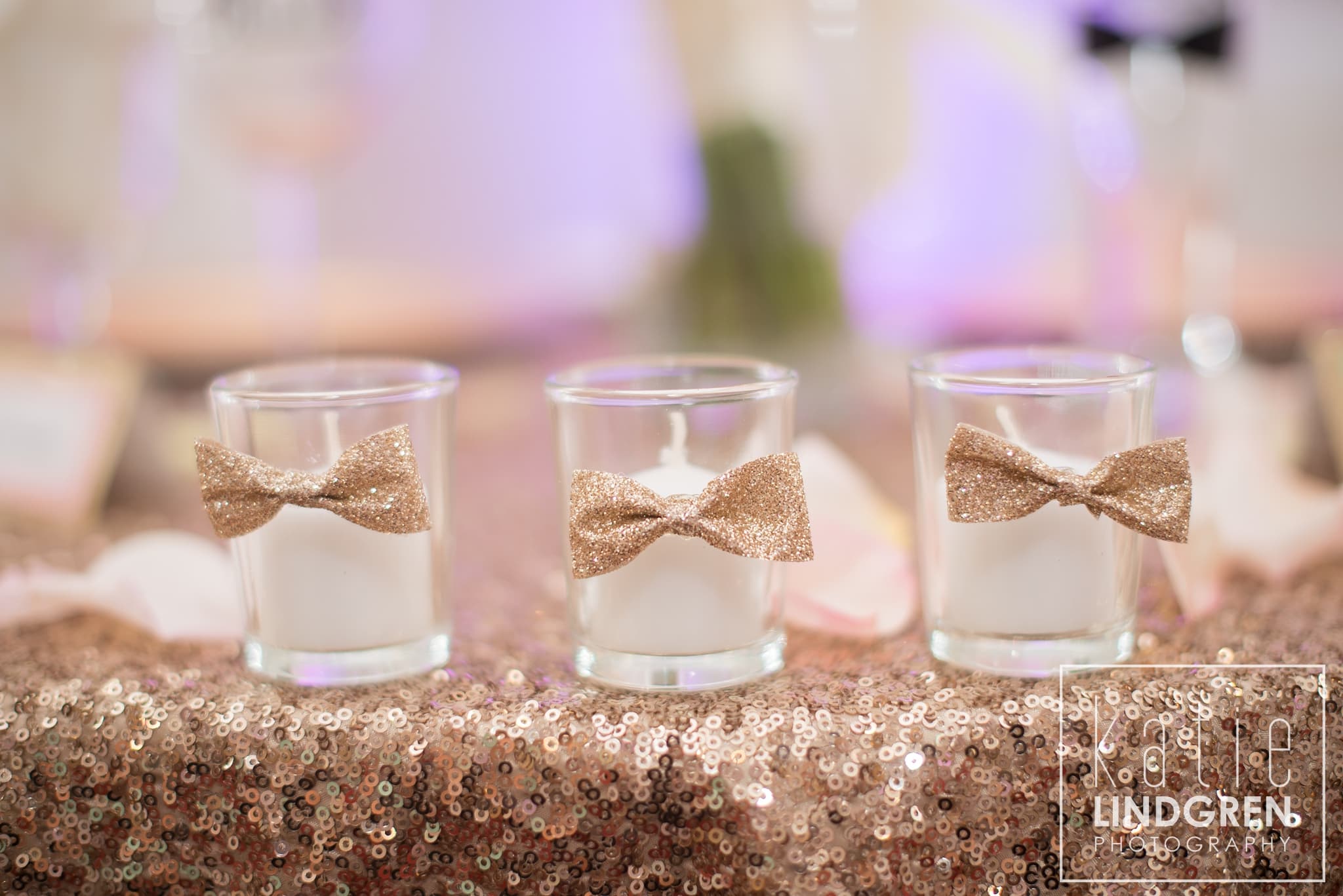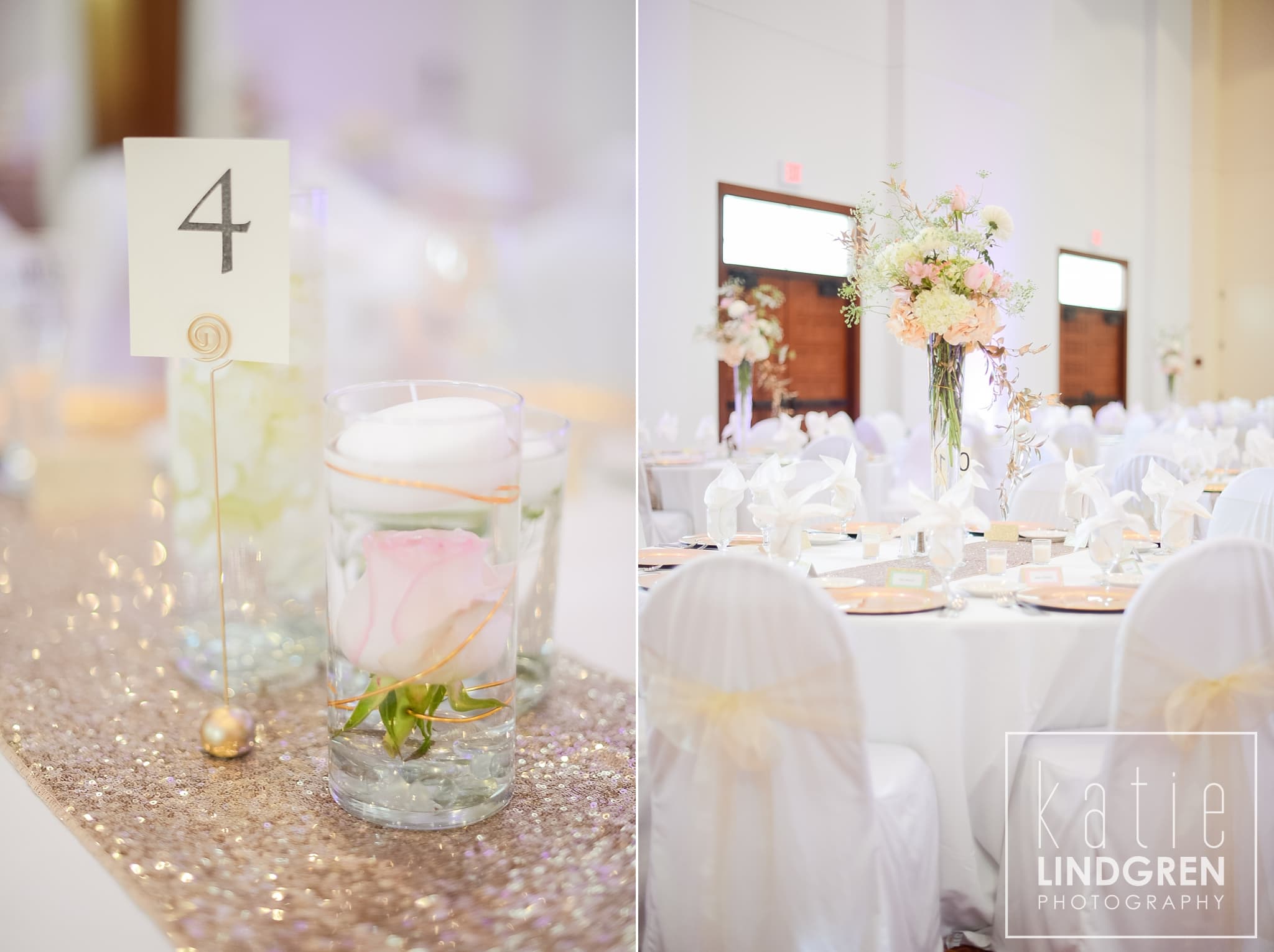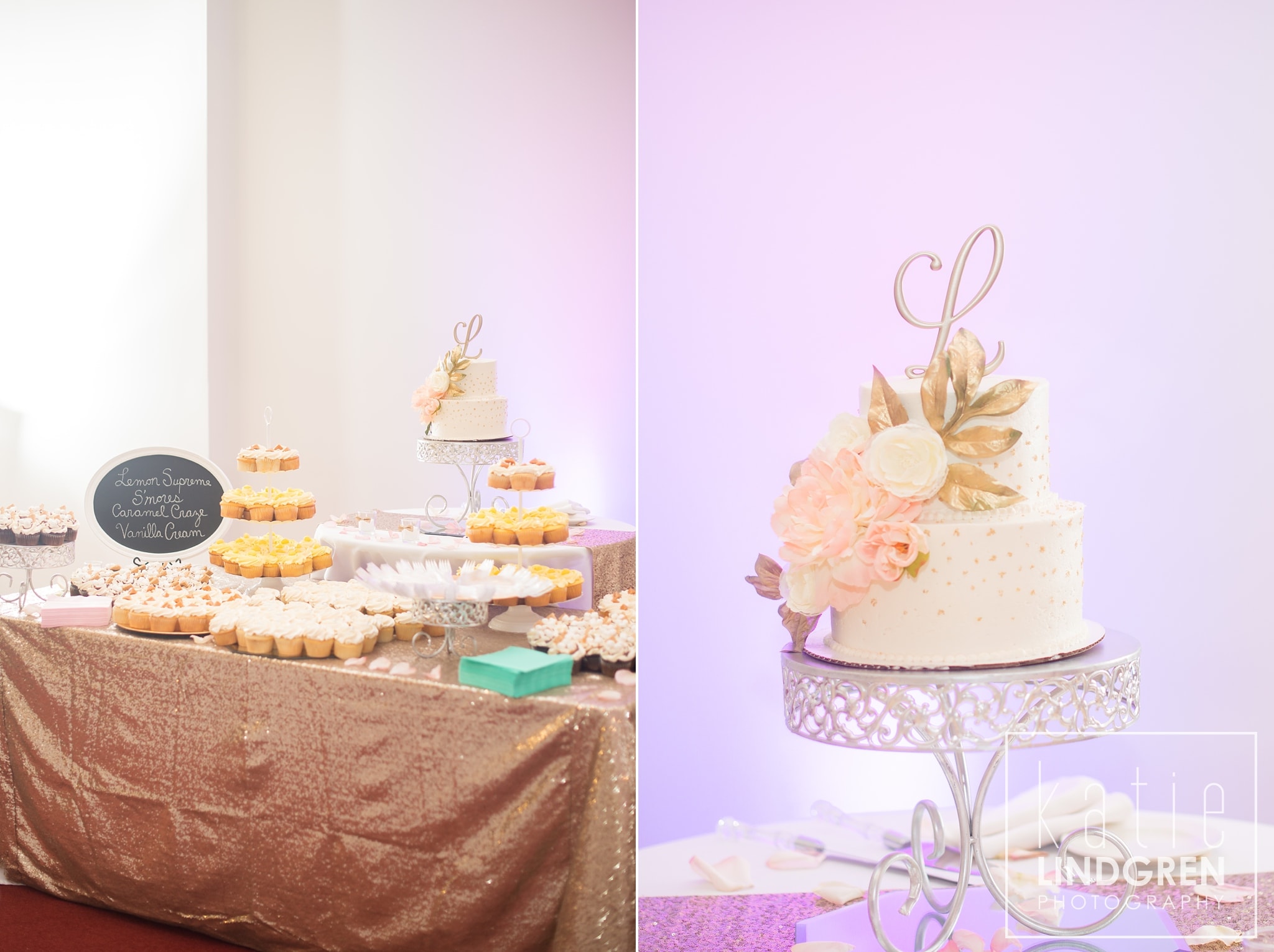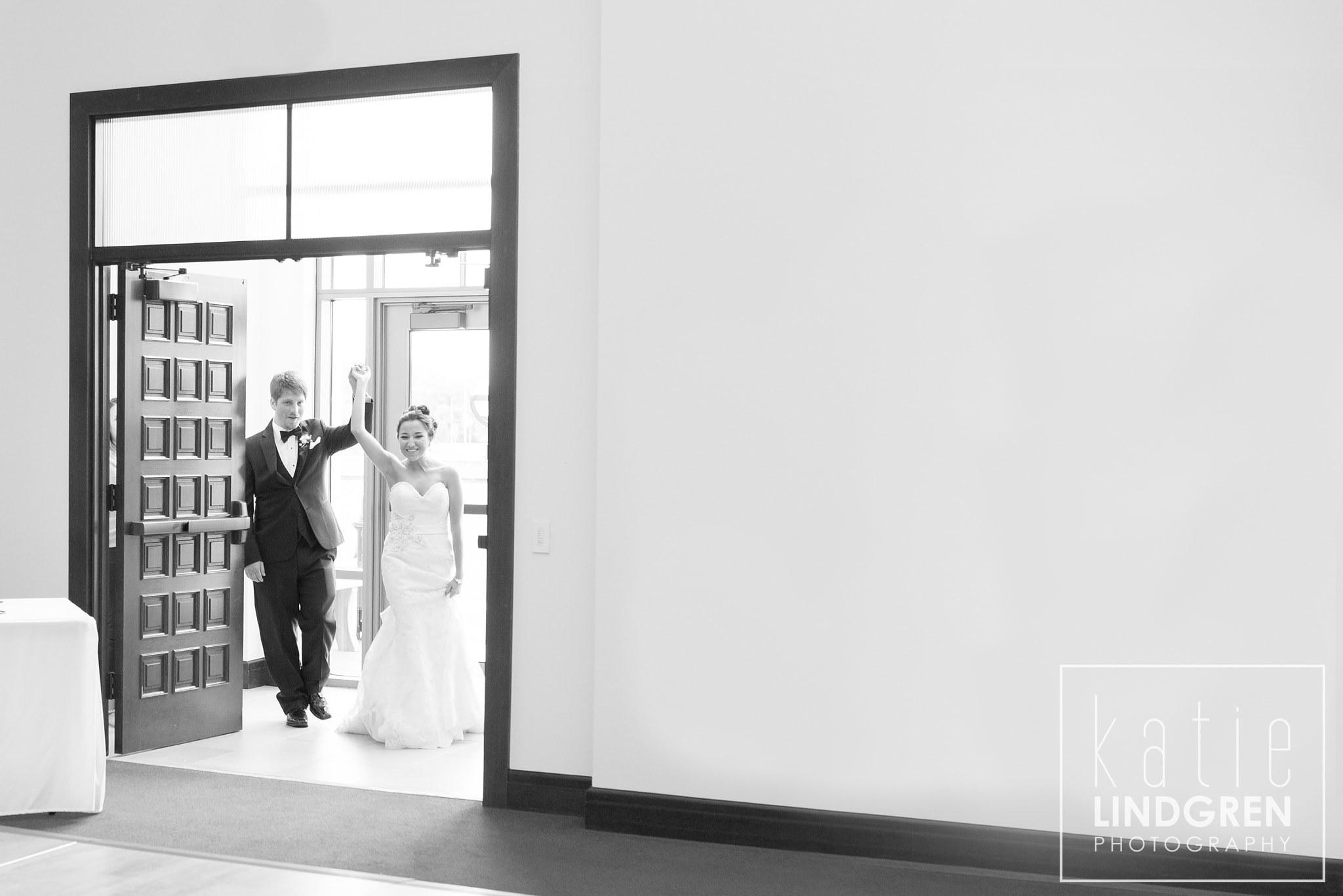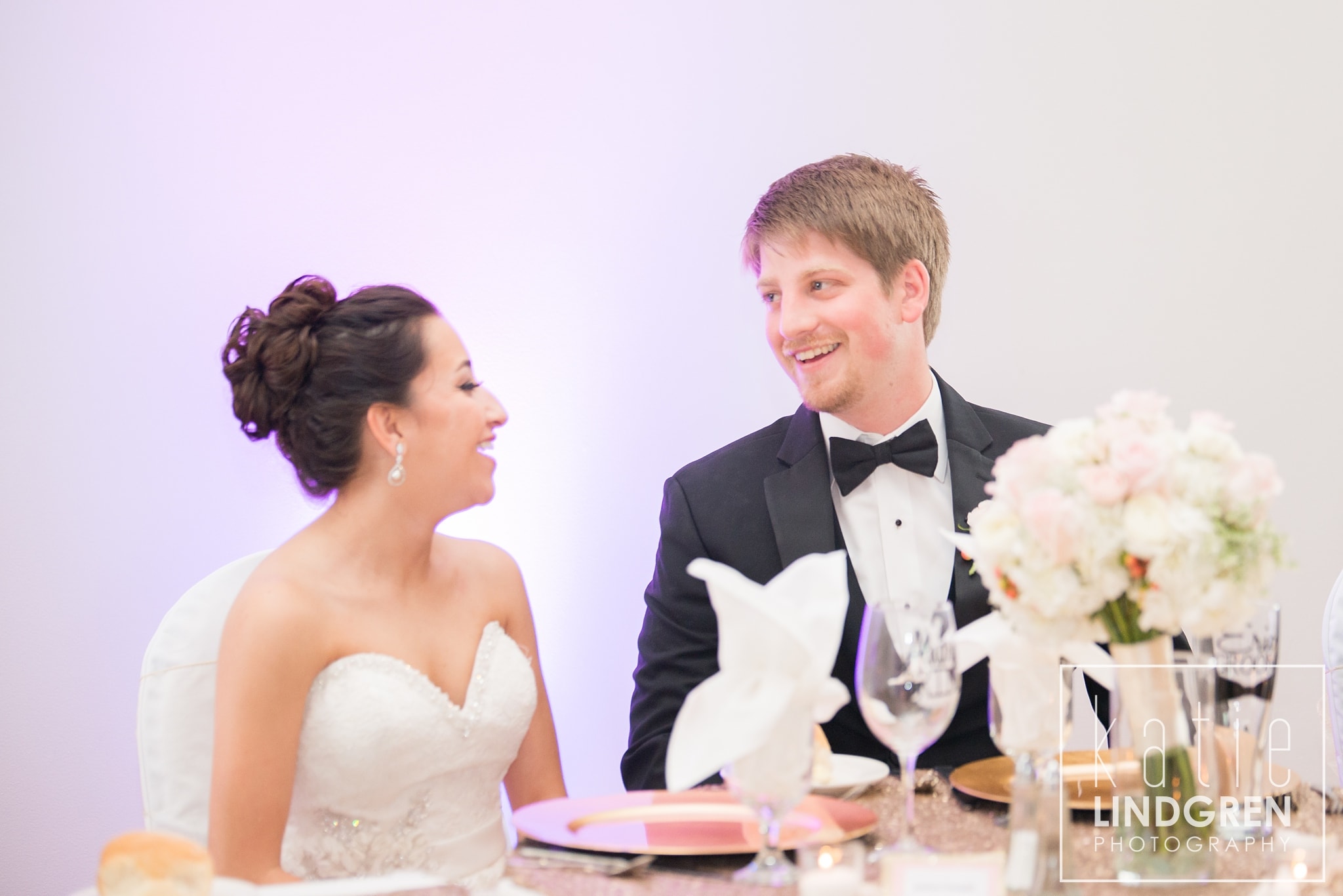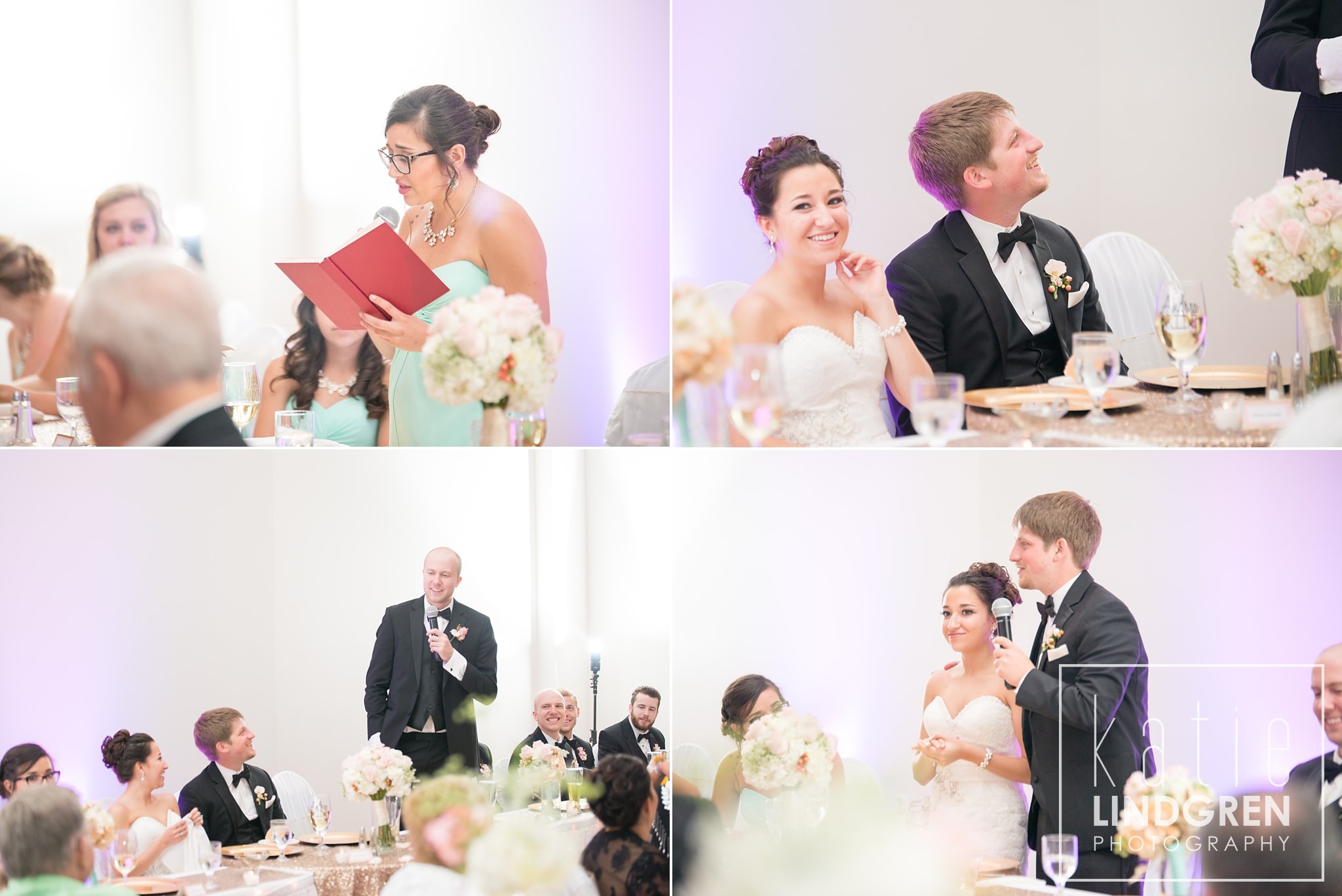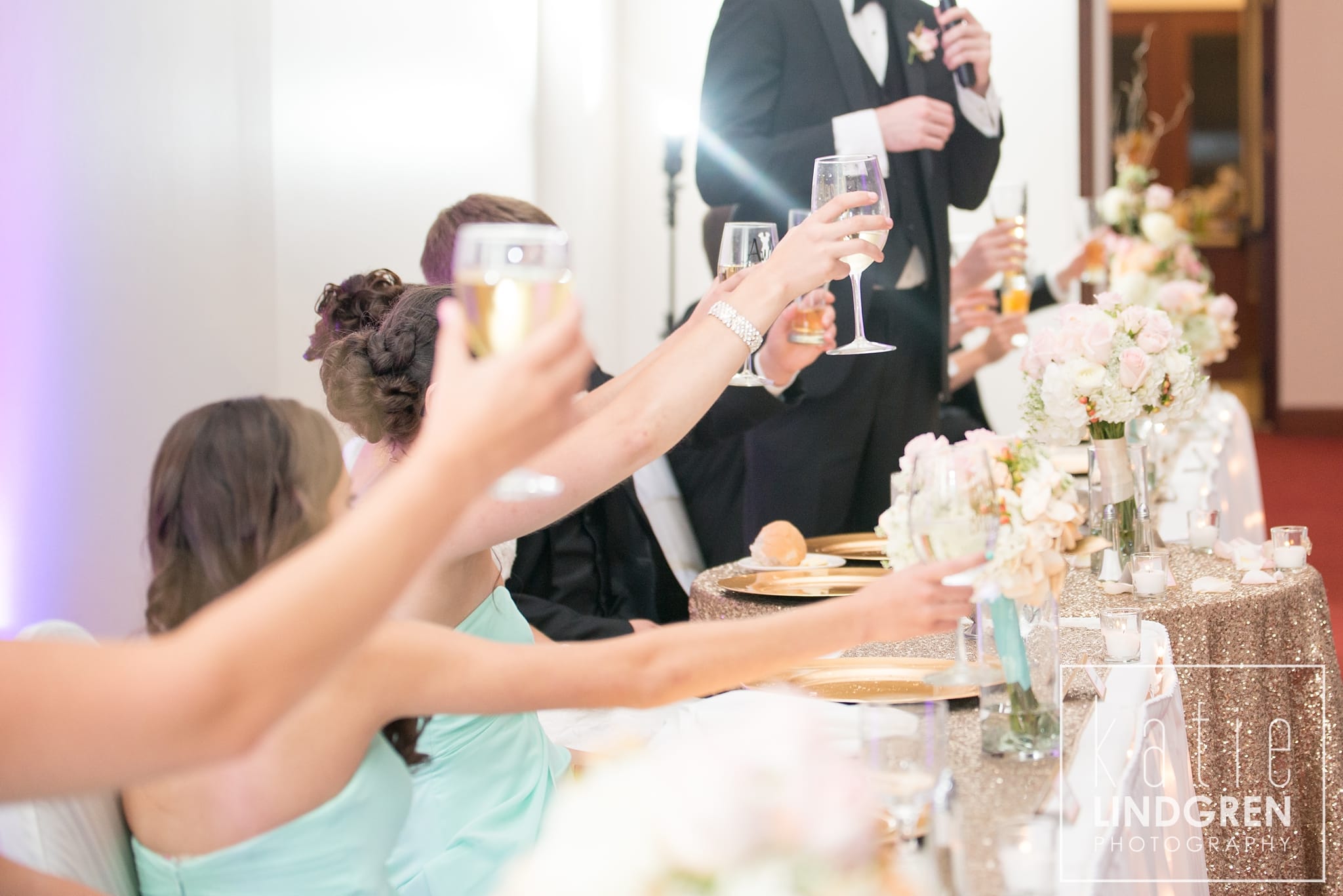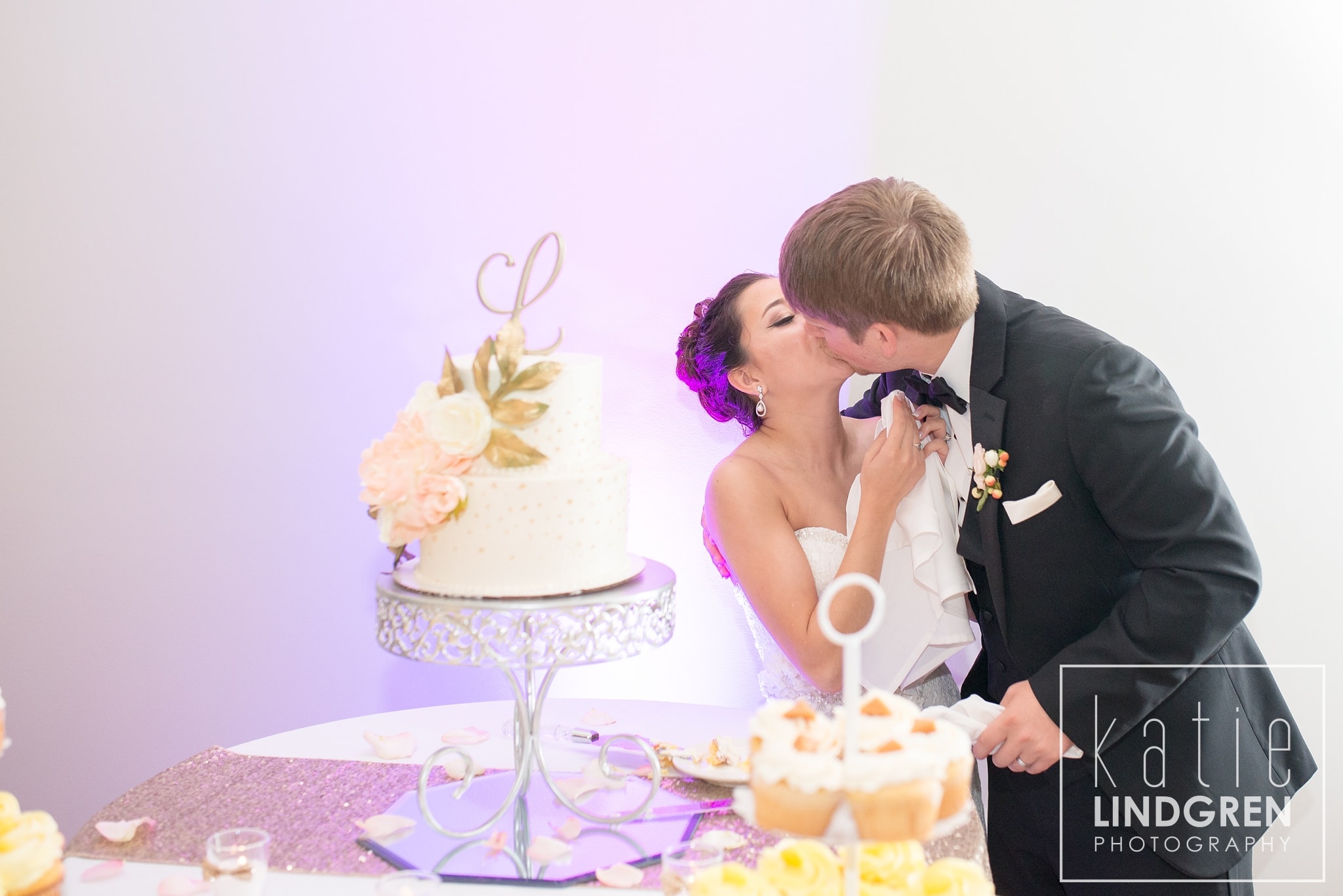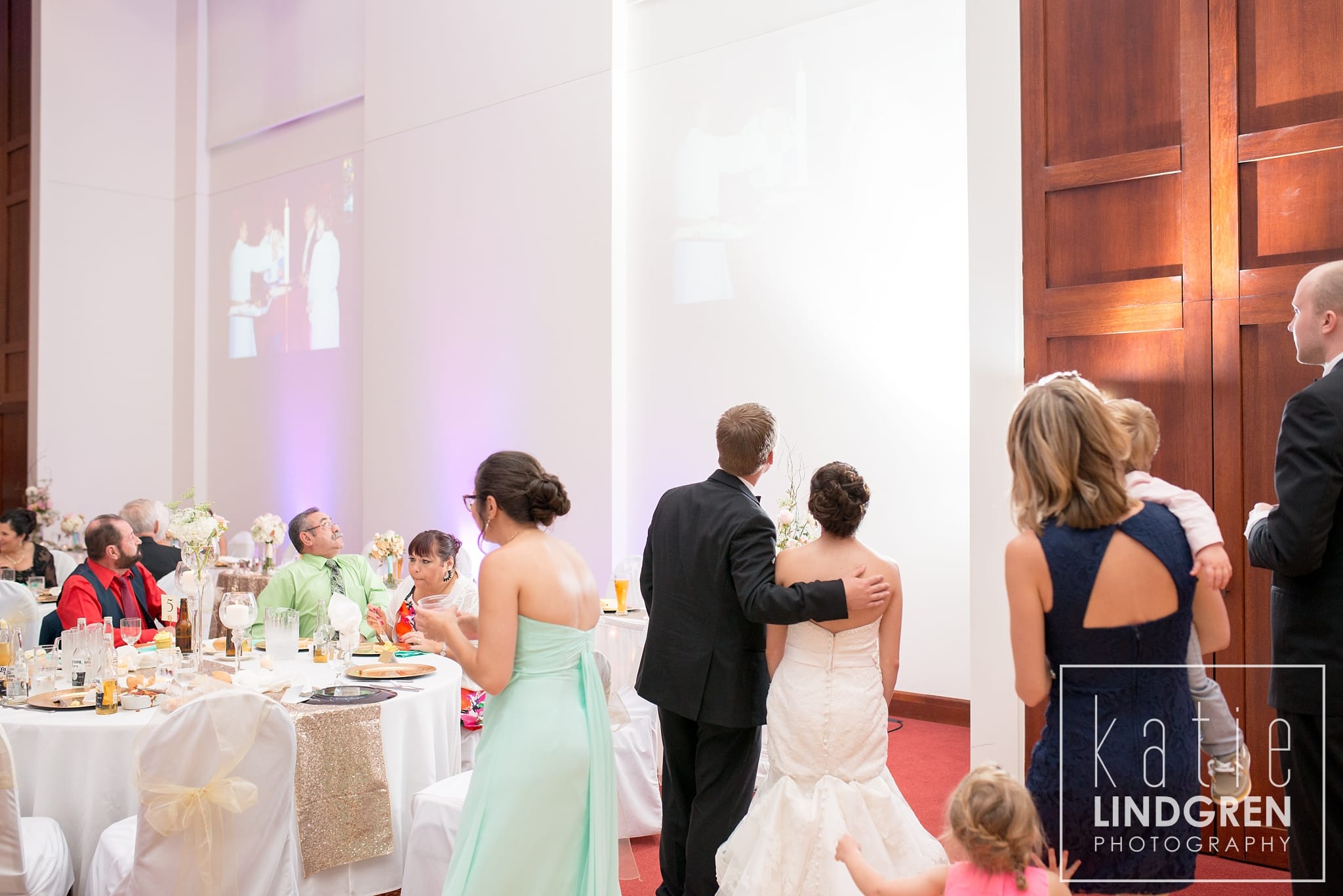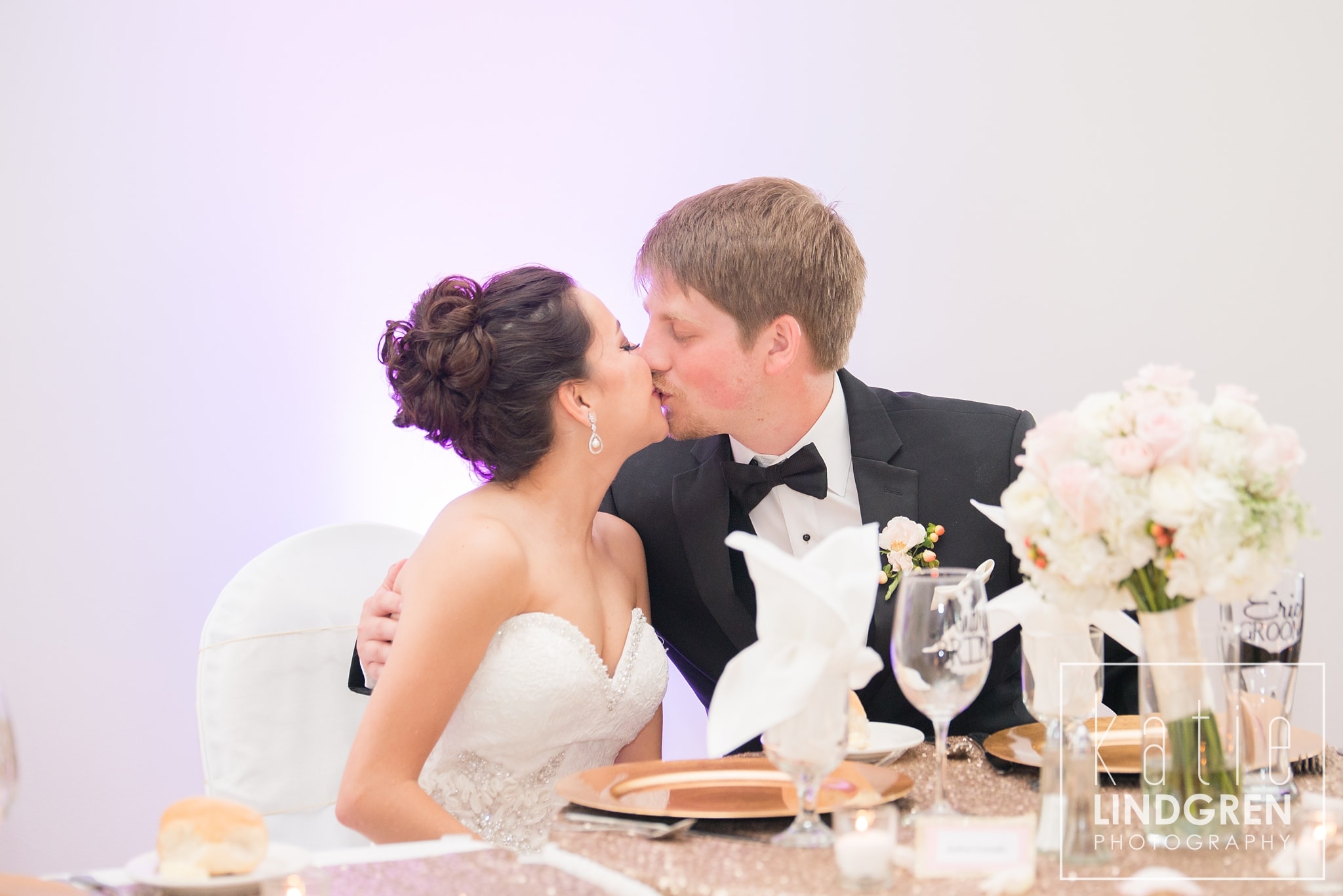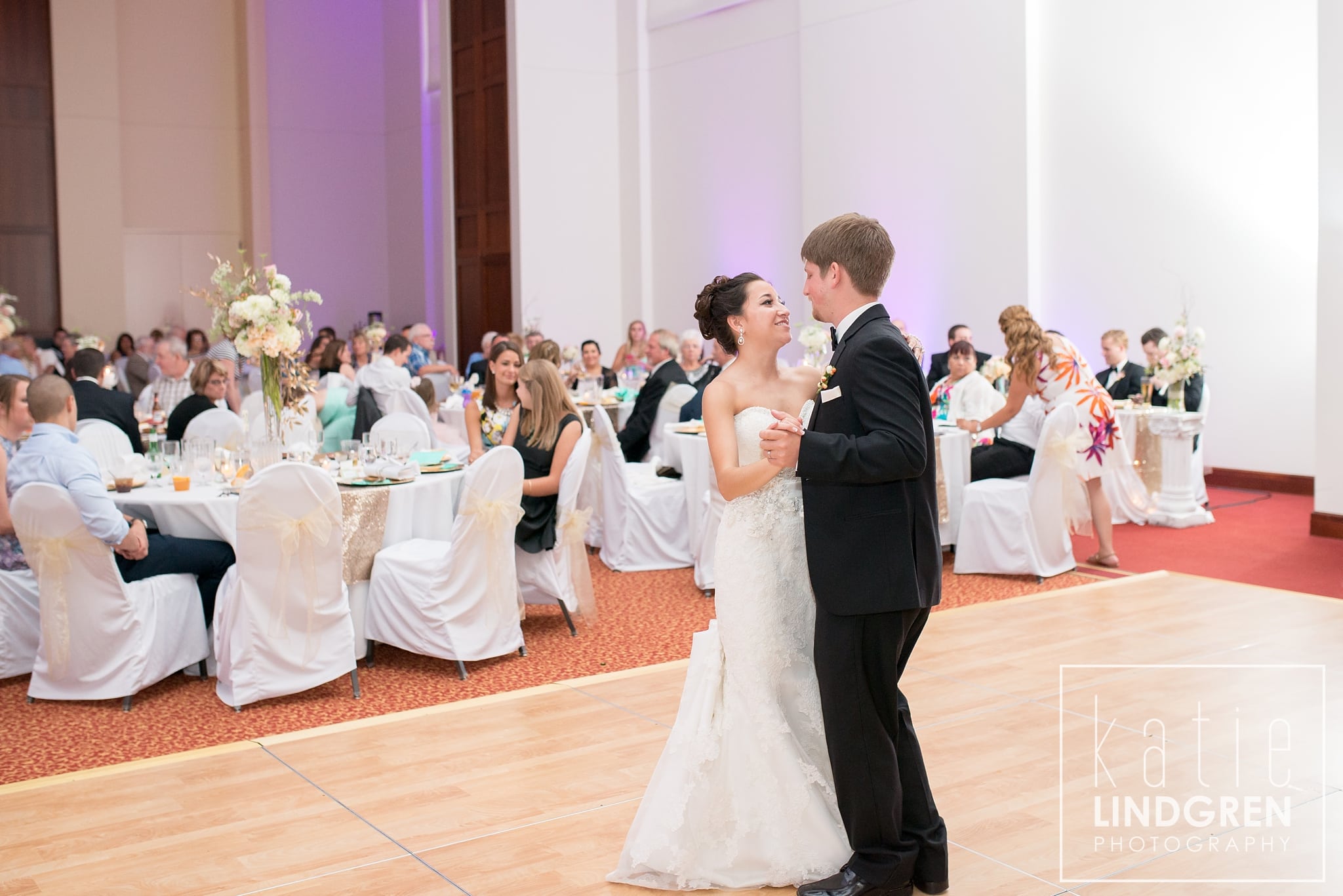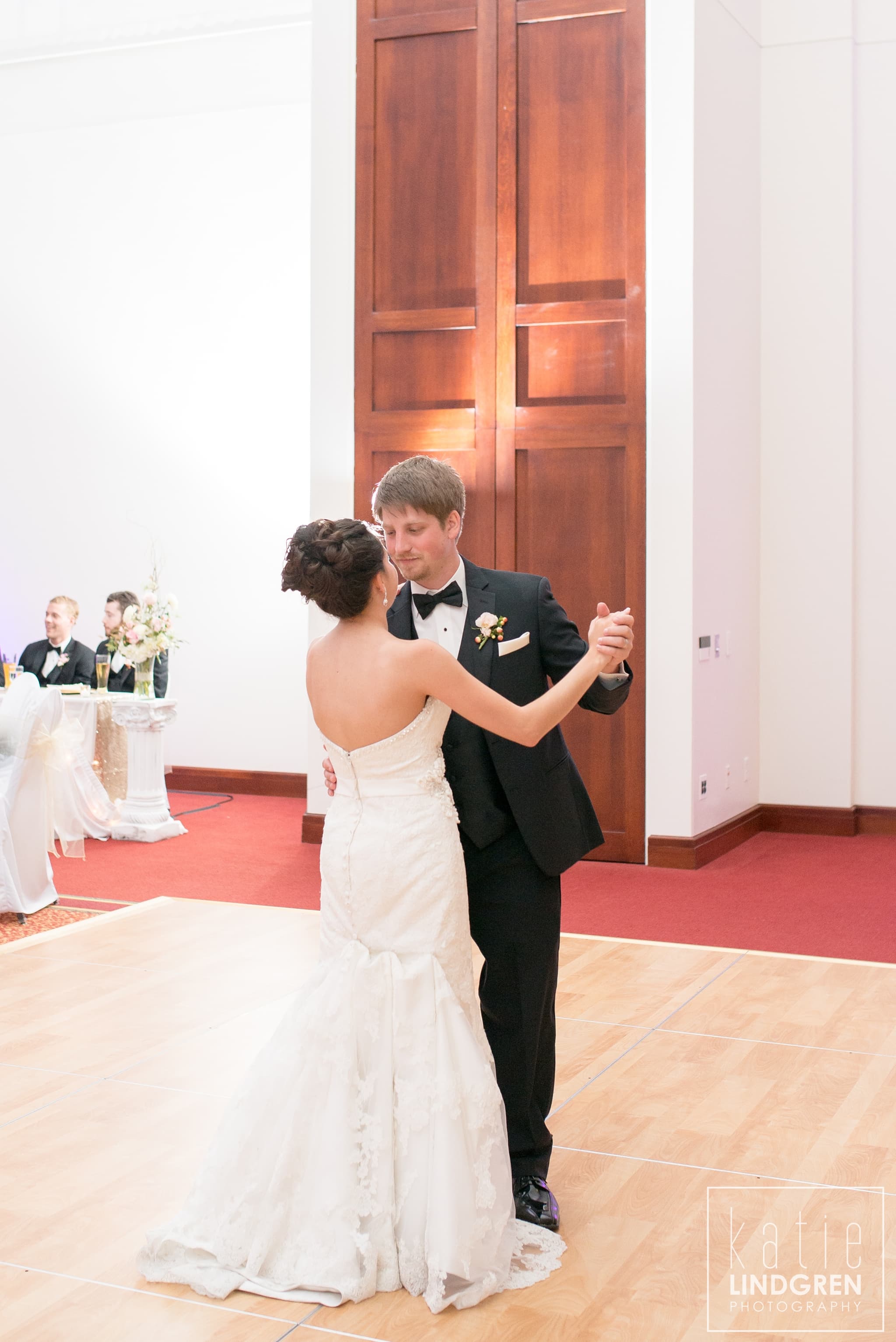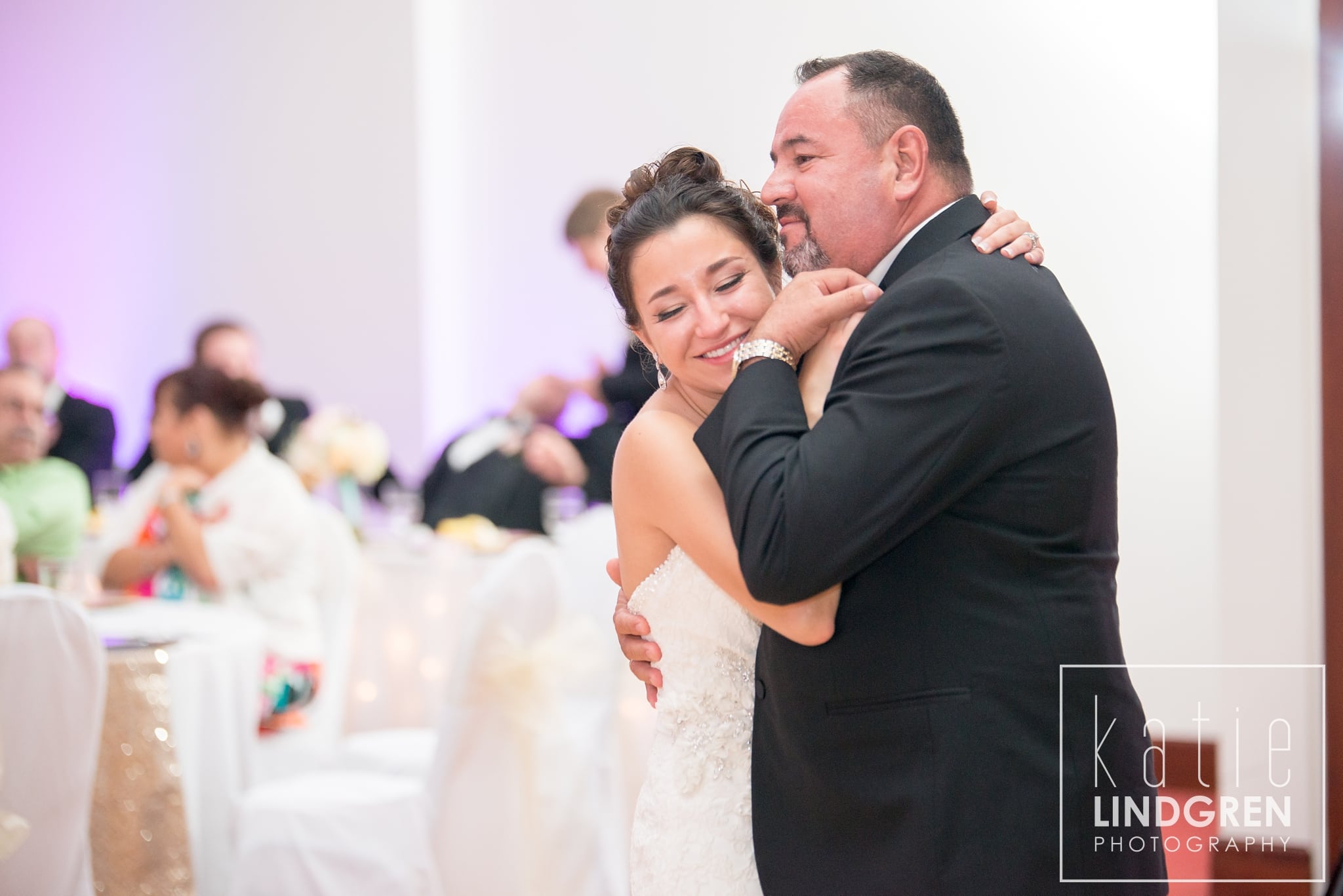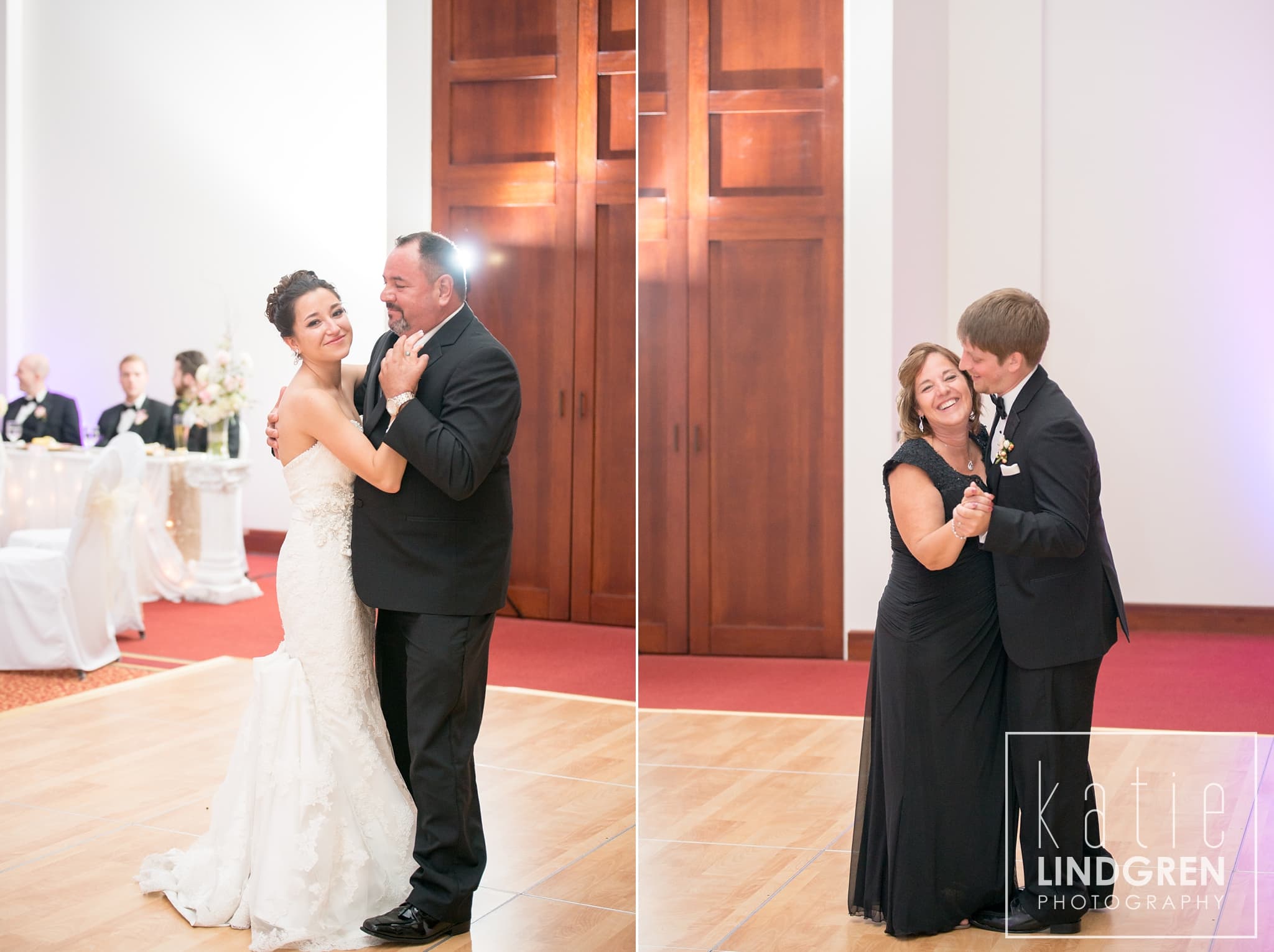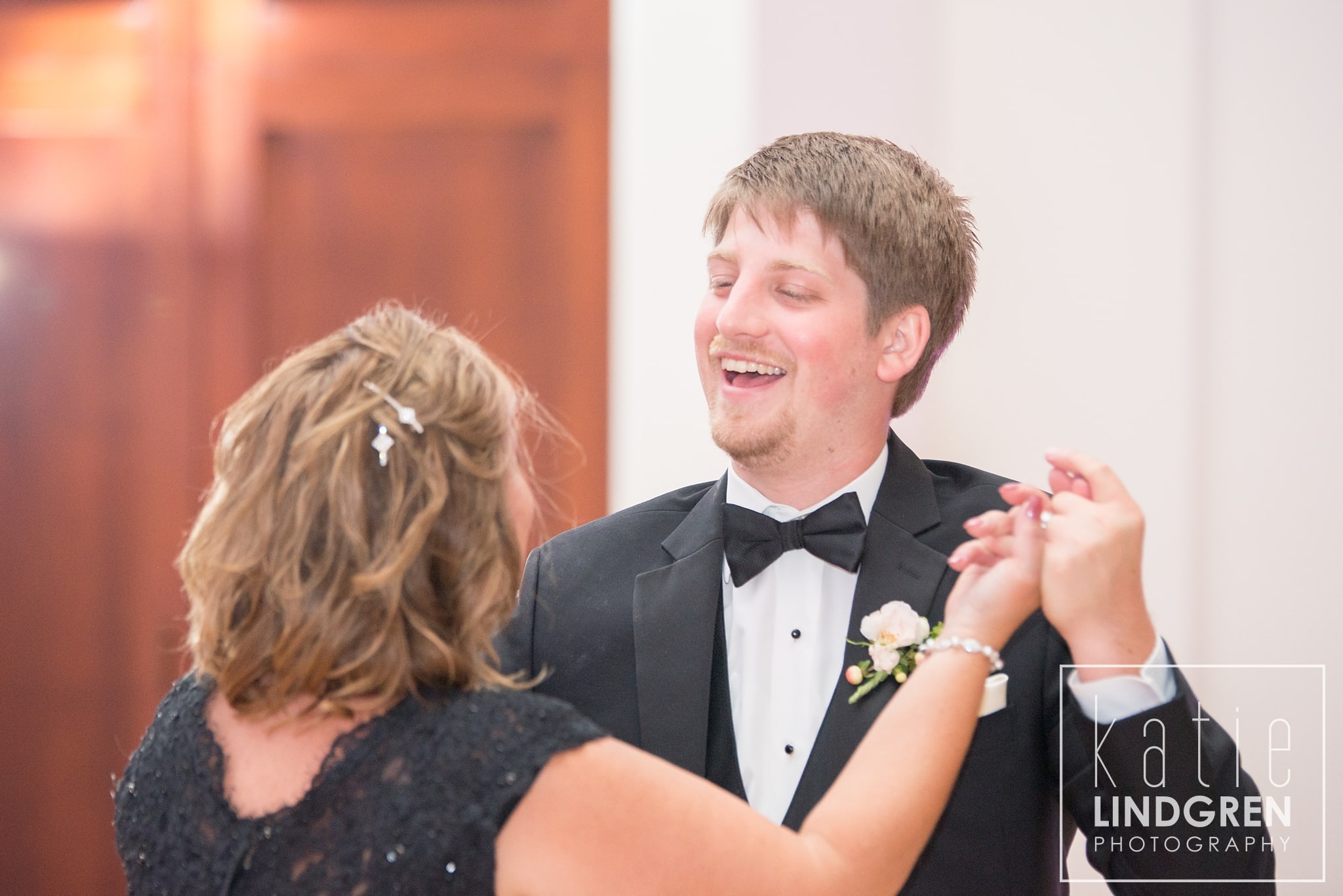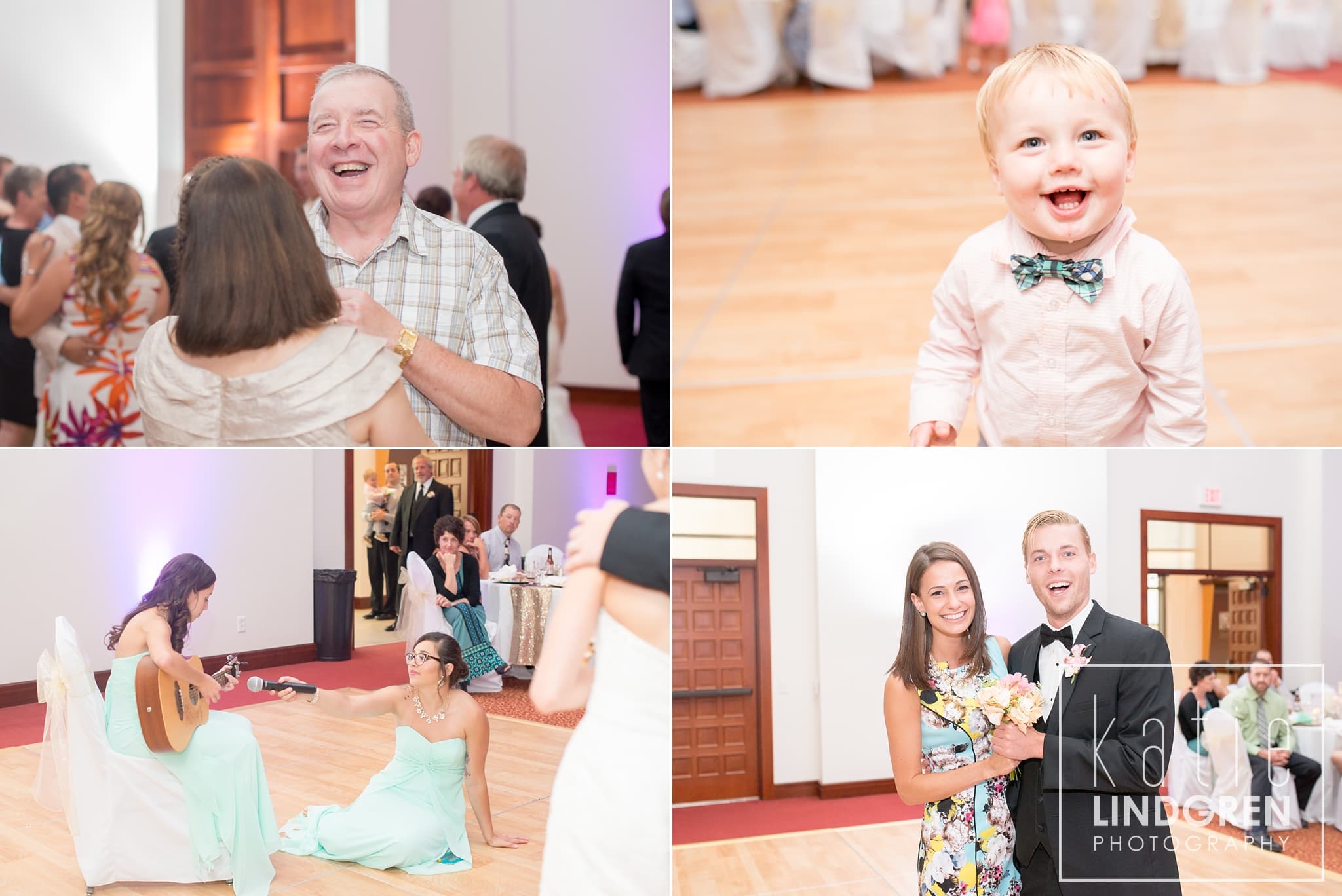 Andrea's sister Beyonce surprised them with a song!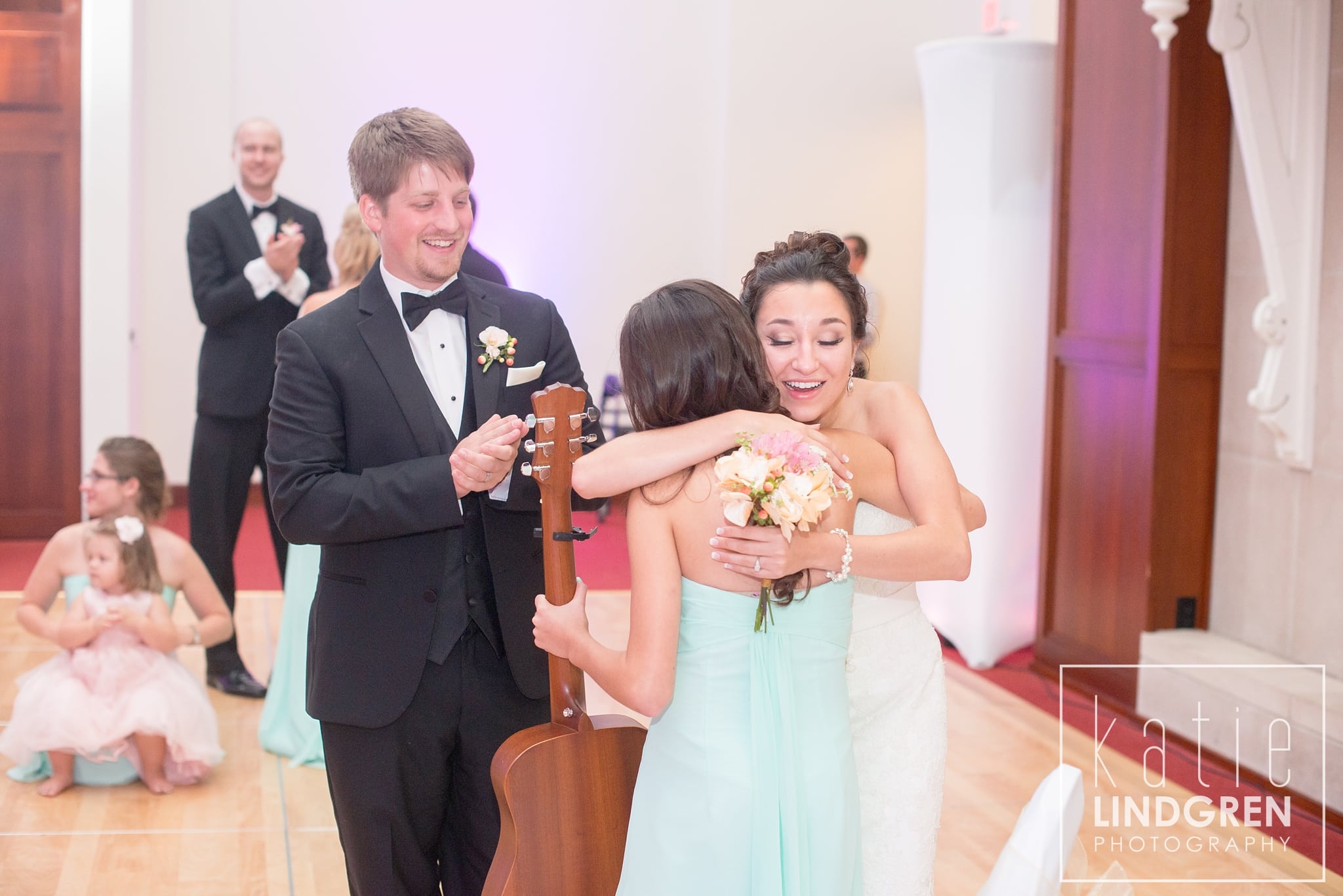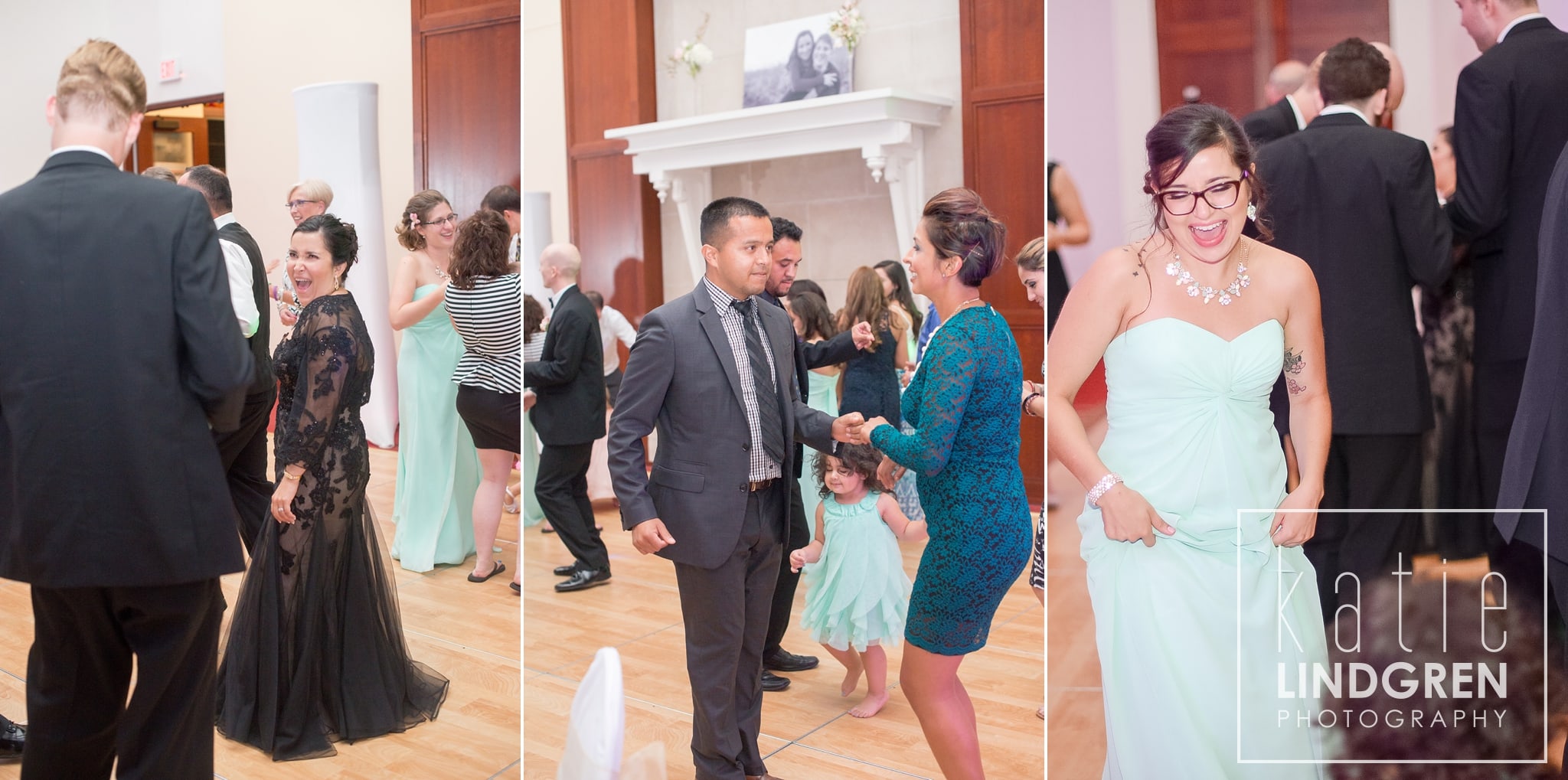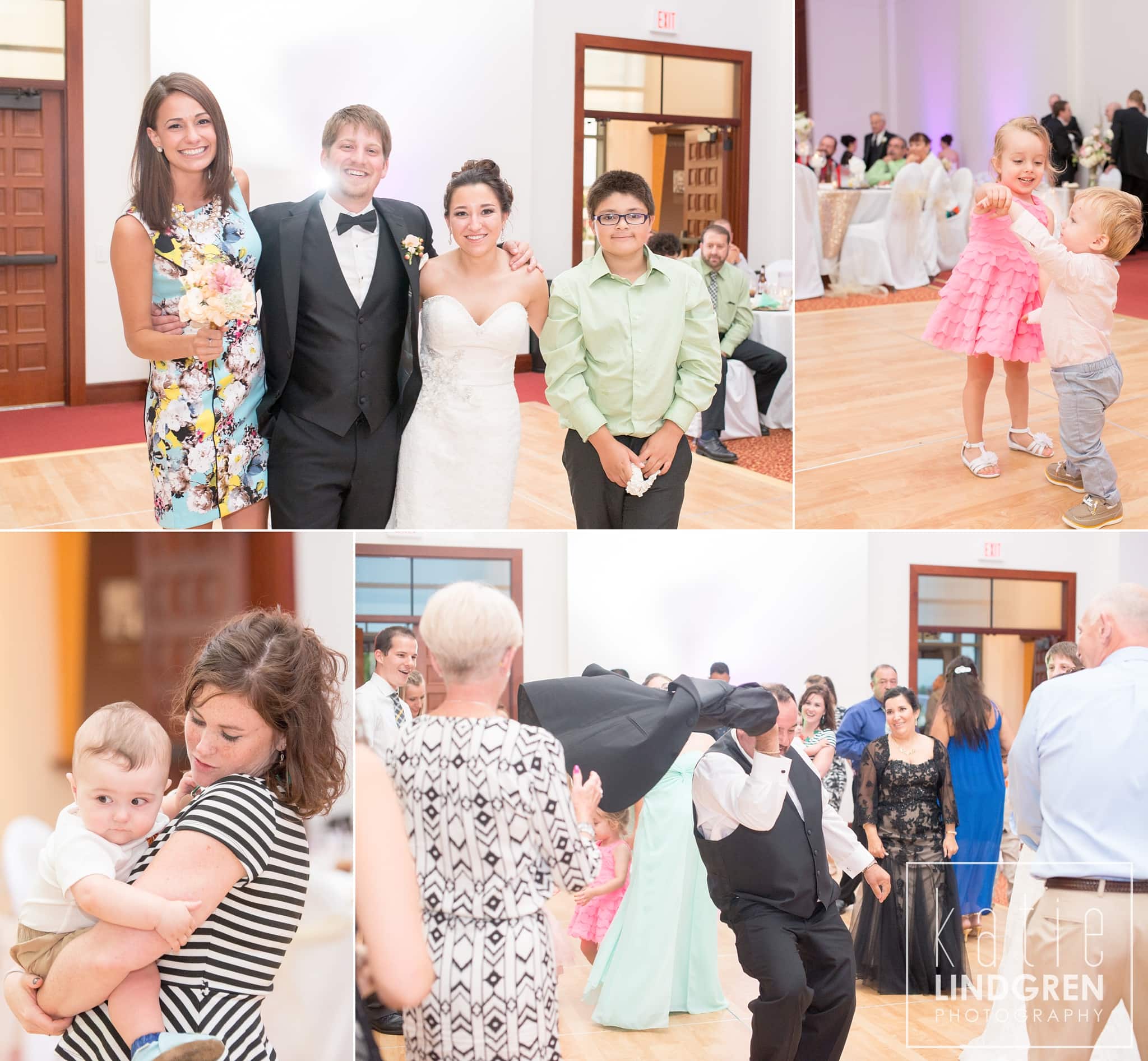 And my absolute favorite way to end a wedding day!