A big thank you to Brooke Pavel for referring Sarah and Darson to me! Their wedding took place at Jasper Winery here in Des Moines and the day could not have been more joyful! I loved all of the handmade details they incorporated into their day. They even built a doorway for their ceremony space! It was overcast all day, but luckily the rain held off for their outdoor ceremony!
These two could not have been happier. As soon as they looked at one another, their smiles brightened and their faces lit up. And just when you thought they couldn't show anymore joy on their faces, their Great Dane Dasha arrived for some photos. Oh my goodness that dog is the cutest!
Sarah and Darson, congratulations! And thank you so very much for choosing me to document your wedding day!
When Sarah's mom saw her for the first time!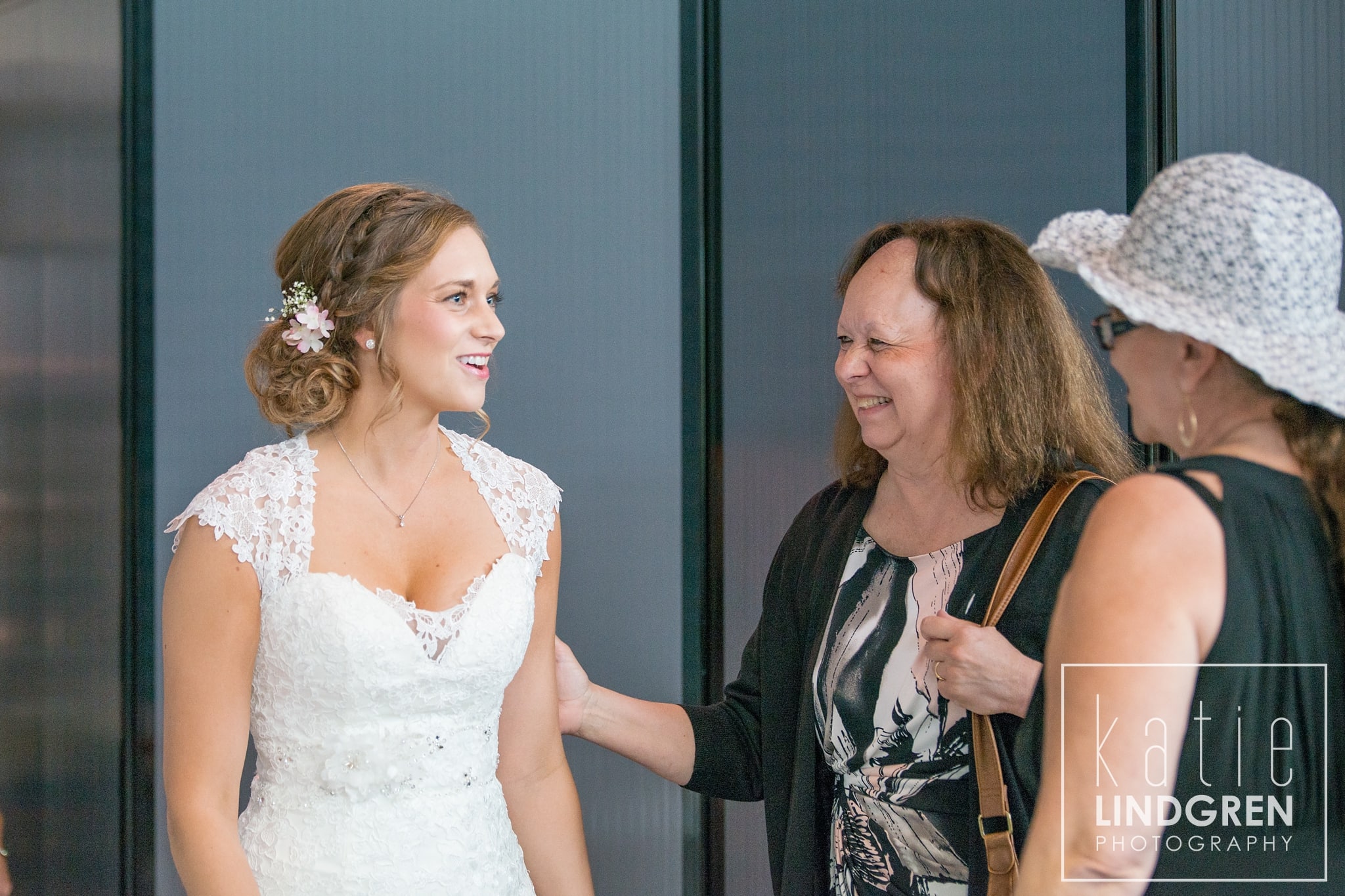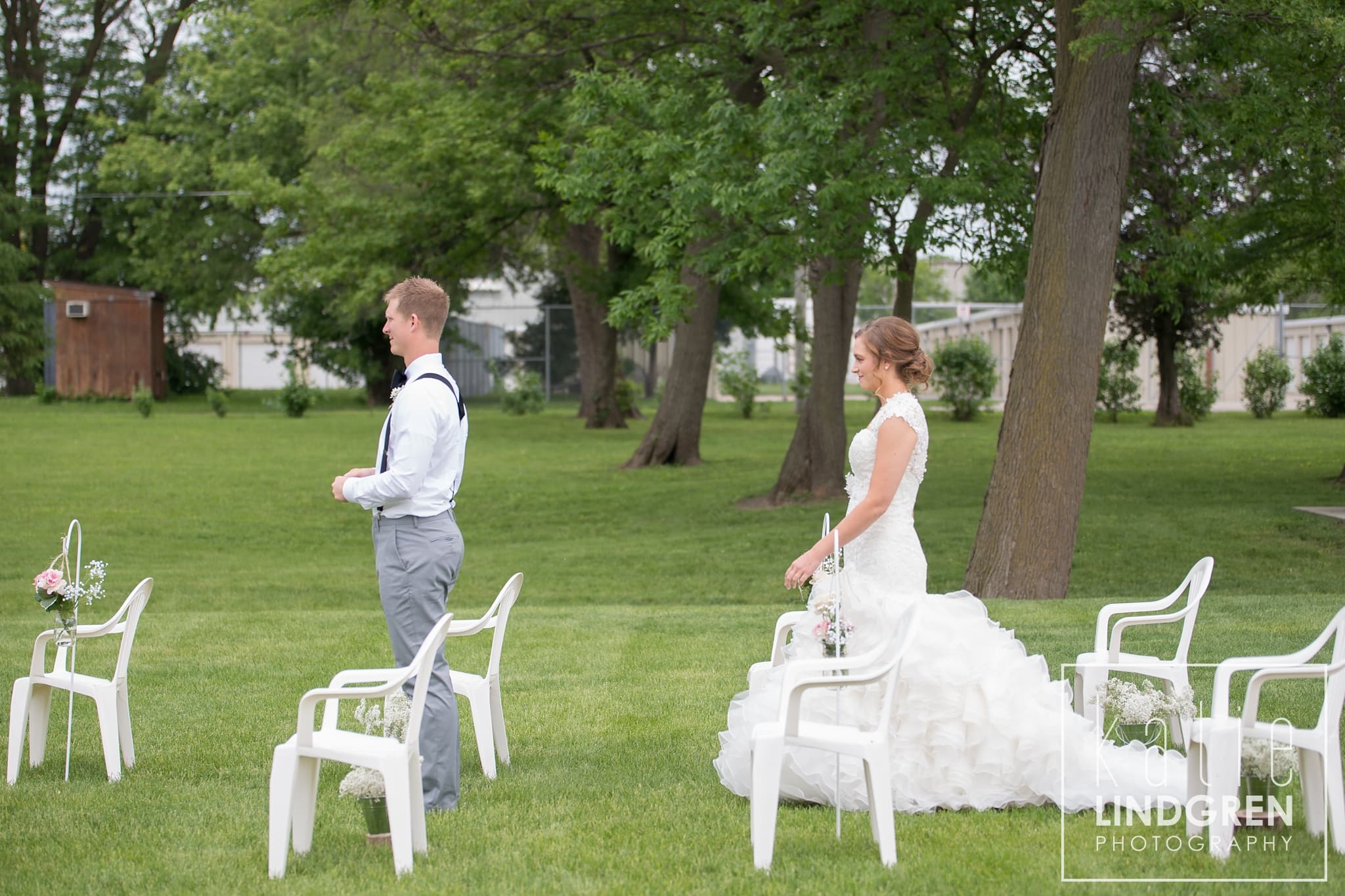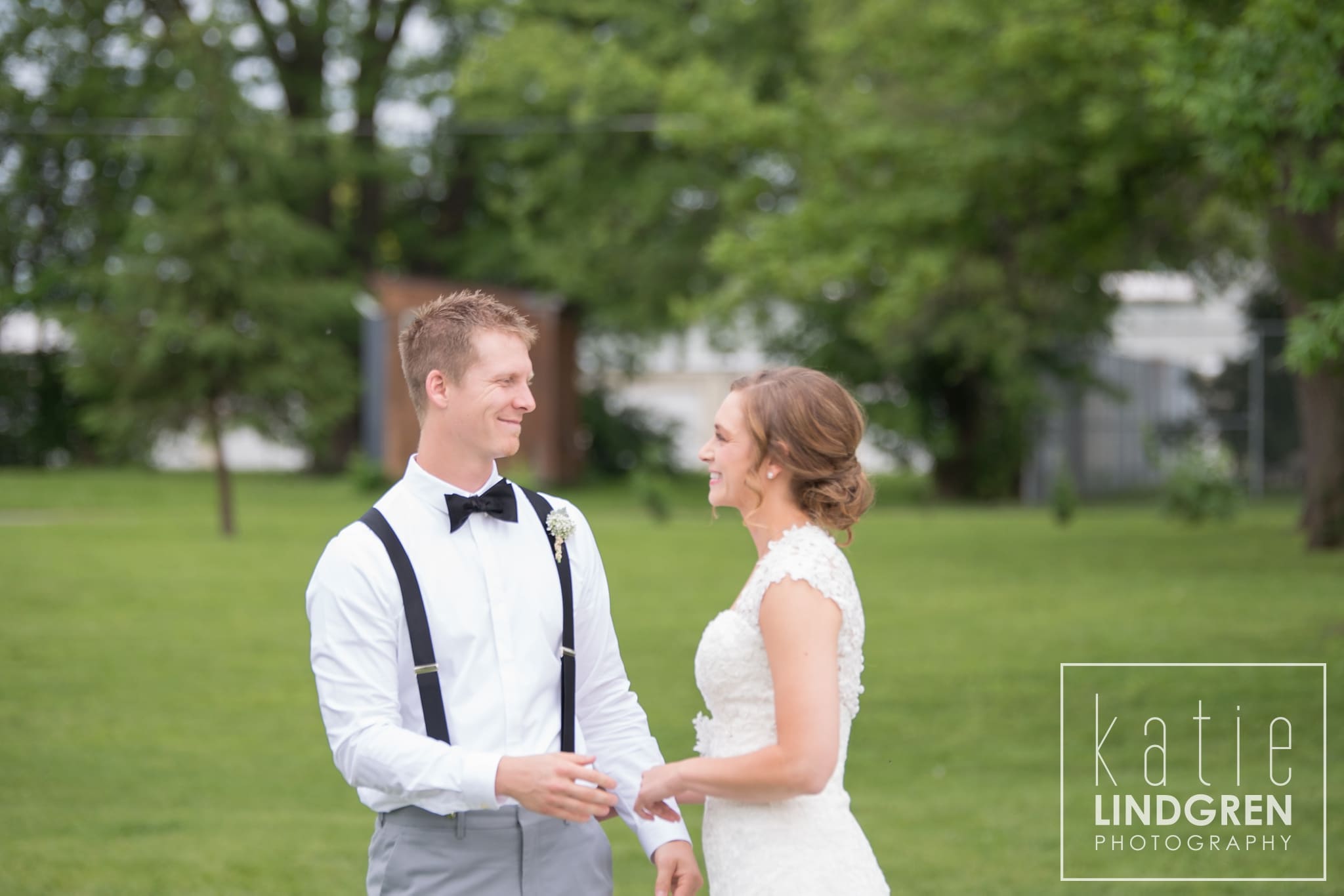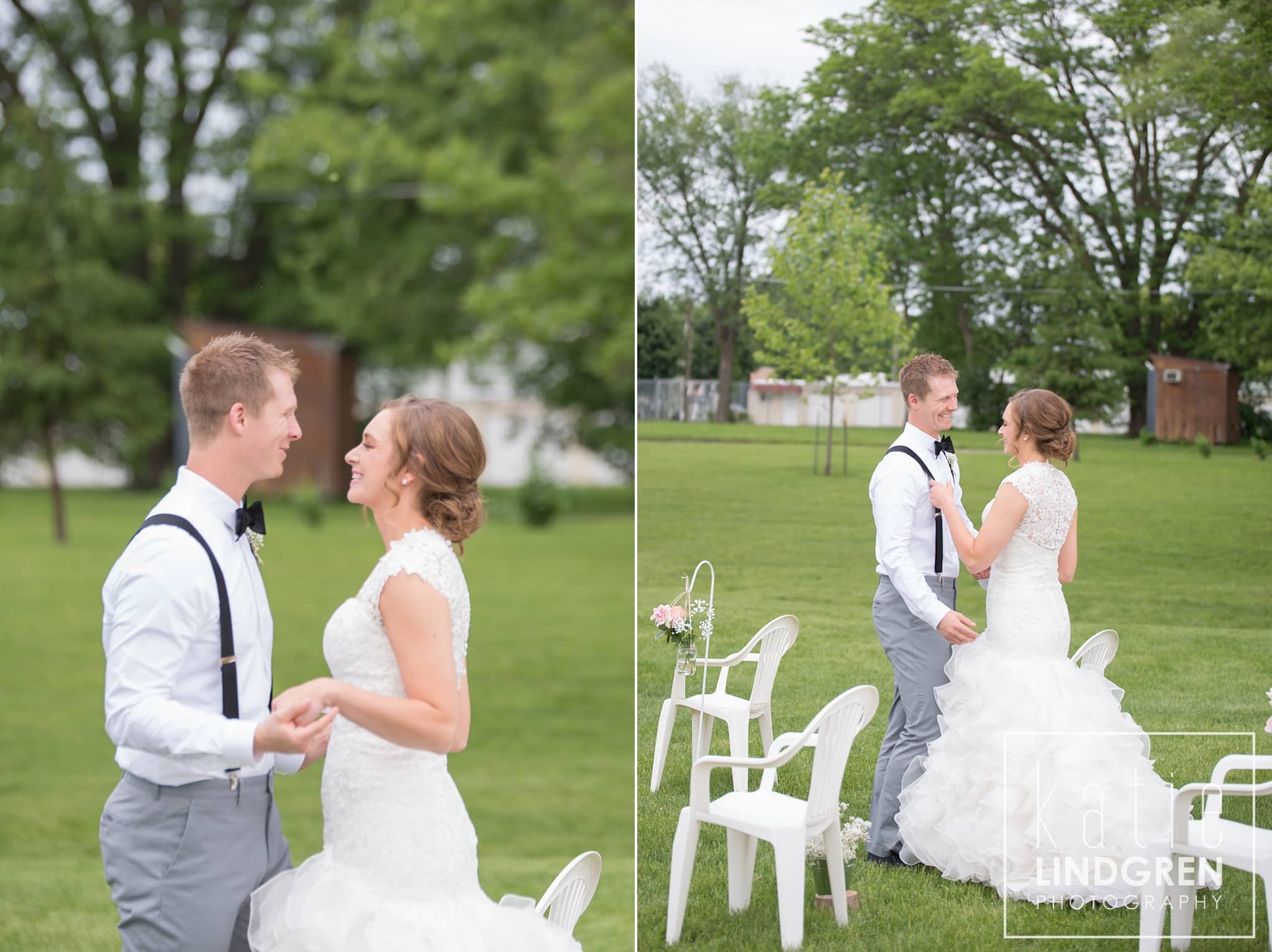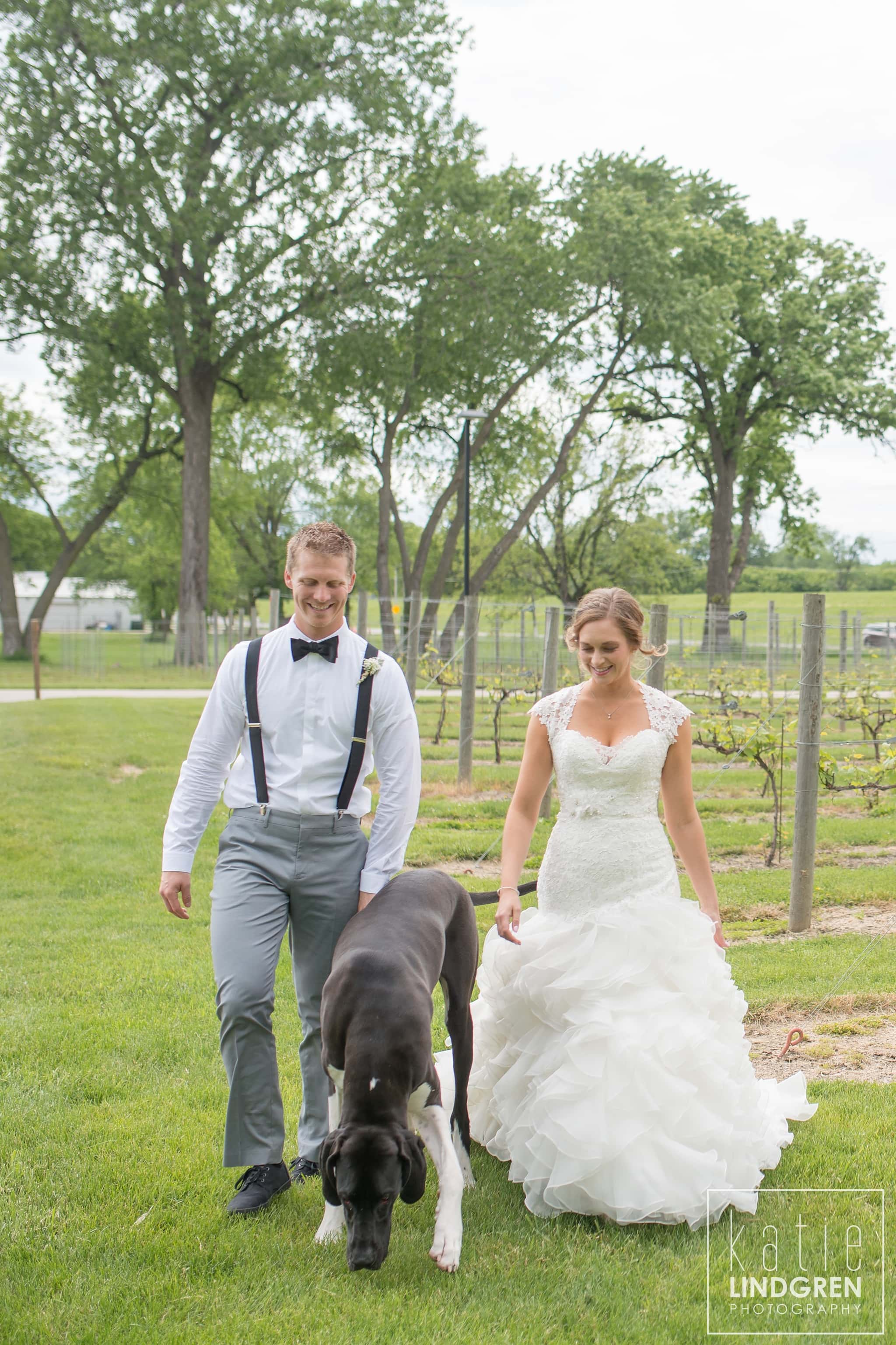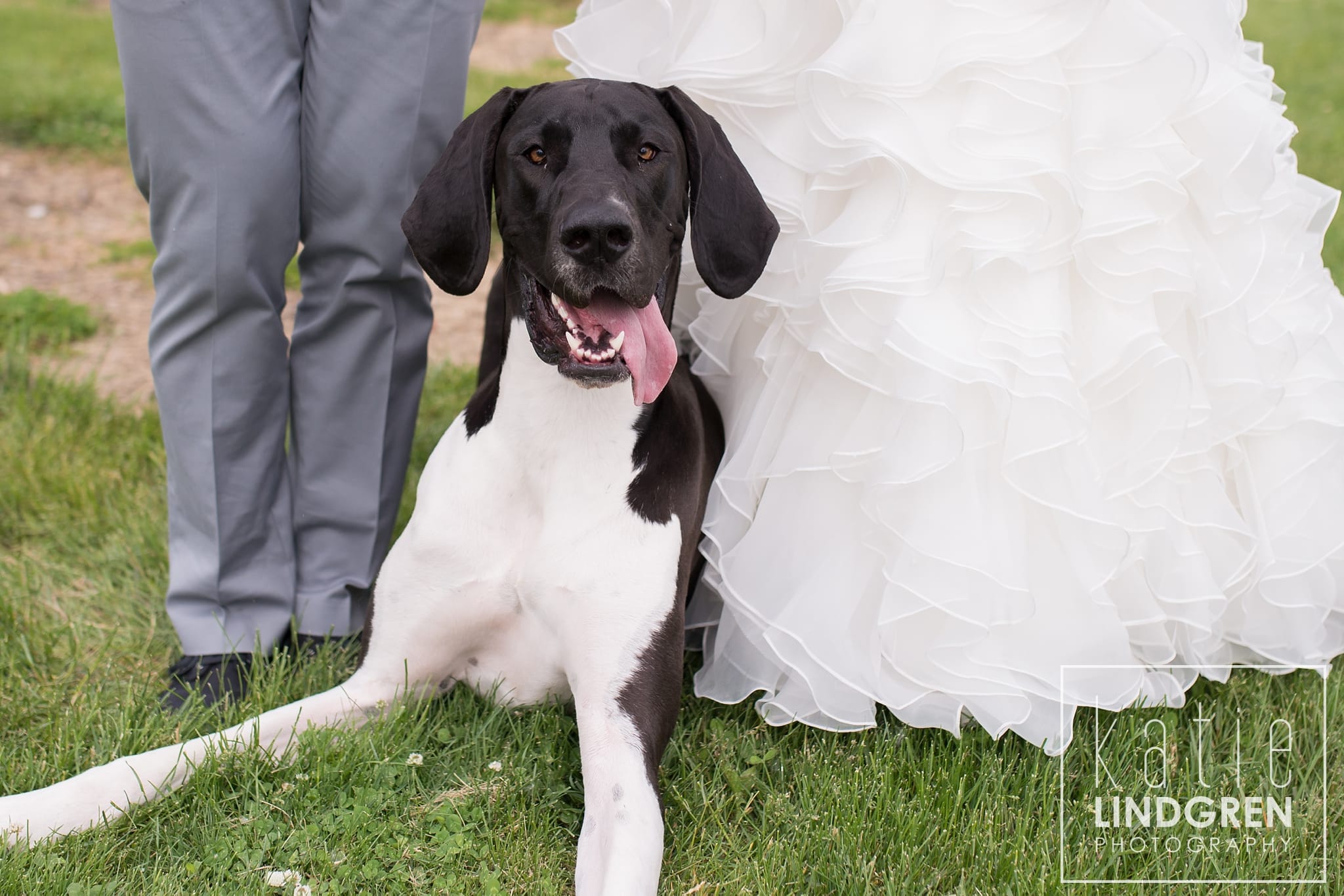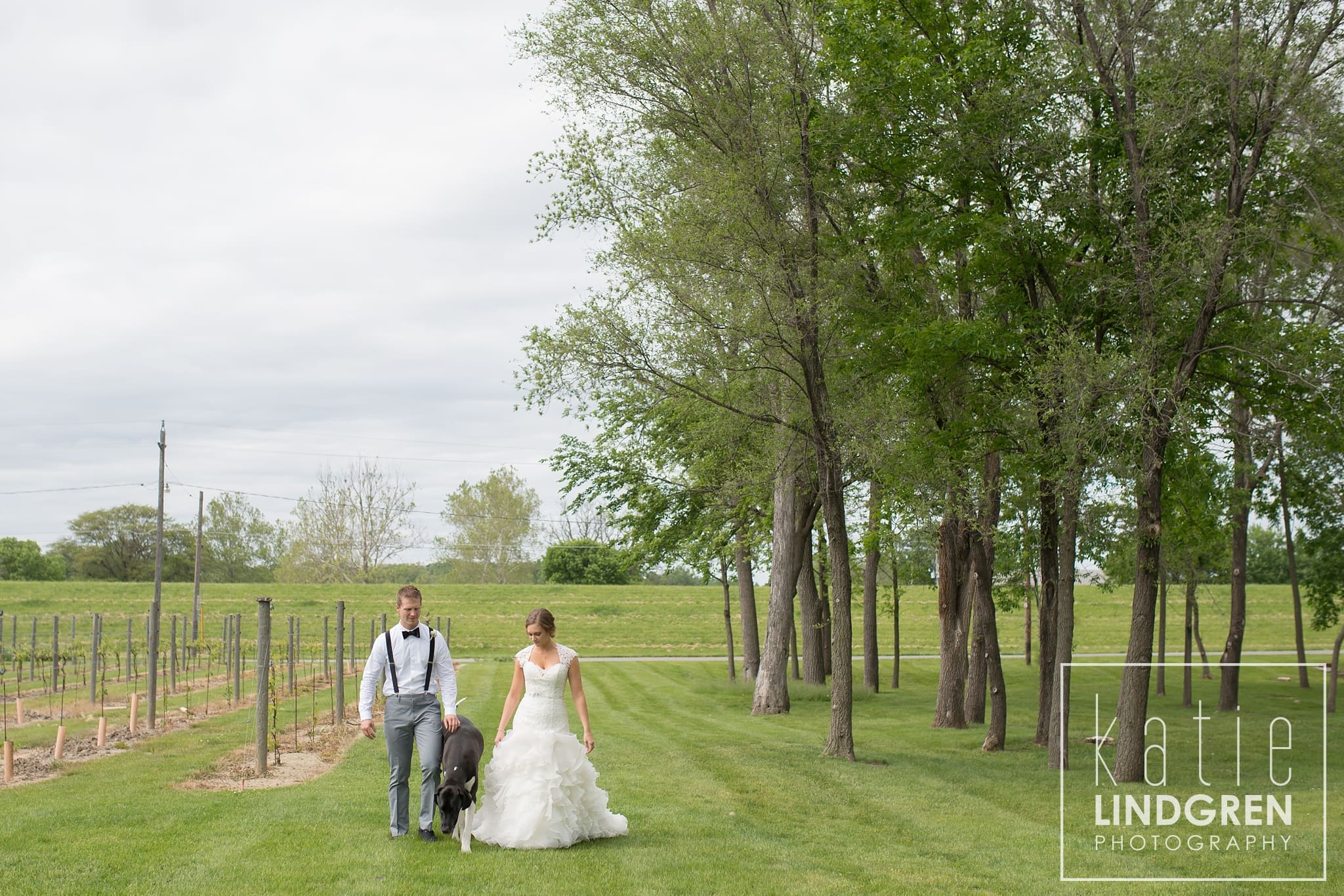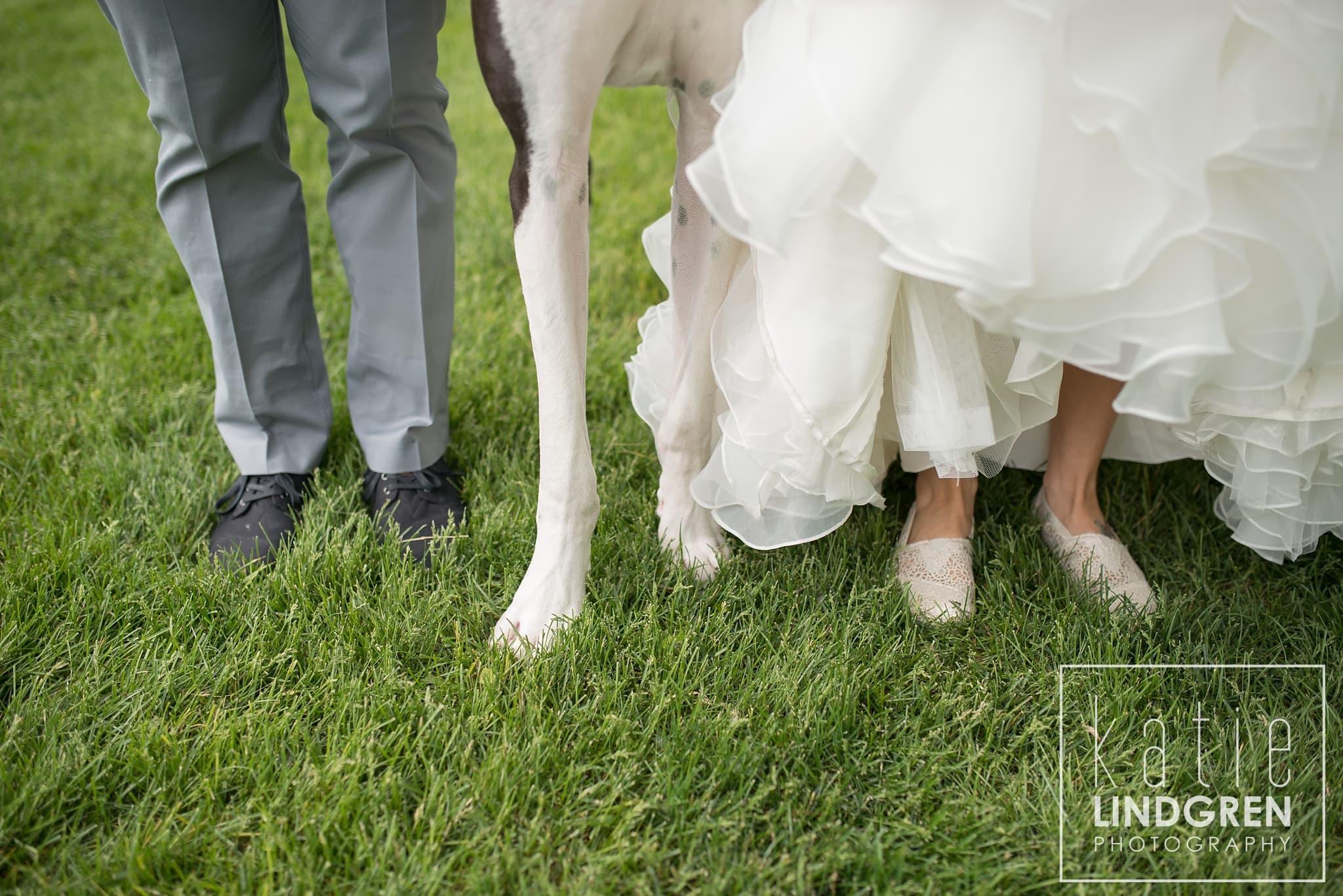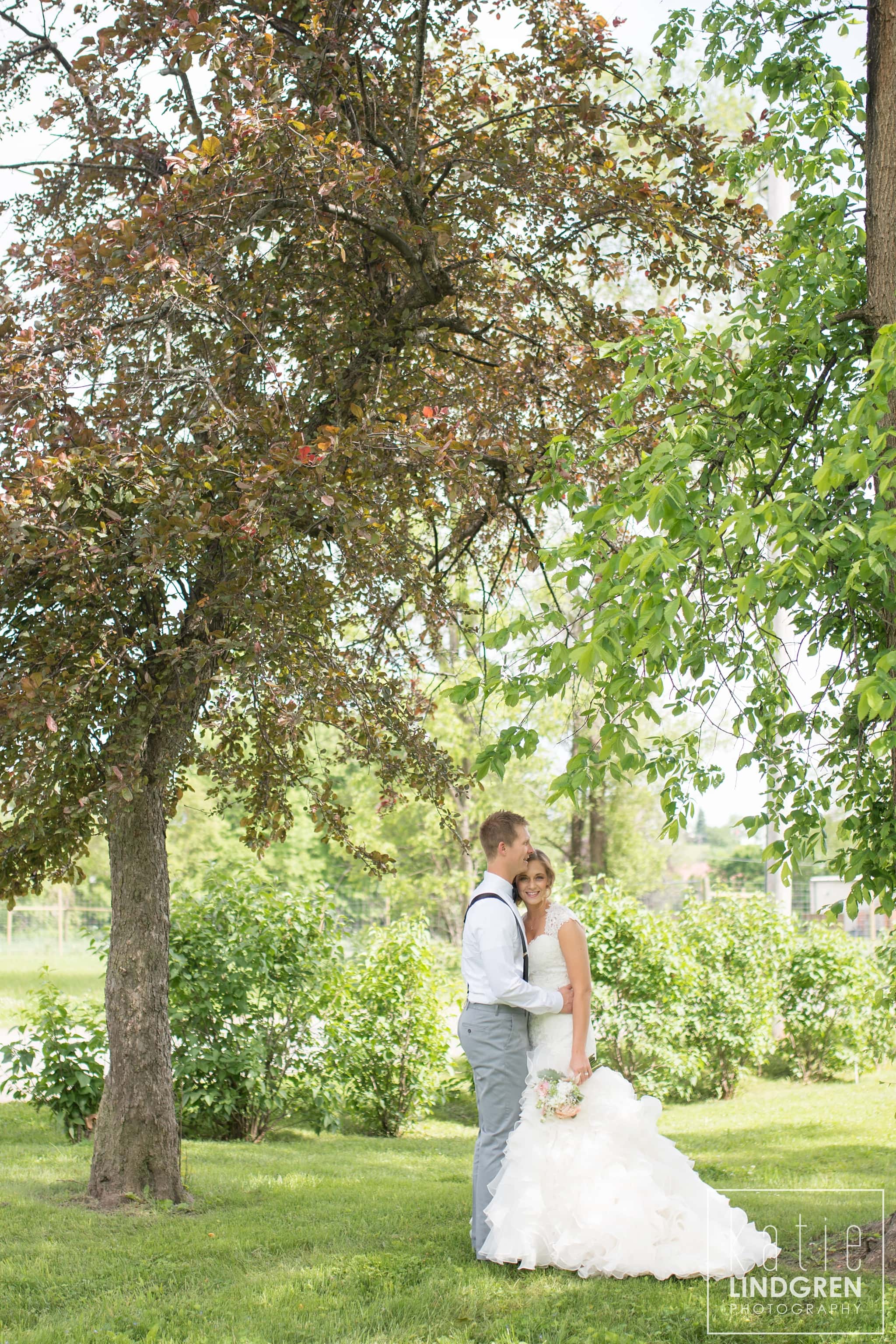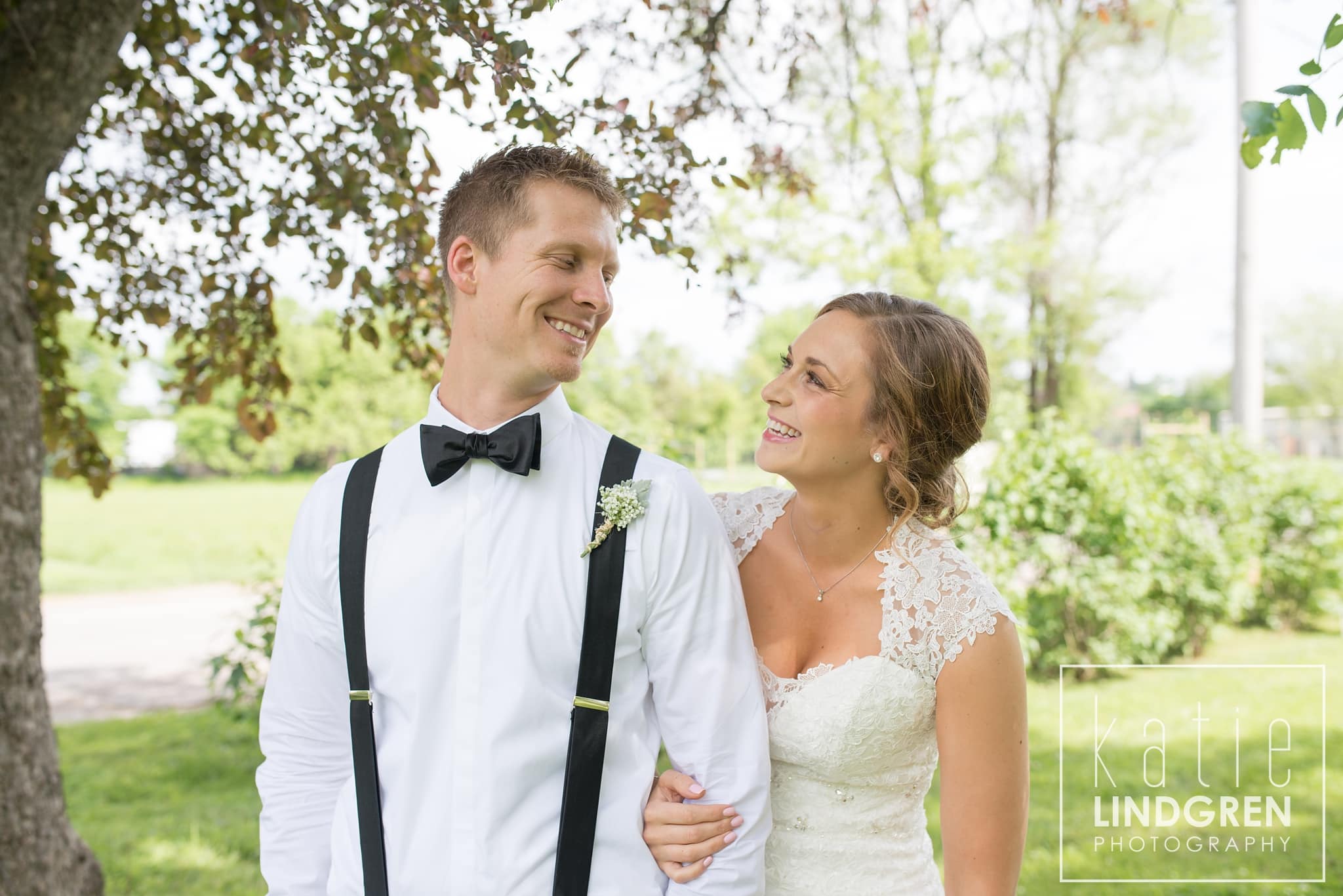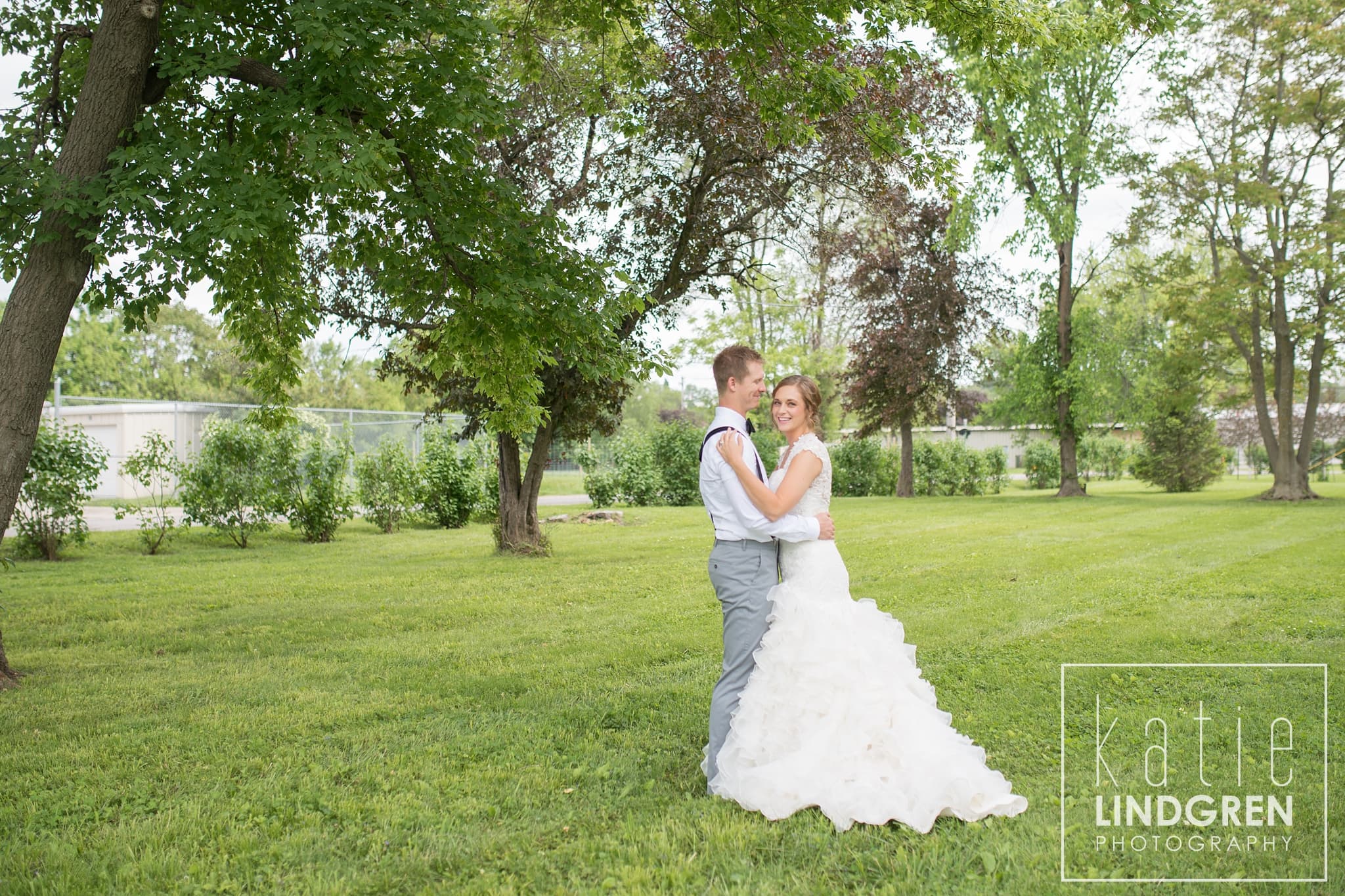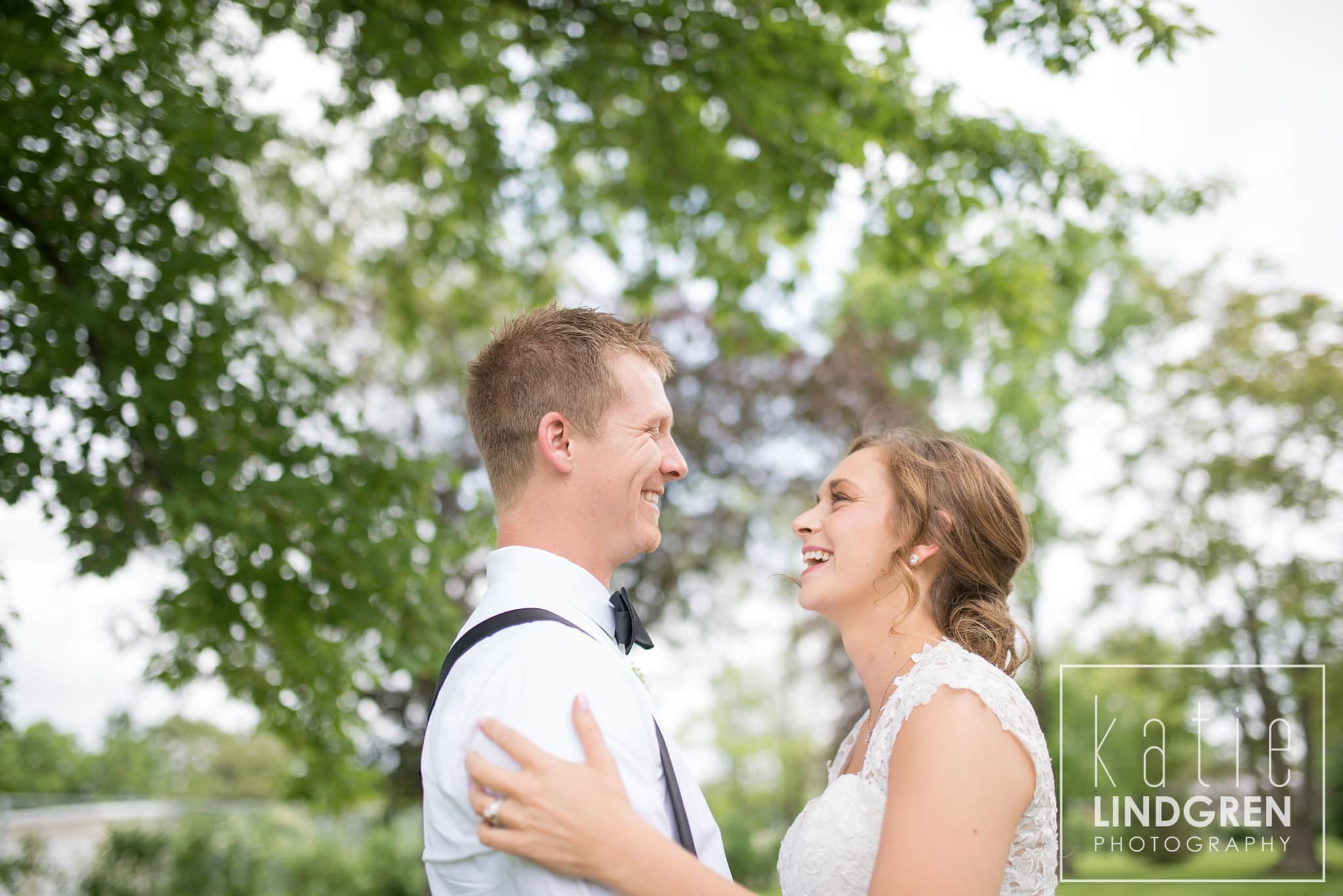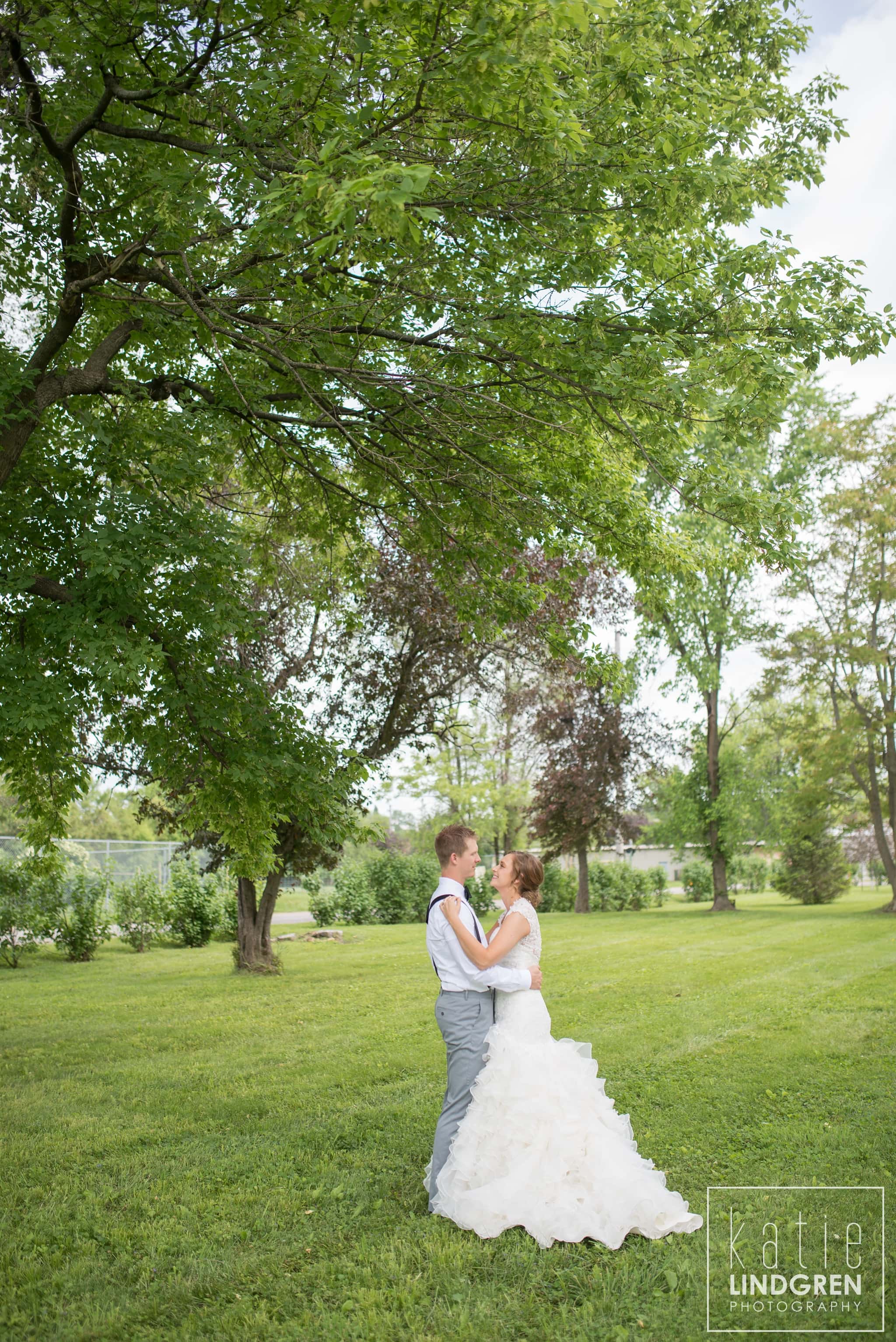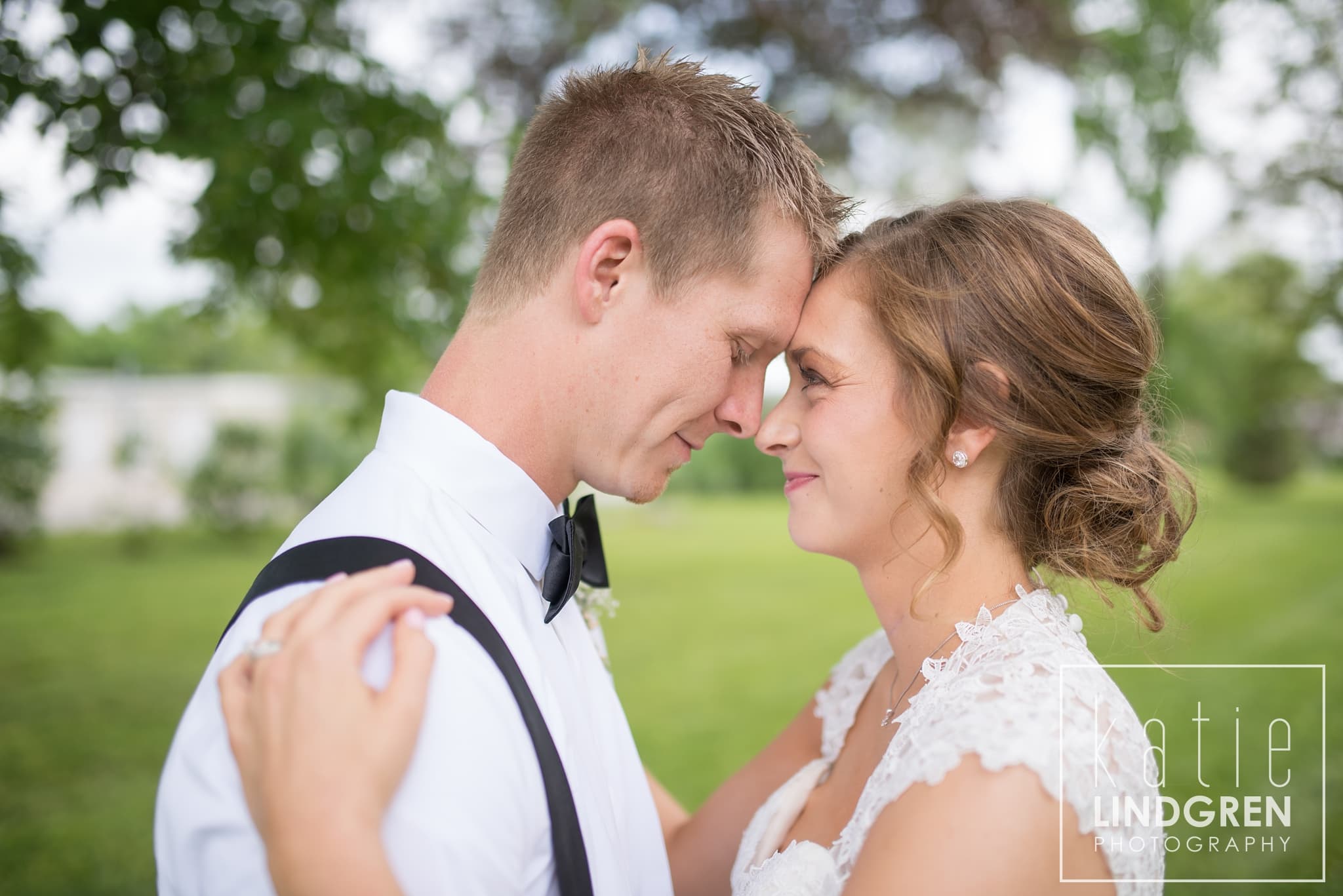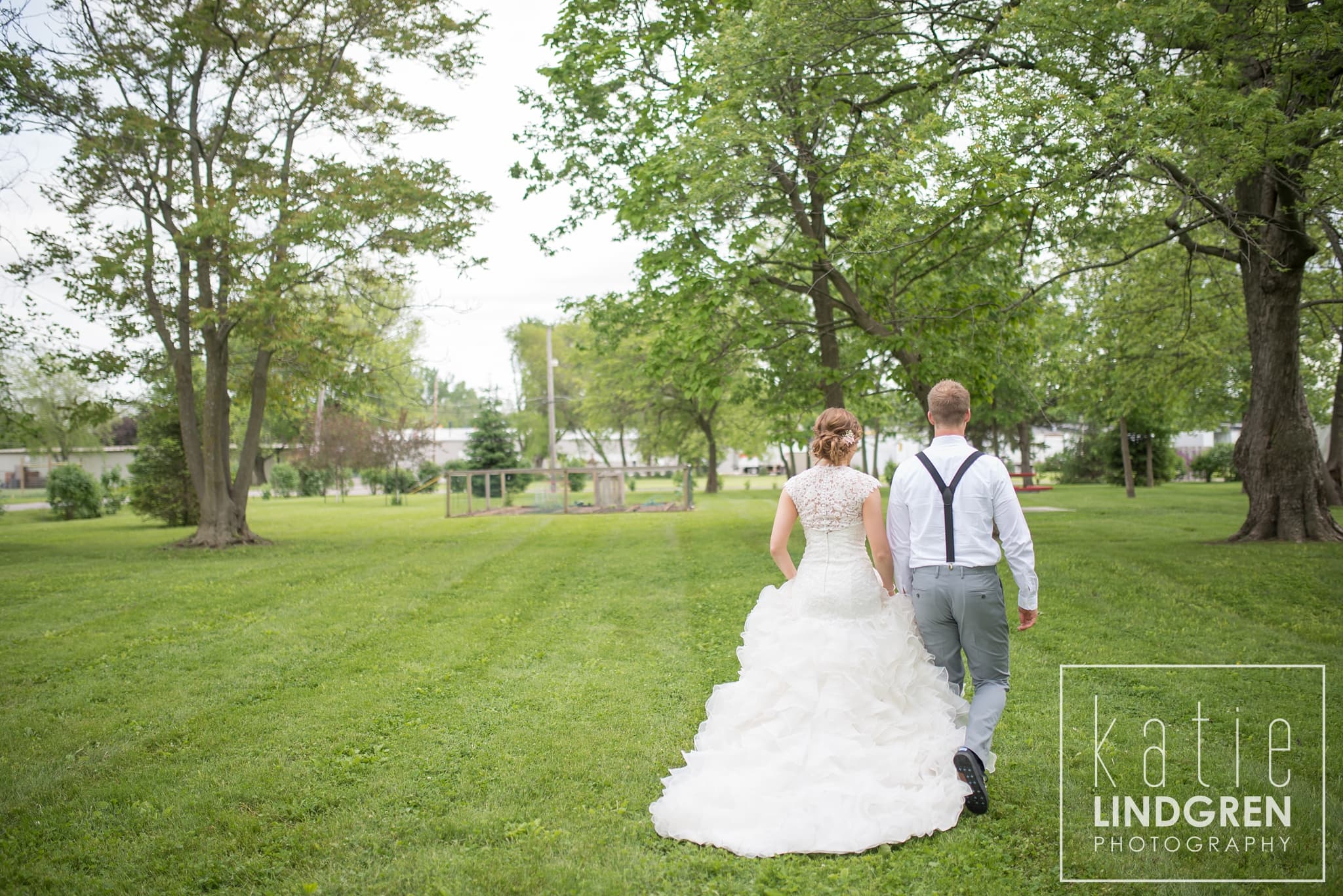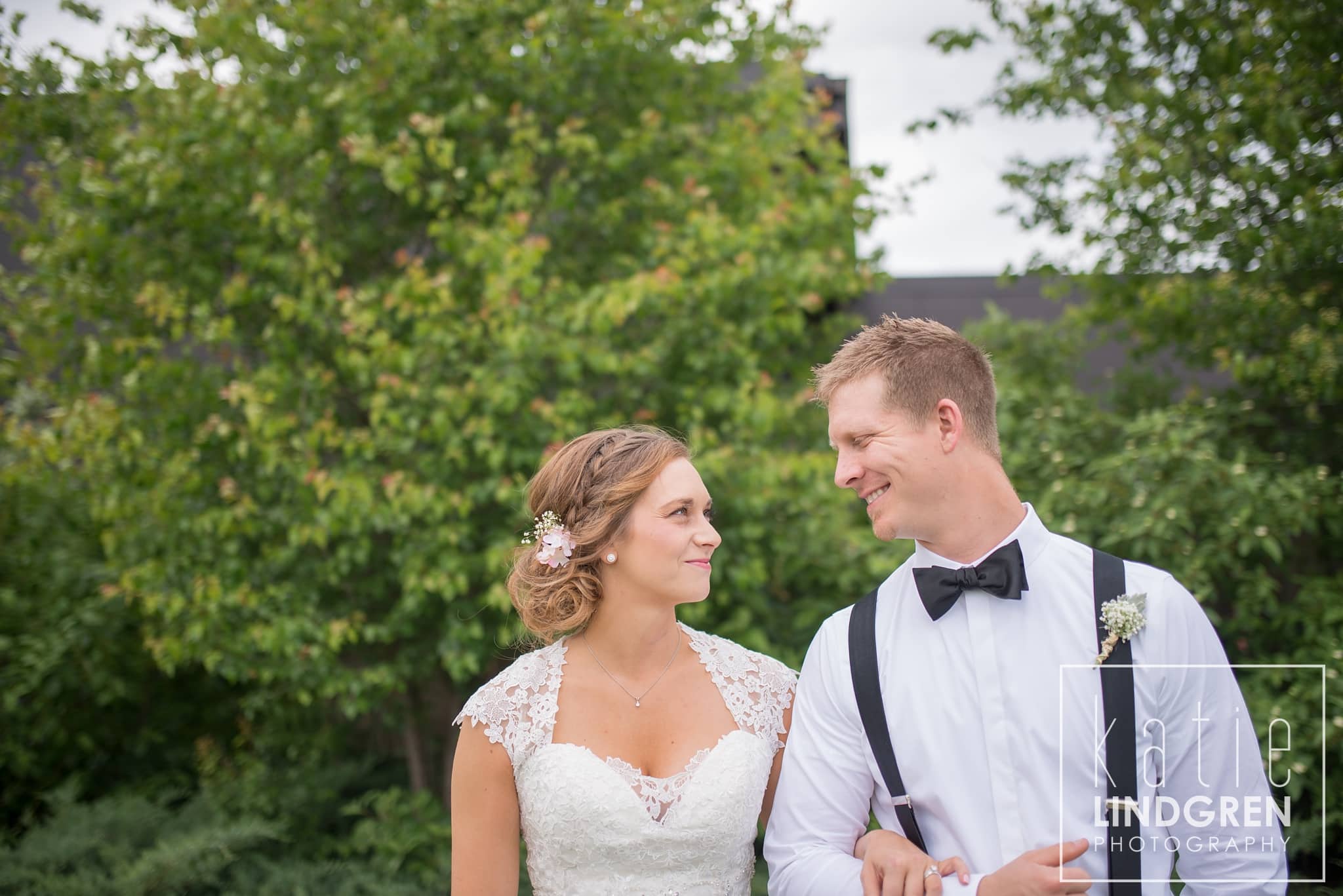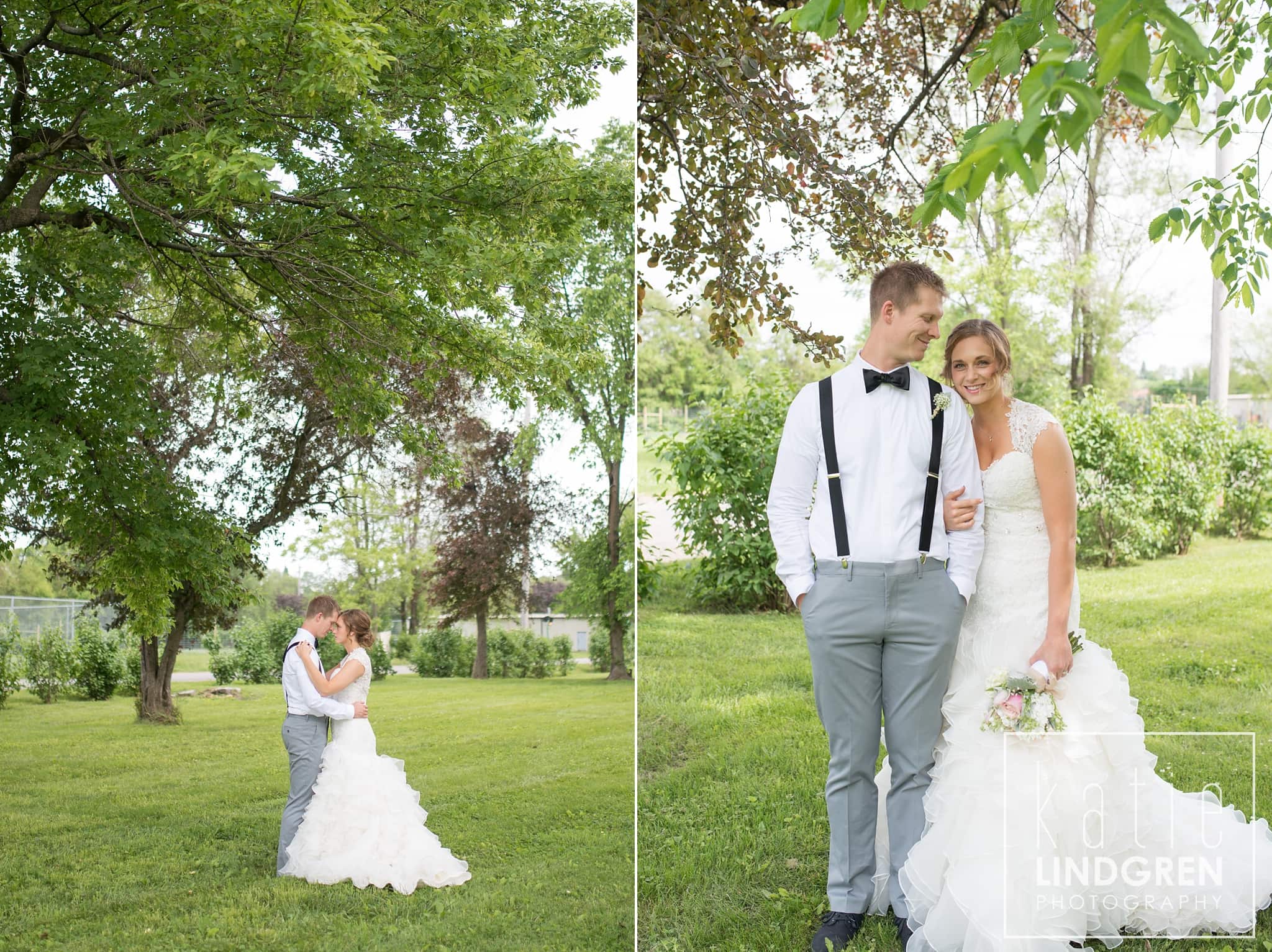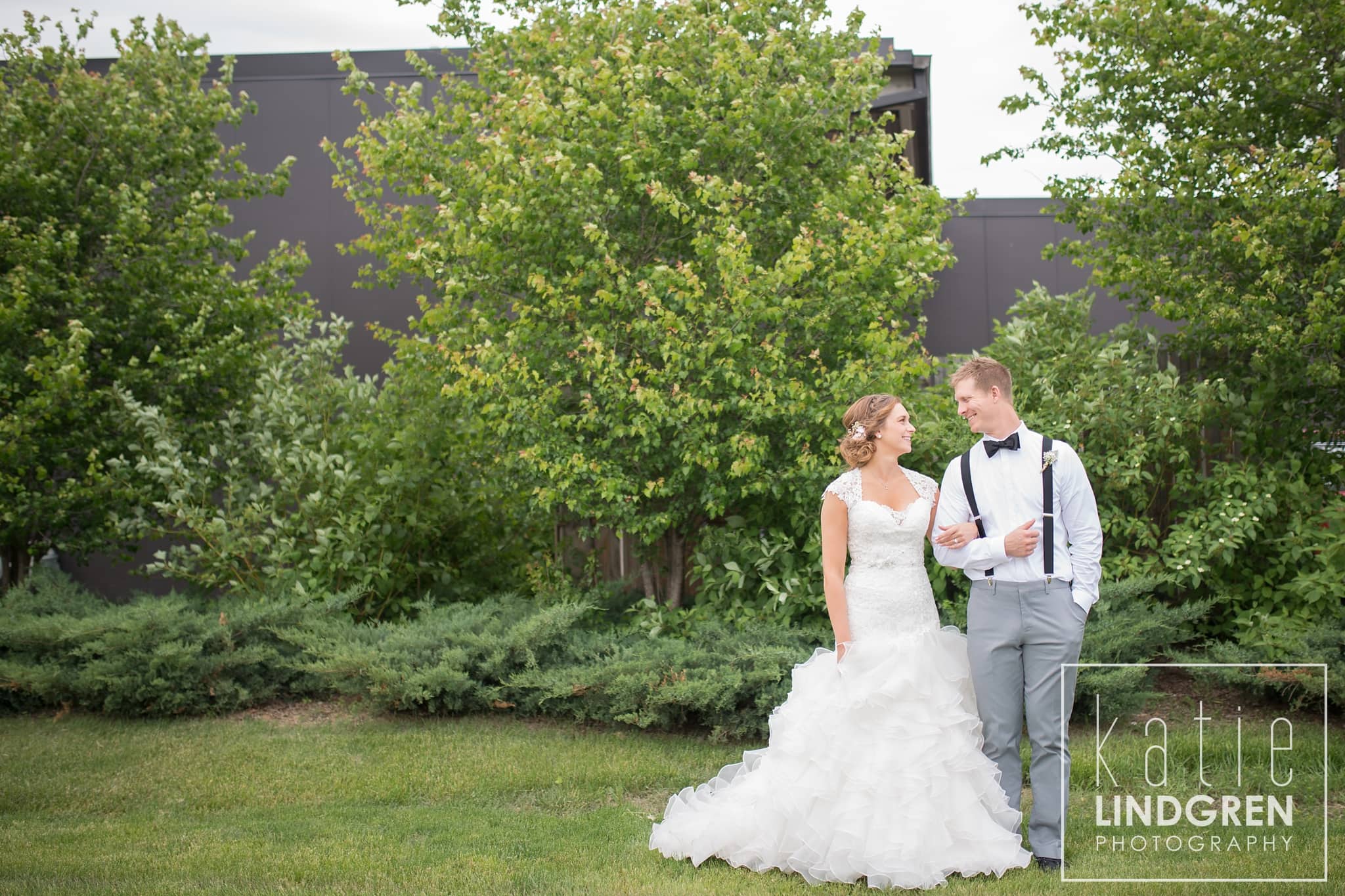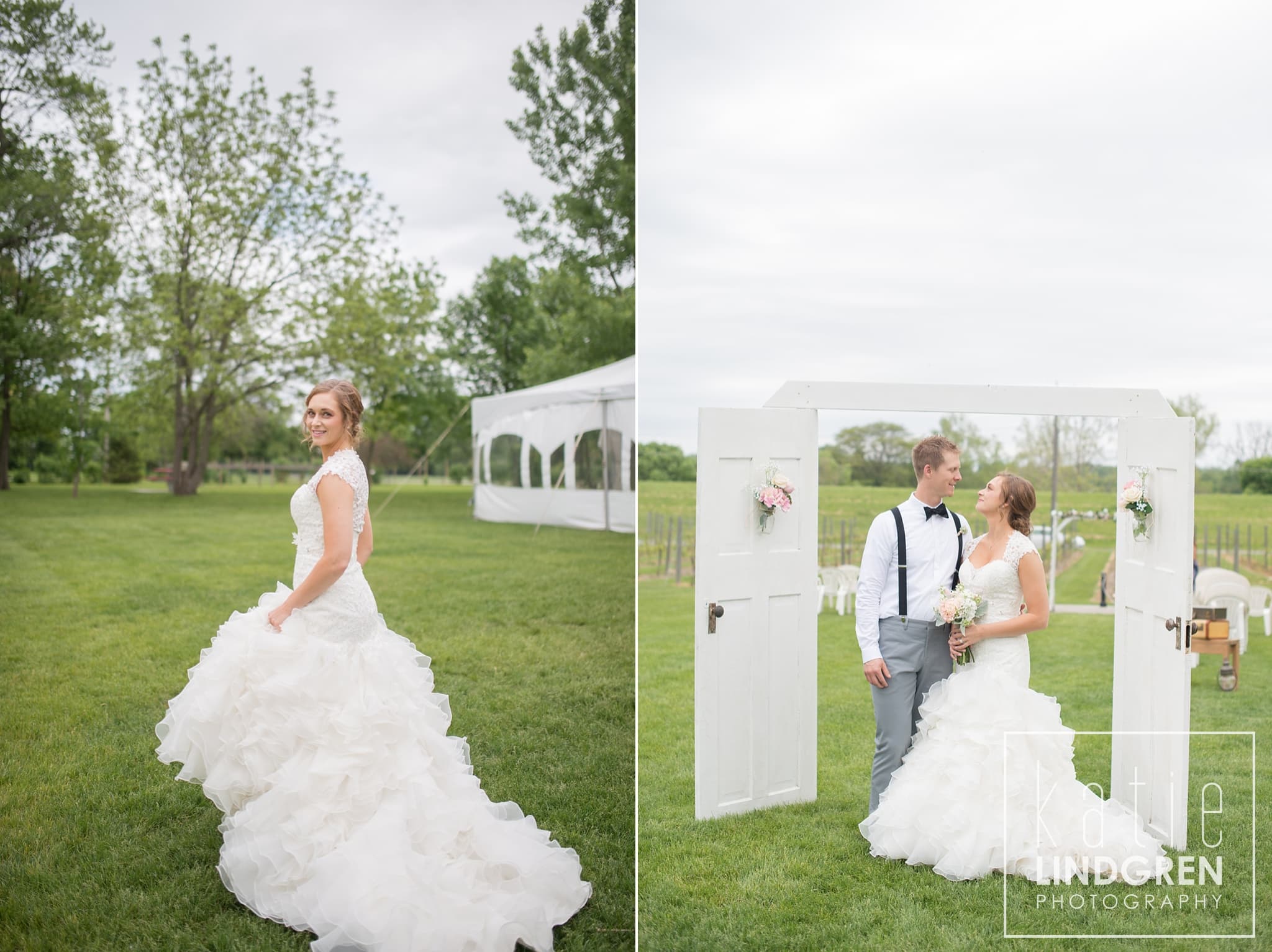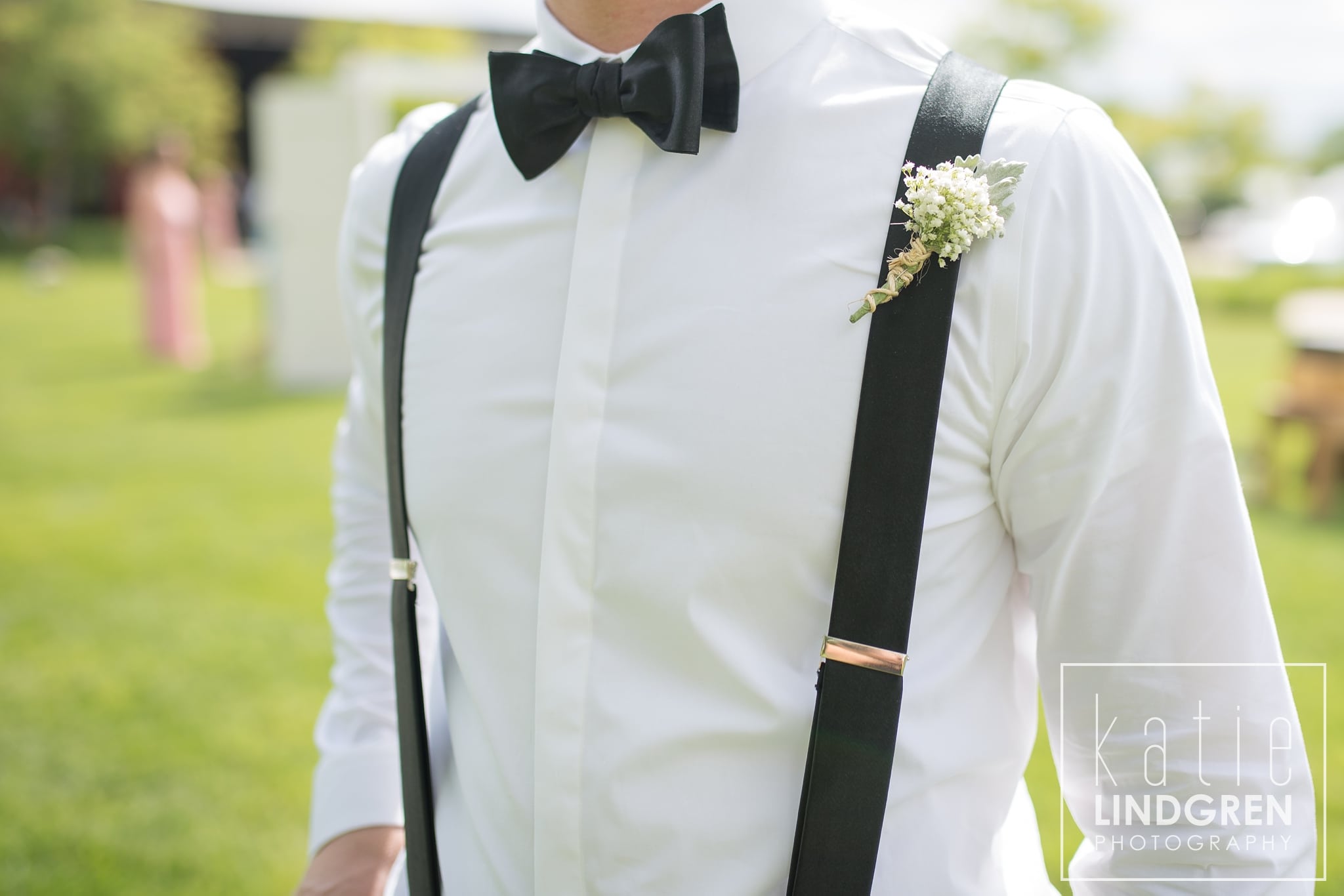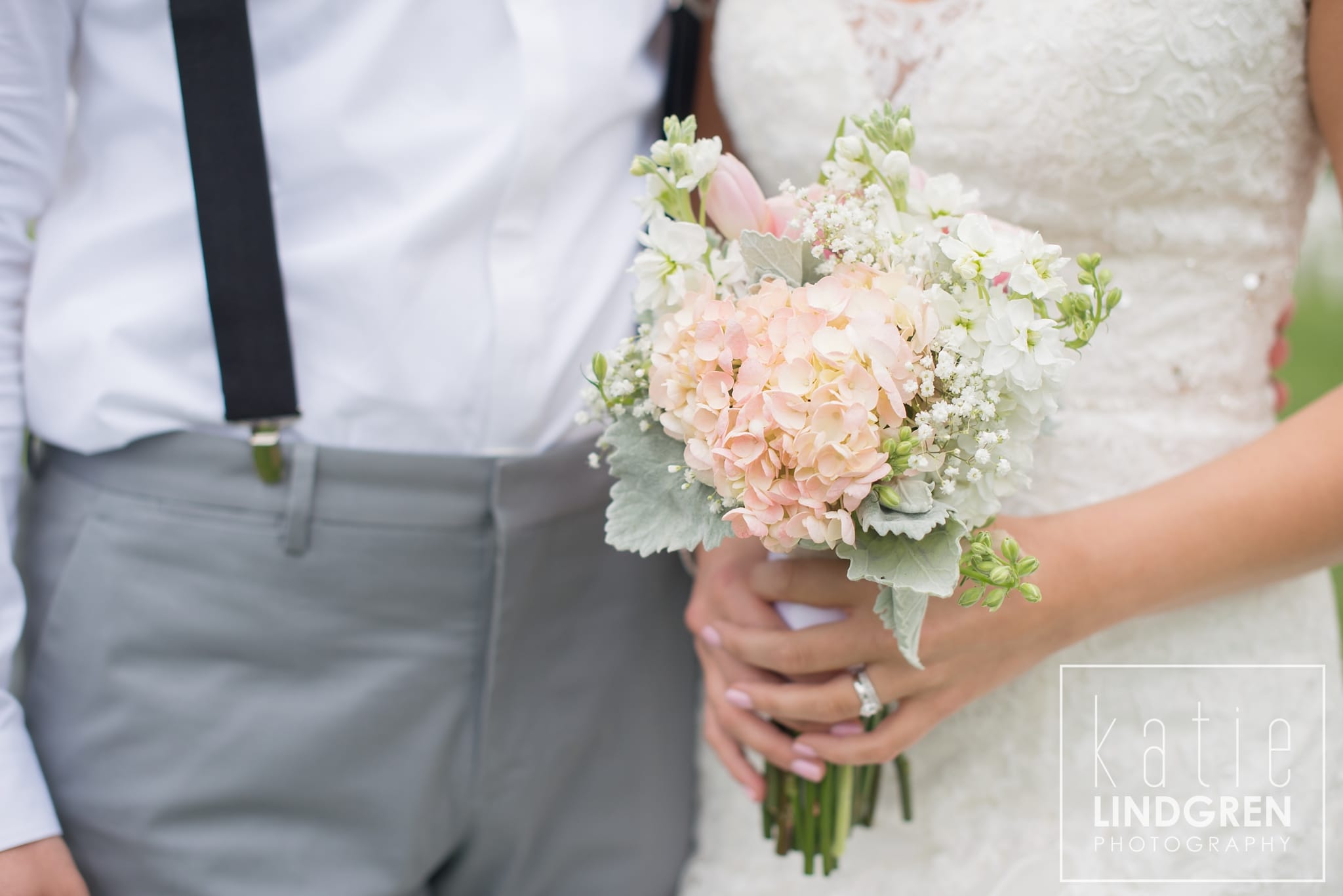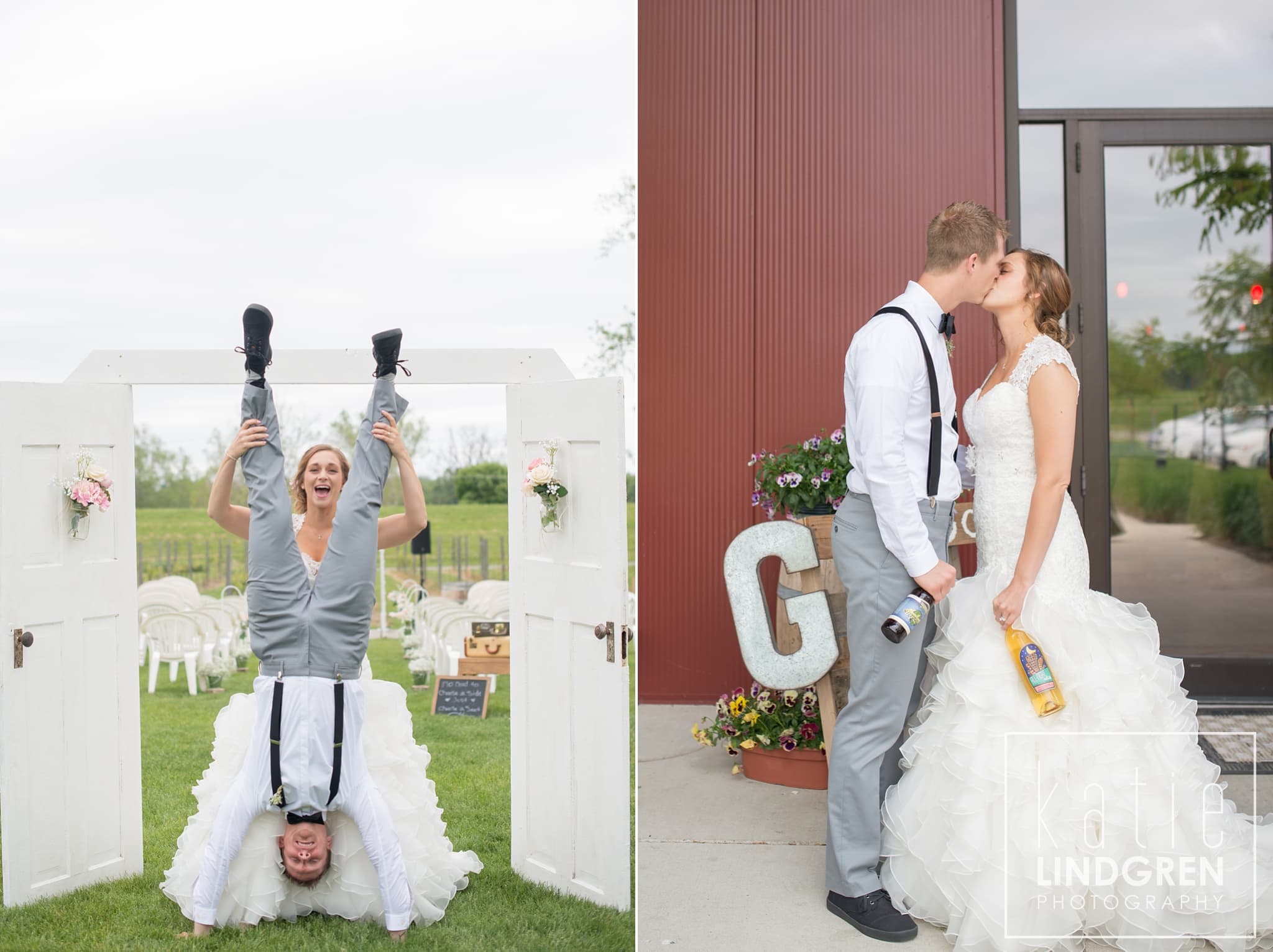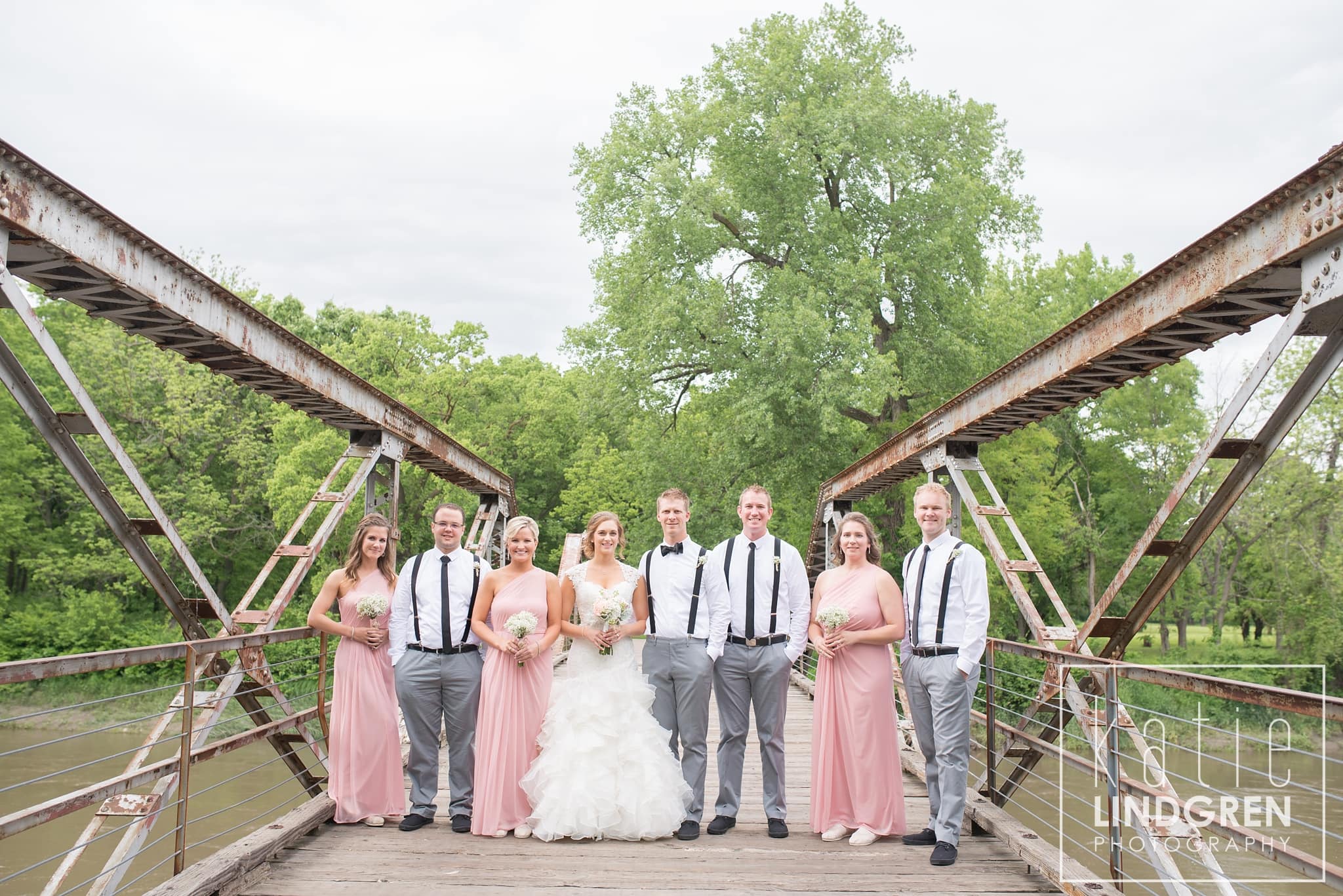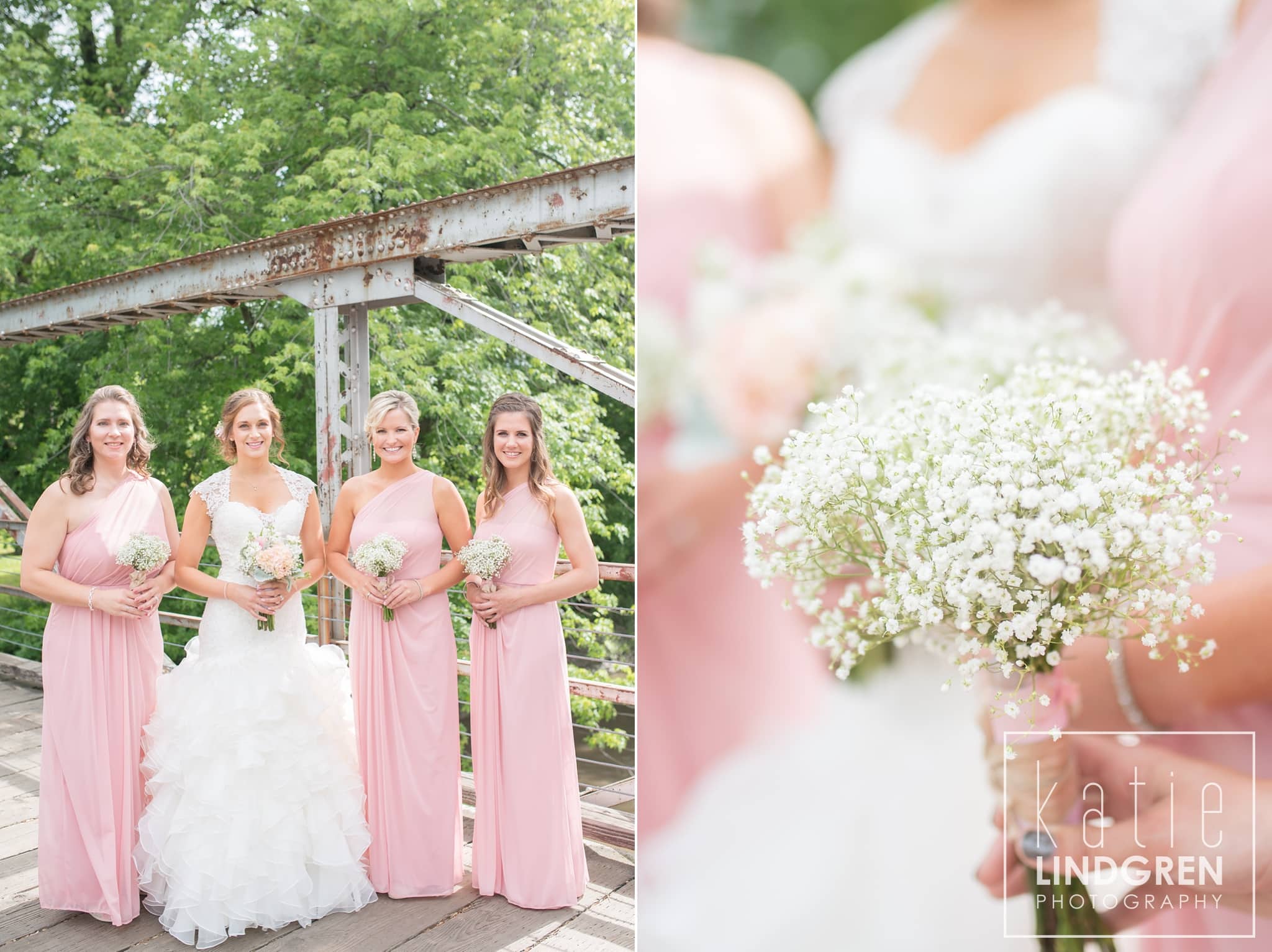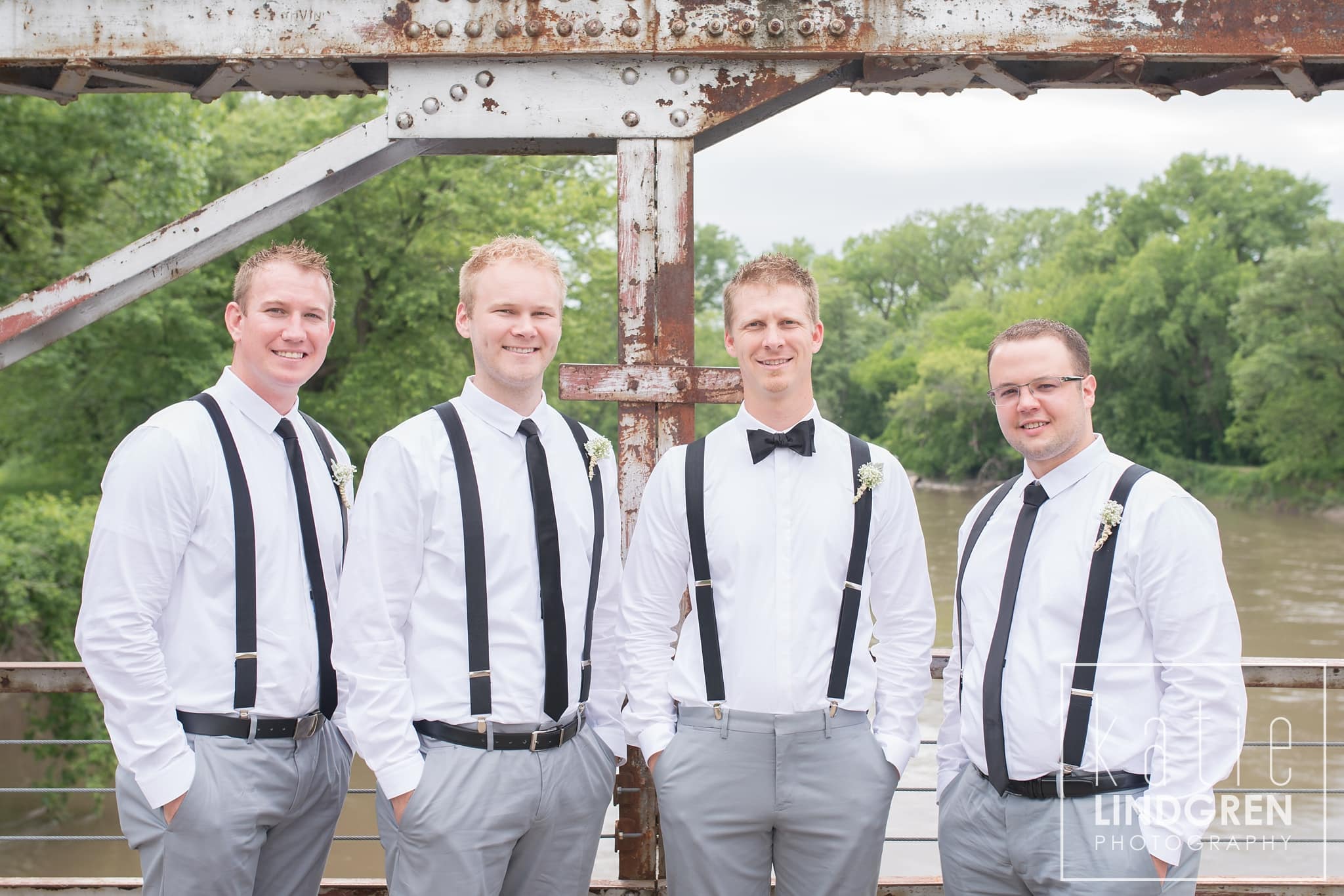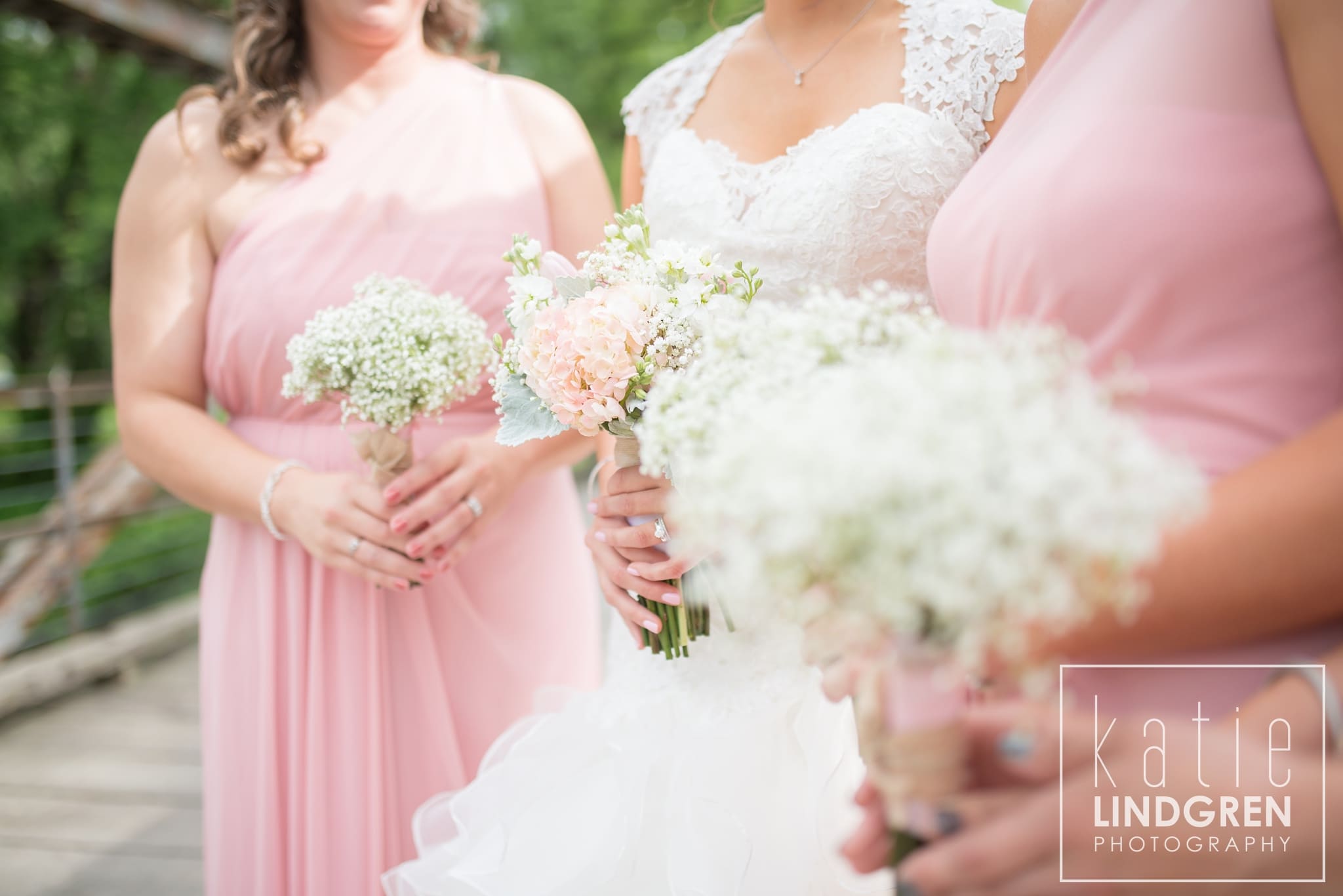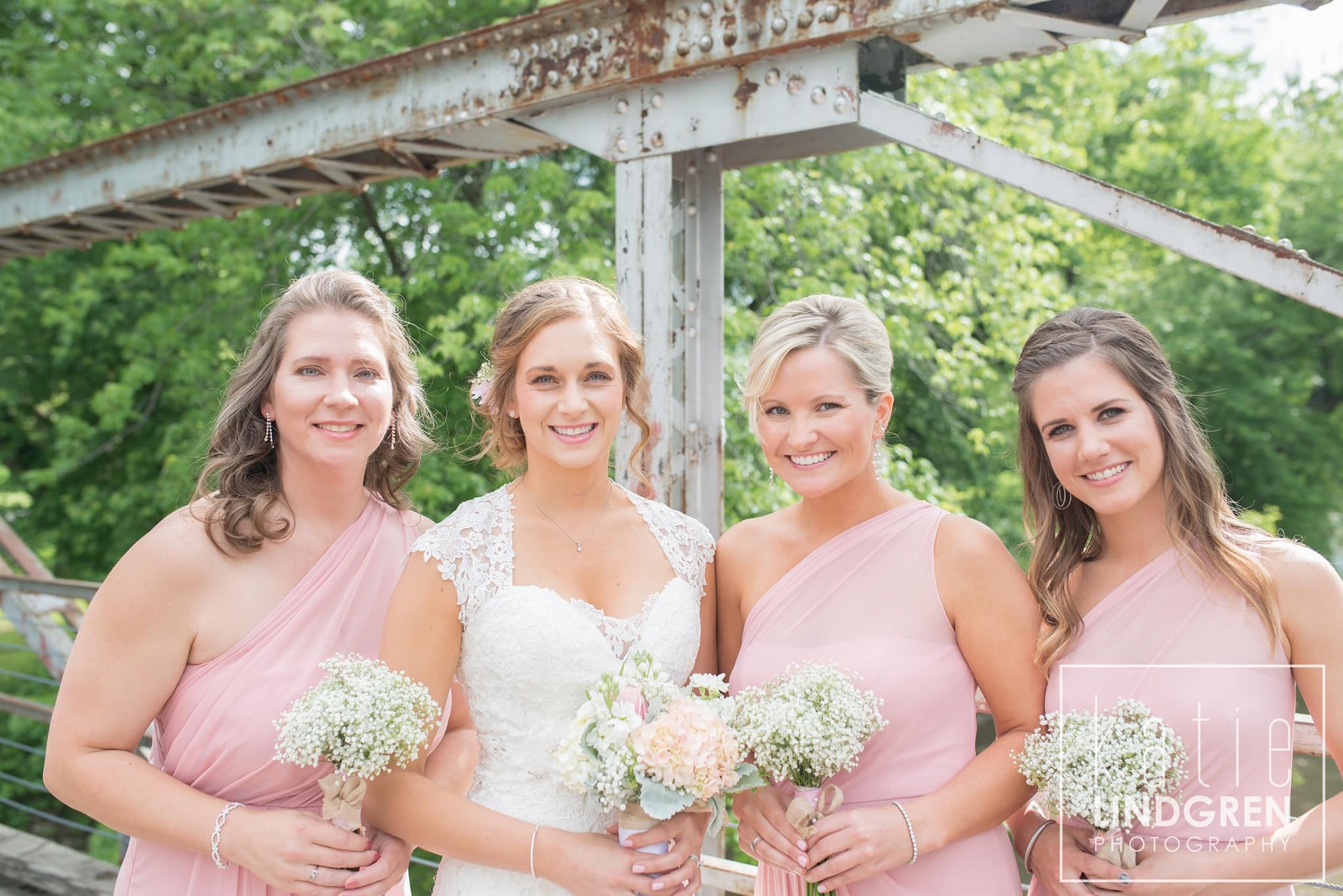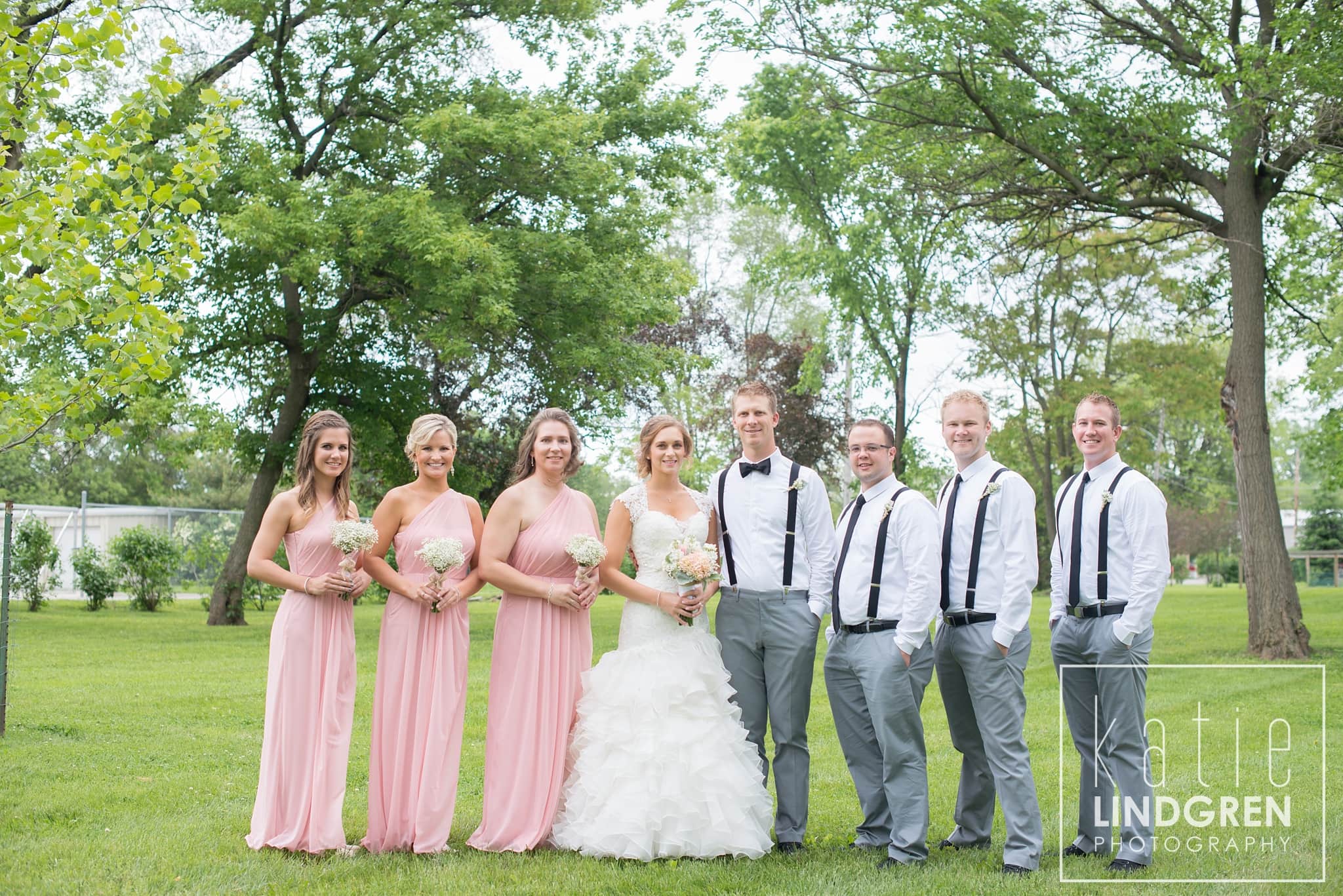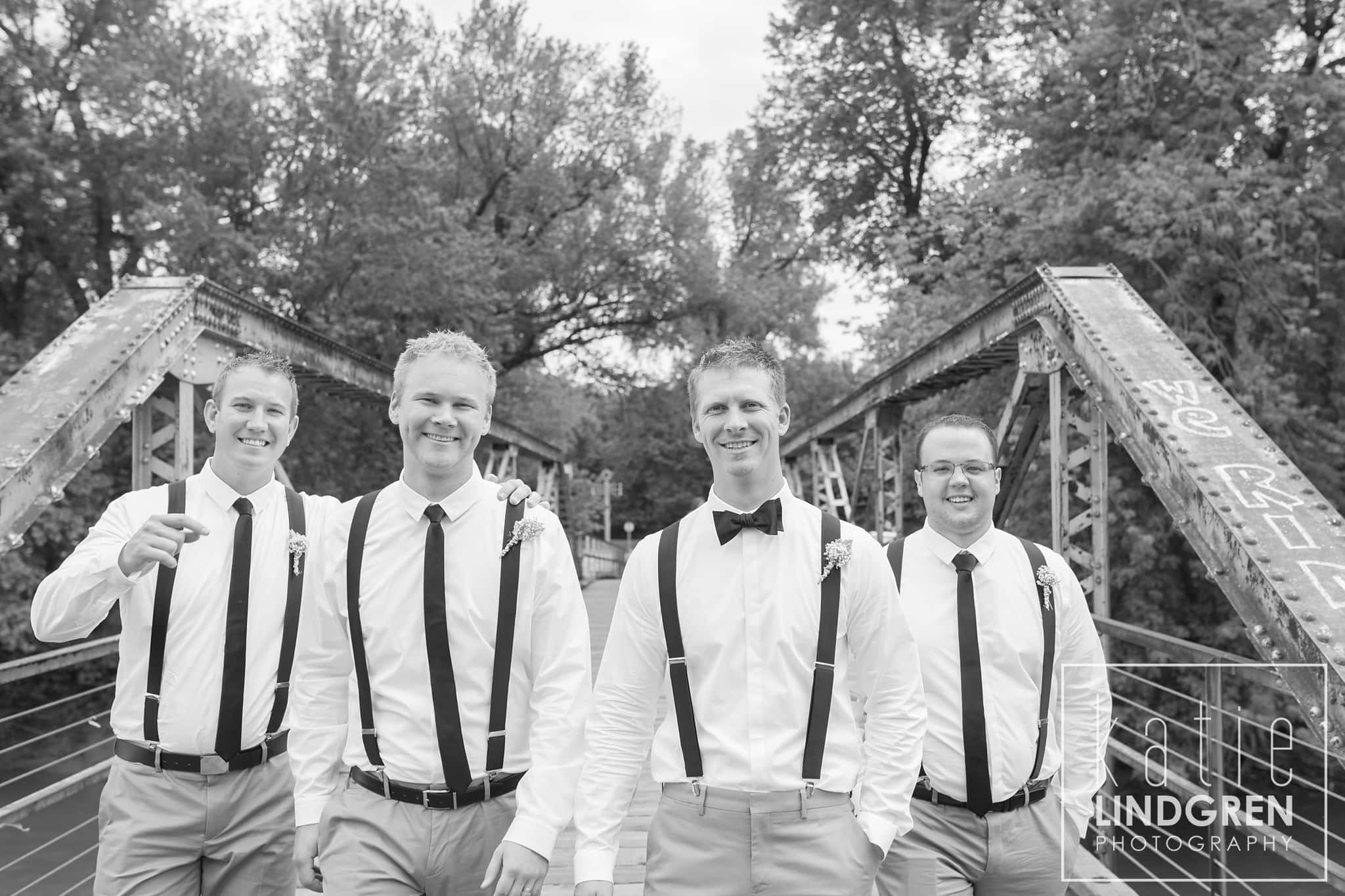 Thank you for climbing up this hill!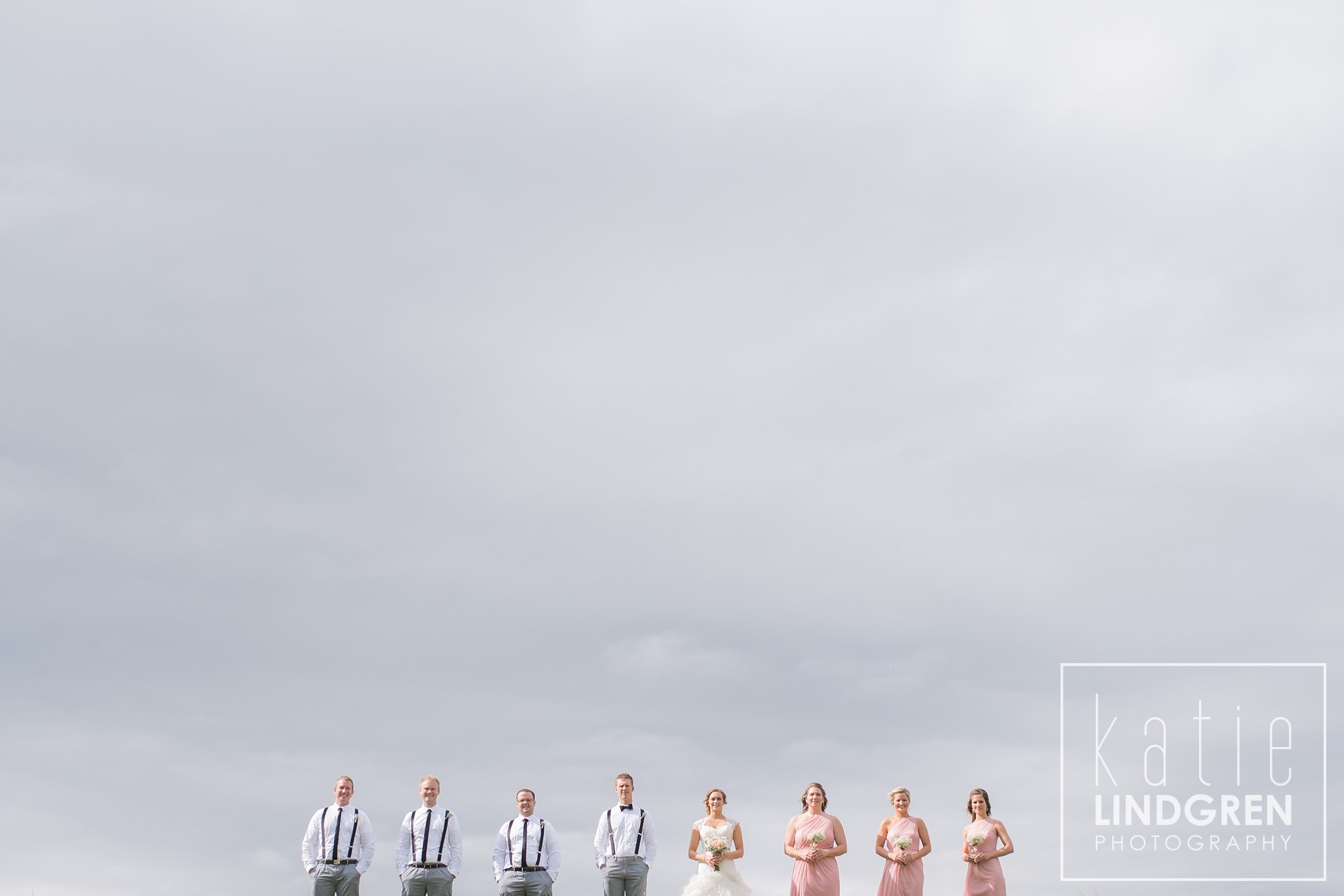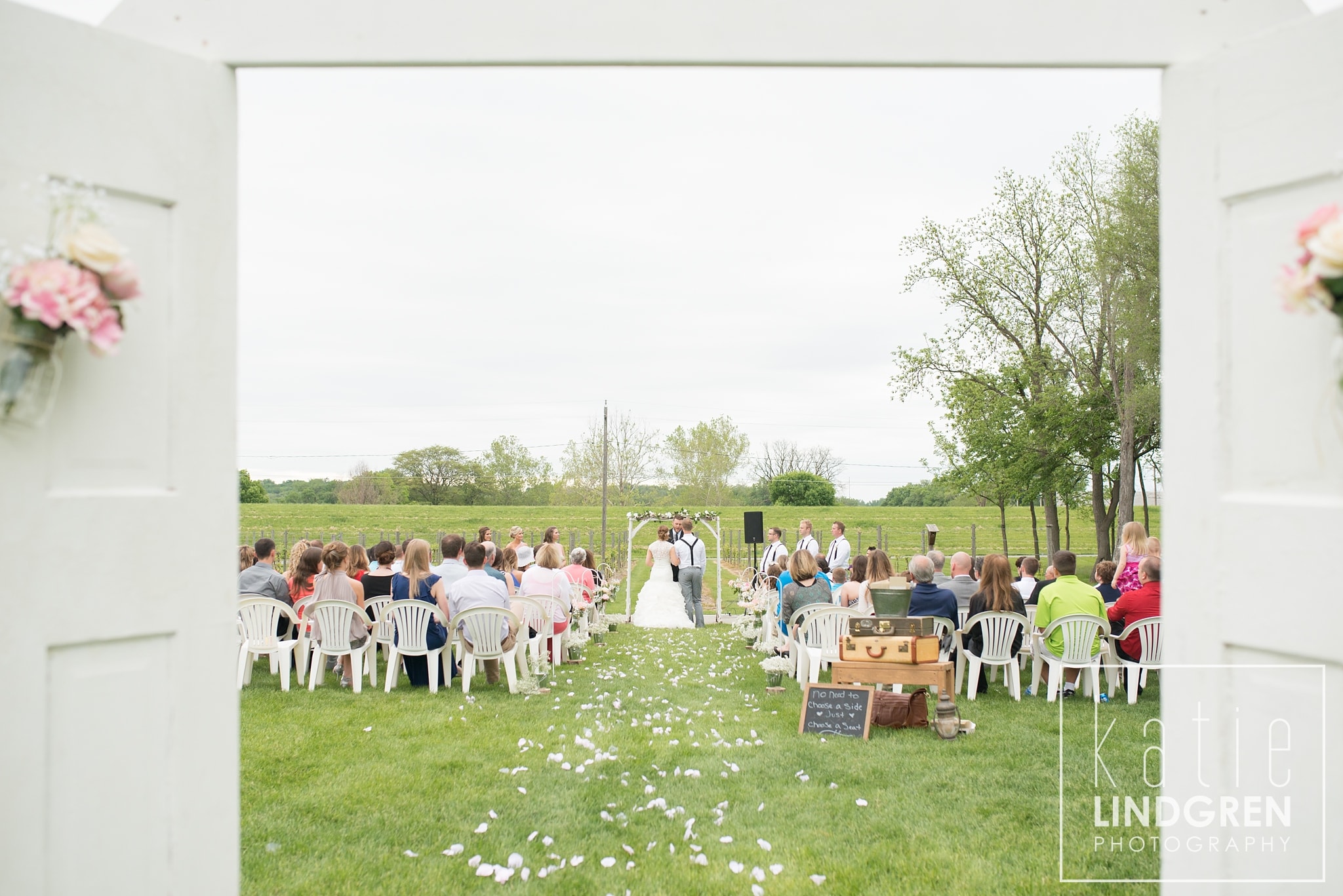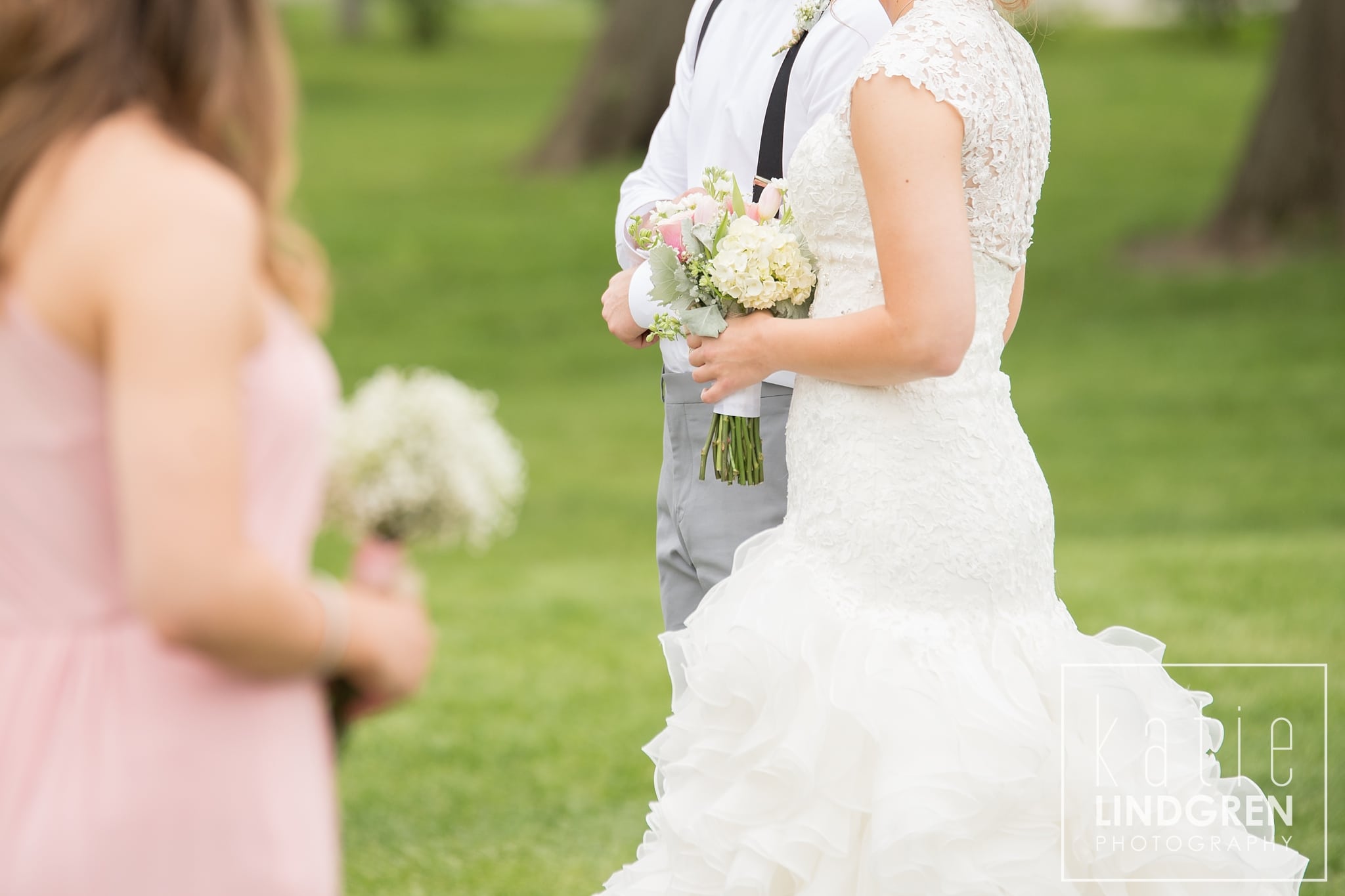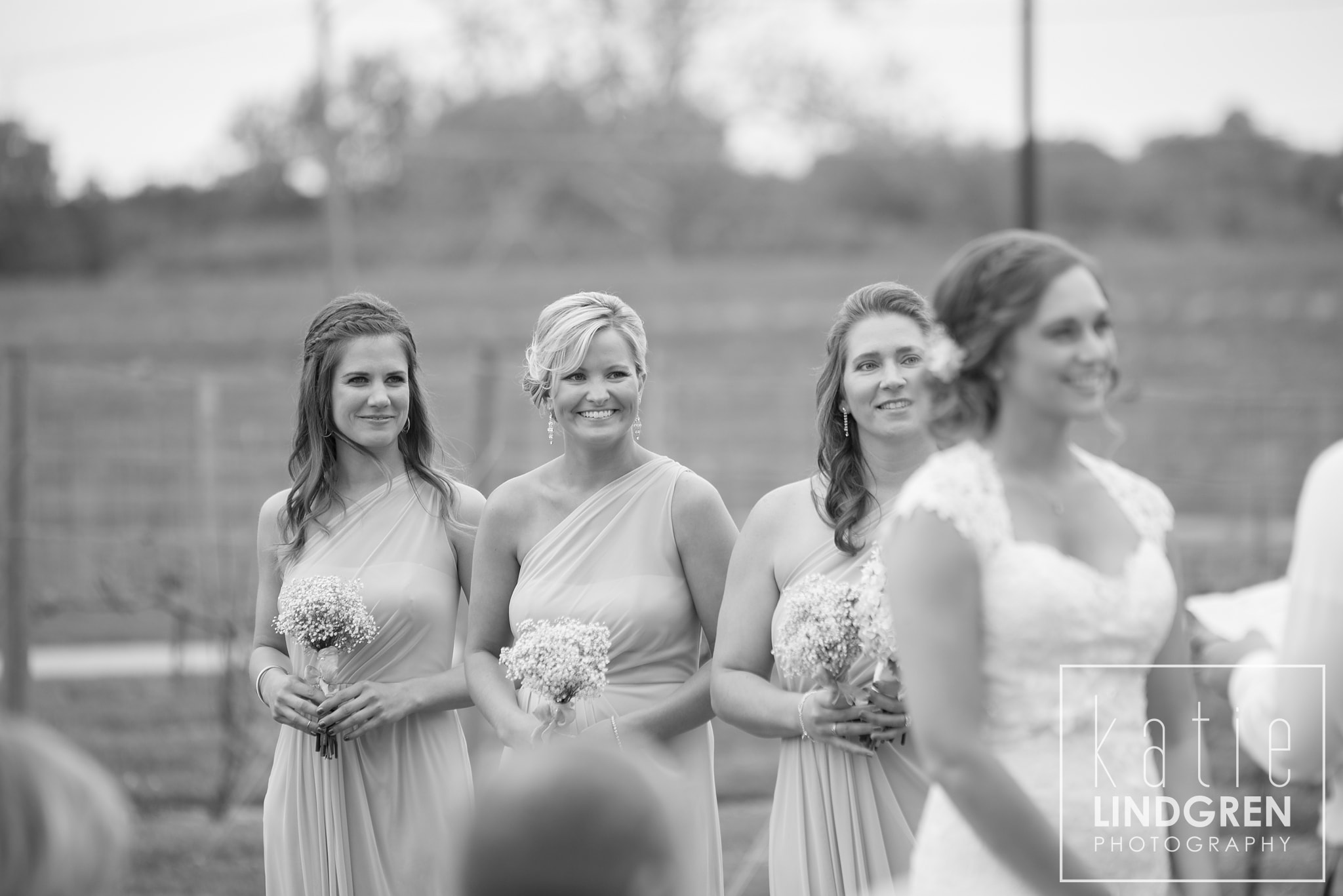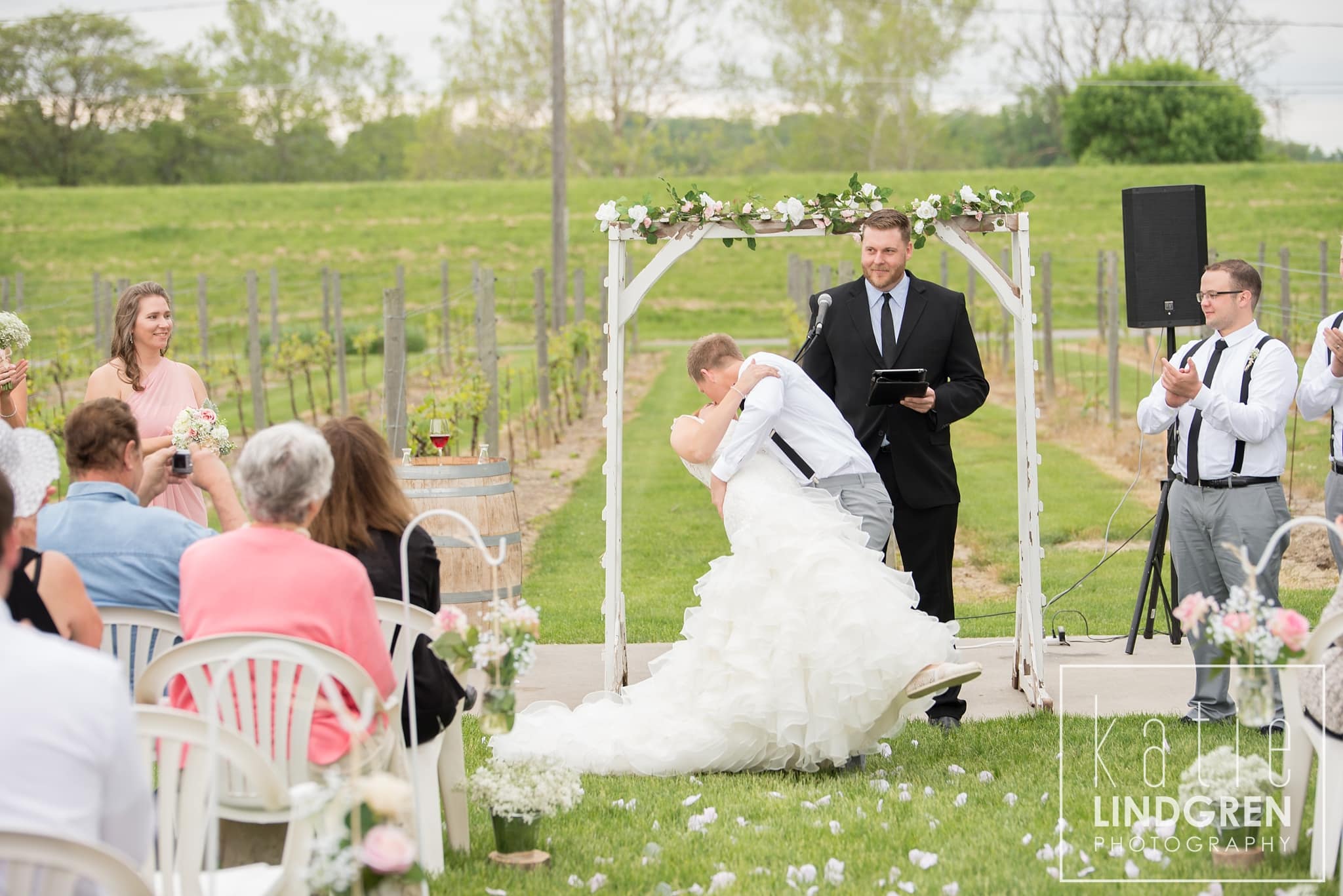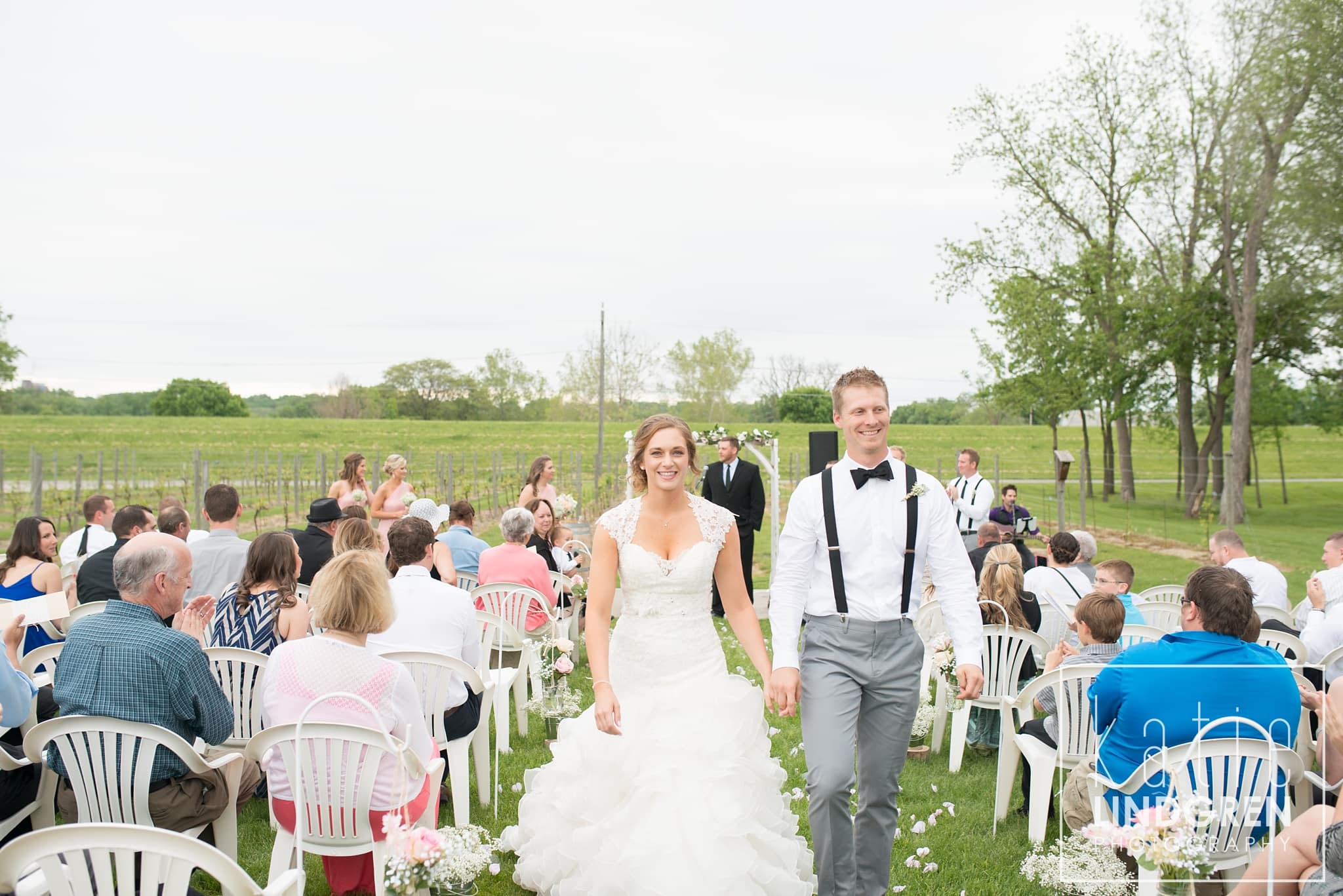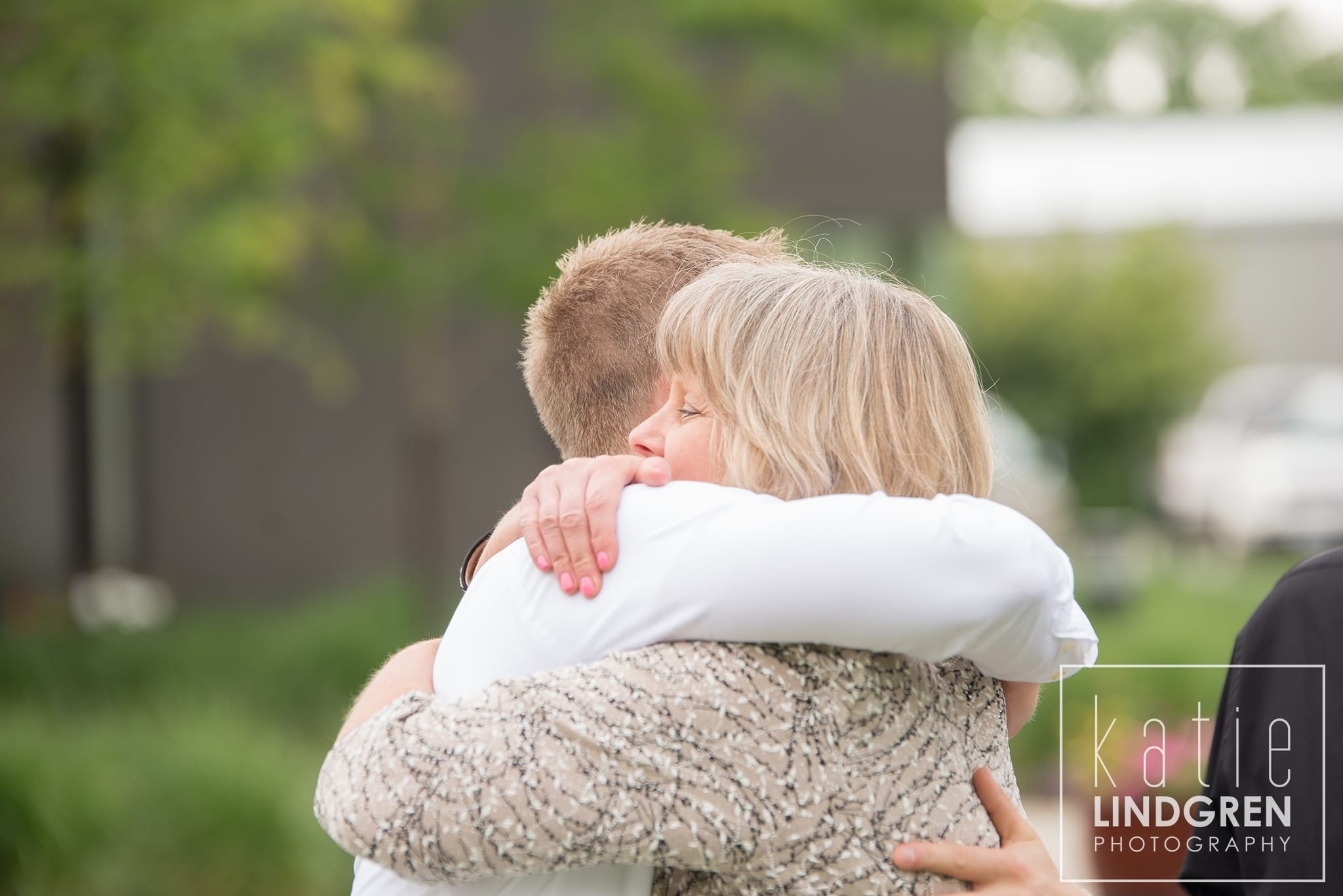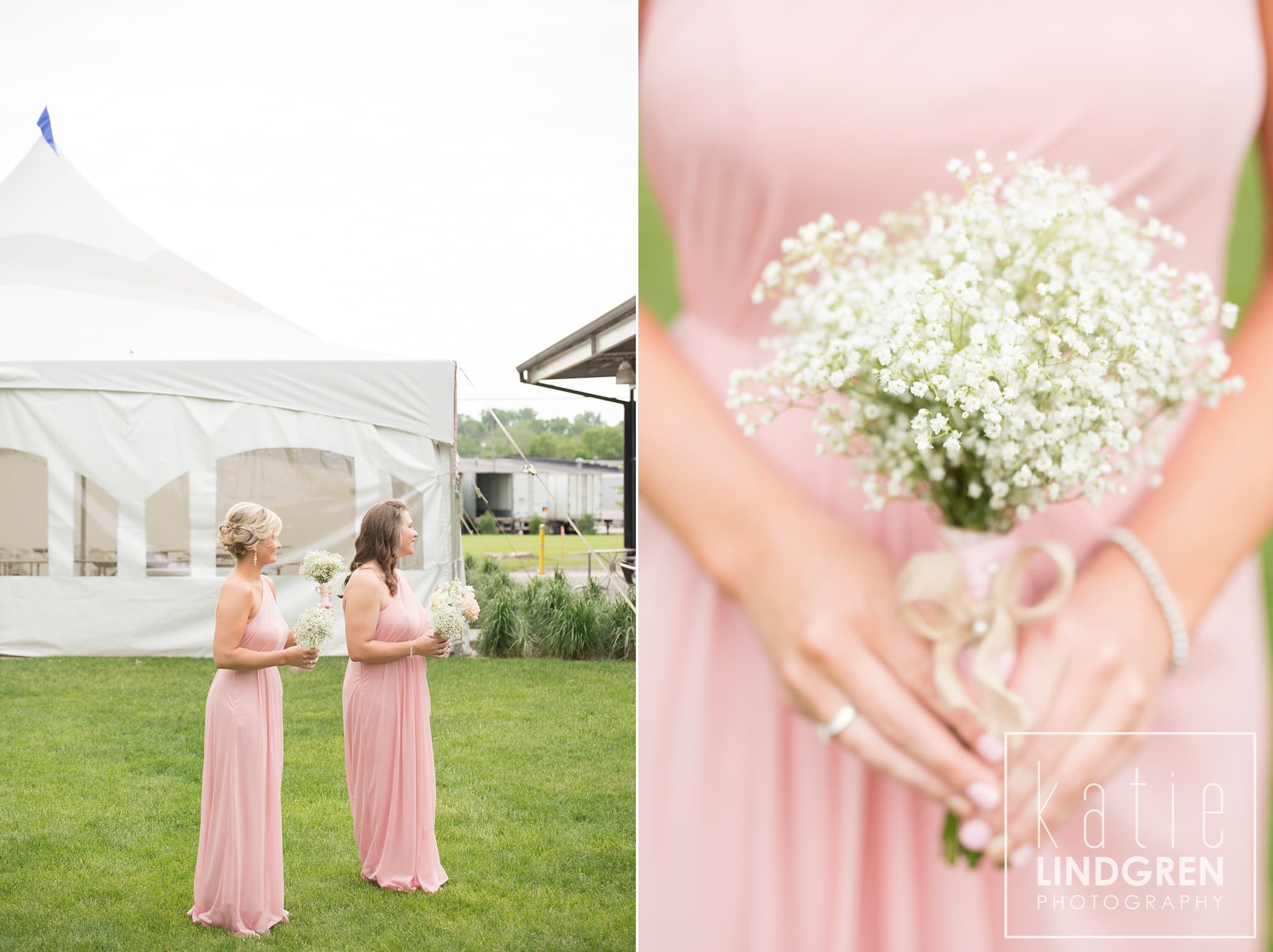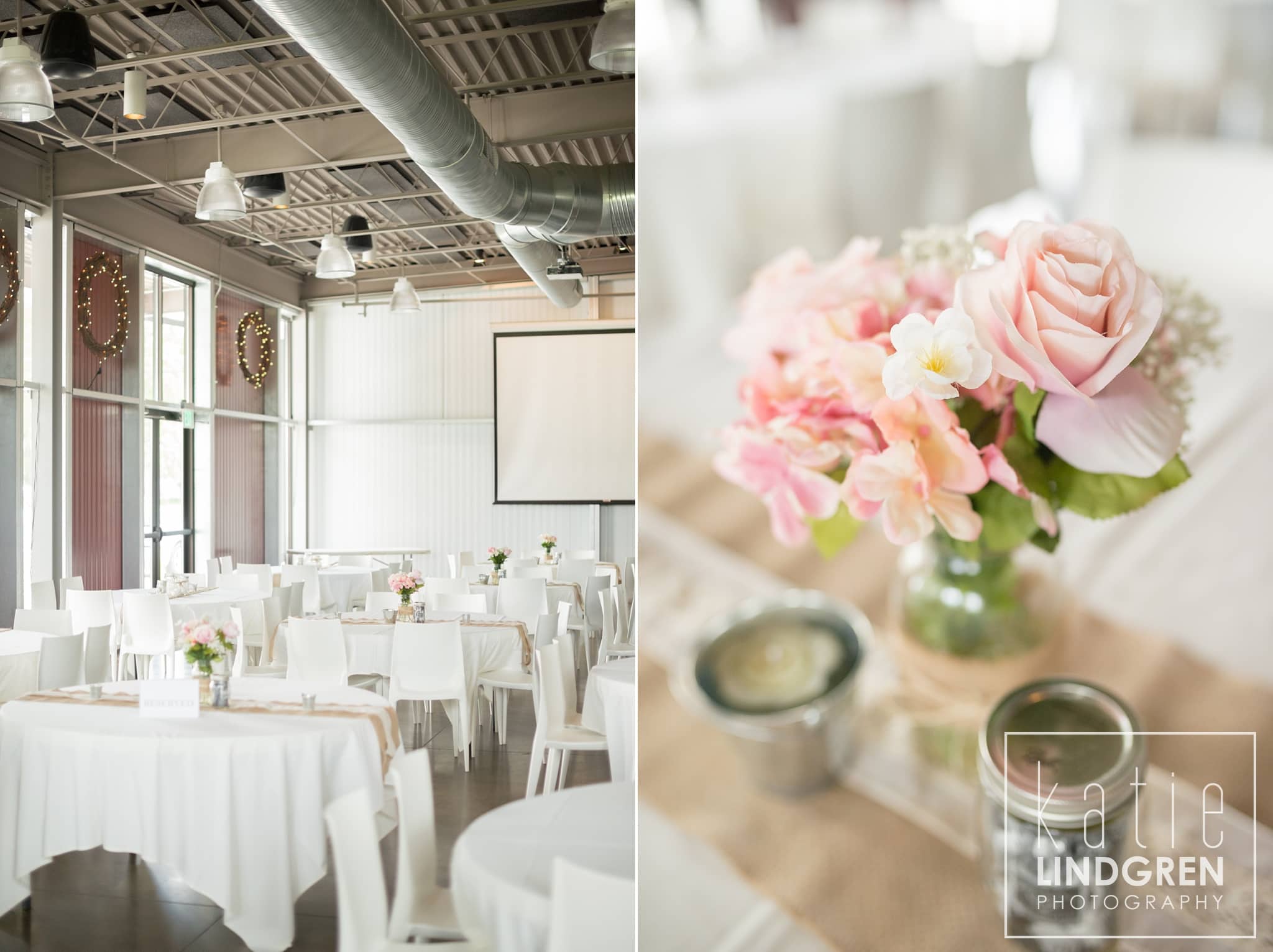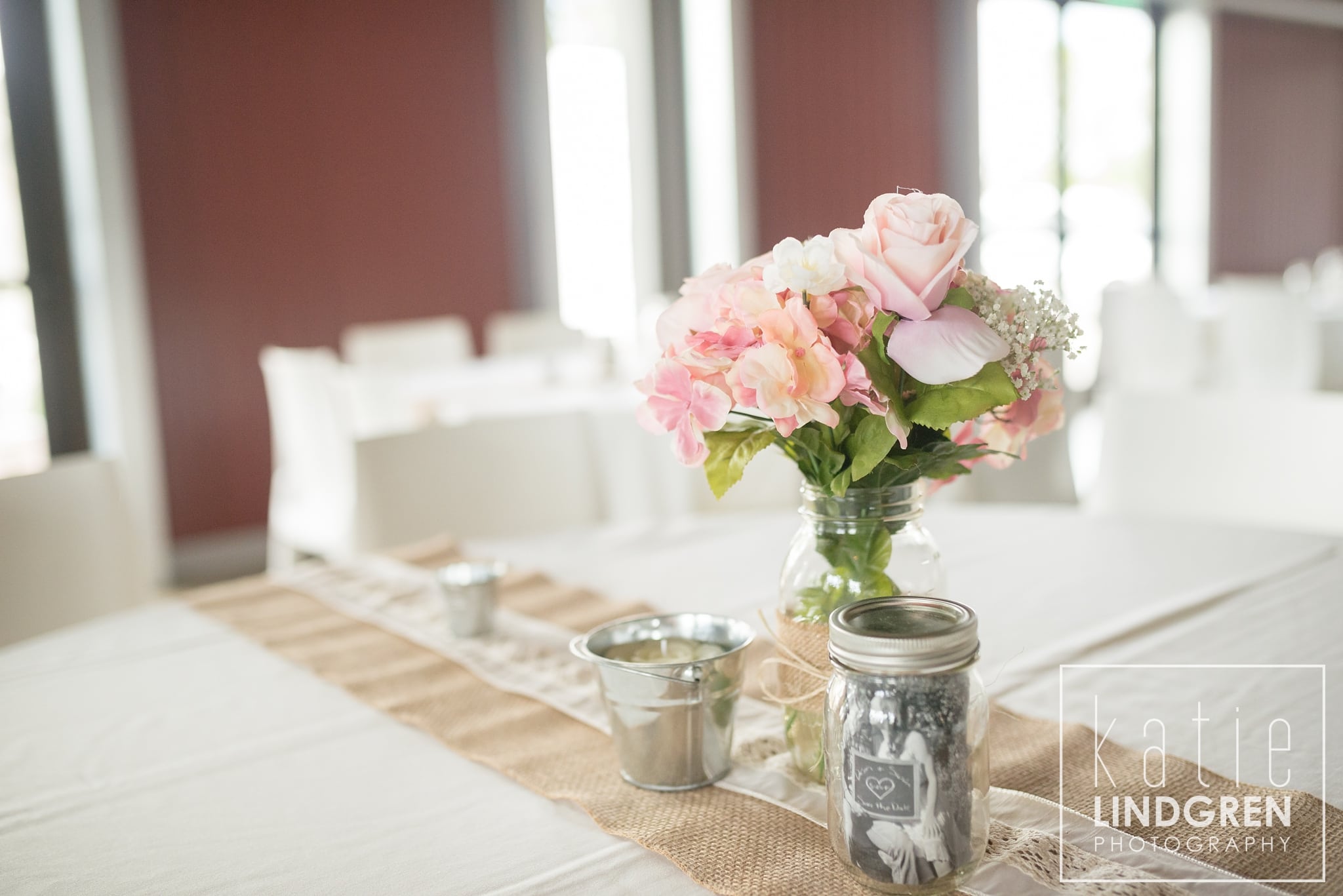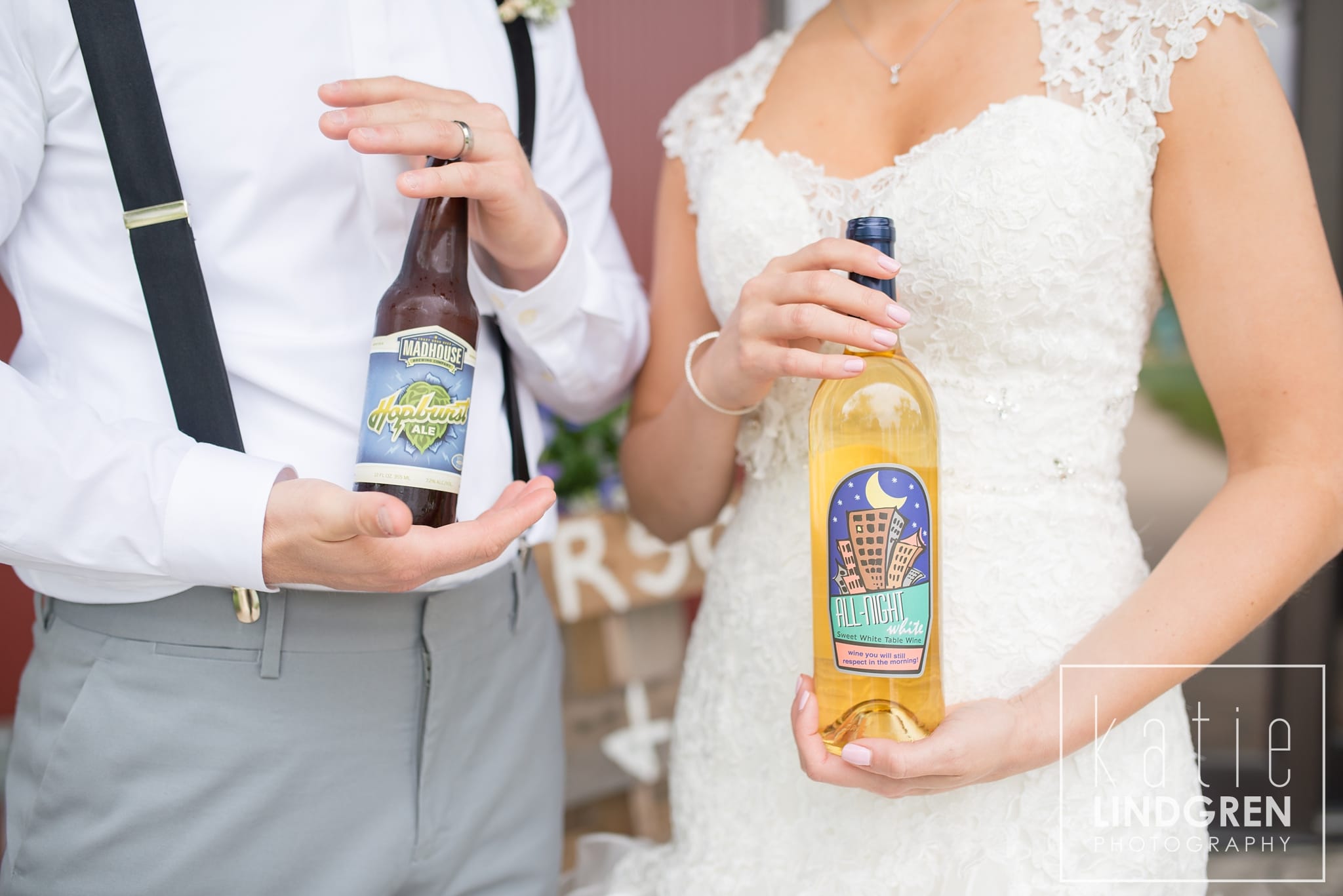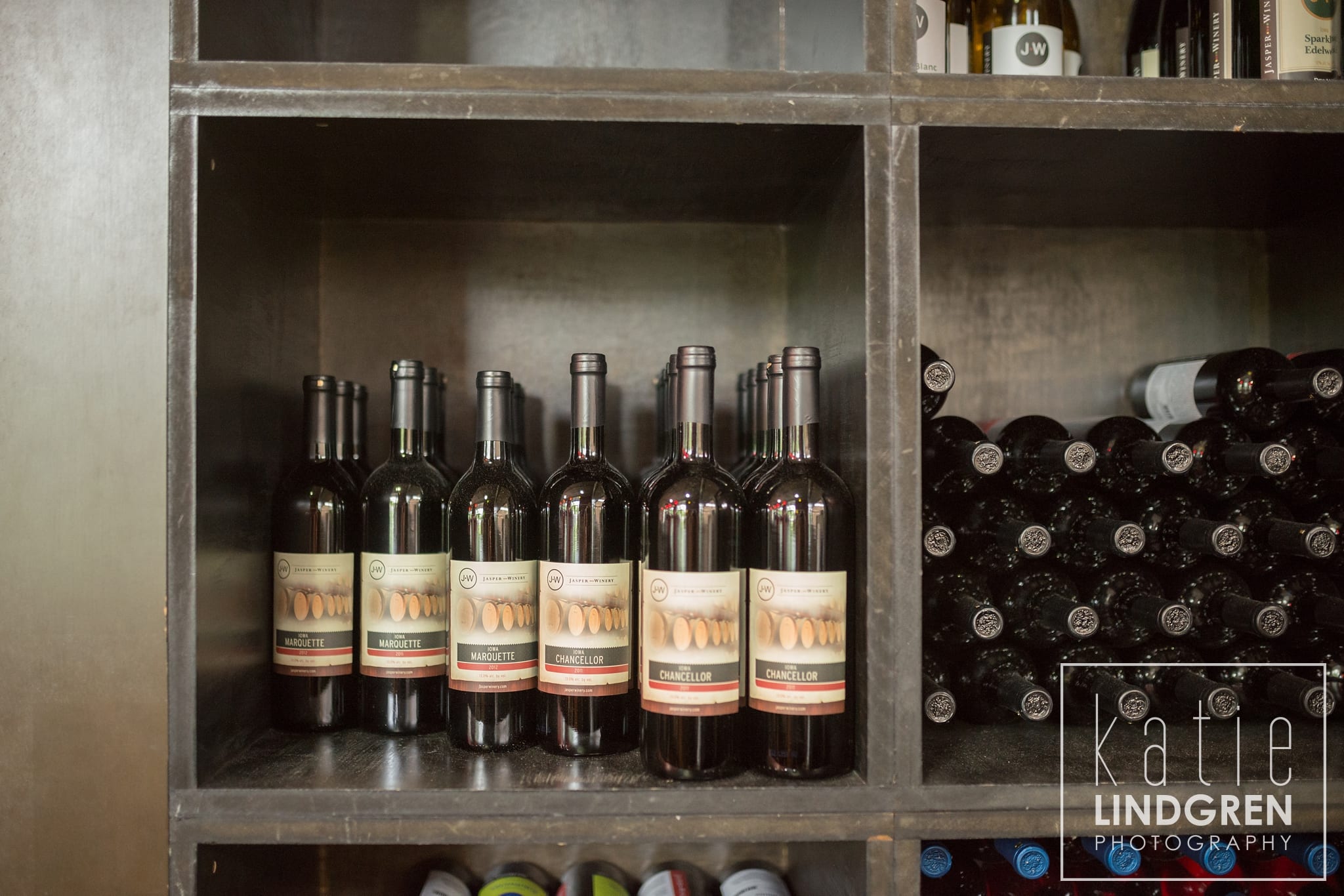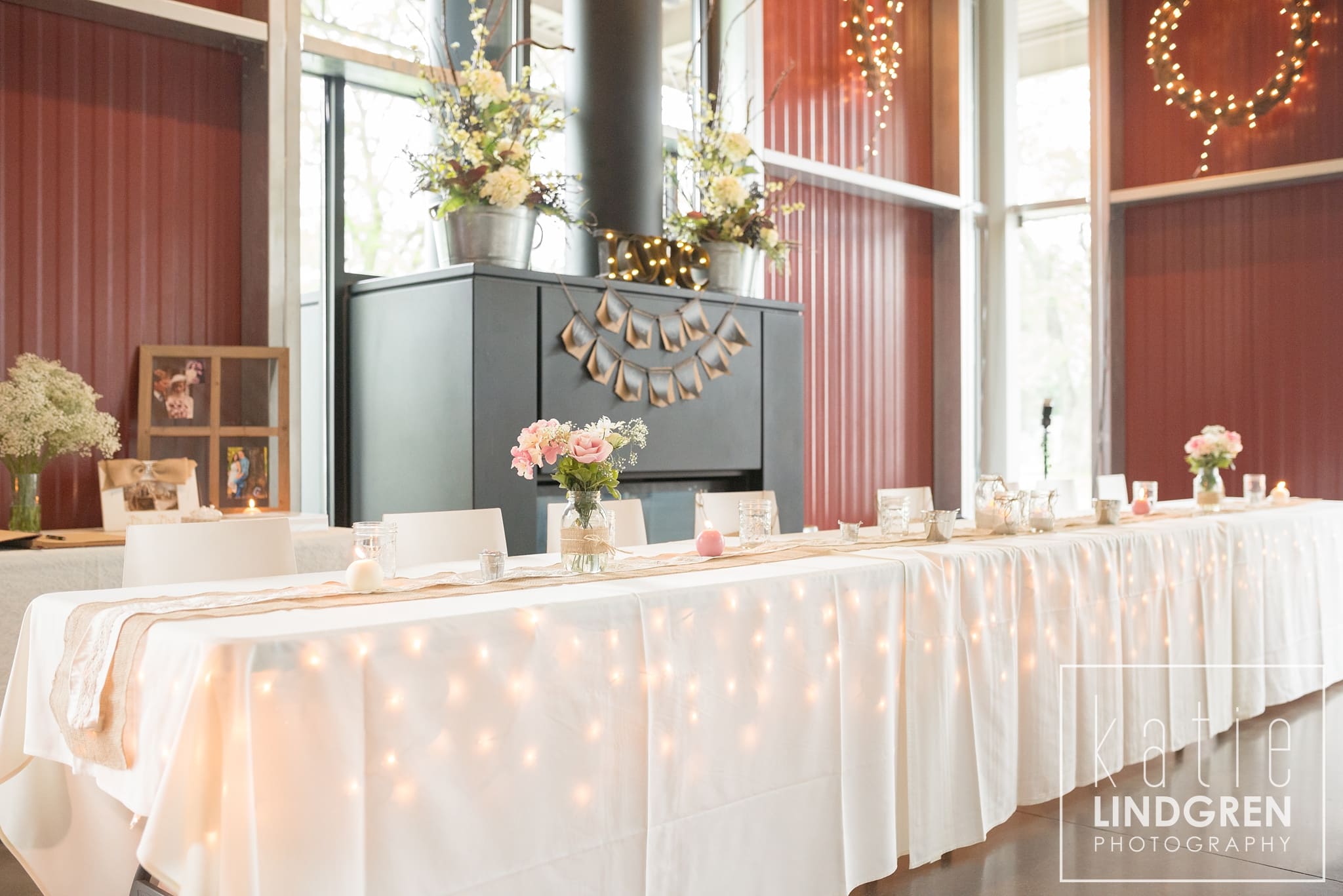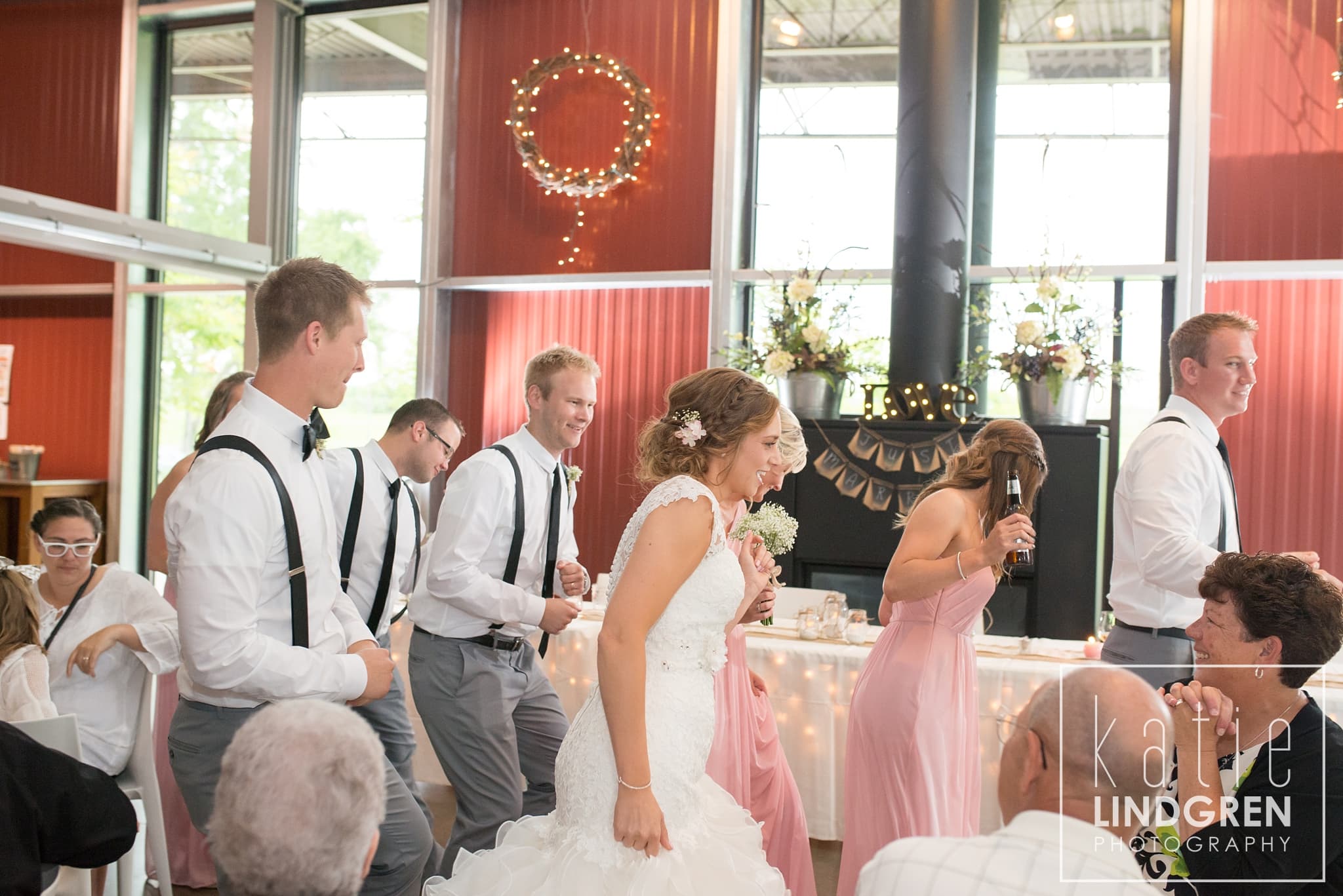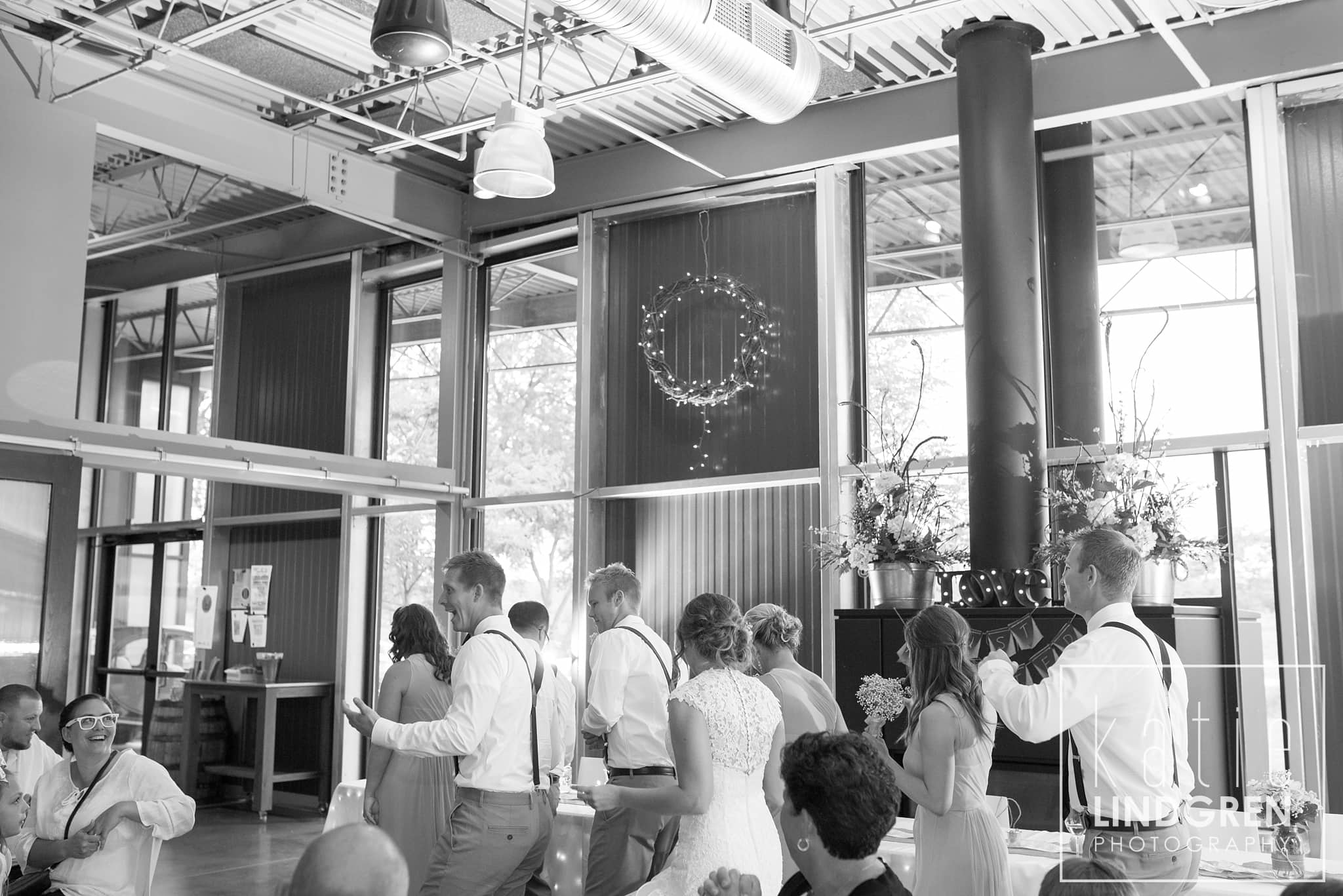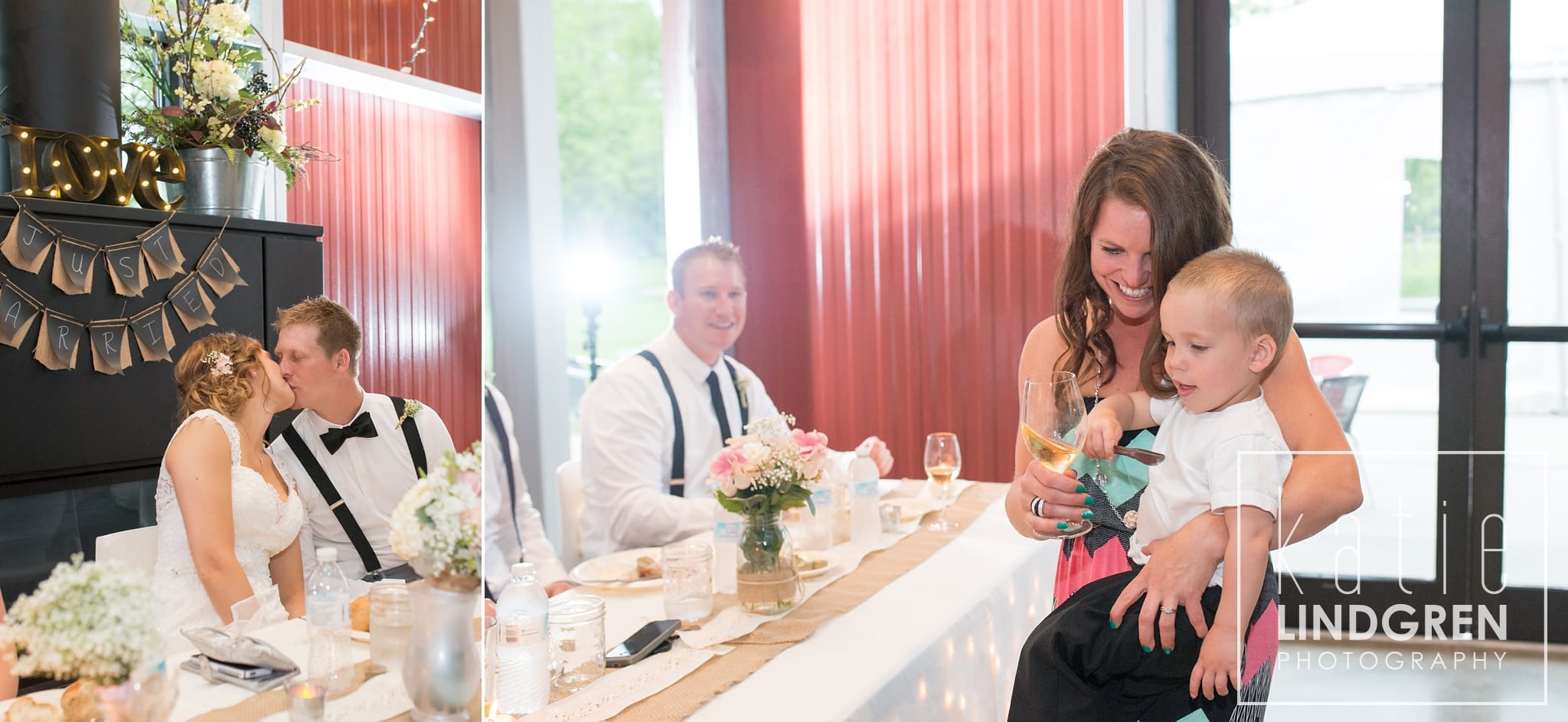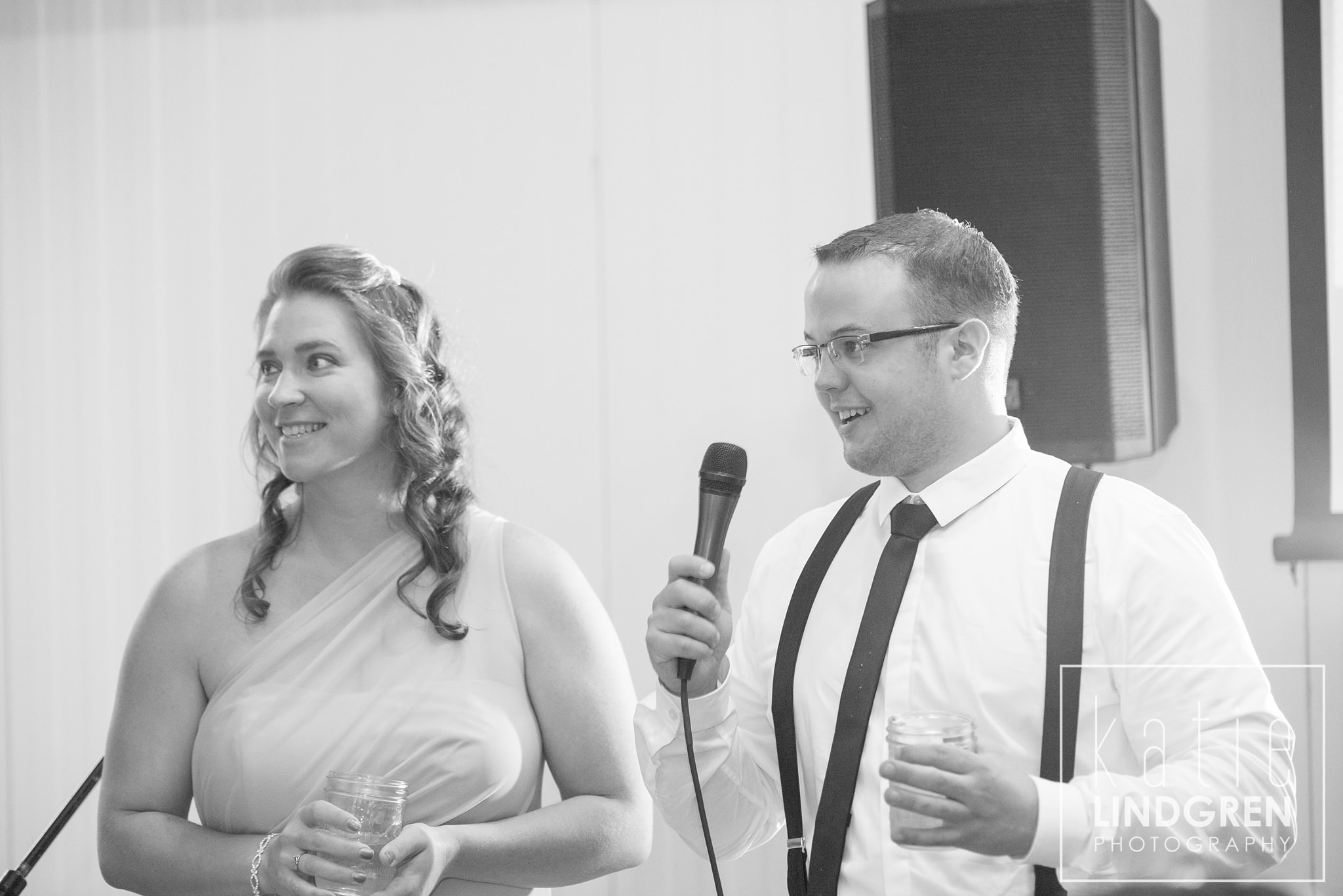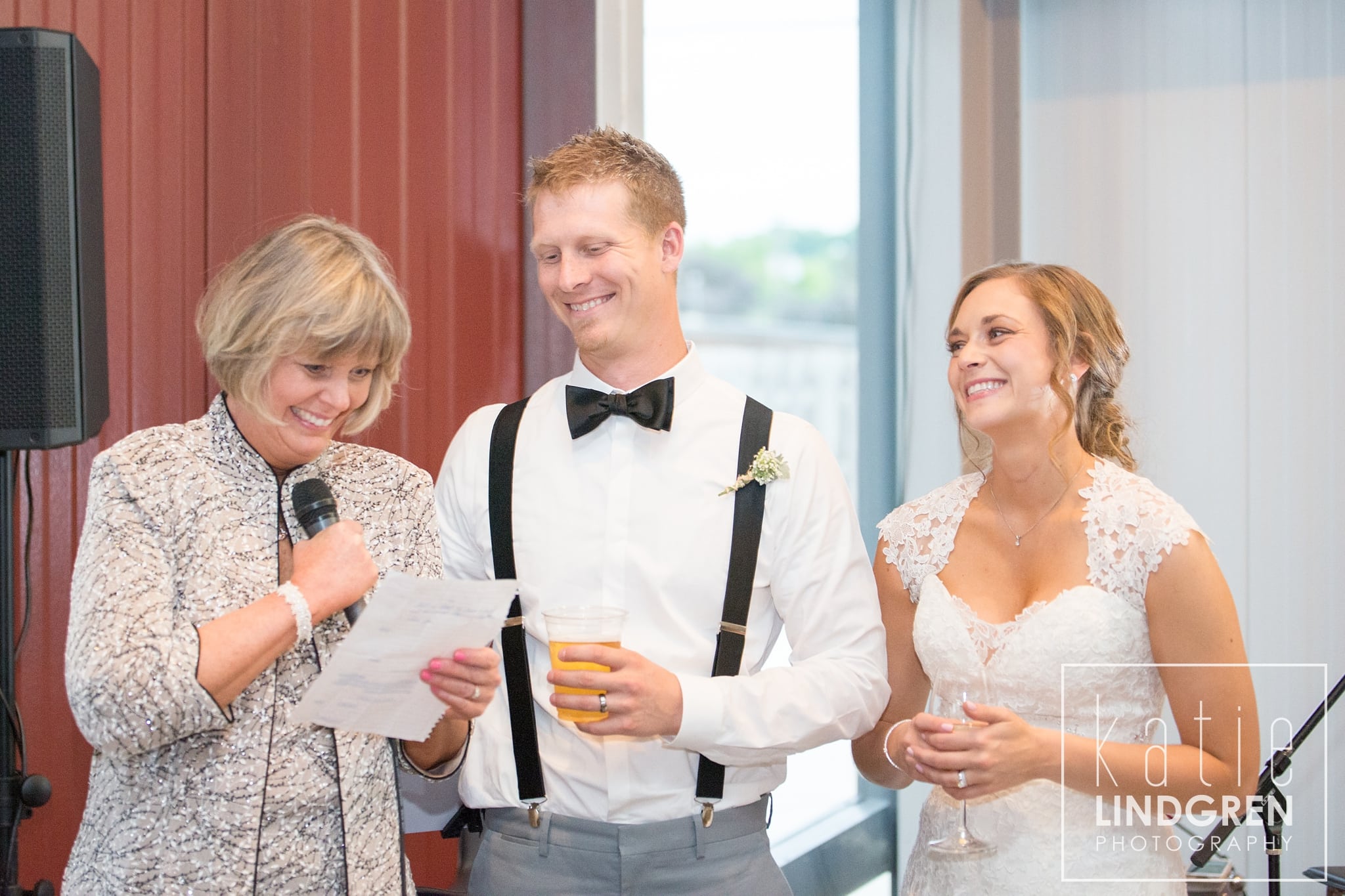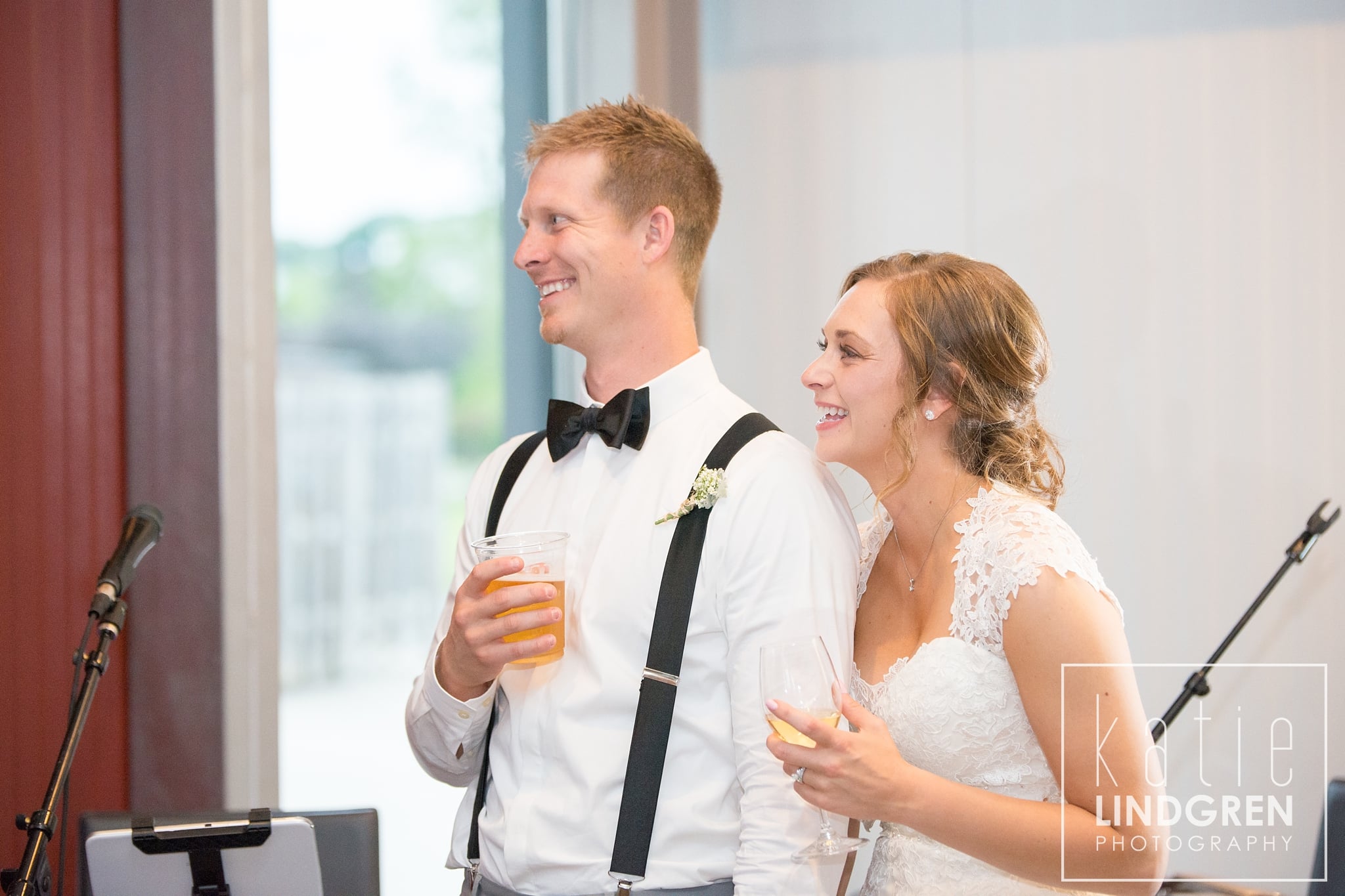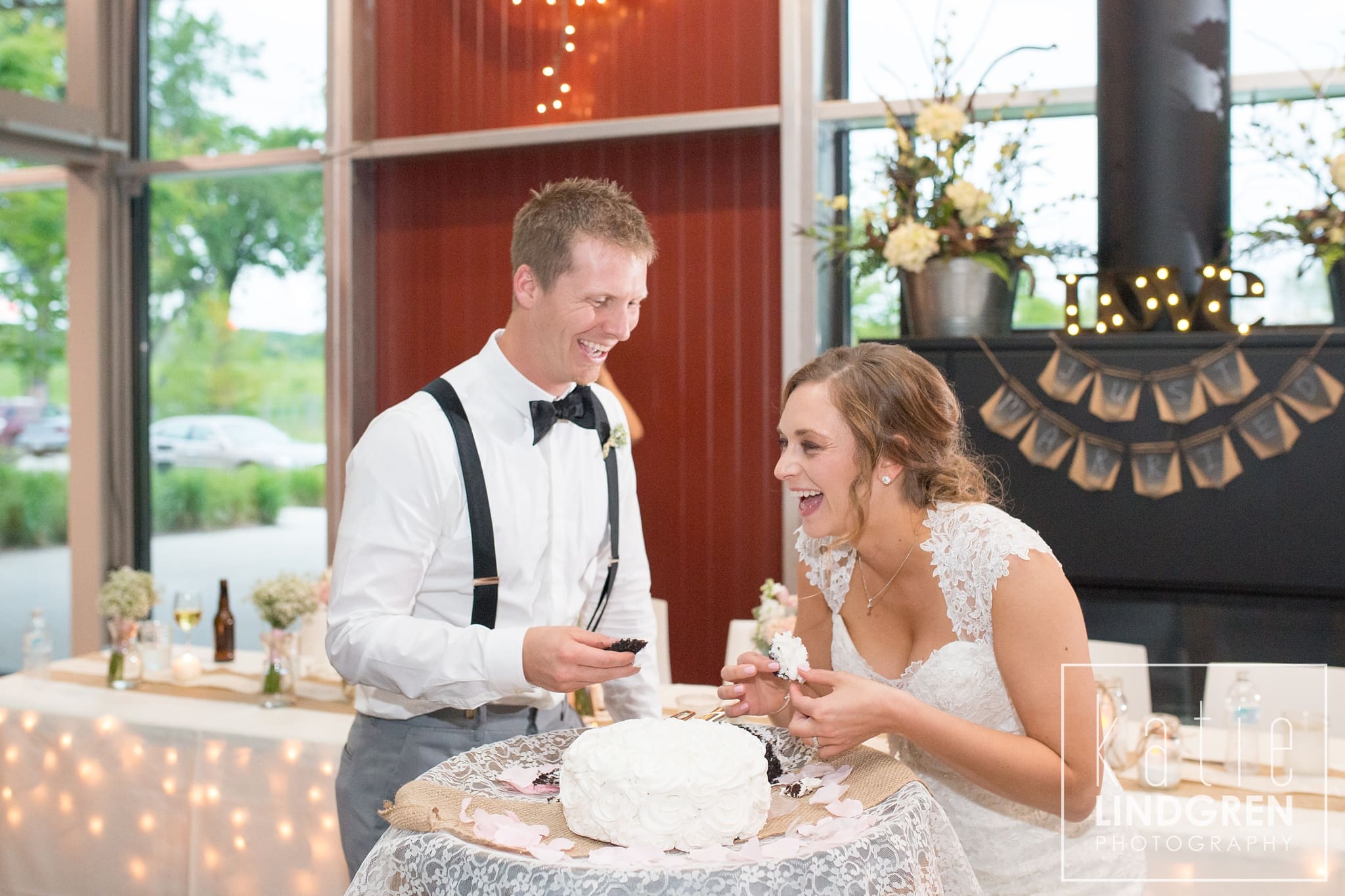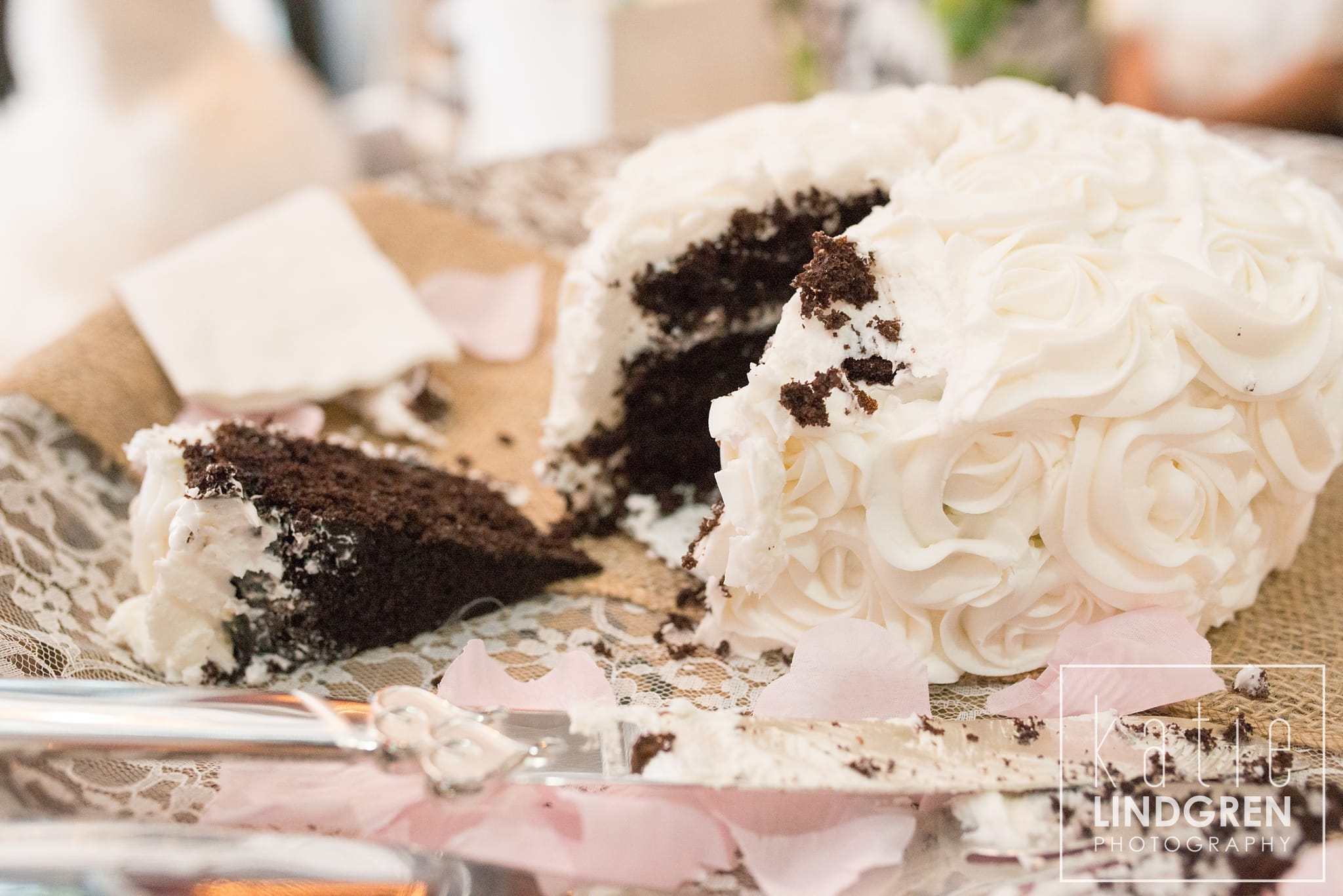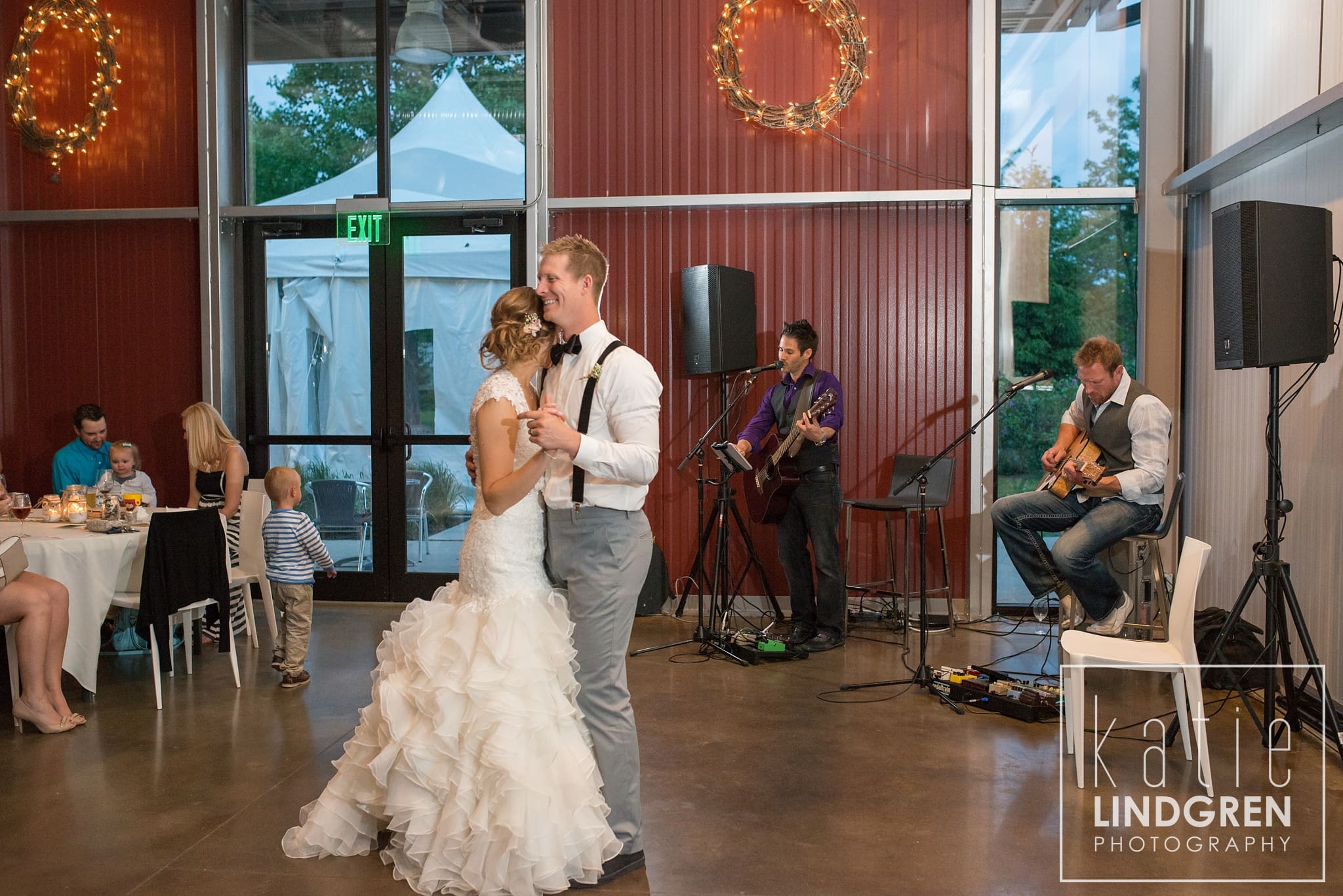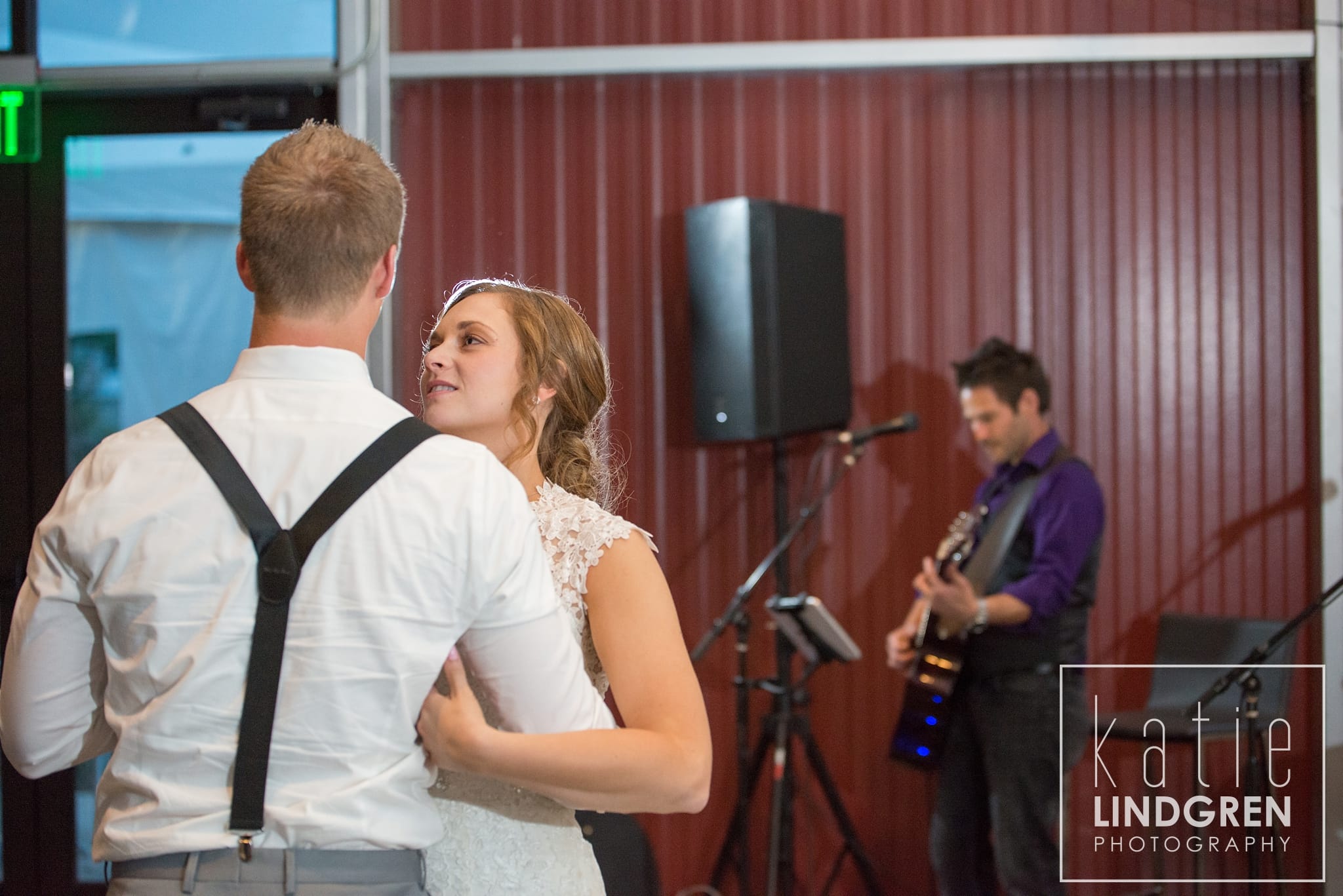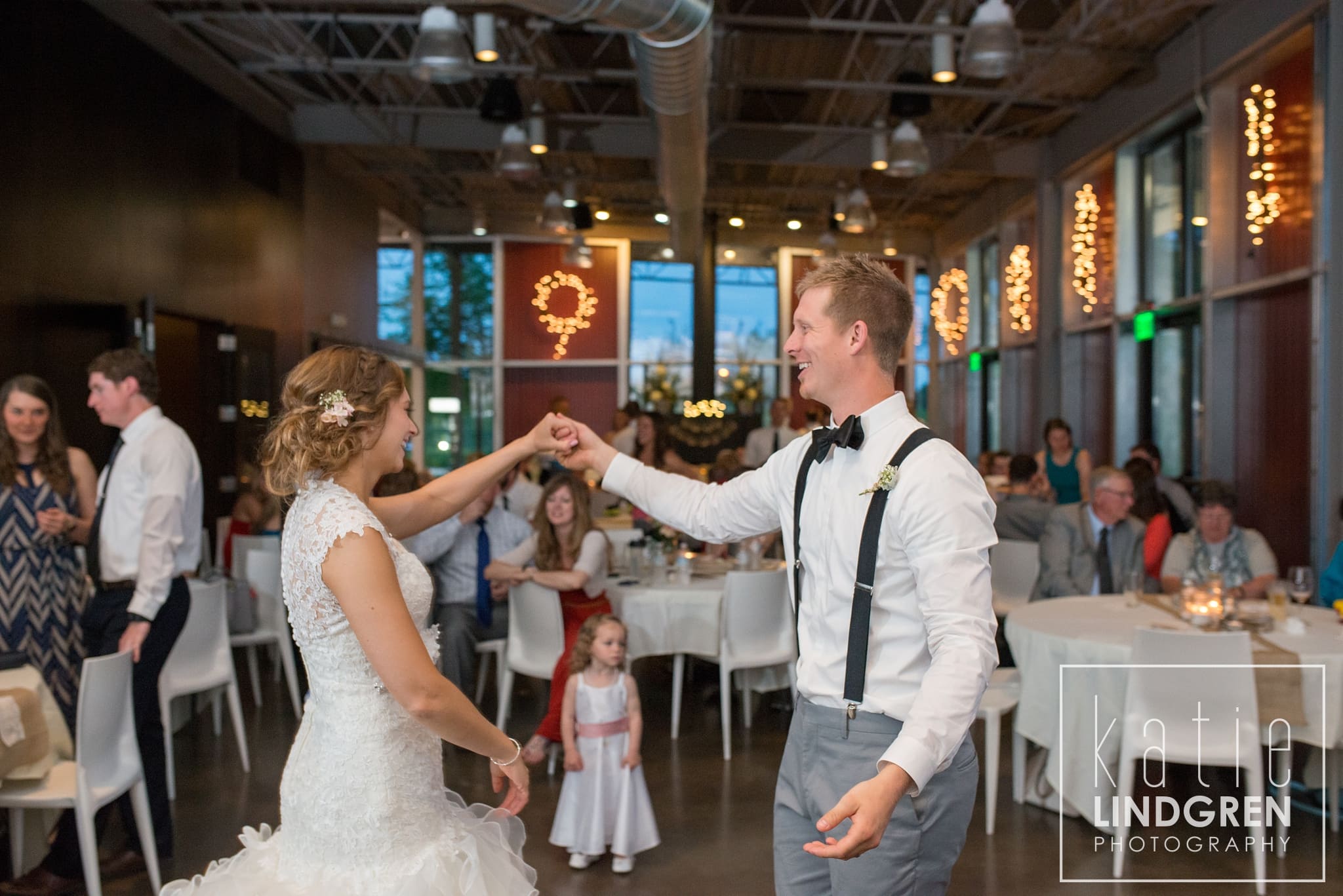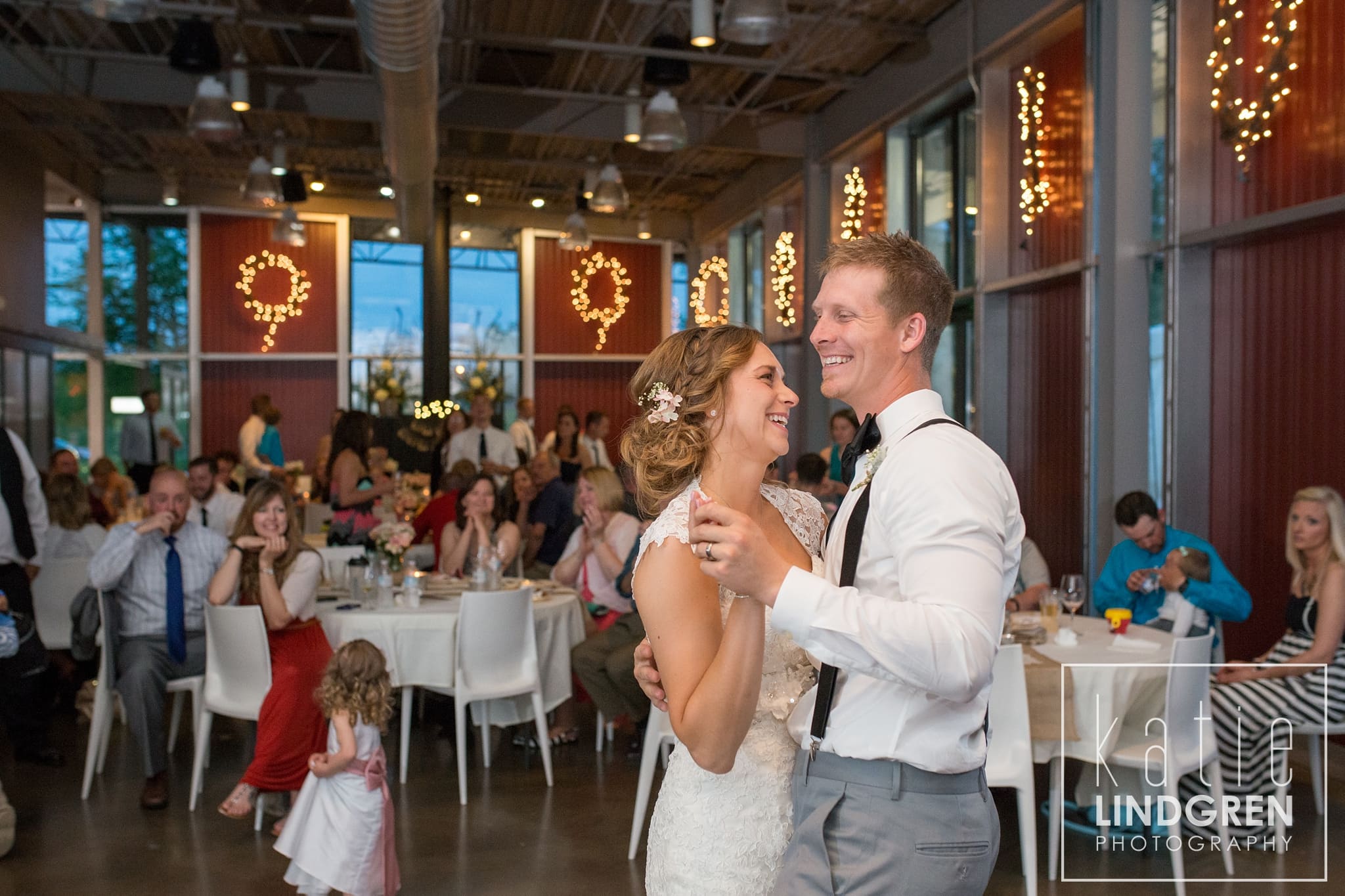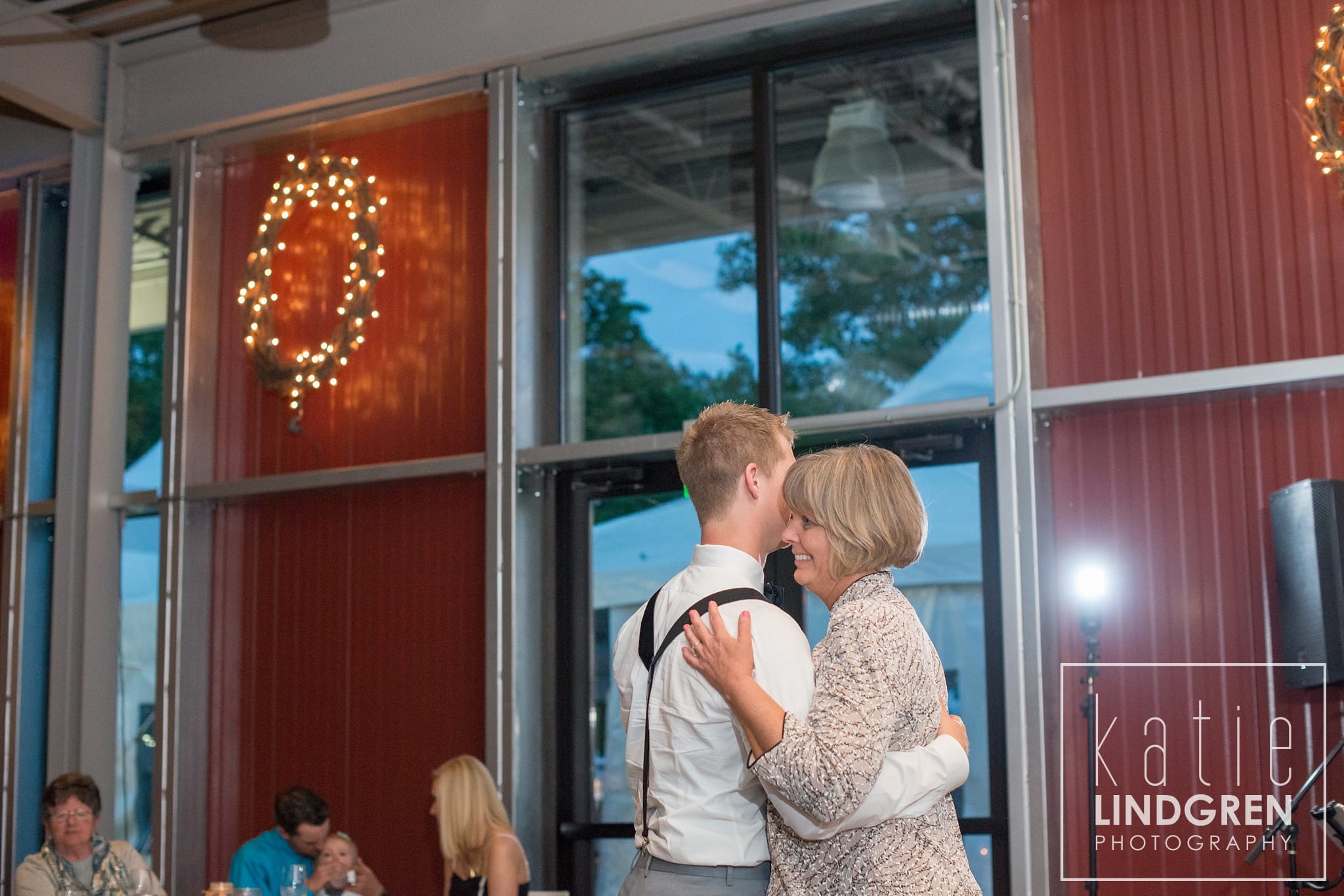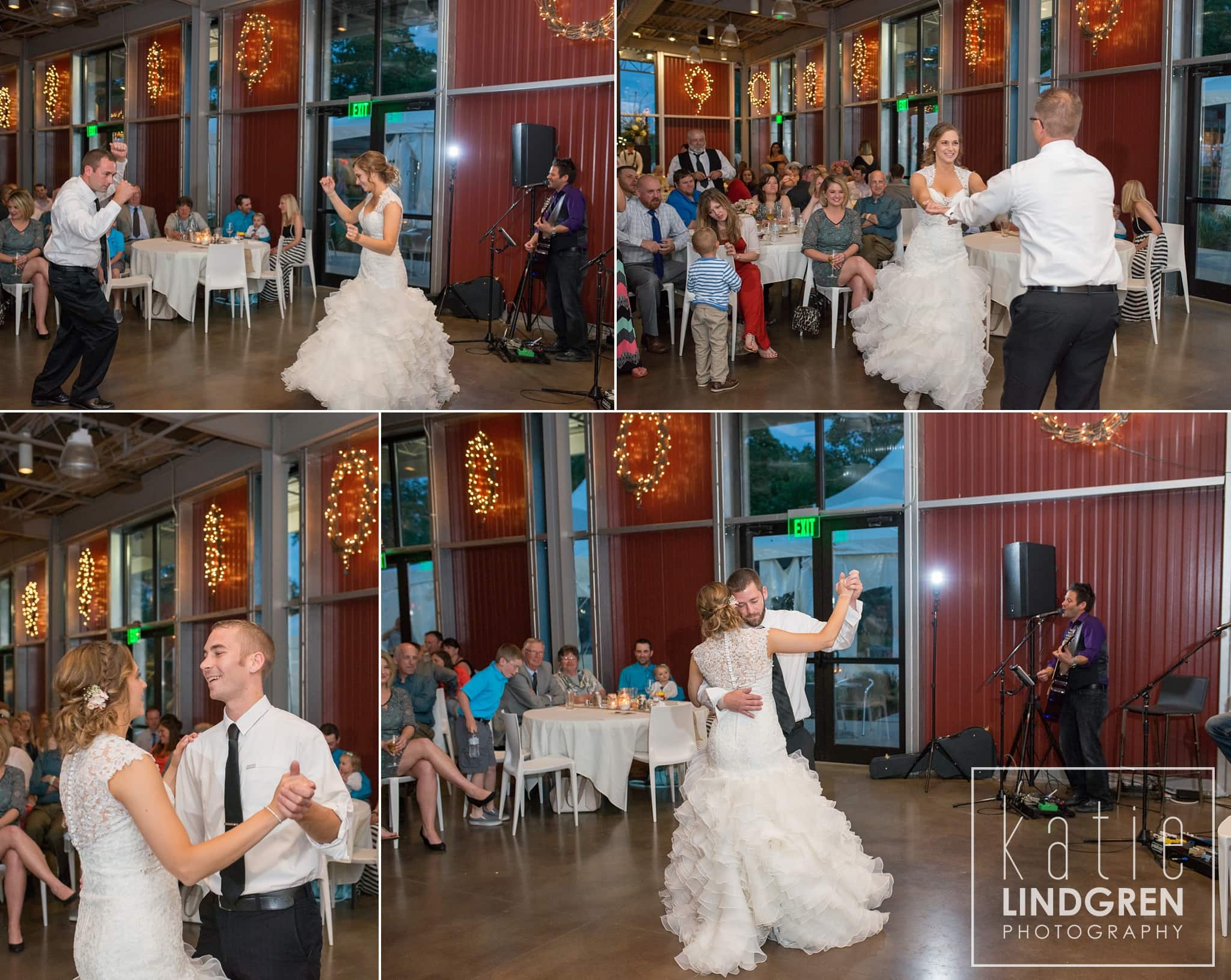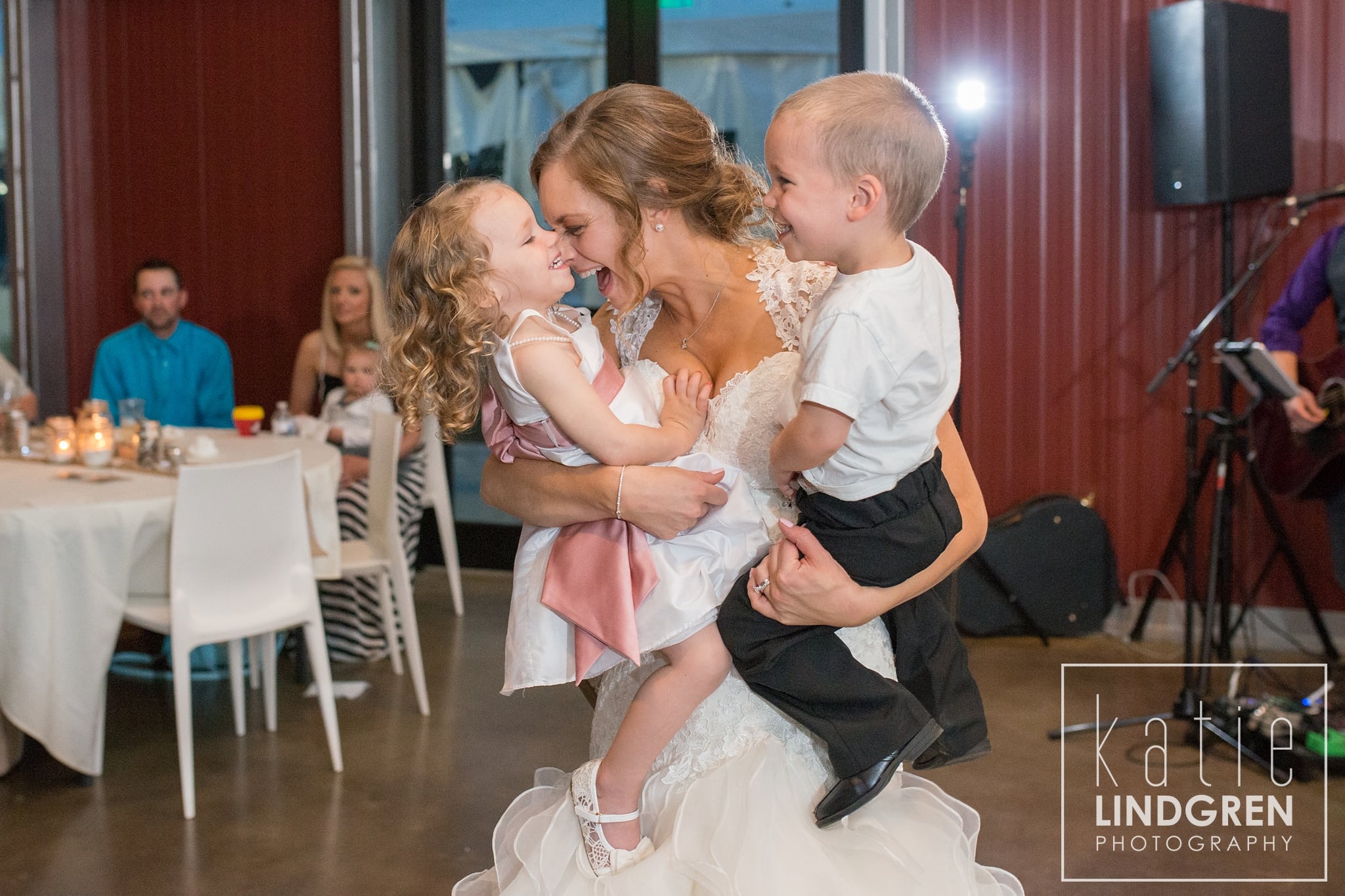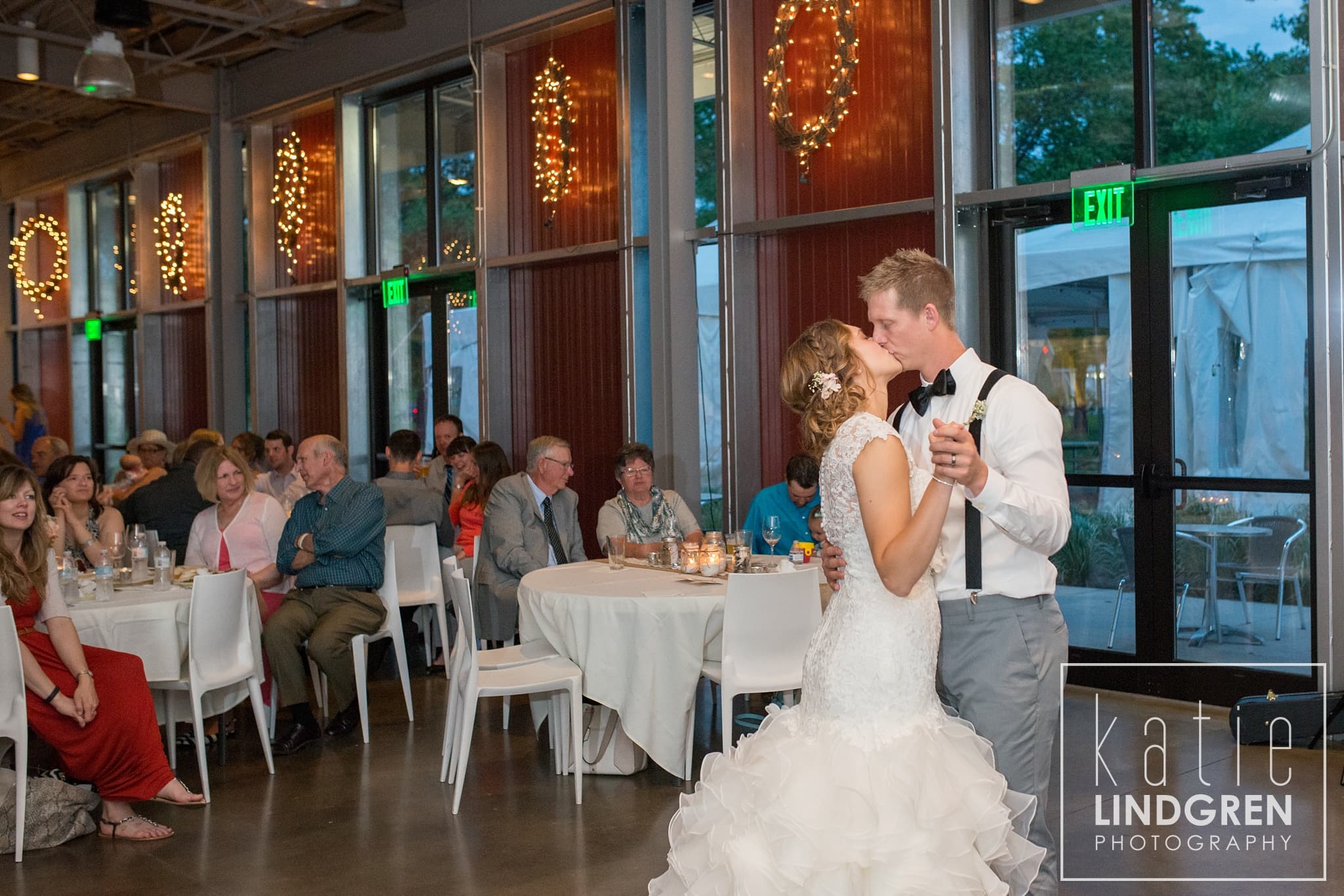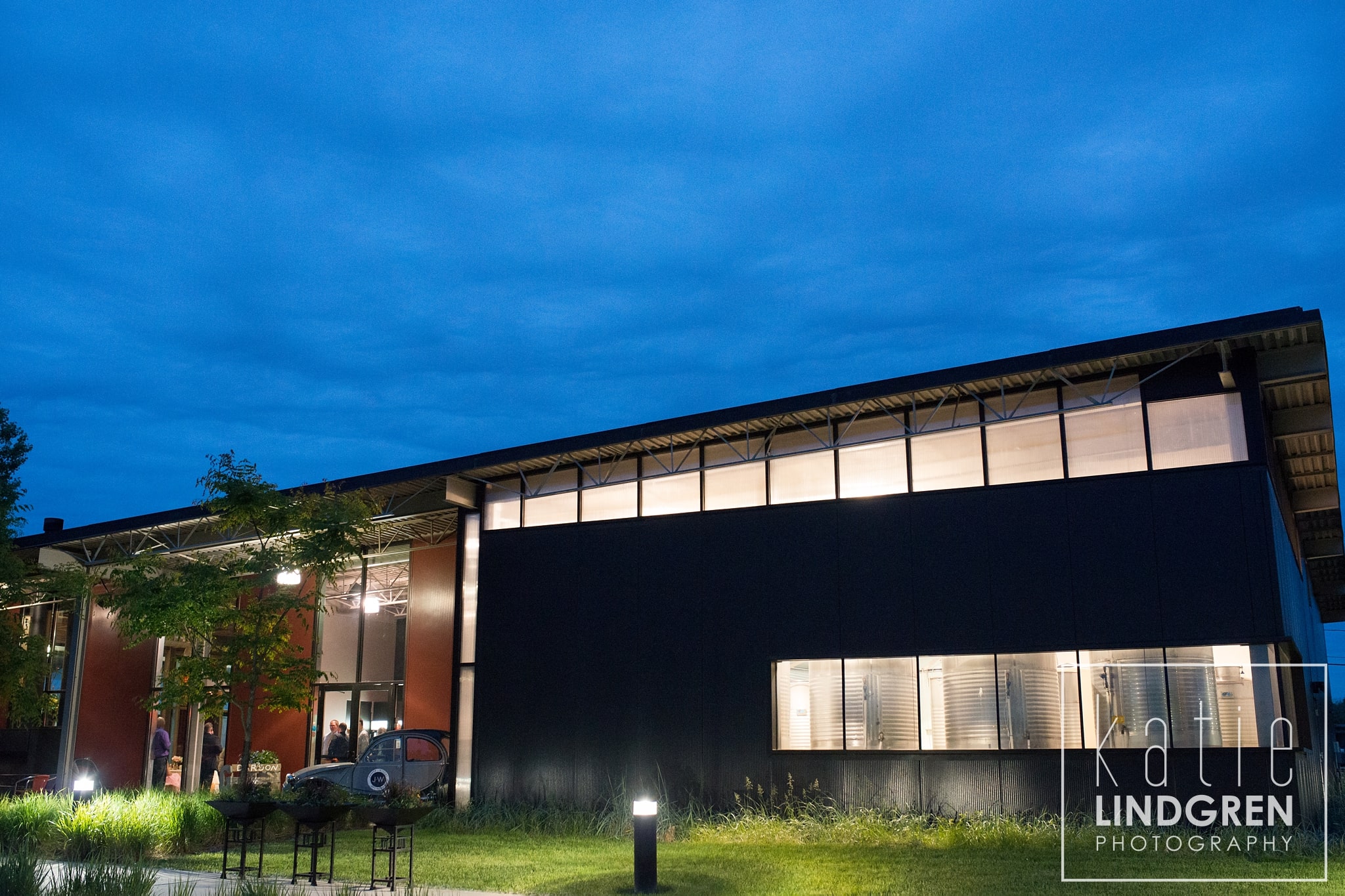 | Venue: Jasper Winery | Live Music: Chris Ranallo |