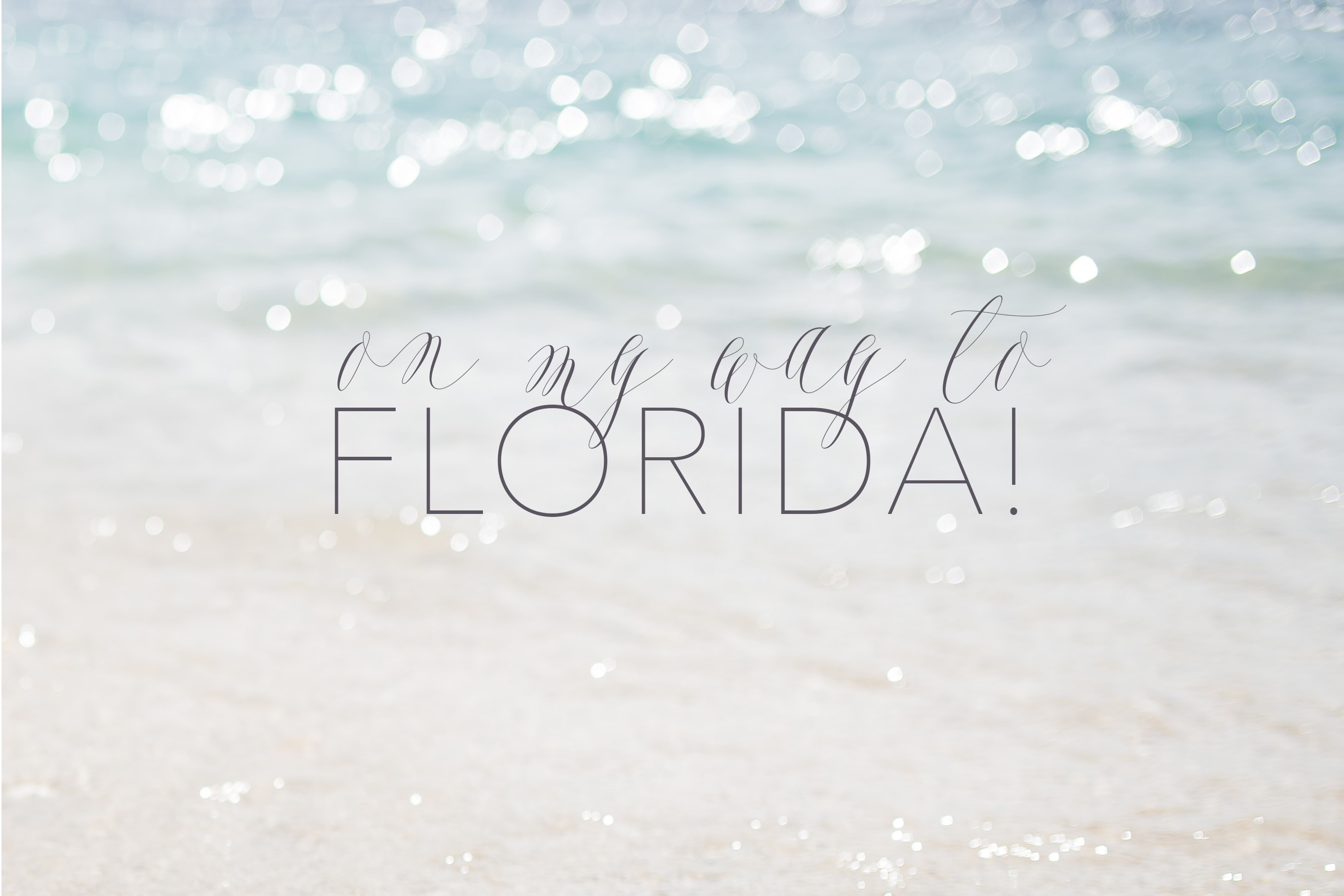 As you're reading this, I am on my way up to Minneapolis to meet up with my friend Lauren. We will be flying out of MN to visit our friend Beth in Tampa for 5 days!
Lauren, Beth, and I grew up together and have always been just a few hours away (sometimes just a few minutes away) from one another. Now with all three of us living in three different states, we don't get to see each other as much as we would like (weekly google+ chats just aren't the same).
So 5 days of fun with my best friends + 90 degree weather and the beach – is going to be so much fun. To say that we're excited for this girls trip is an understatement!
I will be available through email for this next week and will try to respond as soon as I can – though I want to be present and enjoy the trip, so I won't be checking my email as much. Follow me on Instagram to see photos of the trip! There is sure to be lots of paddle boarding, yoga, and perhaps even yoga paddle boarding (not sure how that last one will turn out)!