I have officially been in the "off" season for a few weeks now and it has been great! Now, don't get me wrong – I feel so incredibly lucky and blessed to have had such a busy year. And I loved every minute of it, but after the craziness of this fall a little break has been nice. I have been able to catch up on a lot of things that get tossed aside during my busy season and having a break from a hectic shooting schedule has made me feel refreshed and ready for my next shoot!
I have a lot planned for this winter and plan to use the off season to catch up on things as well as prep for next year's wedding season! I was challenged by another photographer to share my goals that I have for this winter. To stay accountable to myself and to be able to look back and see how well I used this extra time. So below are a few projects and goals I hope to accomplish.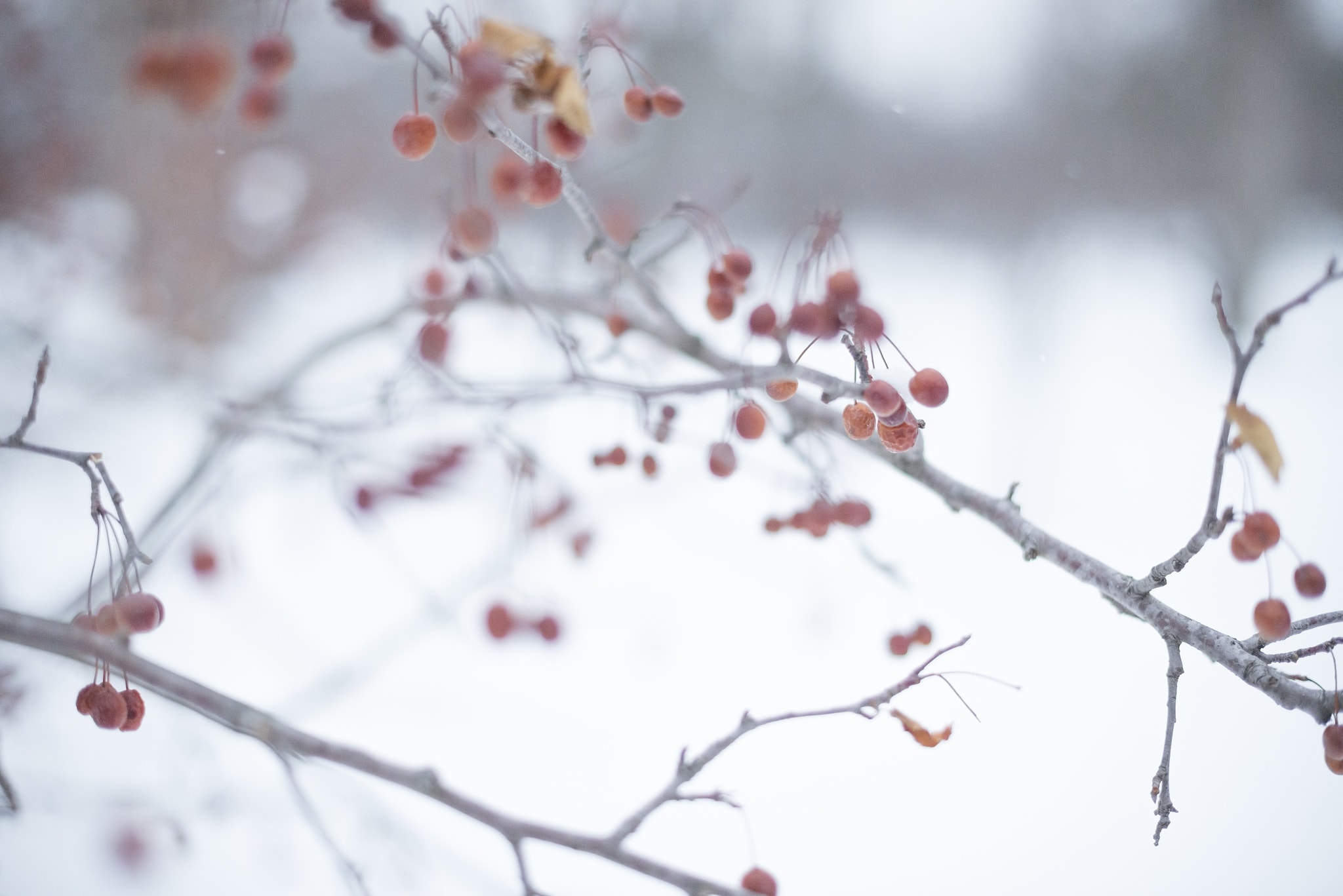 2014-2015 Winter Business Goals:
– Design and Print a Bridal Guide – I have been wanting something to send to my couples after they book me for their big day, and I really want to design a bridal guide. A guide to give wedding day and engagement session tips and explain different parts of my photography services.
– To Design two new sample albums – My sample albums are super out dated and I want to show off a few new weddings and new options for the heirloom albums that I offer.
– Add kindwords to the website – I have been so blessed and honored to recieve some amazing reviews and write ups from some beautiful brides and need to get them added to my website!
– Update wedding and engagement galleries on my website as well as add family galleries.
– I also plan to blog a little about different behind the scenes aspects of my business!
Along with my business goals I want to catch up on house projects as well. My kitchen redo has been put on hold since the end of July when wedding season started to pick up. I'm looking forward to a little more free time to get some painting done this winter!