My absolute favorite holiday is Christmas. But I think the best part is the build up and the Christmas season! Everything is buzzing and there is an added sense of joy and excitement in the air! I was wanting to gift my clients this year and have decided to hold a bit of a contest. I want to gift one of my 2014 couples with a 20×30 gallery canvas! I have always been a big believer that your wedding photos should be seen and displayed and printed! And this is a beautiful way to display one of your favorite wedding photos in your home! So, the winning couple will be gifted a 20in x 30in canvas print of the image of their choosing.
You can vote two ways! Below you can scroll through and see an image from each of my 2014 weddings. Leave a comment in the comment section of this post saying which couple should win the canvas (one comment per person please). Then go to my Facebook page and 'like' the image you would like to vote for. The couple with the most combined likes and comments will win the canvas! The contest will go until 9am December 15, 2014.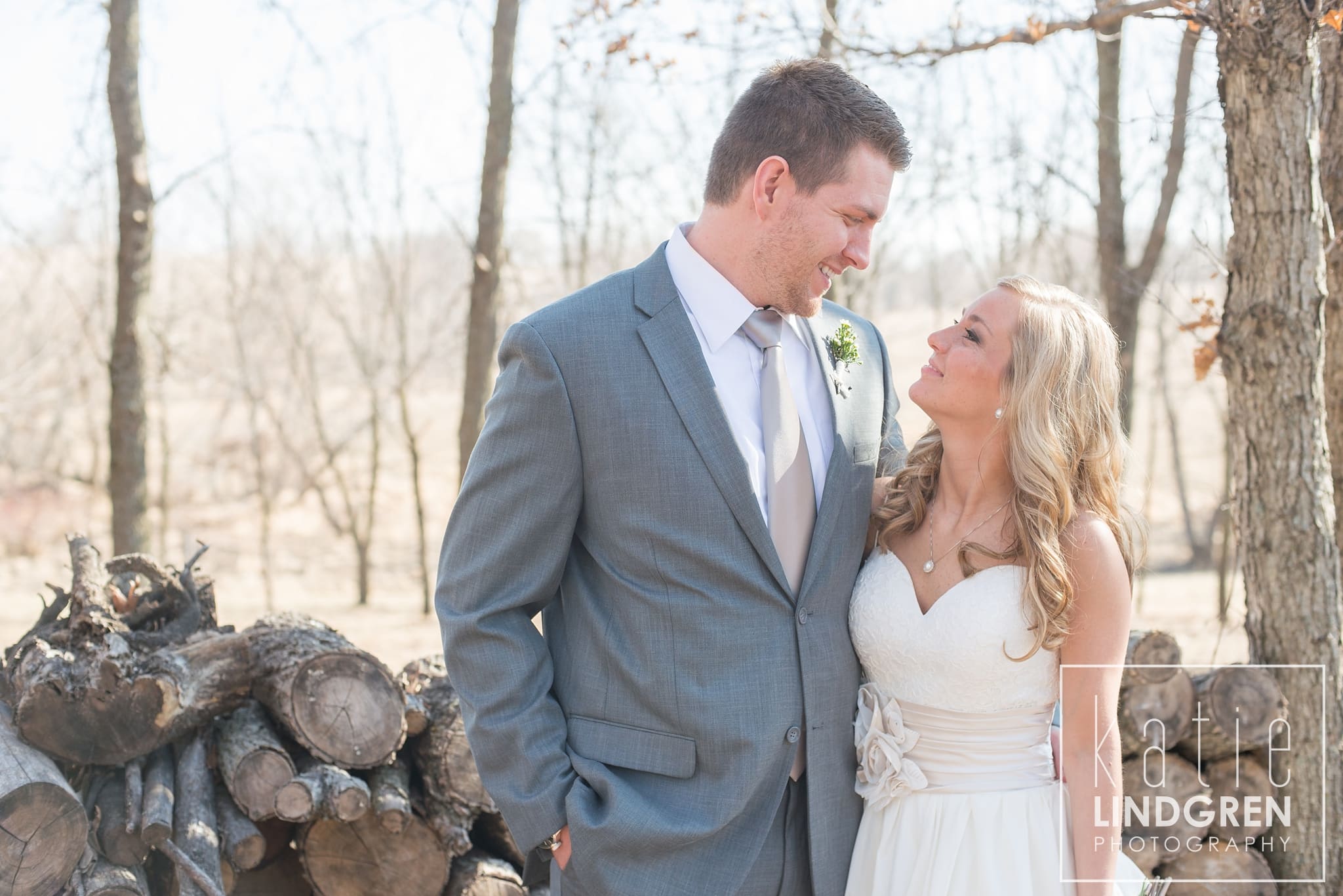 VOTE by leaving a comment below of which couple you want to win – AND – HERE by 'liking' the photo of the couple you wish to win.