It is officially fall and therefore – engagement season! Andrea and Eric found me awhile ago, but we waited until this fall for their engagement photos and I'm so happy we did! The weather was perfect and the fall grasses couldn't have been better!
These two are cyclones and Eric proposed to Andrea at Iowa State's Campanile – so we started our evening on campus. I loved using all of the architecture as a background to their images! These two were such a joy to capture and I loved wandering around seeking out photo spots with them. I definitely drove home that evening with a big smile on my face!
Andrea and Eric – Thanks so much for choosing me! I can't wait 'til next July! I hope you enjoy my favorites 🙂
This one is a favorite for sure!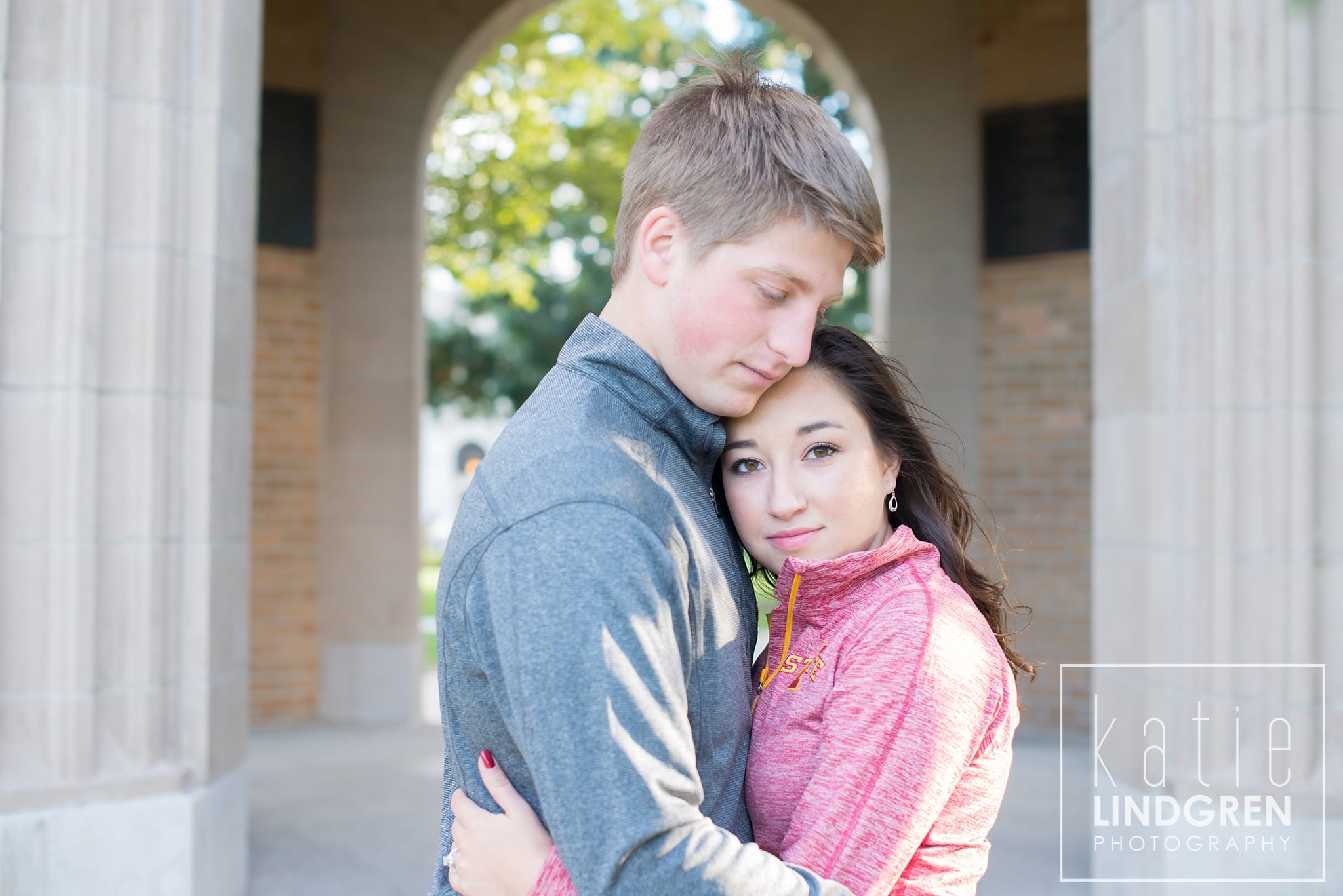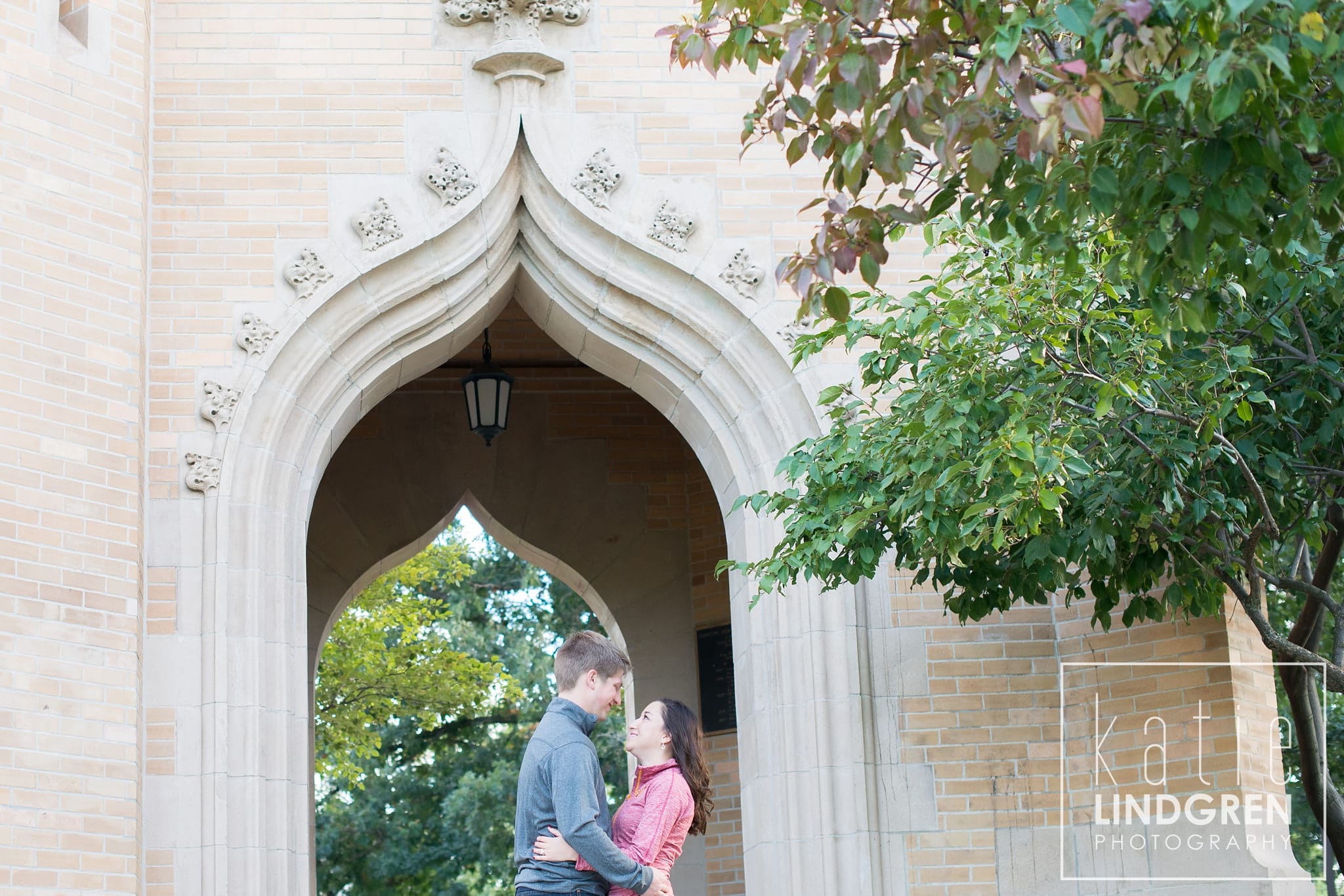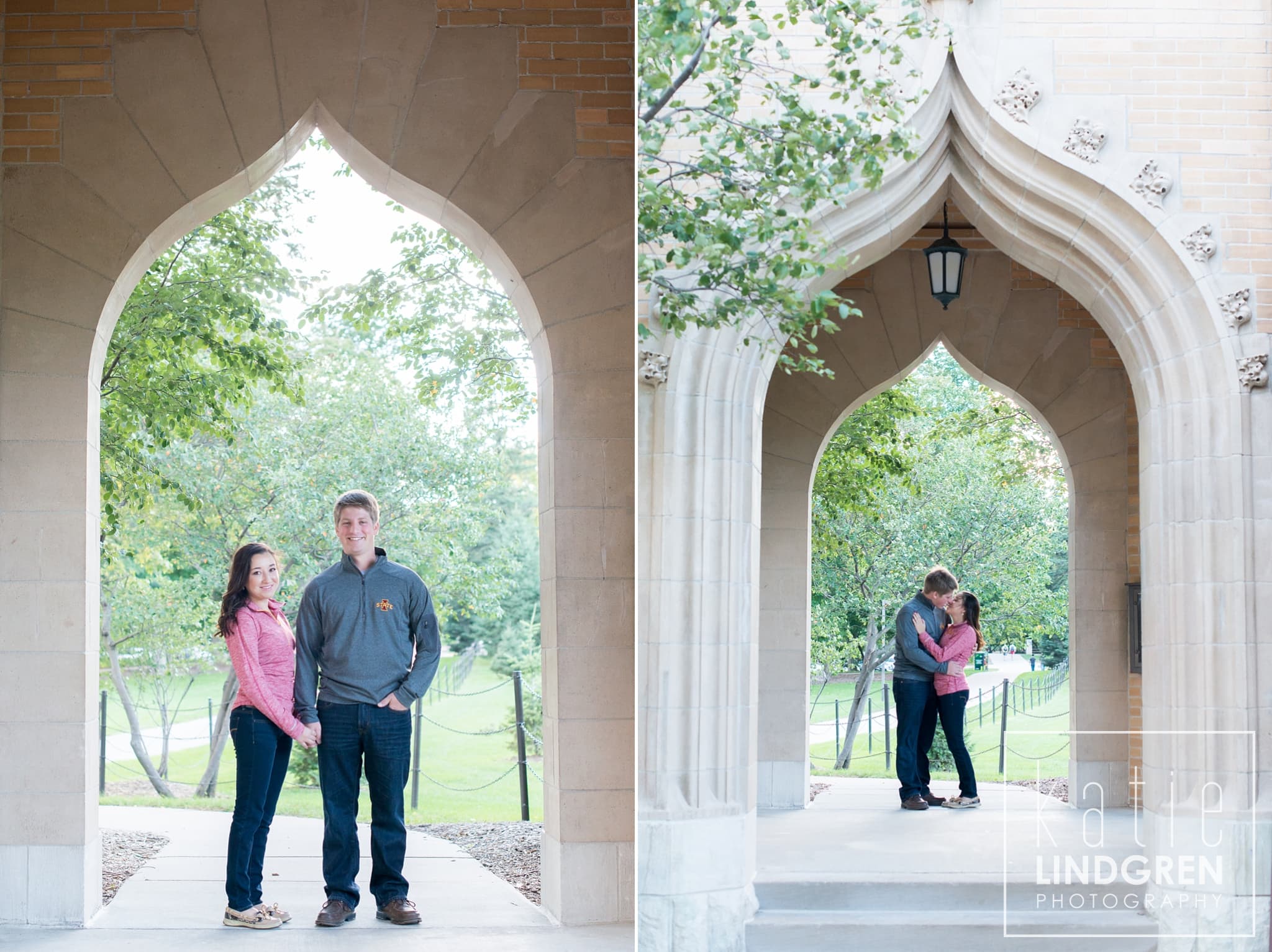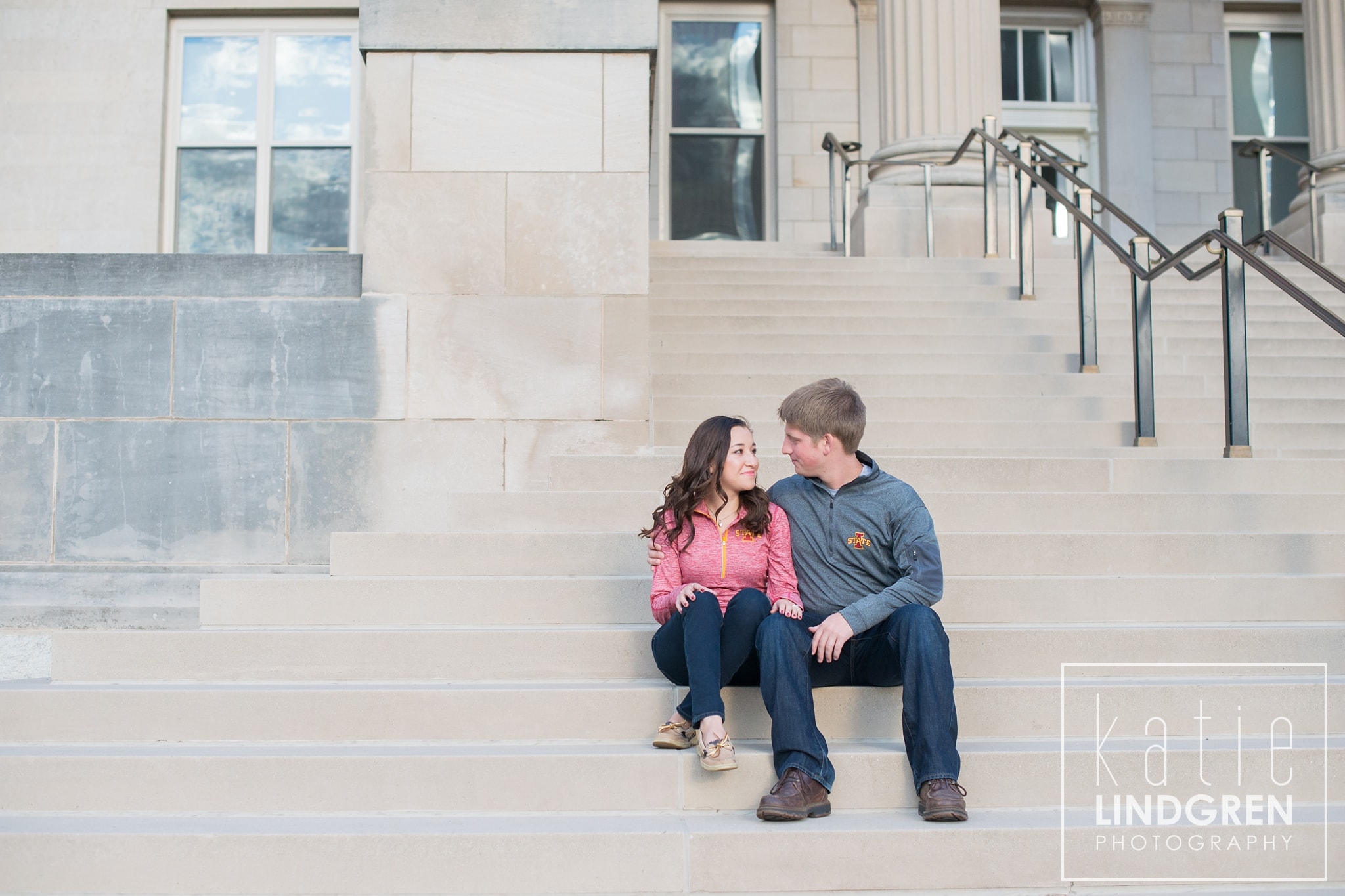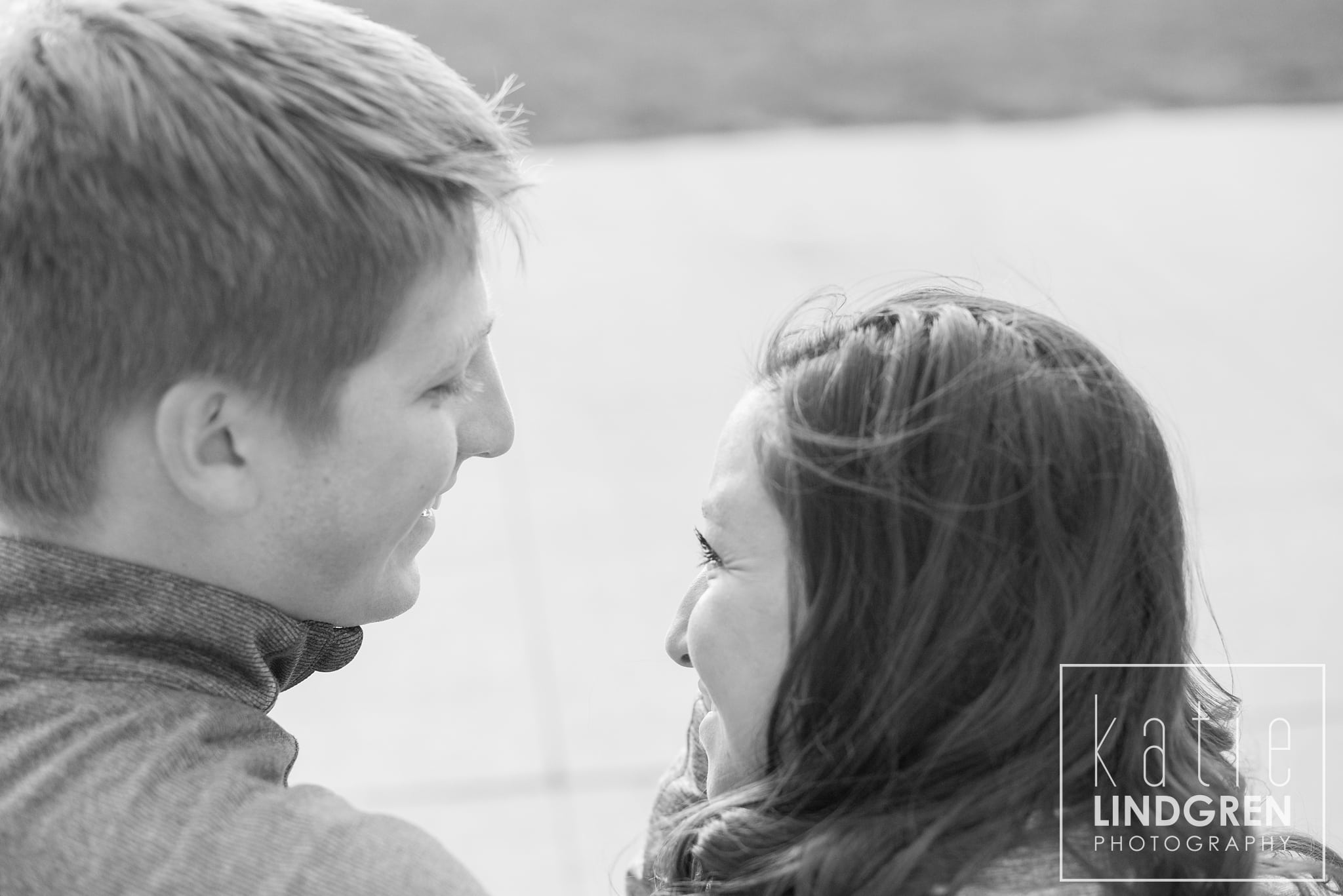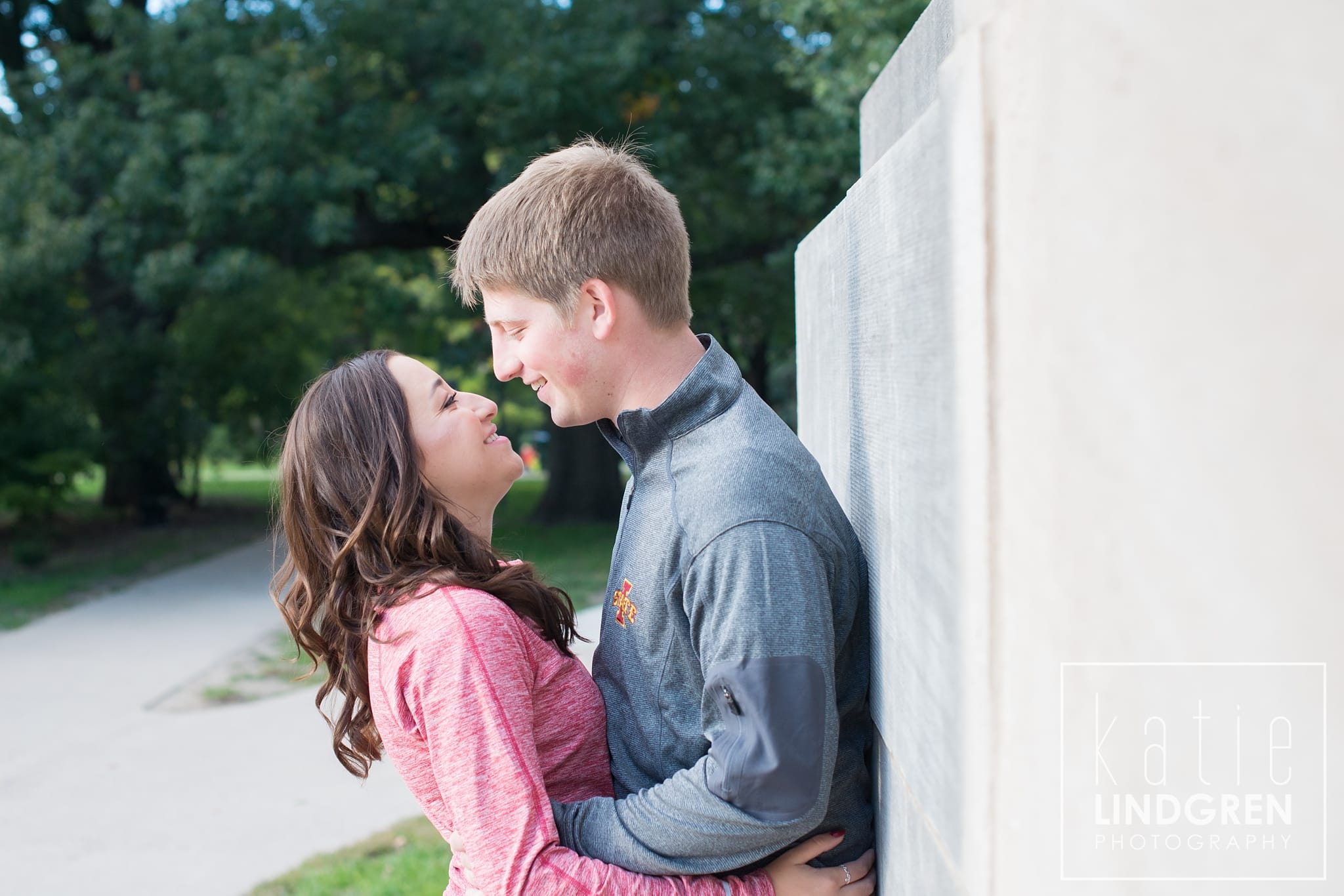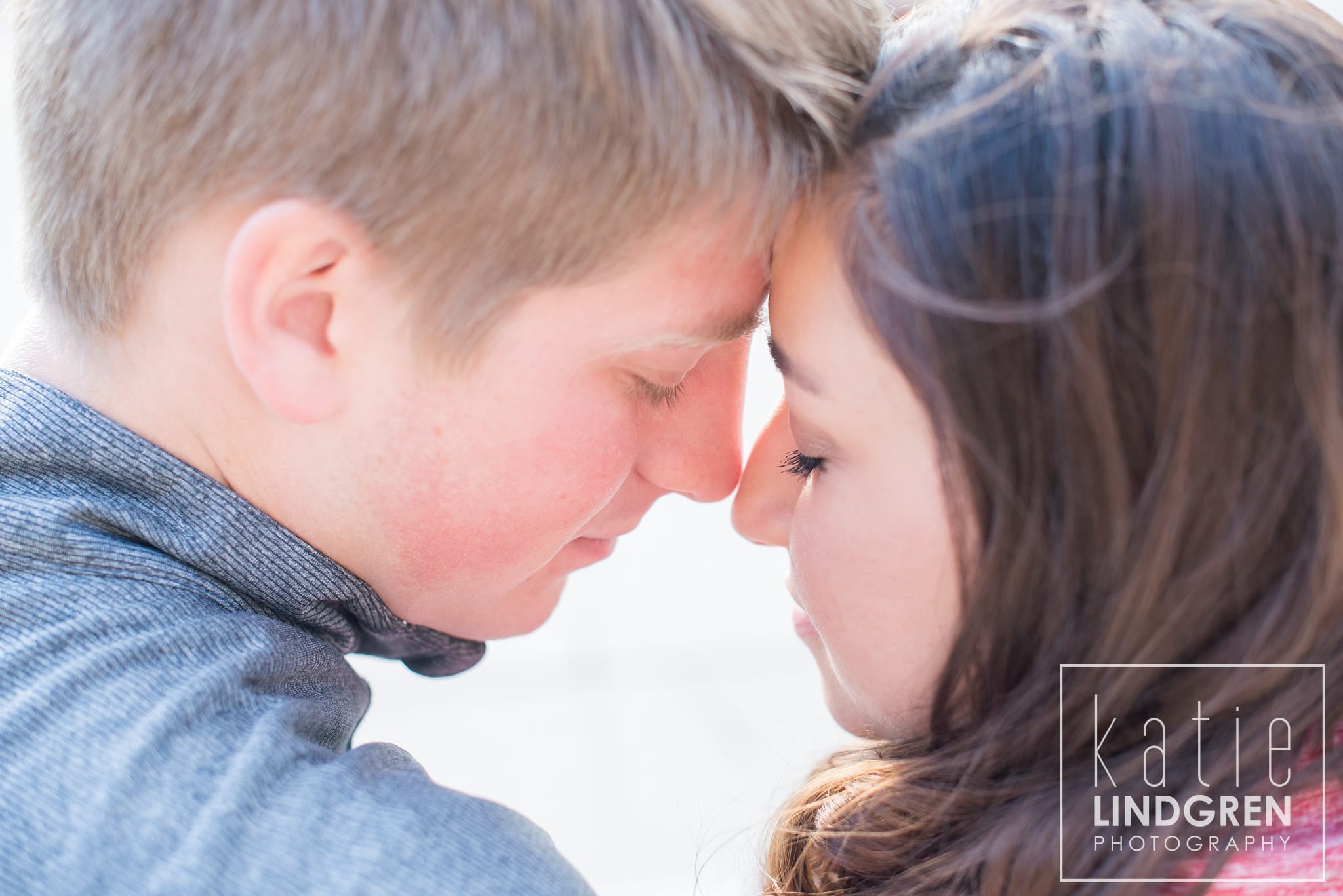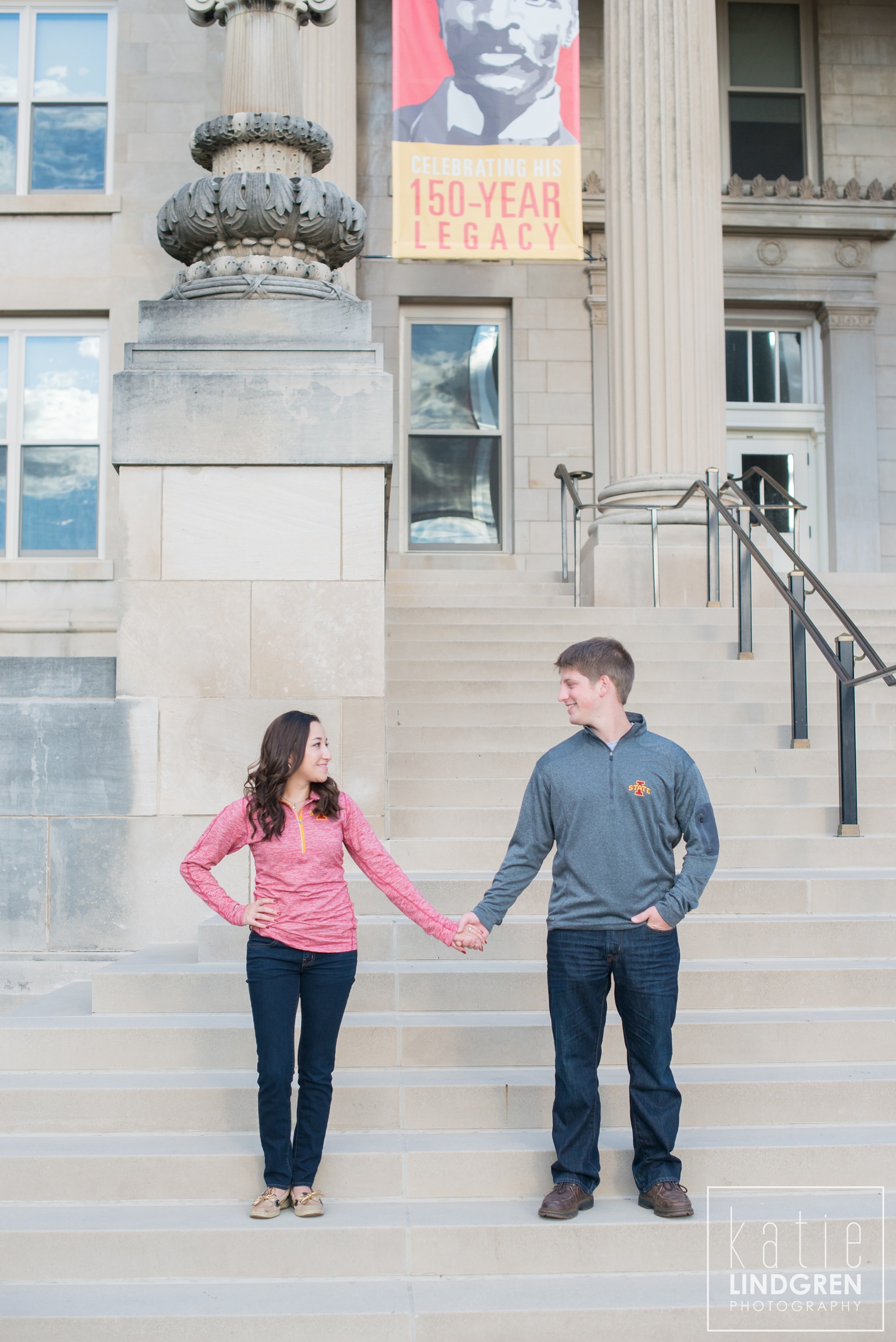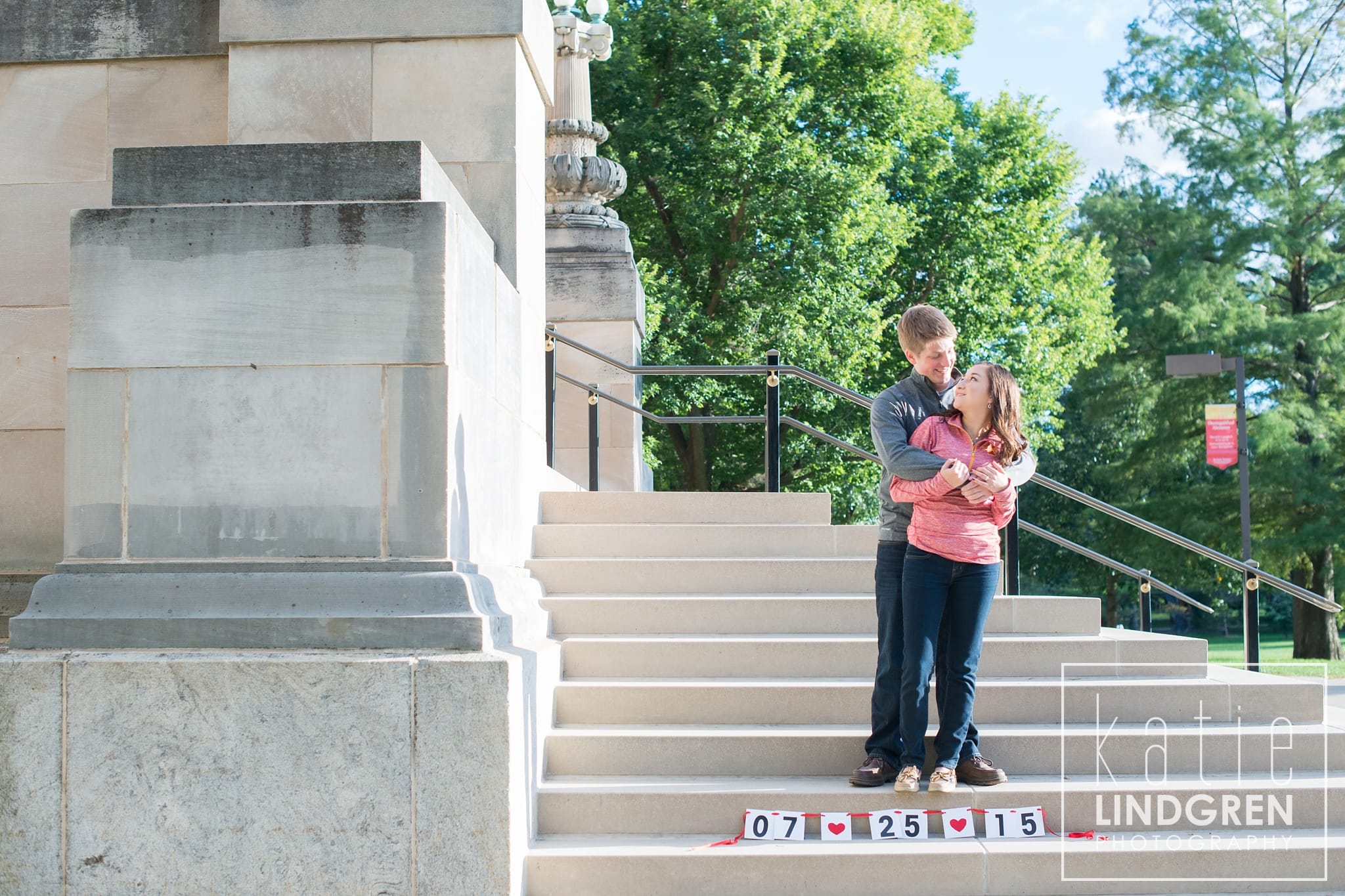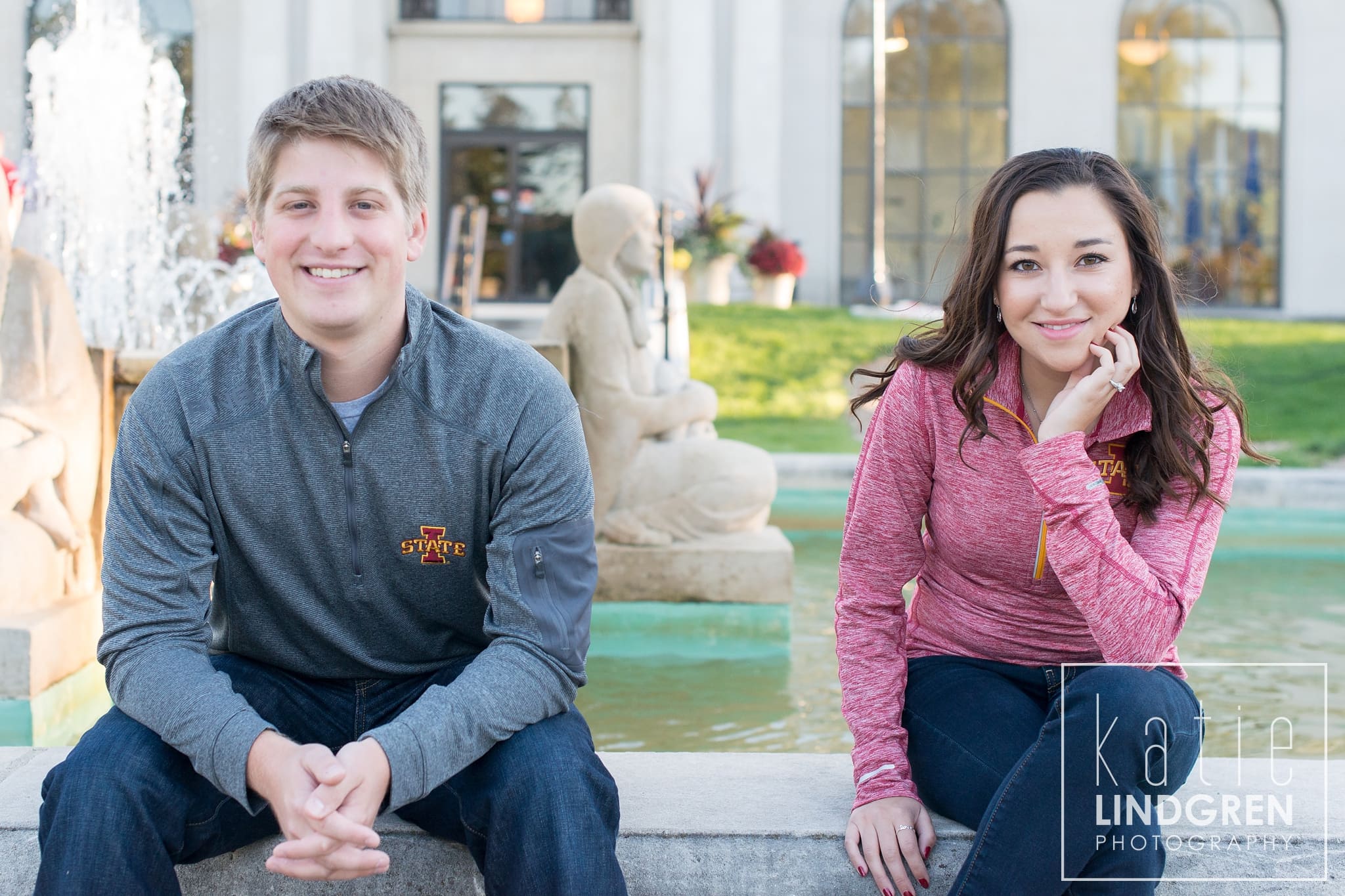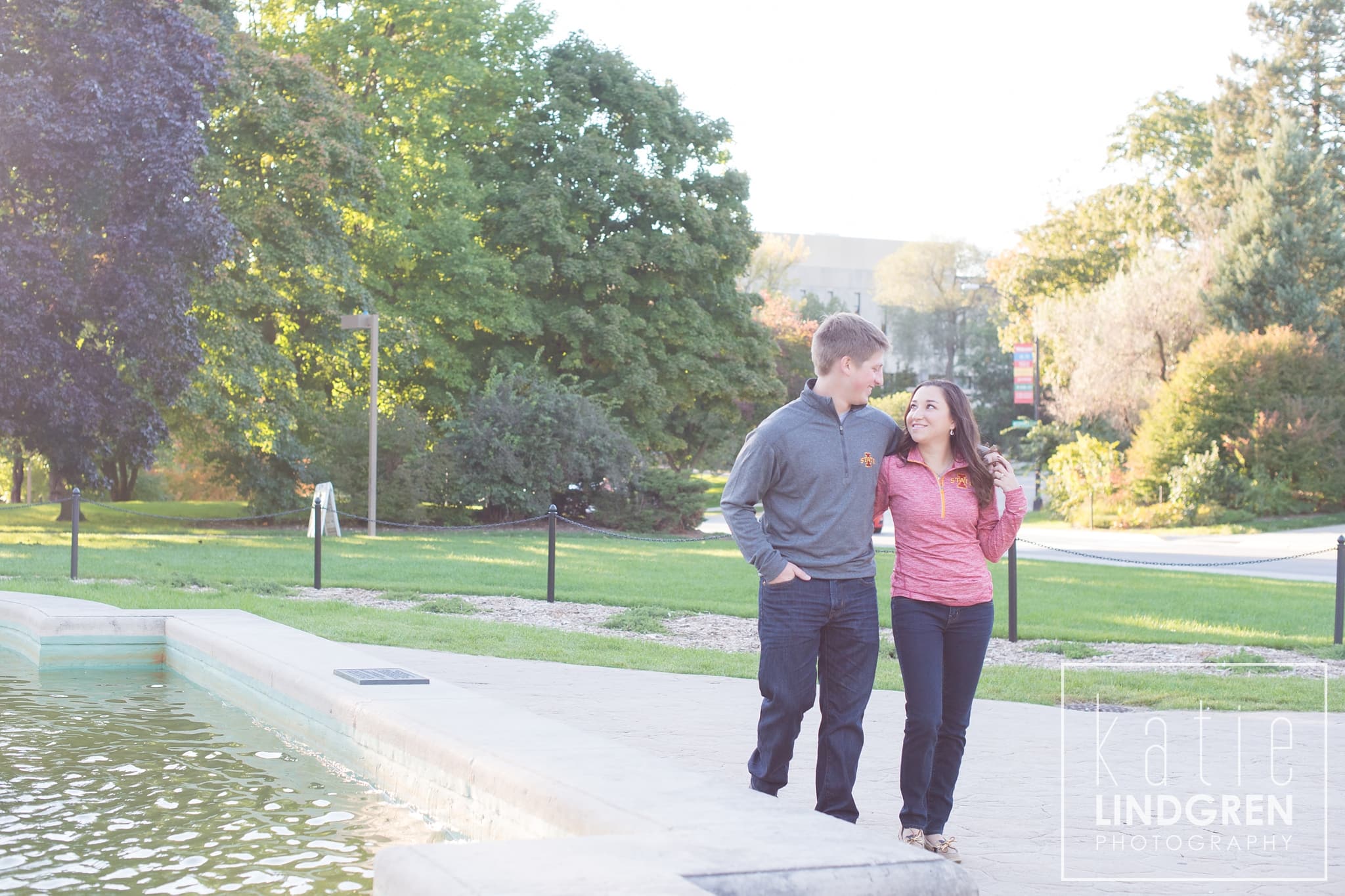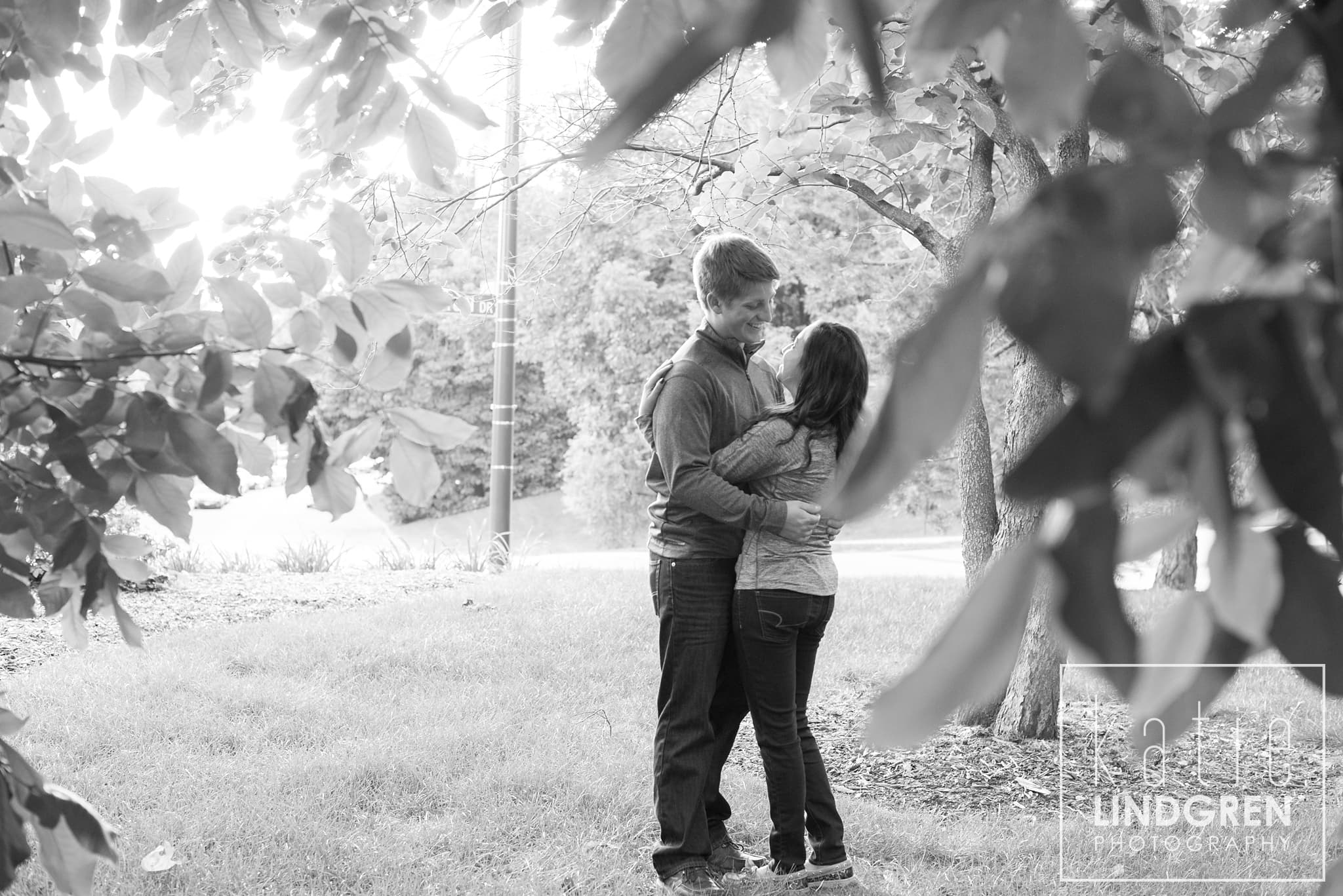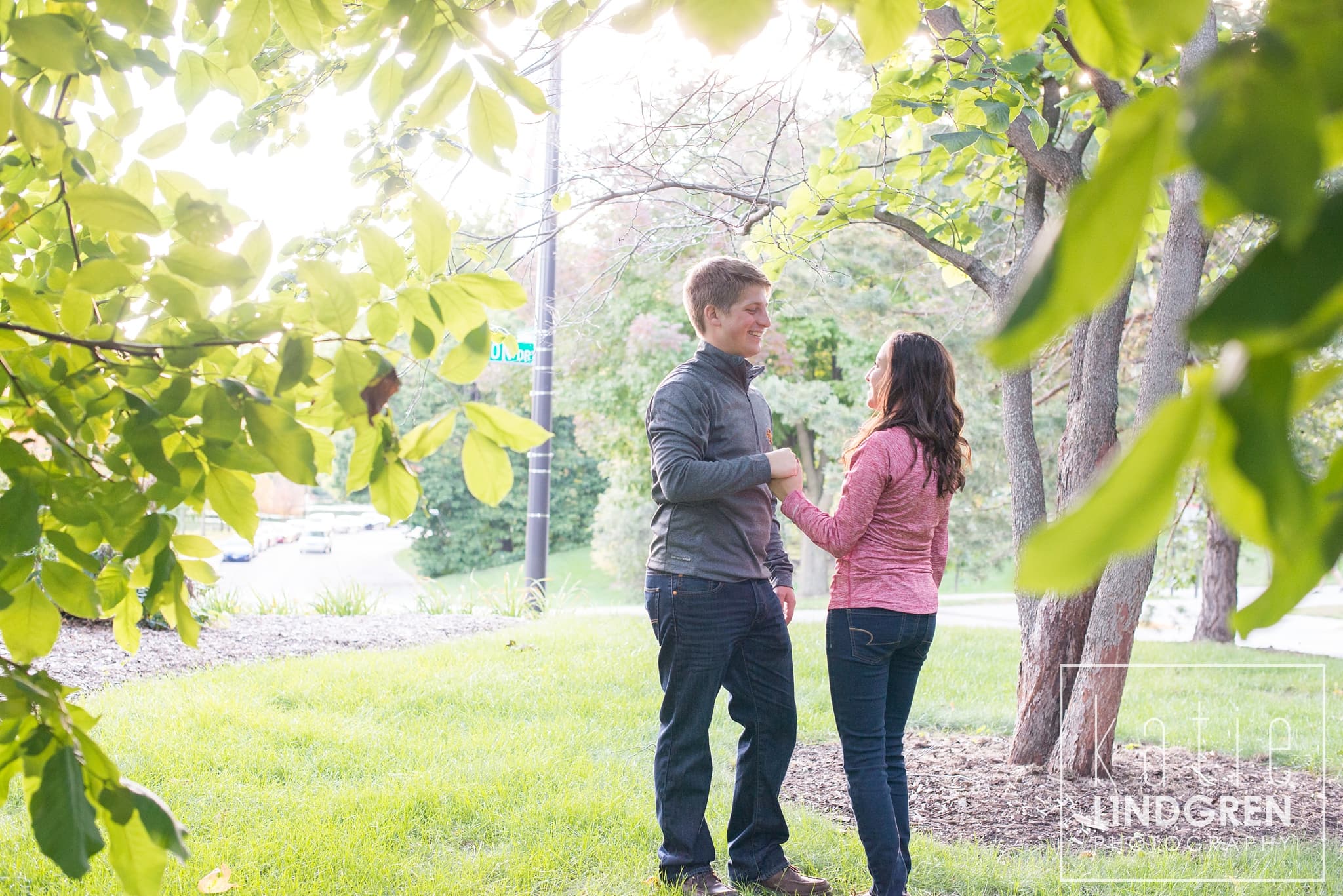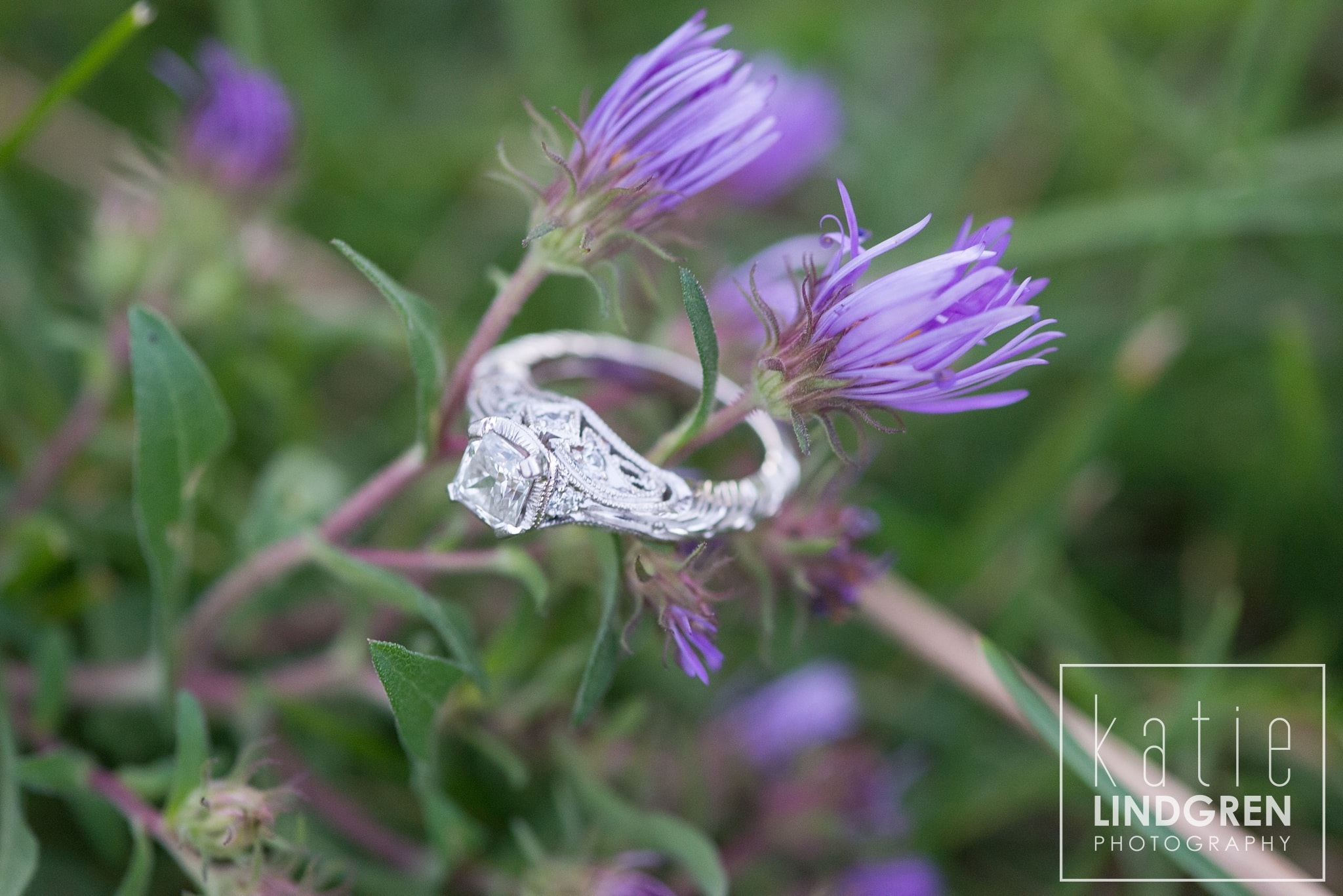 Isn't Andrea's ring amazing? This photo below may be my all-time favorite ring shot!