This week is my Grandparents' 50th Wedding Anniversary! We celebrated on Sunday up in Mason City with lots of family and friends, and it couldn't have been a better day.
One of my favorite parts of a wedding day is the married couples dance and getting to see couples on the dance floor who have been married for 30, 40, 50+ years! It just makes me so happy seeing the commitment and love that they have for each other!
Earlier this summer I took a few photos of my grandparents, to mark their 50th Anniversary, enjoy!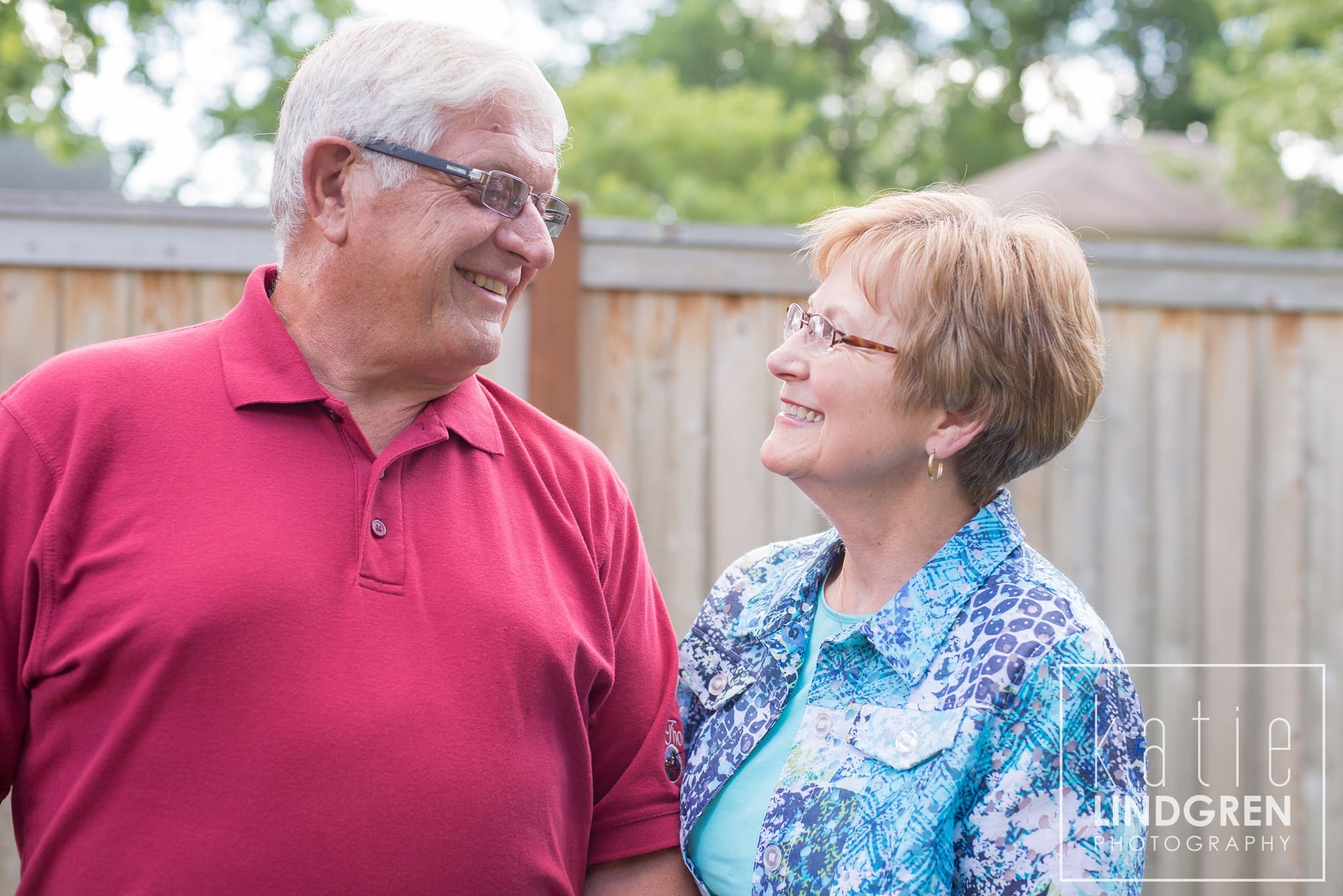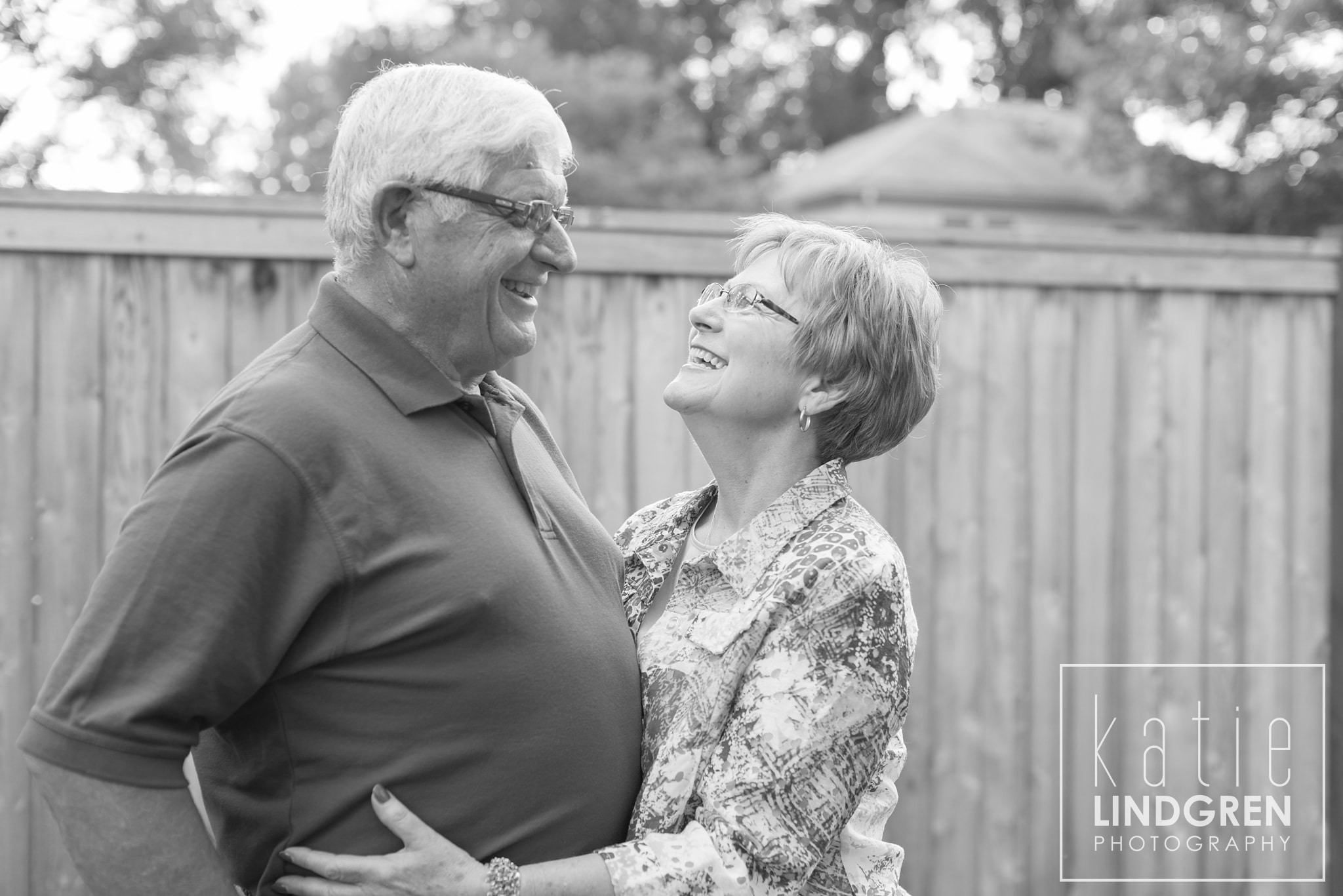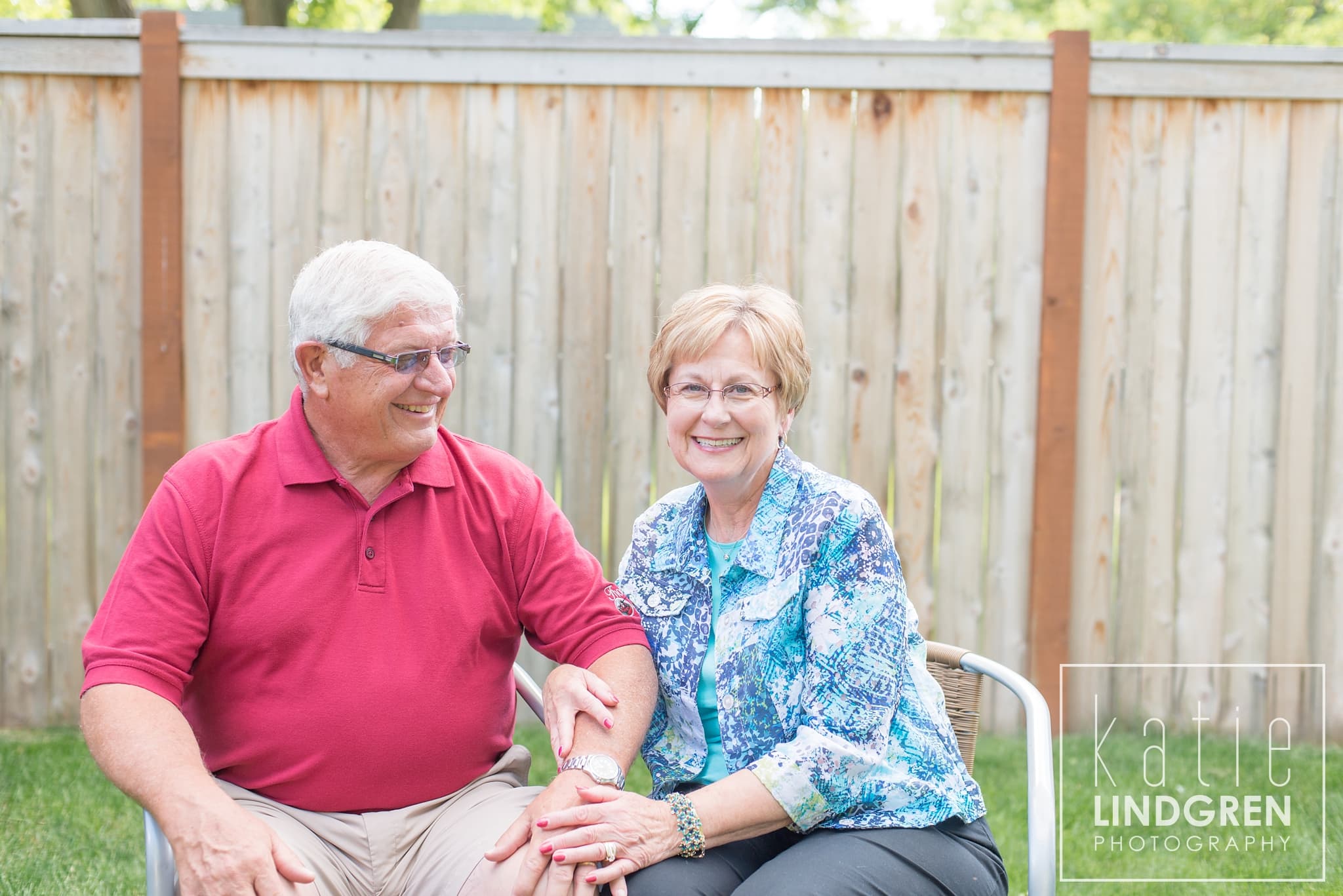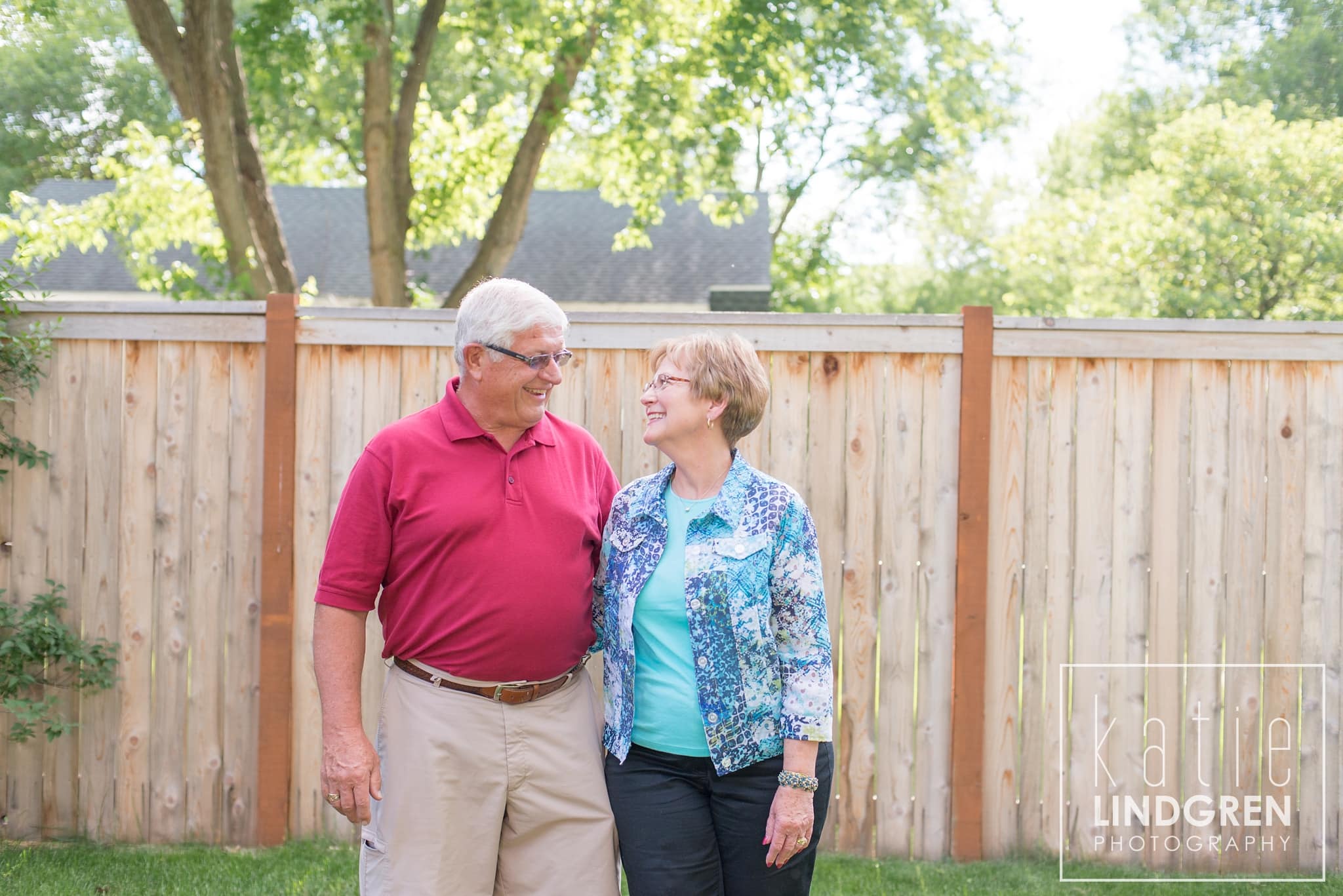 And here's all of the family that was able to make it!