From the moment I met with Claire and her mom, Lynne – I knew I would absolutely adore this wedding and the people in it! These two families are so kind and showed so much love for one another! I was even gifted an adorable vintage camera bag when I arrived for the day! So completely sweet! I found myself smiling while going through and editing the photos. They had such a God honoring and joy filled day!
Claire and Brock chose to be married at Des Moines' First Assembly of God. And the reception was at the lovely Rollins Mansion, complete with Tiffany Blue details. In fact, the church held an added meaning to their wedding, Claire's parents AND Brock's parents were both married in this same church. And if it wasn't a small enough world already, I also went to high school with two of Claire's bridesmaids!
Claire and Brock – Thank you so so much for choosing me to document your day! I had so much fun behind that camera of mine and have truly enjoyed getting to know you two. Thank you for inviting me to share such a special day with you! I hope you love these photos as much as I do!
I am obsessed with this dress photo. It is definitely an all time favorite!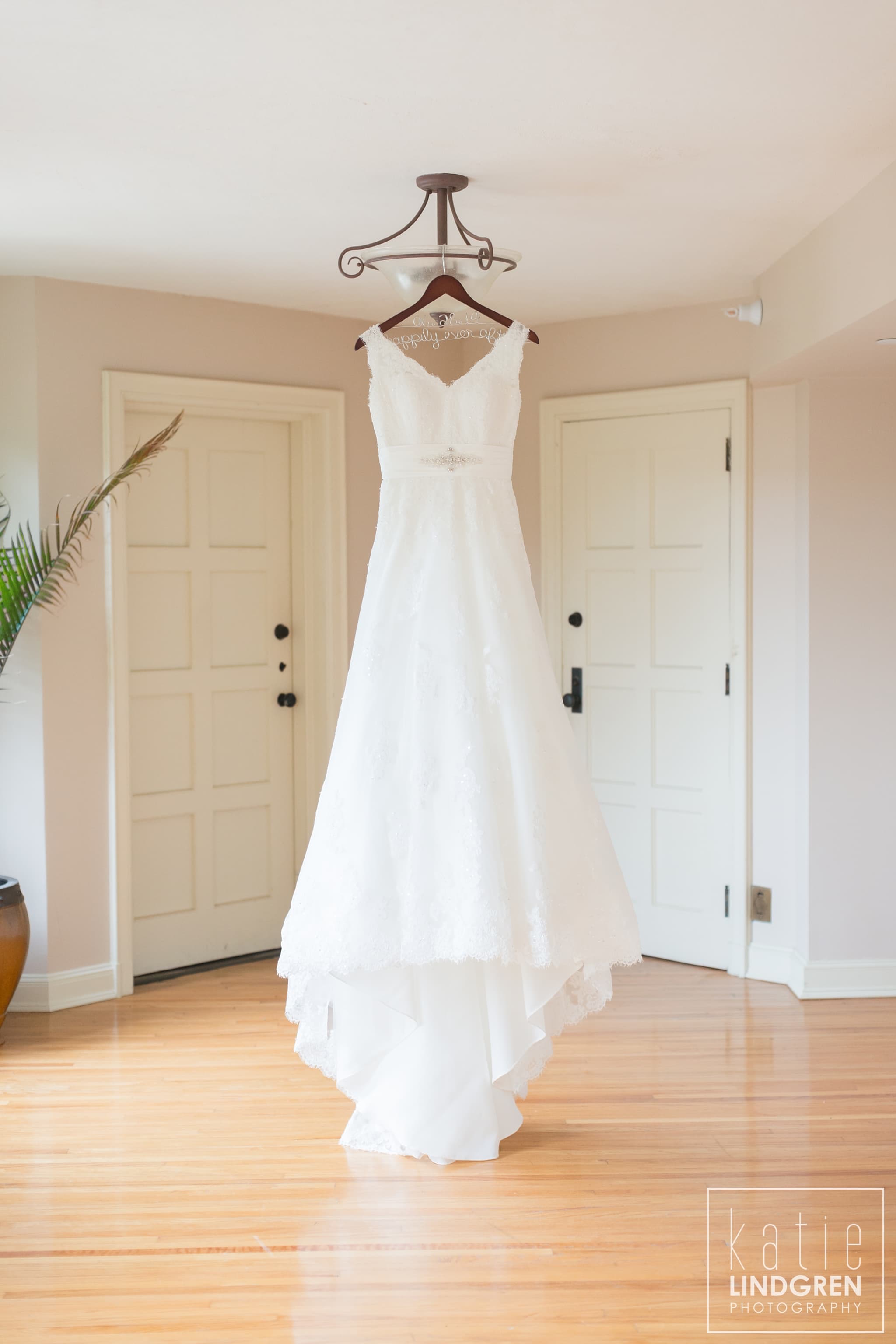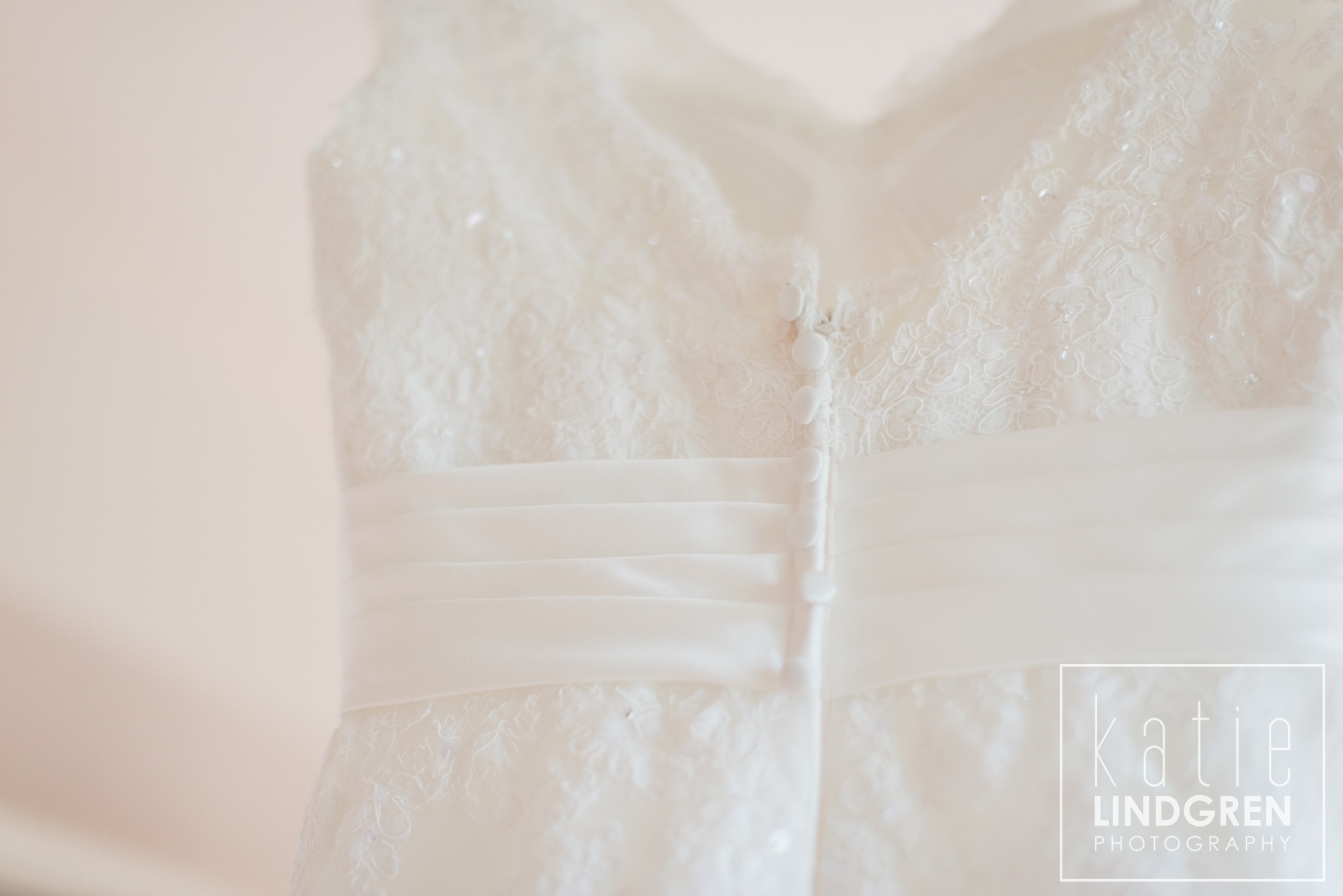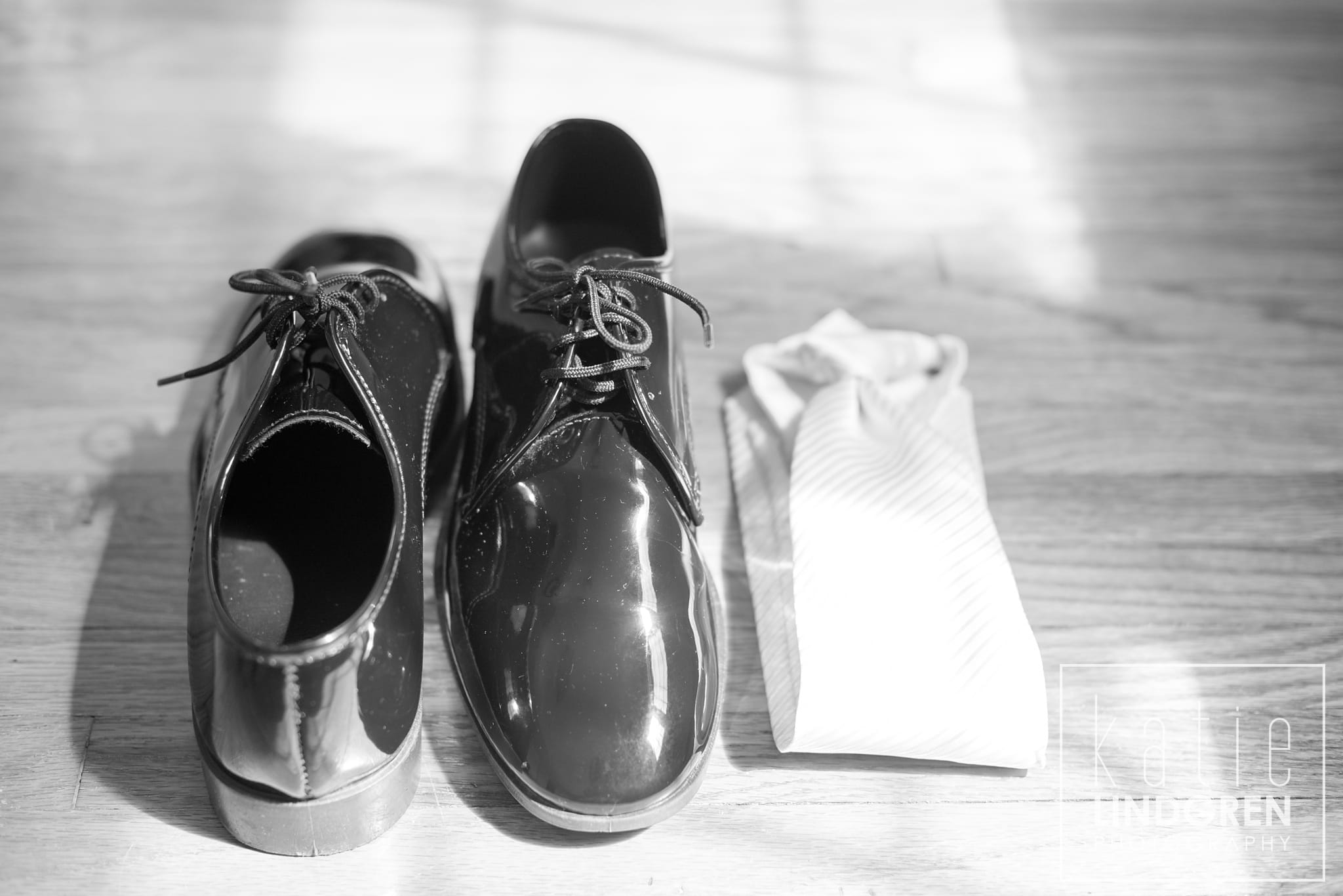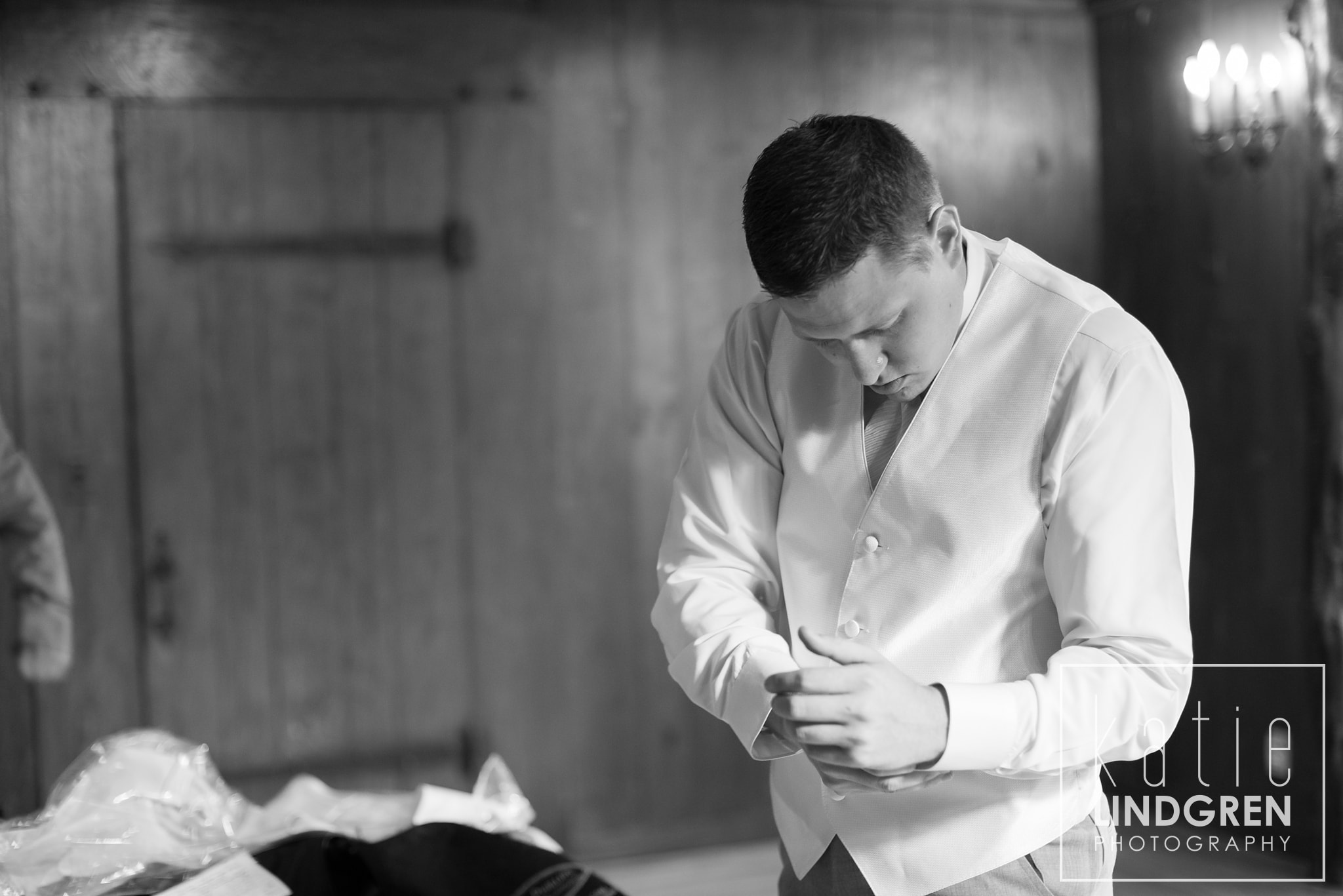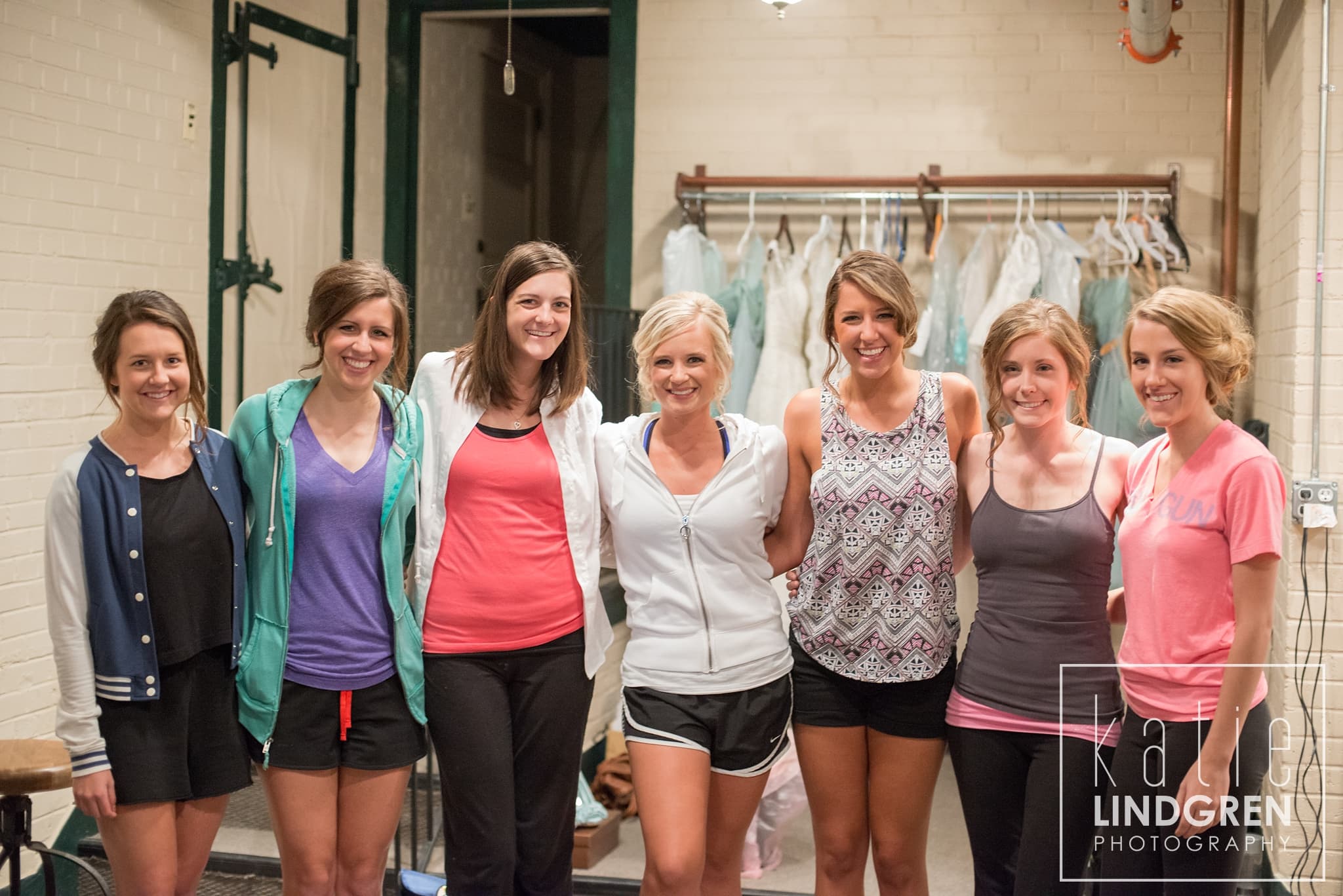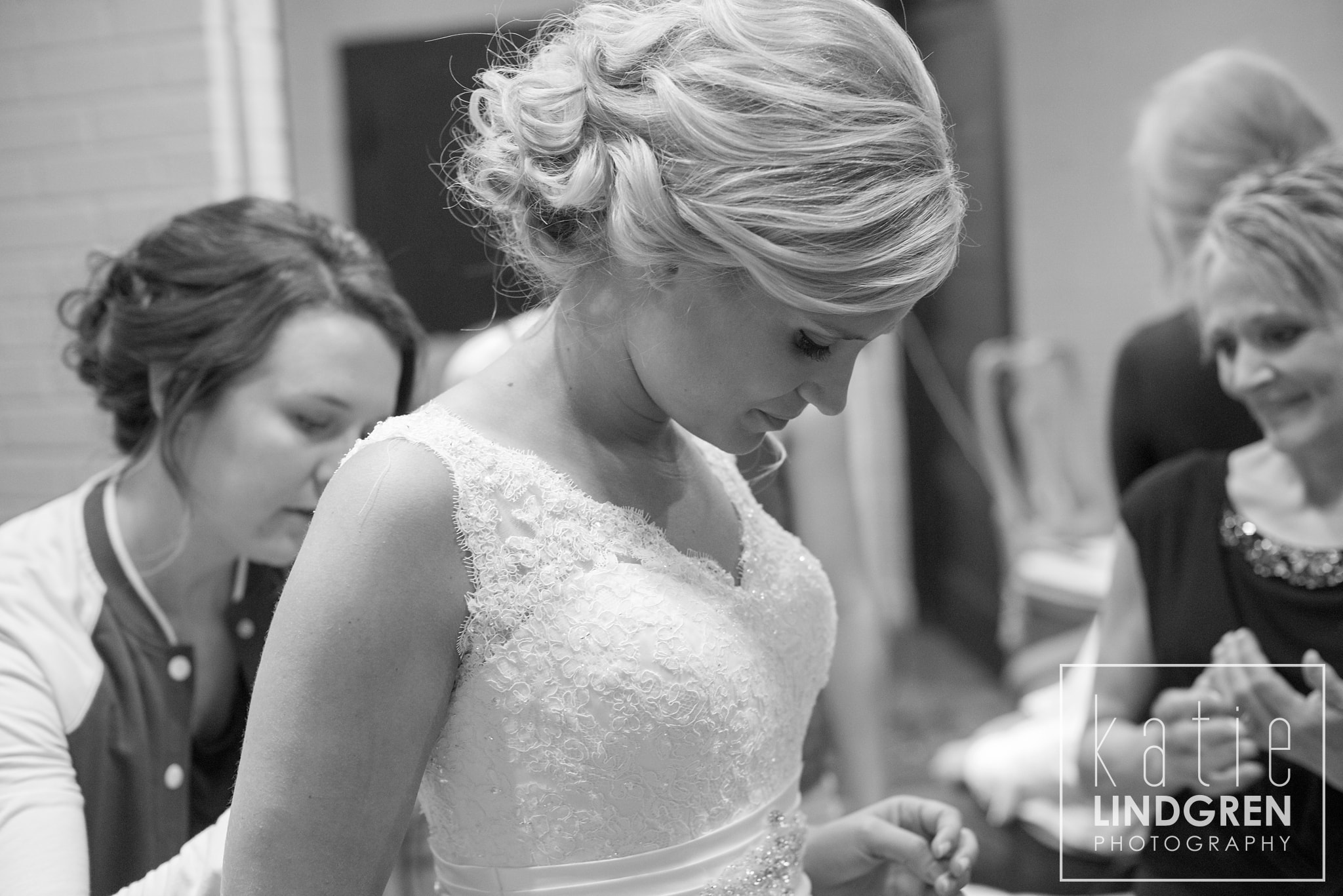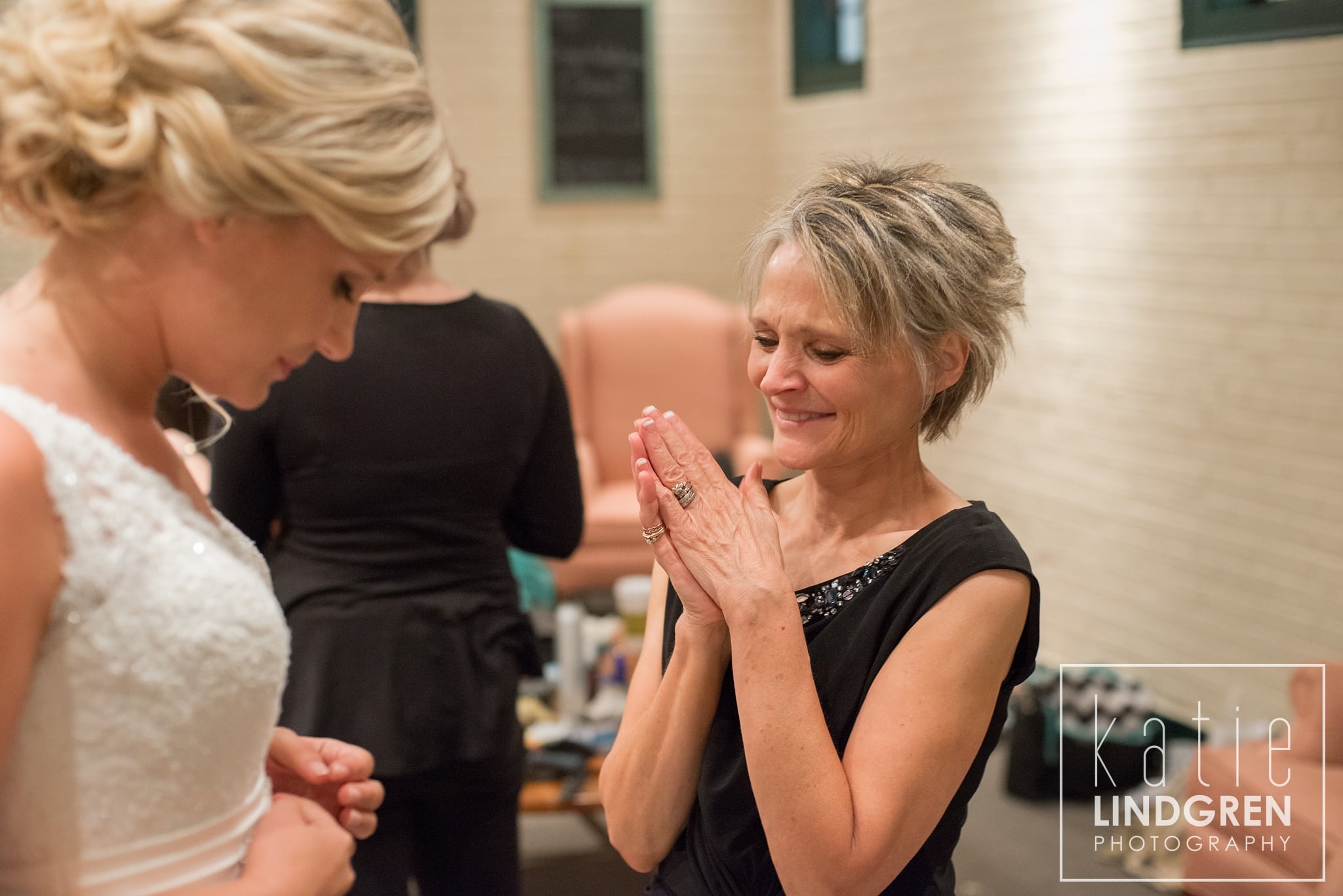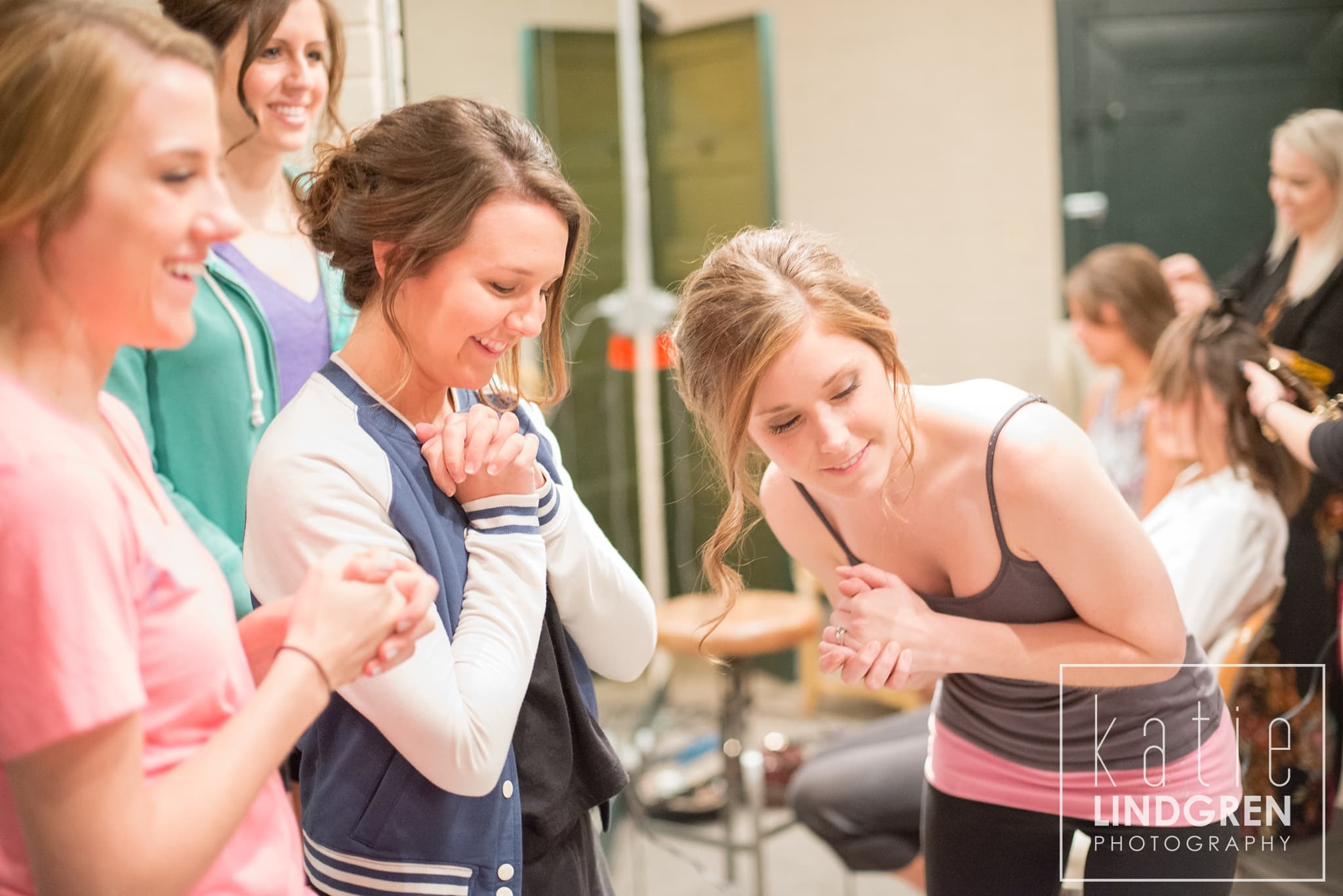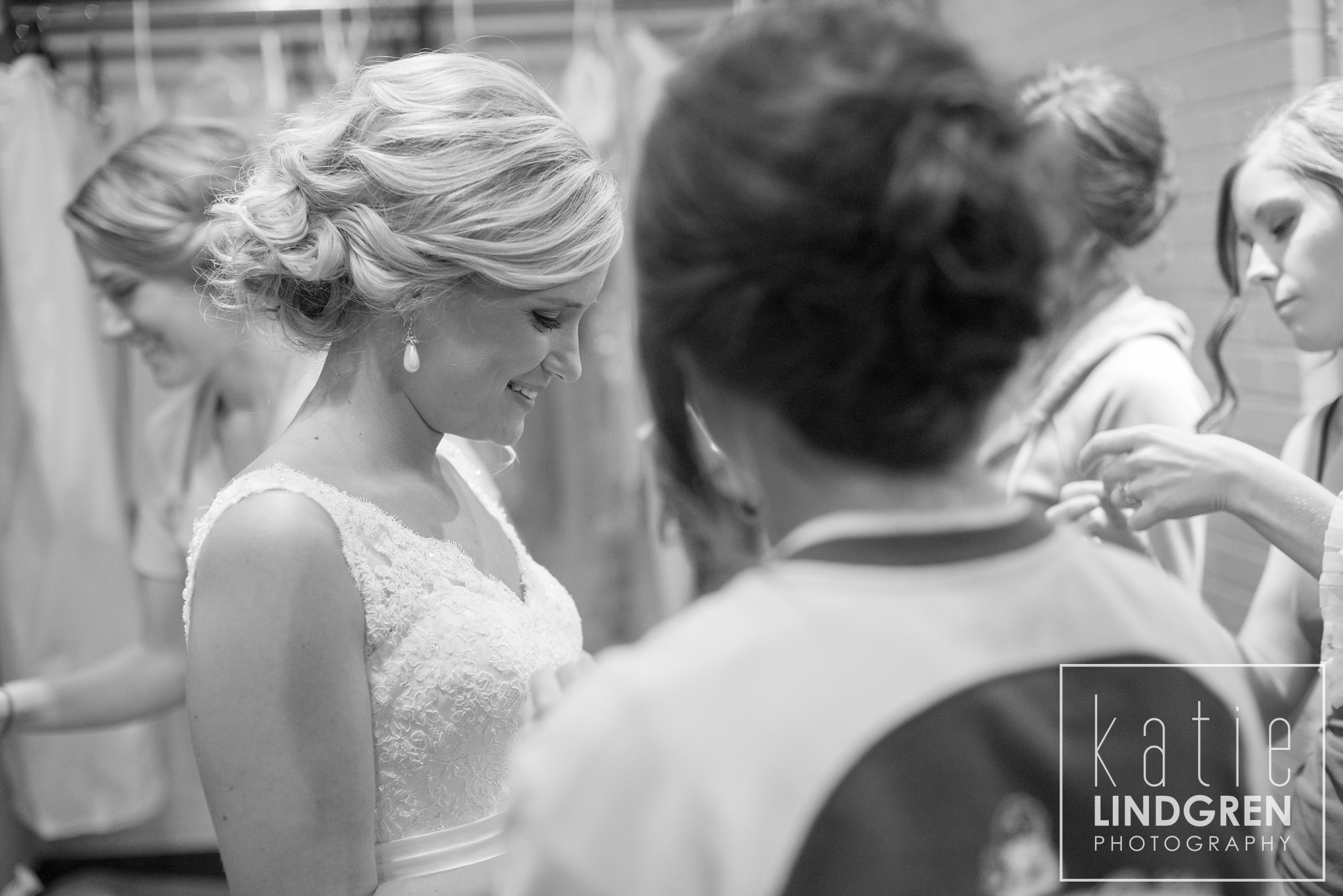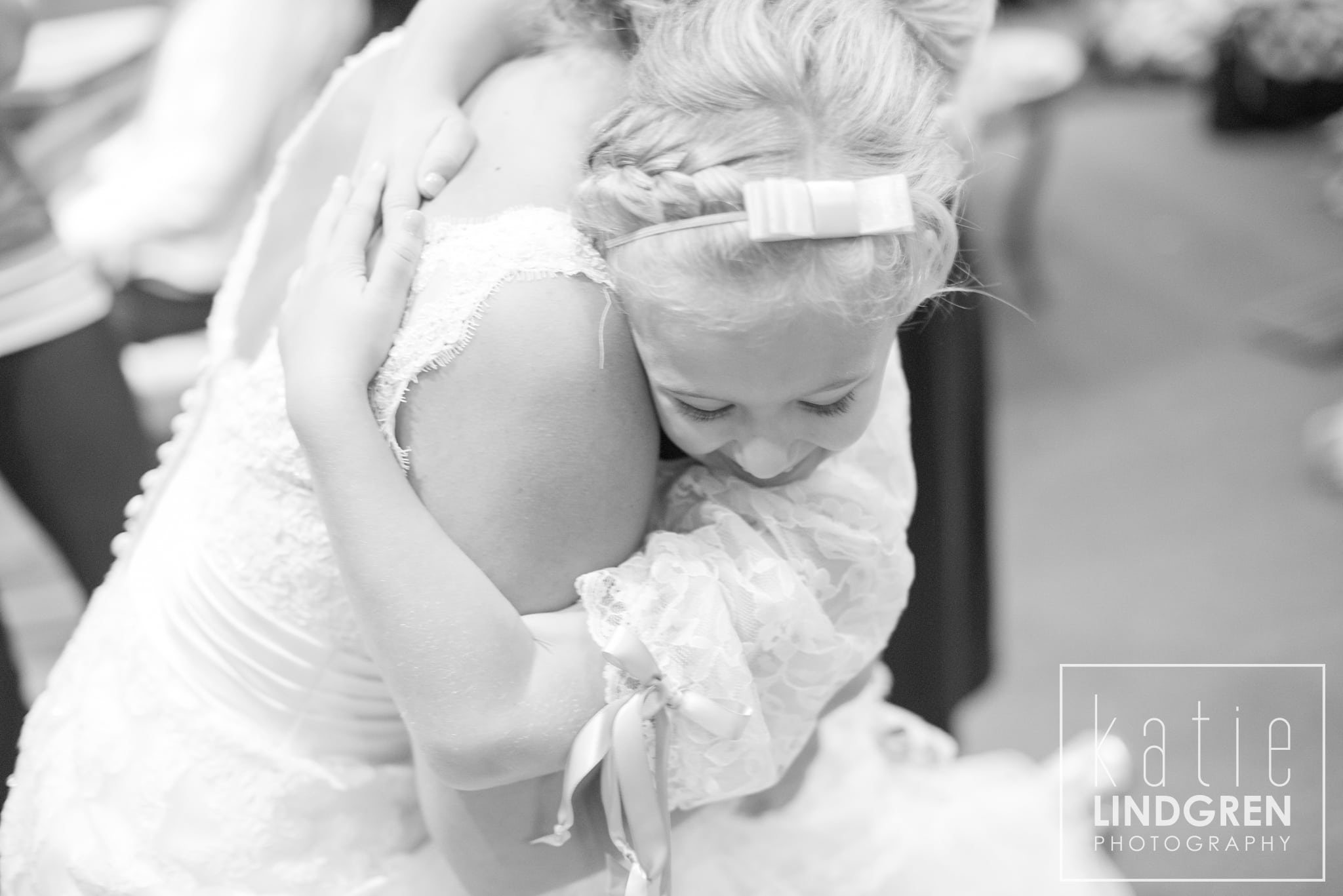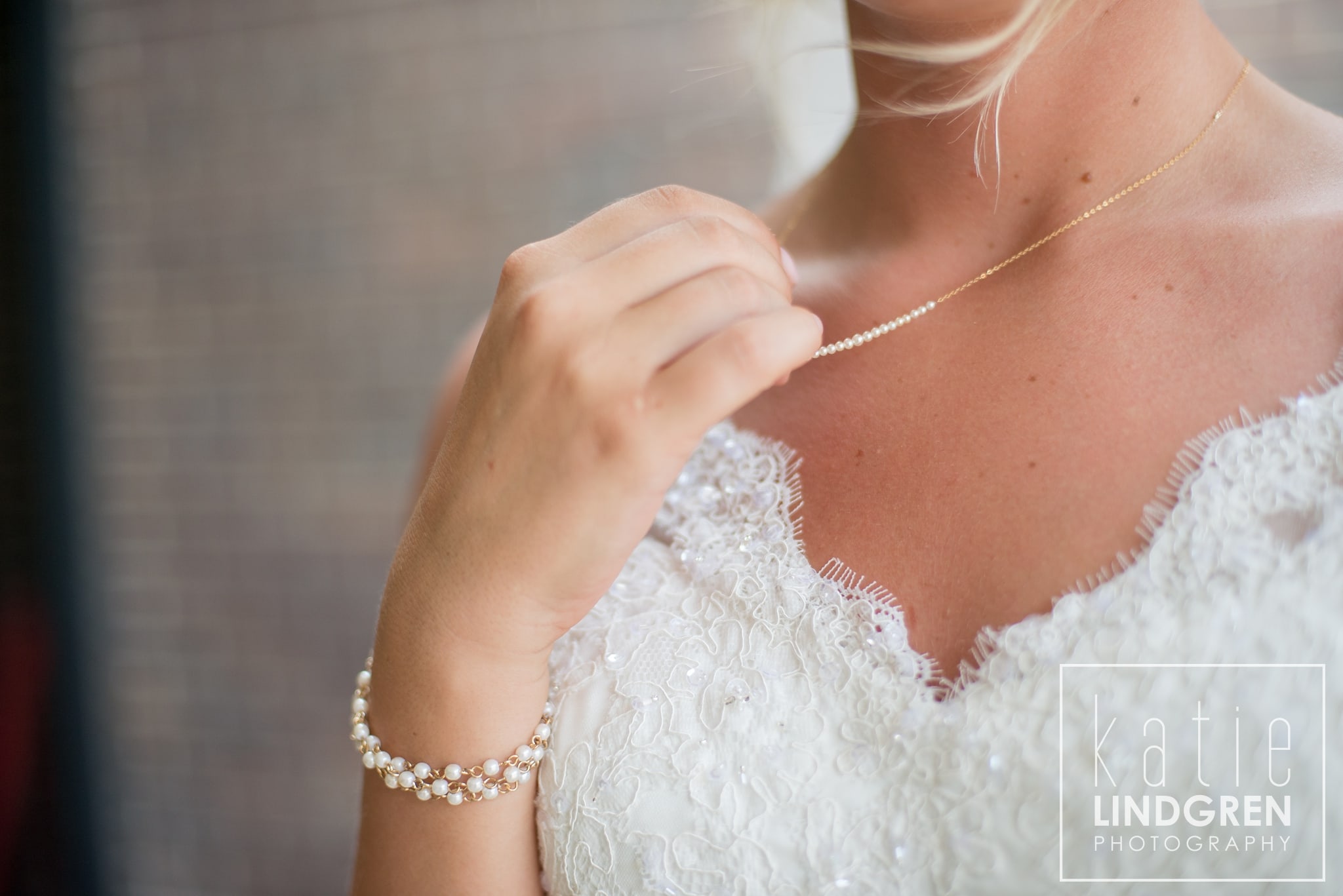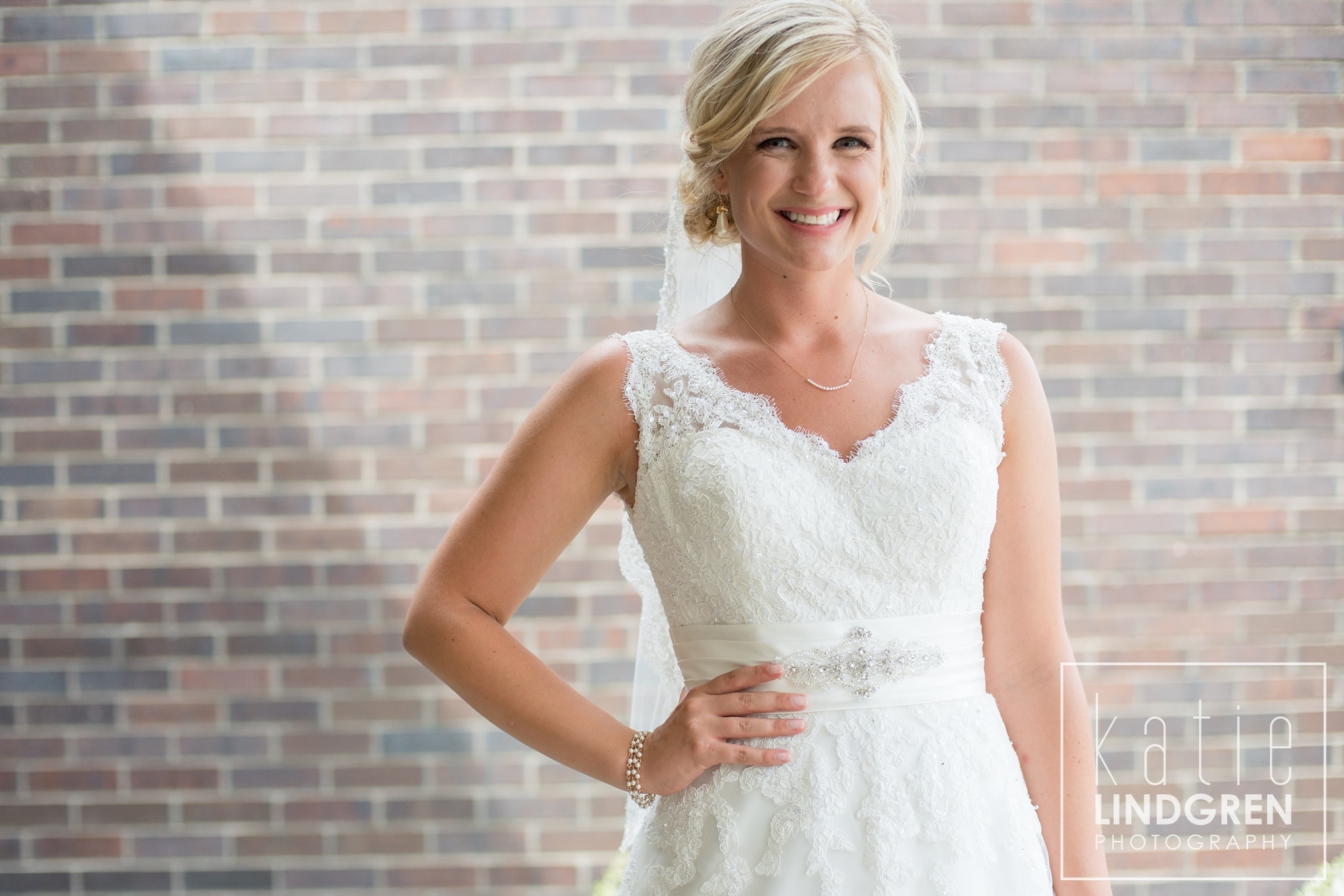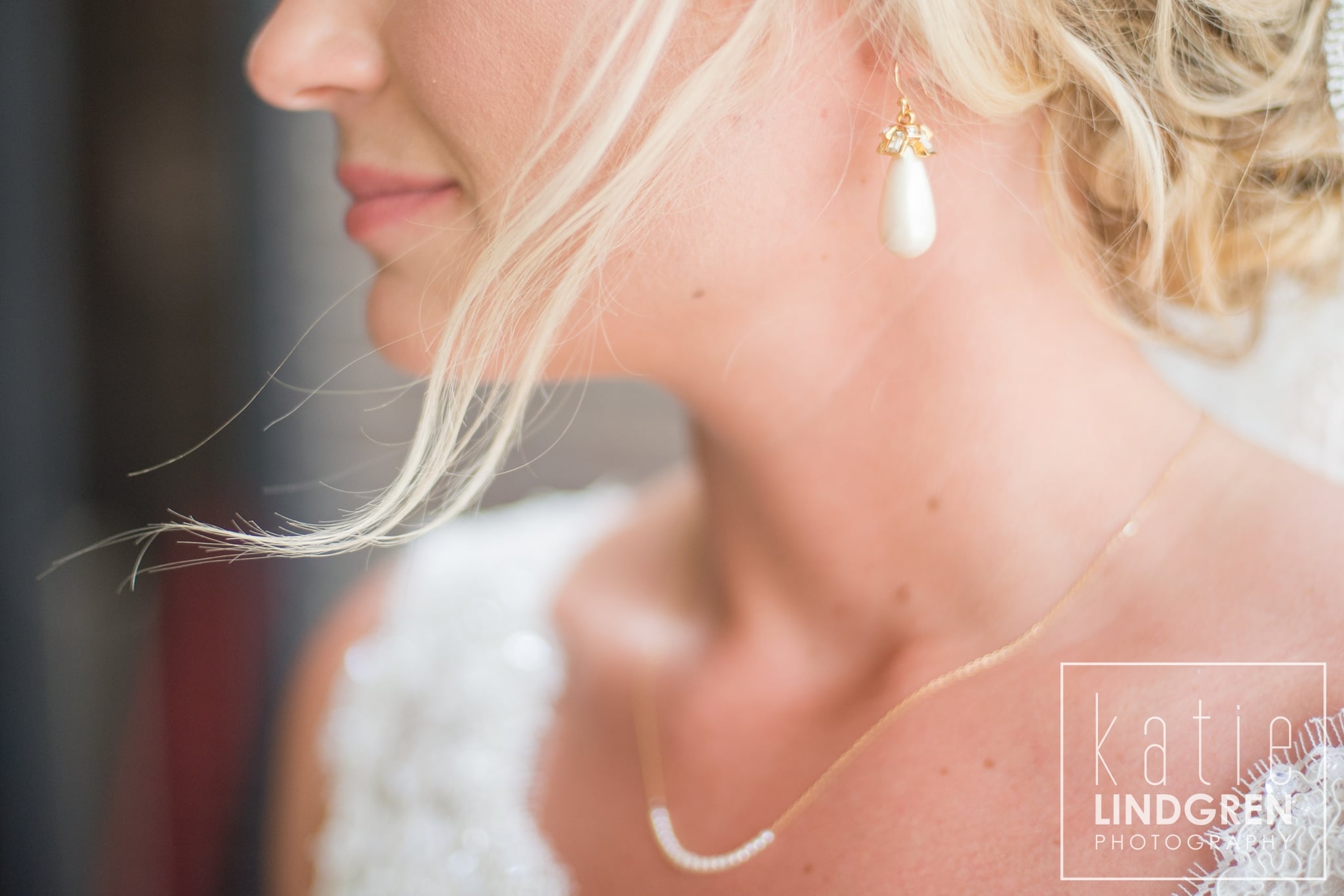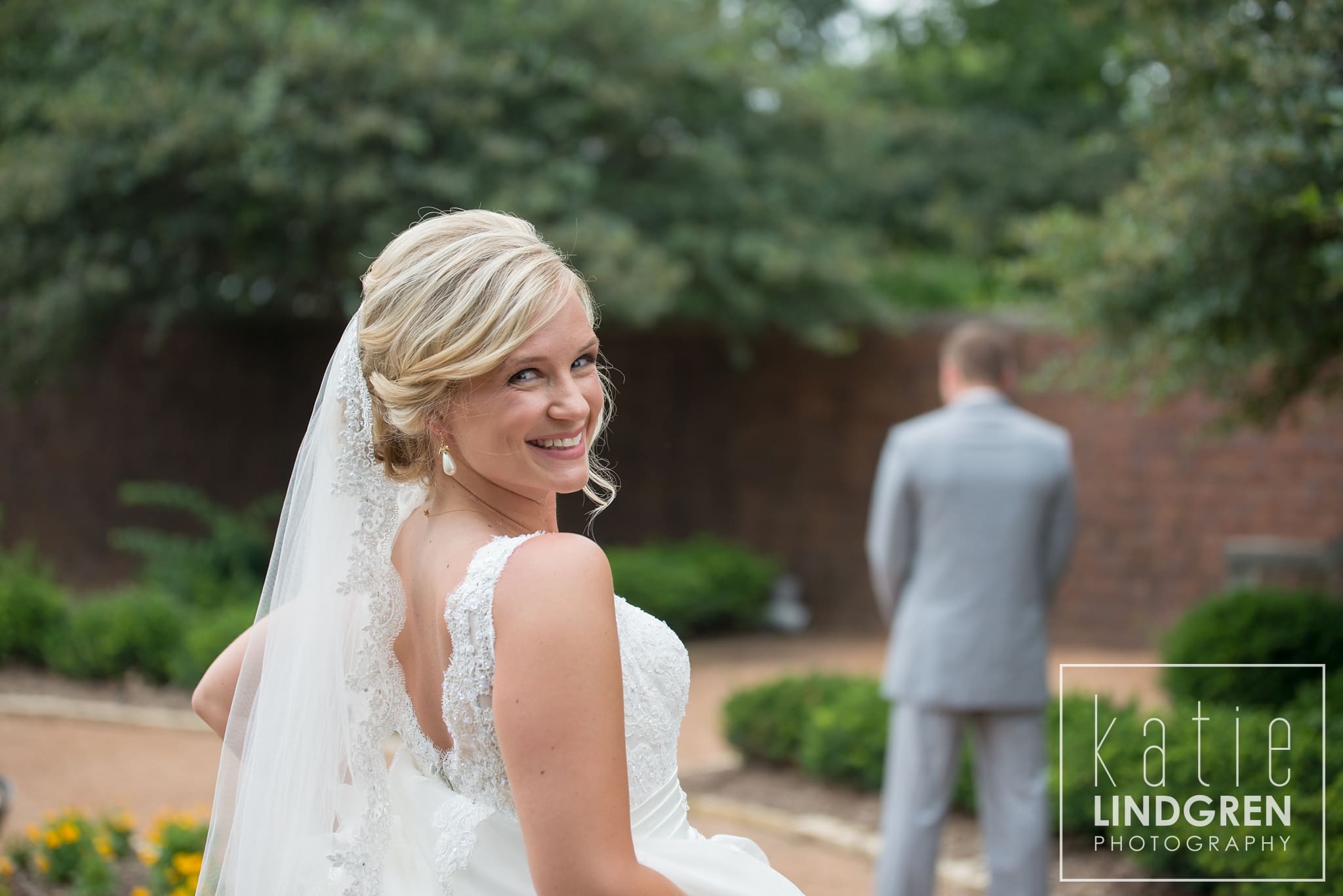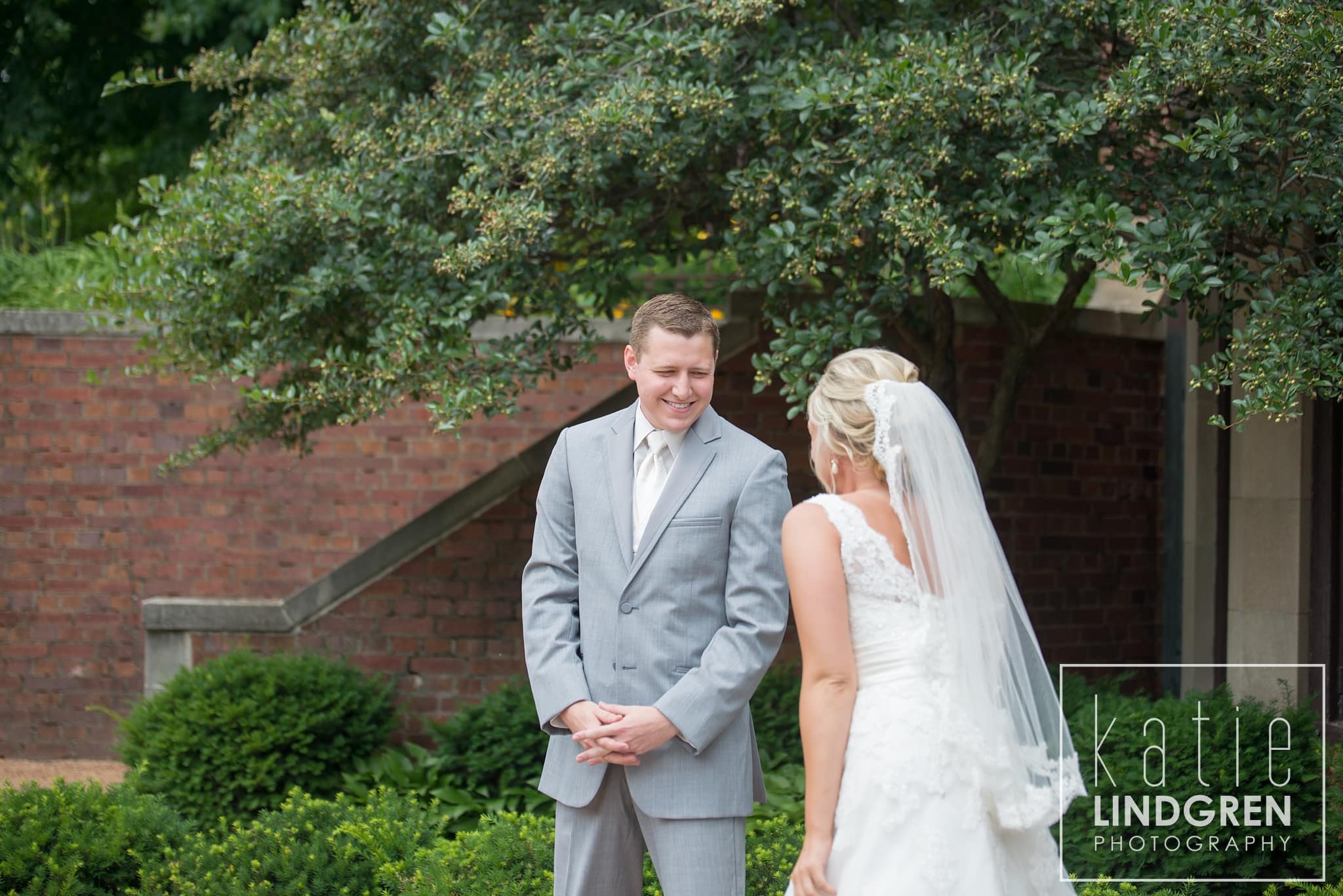 After a couple's first look, I usually leave them for a few minutes alone – I was able to sneak this photo of Claire and Brock from afar.
Such a great idea from my second shooter, Jenae!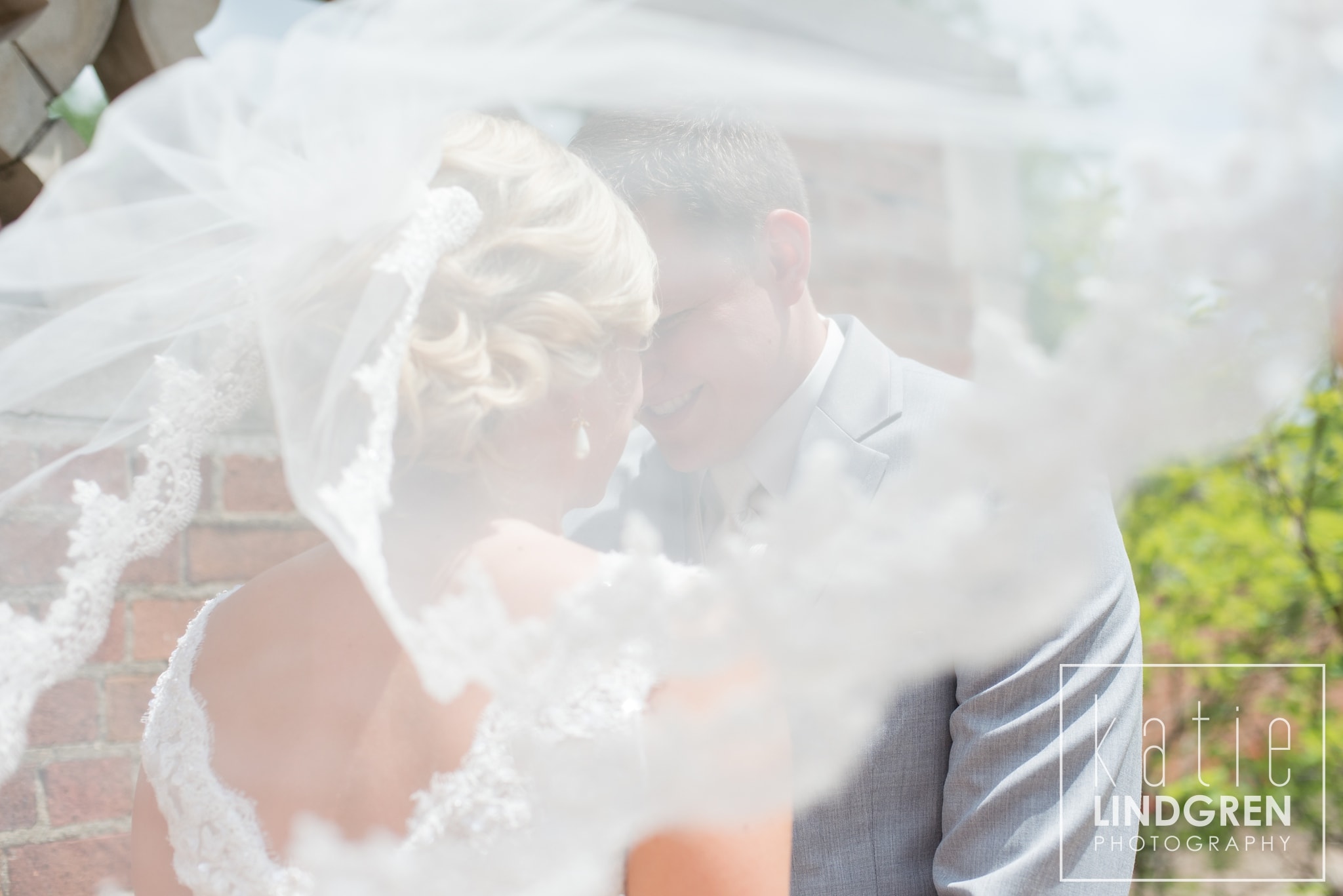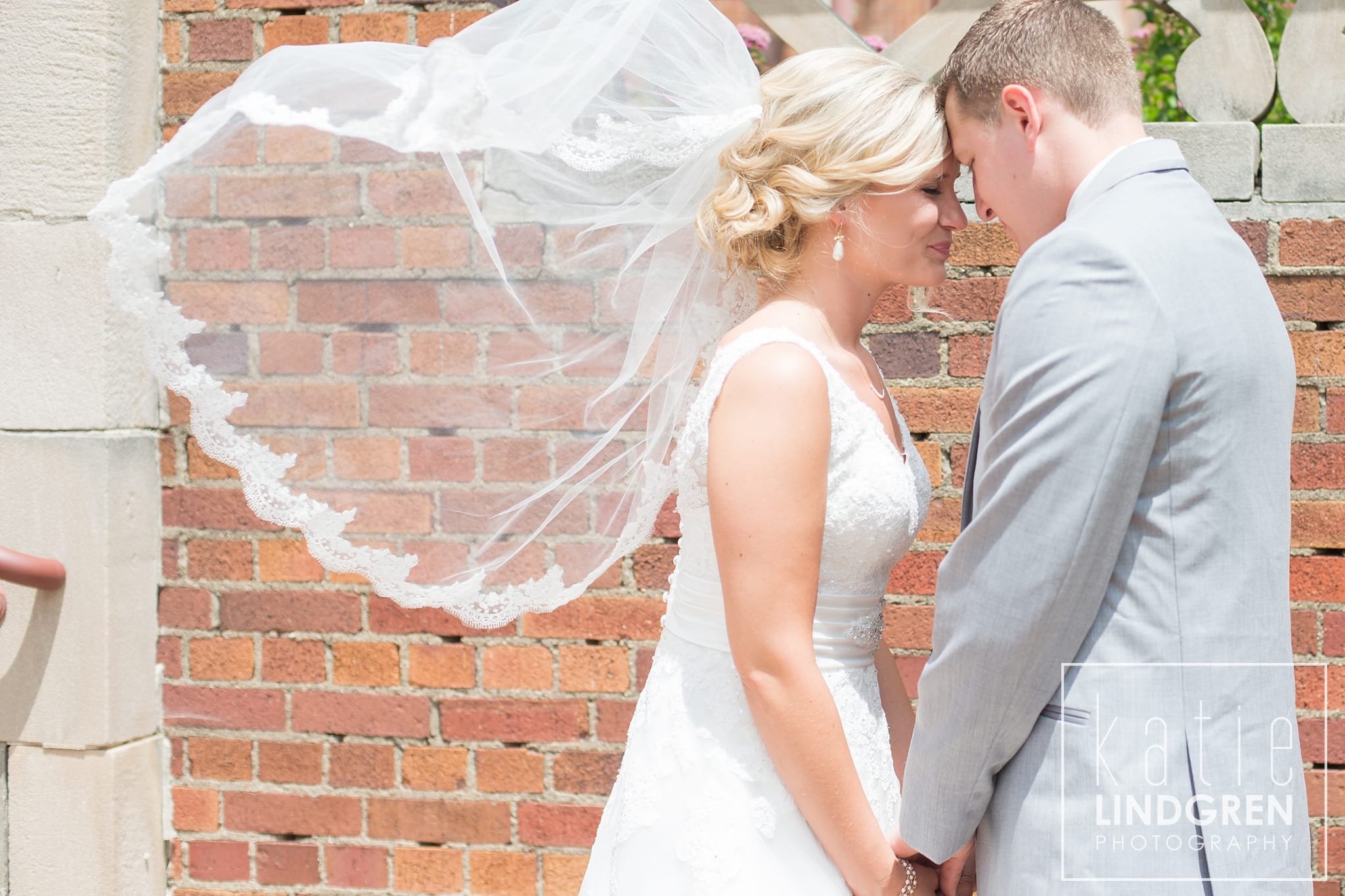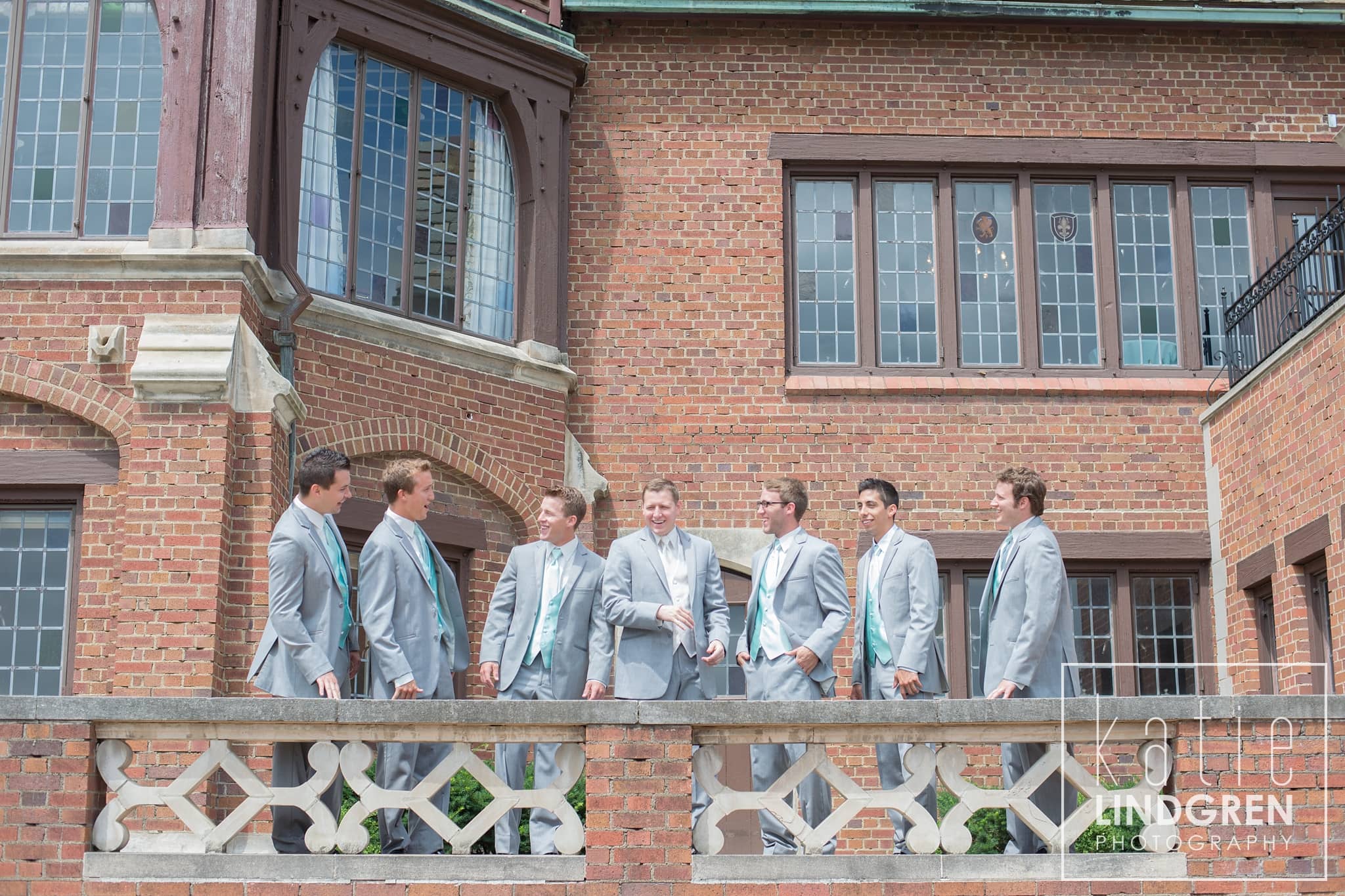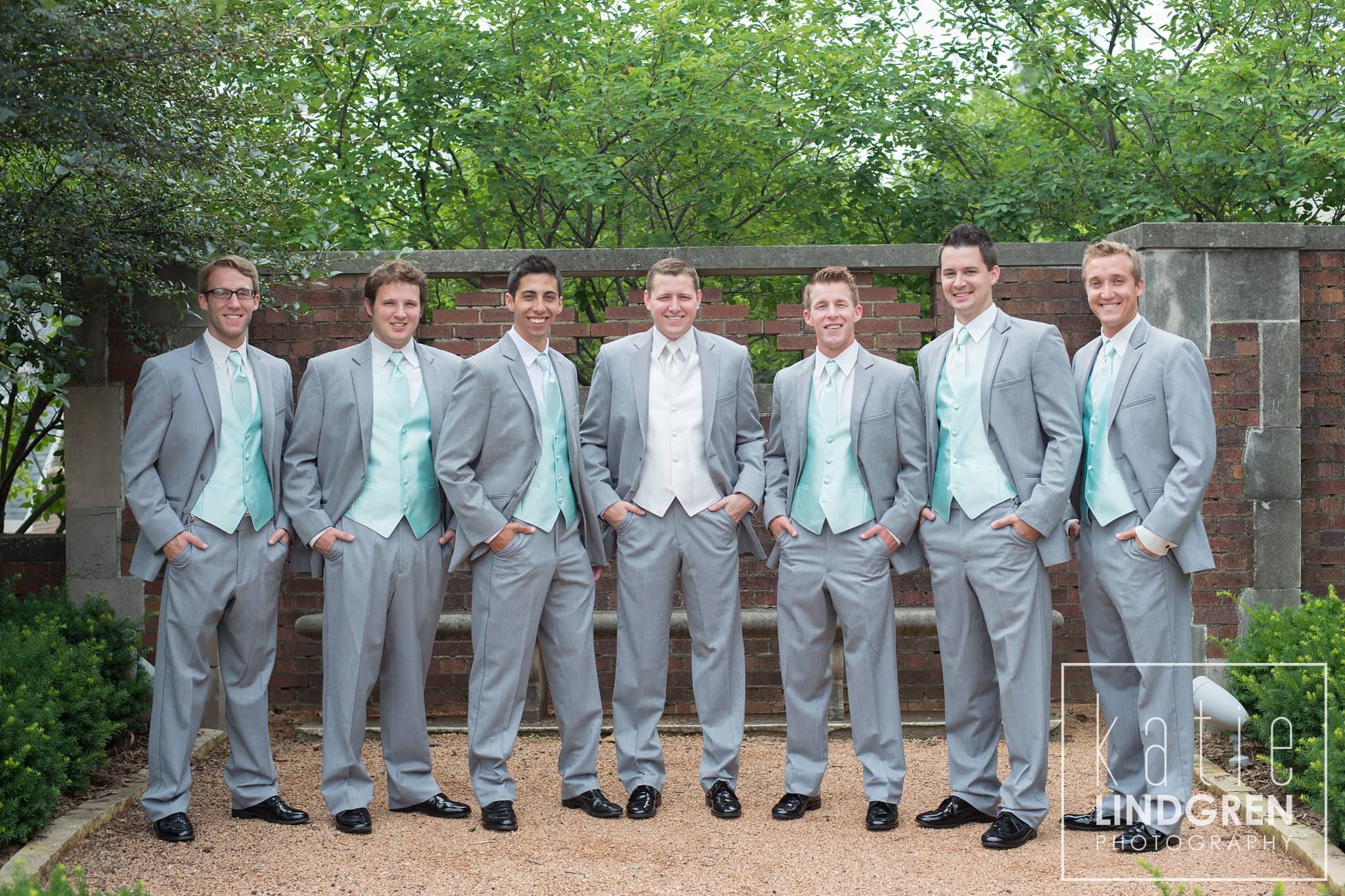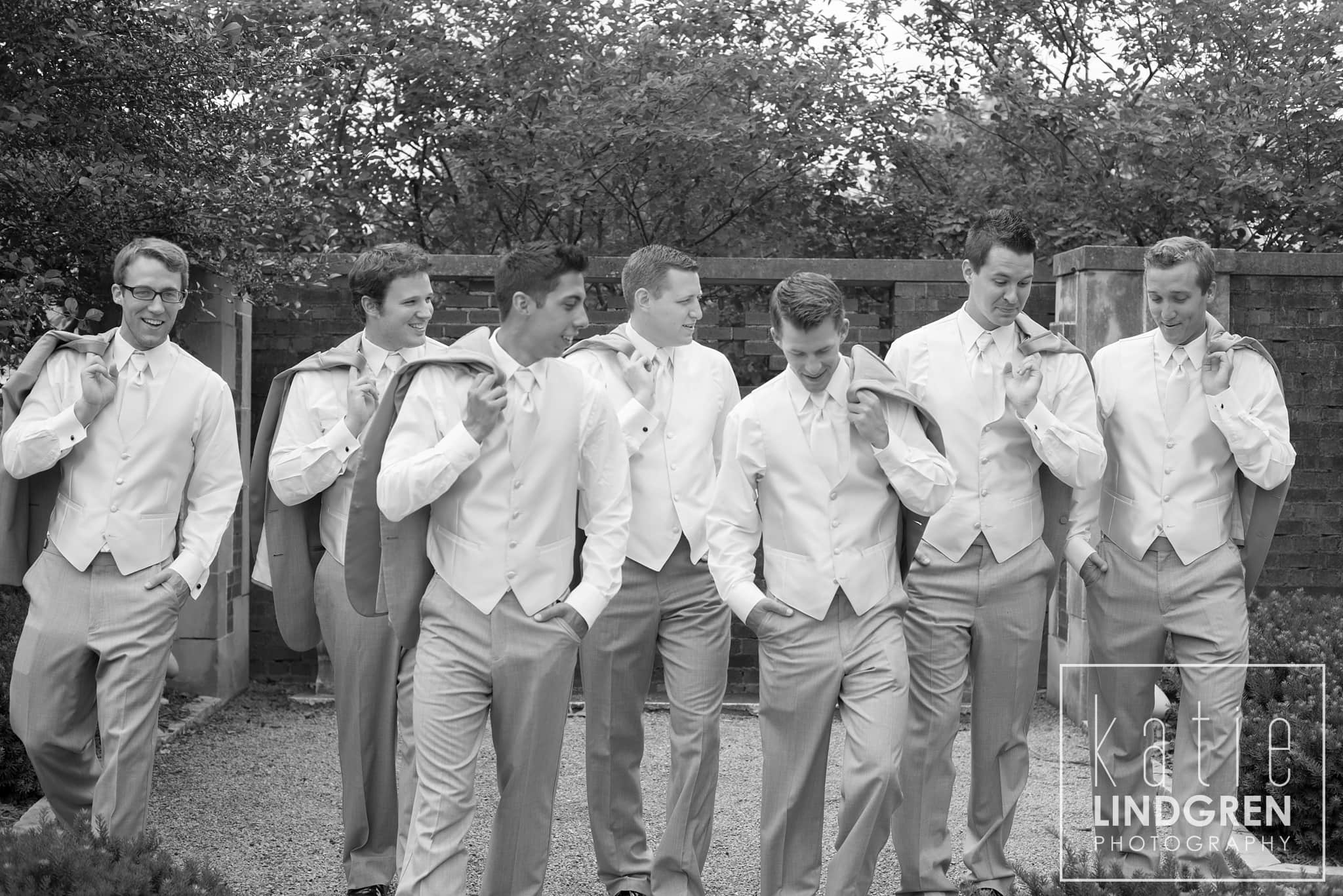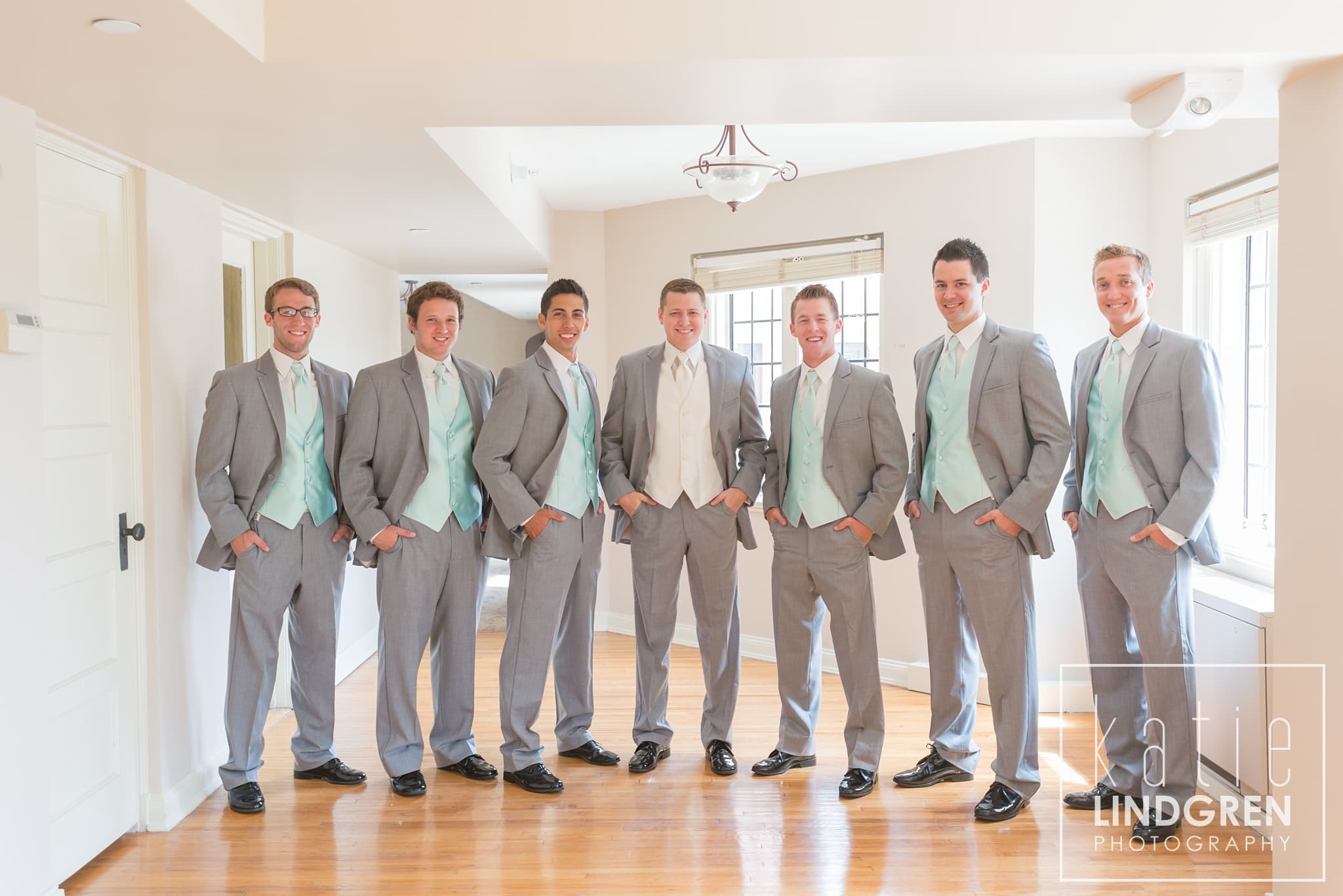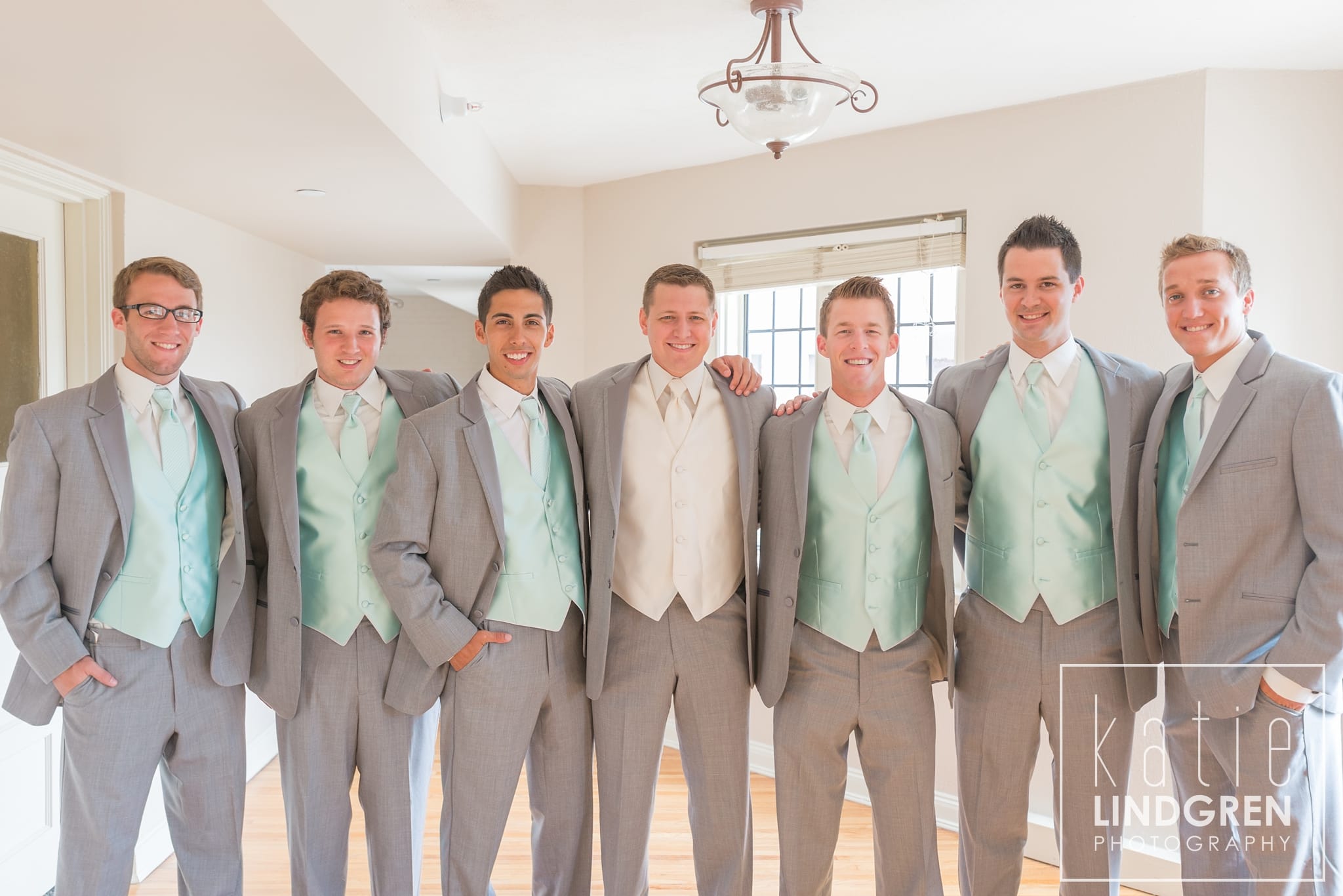 Claire you were a gorgeous bride!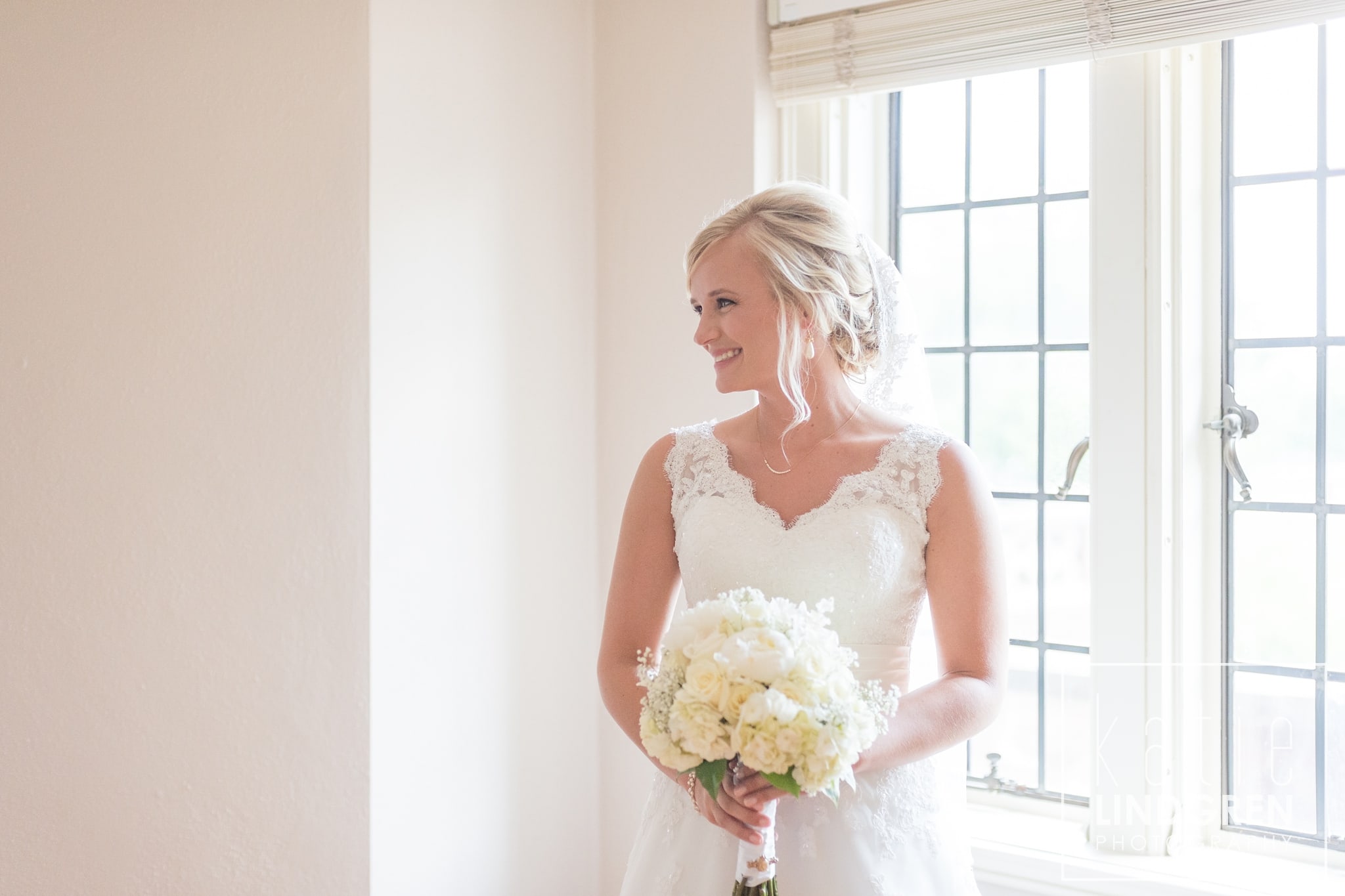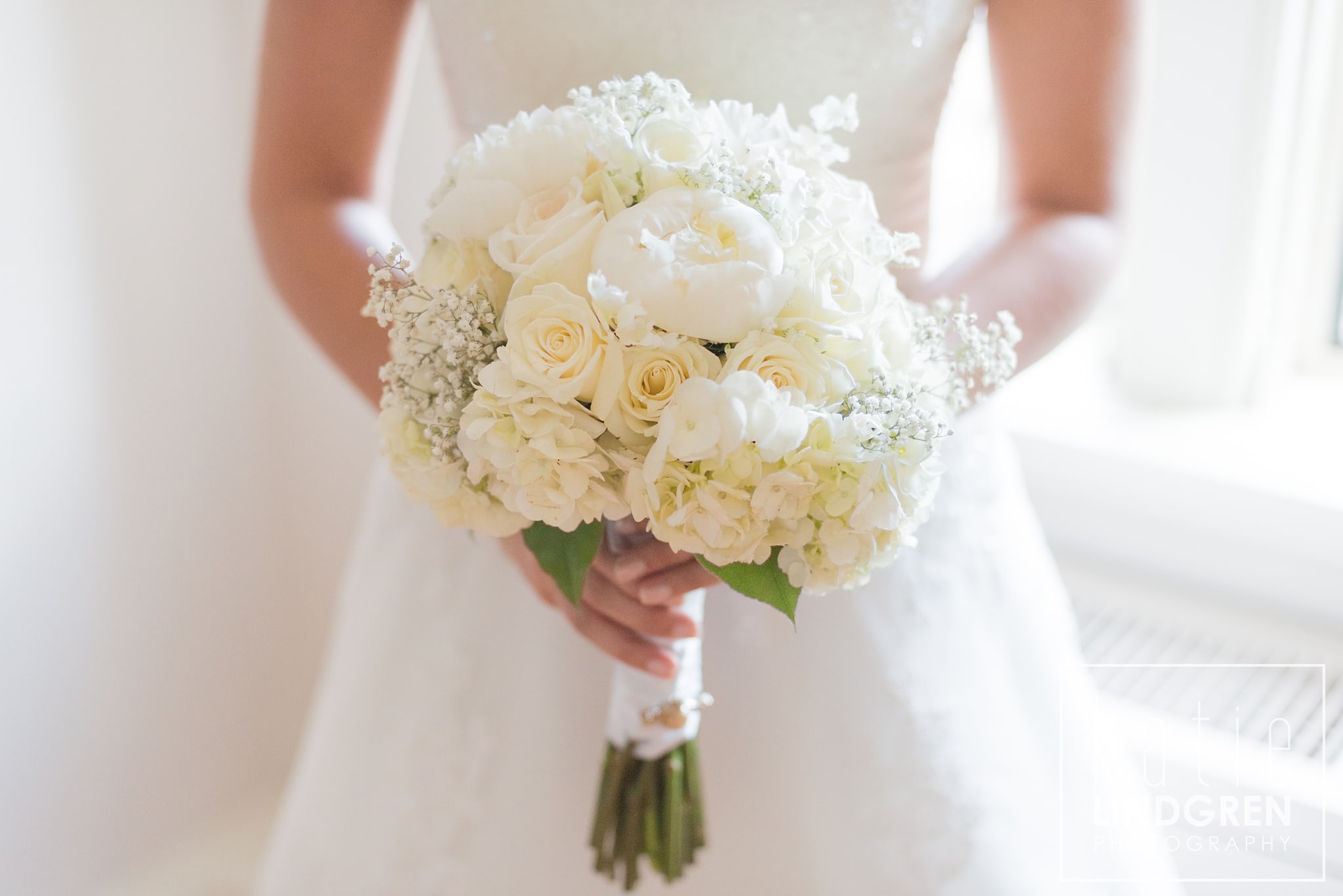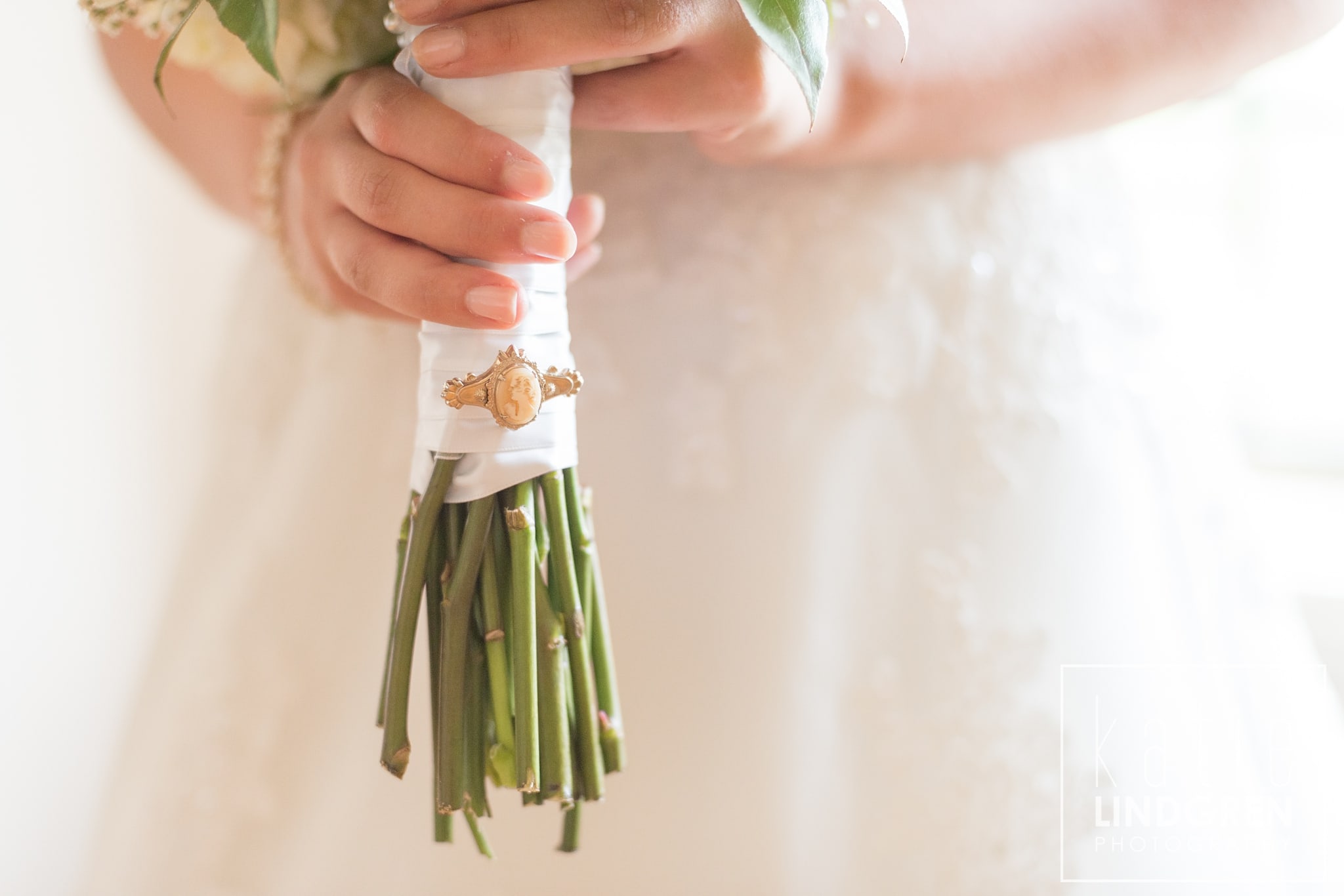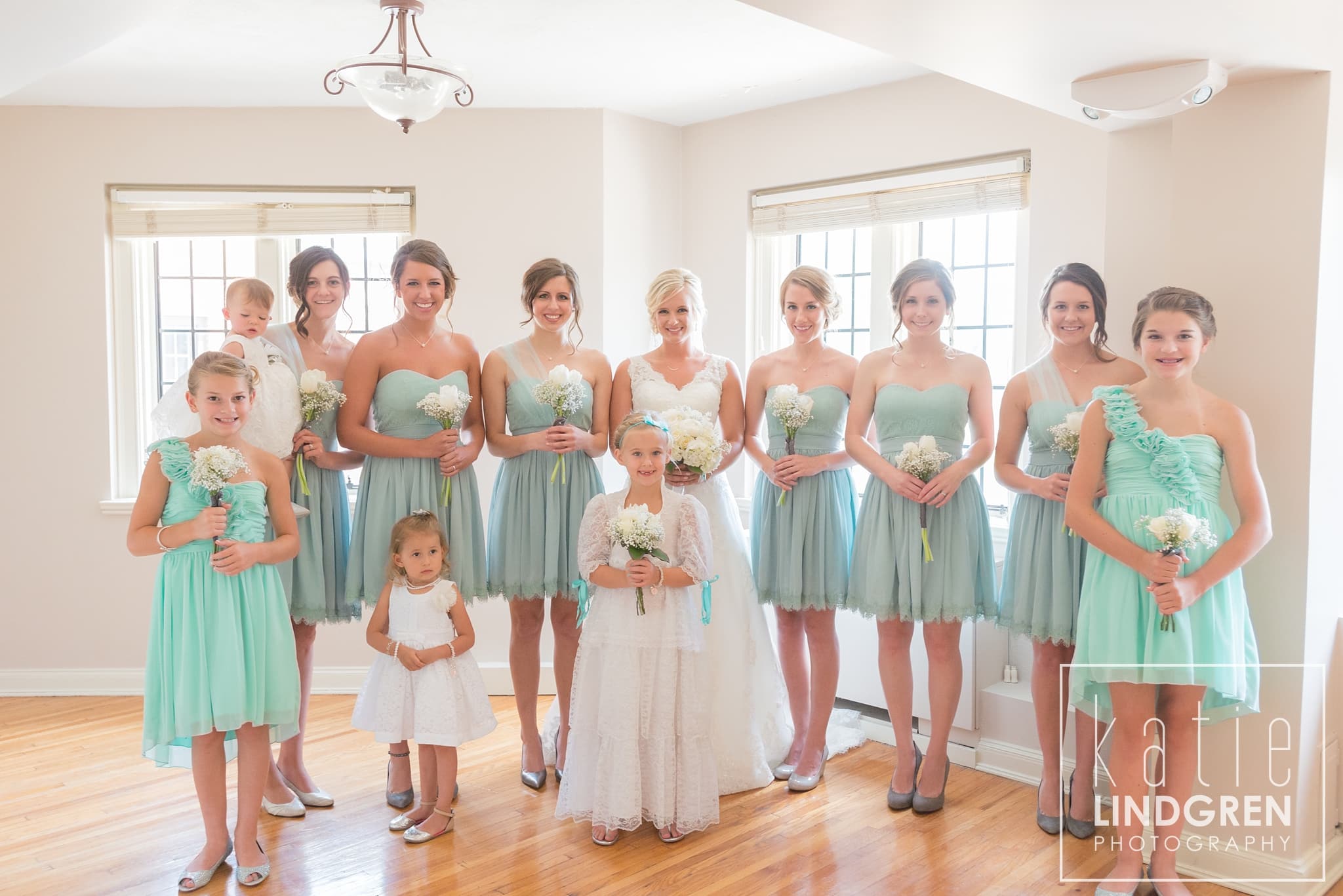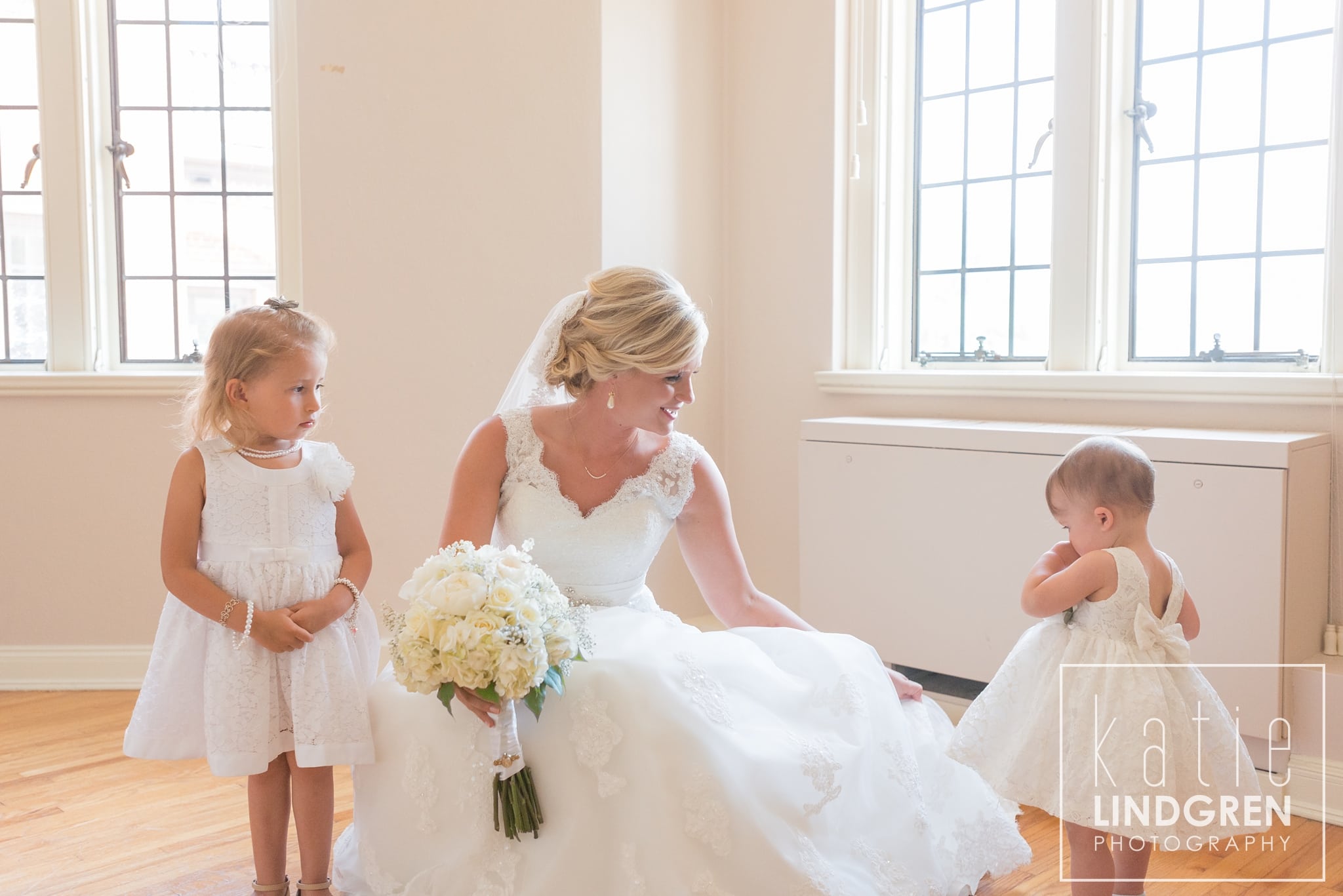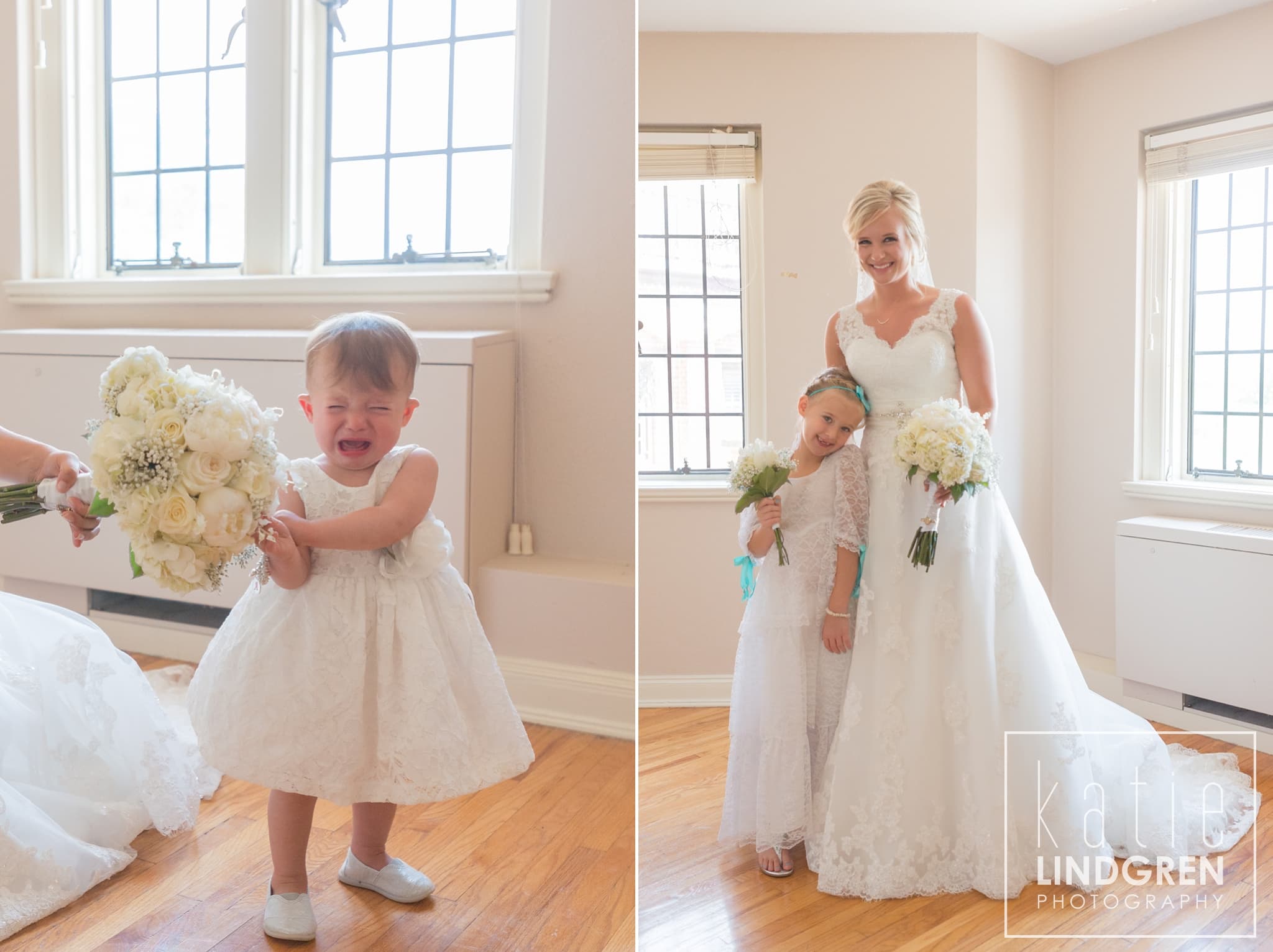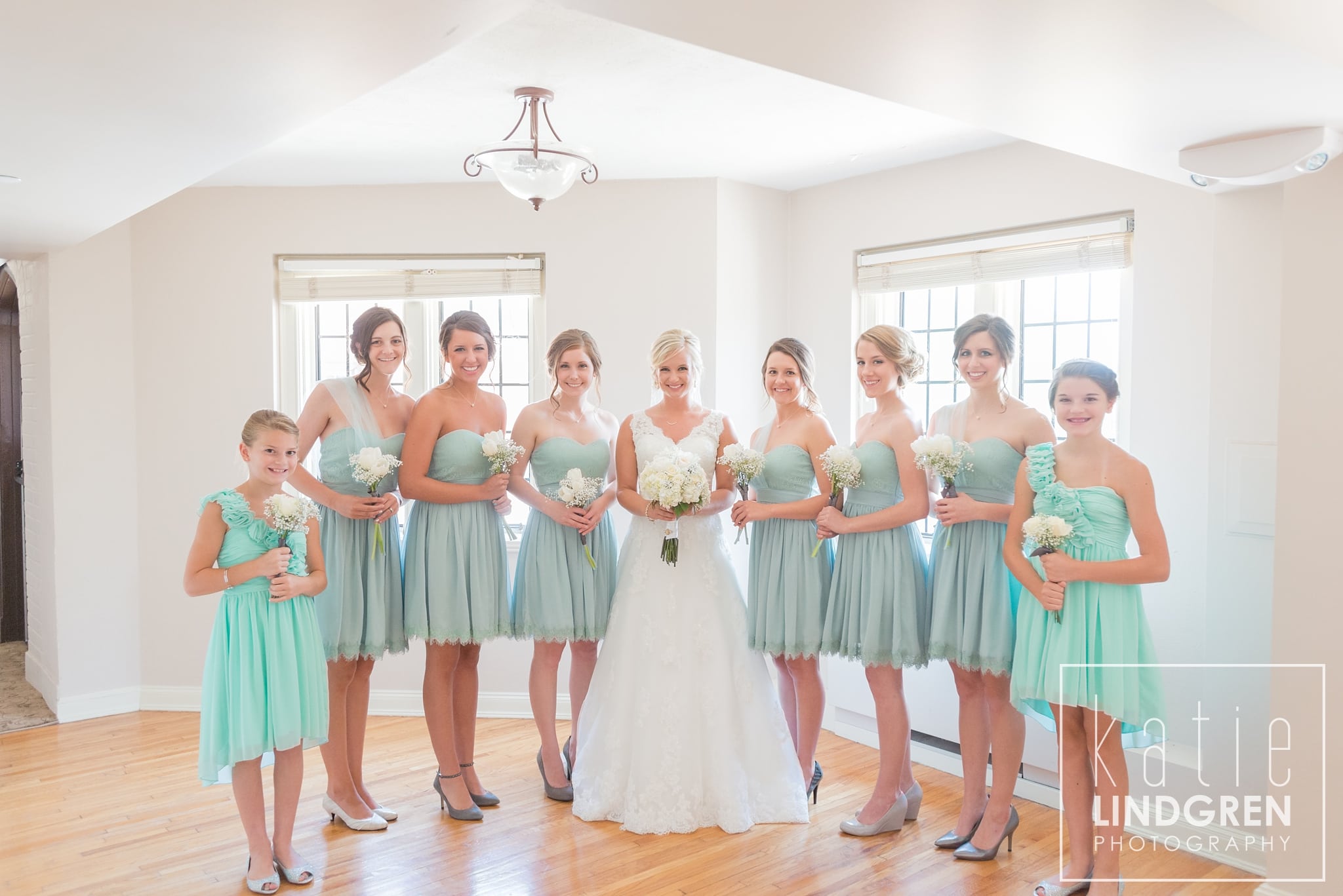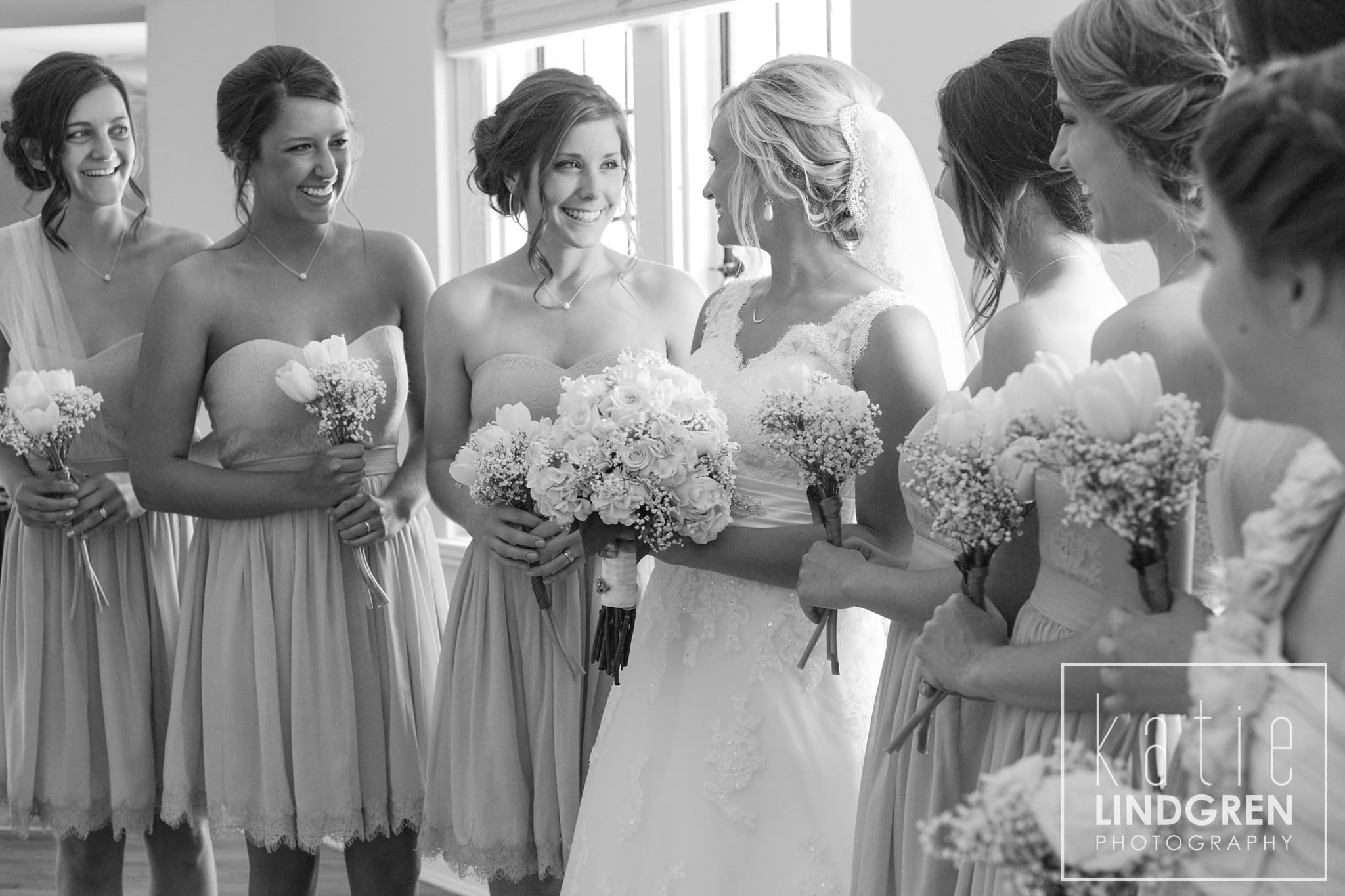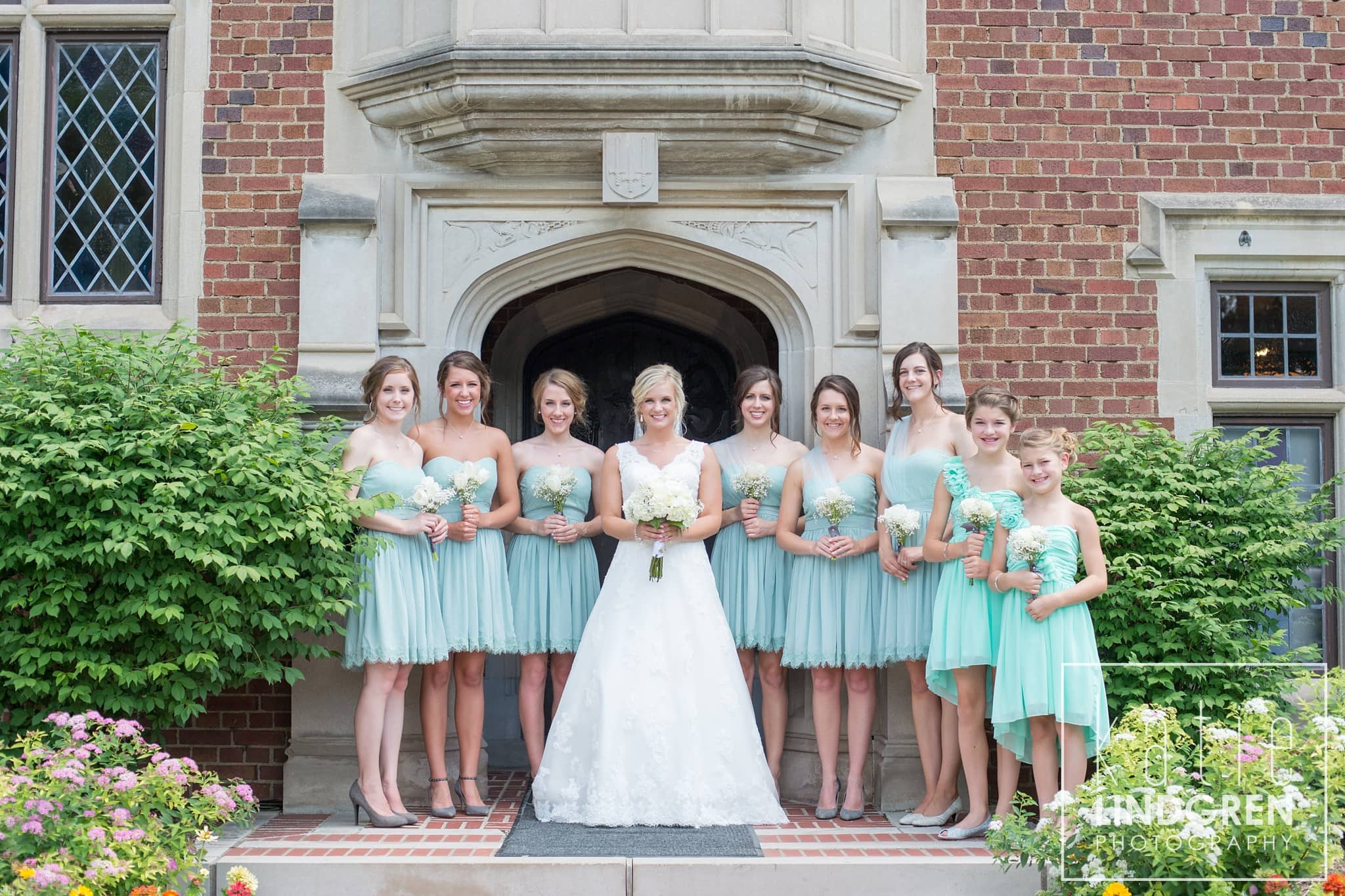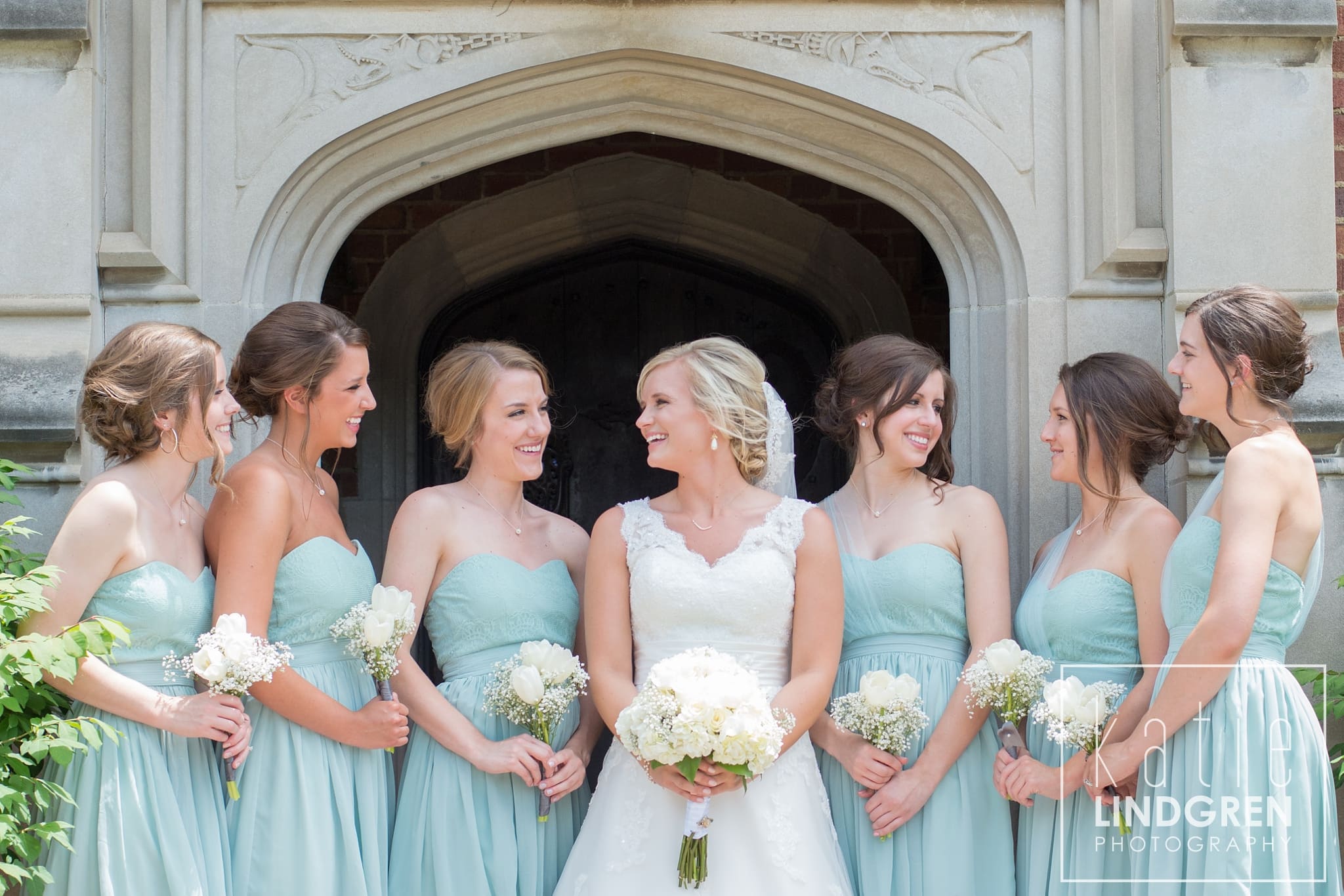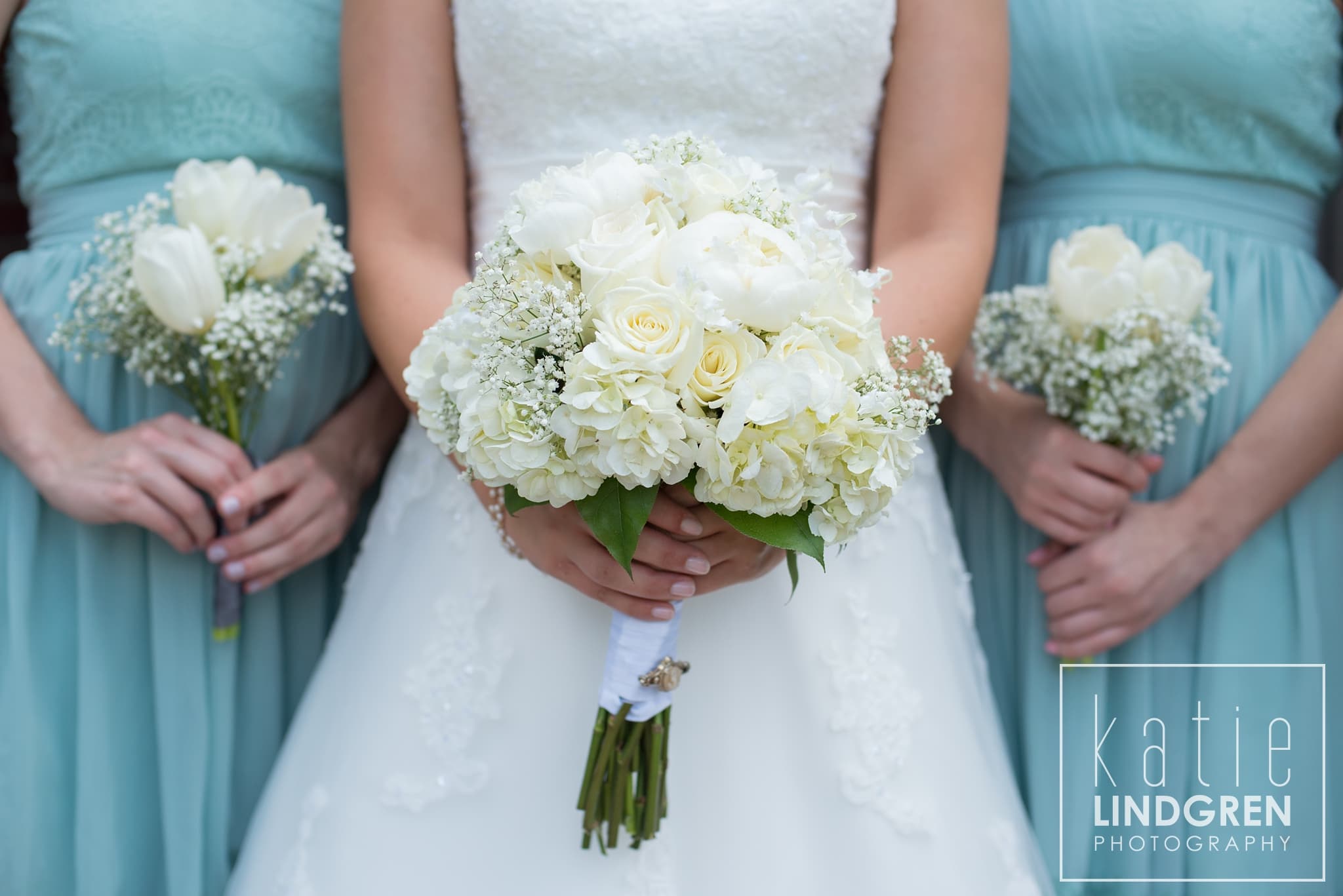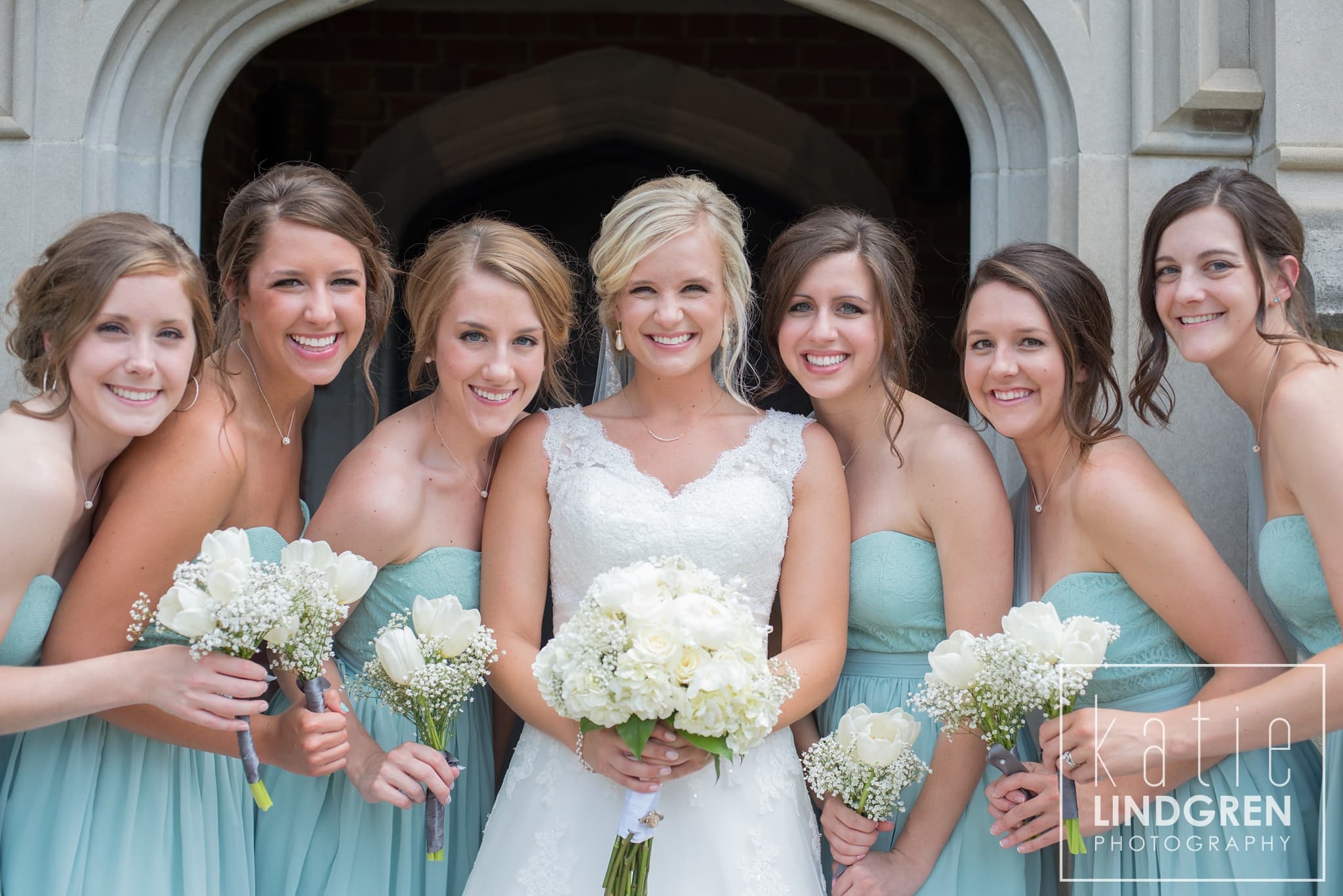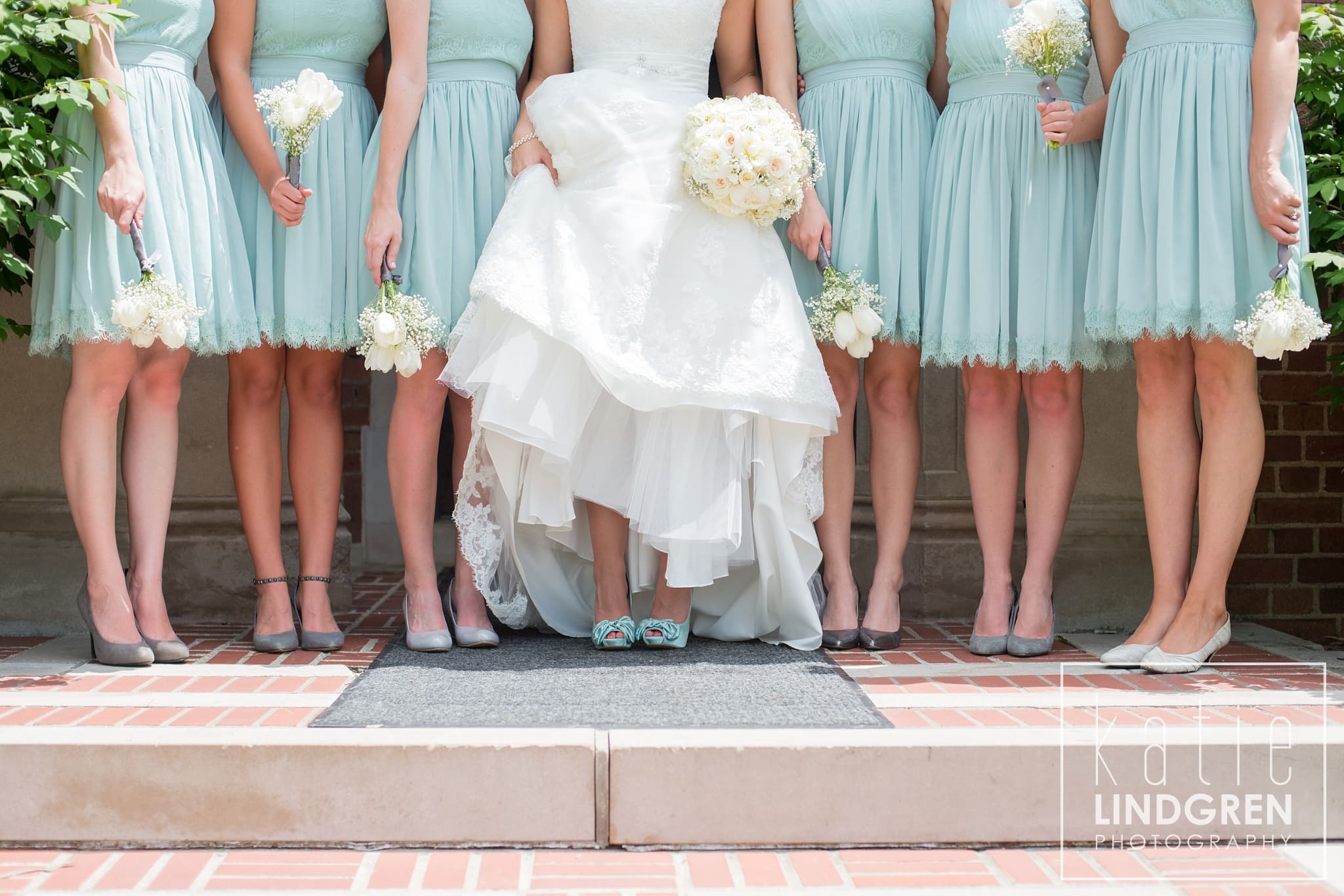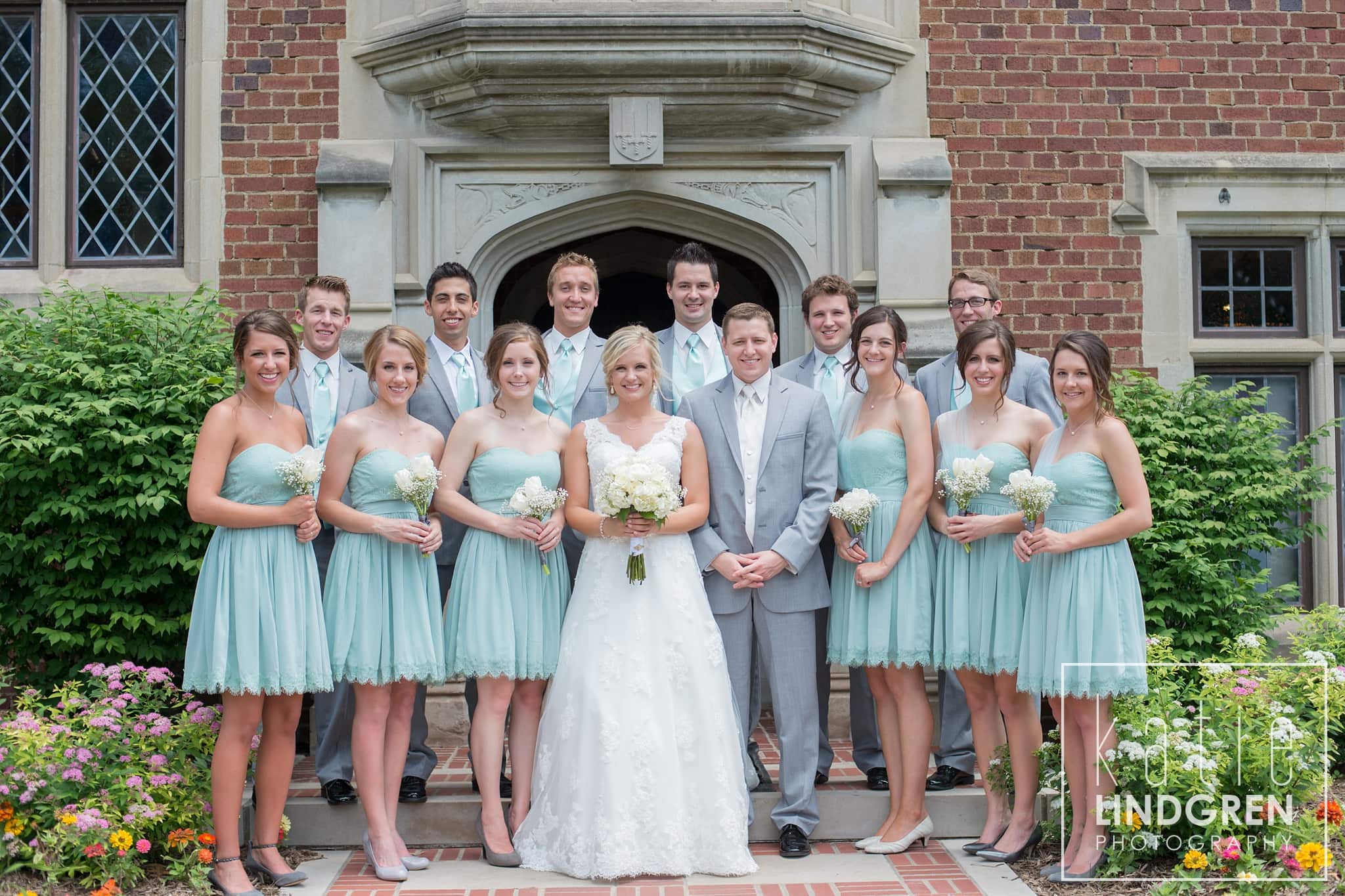 Photos of their parents on their wedding day, at the same church!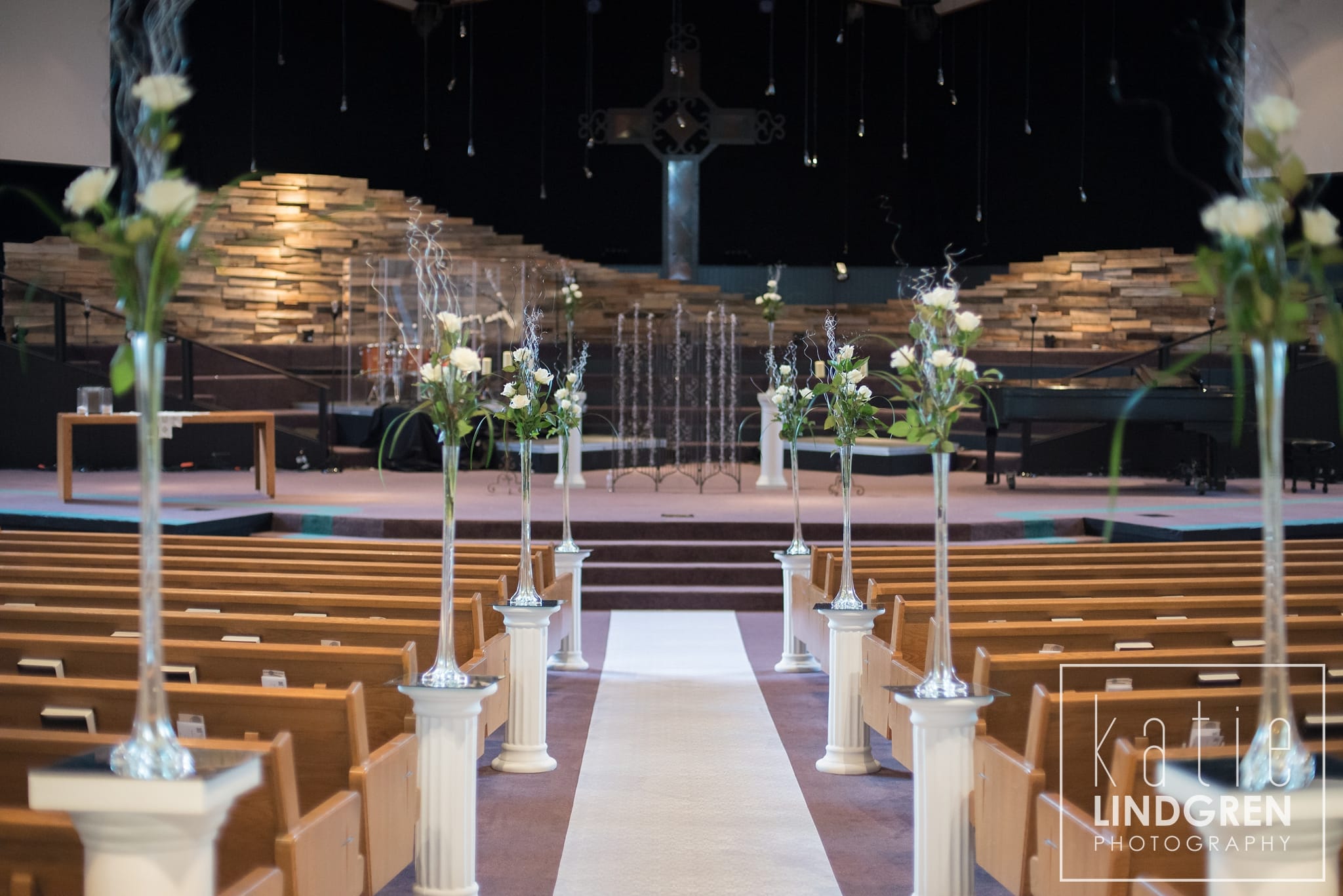 She may not have enjoyed portraits, but she definitely knew how to do her job 😉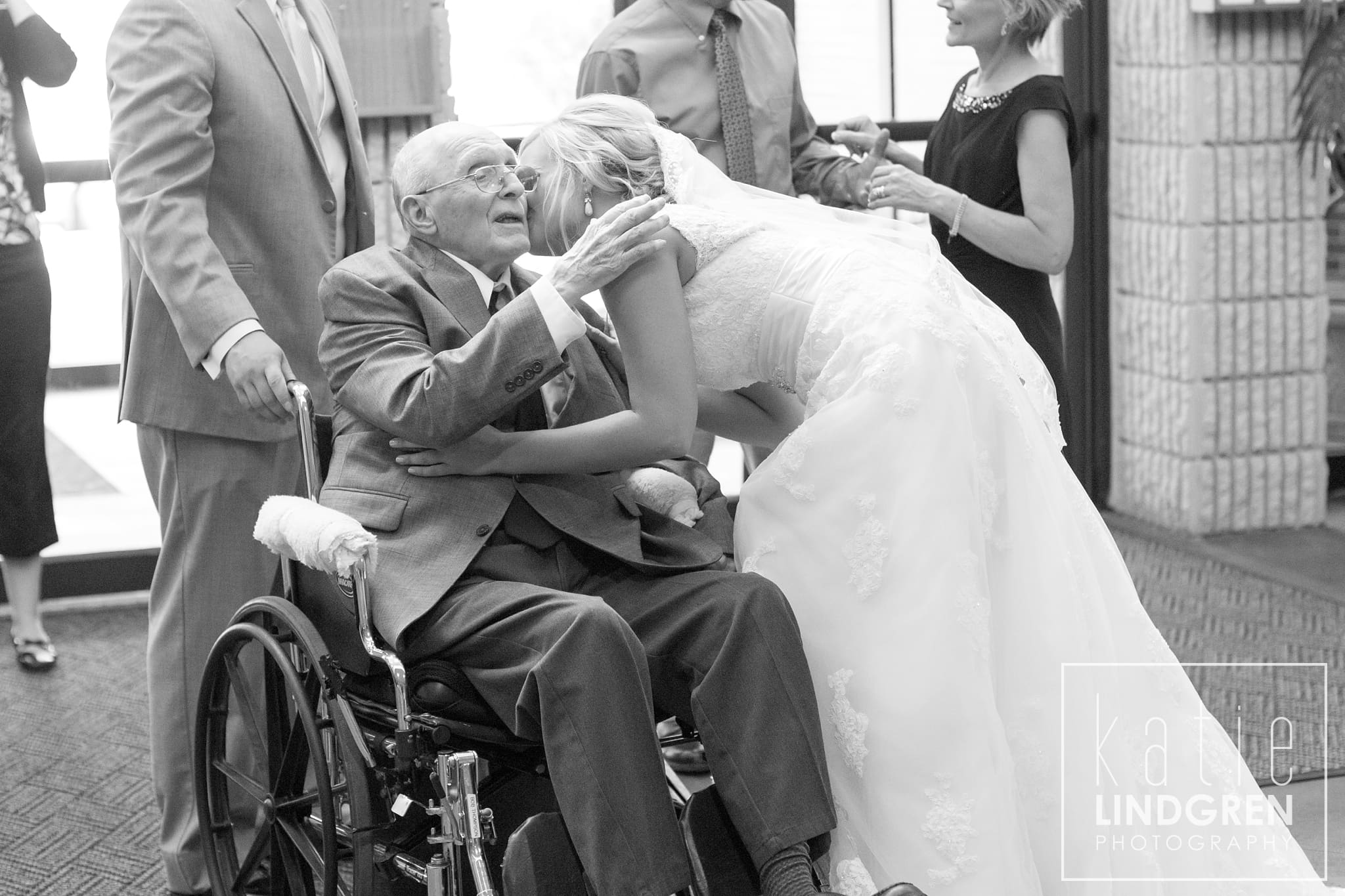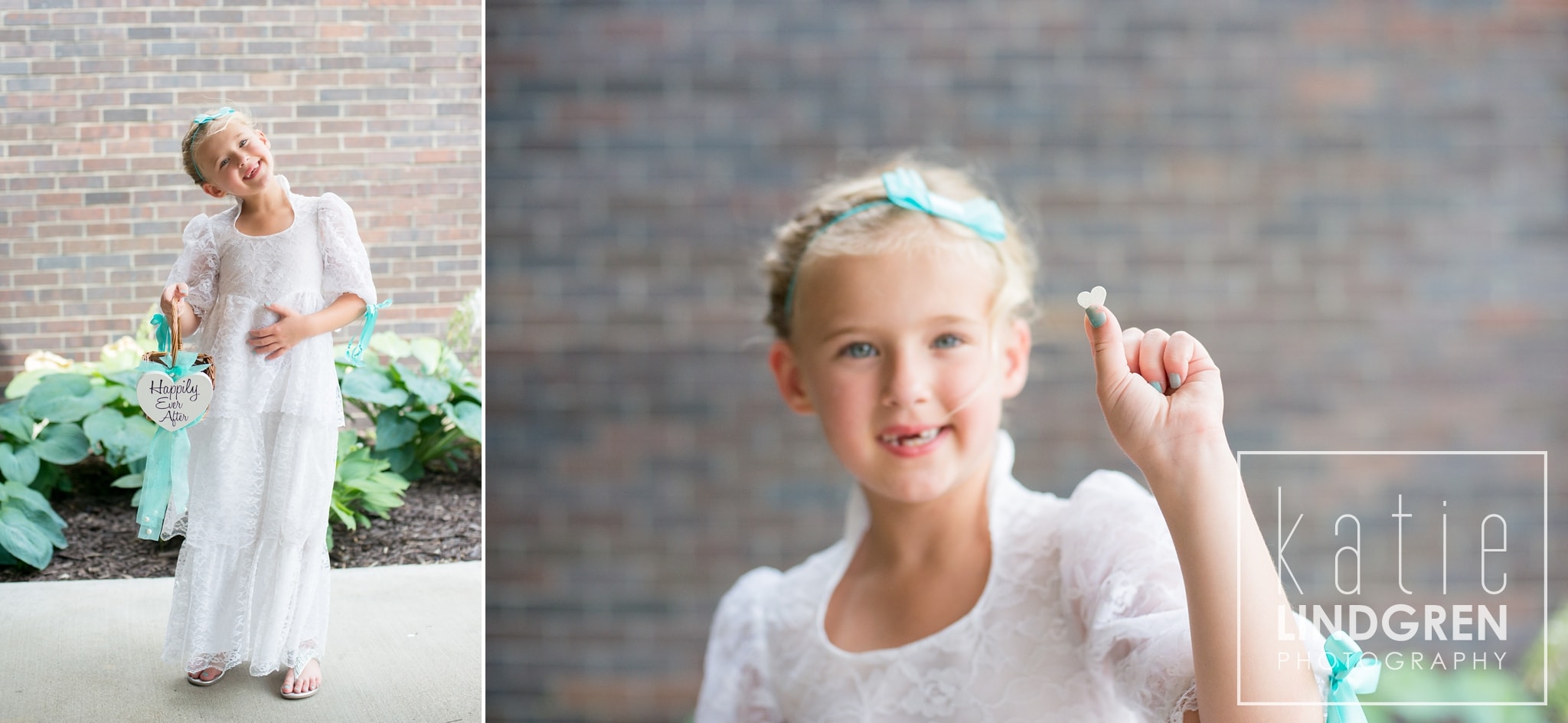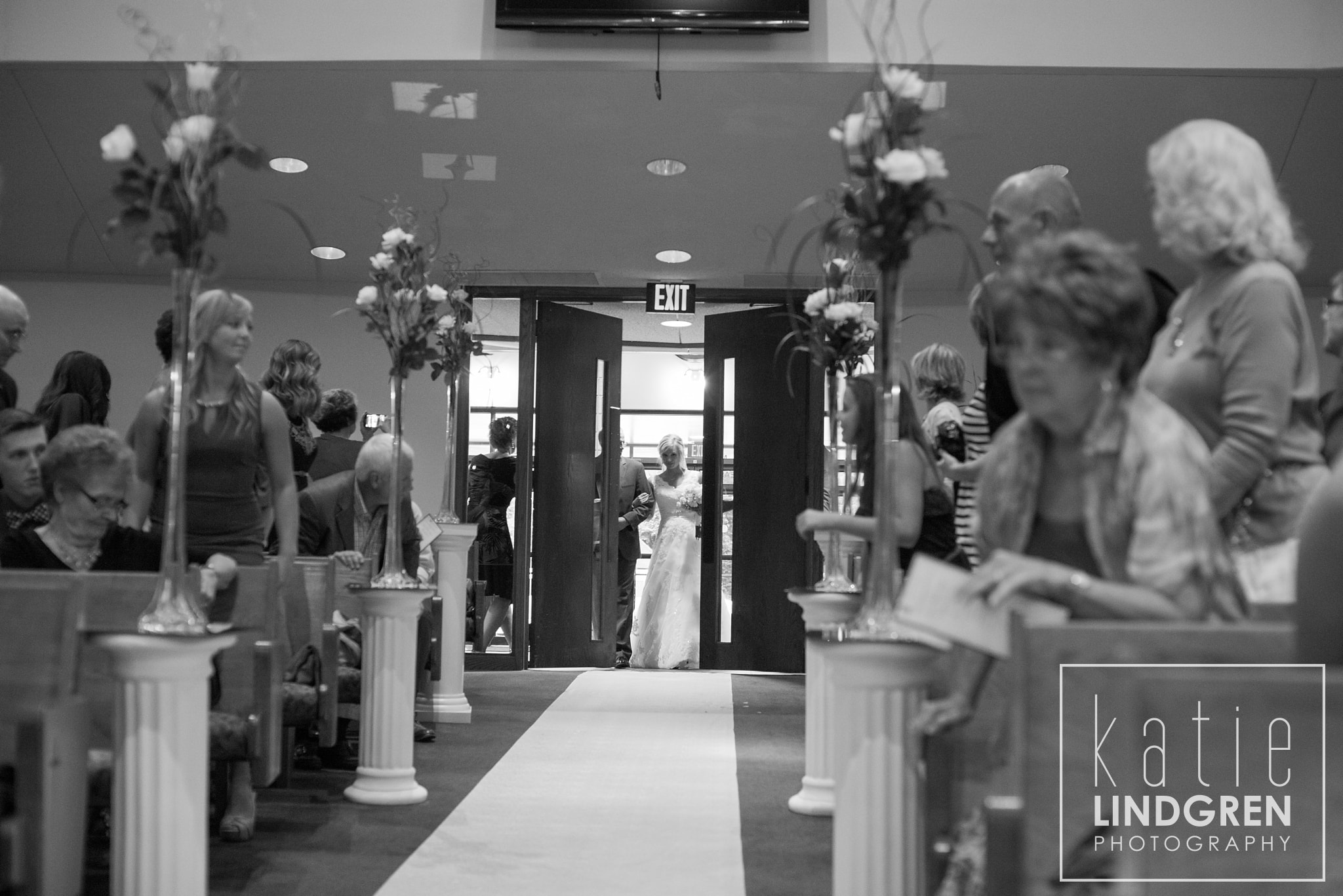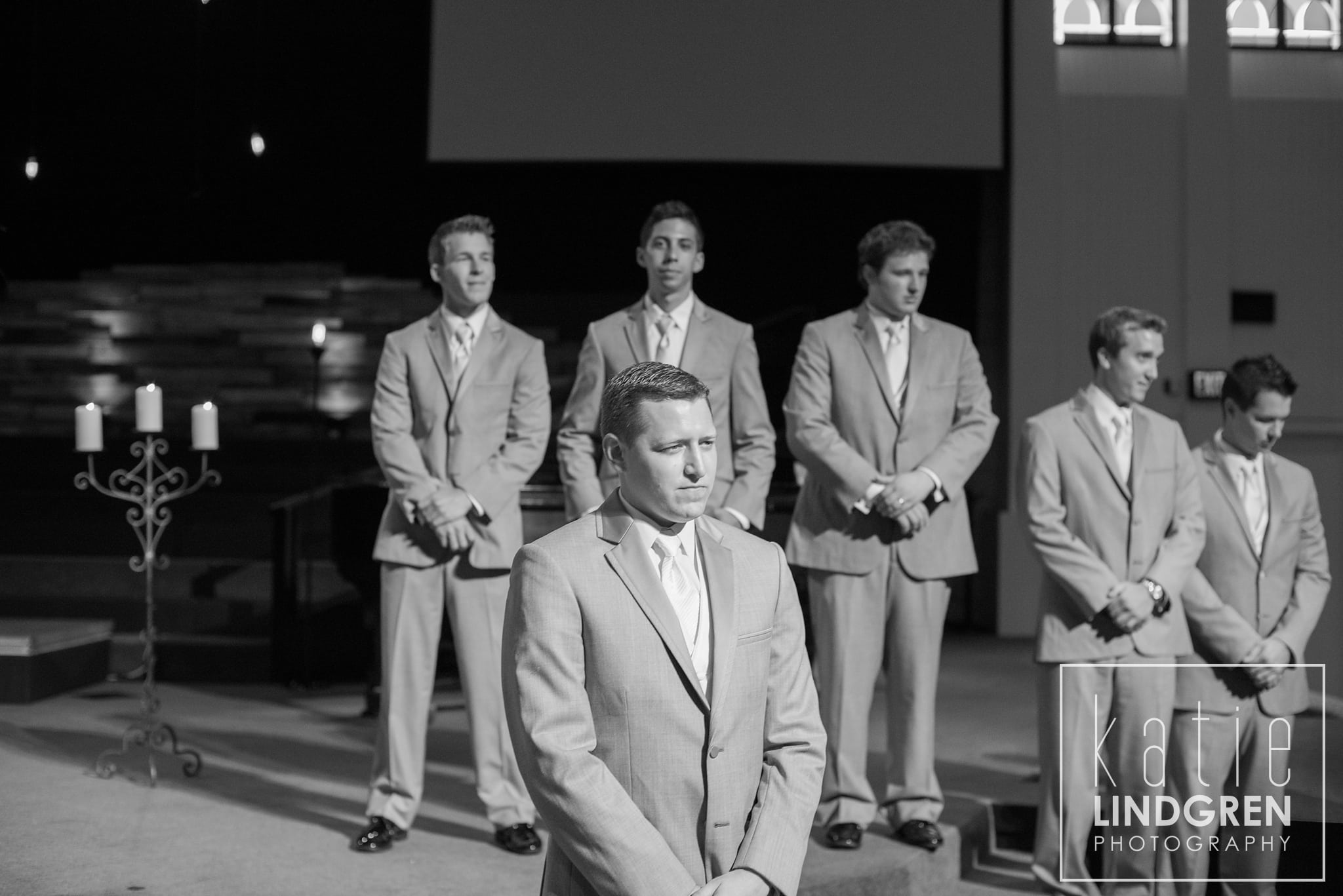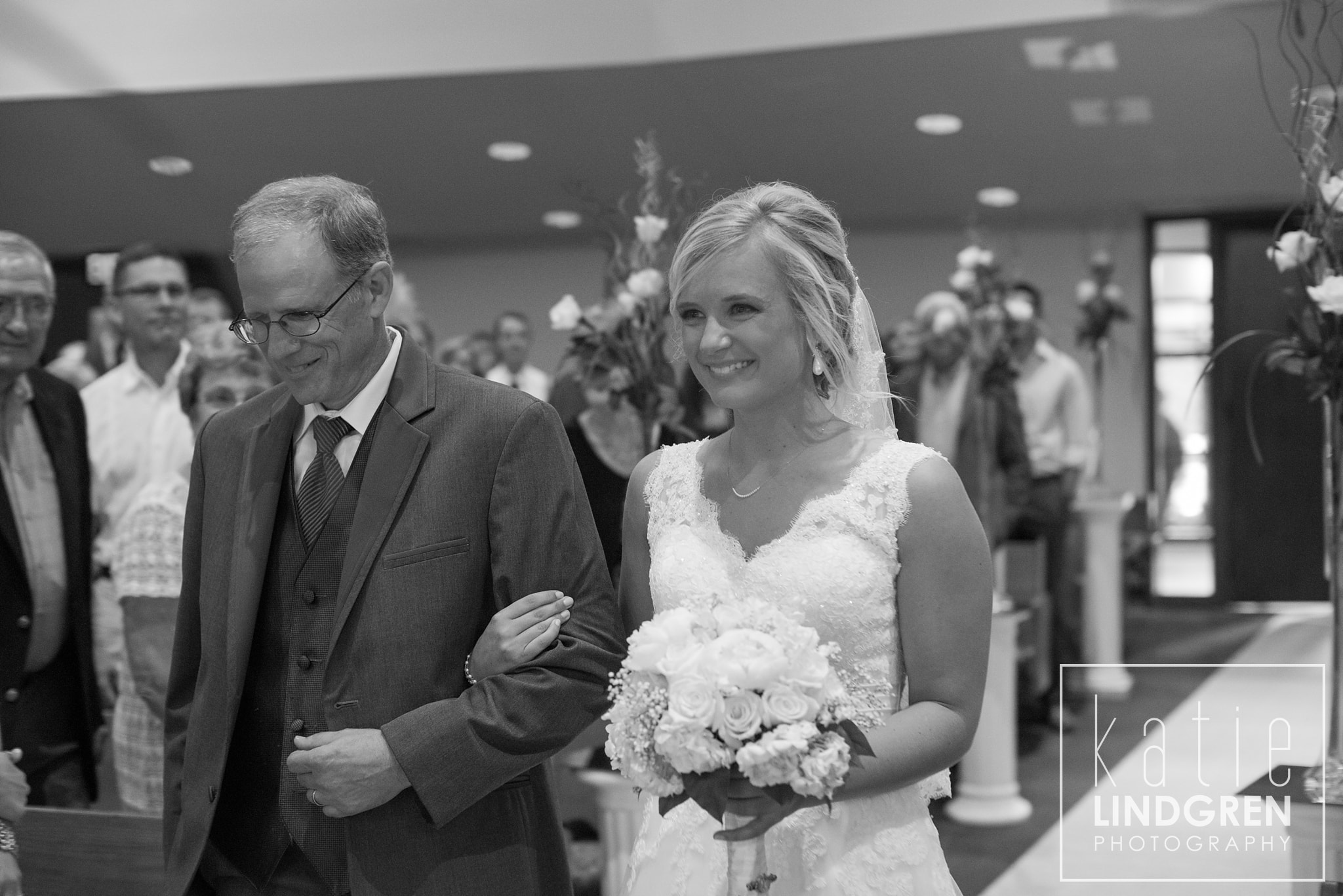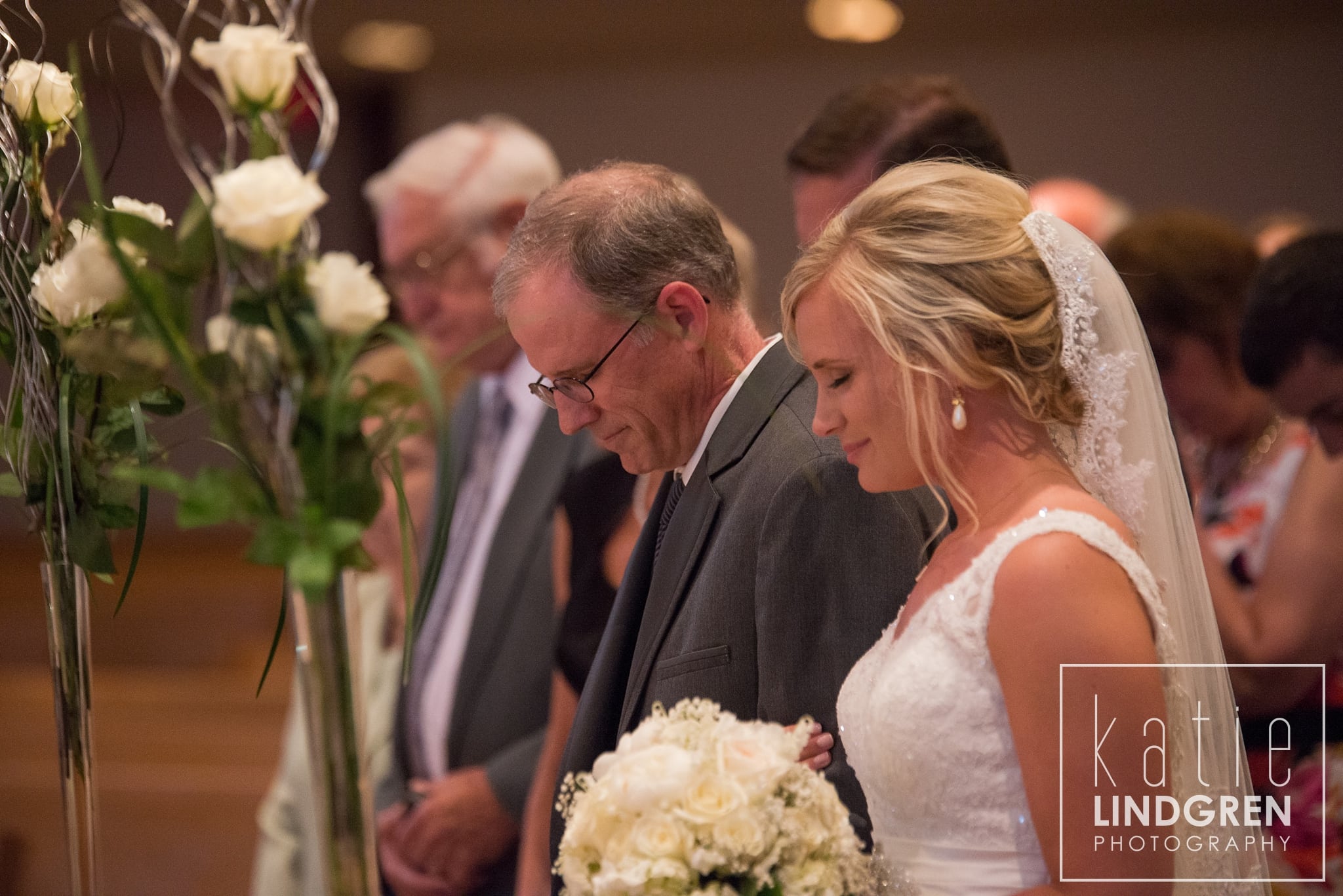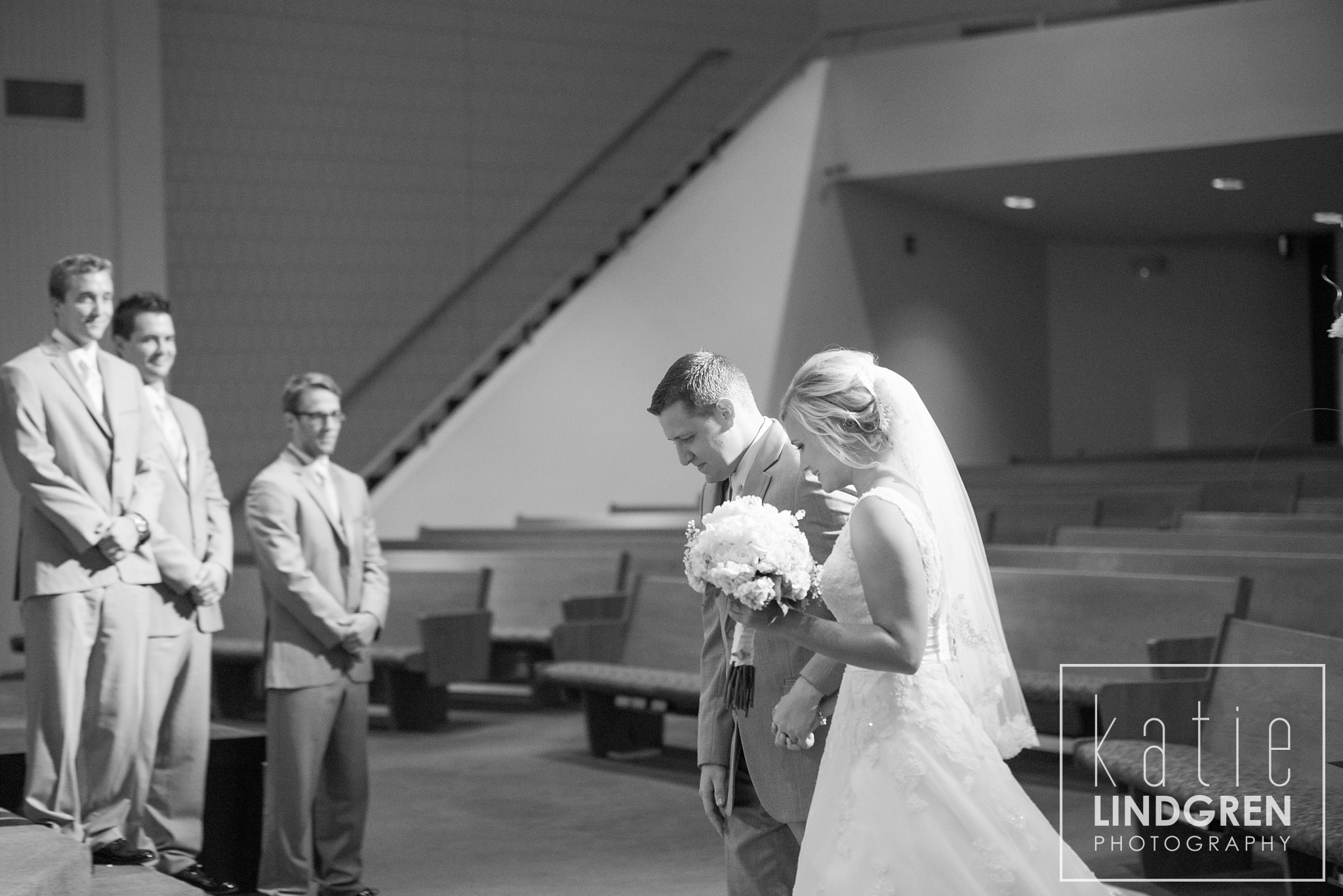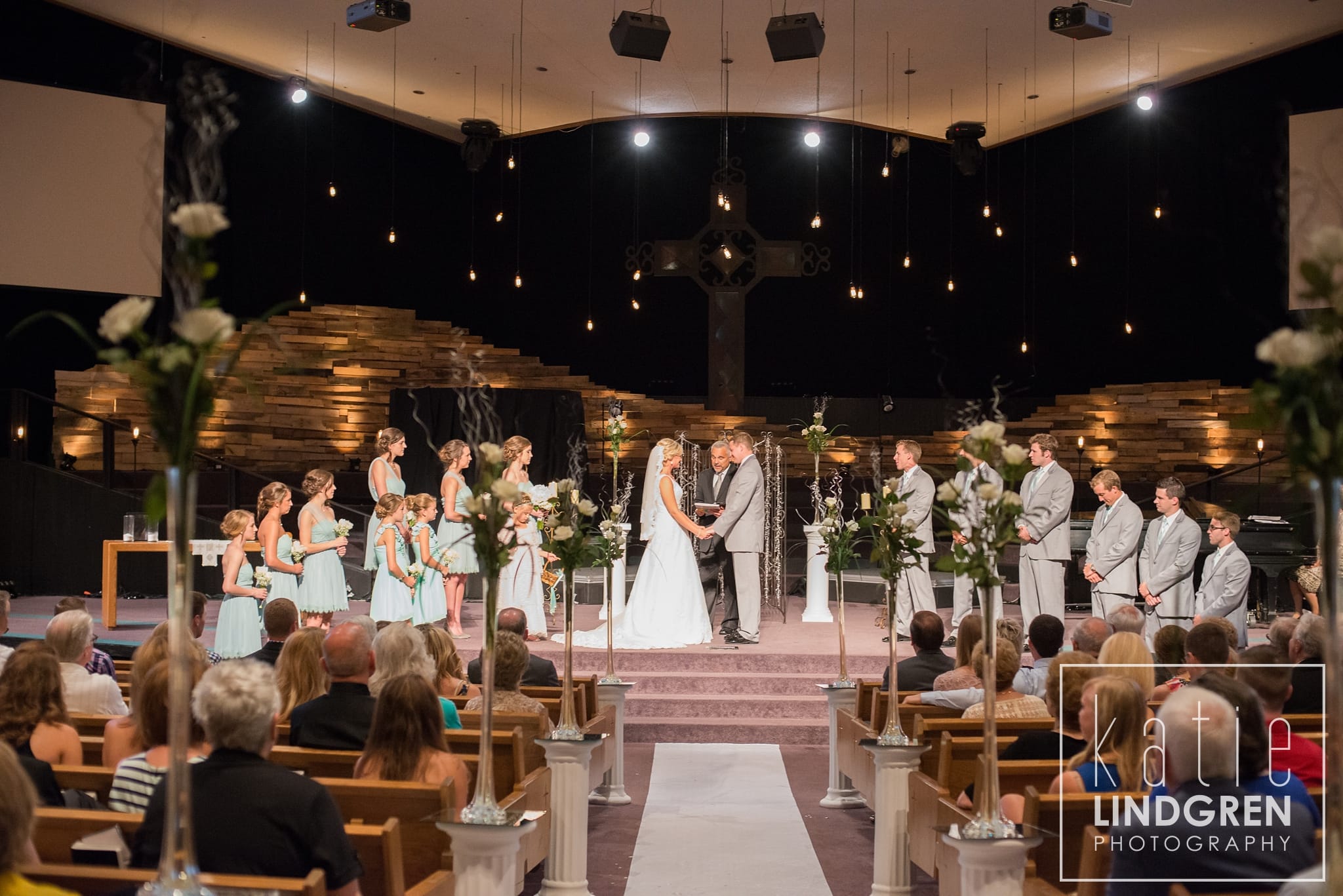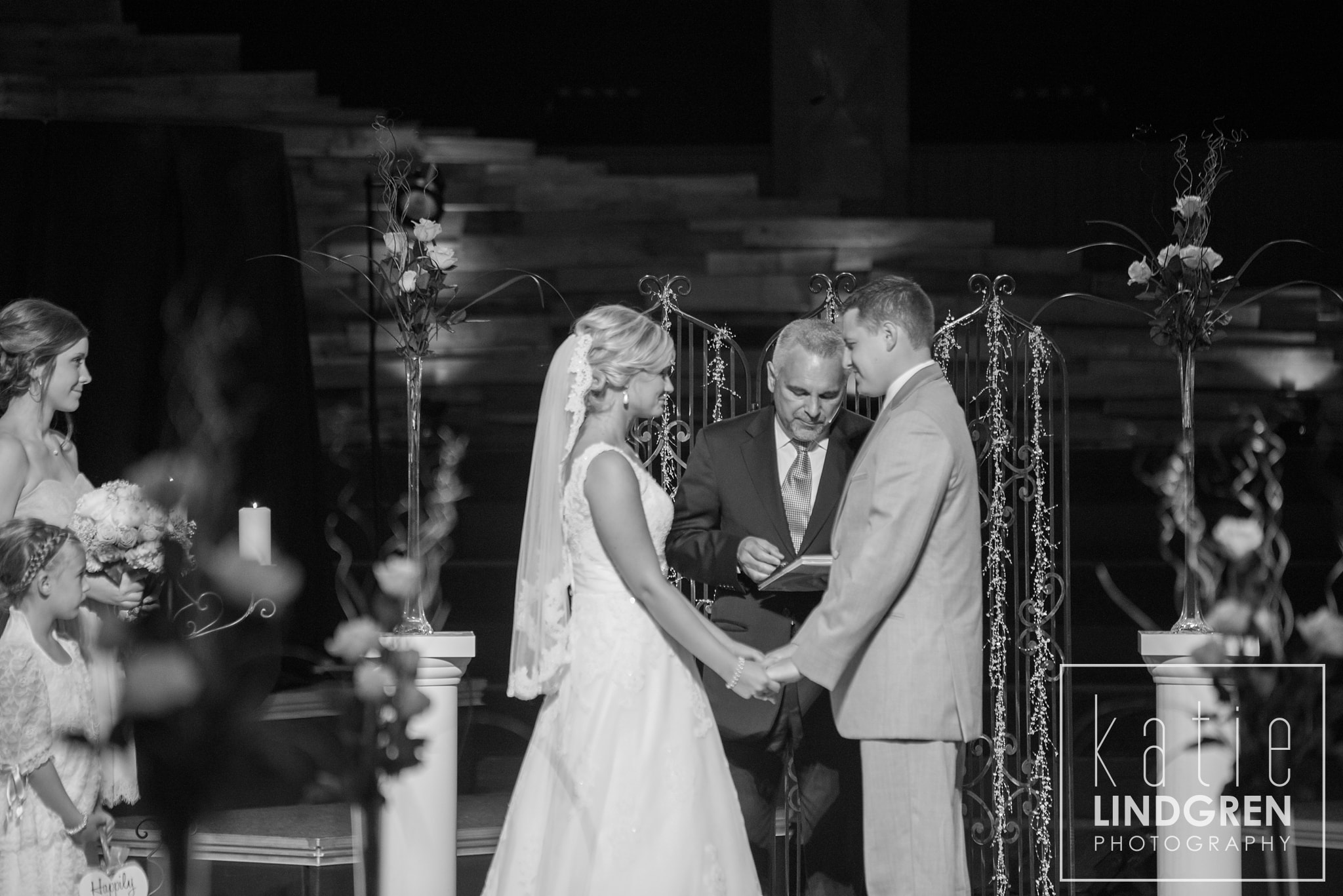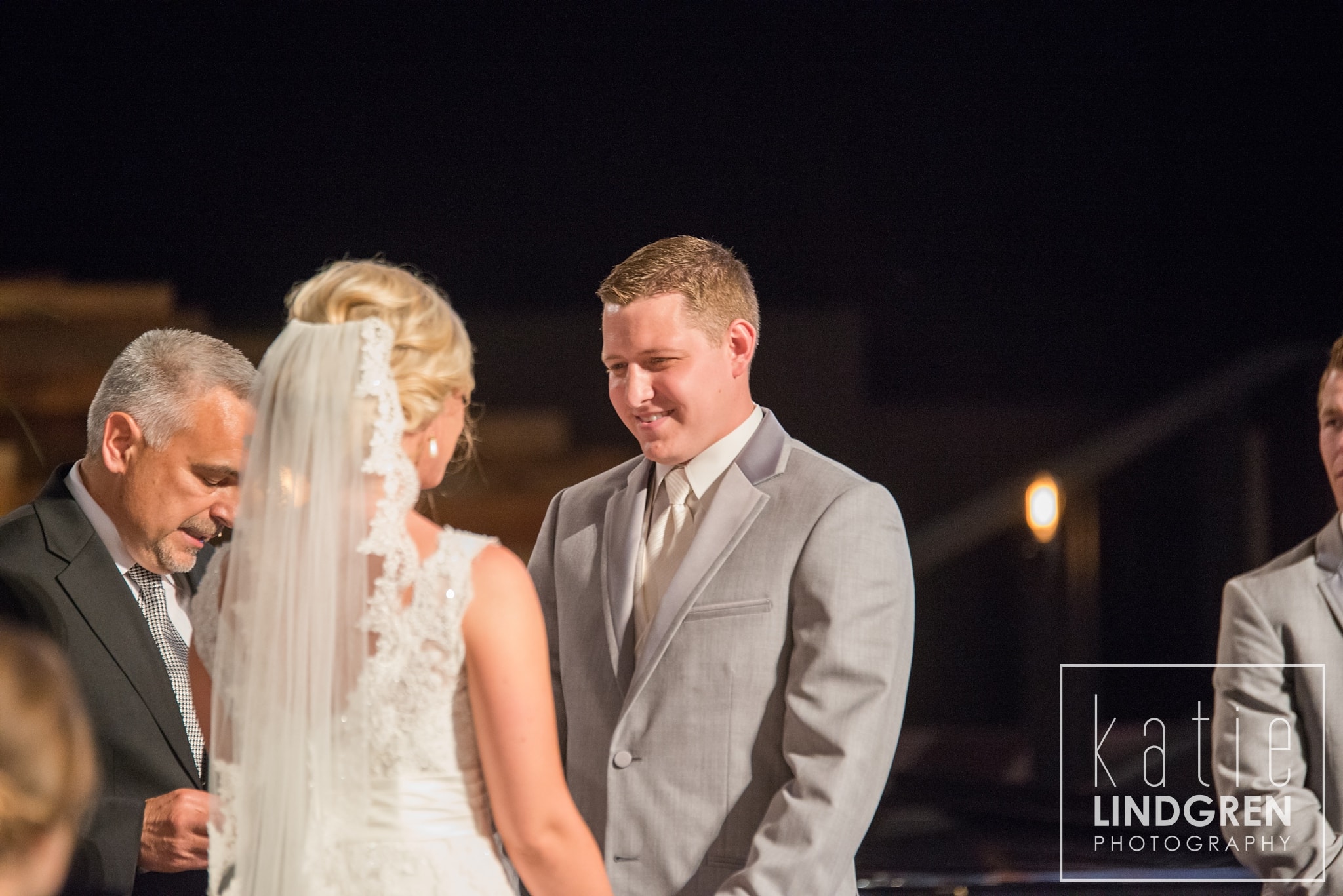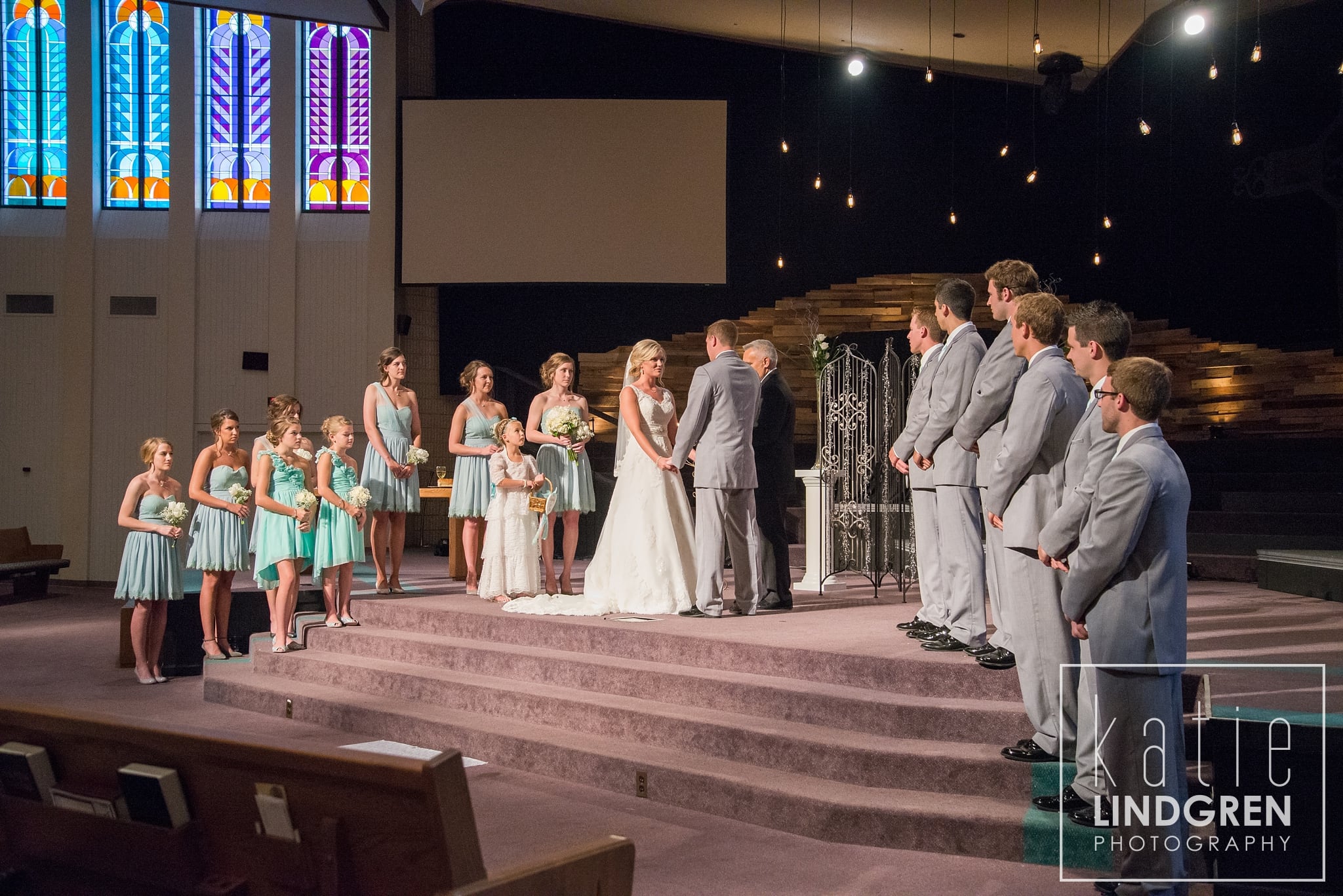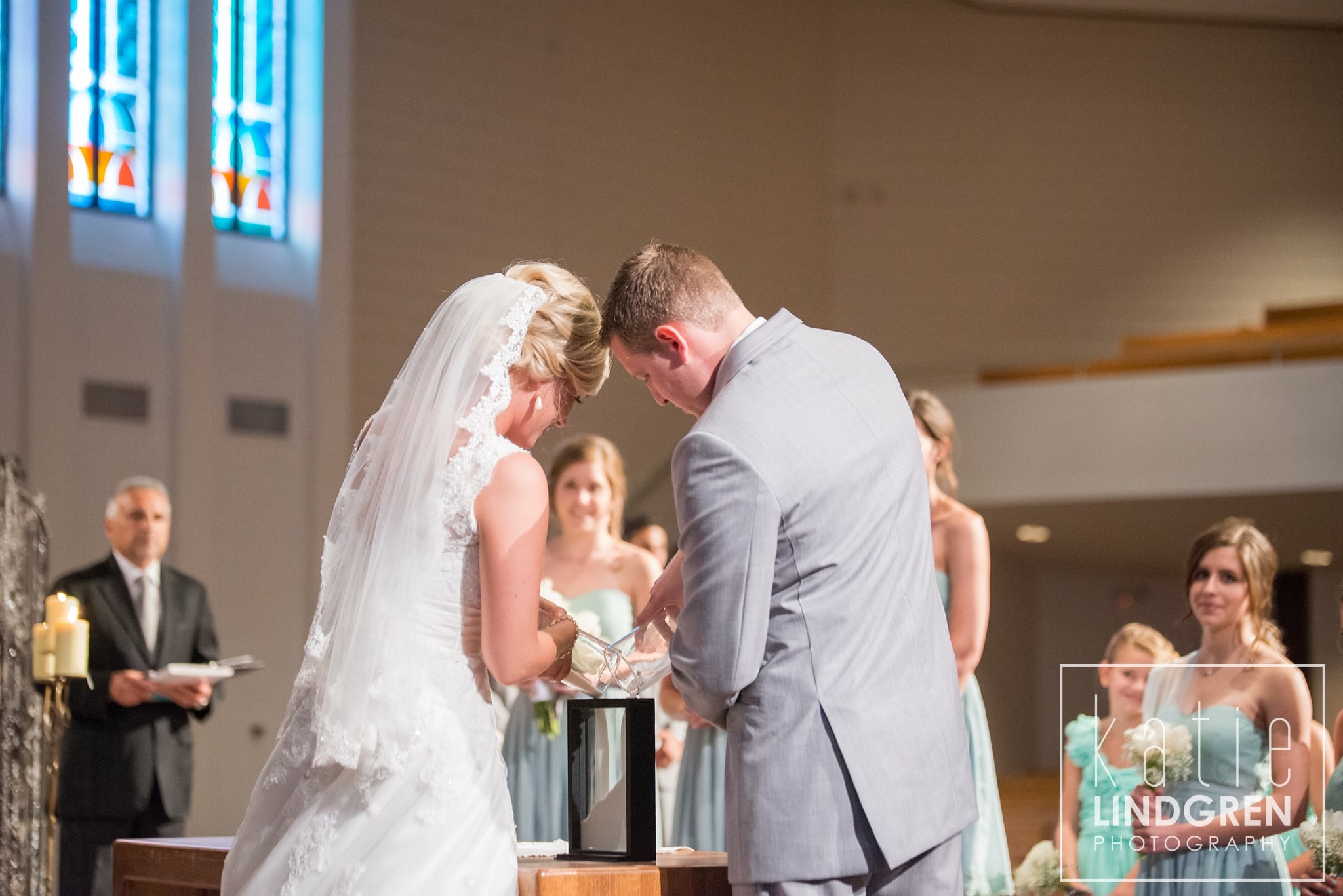 For their photo booth, Claire and Brock had an iPad and all of the photos were posted to a custom instagram account. Such a great idea!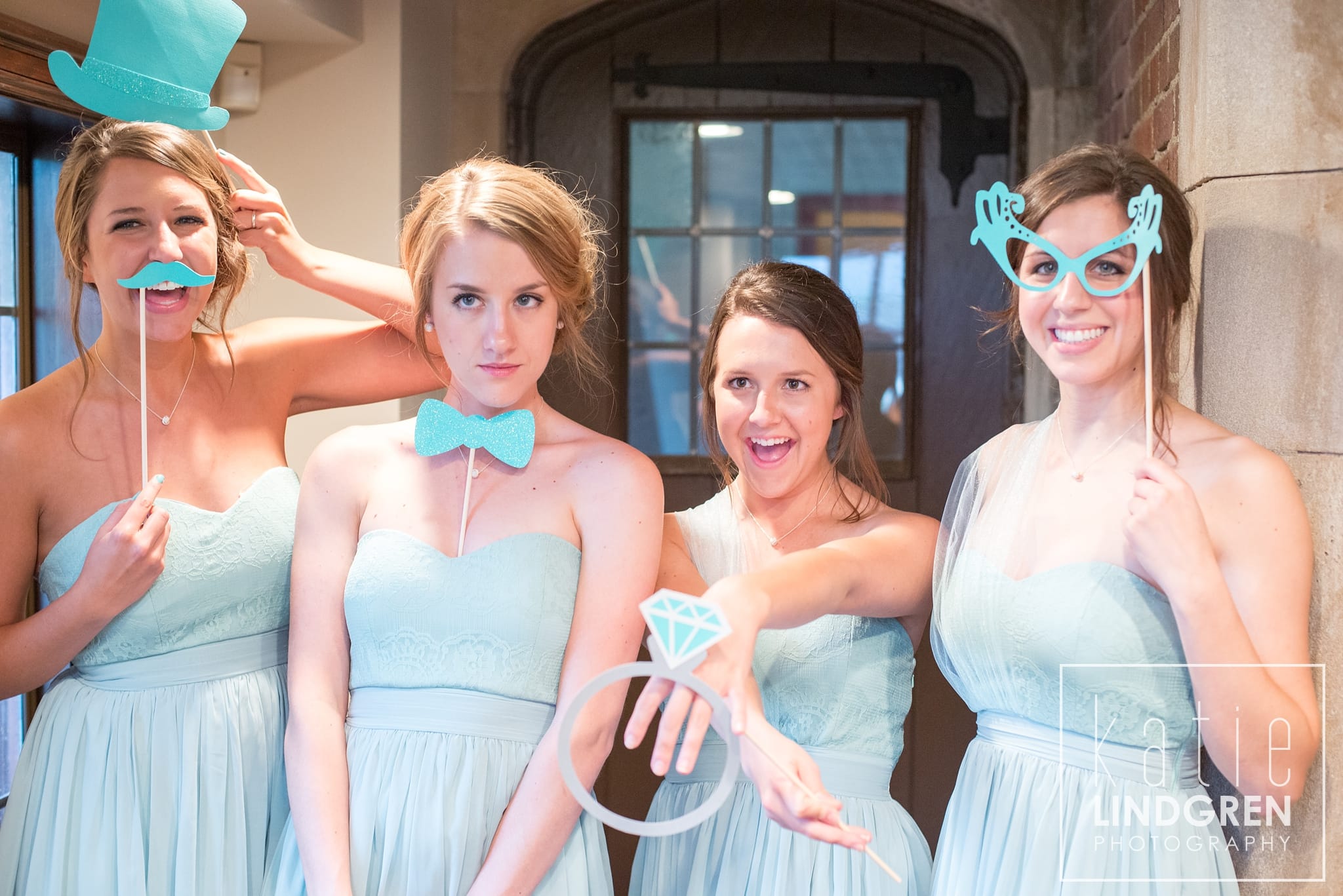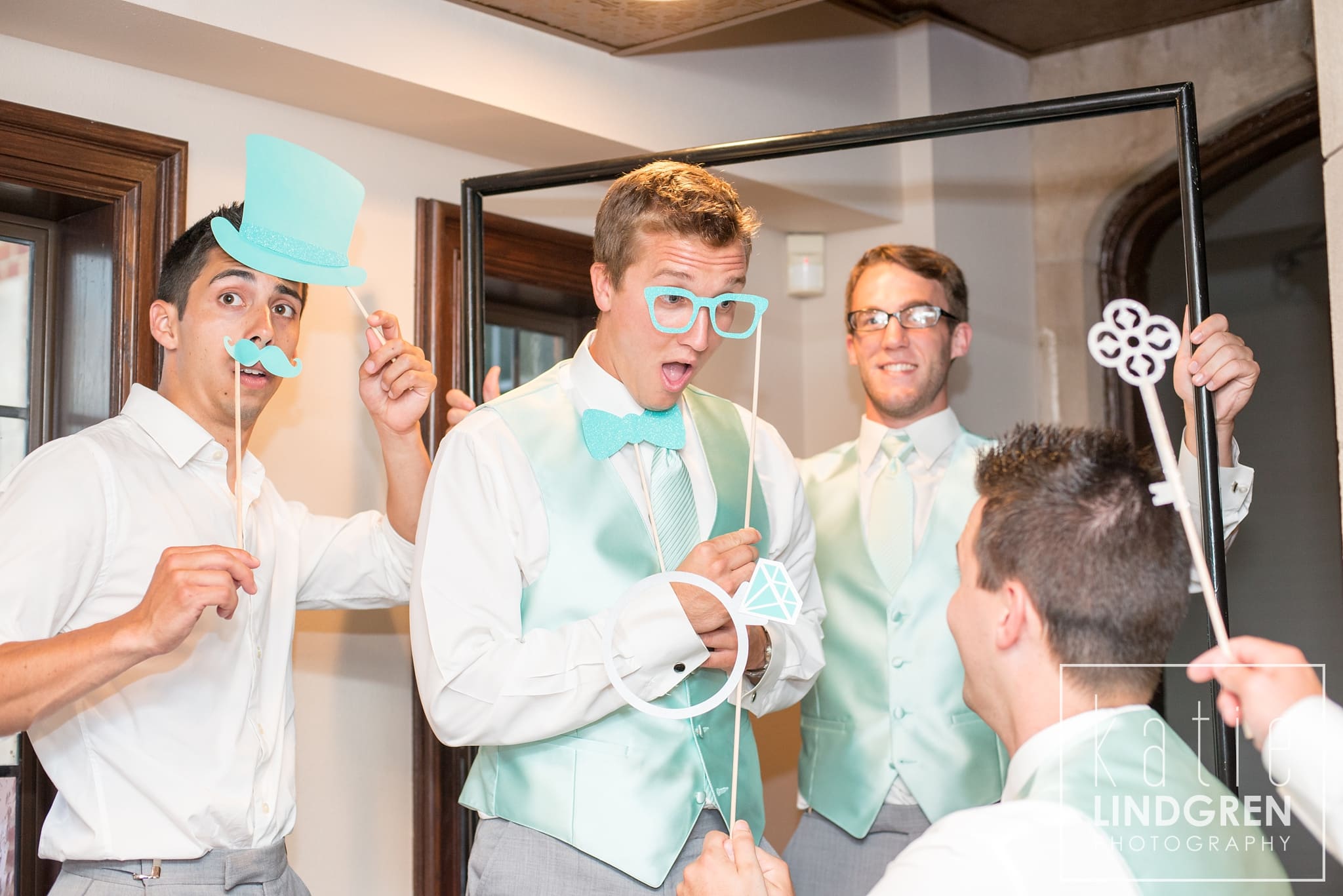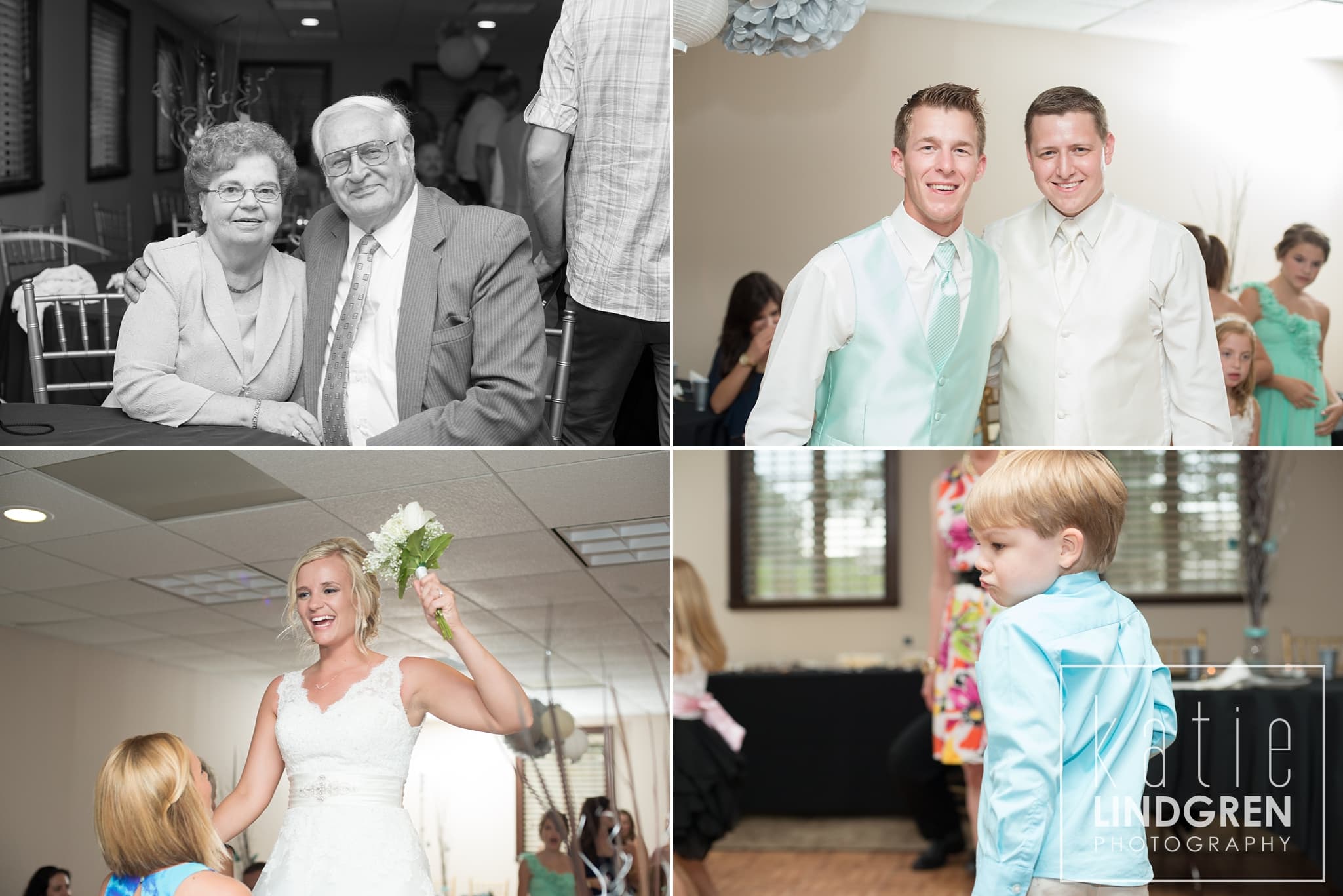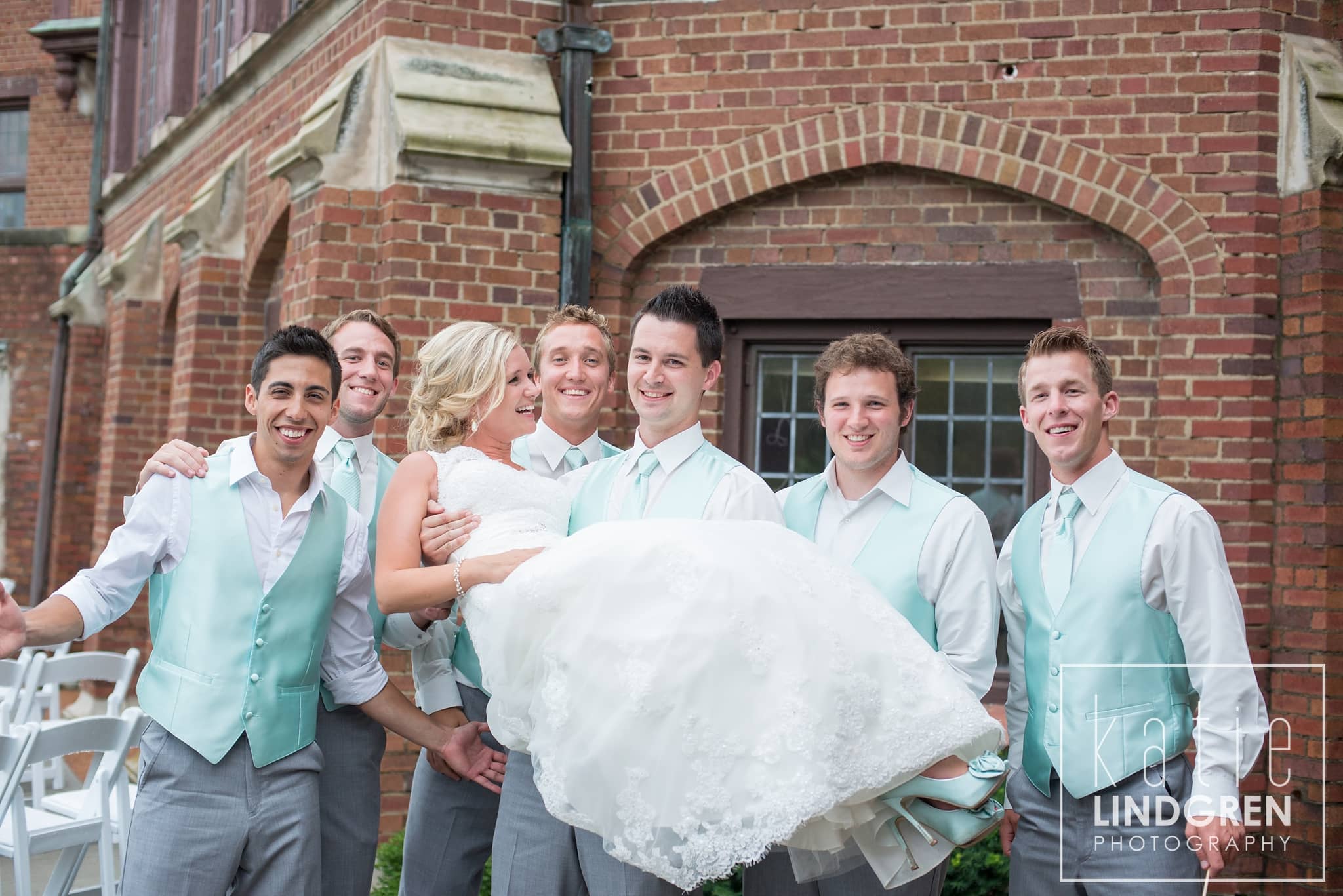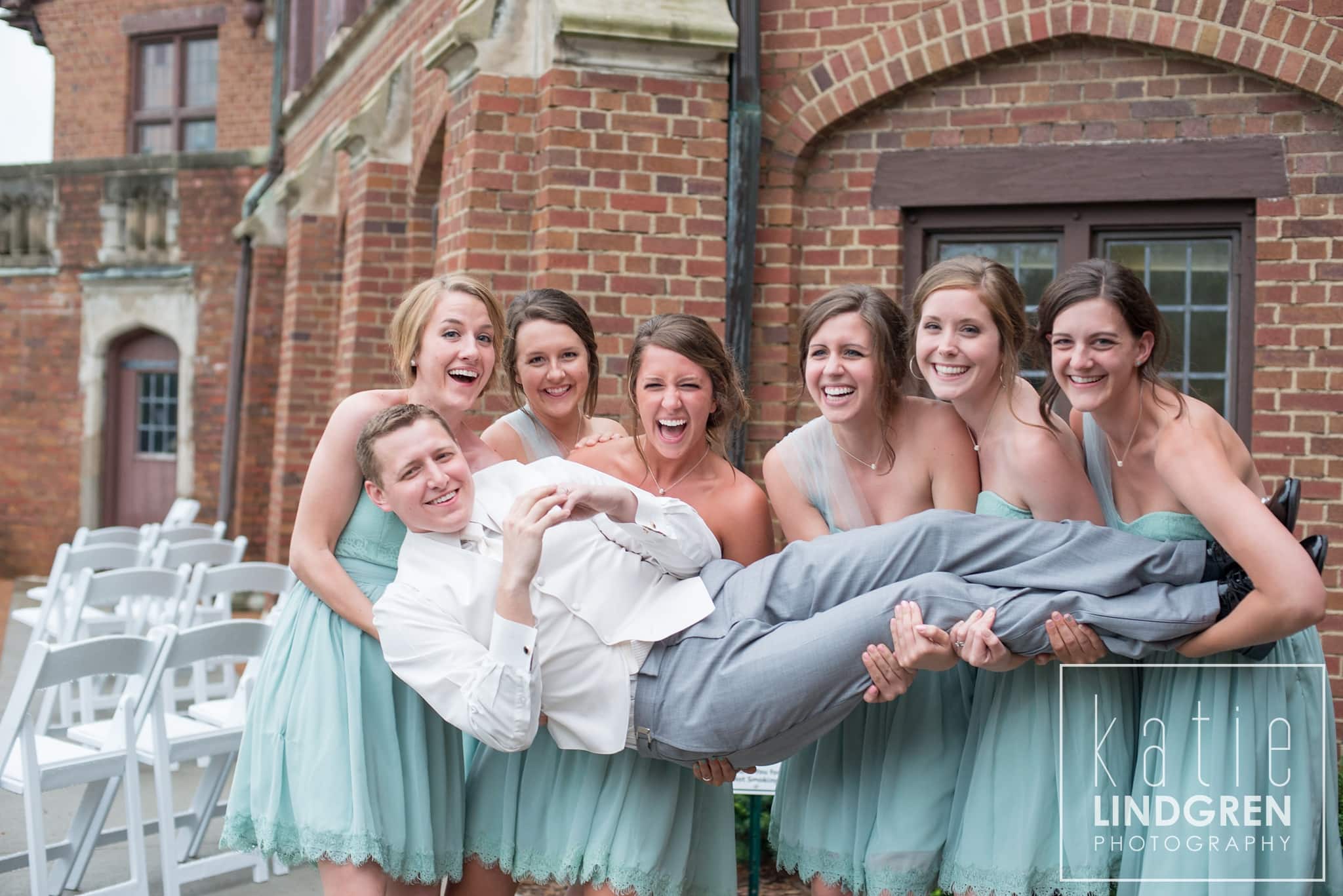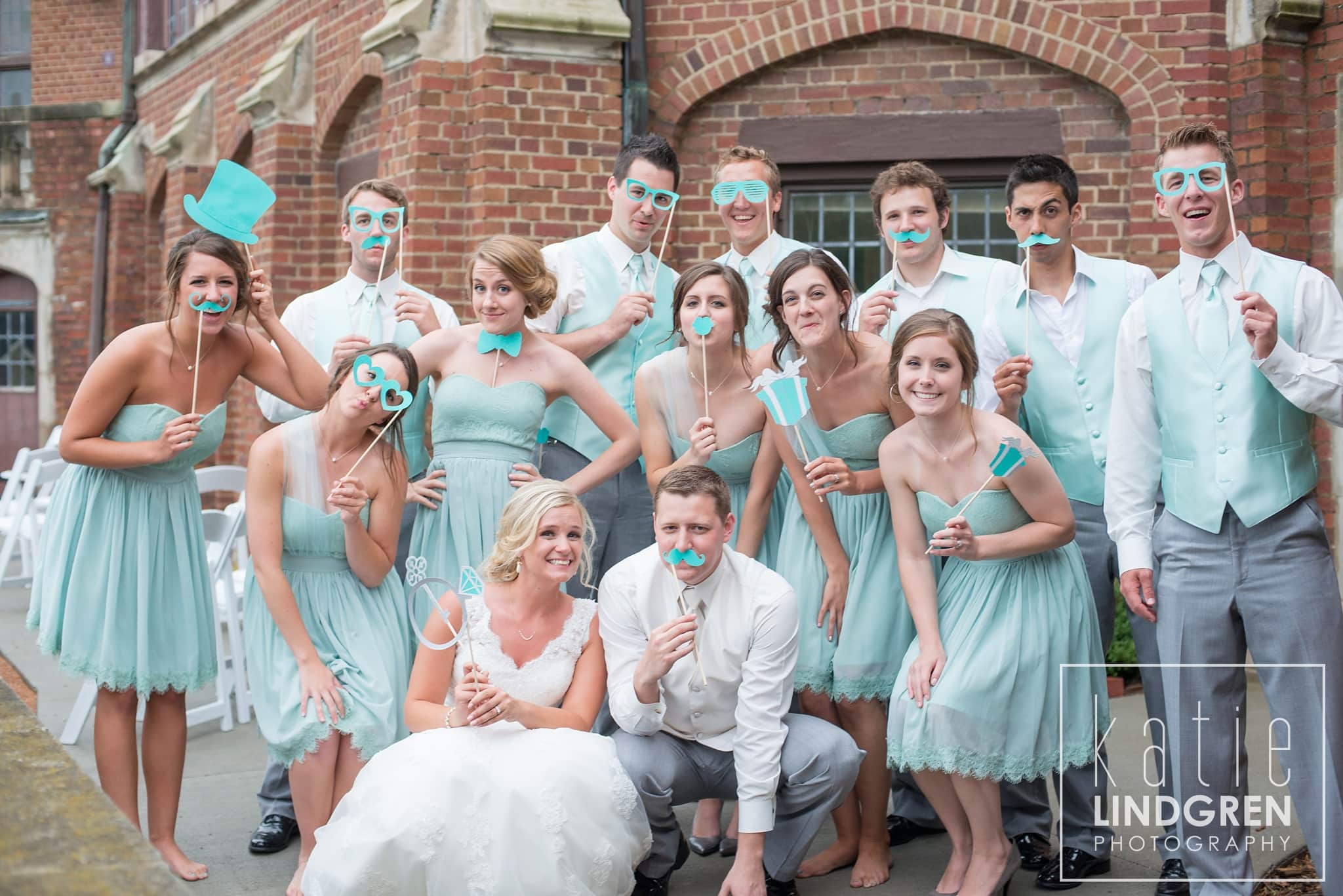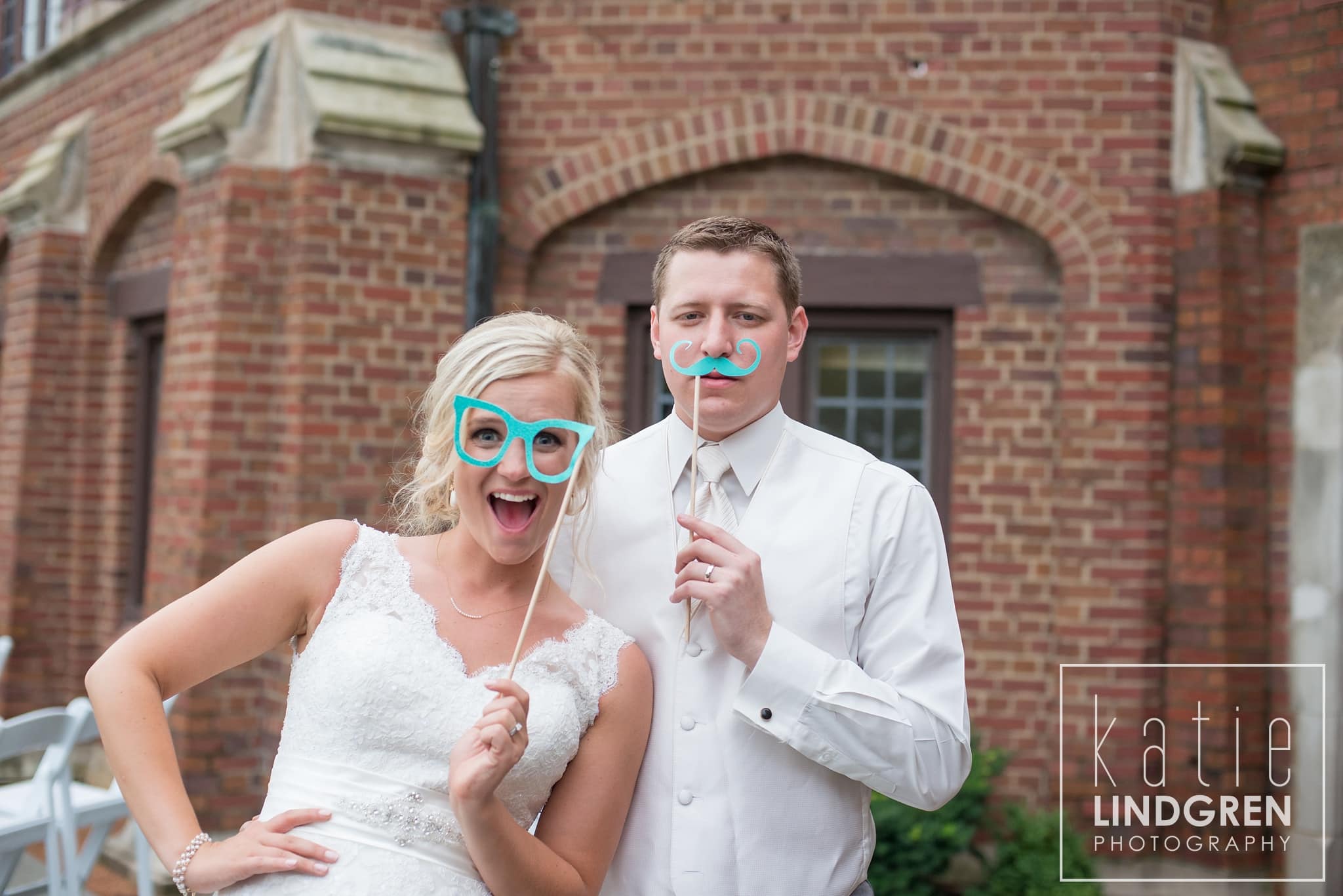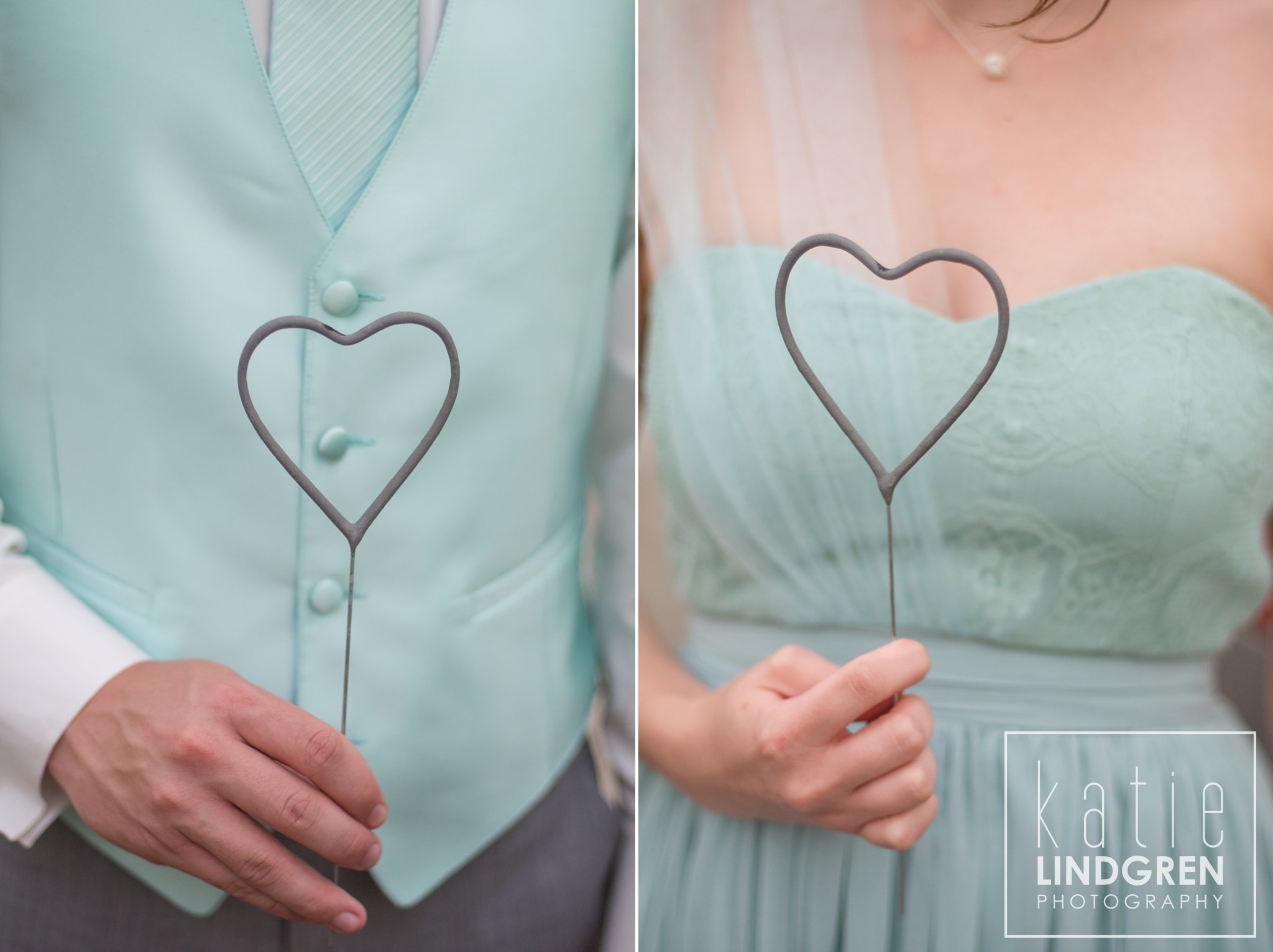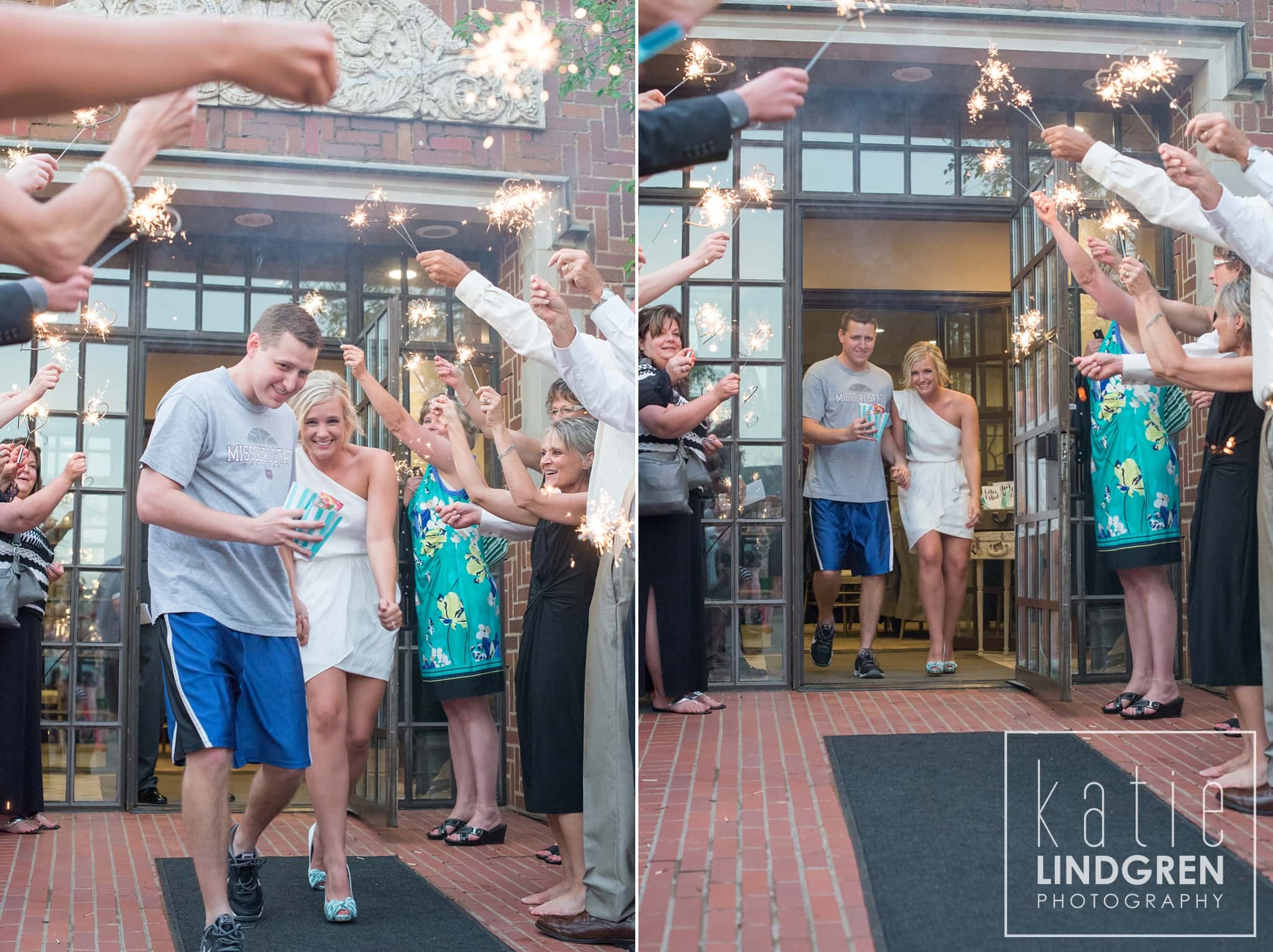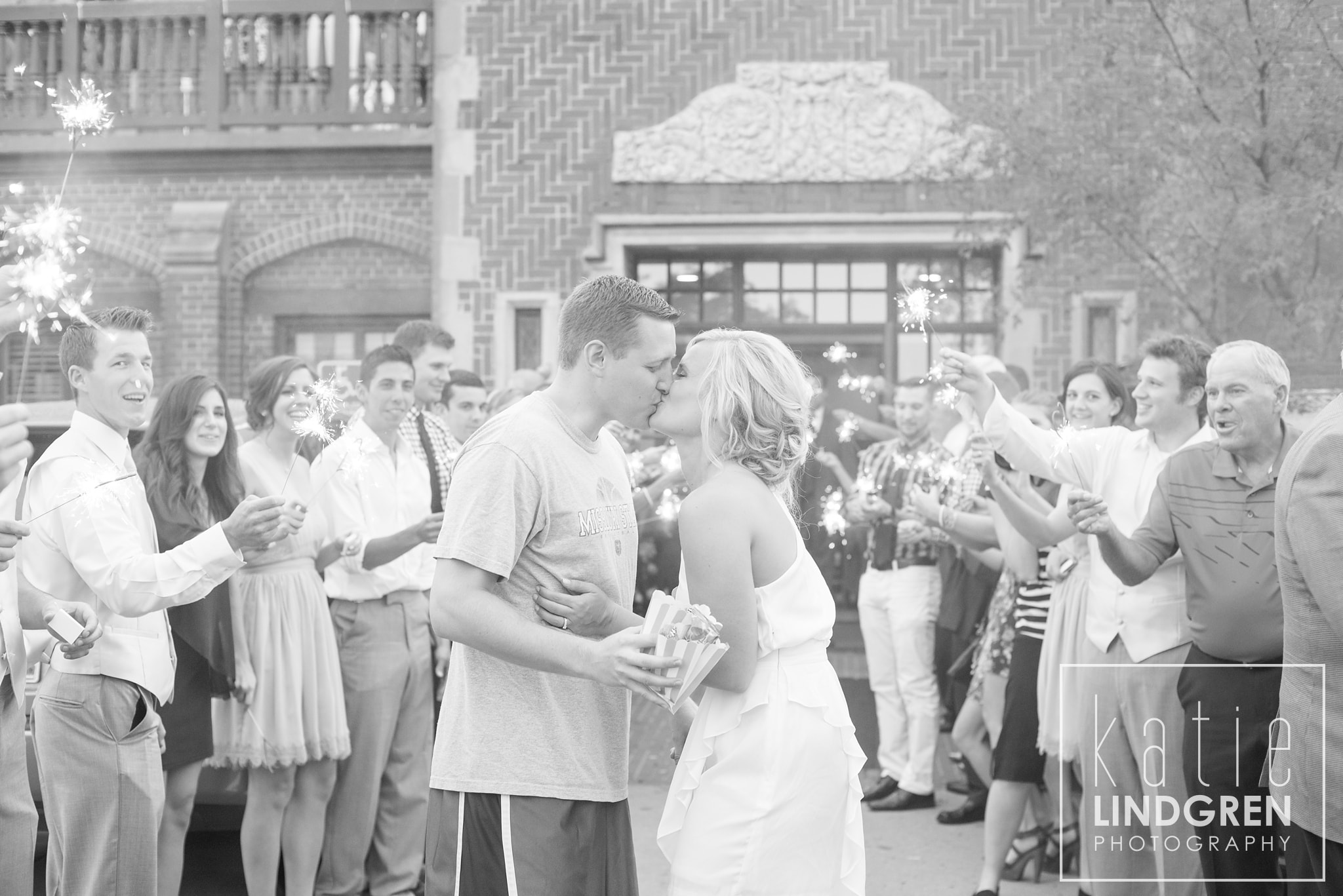 Dress | Designer – Venus  Place of Purchase –
Bridal Elegance
Shoes |
DSW
Florist |
Hy-Vee
Ceremony Venue |
First Assembly of God
Reception Venue |
Rollins Mansion
Earrings |
Kate Spade
Necklace | Gifted by a family friend Hair & Make-up |
Lauren Samson – Salon W
Wedding Planner | Lynne Hoehamer – Mother of the Bride Cake |
Hy-Vee
Catering |
Hy-Vee