In June I traveled to Minnesota to photograph Anna and Garrett's wedding at the beautiful Northwoods Apple Orchard in Oronoco, MN. They we were so incredibly RELAXED and SO excited to get married! The entire week leading up to the day had been a forecast predicting isolated thunderstorms all day, and with the wedding being outside I was a nervous wreck! The night before there were huge storms across central Minnesota that knocked the power out for days in the Twin Cities but luckily brought great weather to Oronoco! We survived the day with a brief shower just as everyone was safely under the reception tent – it was perfect! And Anna and Garrett didn't seem to be worried at all. 🙂
As I left the wedding with my second shooter, Katelyn, we talked about how we could just feel the love that this entire family has for one another! Anna and Garrett, thank you so much for trusting me to photograph your wedding day and for making me feel like a part of your family!
Anna you were such a gorgeous bride!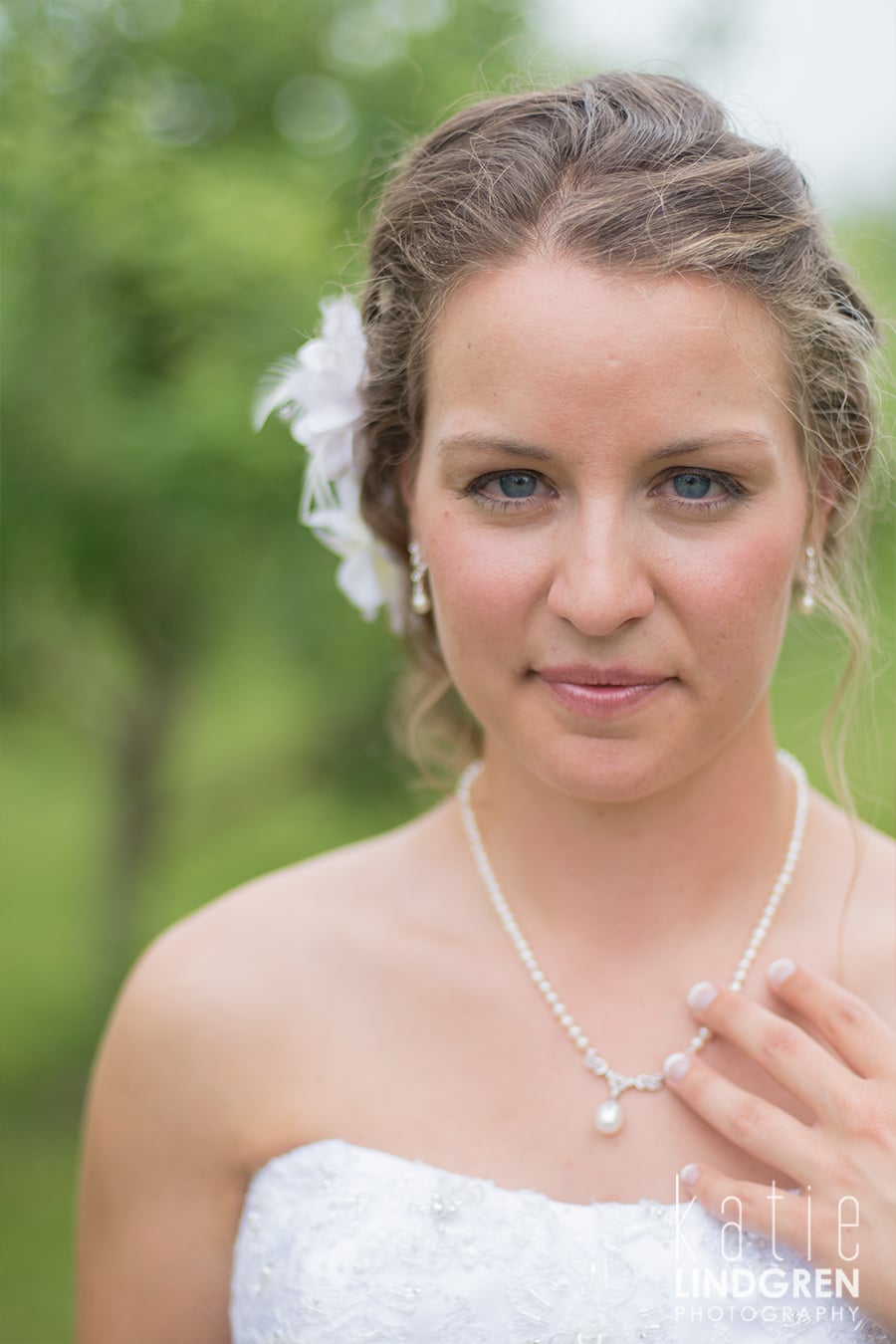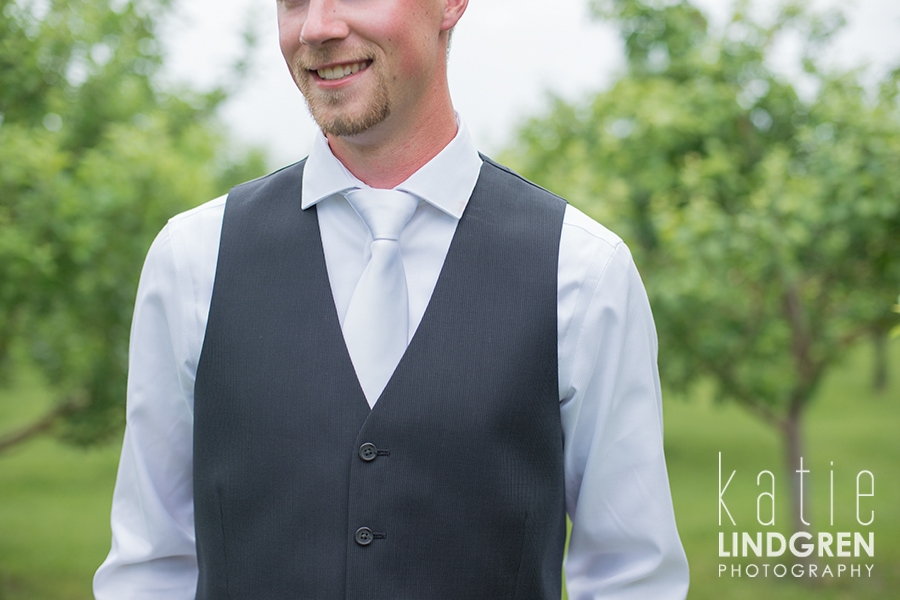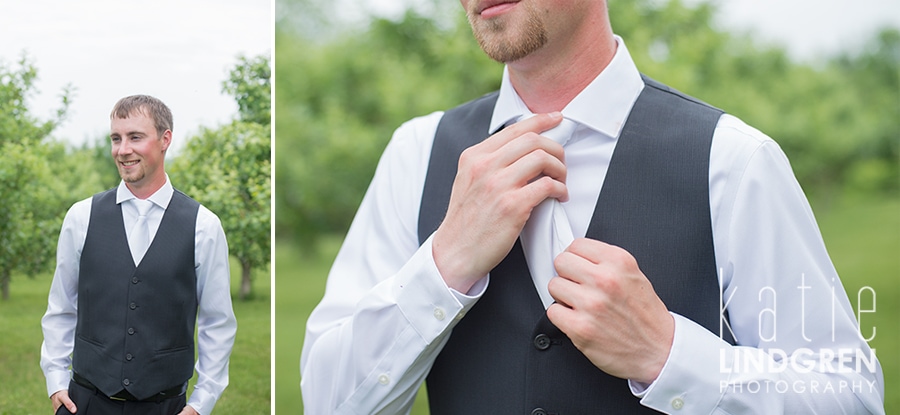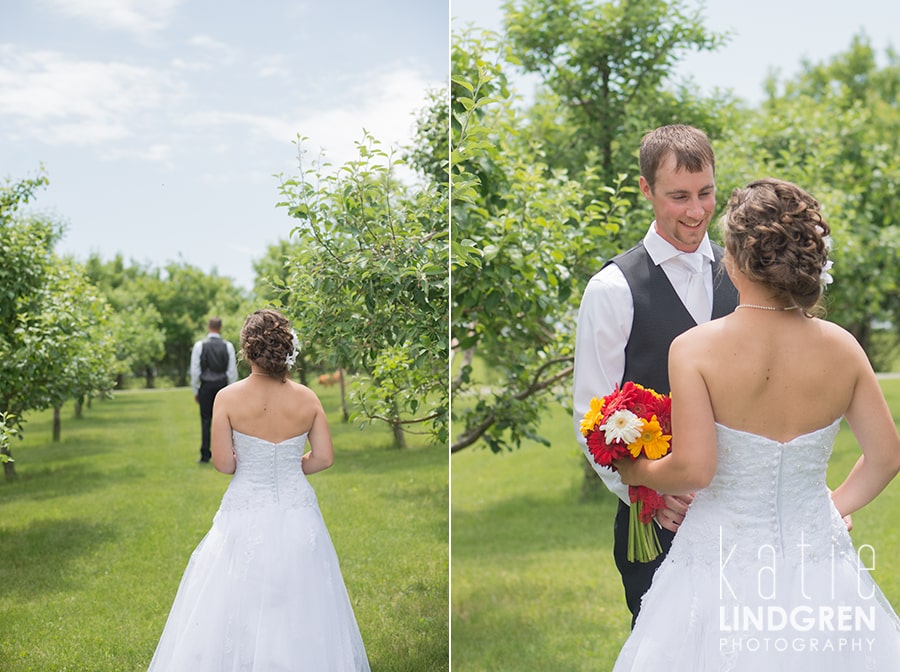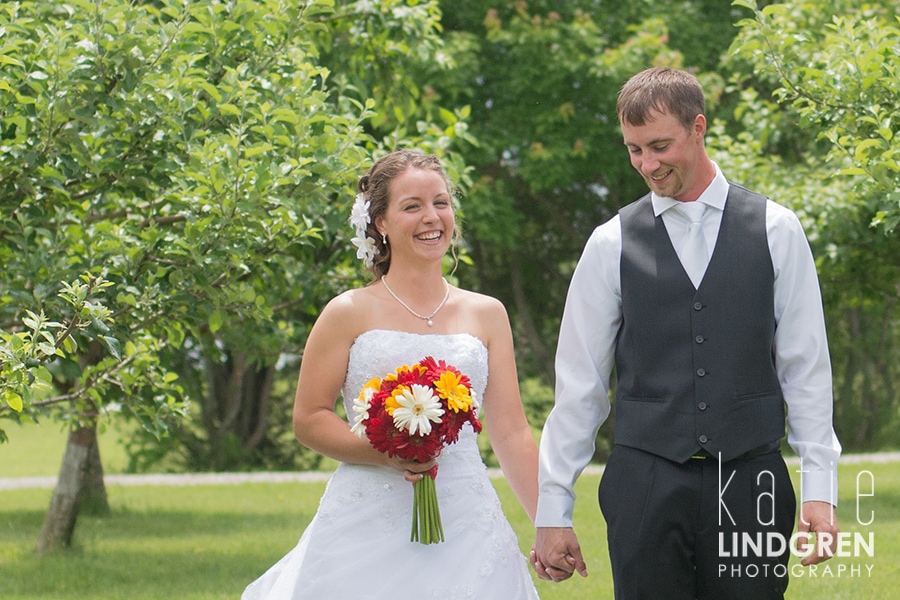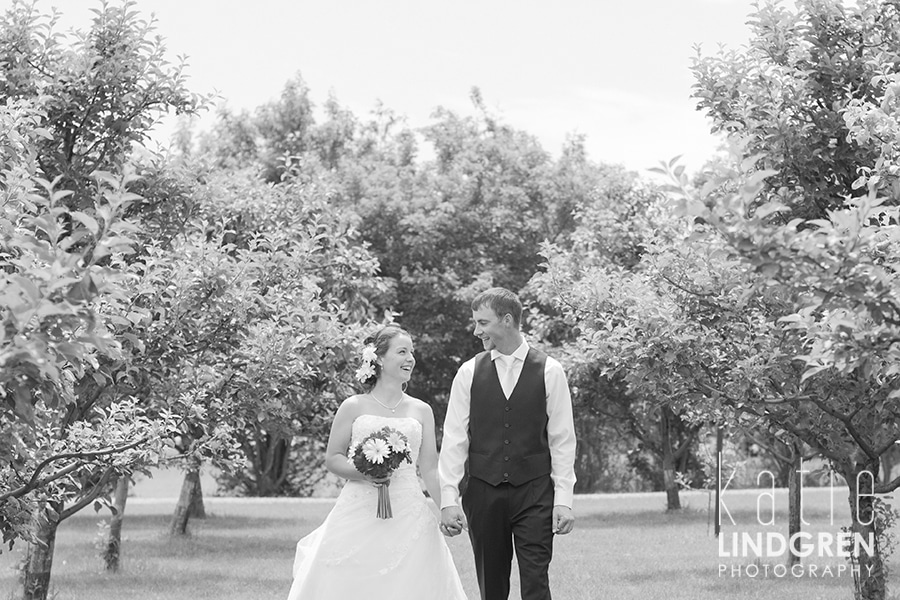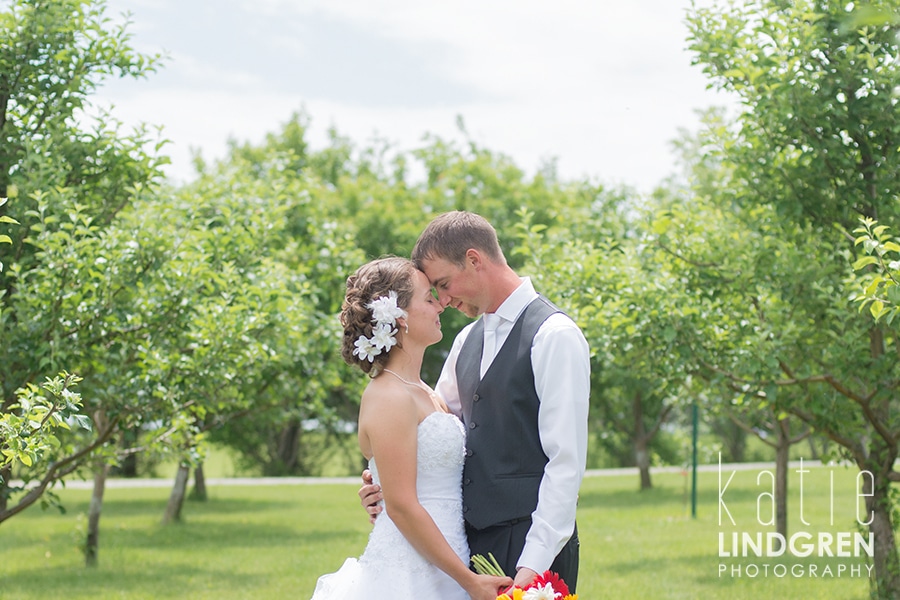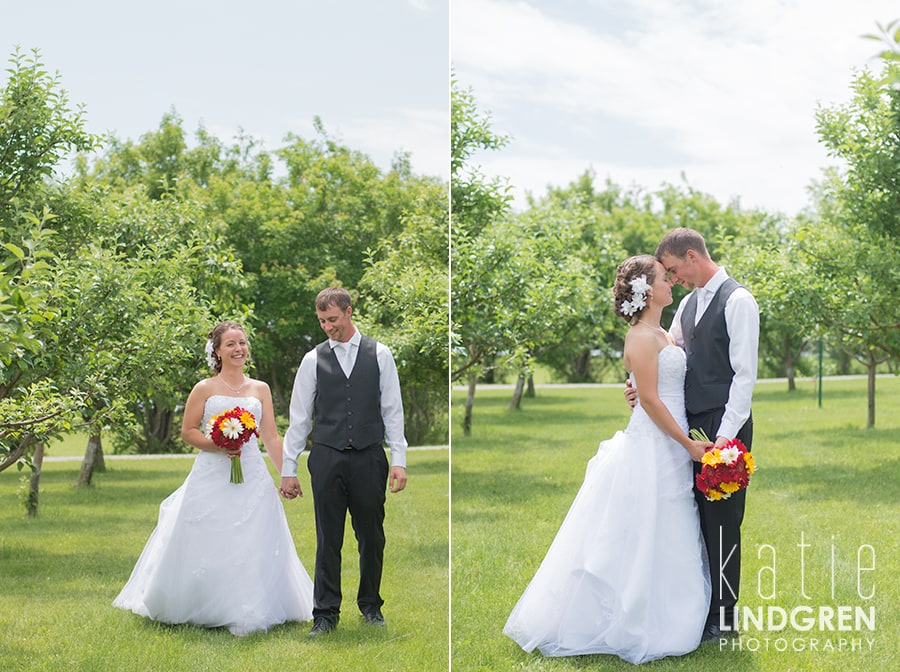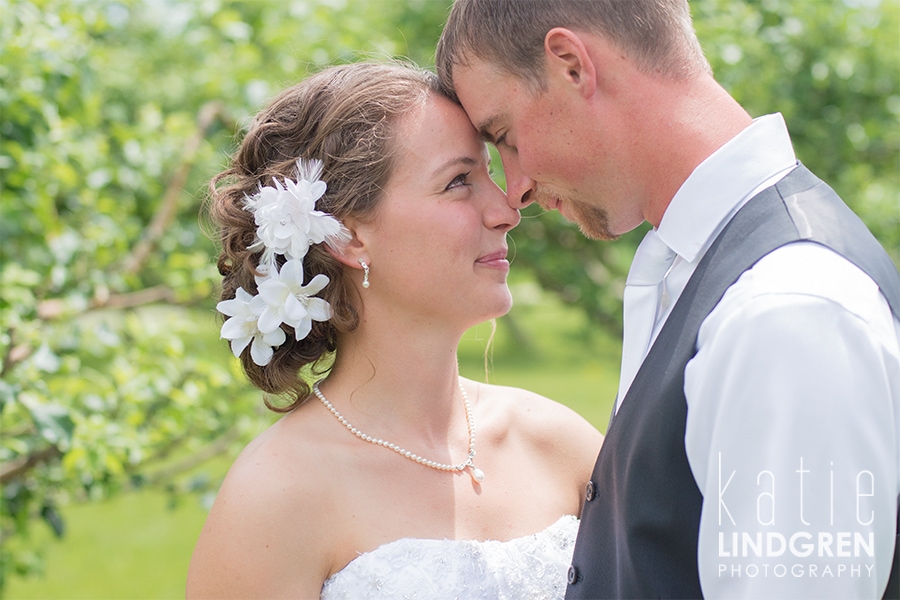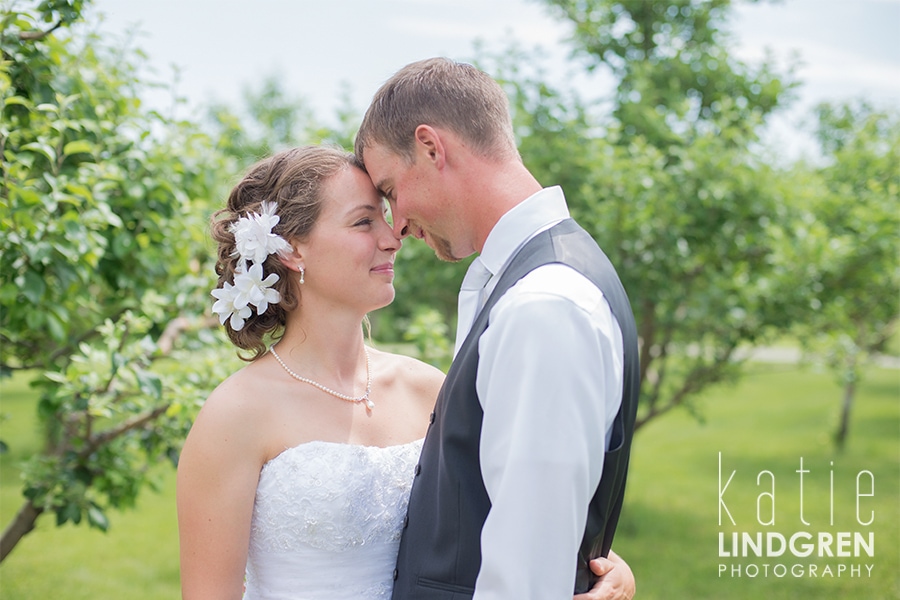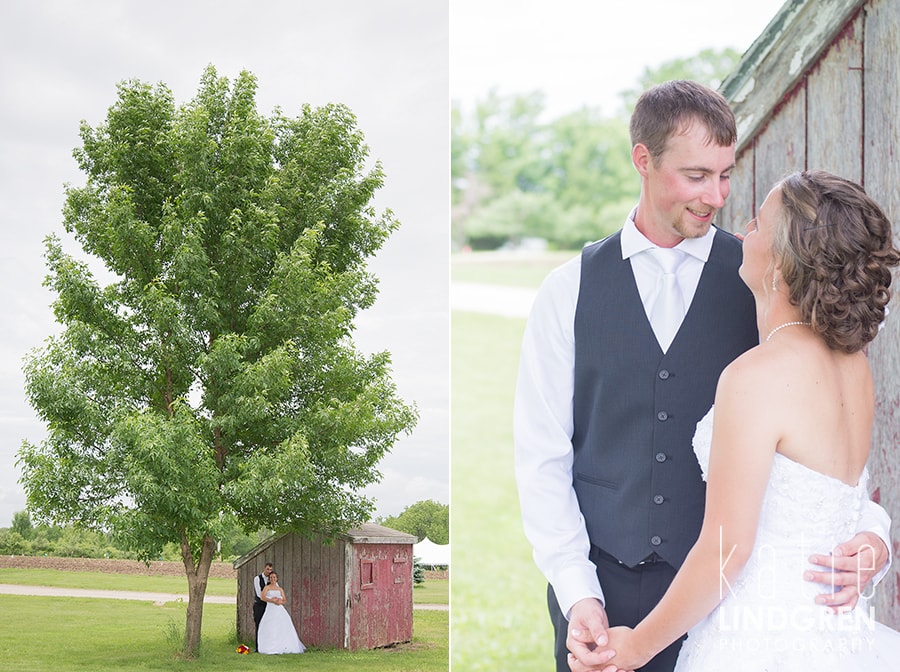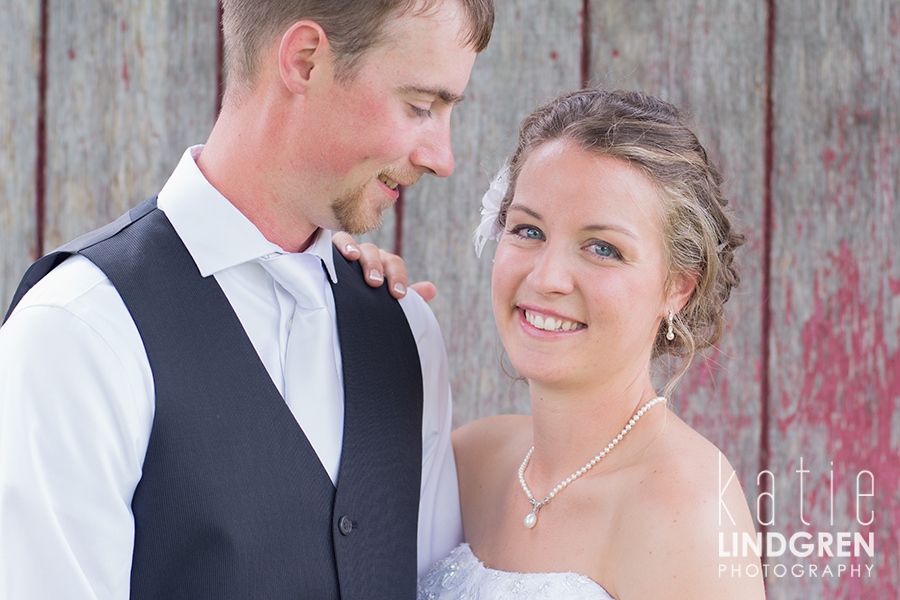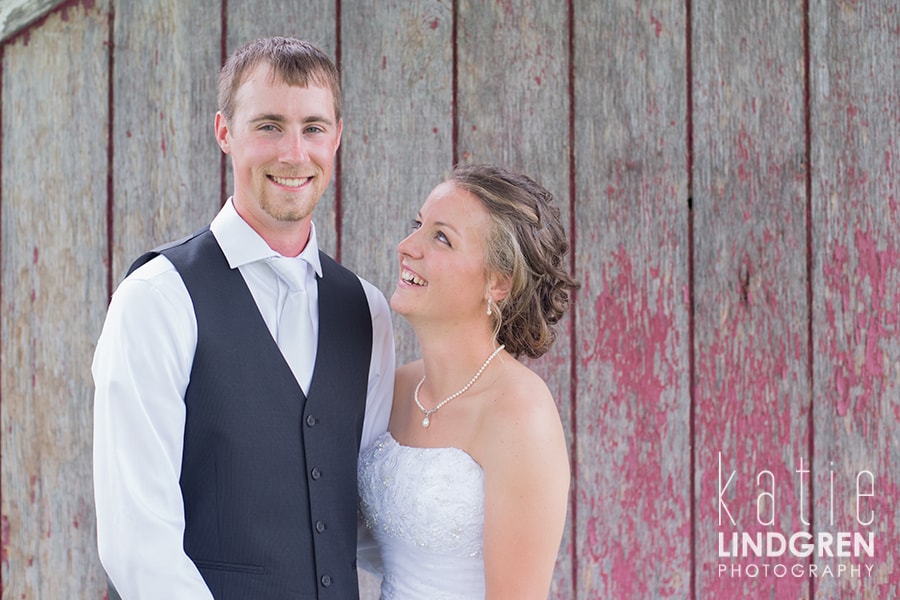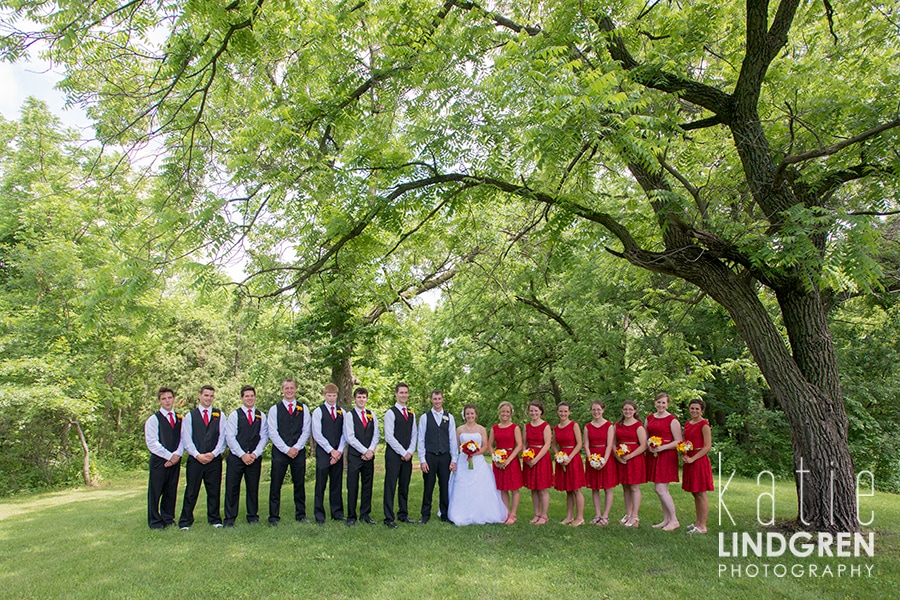 You might recognize a few of Garrett's groomsmen. I photographed Luke and Nikki's wedding last year and Anna is Luke's sister!
Click here to order prints
  Venue |
Northwoods Orchard 
Dress |
Belles and Beaus
Bridesmaids' Dresses |
Dress Barn
Catering |
Catering Rochester by Karen