Boy, am I excited to unveil these images! I first met Cara and Ryan when I took their engagement photos and they trusted me enough to go on to hire me for their wedding! These two compliment one another perfectly. When we started taking their portraits and I told them to 'focus on each other'- Ryan's face just lit up when looking at Cara, and Cara could not contain her smile! They had such a personal and meaningful wedding day and I absolutely loved the venue! The Intermedia Arts building in Minneapolis provided such a fun background to the day! I hope you enjoy looking through these images as much as I did taking them!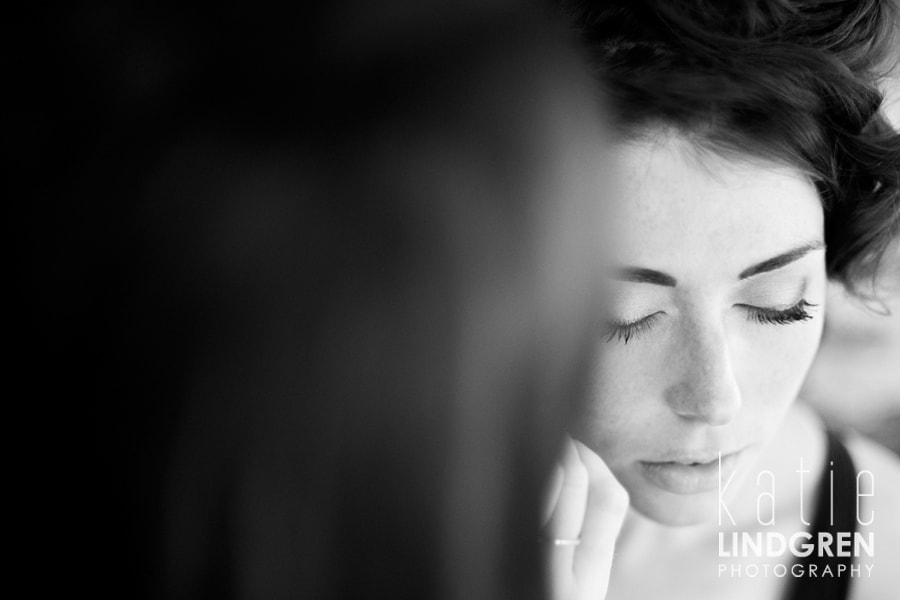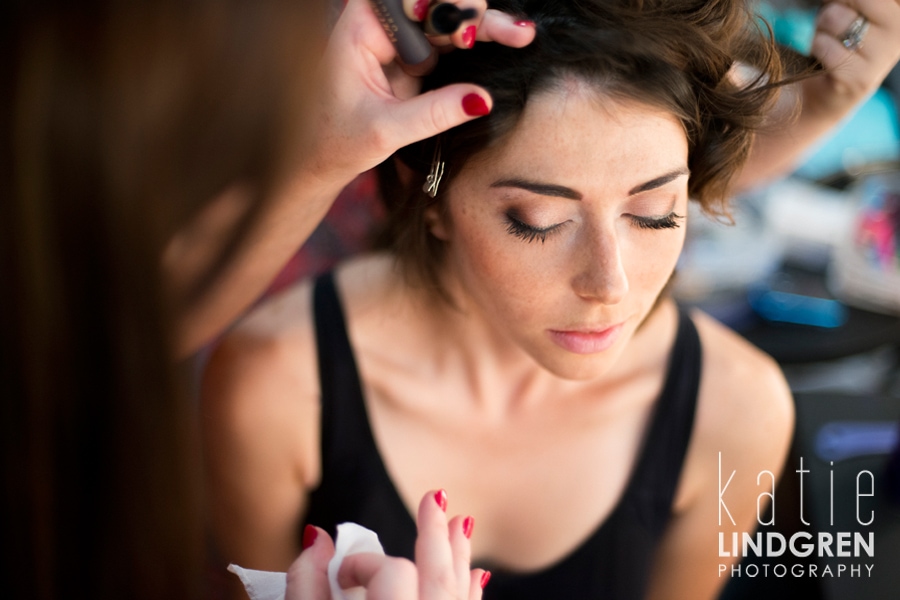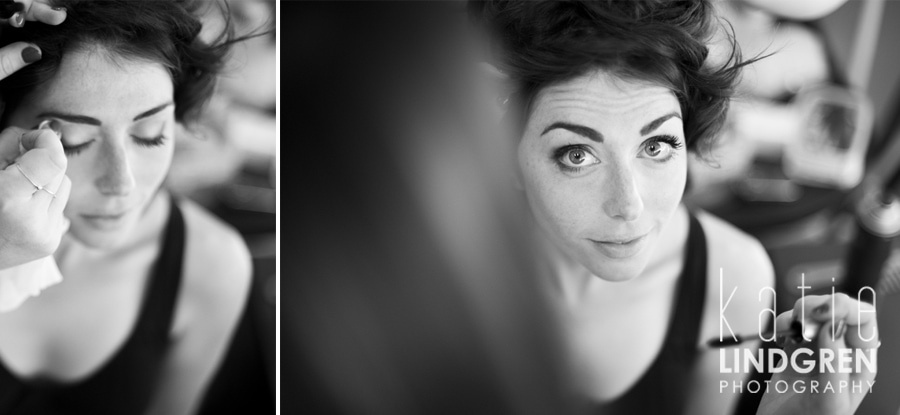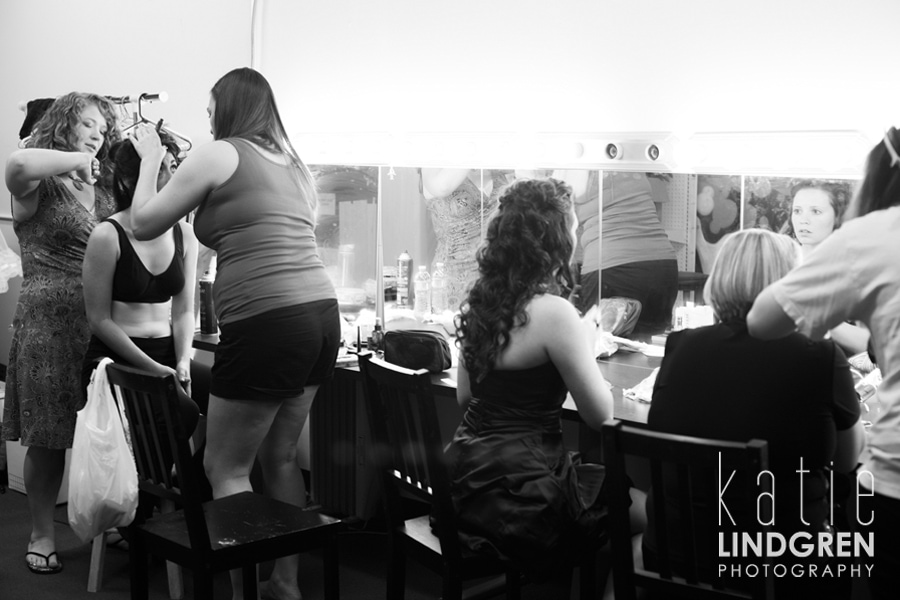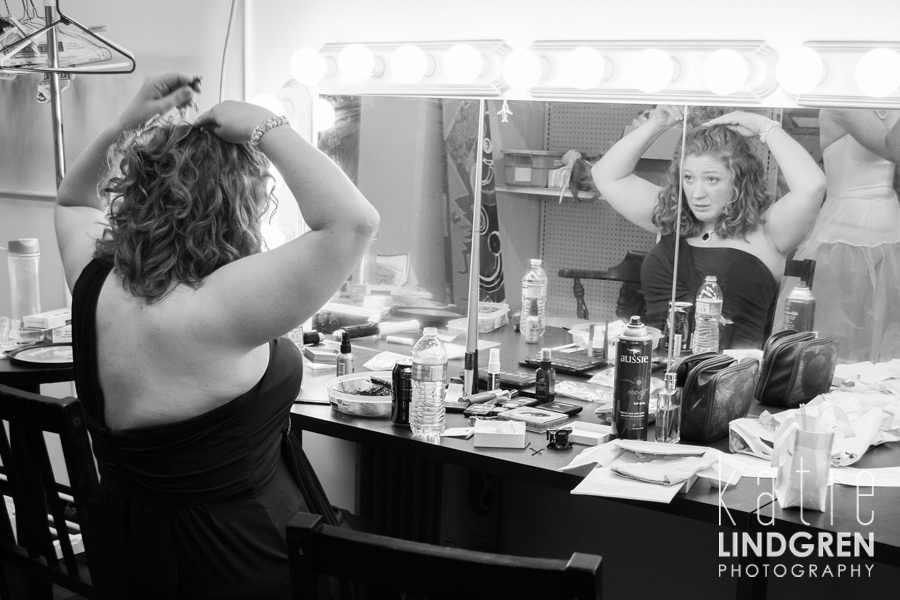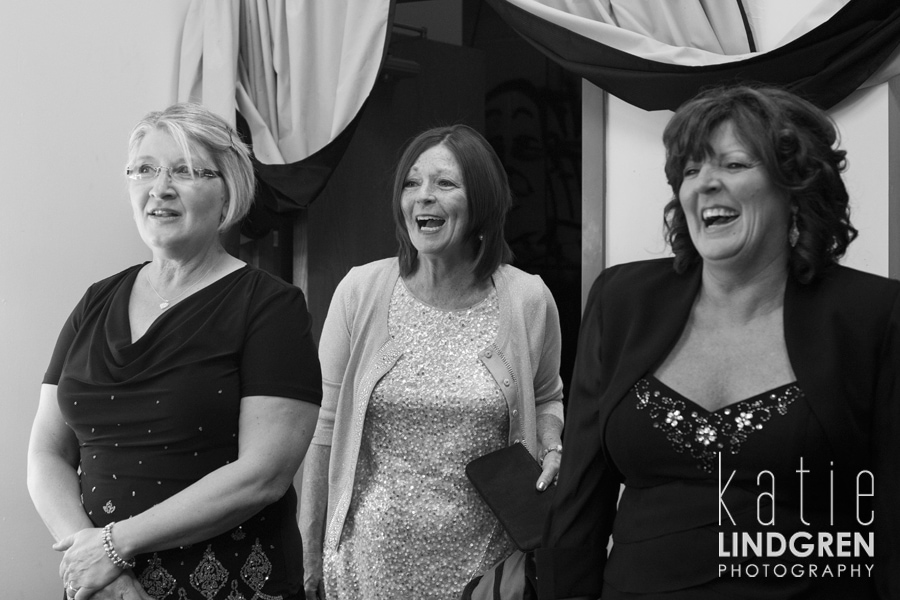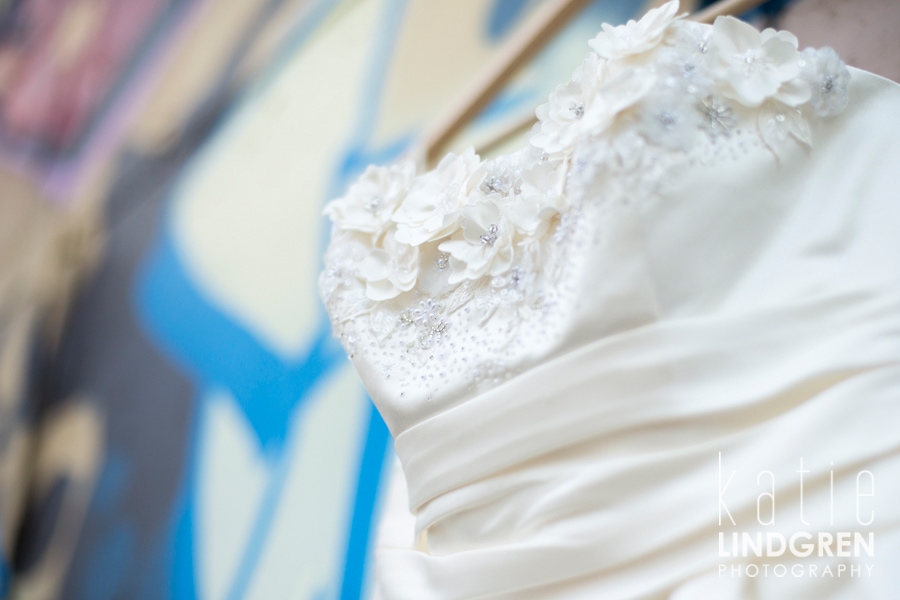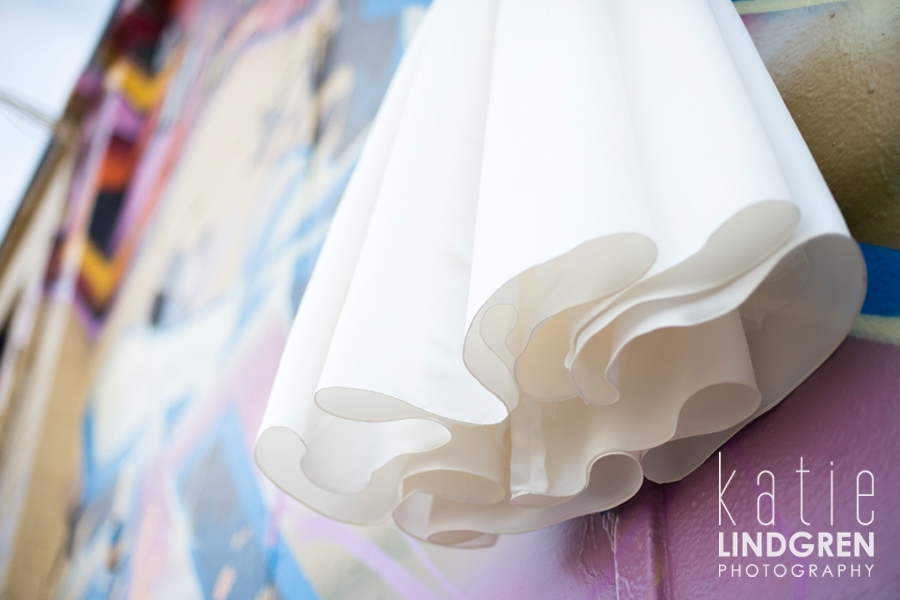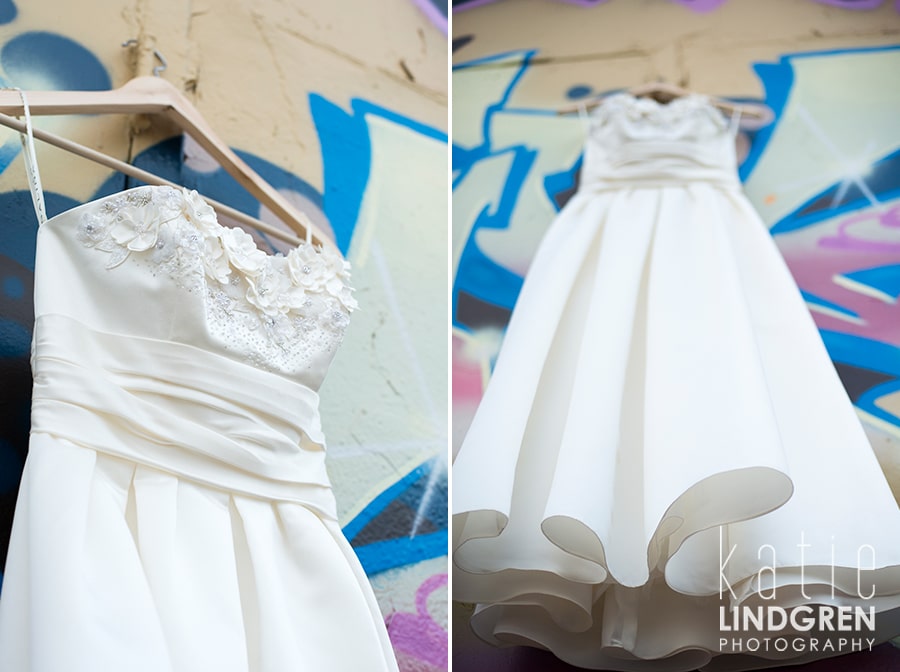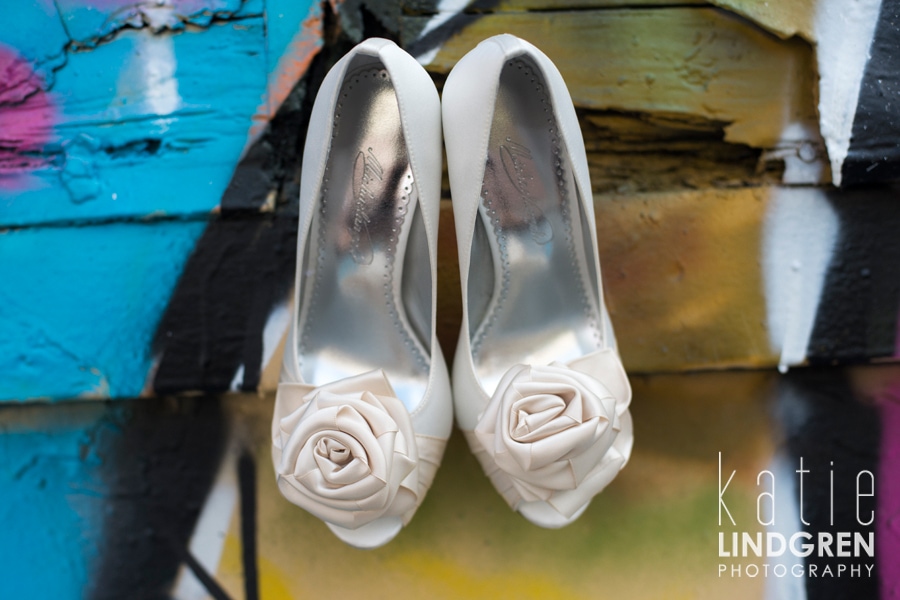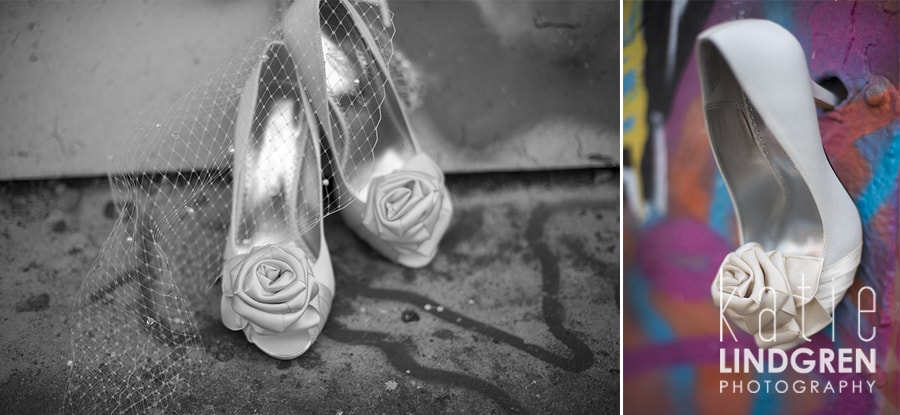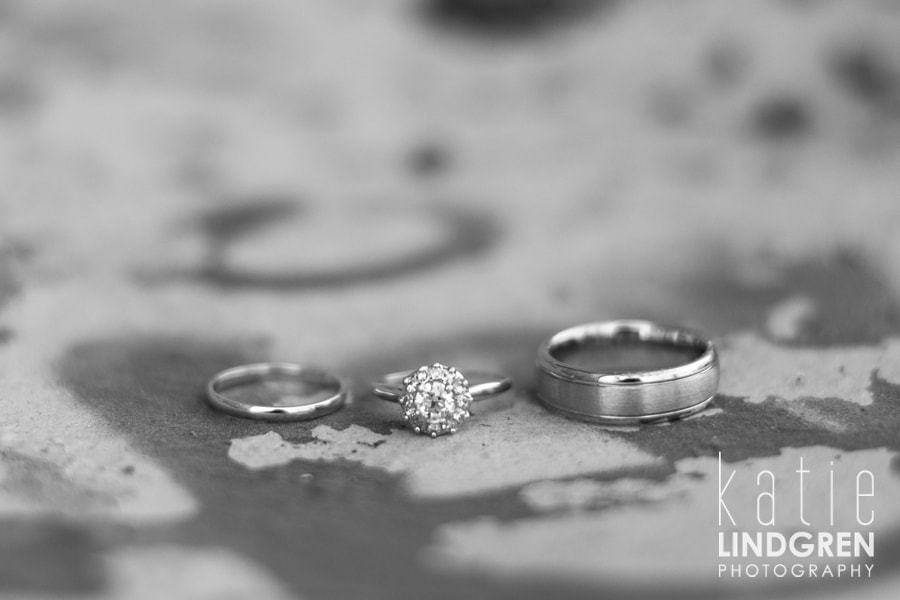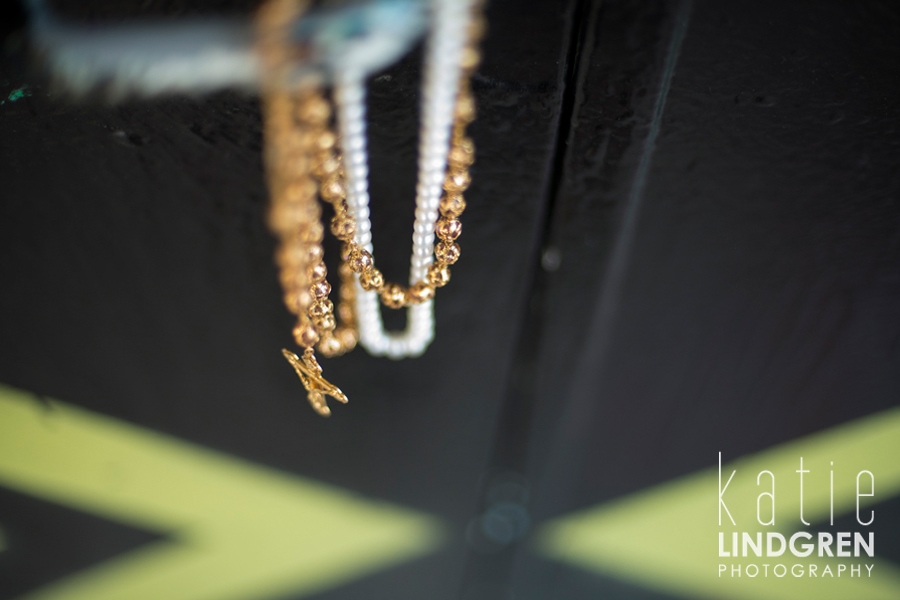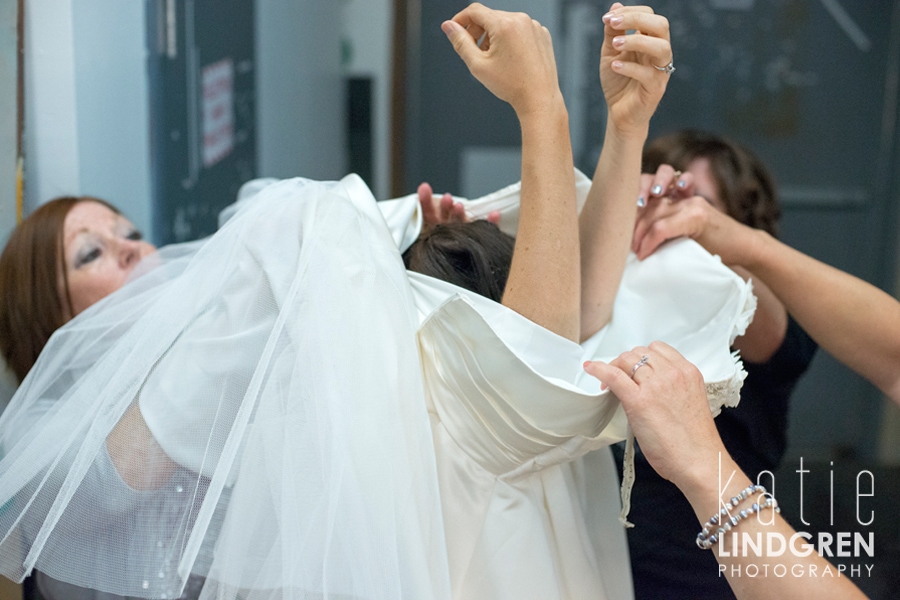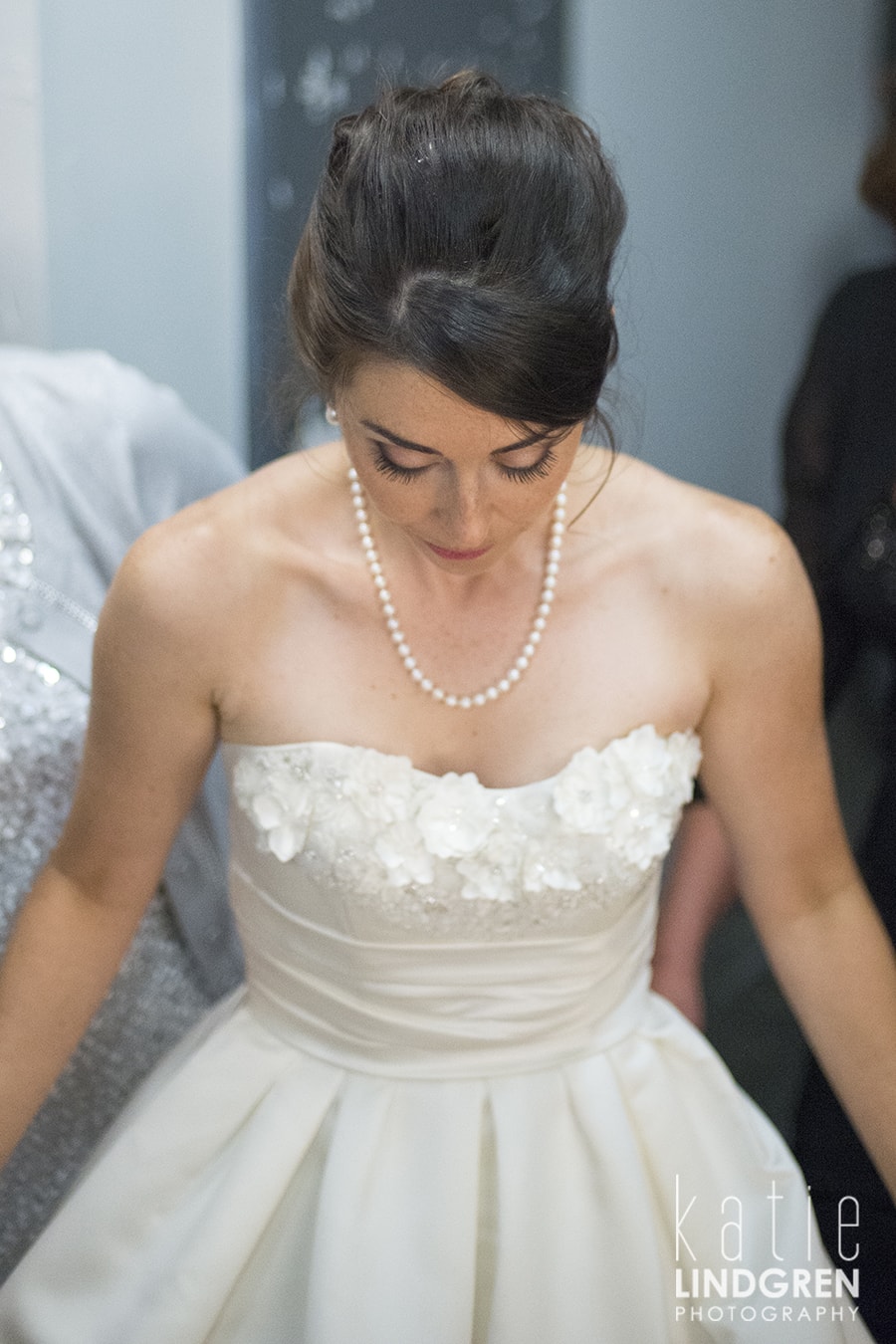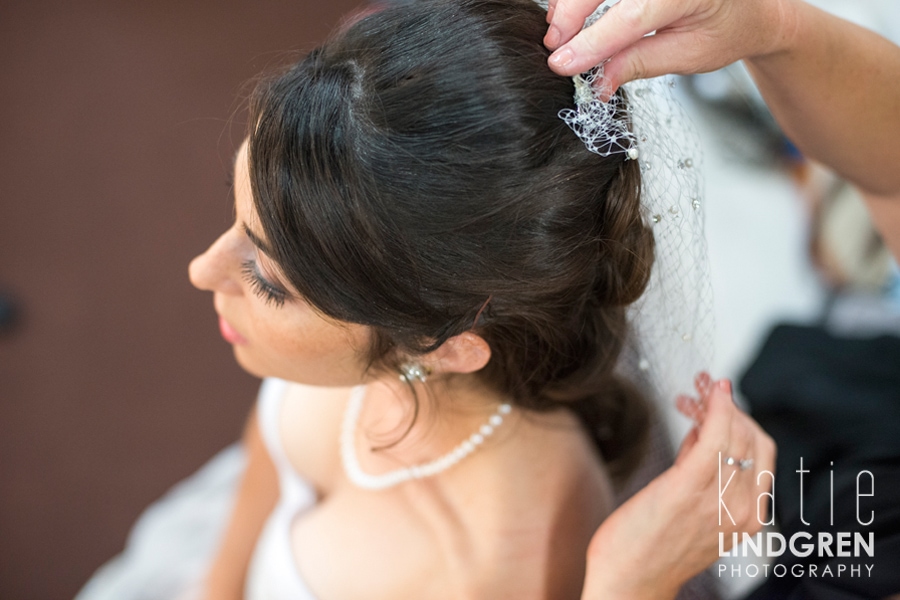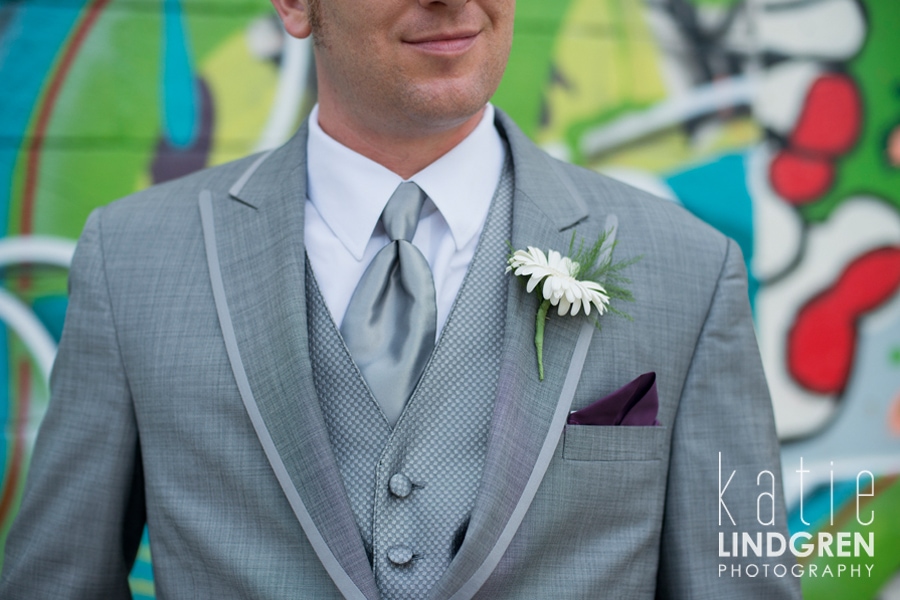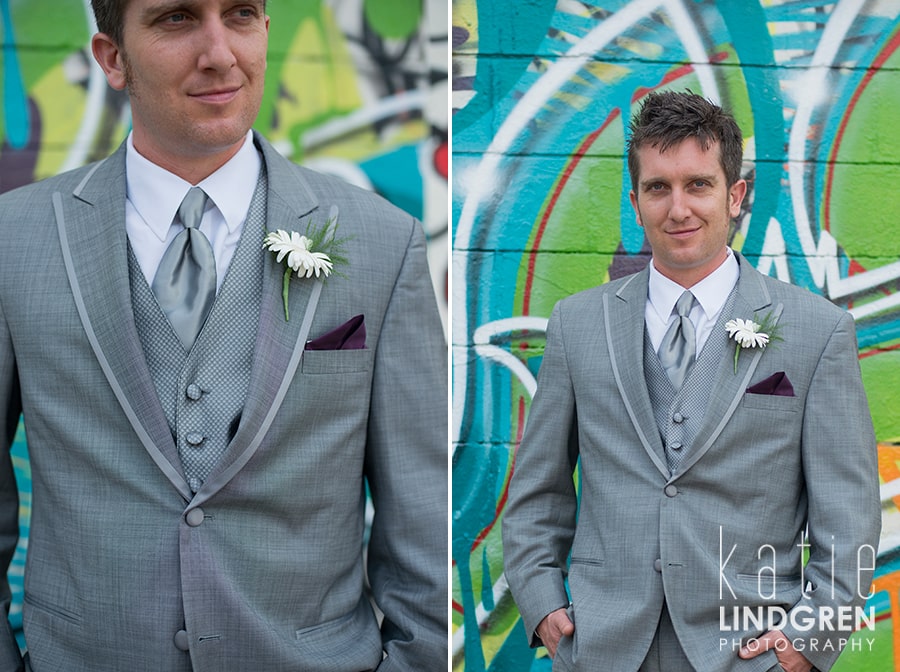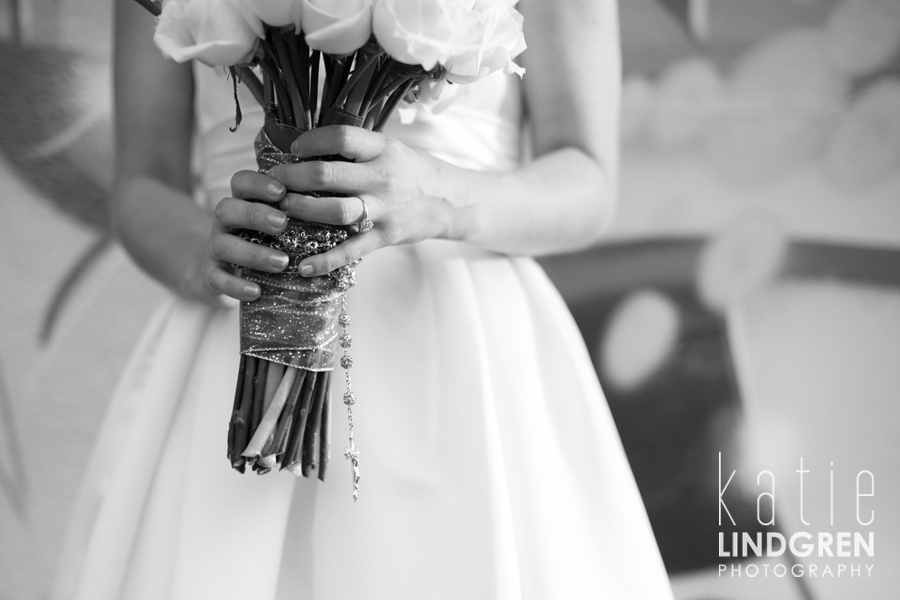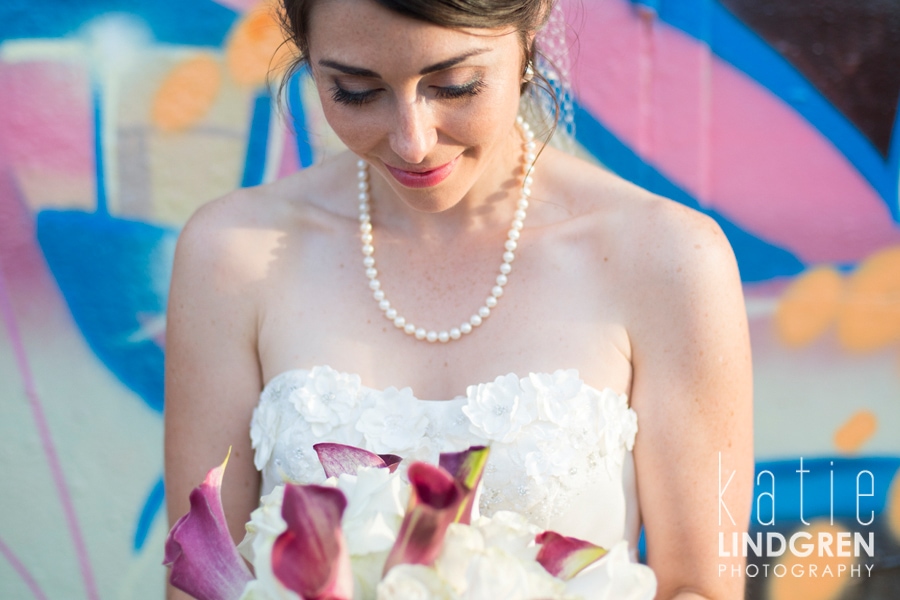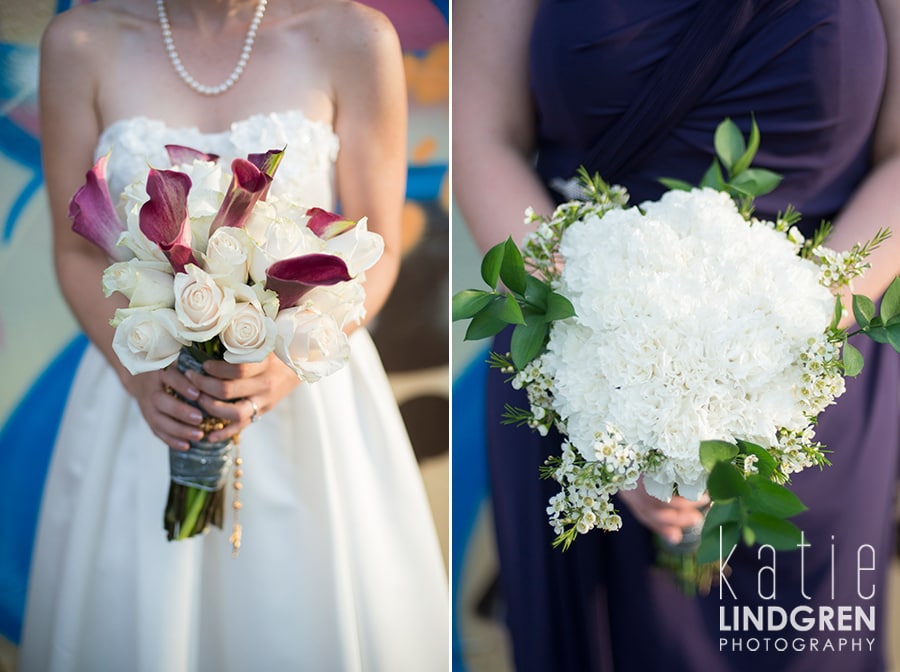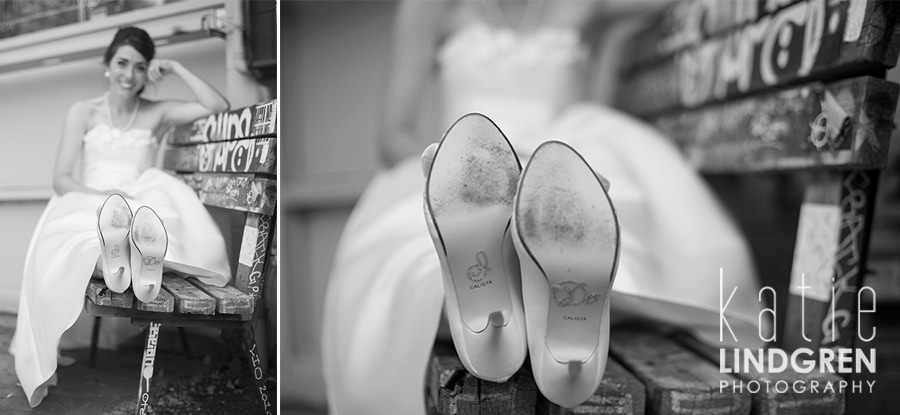 I absolutely loved their first look! We found two alcoves with a dividing wall – so I was able to capture both of their reactions when seeing one another for the first time.
Cara and Ryan, thank you from the bottom of my heart for trusting me to document your day!